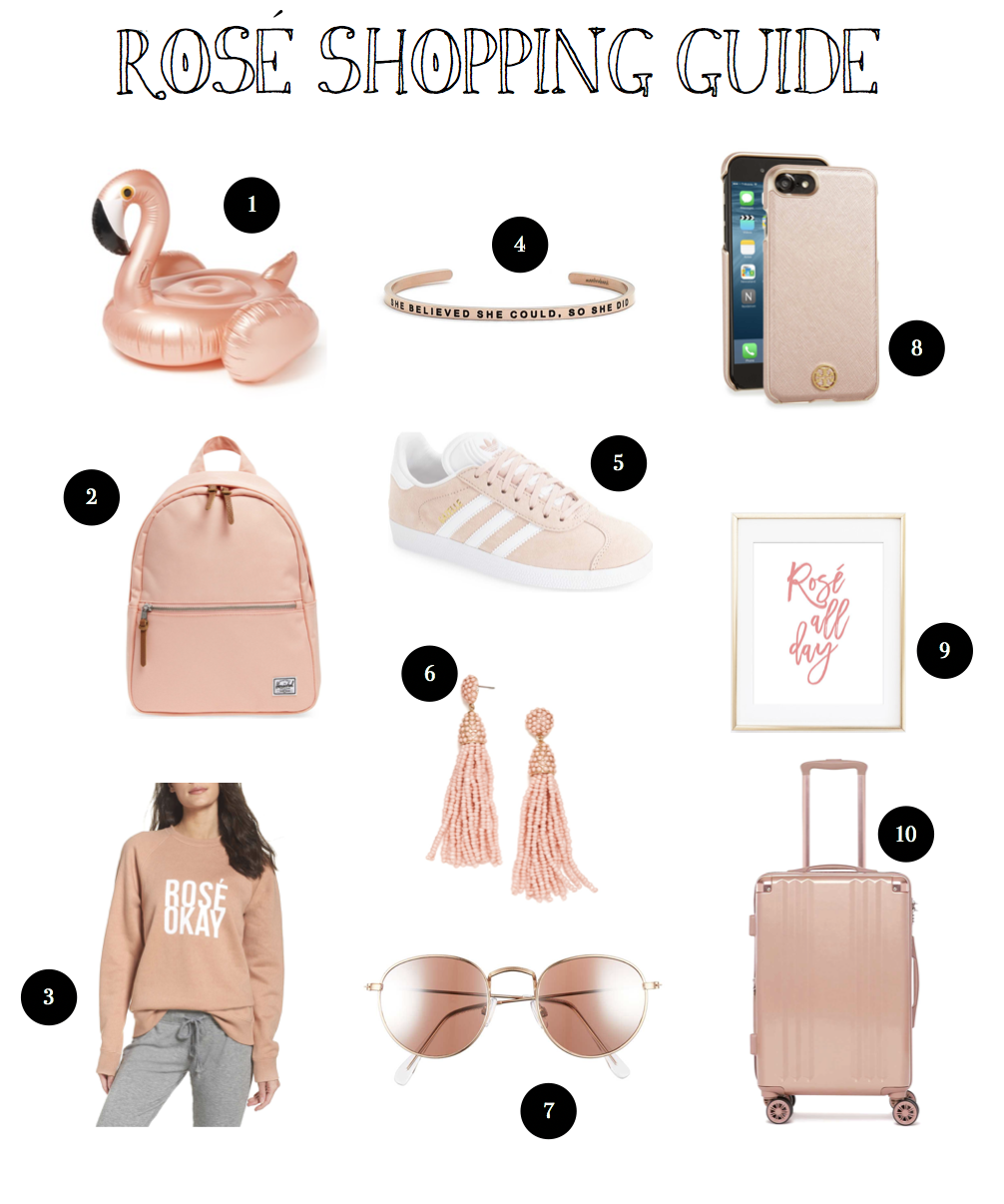 National Rosé Day 2017 | Rosé Pink Shopping Favs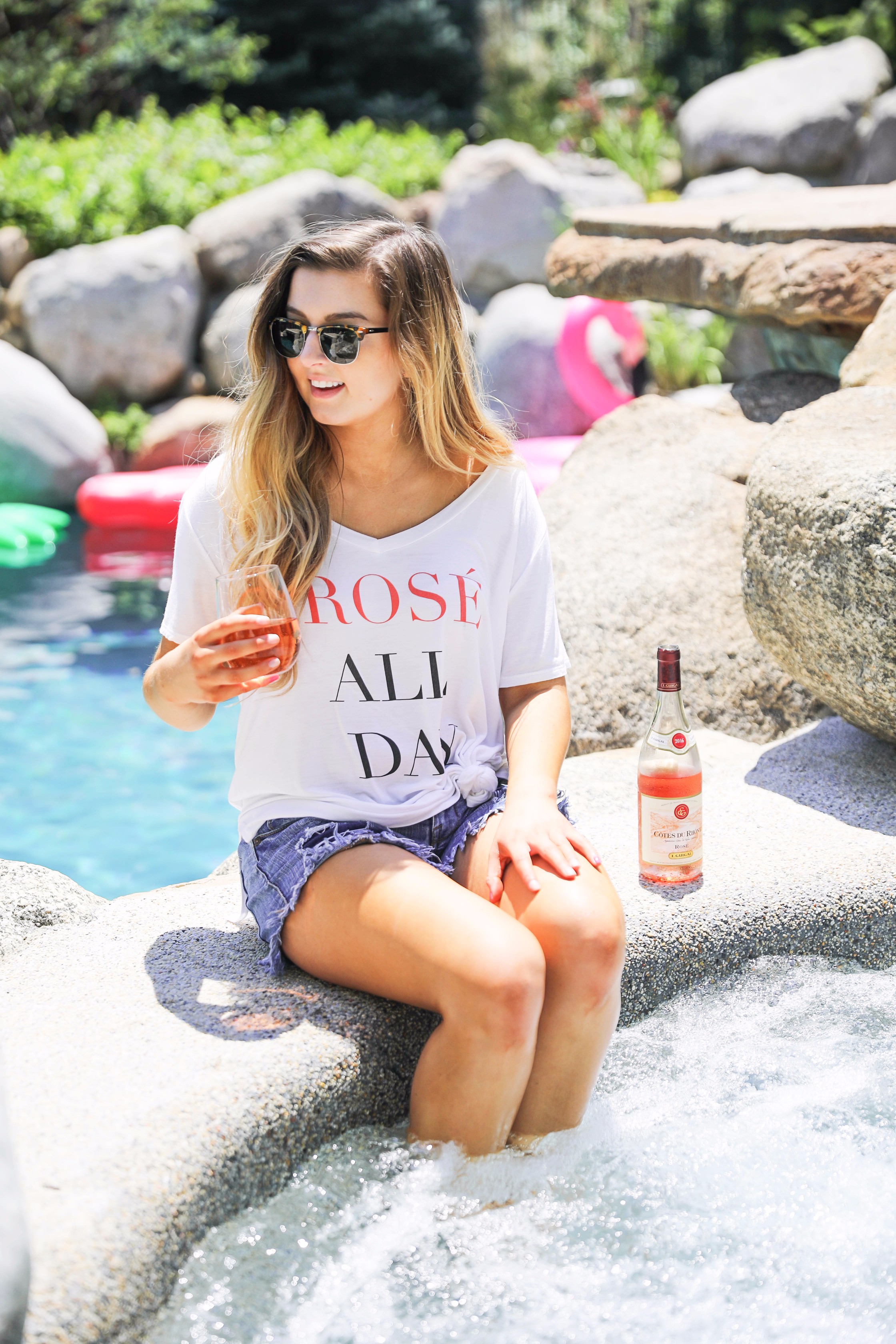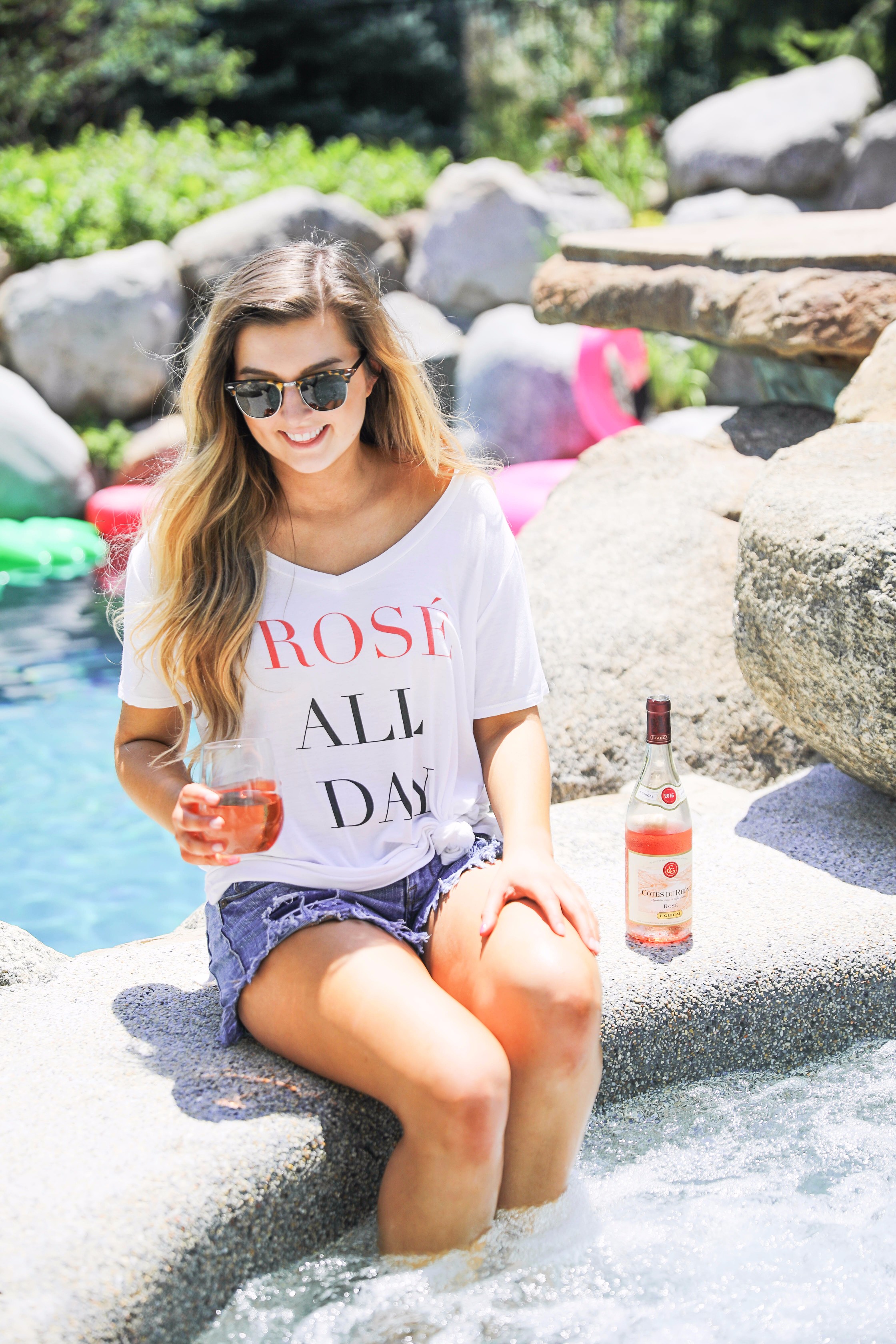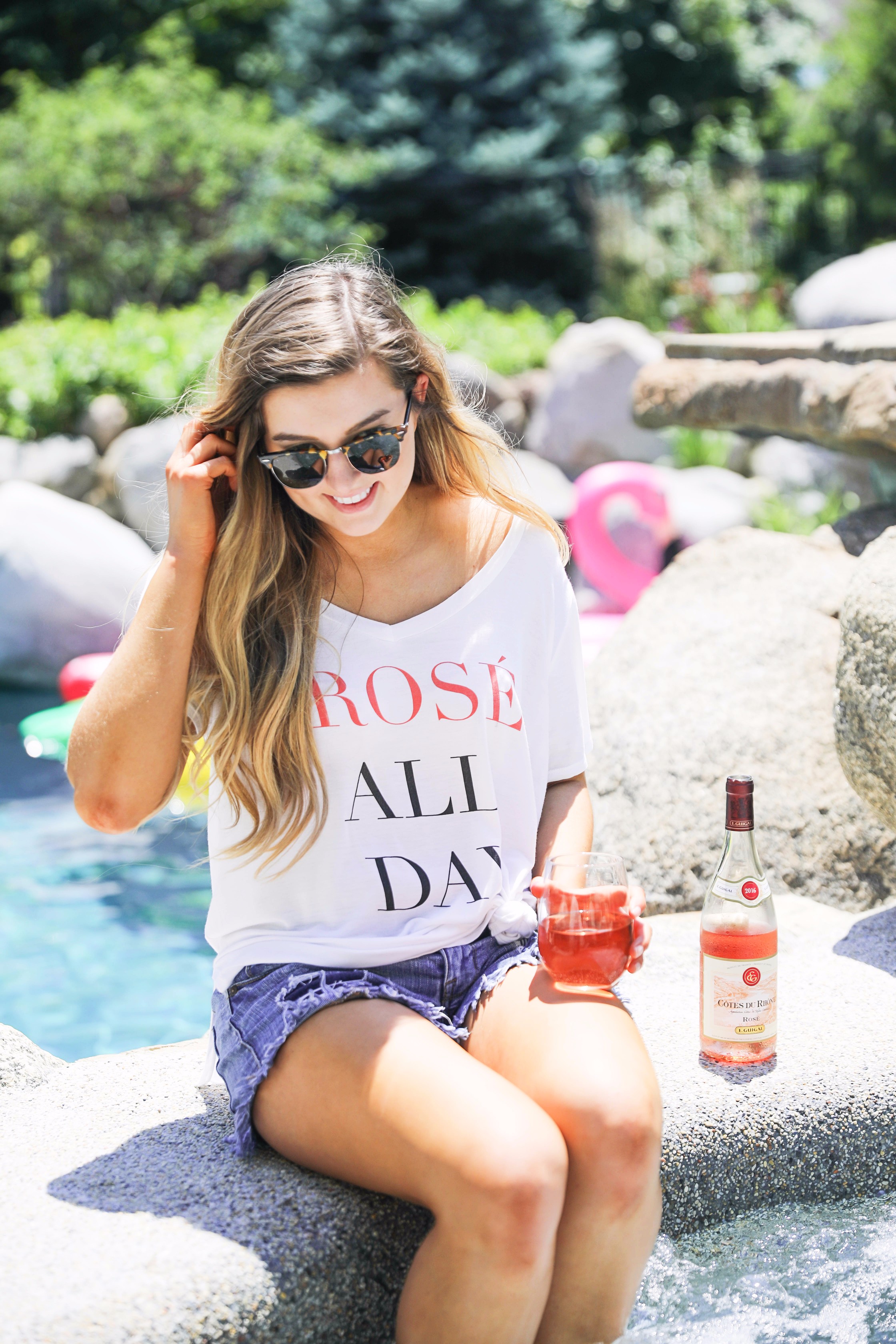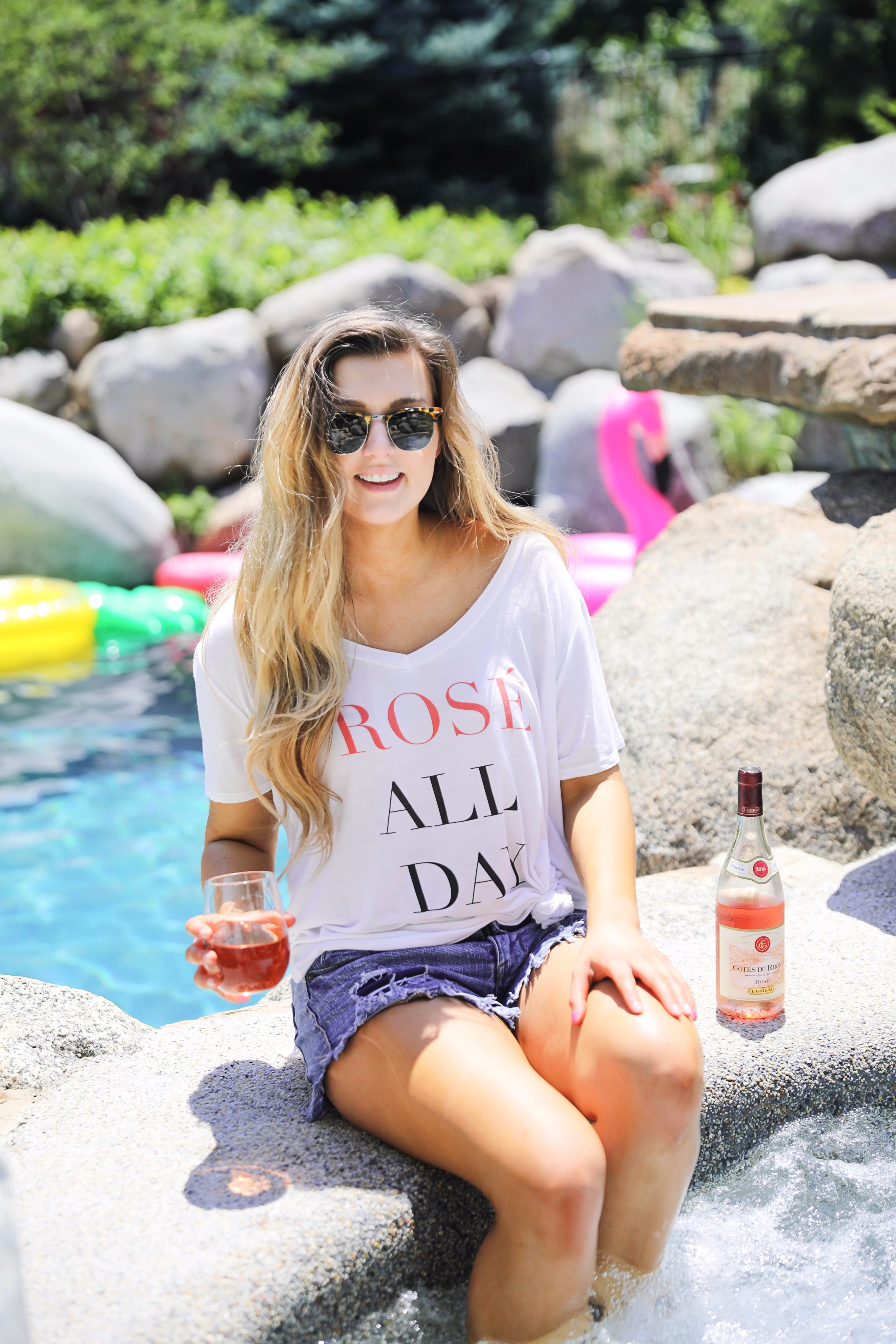 Happy National Rosé Day y'all! Rosé is one of my favorite drinks, especially in the summer! There is something so refreshing about it (plus it's pink…so you can't beat it)! To be honest, I thought National Rosé Day was on Monday, so when I realized it was today I quickly put together this post and took these photos haha! I had planned to make a whole video on how to make Peach Rosé Sangria for Monday, but I'll just link the recipe here instead.
This tee is my mom's and is no longer available, but it honor of this amazing holiday I've linked some rosé (or rose gold) products below for you to shop! I love the pool float and want the sneakers so bad! Let's be honest though, rosé is the cutest color so I want it all! Also, I don't usually post on the weekends so cheers to a bonus post!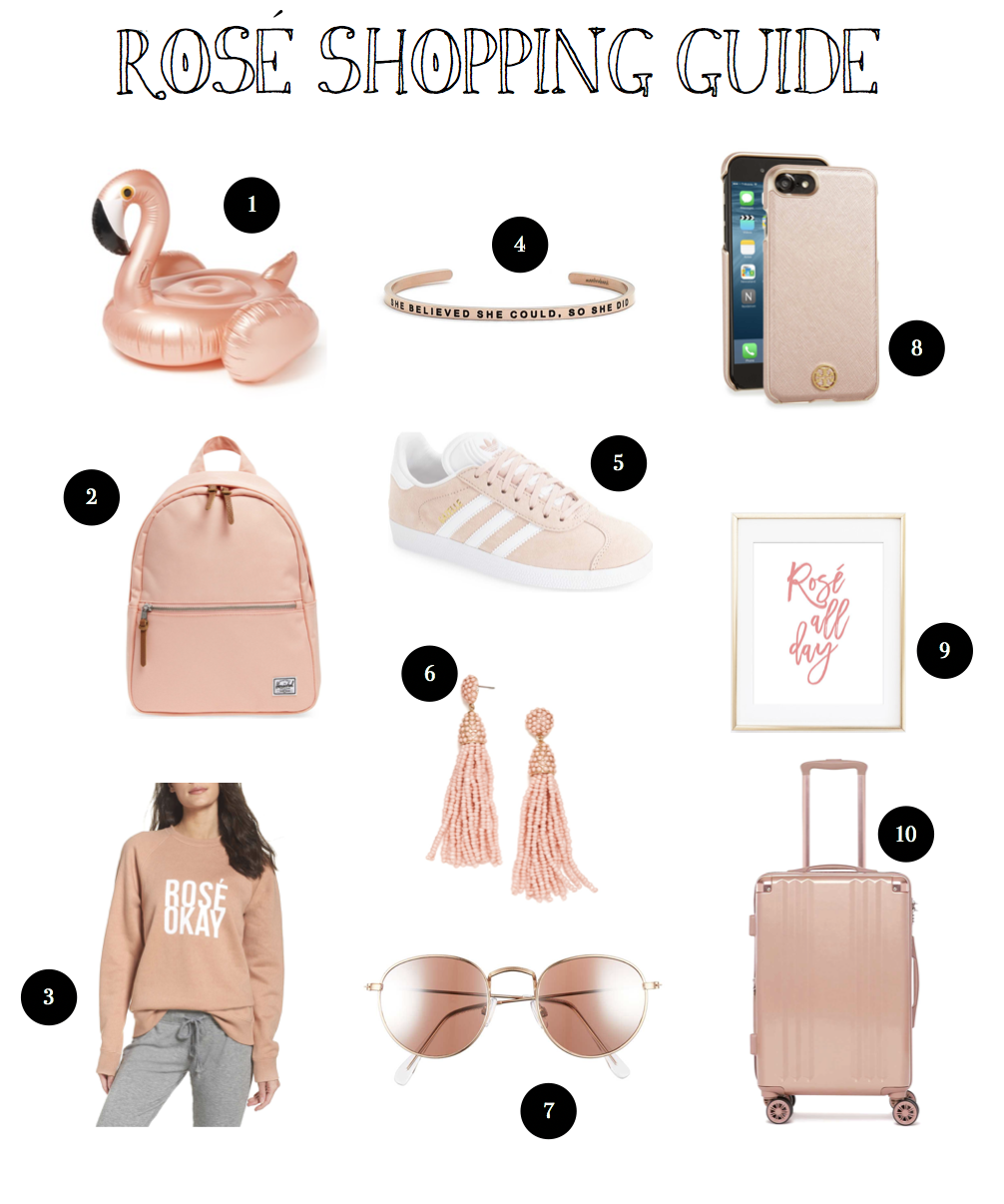 xoxo,
Lauren Emily Lindmark
Copyright © 2017 dailydoseofcharm.com