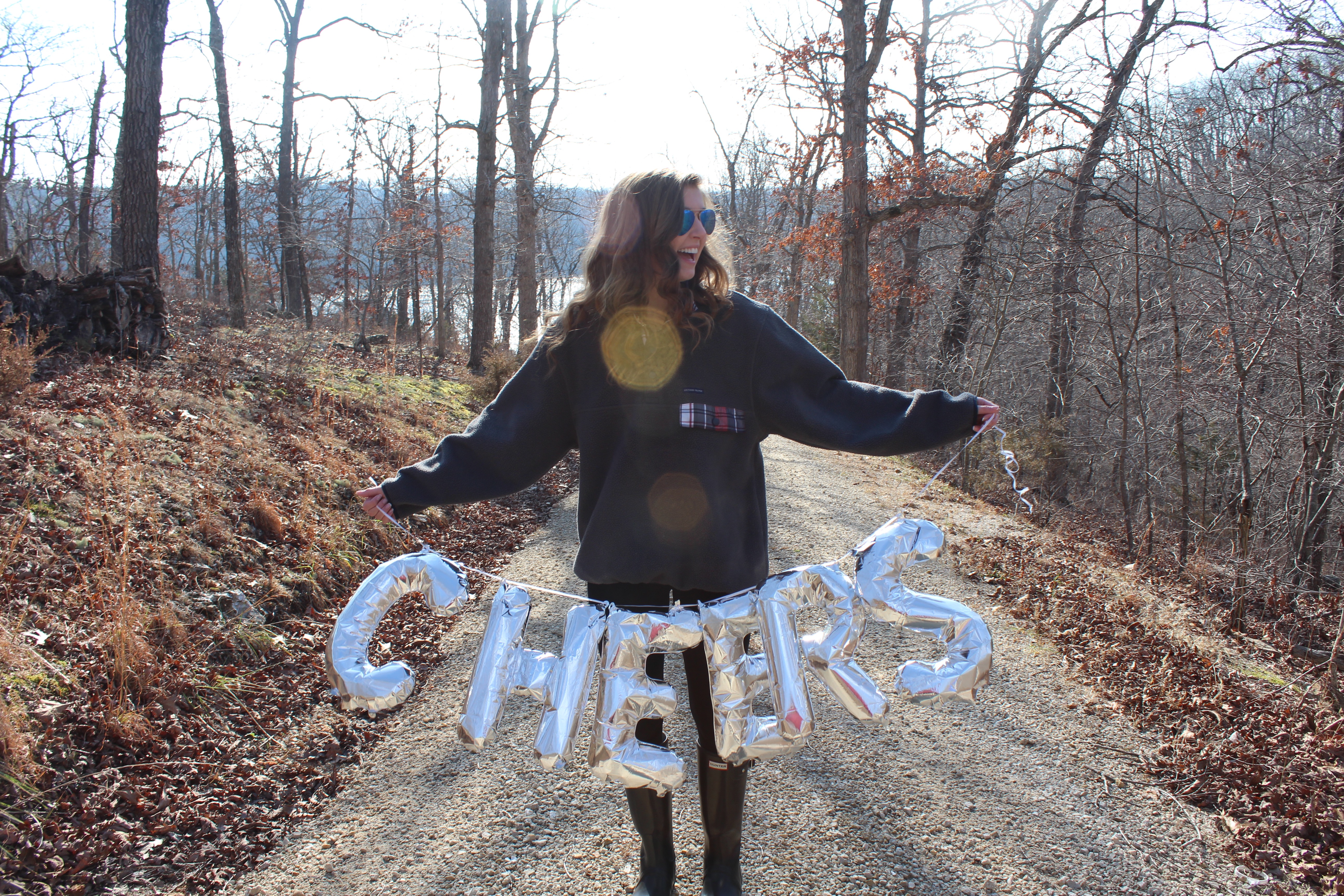 New Year's Eve at the Lake | OOTD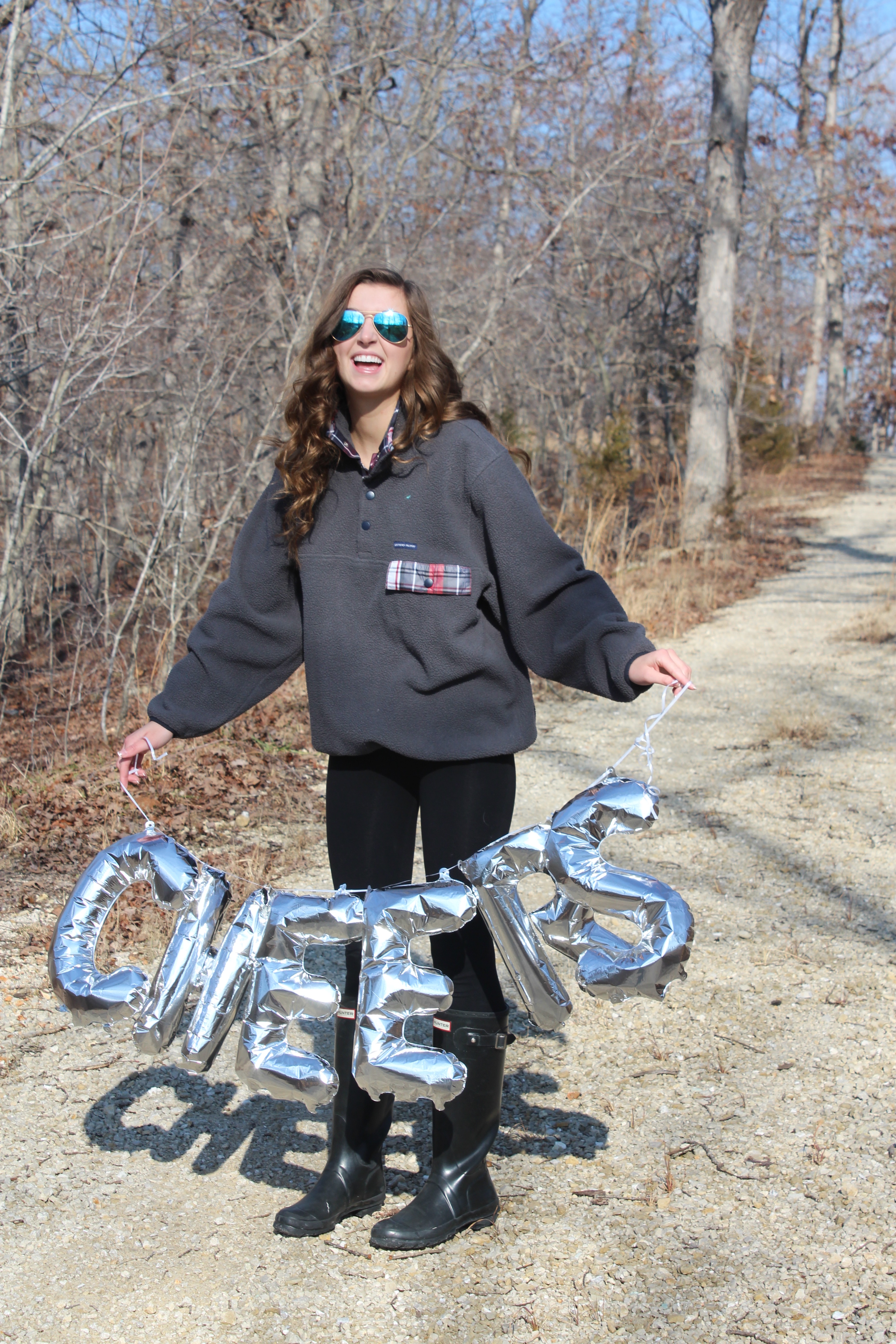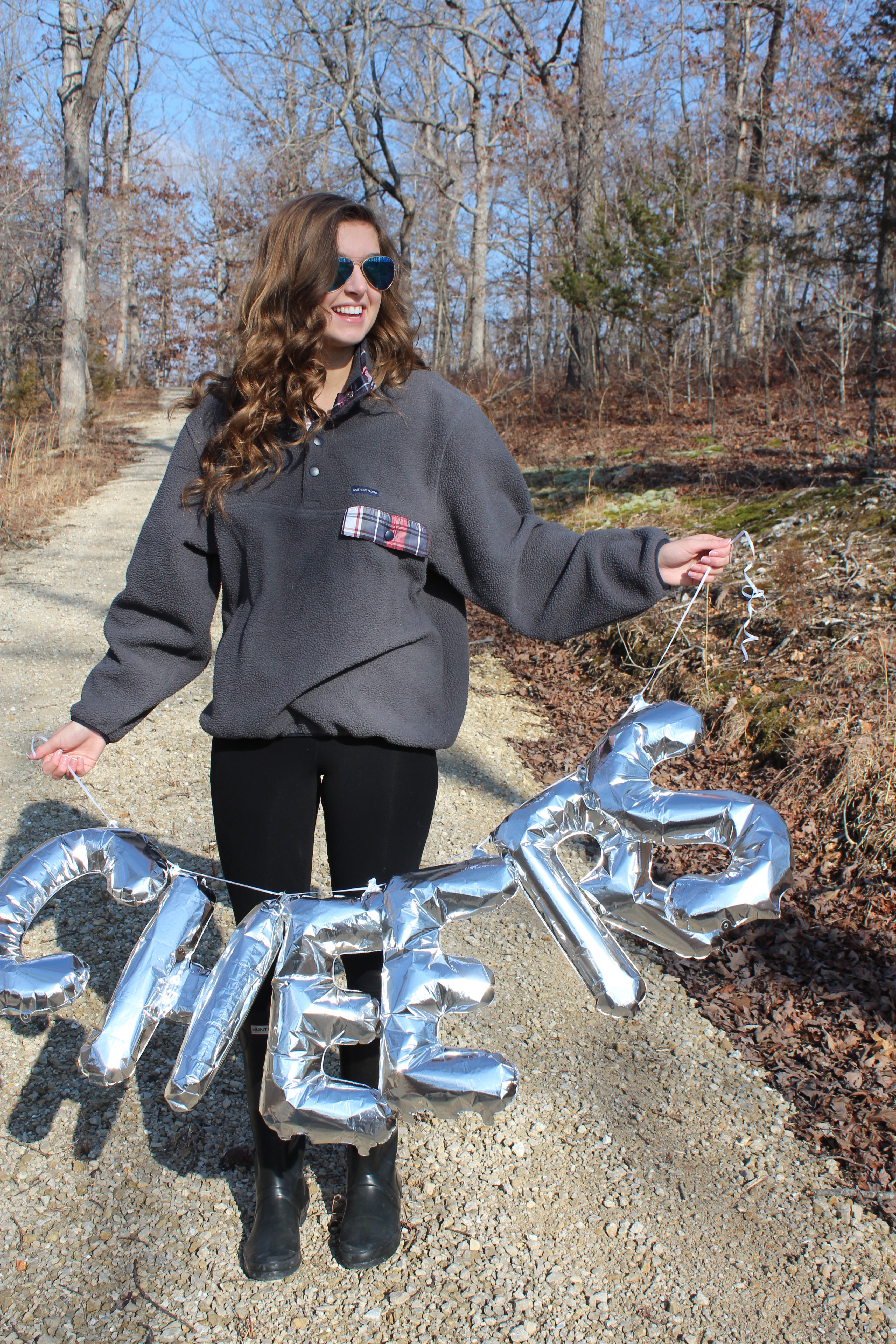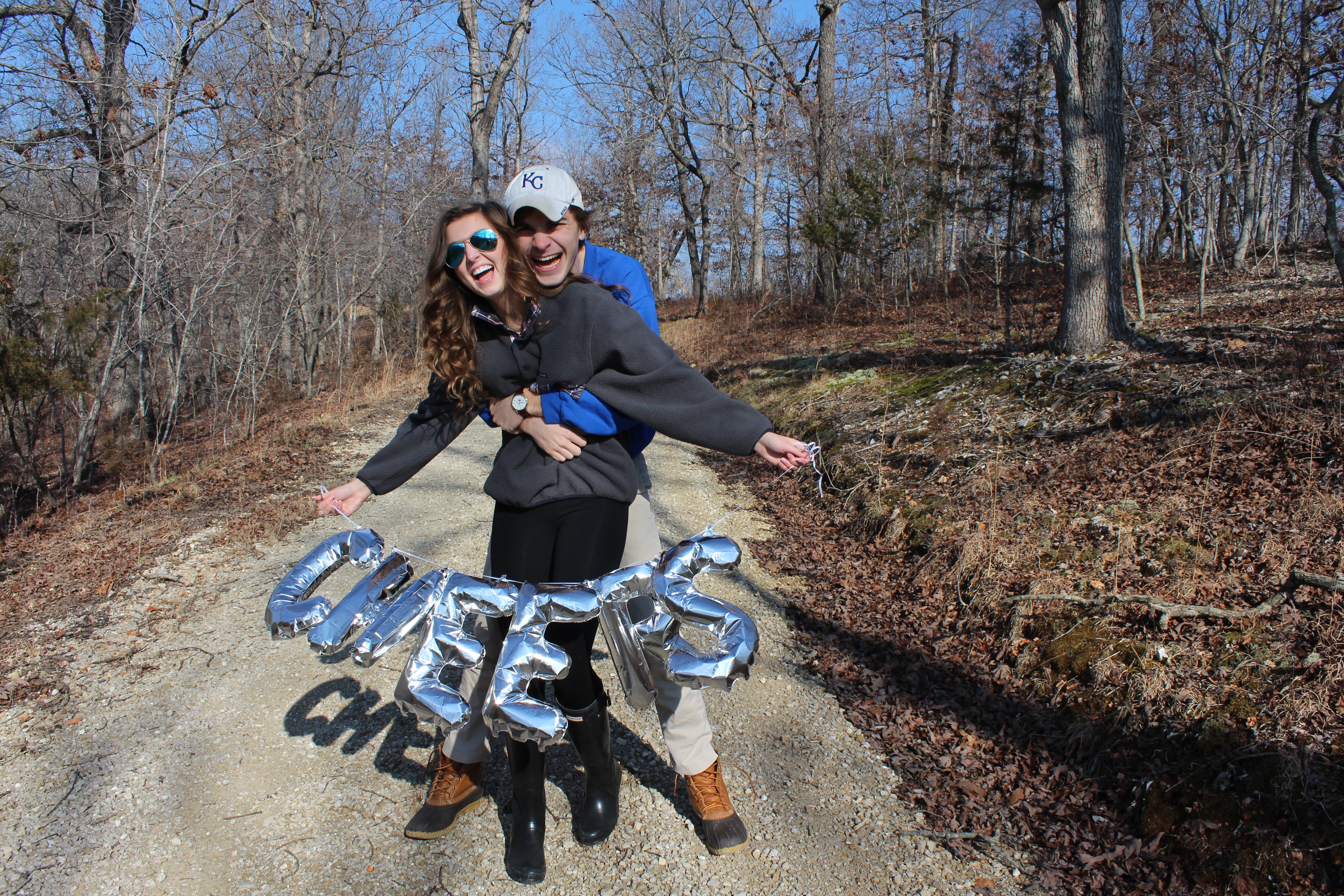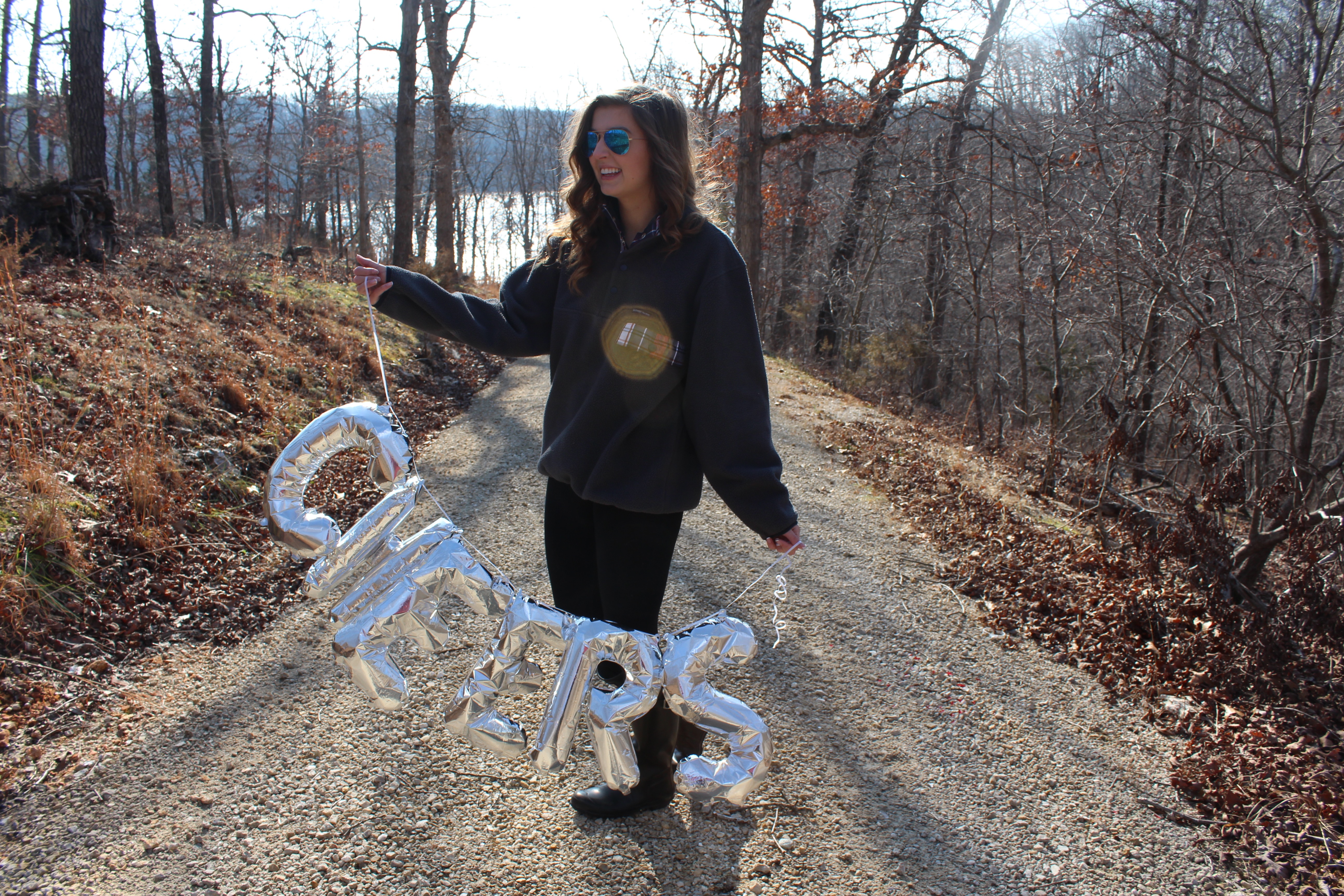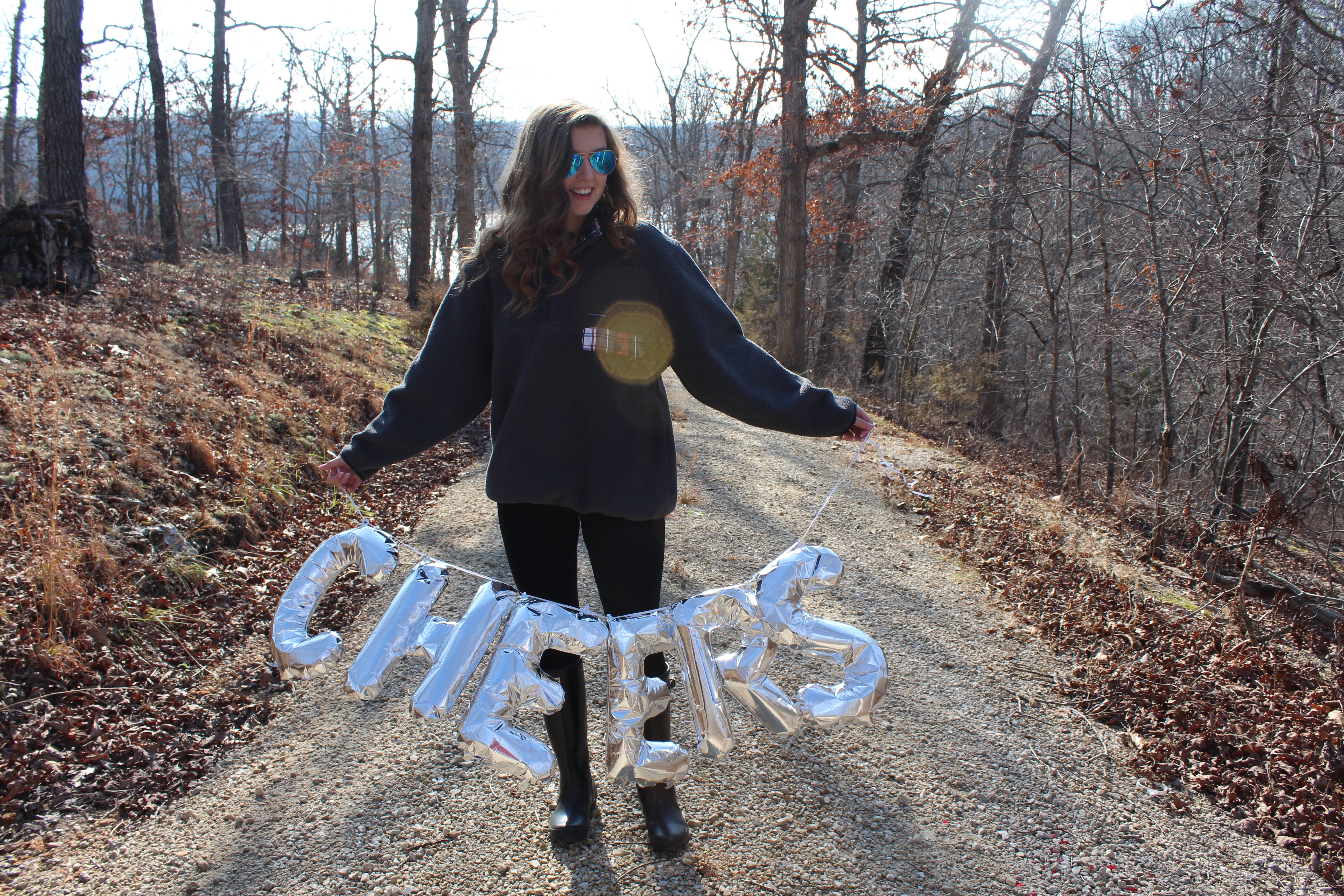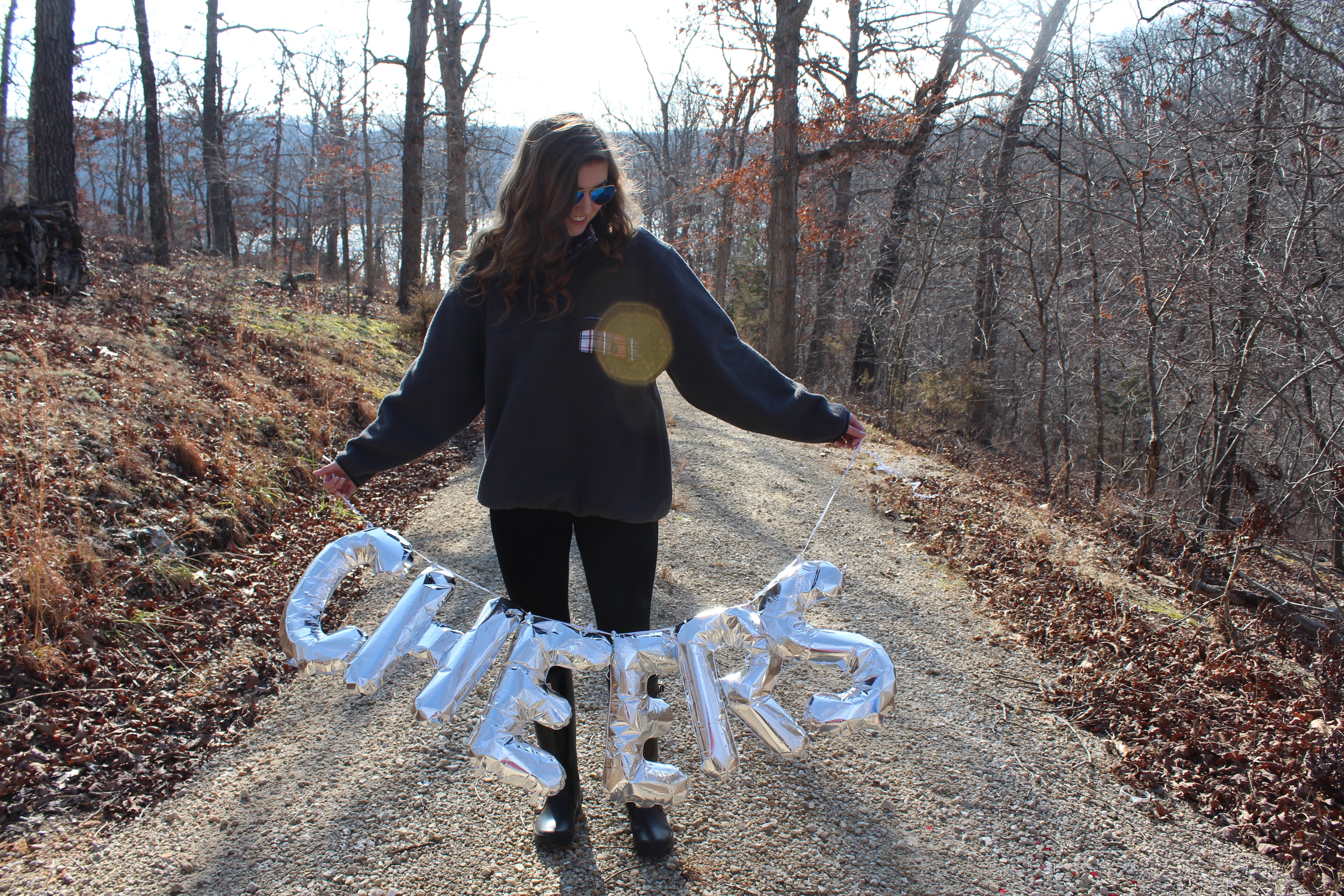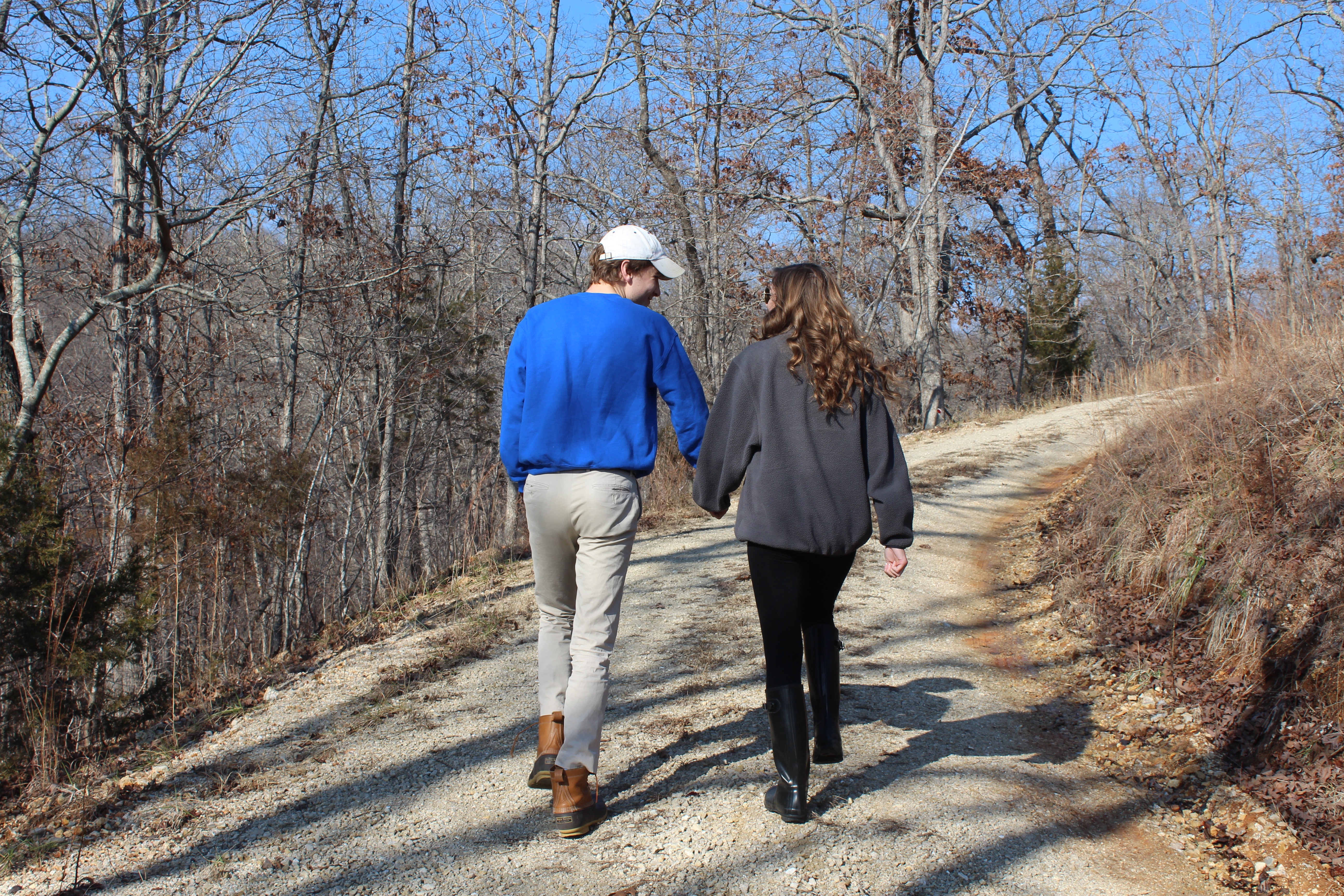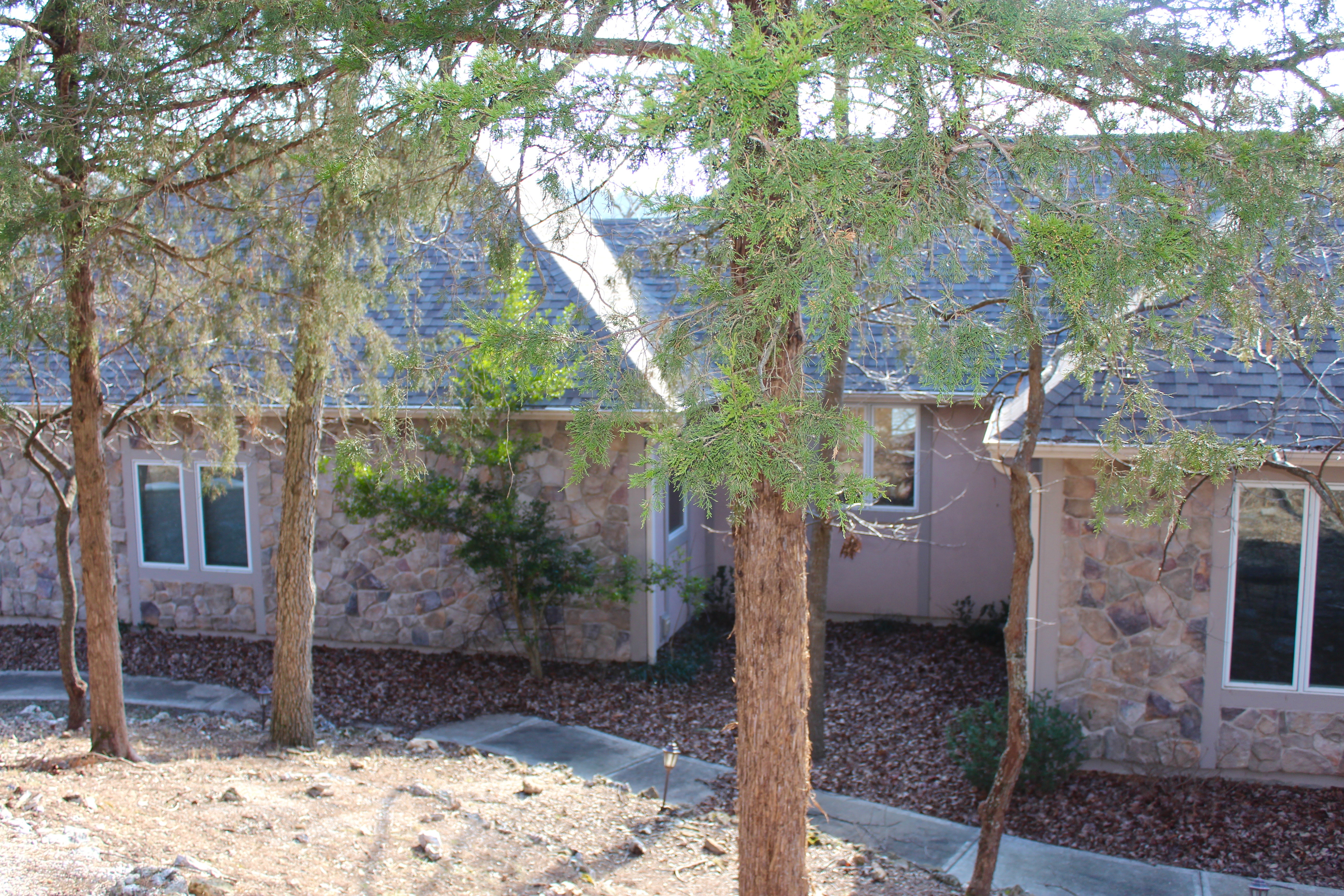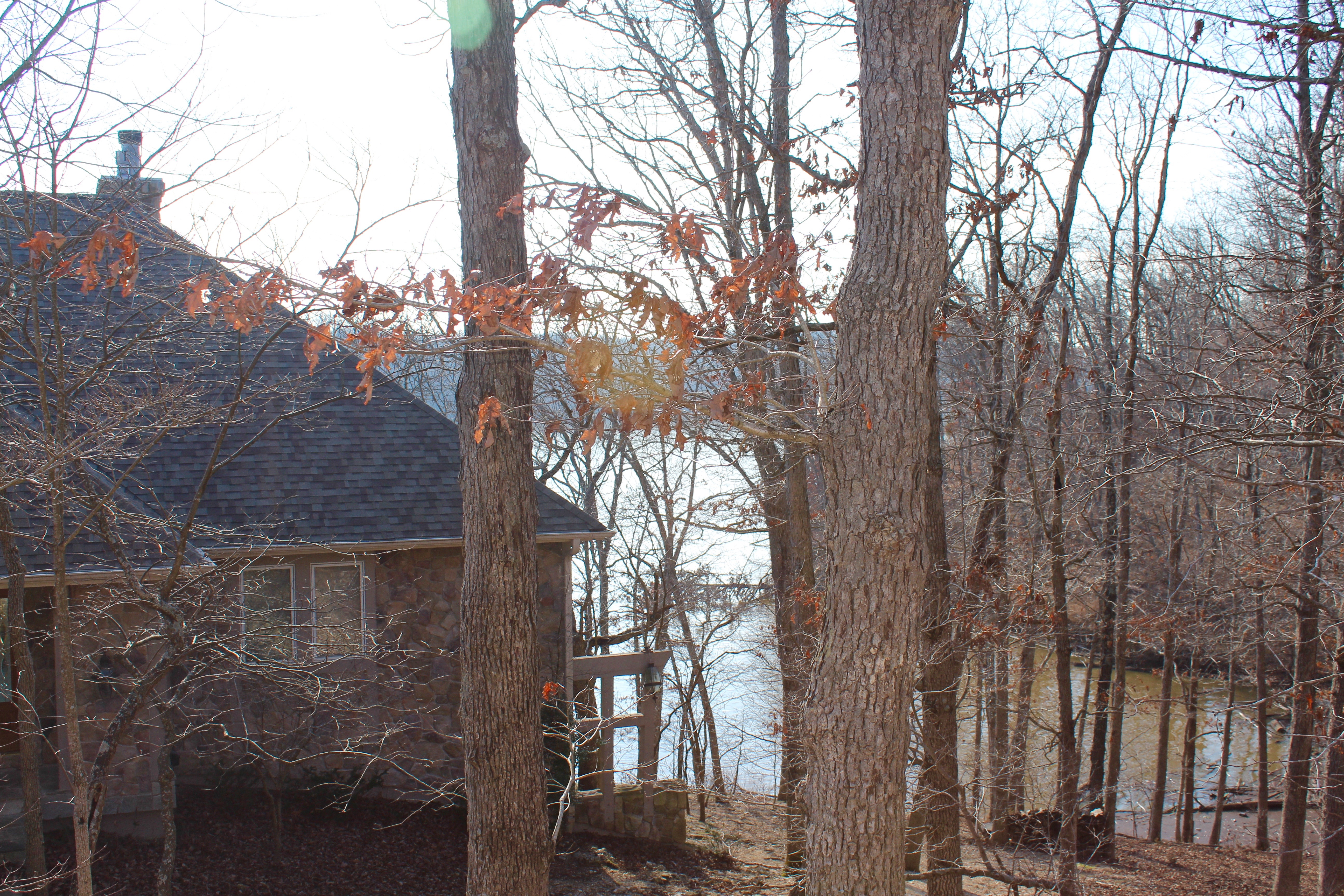 I love our house here on the lake, it's so cozy and in the middle of no where so it's always so peaceful being here.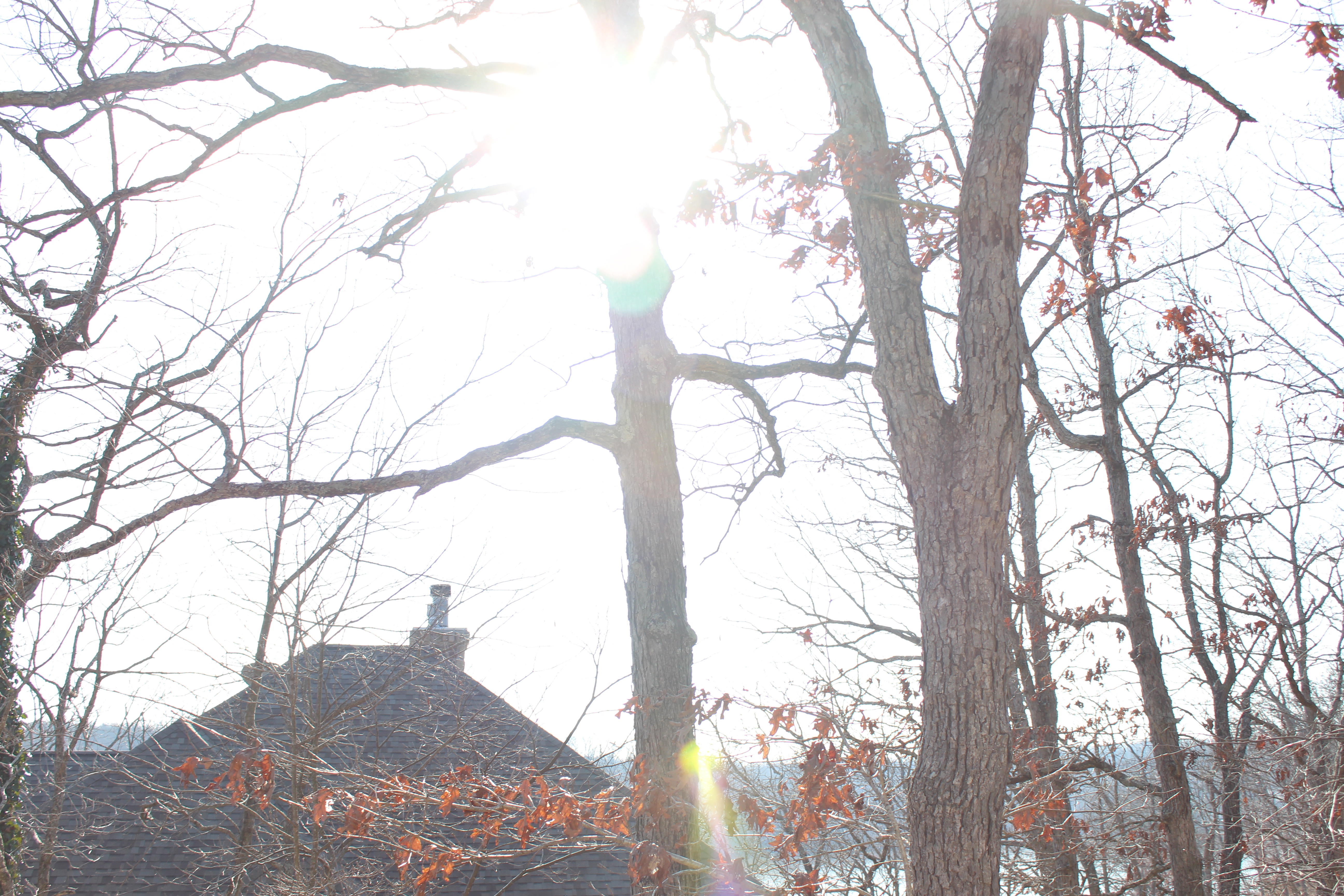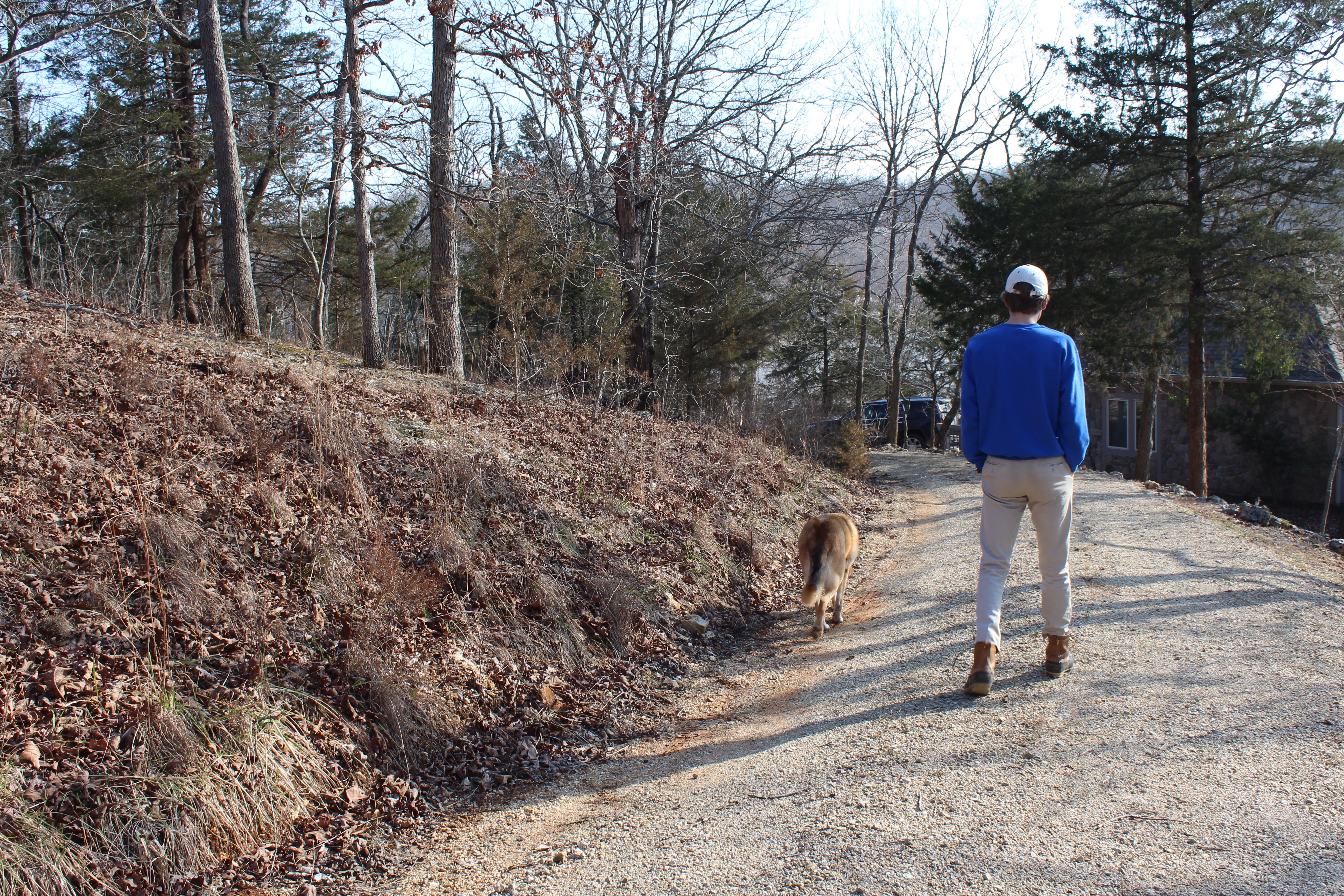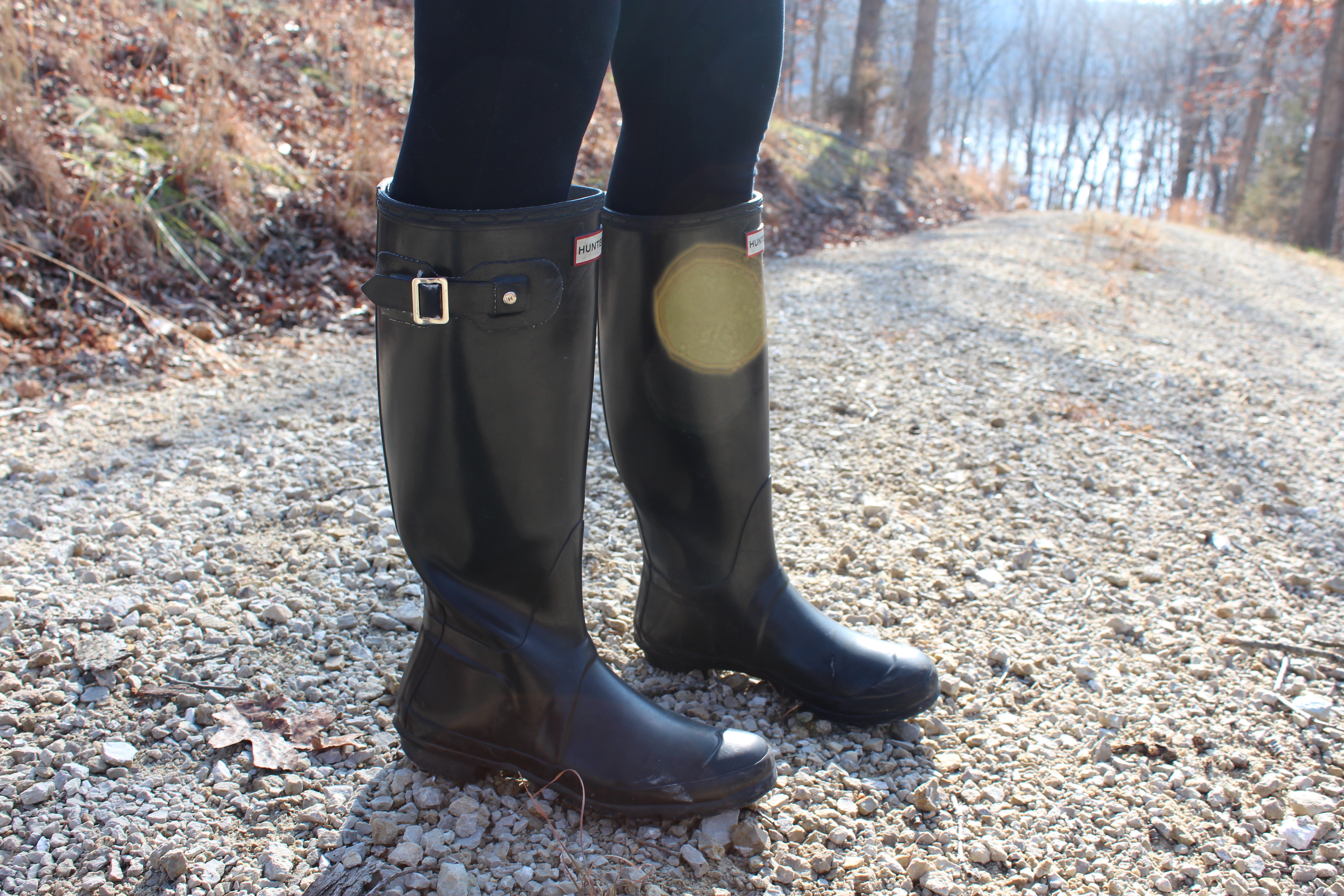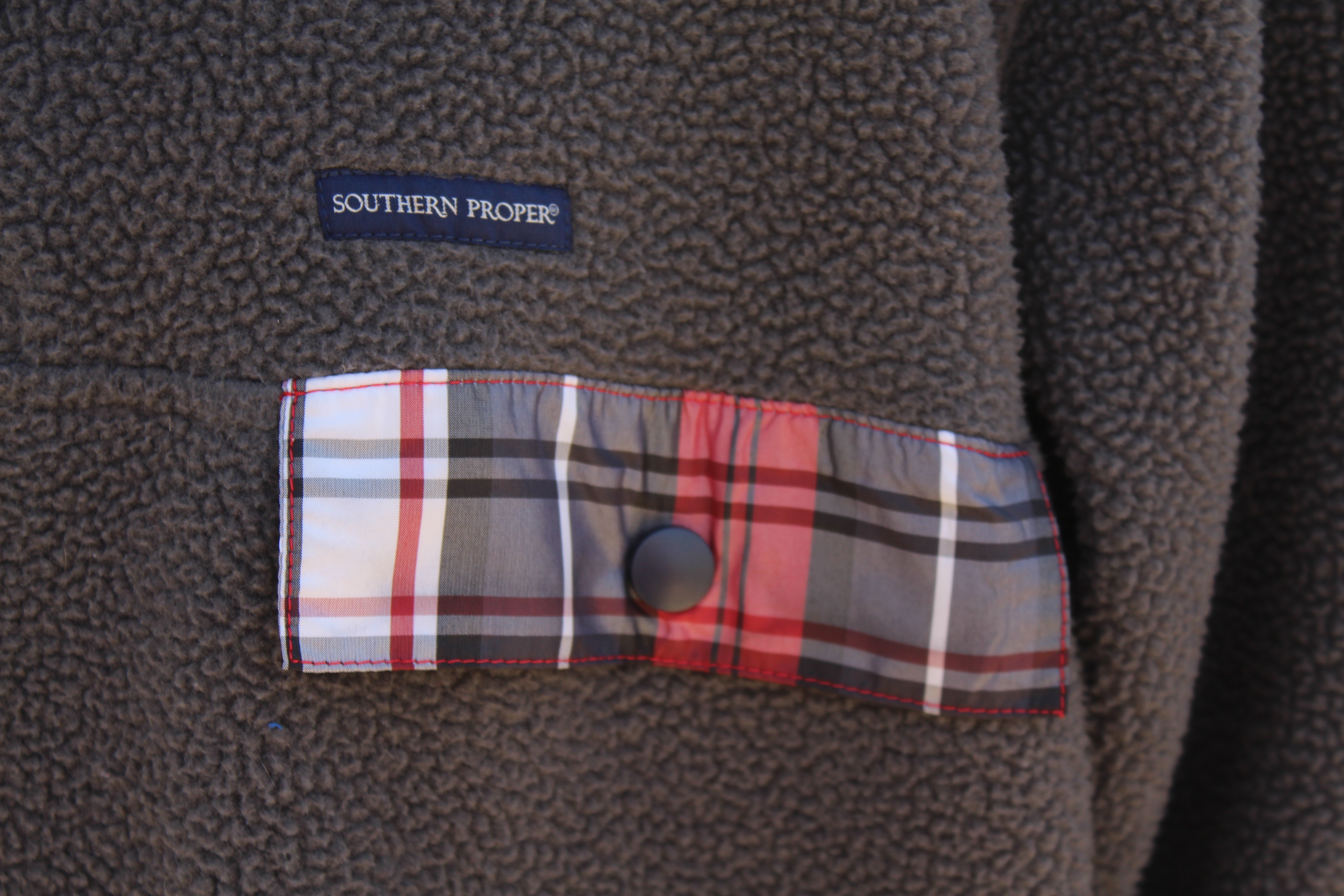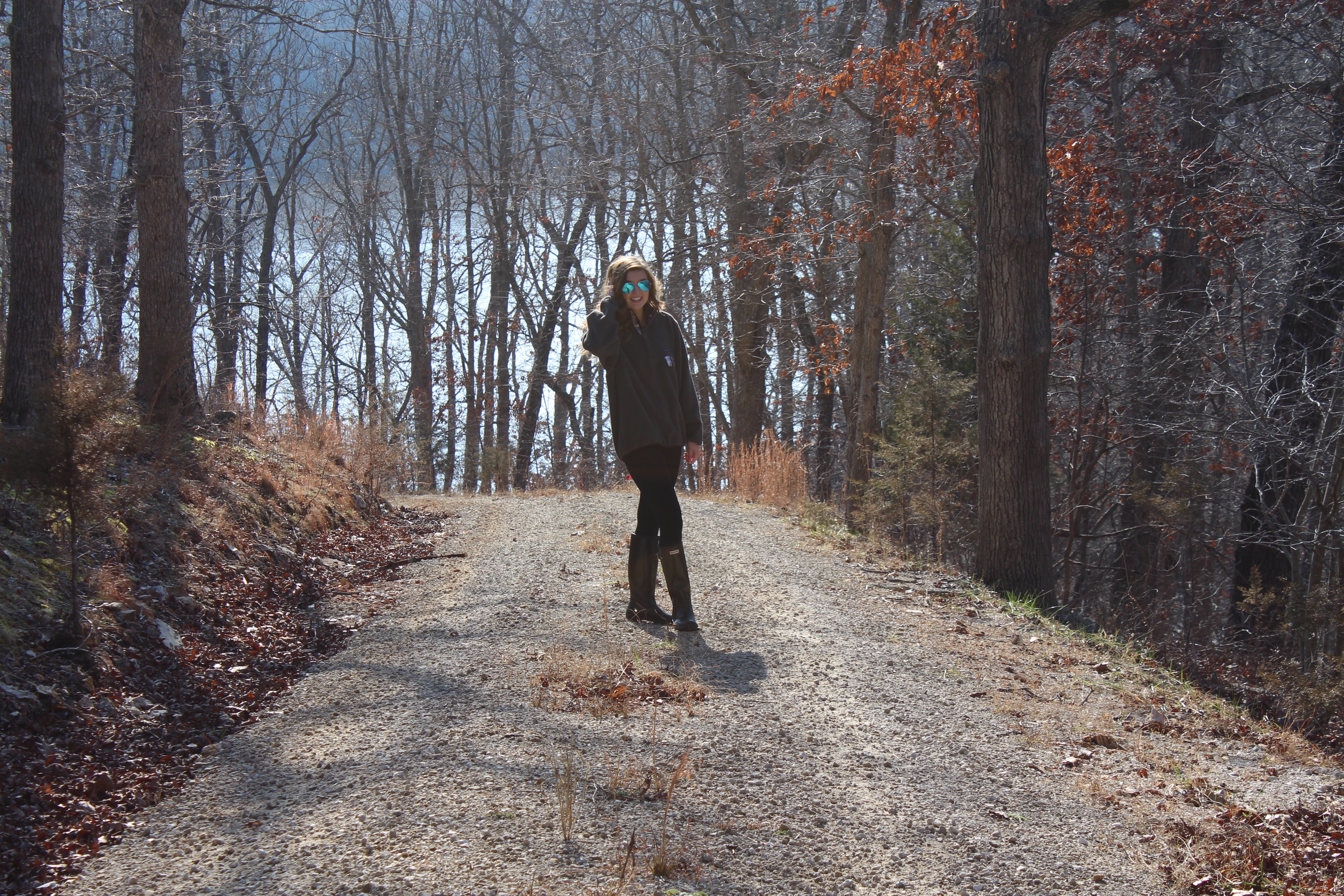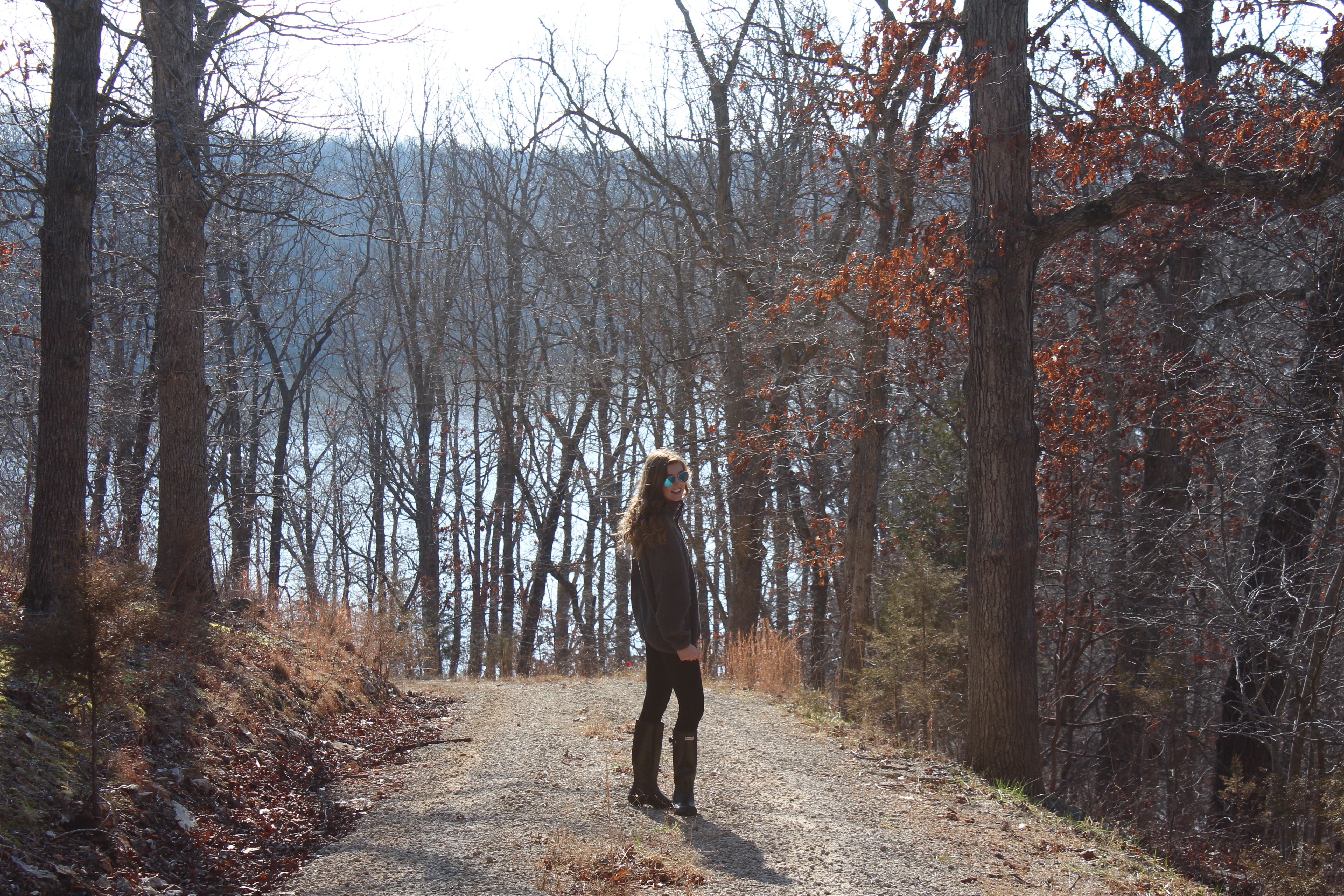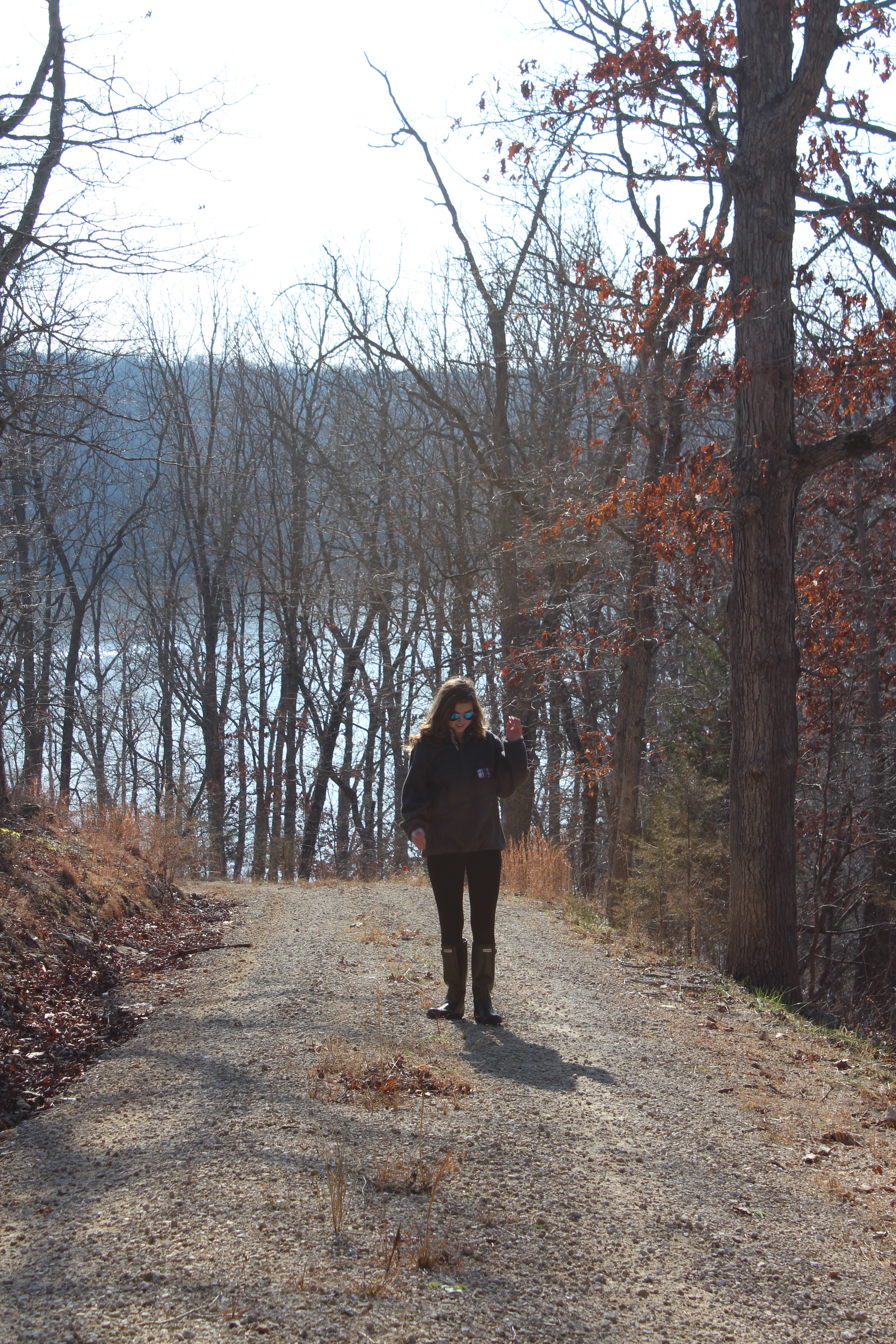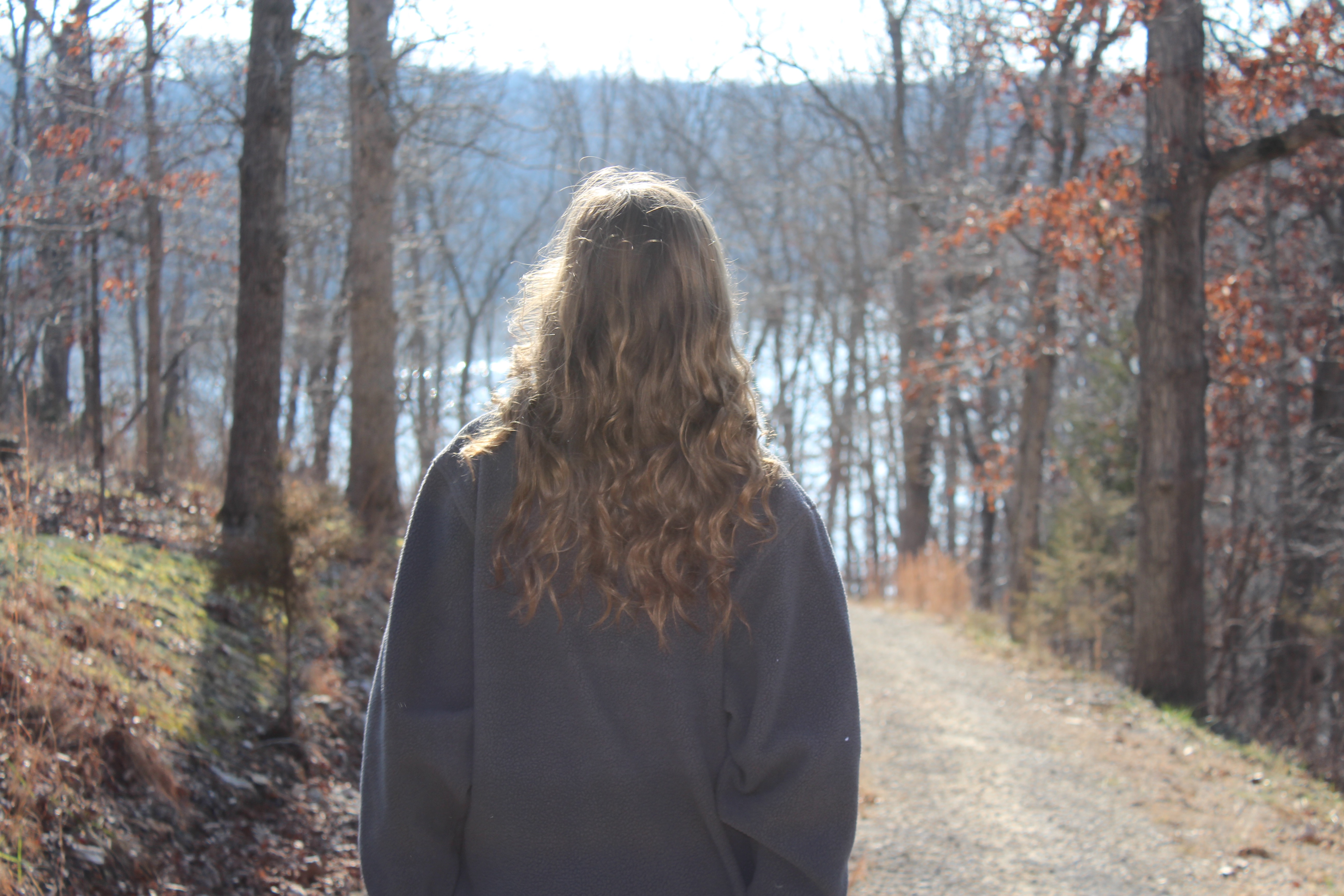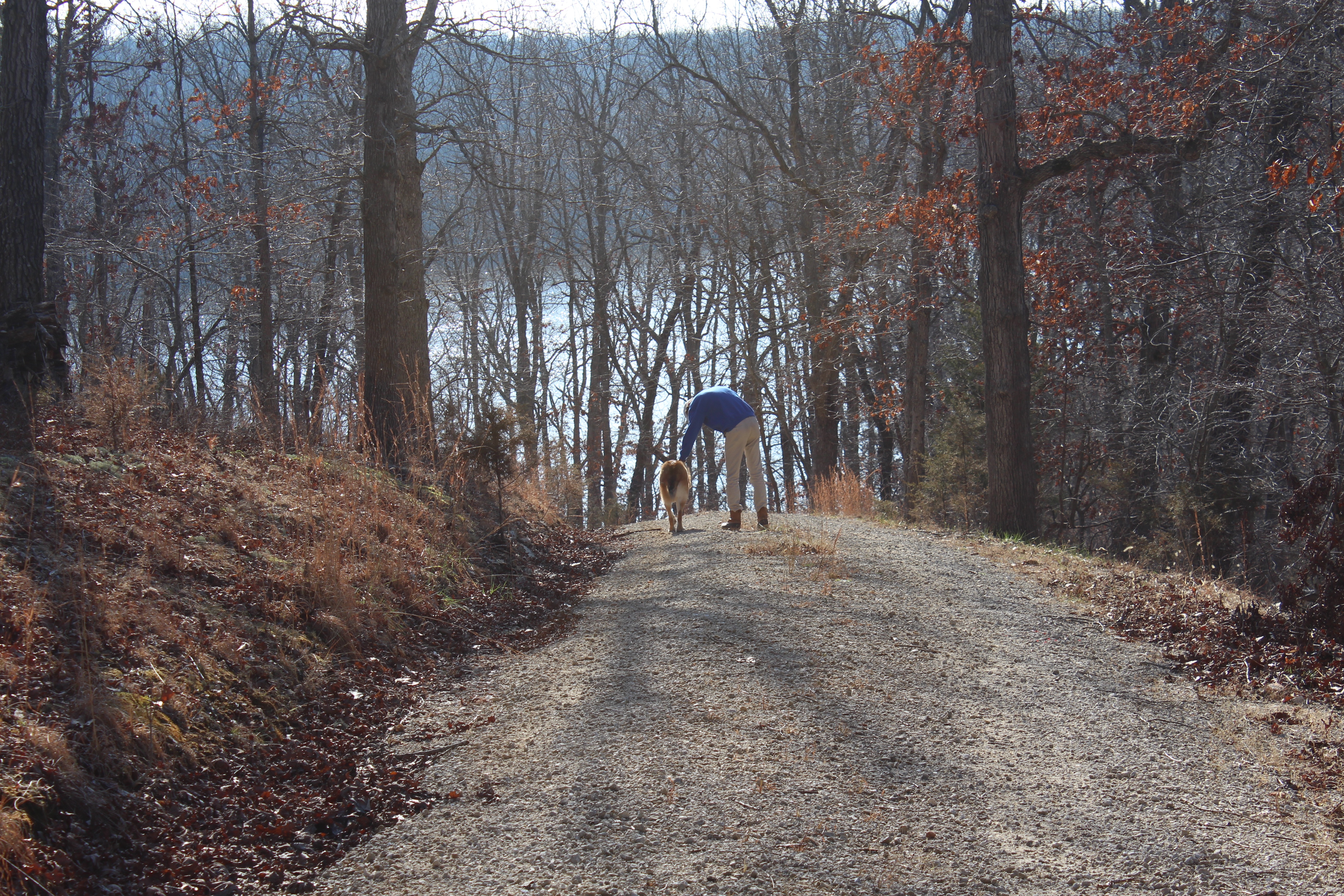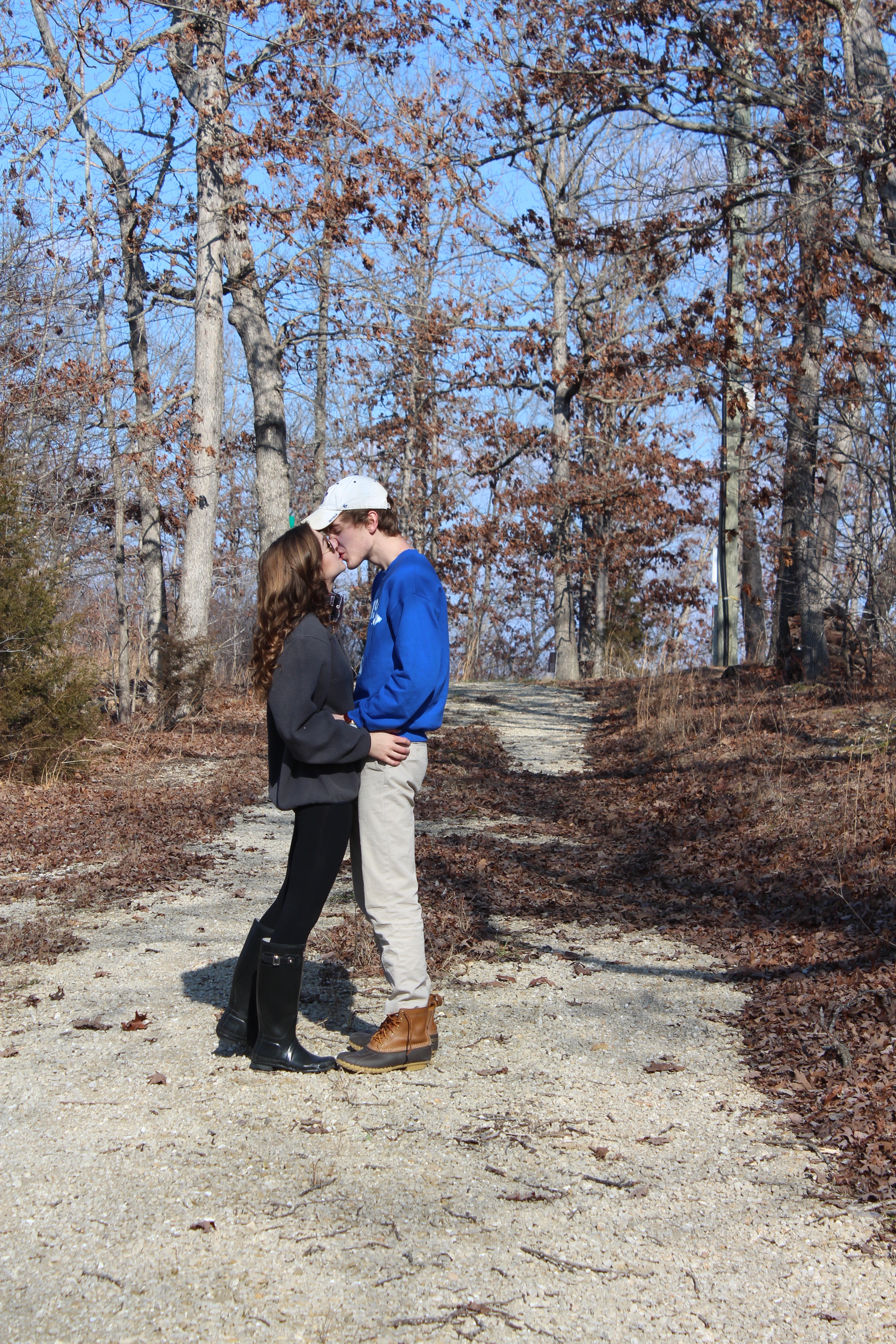 Practicing for midnight 😉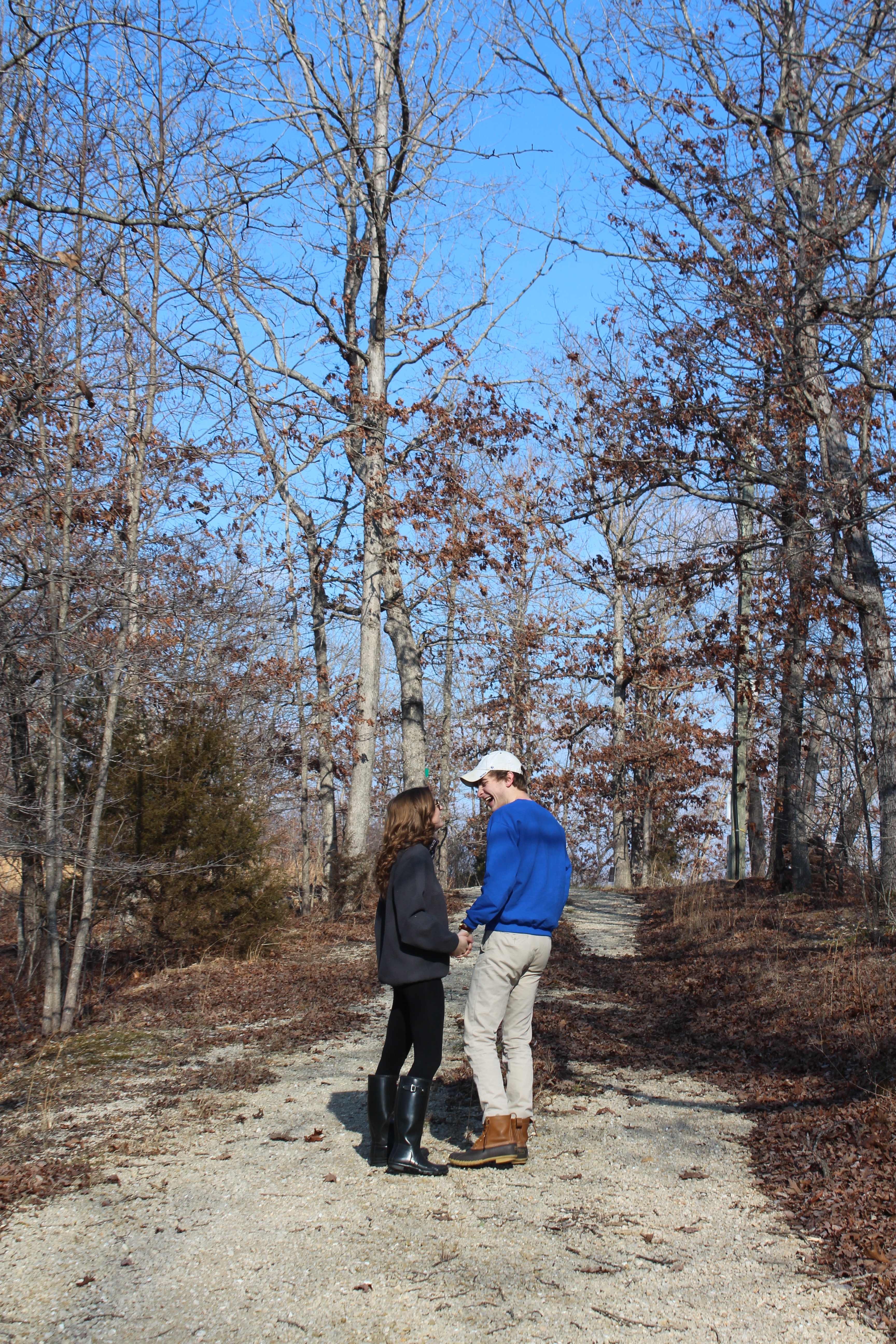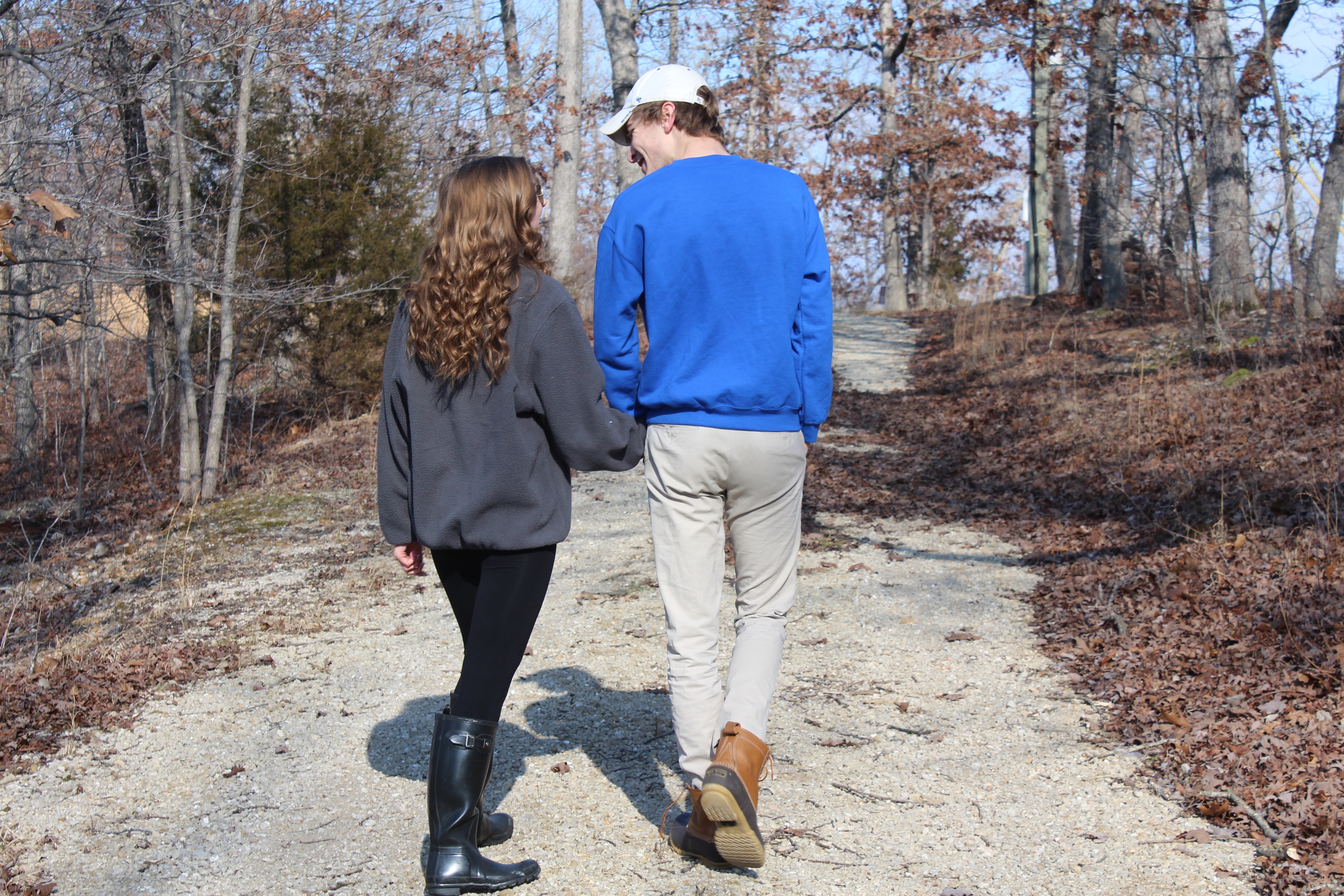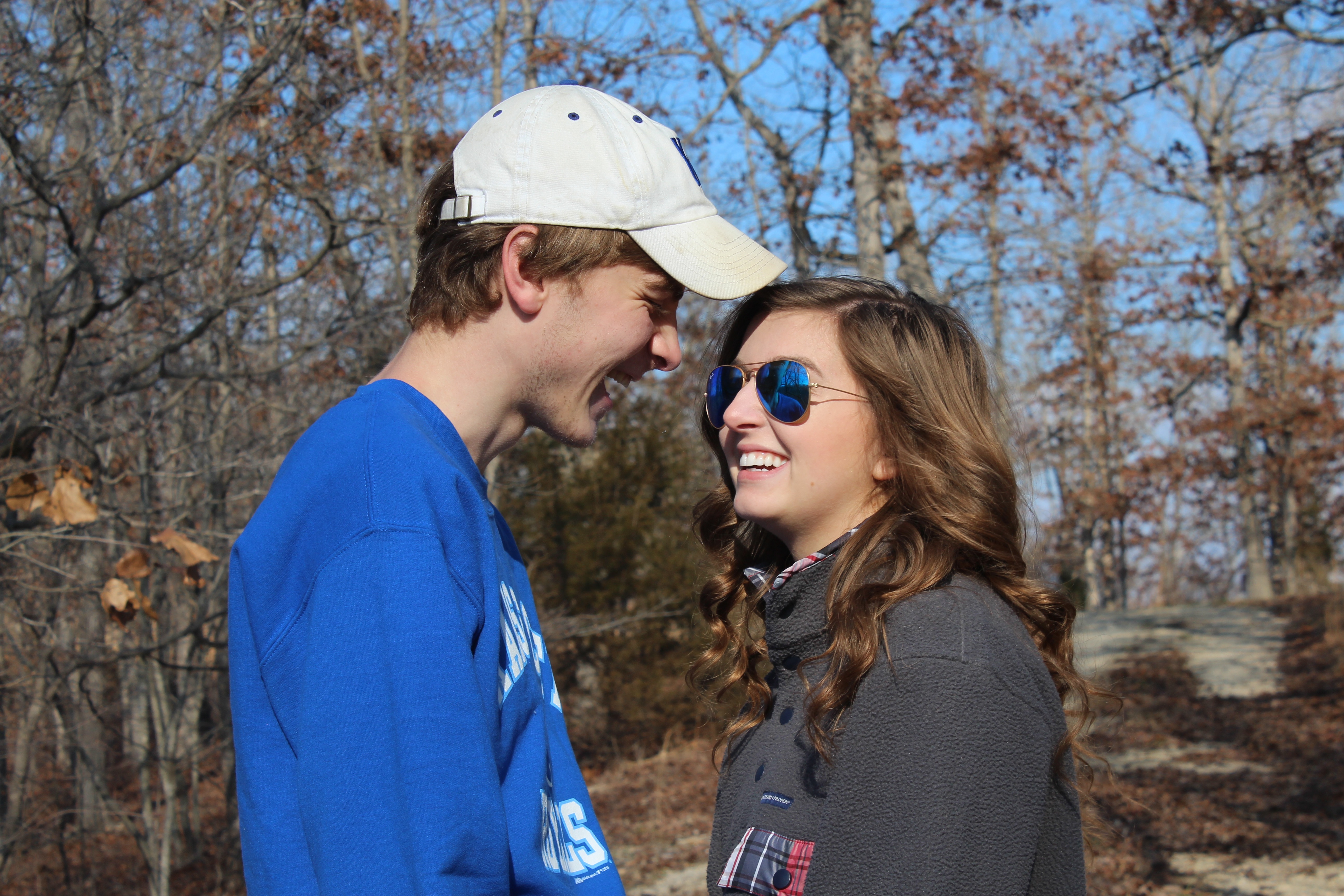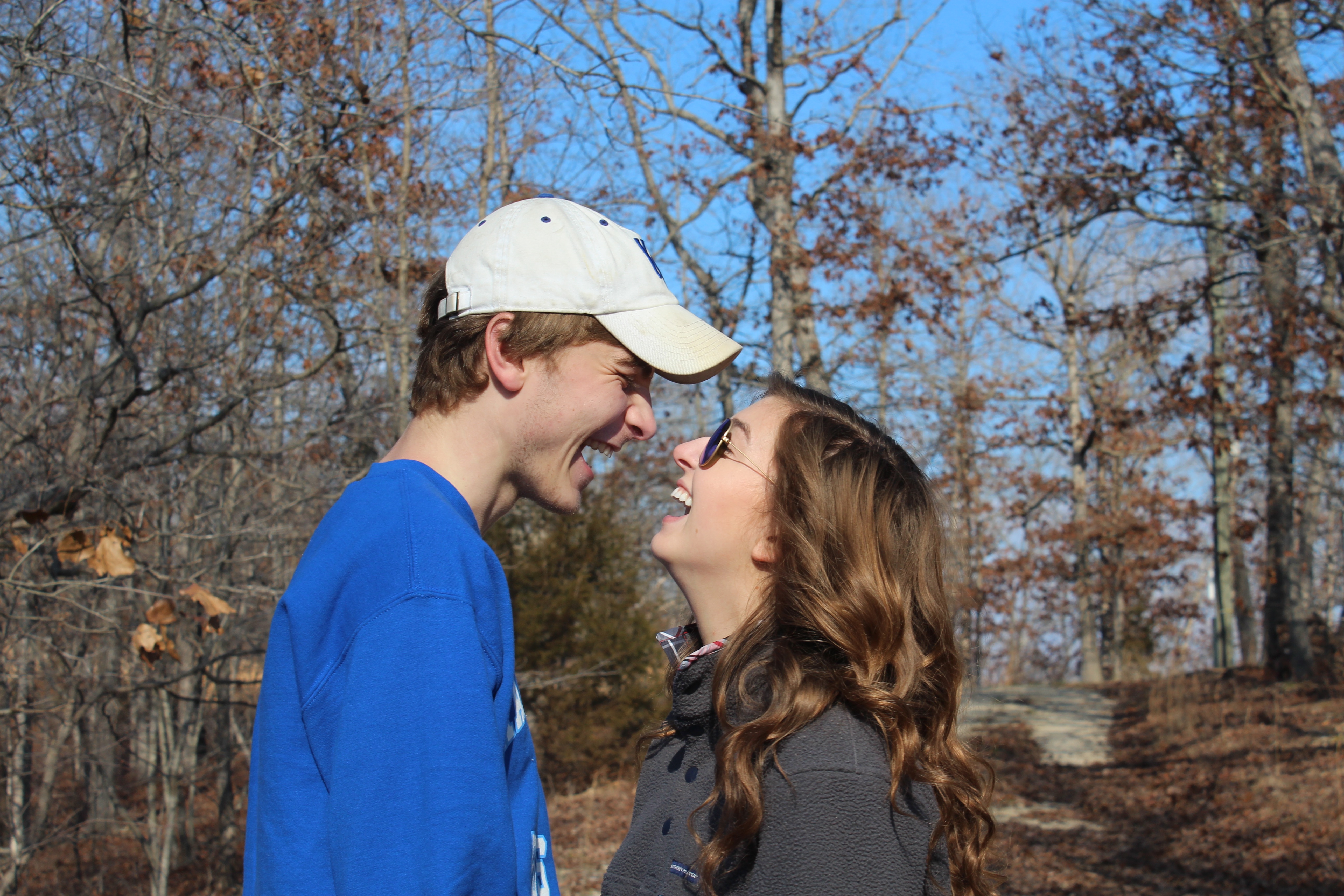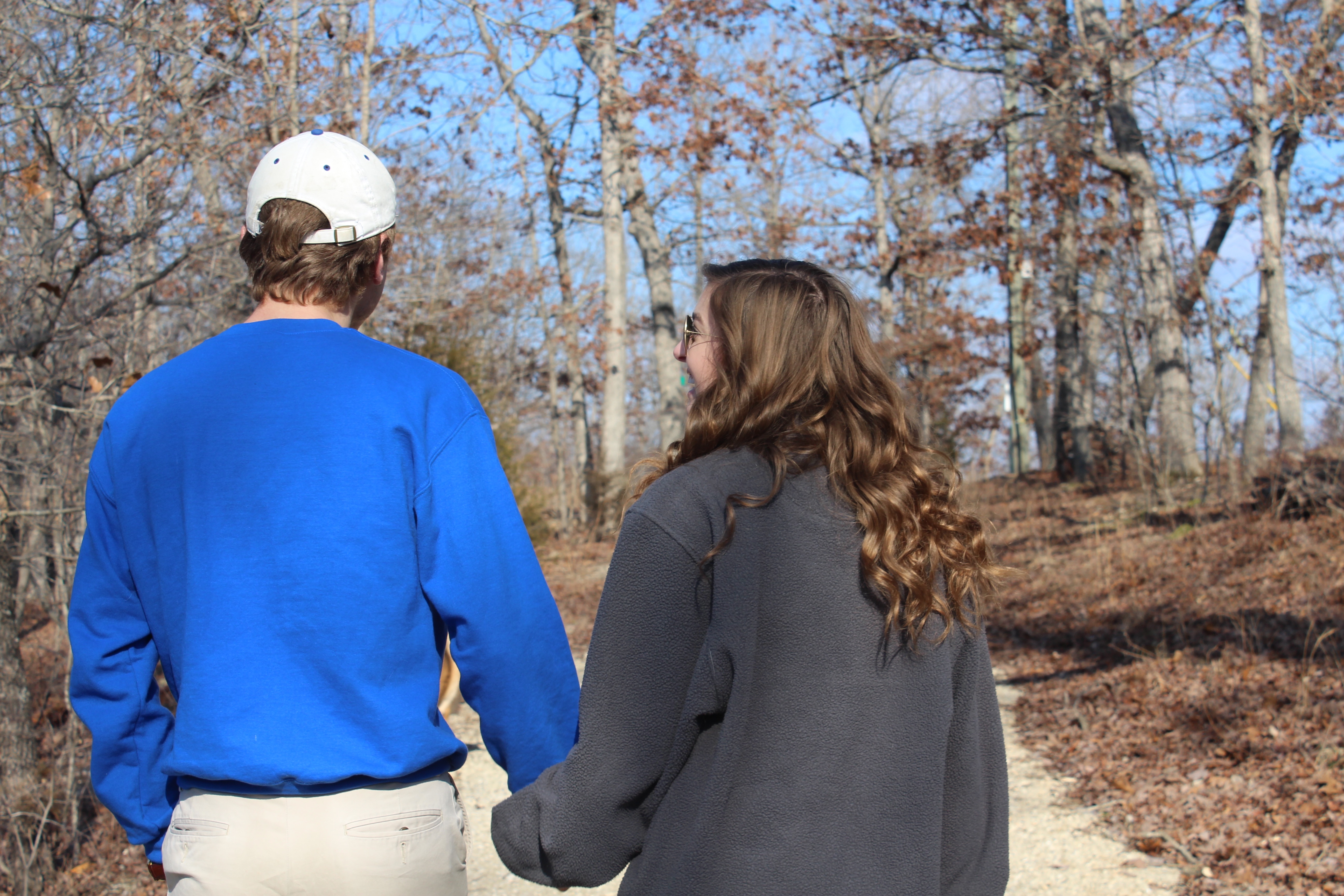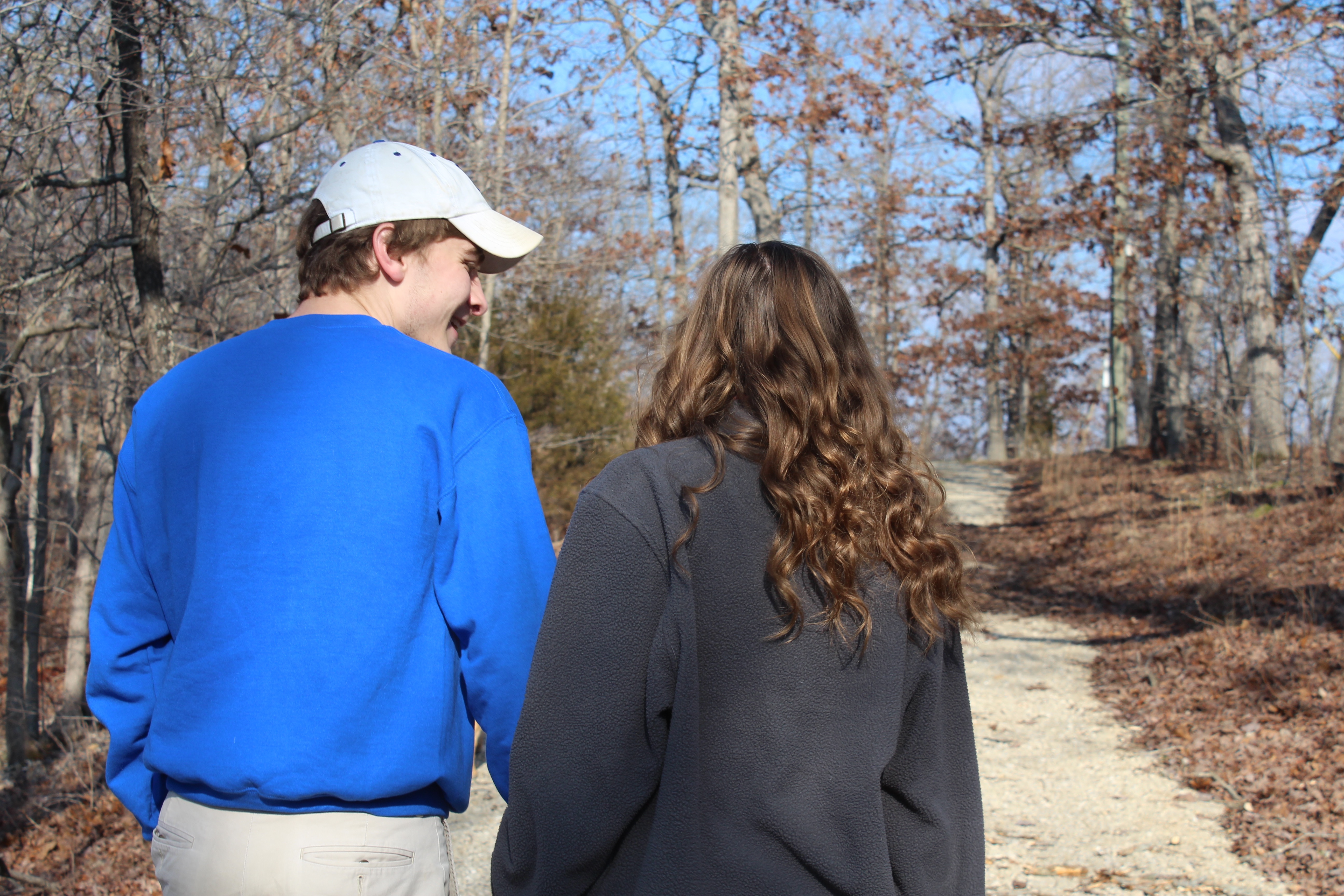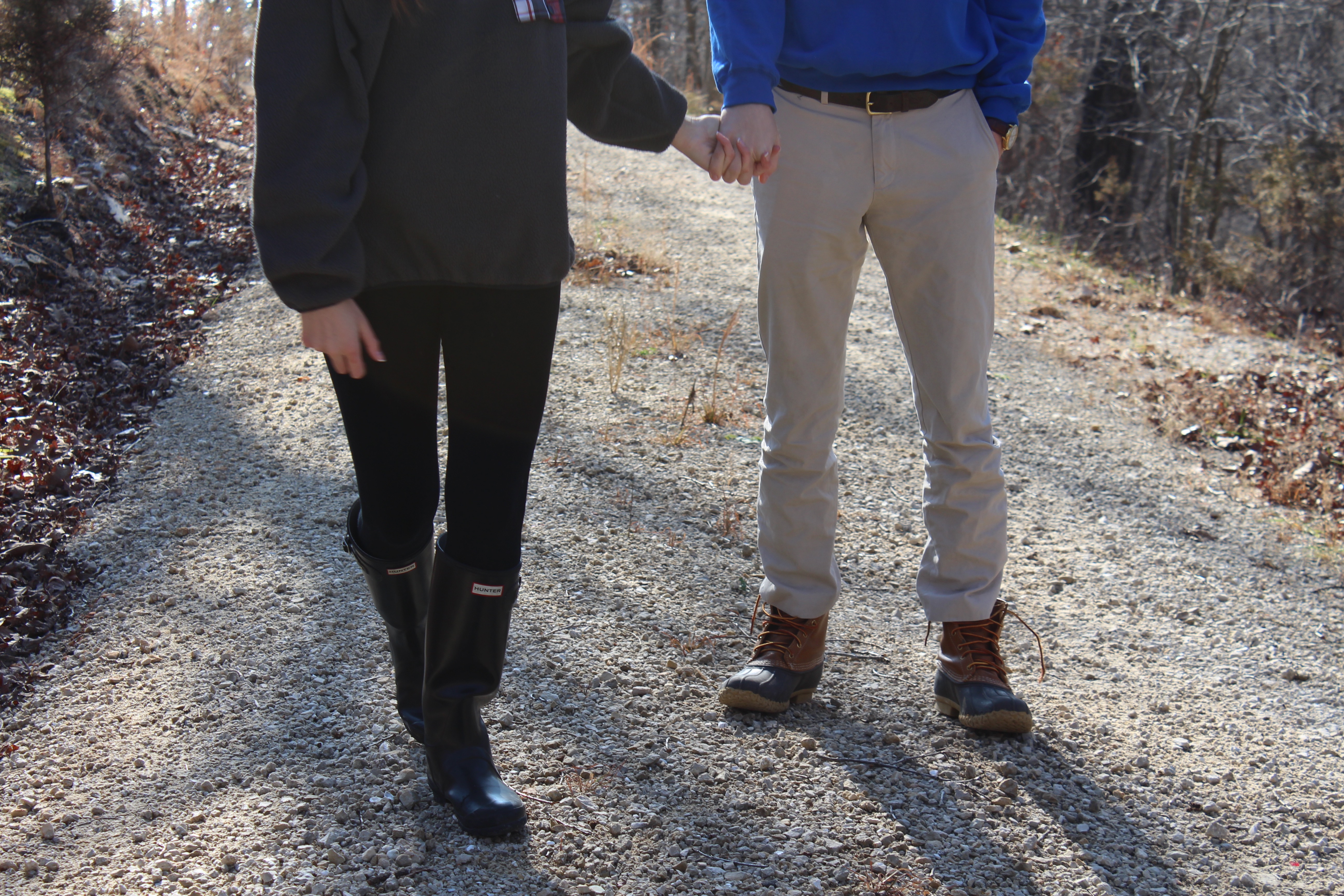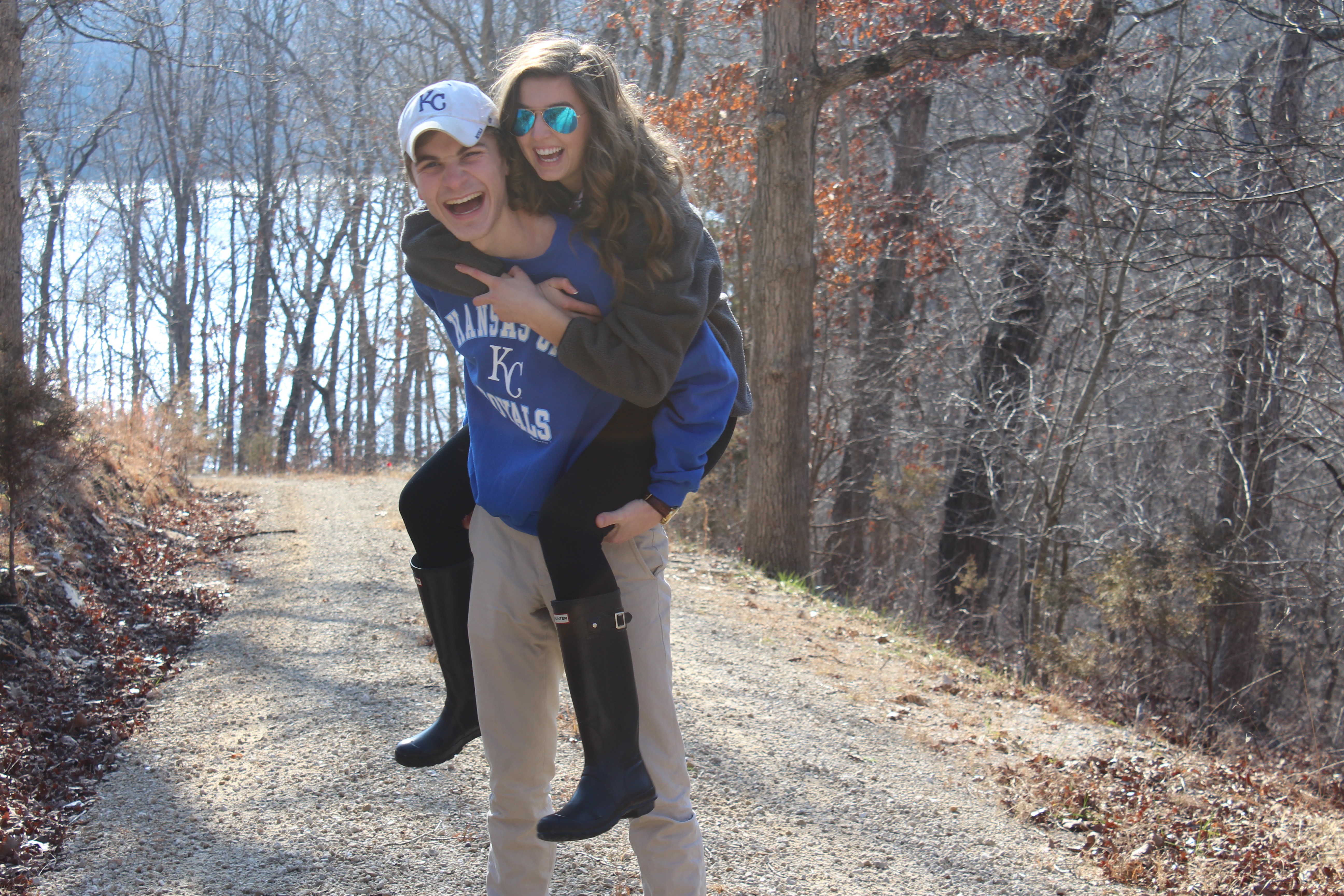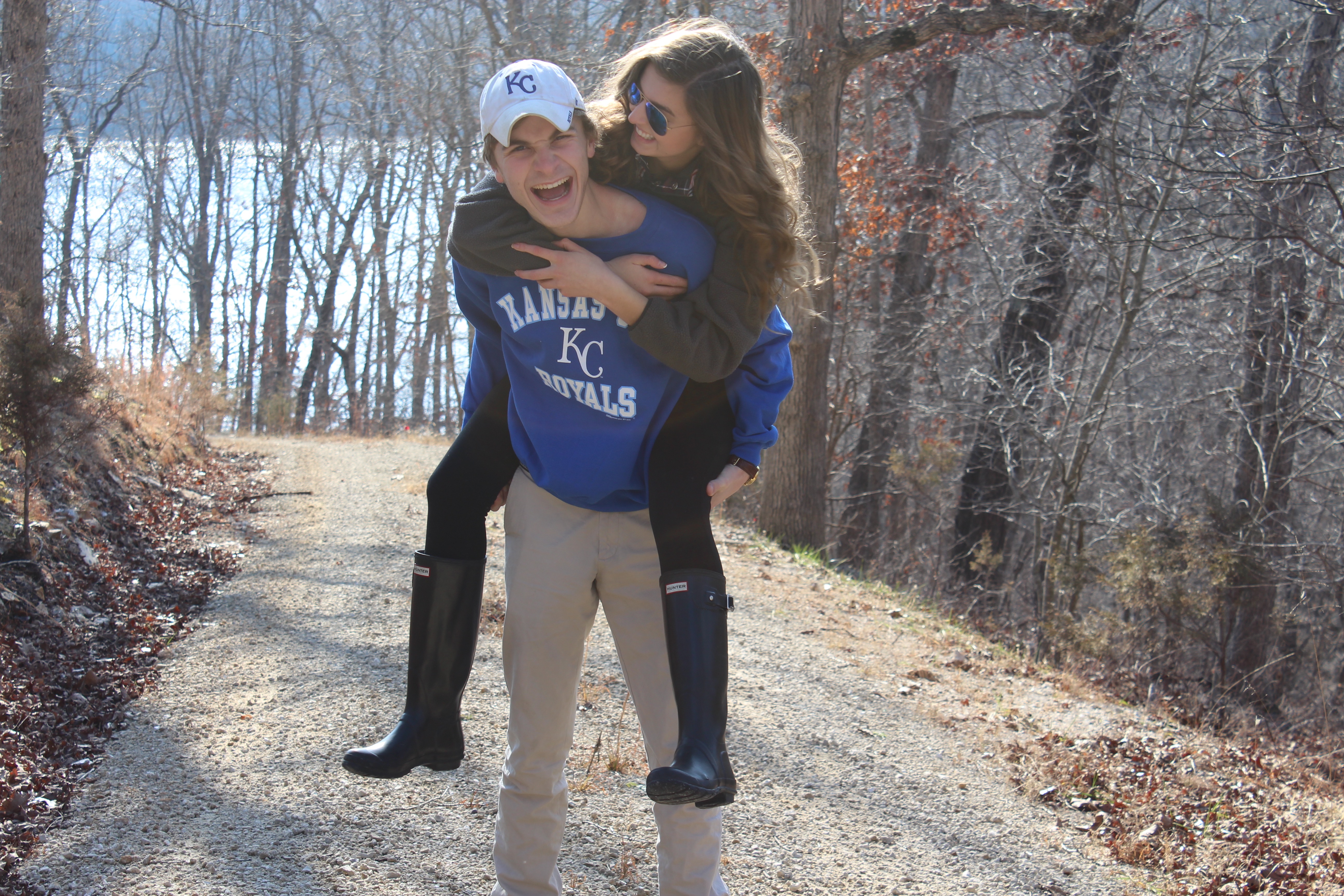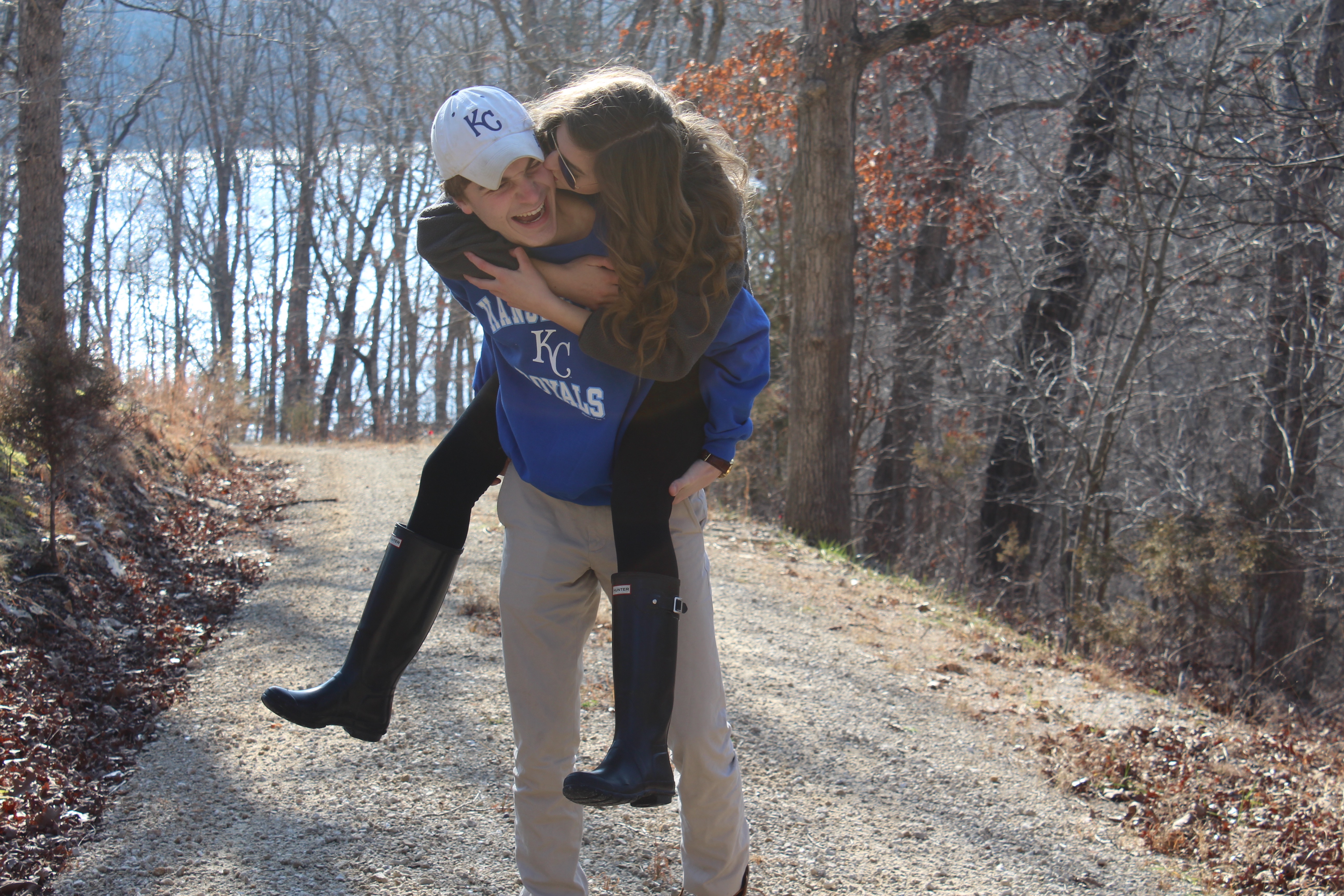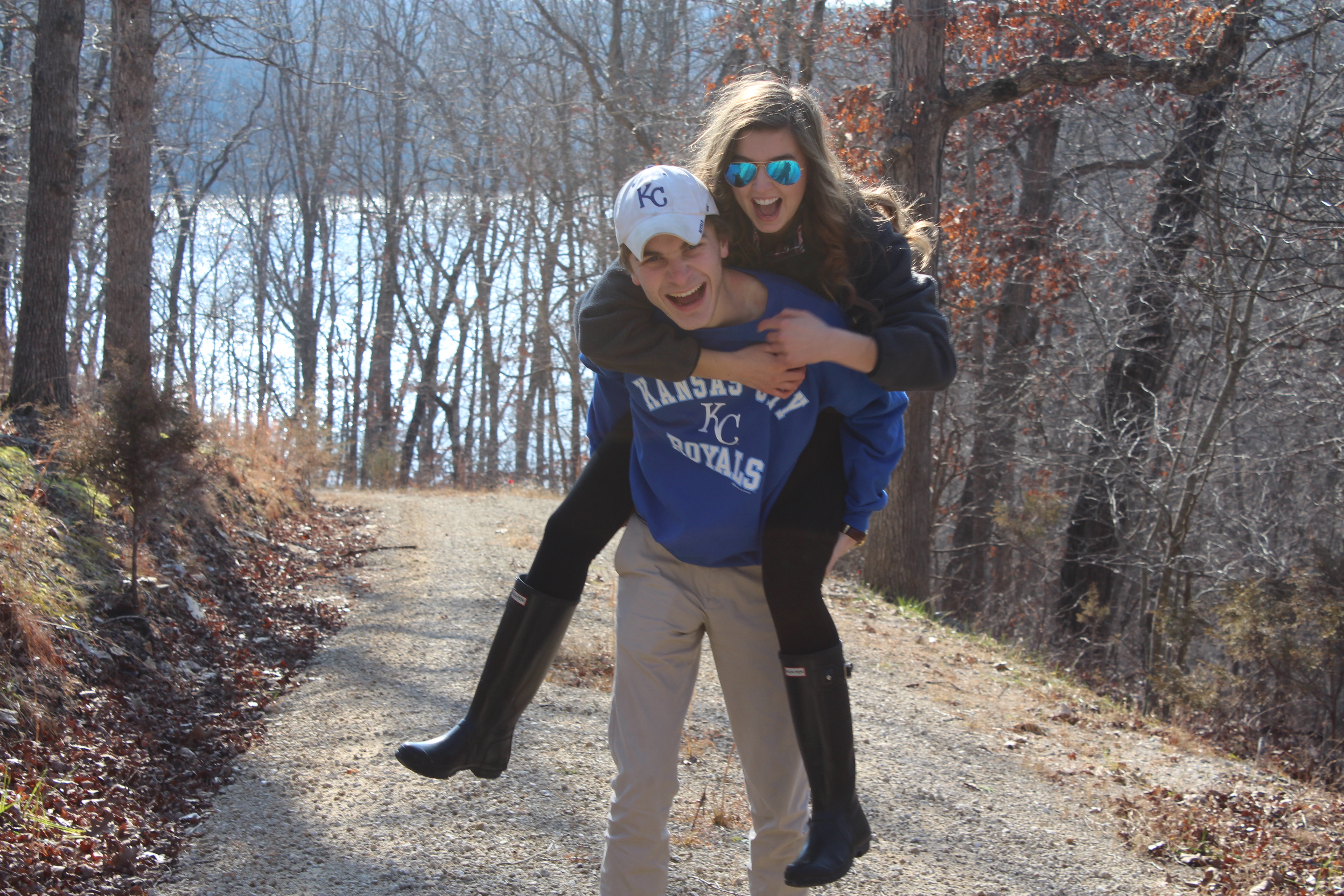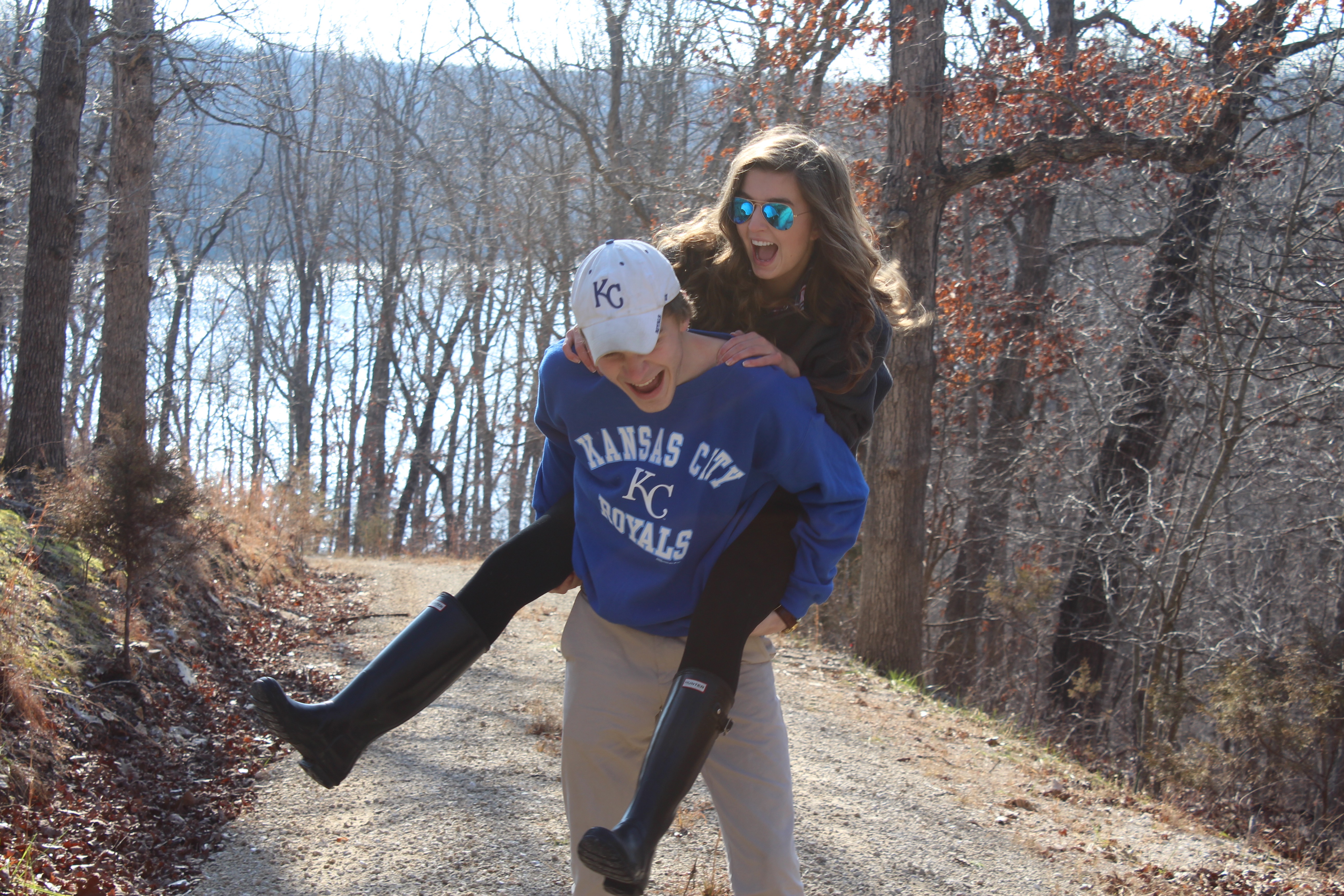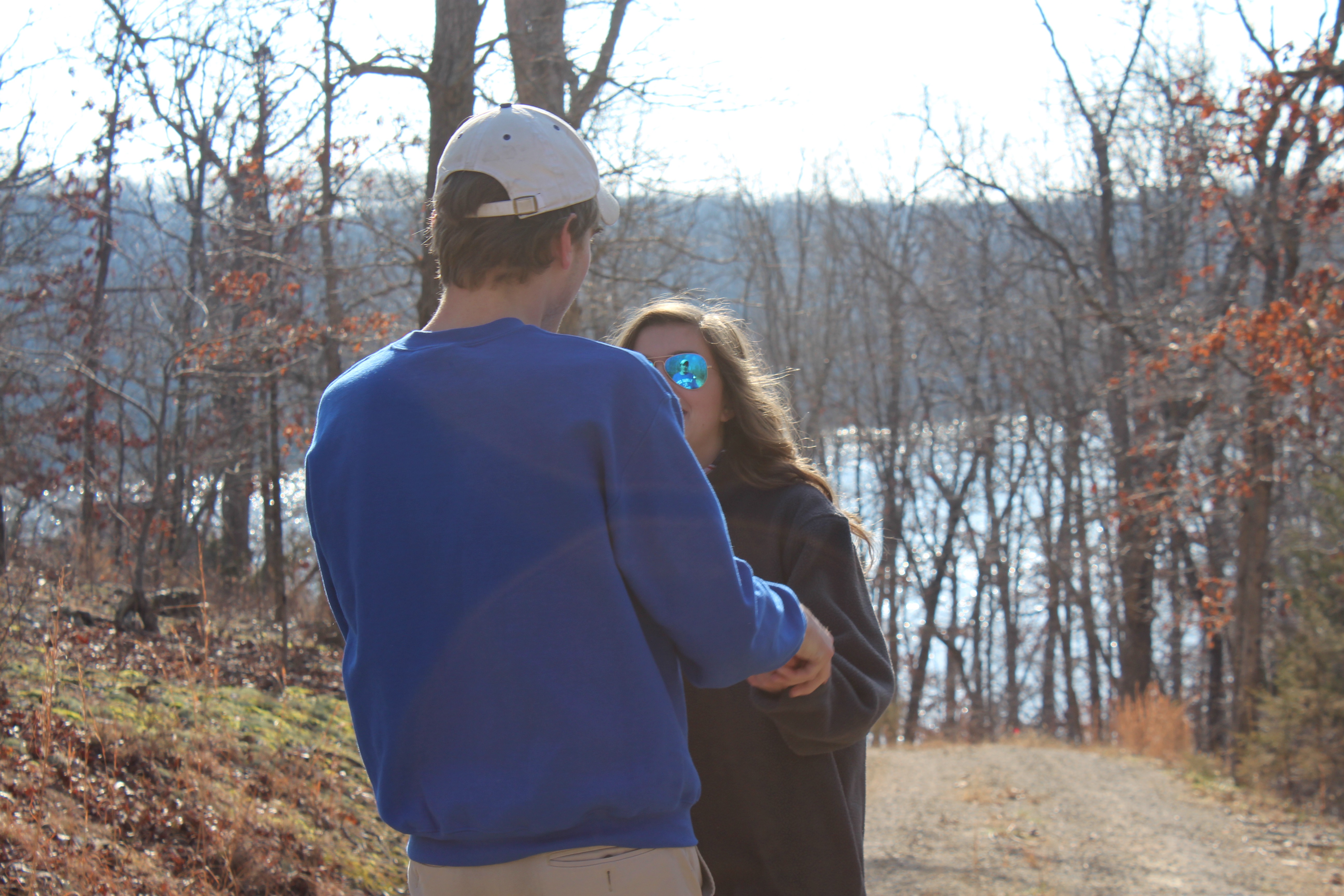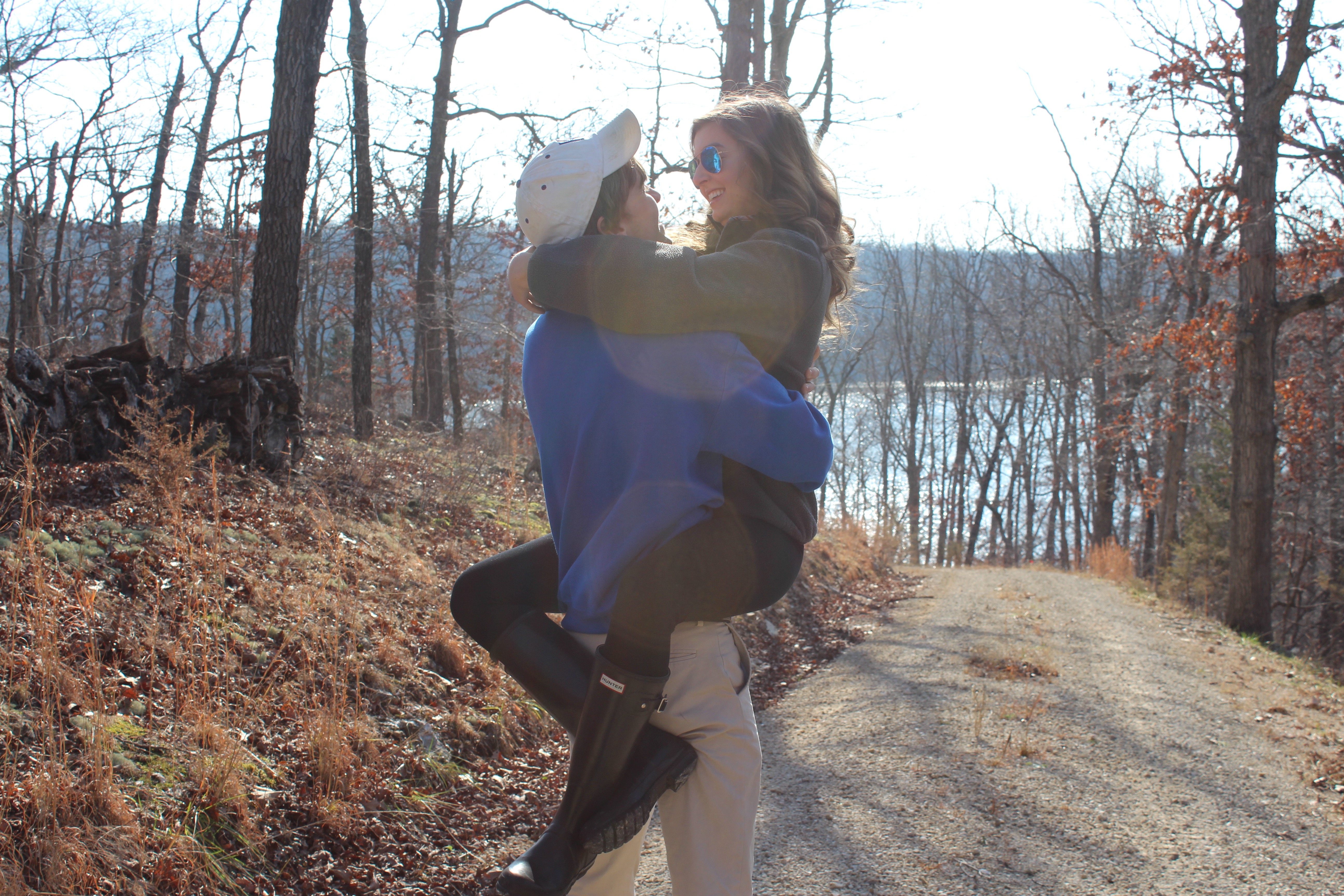 I love spending time at my family's lake house, even when it's not warm enough to swim and boat we still have a blast! It's also just such a peaceful and stress free place to be. This weekend I'm here with my family, my boyfriend, and my sister's boyfriend. So far it has been filled with all the usuals; good food, good company, board games, and Modern Family Season 4 on DVD (we love this show)! Stay tuned for my blog post tomorrow, What I learned in 2015 and My 2016 New Year's Resolutions!
(P.S. check out the adorable pullover I'm wearing from Southern Proper!)

Lauren: | Southern Proper Pullover | Hunter Boots | Leggings | Ray Ban Sunglasses |
Philip: | KC Crewneck | J.Crew Pants | LL Bean Boots | Watch (Similar) |
Happy New Year!
xoxo,
Lauren Emily Lindmark
Copyright © 2015 dailydoseofcharm.com