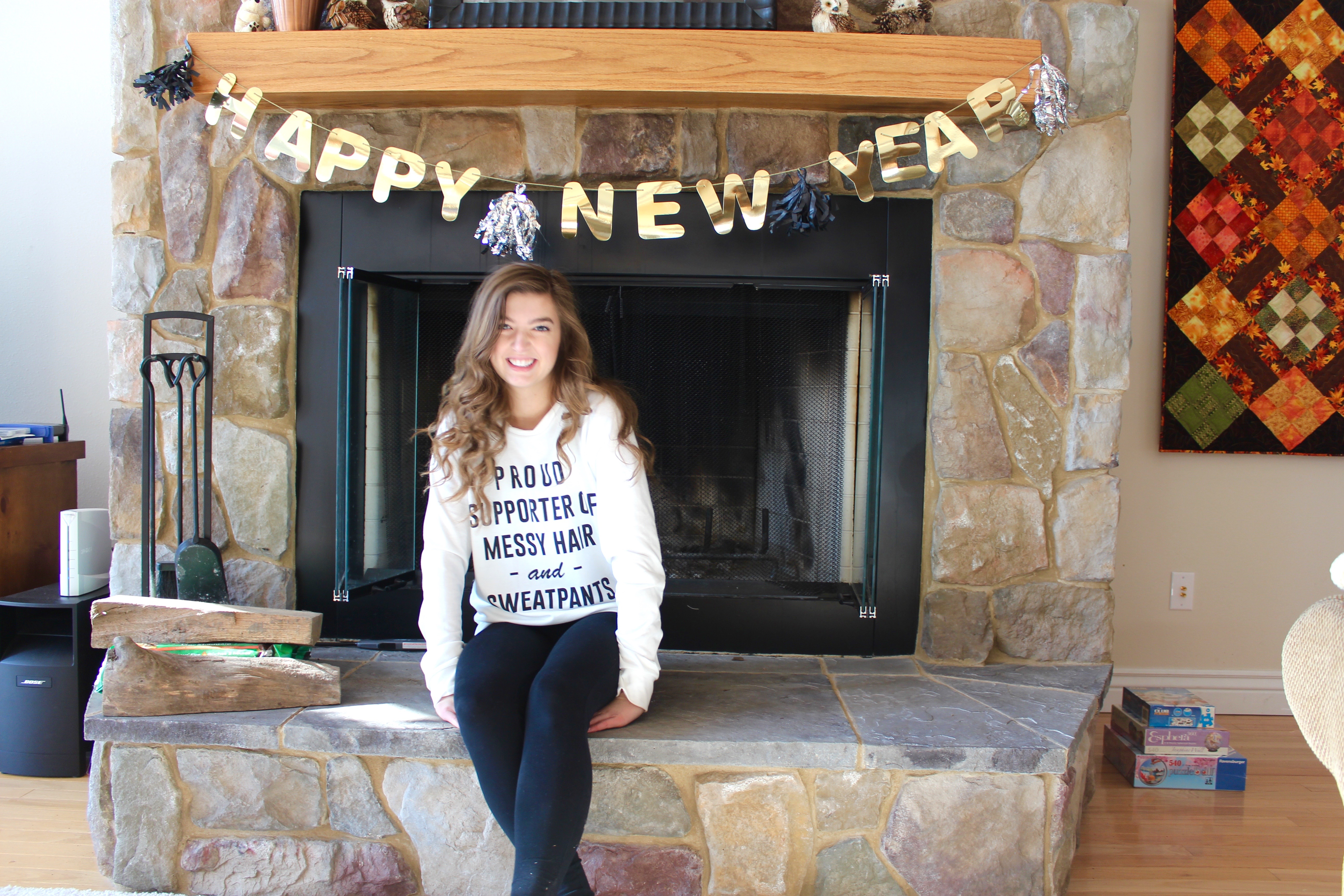 What I Learned in 2015 | My 2016 New Year's Resolutions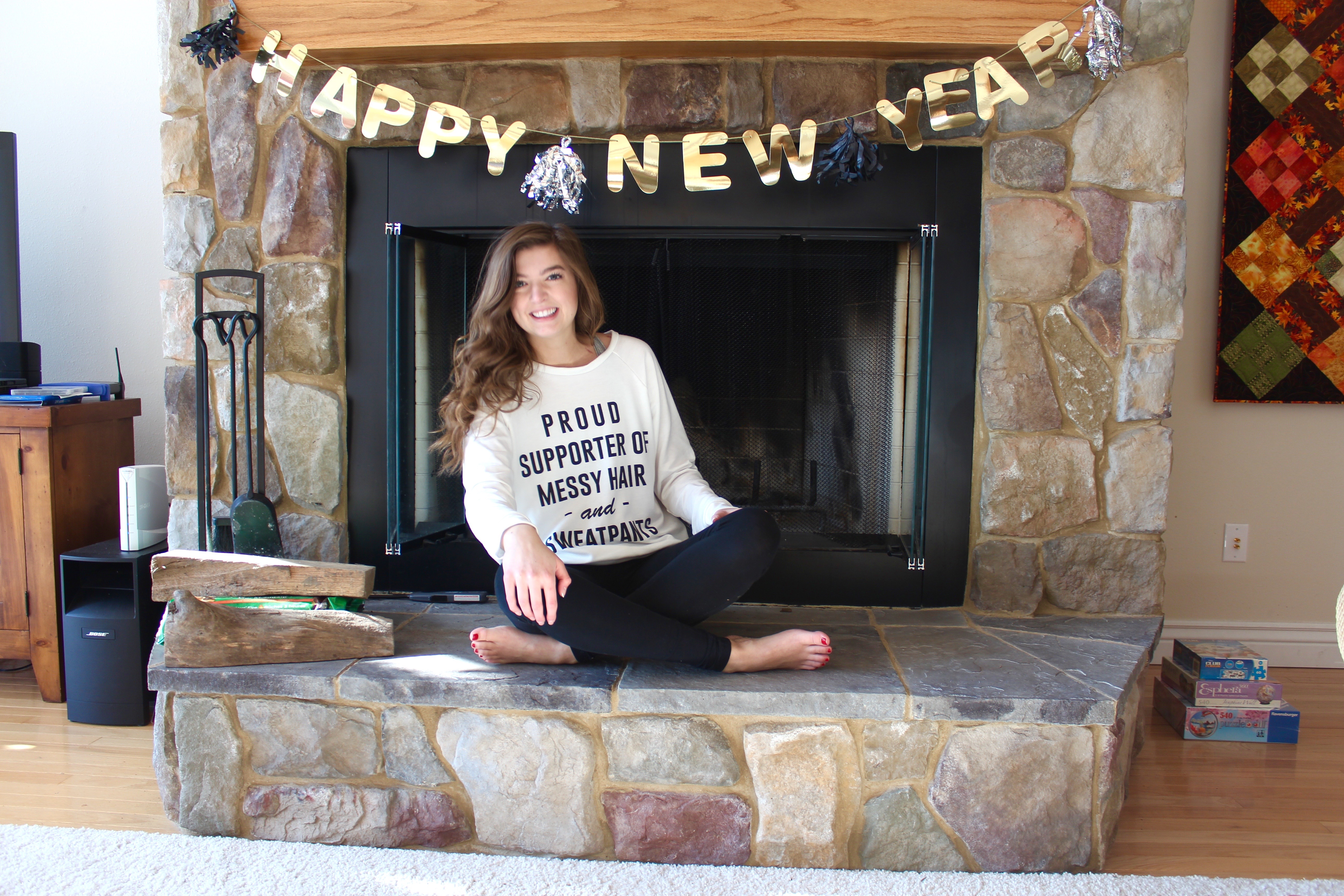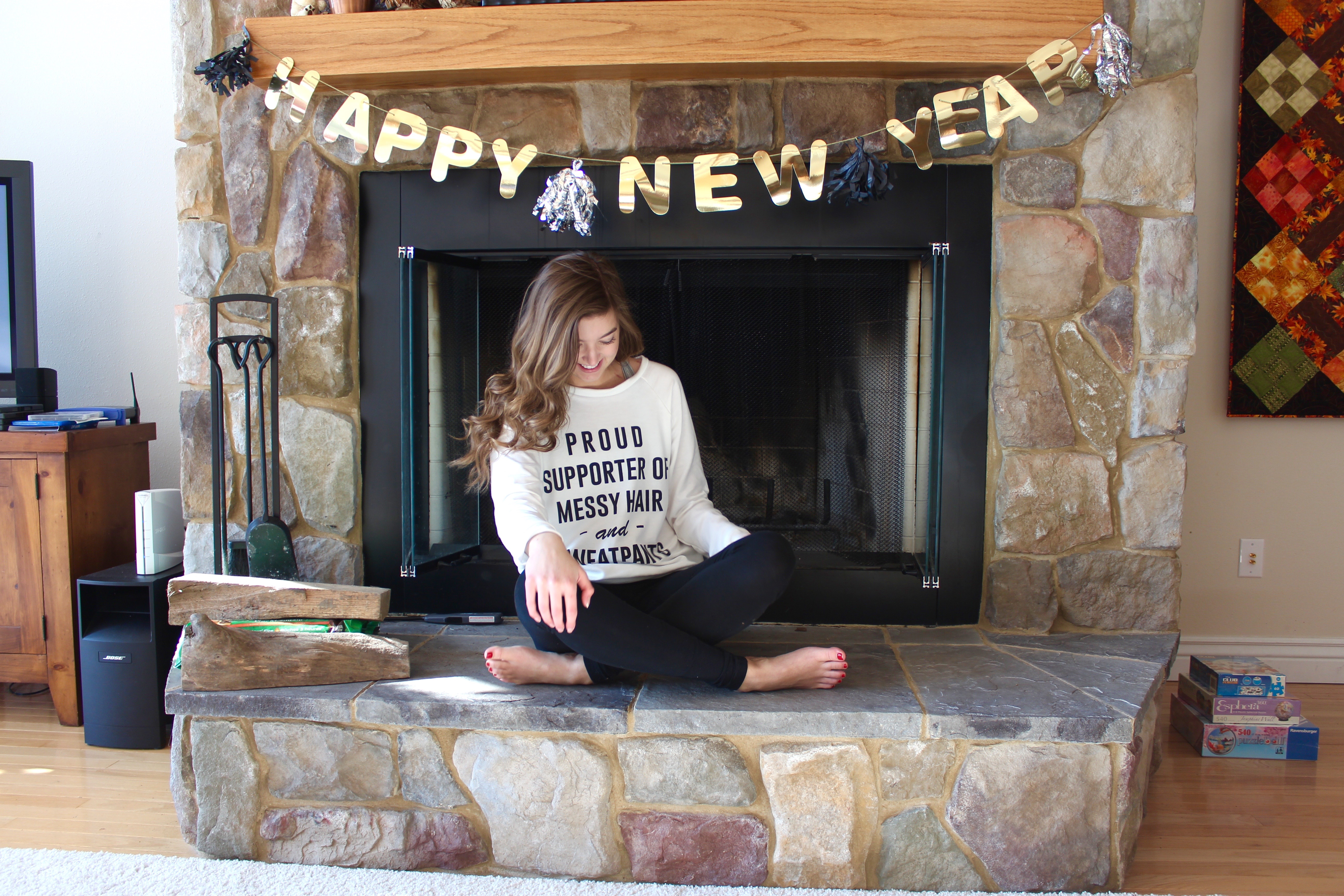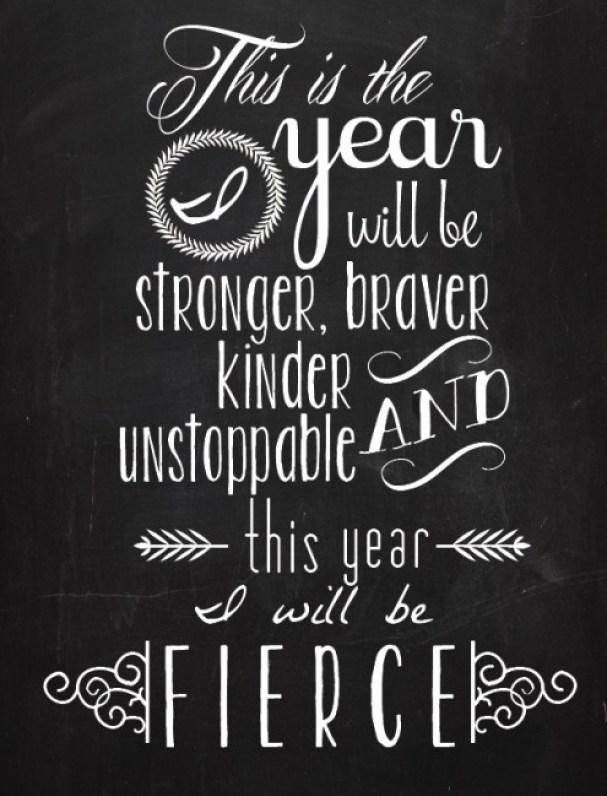 Happy 2016! I'm starting the New Year off right dressed comfy (how cute is this shirt? I found it on Plum & Co's Etsy Shop) and snuggled up at my lake house! With every New Year comes new goals, adventures, and a reflection of the year before. As cheesy as it is, I really do think the New Year is all about change and bettering yourself as a person!
– What 2015 taught me –
To let go
2015 Taught me to let go of things I can't control, to let go of the fear of what other people think of me, and to let go of the unknown. I used to be so bad at this because it was scary to let go, but 2015 taught me that sometimes things just aren't in my control so I have to learn to accept them instead of wasting my energy worrying and trying to change things I can not. Sometimes you just have to trust that things will turn out for the best.
Change is sometimes okay
I'm a person that fears any kind of change that comes (or has the chance to come) my way. I had a lot of big changes this year, including college. As it turns out, change is usually good. In fact, some of the biggest changes that have happened to me this year are my favorite memories and are now a part of who I am.
I can do things on my own
Going to college this year has taught me a lot about myself. I've learned that I am stronger than I believed and that I can do things on my own. At the same time, it also taught me my family and friends are always there for me no matter what.
I don't have to try to be perfect 100% of the time
2015 has been a year of no make up, less sleep, late nights, missing class, falling behind on things I have to do – and the out come? some stress – but overall – a better me. I've learned that no make up and messy hair me is perfect the way she is. Less sleep because I'm up late working on my blog, school work, and whatever else I have going on is worth it to reach my goals. Late nights are sometimes the only time you get to talk to your roommates about their life, their hometown, their favorite food, their childhood memories, and their biggest dreams – it's worth staying up for. Missing class happens, you can't always be the you you need to be and that's okay. And falling behind just makes you human.
– My 2016 Resolutions –
1. Find the good in every situation
2. Keep a regular workout schedule
3. Drink more water
4. Save money
5. Go to sleep and get up earlier
6. Keep hair healthy and grow it out
7. Do well in school
8. Increase blog following
9. Blog regularly
10. Be better about answering texts
11. Learn more about photography
12. Spend more time researching and learning about new things
13. Grow my social media
14. Get involved in my sorority
15. Be myself
Happy 2016.
xoxo,
Lauren Emily Lindmark
Copyright © 2016 dailydoseofcharm.com