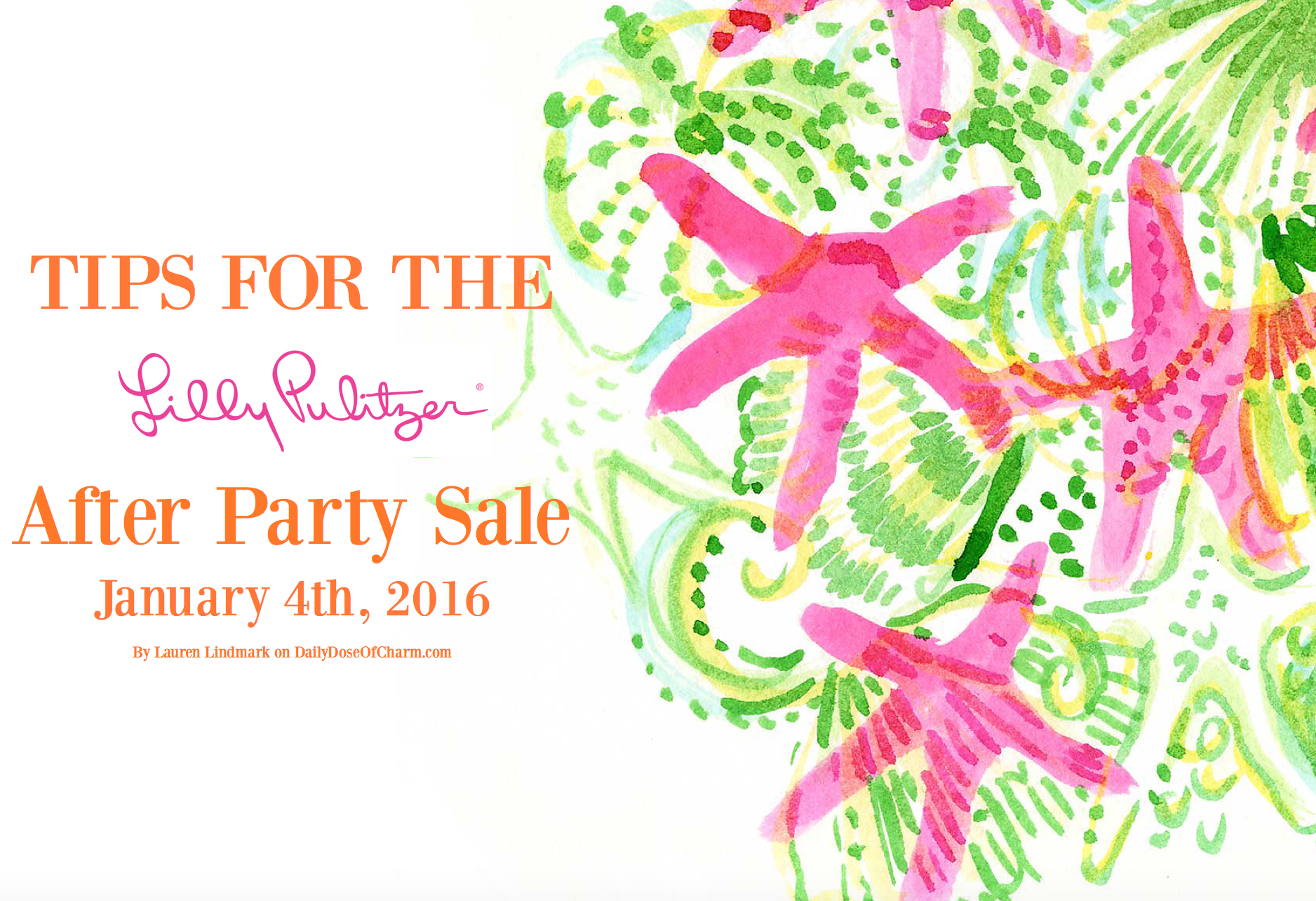 Tips for the Lilly Pulitzer After Party Sale | Time to Shop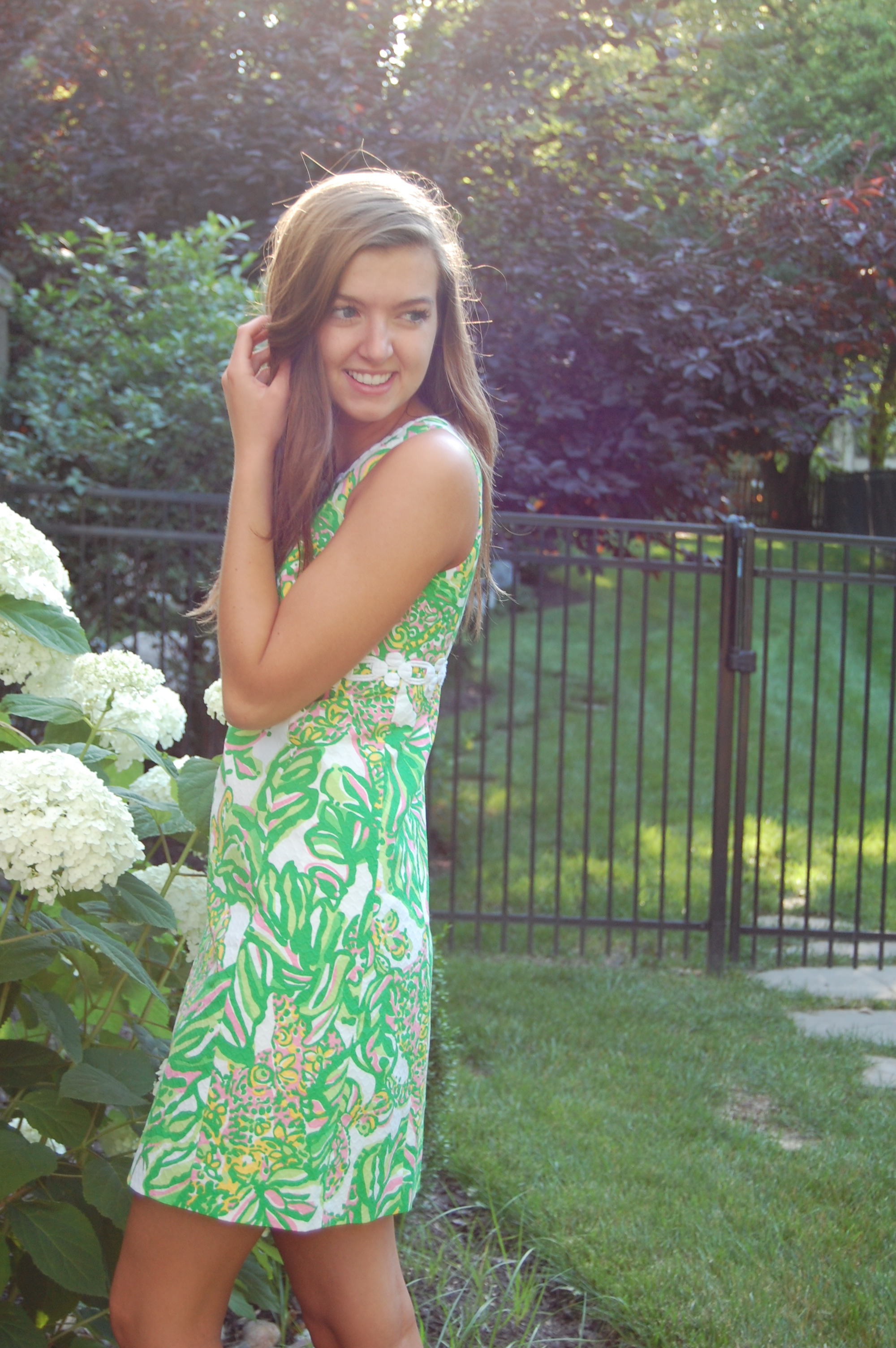 Hey y'all! I don't usually post on Sundays, but this post is worth it – why? Because tomorrow is the LILLY PULITZER AFTER PARTY SALE! I've seen a lot of bloggers post their tips on how to be successful during the sale so I wanted to link my favorite posts so you all can get the tips too!
Good luck & happy shopping loves!
xoxo,
Lauren Emily Lindmark
Copyright © 2016 dailydoseofcharm.com