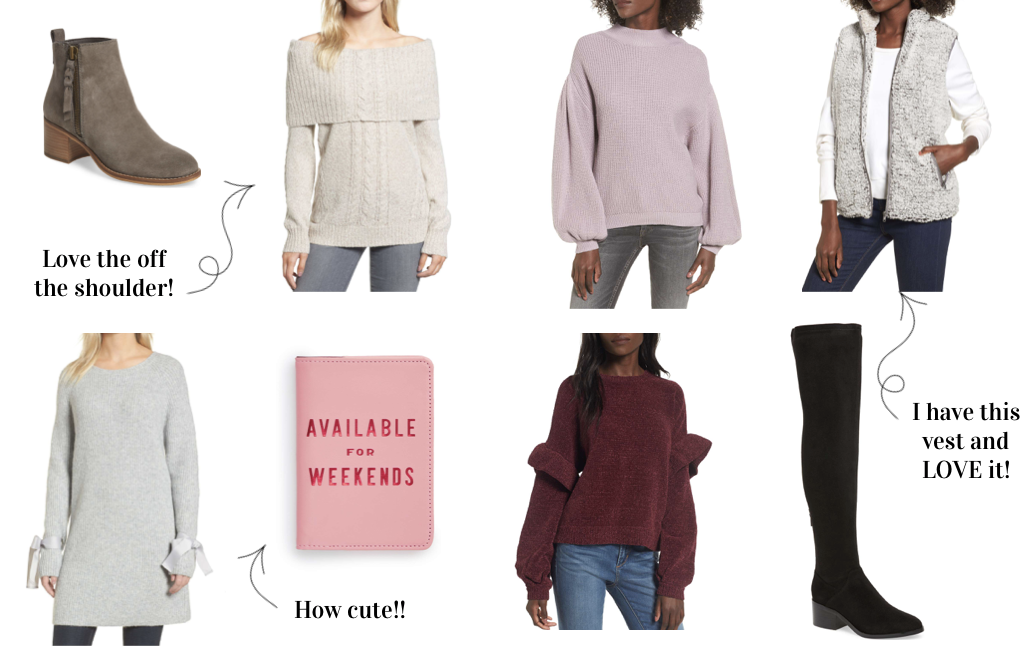 Nordstrom Sale Favorites! | December 2017
Happy Saturday everyone! I have a bonus post comin' at ya since I don't usually post on the weekends! I wanted to share some of my favorites from the Nordstrom half yearly sale! Not going to lie, I usually don't pay much attention to this sale. Nordstrom has their HUGE anniversary sale in July of every year, so sometimes this one gets overlooked. However, I was shopping for an upcoming trip and actually noticed they have a ton of cute items included in the sale this year! Lots of adorable, cozy sweaters, and I am obsessed with the scarves!
Speaking of my upcoming trip – I am heading to New York City next week!! If you live there and want to meet up let me know, maybe we can make something work! Also comment what I should do while I am there! I haven't been in years and I am so excited!
Anyways, back to the sale. I rounded up some of my favorites for you below! To shop all you have to do is hover over the photo and click on the items you want!
A few of my outfit favorites are also on sale! Check them out below!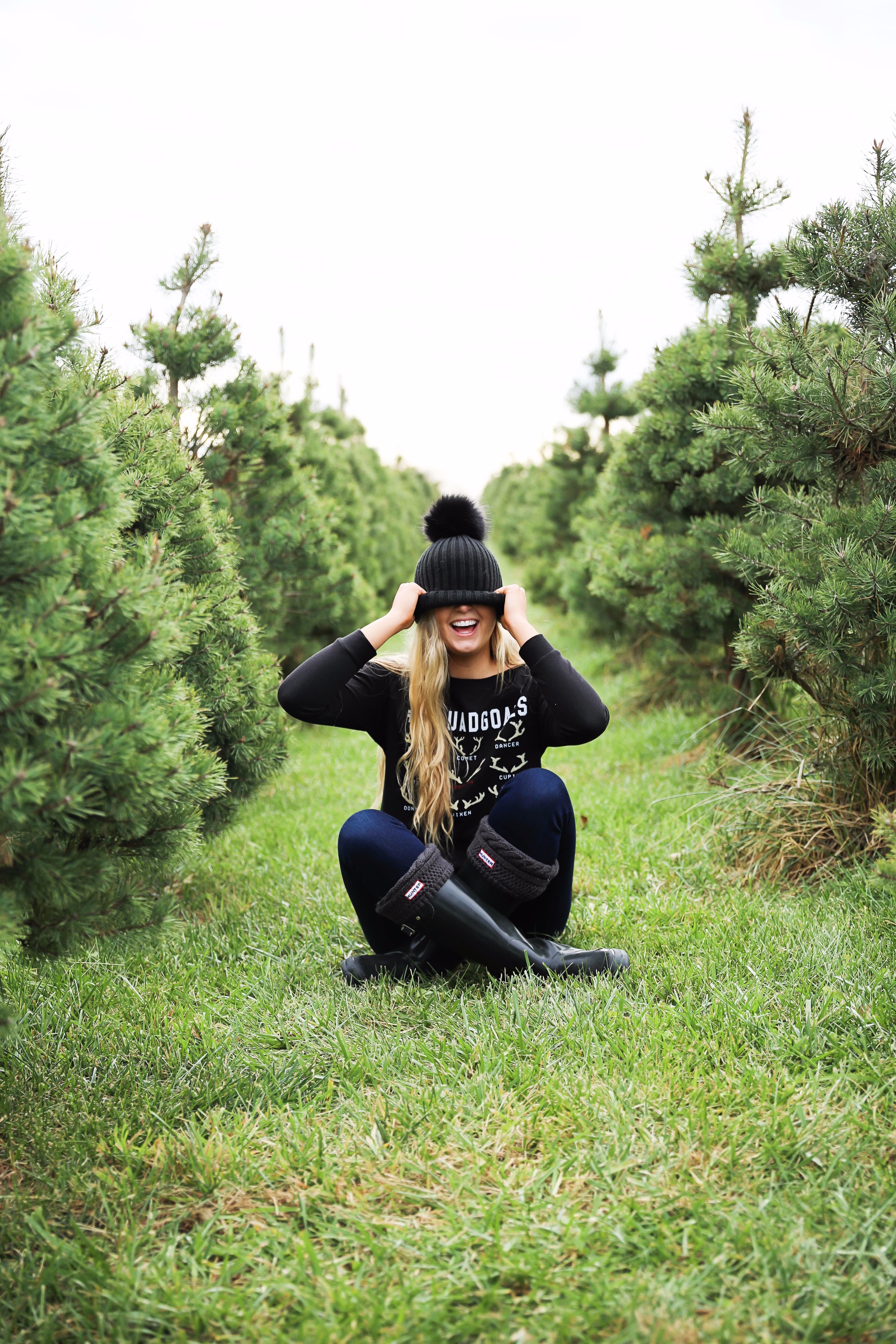 So obviously Christmas just ended, but I bought this cute reindeer t-shirt this year and it's on sale now! You can buy early for next year! Fits true to size.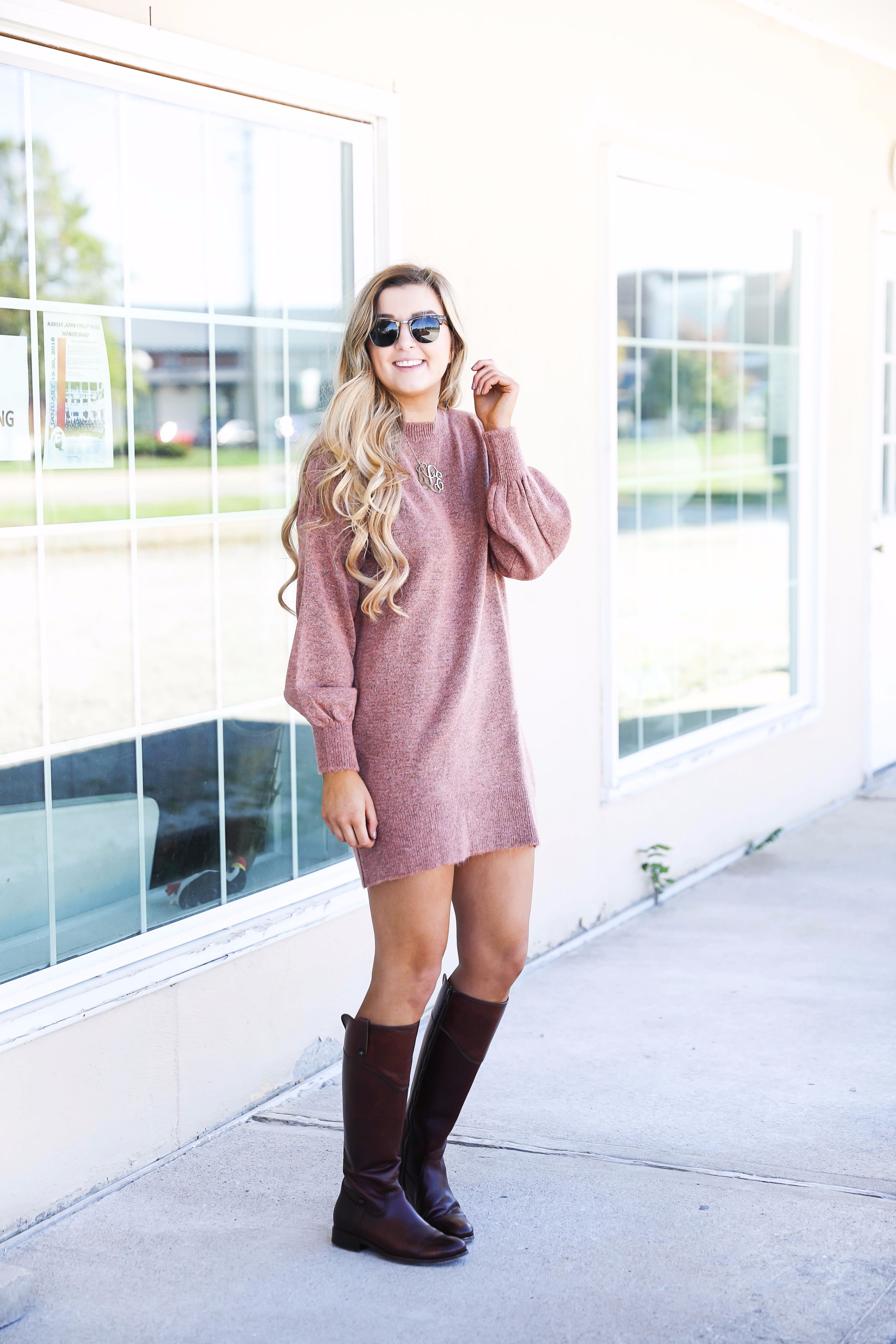 One of my favorite purchases of 2017 is on sale! This dress is my FAVORITE! In fact, everyone in my life loves it! My bff wore it on her bday this year! Fits true to size.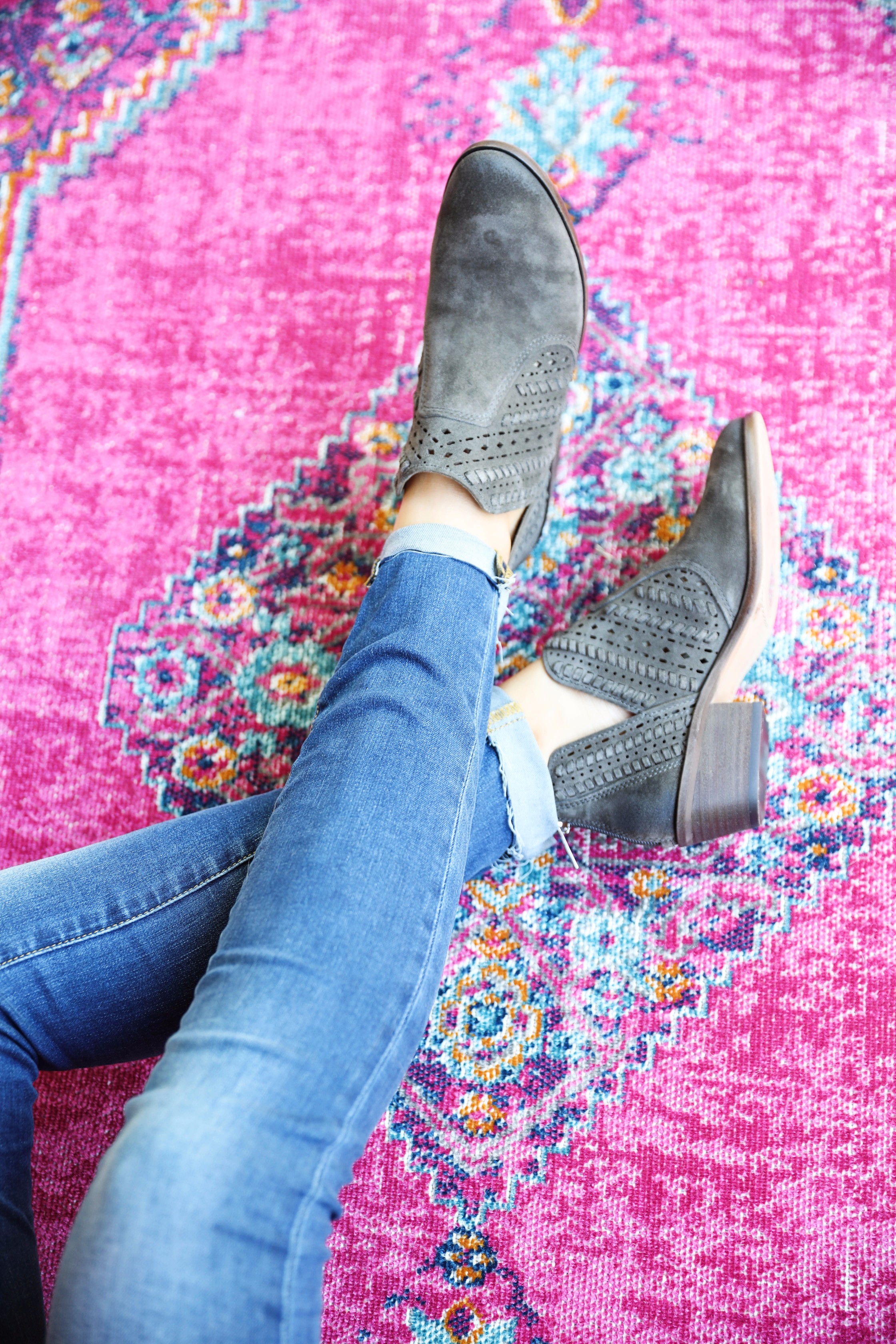 My most worn pair of booties this fall are on sale! I am definitely going to wear these into the spring too so it isn't to late to snag them! I love the cut outs! True to size.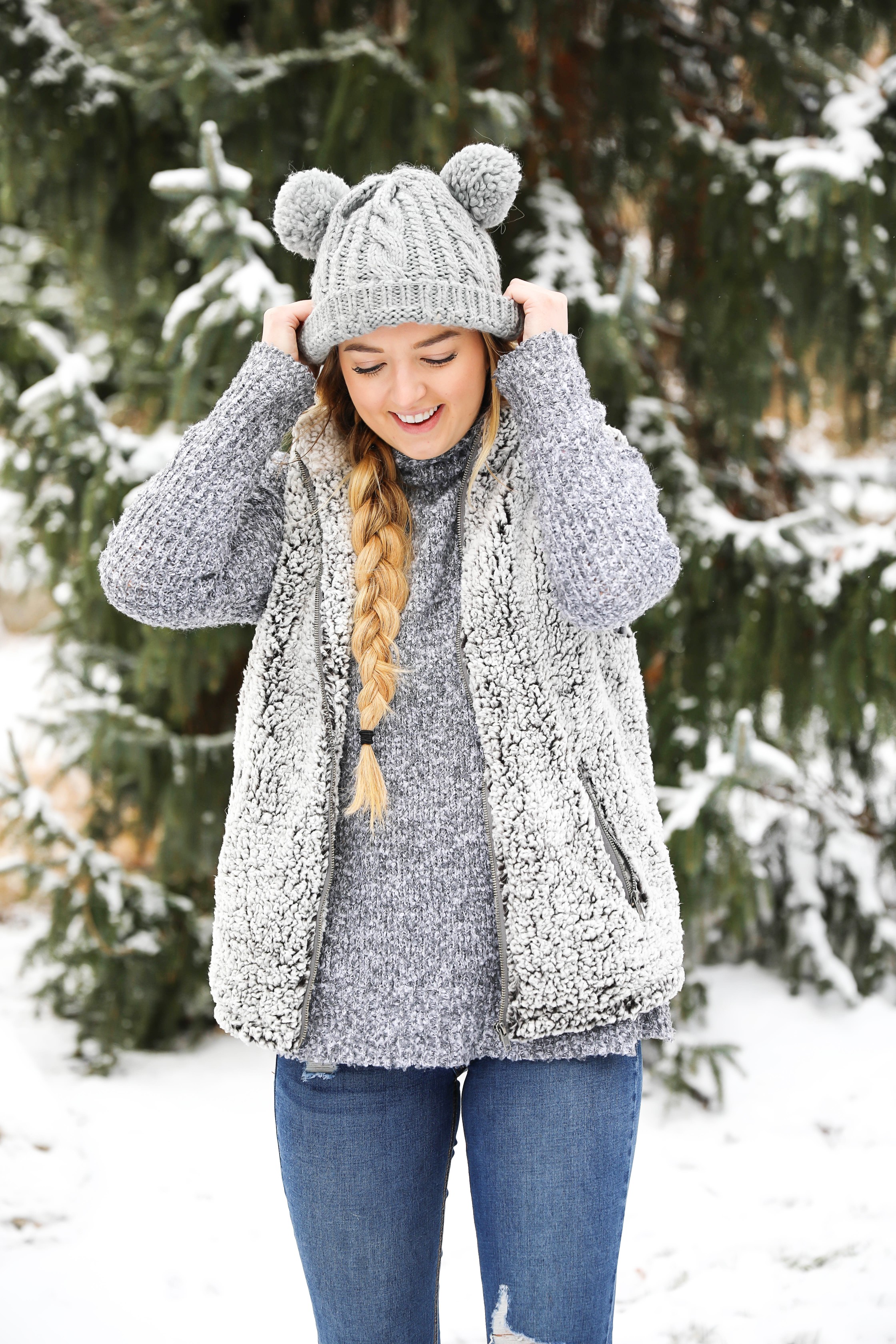 | Sherpa Vest (comes in 2 colors) |
Last, but not least, my new sherpa vest that I linked above! It is sooo cozy! I am wearing a size small!
xoxo,
Lauren Emily Lindmark
Copyright © 2017 dailydoseofcharm.com