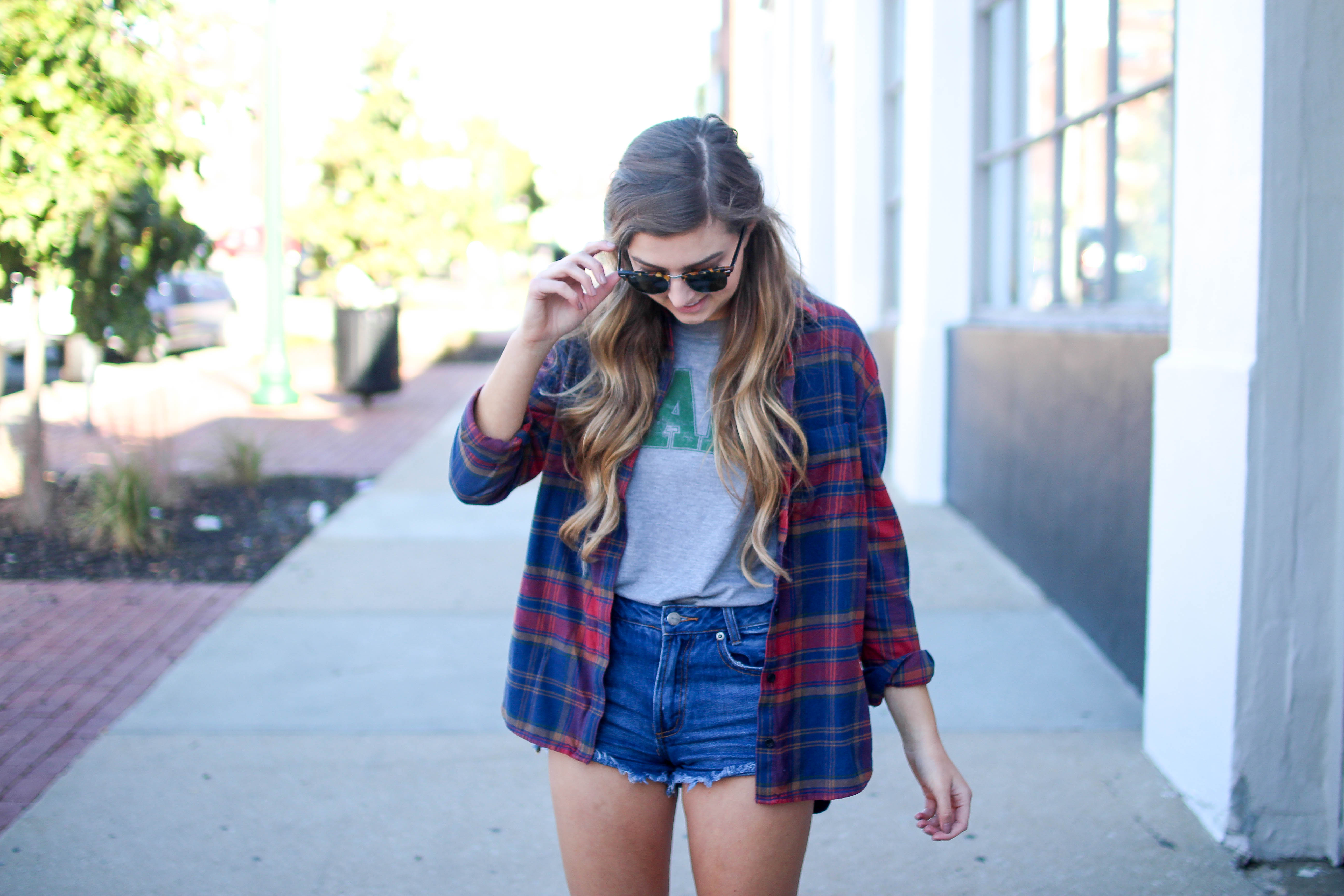 Oh Kale Yes | OOTD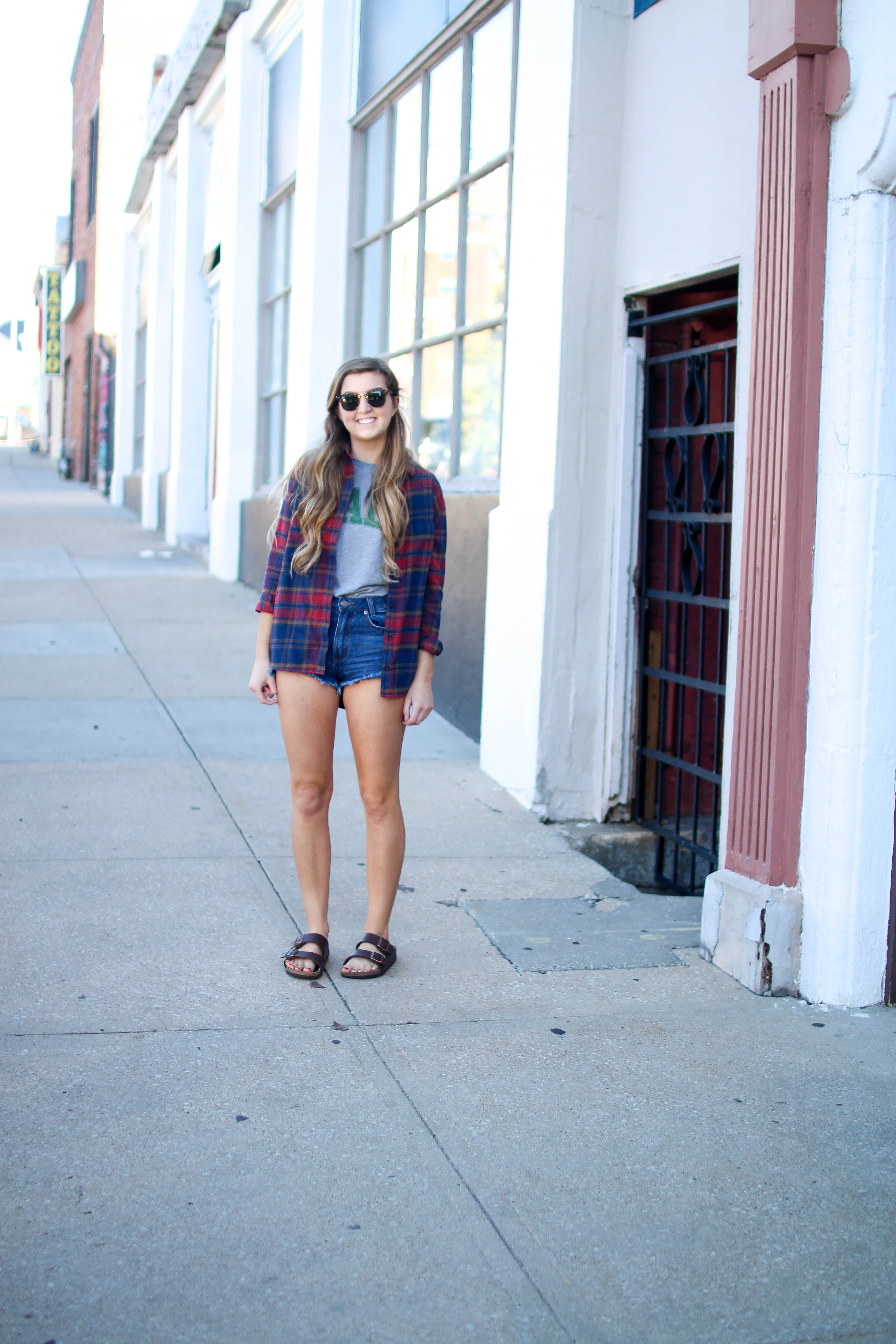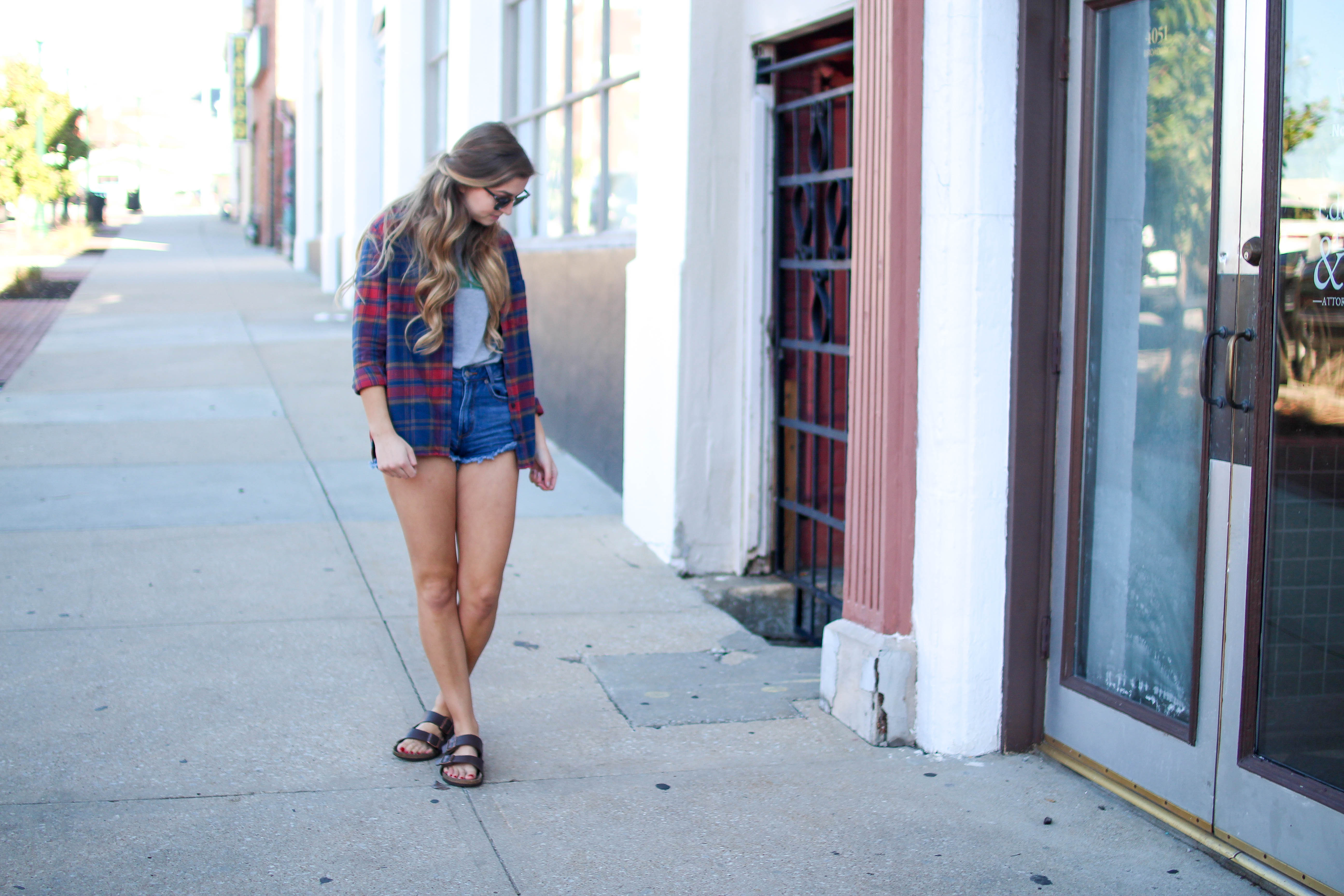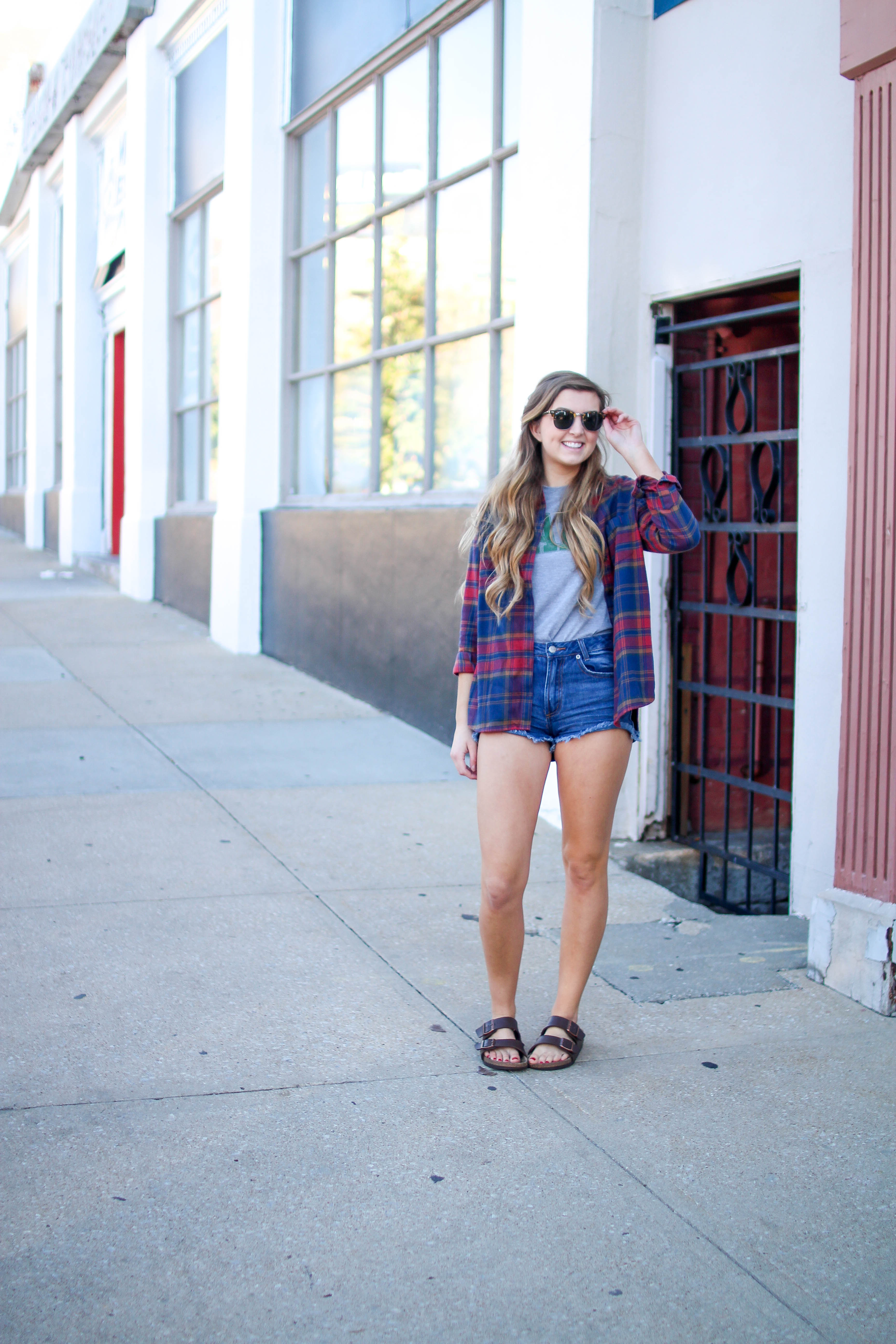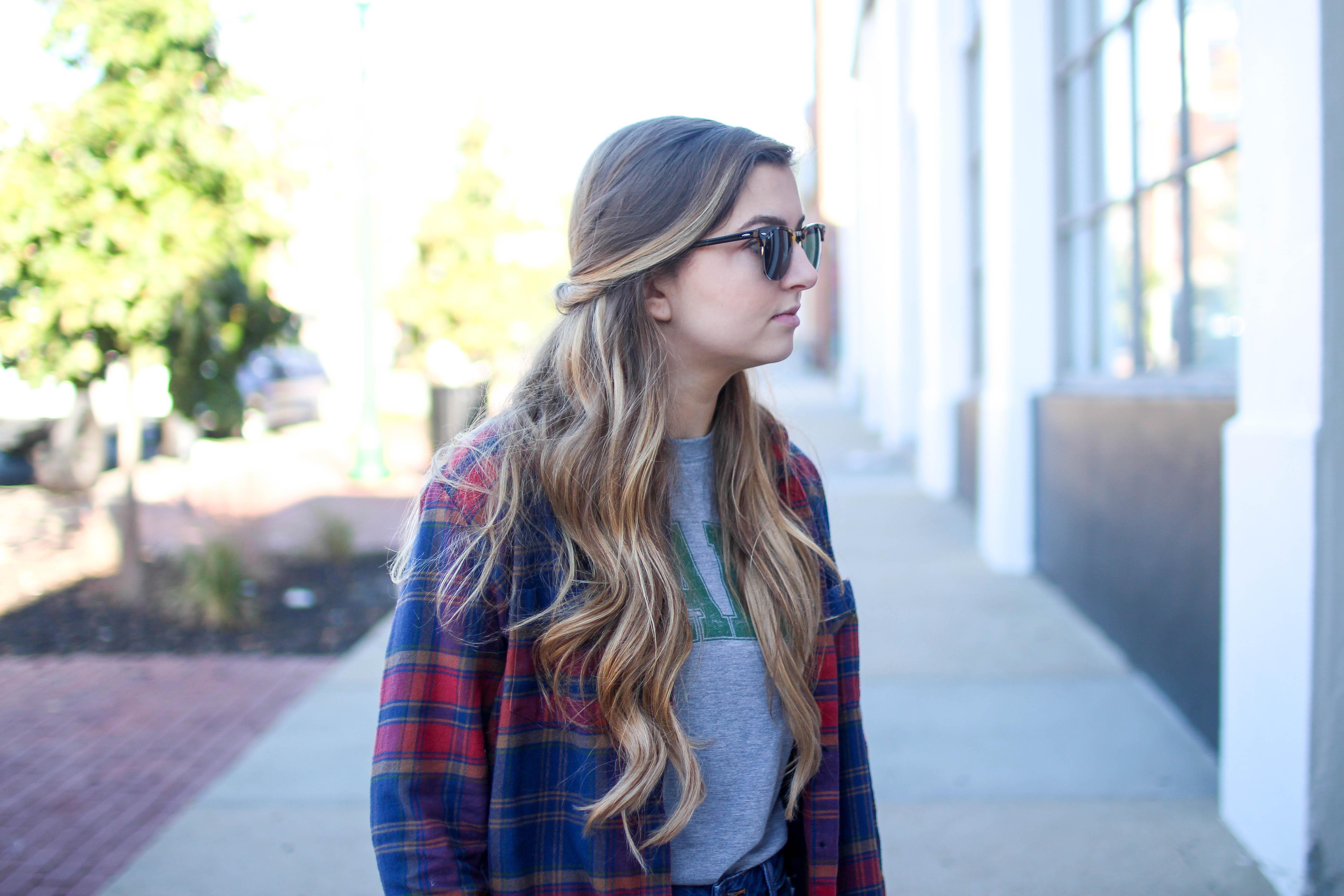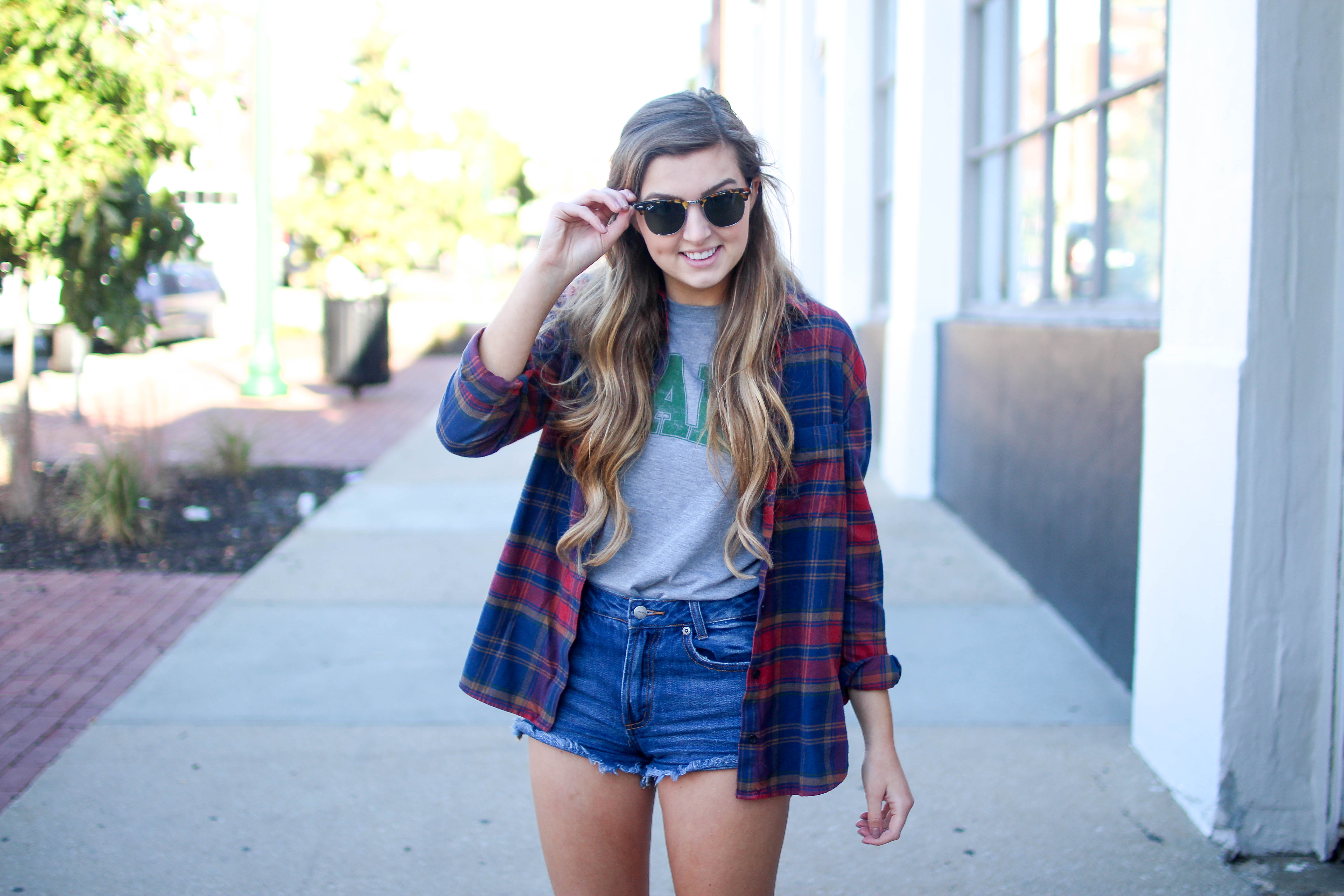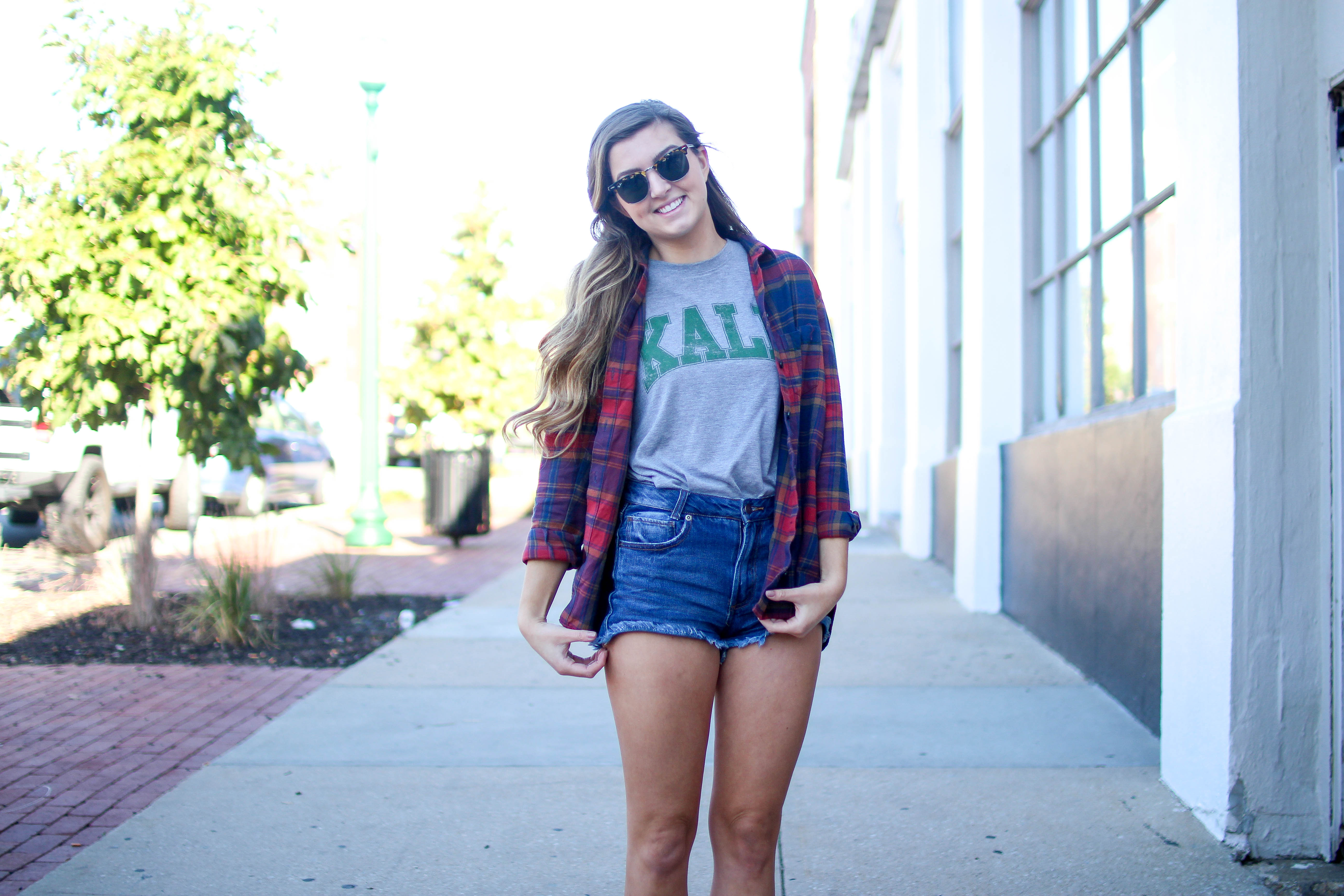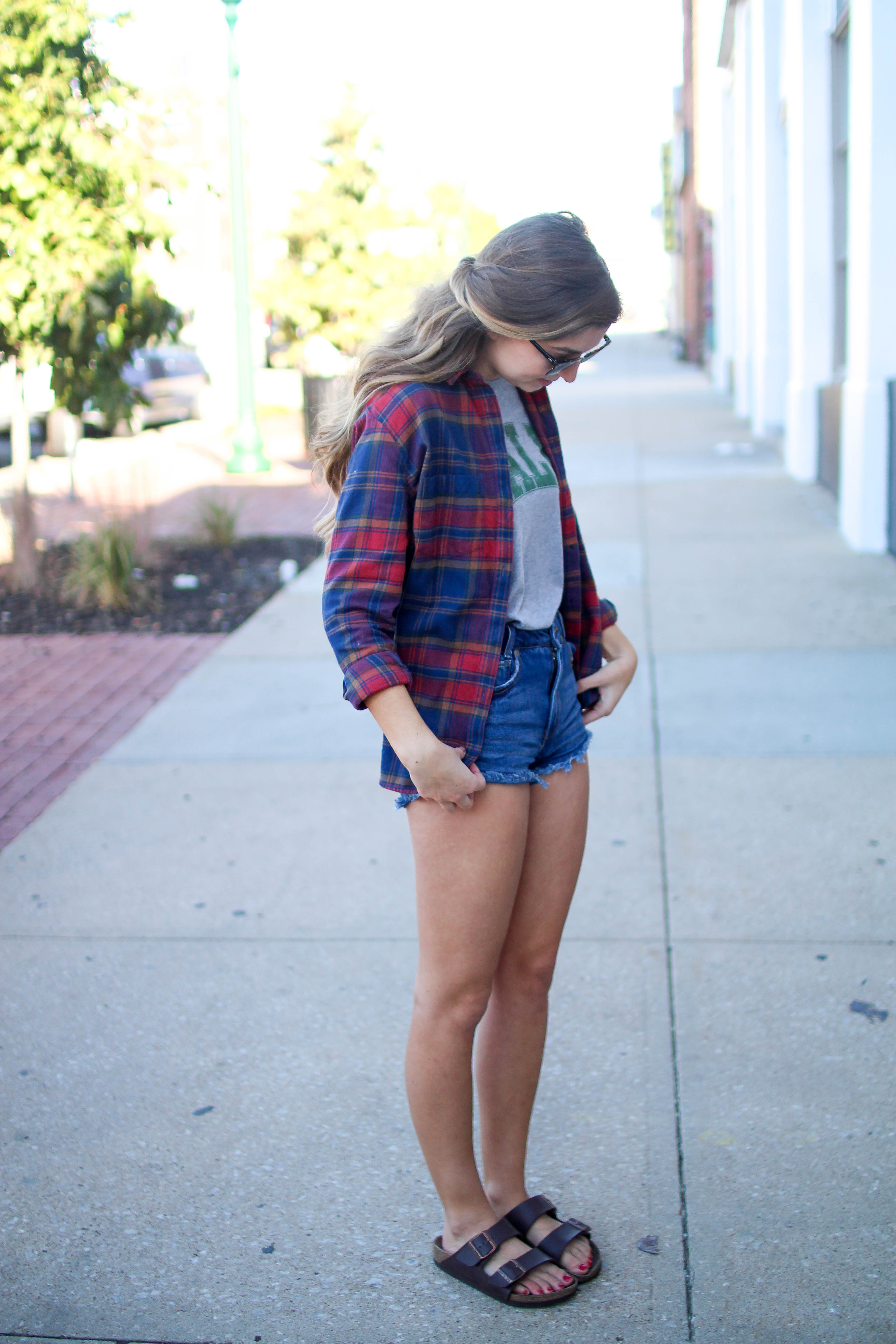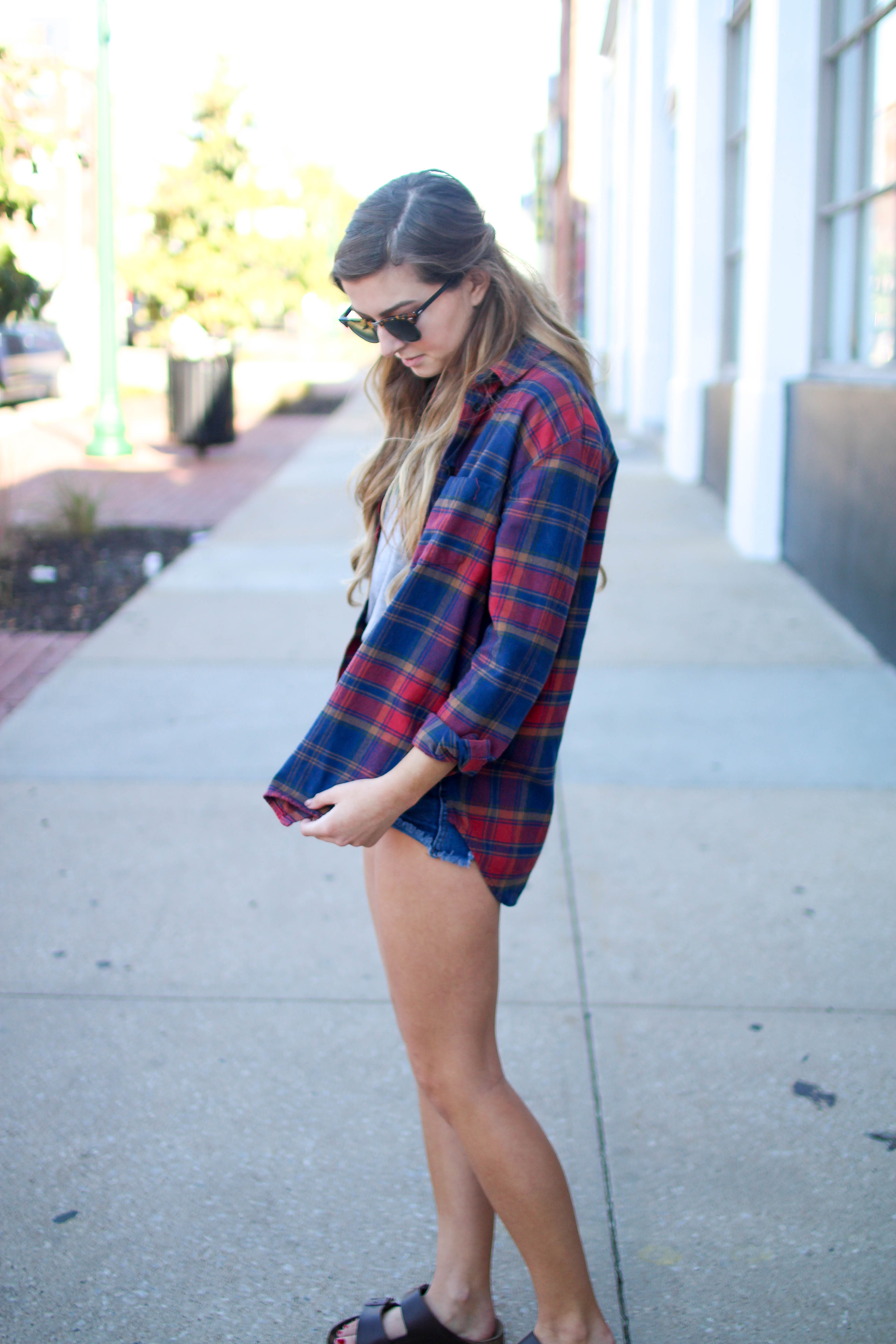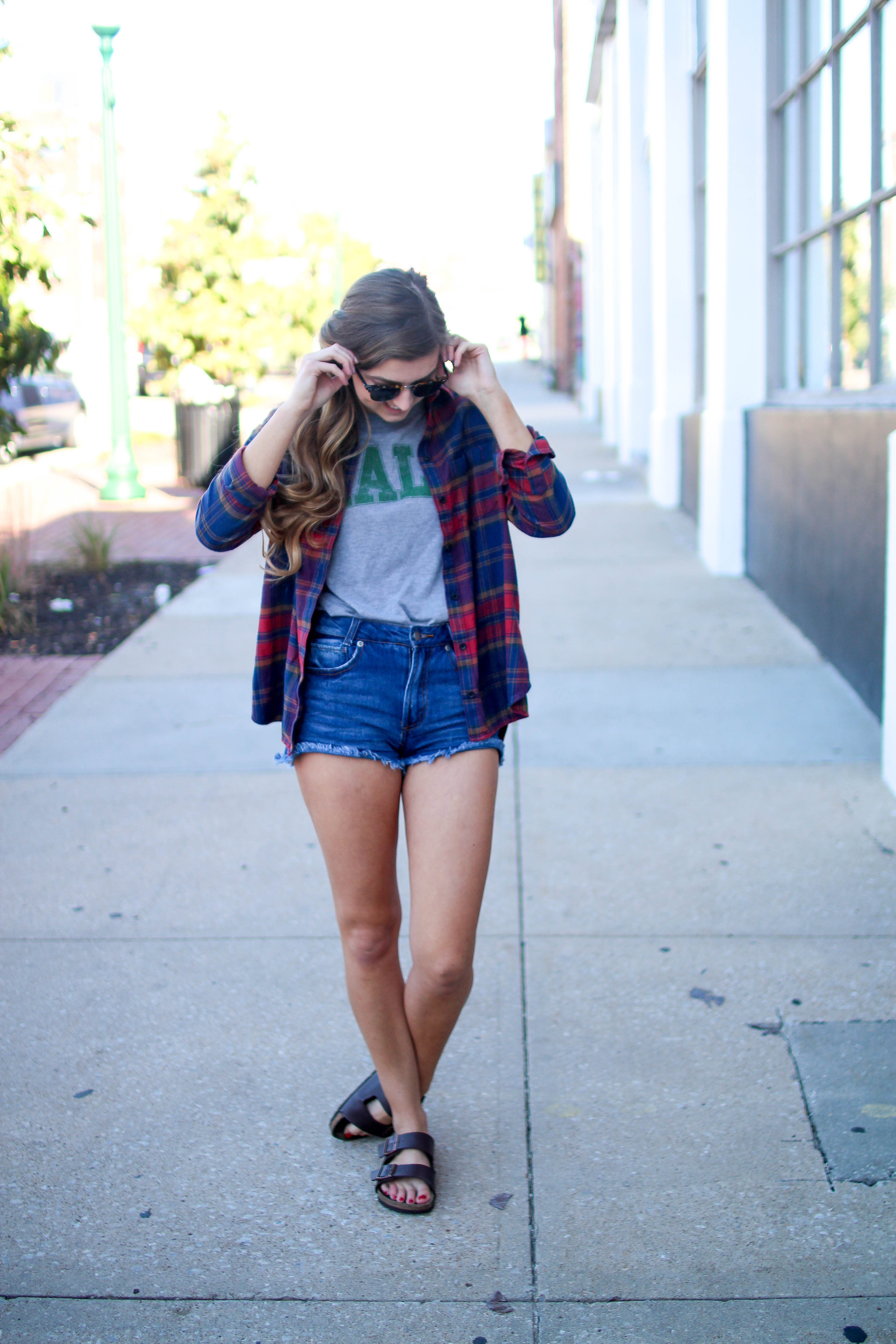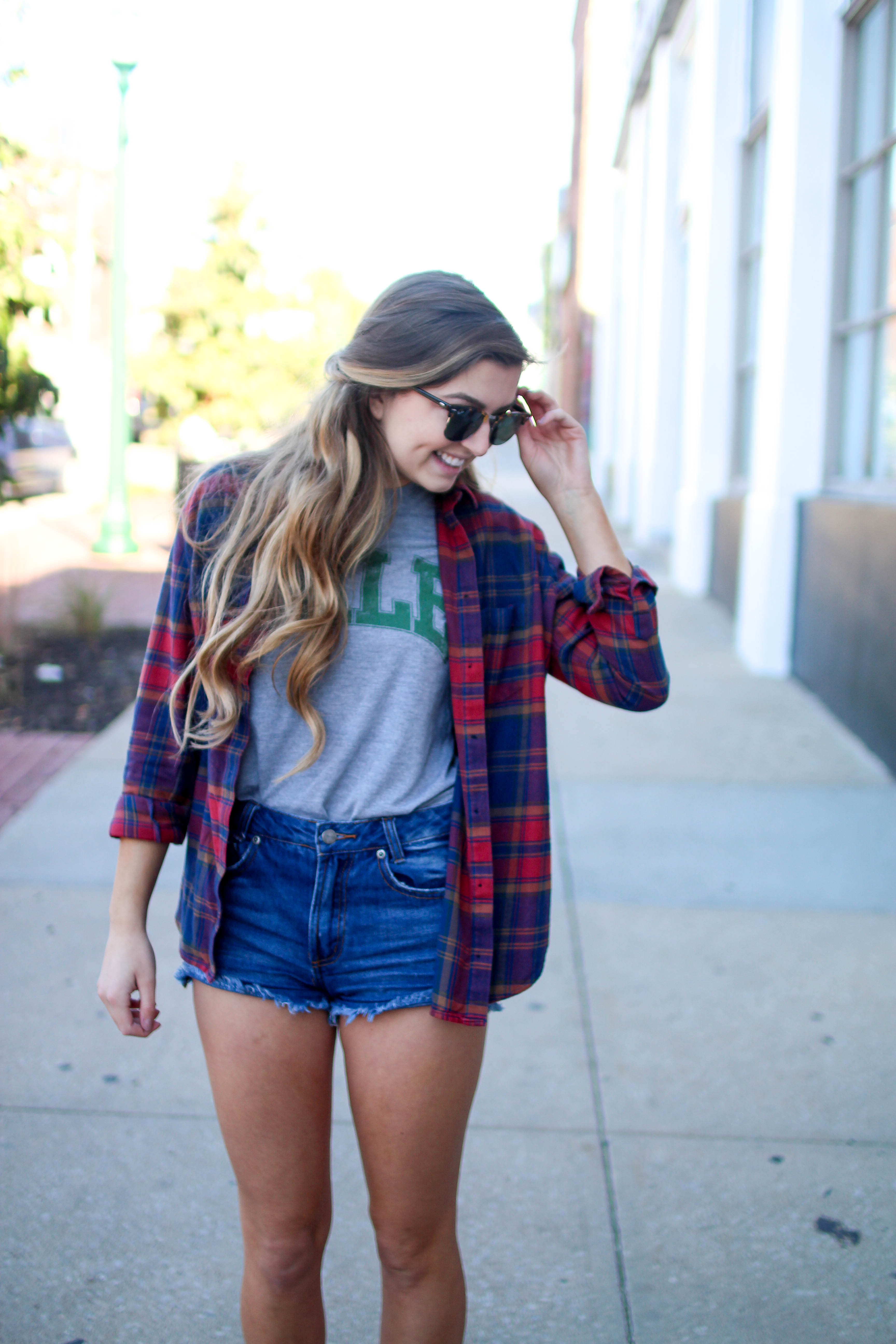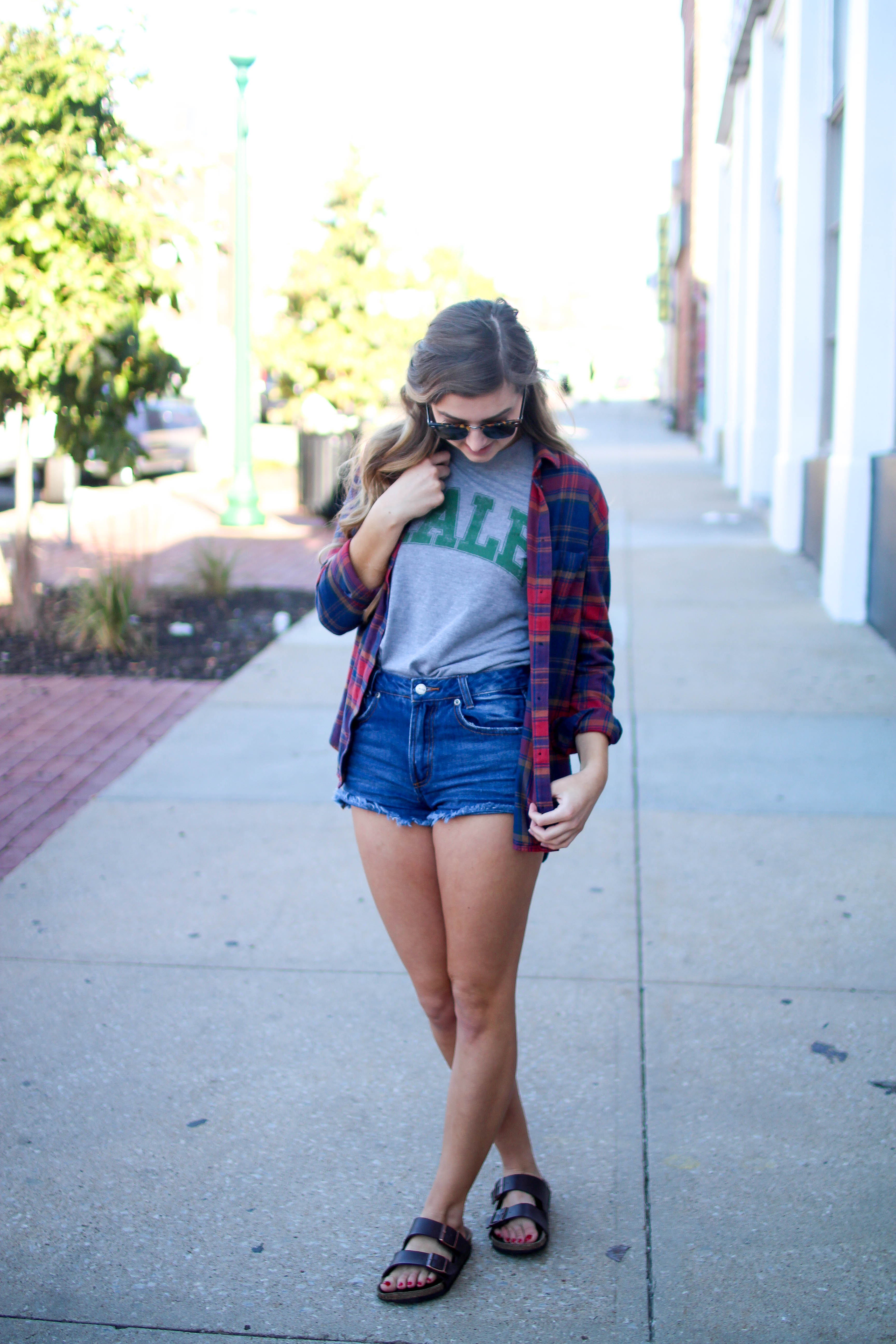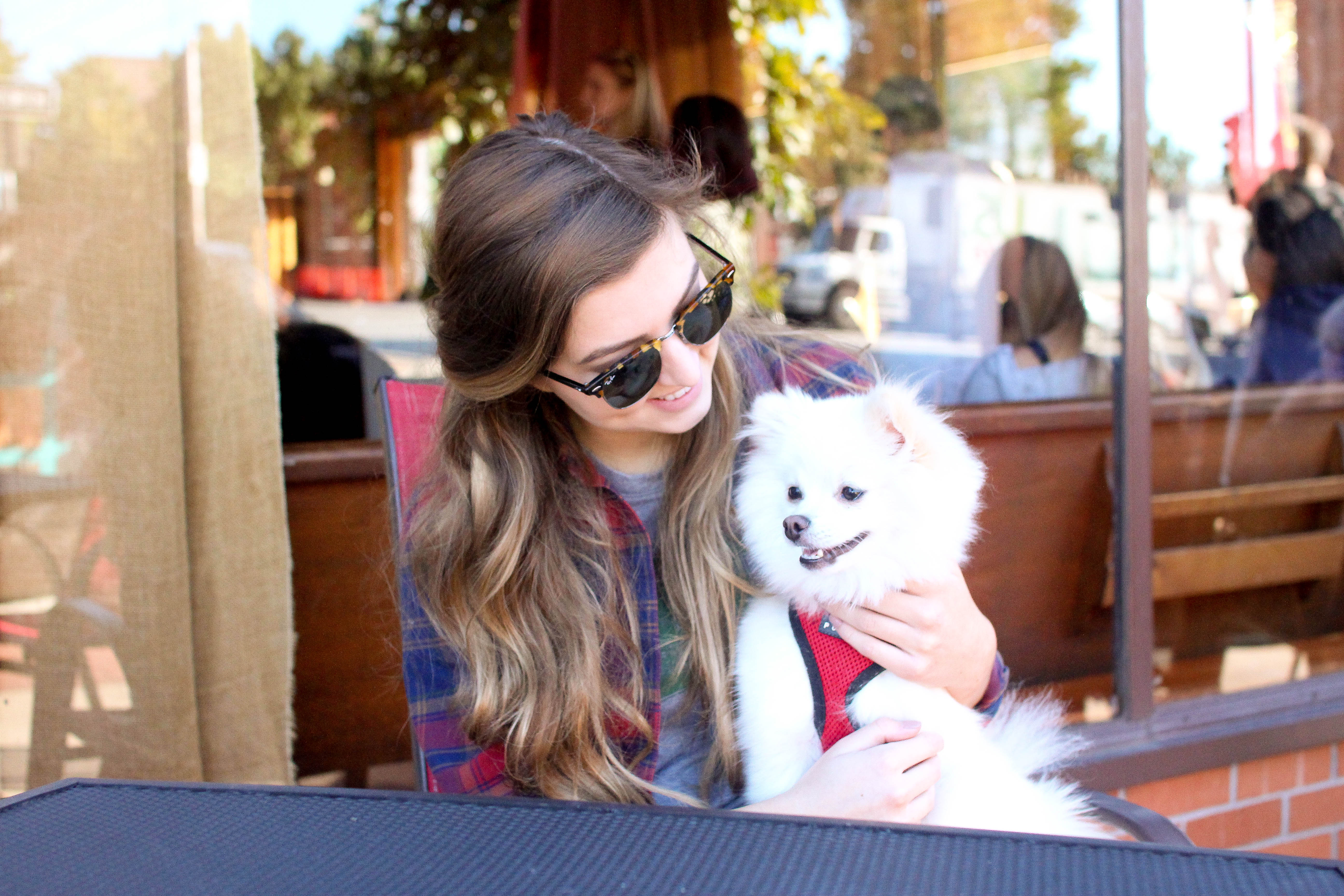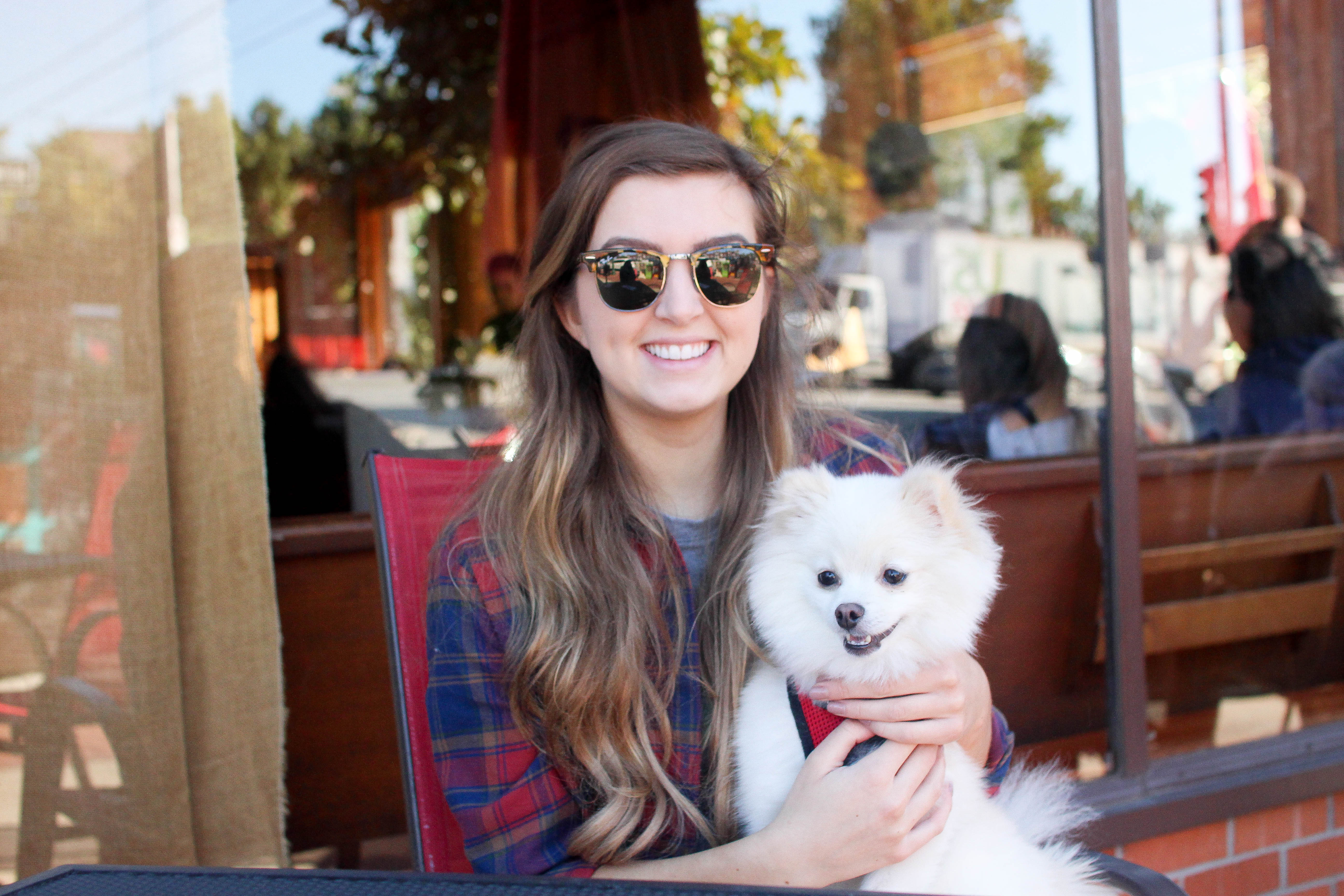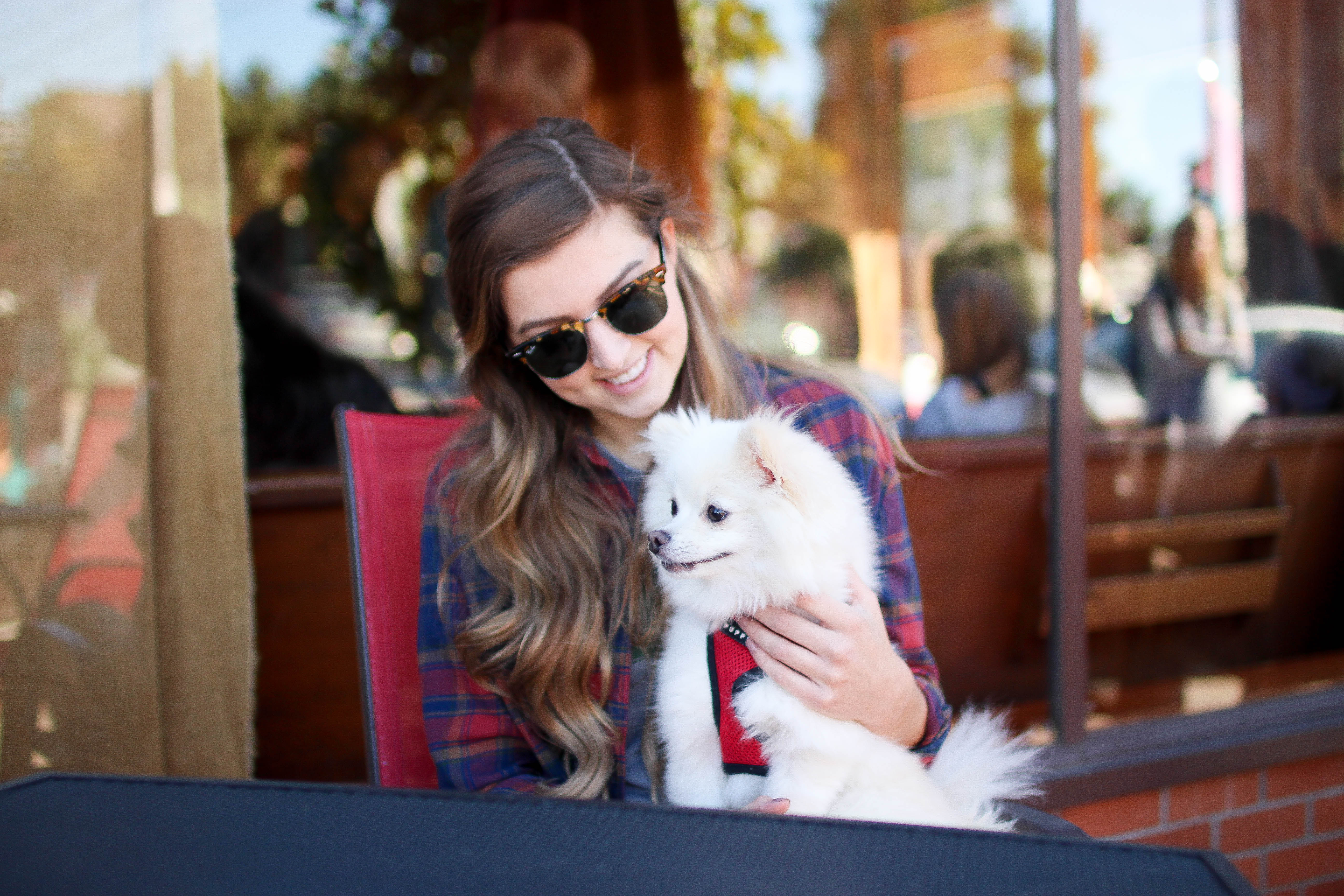 I feel very deserving of this shirt since I am actually a kale lover haha! I feel like not many people actually like – or try – kale, but it's actually super delicious. So naturally, whenever I see something that includes kale, whether it's a salad or a t-shirt, I jump all over it. This is actually my second kale shirt, my other one is a long sleeve tee I found at whole foods, and I'm not even sorry about it. I was waiting in a really long line at Target the other day that backed all the way up to the clothing sections (I see what you're trying to do Target). I left my cart and looked at some of the t-shirts and ended up adding this to my cart!
I'm not going to lie, I've worn this shirt three or four times since I have purchased it…and I purchased it a little over a week ago. I think it's adorable, but on top of that it is also super soft! I wanted to finally share it on my blog because y'all need to check it out! My sisters and I had a sister date in Westport the other day and we decided to go to The Corner Restaurant for brunch (it's one of our favorite spots because it's so cute and really delicious).  My little sister and I were heading to the lake after breakfast so we had to bring my dog with us, he decided to growl at every noise he heard so that portably wasn't the best idea 😂.
Before I left I checked the weather and was very happy to see it was cold out because I've been waiting for this  fall weather. However, I had already planned to wear this tee so I took to my mom's closet and grabbed her new flannel to throw on with it (thanks mom haha!) and I loved how it looked. I didn't know I was a flannel gal, but I may have to buy a few of my own now. Plus Madewell flannels are so soft so they are hard not to love! Also please excuse my ugly shoes. I love my birks, but I 100% agree with everyone that they are not the most fashion forward shoes. They are so comfy to wear in my college town though and I didn't want to dig for my other shoes in my lake bag so I decided to wear them with this outfit!
Here are some more flannels to check out…
xoxo,
Lauren Emily Lindmark
Copyright © 2016 dailydoseofcharm.com