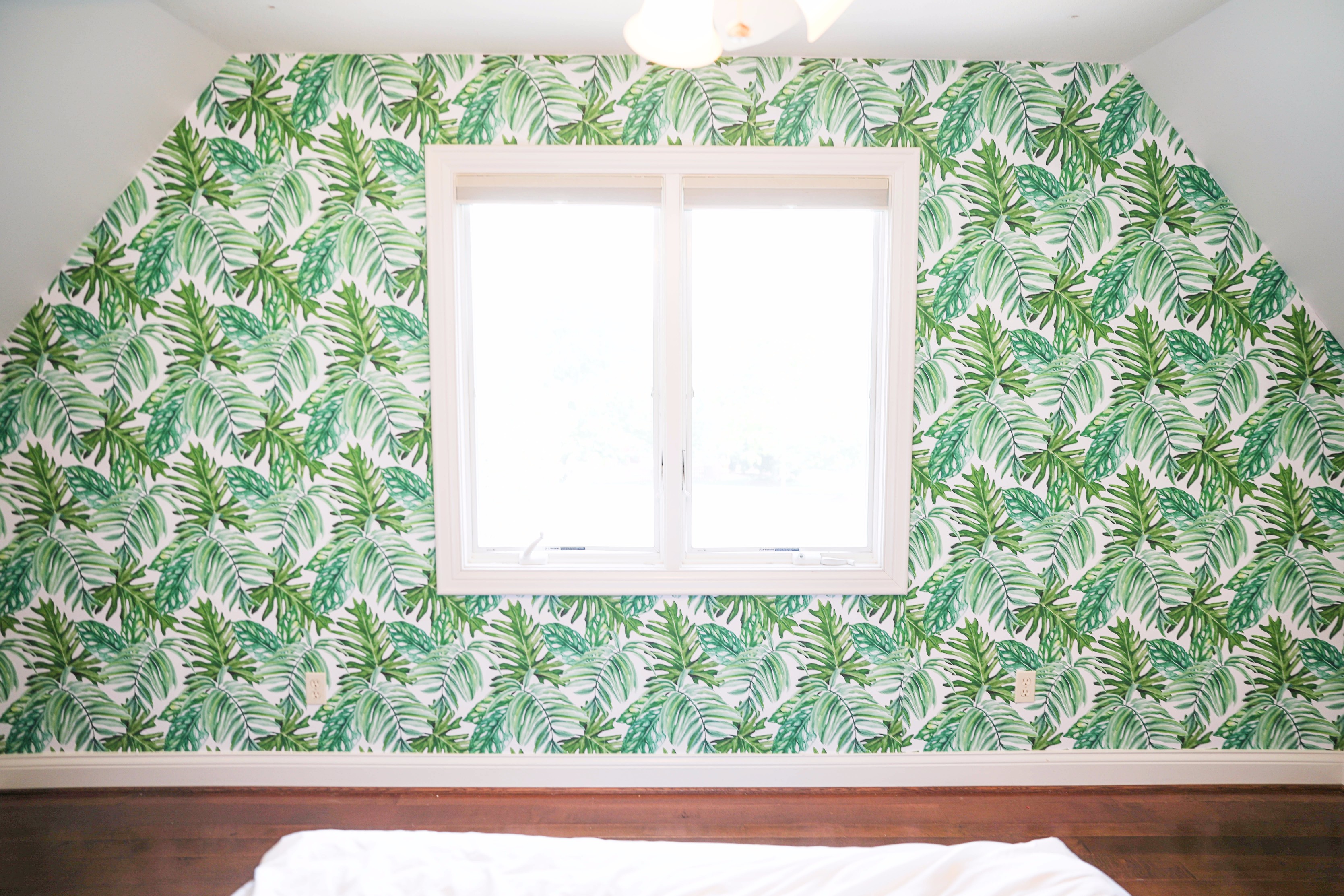 Palm Leaf Temporary Wallpaper | + VIDEO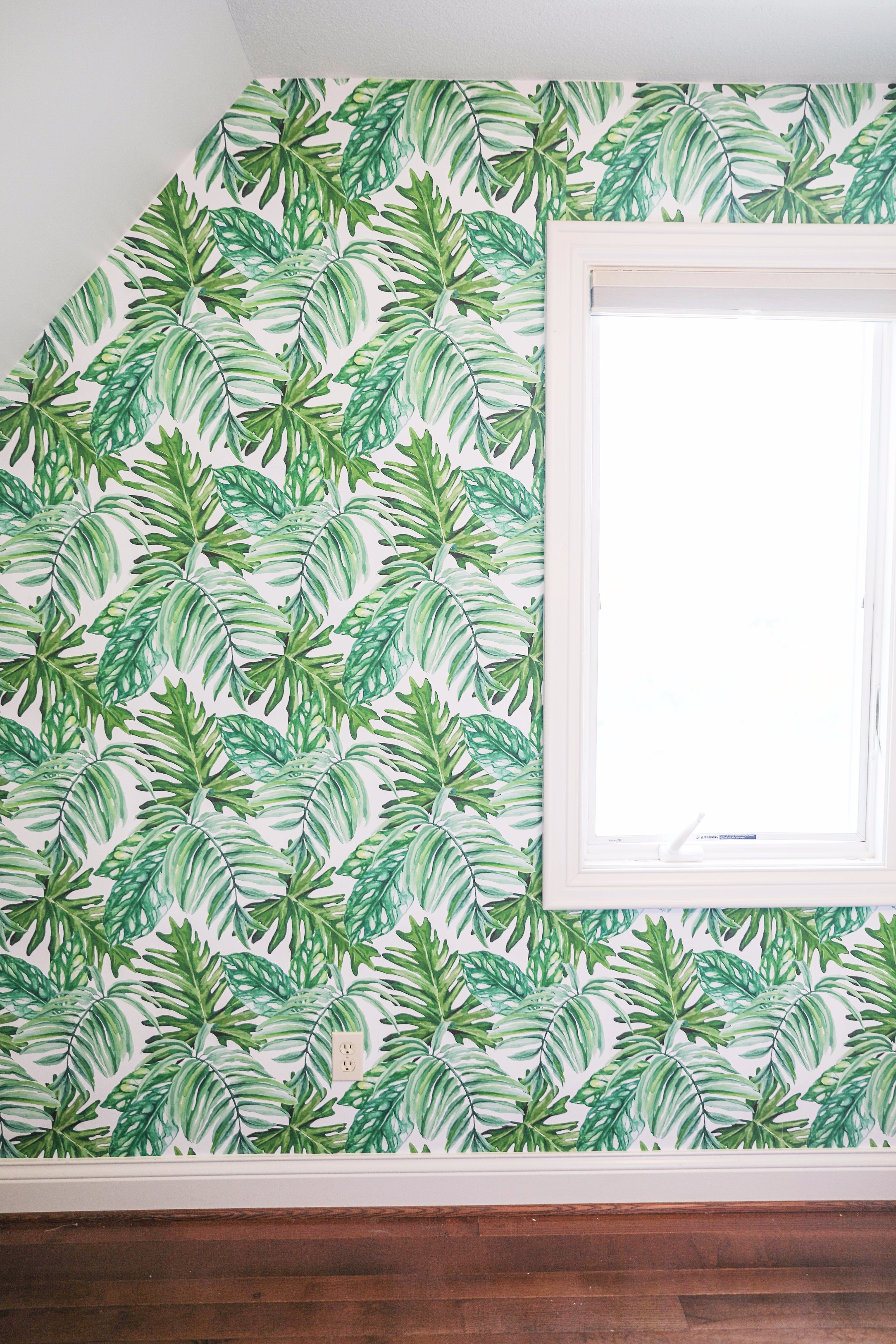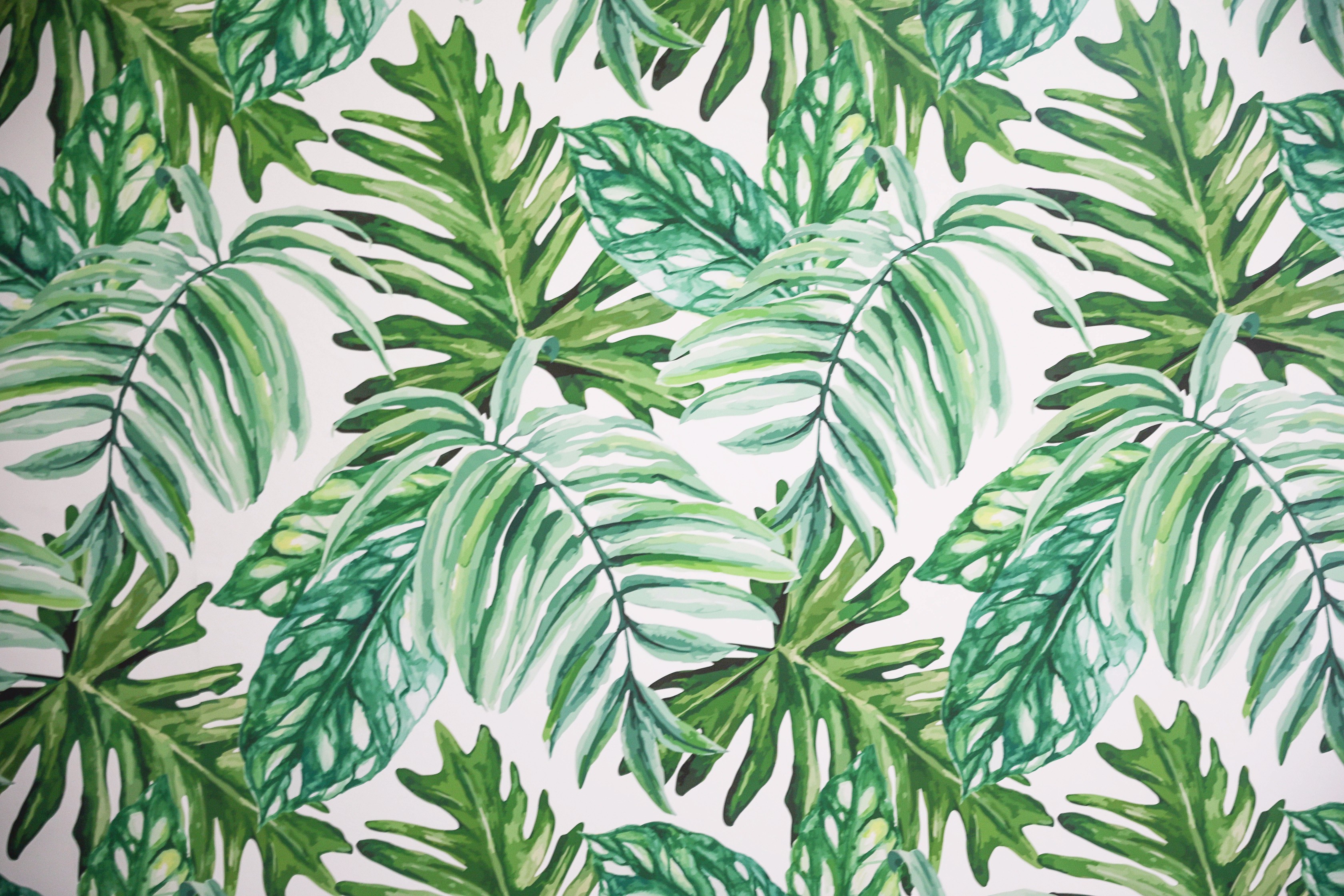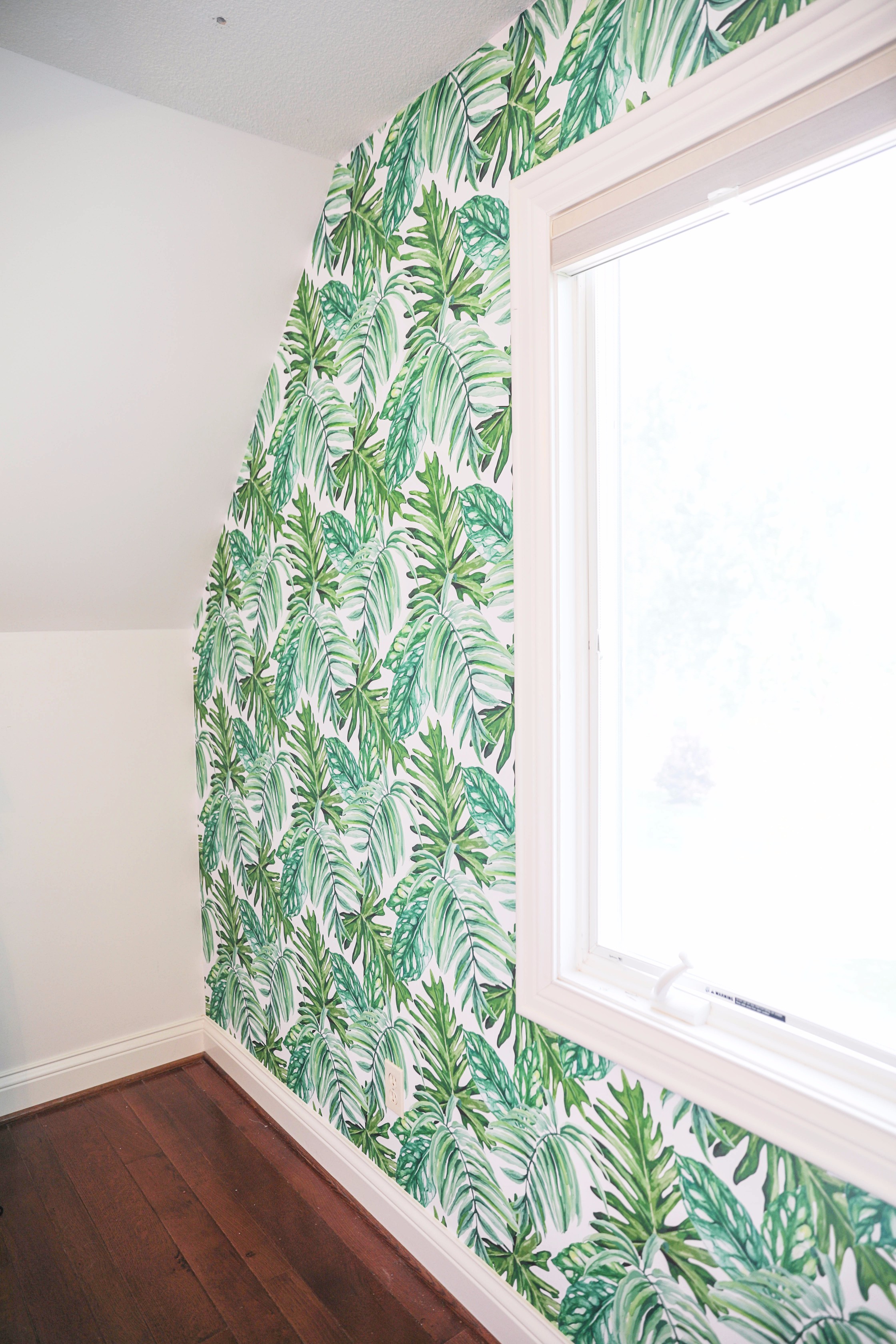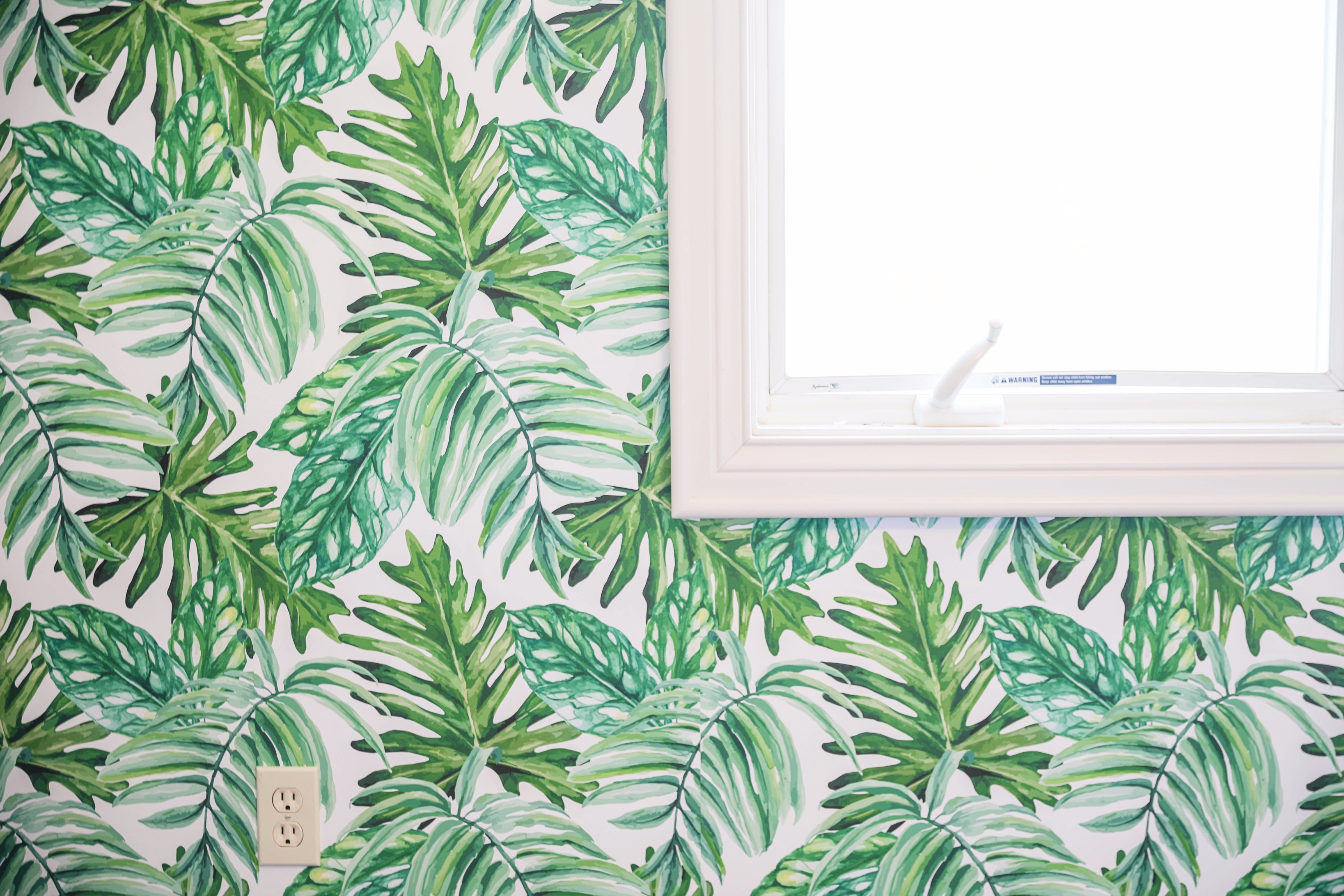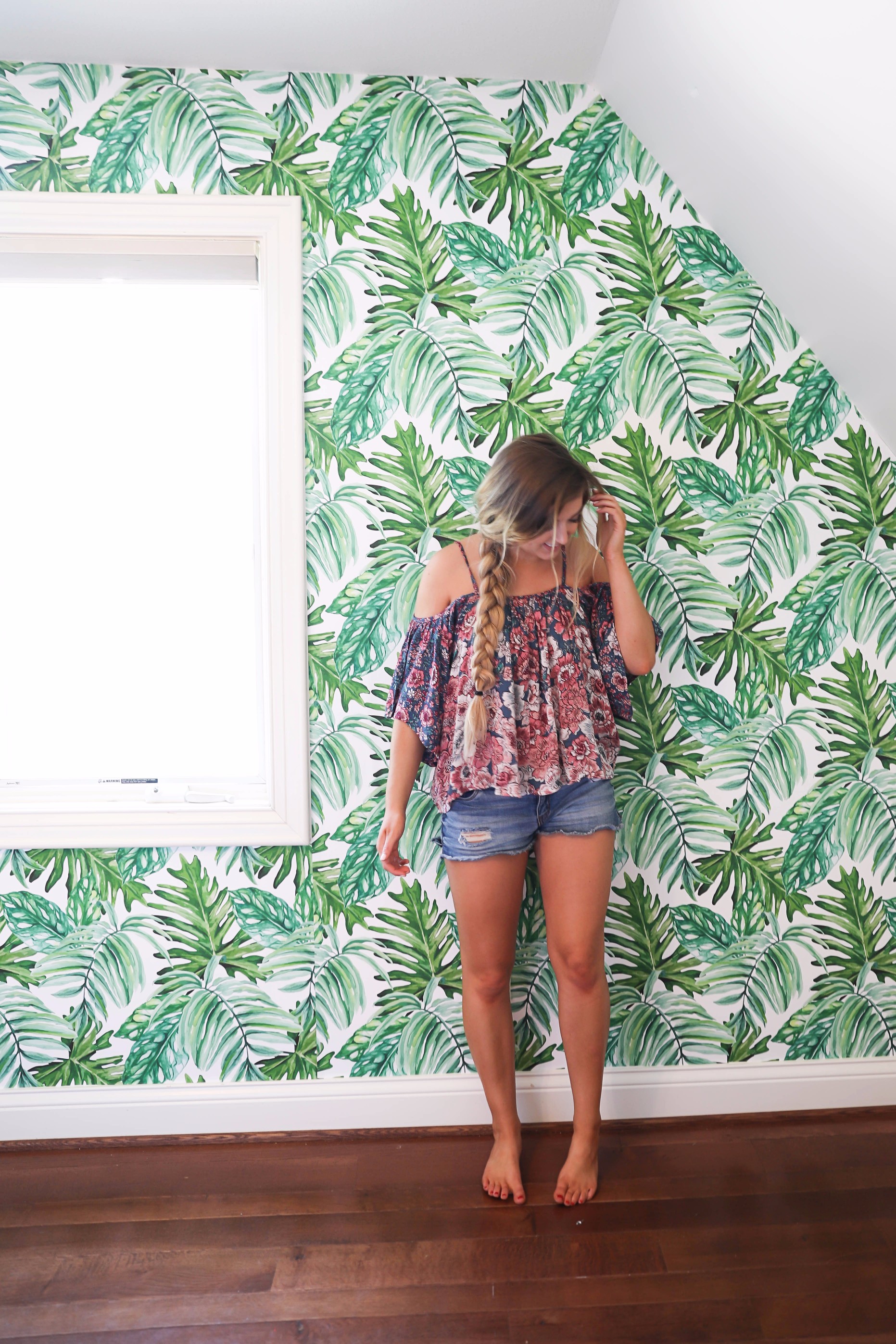 I am so excited about today's post!! I love interior design and I am constantly dreaming up new ways to redo my room. Yesterday I decided to finally put up my palm leaf temporary wallpaper that I had been sent by a sweet gal on Etsy! I had been wanting a statement wall for forever so when I found her account I quickly messaged her to see if she wanted to collaborate. I am SO glad she agreed because her wallpaper is amazing and I love sharing amazing products with you guys! This was such a fun way to spruce up my room and I had so much fun putting it up. My sweet parents were a huge help so I definitely have them to thank for making it look so amazing! However, the wallpaper is super easy to put up so anyone can do it! It's also damage free and easily removable which is a huge plus. This would look amazing in dorm rooms or apartments!
I don't want to over-explain things that are in the video, so go ahead and watch that 🙂 Big thanks to Wallflorashop on Etsy for collabing with me! She has a ton more wallpaper so go check out all her fun patterns!
BEFORE WALLPAPER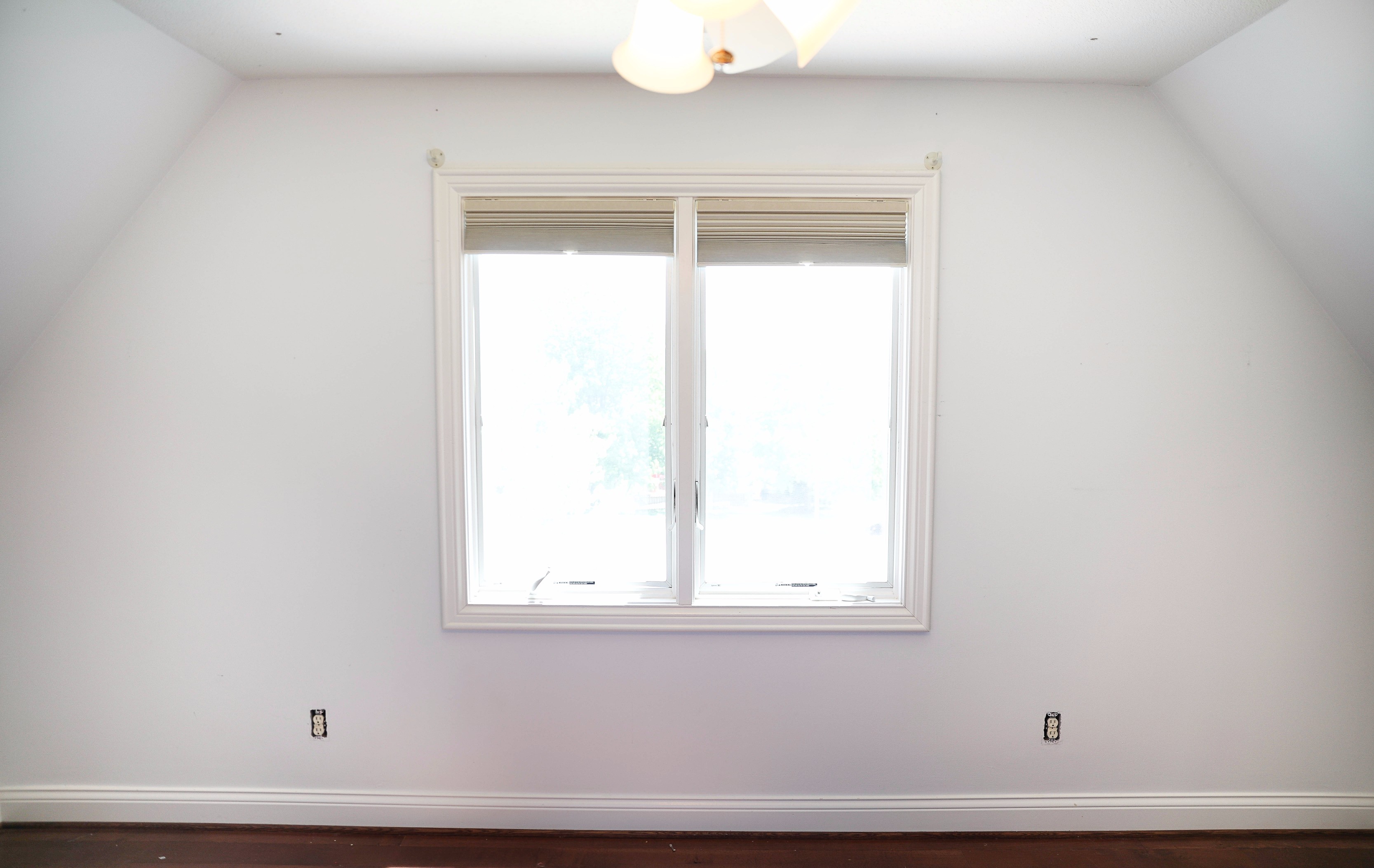 AFTER WALLPAPER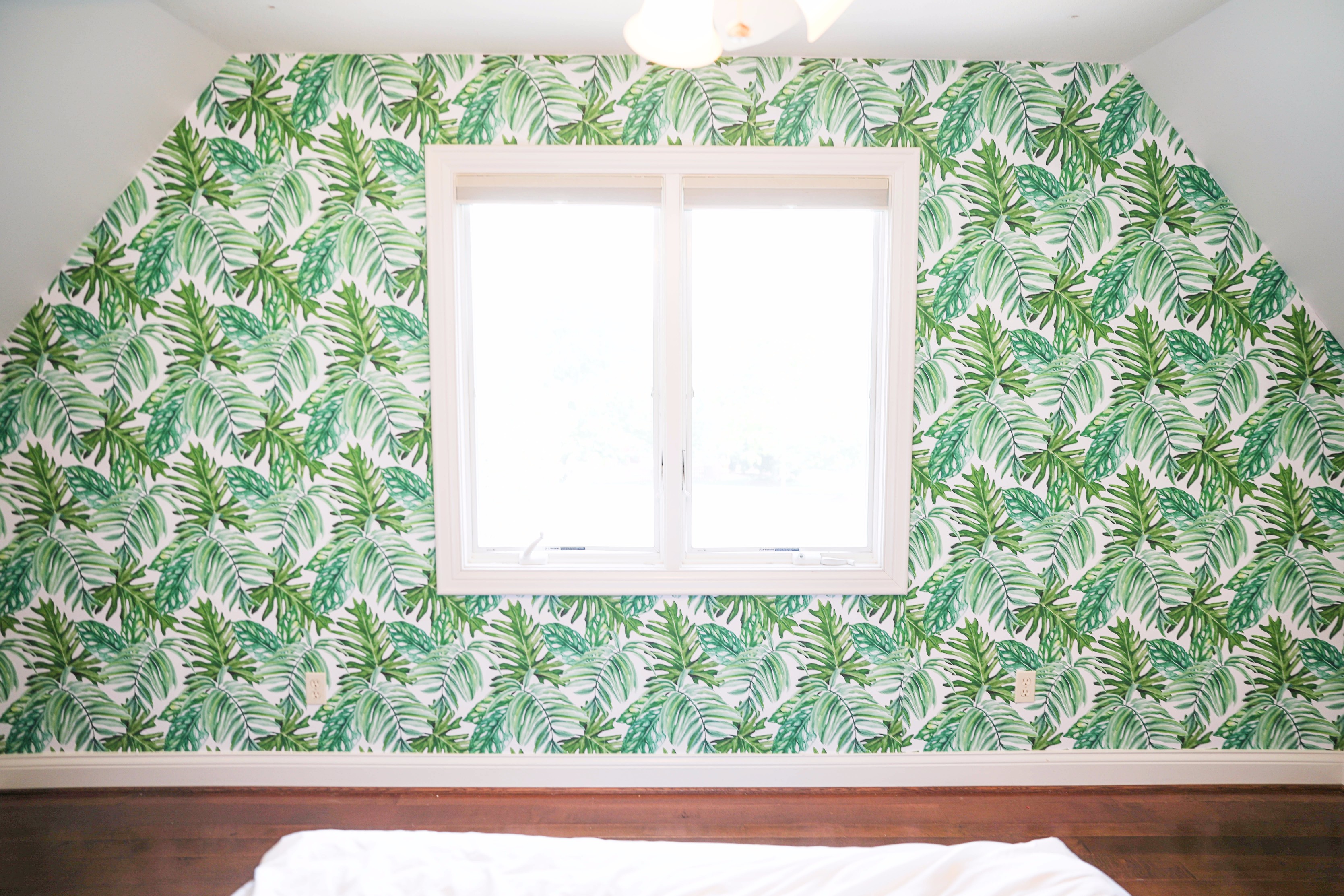 xoxo,
Lauren Emily Lindmark
*Wallflorashop on Etsy sent me this wallpaper, however, all opinions are always my own and I did not have to put up this post if I wasn't happy with the product.
Copyright © 2017 dailydoseofcharm.com