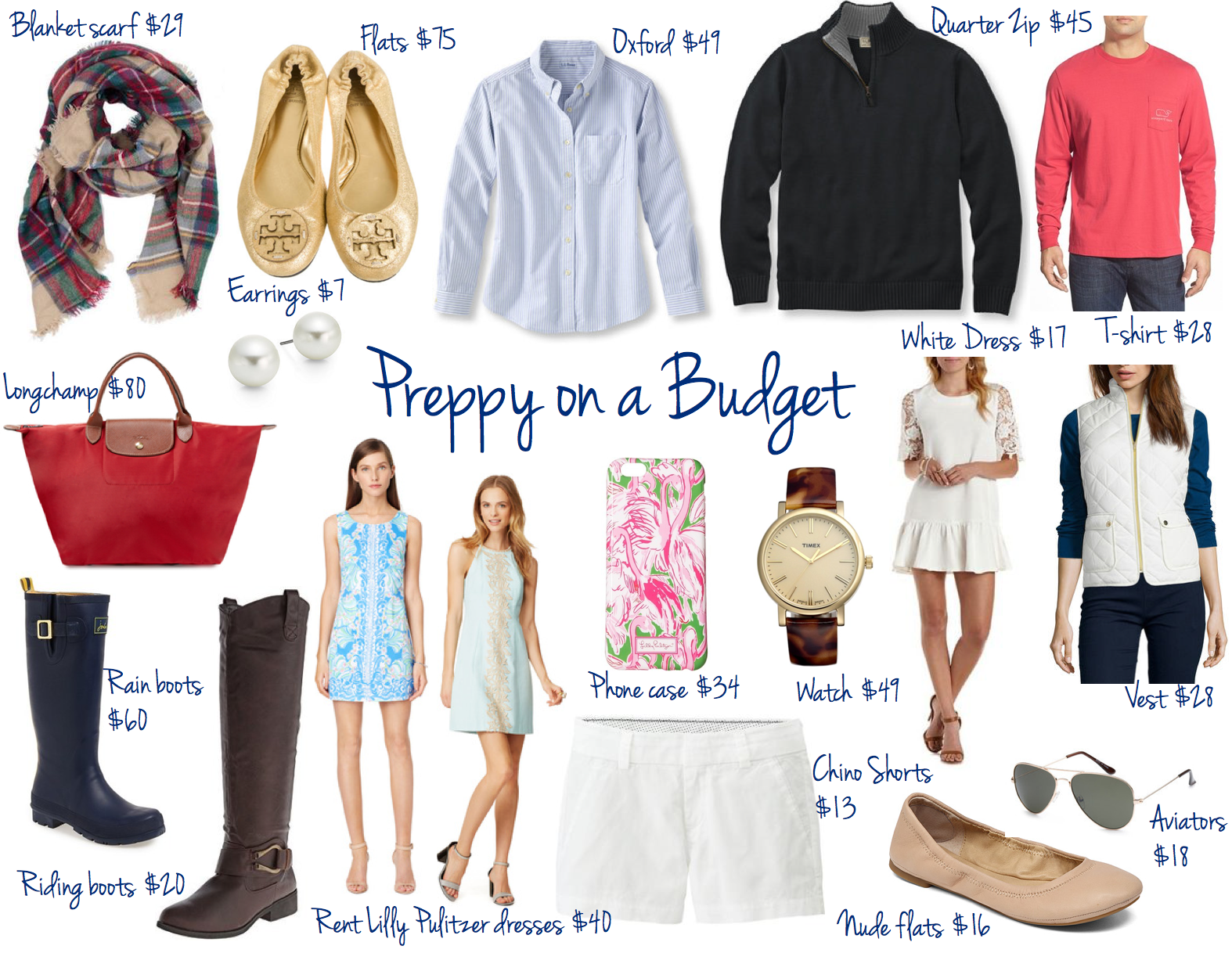 Preppy On a Budget | Where to Shop & What Pieces to Buy
Some questions I frequently receive on my Tumblr are "how do you afford your clothes," "I'm in high school, can I afford being preppy?" and "Where can I get preppy clothes for less?" Well never fear all my preppy – fashion lovers! I have finally created my guide to being preppy on a budget. I'm going to share my tips for getting clothes for less and where to find cute, inexpensive, preppy pieces for your wardrobe!
---
Where To Shop  First and foremost, where to shop. I am a huge fan of name brands such as J.Crew, Vineyard Vines, Ralph Lauren, etc. However, this is not always affordable full price.
Poshmark The first thing I want to talk about is Poshmark becuase it has pretty much every brand known to man being sold for great prices! Poshmark is a website (and app) where you can sell your own clothes and buy other clothes with a click of a button! I've sold some of my clothes before and I know a lot of people who purchase off the app.
Forever 21/H&M These stores may not be considered "high end," but you can find a ton of great, preppy pieces for less on these sites! Shopping in store is a little tough for me at these places, but going online and searching makes it so much easier!
J.Crew Factory J.Crew's Factory store is like a "cheaper" version of the regular J.Crew store. You can get a lot of great J.Crew pieces for less on this site and they also have a ton of sales throughout the year. The Factory store also has sales more frequently than the regular store so check it every few days!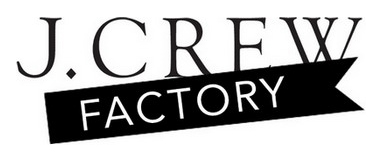 Vineyard Vines Vineyard Vines can be pricey, but doing things like signing up for emails to get alerts about flash sales, shopping their sale section, and shopping during their big sales events (they usually do them three times a year around January, June, and September) can help cut down on how much you spend! You can also check other places that carry Vineyard Vines such as Nowells Clothiers and Nordstrom to see if they have items on sale.

Country Club Prep CCP has become my go-to for all my preppy essentials. They have pretty much EVERYTHING including preppy t-shirts, Jack Rogers, Lilly Pulitzer, Lauren James dresses, and more! This is another site that frequently has sales and they also send out a ton of coupons through email! New customers automatically get a discount code when they sign up!

Nordstrom Rack Nordstrom rack is to Nordstrom as J.Crew Factory is to J.Crew. It's basically just a cheaper place to buy pretty much the same clothing! They also have a lot of sales throughout the year!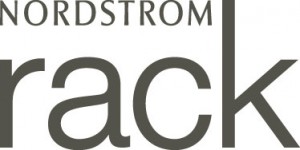 Nordstrom Nordstrom has such a wide variety of clothes you can usually find some less expensive pieces for your wardrobe, but my favorite thing about Nordstrom is their Anniversary Sale! Every summer Nordstrom has their biggest sale of the year, they have thousands of products marked down including some adorable preppy essentials such as Tory Burch flats, Riding boots, vests, dresses, and more!

---
Use your Student ID This is one of my favorite things I have discovered, you can get discounts in store for being a student!! Here are a list of stores and their discounts.
J.Crew 15% off
Kate Spade 15% off
TopShop 10% off
Ralph Lauren 15% off
Amazon free shipping (they have a ton of preppy brands)
Madewell 15% off
Charlotte Russe 10% off
You can also ask other stores if they have student discounts while shopping in-store! A lot of time stores have it and don't advertise.
---
Links to Some Inexpensive Preppy Essentials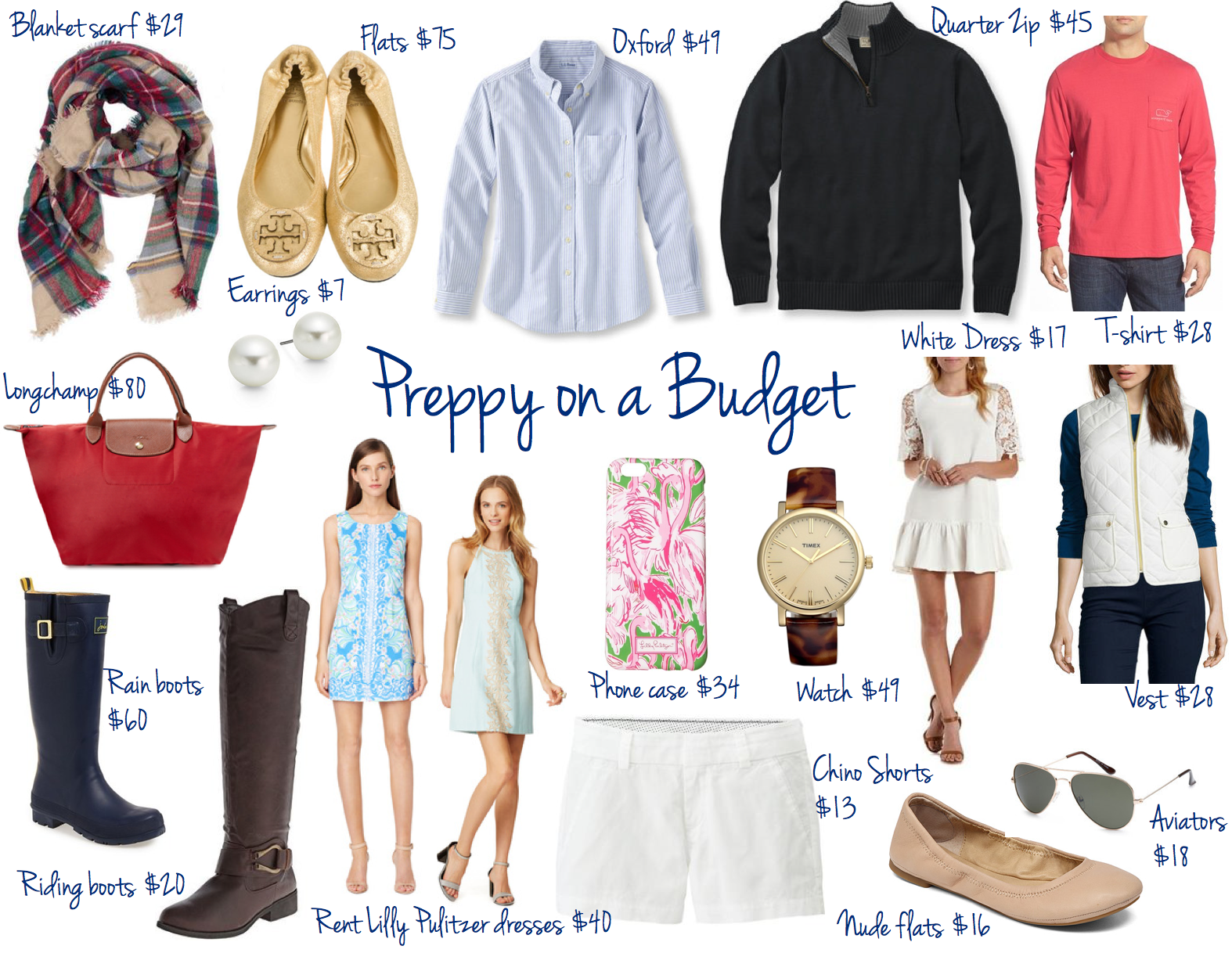 xoxo,
Lauren Emily Lindmark
Copyright © 2015 dailydoseofcharm.com