Shoe Roundup + What Shoes I Bought | Nordstrom Anniversary Sale 2018
Happy Monday babes! I hope you guys are ready for a great week! I am currently putting this post together with Grey's Anatomy on in the background and OMG I am already hooked! I posed on my Instagram last week that I was going to start watching it and a million people told me how good it was. They were correct! I am already on season two haha!
I think the thing I was most excited about this year when it comes to the Nordstrom Sale is SHOES! There are so many good ones this year, and I definitely ended up buying more than I planned! I decided to roundup my favorites for you guys and also show you the shoes I bought! If you already read my Nordstrom Haul Blogpost then you would have already seen my shoes though!
I have so many fun posts coming up you guys (that are non-Nordstrom related), but if you guys have any requests then please leave them below! One of my favorites that should up next week is "20 Clothing Items Under $20 for Back to School!" I have been working really hard on it!
*click on the shoes you like to get directed to the site!
Shoes I Bought
Now to show you the shoes I bought! Everything is linked below and they all come in multiple colors! Comment your favorite pair!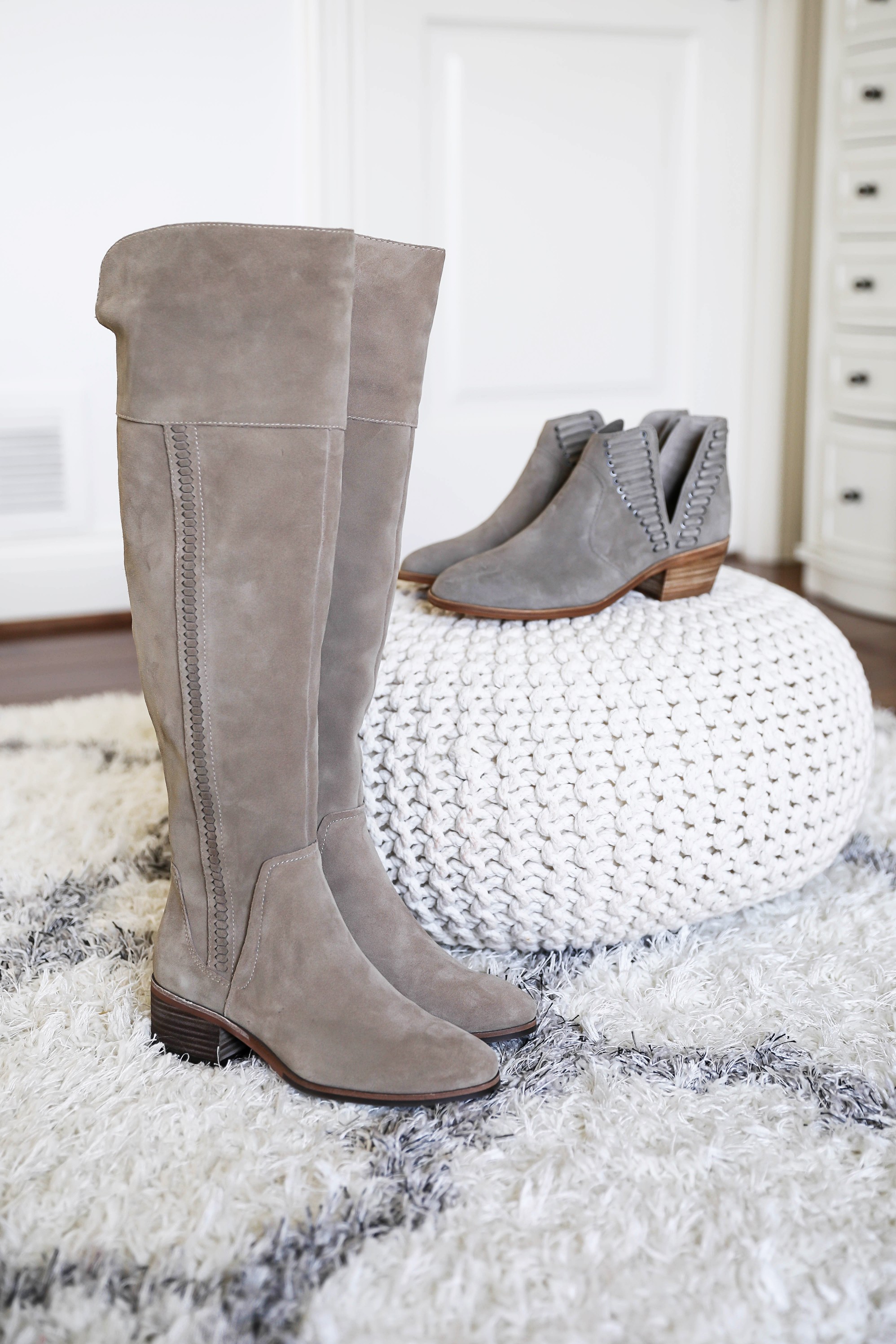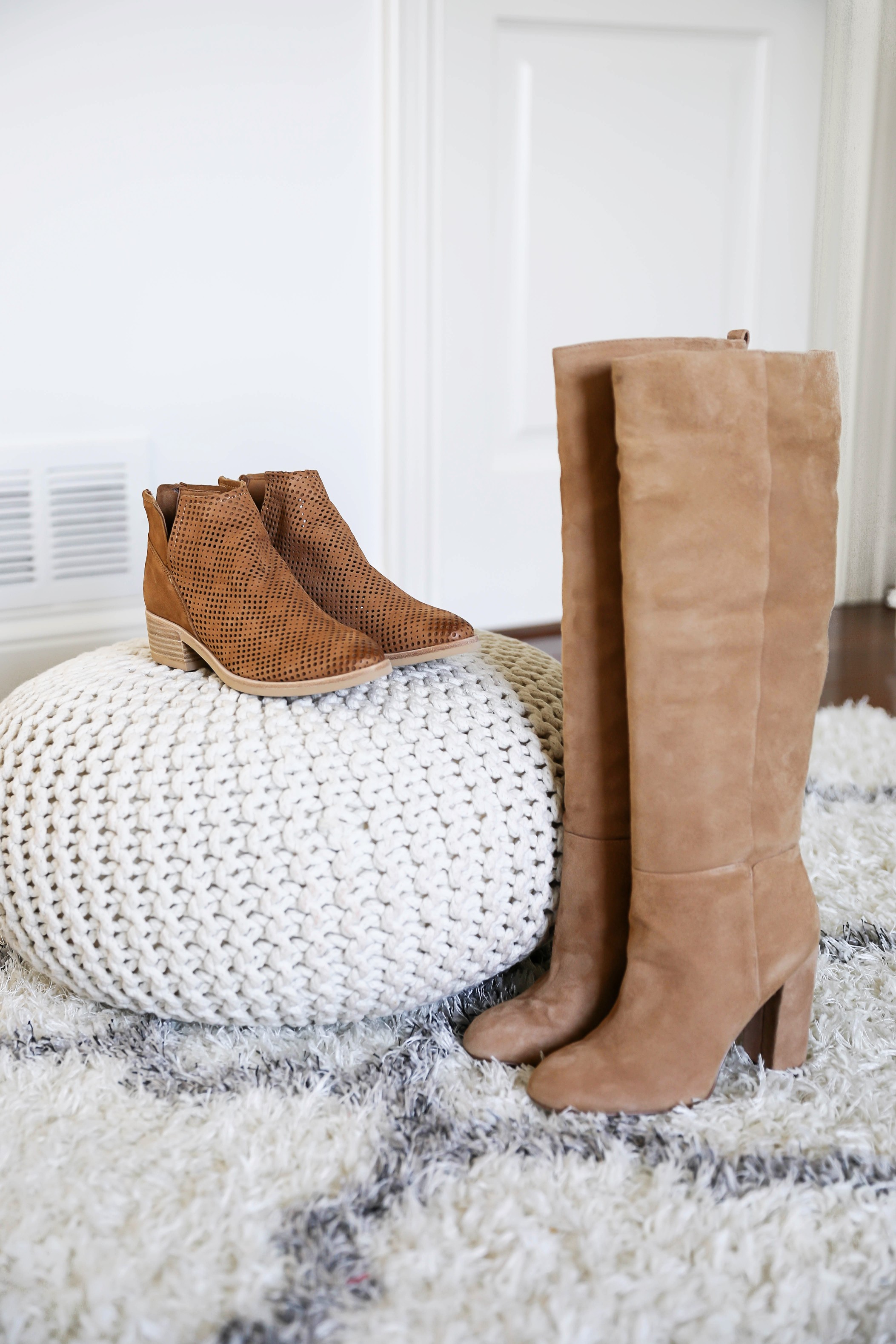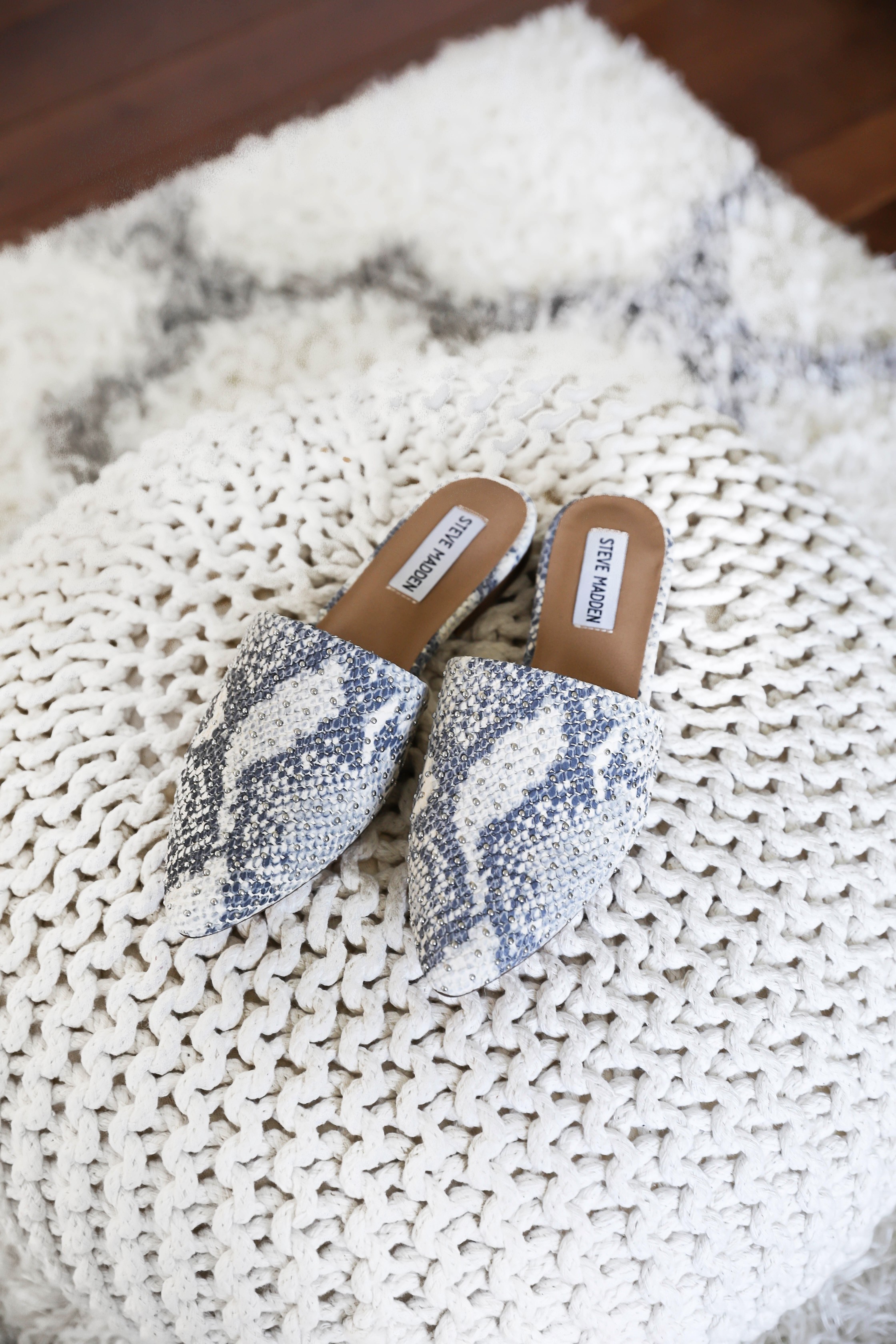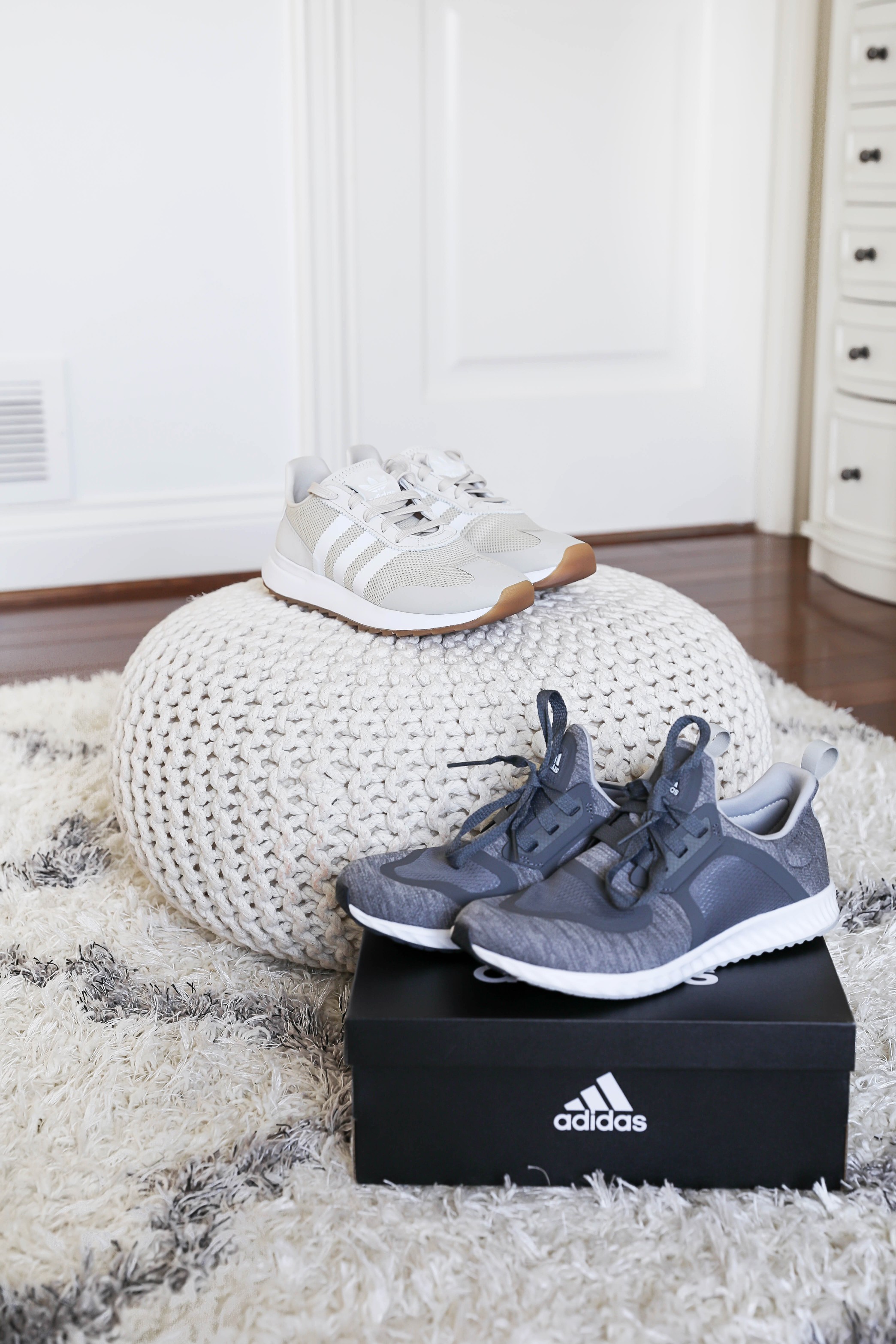 Grey Booties ($149.96 NOW $99.90 comes in 3 colors)
Tan Tall Boots ($149.95 NOW $99.90 also come in 2 other colors)
Brown Booties ($139.95 NOW $89.90 comes in 3 colors)
Adidas Grey Sneakers ($85.00 NOW $63.90 also comes in two colors) |
xoxo,
Lauren Emily Lindmark
Copyright © 2018 dailydoseofcharm.com