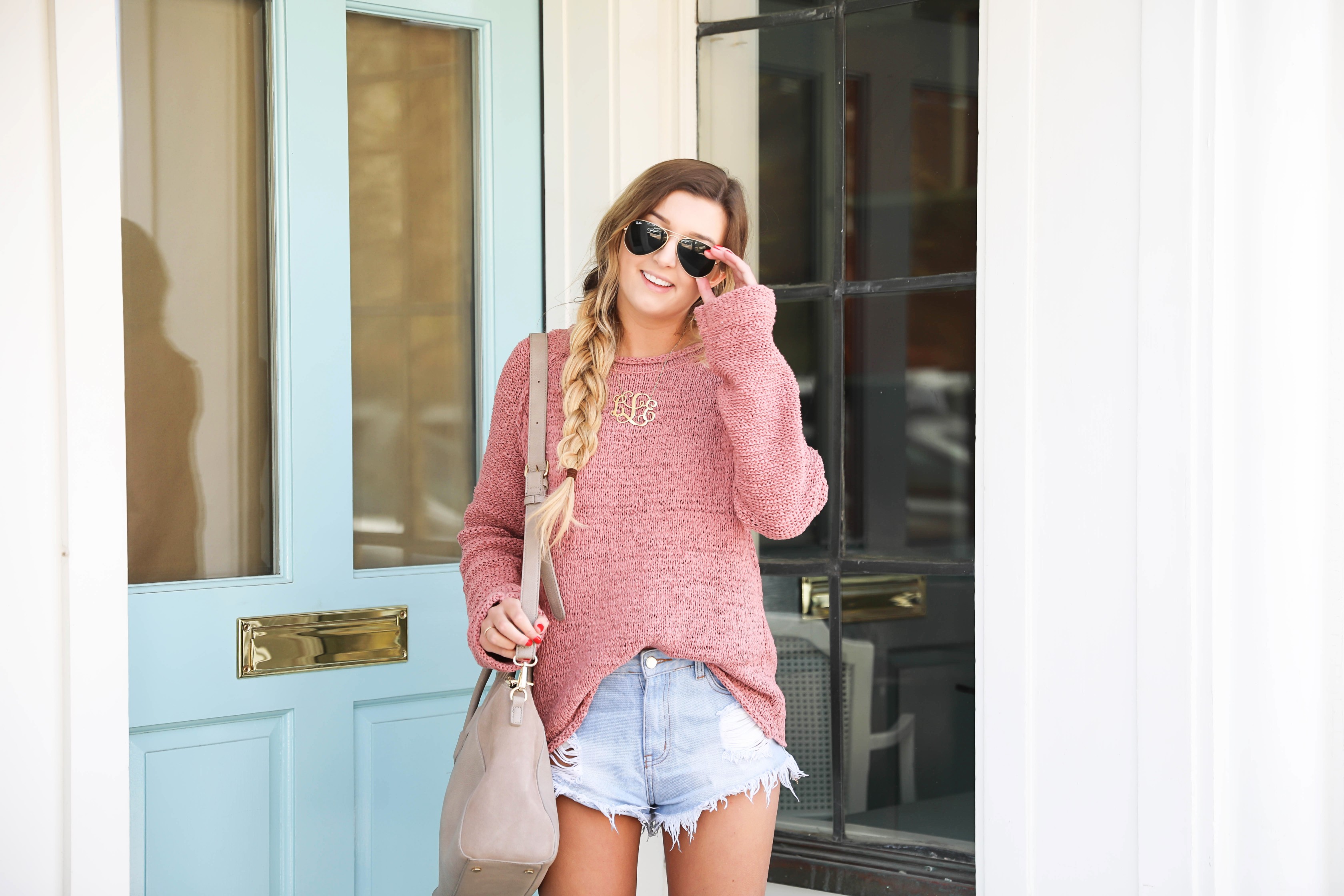 Shopping Local Boutiques | OOTD + My Favorite KC Wine Store
I am going to be honest, as a blogger I hardly ever shop at boutiques. I know that doesn't really make sense (because obviously we want to be unique), but it makes it much harder for you guys to shop and recreate our outfits when we shop locally. However, one morning in Nashville we were waiting in line at my favorite breakfast place (The Pancake Pantry) and my friend and I decided to hop into Scout and Molly's to look around. They have a few locations around the U.S. and their stuff is always adorable, but I wasn't planning on buying anything. That is – until I came across this adorable sweater! I absolutely love the color, and the cutout back makes it that much better! I decided to splurge and buy it!
When I got home I started searching the internet for places to buy this online, I really wanted to share it with you! I ended up finding it in seafoam and cream! Unfortunately, I couldn't find this salmon color anywhere, so if you scroll below I shared the number of the boutique I bought it at. The Brand is "Elan" and the style number is SW1572. I am not sure if this boutique will ship items – but it's worth a shot for how cute it is!
I paired it with my favorite cut off shorts, my Sole Society bag from last season, and some casual sandals. This look is perfect for spring days where it's freezing in the morning and hot in the afternoon! Aka yesterday when I shot this look…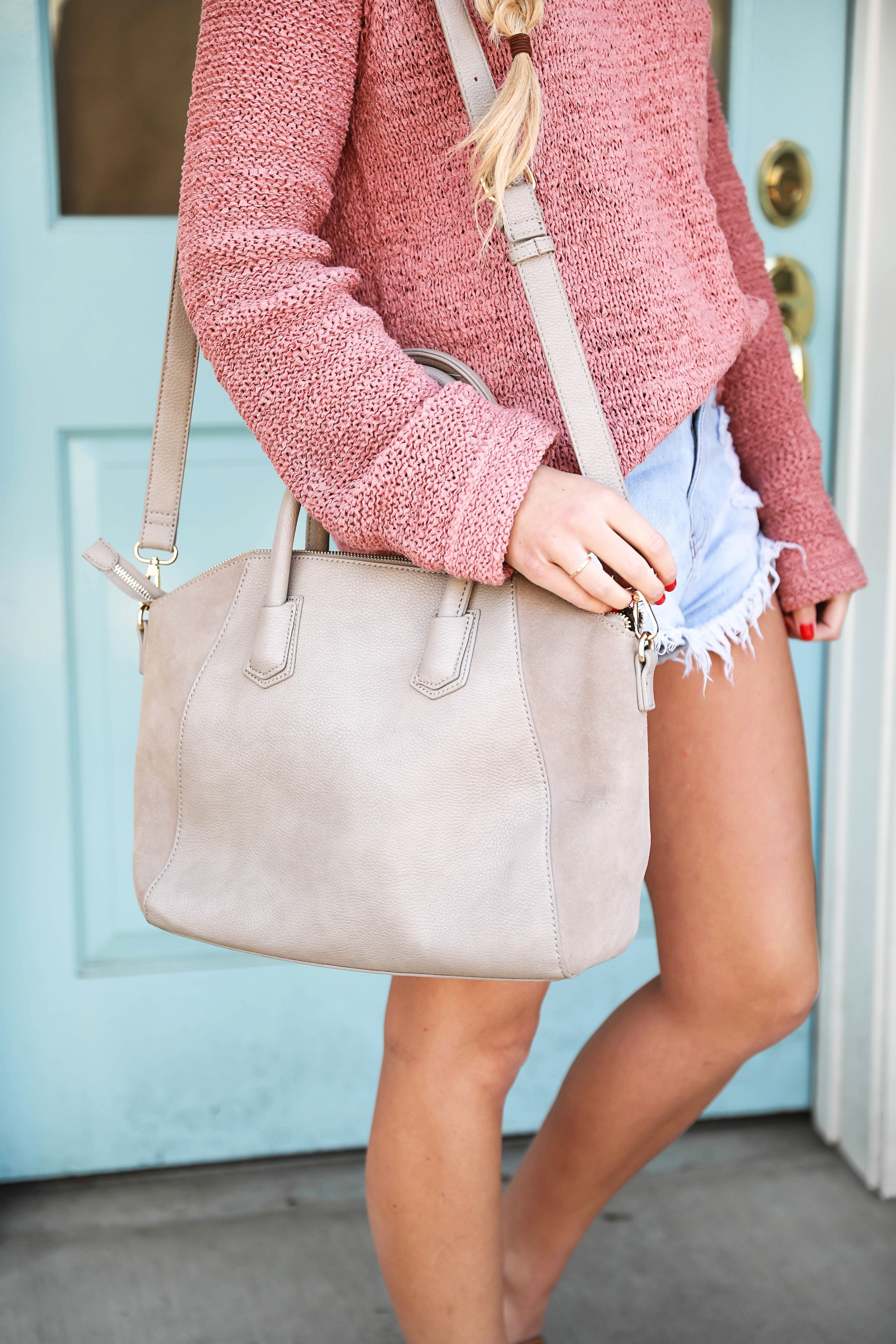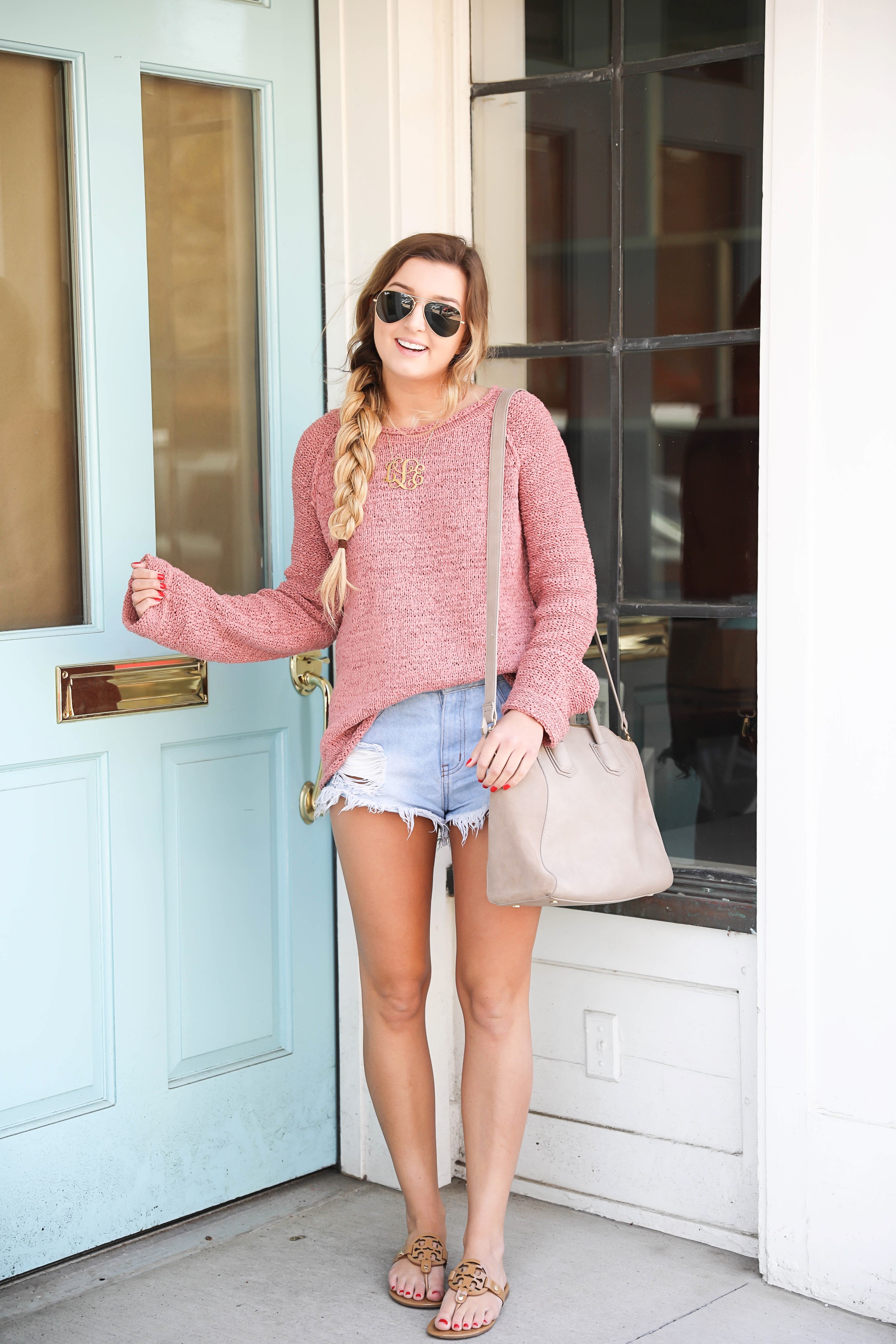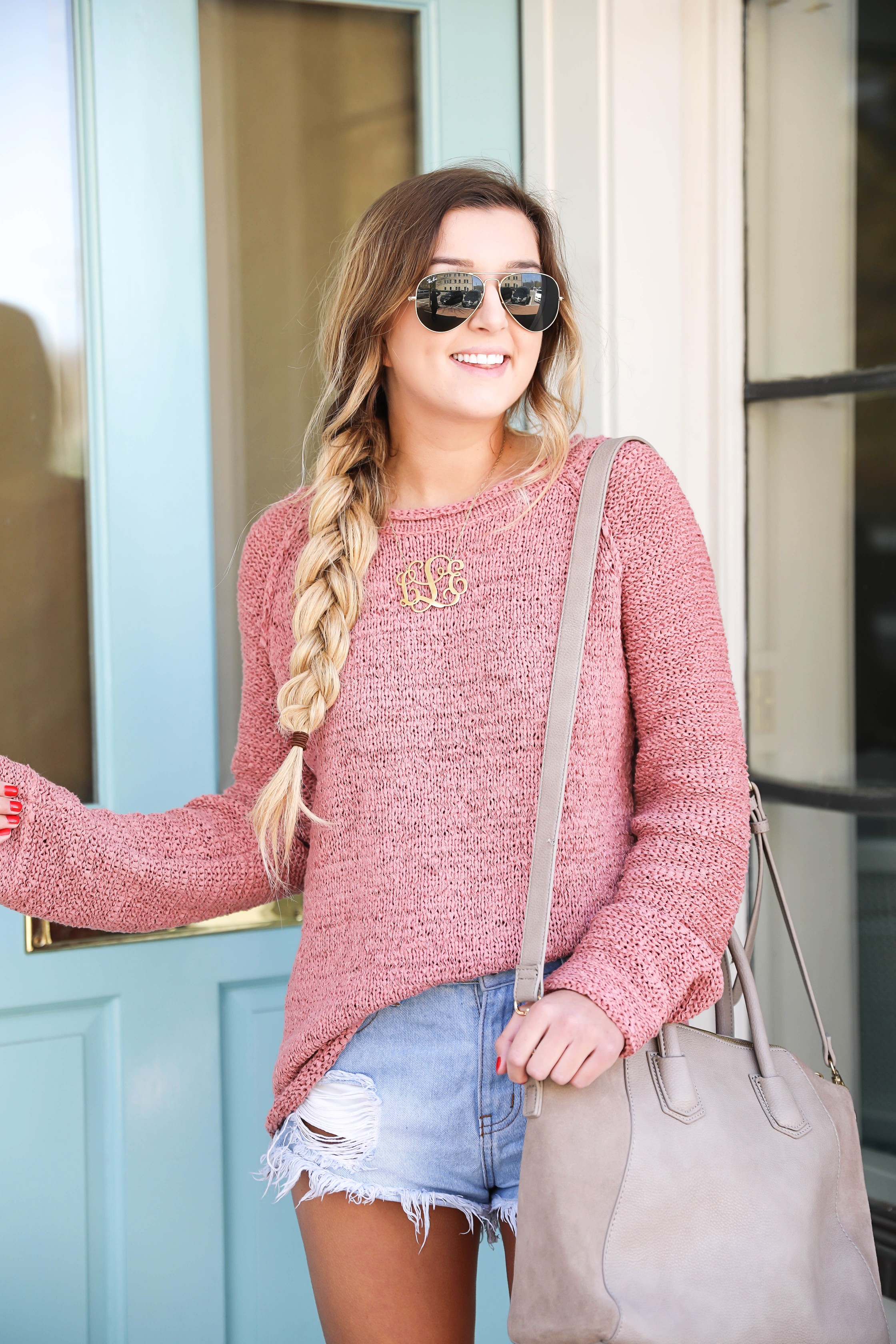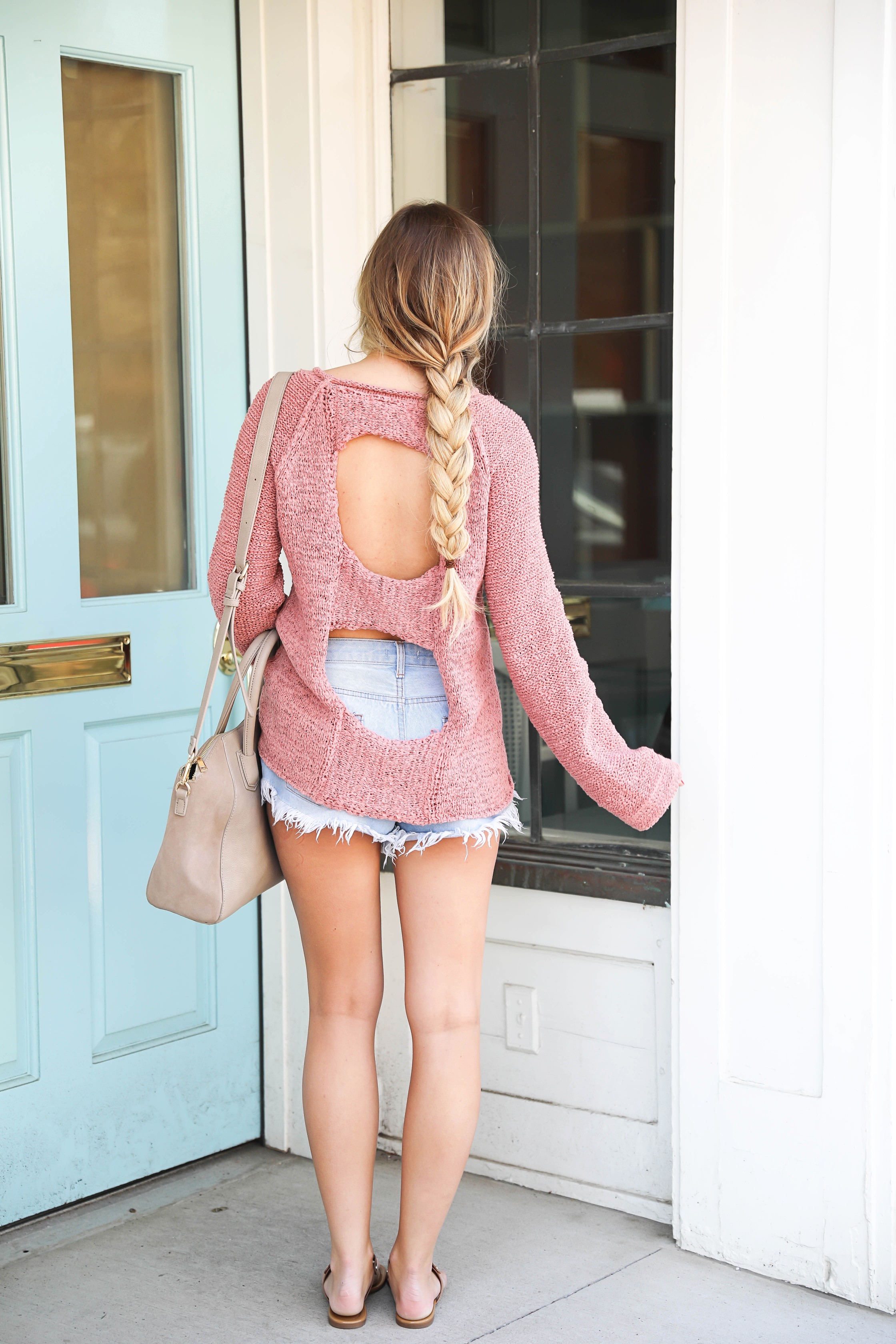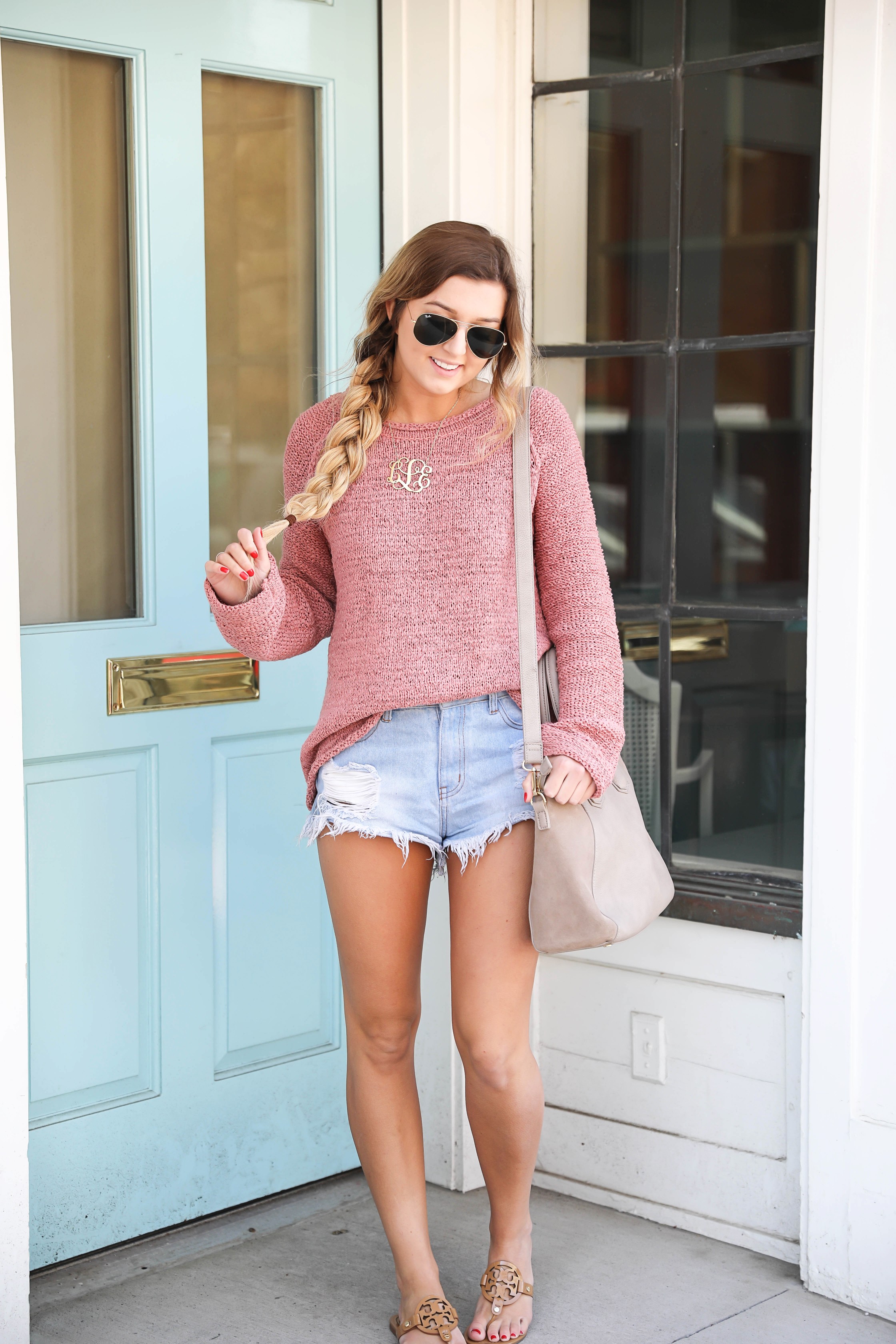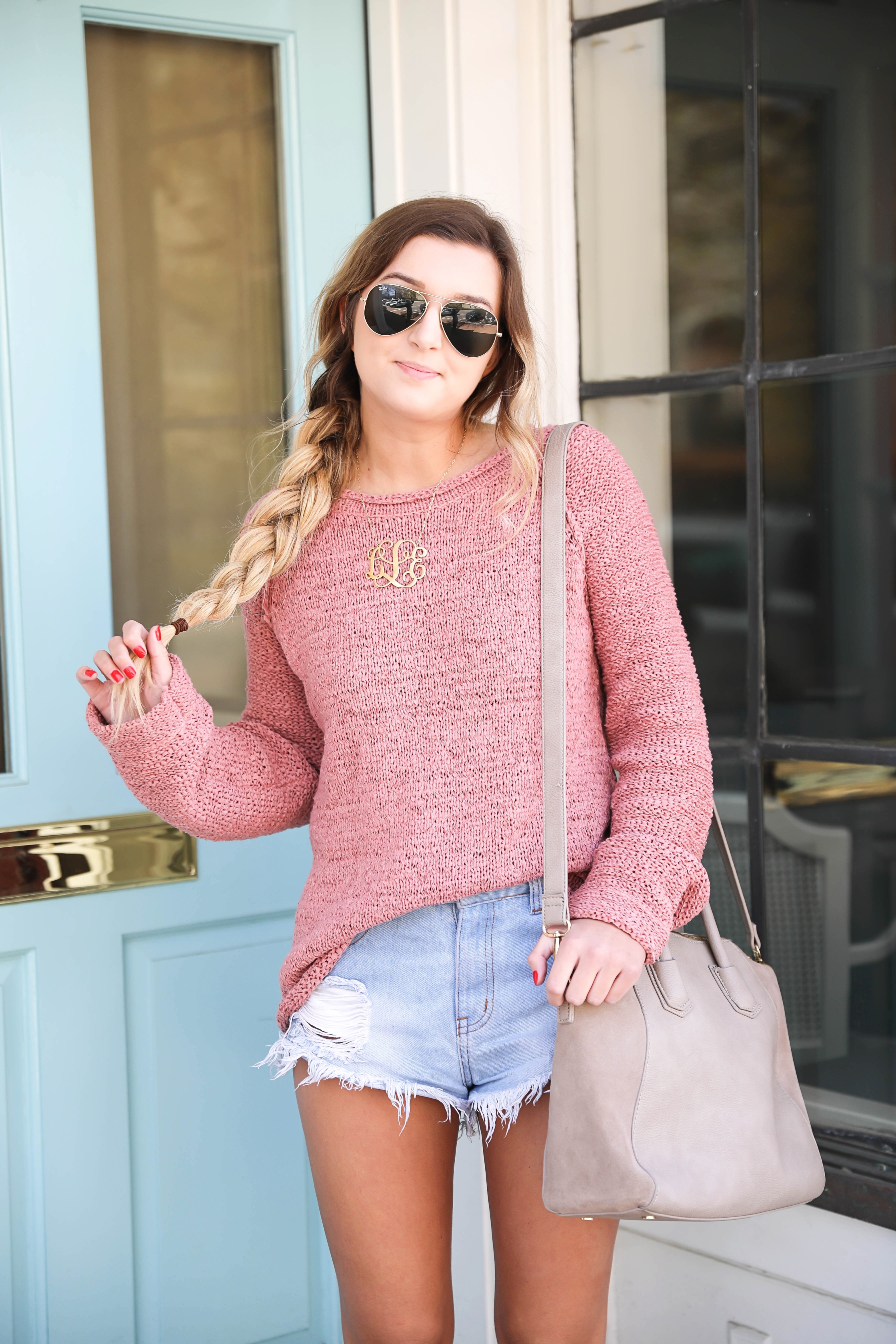 | Elan Salmon Open Back Sweater (I am wearing a medium and it was purchased at Scout & Molly boutique in Nashville: (615) 645-5852, I found it online in seafoam and cream) | Denim Shorts (I am wearing a size small) | Sole Society Bag (the one in the pics is from last season, so I linked this seasons – more below!) | 2.5″ Monogram Necklace | Sunglasses | Sandals |
I need to wrap up this post because I just got back from the gym and I need to eat a little breakfast and hop in the shower. I have a hair appointment this afternoon then I am babysitting my cousins for a few hours which will be really fun! I did want to talk about another little local store I found while shooting these outfits though. I shot these in Kansas City down in Brookside and I found the cutest wine store! My mom and I thought it reminded us of a little wine shop we went to in Nice, France. They had a ton of unique wines, including some with pretty labels which is always a win! I love finding cute local shops like this!
The store is called "Underdog Wine Co." Right next door they also had a cute tea store, so if wine isn't up your alley you should check that out! I am linking some similar pieces below for your guys to shop. I promise I will be back to normal outfit posts next week and you won't have to scour the country to find my sweater haha!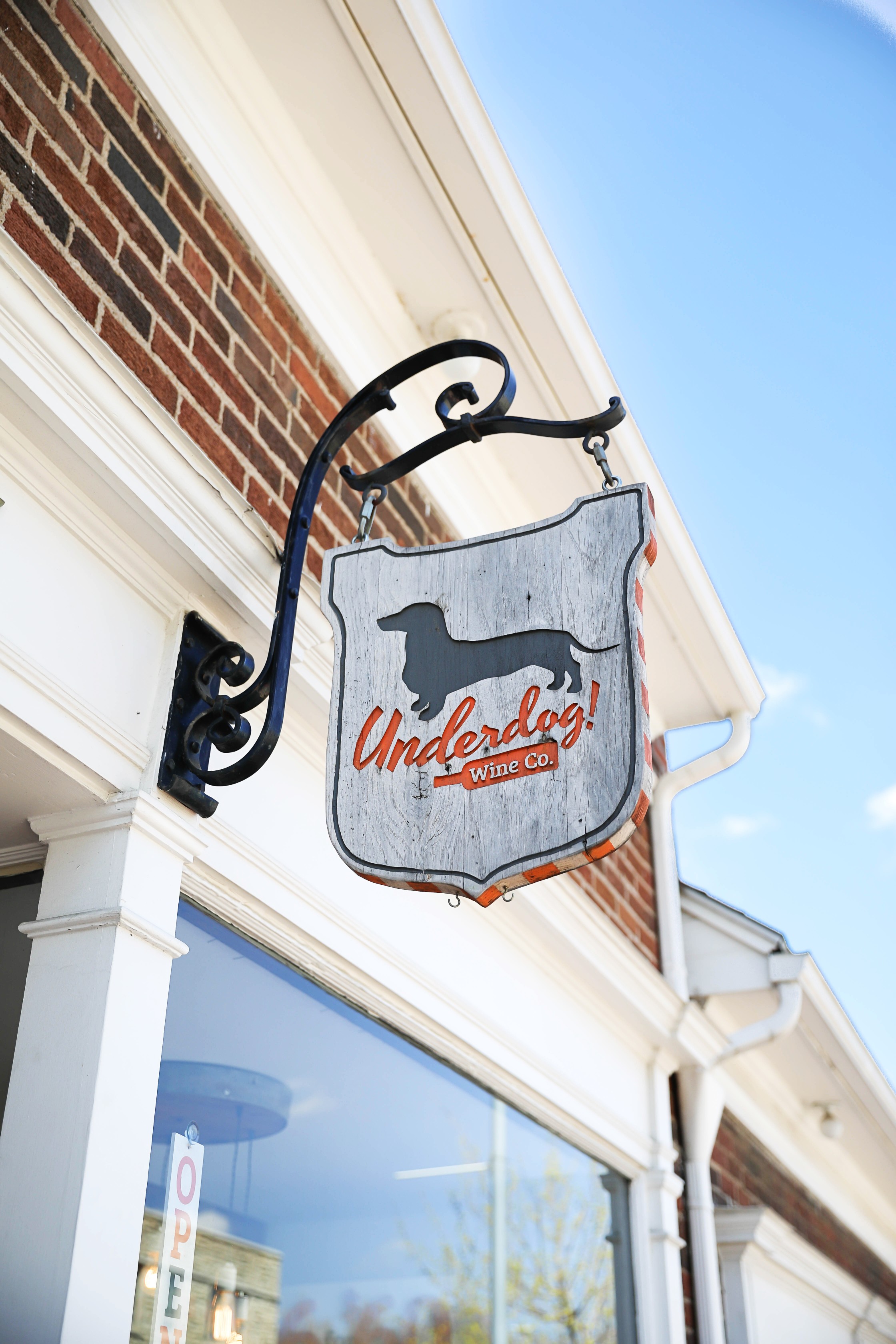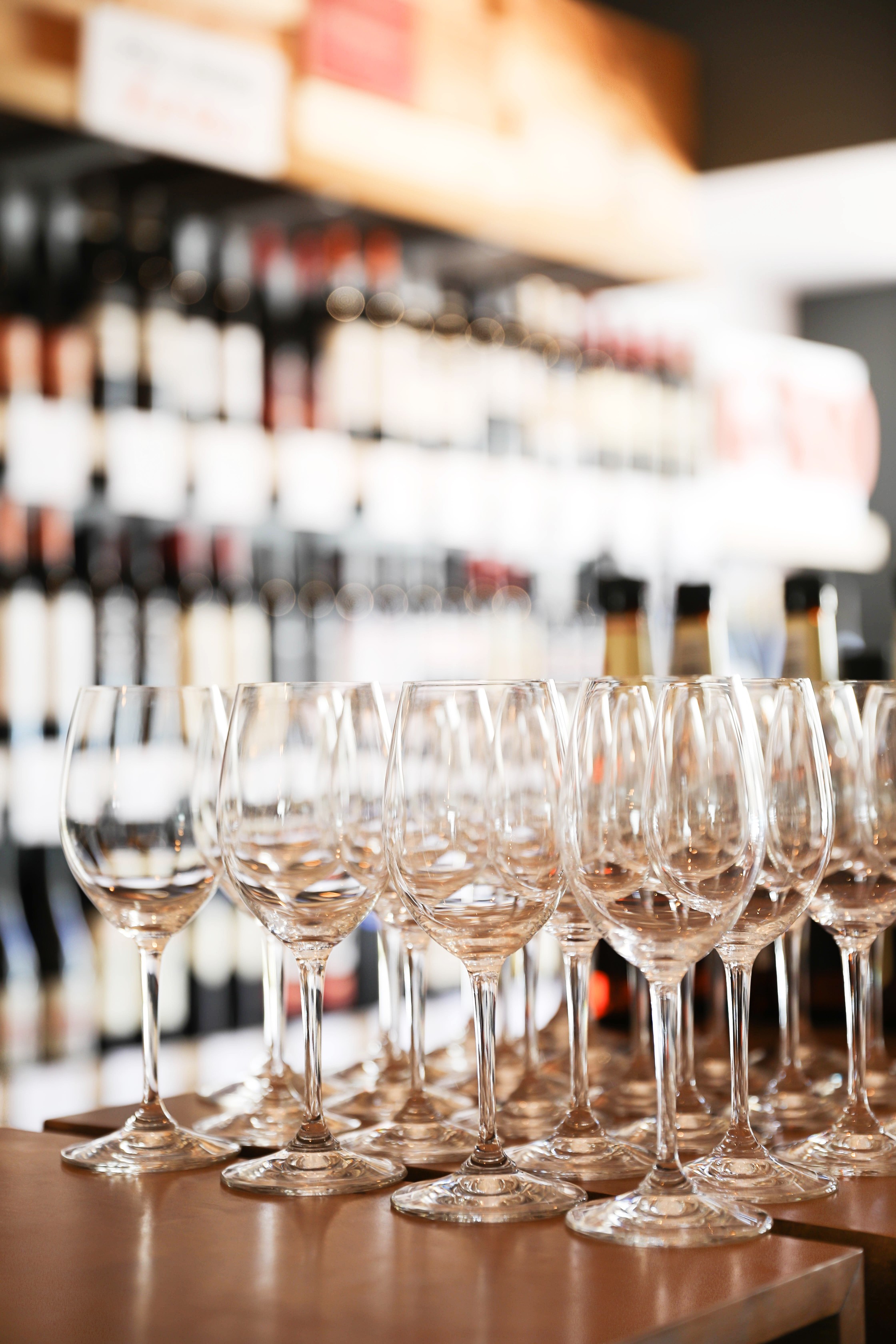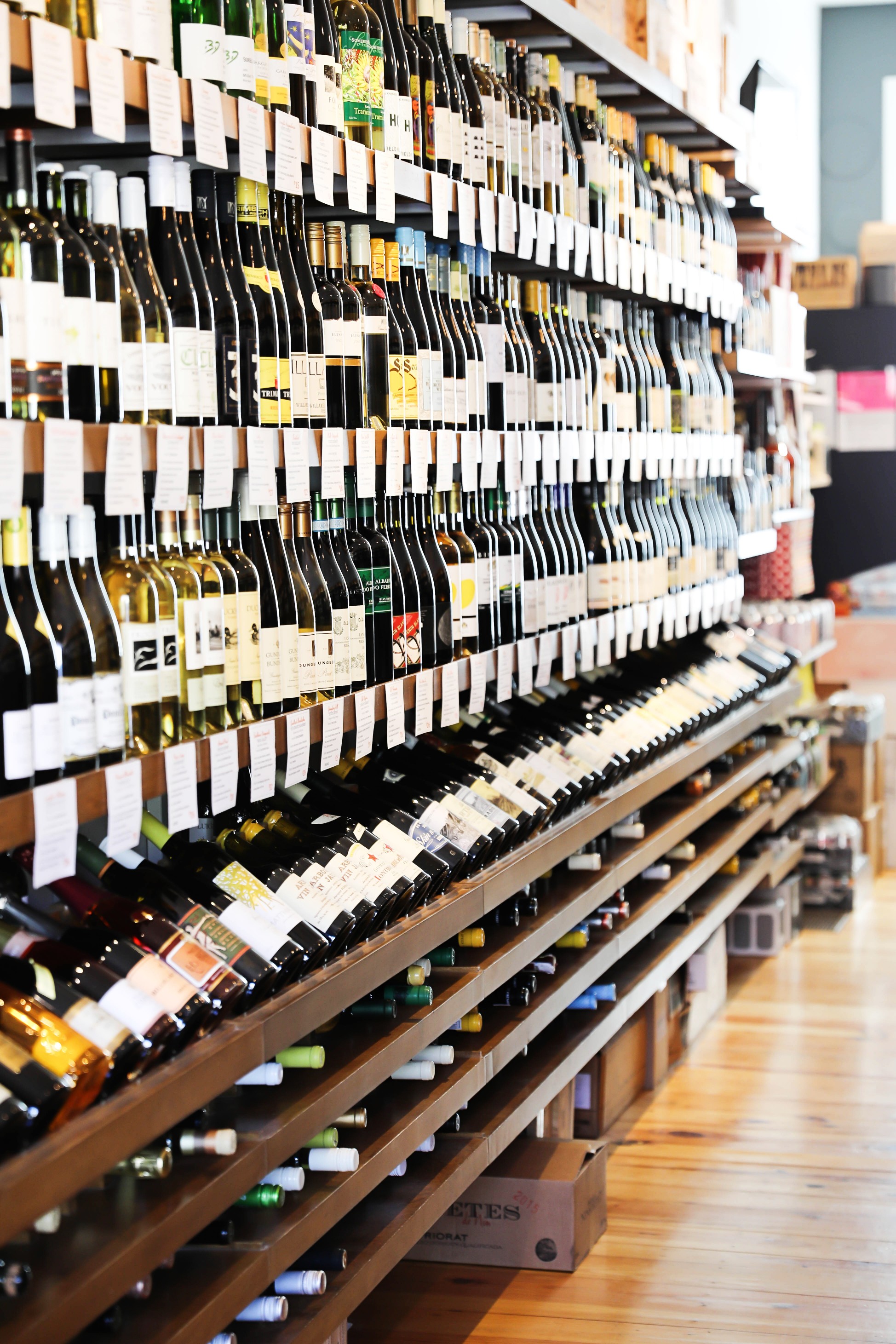 xoxo,
Lauren Emily Lindmark
Copyright © 2018 dailydoseofcharm.com