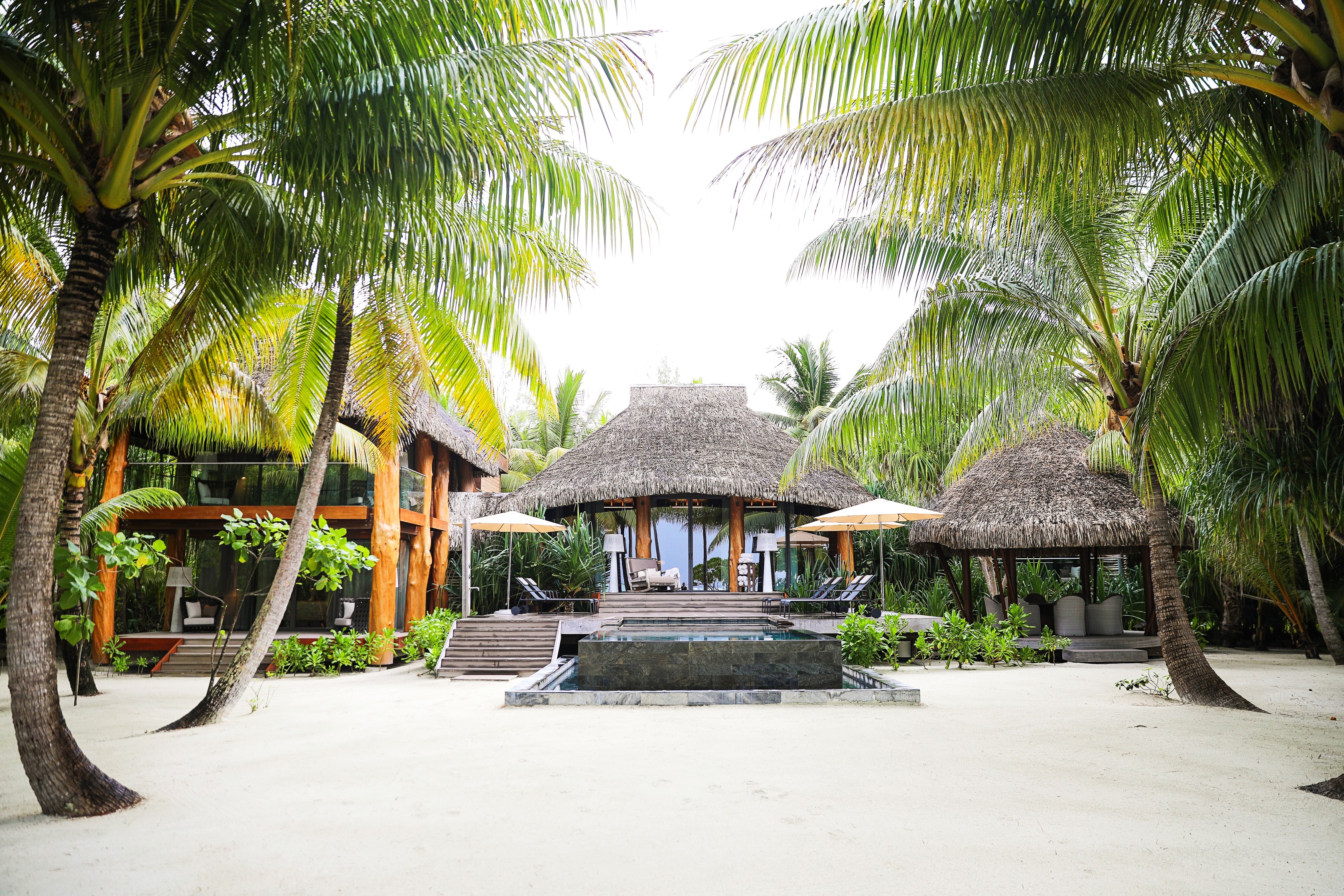 Villa Tour at The Brando on the Island of Tetiaroa, French Polynesia
I am finally getting these photos up from our spring break trip! If you missed it, I was lucky enough to go to Bora Bora and Tetiaroa with my family for spring break this year and we had an amazing time! I don't know what I did to deserve all the adventures I get to go on, but this was definitely one of the coolest yet! If you missed my Bora Bora recap you can read that here. However,  here are the photos from Tetiaroa!
Tetiaroa is a small privately owned island in French Polynesia. The whole island is a resort called "The Brando" – it was unbelievable! Fun fact, right after we left Ellen Degeneres actually went on vacation there! Tetiaroa is a tiny island, with a few other smaller uninhabited islands surrounding it that make up a circle. There were only about 20-30 villas on the island so we barely saw anyone else while we were there which made it nice and relaxing.
I am not going to do a full review of the resort like I did for the Bora Bora post, but I have to say it was amazing! We went to the spa three times, relaxed on our patio, went on a boat ride to all the surrounding islands, and ate a lot of good food! There was a bar called Bob's that we spent a lot of time at and all the bartenders and chefs there were amazing! Keep scrolling to see photos of where we stayed!
The Back Patio and View from the House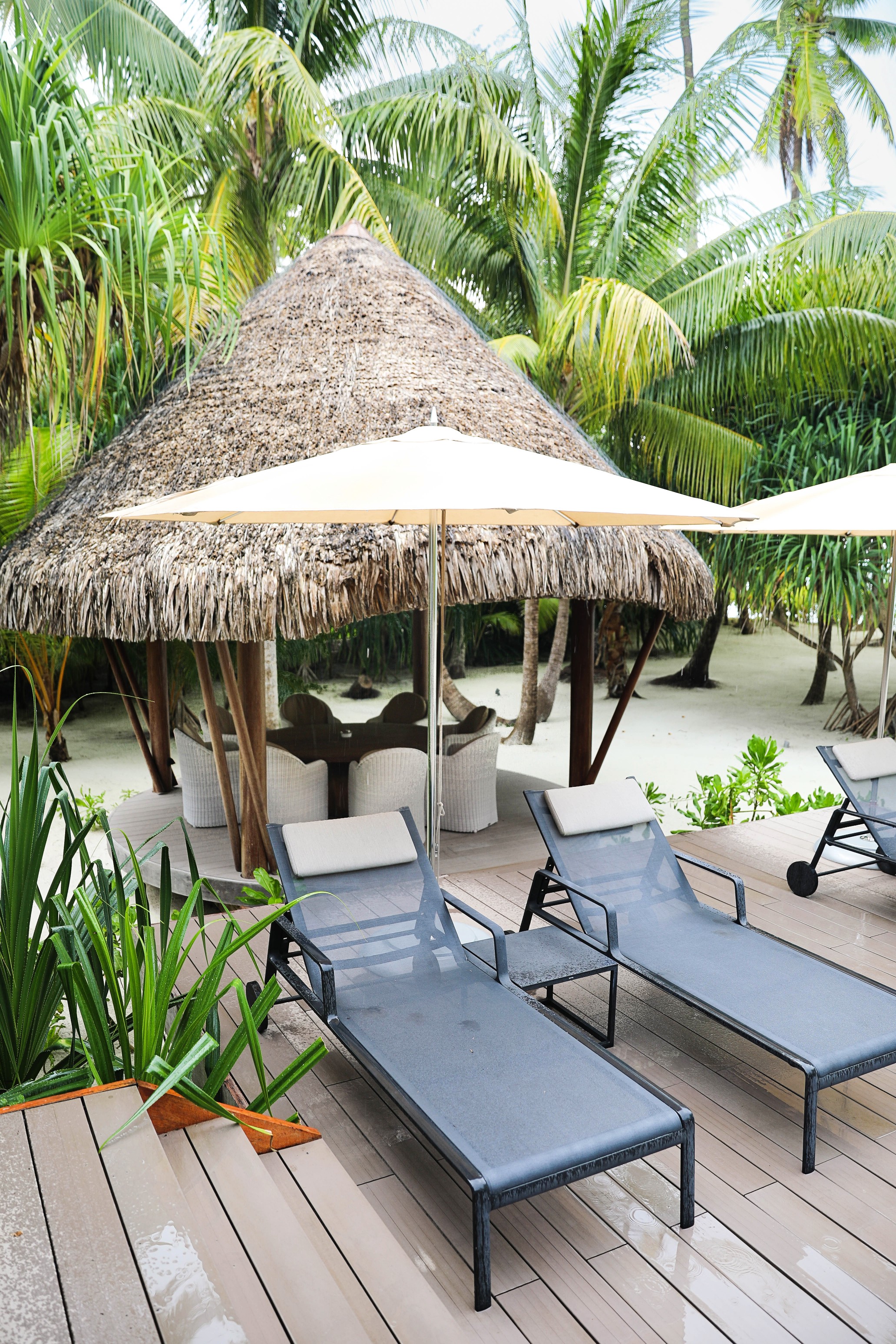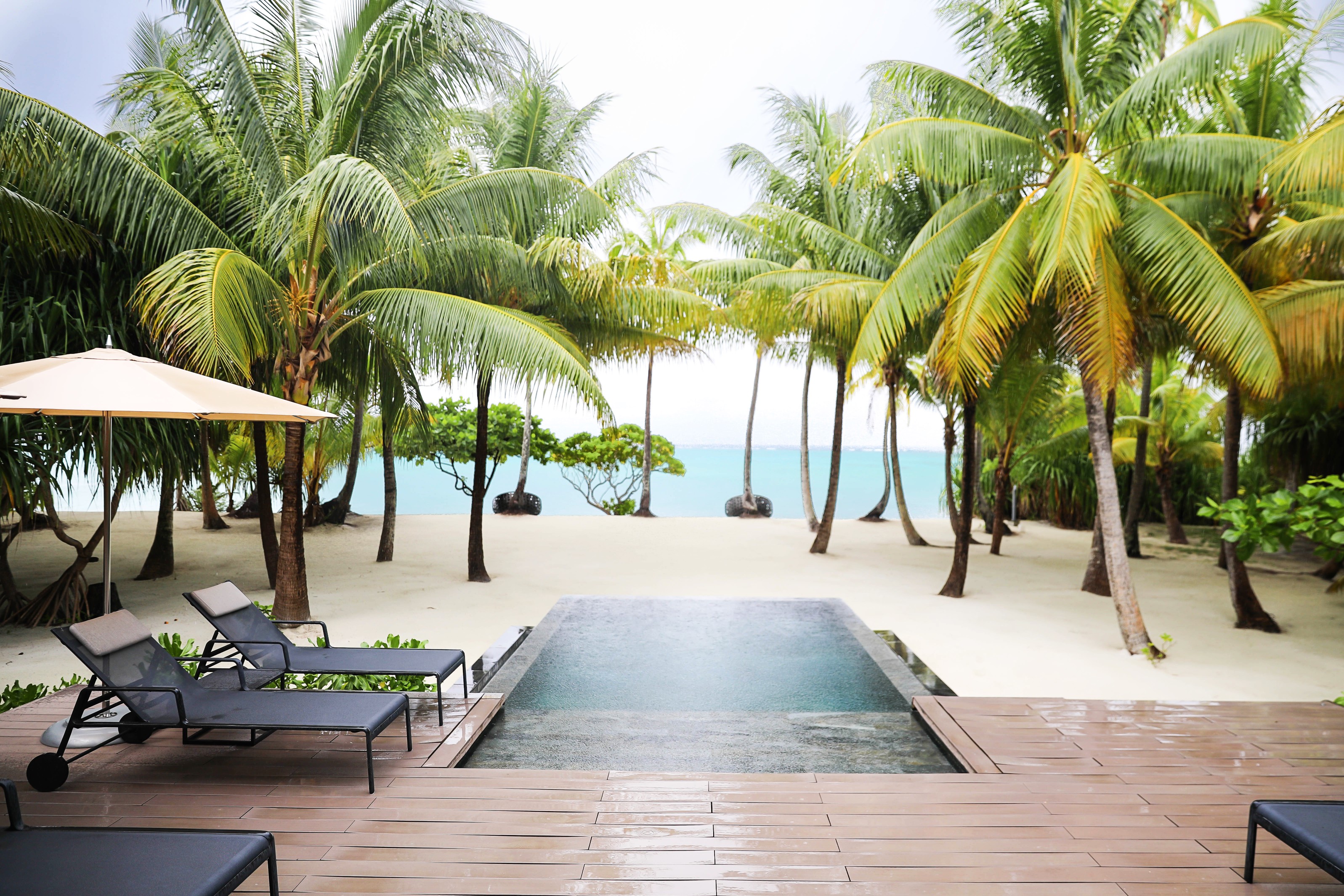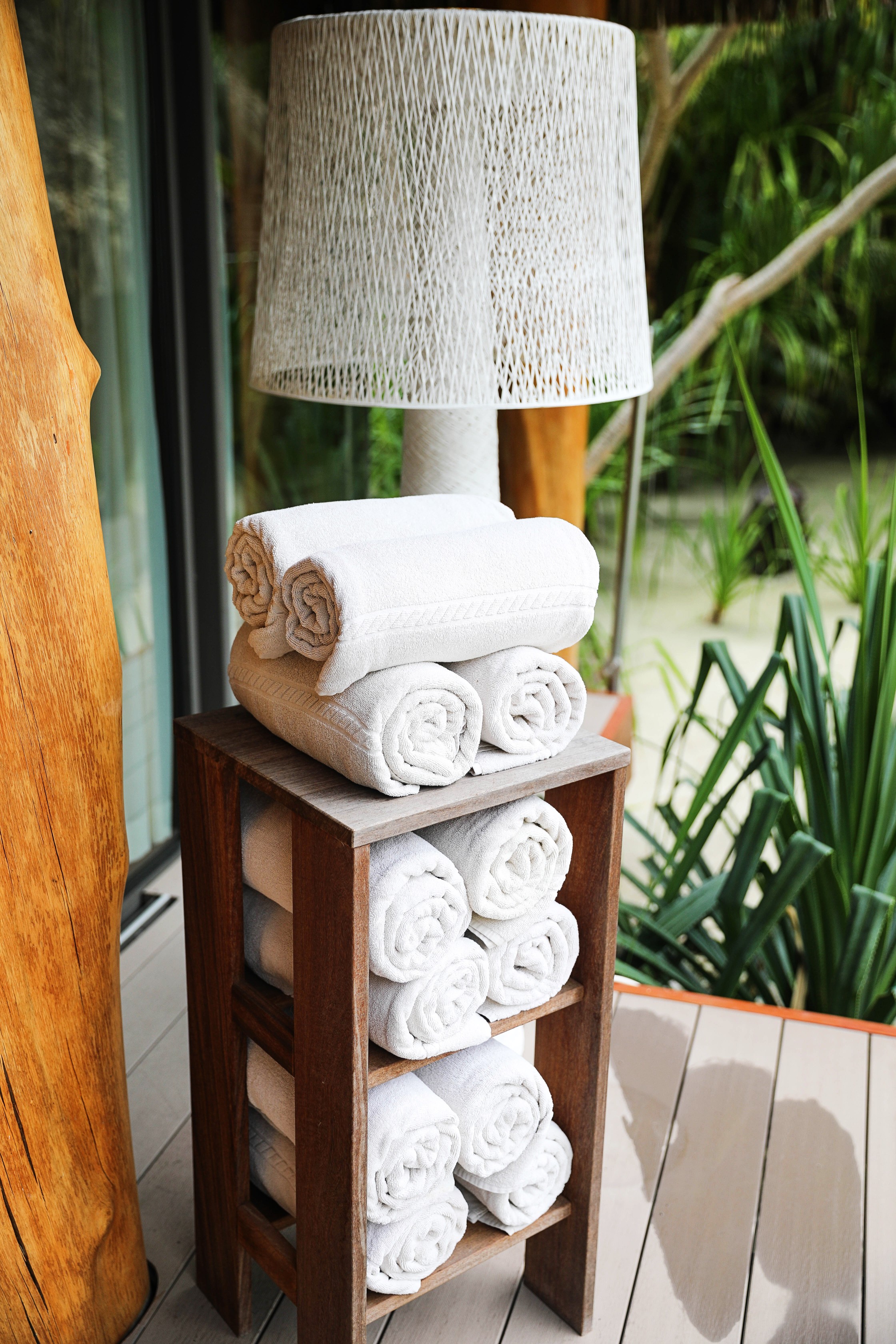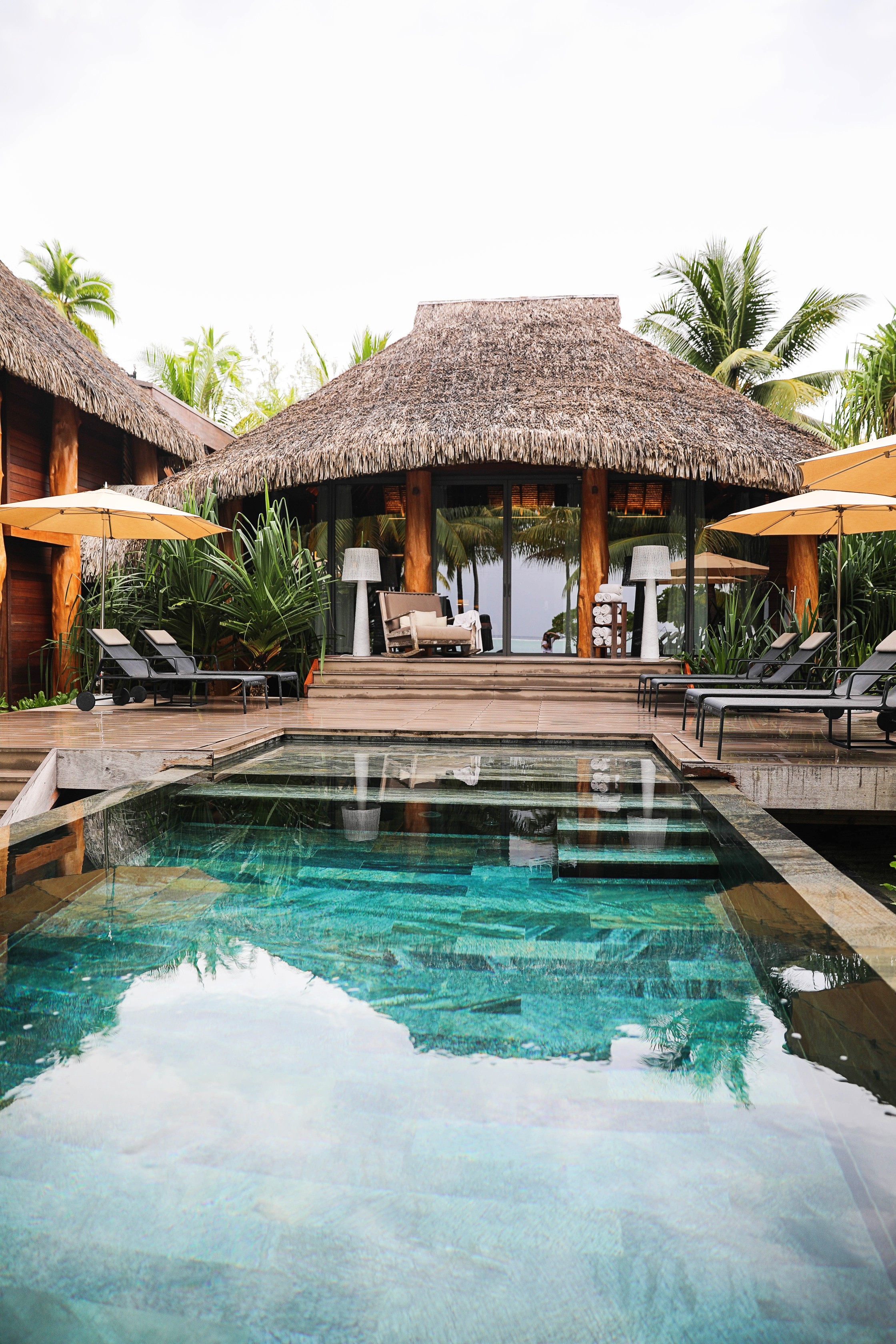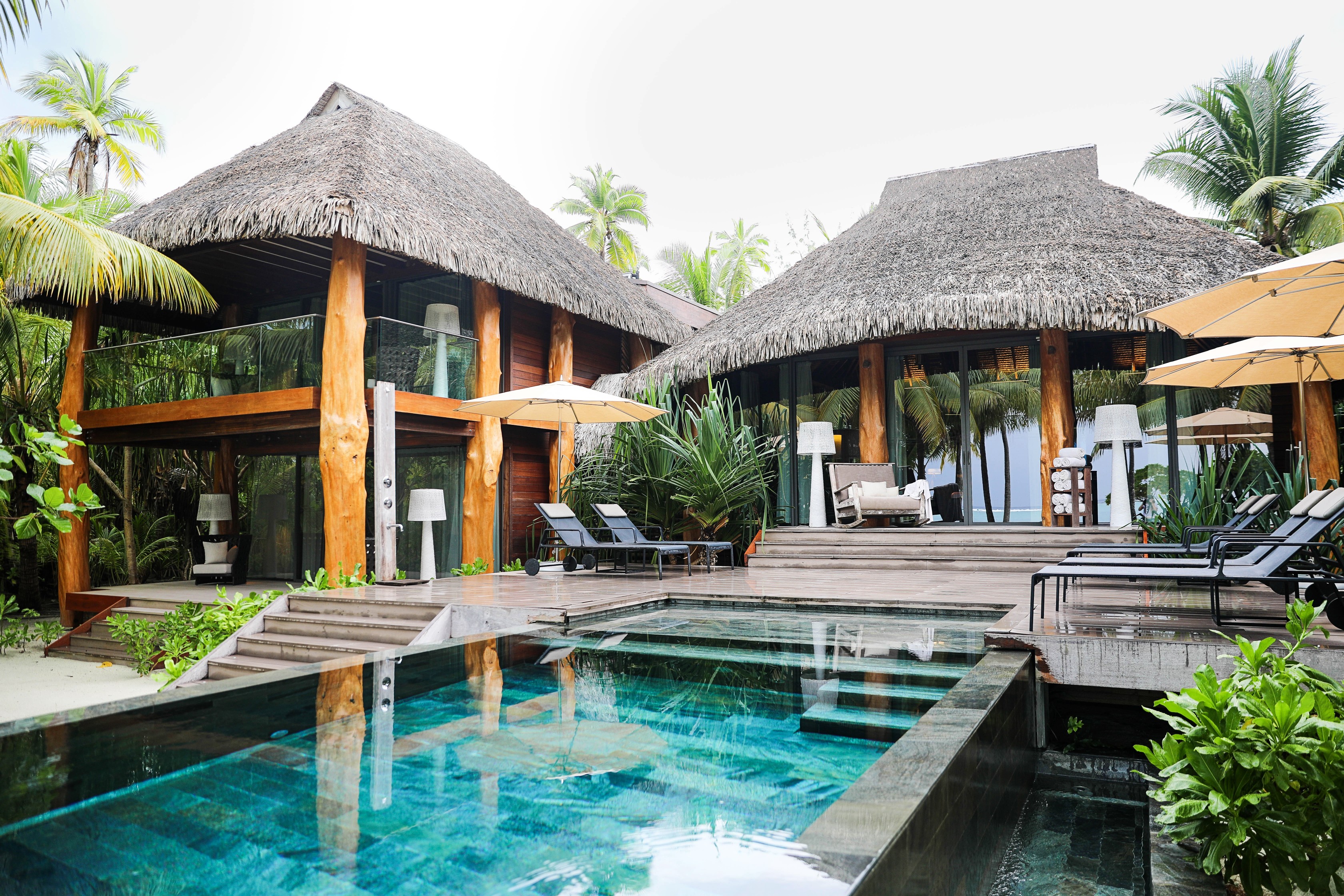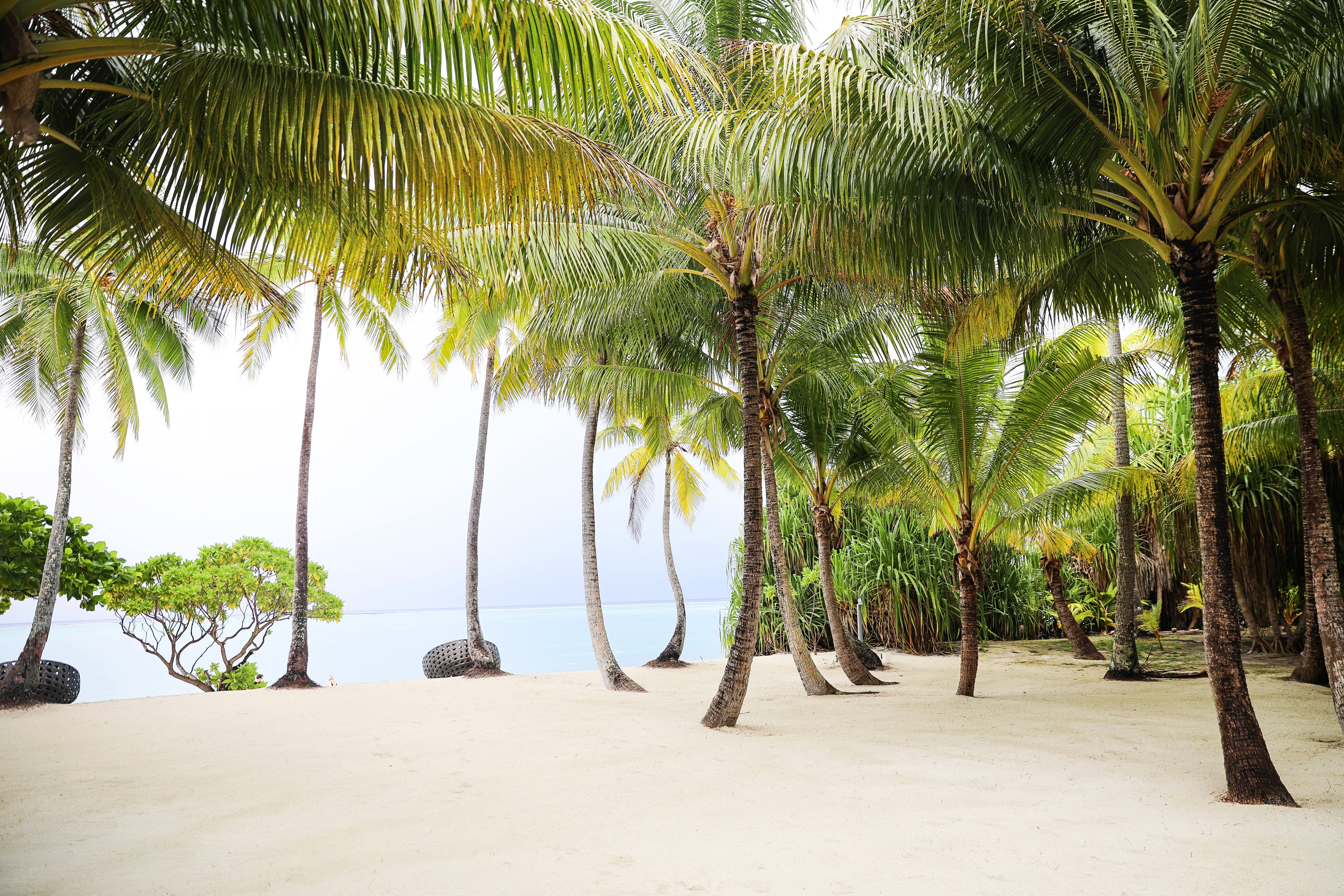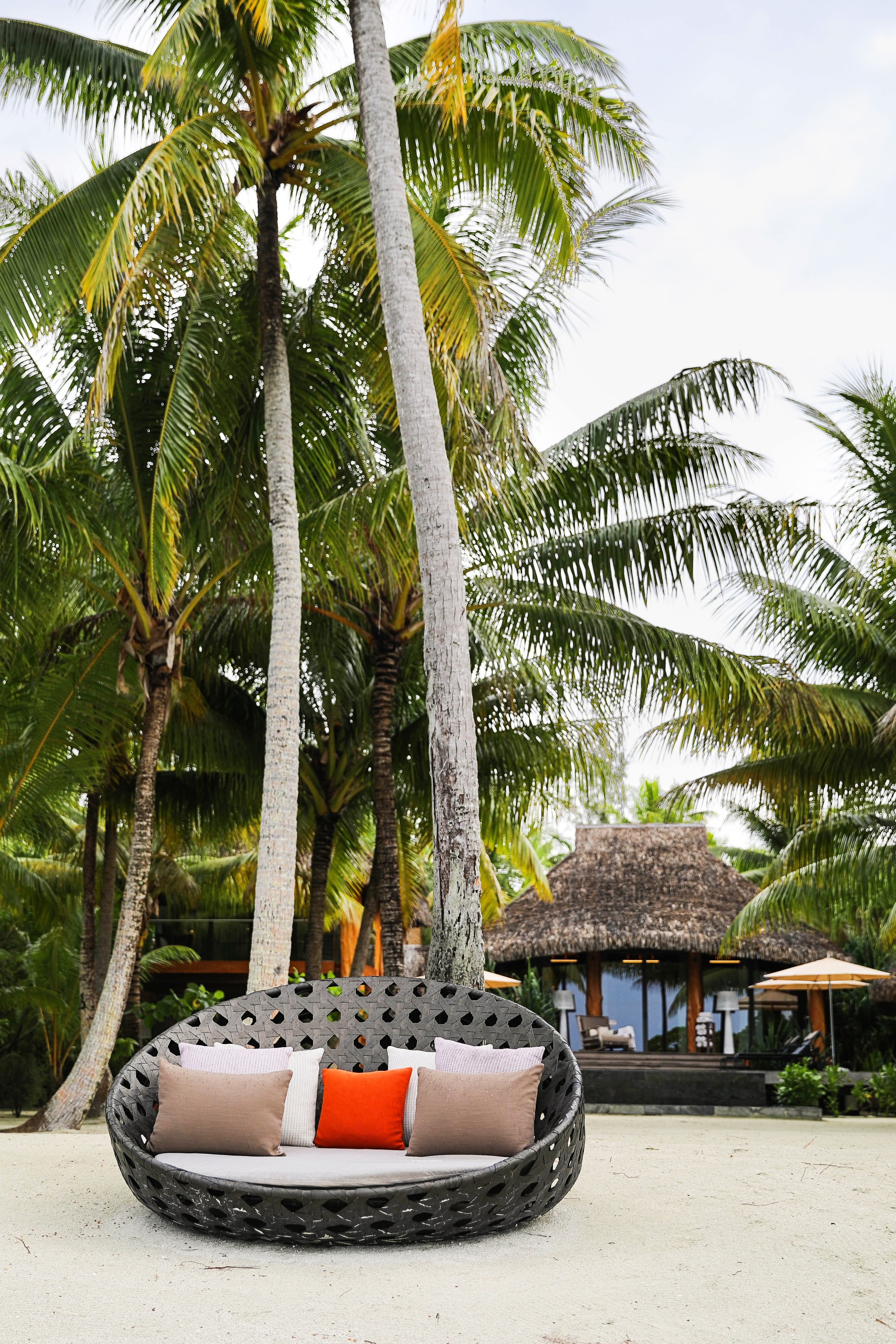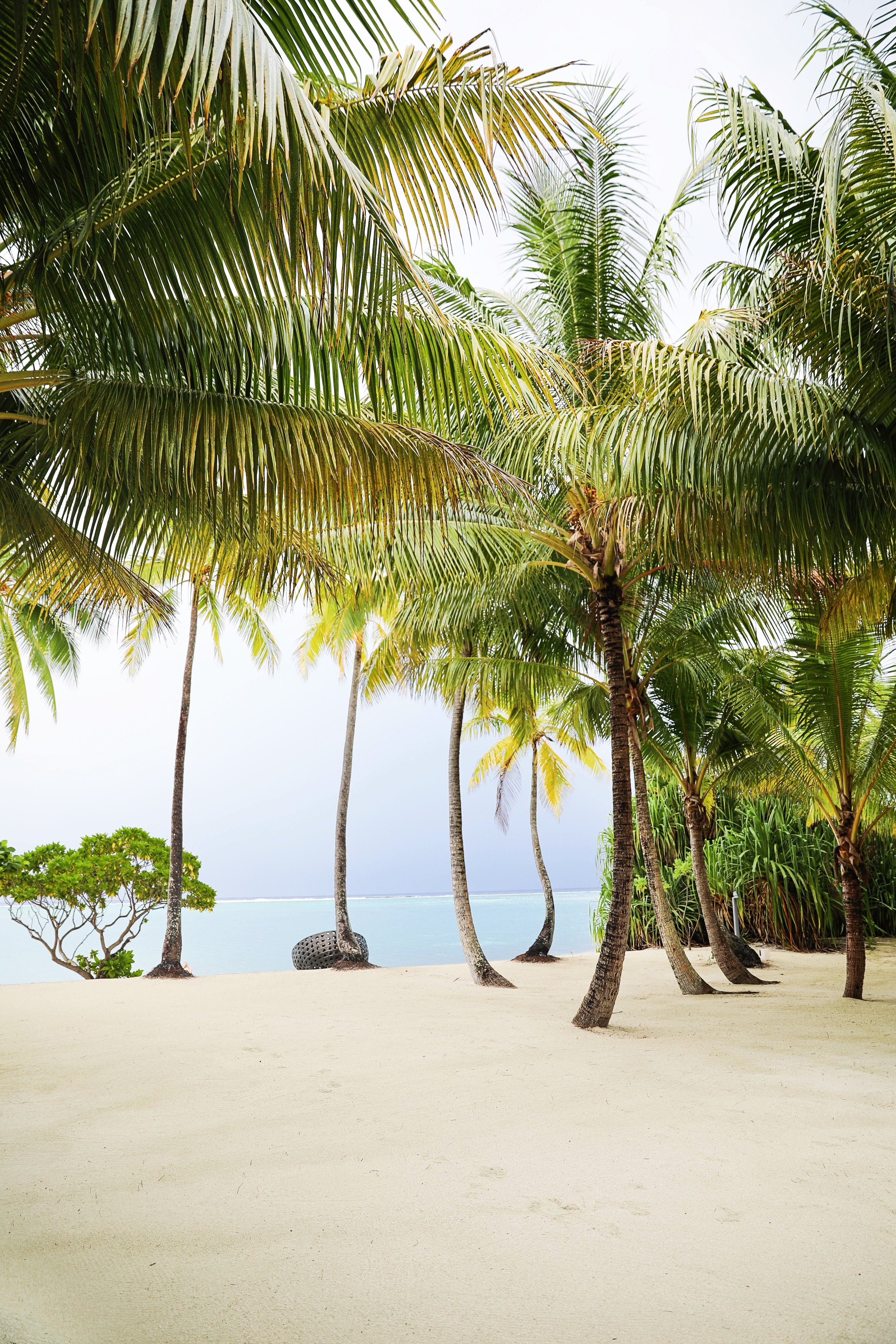 How unbelievable is this?! Each villa had their own back patio and a beach directly behind it. The whole island was so green and luscious that we never saw any of our neighbors. There was a cute little outdoor eating area (first photo) that they set up a private dinner in one evening. If you walk down the beach a little ways you could find Bob's Bar and a place to rent snorkel gear, kayaks, and paddle boards. We saw so many little sharks in the water!
The Main Living Area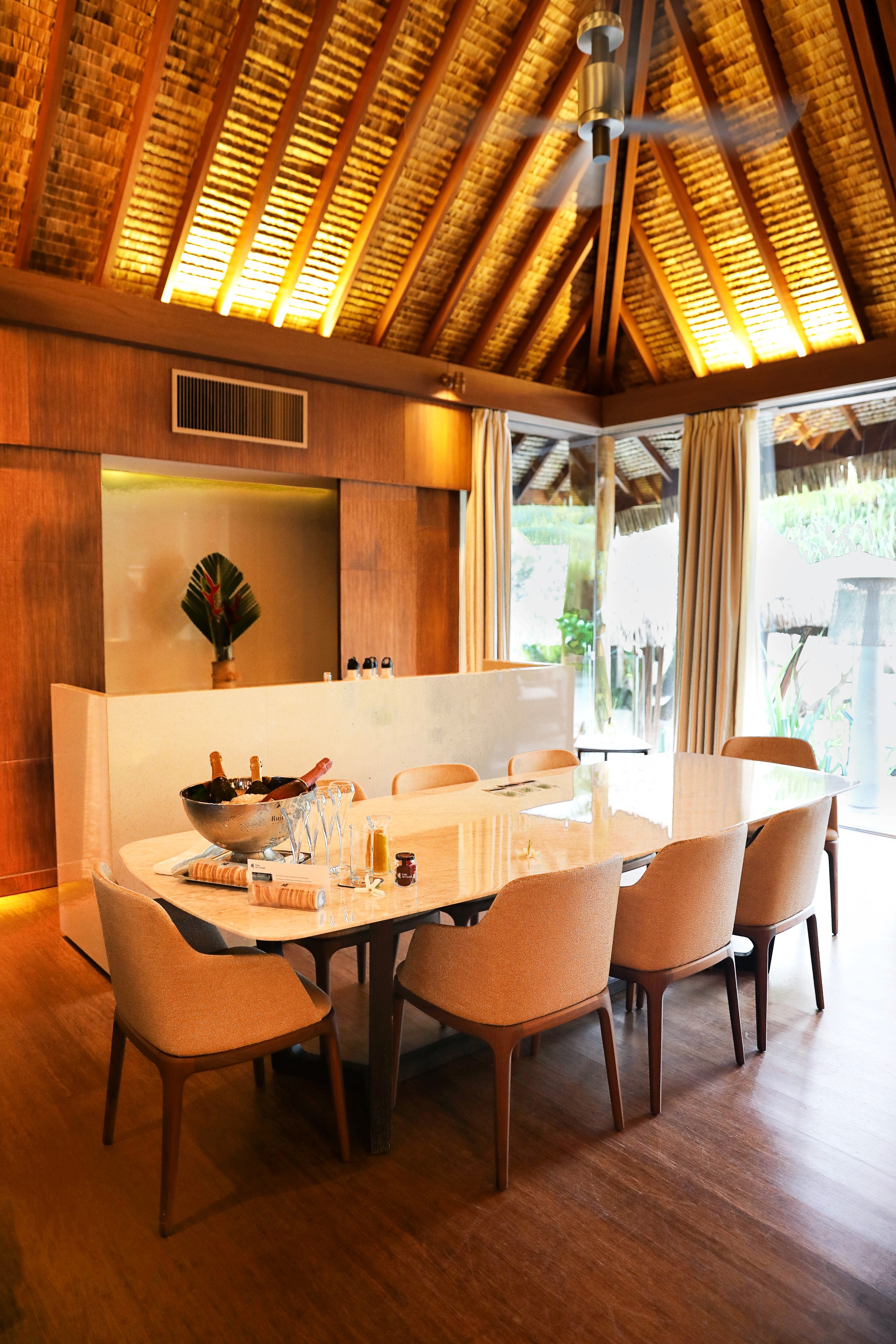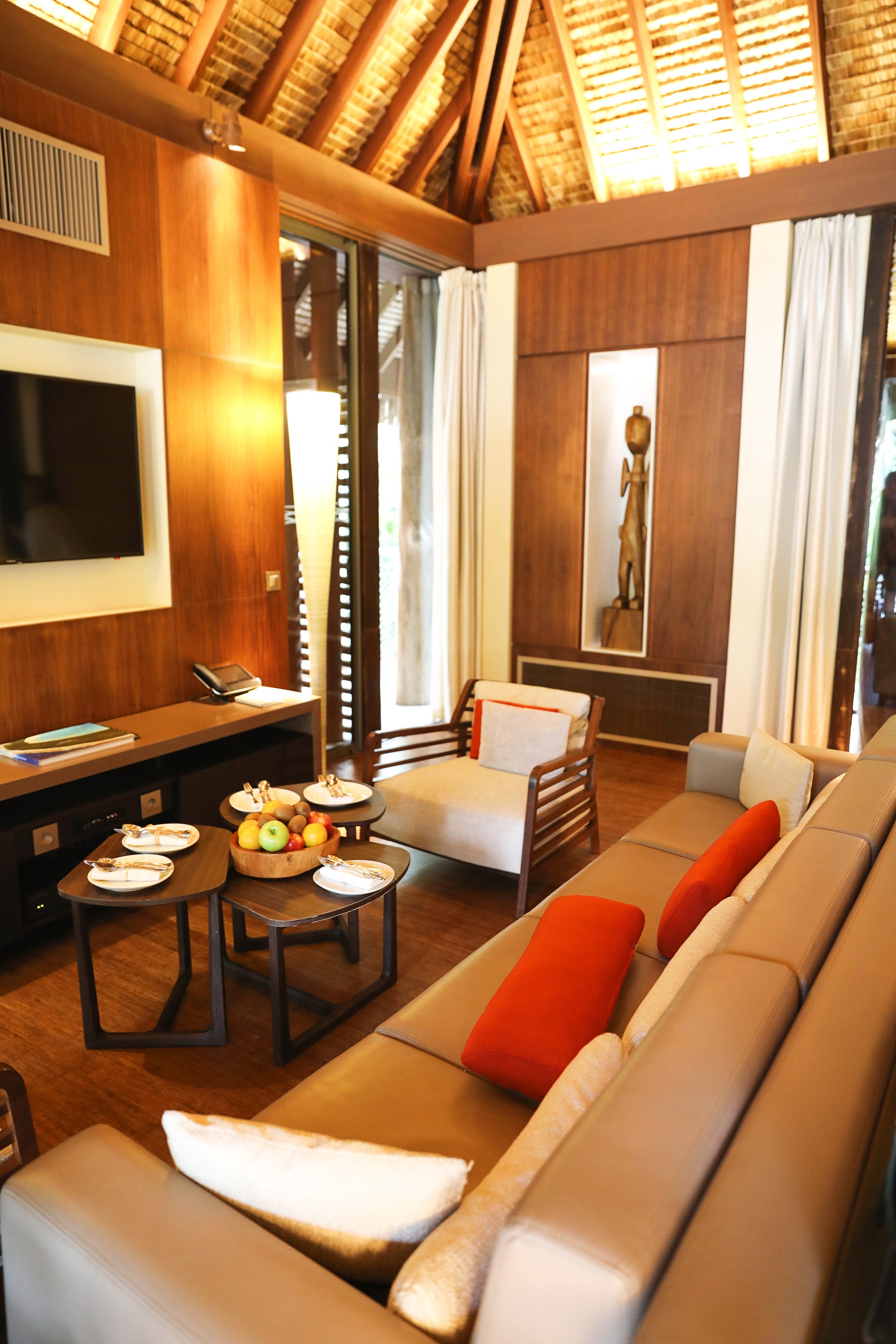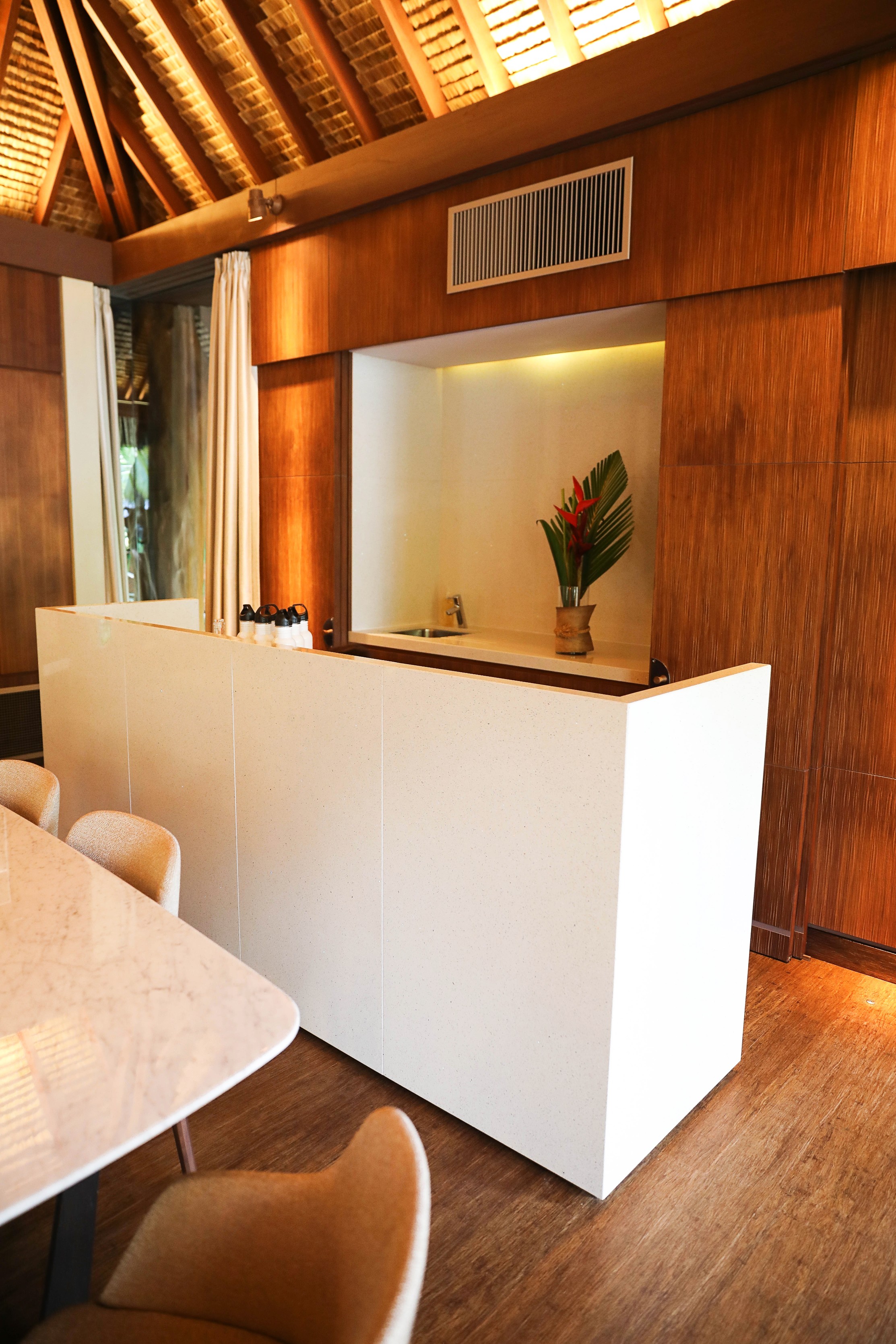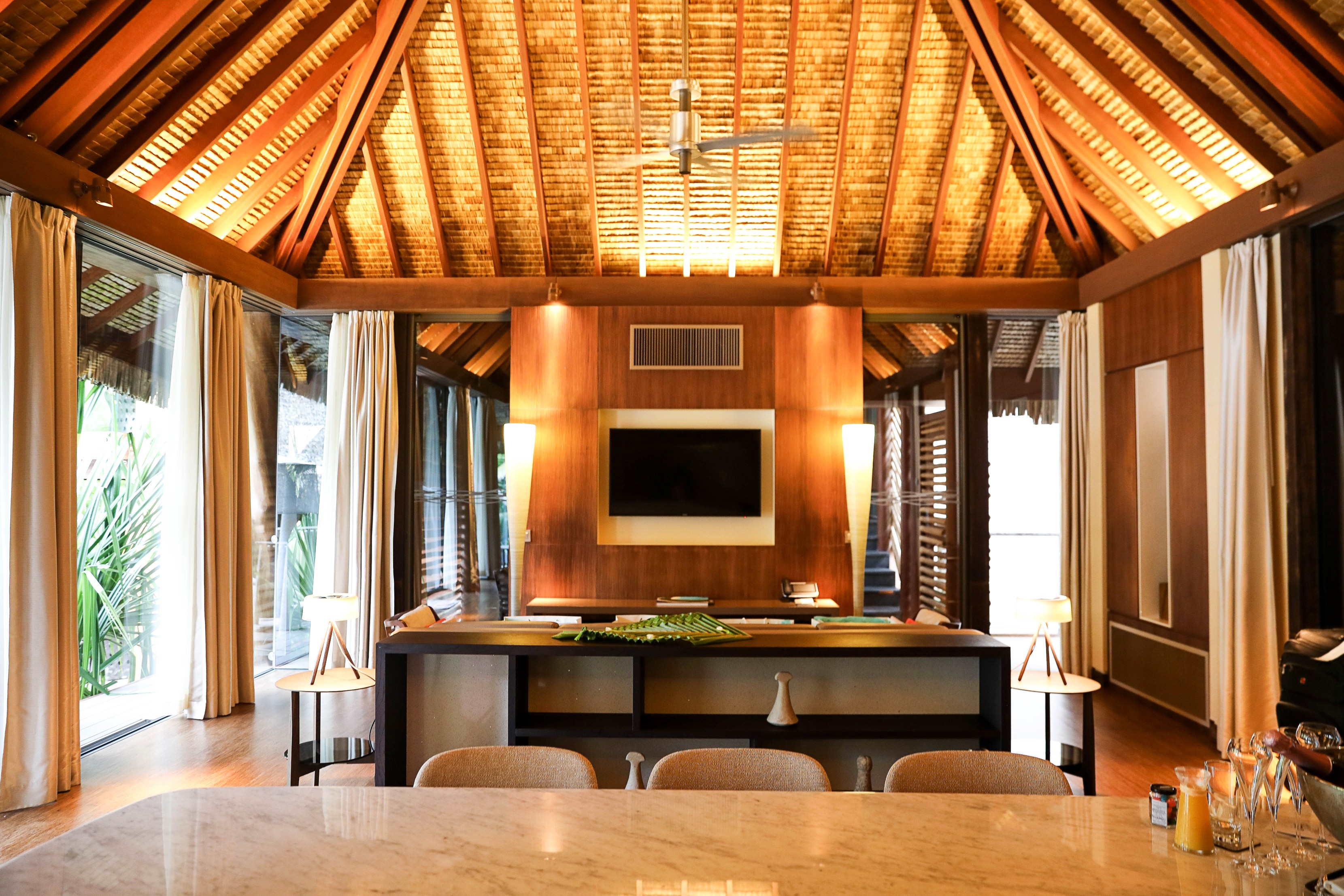 Sorry for the lighting in these photos, it was cloudy and the ceiling gave off a warm glow. The whole house was so cozy though, there was a comfy couch area and large table plus a bar!
The Walkway to the Rooms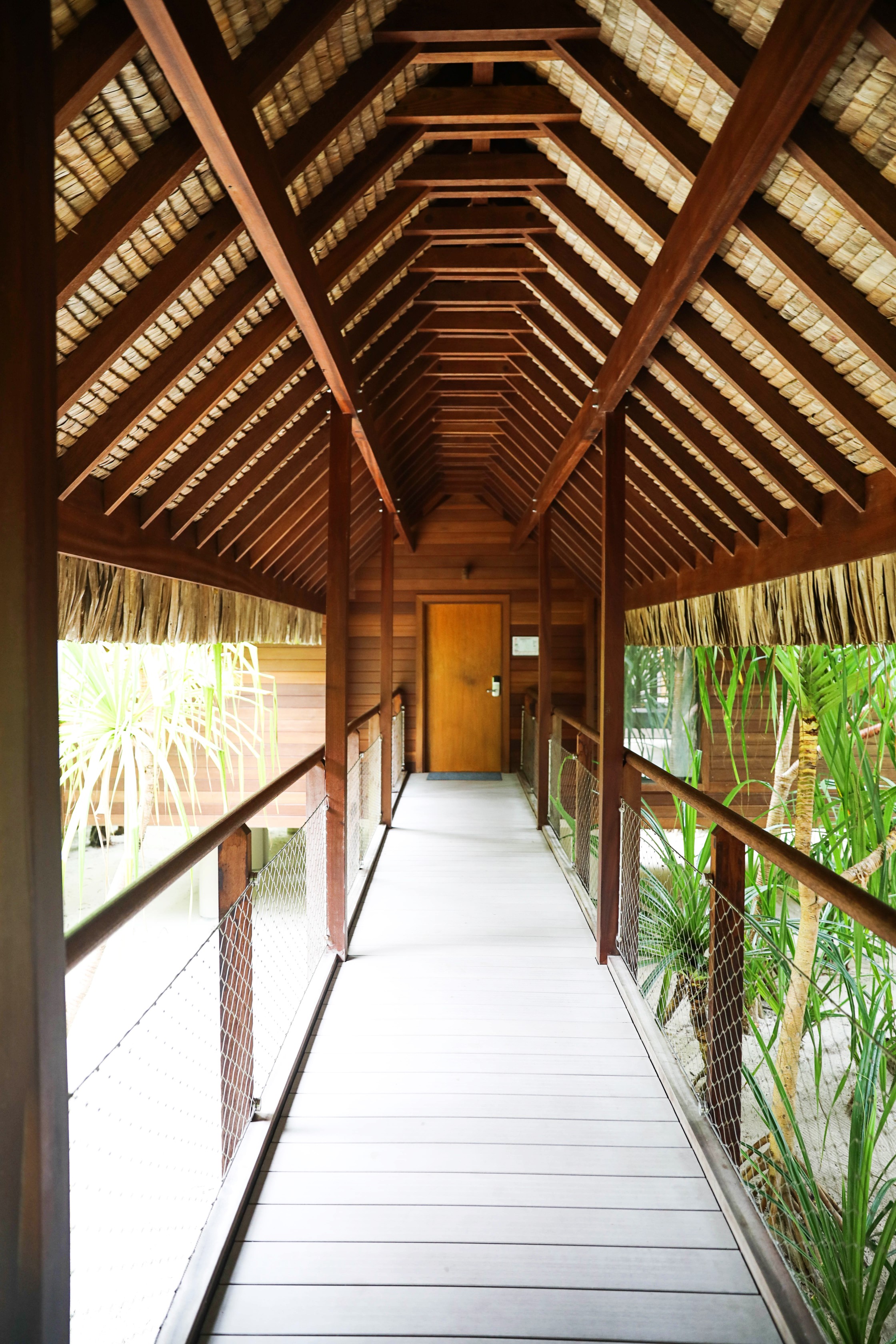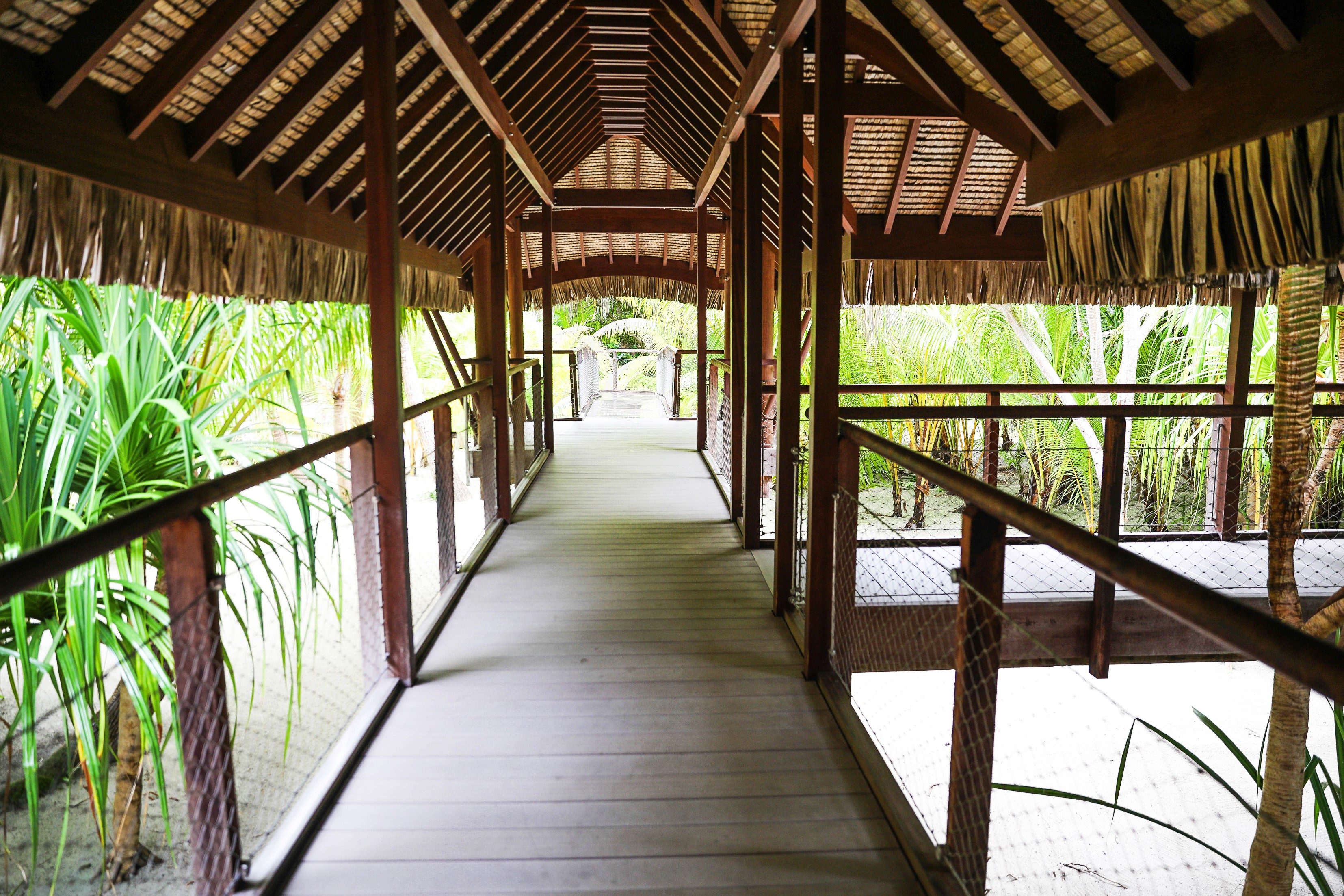 This was out the front door – it felt like a treehouse! If you walk all the way down the walkway there were bikes that are given to each guest to get around the island.
The Bedrooms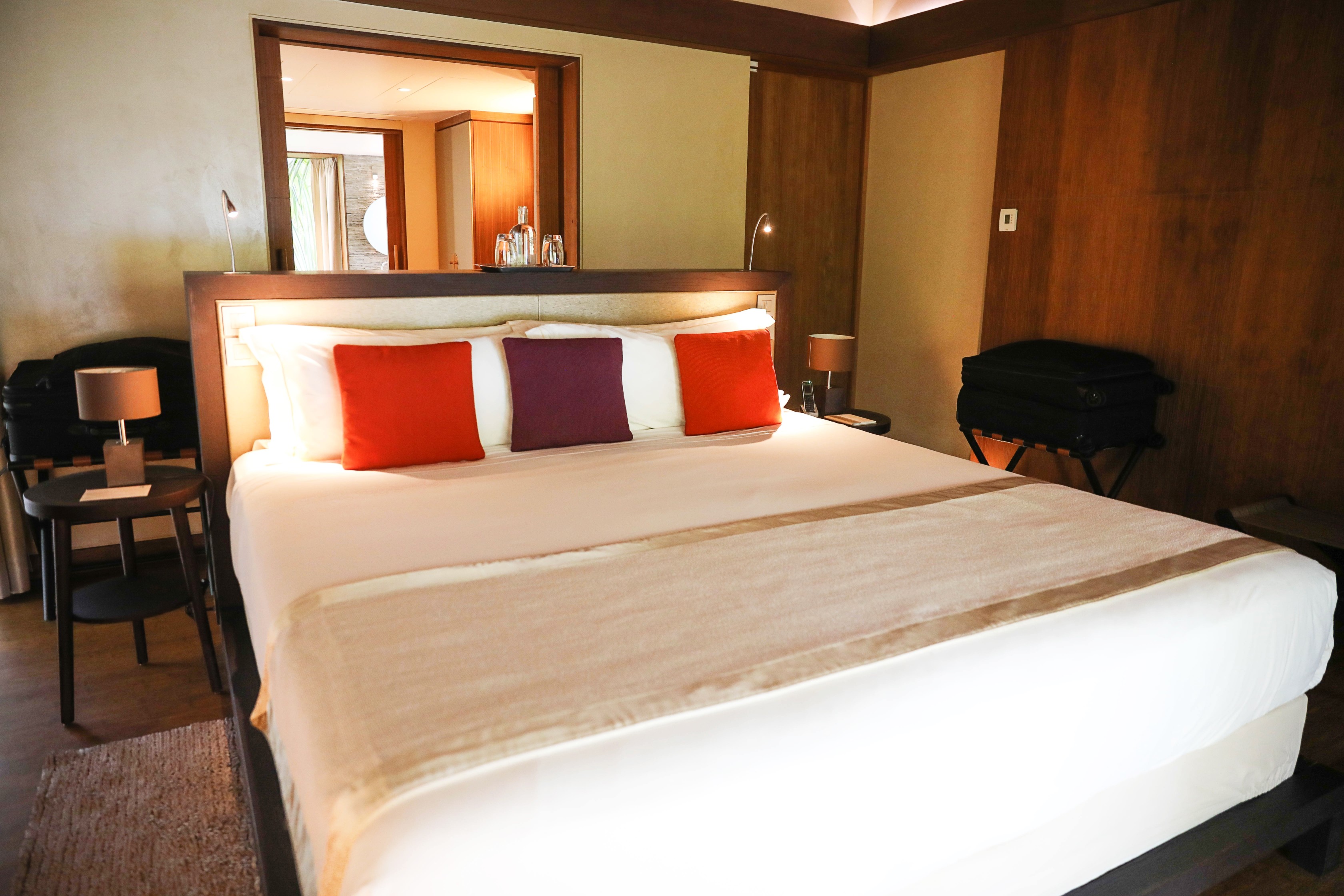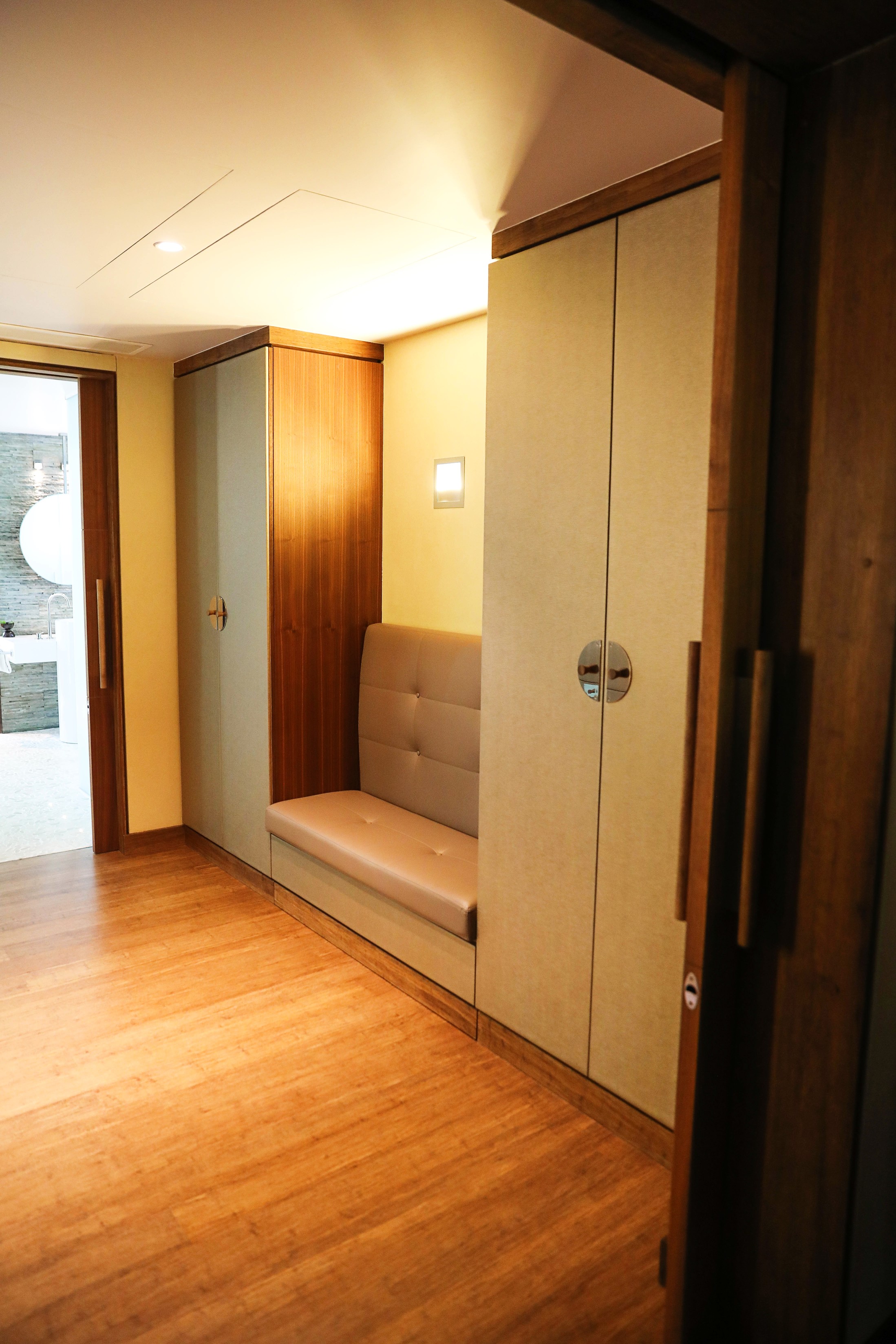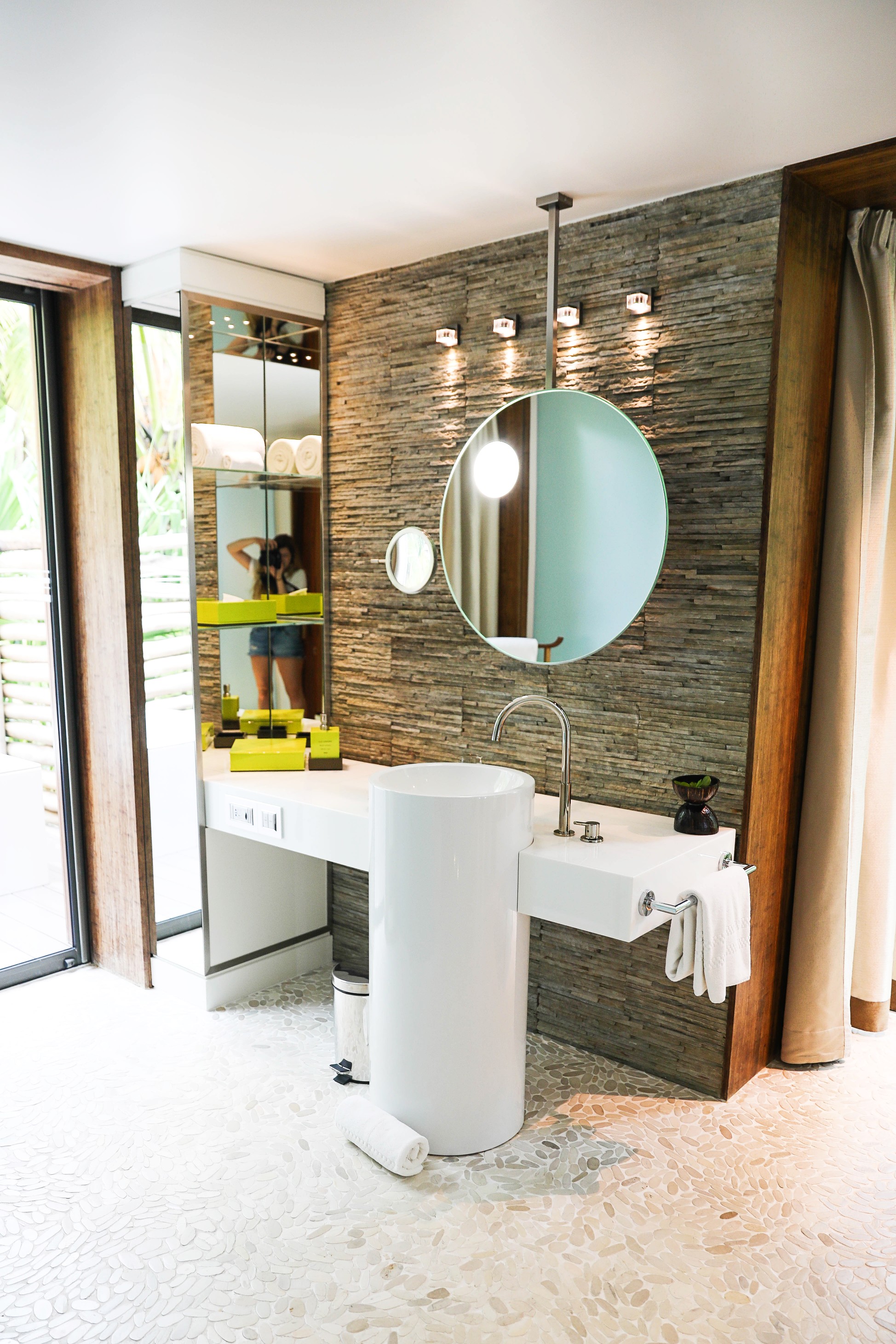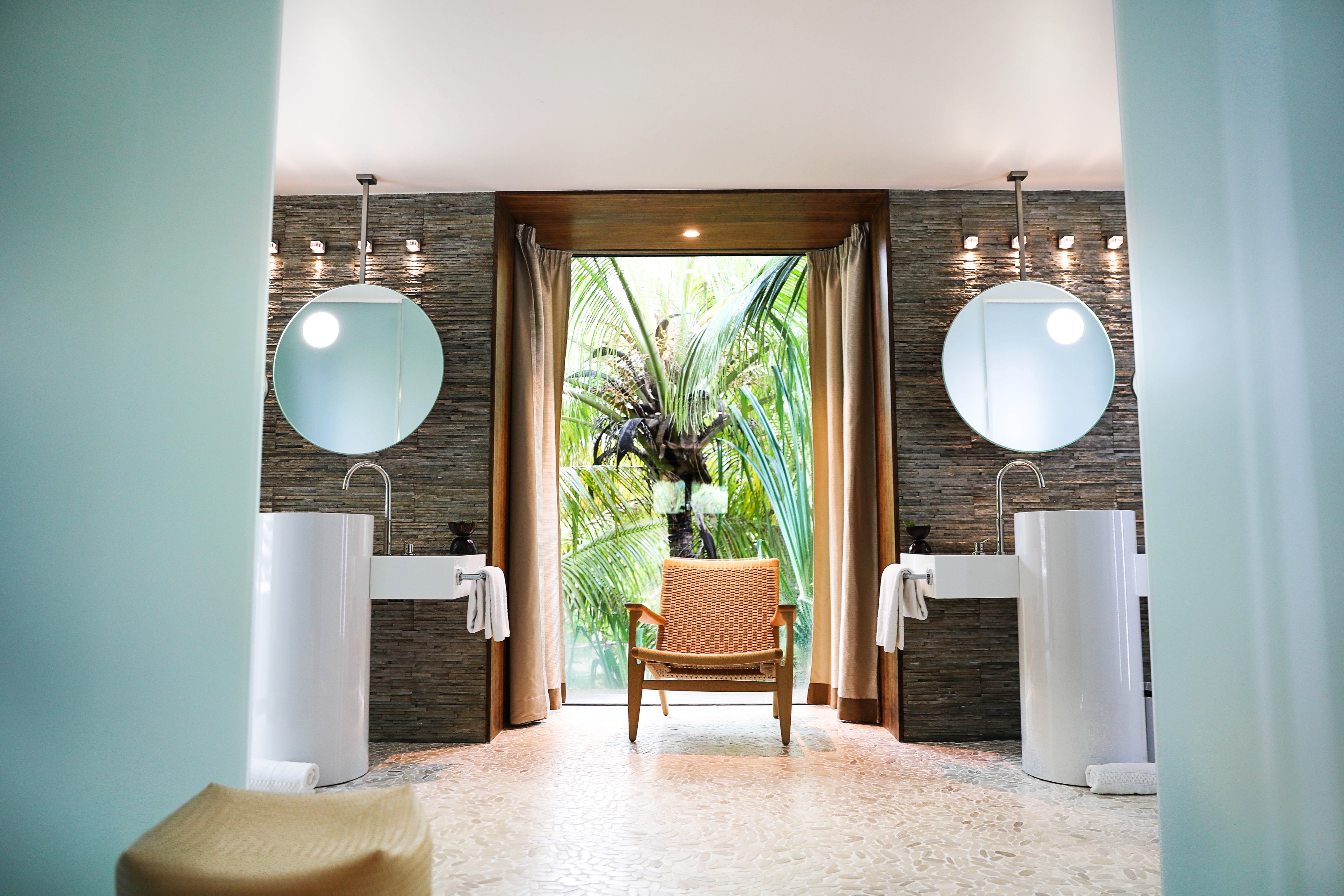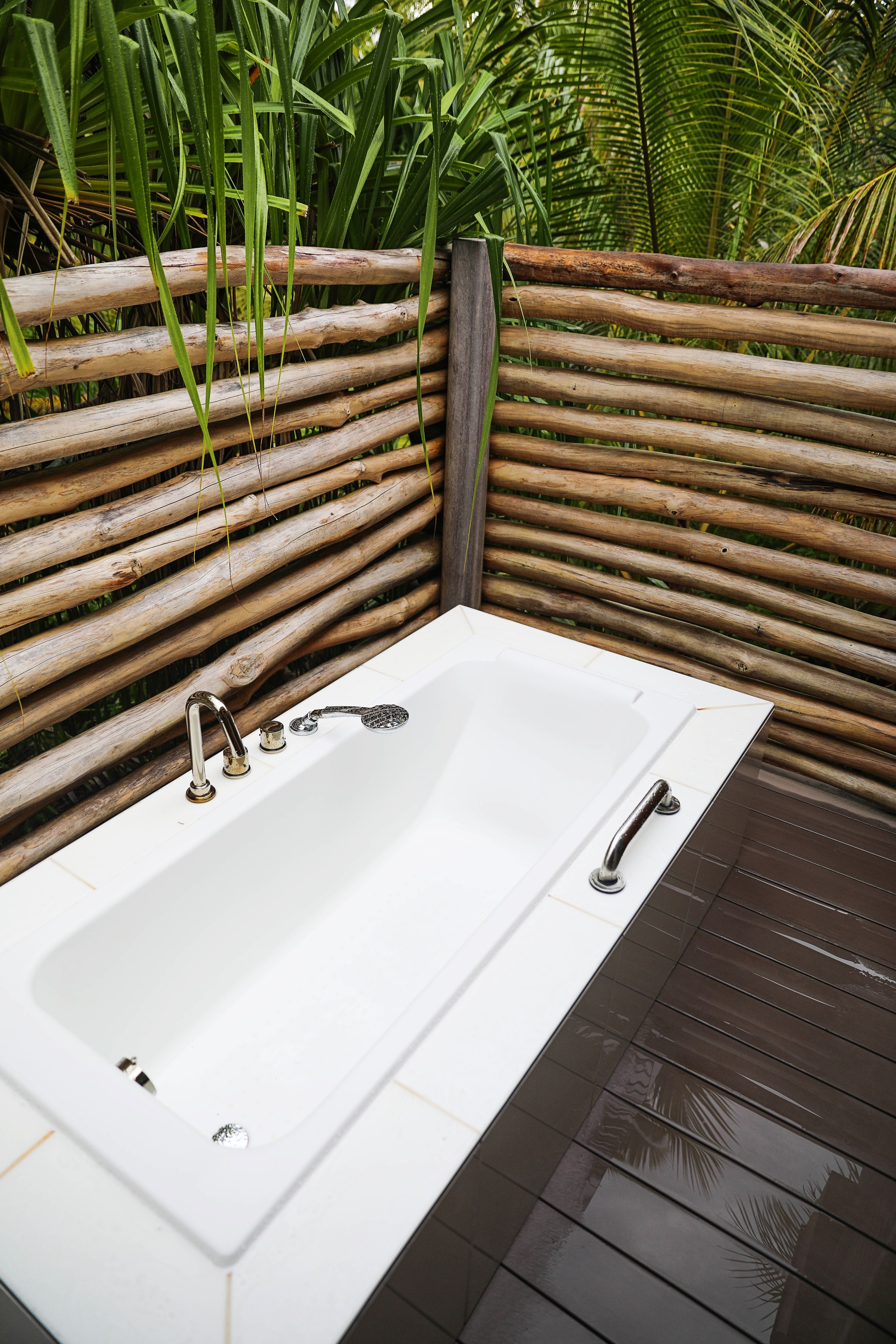 There were three identical bedrooms within the house, they were all large and had the most beautiful bathrooms! I am obsessed with these outdoor tubs, I am so bummed I never got to use it.
I will never be able to express how lucky I am to get to go on these adventures, I hope you guys enjoyed this post and if you want to see more travel posts like this let me know!
xoxo,
Lauren Emily Lindmark
Copyright © 2018 dailydoseofcharm.com