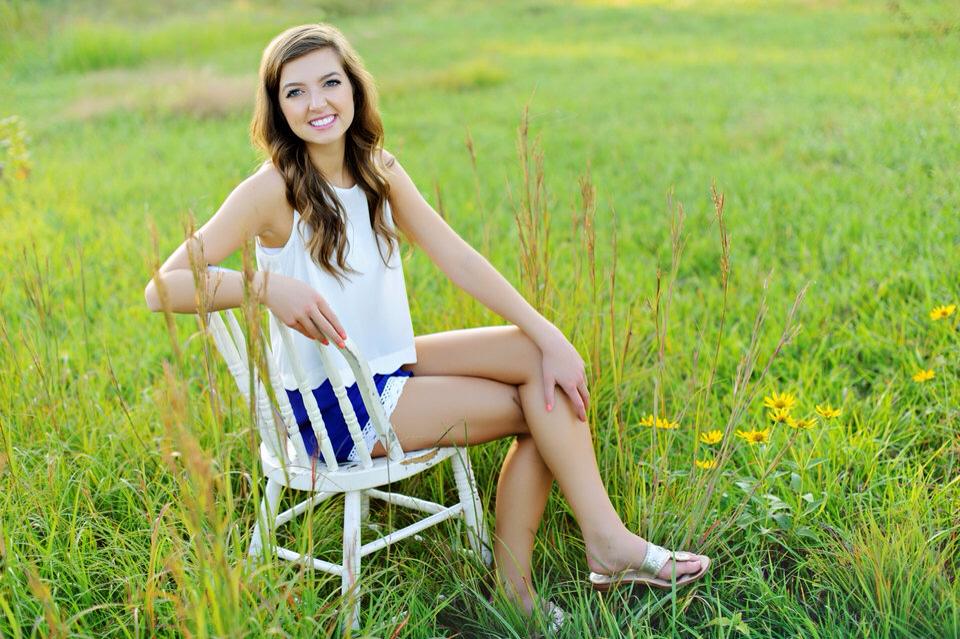 Talking about Self Image | My Interview on "Life in Words"
Hey y'all! I wanted to share with you a link to this new blog called Life in Words. A gal named Emma recently created this site all about self image, positivity, and feeling good about yourself! I am so honored that she asked to interview me for her site. I get so many messages on my tumblr from people who don't feel good enough, who struggle with their flaws, and who don't feel happy. I hope this site helps anyone who is struggling or anyone who just needs a little positivity!
| Life in Words Website |
| My Interview |
Let me know what y'all think!
xoxo,
Lauren Emily
Copyright © 2015 dailydoseofcharm.com