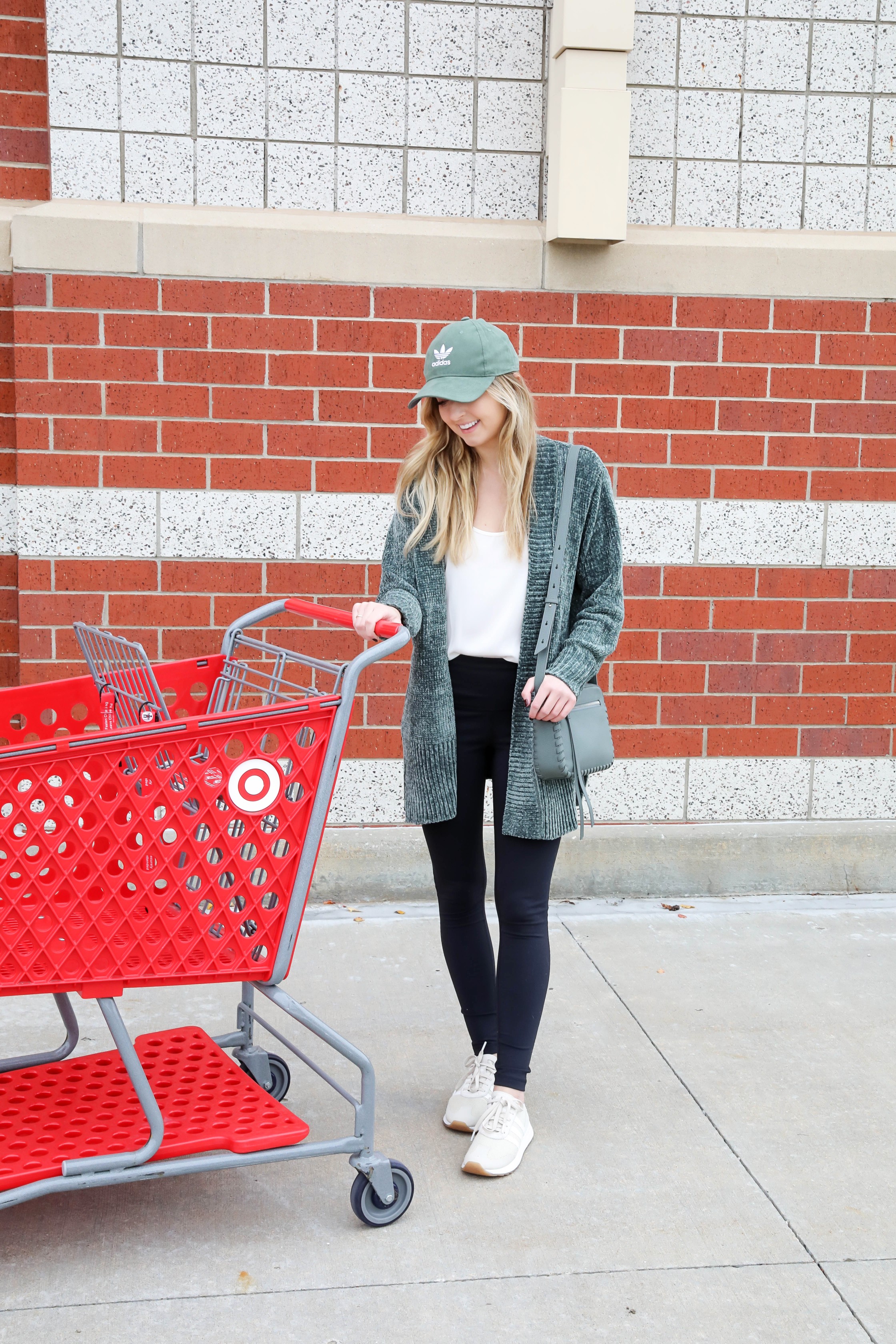 Target Clothing Roundup Under $35
Hey friends! Happy Thursday! Yesterday I went to Target for a few necessities and ended up browsing the clothing (as always) and noticed they have so many cute fall pieces out right now! I purchased a few cute things, but wanted to do a roundup on here so you guys can shop too! Some of these items may be at your local Target, but I know mine was getting pretty picked over!
Keeping this post short because I have a busy day ahead! I am about to order some pita bread and hummus from a local restaurant though and I can't wait – it's 11:00 am and I am starving haha! Make sure to follow me on my Instagram because I am going to post a Target try on haul today on my stories!
P.S. the chenille sweater I am wearing in the cover photo is SO SOFT! I am wearing a size medium and it's the second cardigan linked below (comes in four colors)! My hat can be found here and my shoes can be found here!
xoxo,
Lauren Emily Lindmark
Copyright © 2018 dailydoseofcharm.com