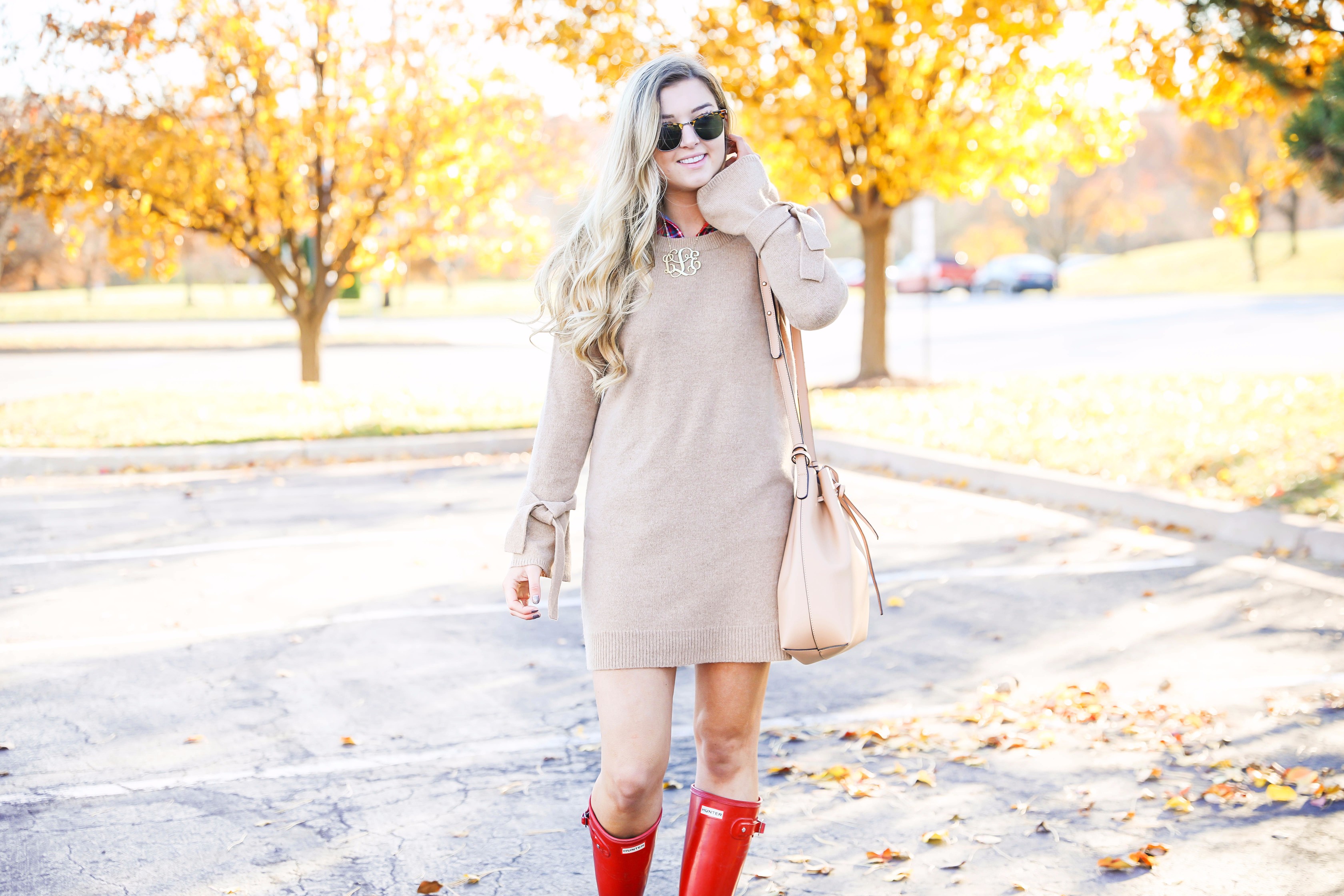 Thanksgiving 2017 | OOTD + What I am Thankful For
Happy Thanksgiving everyone! This time of the year is my favorite. My family is super close, so I love the holidays because it means extra family time! We are all about continuing traditions and starting new ones. Every year we all go to our lake house for Thanksgiving and cook/bake so much amazing food! We woke up this morning and went on a walk and then turned on the Thanksgiving Parade while we started cooking together. This year my sister brought down a Christmas coloring book that you may have seen on my Instagram story. I have found a new love of coloring! We also bought some canvases to paint – I hope it becomes a new tradition because it's been so fun to just sit down and be creative with no distractions, deadlines, or rules!
This year we are all feeling extra thankful to be here together, as my sisters and I get older it's been hard to coordinate schedules and spend as much time together. So having a few days of uninterrupted family time makes me happy! My family is so goofy and fun, they constantly keep me entertained! We've been playing so many boardgames and watching Modern Family – which is another family tradition of ours this time of year!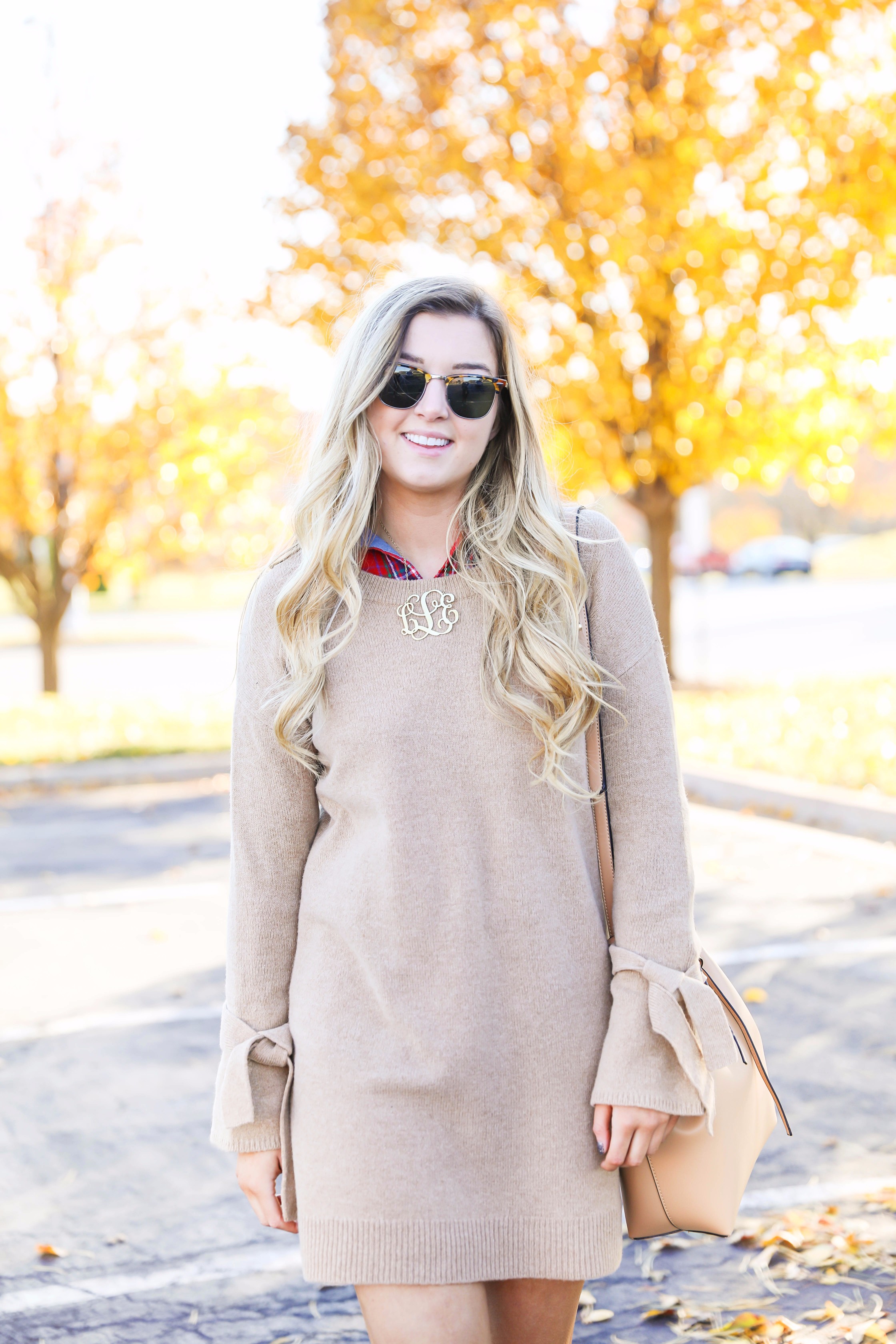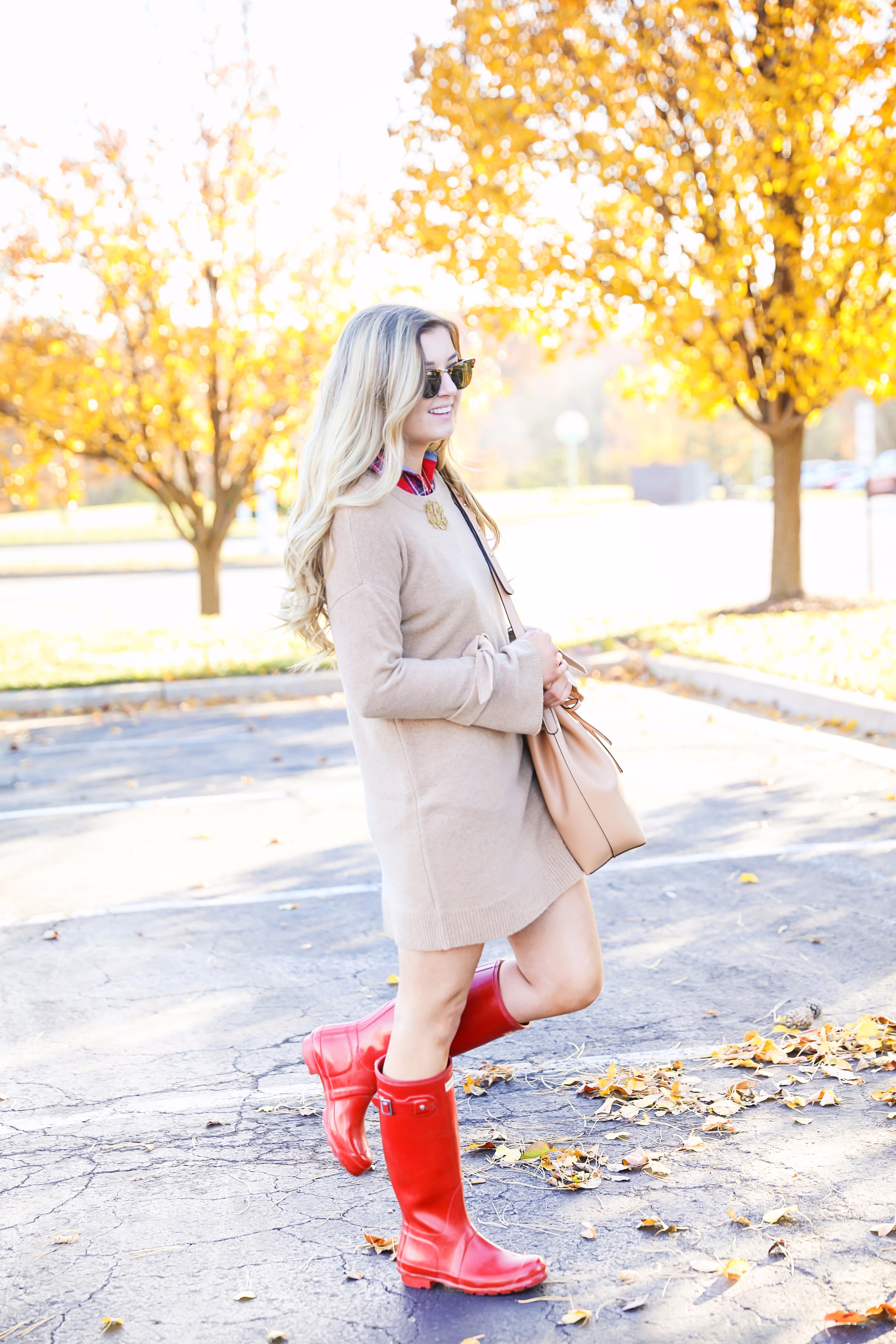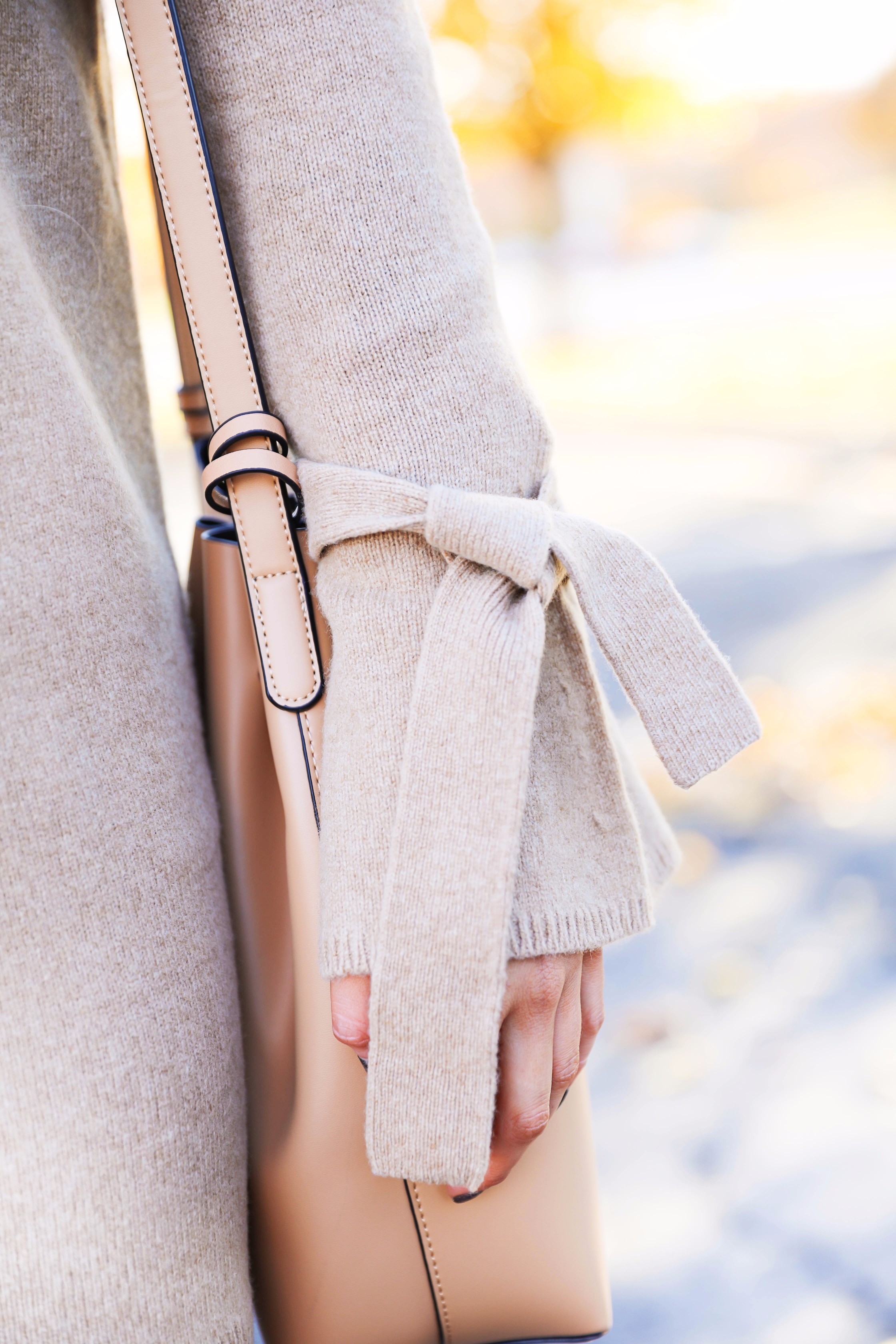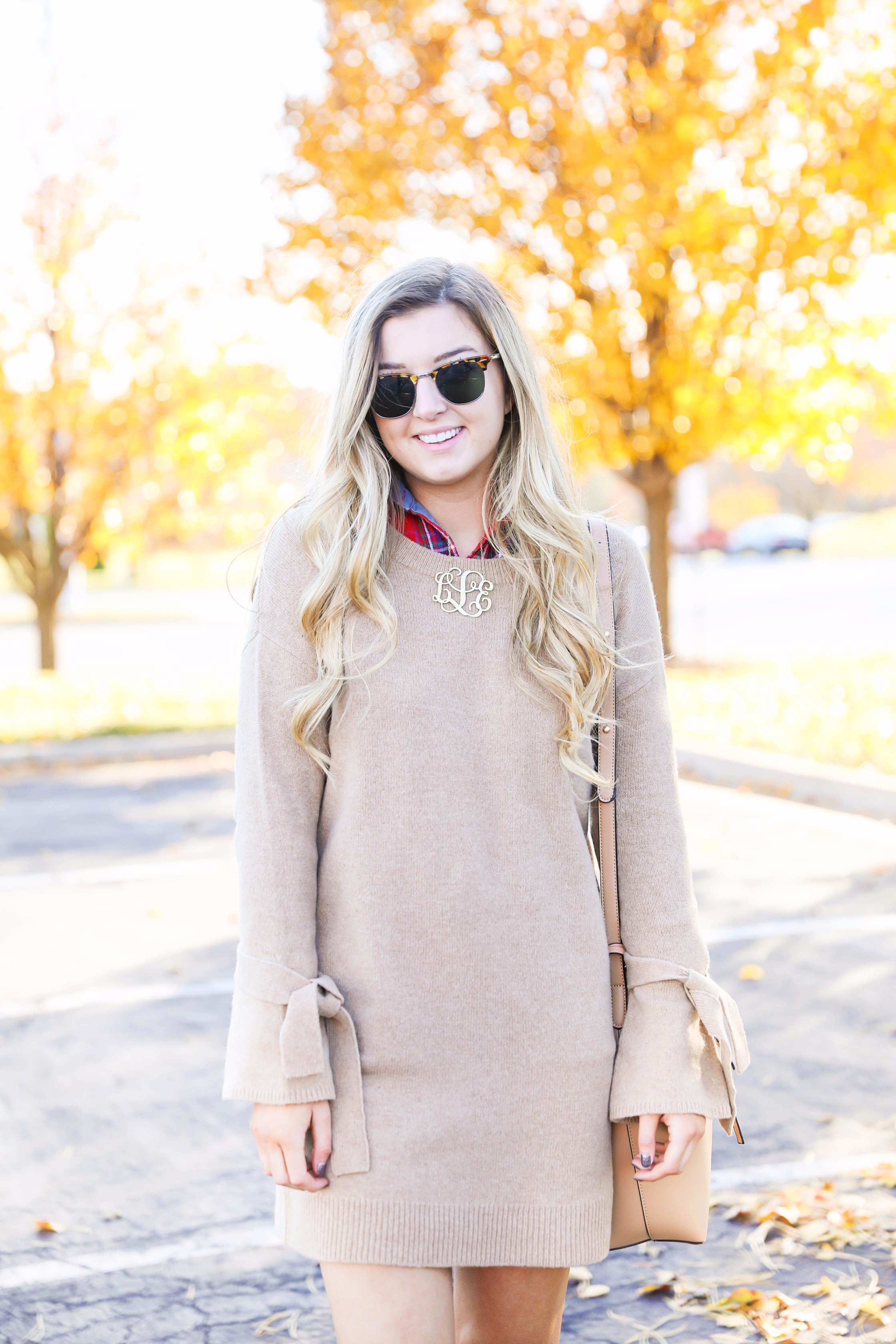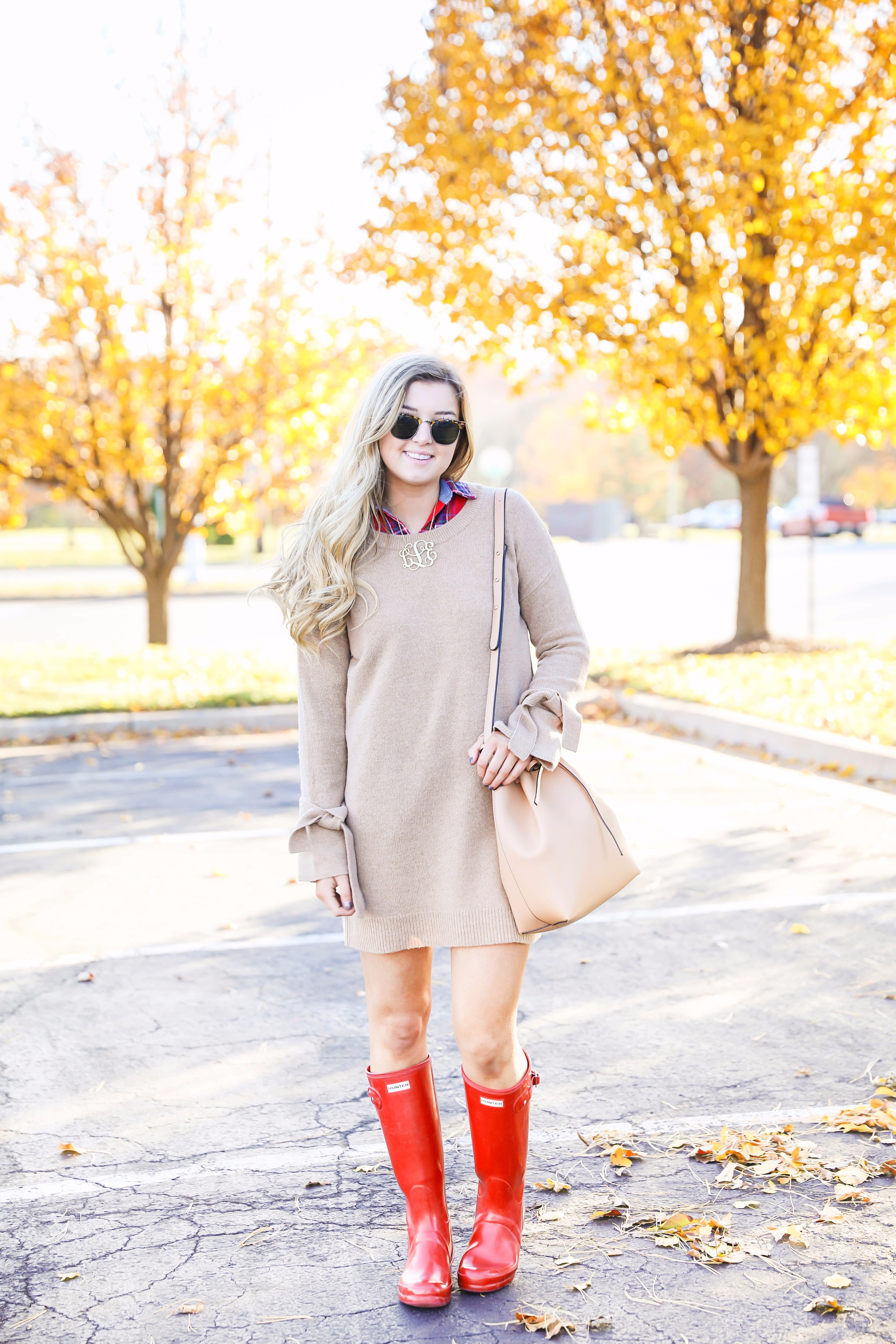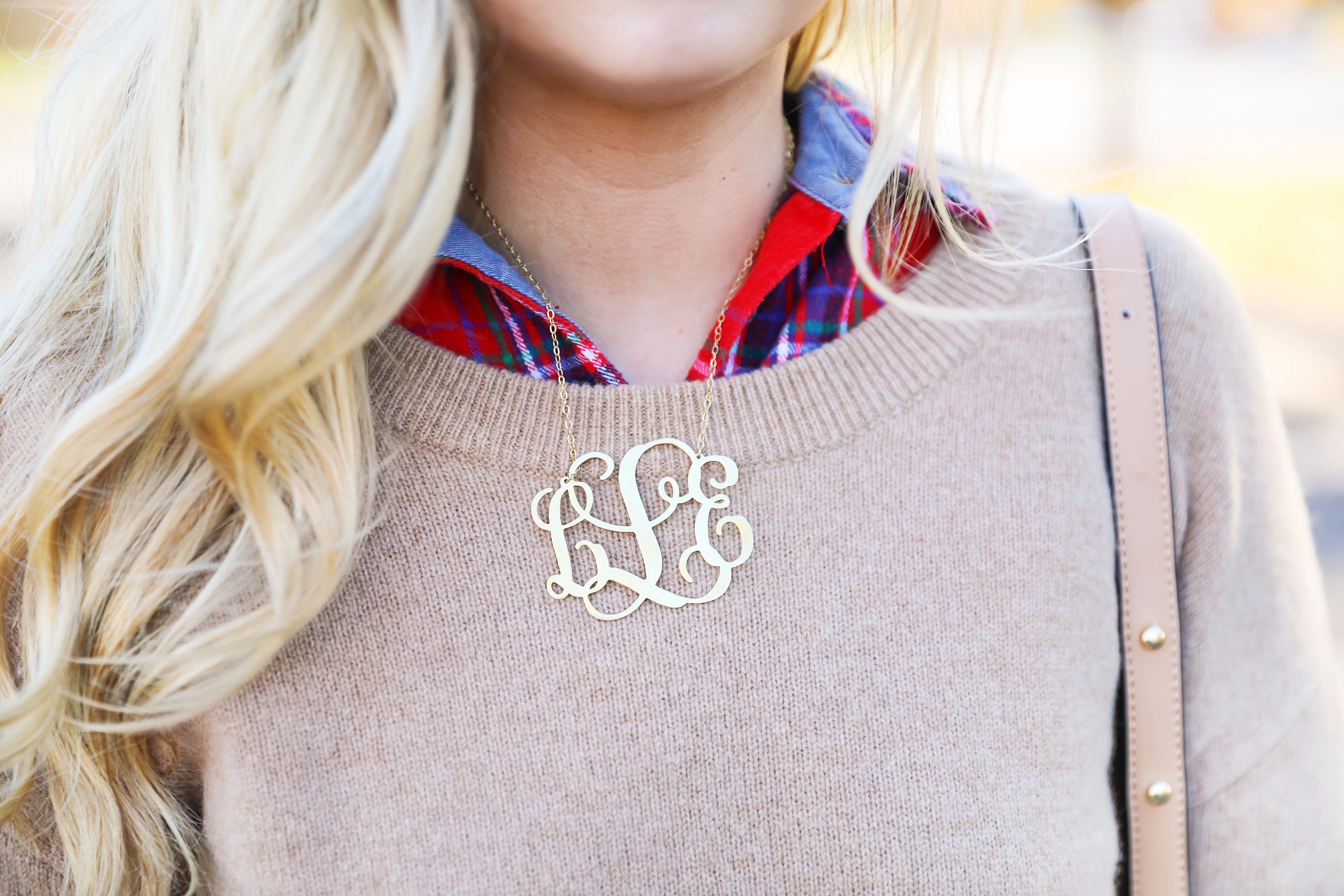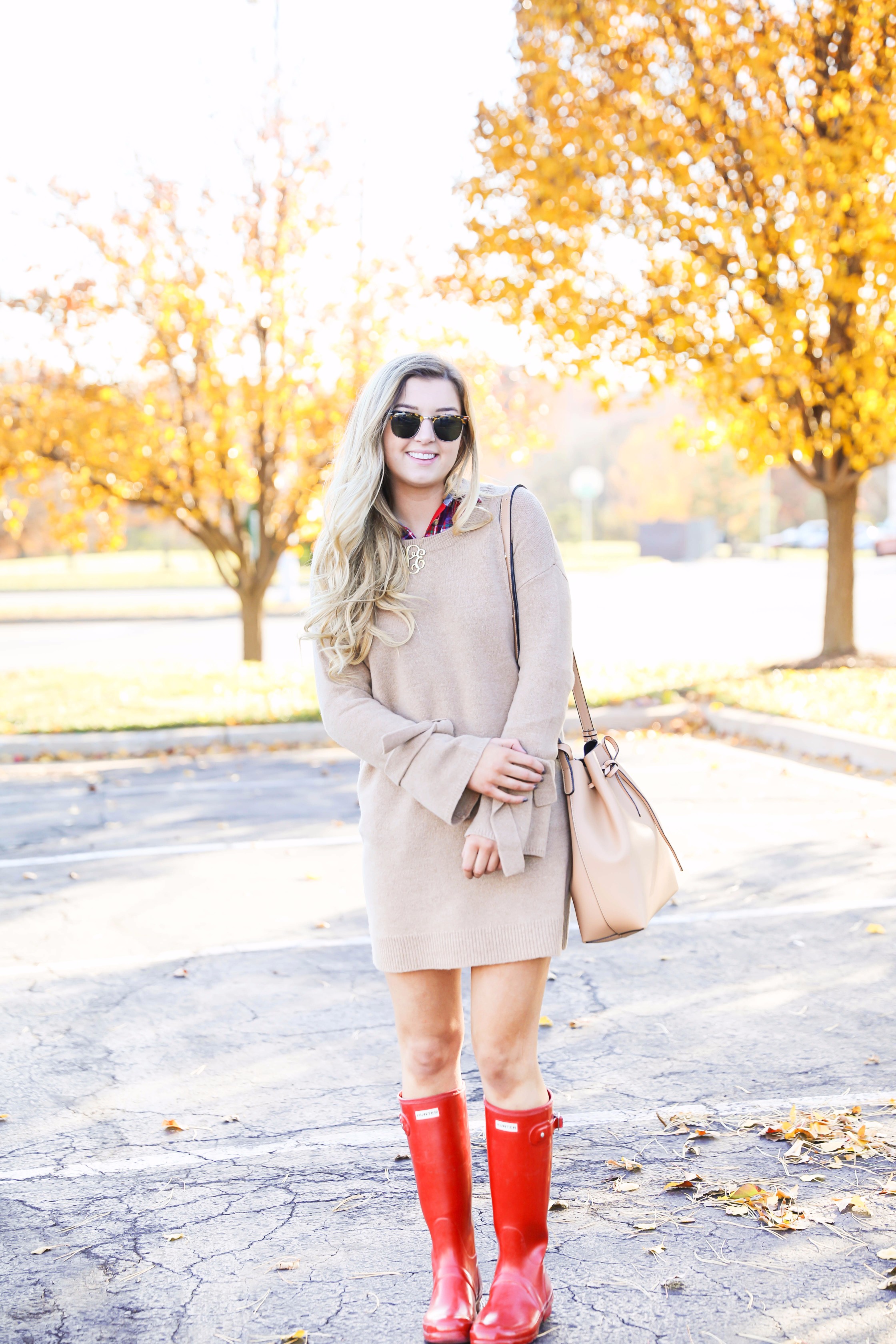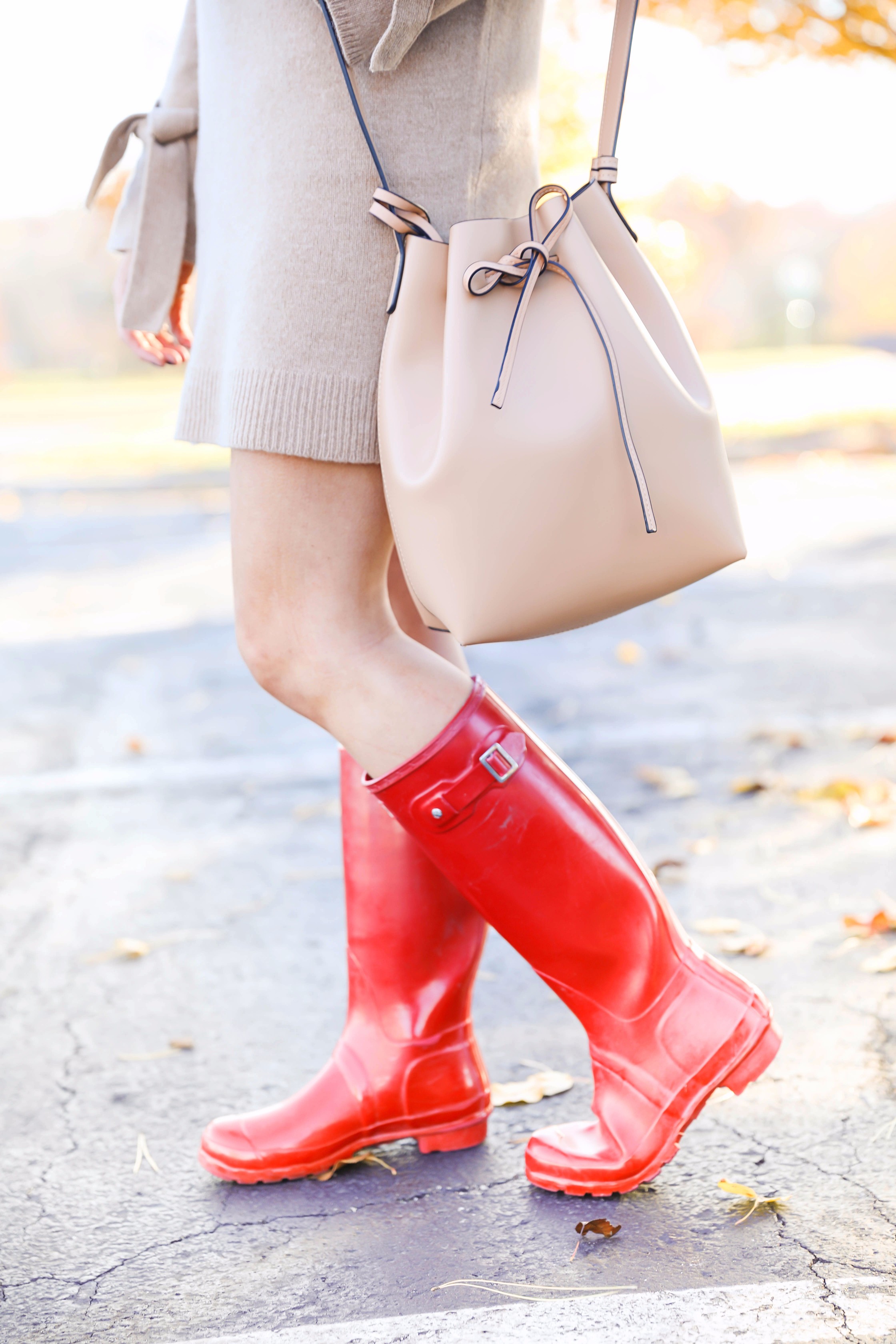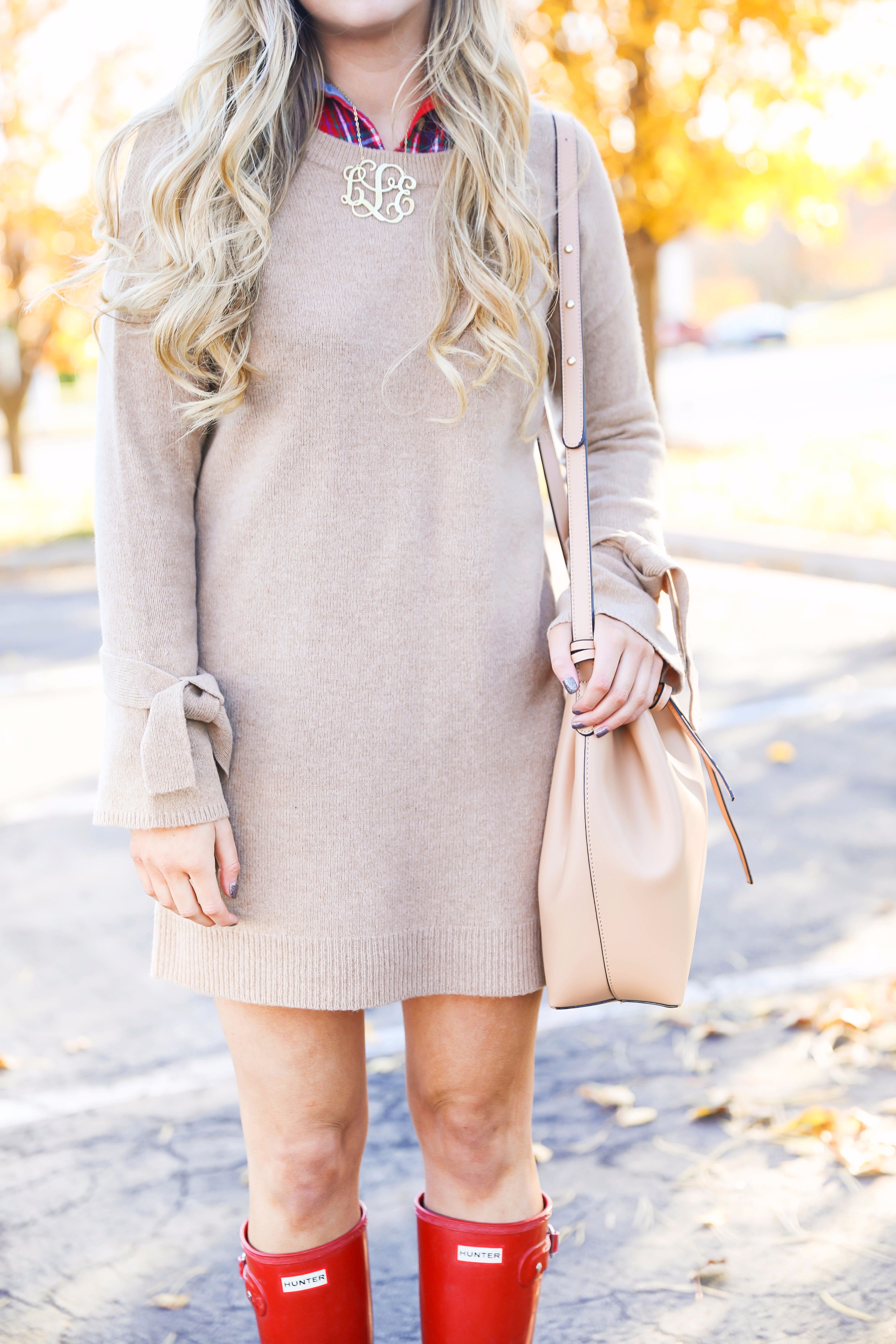 Here is a little list of some things I am thankful for!
My family. This one needs no further explanation since I talked about them so much above. I just love them so much, I am so lucky to have a family that is so close. Sure we have our fair share of small, little arguments every once in awhile, but for the most part they are pretty perfect if you ask me 😉 They really are the most wonderful people in the world and I am so thankful to have them!
My experiences. I am so lucky for everything I have had the chance to do. This year I have been all over the world, met so many amazing people, I've celebrated so many wins, laughed through the failures, and had the most supportive people by my side throughout it all.
My friends. I talked about this quite a bit in my life update post, but 2017 has given me a whole new appreciation for my friends. I am so lucky to have hilarious, fun, and supportive friends!
My life. Okay this sound vague, but sometimes I have to stop myself and think – is this really my life?! Everyone in my life is healthy and safe. I grew up in an amazing home, spent my summers at our lake house, and have traveled everywhere from Saint Barths to Paris. My parents support me going to college, and I could literally wake up tomorrow and change all my life plans and have the people in my life not even second guess supporting me. What did I do to get so lucky?
My Blog & All of you. Last, but not least. I am so thankful for this little corner of the internet and all of you who read my blog. You really do fuel my passions and give me a reason to wake up every morning. Thank you for everything!
Oh…and my cute little pup who is laying on my stomach right now and trying to kiss me! He is so distracting! Enjoy the food today y'all! I hope you all have the most amazing day and remember what today is all about!
xoxo,
Lauren Emily Lindmark
Copyright © 2017 dailydoseofcharm.com