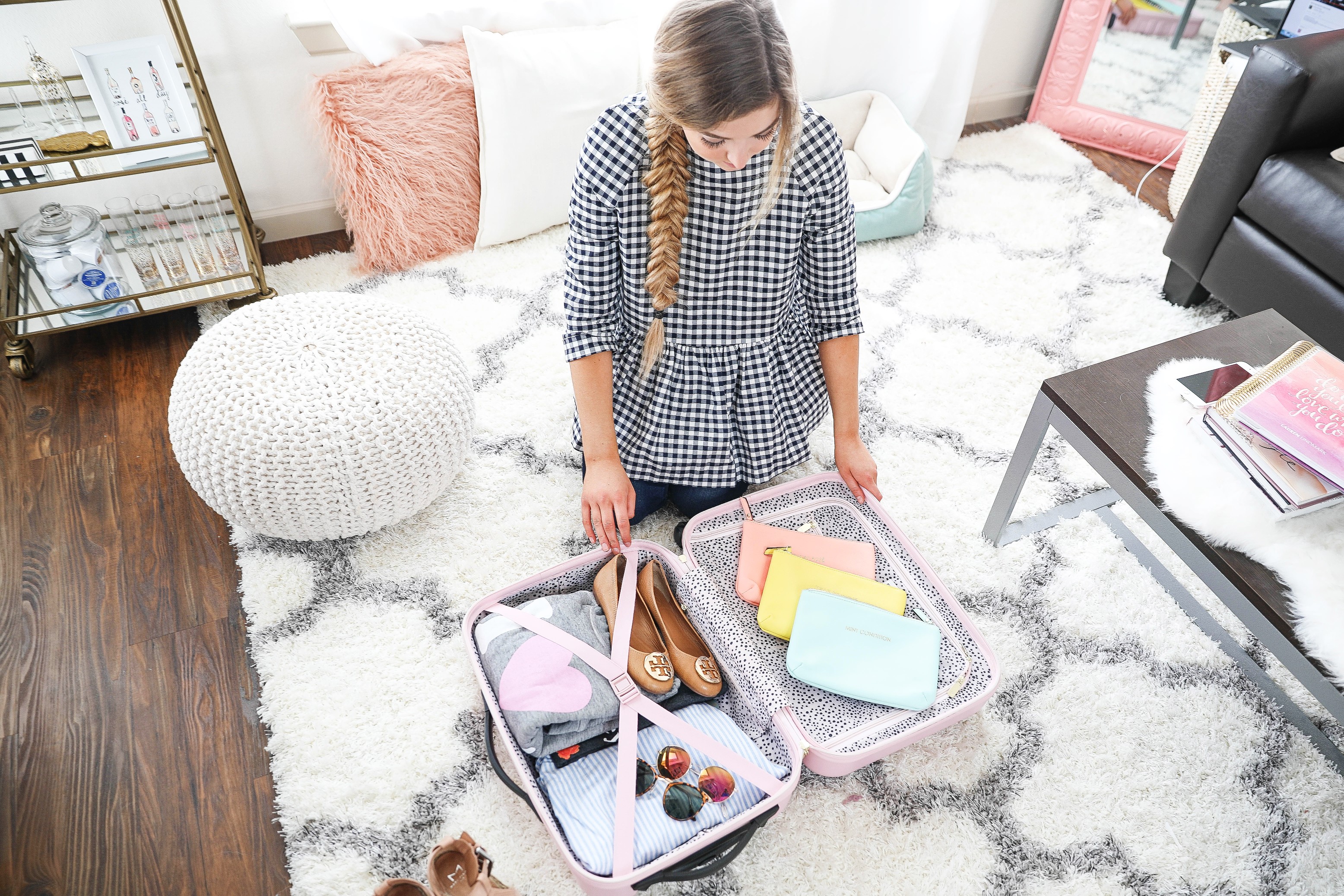 Tips For Frequent Travelers | Packing VIDEO + More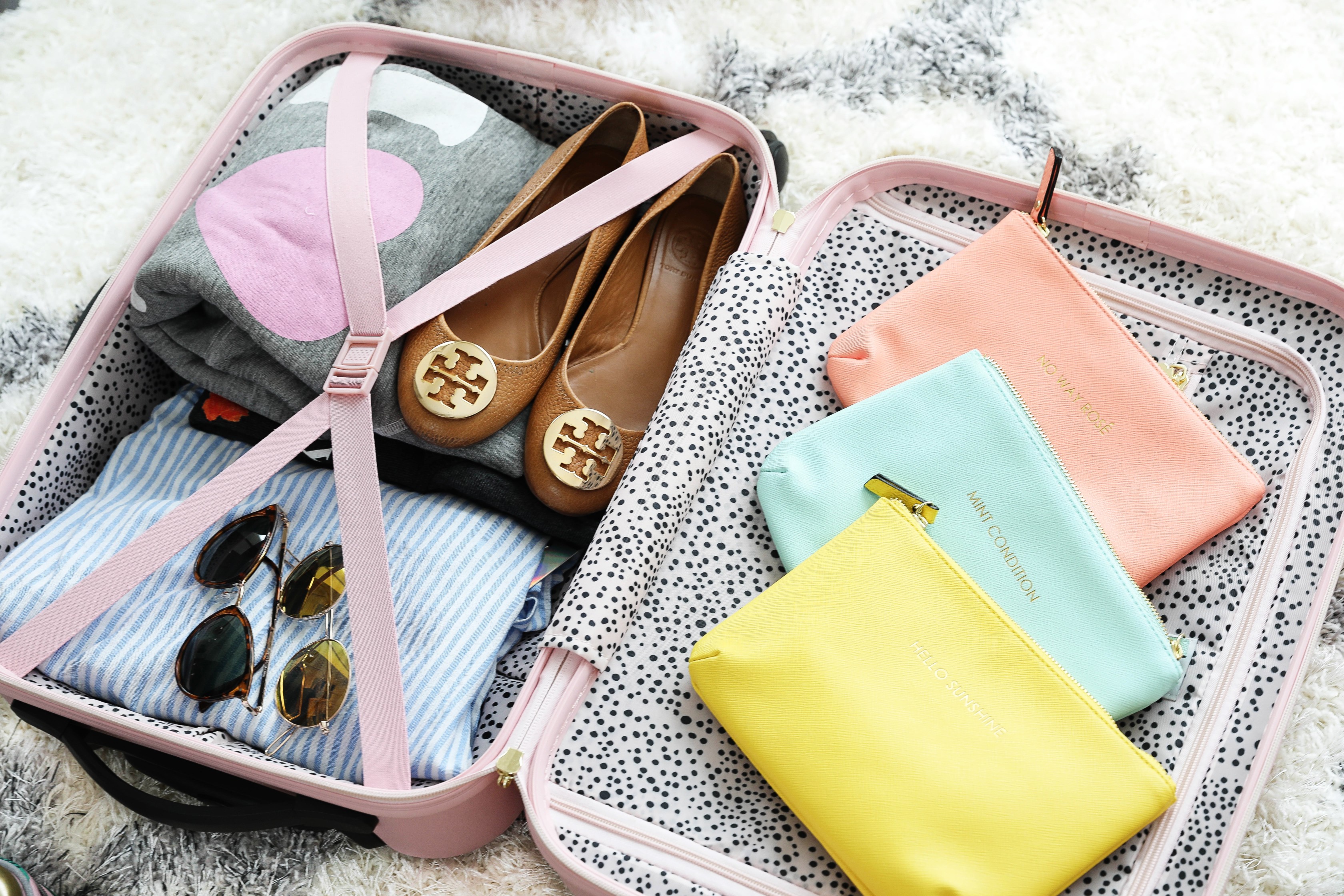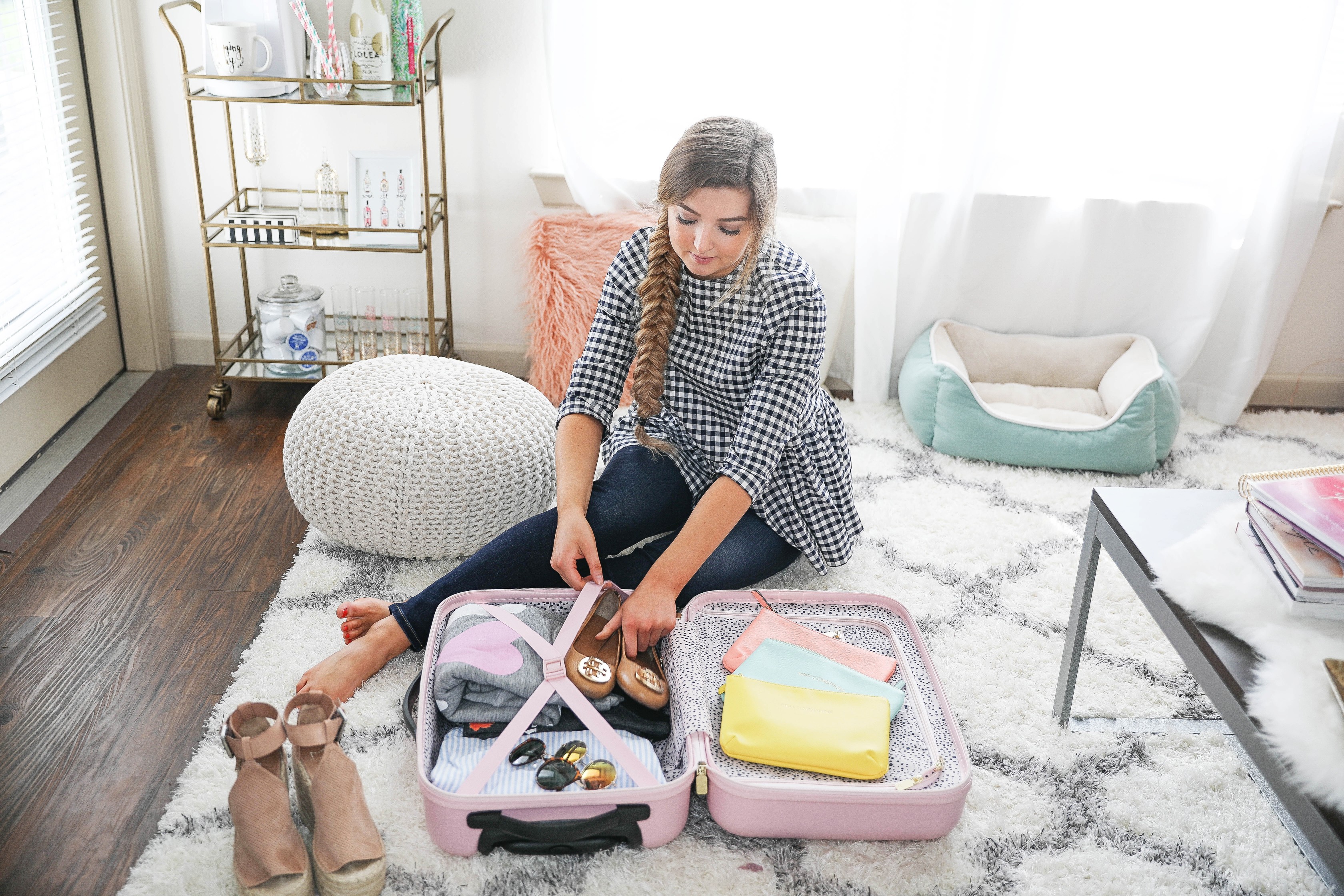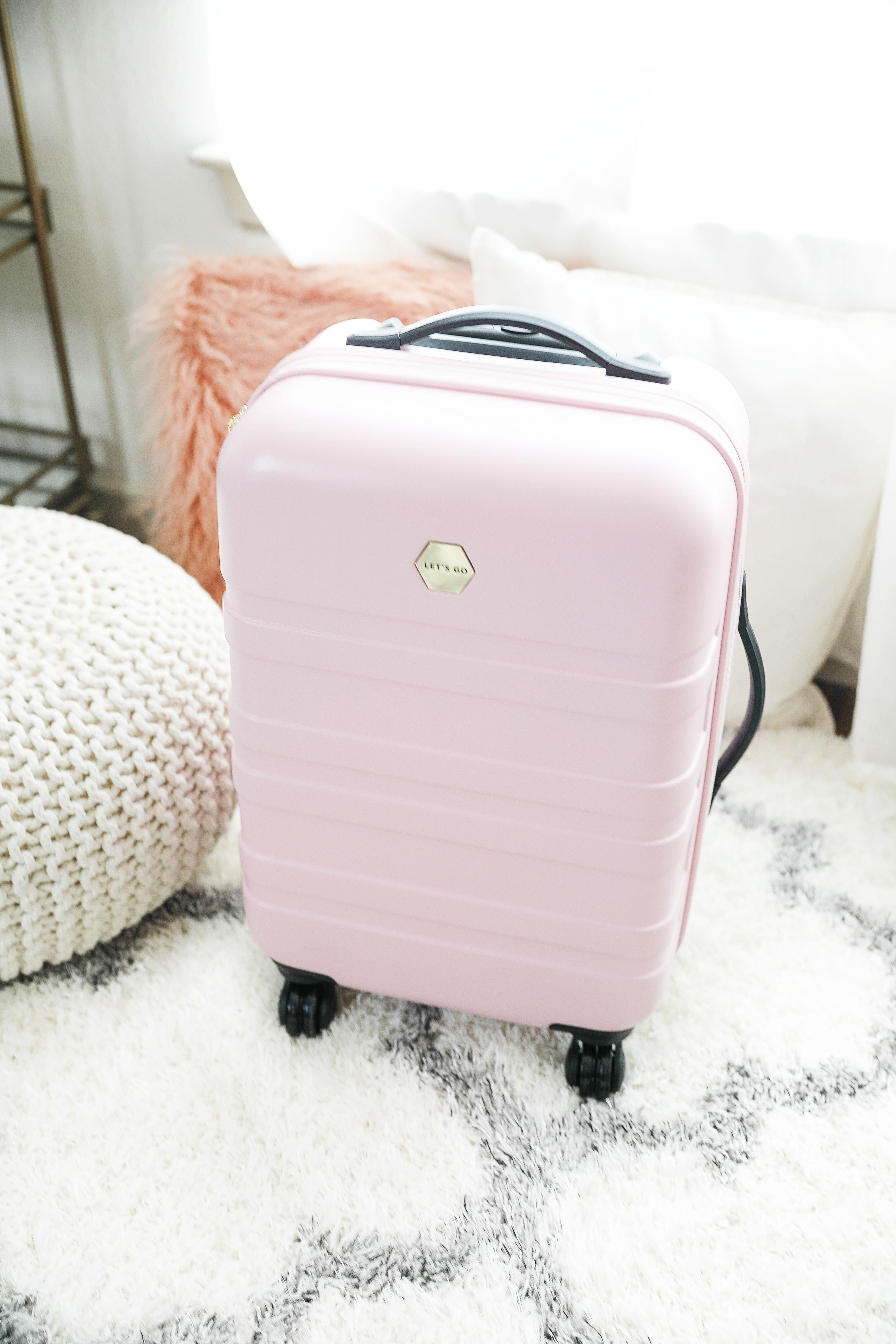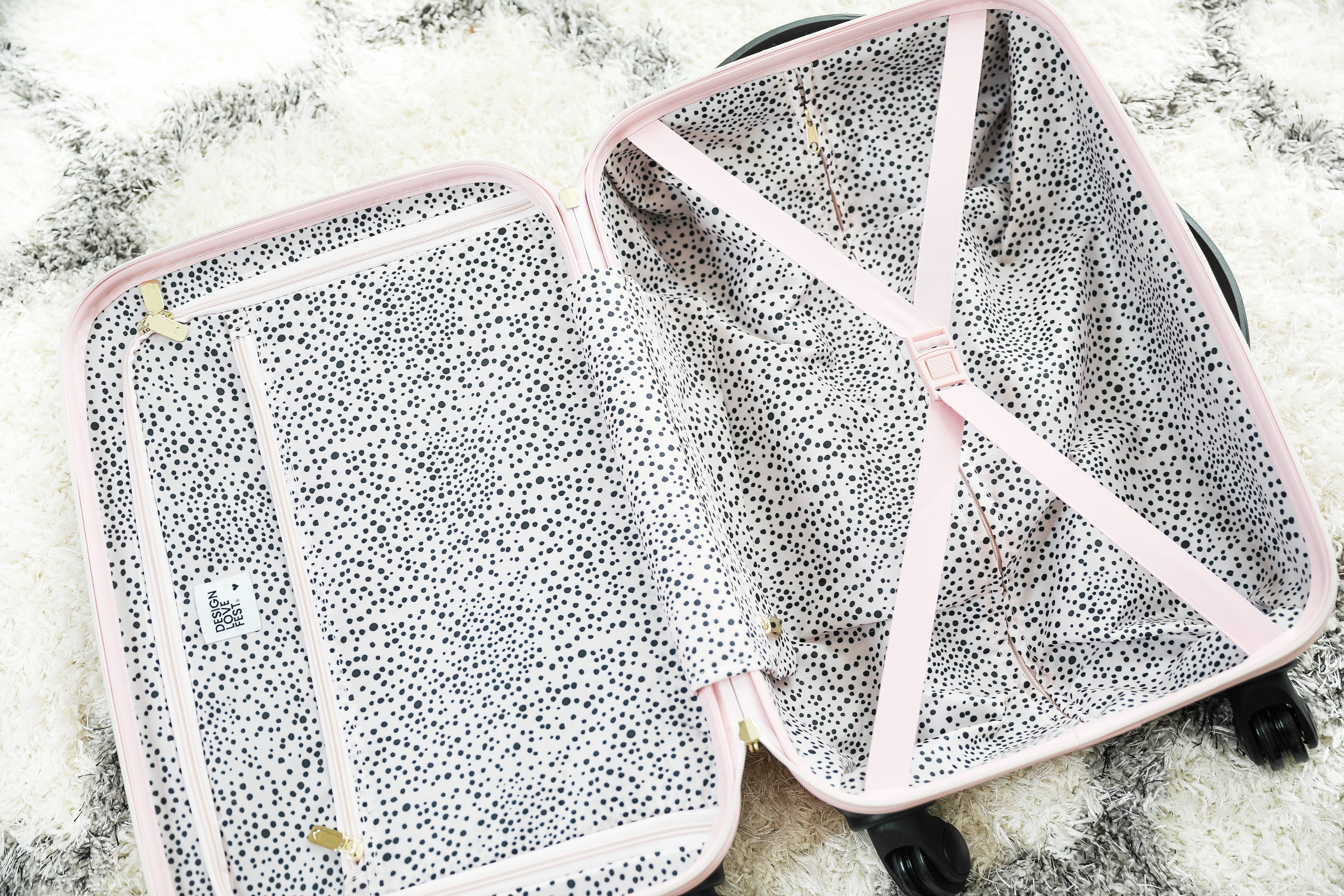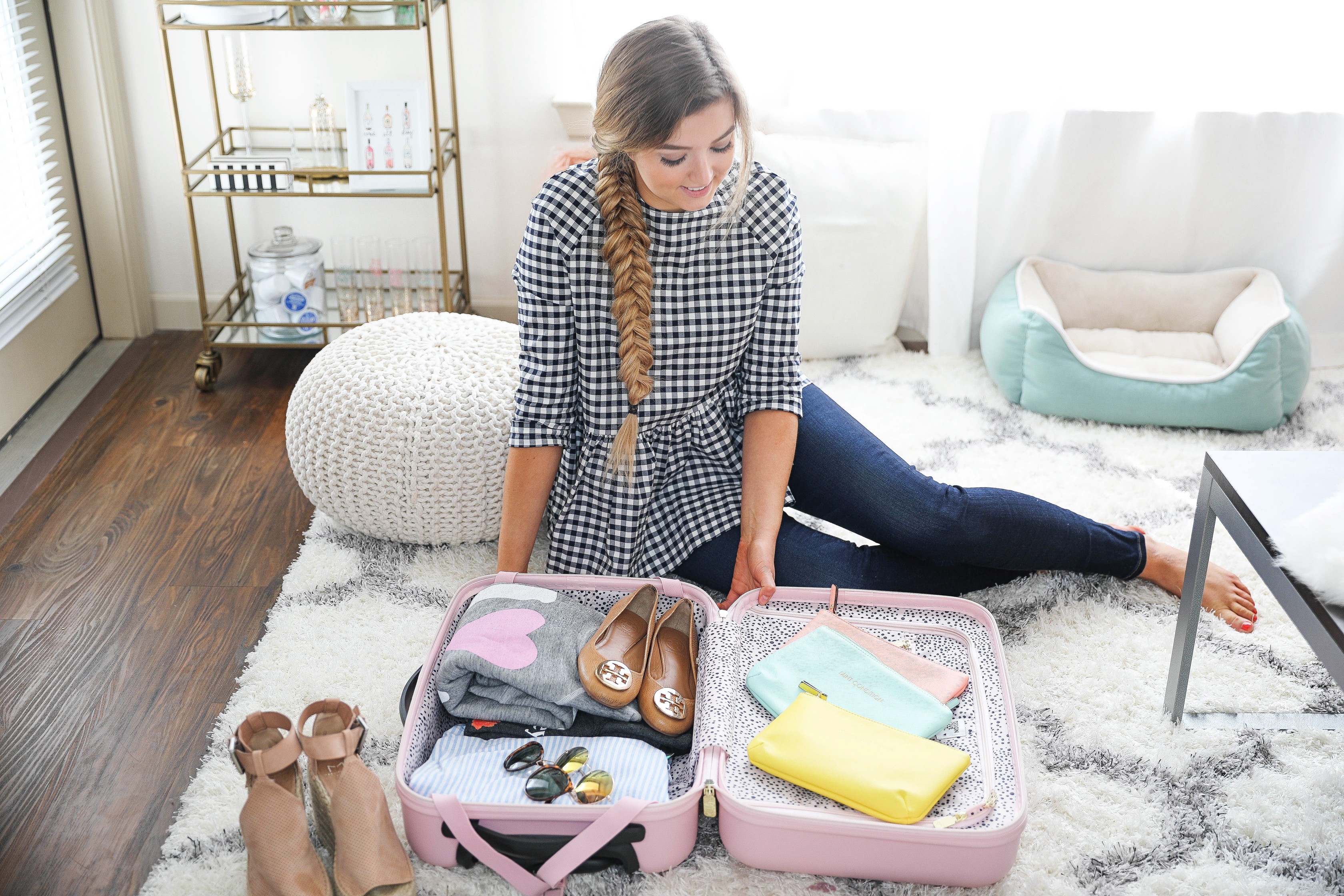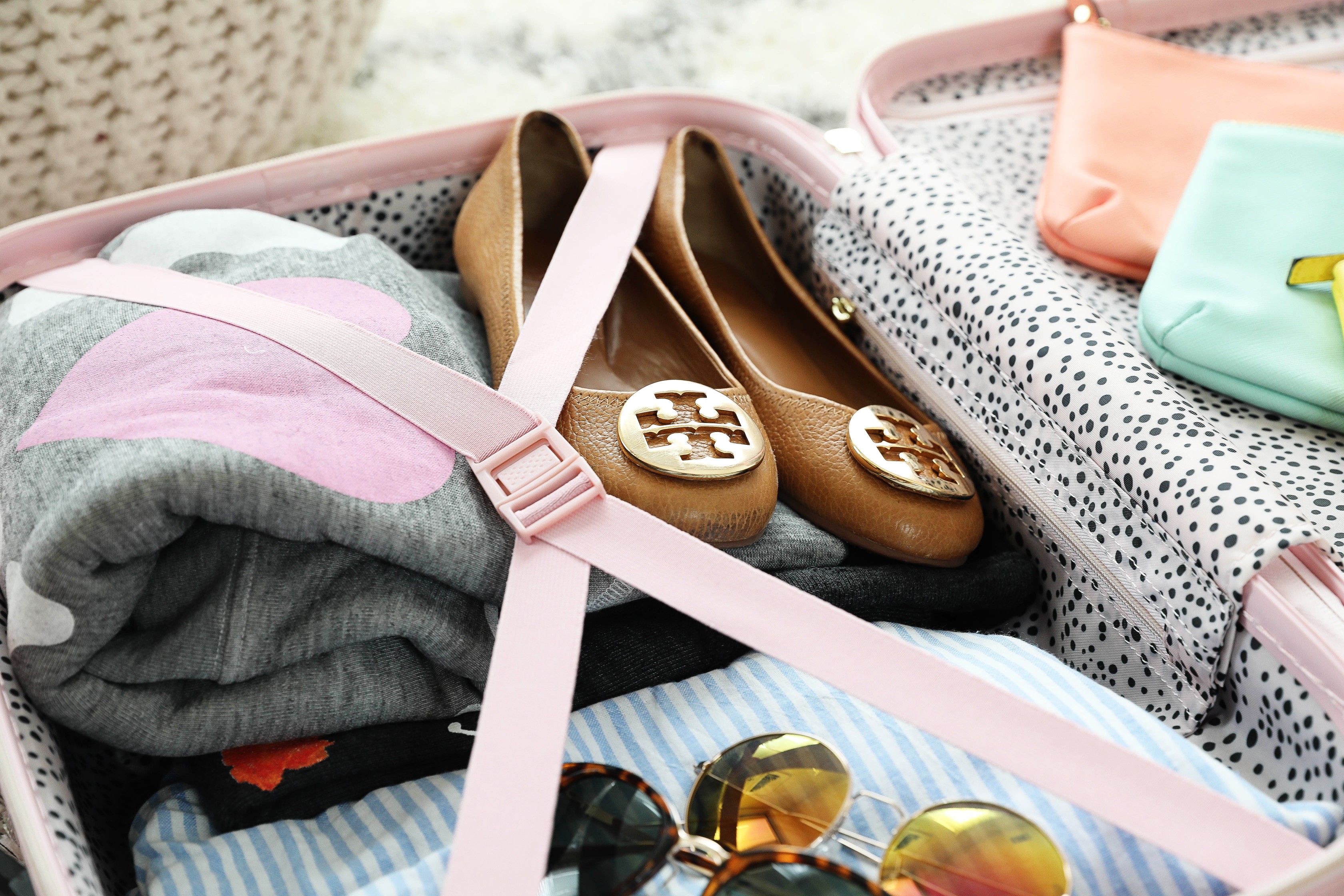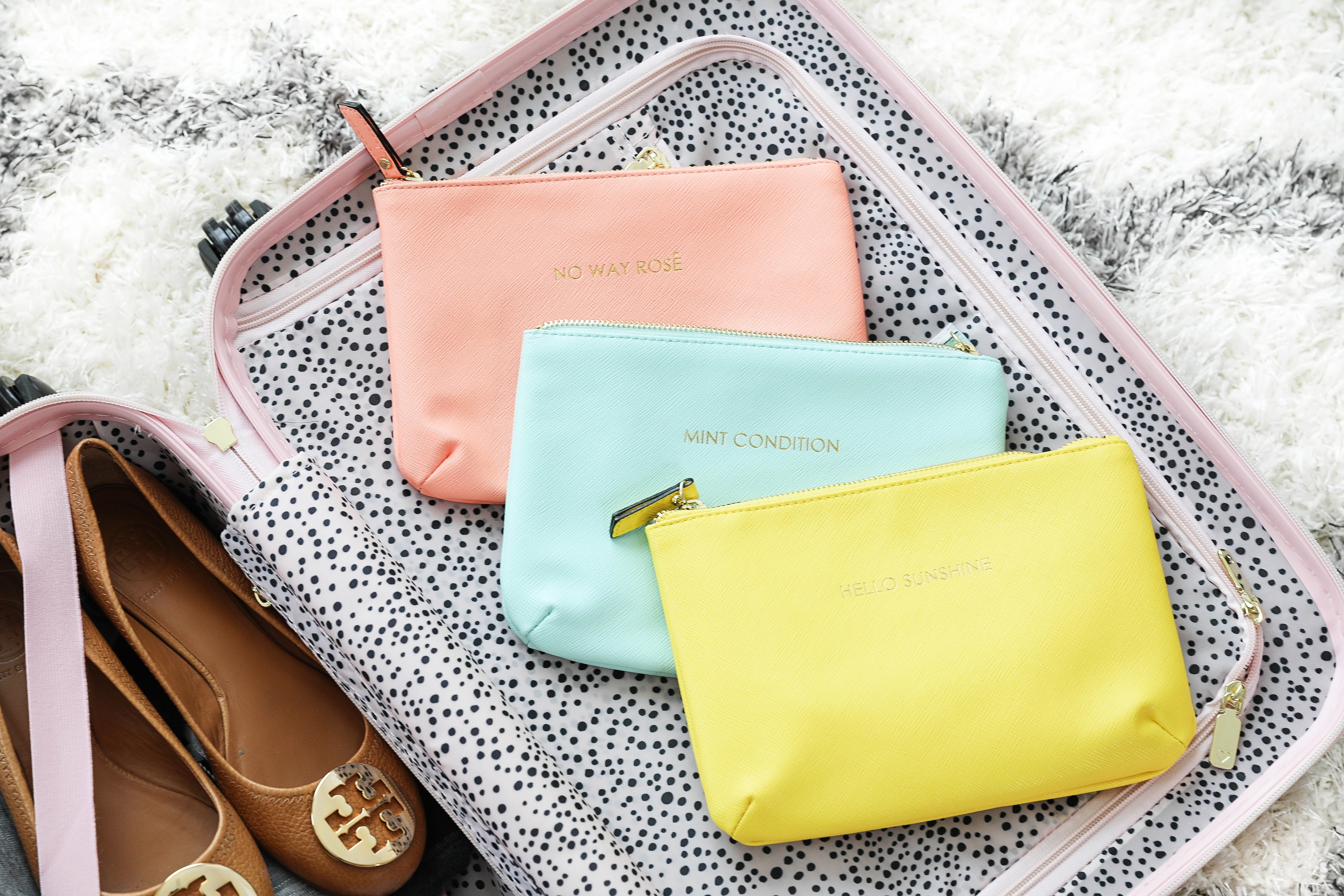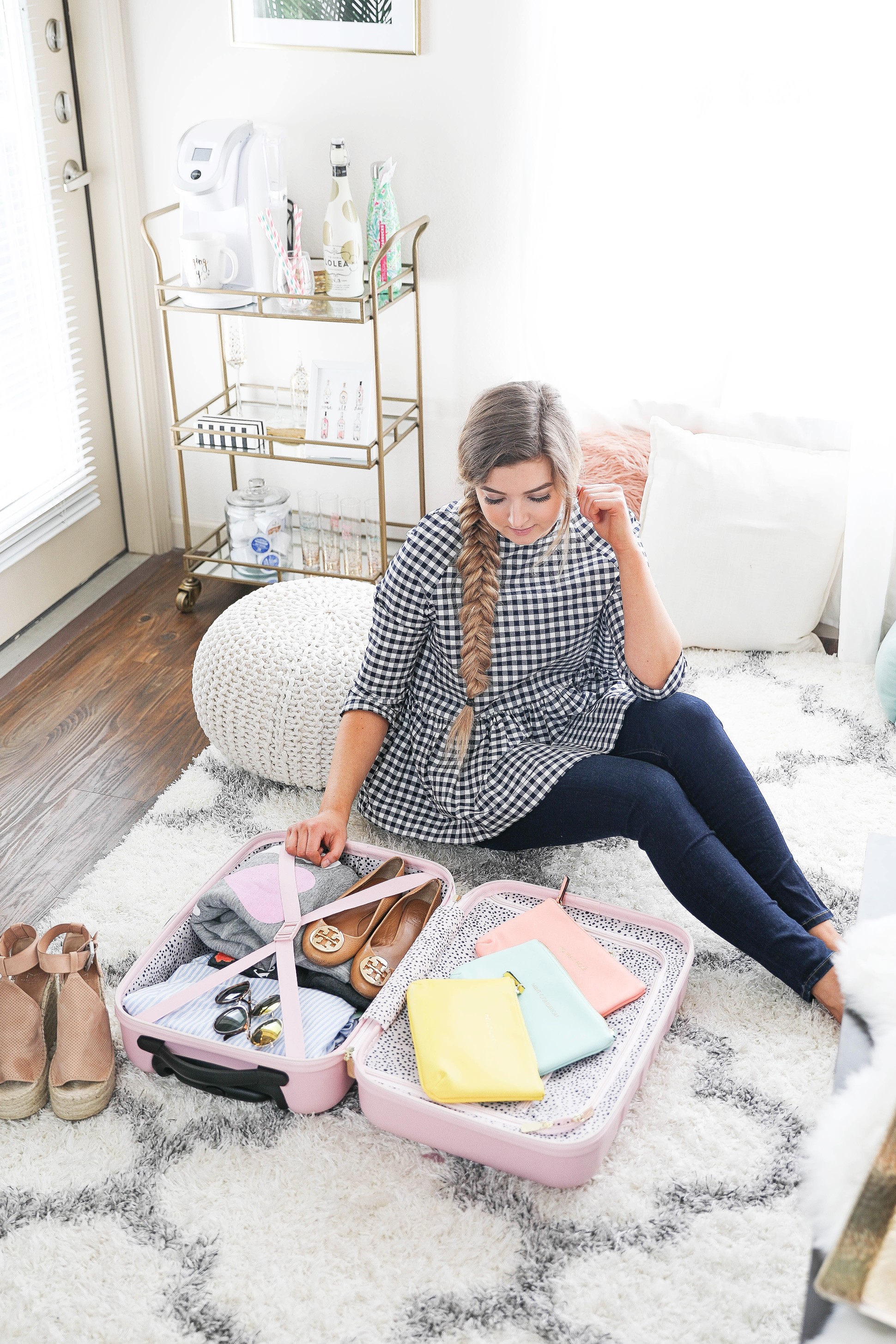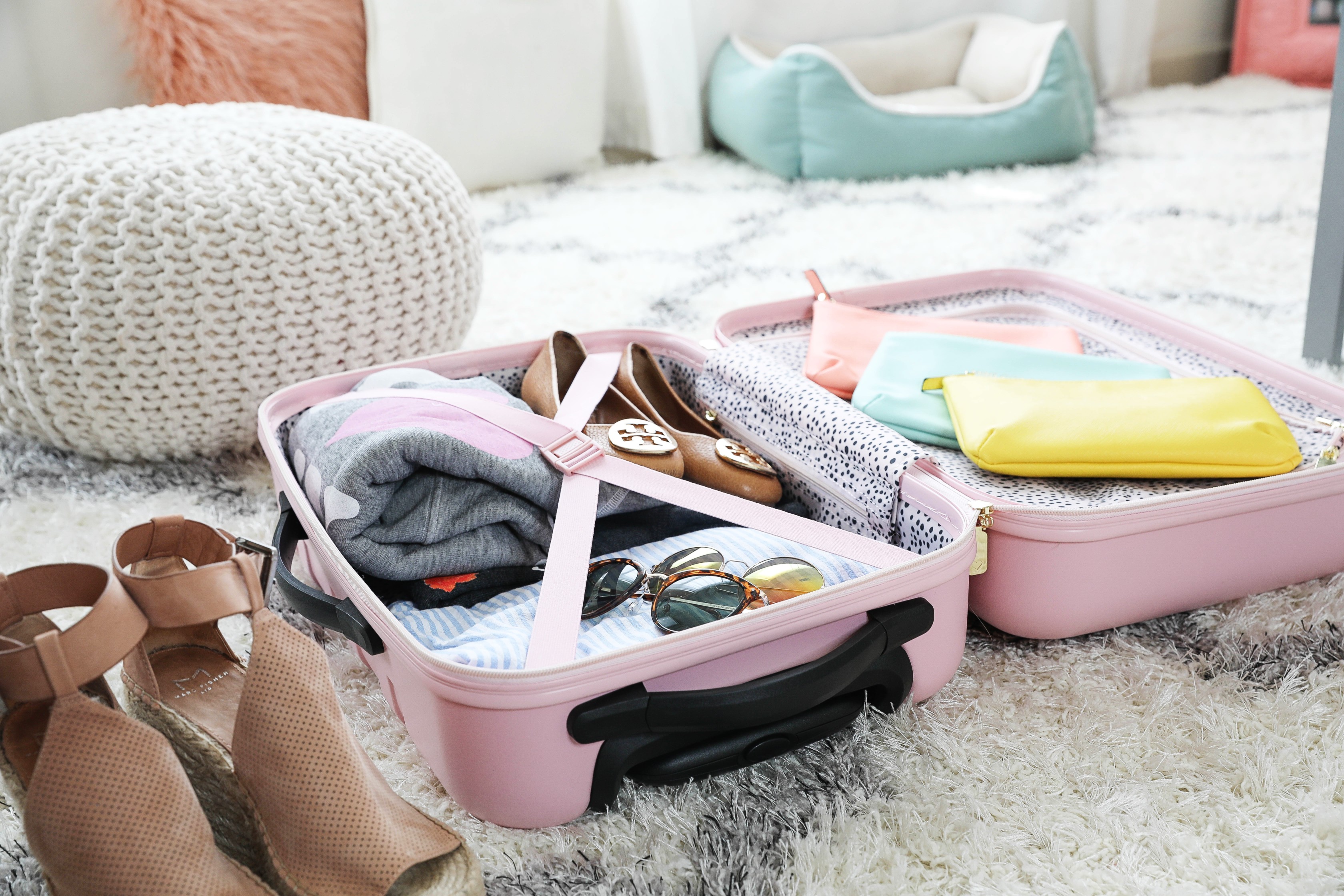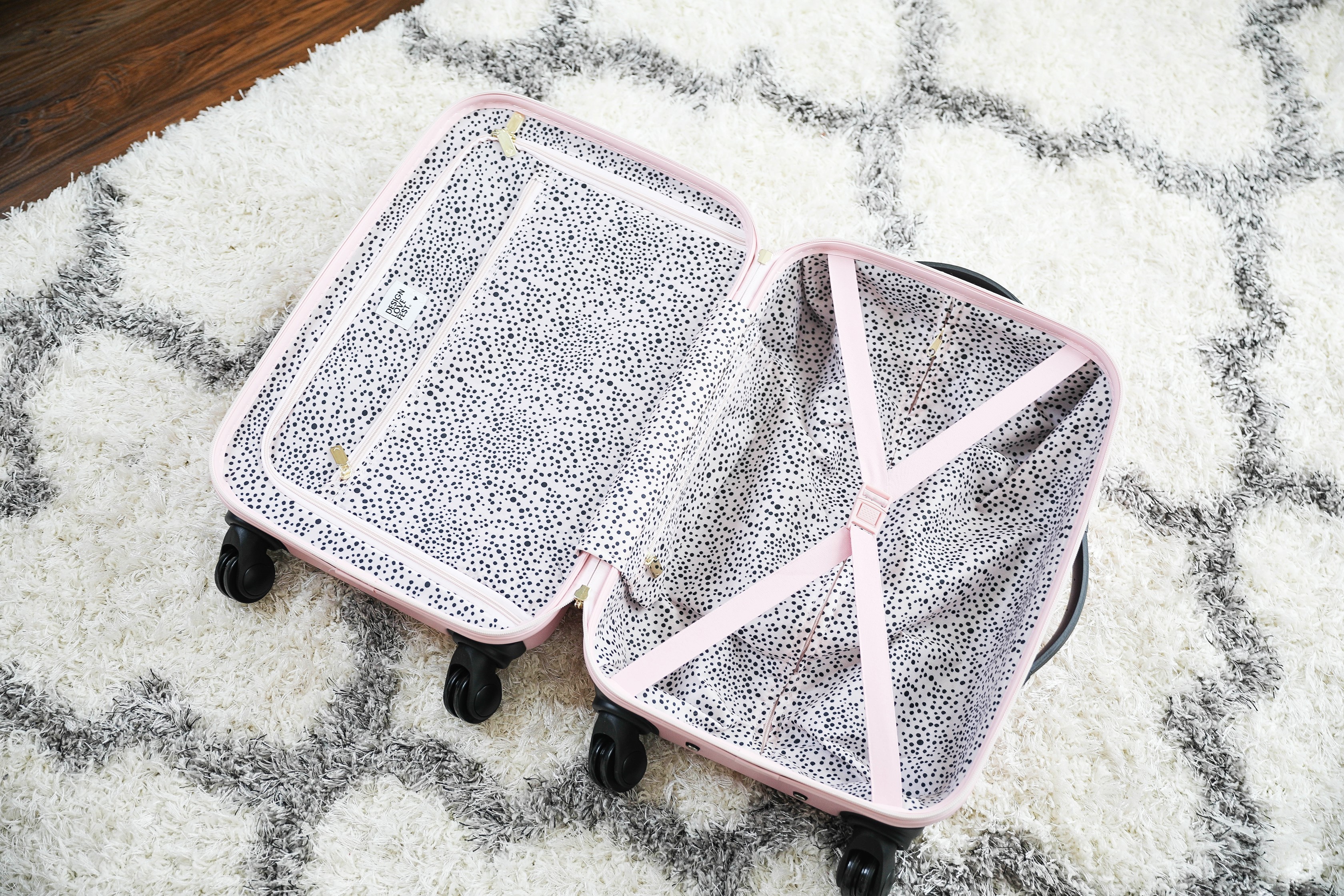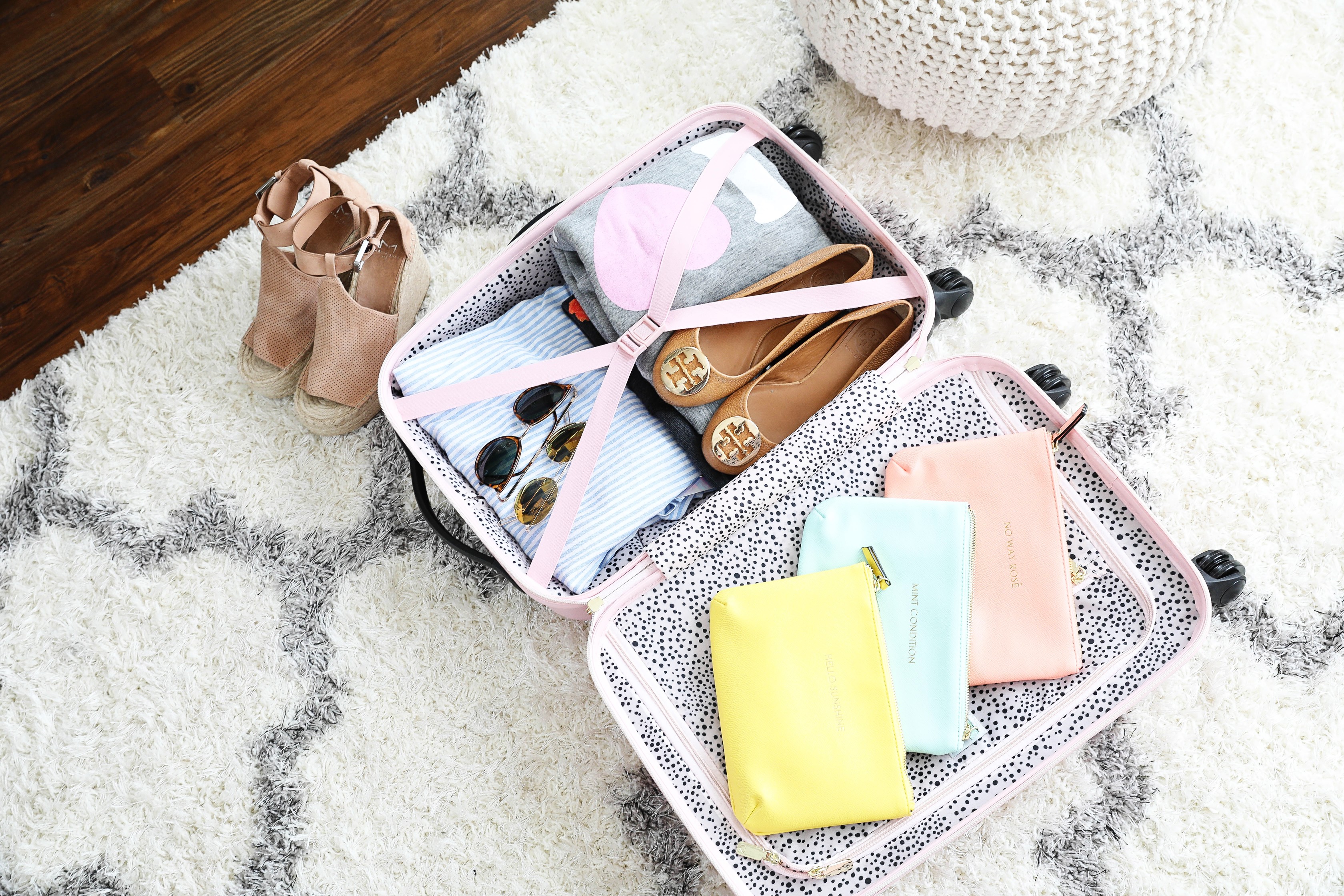 Hey guys! I am super excited about today's post because it is another video! I made it a goal to make more videos this year and slowly but surely it's happening! I have been traveling so much this year, I started off the year by going to Colorado, then headed to Arizona, then London, Paris, Nice, and now I am in Georgia! This summer I have plans to go to Italy (plus all over Europe while I am there) and Nantucket. I am so excited, but my head is spinning just thinking about it! Traveling is so fun, but can be stressful. I wanted to share my tips on how to make traveling a little easier. I usually type out all my tips, but half of this post was out together on the plane and now I am racing to finish it in the hotel room so I am just going to link the video!
Here is the video! Disclaimer, I messed up while setting up my microphone (this is the first time I used it on my new camera) and the audio sounds awful 🙁 I had to hurry and pack after I filmed and head home so I wasn't able to re-film so I'm sorry if it's annoying haha! Make sure to subscribe to my YouTube channel for more videos coming soon (including a full apartment tour)!
Also, I couldn't end this post without talking about how cute my suitcase is! I loved the cute light pink color and the Dalmatian print in the inside is freaking cute! I also found those colorful pouches at Target to put little things in like my cords & cables, jewelry, and more! I tried to link everything photoed above so let me know if I missed something!
xoxo,
Lauren Emily Lindmark
Copyright © 2017 dailydoseofcharm.com