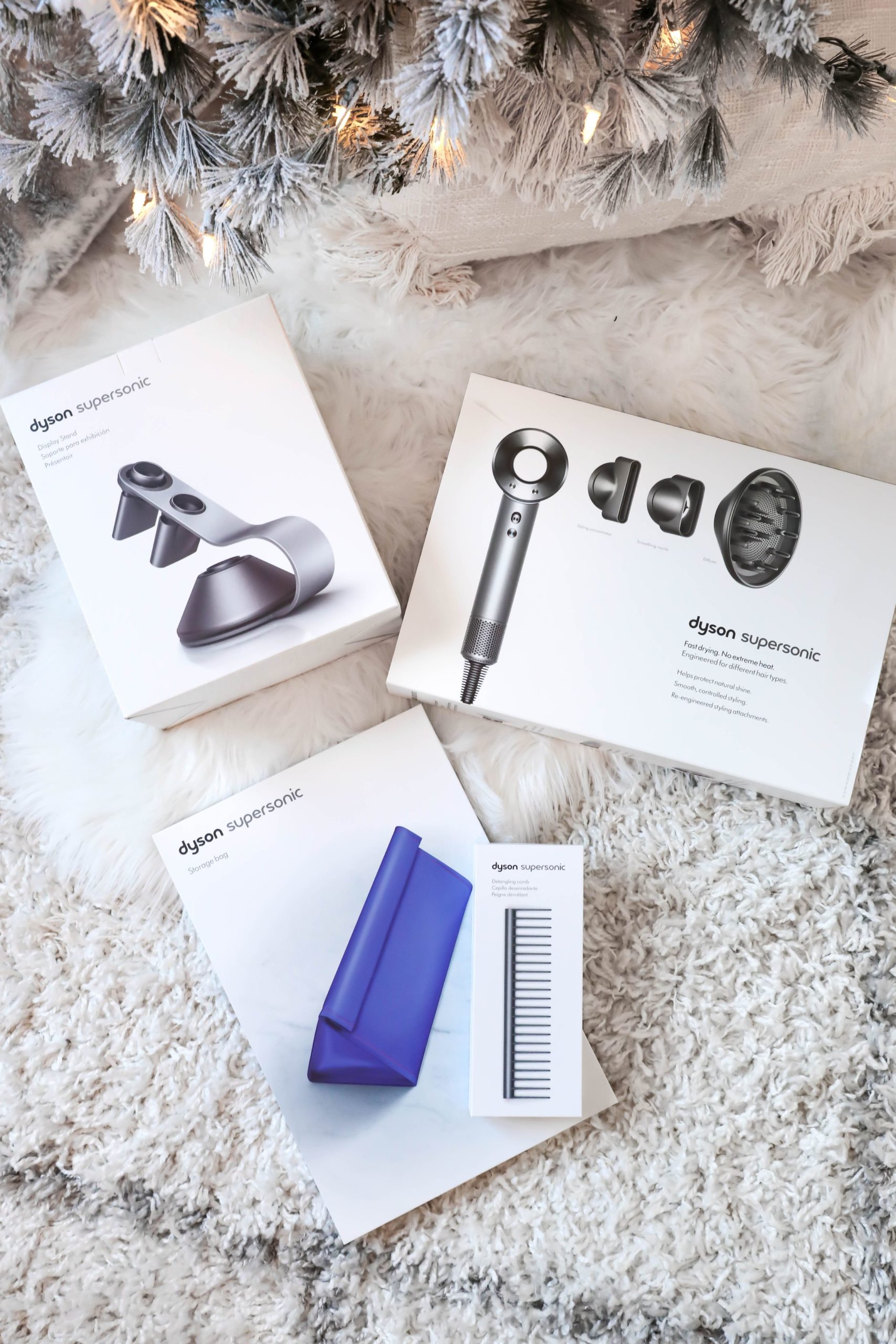 What I Got for Christmas 2019
Happy Tuesday babes! Today I am coming at you with a post that I wish would have been up on December 26th, but better late than never! Between being sick over the holidays and my trip to NYC, this was the fasted I could get everything photographed. I am so excited to share my Christmas gifts with you though!
I need to put in a very obvious disclaimer: I am not trying to brag. Everyone in my family loves to give. So we go OVERBOARD haha! I feel really lucky for all I have, but at then end of the day they're just things. I am even more lucky for the people behind the gifts! I only post this every year because it's requested!
Also, I am only showing gifts from my family. They know I do this post and are fine with me sharing, I just feel weird showing any other gifts plus I don't want to accidentally leave one out and make anyone feel bad! I am super thankful for everyone in my life though and really appreciative of everyone who spoiled me this year!
my christmas gifts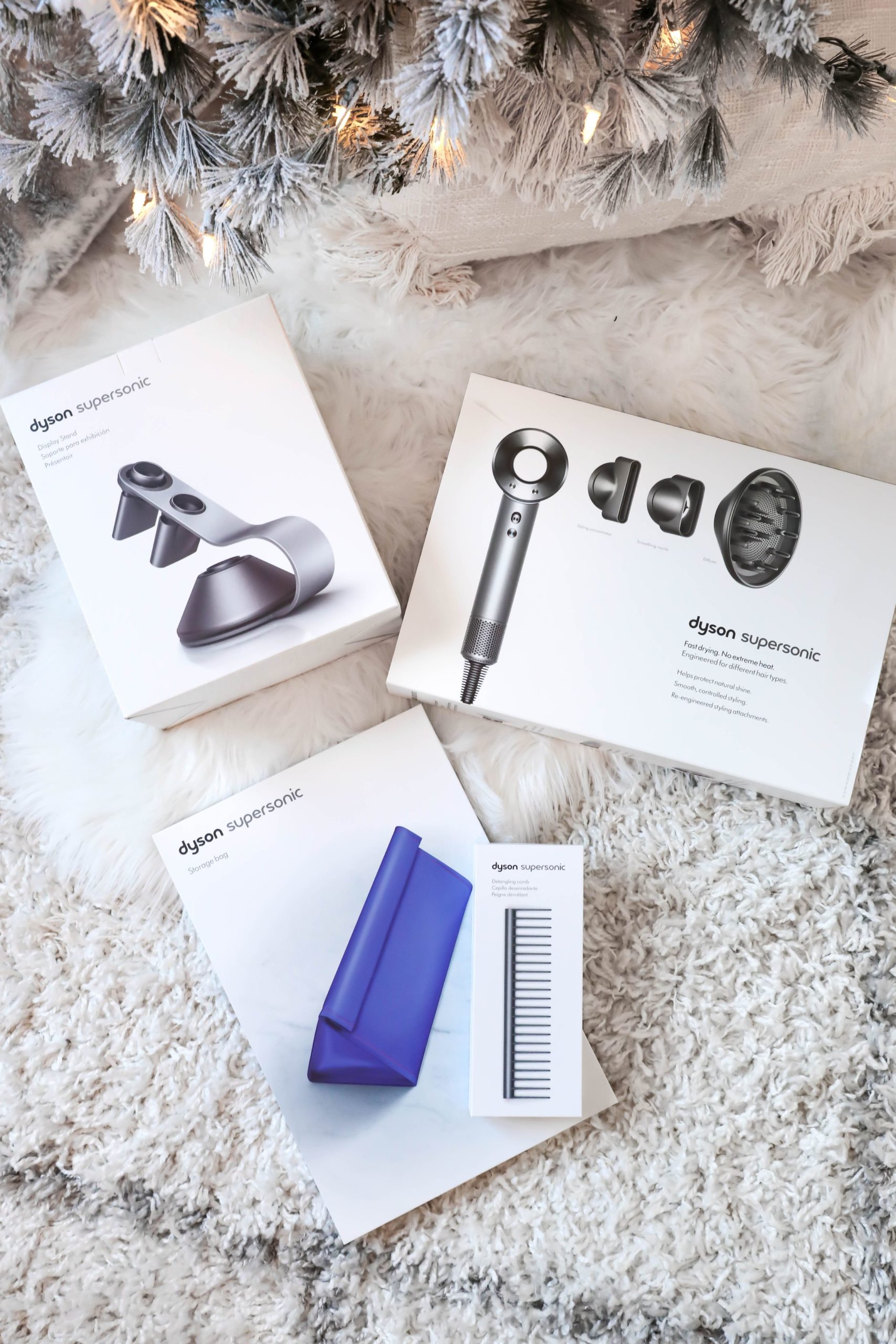 I was totally not expecting to receive this! I think my mom was tired of me using her blowdryer haha! Definitely one of the things I was most excited about! I got it in white and it is sooo cute! It also came with a stand, case, and comb!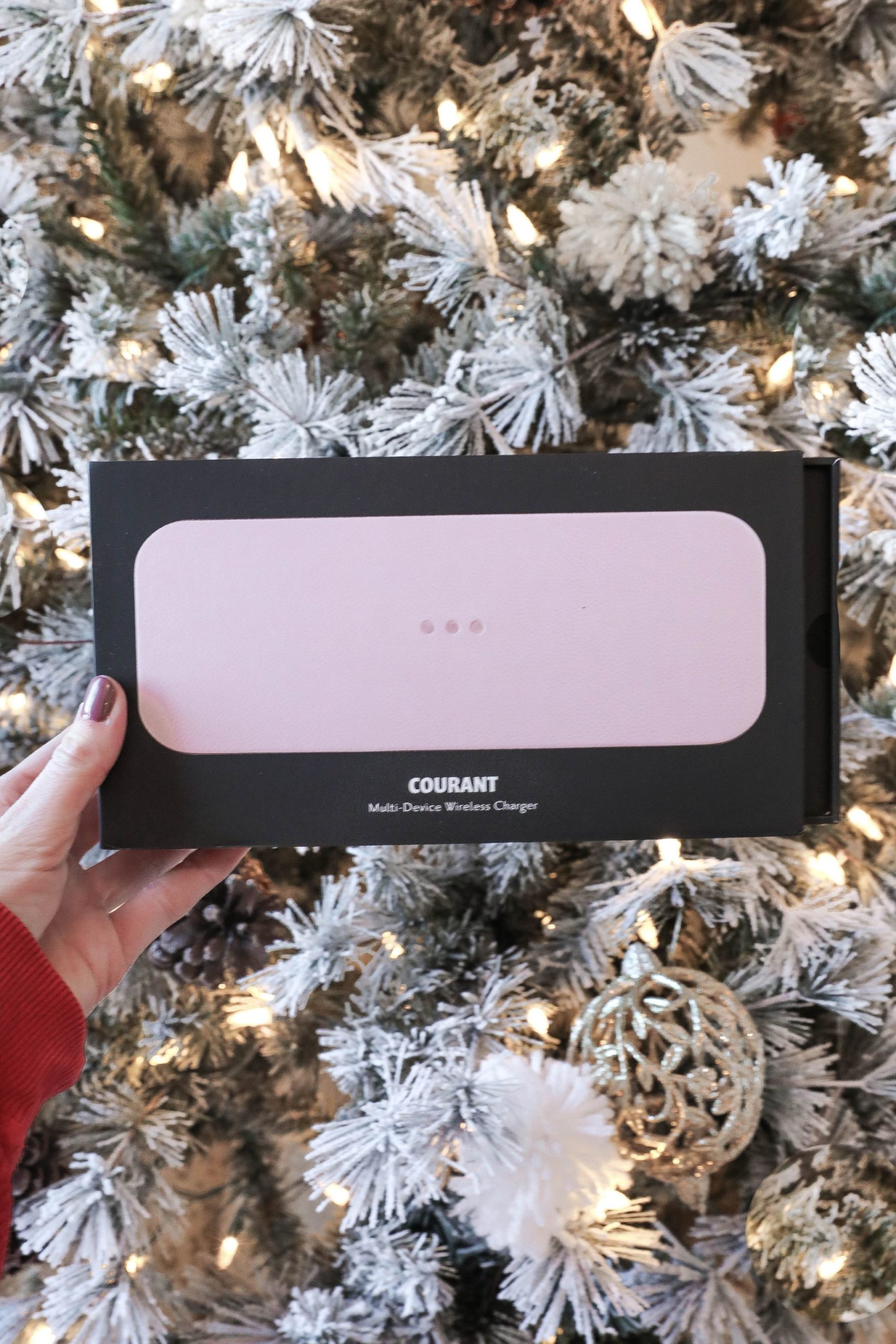 Before Christmas my parents kept asking what I wanted and I kept telling them I couldn't think of anything BUT a charging plate haha! They are SO cool! This one actually charges two devices at once! I nerded out over it!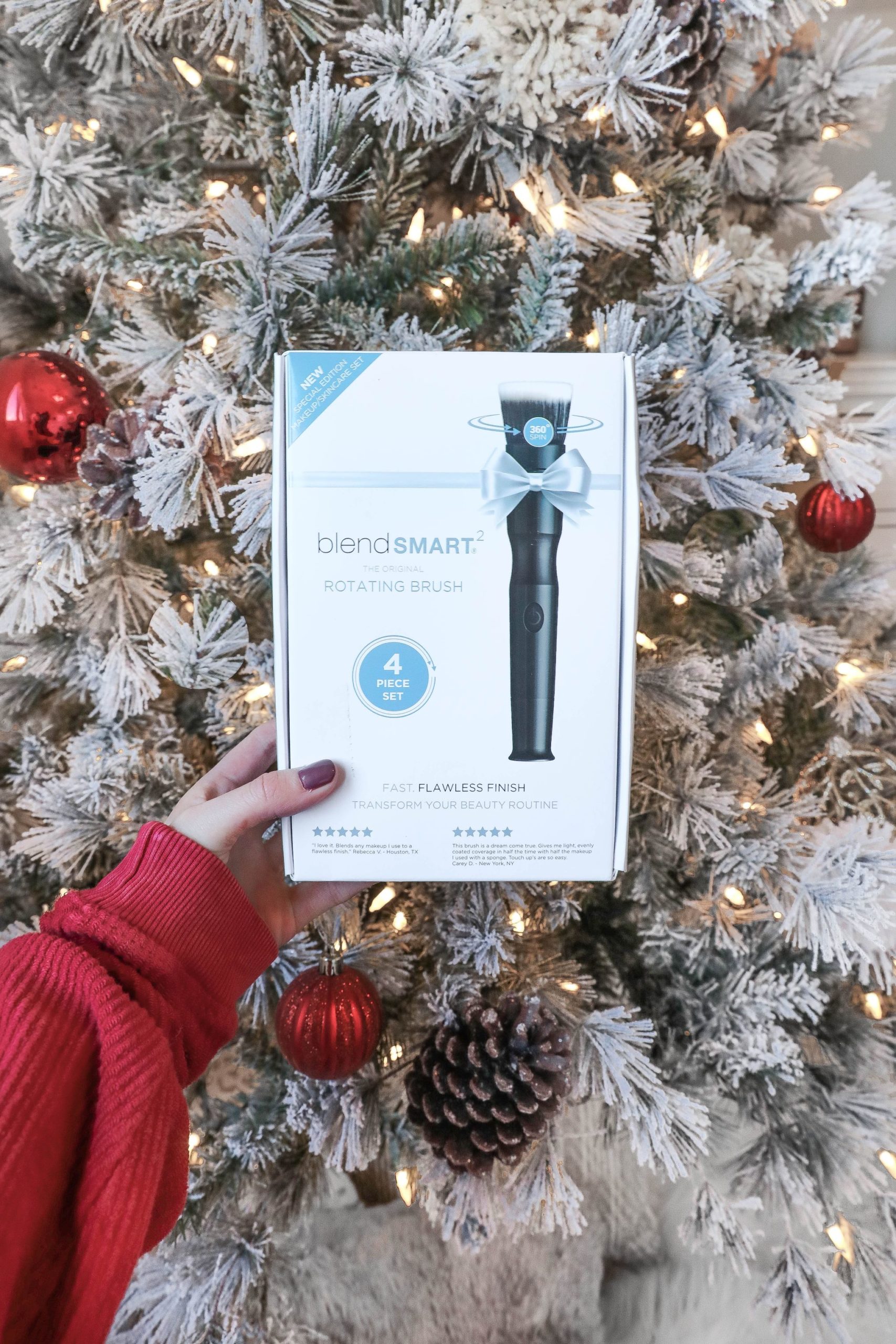 This is SO COOL! It's a brush set and the base makes it spin – helping blend your makeup! I haven't tried it yet, but let me know if you want a review!
The best pillowcase ever! I have it in pink and got a second one in black as a Christmas gift! Now I can put one on each of my pillows! I am going to make Cam sleep on this one haha!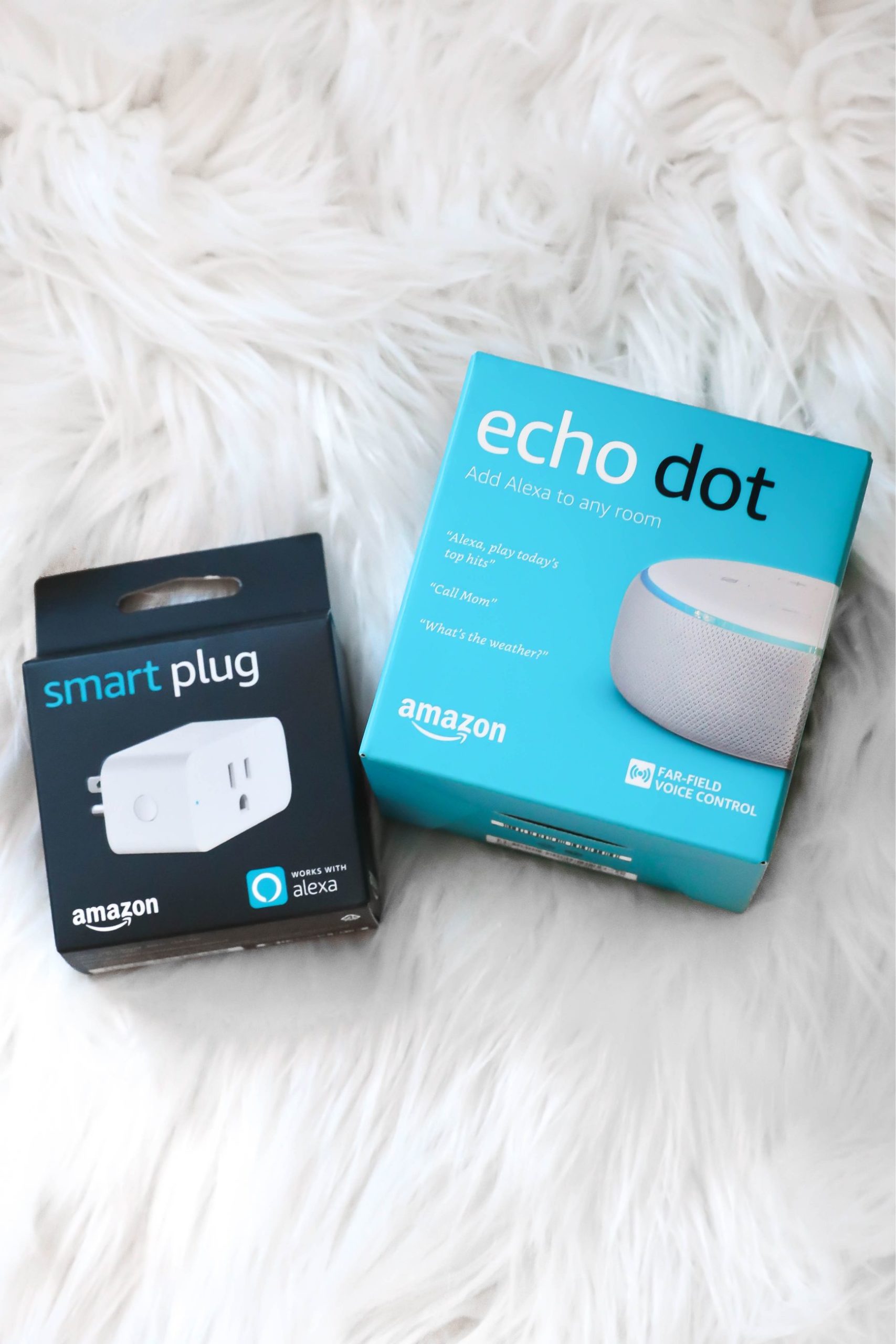 My sweet sister got my an Amazon Echo Dot for Christmas and I am SO excited to use it! I can't decide if I should take it to my office or leave it at my house! My roommates in the past have had them and they are so cool!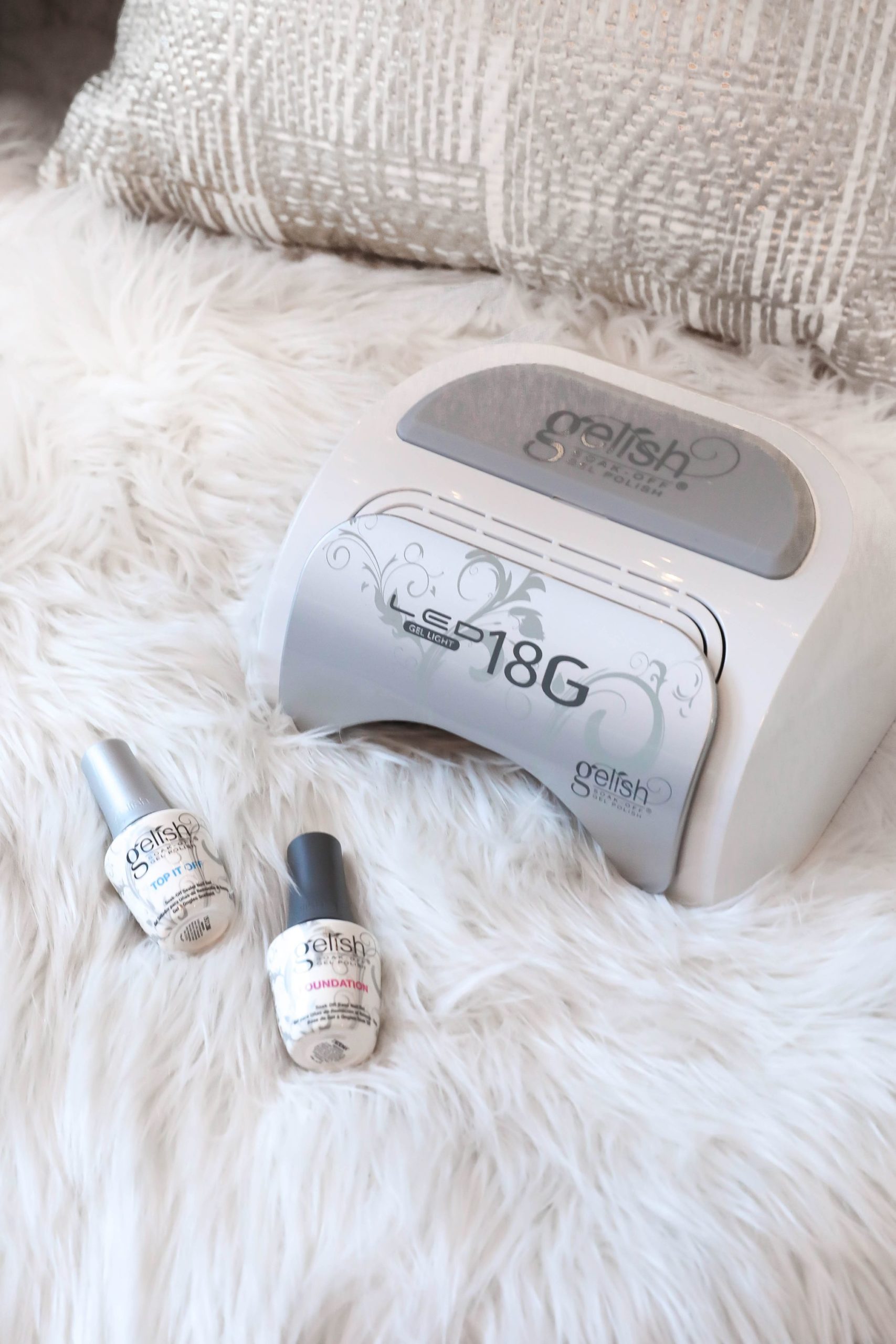 I got a new gel nail kit! I am pumped about this! I already had a gel light, but it was so old I had to unplug it and plug it back in every time I needed the light on haha! I asked for another cheap Amazon one for Christmas, but my sweet mom did some research and got me this really nice one! I've already used it and it's amazing!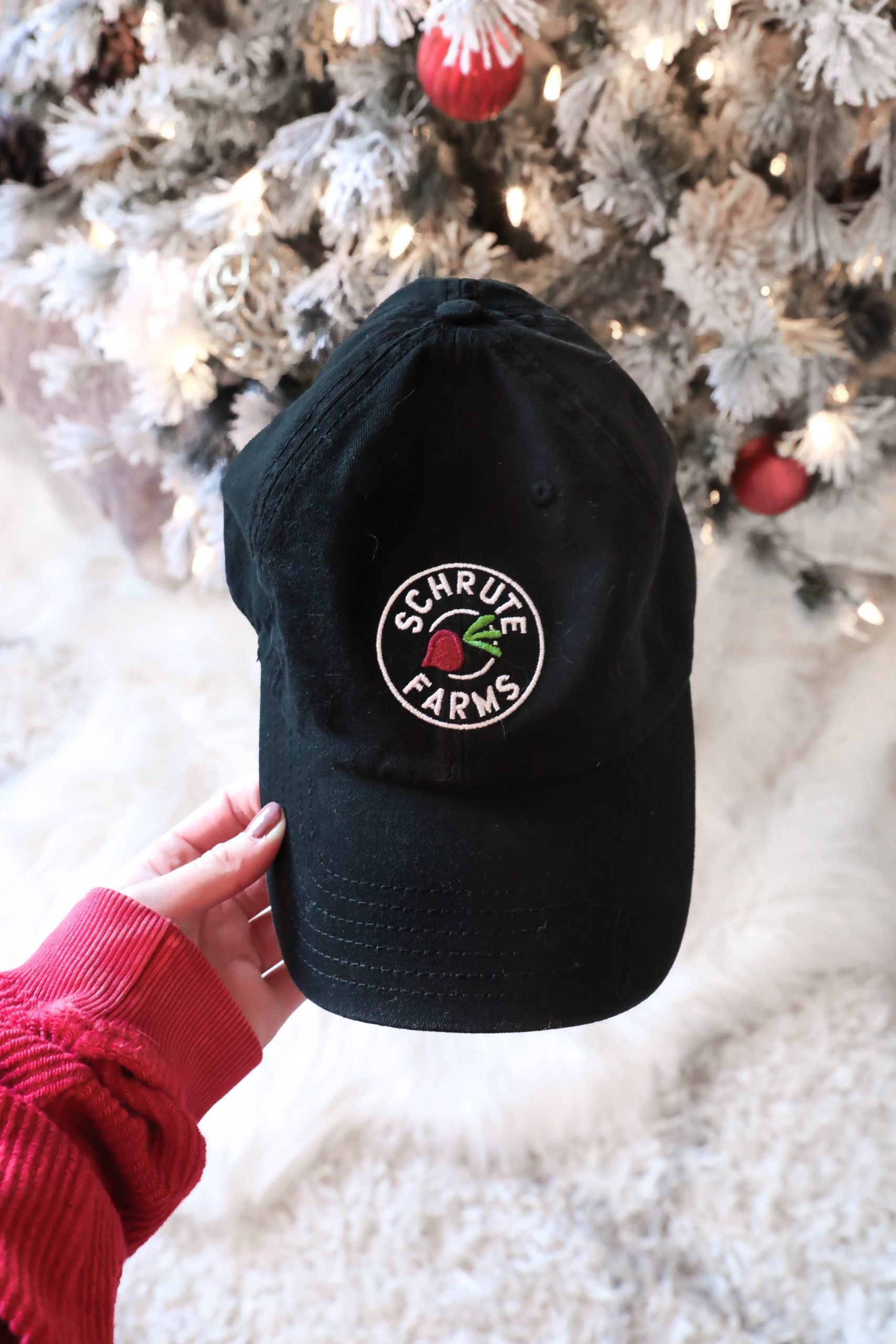 I know I said I wouldn't share gifts from anyone other than my family, but my boyfriend got me this hat and I love it haha! I have been trying to get him to like The Office for two years and he is finally coming around! He also got me a really cute jacket that I wore in NYC!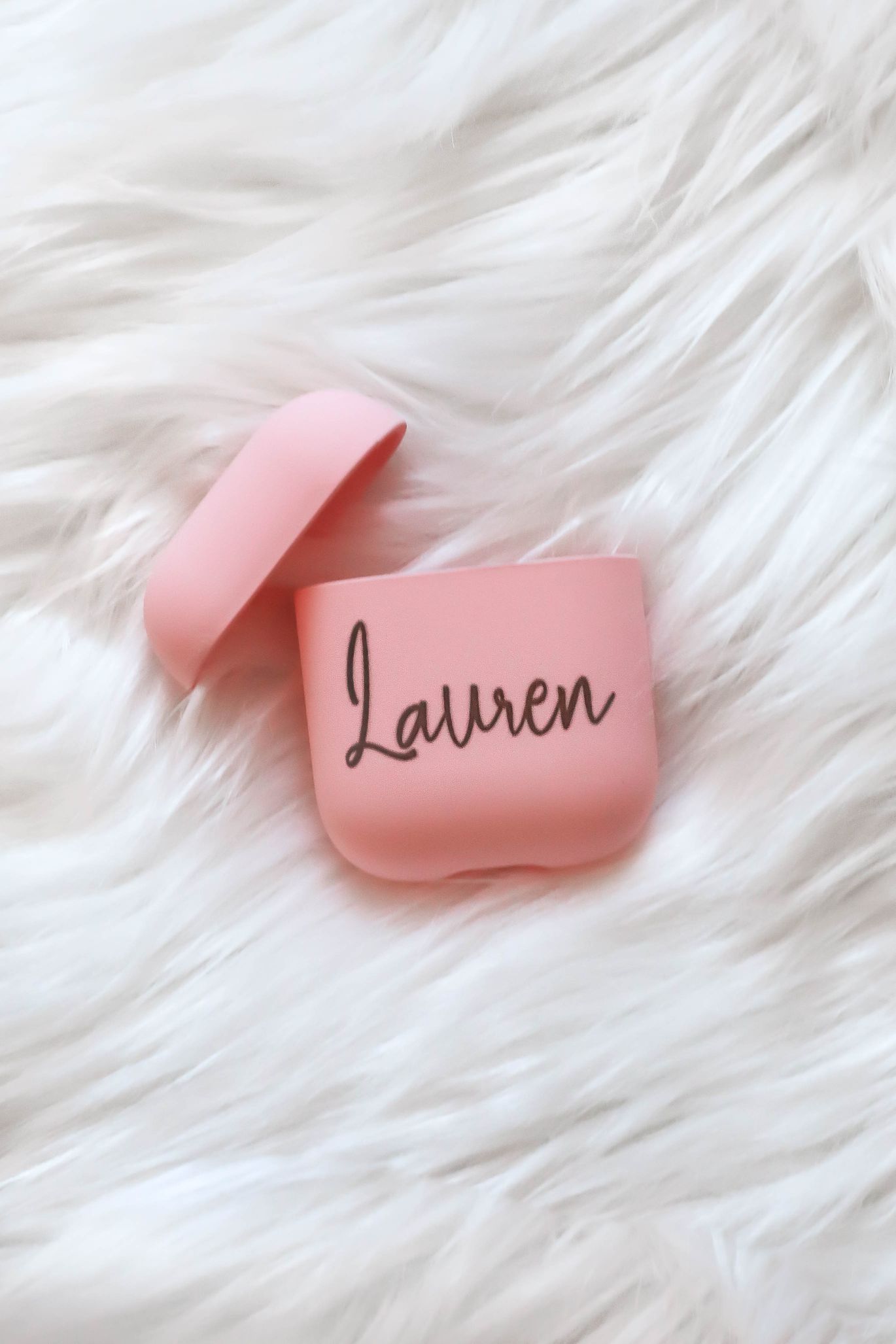 My little sister got me the cutest AirPod case ever! I am obsessed! She also got me a mug with my dog's face on it, but I didn't have it with me to take pics!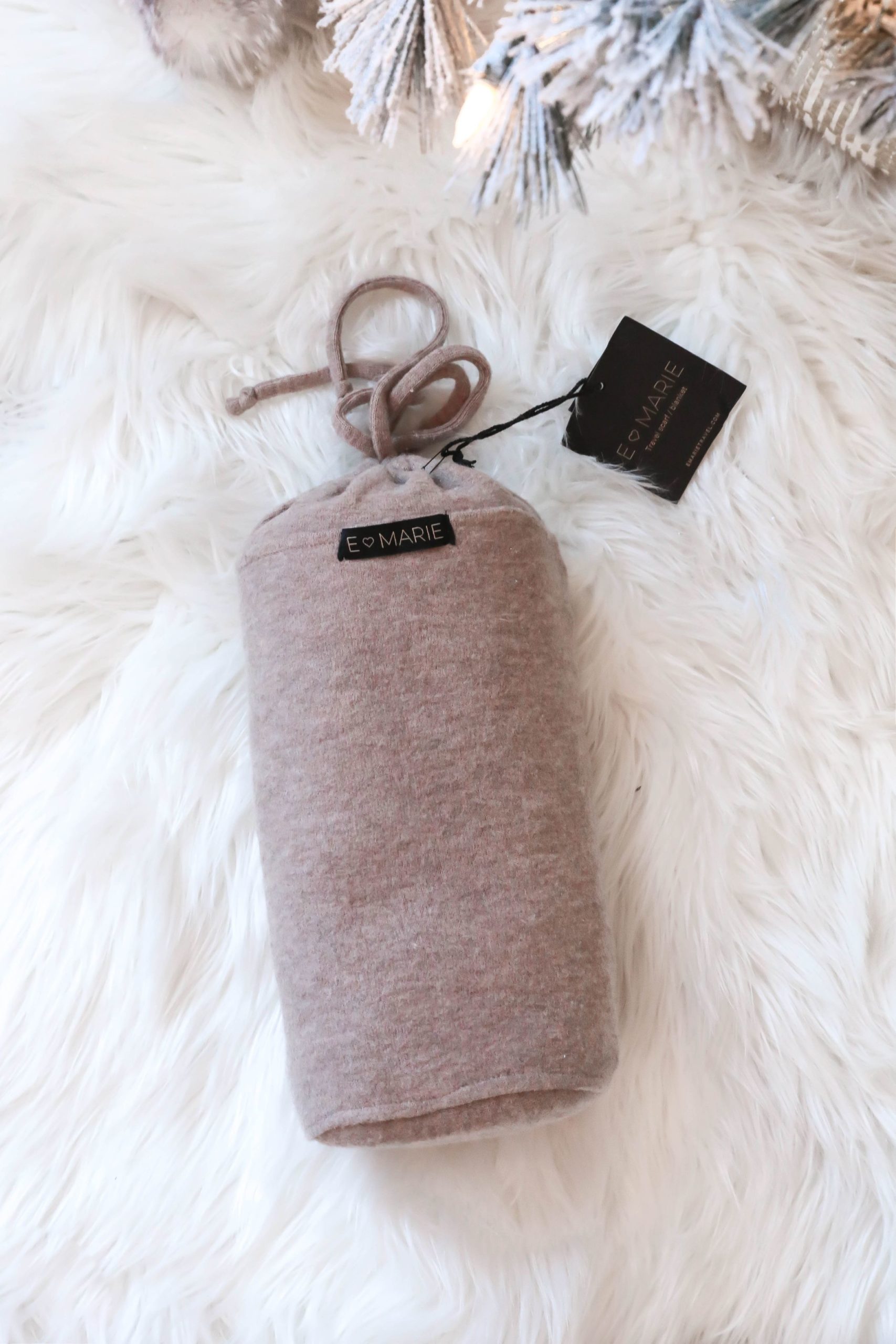 With all the traveling I do, this gift was just what I needed! This blanket is compact and easy to pack and also SO SOFT! It can be used as a head pillow, neck pillow, or blanket!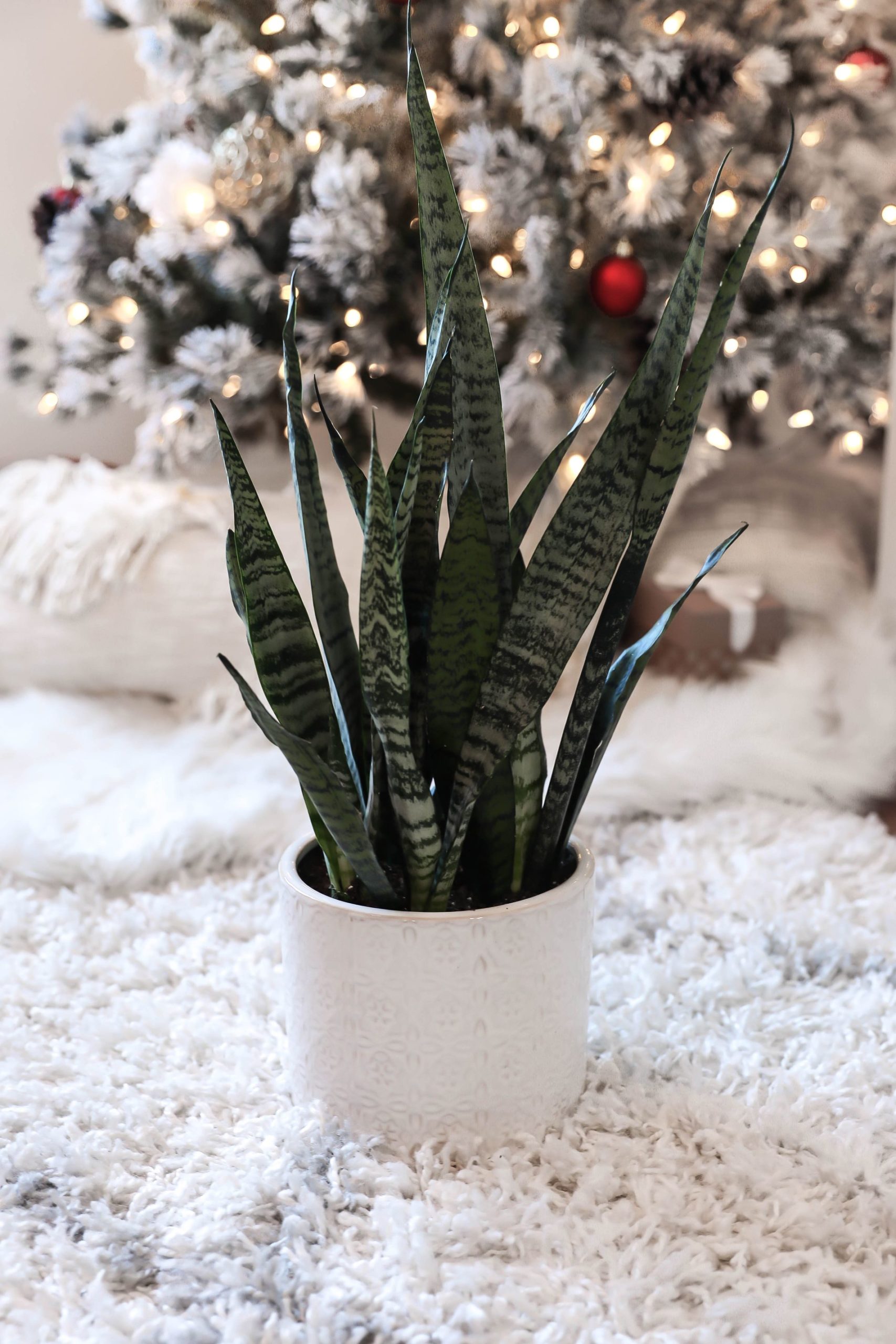 Potted Plant
My older sis also got me this super cute plant! I am determined to keep it alive haha! She got it at a local cafe!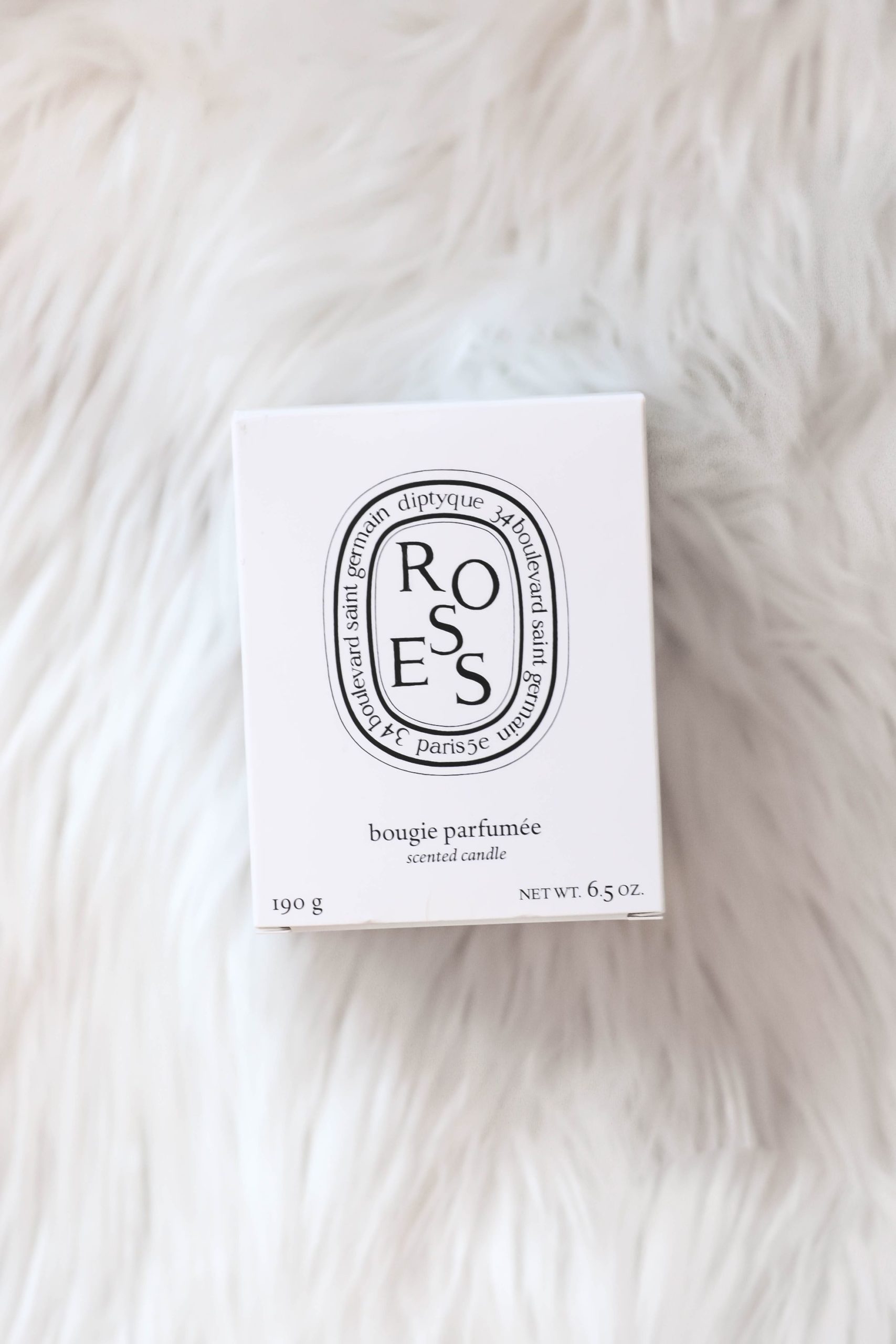 Another one not from my family, but our travel agent sent us these candles and they are one of my favorite brands! I love how cute they look as decor and they smell amazing!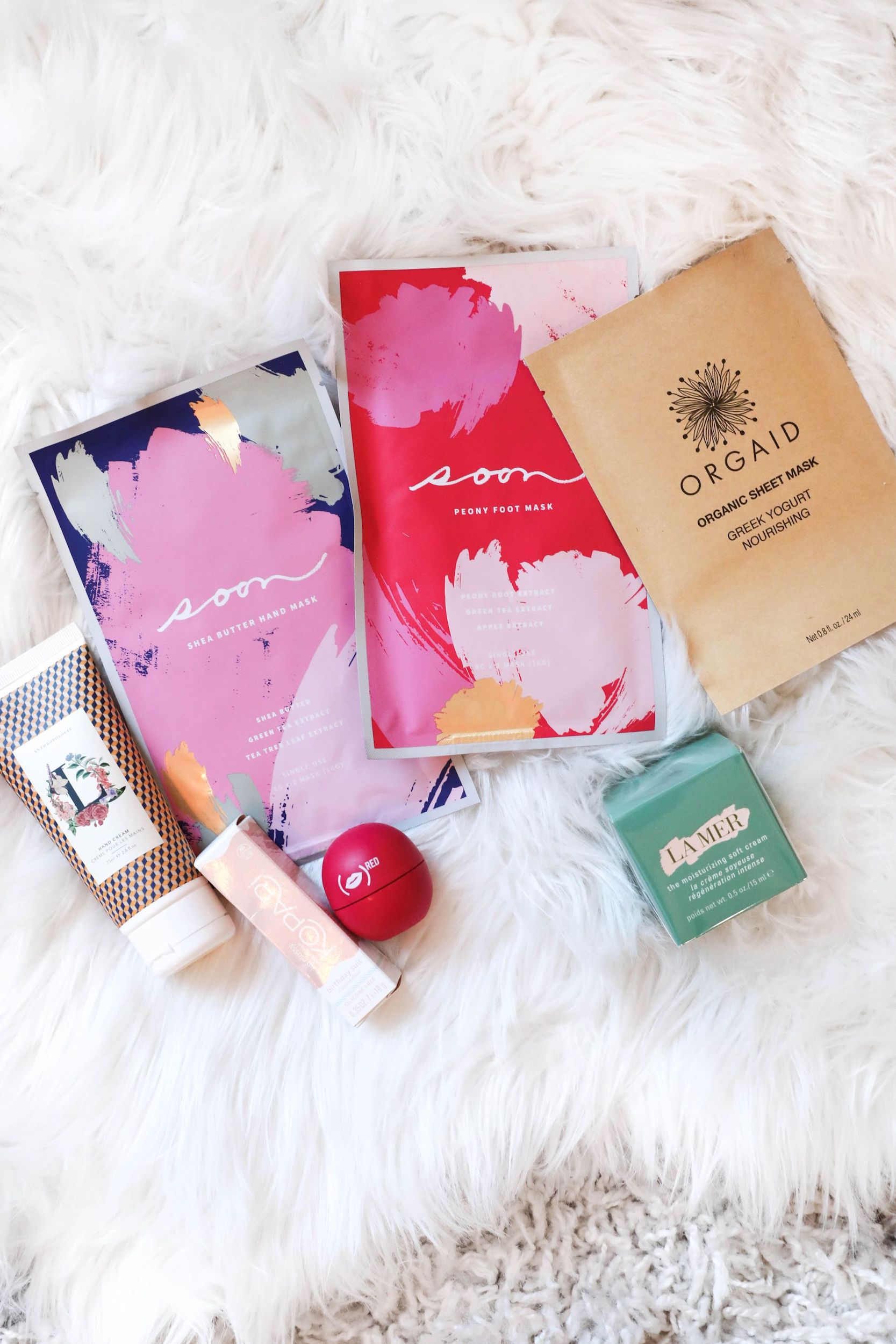 I also got some various beauty products including my favorite La Mer lotion ever!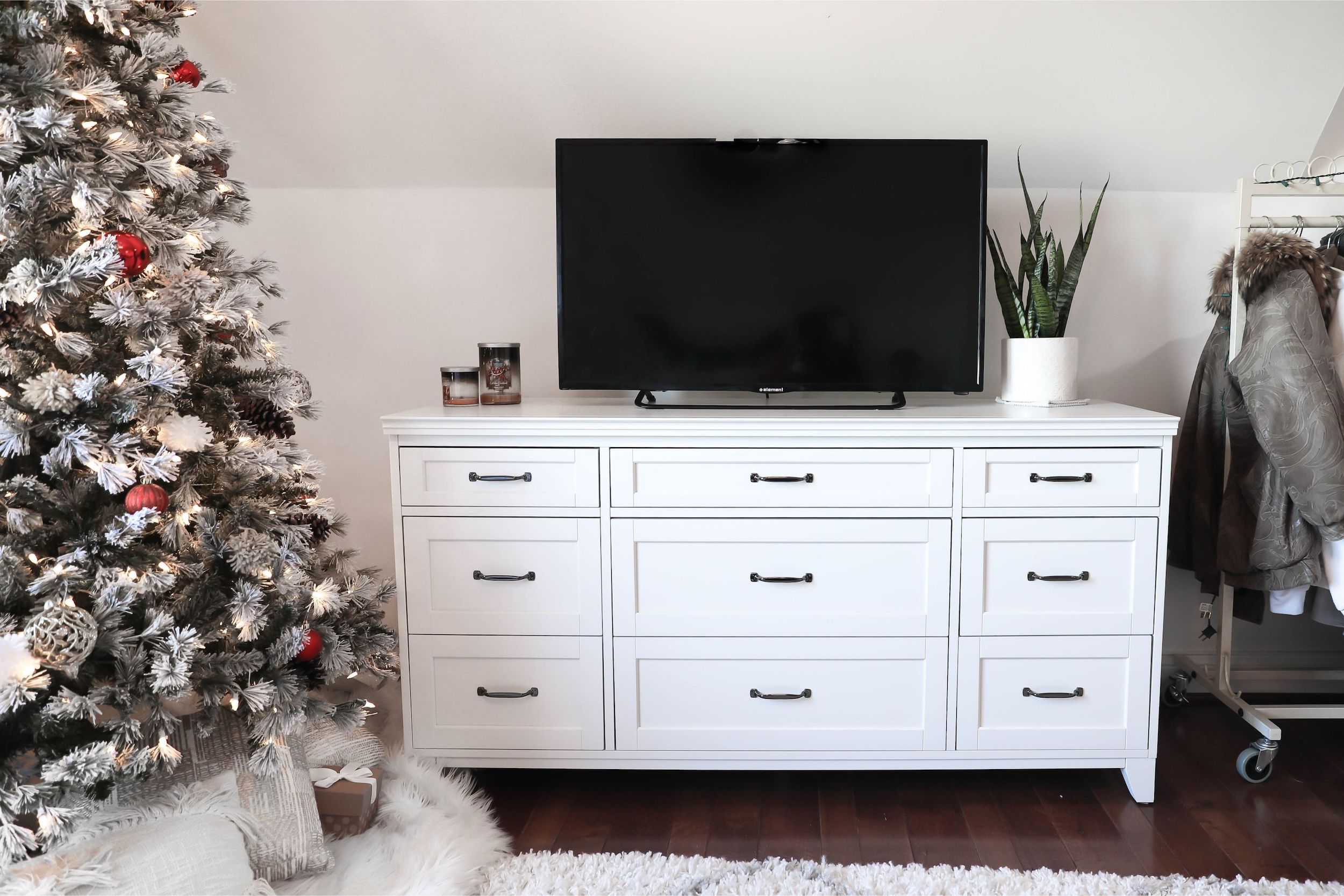 Last, but not least, my parents completely surprised me with a new dresser! This is something I have needed for so long with all the clothing I have! I had been using my little sister's old dresser for years and it was just too small. This one is from PBTeen and is so cute! I feel super lucky!
xoxo,
Lauren Emily Lindmark
Copyright © 2020 dailydoseofcharm.com