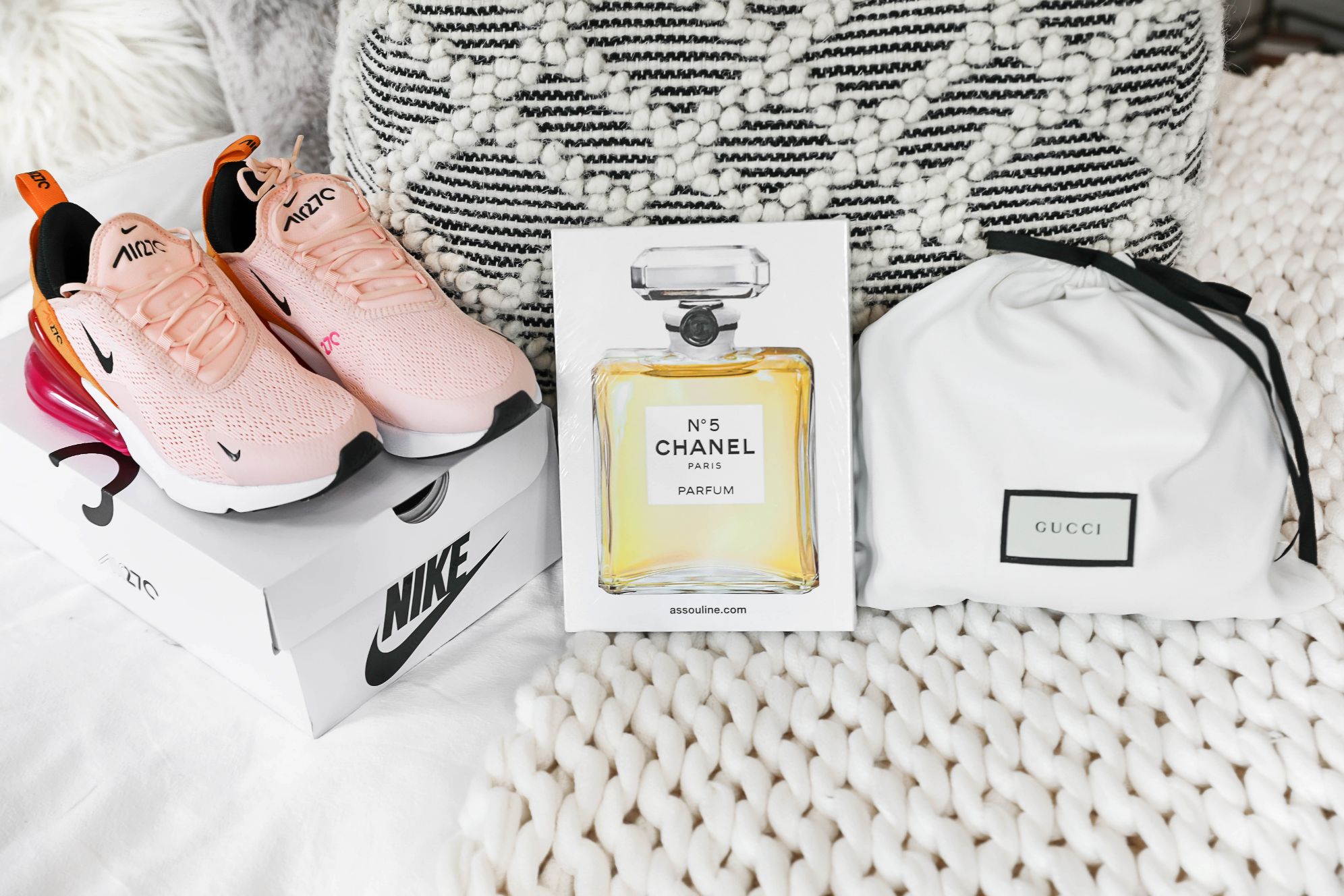 What I Got for my 22nd Birthday | BDAY HAUL
So I did a poll on Instagram the other day asking you guys if you wanted to see what I got for my birthday. I was worried that it would make me seem like I was bragging, so I got my follower's opinions. That was one of the only polls where I got 100% YES on every vote! I love watching these sort of videos too so I was excited that you guys wanted to see it! So today, I am going to be showing you all what I got for my birthday from my wonderful friends and family!
Disclaimer: I feel so fortunate for what I have and I know I did nothing to deserve any of it. My family LOVES birthdays so we take them very seriously haha! Not trying to brag at all!
If you want to see EVERYTHING I got make sure to watch this video! I share presents that aren't in this blogpost!
Links in the video:
Starbucks Tortoise Shell Tumbler
what I got for my birthday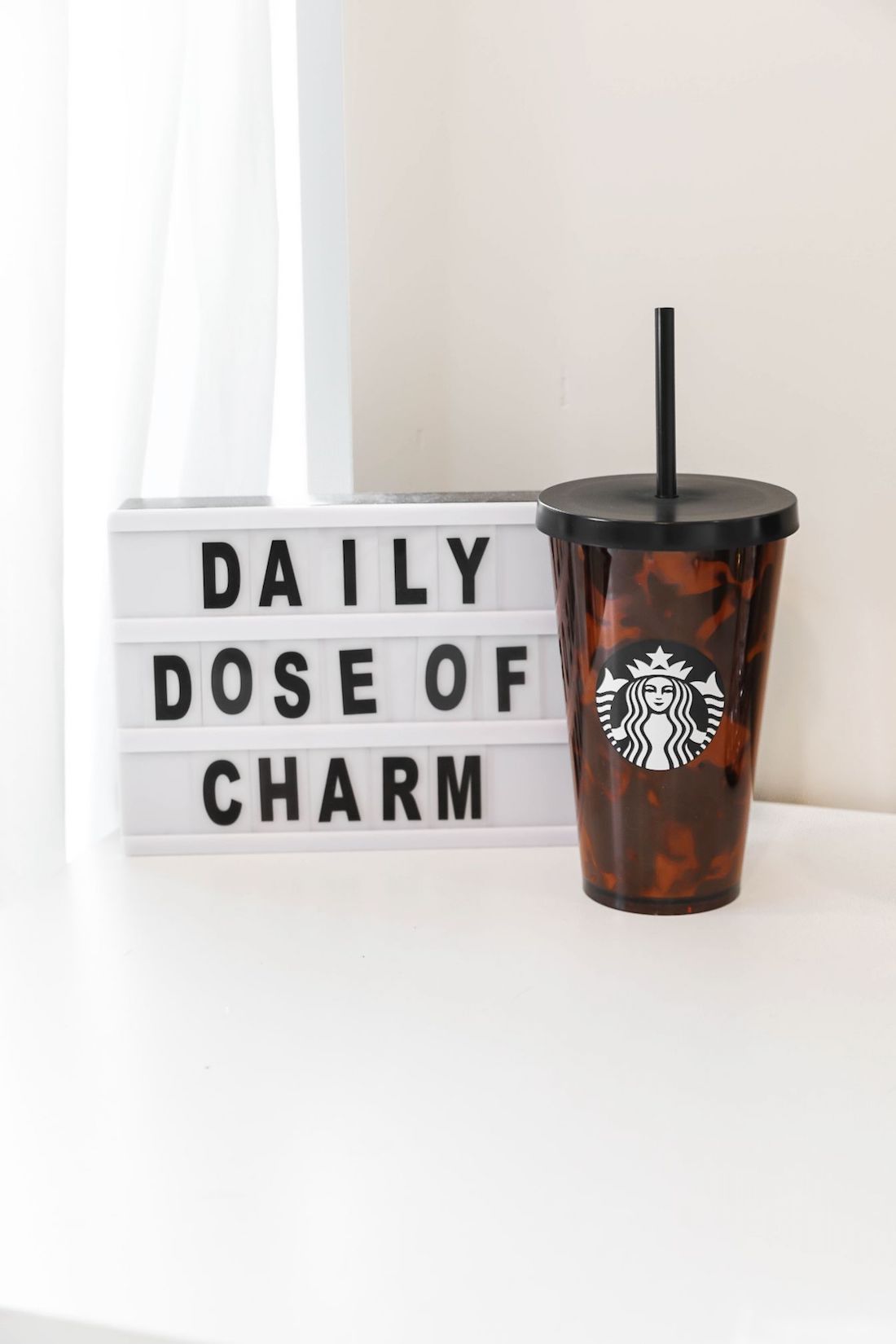 Starbucks Tortoise Shell Tumbler
My sweet roommates (aka my bffs) got me this adorable tumbler for my birthday! I love anything this pattern plus I love Starbucks – so safe to say I was excited!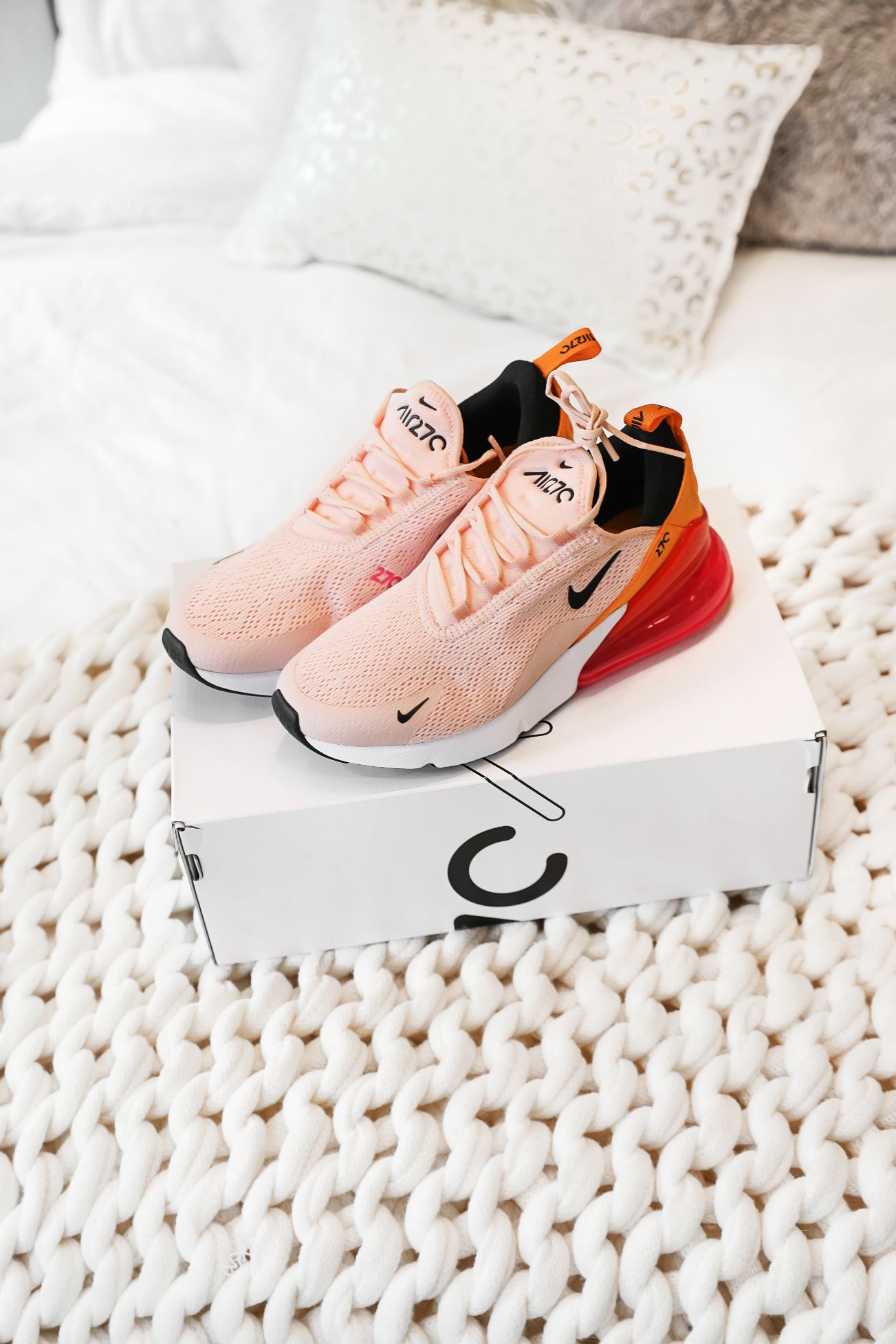 My amazing boyfriend got these for me for my birthday (along with a few other things you can see in the video)! These make me so pumped to go on a run, plus they're cute!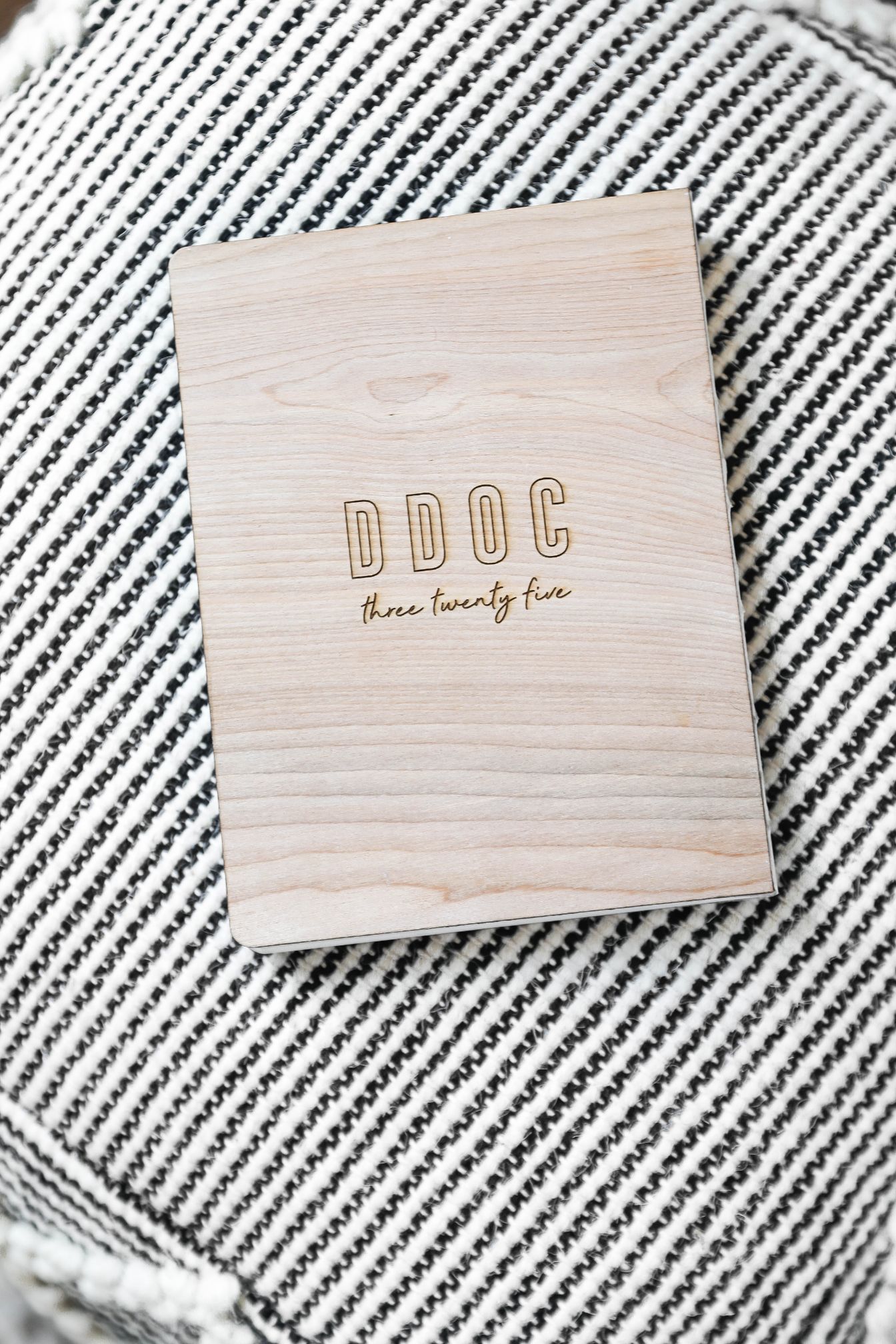 Another thing my boyfriend gave me was this handmade carved notebook! This was such a sweet and special present, the other side says the name of my boutique!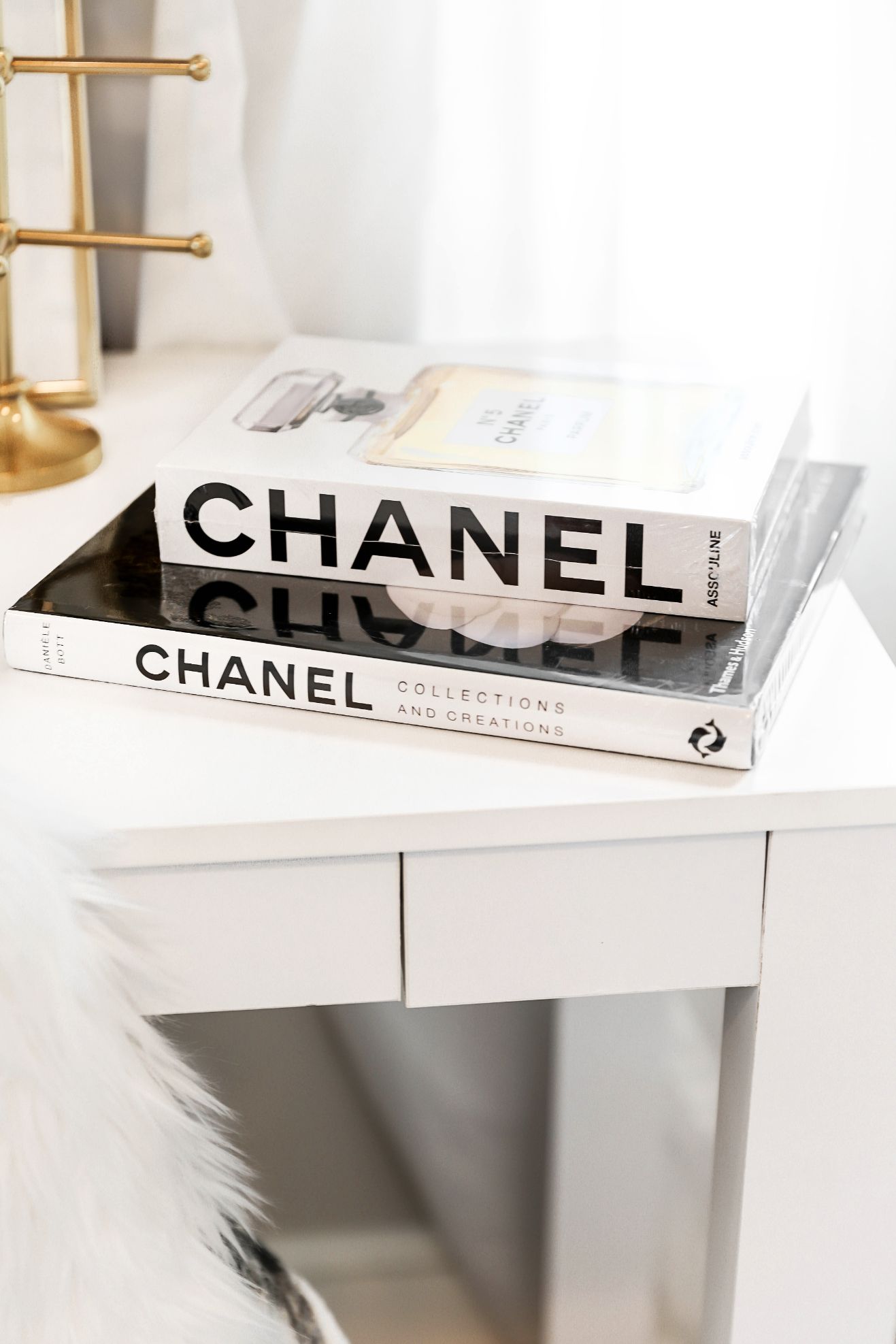 Large Chanel Book // Small Chanel Book
Part of my birthday present was new shelves for my bedroom (you can see a pic of them in the vid)! I am so excited to put cute books like this on them!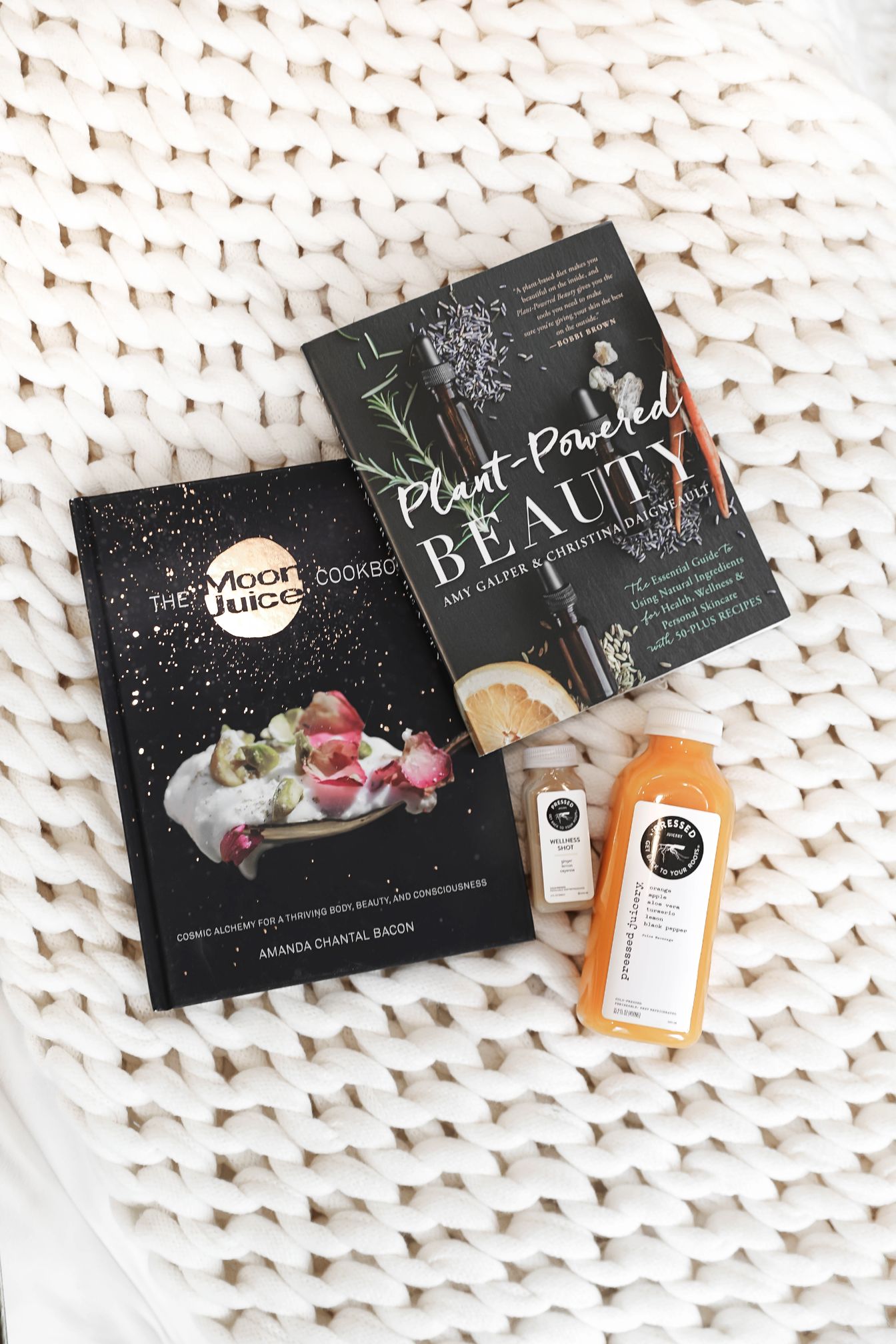 Moon Juice Cookbook // Plant Powered Beauty Book // Pressed Juicery Juices
My older sister knows me very well and got me the coolest cooking book and natural beauty book! I have been trying to treat my body better inside and out so I can't wait to try out some of the recipes and tips! She also got me juices and juice shots that are SO yummy!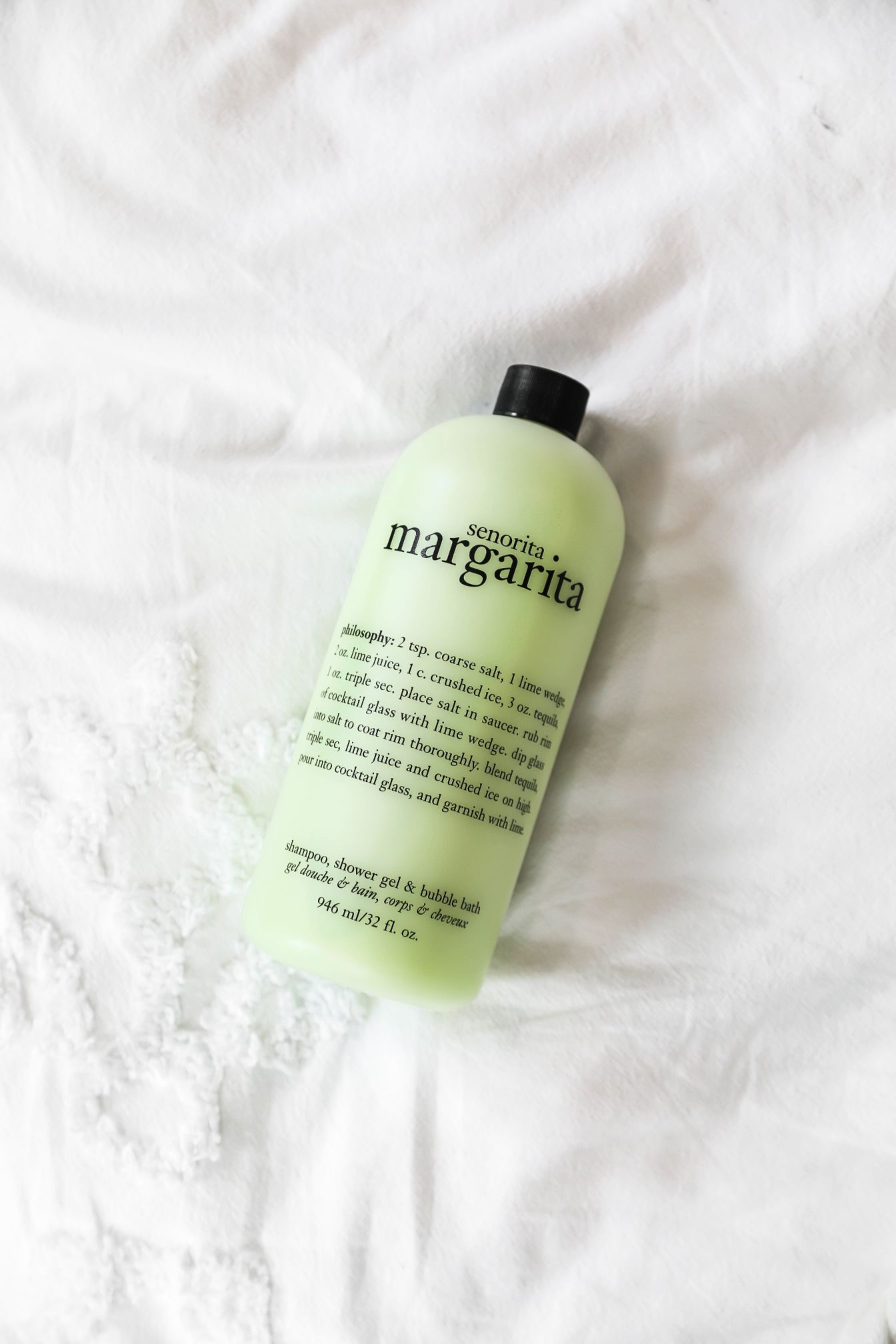 This was a gift from my amazing grandparents! We have a running joke about how much my grandpa and I love margaritas so they got me this yummy smelling Philosophy wash in the margarita scent!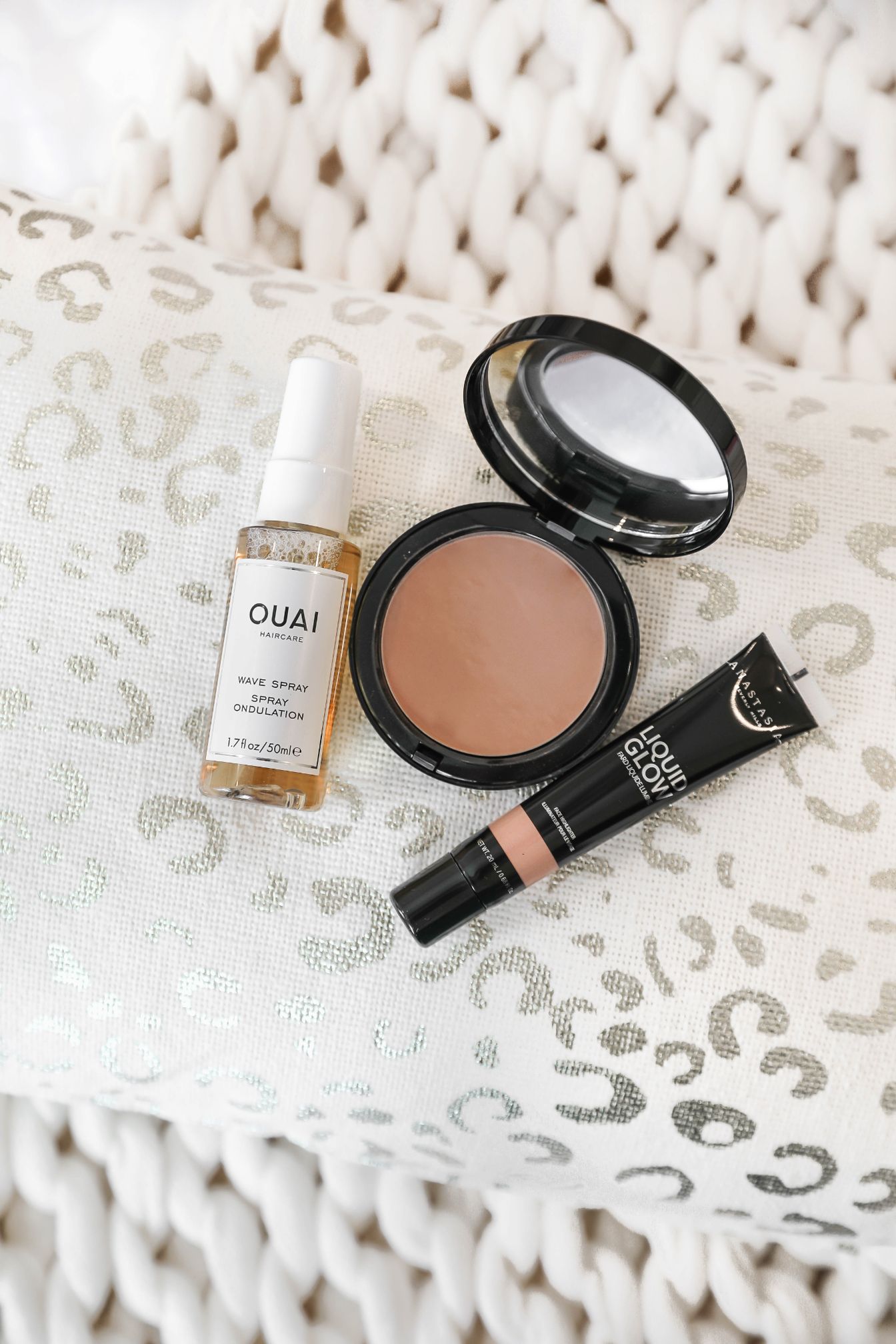 Ouai Wave Spray // Bobbi Brown Bronzer // Anastasia Liquid Glow
My little sister is seriously a beauty guru! She always has the best makeup and beauty products. So for my birthday she got my some of her favorites that I am so excited to try! She also got me the cutest tee that is featured in the video!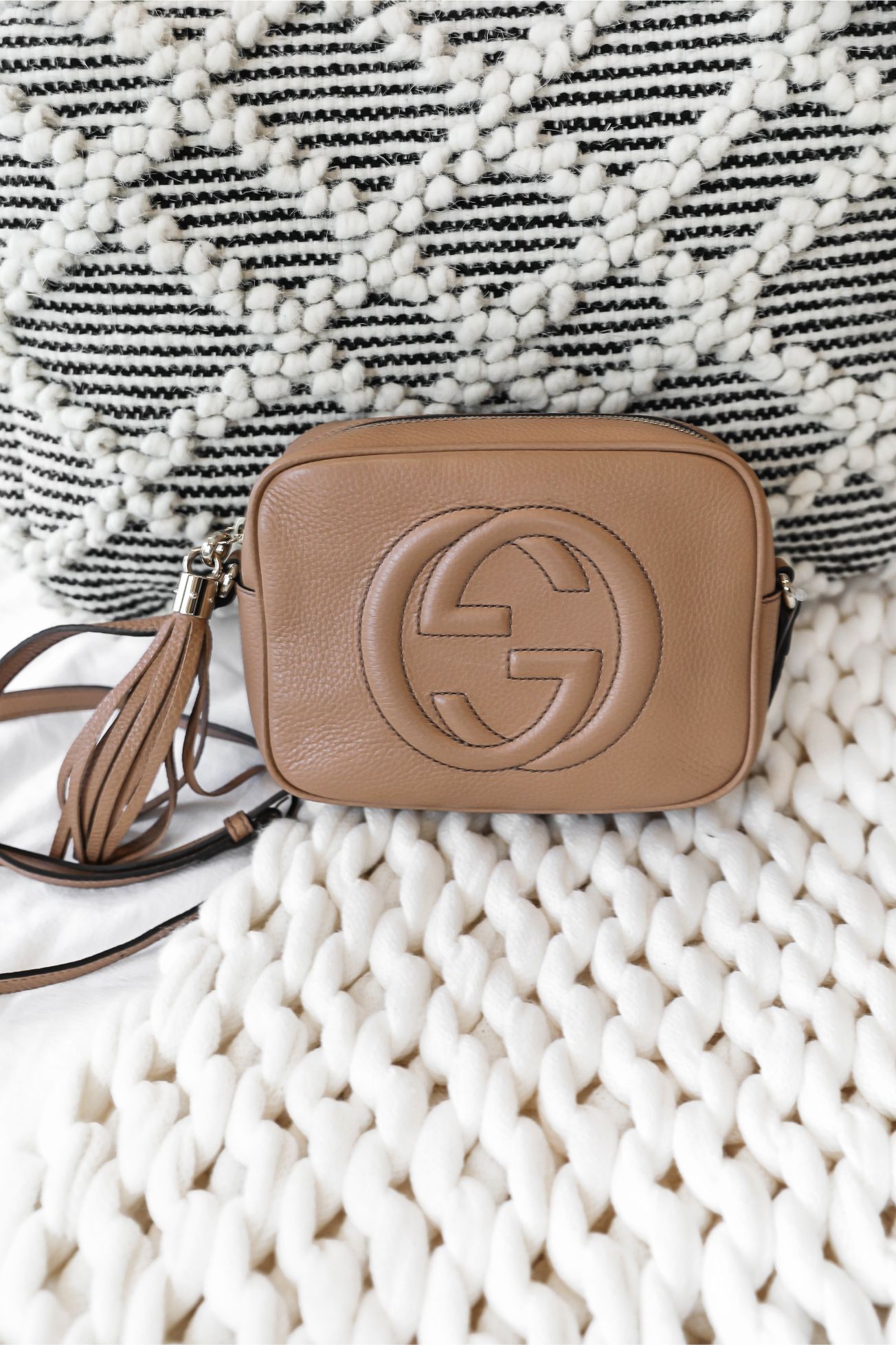 AHHH! I was so surprised and excited about this gift! I think this will be a perfect crossbody bag for spring and summer! I feel so lucky!
xoxo,
Lauren Emily Lindmark
Copyright © 2019 dailydoseofcharm.com