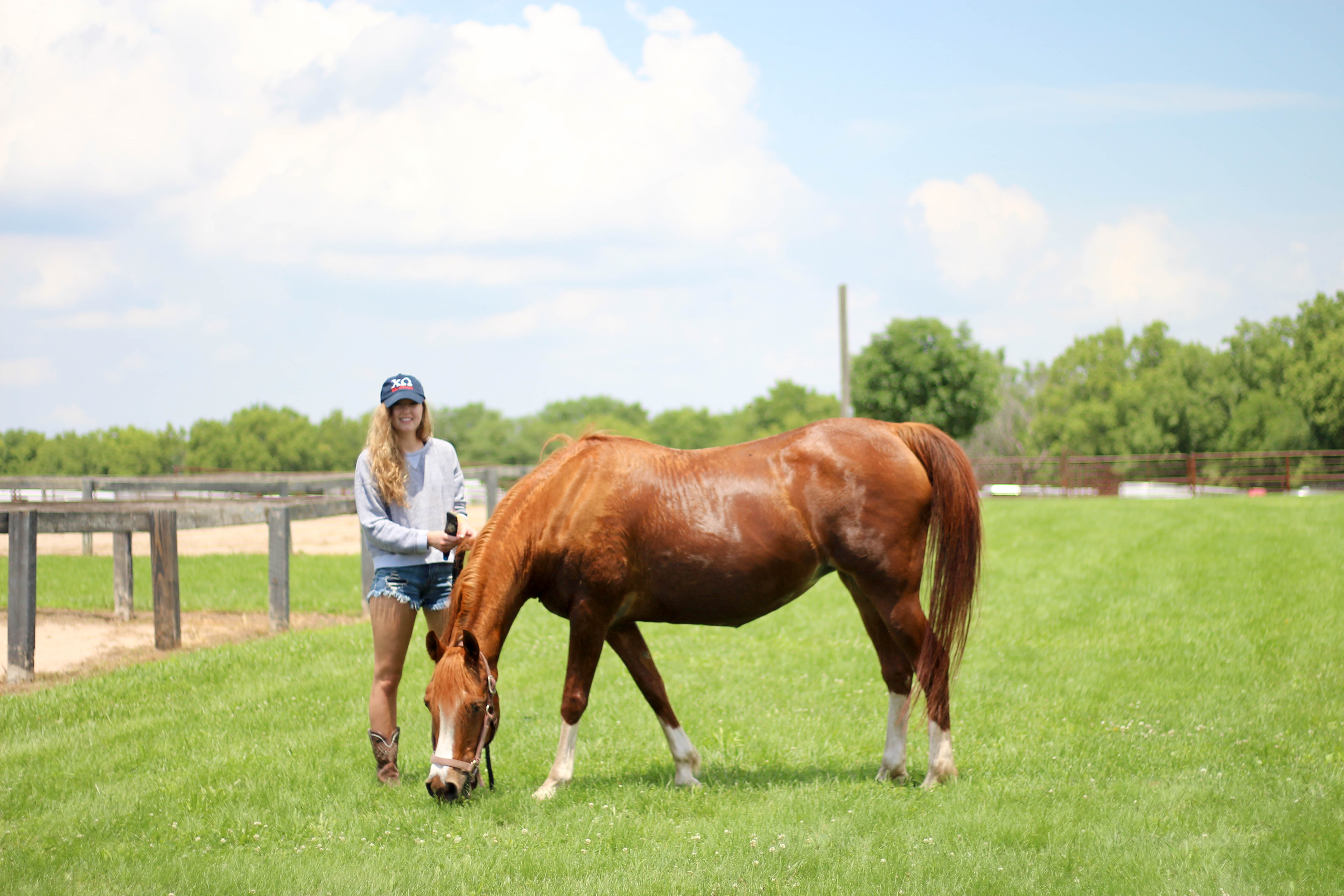 Why You Shouldn't Label Yourself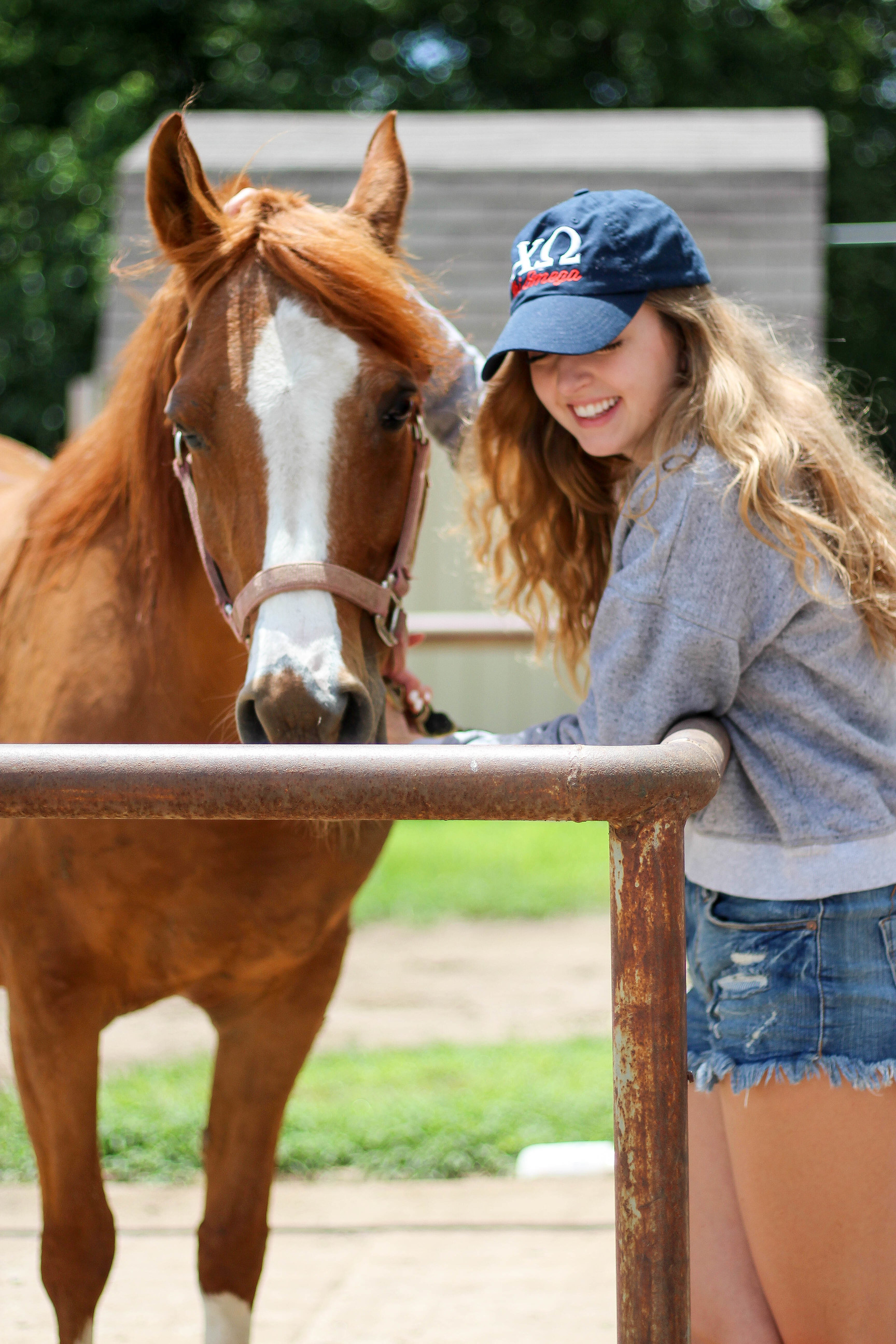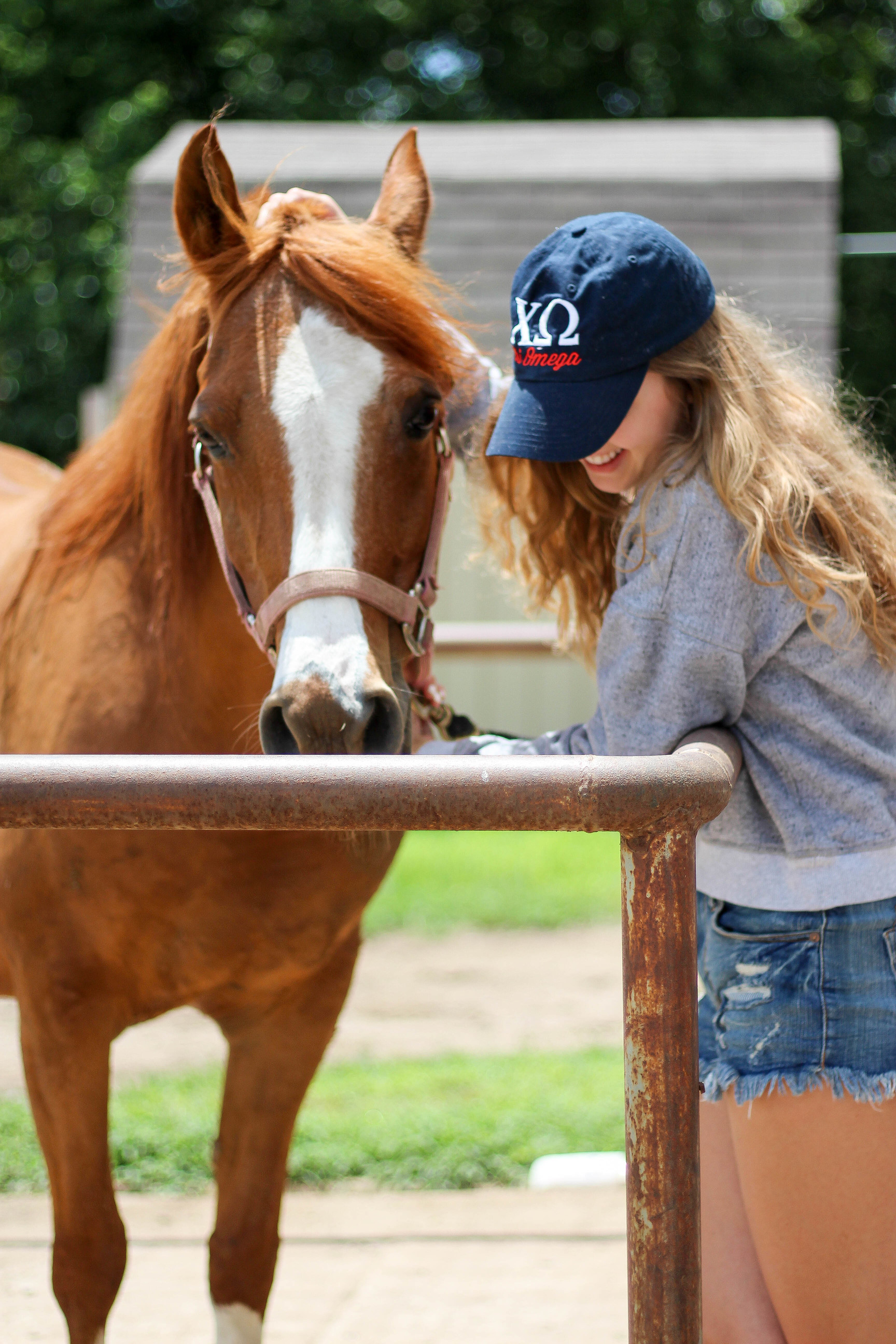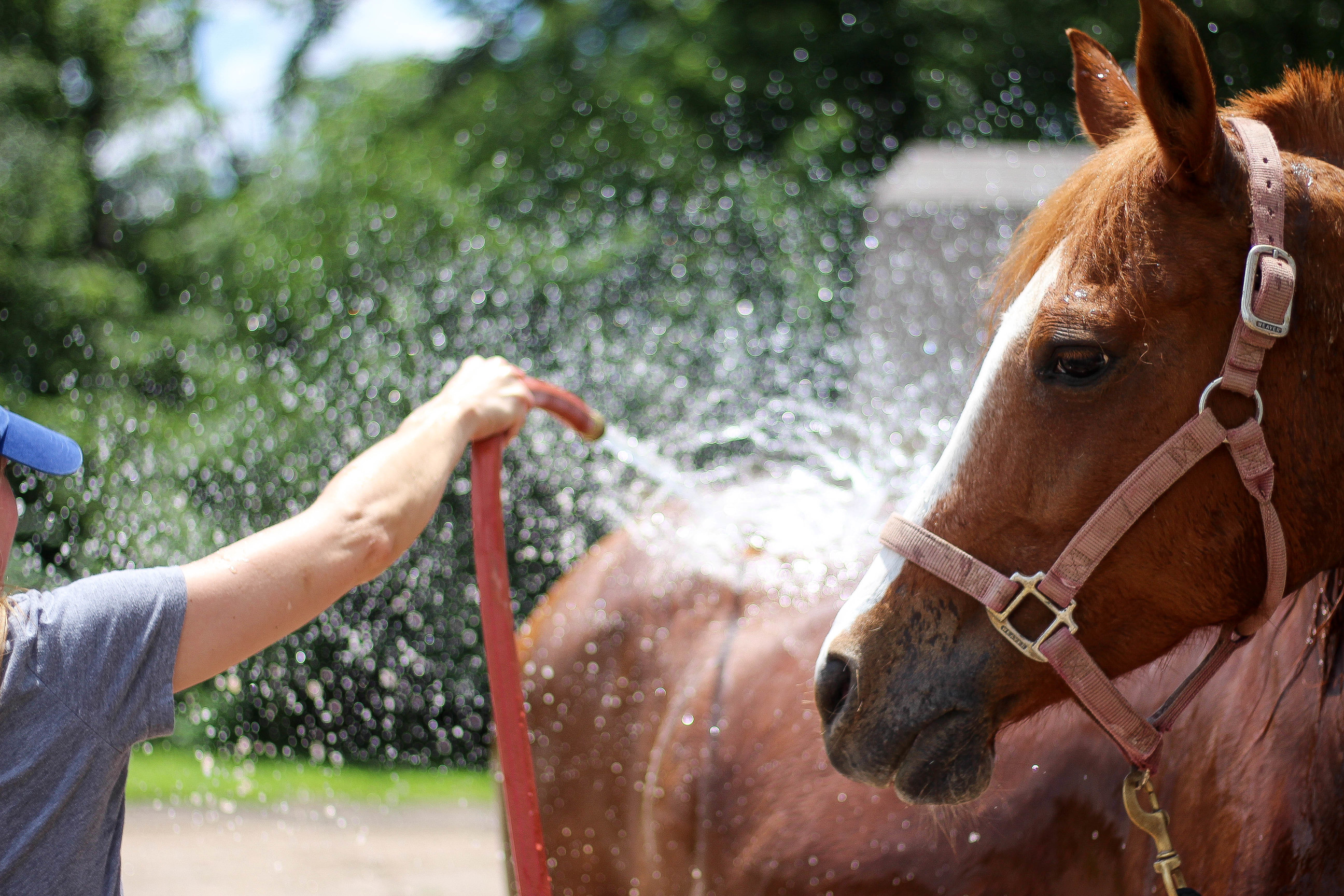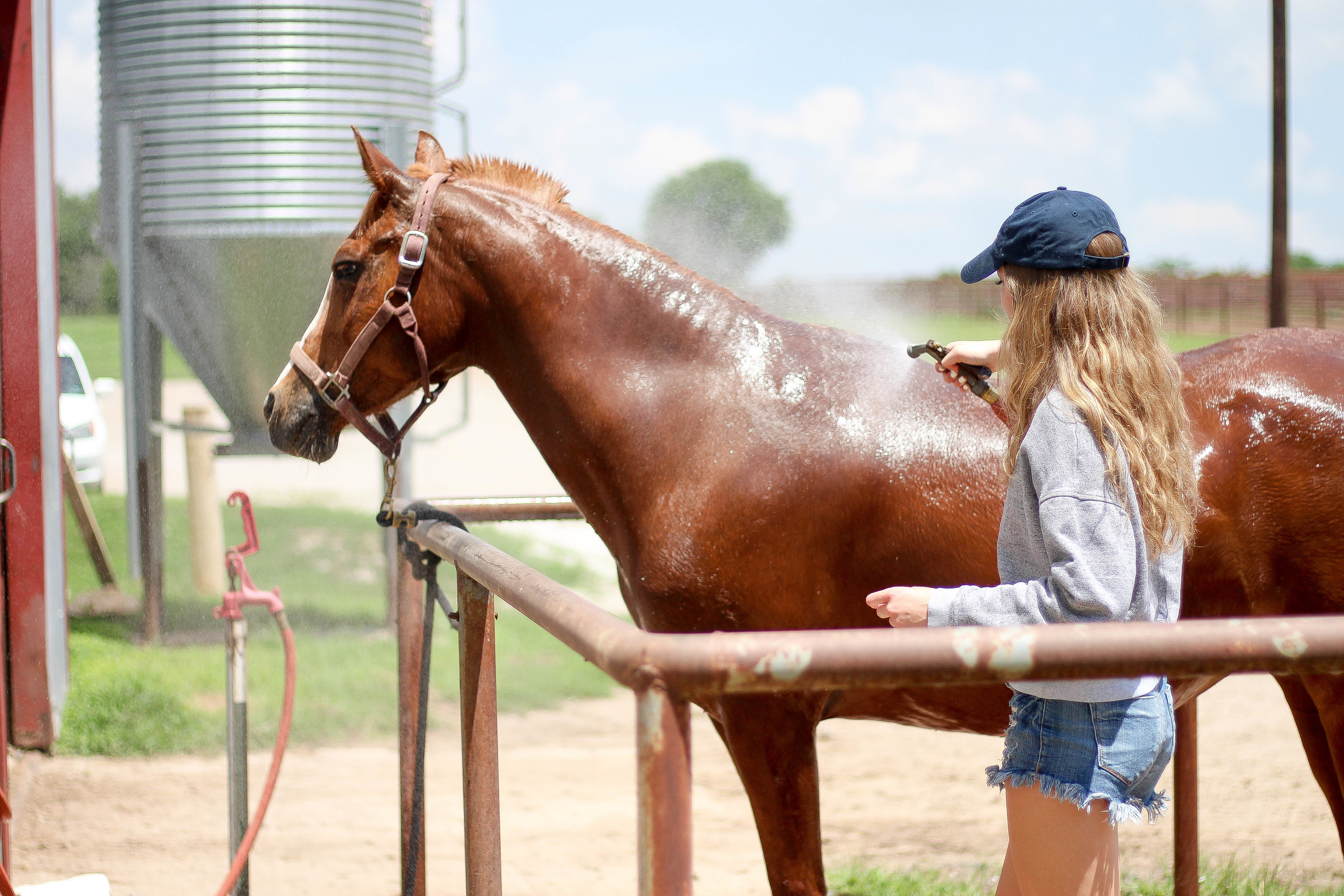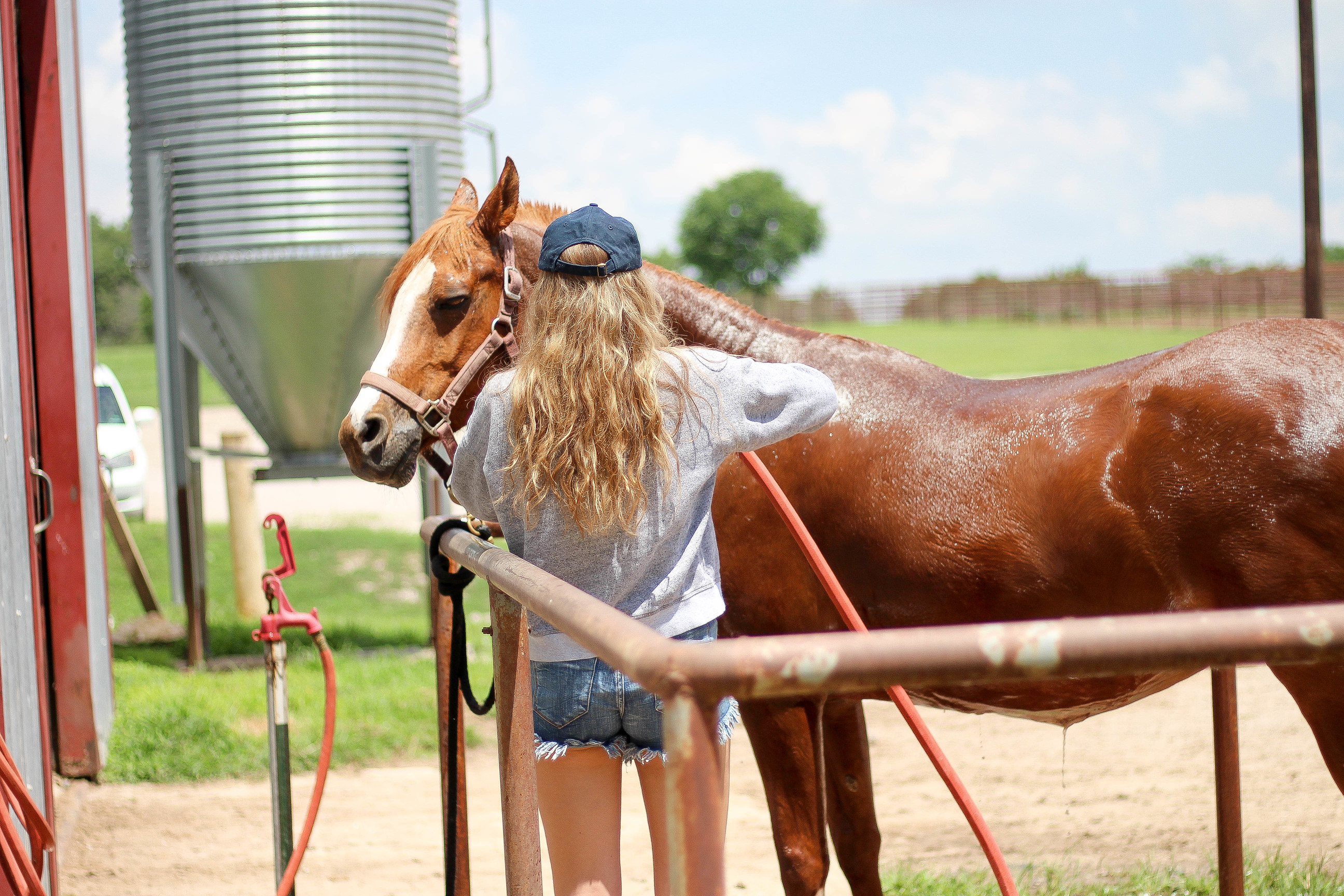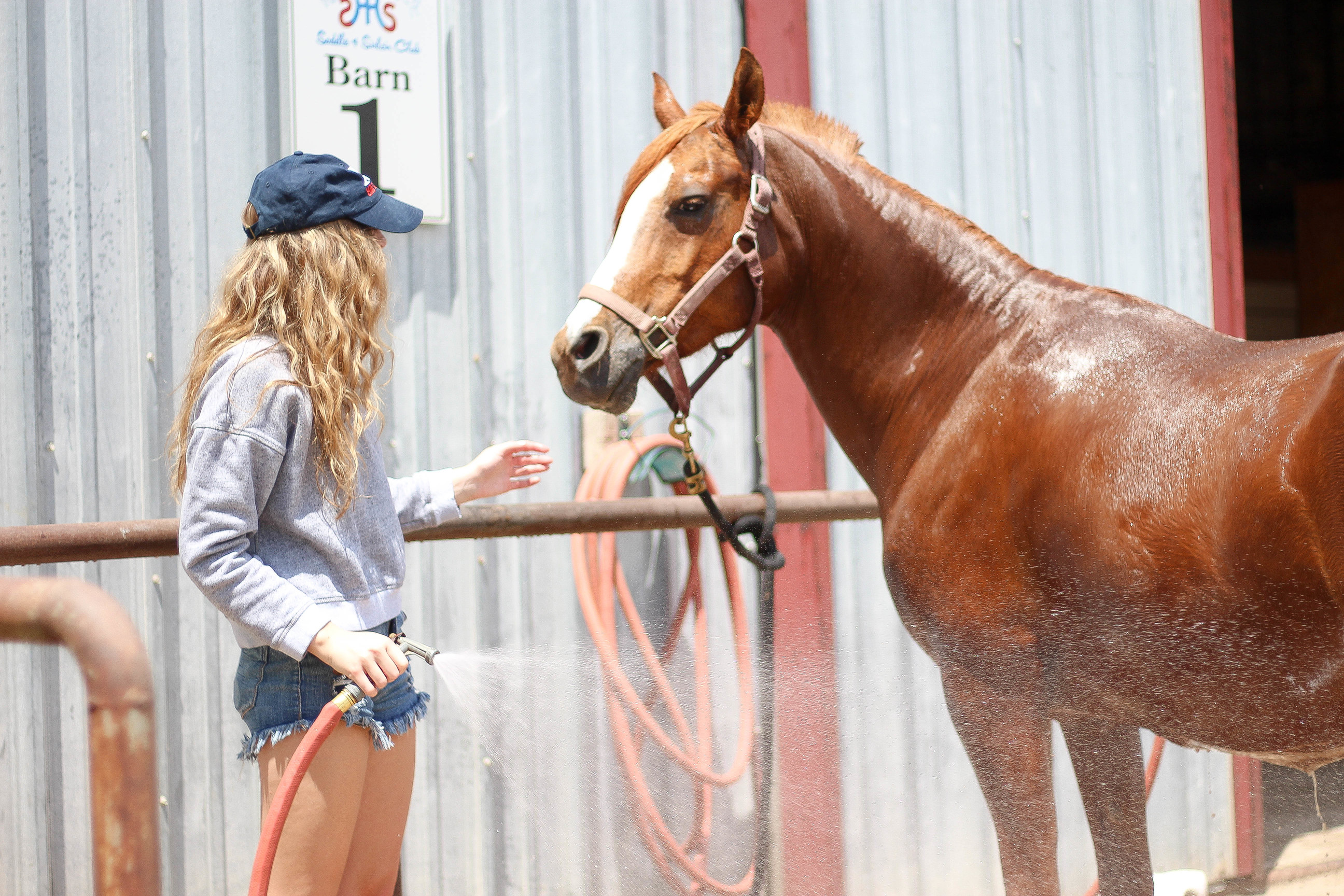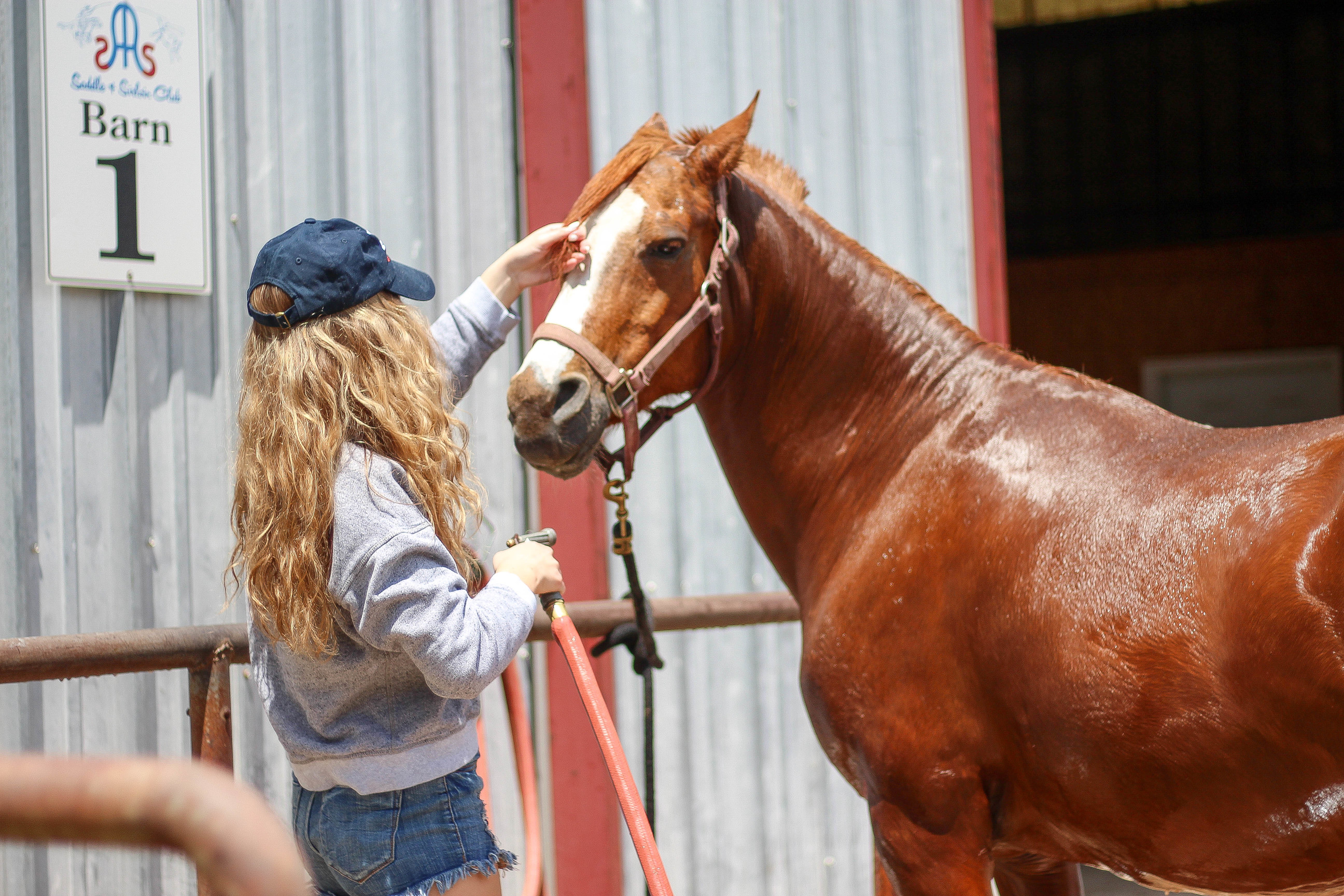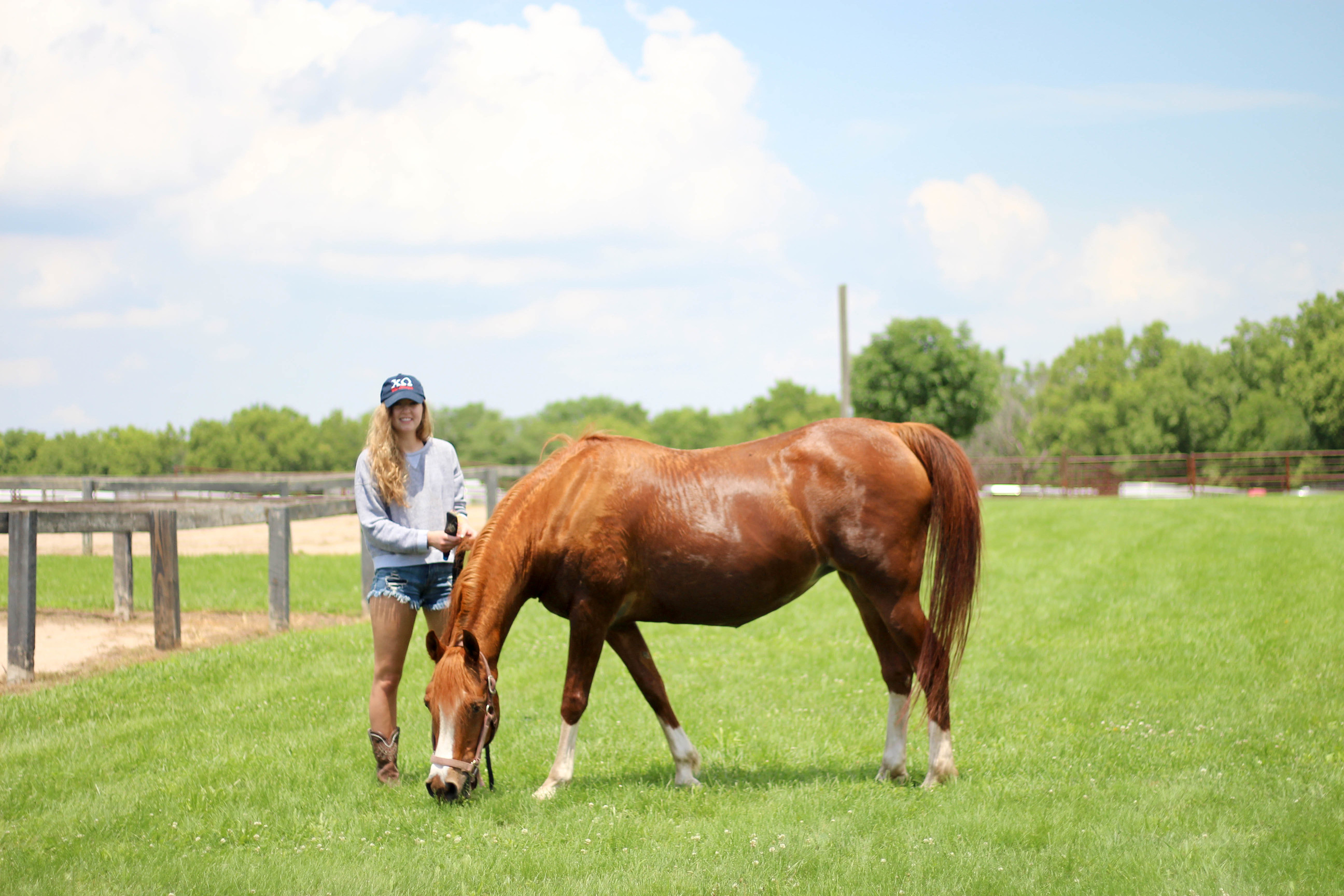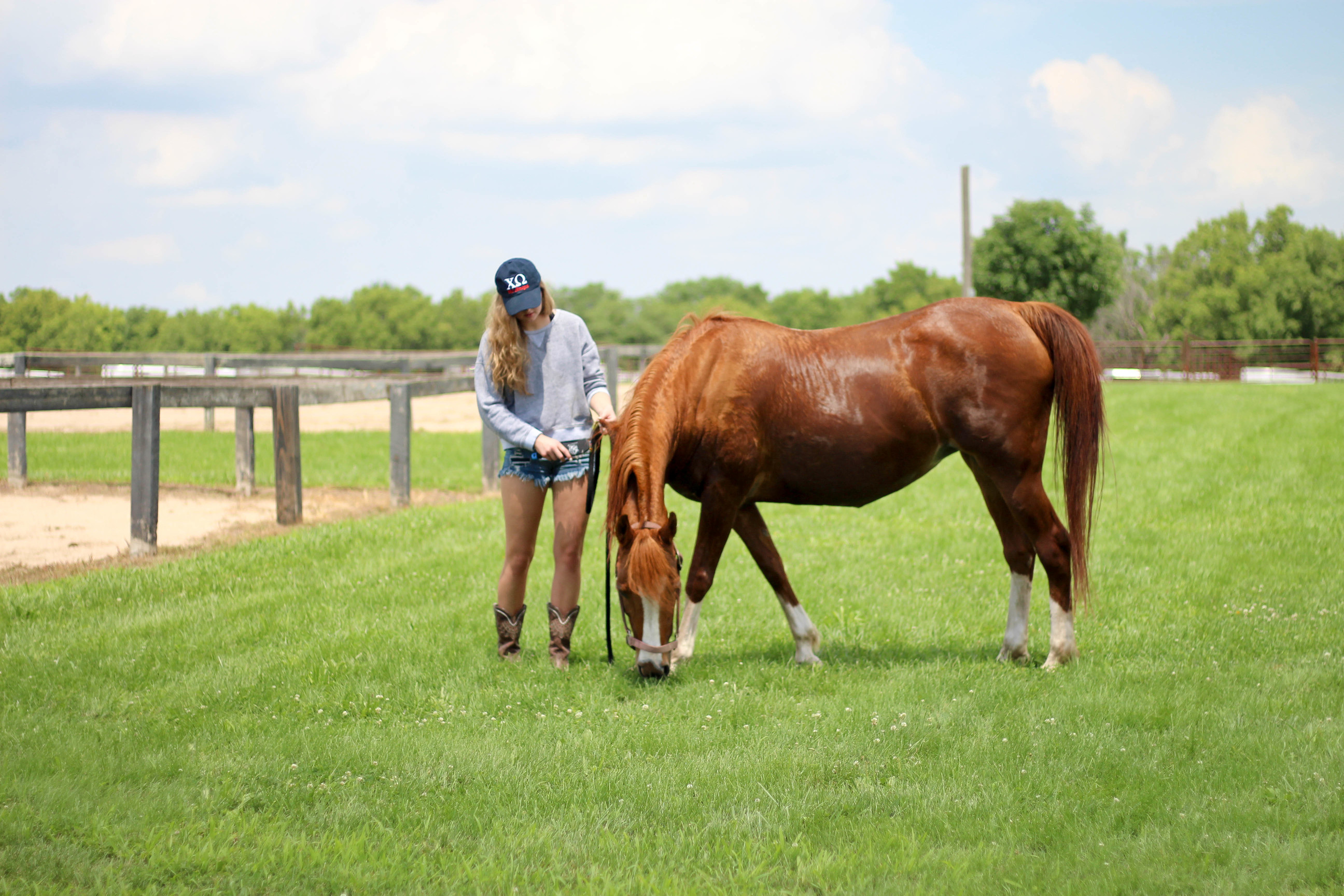 I am a total girly girl. I get facials once a month to brighten my skin, I color my hair, my eyelashes are fake, getting my nails done is my zen, and one of my favorite things to do is get ready before I go out. But behind all the foundation, bronzer, perfume, and nail polish is a curly haired girl that loves animals and could spend all hours of the day outside getting dirty.
I wanted to share this post because I'm not just the girly girl blogger everyone sees from the outside. I feel like nowadays people feel the need to label themselves. Are you classy? Hipster? Trendy? Preppy? Edgy? The truth is, I can be all of those things – so why do we have to put a label on it? You don't have to make yourself appear as one certain thing on the outside.
So I wanted to share a little more about the girl I really am…
I wear big t-shirts with no bra and no pants (when I can) just as often as I dress up.
Make up-less me is just as happy as make up wearing me. I've found in the last year it's better for your soul (and your skin) to give yourself a day off of make up.
If I have an event I could spent 6 hours pampering myself and getting ready, sometimes I think that part is more fun than what I'm going to! I also have days where I'm not feeling it and just throw my hair up.
I'm 100% an introvert. Most days I would rather be alone than with other people – but if I'm by myself for too long I get too lonely and need someone there!
I keep my friends close, I've learned over the past few years that having a few close best friends is better for me than trying to make the most friends I can. On the flip side, I also enjoy big groups because I don't feel like I have to be "on" at all times since there is so many people that can run the group.
I worry about what other people think, and if you say you don't then you're lying. I have learned, however, to stop caring what it is they think and instead just find confidence within yourself instead of from others. It's okay to wonder, you just can't let it always affect you.
When I'm older I either want to live in a big city or on a house with a big piece of land and a lake or a pond near by.
Although this messy hair, chipped nail polish, sweatshirt girl is me. So is the girl that loves being girly. This post may seem random, but I just wanted to show it's okay to be exactly that – random. It's okay if you want to dress like your favorite blogger, but also enjoy lounging in your dad's old sweatshirt. I don't think anyone needs to be defined as "girly" or a "tom boy" or "hipster" or "preppy" because the fact is I can be all of those things and so can you. You don't have to have a life that is perfectly outlined to fit one stereotype.
When I have mud on my legs, I'm sweaty, and I'm outside – I'm happy. When I have my make up on, my teeth whitened, and high heels on – I'm happy. Be who you are don't ever feel like you need to be defined! You don't need to be a certain person to be happy, you don't need to be outgoing, have a ton of friends, and always look your best. I can promise you I don't!
xoxo,
Lauren Emily Lindmark
Copyright © 2016 dailydoseofcharm.com