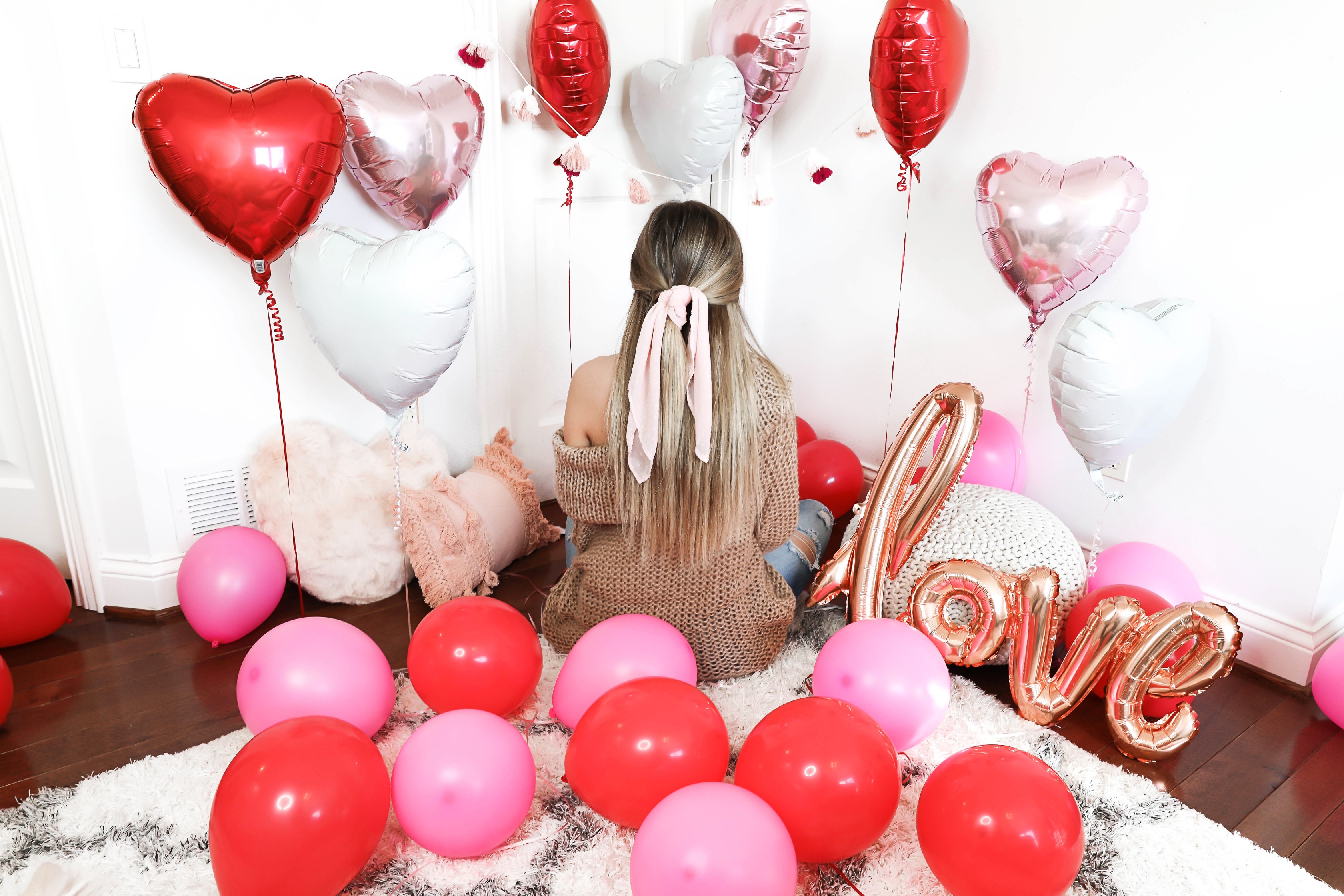 20 Random Things I Love | Happy Valentine's Day 2019
Happy (day before) Valentine's Day! Putting this post up a day early because #1 my posting schedule is M-W-F so it would have bugged me if I put it up late and #2 I will be traveling tomorrow! I hope you all have a day full of love whether it's your significant other, family, friends, pets, or a kind stranger!
For this post I want to talk about things I love. A few of these are sentimental, but most of them are random and weird… I also threw in some beauty items so this is a little bit of a "favorites" post!
So let's get into it! I hope you guys have the best week and make sure you follow me on Instagram so you can keep up with me on my trip this weekend!
Things I Love!
1. The People & Blessings in my Life!
I can't start off this post without saying my friends, family, and overall life! I am surrounded by the most amazing people and I feel really lucky! I am so blessed!
2. Dog Instagram Accounts
Nothing brightens my day like those who dedicate their free time to posting about their pets on social media!!! If you are reading this, you make the world a better place.
3. My Bed
Does this need an explanation?
4. Tacos
Damn, I want some right now. They make life worth living.
5. Online Shopping
Love that I can shop from the comfort of my own home wearing only a sweatshirt and underwear!
6. My Opportunities
Shout out to my parents for this one, I have had so many amazing opportunities in my life and I owe so much of it to them!
7. My Dog
He may be a little terror at some points, but I couldn't love him more!
8. All the Lessons I have learned
Whether it be from love or experiences, I have had a lot of hard times that have taught me a lot.
9. Amazon Prime
Free two day shipping? YES PLEASE.
10. Fake Tans
The TanCeuticals Self Tanner CC in Dark keeps me safe from skin cancer, but also gives me that beach glow! Been using this recently and I love it, it doesn't come off on my sheets! P.S. use a mitt!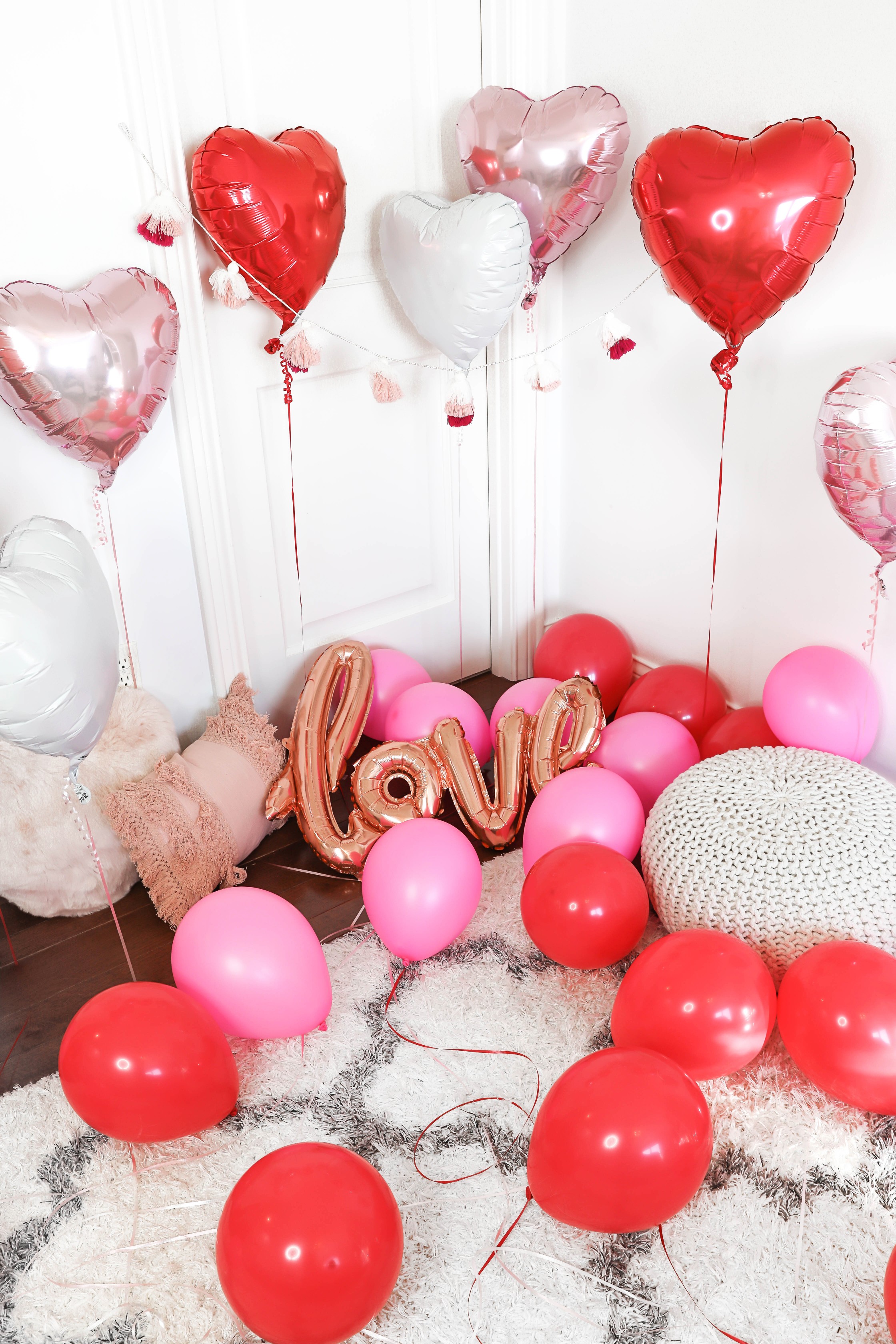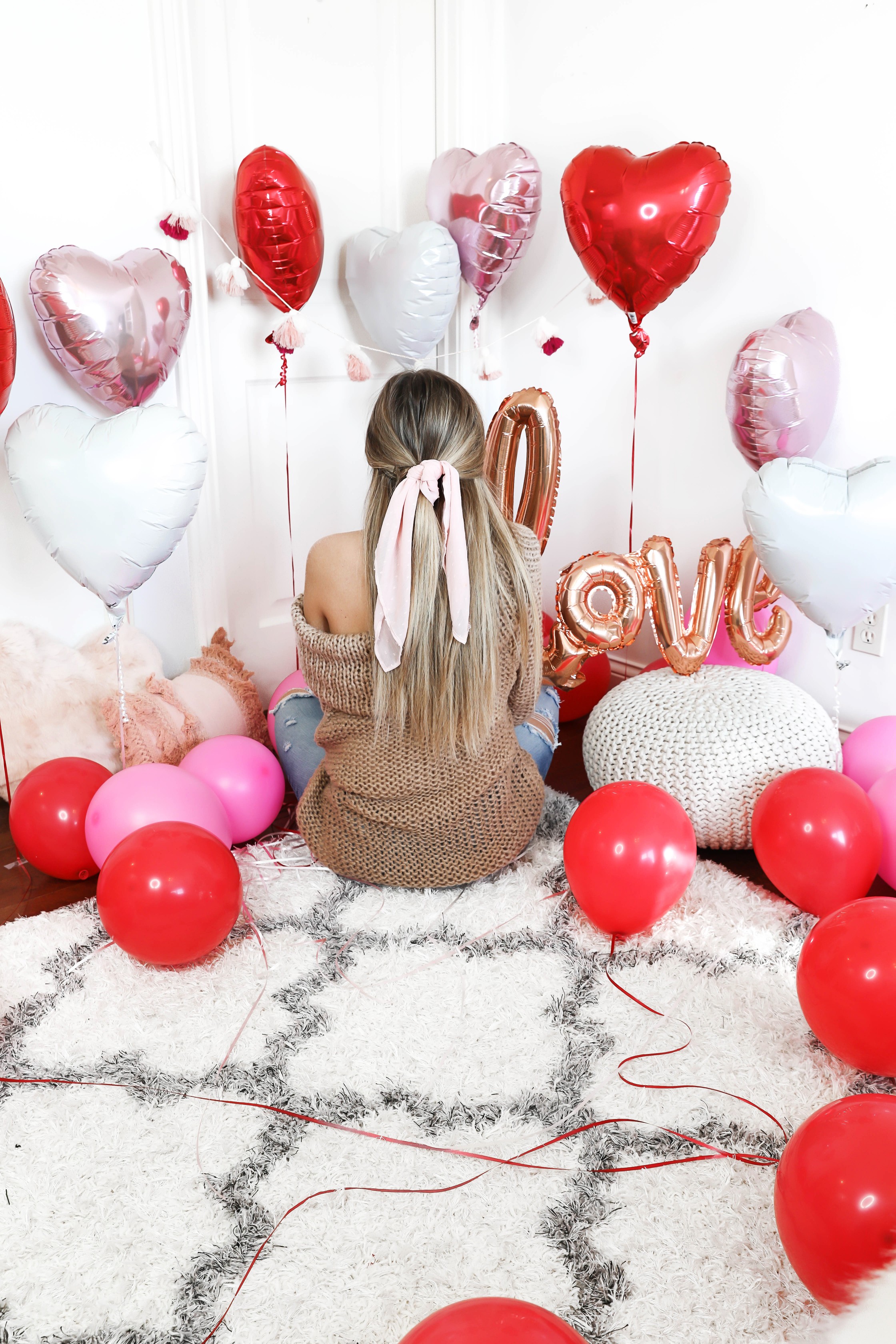 11. Wine
IDK don't judge, but it had to make the list.
12. Hair Accessories
Hide greasy hair!! I love the one I am wearing in this post, it's from Aubrey's Attic Co. – I linked everything else in this post below!
13. Bills You Can Pay Online
Any other bill is annoying and stupid and lame.
14. Google
I might as well give them 90% of the credit for my (almost completed) college degree.
15. Phone Reminders
The storage in my brain is full…
16. My Foundation
Breakout? Bish where? Haha in all seriousness I have been using LANCÔME Teint Idole for a few months and love it!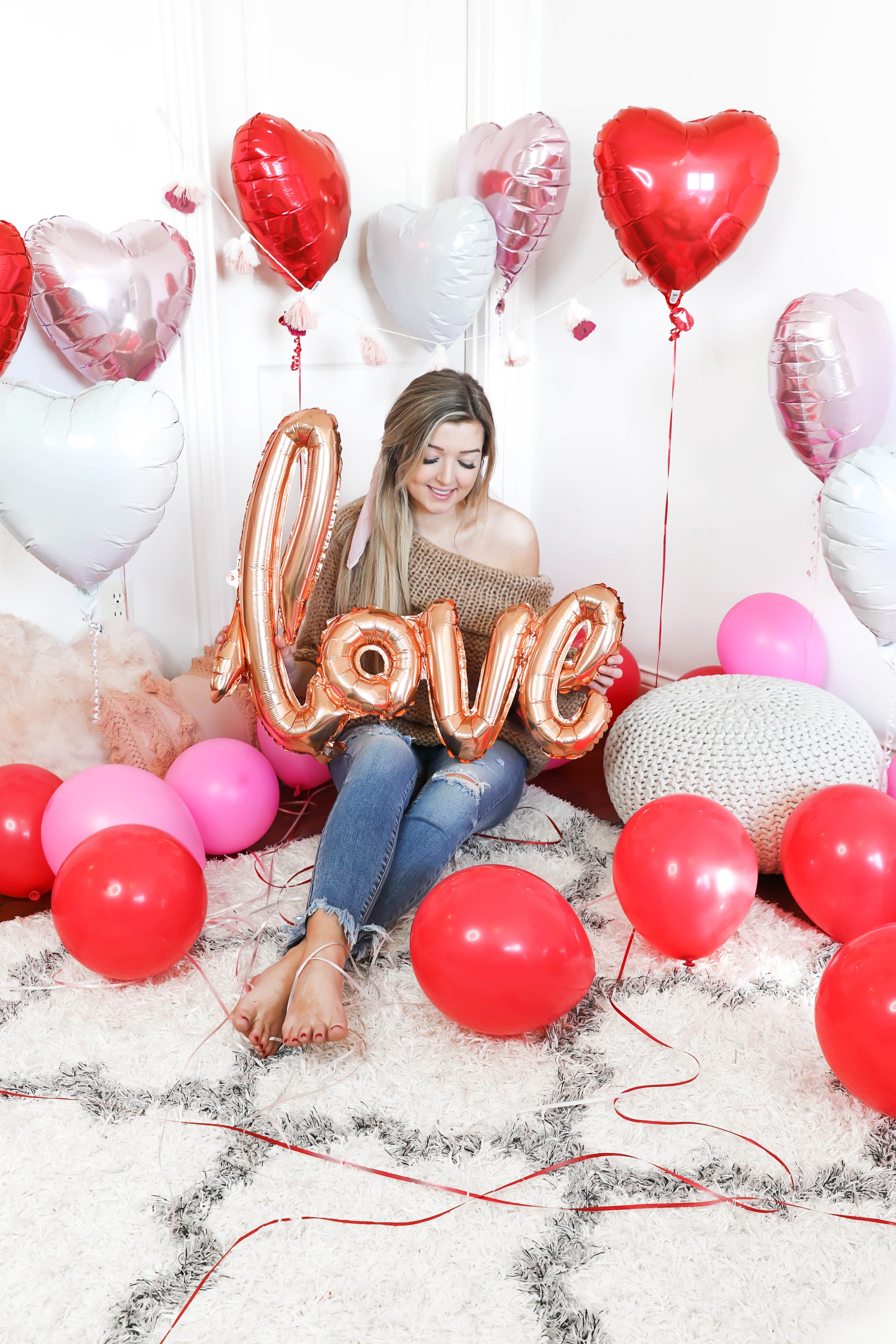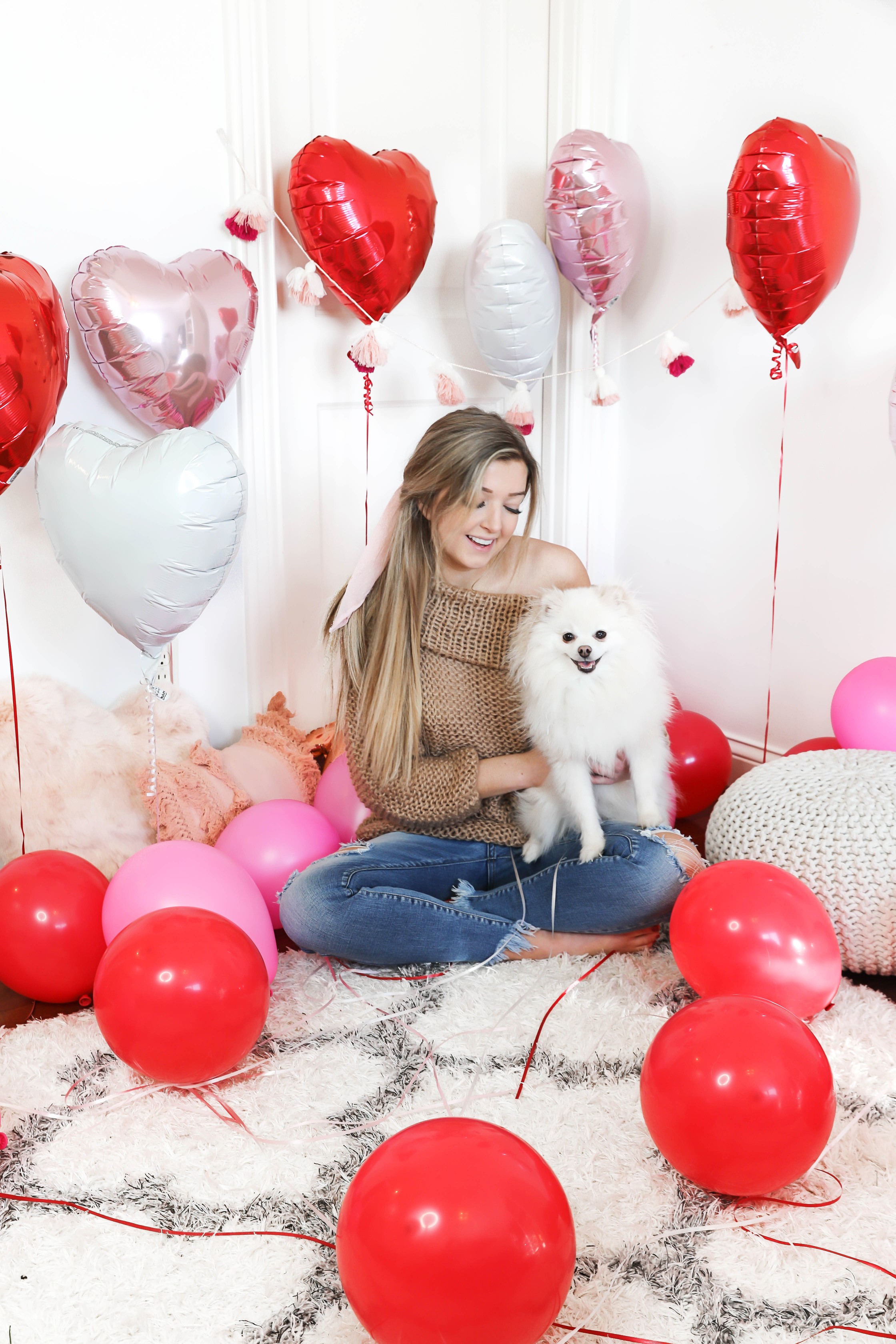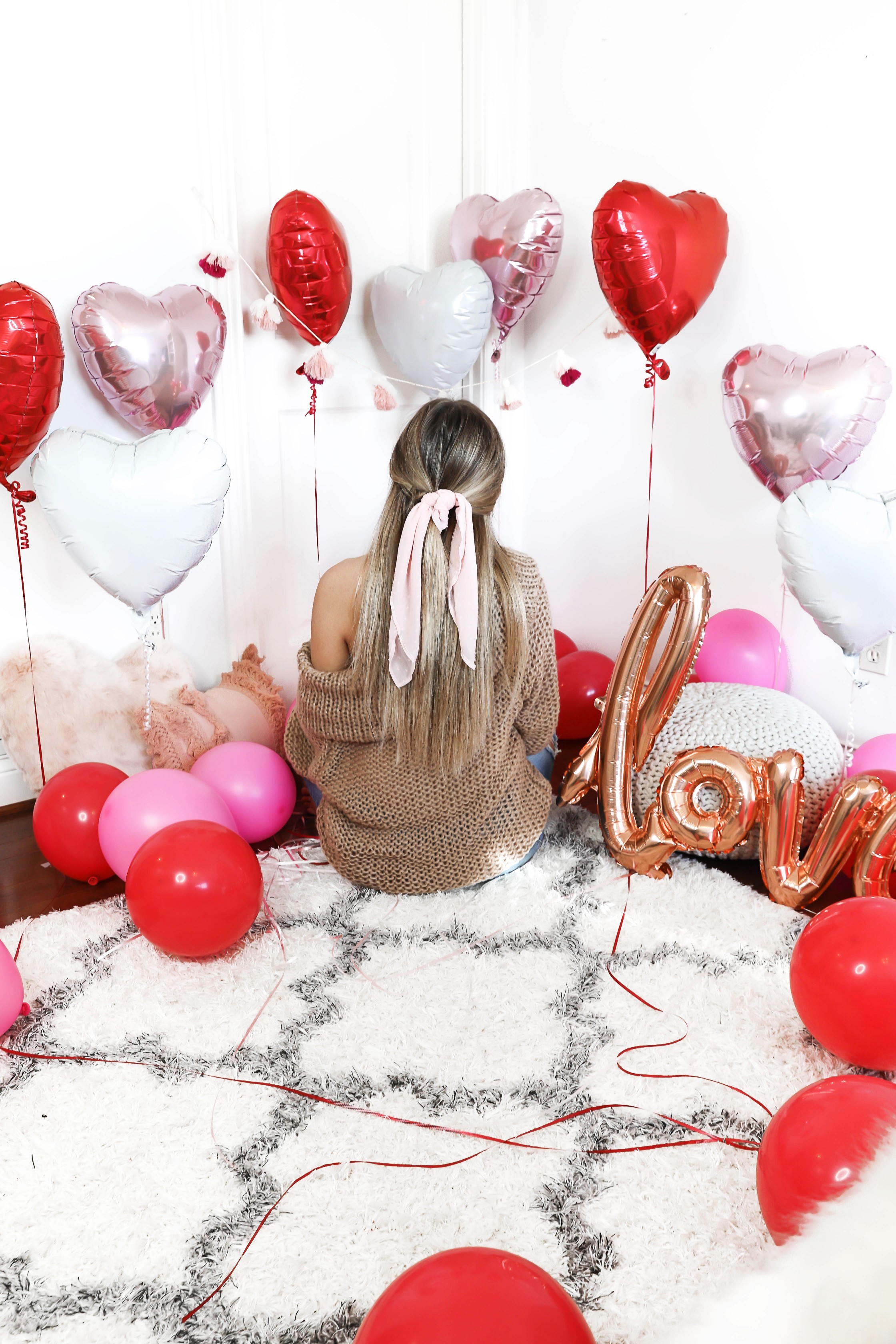 17. Microwaves
I always forget to soften butter for recipes…
18. Lint Rollers
My dog's hair follows me everywhere.
19. My At-Home Gel Kit
Saving me $$$ and time, I never go to the salon anymore! I use the Sally Hansen one ($35)!
20. YOU GUYS
BEST FOR LAST! I love everyone who follows me and supports me. You guys are the reason I get up everyday! Thank you!! Happy Valentine' Day!!
Shop This Post

xoxo,
Lauren Emily Lindmark
Copyright © 2019 dailydoseofcharm.com