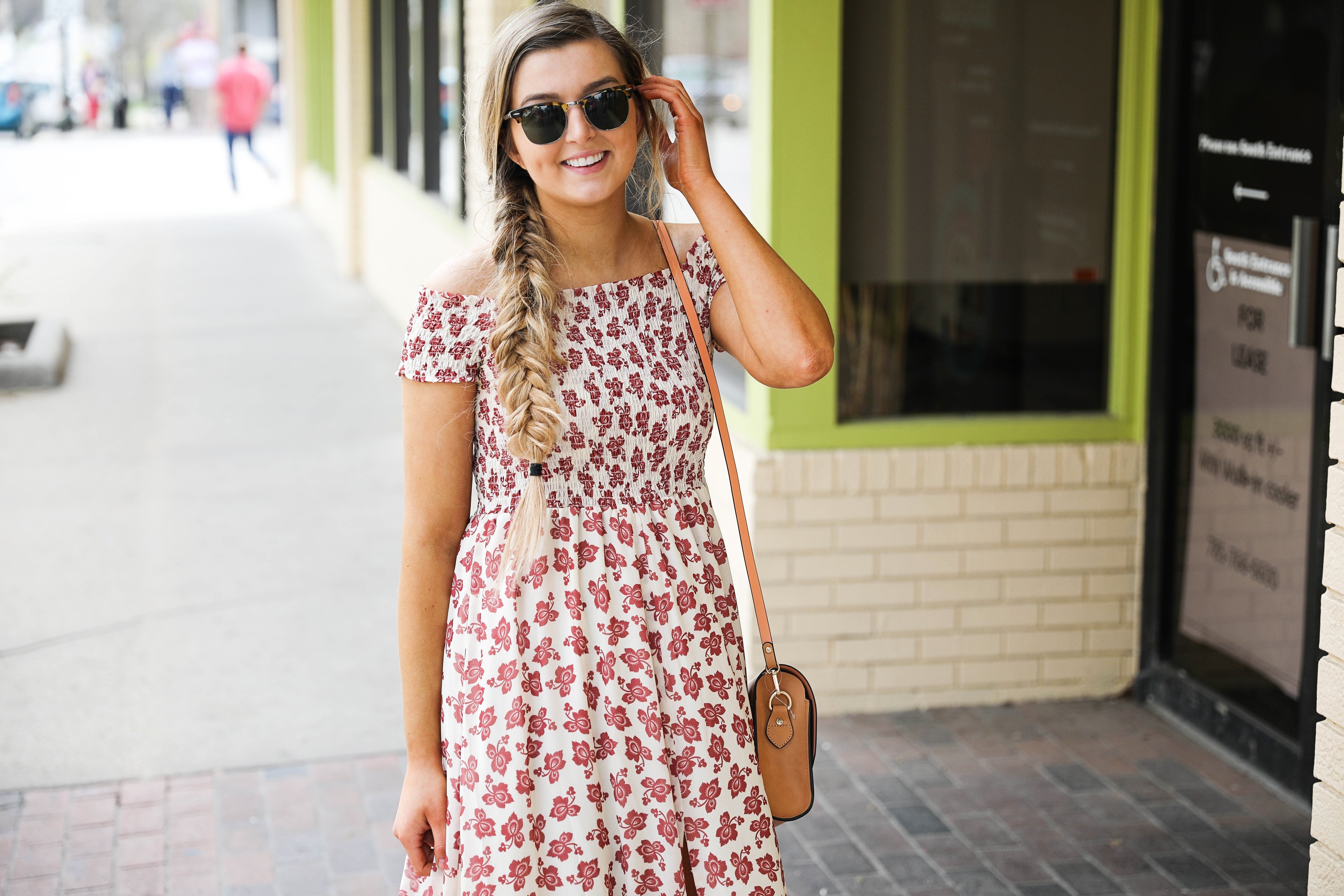 20th Birthday Dress | OOTD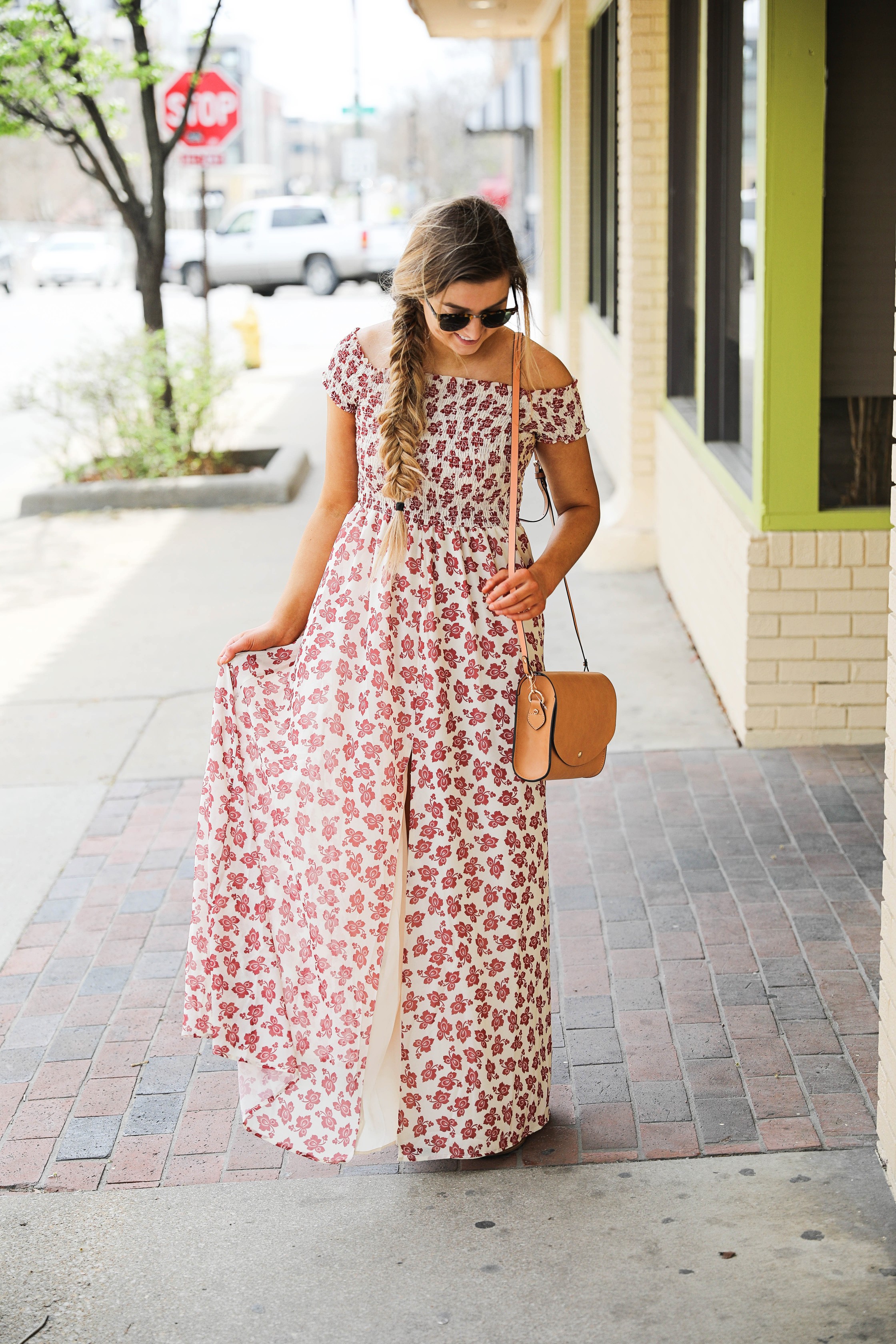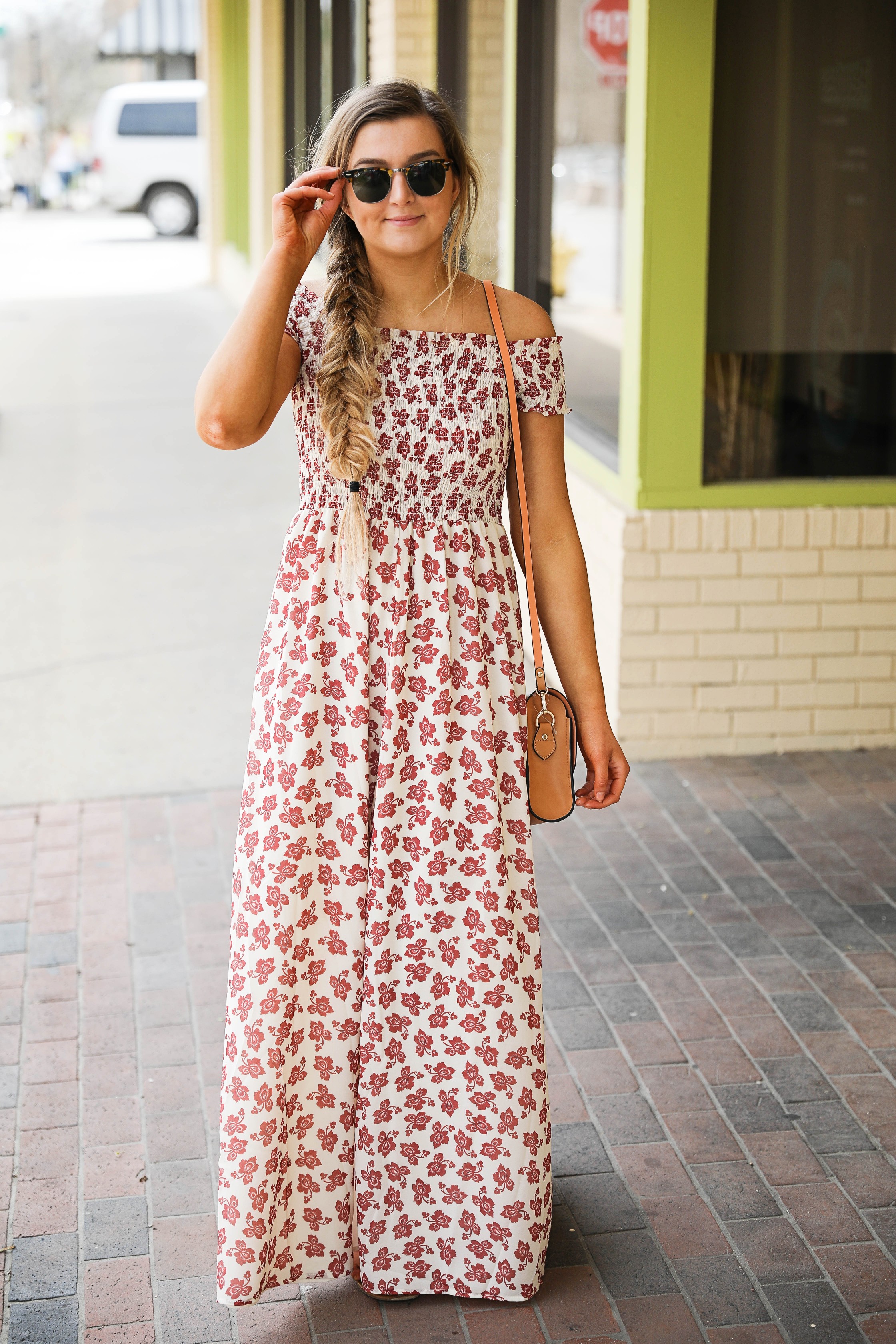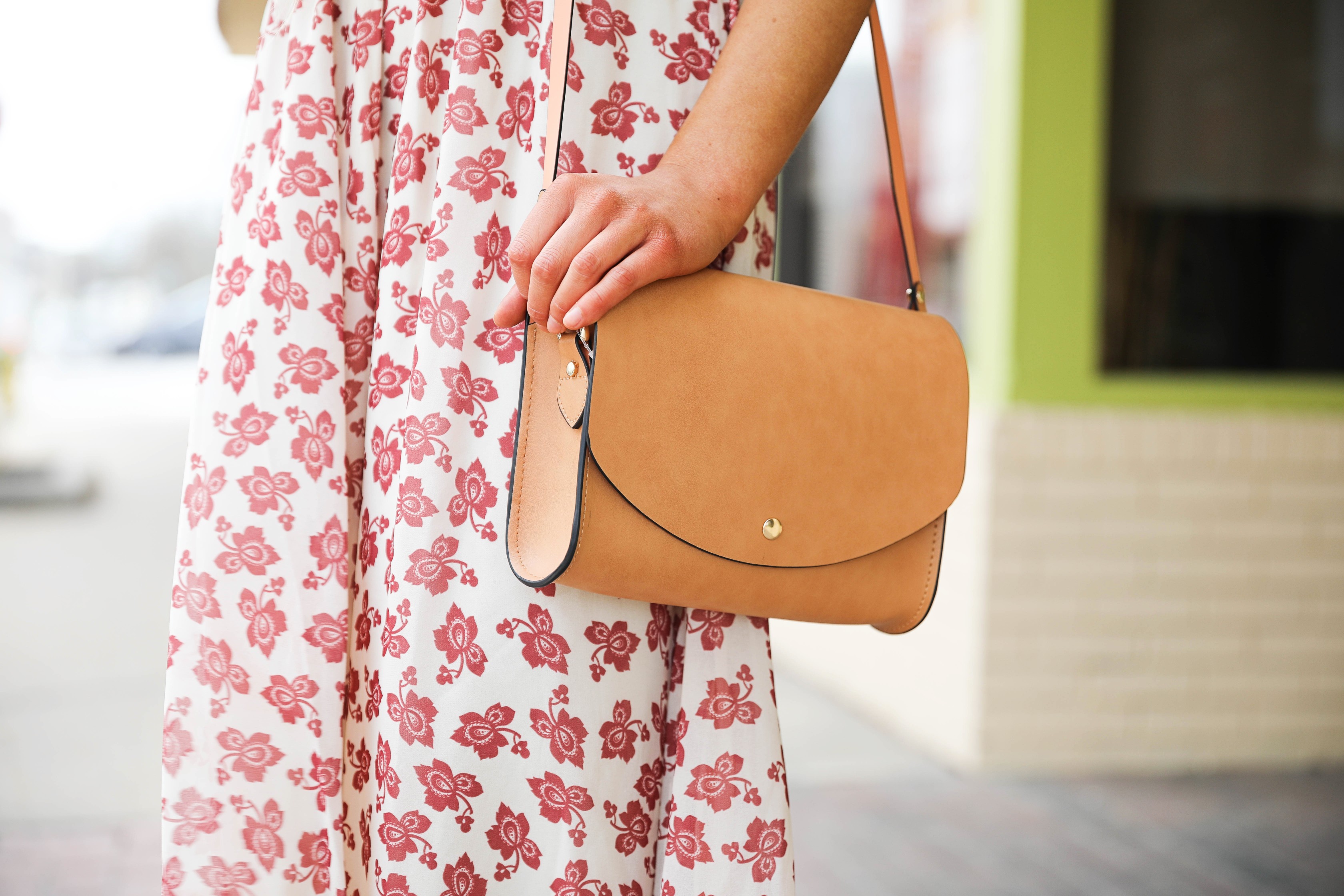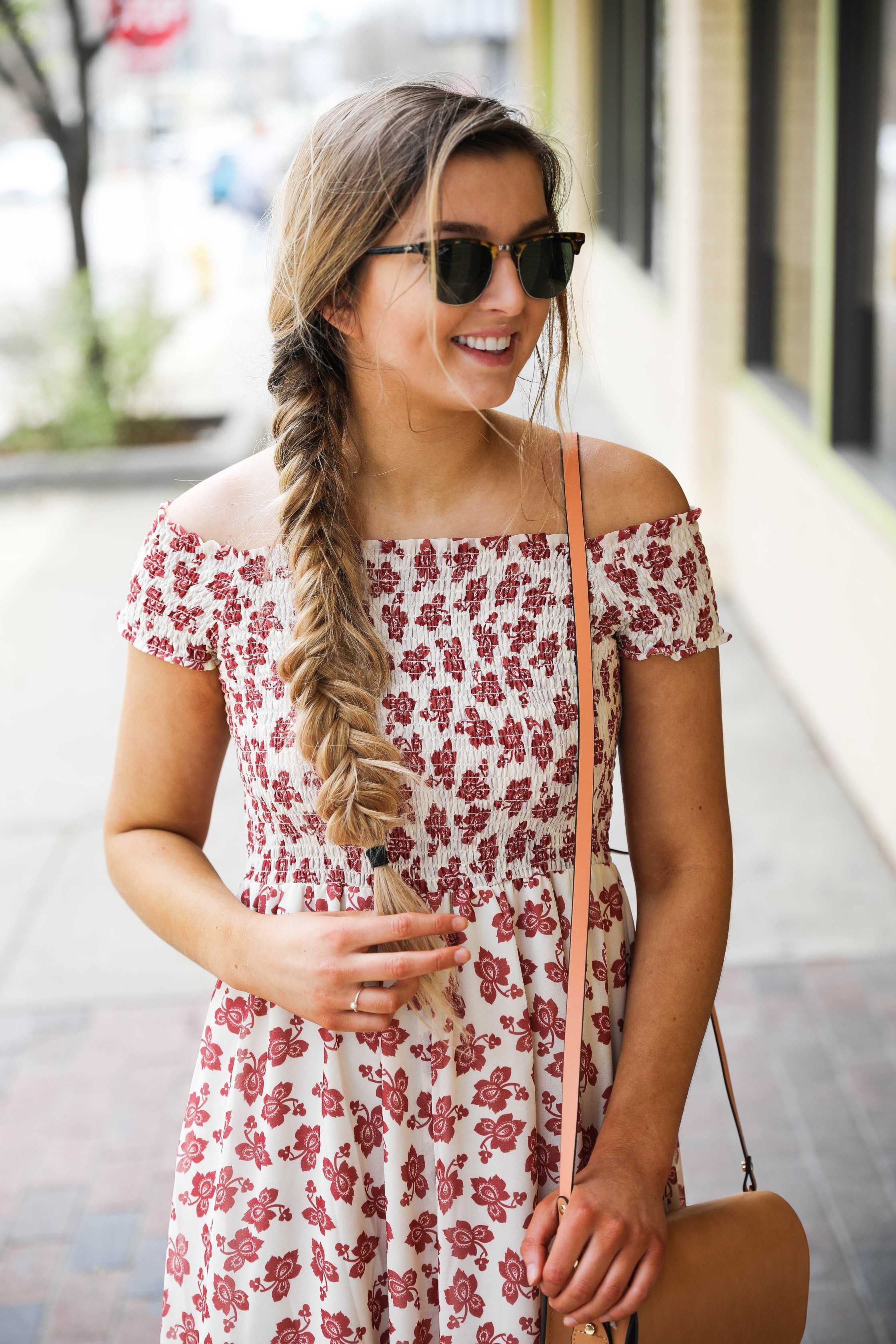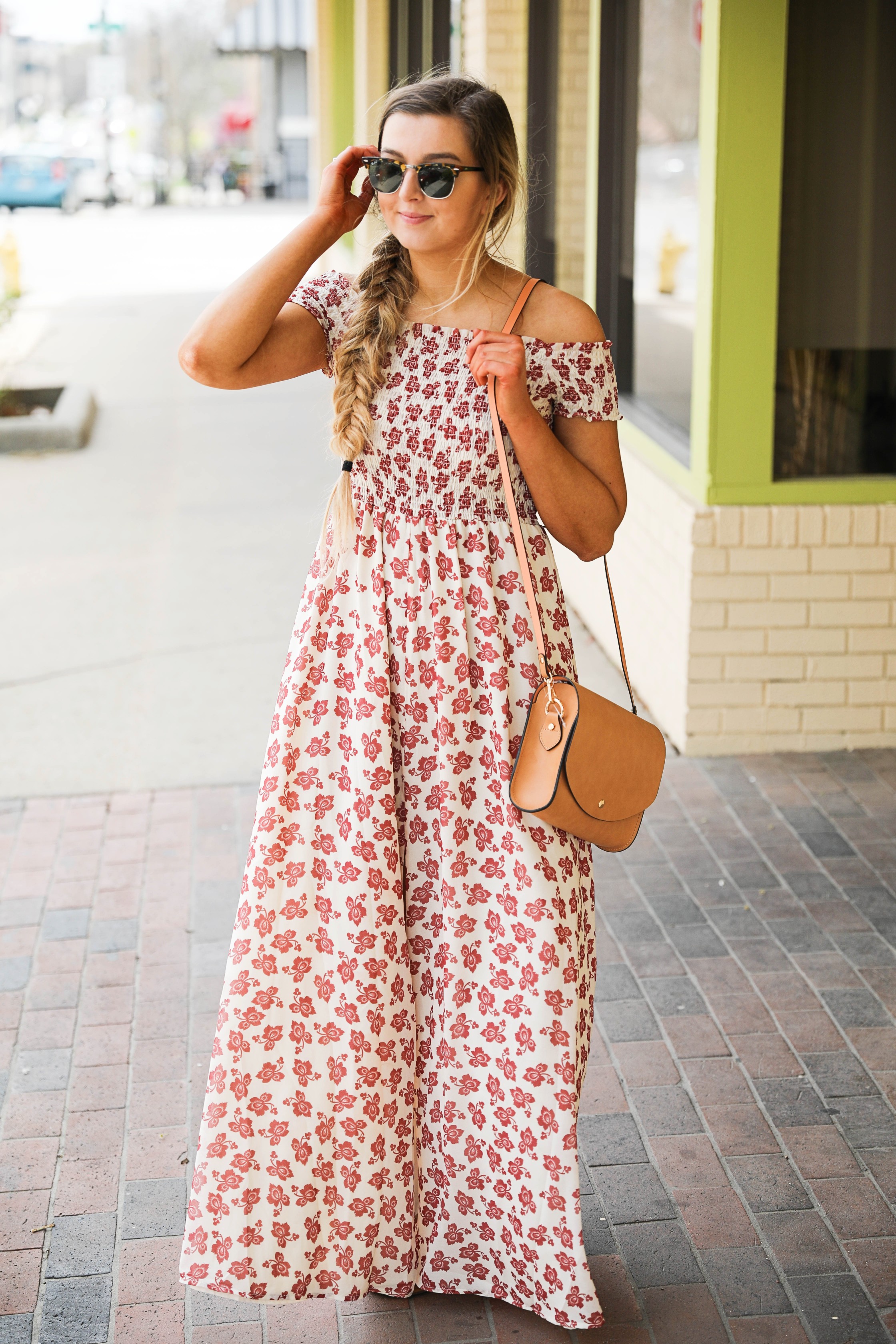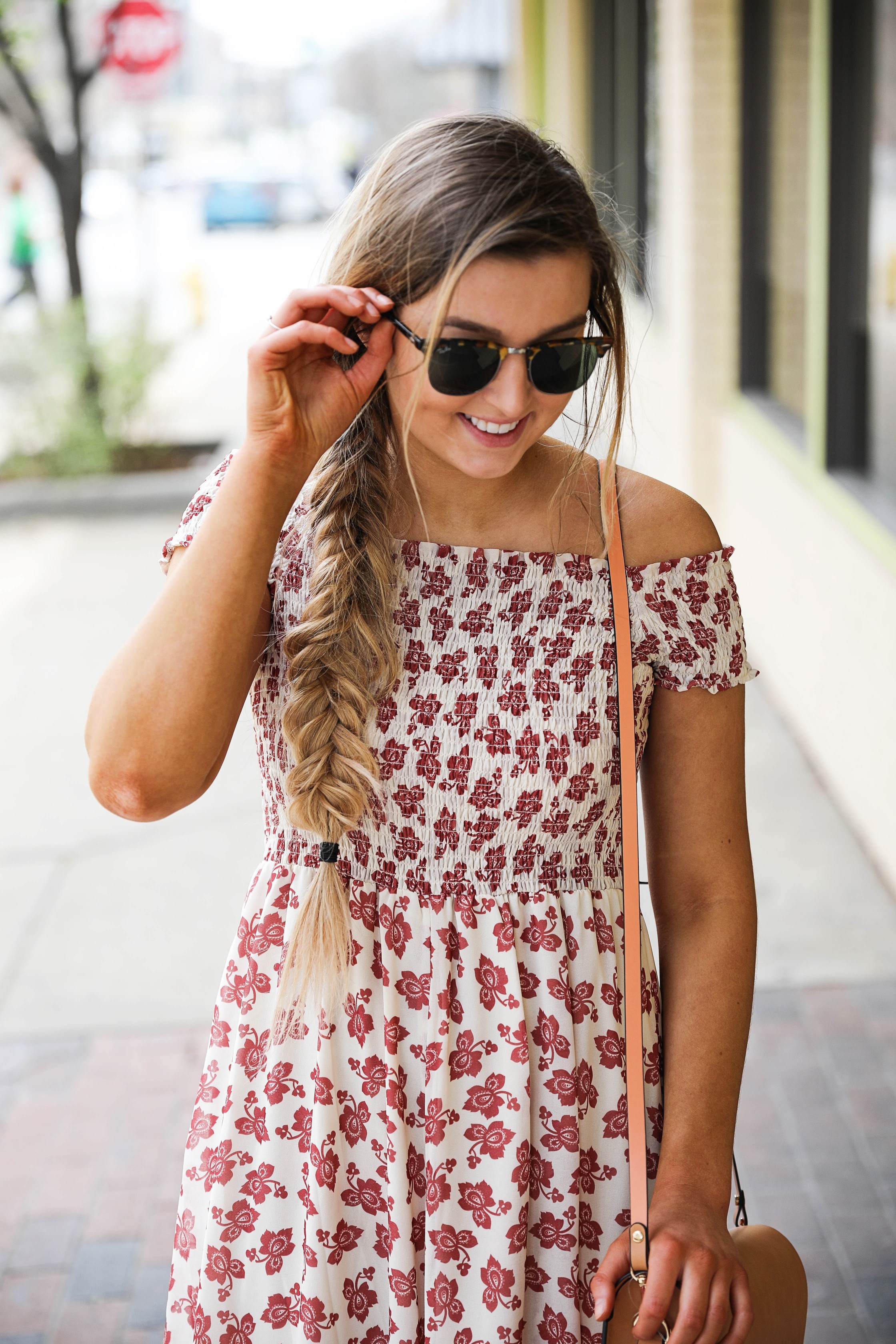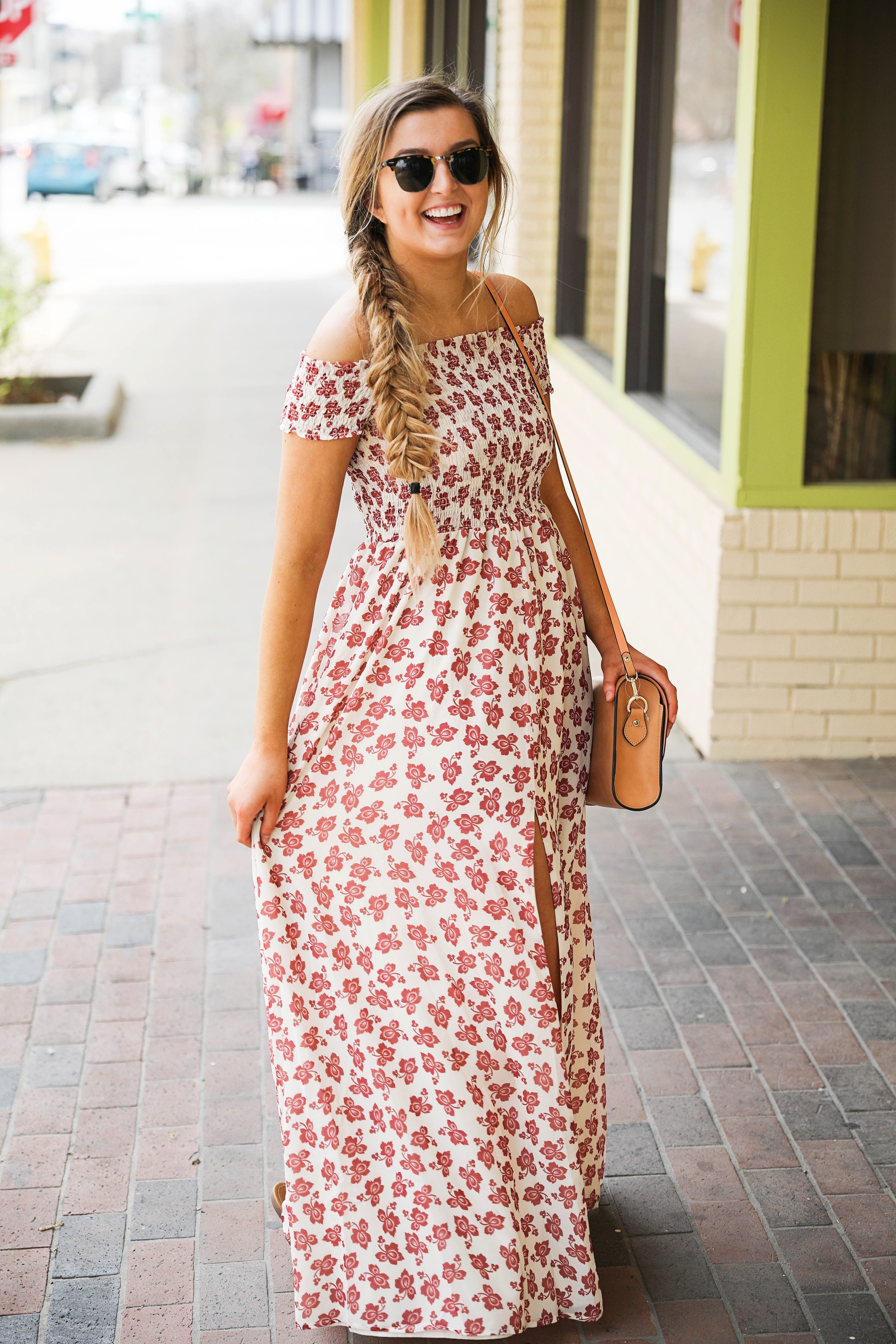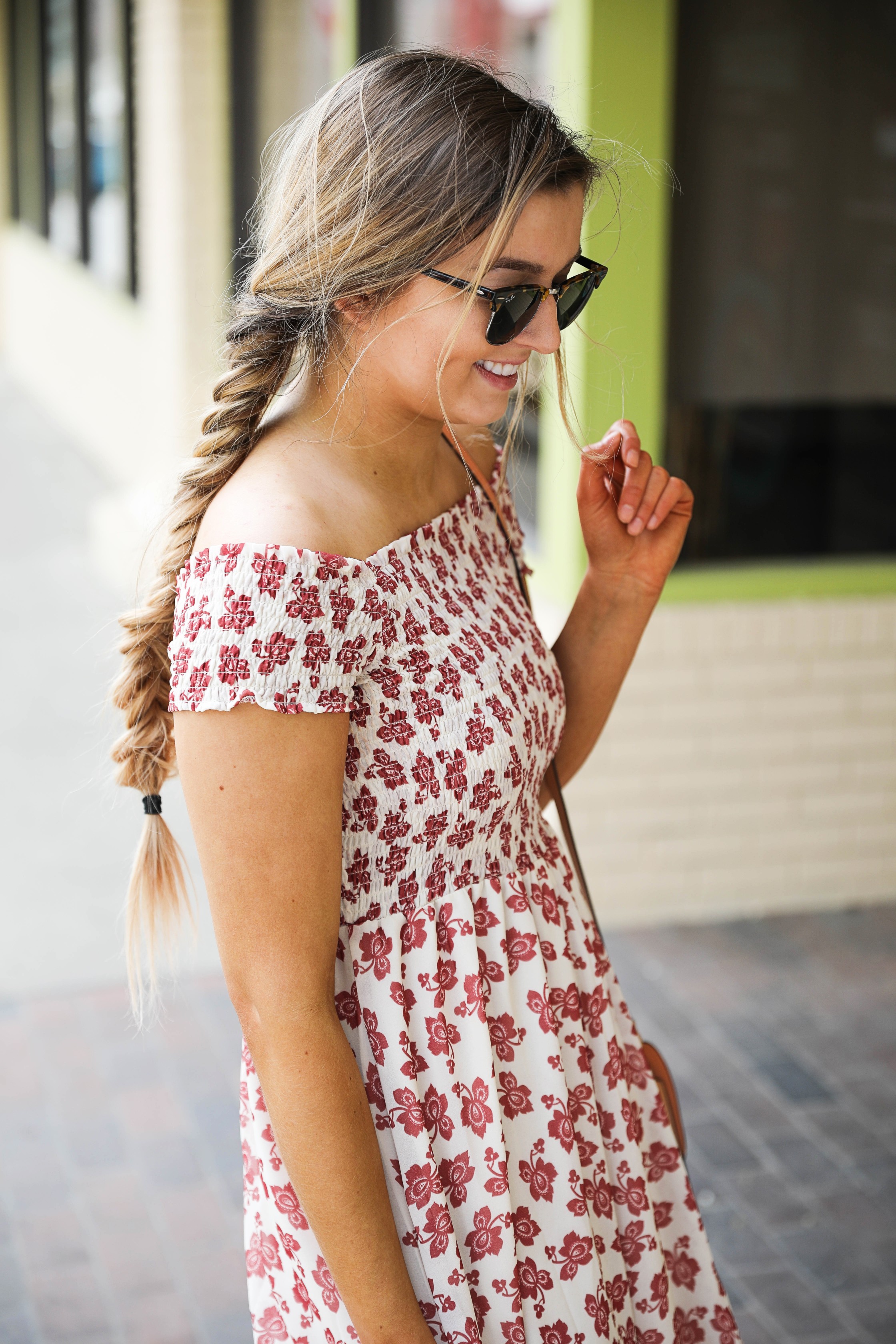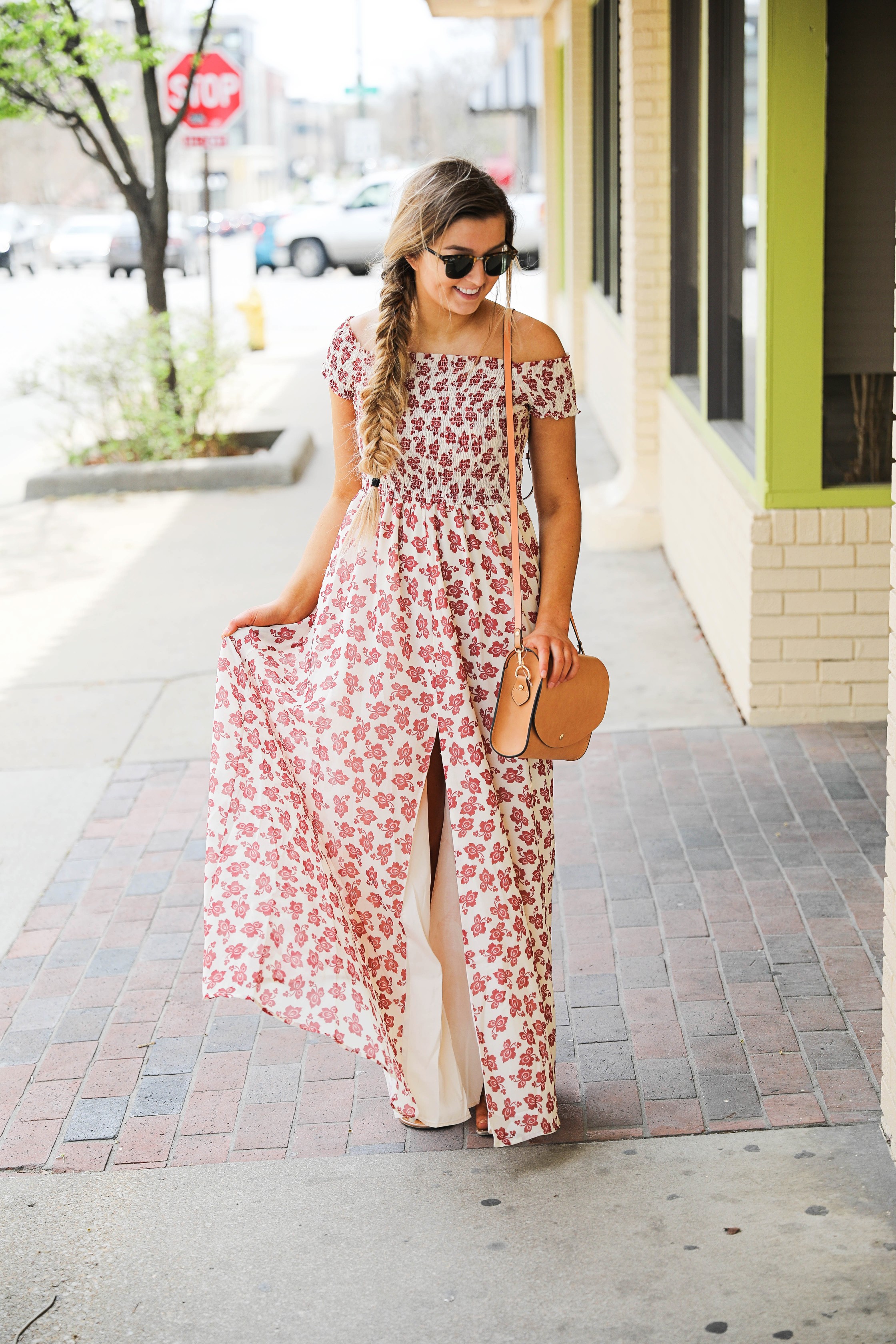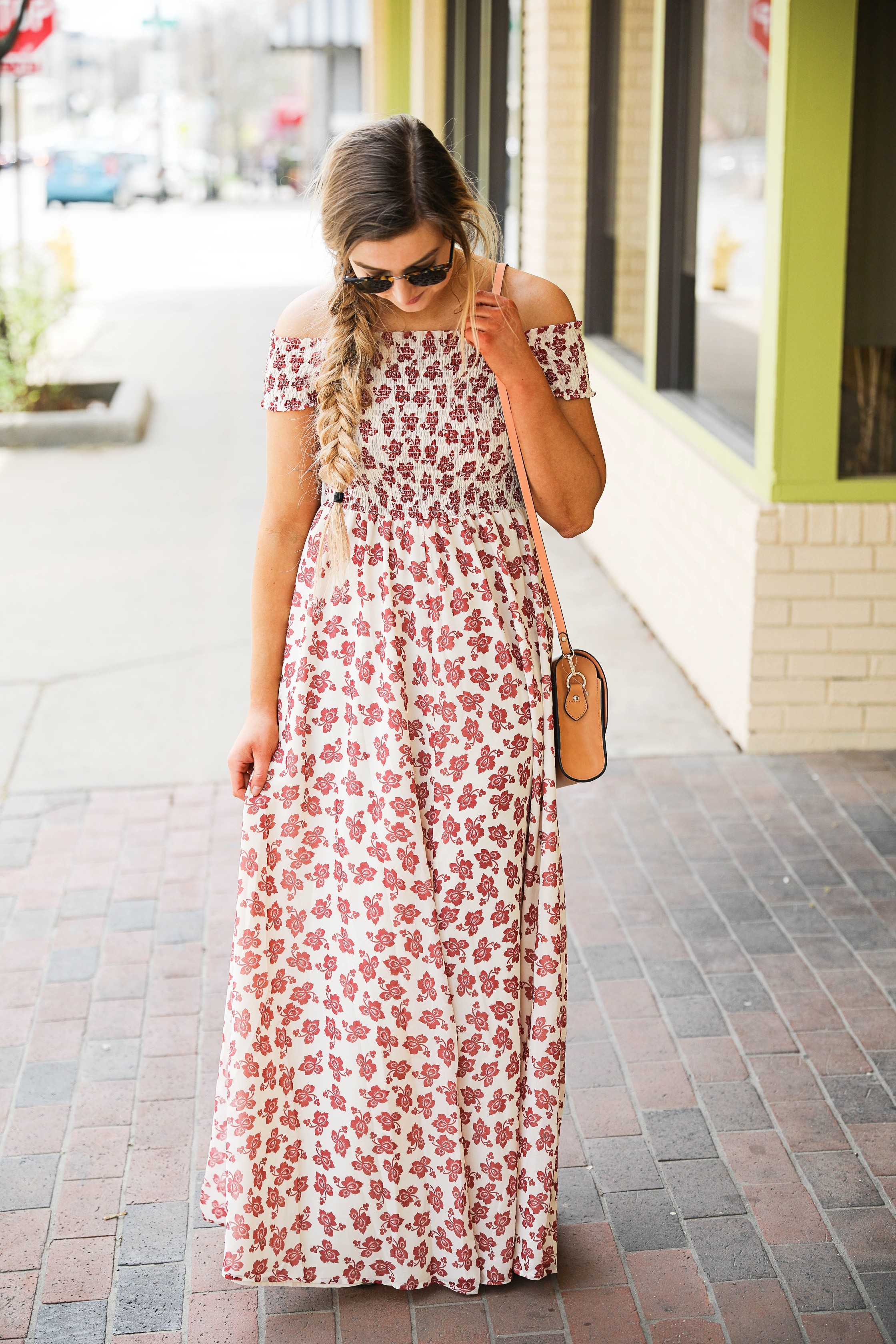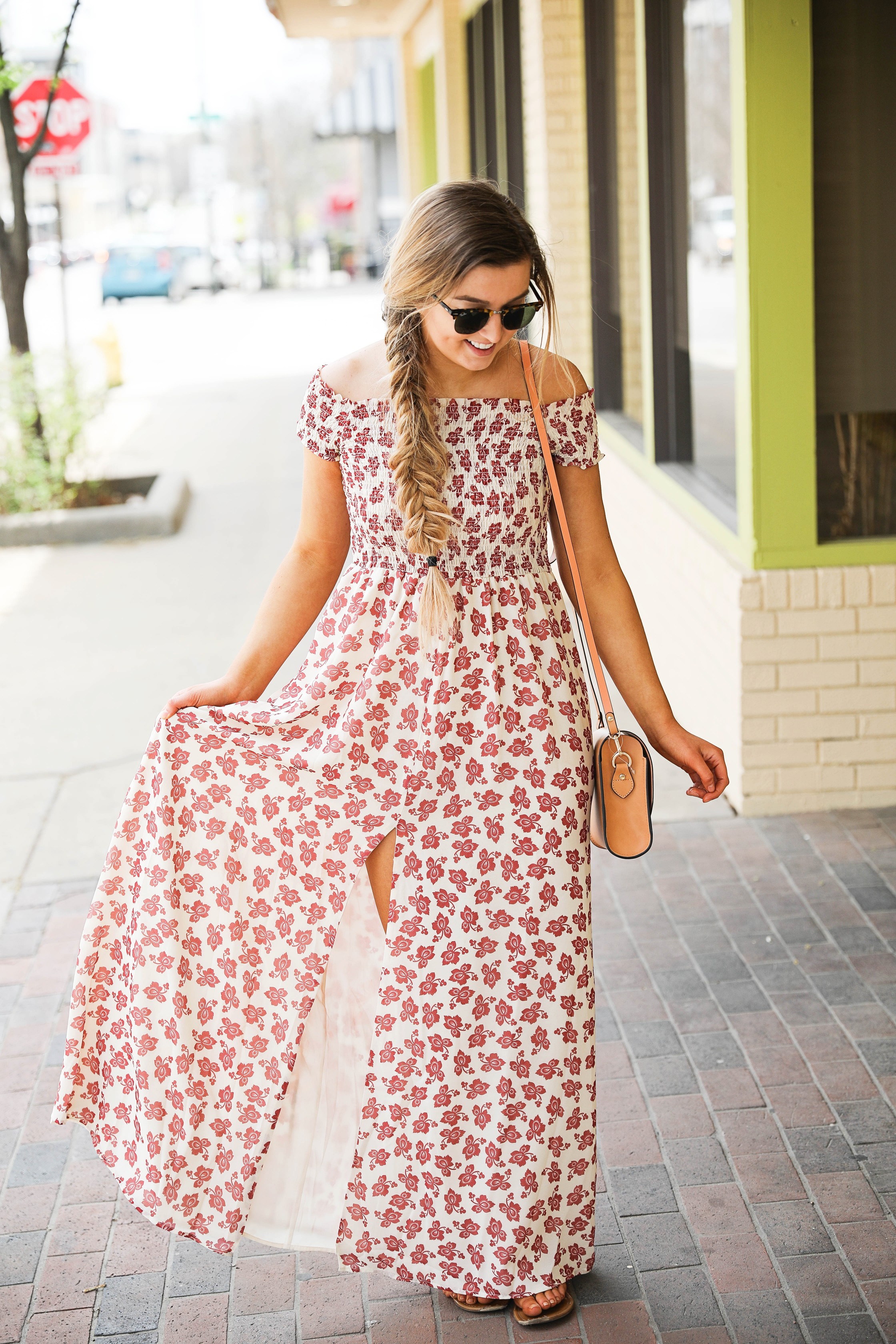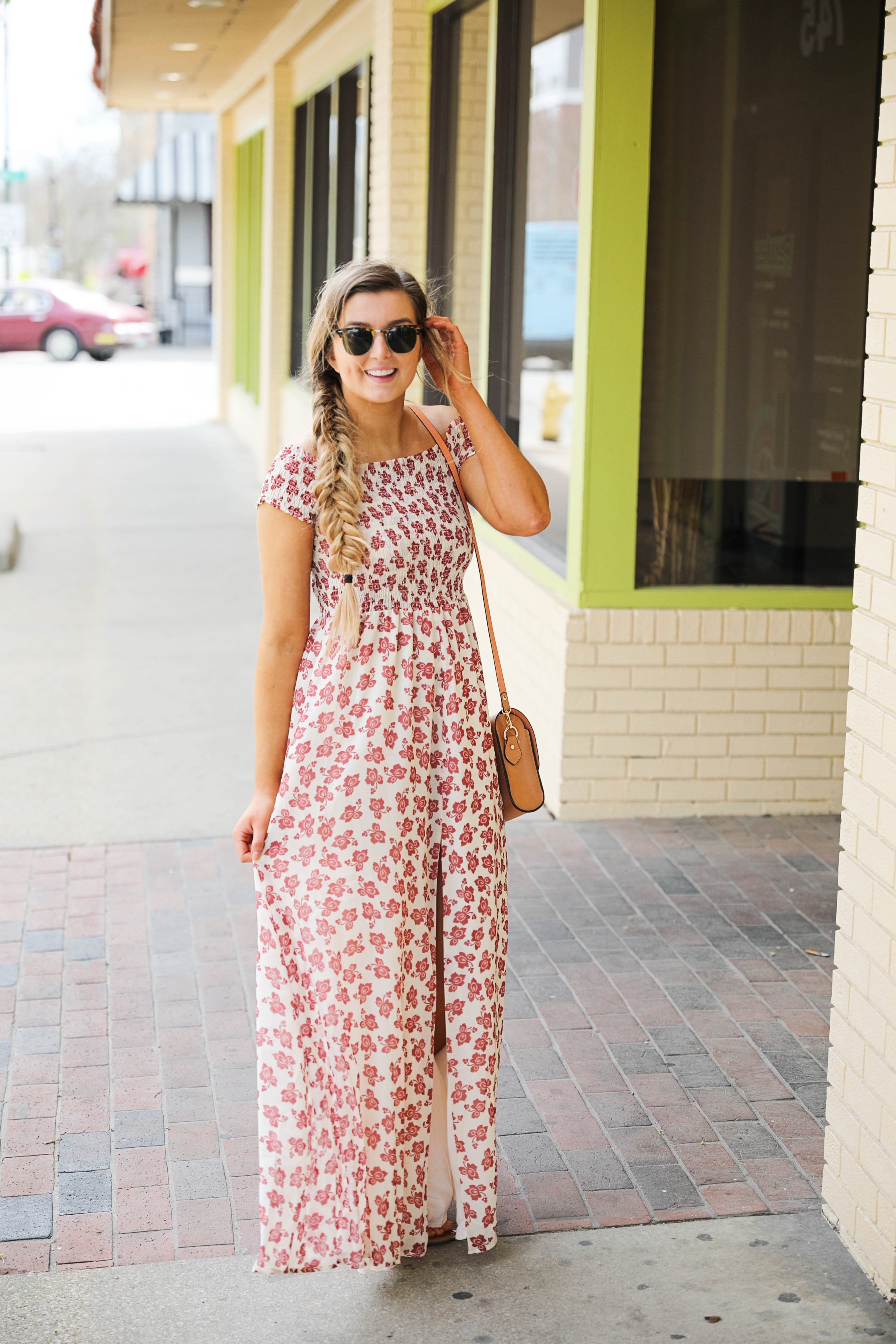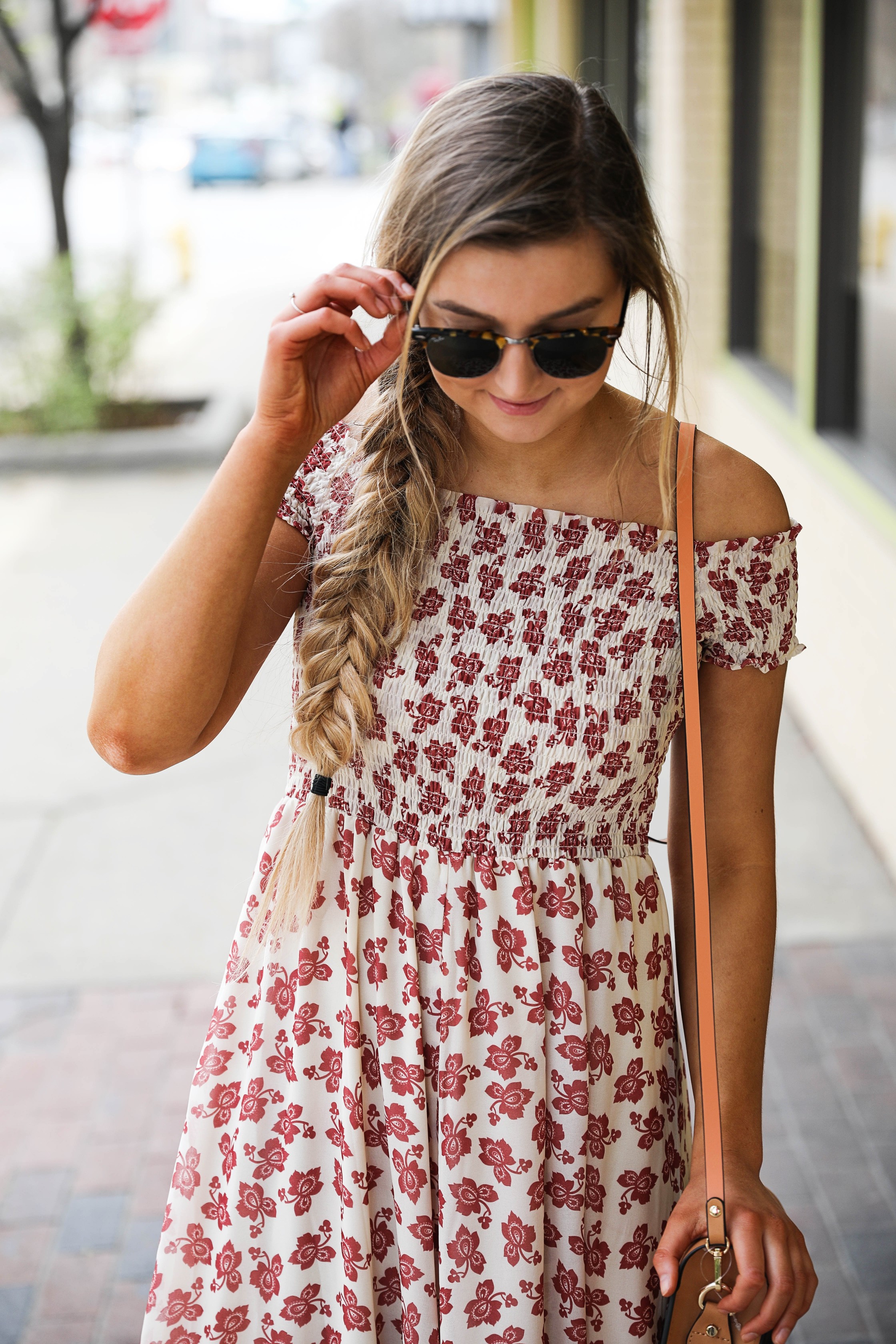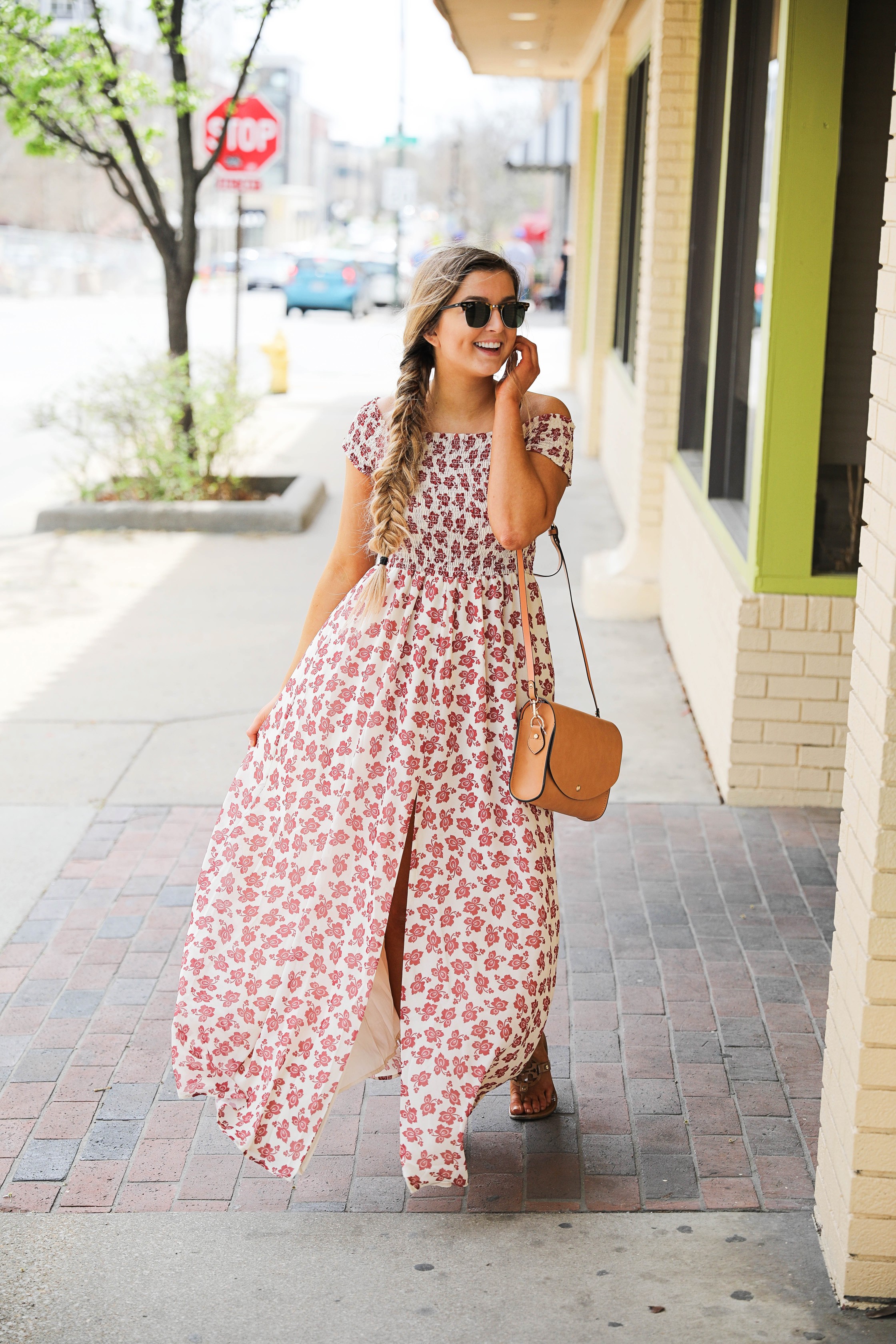 Wahoo it's my 20th birthday! I seriously can not believe I am 20… I can no longer say I'm a teenager which is so weird haha! So far on today's agenda we have: going to one of my favorite brunch spots in Kansas City called The Corner Restaurant with my family, then I am heading to my college town for a few hours to have lunch with my boyfriend and go to class, then I am coming back home and spending the evening with my family again and going to Piropos which is a delicious Argentinean restaurant! Birthdays in my family have always been a really big deal which is why I love spending it with them. We try so hard to make each other feel special on our day and it makes me feel so lucky to have them! My birthday is on a Monday so I don't have any huge plans with friends, but I'm hoping to make some plans for later this week if I don't leave for the lake too early (we spend Easter there)!
Last night I came home and my dad had been working all afternoon on my birthday cake which was so sweet! It looks SO GOOD and I can't wait to eat it. He made a chocolate chip cookie and cookie dough cake! I'll put a picture on my Instagram story (@dailydoseofcharm) and snapchat (laurenlindmark)! We also ate breakfast for dinner aka my mom's amazing biscuits and gravy and my dad's homemade eggs Benedict! It was a good start to the birthday celebrations!
Now let's talk about how cute this dress is!! I wore it two days in a row (sorry not sorry) because I loved it so much haha! The first was out to dinner with my dad at Stockhill (a yummy steakhouse in KC) on Friday night. Then on Saturday I wore it again to go shopping with my boyfriend and his mom. I love flowy dresses right now and this one is so fun! I love the floral pattern on this one too. All sizes of this dress are currently available on the site I linked above, but if you're reading this in a few weeks and it's sold out you can also try this site! I paired it with this simple brown "leather" bag, I thought the colors looked really good together. Since I wore this dress on a day out I didn't really accessorize it much, but it would be super cute with tassel earrings!
xoxo,
Lauren Emily Lindmark
Copyright © 2017 dailydoseofcharm.com