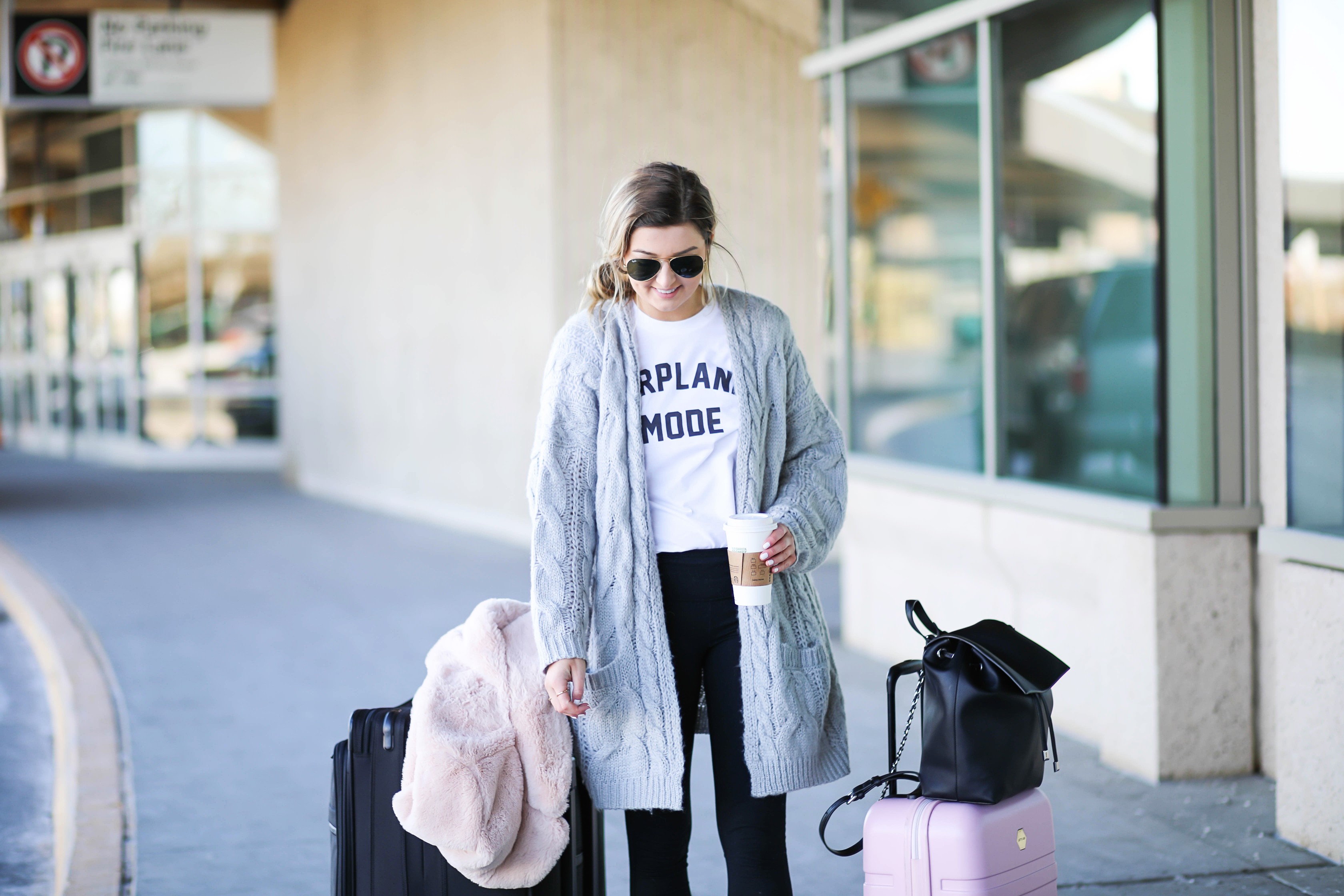 "Airplane Mode" Cute Airplane Outfits | Travel OOTD + Ideas
I feel like you are either a cute traveler or a comfy traveler – and to be honest I am 100% all about comfy! Most of the time I don't do my make up, throw my hair in a bun, and wear a cozy sweatshirt. However, on shorter flights like my ones yesterday I like to look a little more put together – especially when I have plans right when I get to my destination!
Yesterday I flew from KC to Atlanta then into Knoxville, Tennessee! We are (hopefully) heading to New York City today when you are reading this, but we stopped in Knoxville first to meet some friends we are going with. There is a pretty bad storm heading towards the East on Thursday so we shall see if we make it to NYC. My prayers go to everyone who will be hit by the storm. I hope everyone stays safe and has a warm place to stay!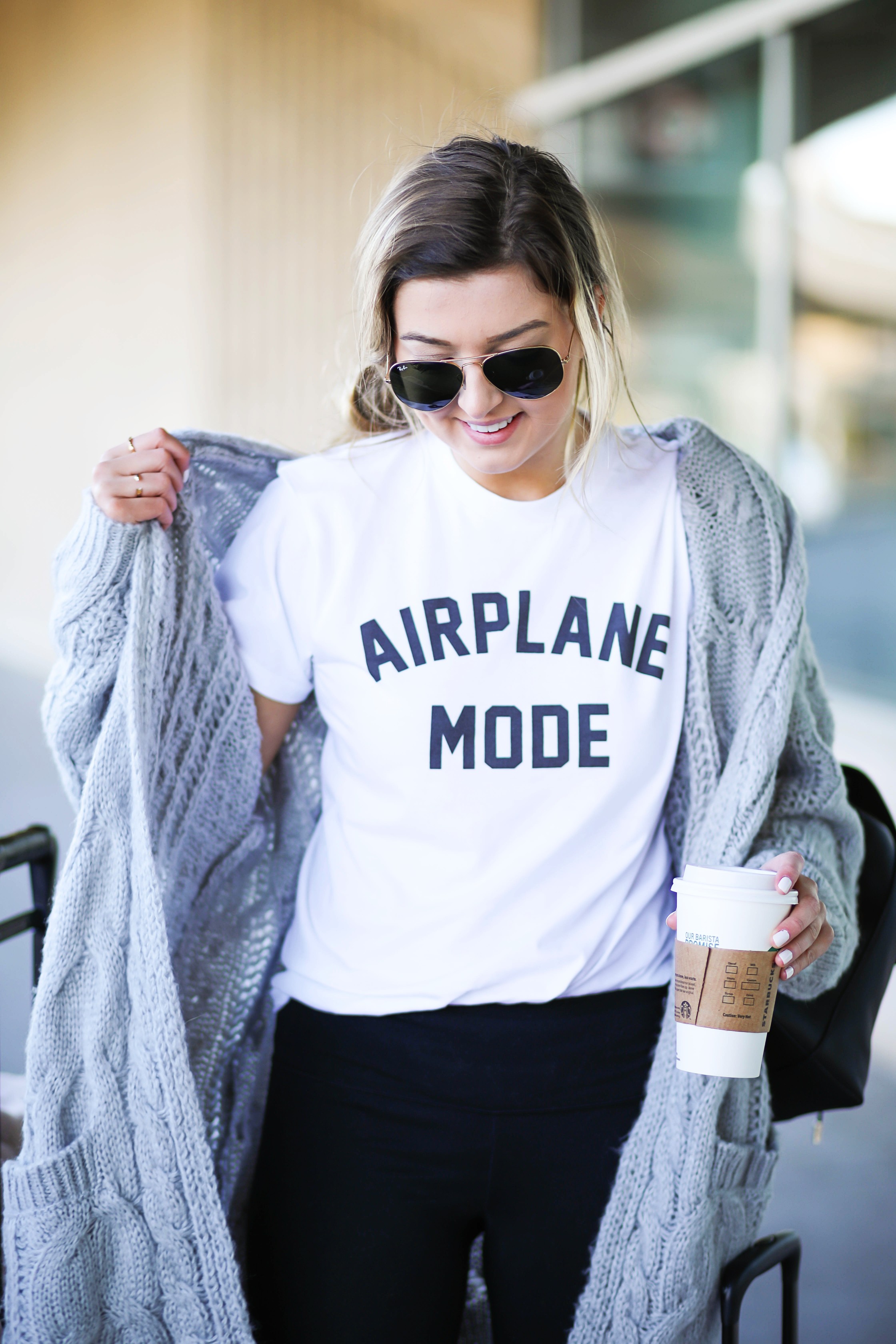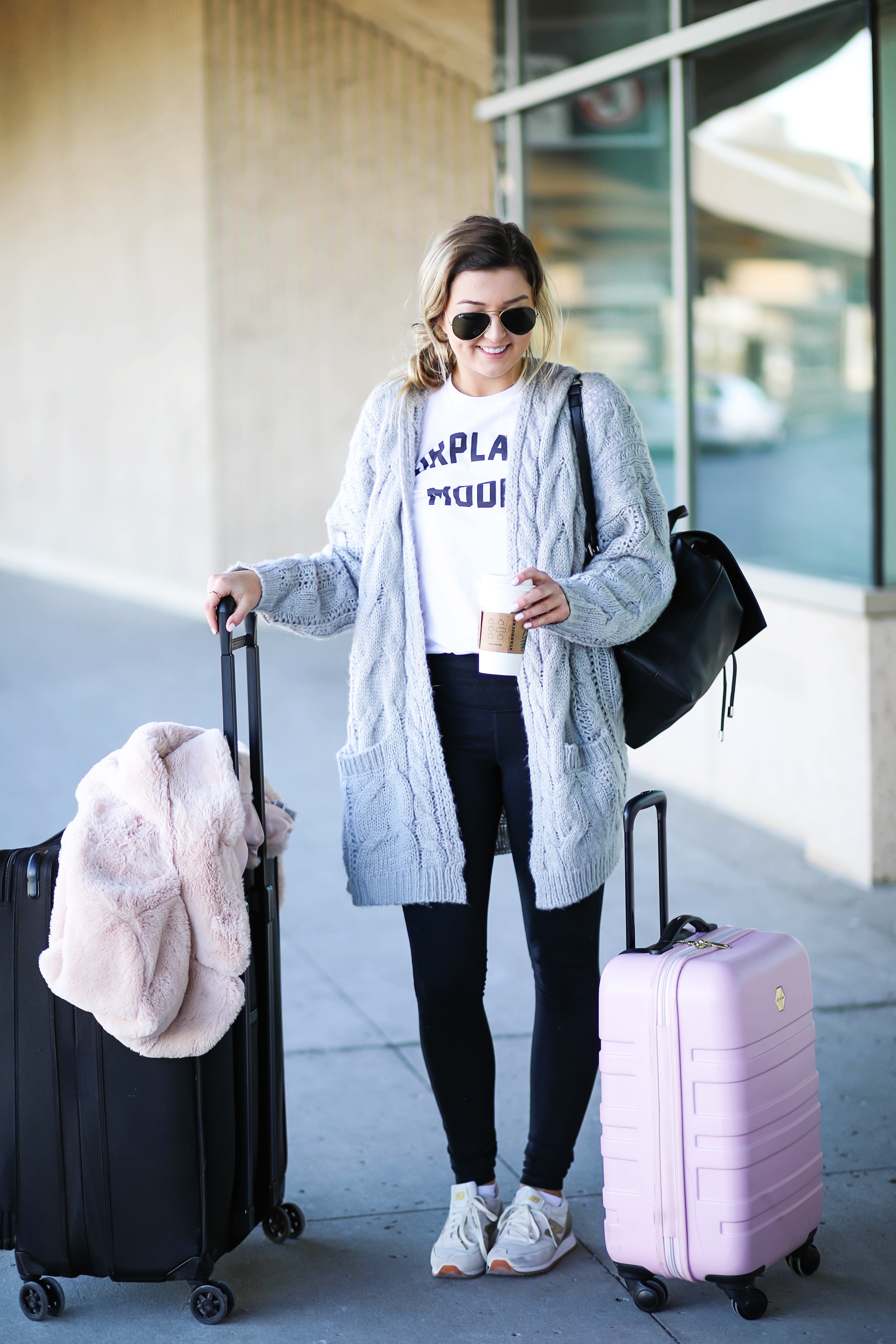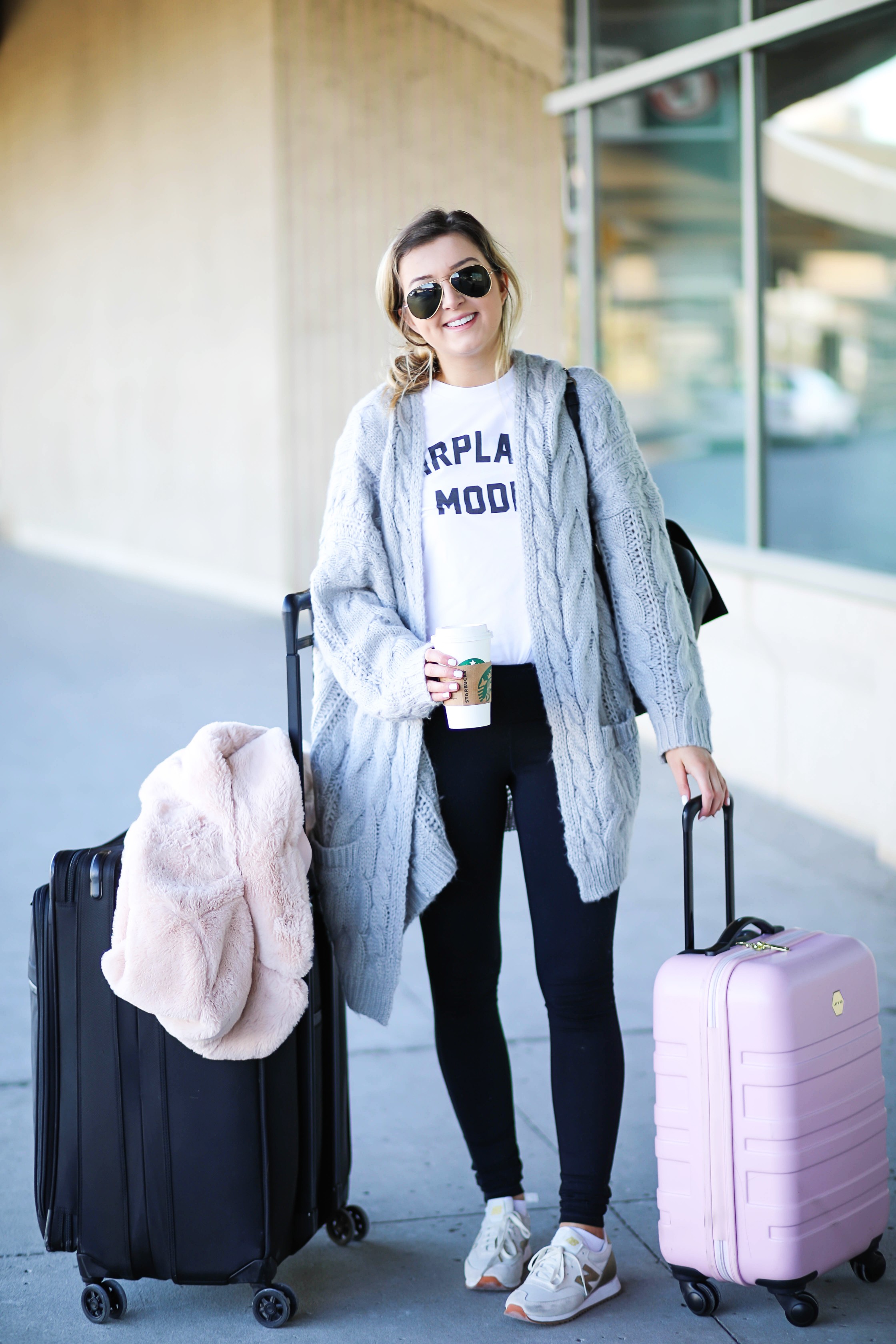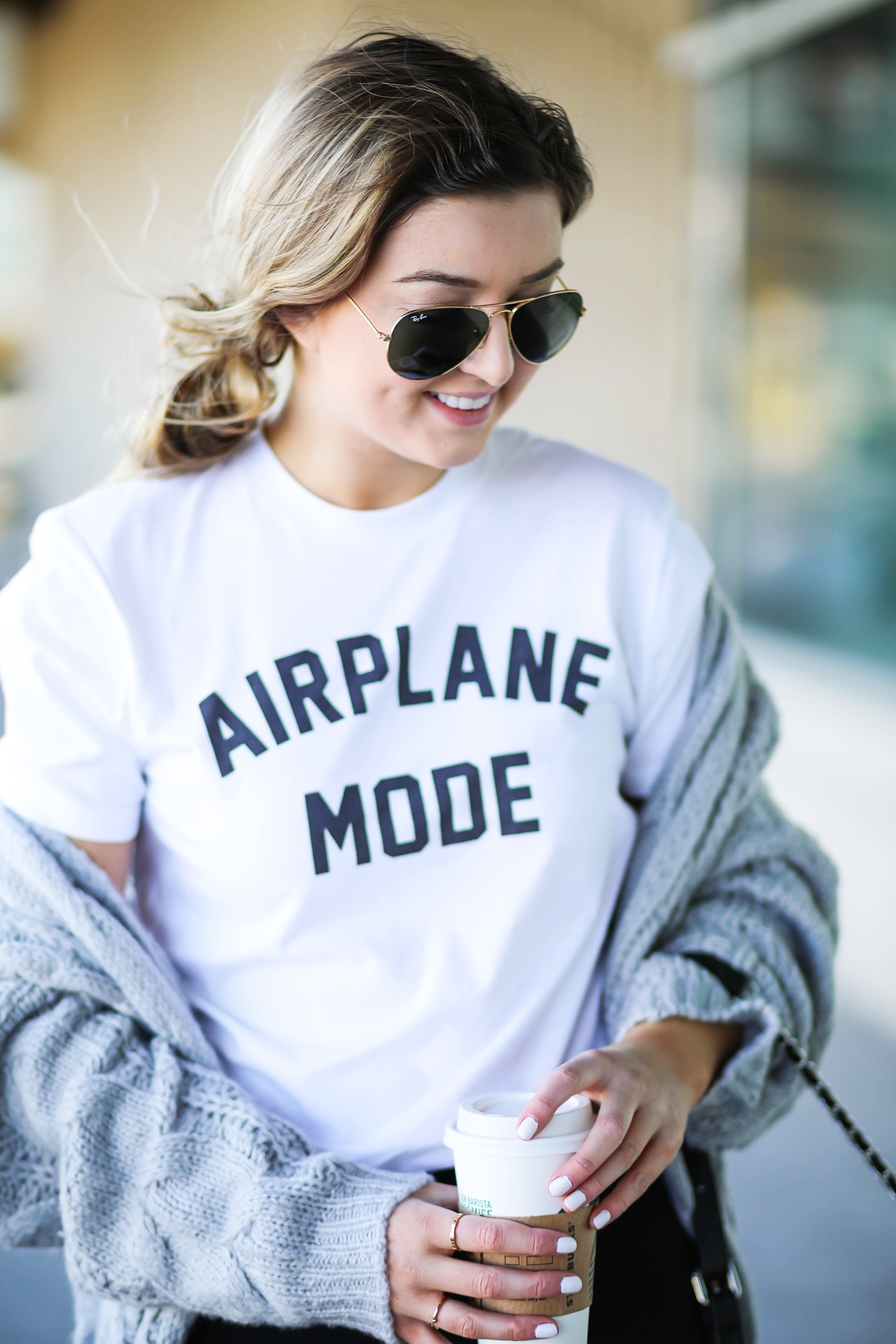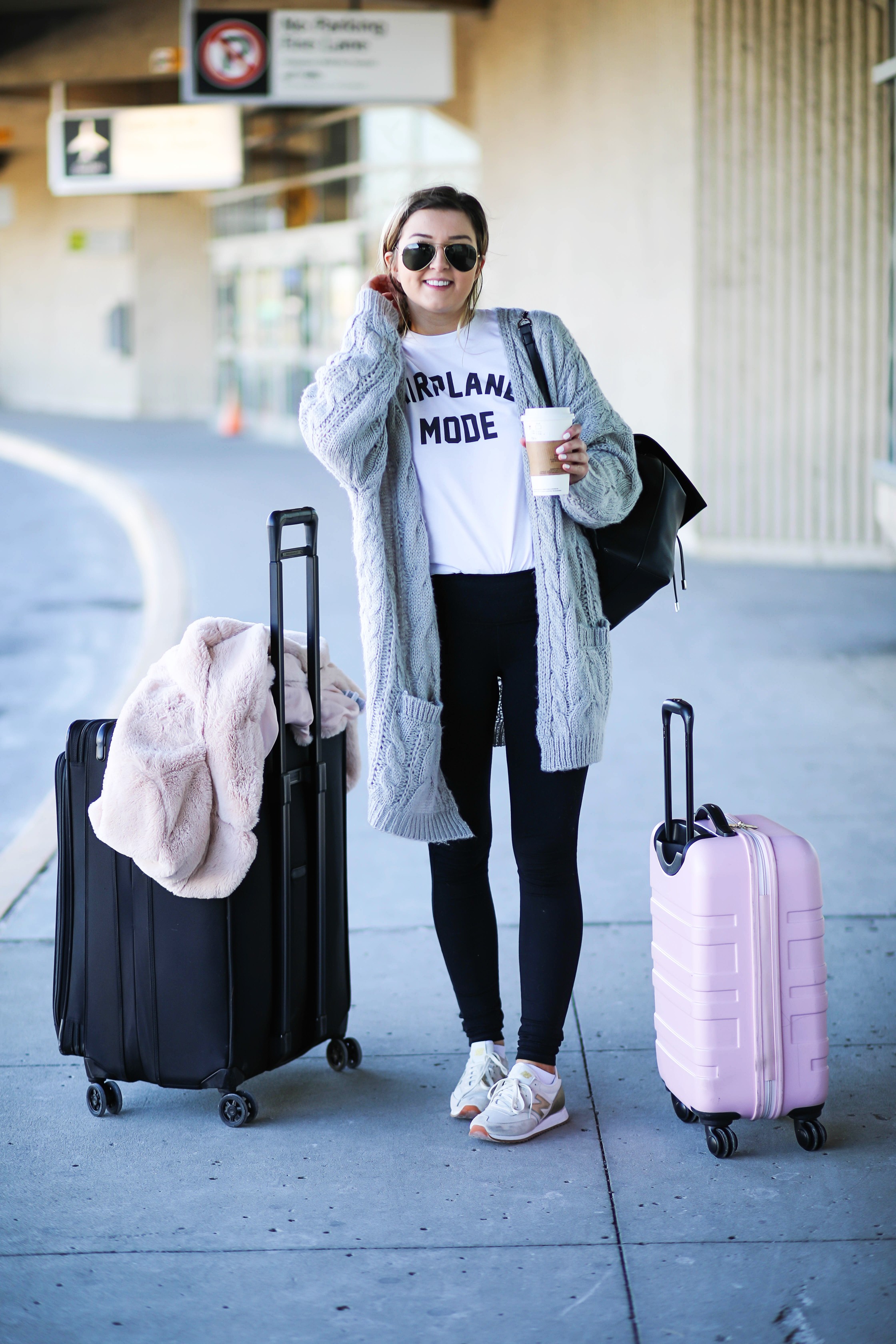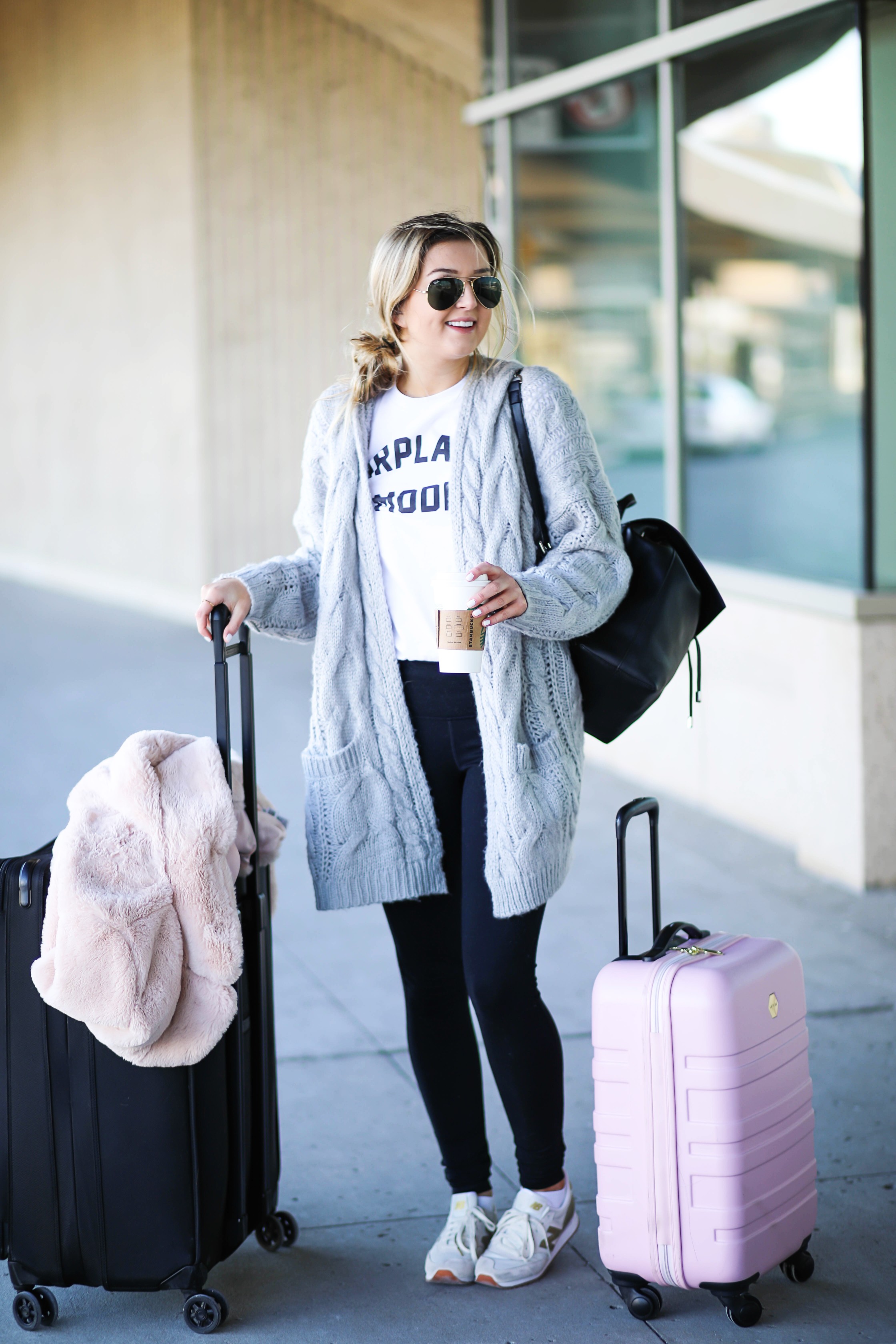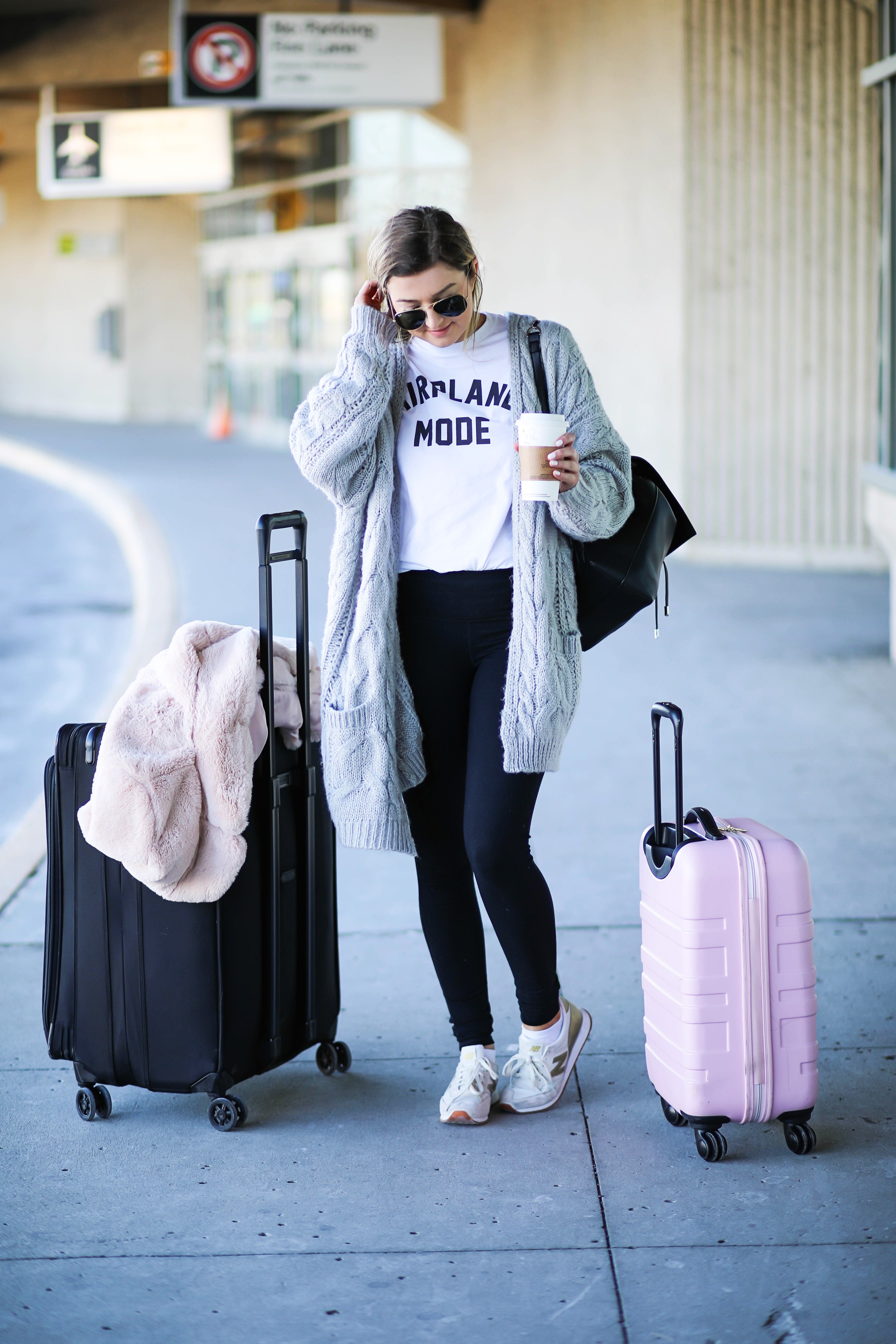 So this is the outfit I wore on the plane! I actually got a compliment about this shirt from a flight attendant in ATL! I though it was too adorable that it says "airplane mode"! I am so bossy when it comes to plane rides and always remind my whole family to go on airplane mode haha!  This cardigan is so adorable and not too pricey at all which is all the better! I wore my gold New Balance sneakers and favorite leggings to finish the look.
Check out all of my ideas below on more travel outfits! Both cute & comfy!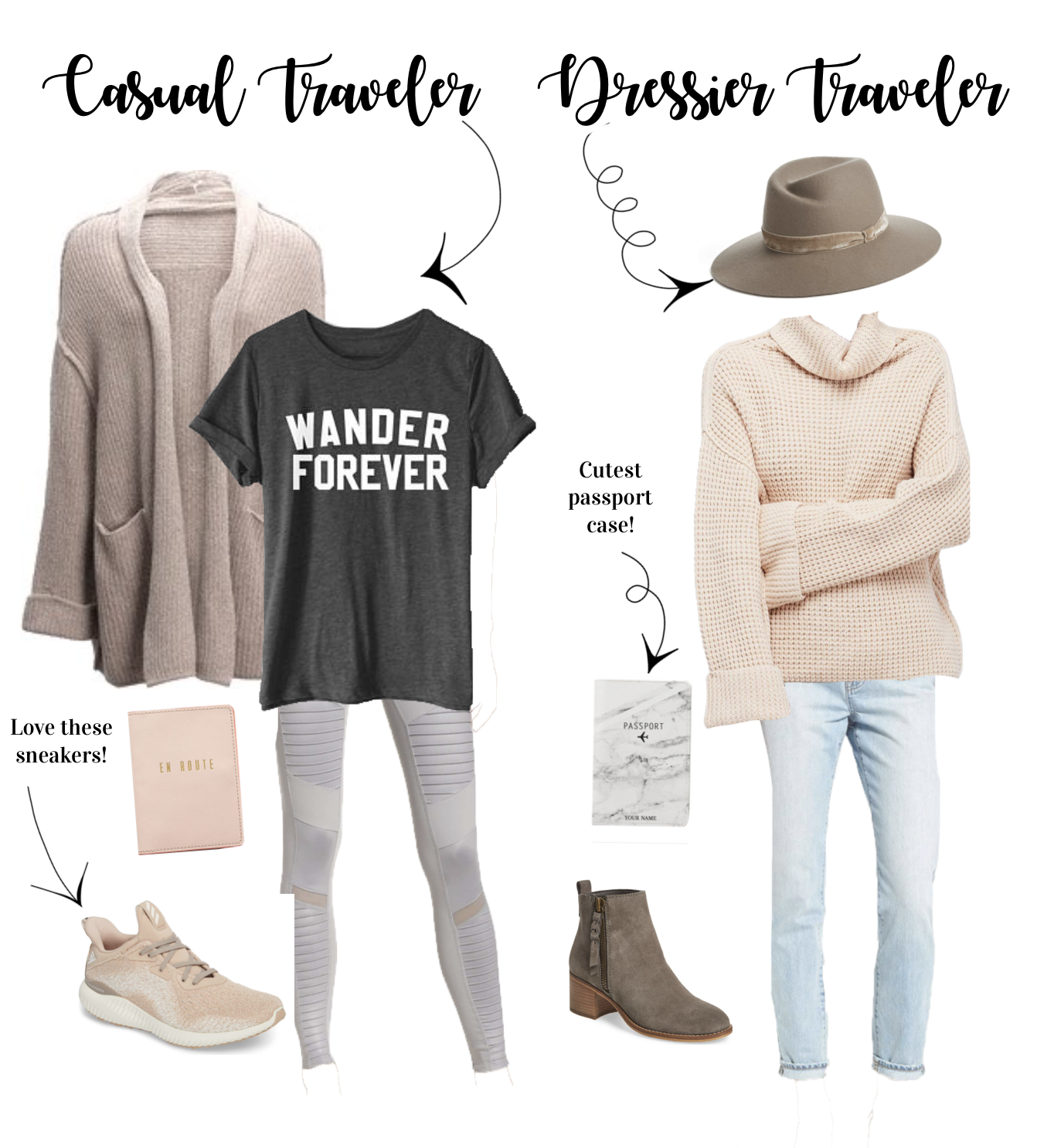 Everything pictured here is linked in the widgets below!
Casual Travel Tees!

Cozy Cardigans & Cute Sweaters!

Leggings I Love!

Super Cute Sneakers!

Jeans!

Booties!

Accessories!

Passport Holders!

xoxo,
Lauren Emily Lindmark
Copyright © 2018 dailydoseofcharm.com