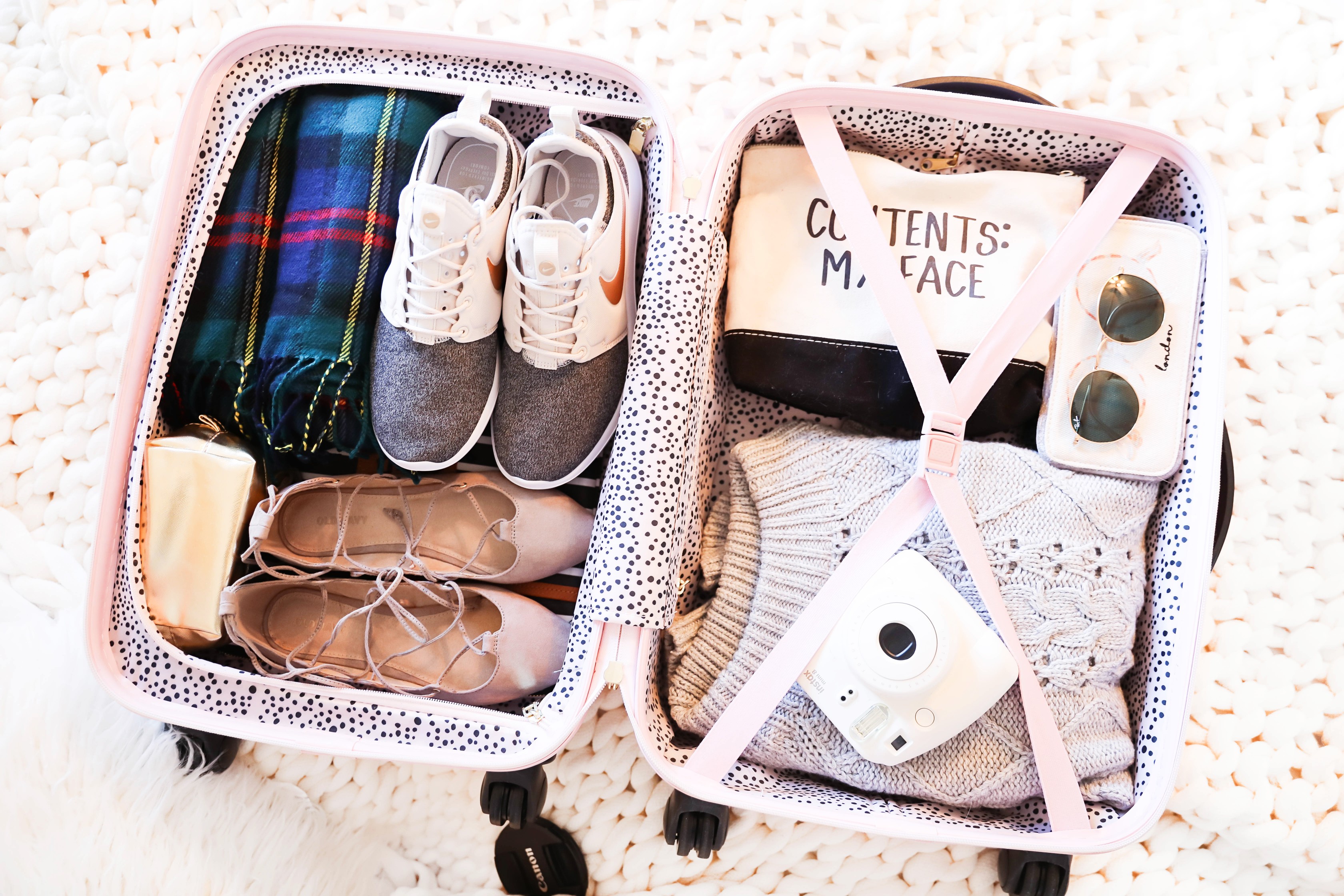 Heading to New York City | What I am doing & What Posts do You Want to See? + Send Me Your NYC Suggestions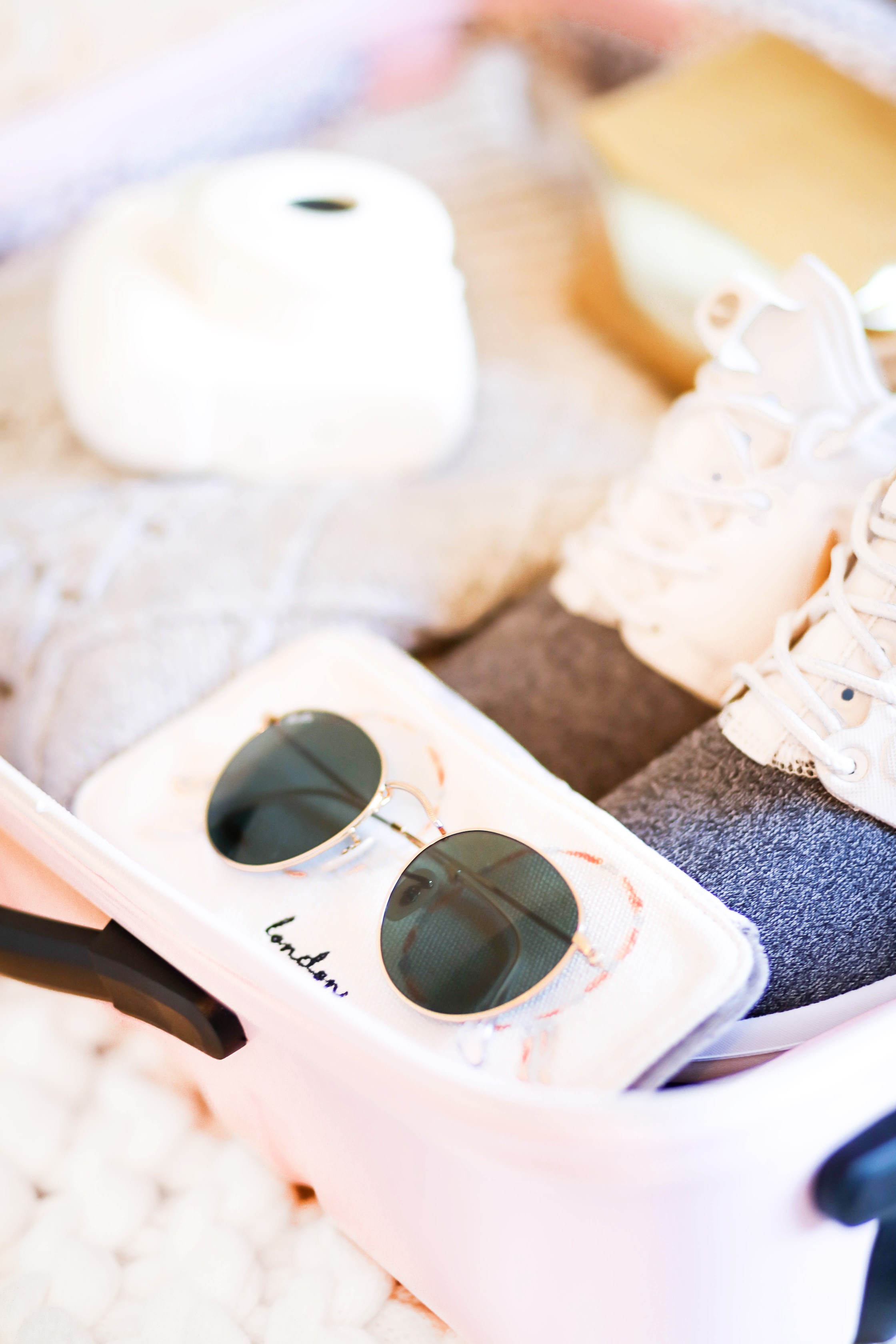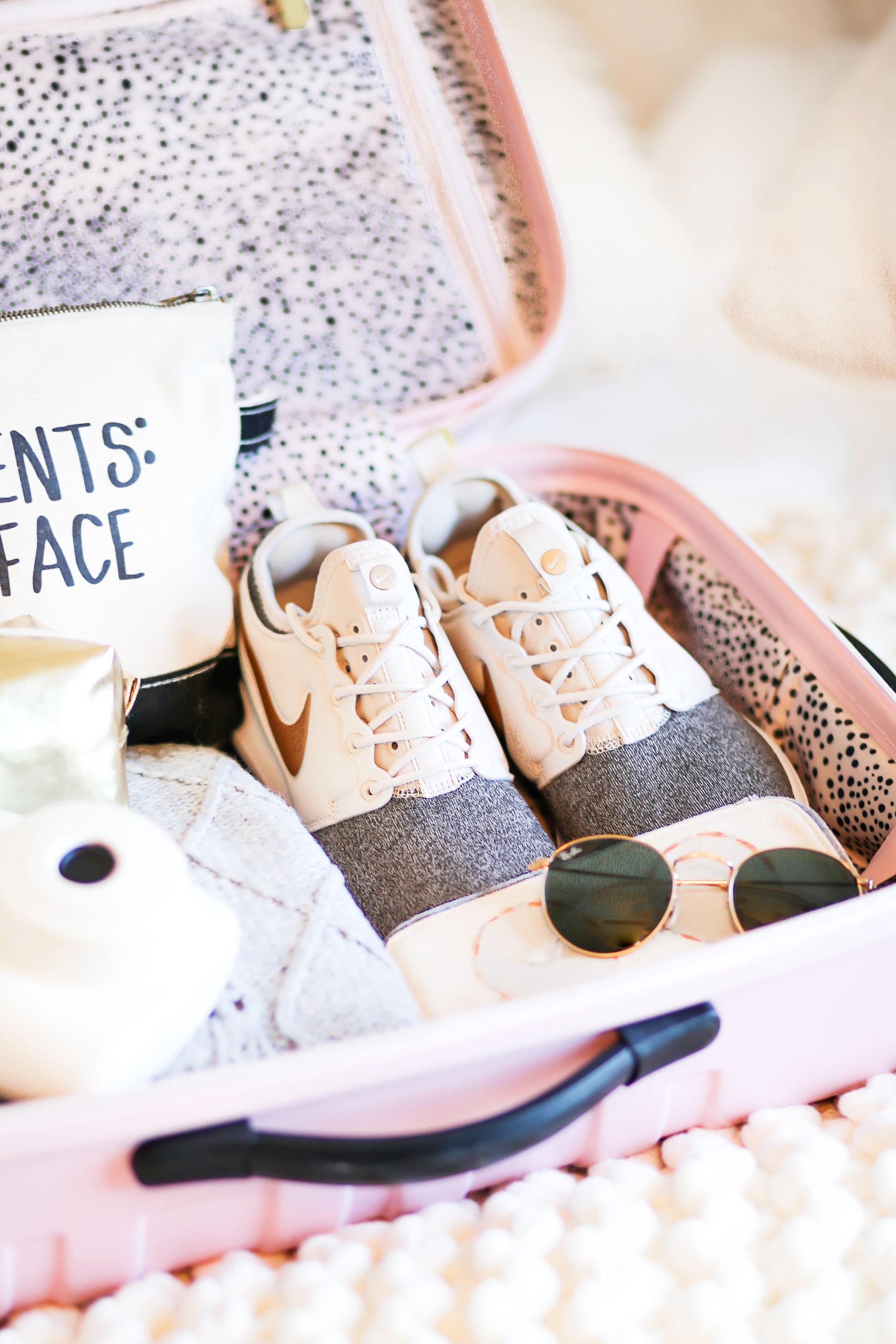 I have a quick post going up today because as you are reading this I am on my way to Knoxville, Tennessee for the night then heading to NYC! I haven't been to New York City since the summer before my freshman year of college. I am really excited! We have a ton of fun stuff planned and, because I am a blogger with a one track mind, I have a lot of content I want to shoot!
With that being said, what do you want to see? I am already planning on doing outfit post while I am there, but should I make a separate post about what we did, a Hotel review, favorite restaurants, etc.? Let me know!
I wish I was vlogging but sadly my vlog camera is broken (it's currently at canon's service department getting fixed), plus we are going with another family I do not know that well and I don't want to make them feel uncomfortable. Plus sometimes vlogging is hard to explain to people haha! I want to try to get some video shots with my nice camera though so we shall see how much I end up shooting!
Read below to see what we are doing! I would love some suggestions that aren't already on our list if you have them!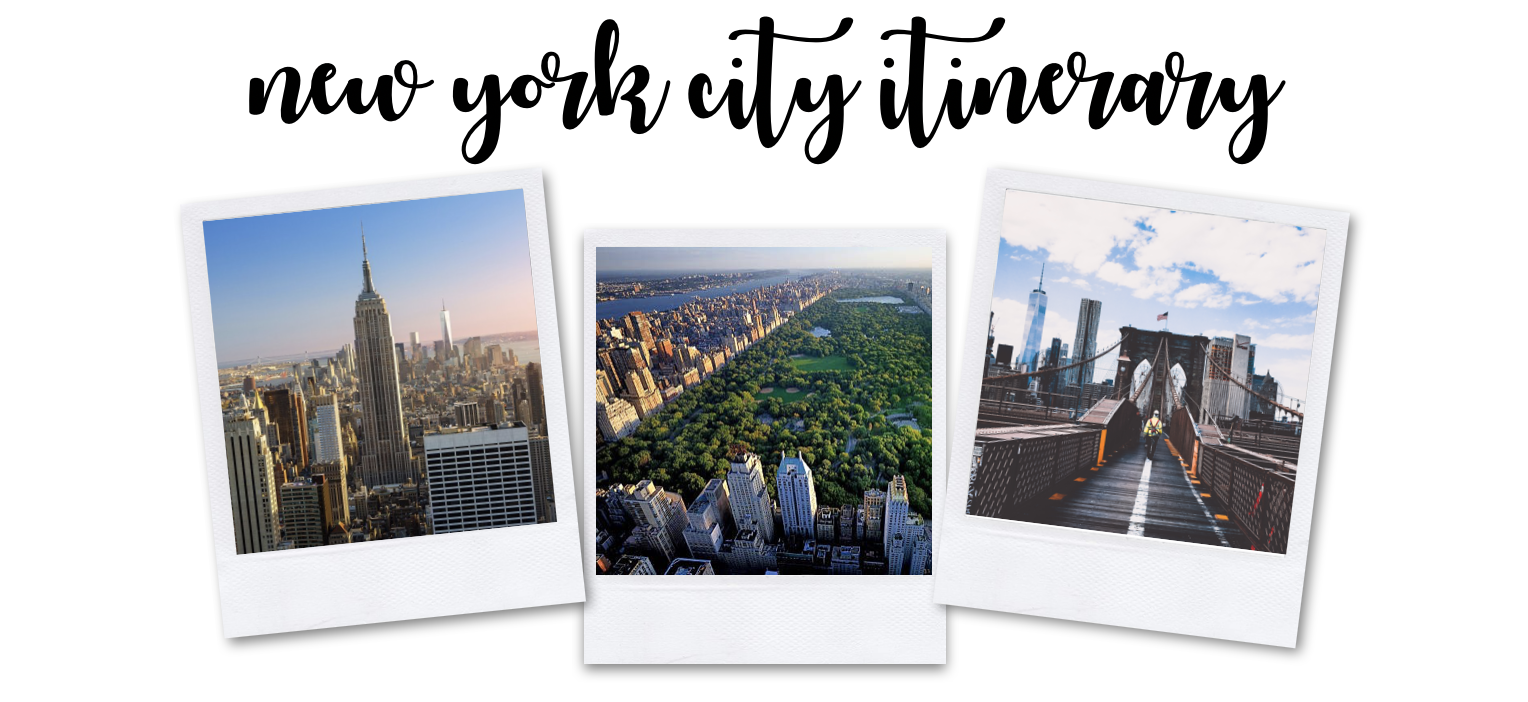 1. First things first, food!
My favorite part of any vacation! My family is huge on going out to eat while we are traveling, we love trying new places and end up spending a majority of our time eating on trips haha! We have some fun restaurants planned, one of my favorites is Serendipity! I promised my older sister when we were little that I would buy her the $1000 sundae one day and I plan on sticking to it! However, their regular sundaes are to die for and all their food is so yummy! Other than that we have a few new restaurants we plan to try!
2. Go to Central Park!
I am sure I will beg everyone do to this a few times because it is my favorite part of the city! To be honest I am really not a big city girl, I love taking short trips like this to Chicago, NYC, etc.! However, I need my little piece of nature while I am there. I think Central Park is so cool because it is surrounded by the city!
3. Museums!
Every once in awhile on trips I like to nerd out and go to museums. Somehow I have never been to a museum while in New York (I guess we used to spend a lot of time just shopping haha)! So I am really excited to finally go. So far we have The Museum of Natural History and The Metropolitan Museum of Art on our itinerary!
4. Broadway!
Once thing we do every time we go is go to a show! I LOVE seeing broadway shows! Last time my dad and I were there we say Finding Netherland and that was amazing! This year we are seeing Lion King since we haven't been to that since I was a little girl. I super excited!
5. Shopping!
Last, but not least, we will definitely spend a fair chunk of time shopping! Last time I was in New York I bought my first (and only) Barbour coat and it was that much more special that I got it while in New York!
It is supposed to snow on Thursday (which is when we are flying from Knoxville to NYC) so wish us luck that everything goes well and our flights don't get cancelled or delayed! I am actually hoping it still snows though because I have never been to New York in the winter.
Shop this post

xoxo,
Lauren Emily Lindmark
Copyright © 2018 dailydoseofcharm.com