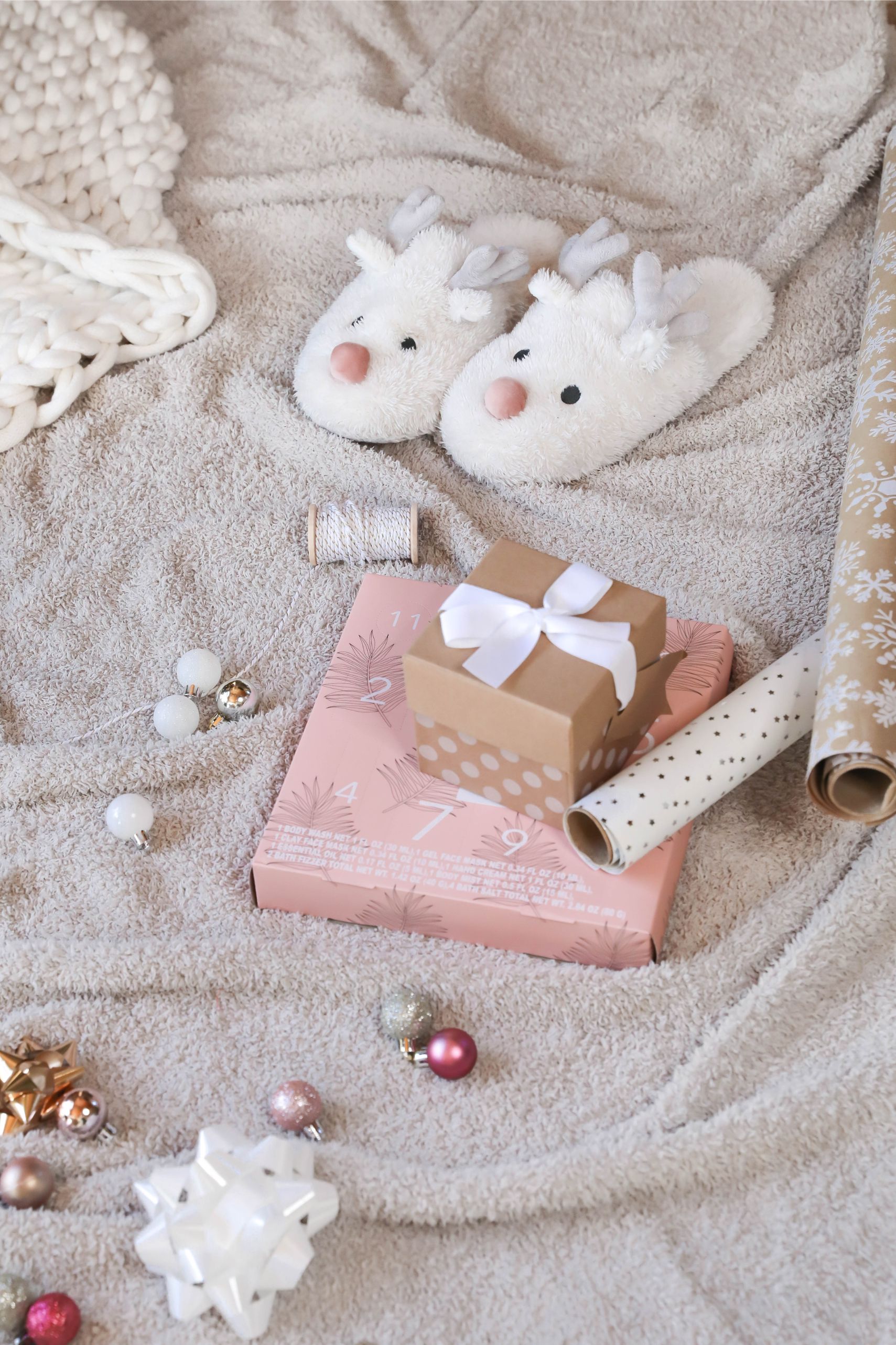 Amazon Prime Gift Guide!
Hey friends! Happy Monday! It is a cozy snow day here in Kansas City, so I decided to sit down and make a few "last minute" gift guides! Since the holidays are pretty much here – I thought an Amazon Prime gift guide would be perfect! That way you can get the items fast, plus they have such a large range of items!
I rounded up a ton of ideas, just simply click on the item to shop! There are wide price ranges within this roundup, but you can find a lot of similar items on Amazon if you need to go up or down in price for a specific item! For example, the slippers I linked are Ugg, but there are hundreds of different slippers you can also look at on Amazon!
Only nine days until Christmas! Comment below who you are still shopping for!
xoxo,
Lauren Emily Lindmark
Copyright © 2019 dailydoseofcharm.com