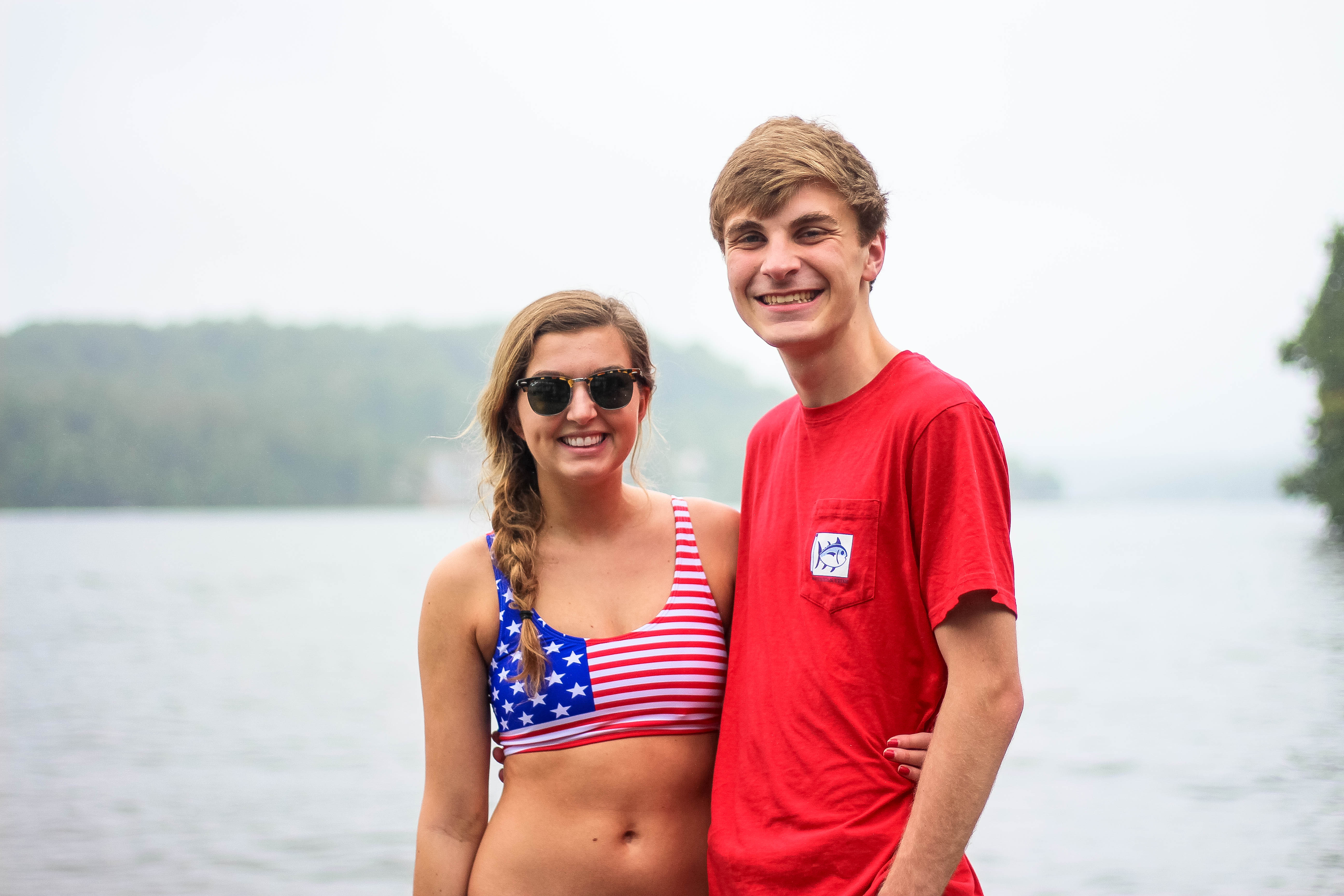 American Girl | My Fourth of July Weekend Recap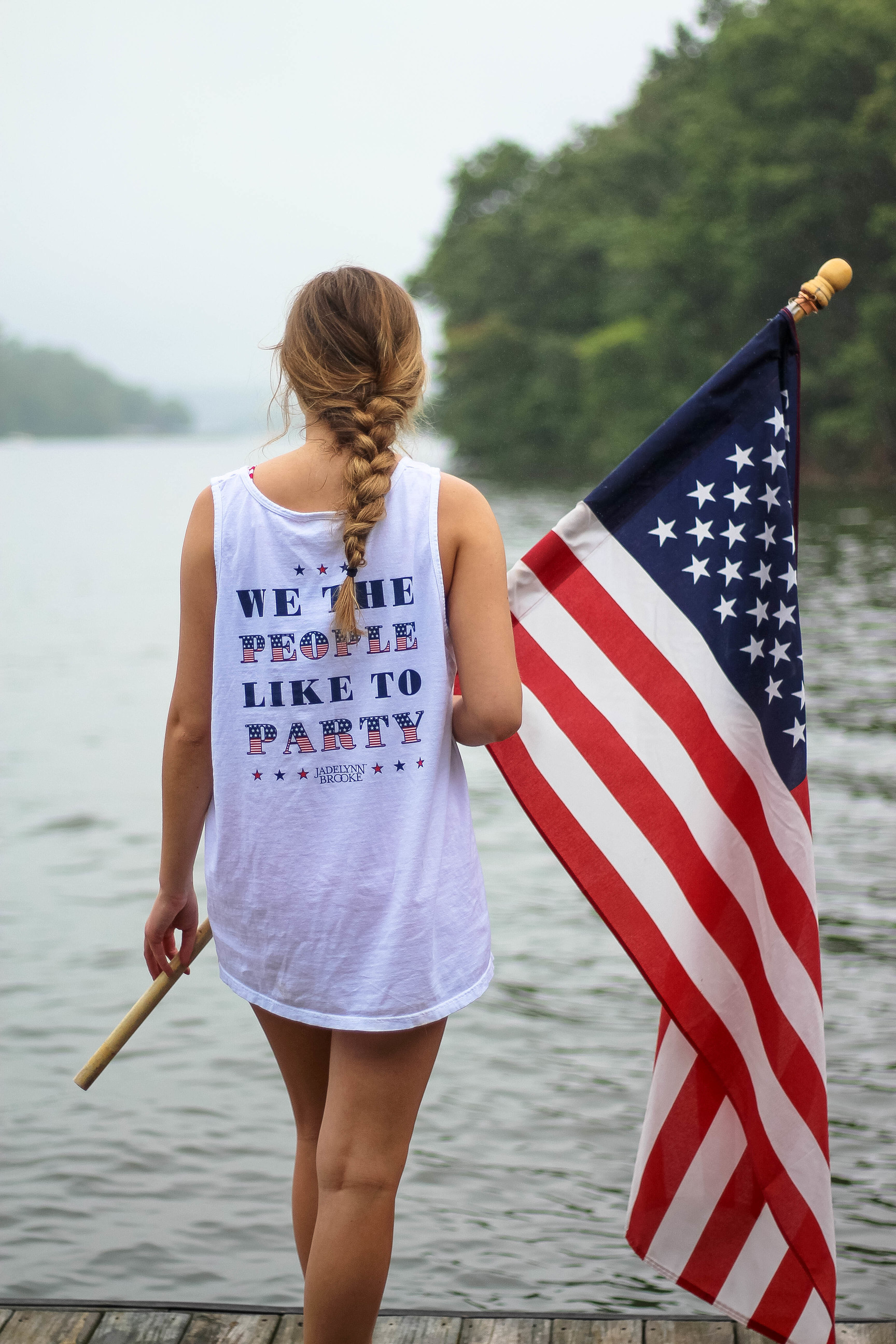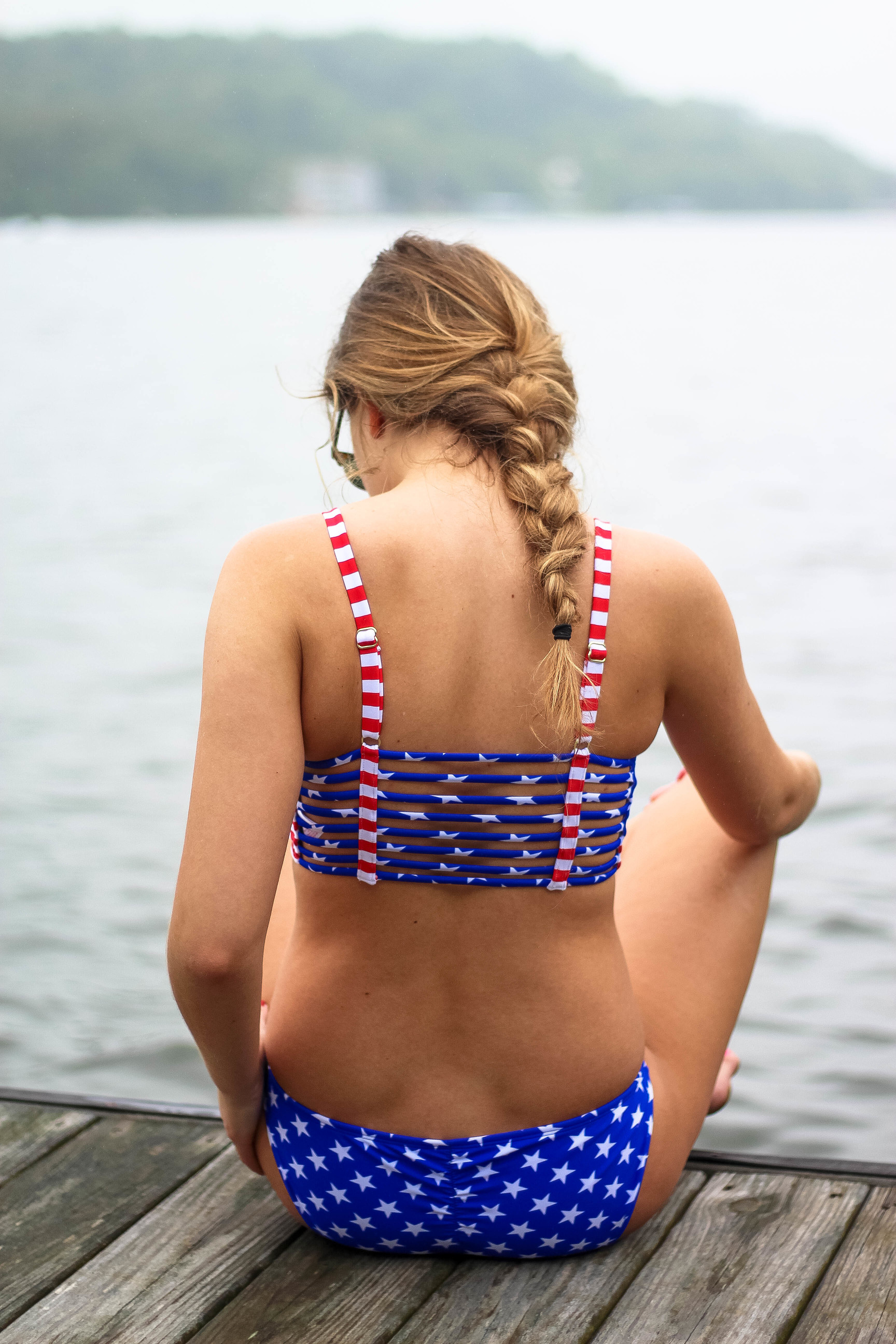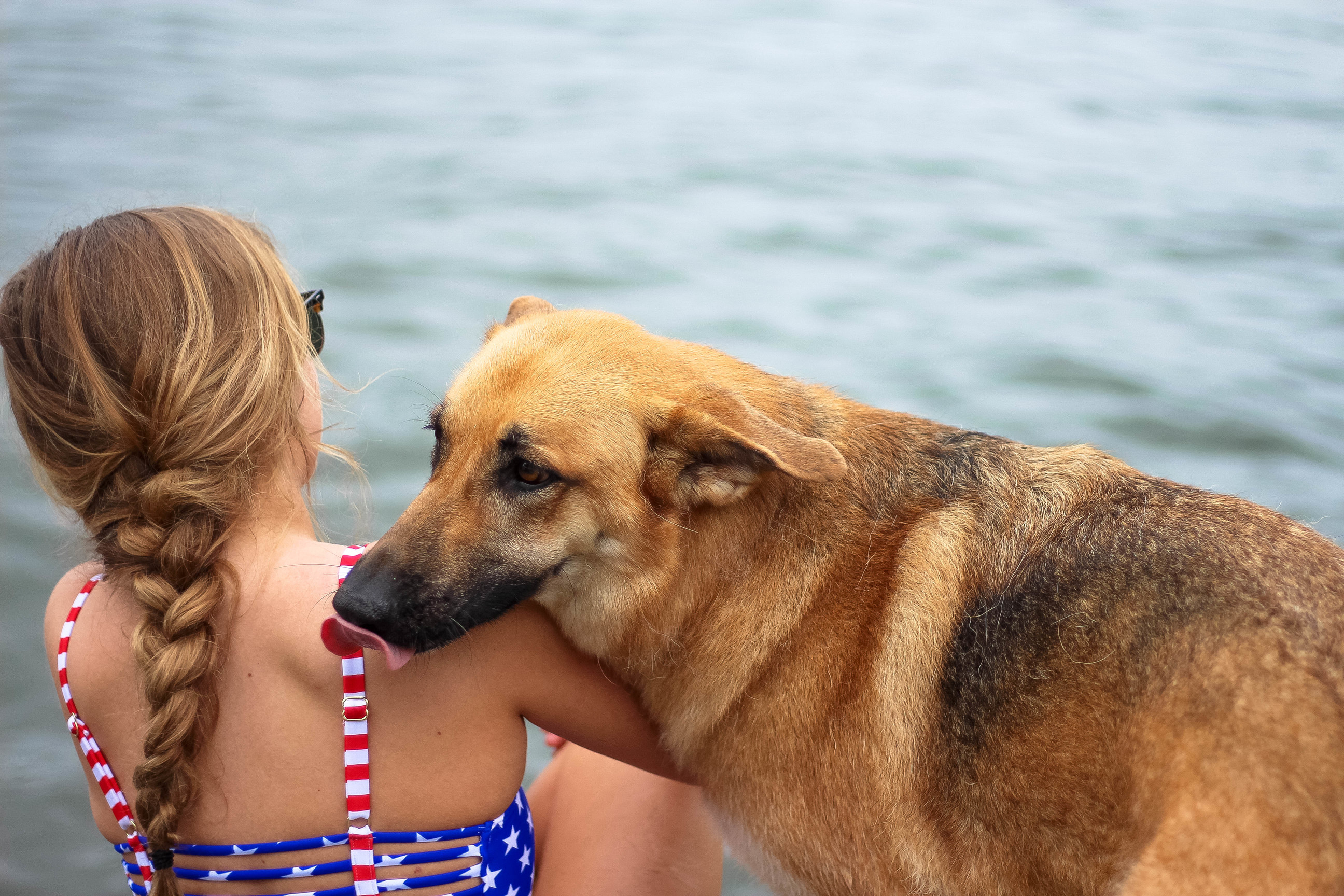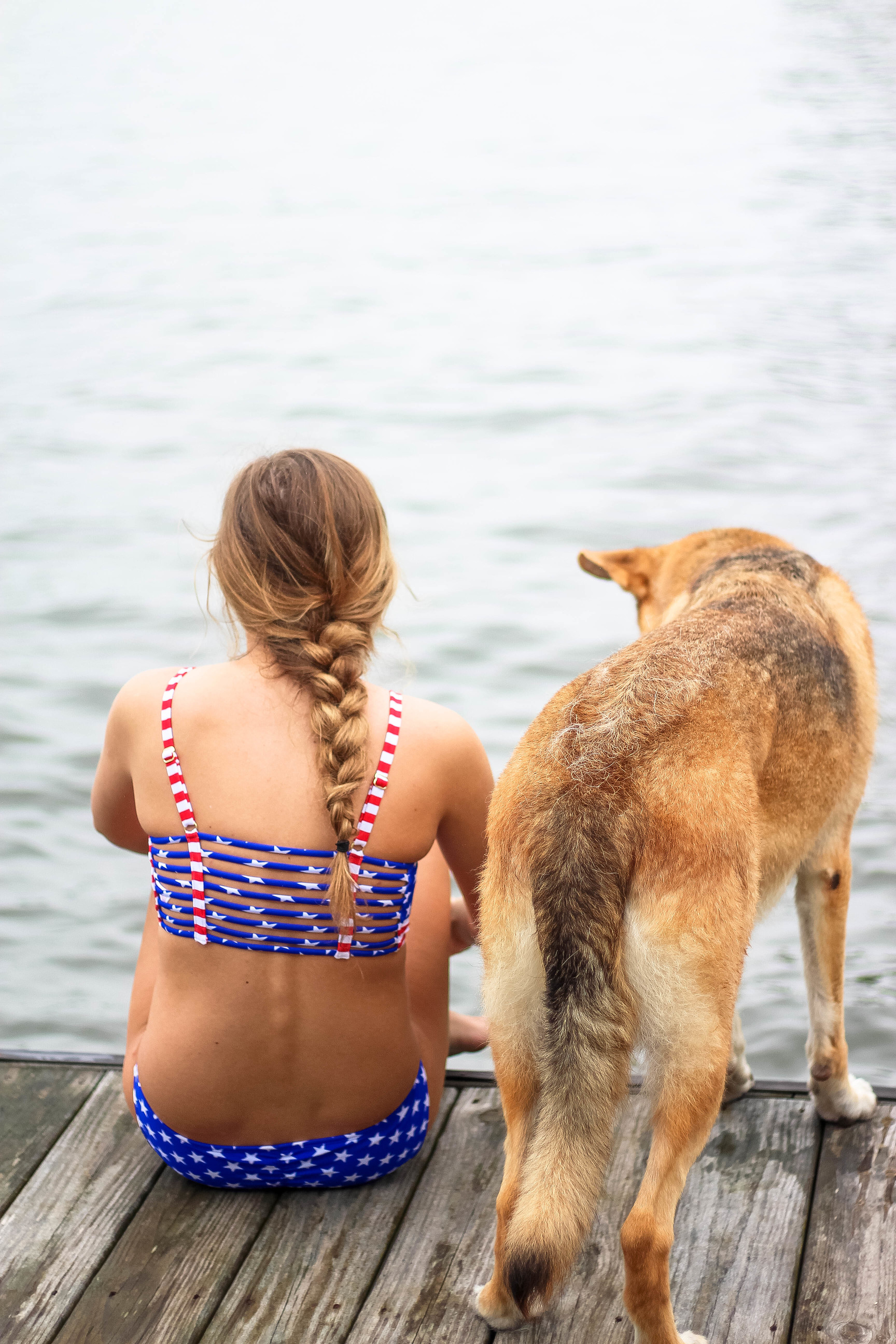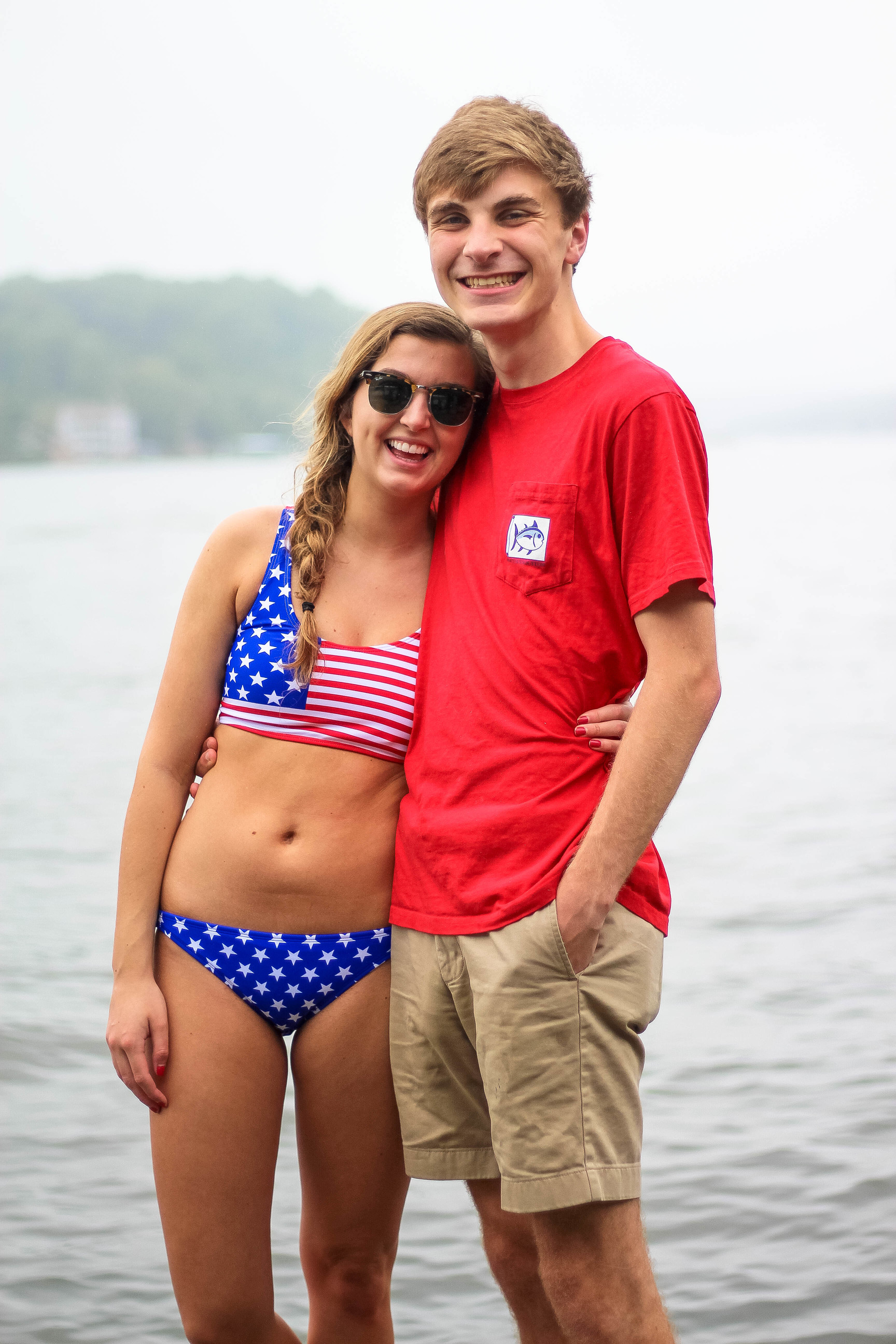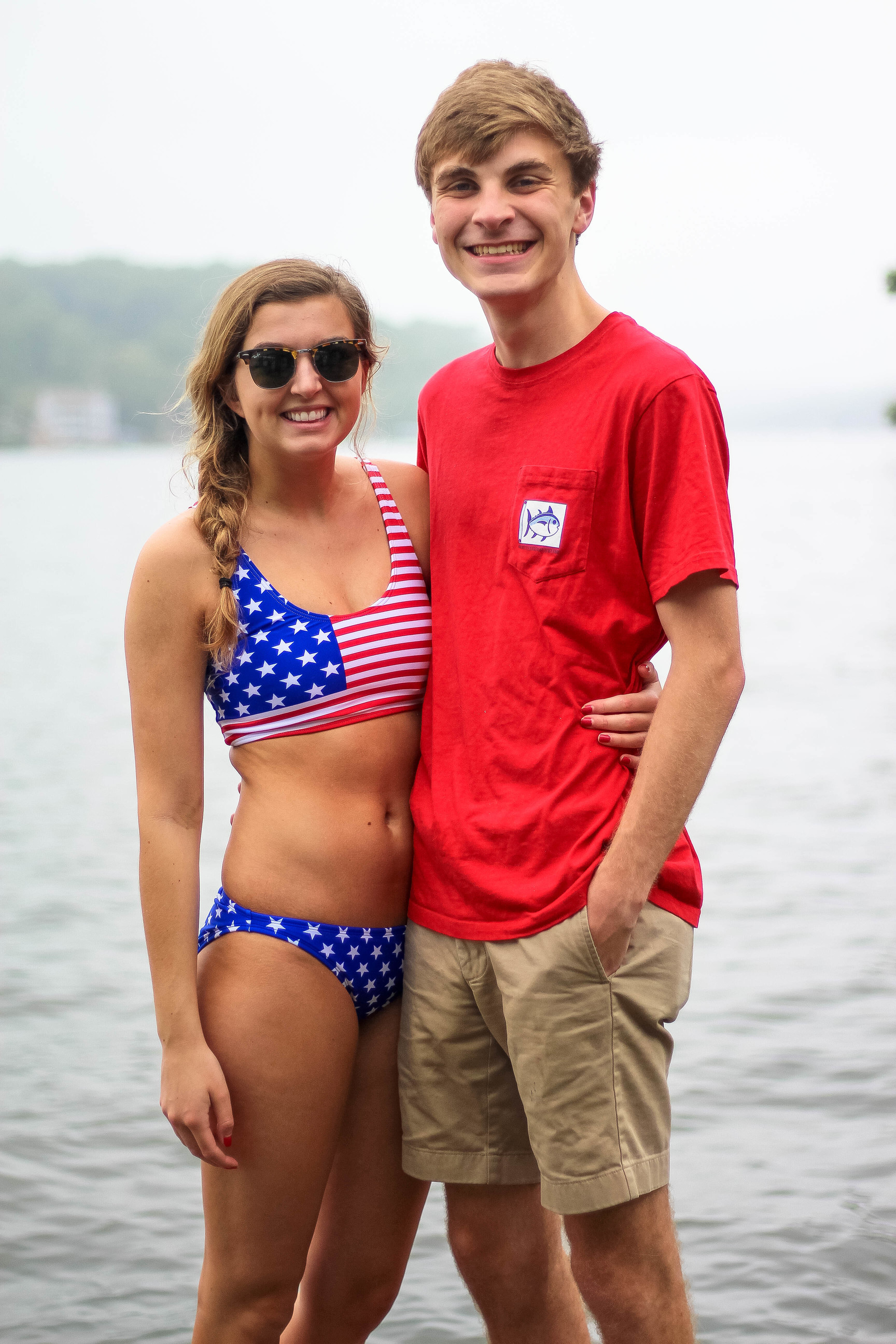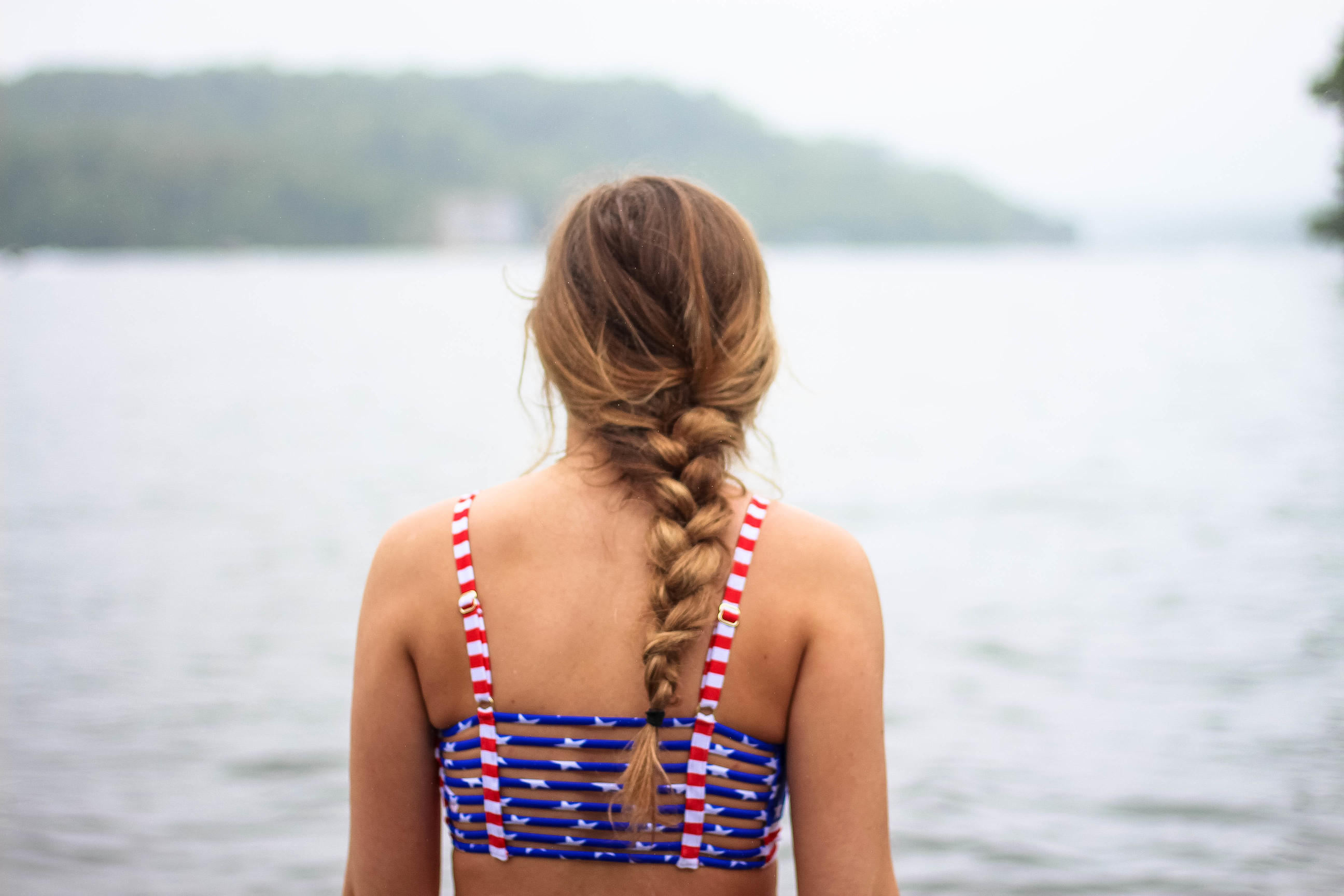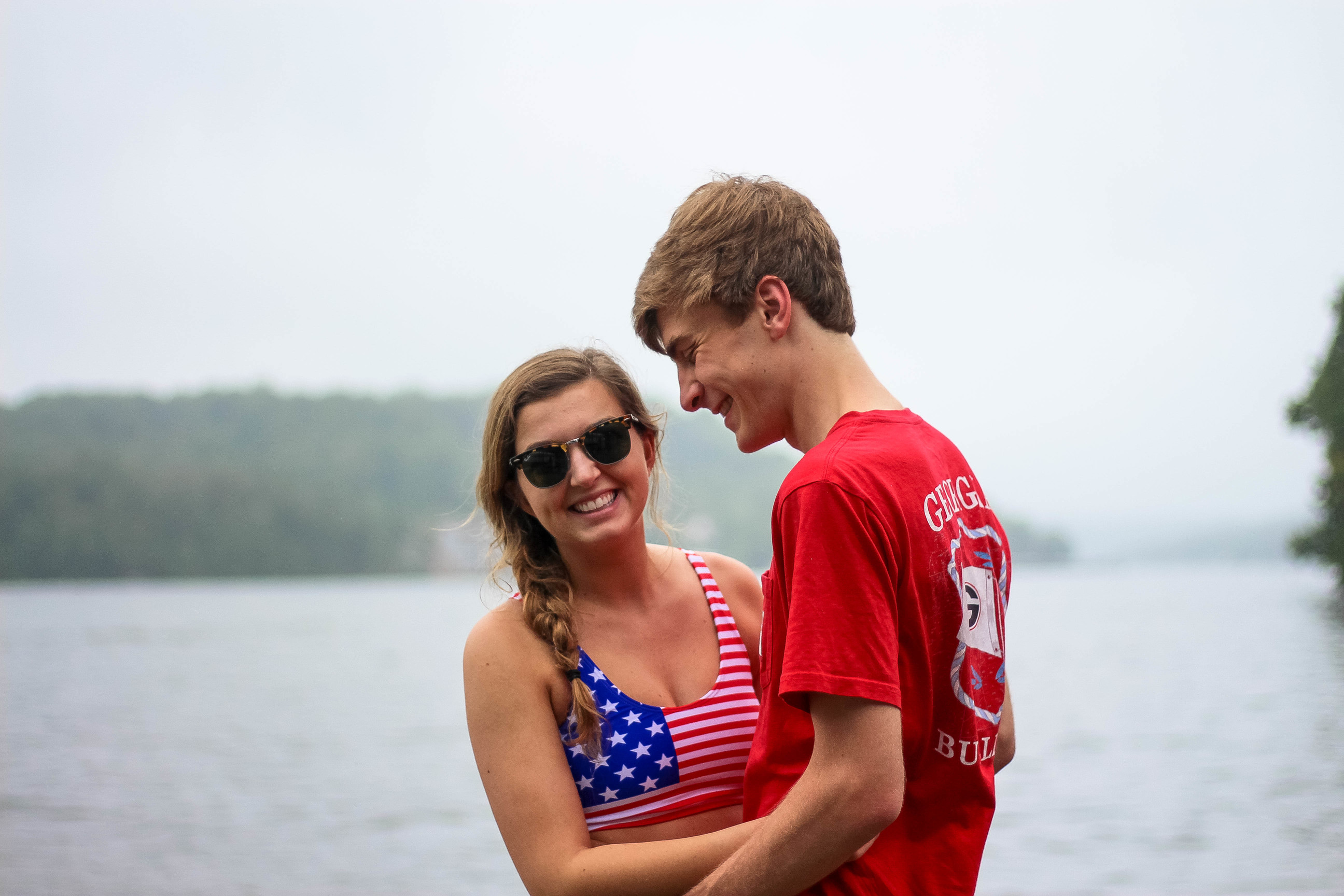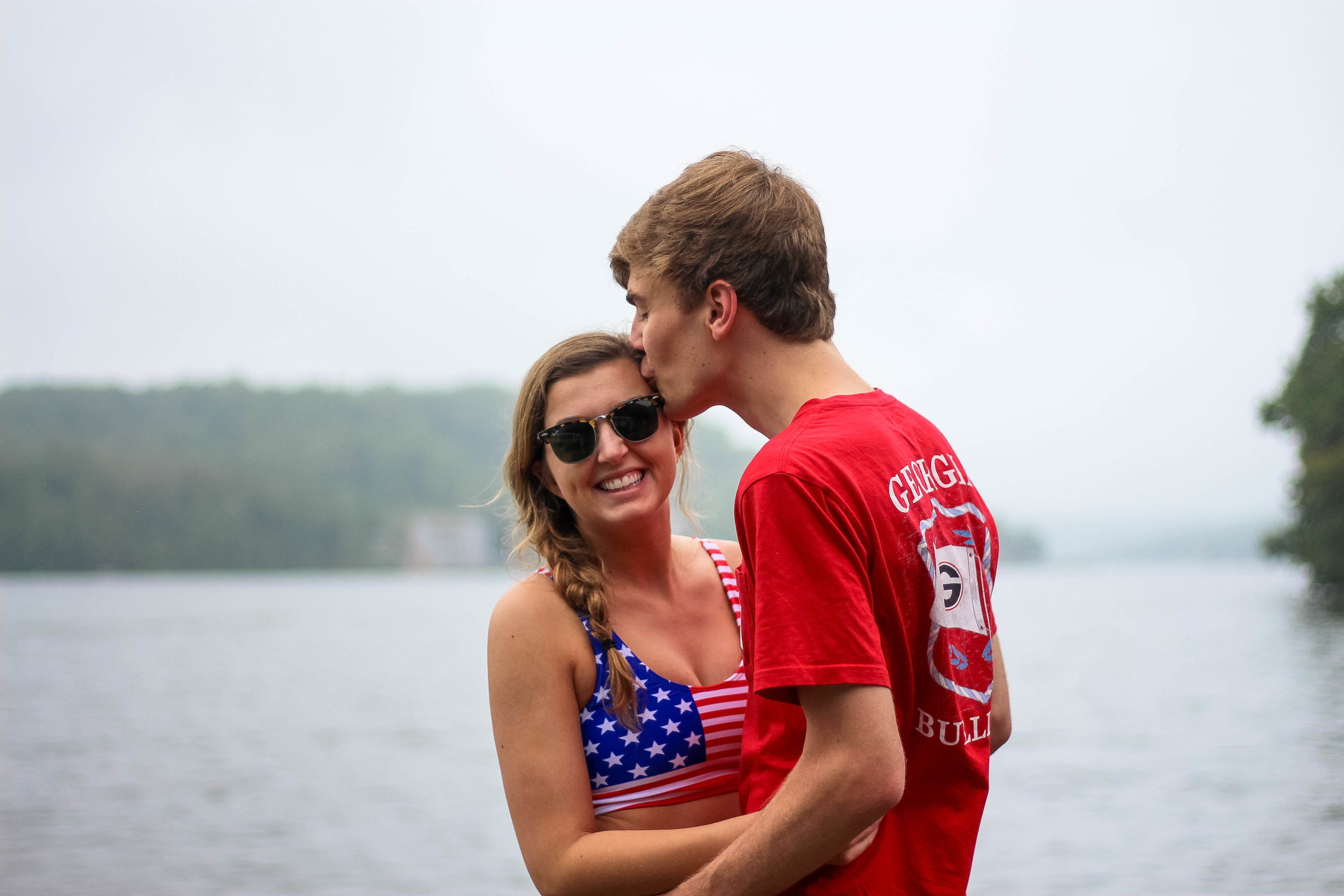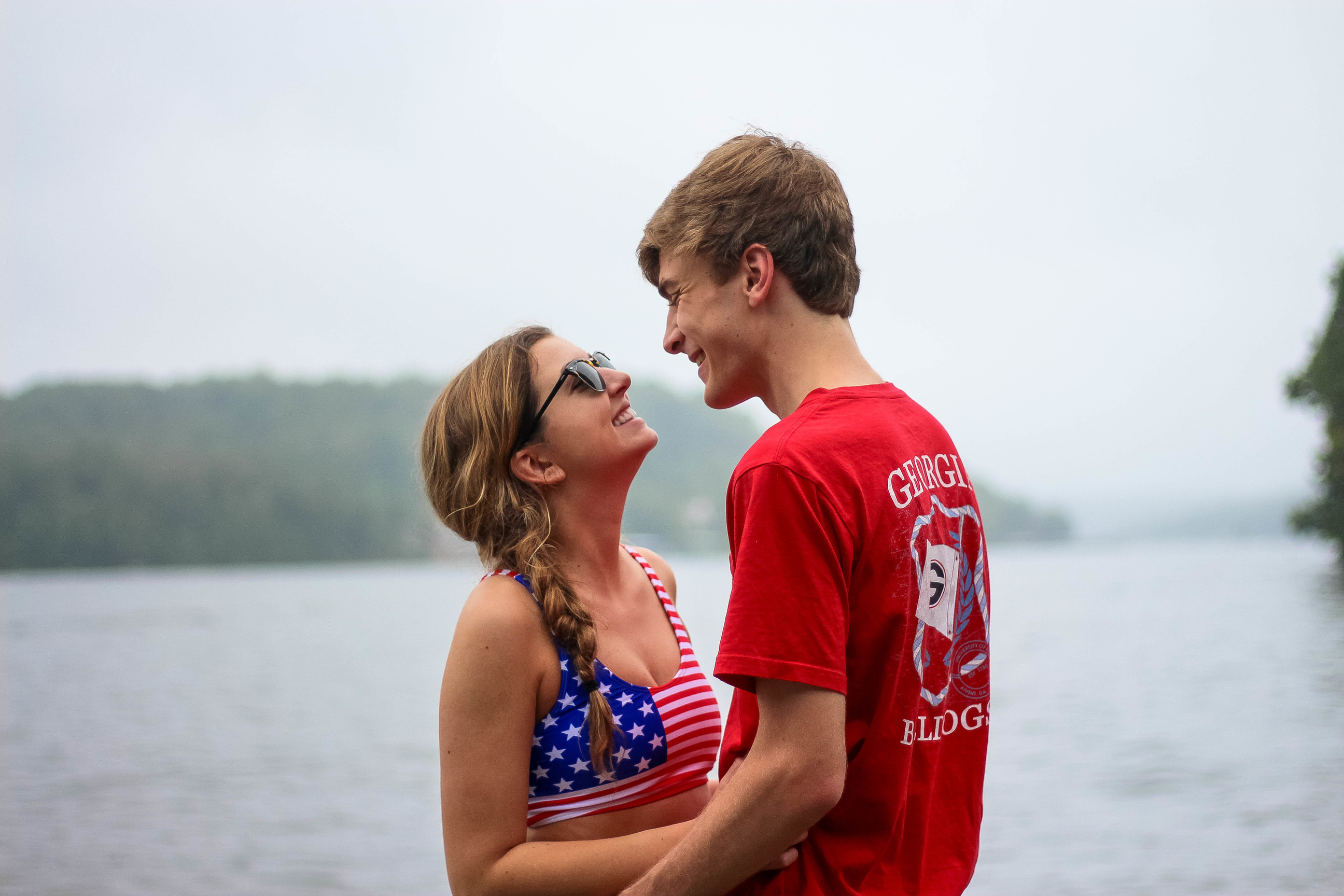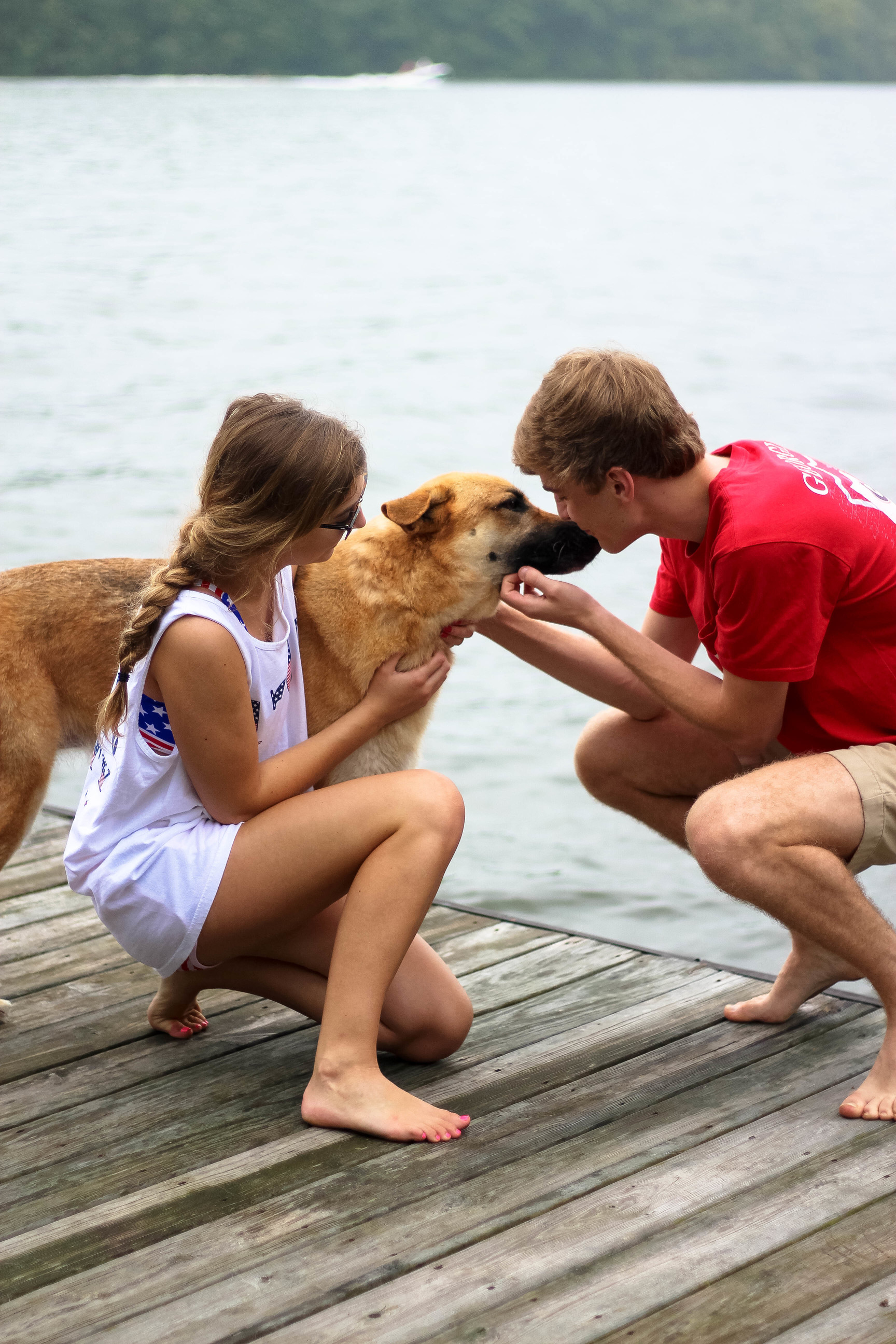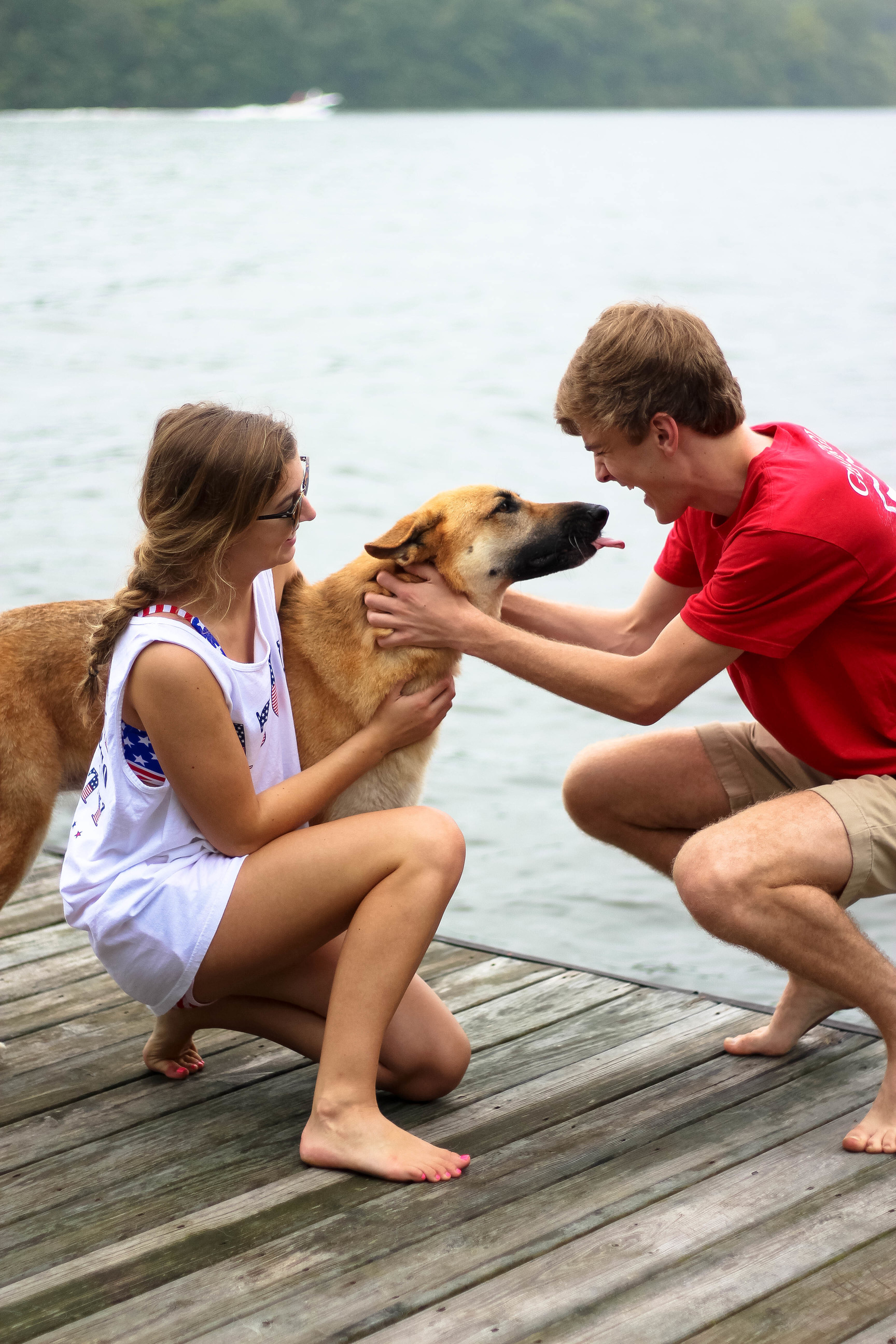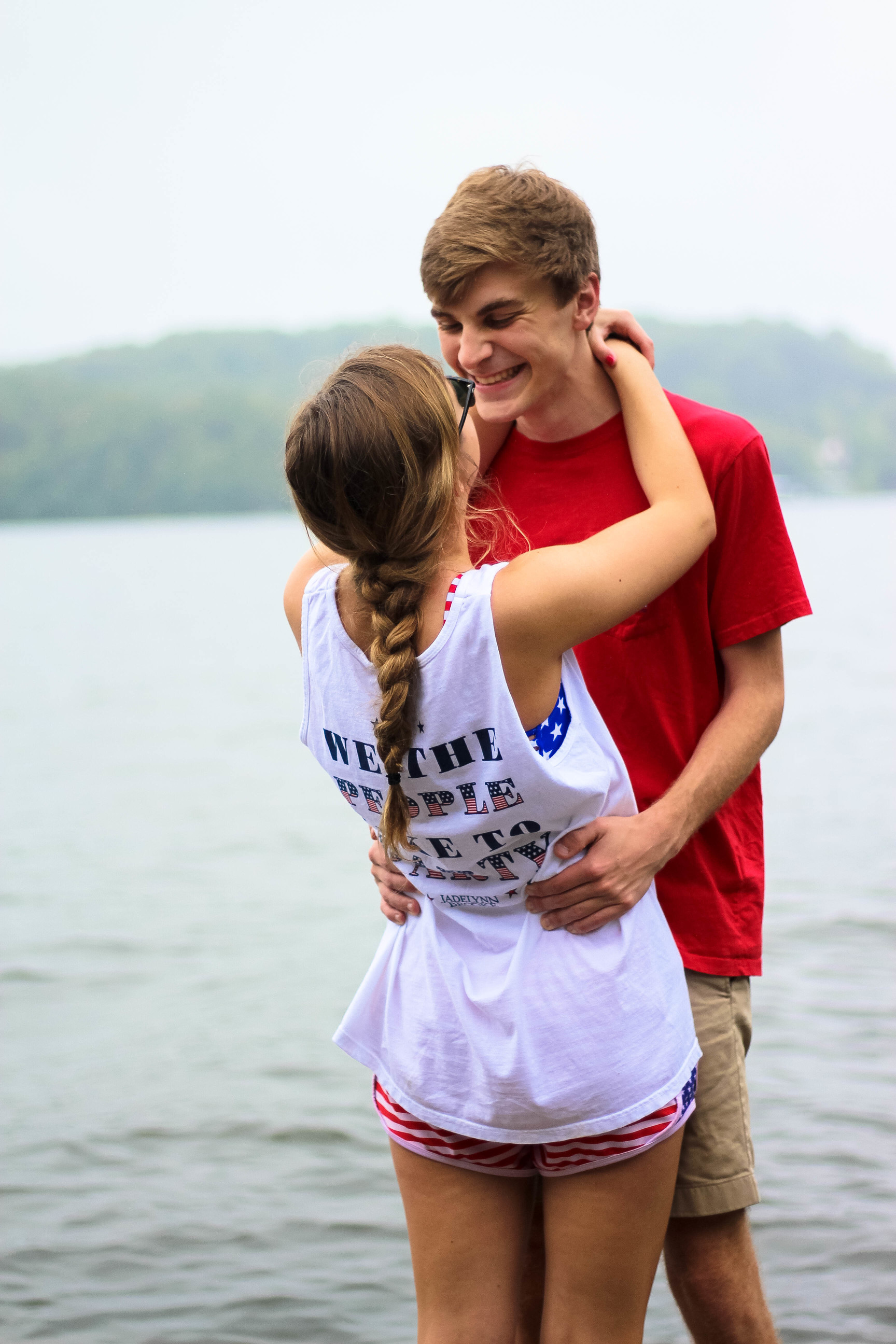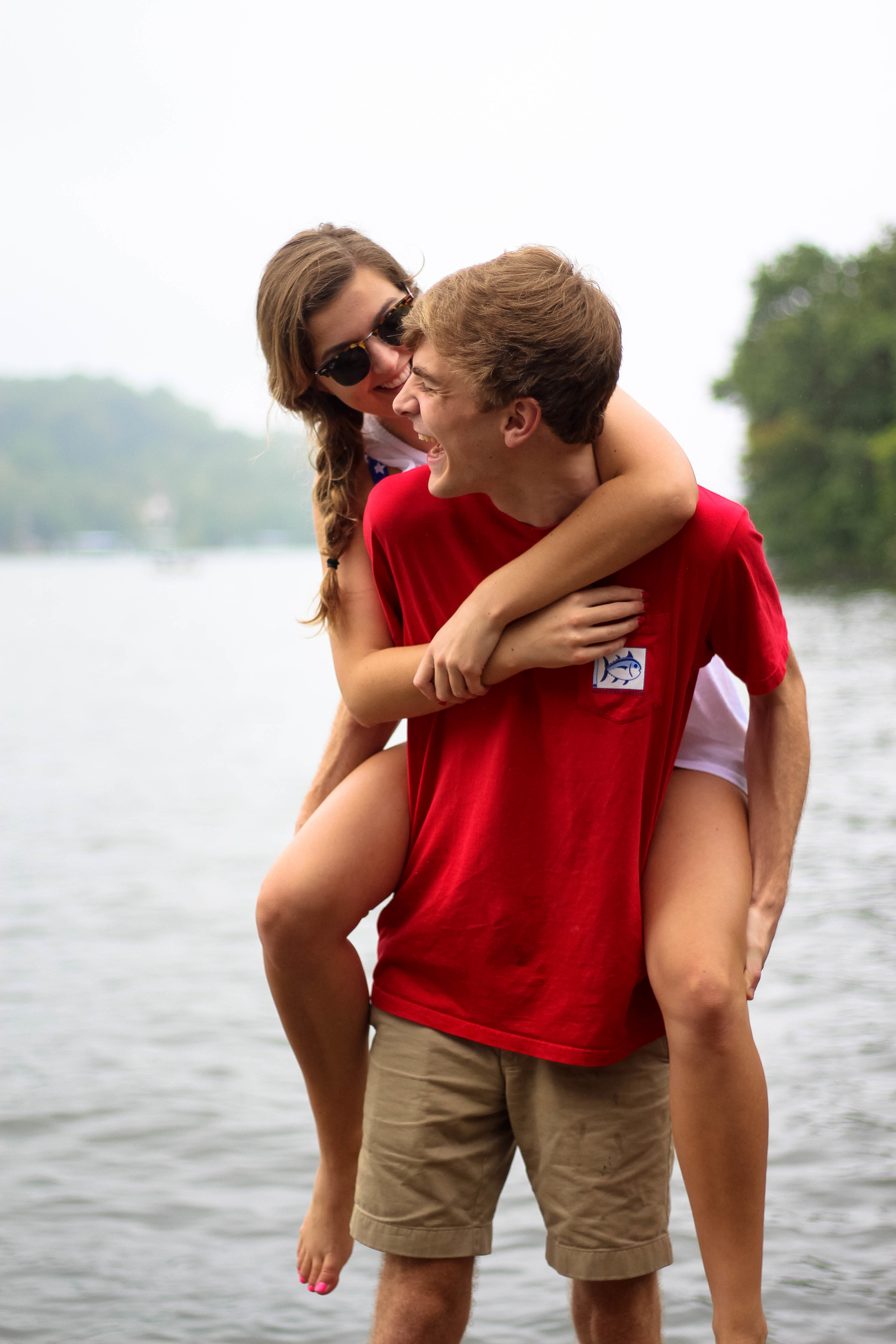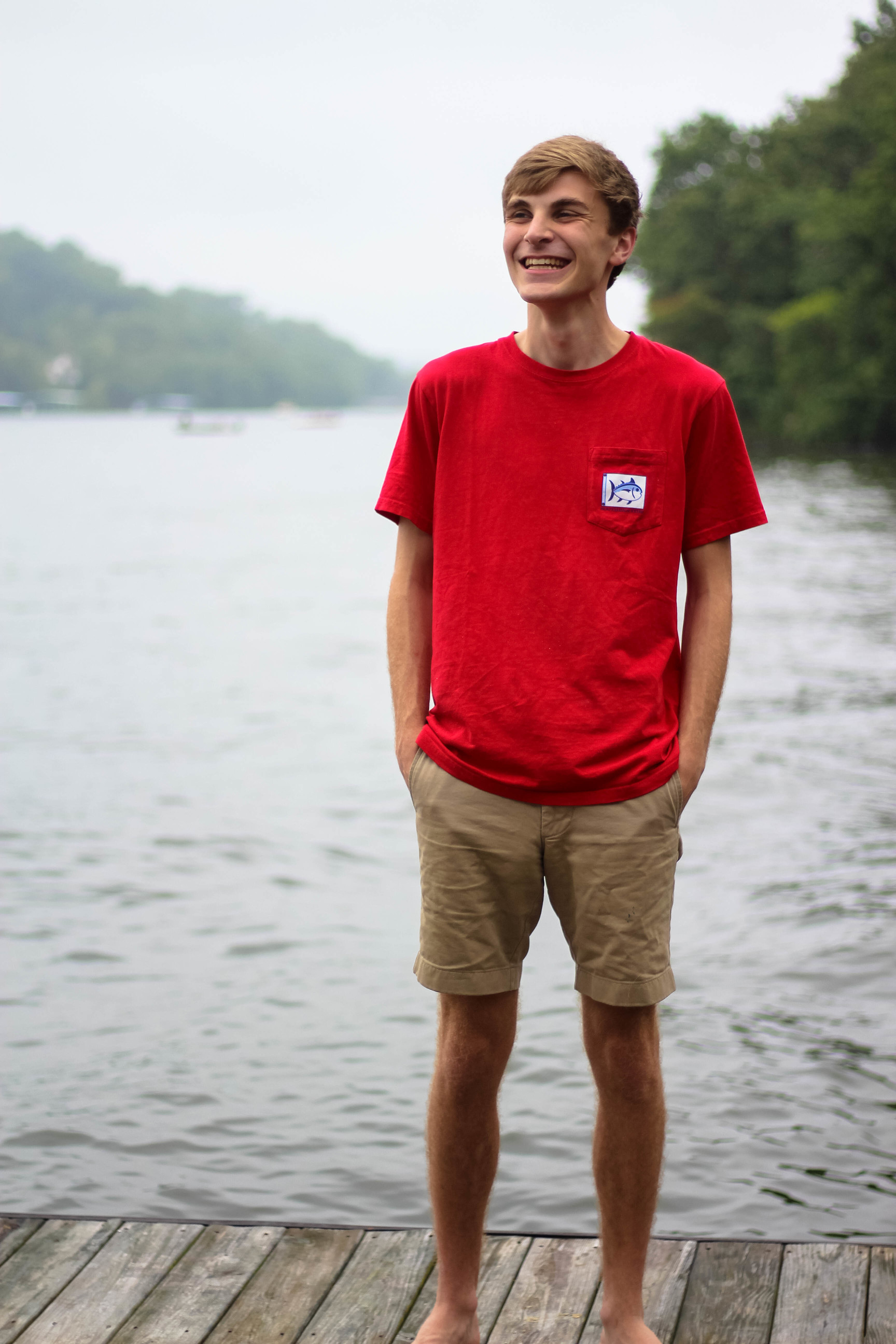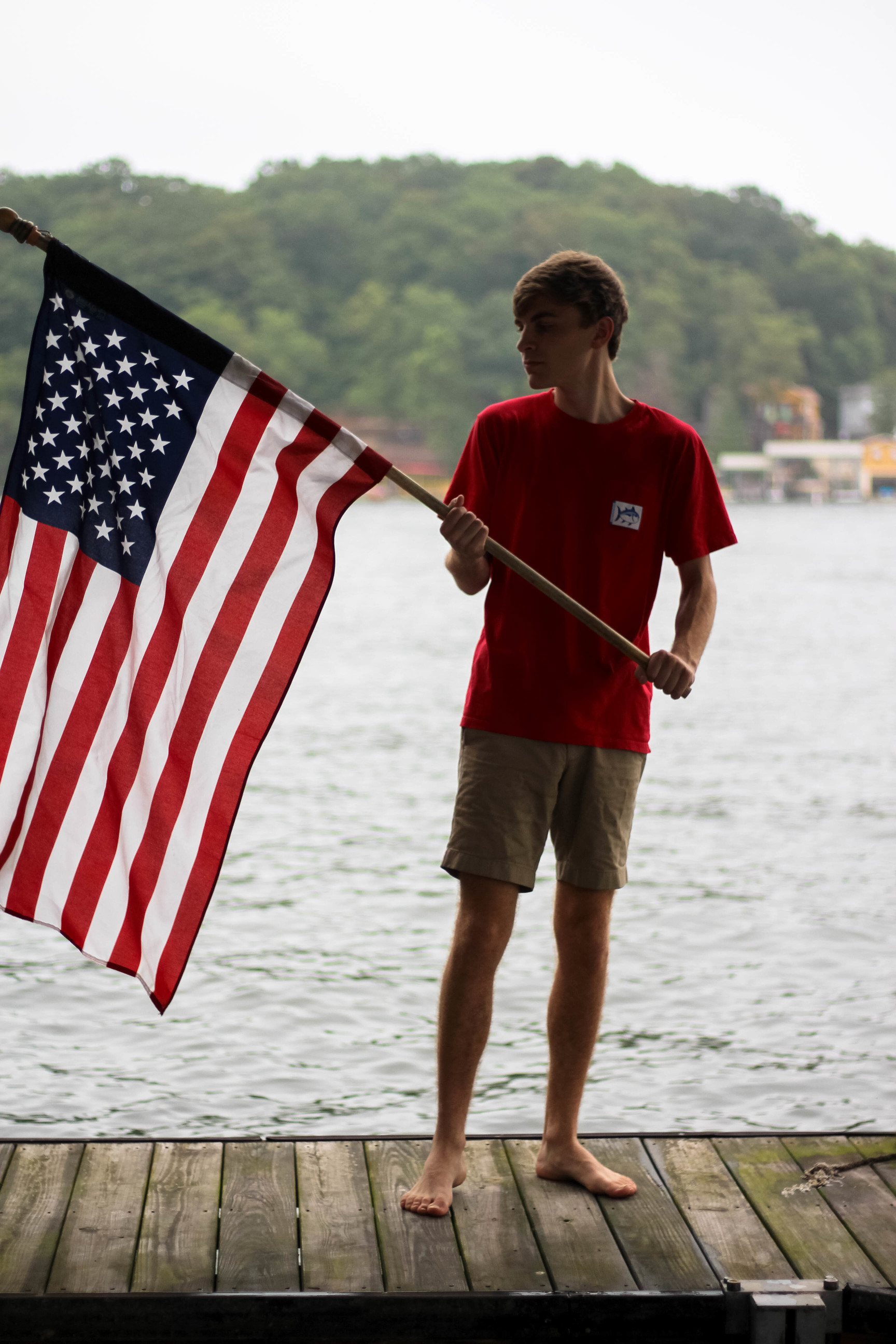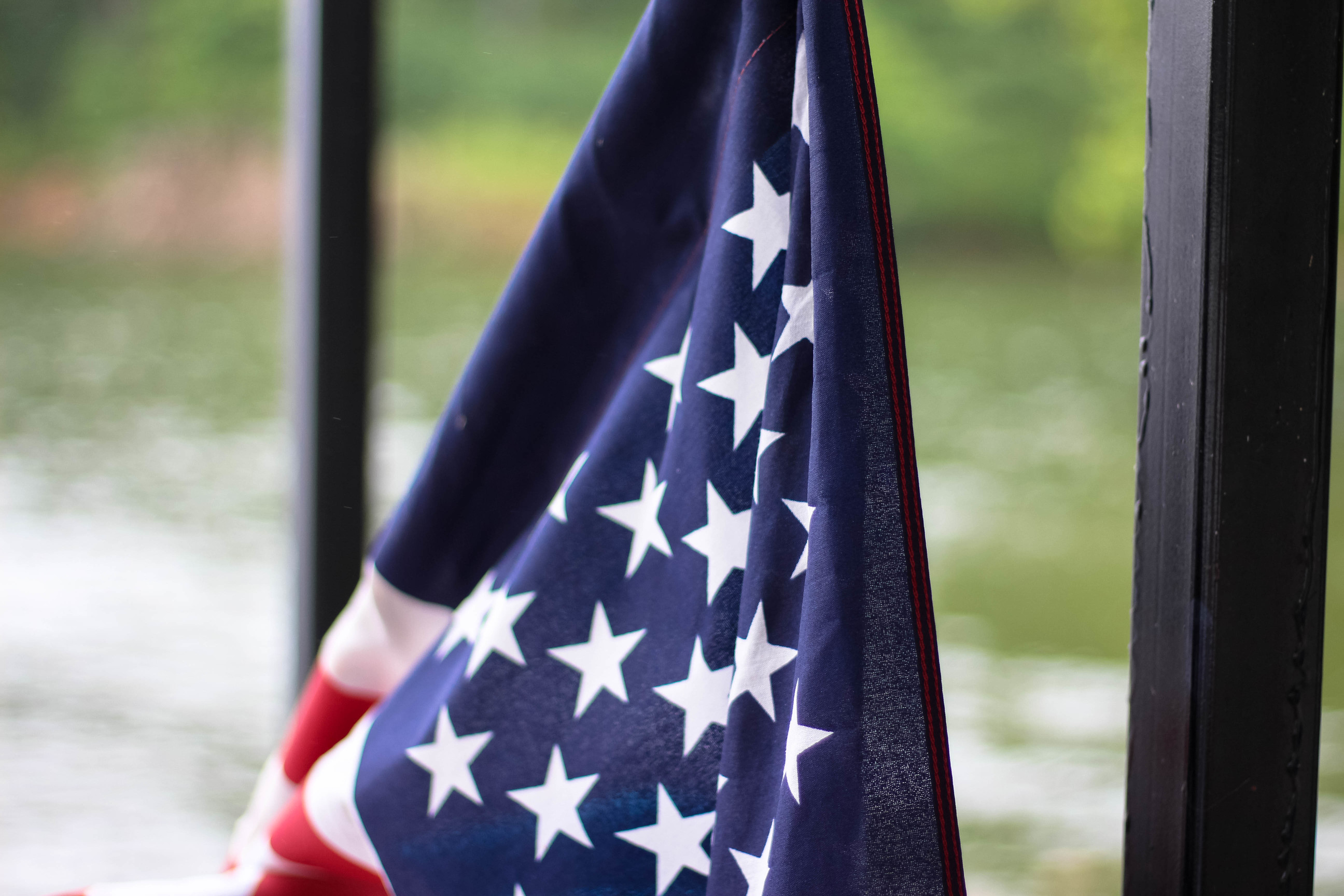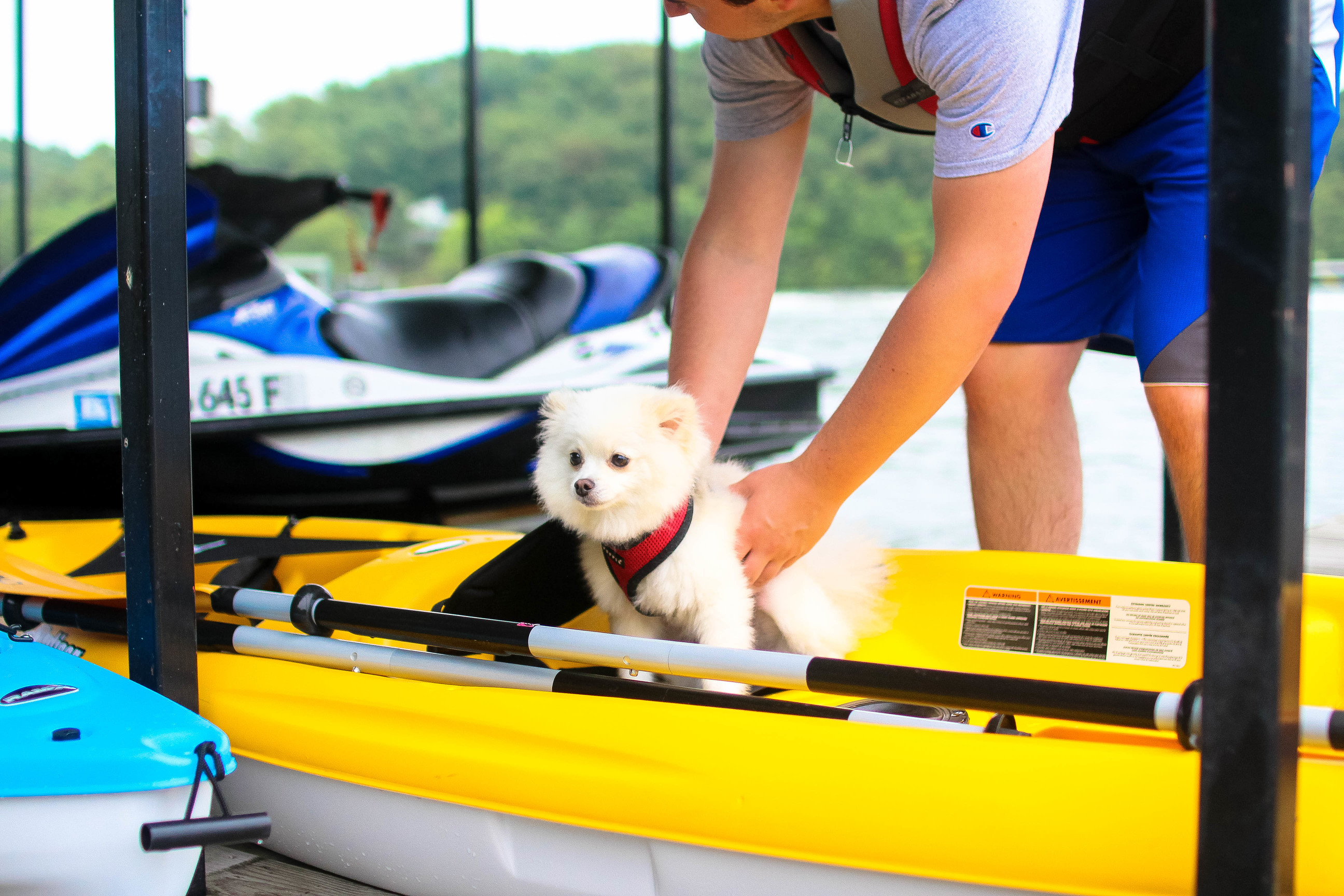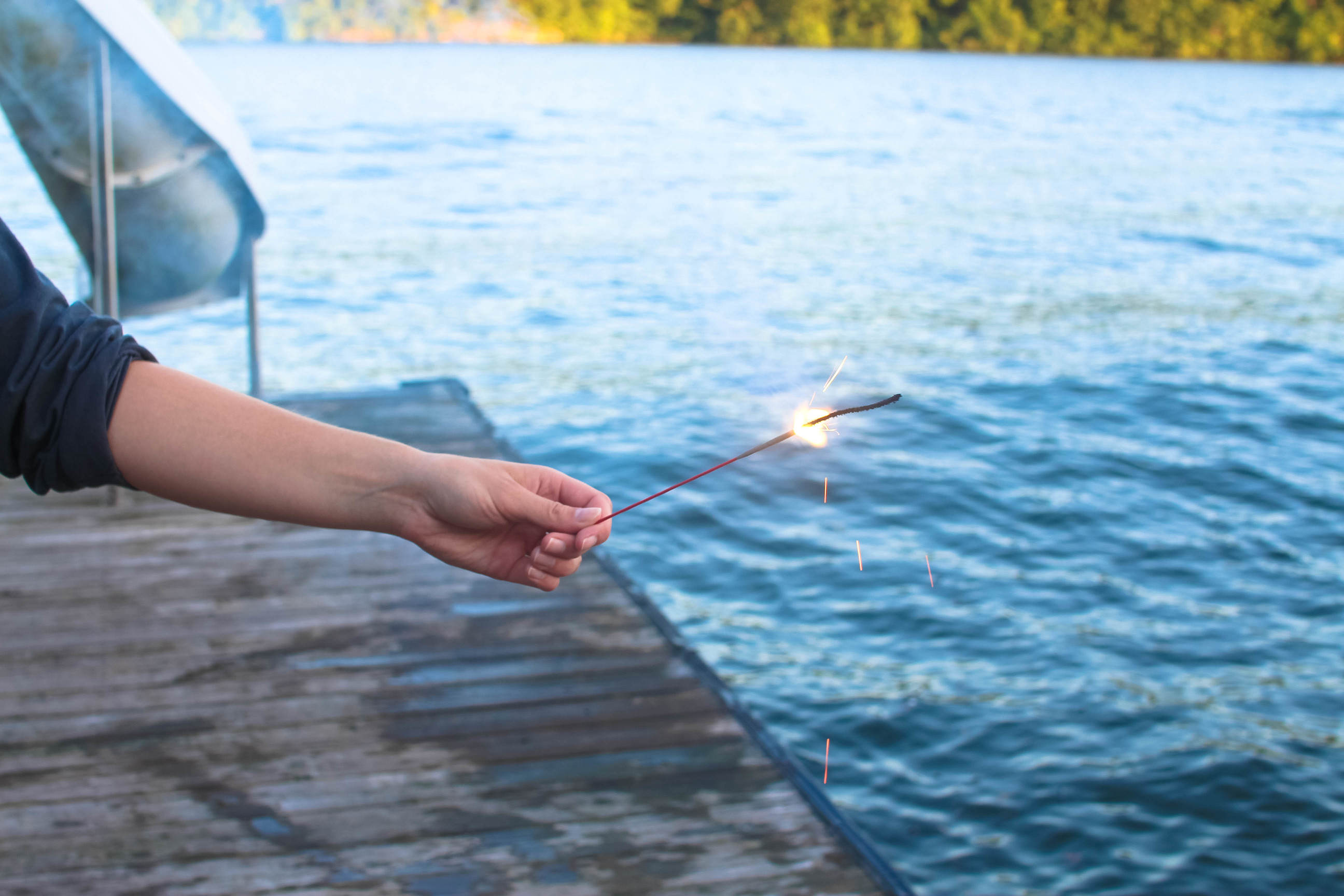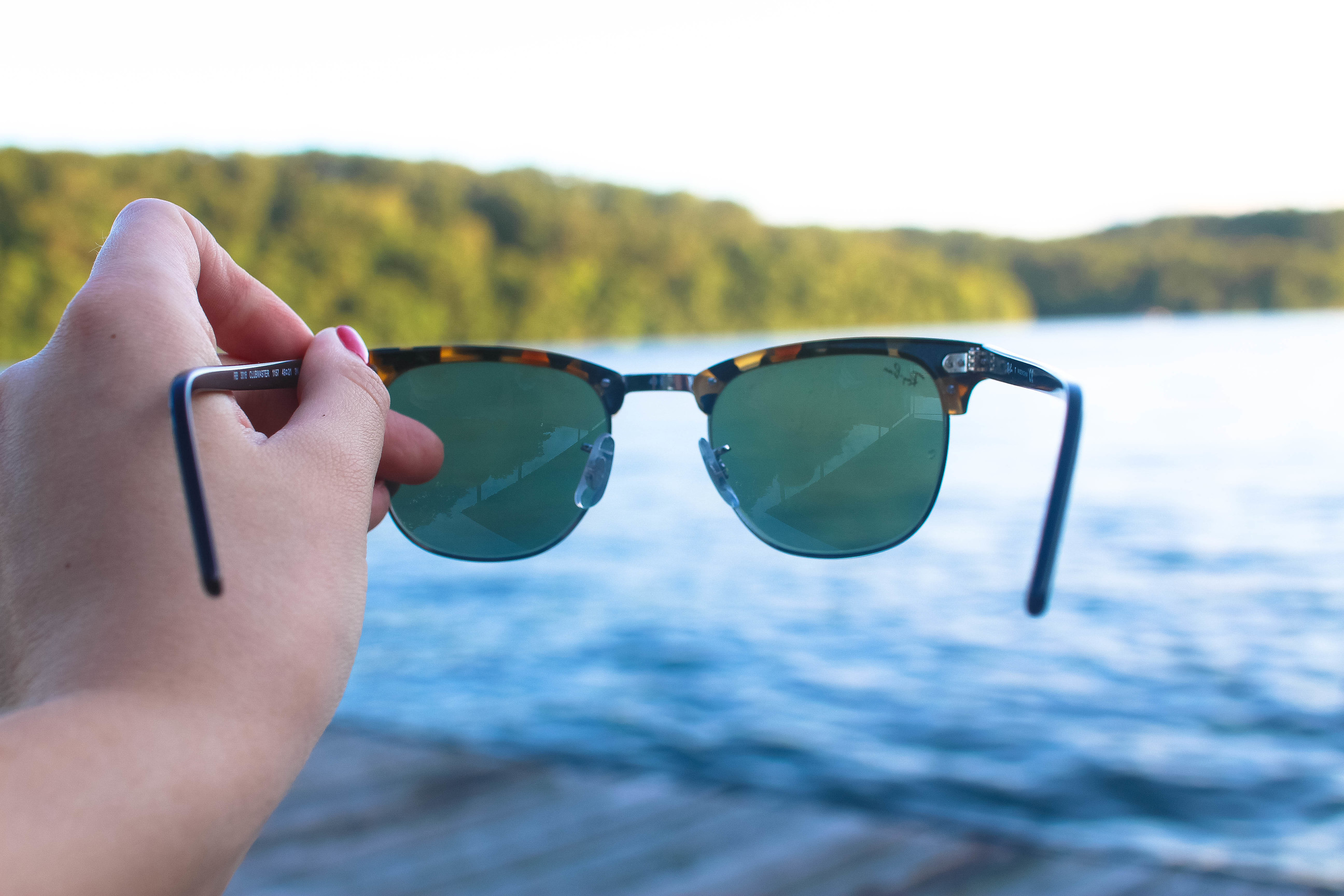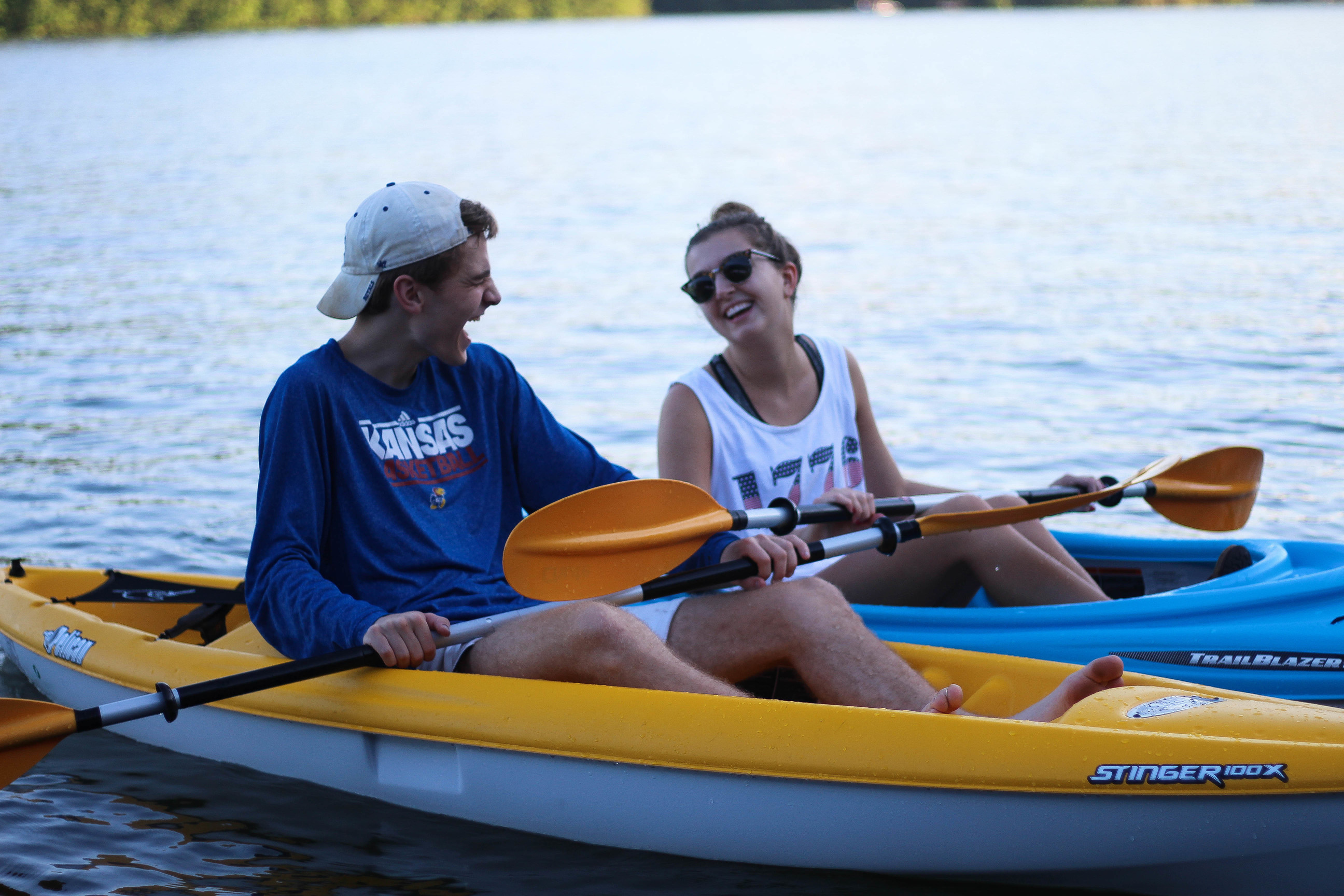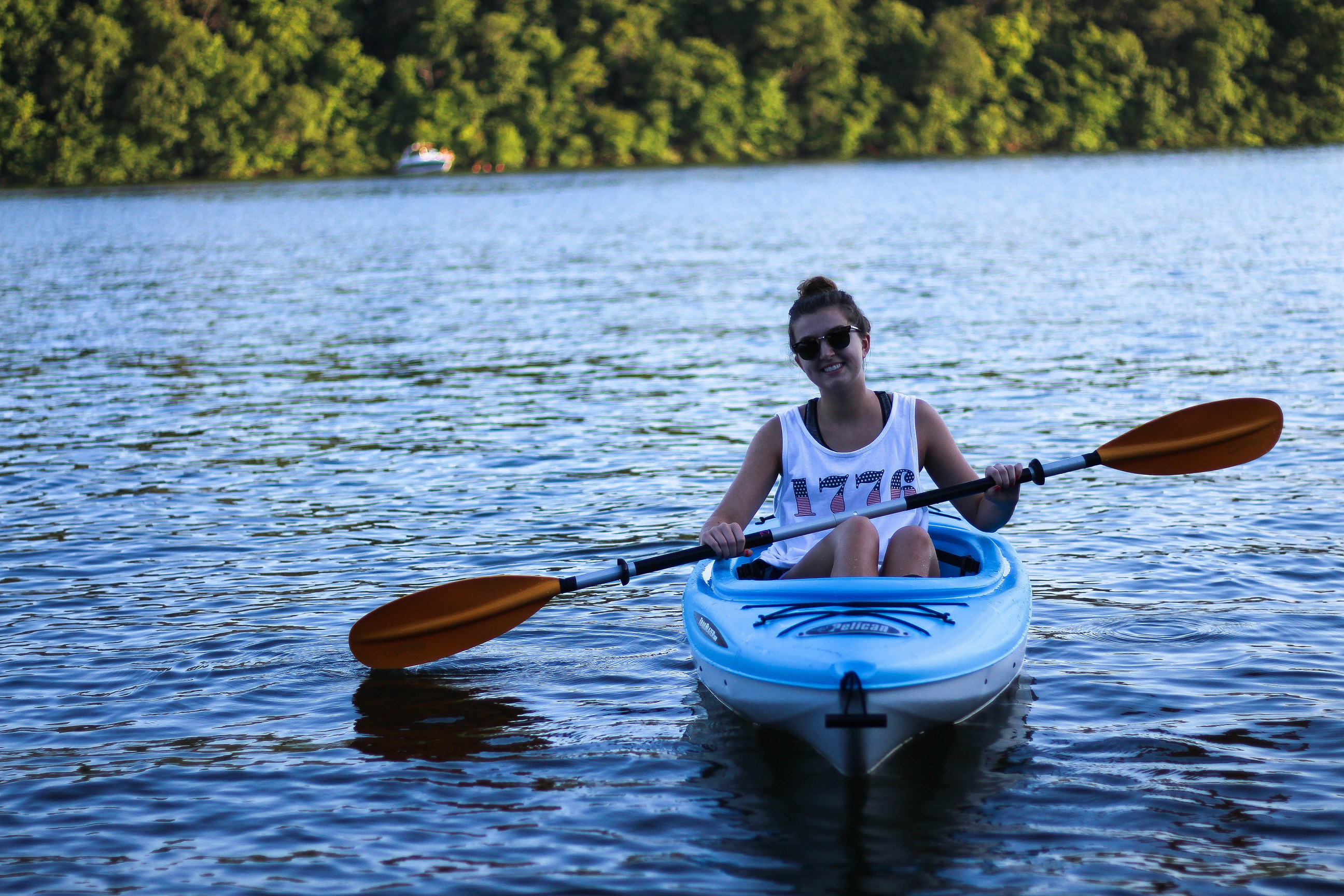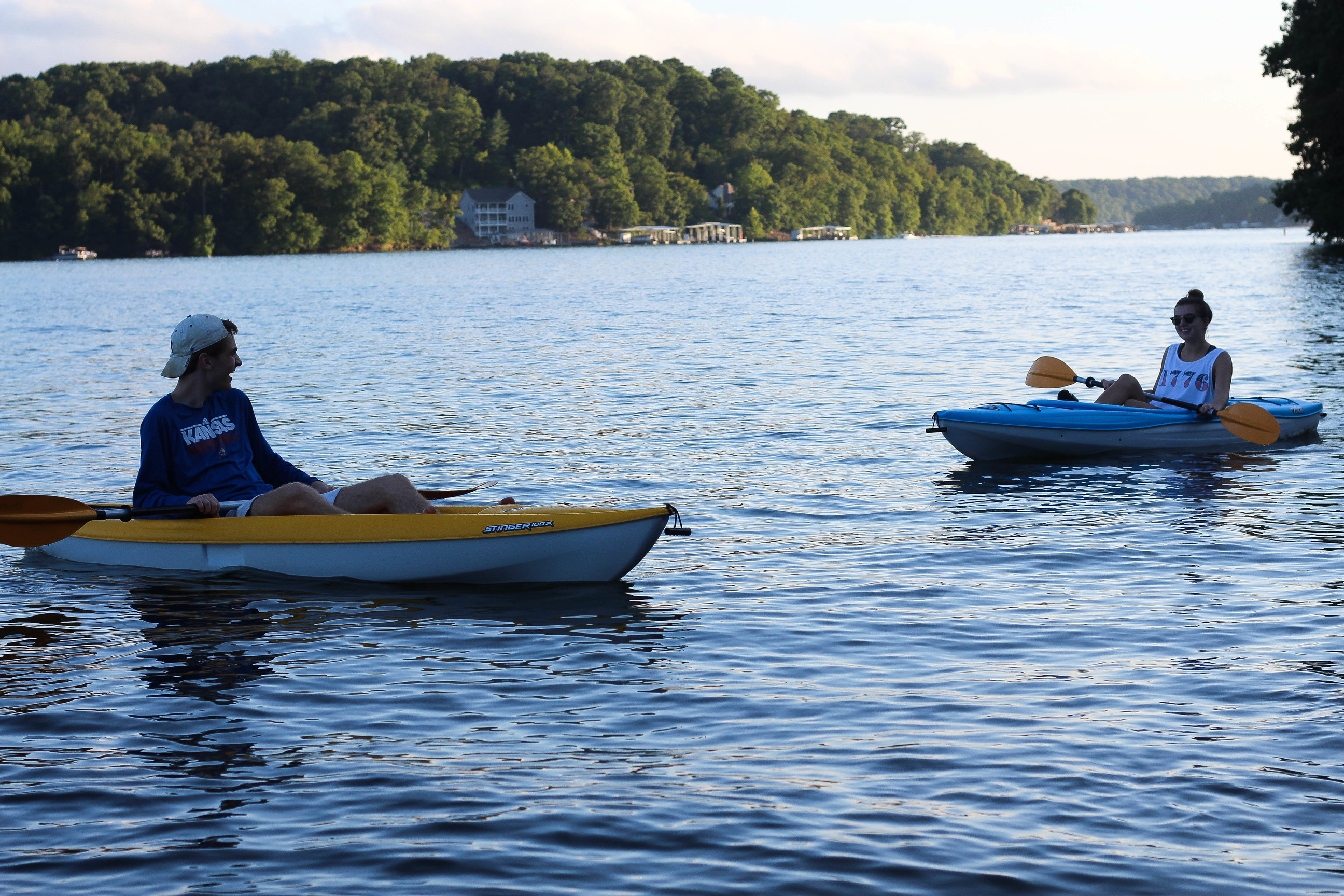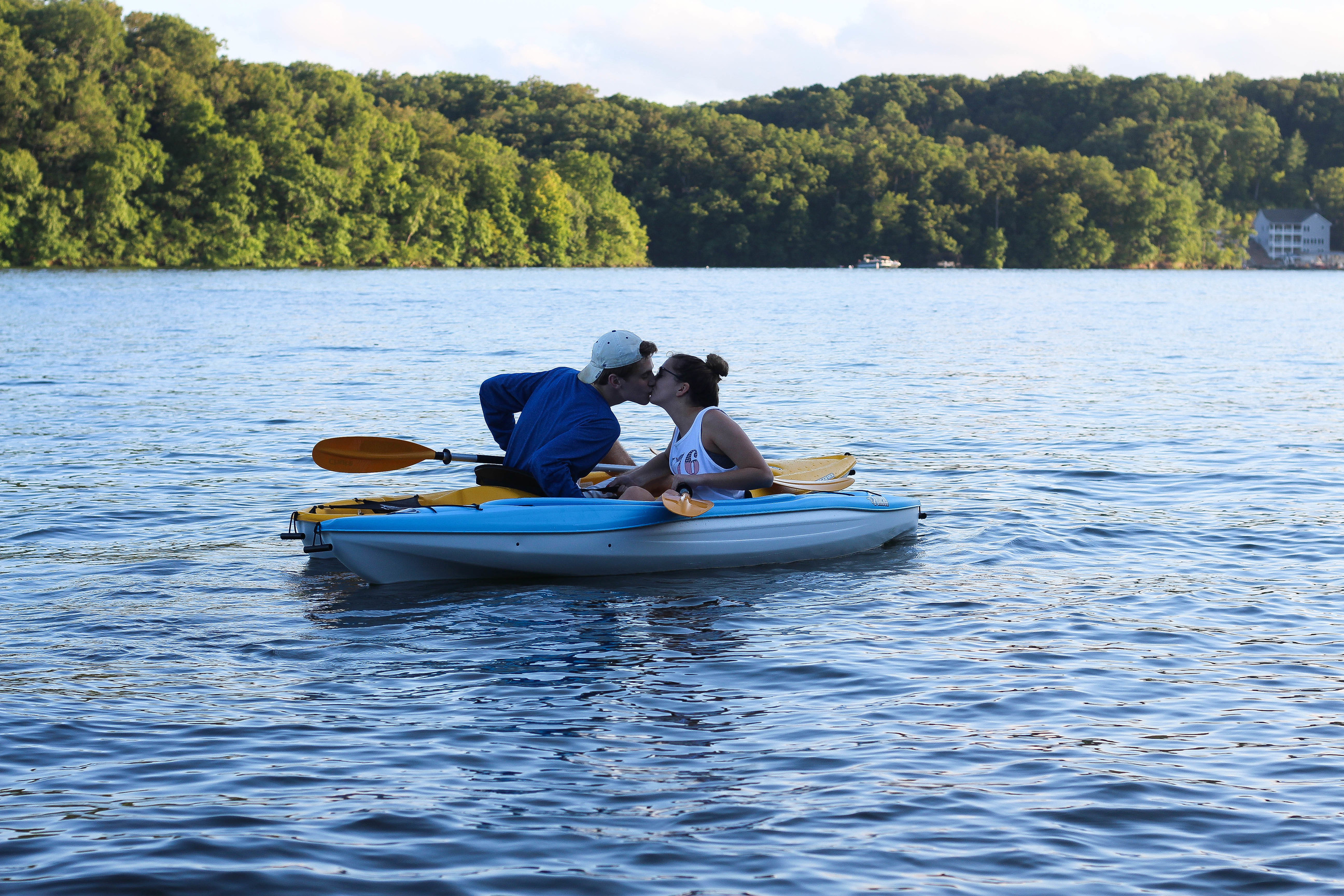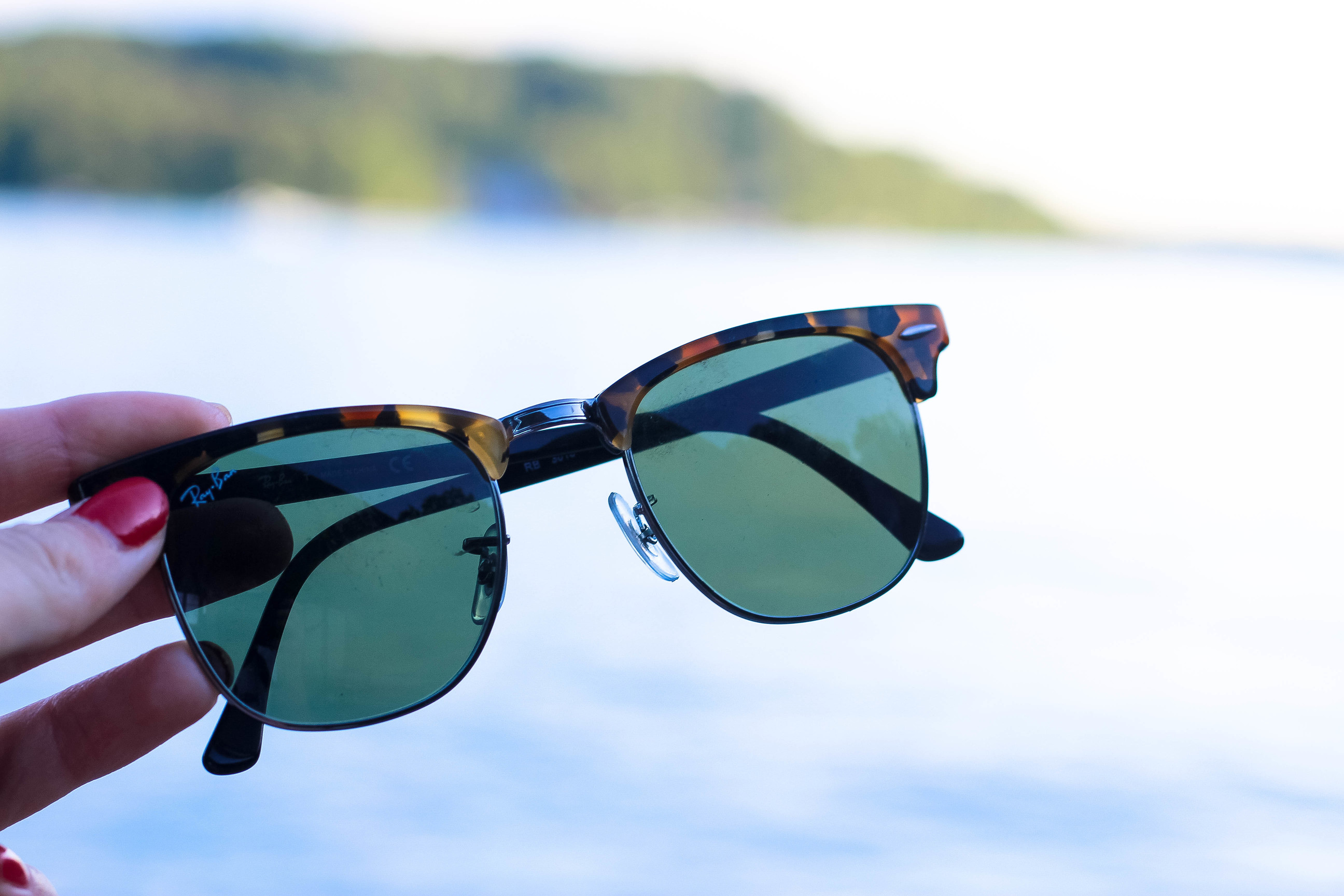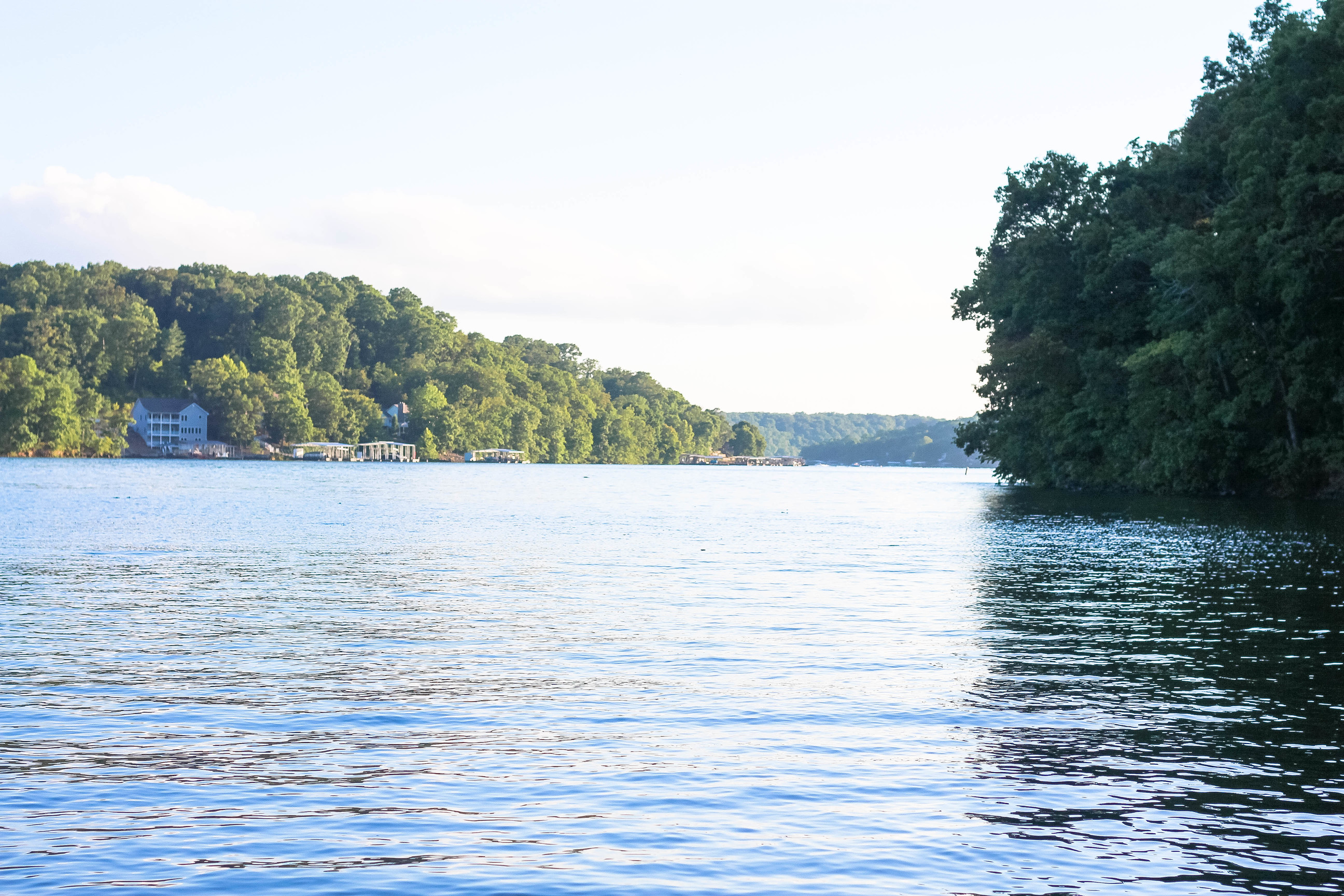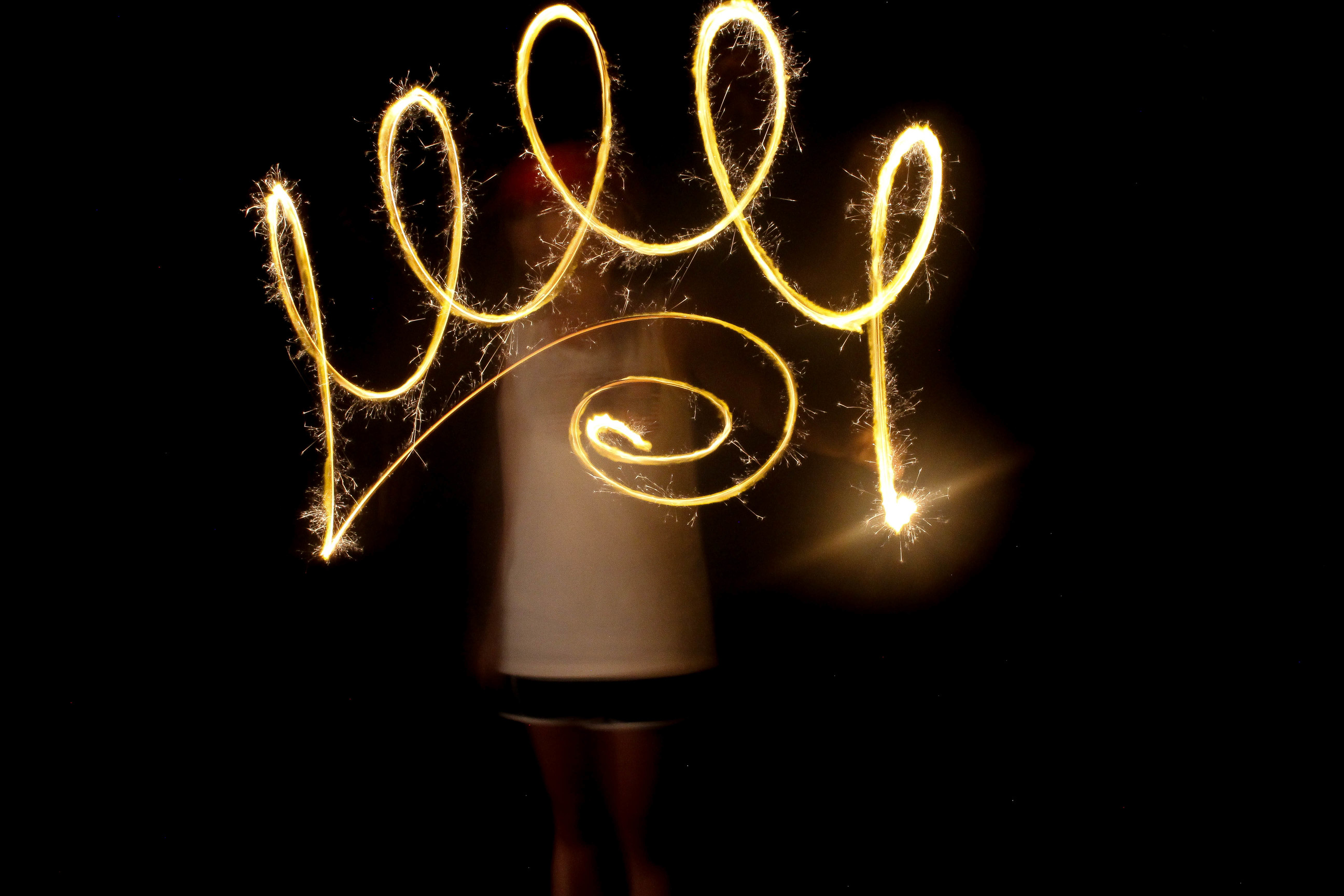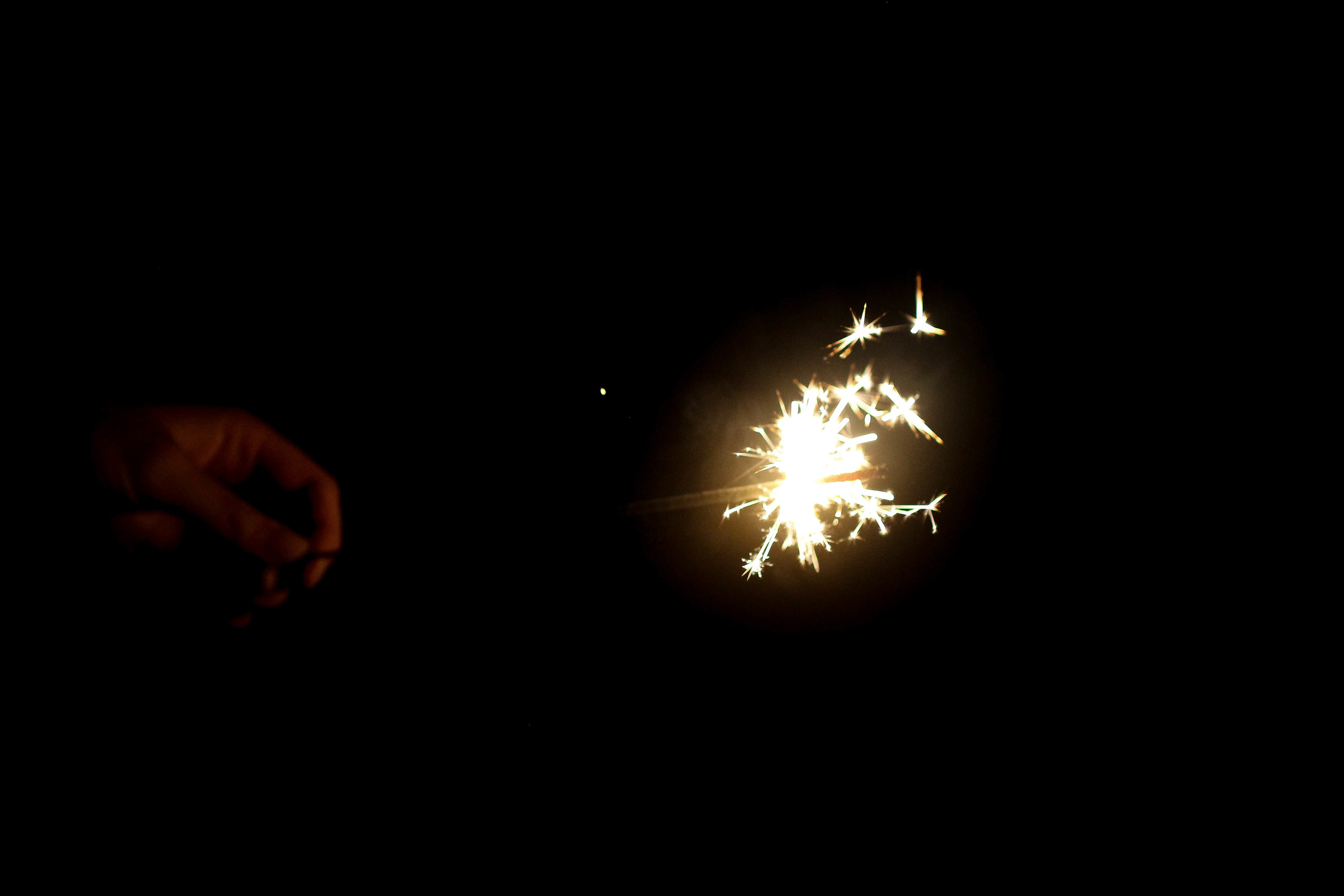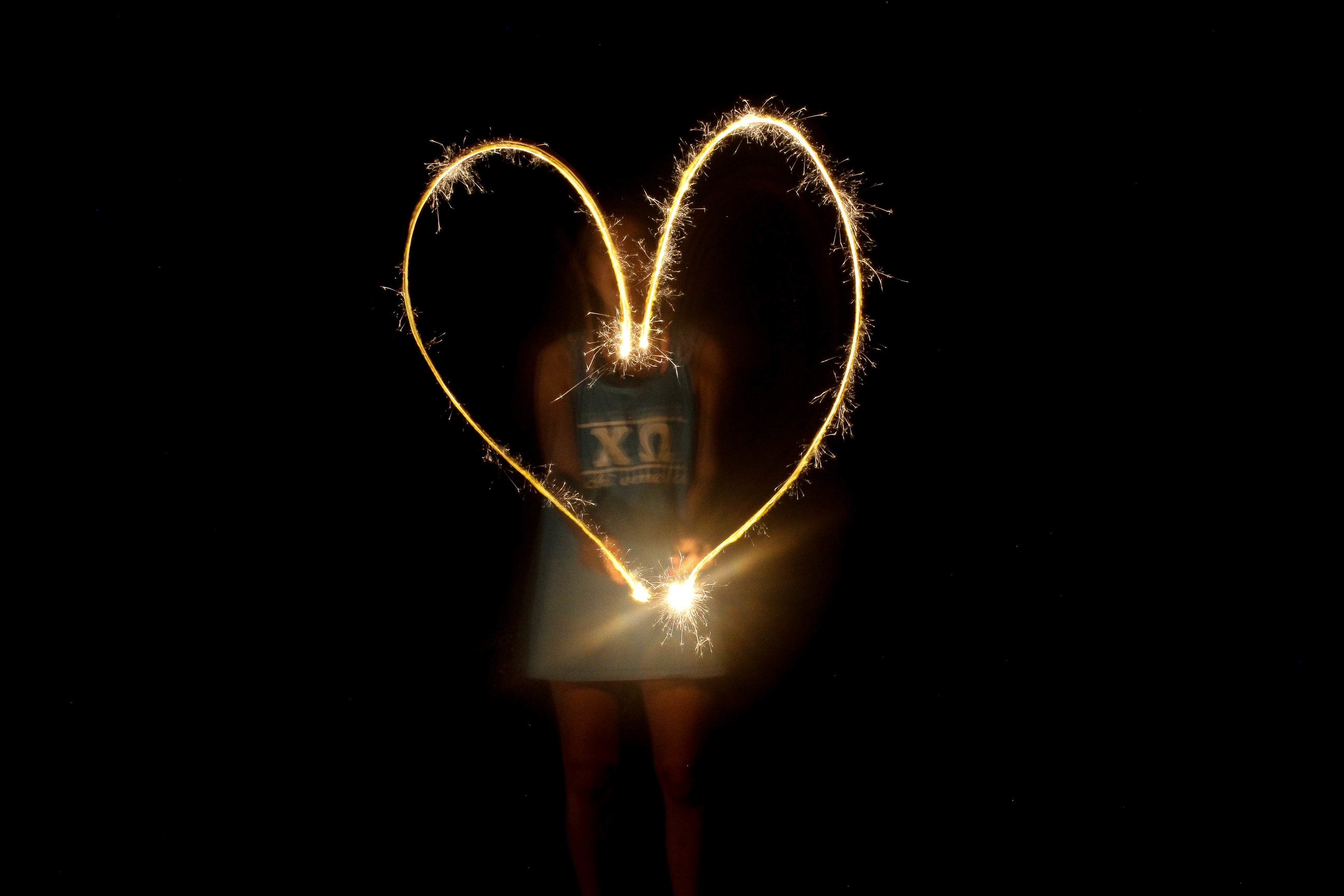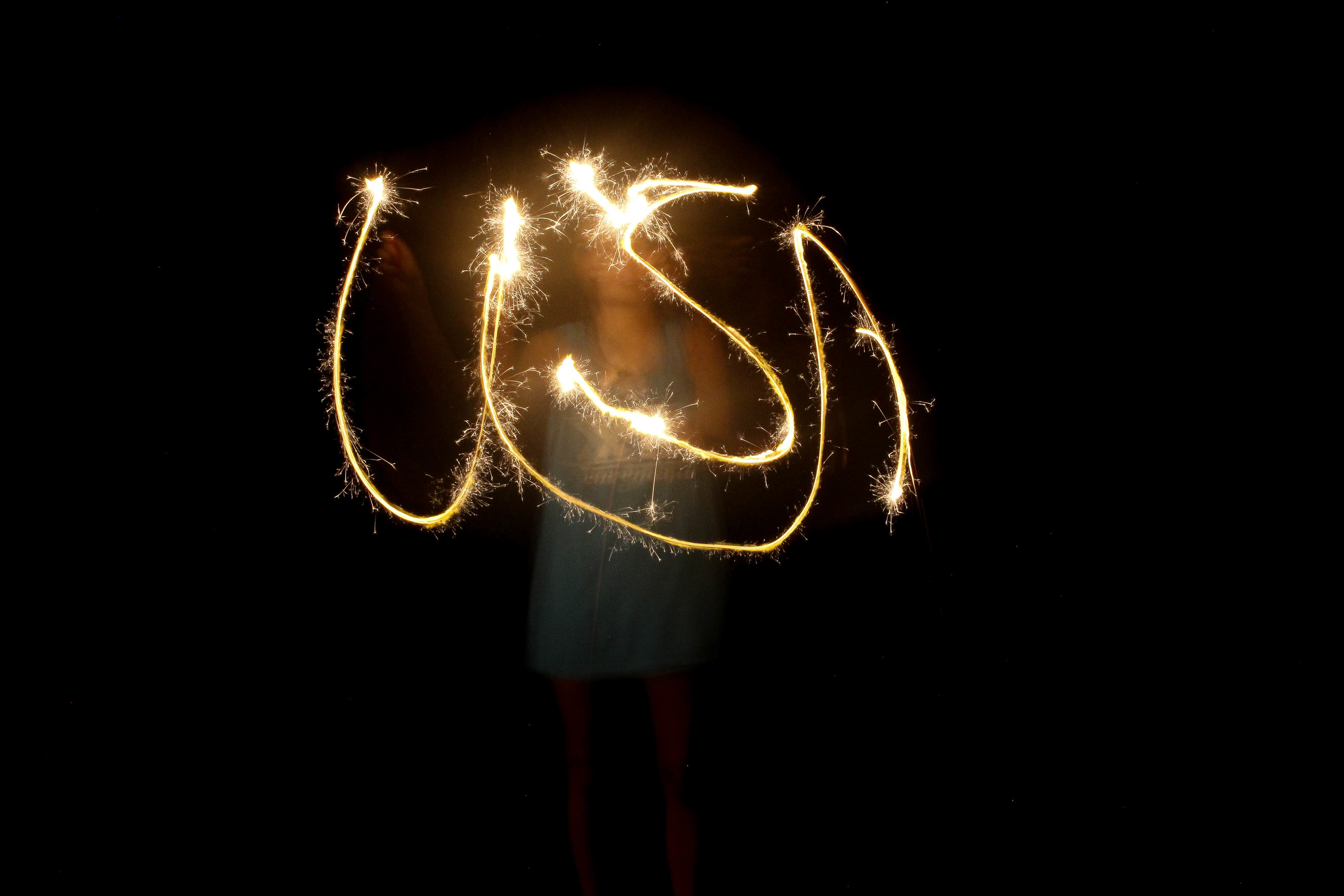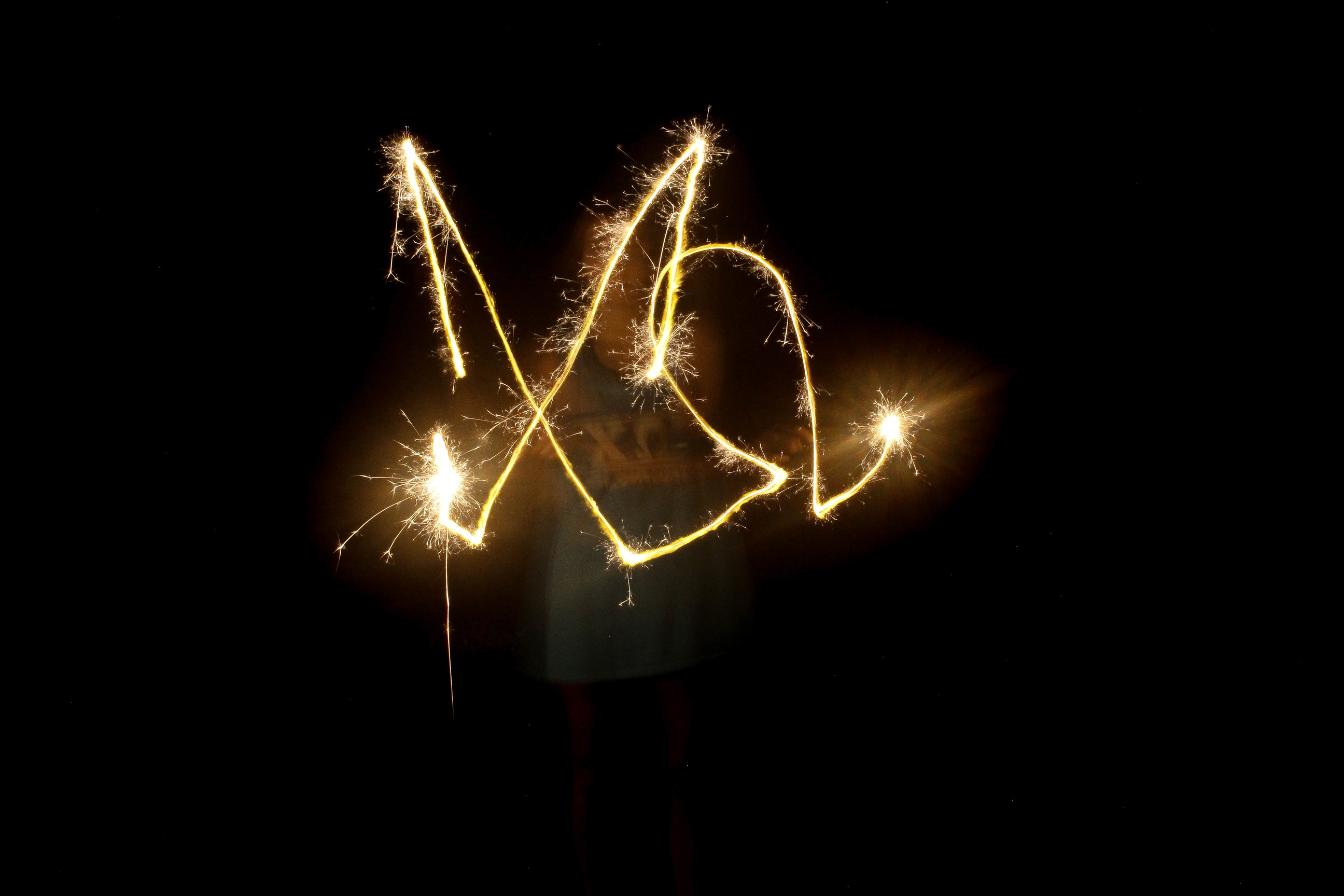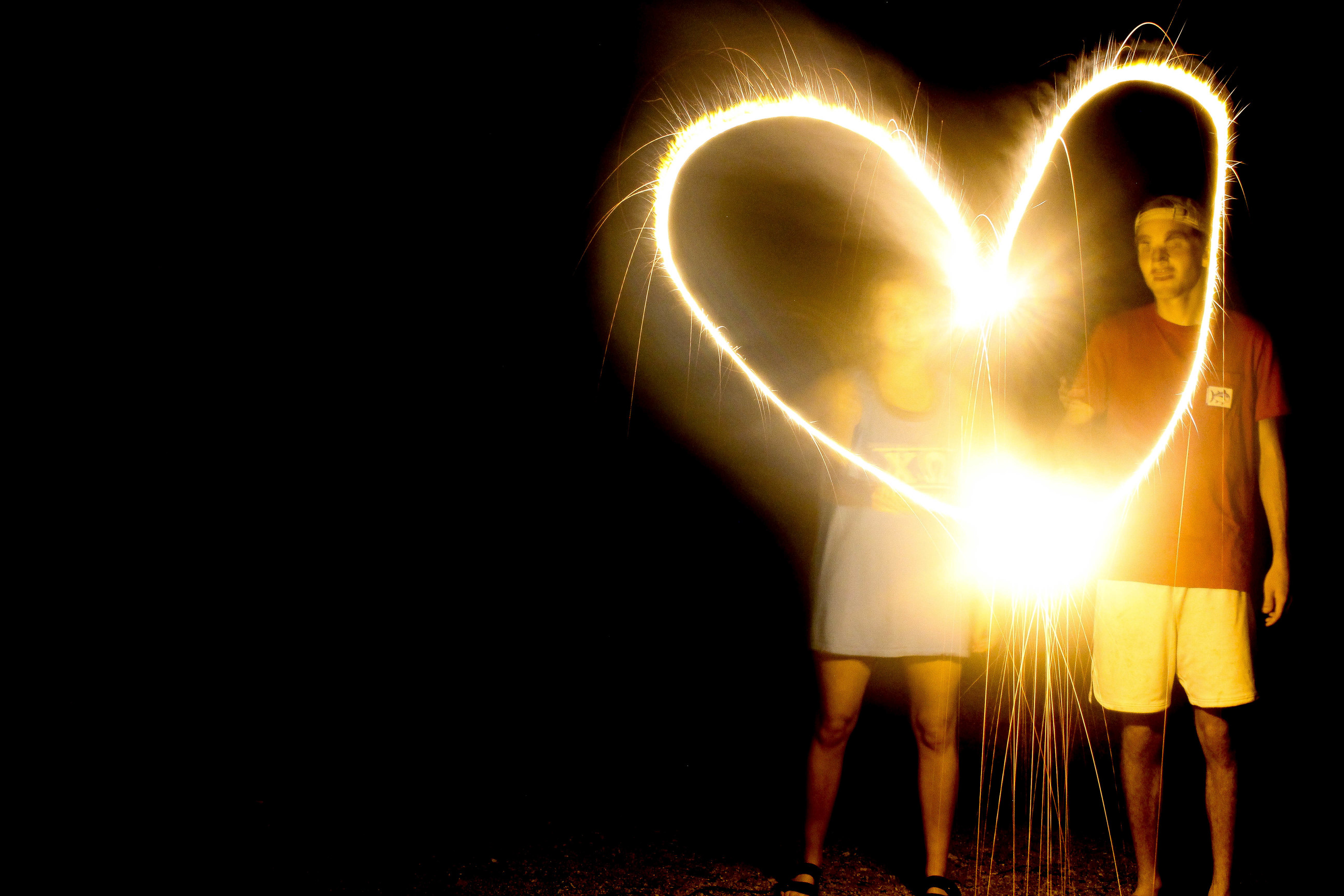 | 

My Swimsuit Top

 ($12) |

My swimsuit Bottoms

  ($10) |

My Sunglasses

|

My Tank

|

My Shorts

|
Fourth of July has always been one of my favorite days on the year. For as long as I can remember we have been going to the lake and spending a week there in July. What's better than boating, food, fireworks, and family?! For some reason it pretty much rains every year on Fourth of July (minus the last two years) so, as you can tell from the photos, our dock time was cut a little short because the sun was no where to be seen. Lucky for us we had some cuddly rainy days inside and the sun decided to peak out the last few hours of day light on Fourth of July!
Since it was a little sunny we hopped in the kayaks and cruised around for awhile trying to soak up the heat while it was still there. We bought my dad these kayaks for Father's Day and it's safe to say everyone has been enjoying his gift as much as he has! That night we continued our favorite Fourth of July tradition – fireworks! I always joke to my parents that I was not supervised when I was little because I remember being a little 7 or 8 year old at the lake setting off smoke bombs and the fun fireworks (like the army guy that shot out of a tank and came down in a parachute – anyone else ever do those?!). We would also stick little dynamite in random toys and see if they blew up, but that was mostly the boys 😂.
My sister and I's boyfriends shot off a ton of bottle rockets (and managed to blow holes in their clothing like they do every year 🙄) while my sister and I messed around with  my camera setting to take these cool sparkler pics! If you all want me to do a post on how to write with sparklers it's super easy and I would be happy to share! We didn't do any big fireworks this year so I was sorta bummed about that, but we got to see some of our neighbors at the lake shoot some off on their docks from our boat!
Of course I have to talk about outfits since Fourth of July is one of the most fun holidays to dress up for! Because we were at the lake we went pretty casual. I linked my clothing above, you all should defintely buy now for next year because my swimsuit is on sale (was $33 now $22)! I hope you all had an awesome Fourth of July, I already can't wait until next year!
Shop More Fourth of July Favorites for Next Year!
xoxo,
Lauren Emily Lindmark
Copyright © 2016 dailydoseofcharm.com