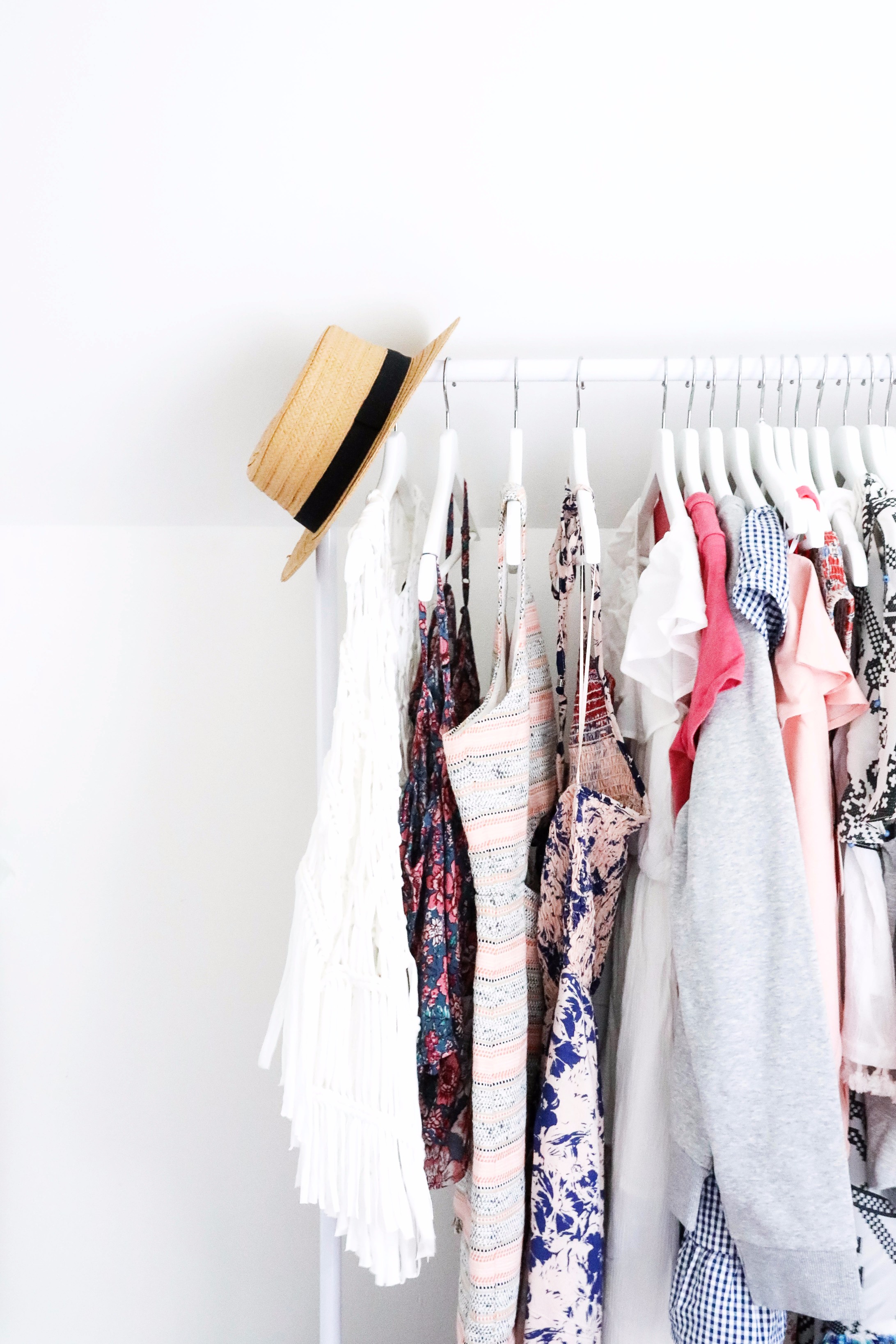 ANNOUNCEMENT: SHOP MY CLOSET! My Clothing FOR SALE + How to Purchase!
Yaaay you guys can now shop my clothing! I have been wanting to sell some of my clothing for awhile, but I wasn't sure the best way to do it. I used to always use Poshmark, but I know not all of my followers are on there so I wanted to make it easier for everyone! So I decided to make an Instagram account!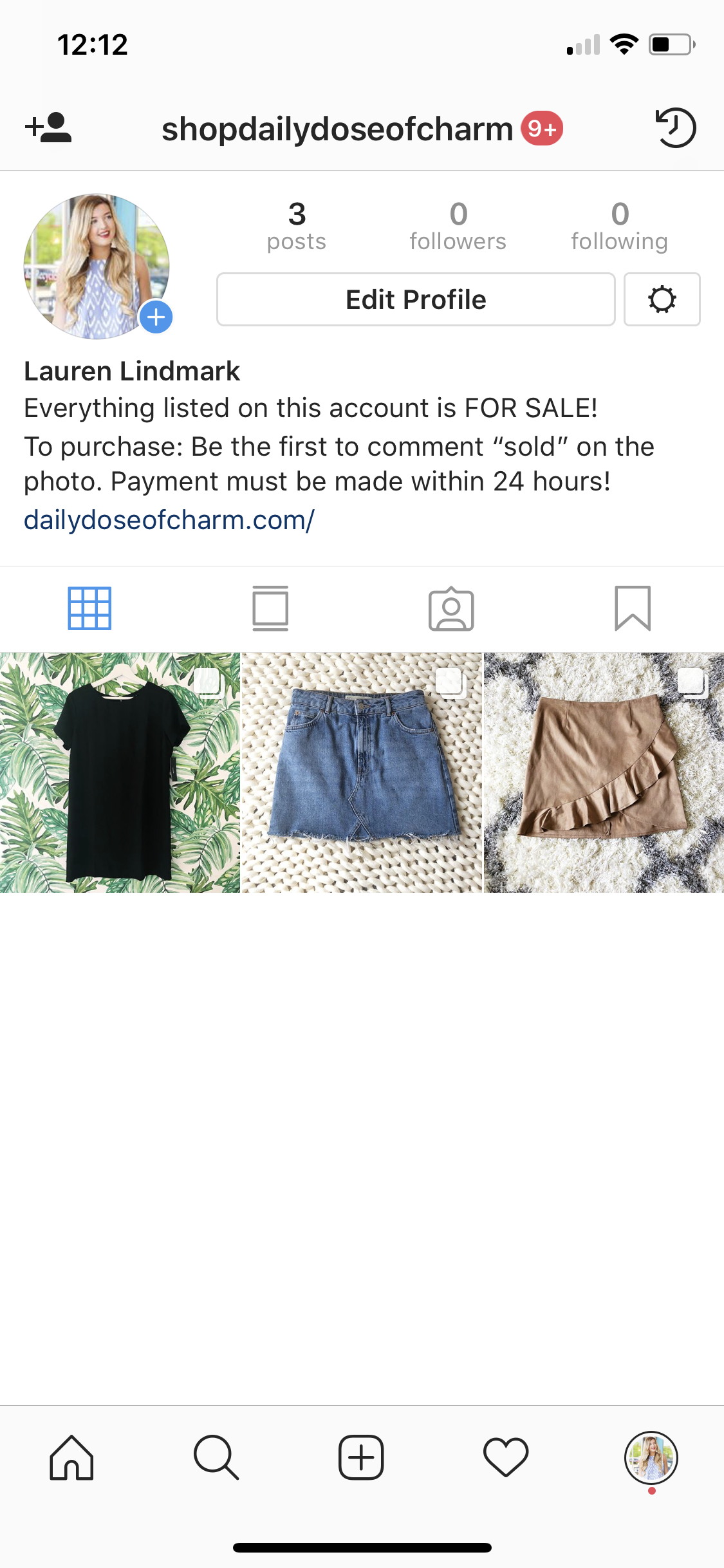 I wanted this to be an easy place for everyone to shop what I post for sale. To purchase, just comment "sold" on the item you want and Venmo or PayPal me payment! Then I will ship it to you – super easy! I included shipping for US residents within each price.
I only added a few items today, but I will be adding a lot more throughout the next few weeks! I also thought it would be fun to make some t-shirts or something and sell them on there! Make sure to give it a follow!
xoxo,
Lauren Emily Lindmark
Copyright © 2018 dailydoseofcharm.com