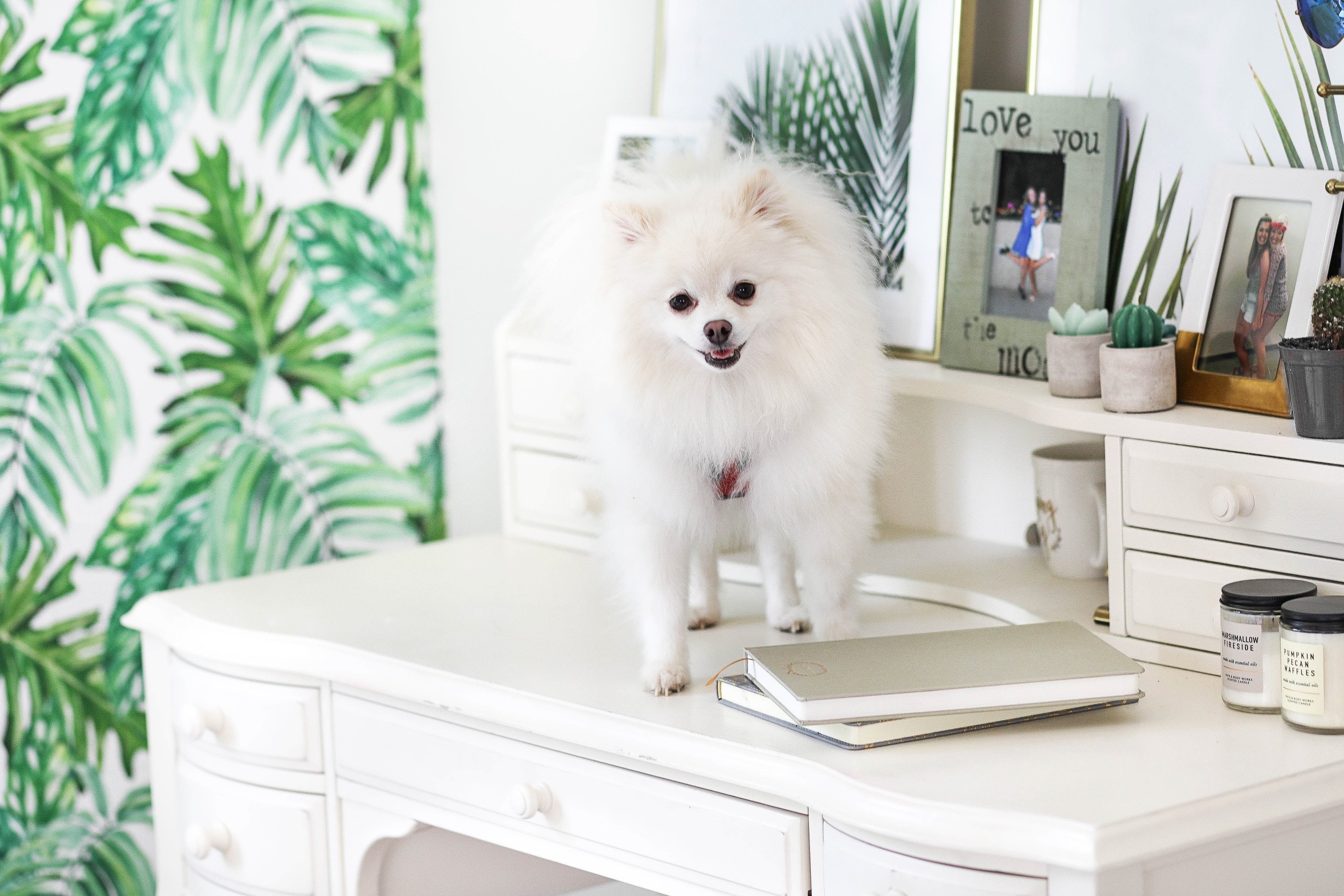 Uncategorized
Back to School Supplies Roundup + VLOG "Shop With Me"
Happy Wednesday everyone! Sorry there wasn't a post up yesterday. I've been feeling a little under the weather – but I am much better now! In fact, yesterday I actually had one of the most productive days I have had in the last week! I shot this post, got a lot of work done, cleaned my room, and edited this! It feels good to be feeling back to normal!
I sound like a broken record at this point, but I have never been a school person… I always dread this time of year! Because of that, ever since I was little I have used school supply shopping as a way to get excited for the new school year! So today, I wanted to take you guys along with me shopping and also do a fun online roundup of some cute school supplies! Keep reading below to see my VLOG plus my roundup!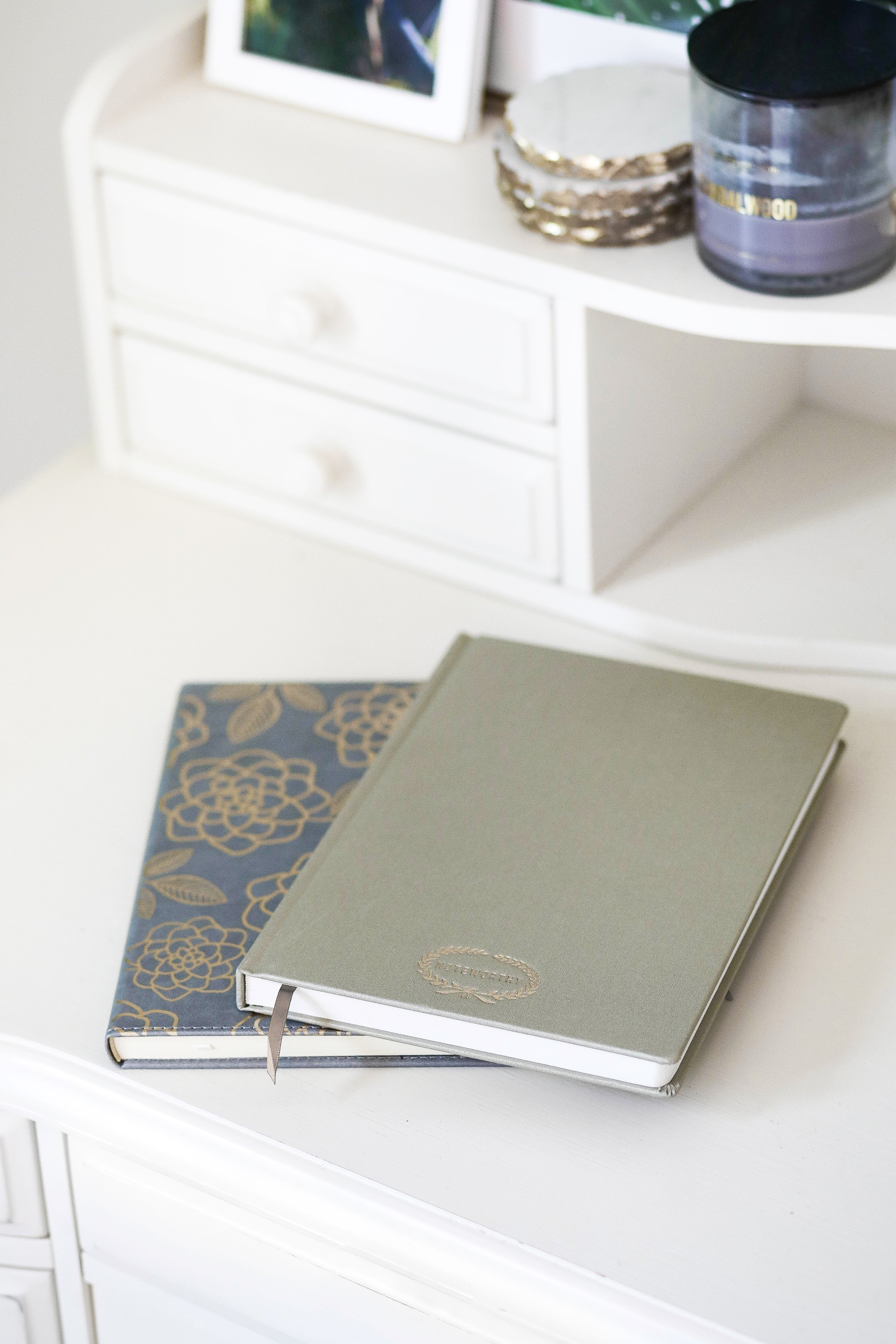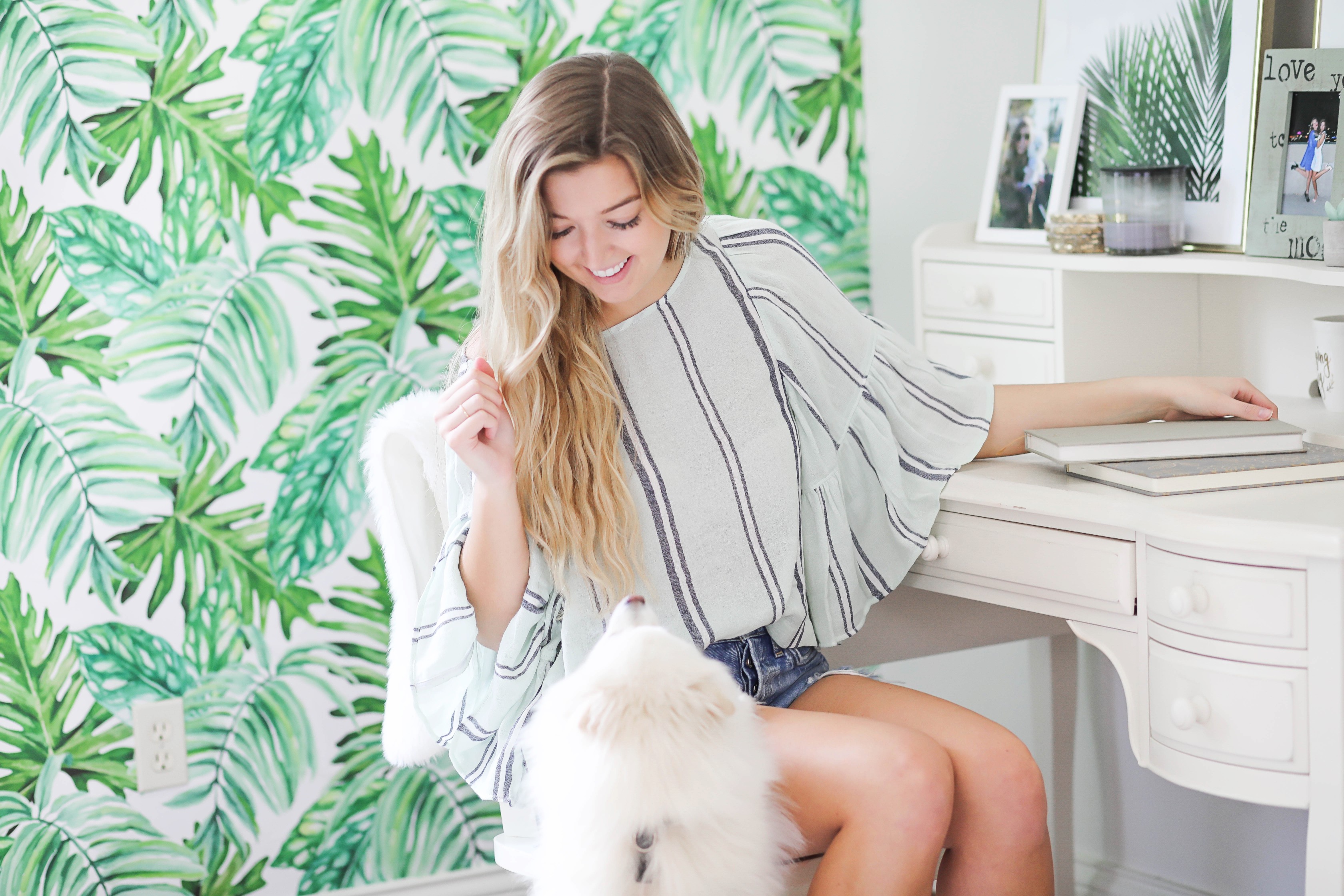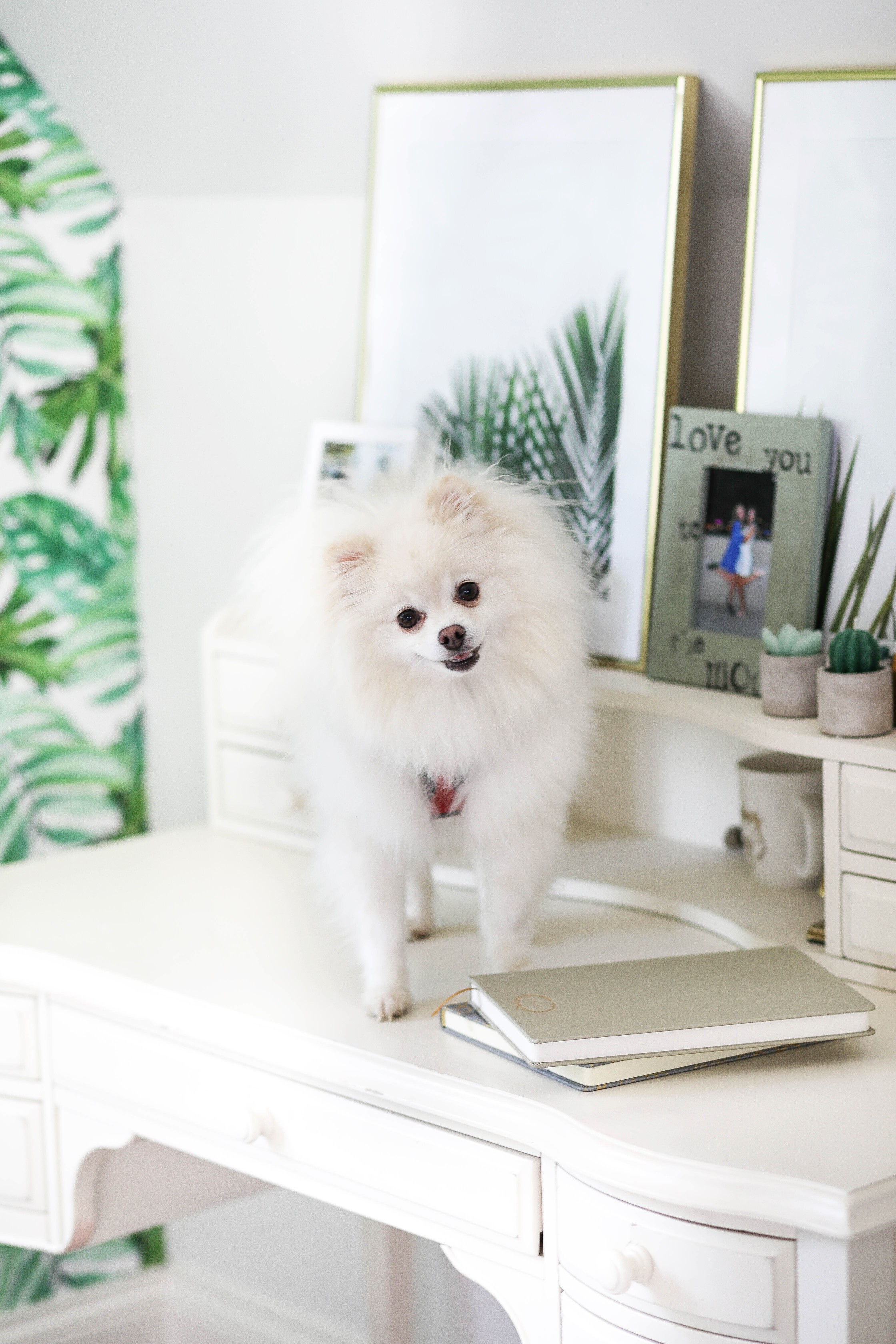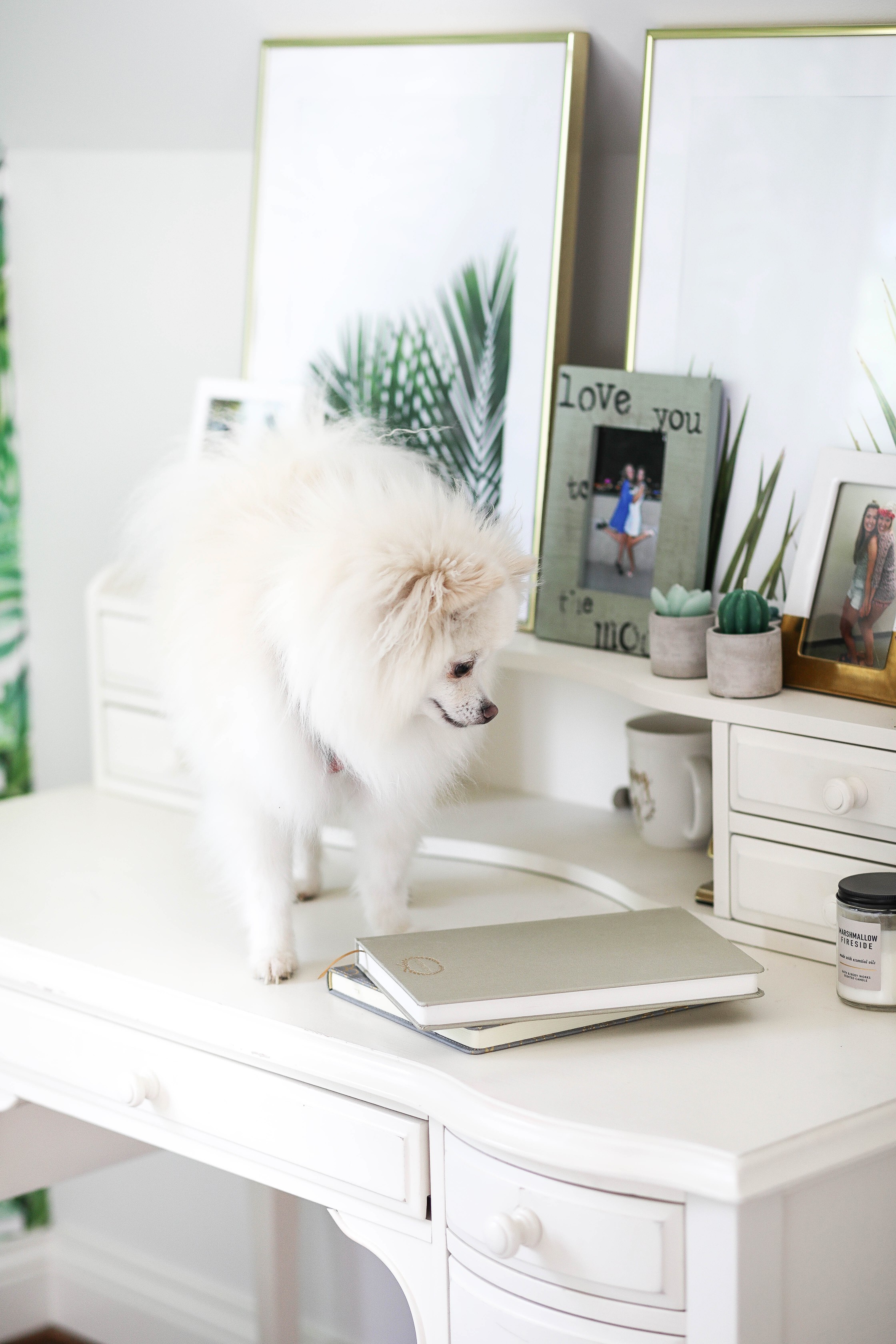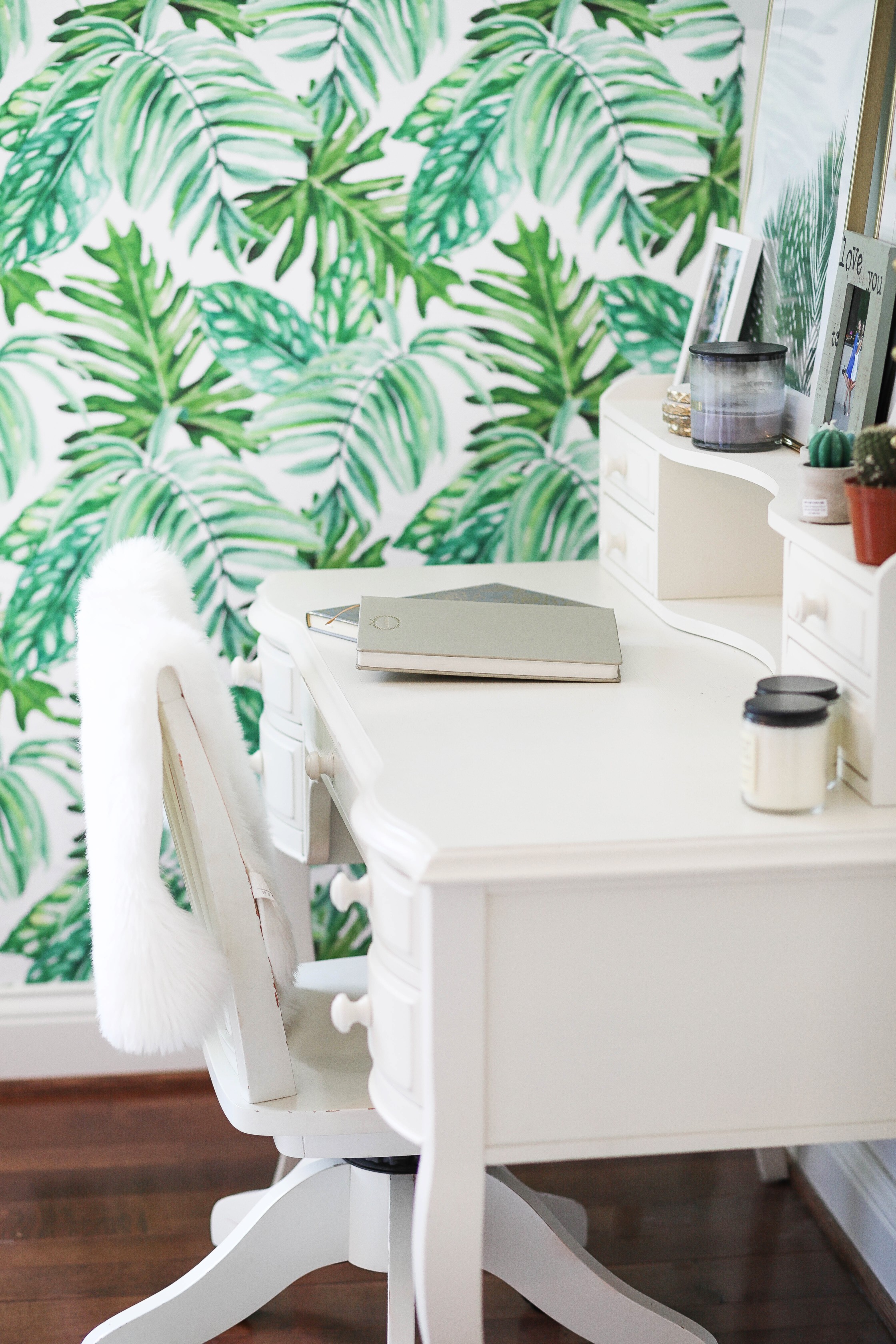 | My Notebooks | My Desk (ON SALE) | My Top (40% OFF I am wearing a size small) |
It was so hard to narrow down these photos of Beau, he is too cute! He had such a smiley day yesterday! Which was surprising because he was up ALL NIGHT while it was storming (and so was I because of him haha)! Don't worry, I supervised him while he was on my desk!
So yesterday I went to Target with my big sis and we looked at all the school supplies! Sometimes I wish I was still a little kid who had a list I could run around and check-off, I miss buying fresh packs of pencils, pens, notebook paper, binders, notebooks, expo markers, etc.! Now I pretty much only buy the occasional notebook because I own a million pens and pencils plus in college I only really use my laptop. Hence why I only show two notebooks in these photos haha!
I love Target for school supplies shopping, but I always find way cuter things online! So I decided to do a little roundup below of all my favorite school supplies I have been finding! Also make sure to watch my VLOG!
School Supplies Roundup
*to shop click on the item below to be re-directed to the site*
Vlog
*go to the video's description to see the links to everything talked about in the video*
xoxo,
Lauren Emily Lindmark
Copyright © 2018 dailydoseofcharm.com