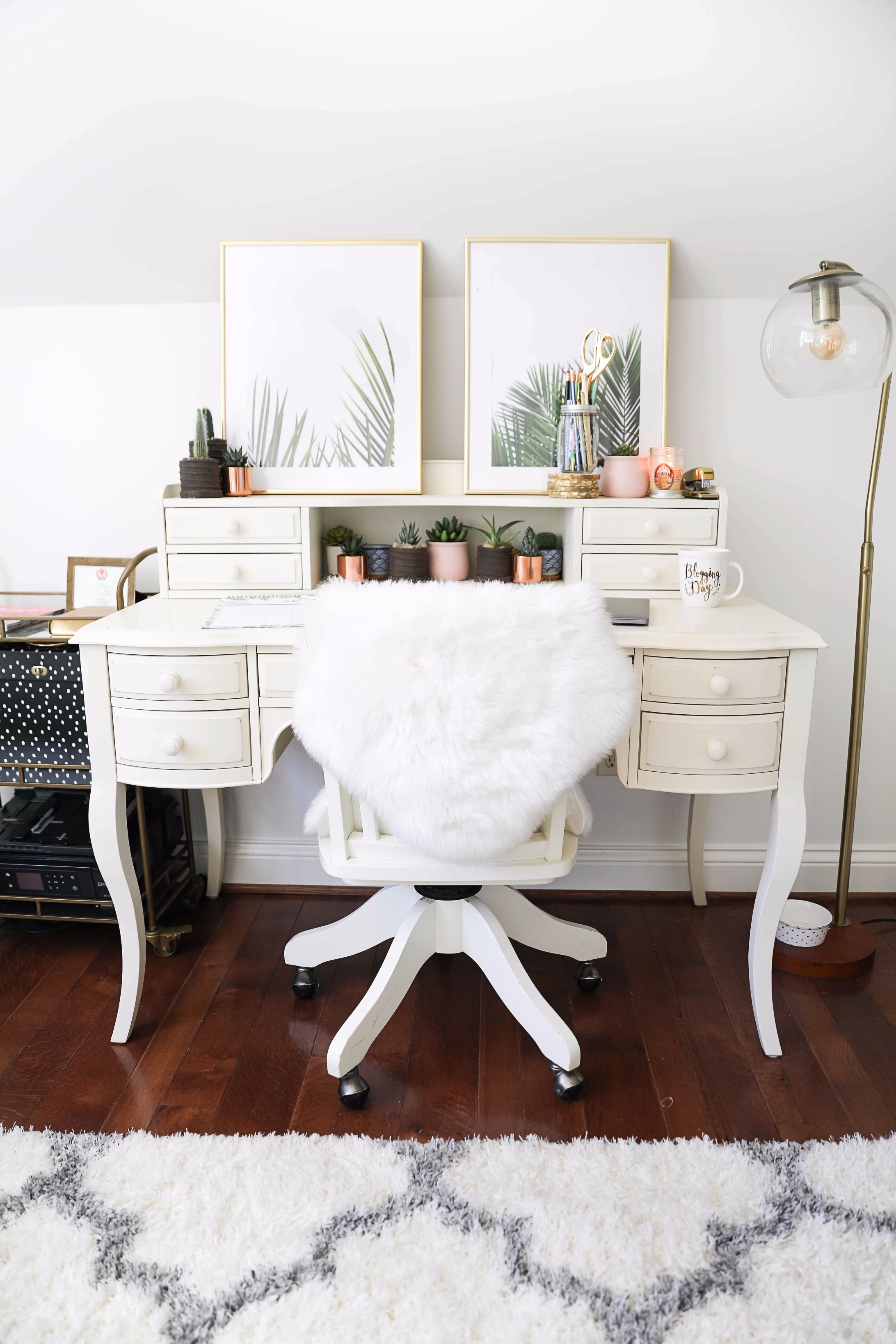 Where to Find Inexpensive Apartment & Dorm Furniture and Decor | Roundup + Sneak Peak of My Apartment Decor Plan
Hey everyone! Recently I asked you guys what back to school posts you wanted to see and lot of you guys asked for inexpensive dorm and apartment decor/furniture! I have already done two posts like this, but I wanted to share some more decor plus a sneak peak of my room decor! First here are my last two posts I shared!
This post is a roundup of beds, bed frames, rugs, furniture, decor, etc. that are all inexpensive! I am going to share more decor below because I linked so much furniture in this post!
This post shows what my old apartment decor looked like, plus I give you great tips on how to buy on a budget!
More Tips for Buying on a Budget!
1. Shop at inexpensive stores!
T.J. Maxx (also Homegoods in store)
2. Save on your mattress!
When I was moving I needed to buy all new furniture for my room and the one thing I was struggling with was my mattress. They are SO expensive and I couldn't figure out how to cut costs. Most mattresses are well over $1000+ so I came up with a different plan. I bought an inexpensive mattress (I went with a queen LUCID mattress for $240, they are the ones that come compressed in a box). Then I splurged on a nicer mattress pad (you can buy good ones for $200-300). This significantly cut my costs and it ended up being so comfy! Everyone that slept over always talked about how much they loved my bed!
3. Don't buy too much before you move!
This is something I have a hard time with because I like to be prepared, but when you buy before you move you end up with things you don't need! Instead, only buy the necessities and wait on the extra stuff until you are settled and know what you want!
4. Buy things you will use over and over again!
For the apartment I am about to move into I was trying to decide between a light blue rug and a white one. One of my best friends pointed out the white one is versatile and can be used in my future apartments so that is what I went with! I had a pink one in my last apartment that I didn't want anymore, so now I am more mindful of buying things I will use for awhile!
5. Sell what you aren't using!
If you already have furniture and you don't need it use things like Craigslist or Facebook Marketplace to sell them!
---
Roundup of Cute Decor I am Loving Right Now
Decor
Here are some random, cute pieces of decor I found! These would be cute for a dorm, apartment, or house!
Pillows
Pillows are such an easy and inexpensive way to add a touch to any space! I found so many cute ones. I love shopping for pillows at Target, TJ Maxx, and PBTeen – I just always have the best luck at those places!
Poufs
I love poufs! I have one and I think it adds such a cute touch to any room!
Coffee Table Books
My first apartment I had a cute little coffee table with cute books on it! Here are some cute ones linked, but you can also shop at any bookstore!
Wall Decor
Nothing adds to a room like some cute wall decor! Here are some of my favorite prints and cute wooden monograms!
Headboards
These headboards are perfect to add to dorm rooms! I had one my freshman year and it made my room so homey! More of these are linked in my posts above to larger beds!
---
Sneak Peak at My Next Apartment!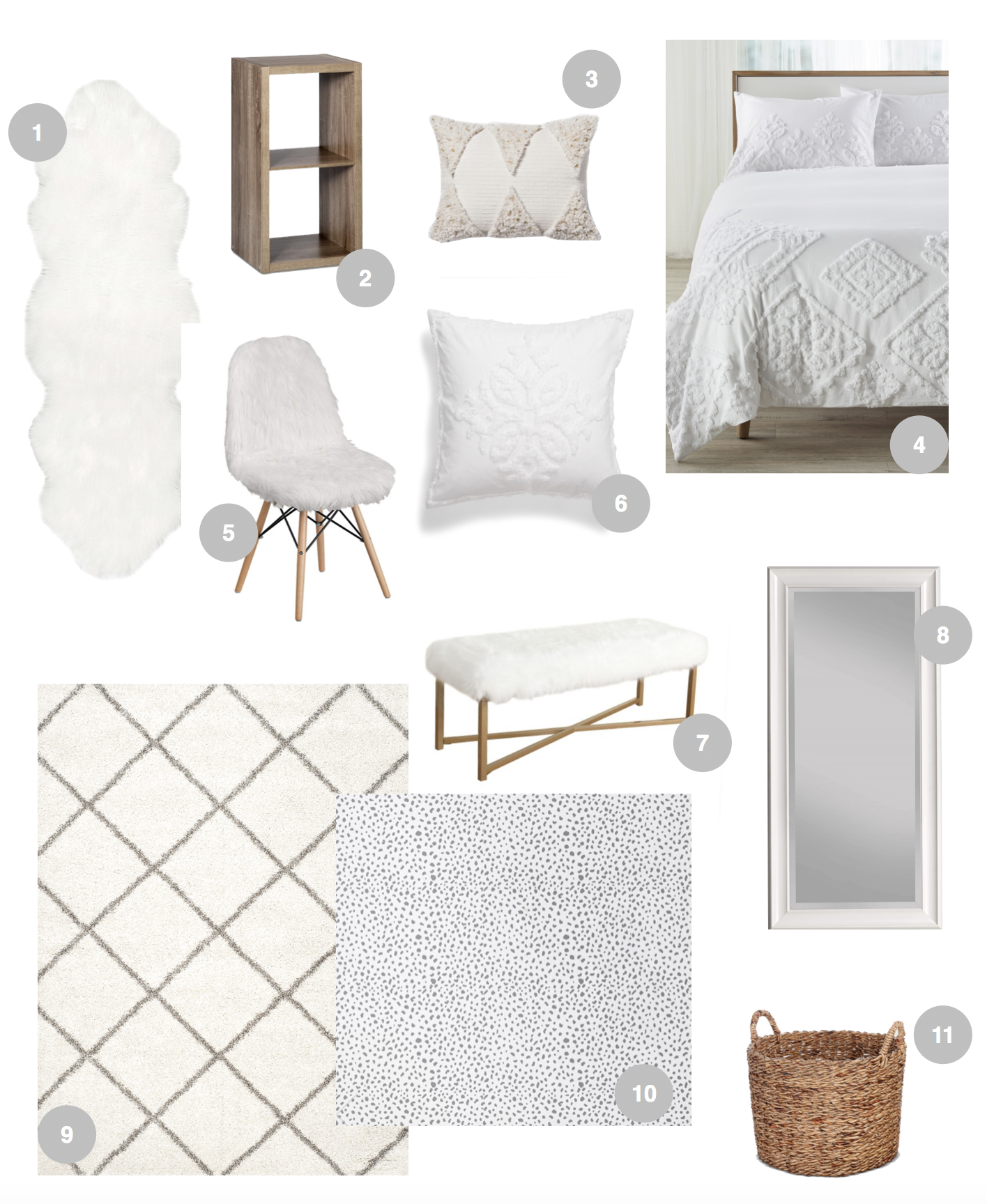 2. Two Cube Organizer (nightstand)
3. Throw Pillow
4. Bedding
5. Fuzzy Chair
7. Bench
9. Rug
10. Wallpaper
11. Basket
xoxo,
Lauren Emily Lindmark
Copyright © 2018 dailydoseofcharm.com