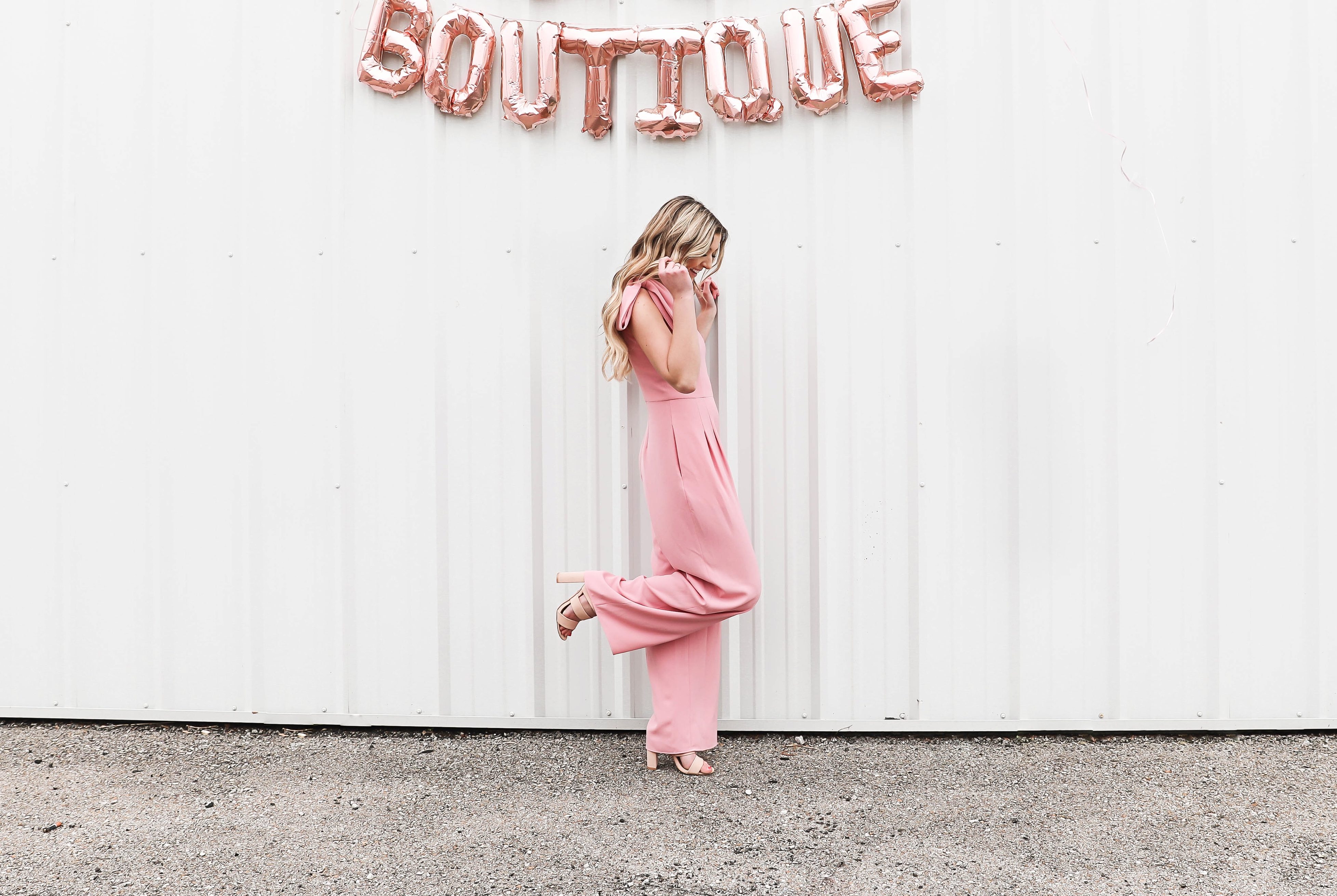 BOUTIQUE NAME REVEAL
Ah I can't believe today is finally here! I have been so eager to start giving you all more info on my boutique, so what better way than to start with the name?! This is something I've pondered for awhile. Over the years I would come up with random name ideas, but they all seemed too fleeting. Last year when I decided I was really going to do this, I sat in my apartment brainstorming. I decided to change my way of thinking. Instead of "what should I call my boutique?" I started thinking, "what is important in my life and what do I want this boutique to be?"
The answer was obvious, I wanted people to feel inspired by the clothing they wear from my boutique. The more I thought about that word, "inspired," the more it resonated with me.
The number one complement I receive is when someone says that I inspire them. I'll never forget those moments because I know what being inspired feels like. Whether it's watching my parents start from nothing and build the life of their dreams, or a funny girl I follow on Instagram who has the cutest clothes, or even a Pinterest quotes that I found and set up as my background. I am a person that watches the world around me and constantly feels inspired. It has gotten to the point where I need those little moments of inspiration to move forward. 
I wanted my boutique to be a place where people go to feel inspired. Whether it's finding an outfit for an upcoming event, a new job, the first day of school, or simply getting out of bed in the morning. A cute outfit is a powerful thing. That's why I wanted to start this boutique in the first place. I can't wait to curate my own collection of clothing for you guys to wear and feel inspired in. So… Inspired Boutique will be opening this fall!
And there are even more surprised to come…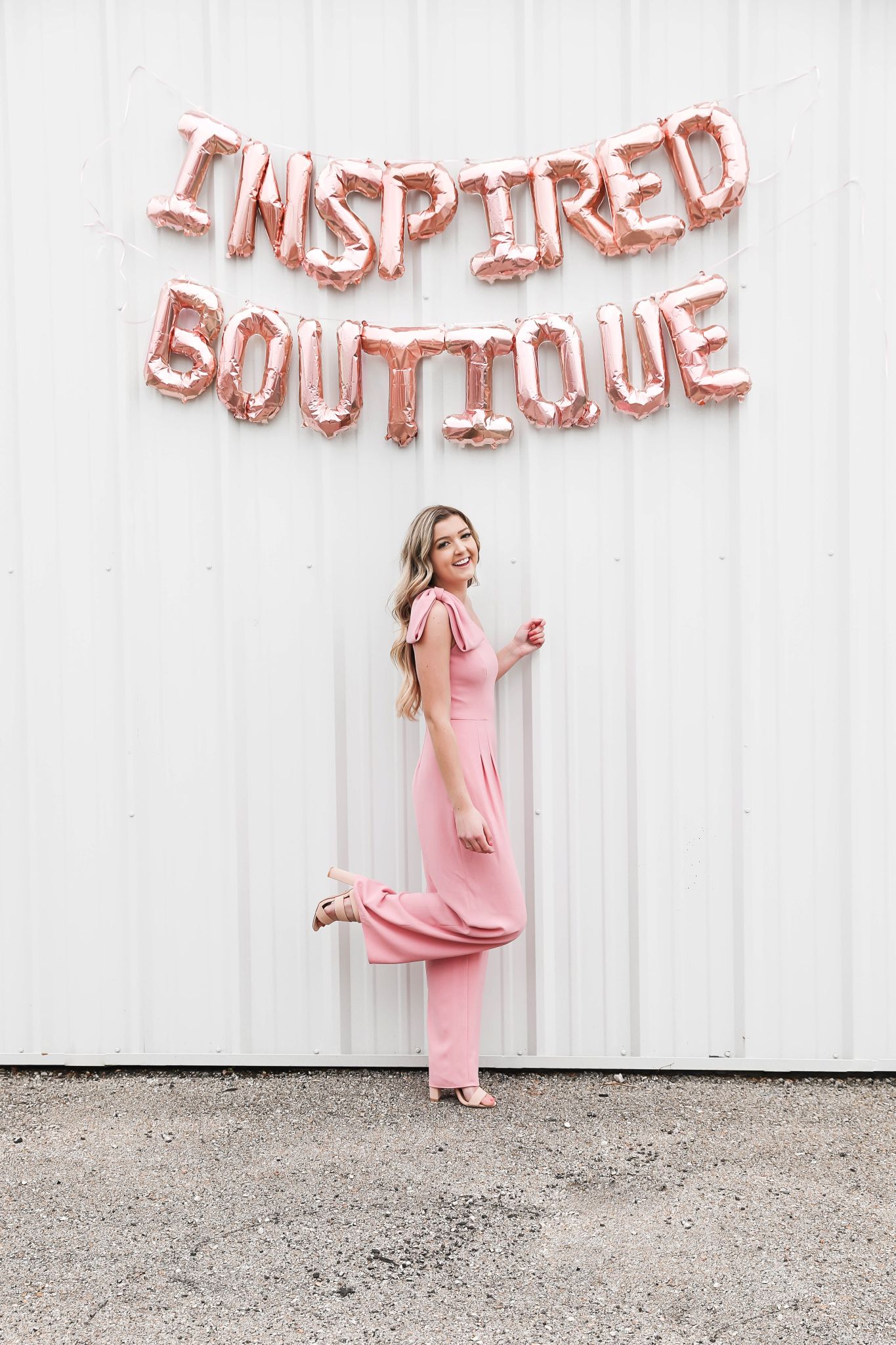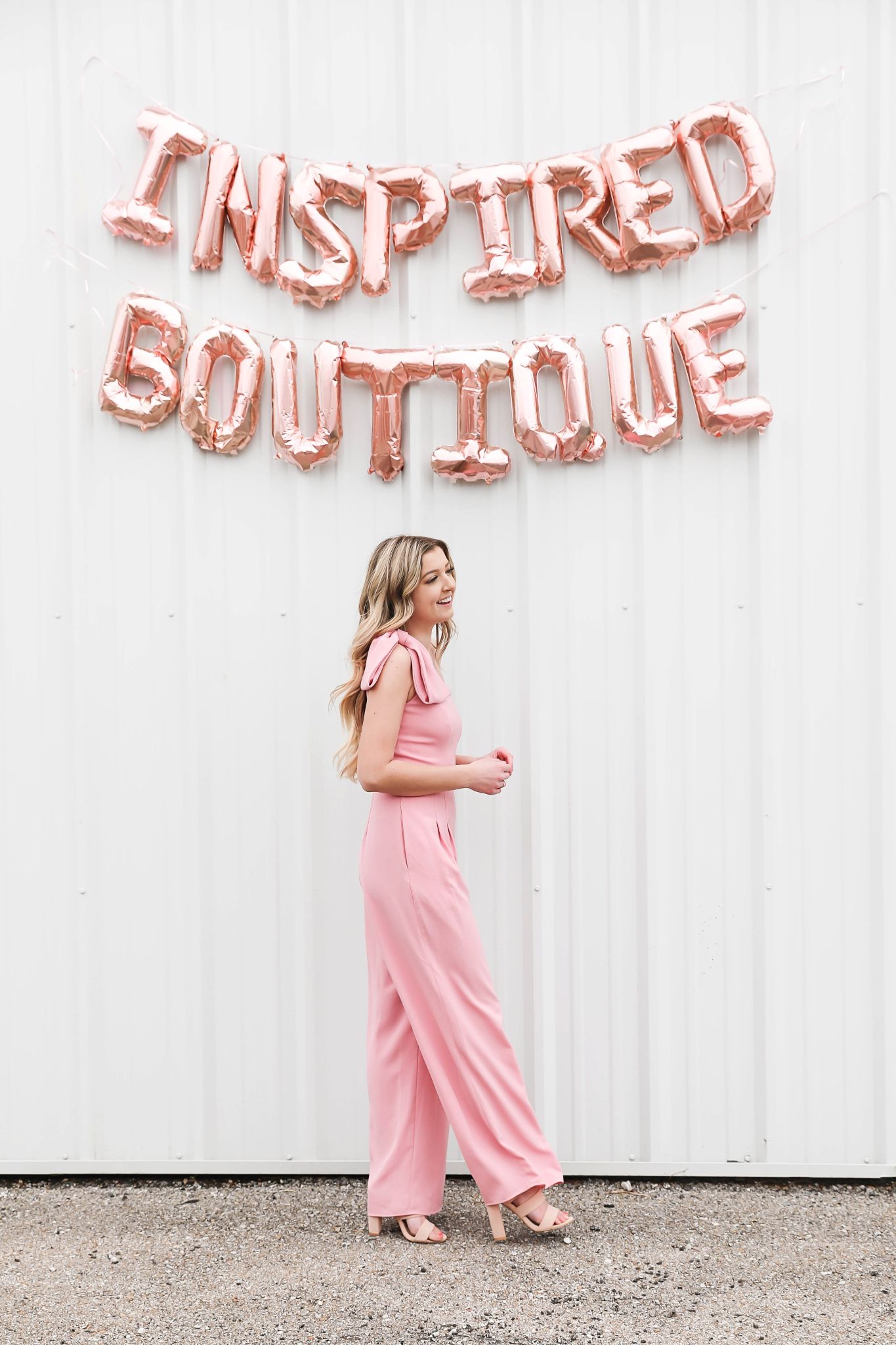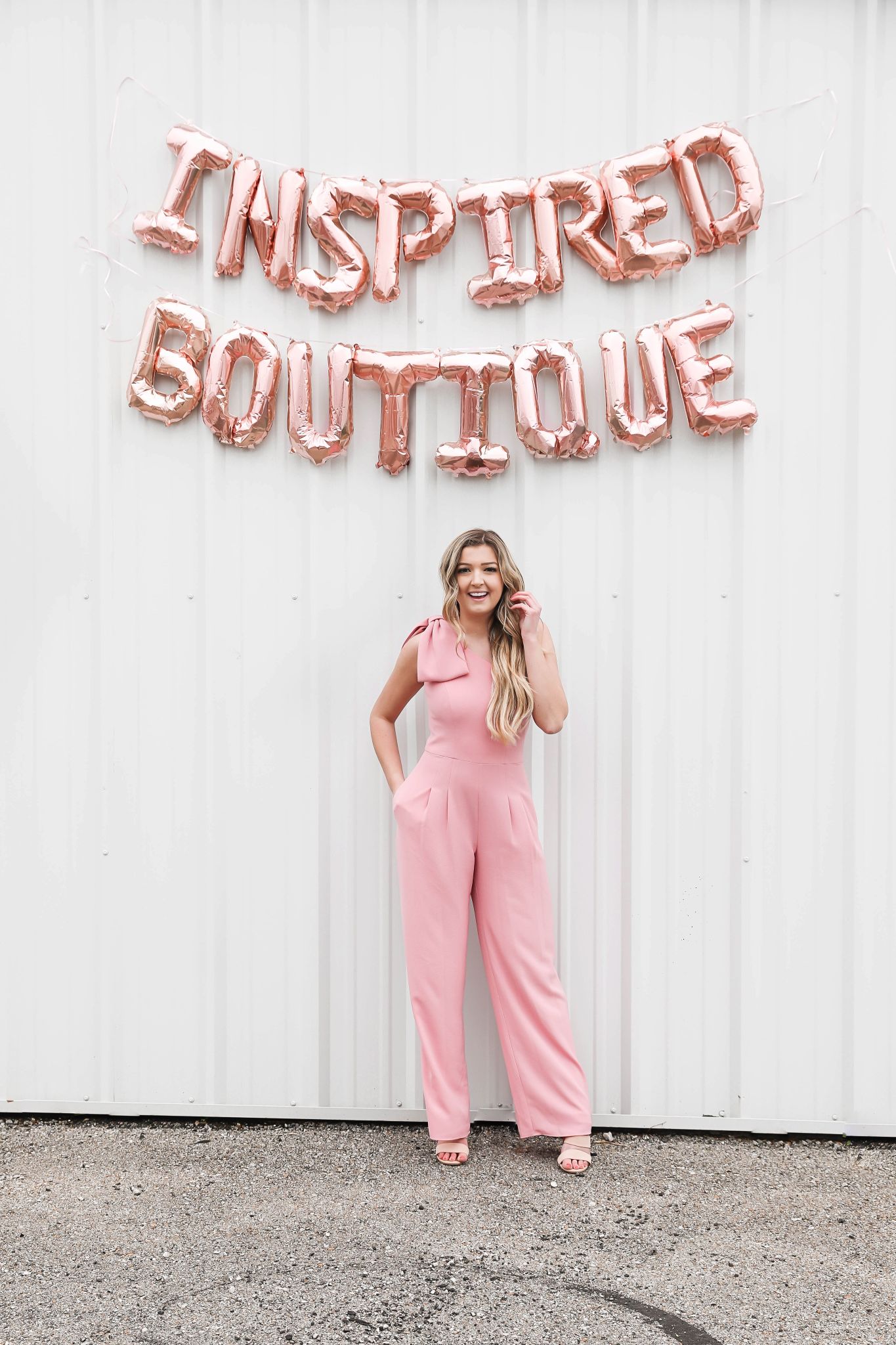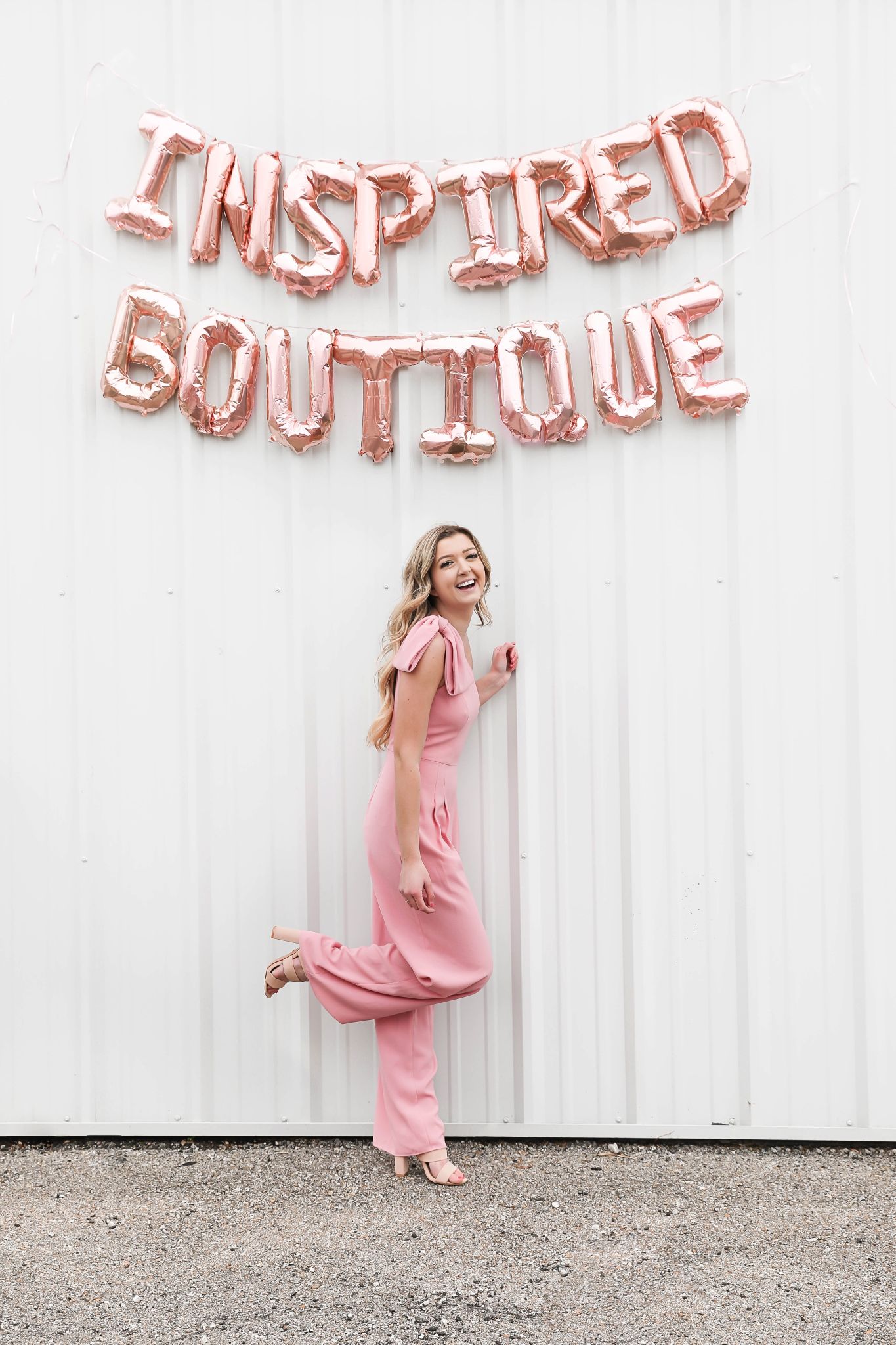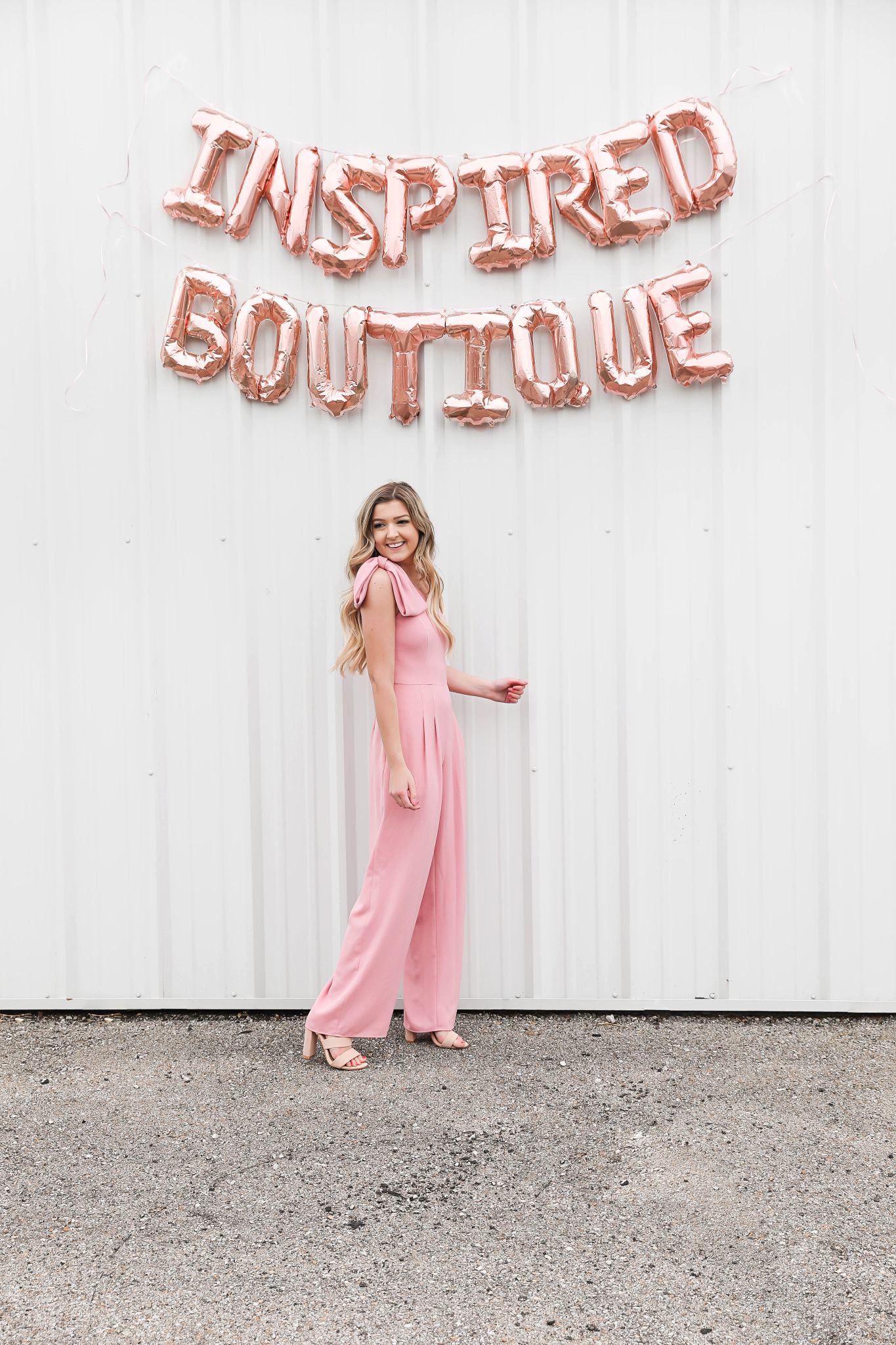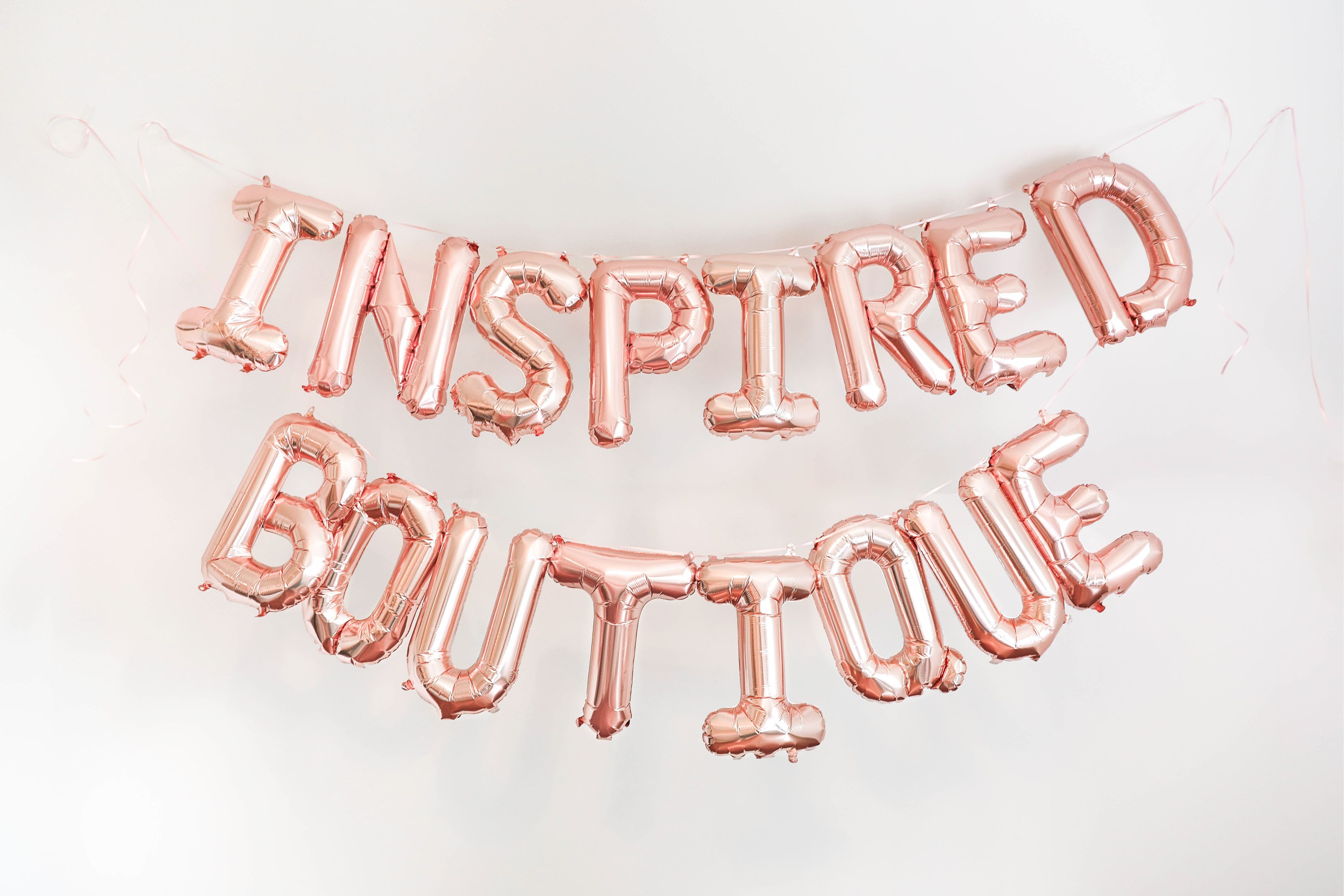 Shop my jumpsuit here!
I am so excited to open Inspired Boutique this fall! Thanks for all your support! Make sure to follow along on Instagram for updates and subscribe to be the first to know (AND get discounts)!
xoxo,
Lauren Emily Lindmark
Copyright © 2019 dailydoseofcharm.com