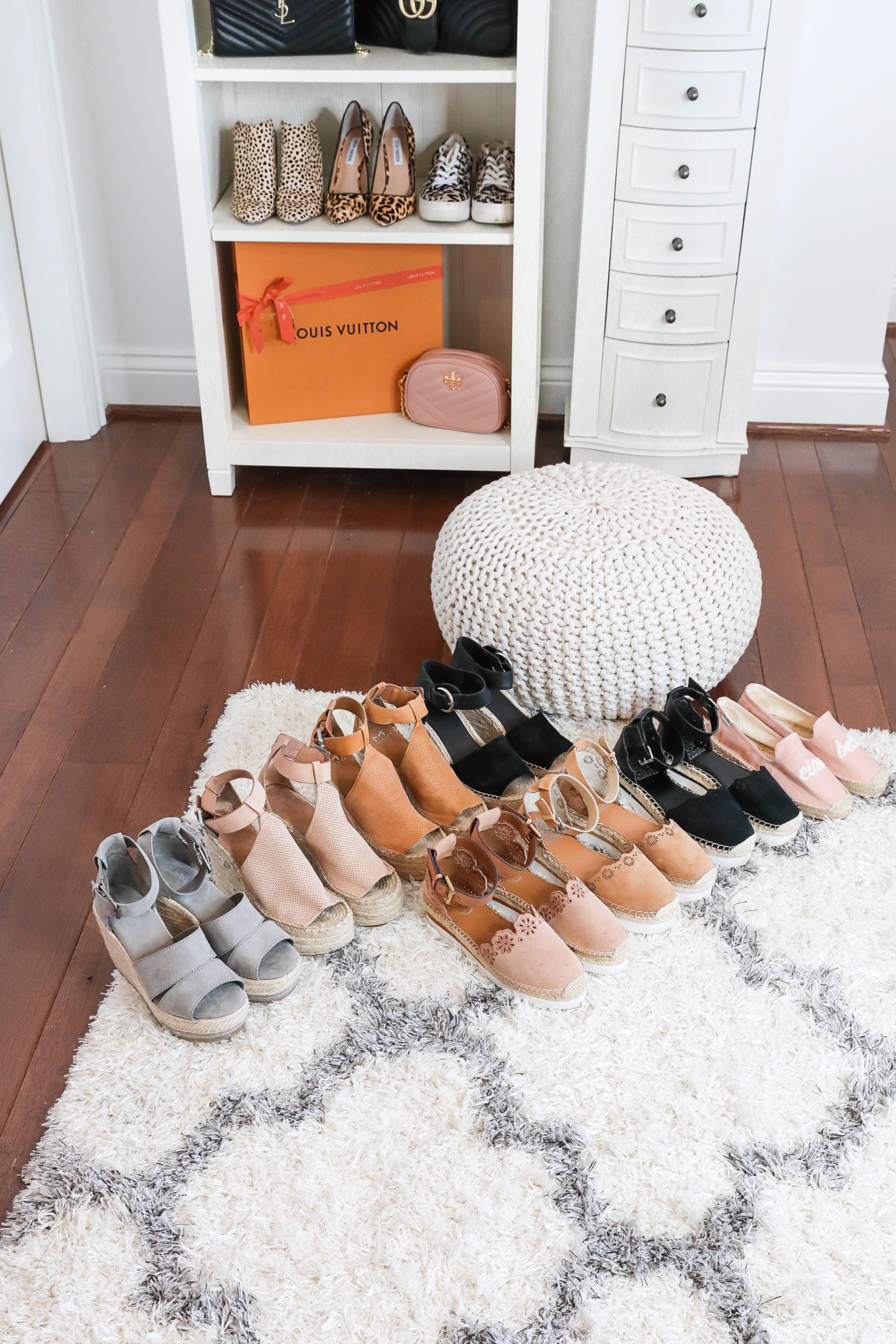 Espadrille Shoe Roundup + Where I am Vacationing this Summer!
Happy Monday cuties! I am so excited about today's post, let me explain why: I love shoes. If you have been a reader for awhile you already know this. If you're my friend in real life you know this. In fact, if you walk past me in public – you probably know this haha! I really think shoes can make a whole outfit!
So today I wanted to share one of my favorite shoe trends: Espadrilles! Espadrilles are any shoes with a "plaited fiber sole." AKA just look at the photos because I don't know how else to describe them haha! They have been in style the last few years, but this year especially I have seen them EVERYWHERE!
wedges
I am going to start with my wedges first because I have a billion of those and they are my most-worn shoes when I am dressing up an outfit! I shot a try-on pic of each category, but if I am being honest my mom (who is my photographer) had to leave and I didn't have time to do a try on of them all. So sorry about that! They all fit the same though, I promise!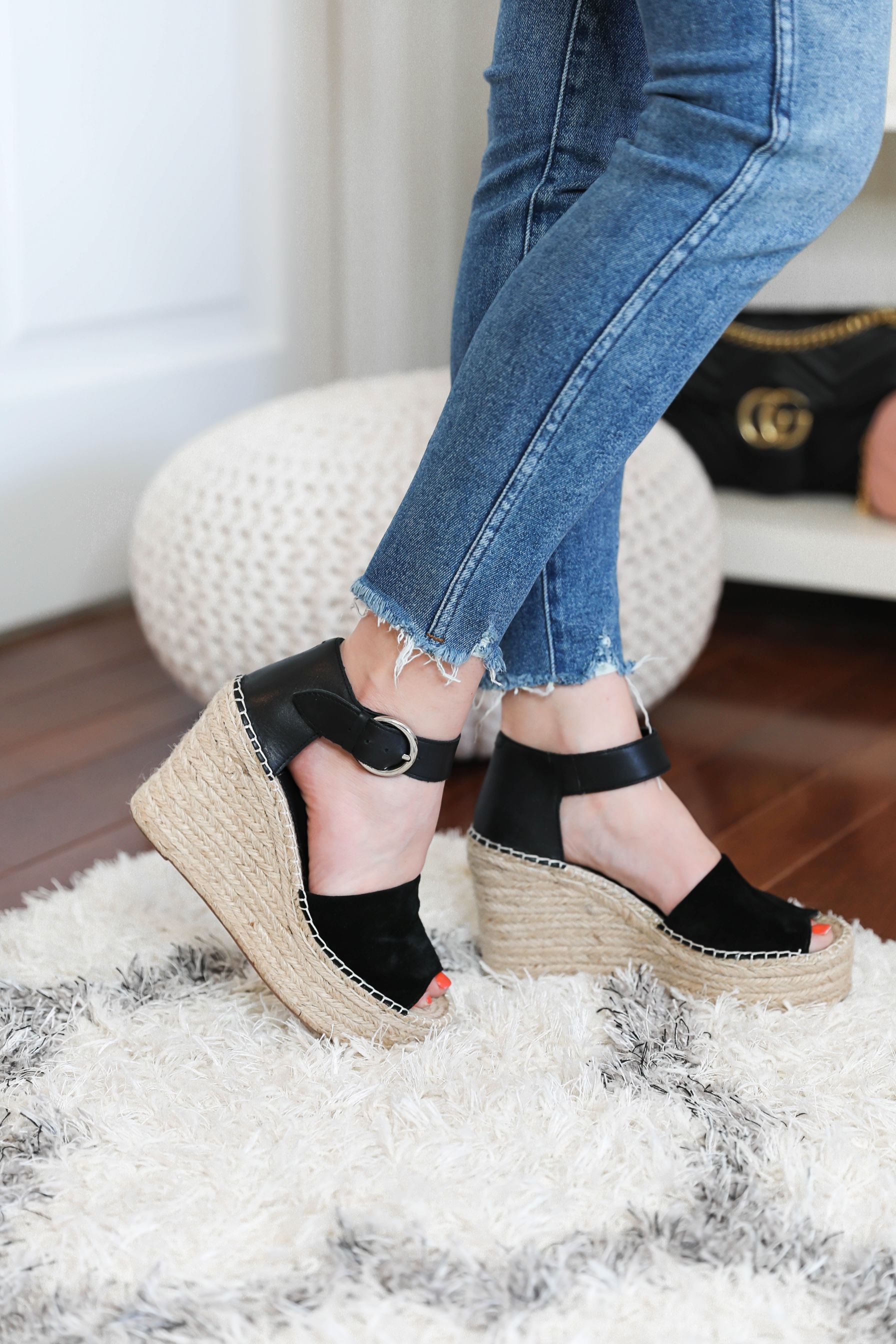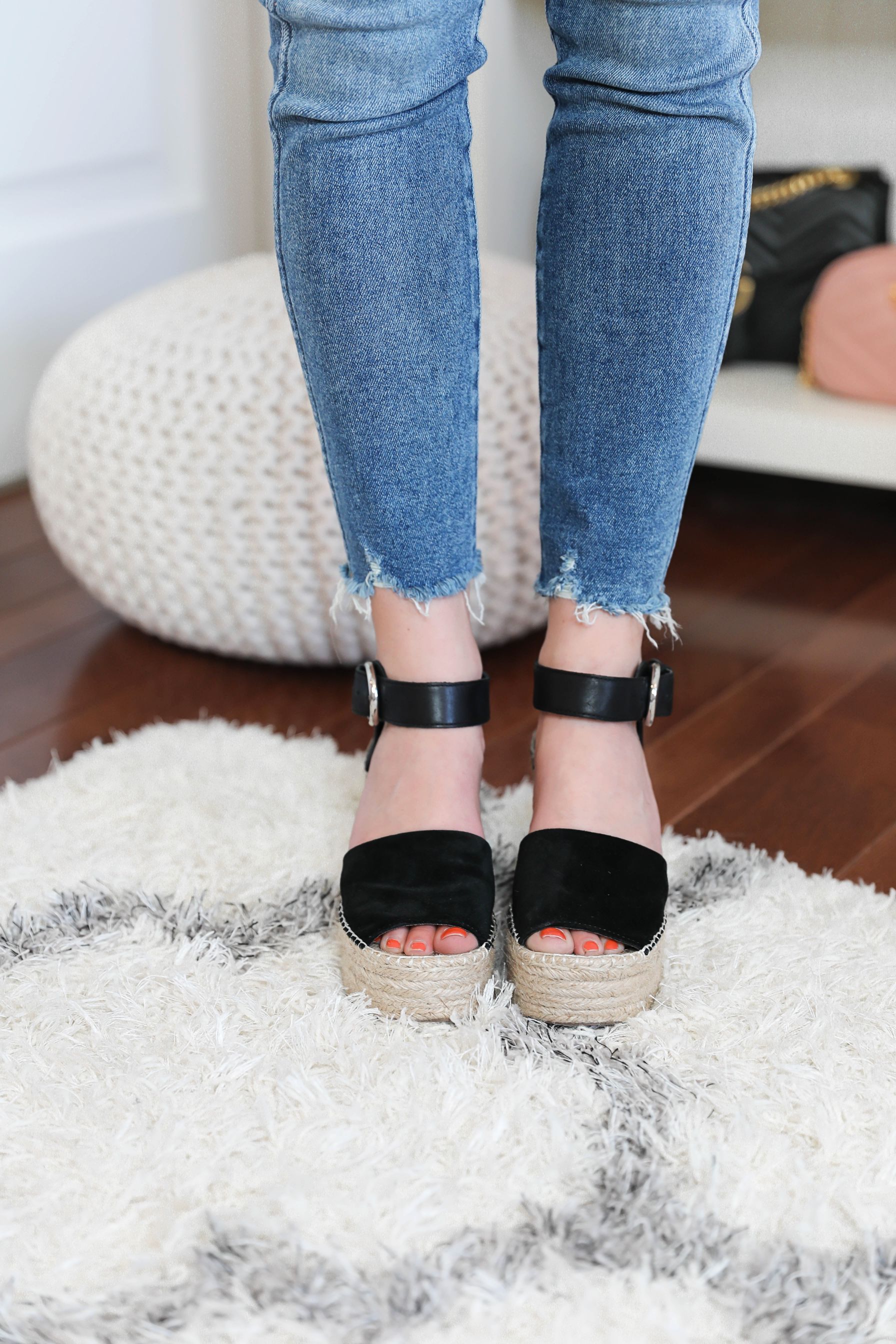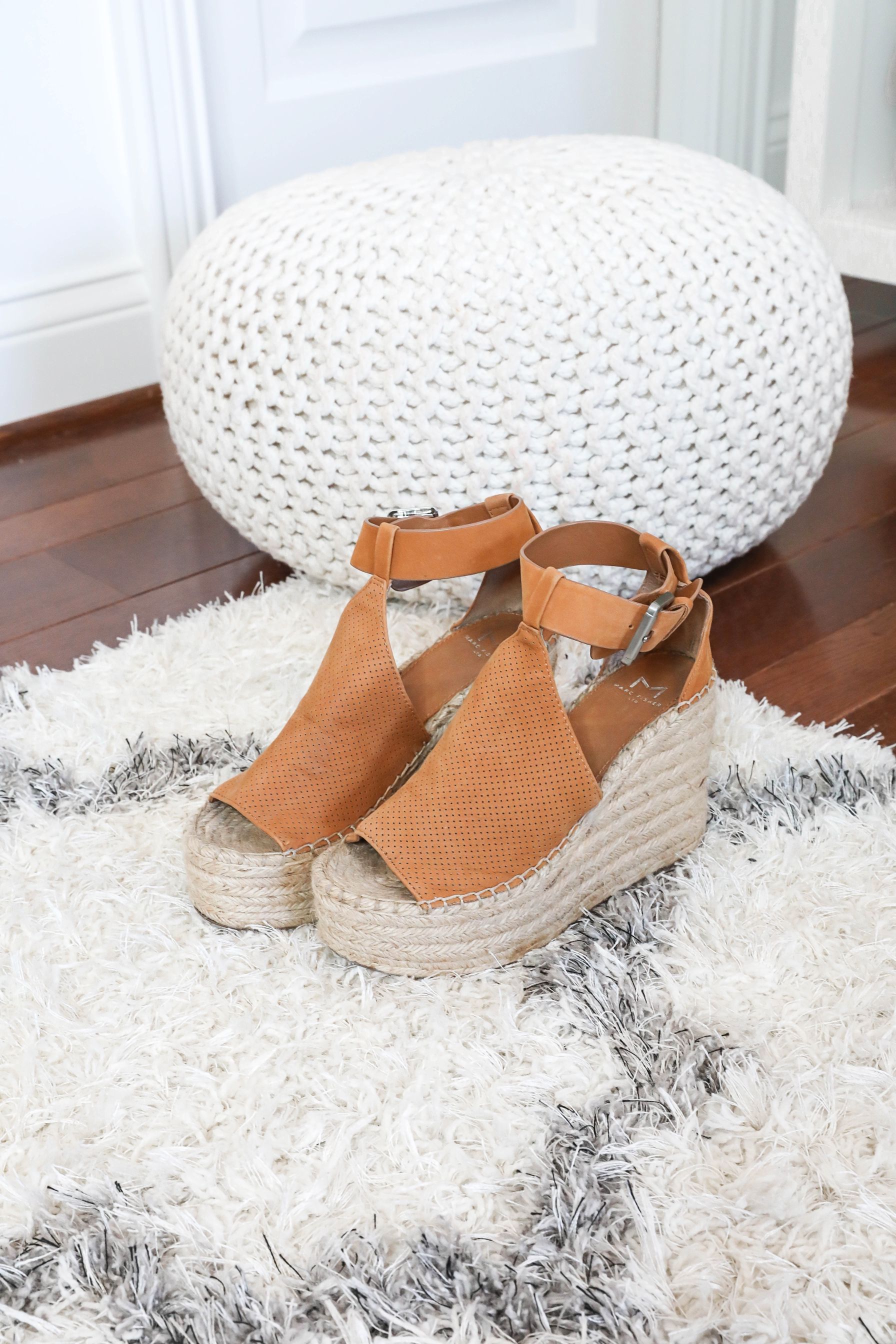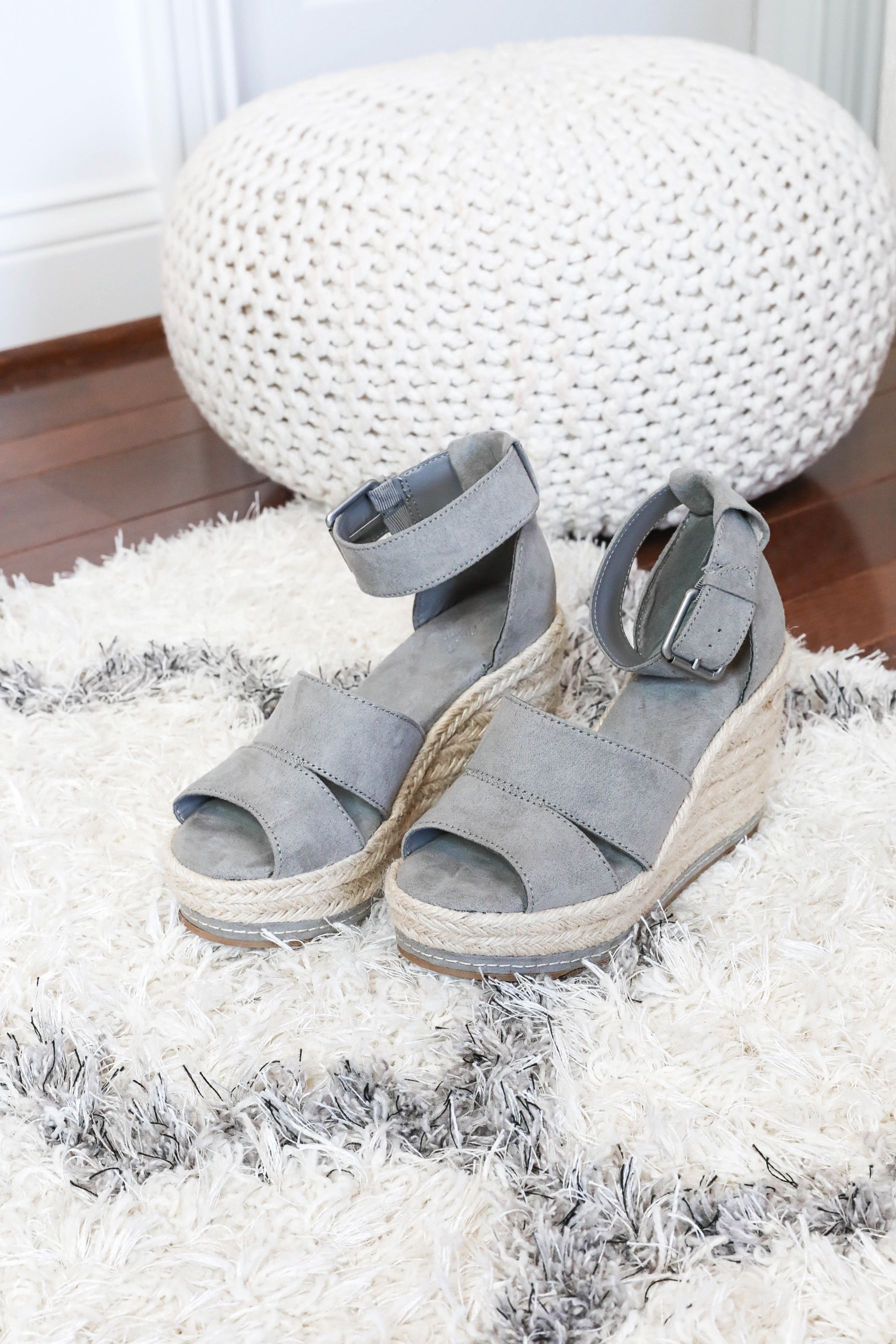 Here are the links (in order) plus some more cute ones!
sandals
I love these because they are perfect to throw on casually with some jeans, but really add to the outfit! All of these are so comfy! The pinkish ones were a splurge this year, but I am so happy I found some inexpensive dupes too!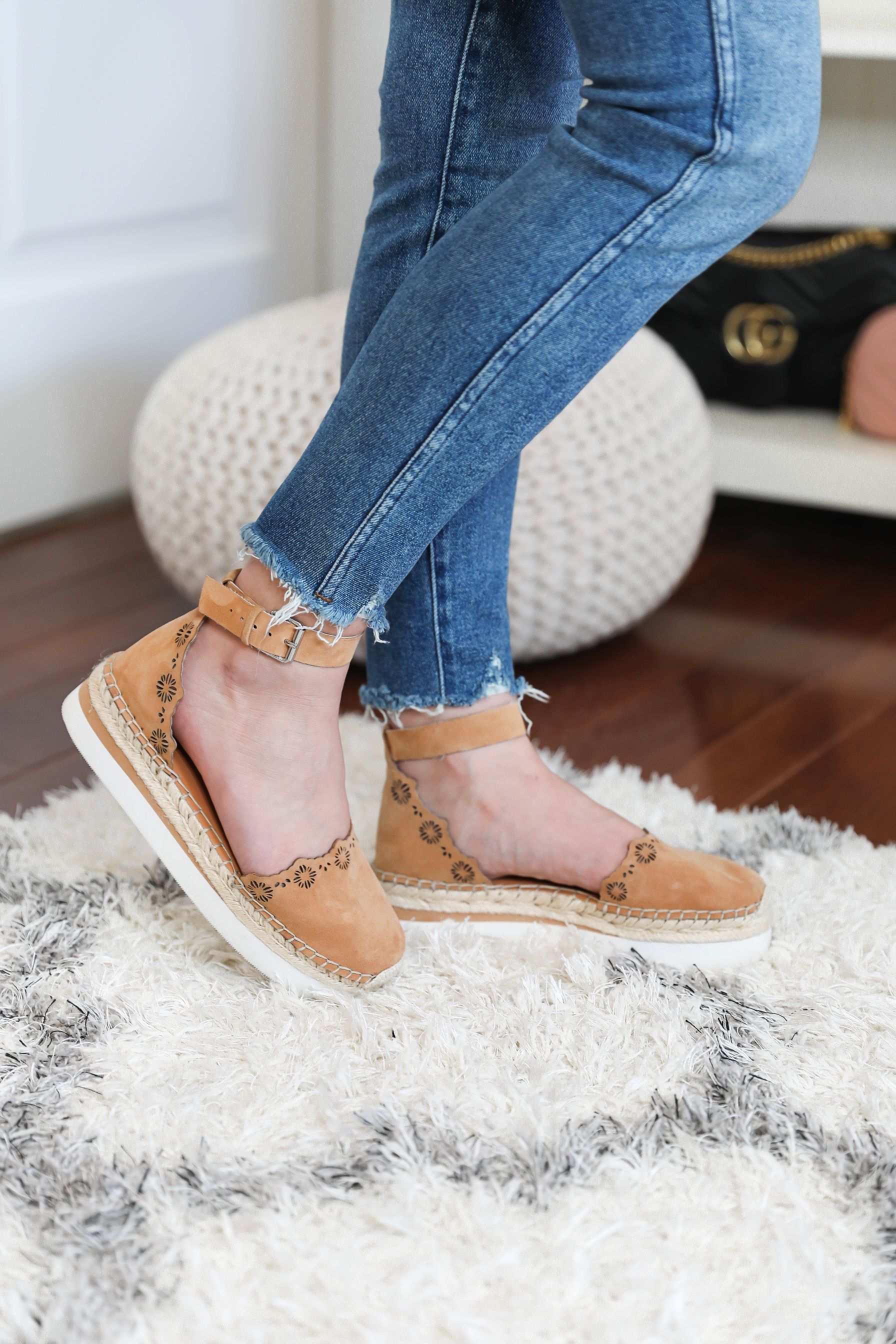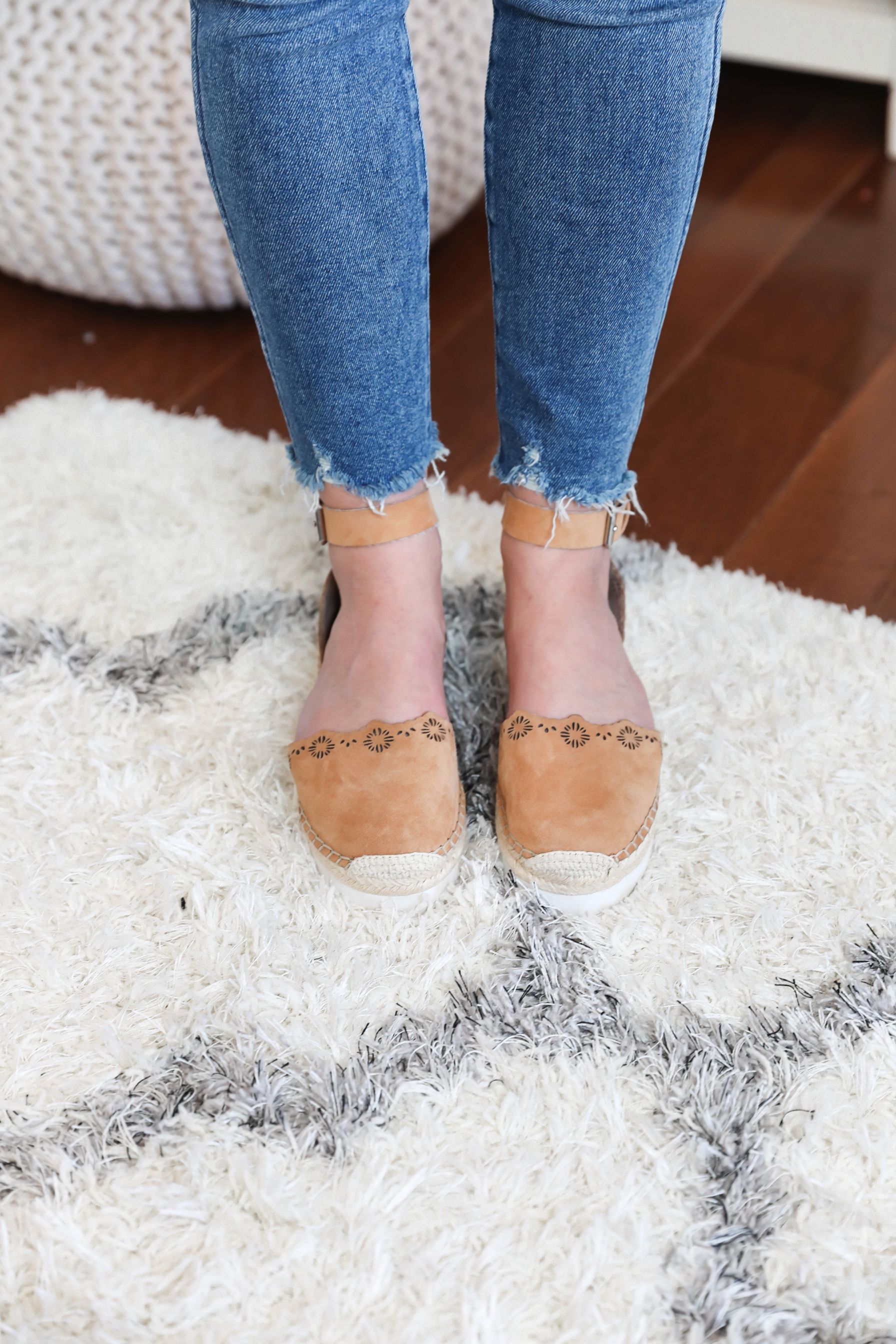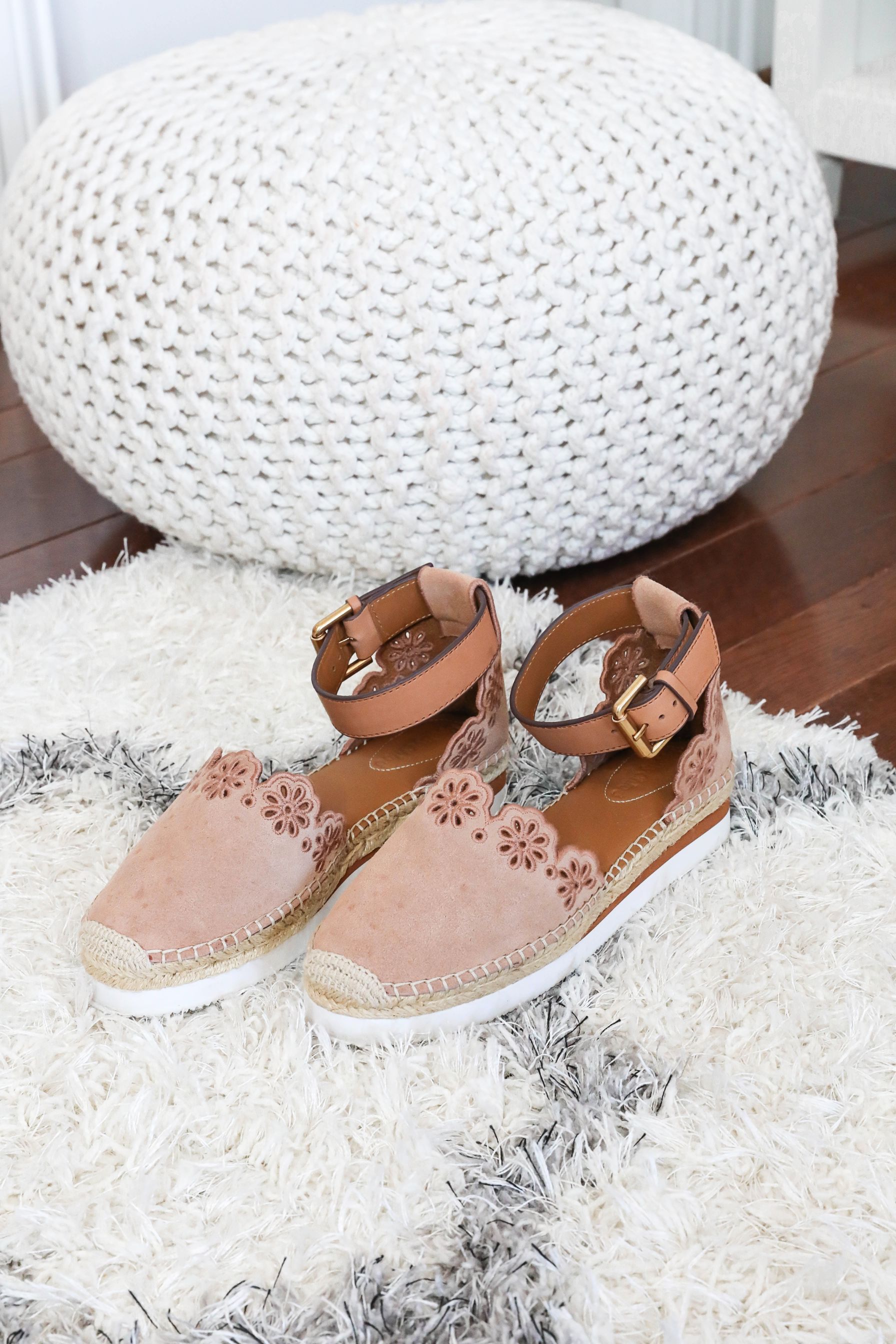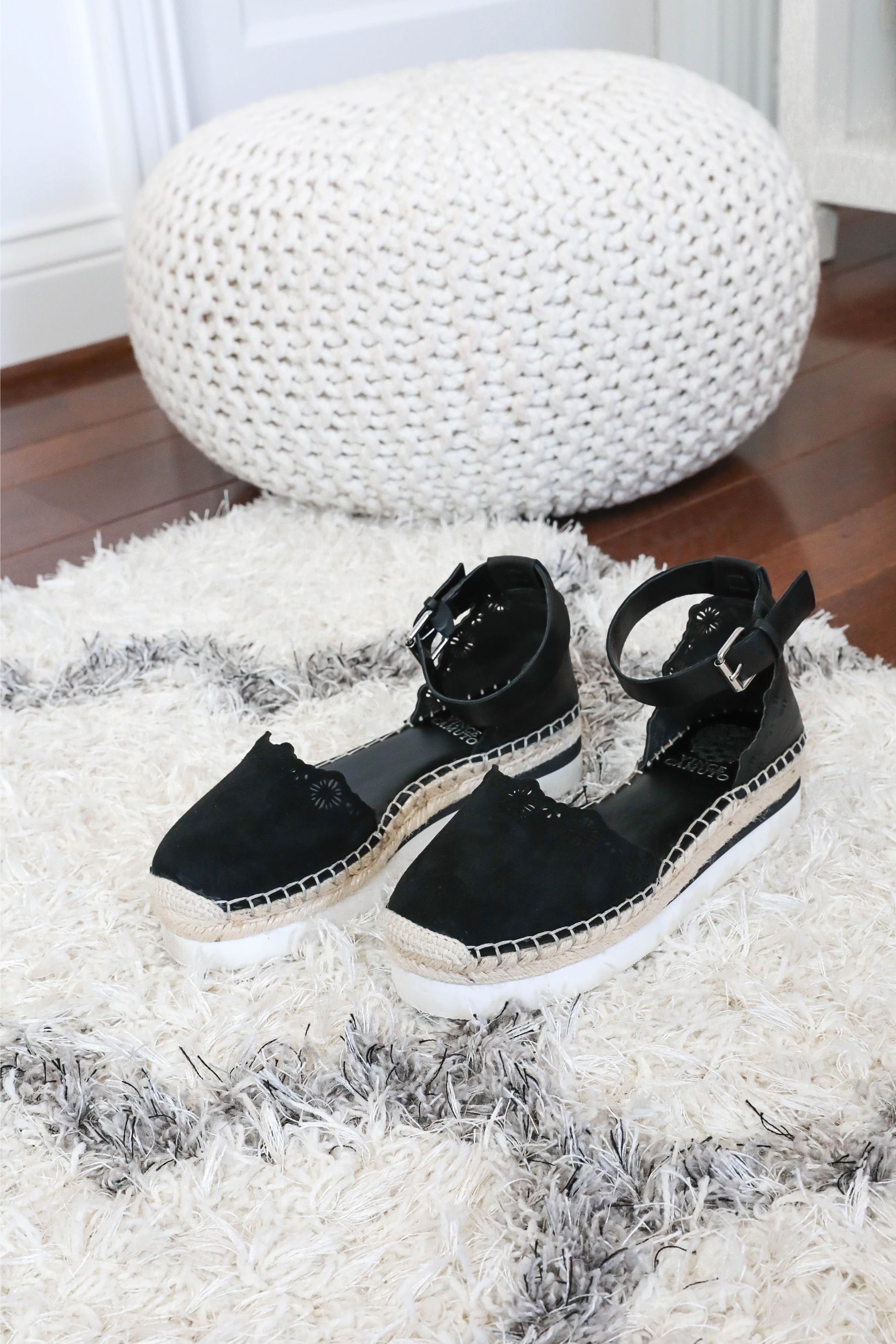 Here are the links (in order) plus some more cute ones!
sneakers
This is a new one for me! I just started seeing these canvas sneakers pop up and I think they are adorable! I will link these plus some other cutes ones below!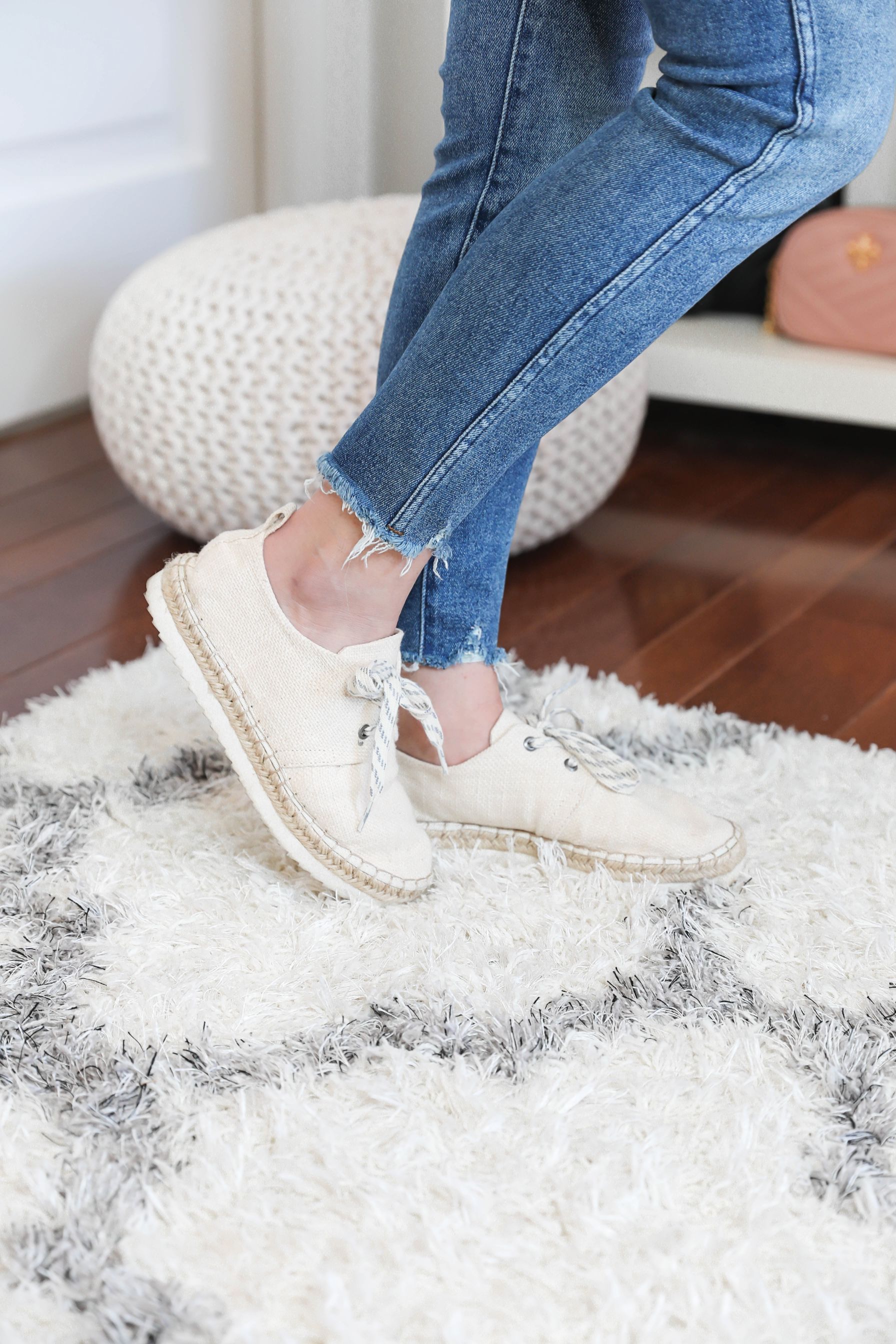 soludos + where I am vacationing
These shoes get their own category because they are SO CUTE! This brand makes so many cute ones. I bought these "CIAO BELLA" ones though because I am heading to Italy this summer – I am SO excited! My family, my boyfriend, and my sister's fiancé are all going together and it will be a blast!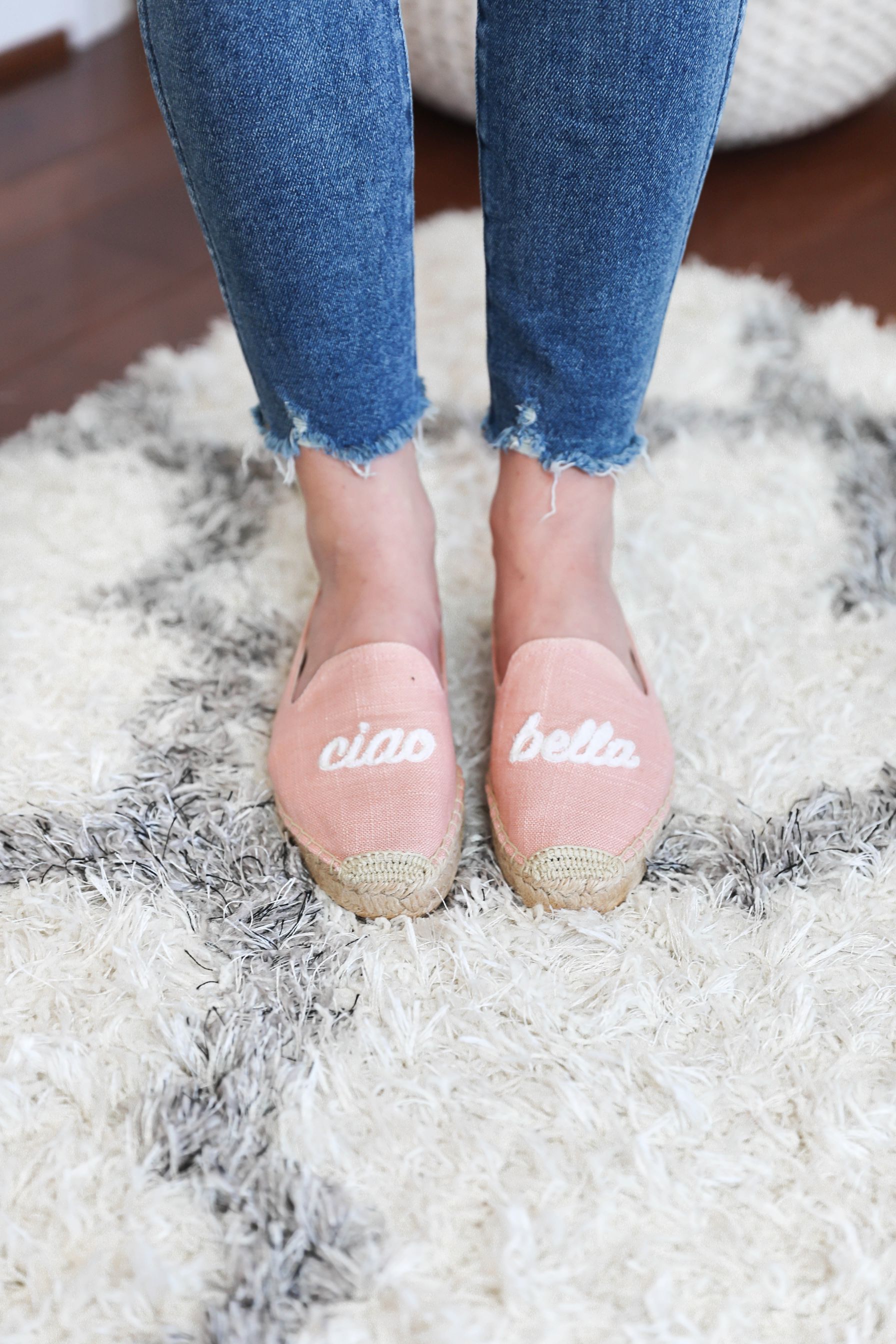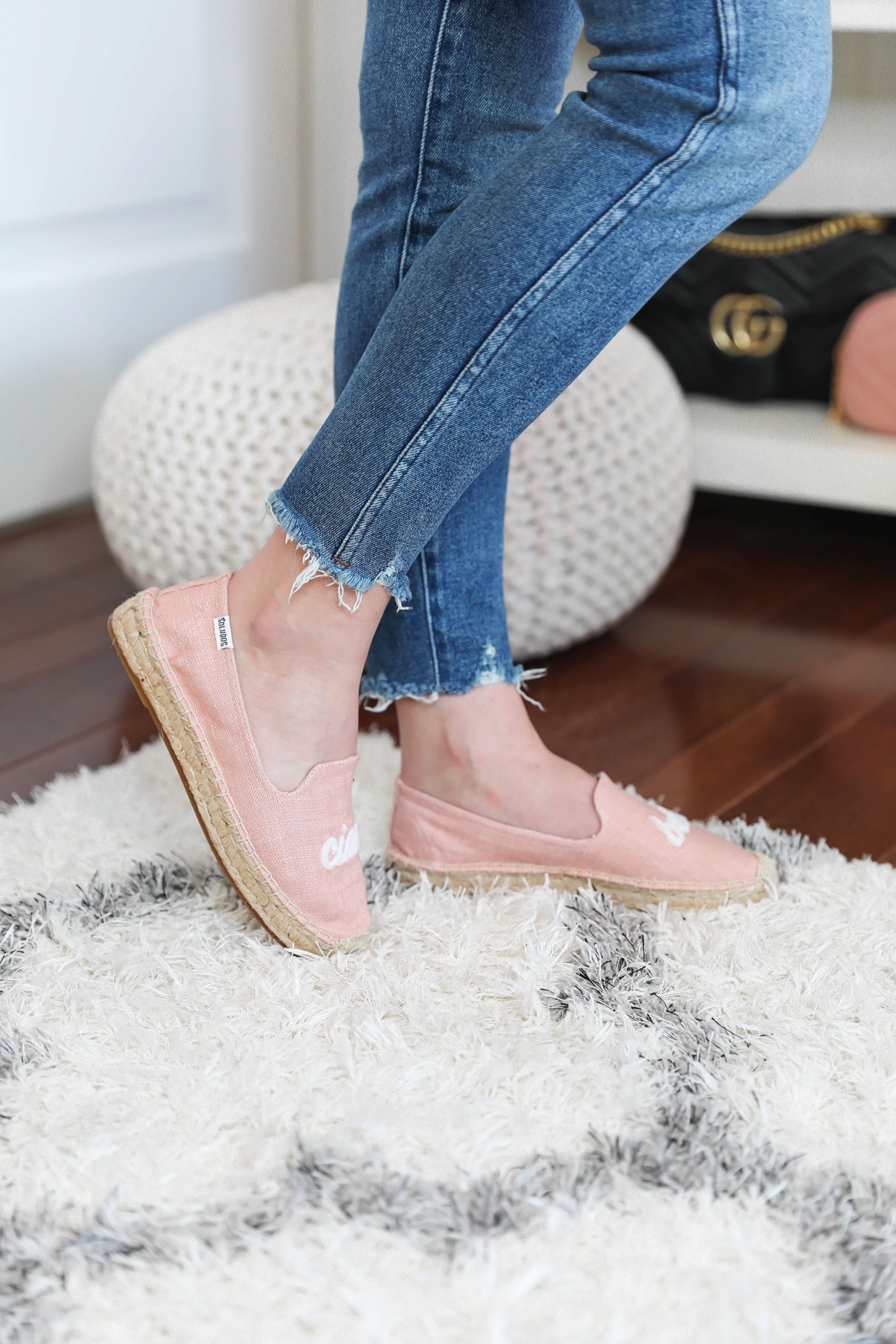 Here is the link plus some more cute ones!
xoxo,
Lauren Emily Lindmark
Copyright © 2019 dailydoseofcharm.com