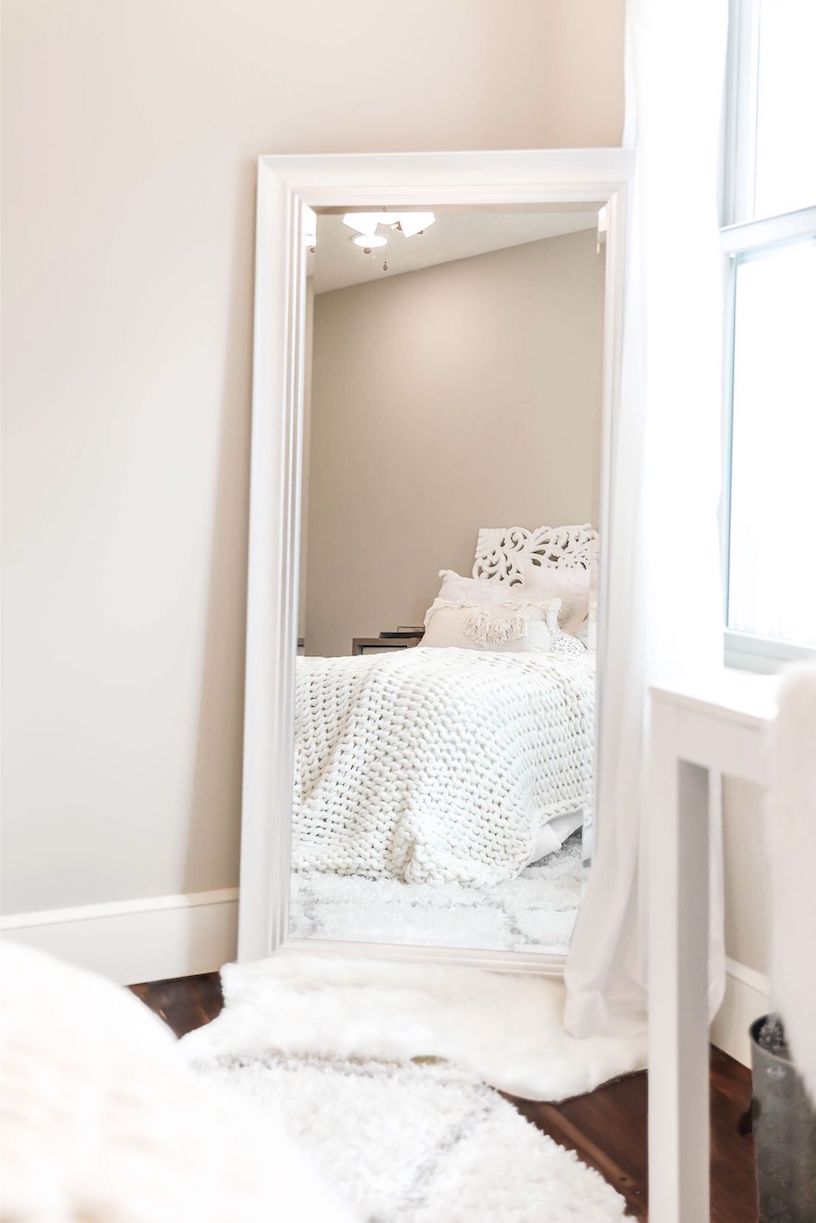 Where to Buy a "Blogger" Mirror
So the other day on my Instagram stories I told y'all how I wanted to get a HUGE mirror to put against one of my walls. Not like the one I have pictured above, I am talking even bigger! I got so many responses from all of you telling me where to look. So if you sent me one, THANK YOU! I also had a lot of messages telling me to share what people said – so here ya go! I rounded up all the most popular places people mentioned then did some shopping for my favorites that I will link below! I am not getting any of them yet, because I want to find a wider one. I will keep you updated though!
where to shop
tips
Buy a builder grade large mirror (like what people use in bathrooms over vanities) then frame it.
Check Facebook Marketplace
Spray paint mirrors
Wait for them to go on sale
my favorites
*click for larger photos*
My mirror (in the photo) is linked here!
xoxo,
Lauren Emily Lindmark
Copyright © 2019 dailydoseofcharm.com