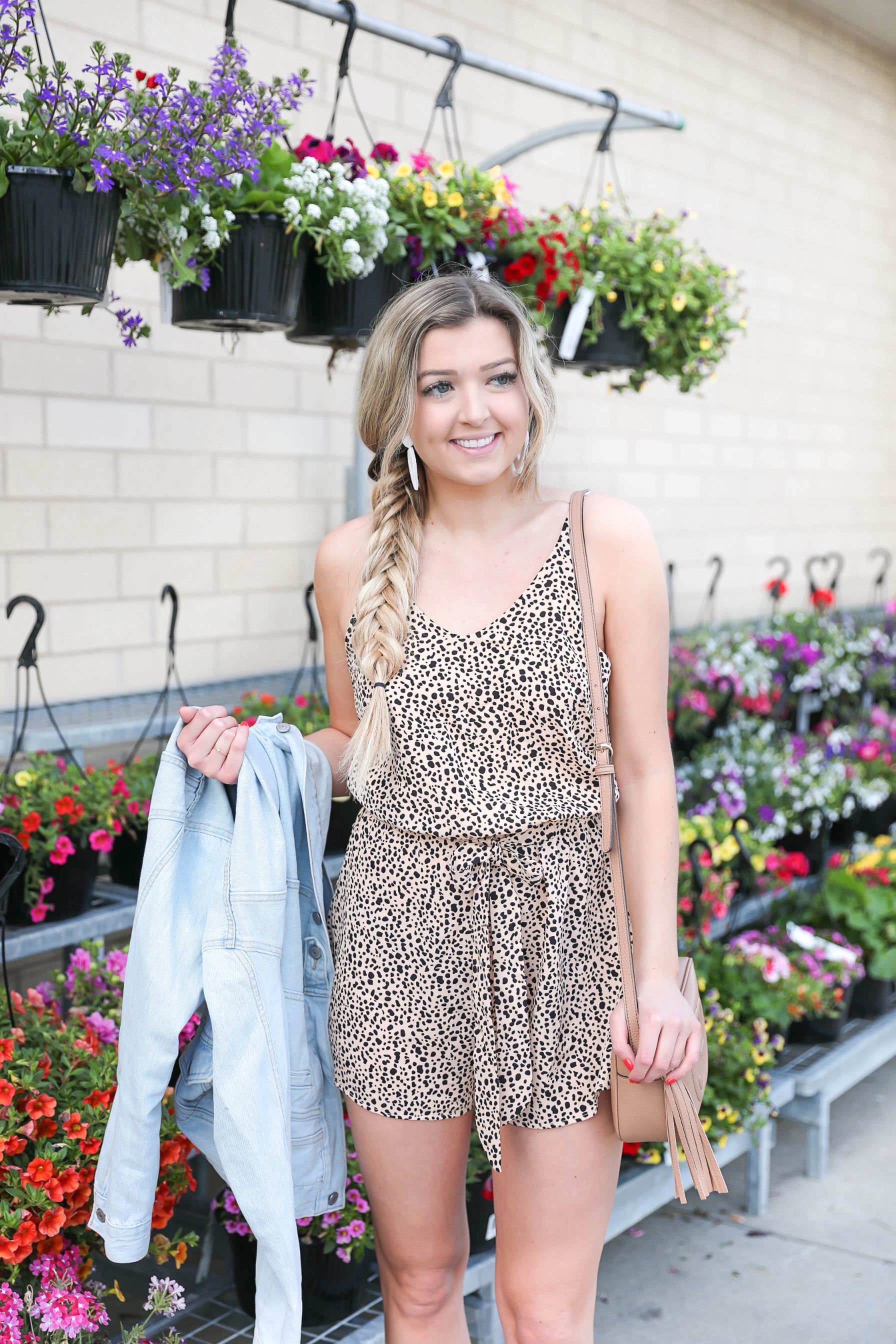 Things that Make Me Happy | Spreading Positivity!
So this weekend I was scrolling through twitter and just got… sad. The world seems so dark right now. I am frustrated with the state of our country, I am frustrated with the hate going around online, and I am frustrated that 90% of my timeline is people spreading negativity. So I logged on to Instagram and challenged my followers to send me something they are proud of, excited about, or that makes them happy. The responses were OVERWHELMING and totally warmed my heart! I started posting them, but had a crazy busy weekend.
So, I decided I would put them all into a blogpost so you can go through and read things that make people happy! I will start off with a list of 10 things I am currently excited about, then go through and share my follower's! I want to give a huge thank you to everyone who sent one in. Keep spreading that positivity!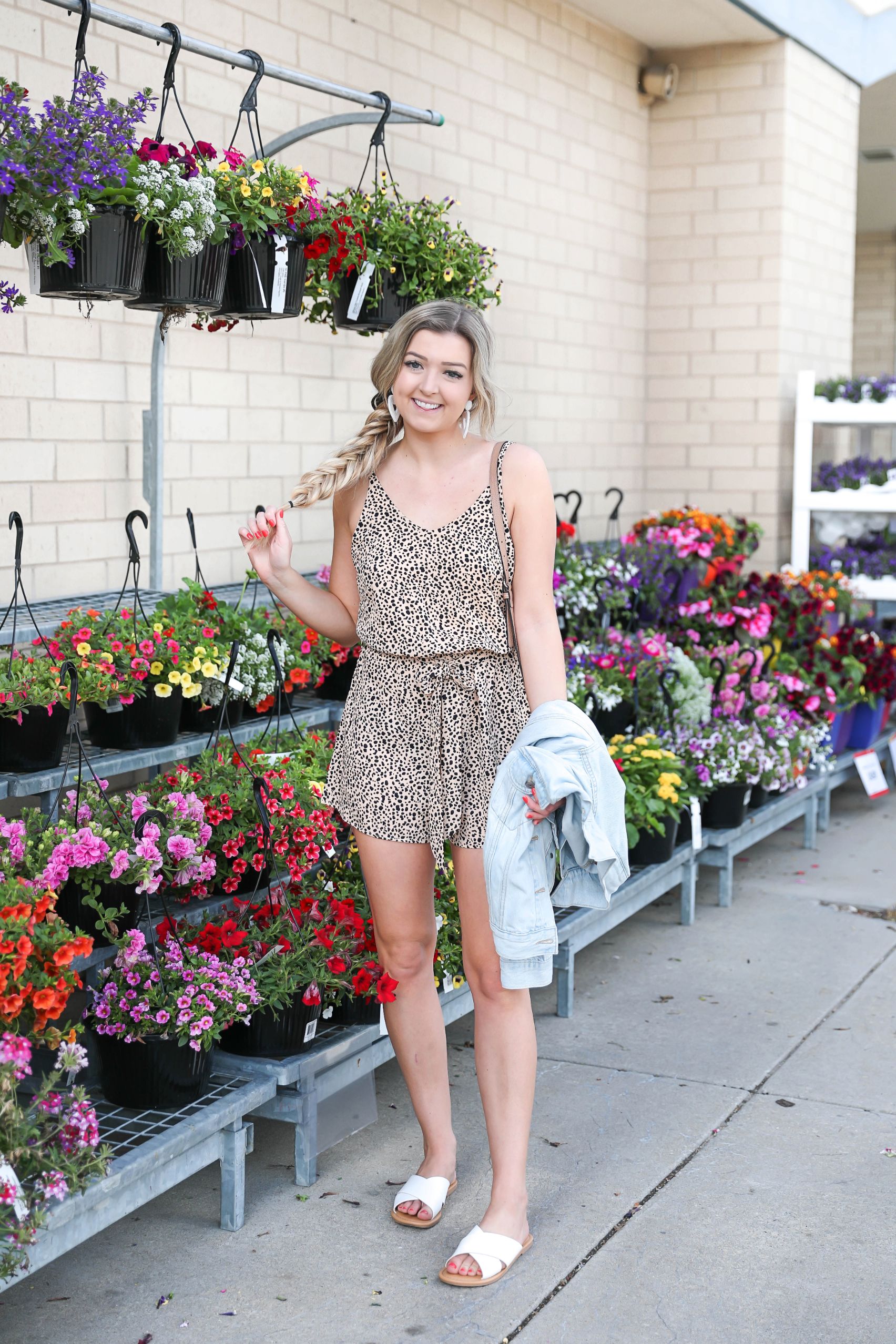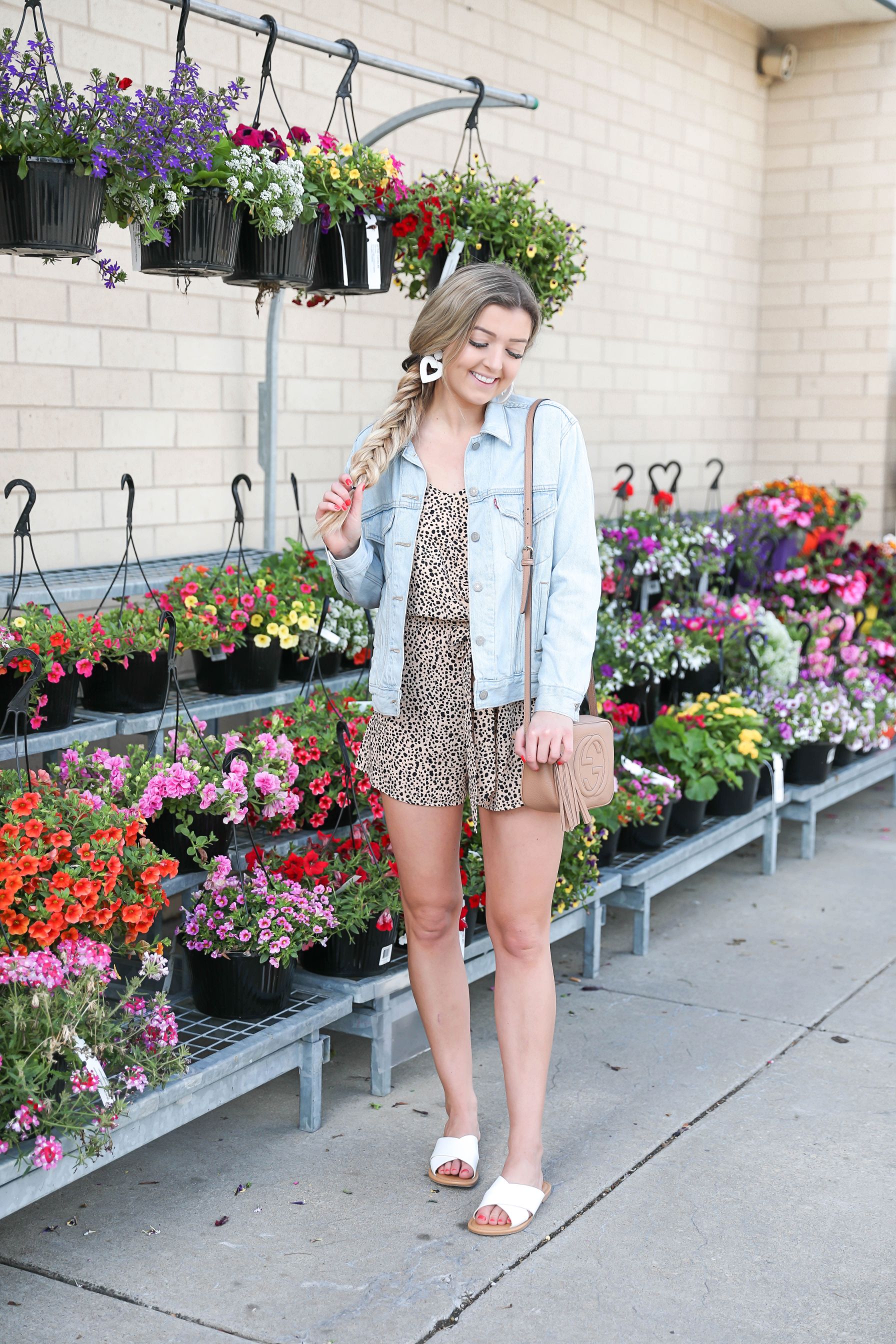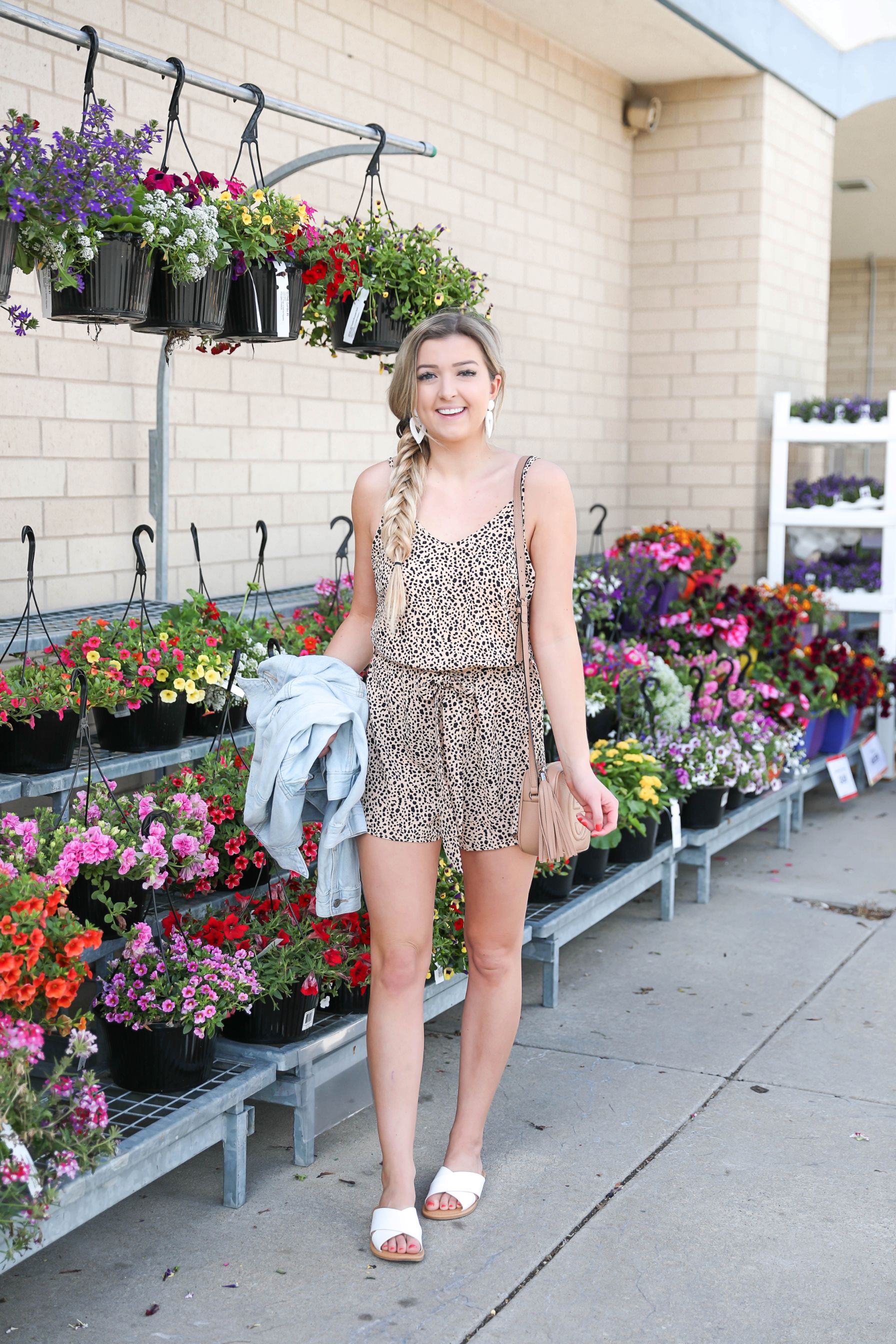 10 things that make me happy
1.  Memorial weekend is in 5 days and I get to spend it at my favorite place in the world!
2. I have been getting so many acceptance emails from wholesale designer's websites! I can't wait to officially buy for my boutique!
3. I am most likely going to the Dallas market here in a few weeks!
4. My whole family is healthy and kicking butt in life right now!
5. All my best friends graduated and I am sooo happy for them!
6. My boyfriend was just in a golf tournament and kicked some ass!
7. I don't do many sponsorships, but I have landed some amazing ones lately with companies I absolutely adore. I can't wait to share!
8. I get to have one last girls night tonight before my roommate moves back home to Minnesota!
9. I bought some new dresses for a wedding this weekend!
10. That YOU GUYS are happy! I loved reading all the following messages that were sent in! Thanks for spreading the positivity!
56 things that make my followers happy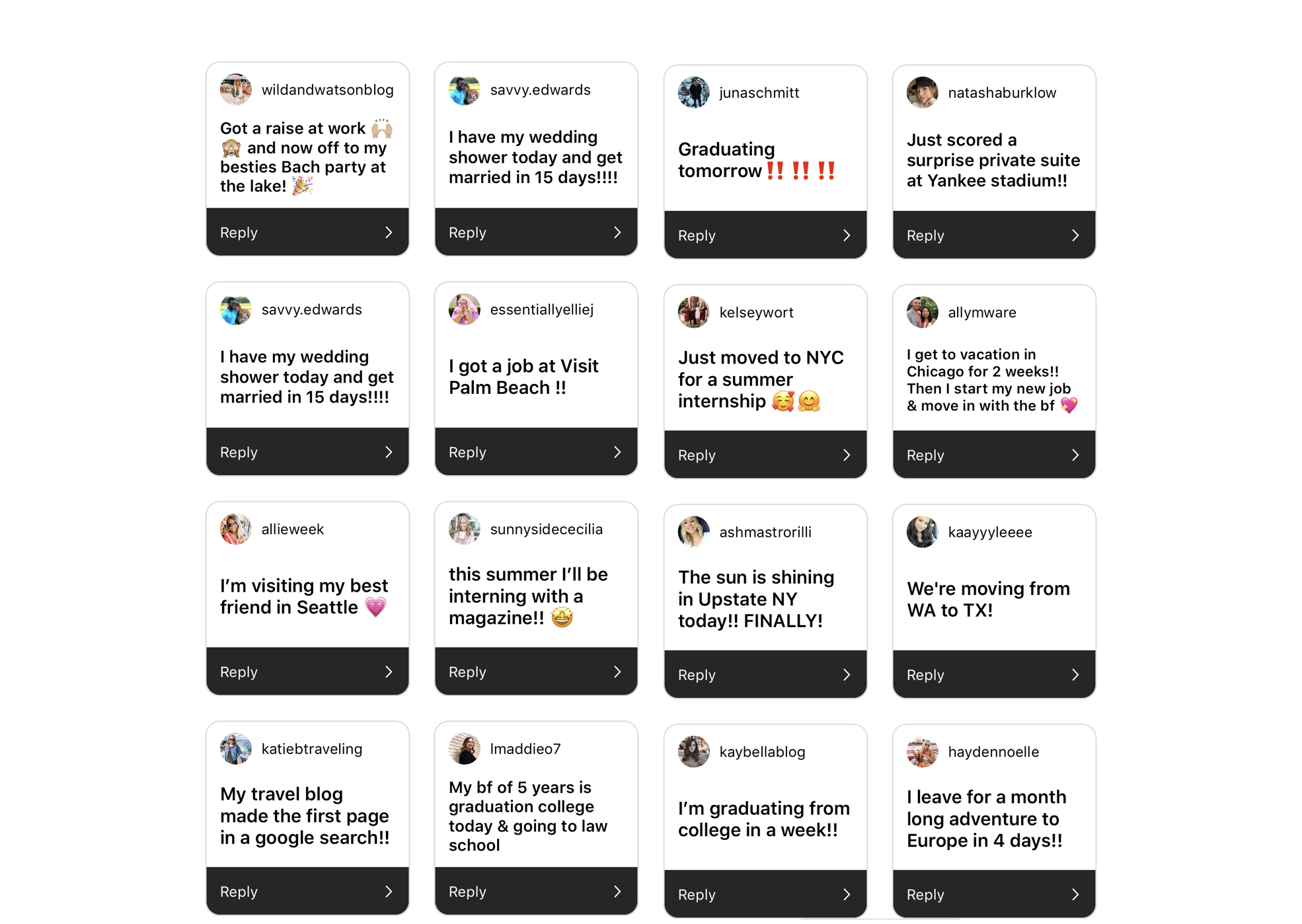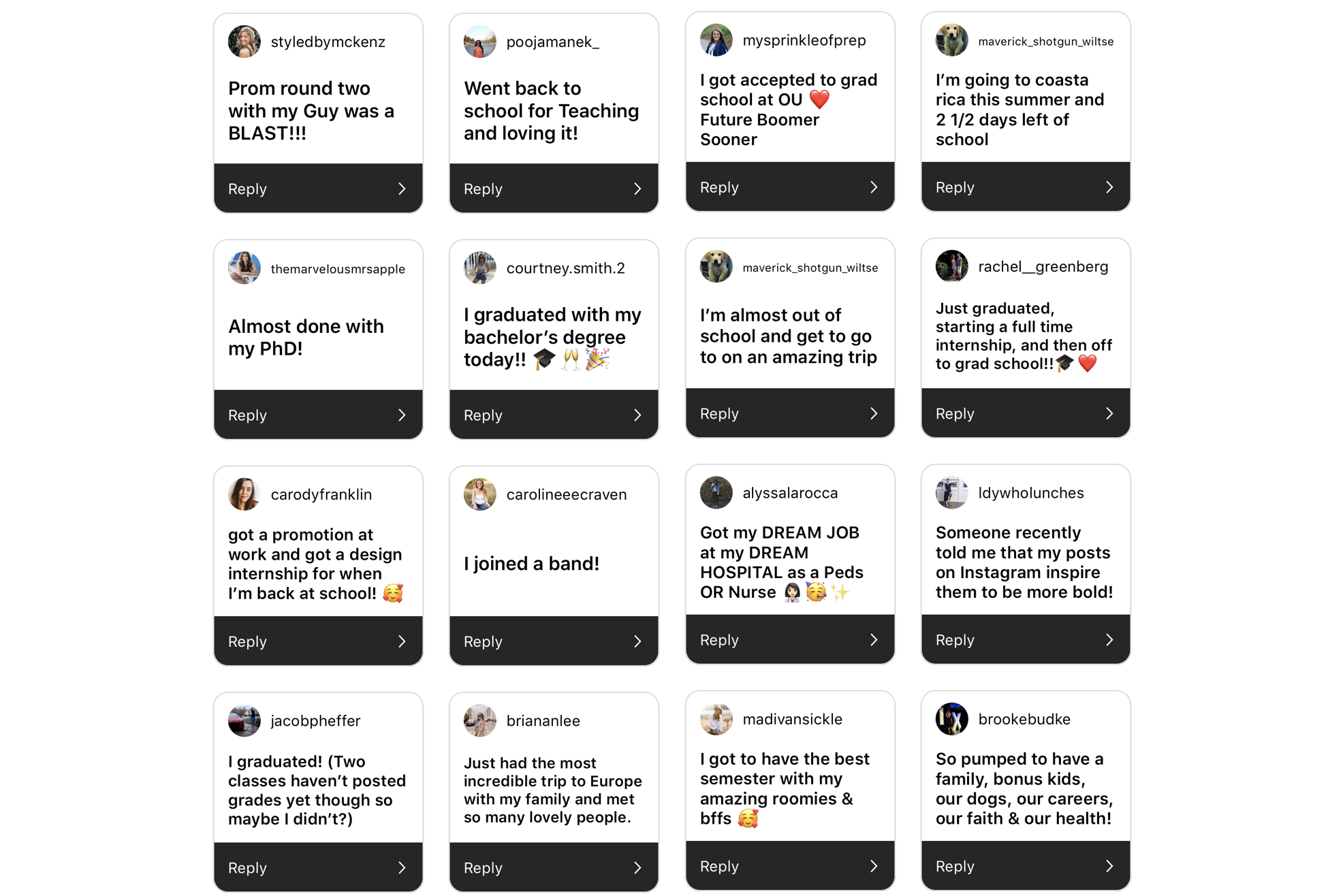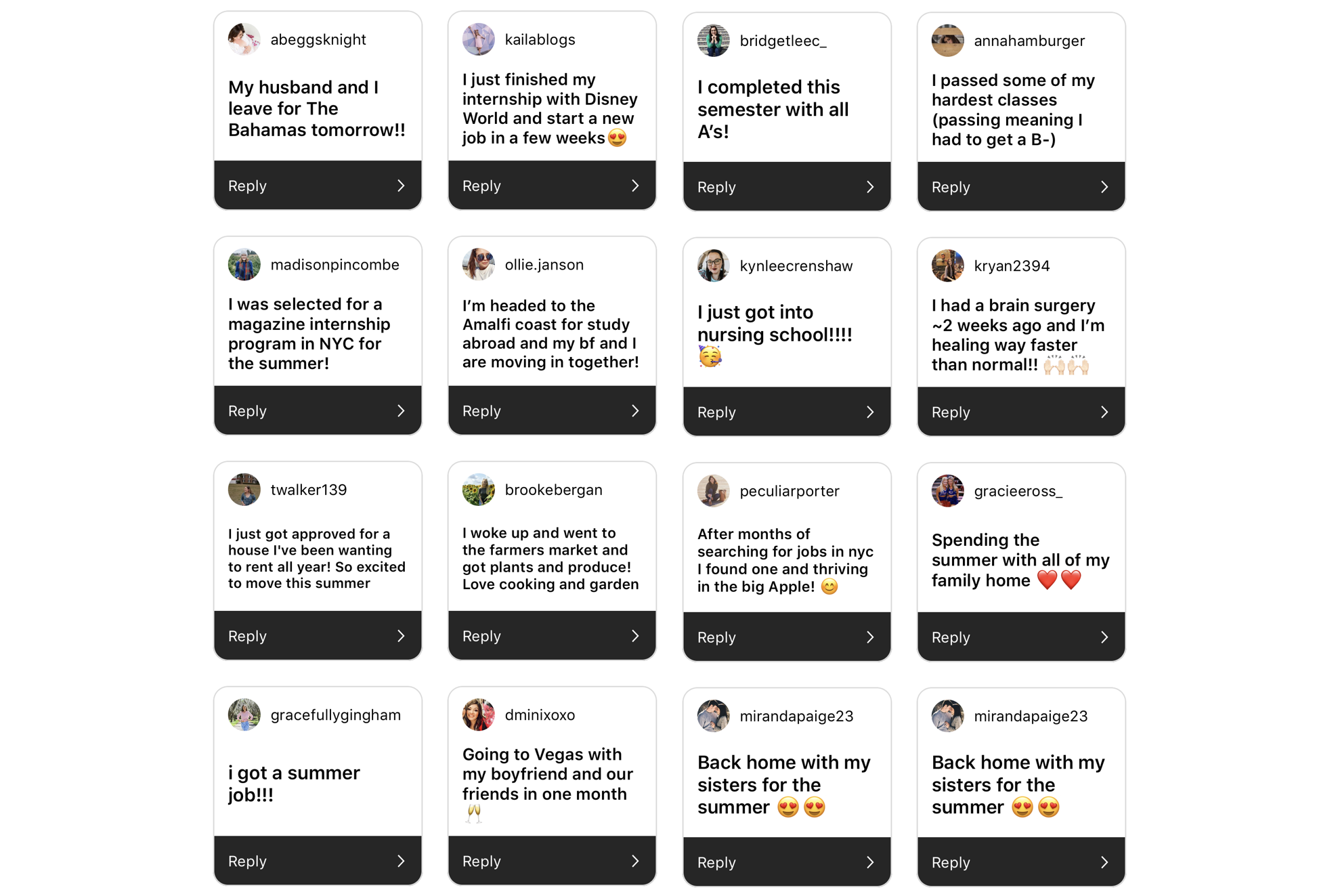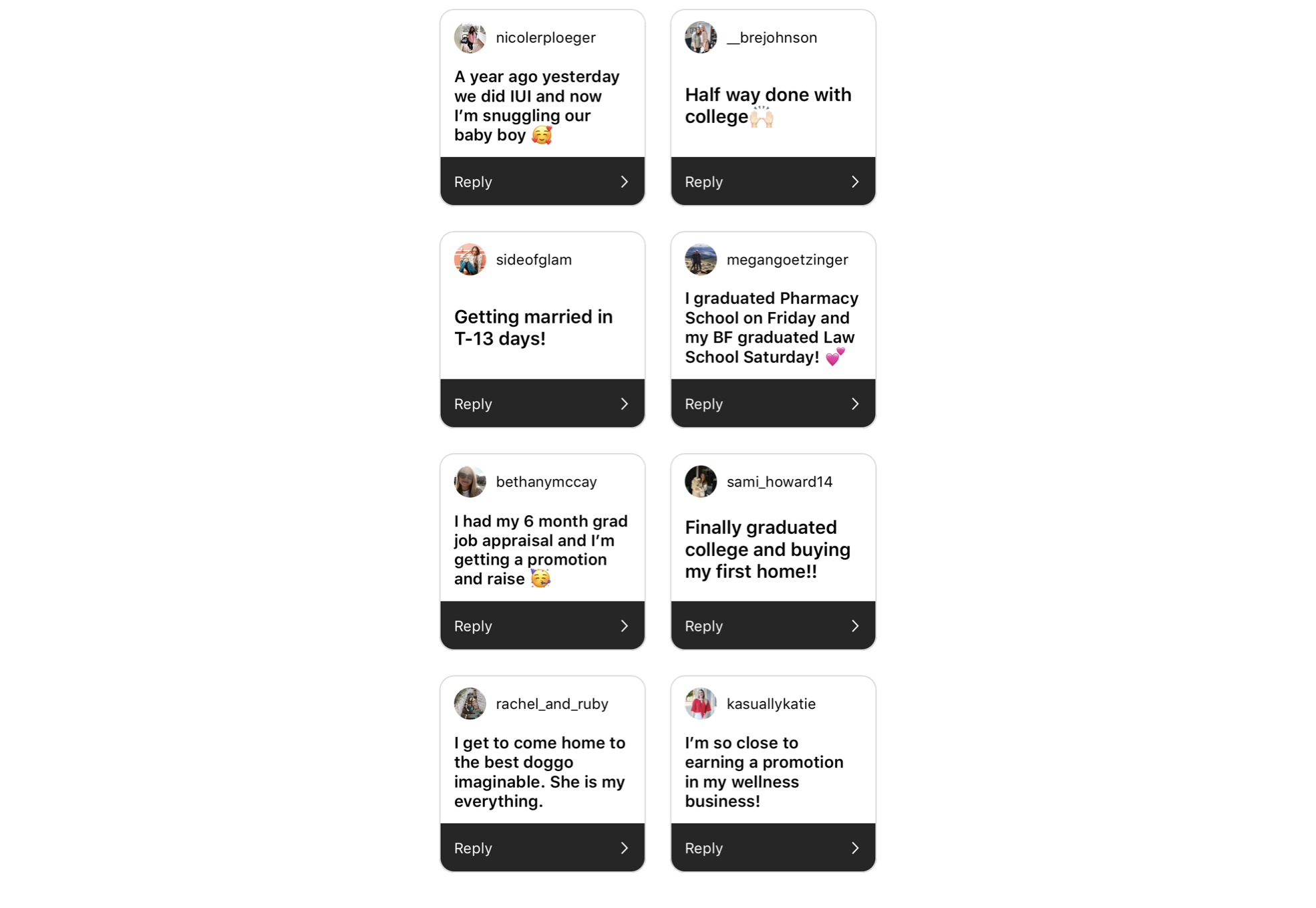 I am sorry I didn't get to respond to all of you like I was on my Instagram story, but THANK YOU for spreading the positivity! I am so proud of you all!
xoxo,
Lauren Emily Lindmark
Copyright © 2019 dailydoseofcharm.com