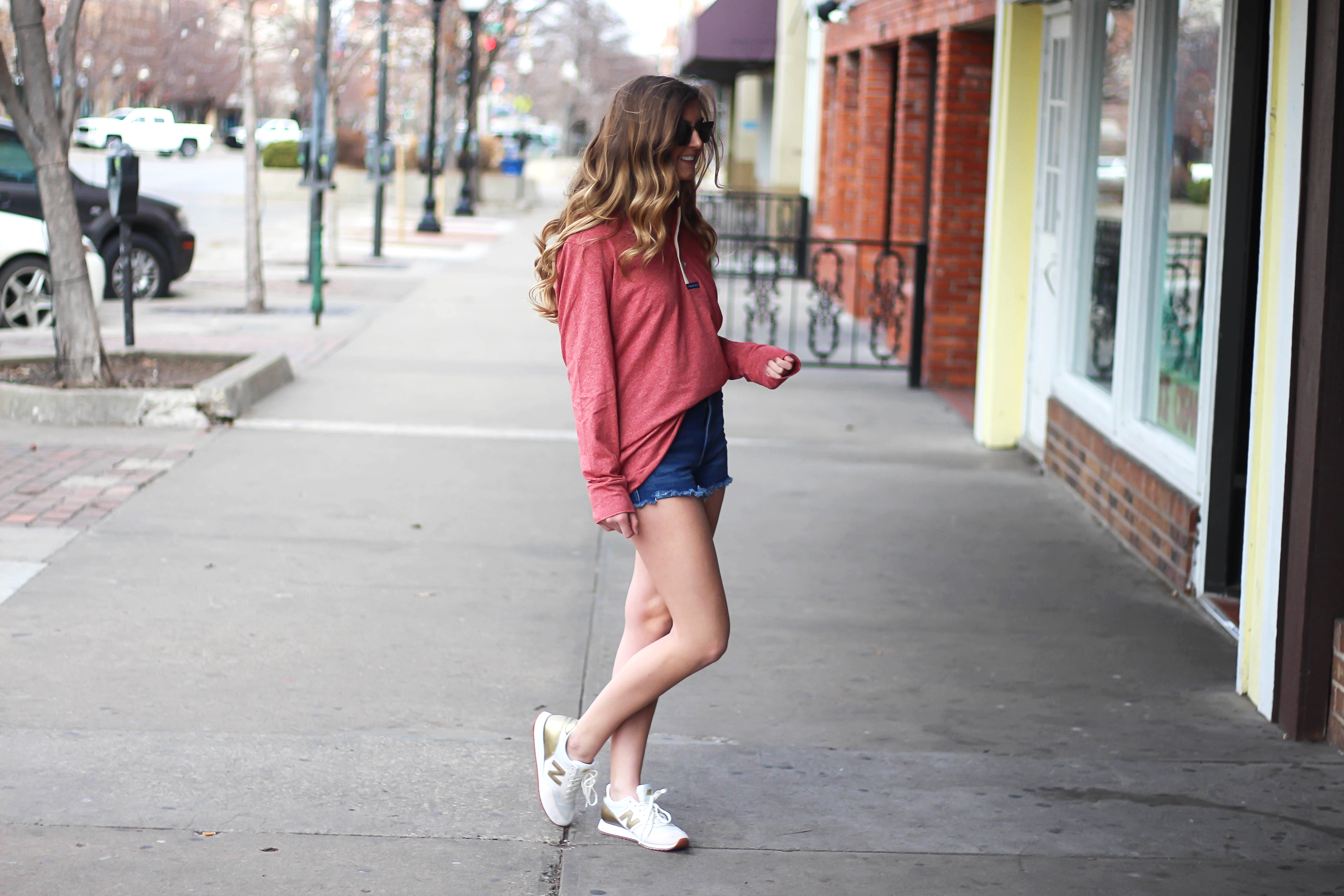 Boyfriend Tee | Lauren James OOTD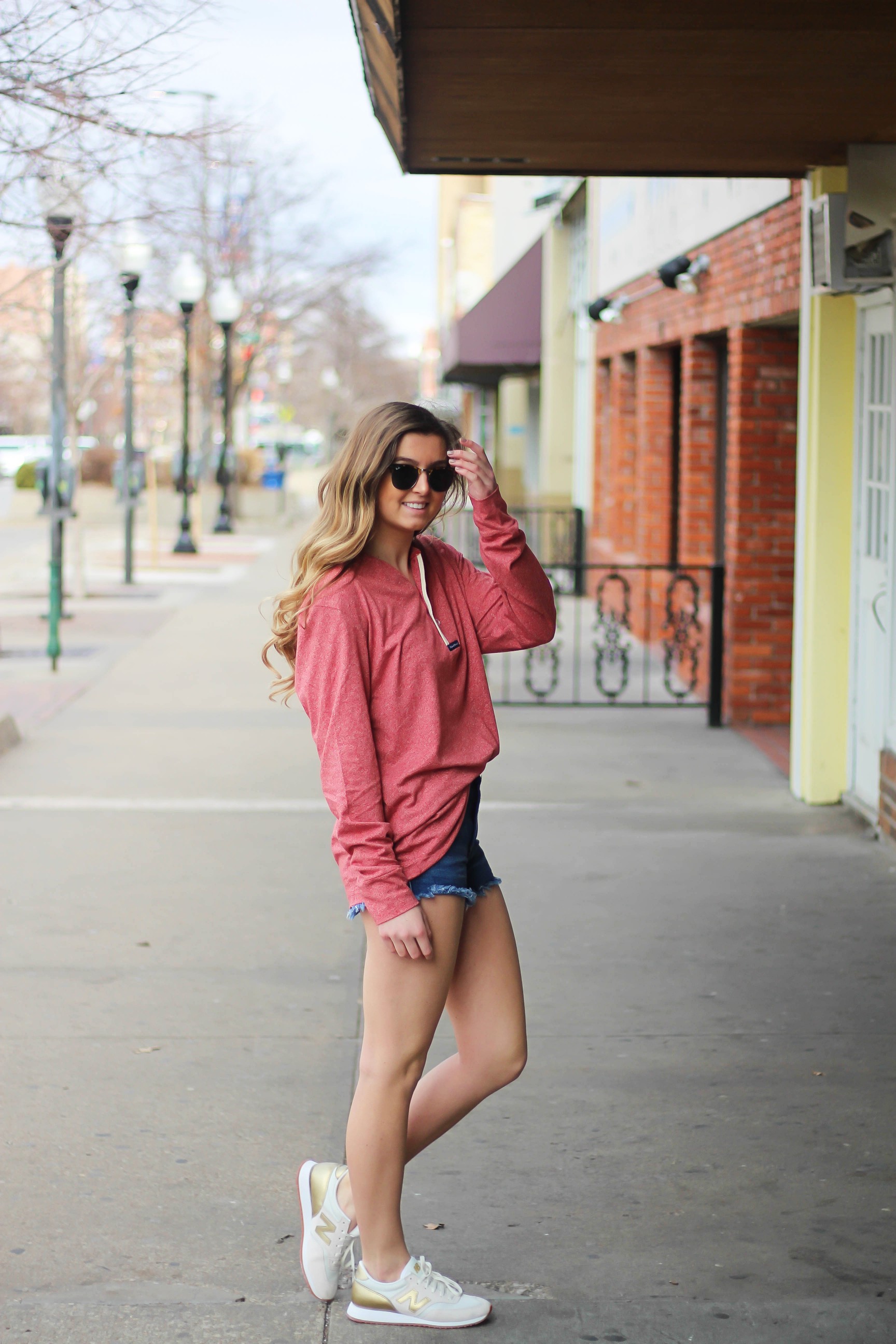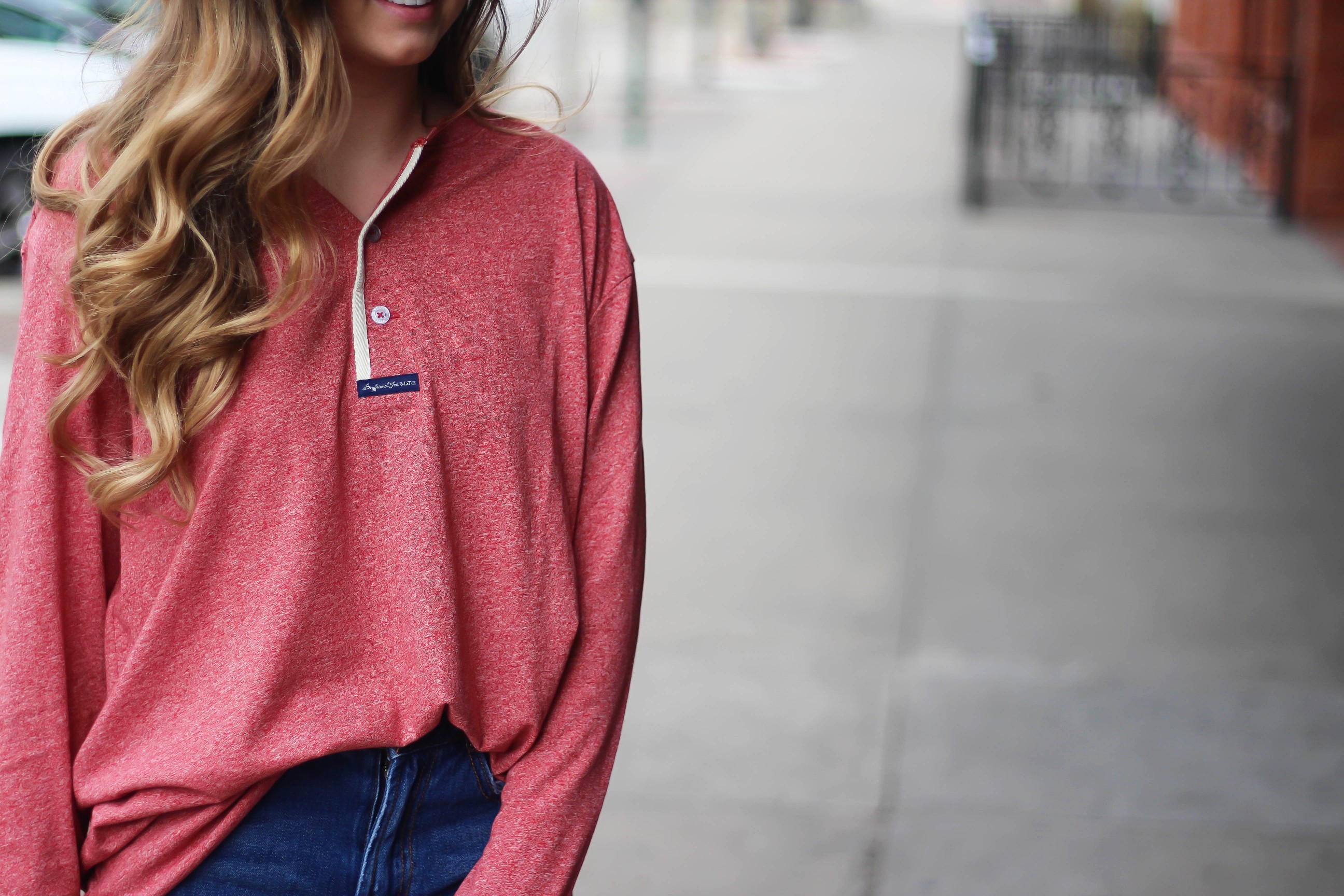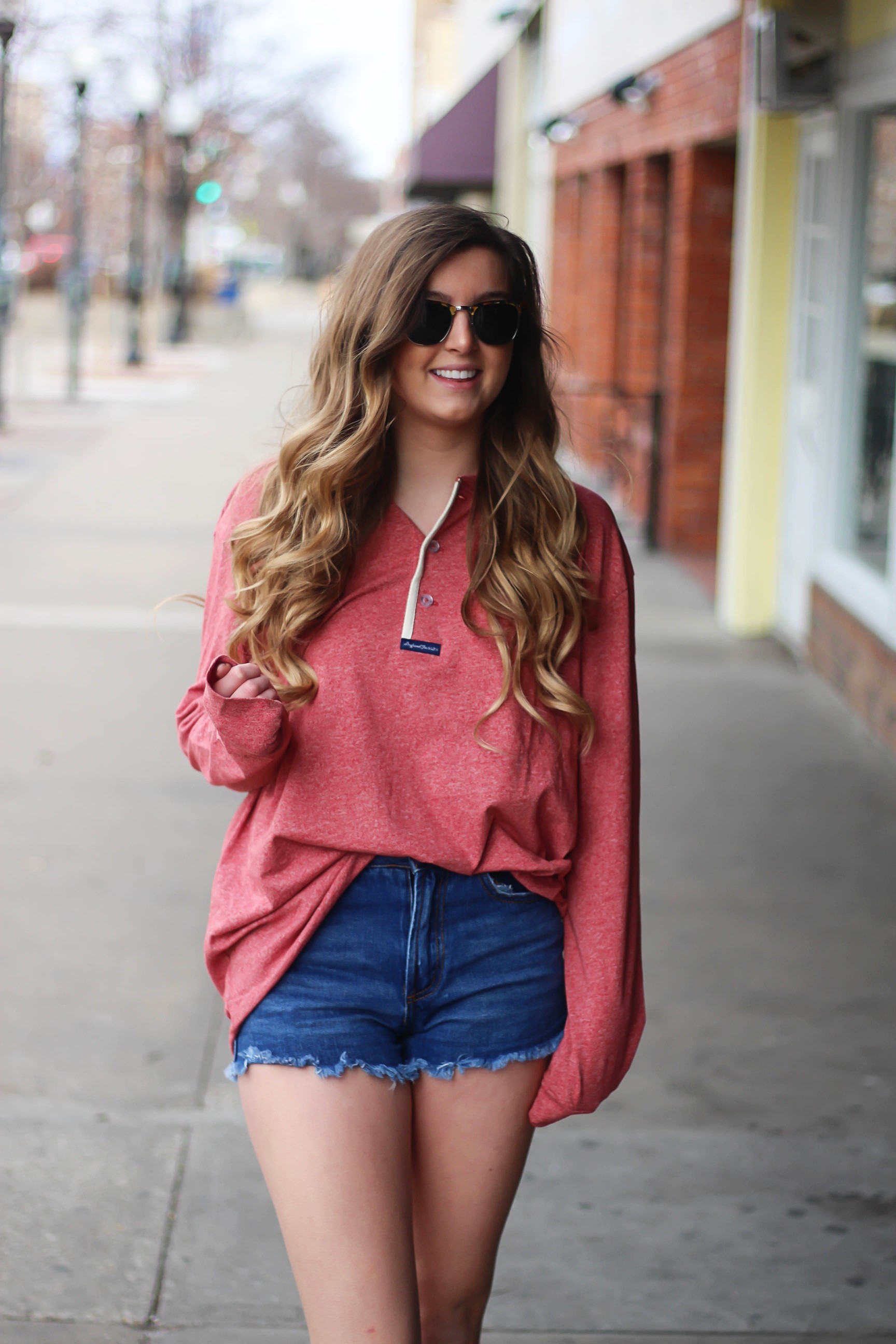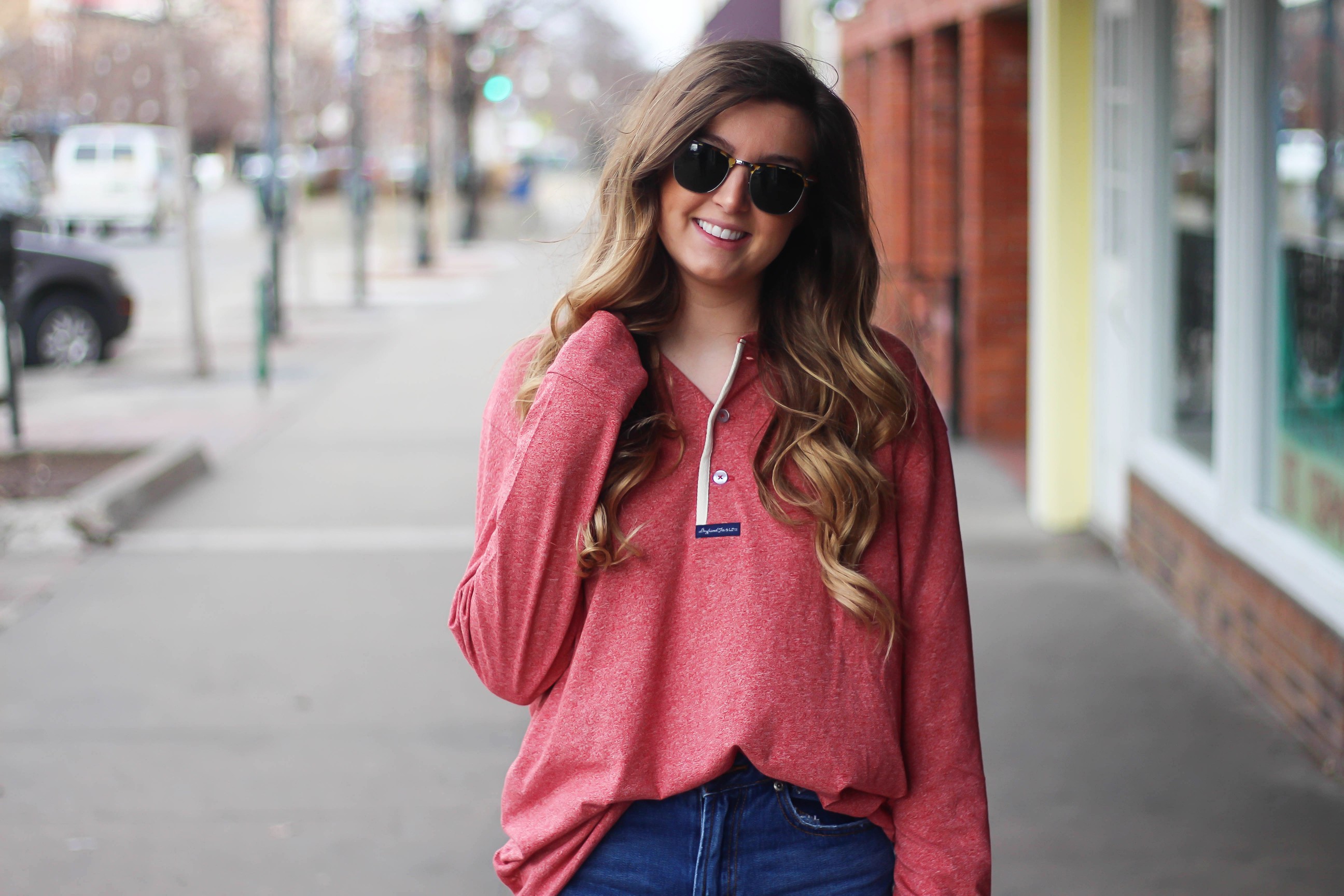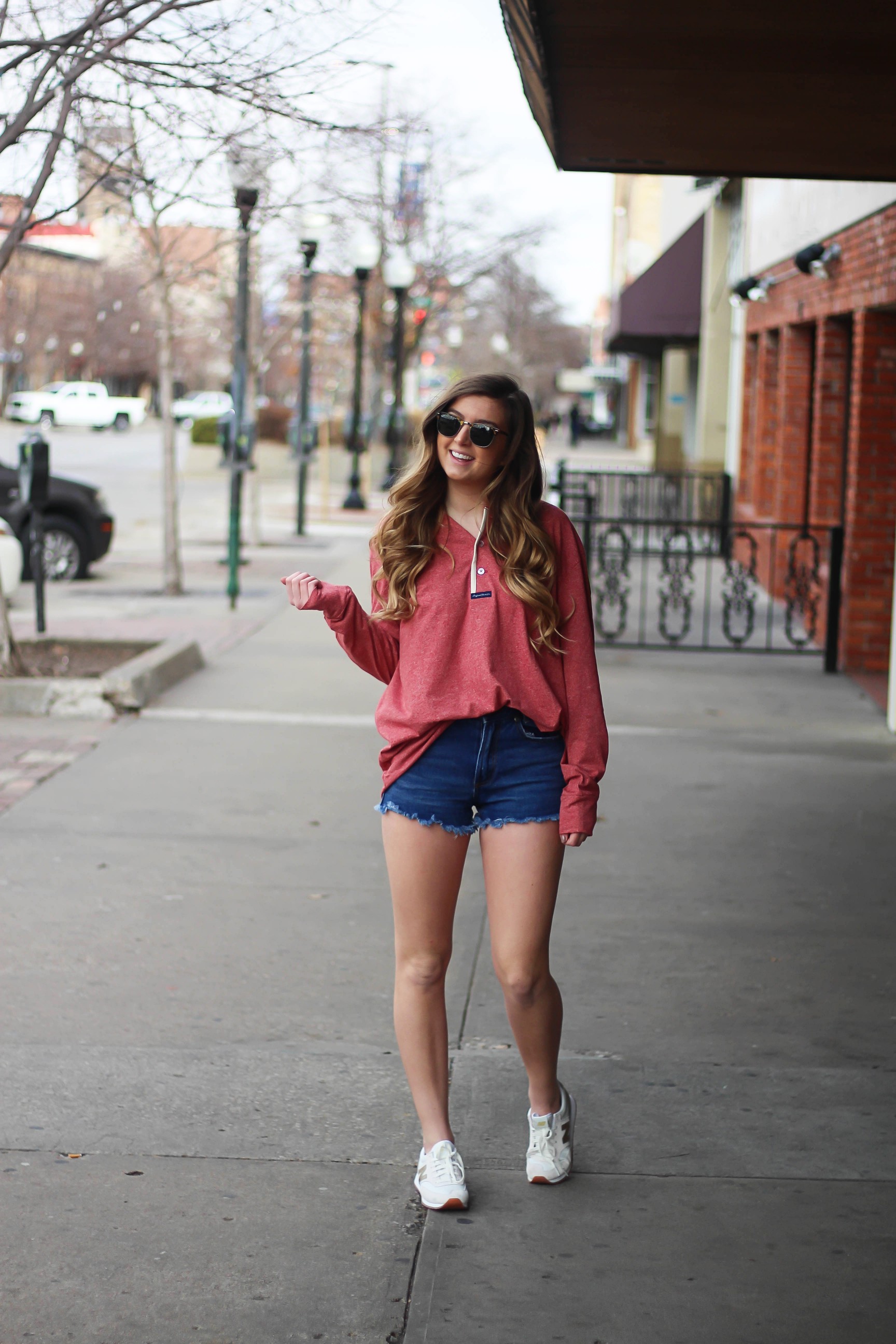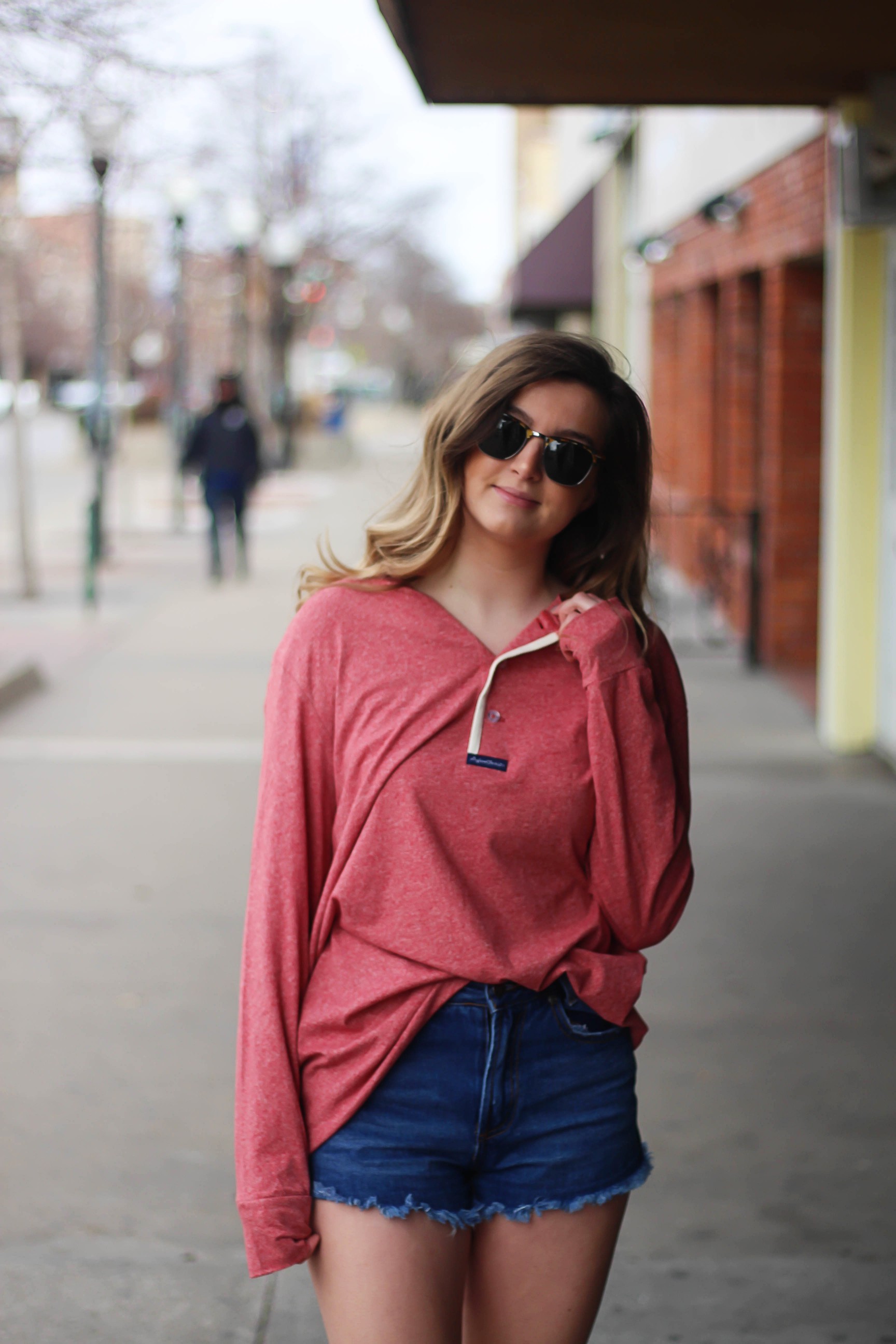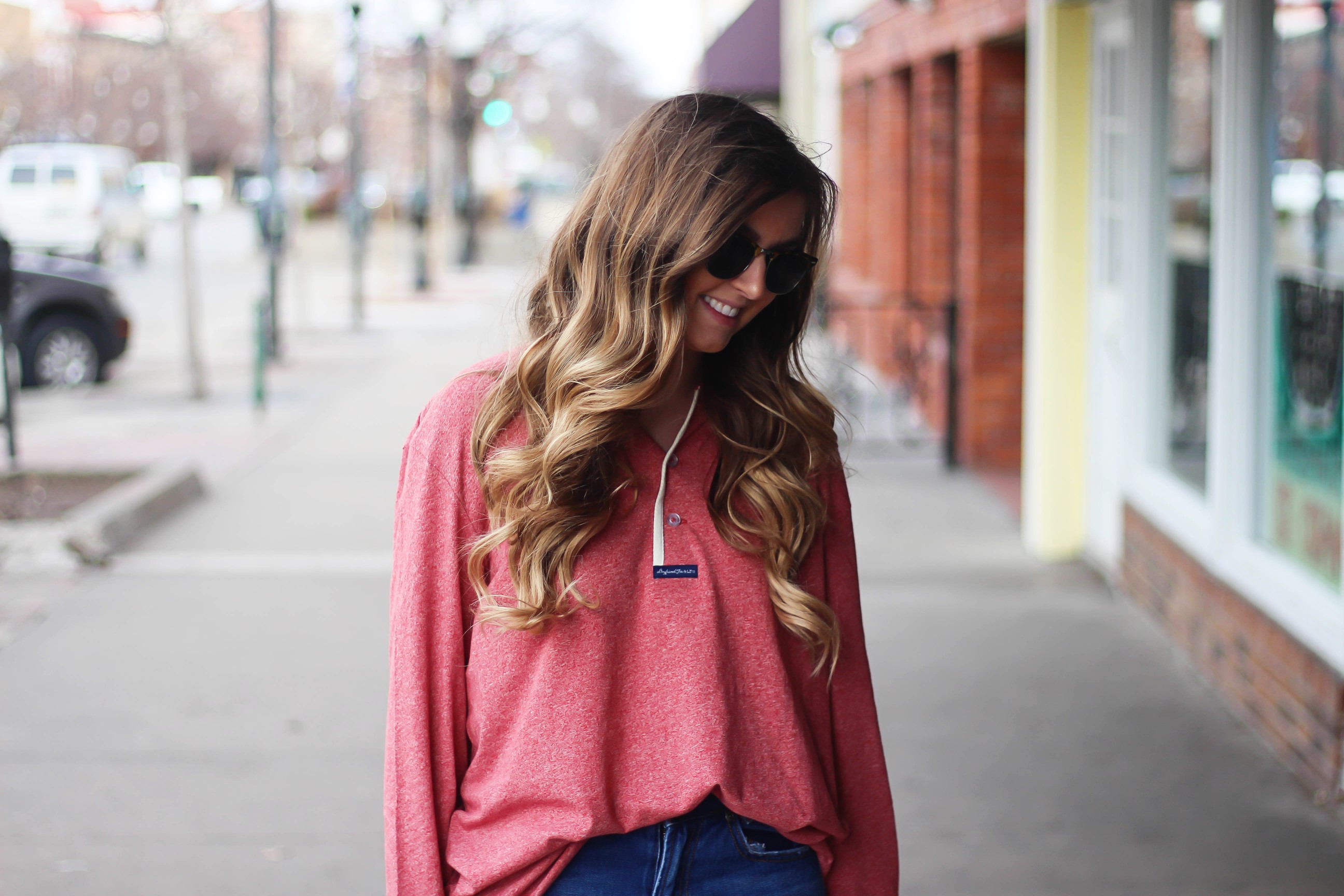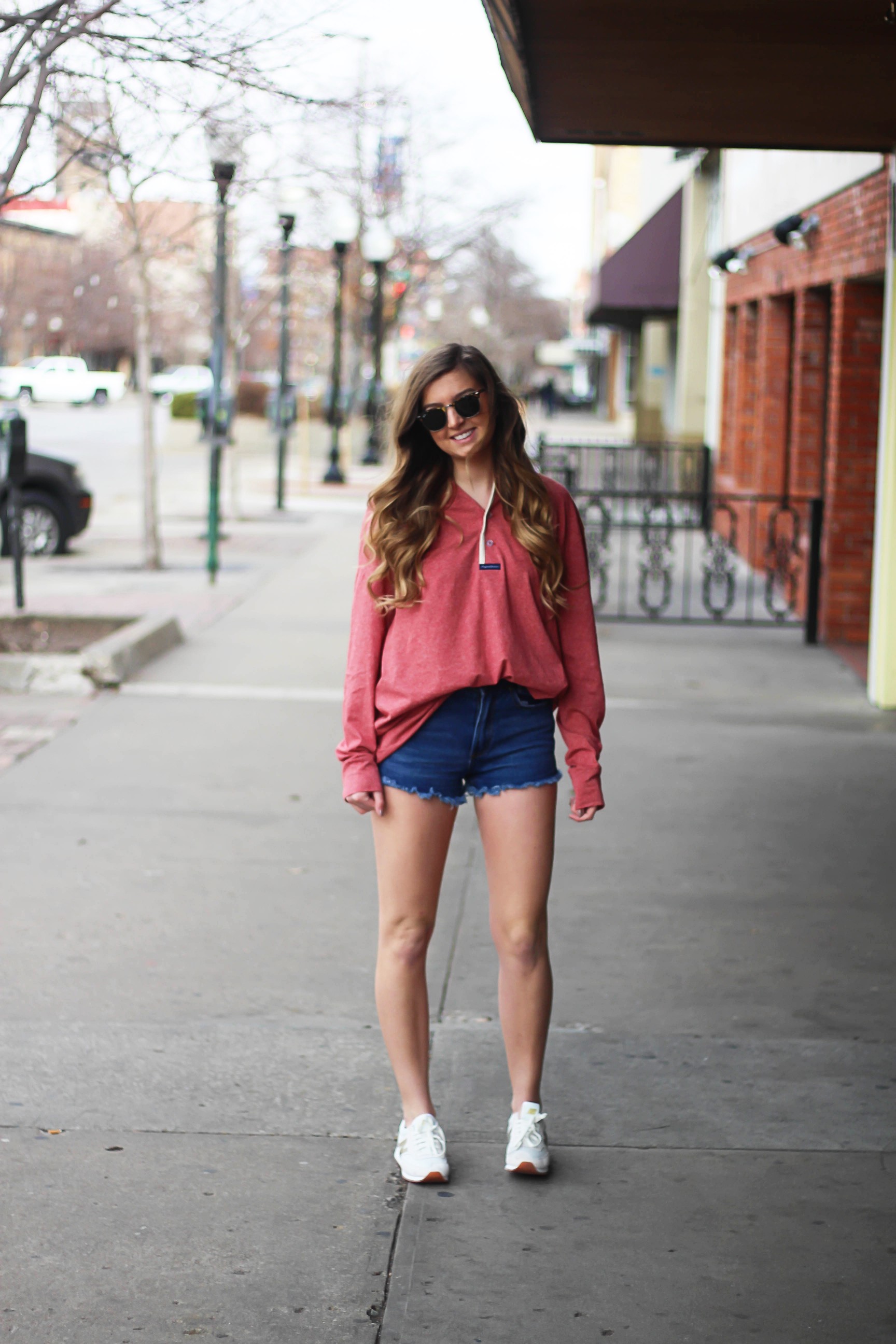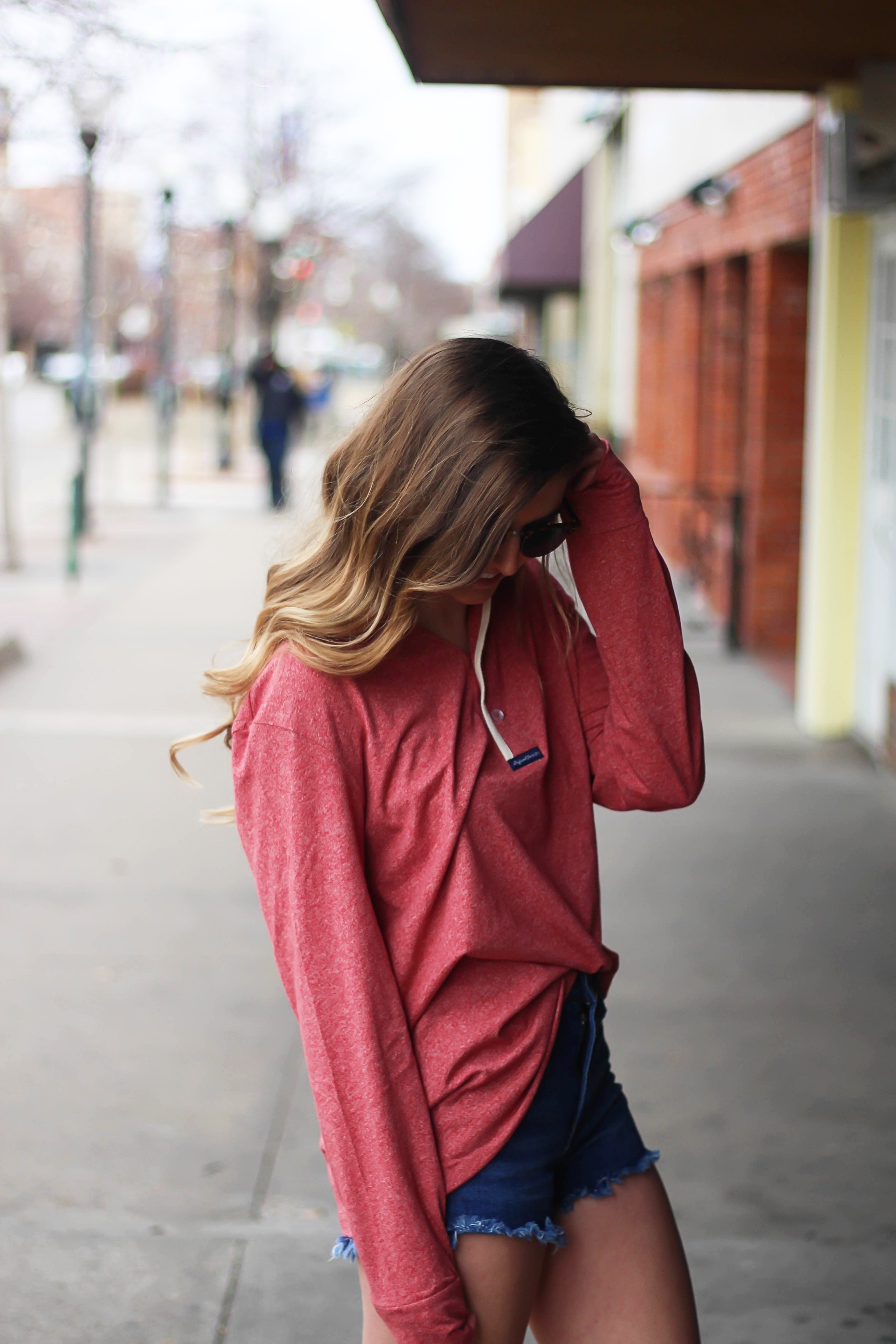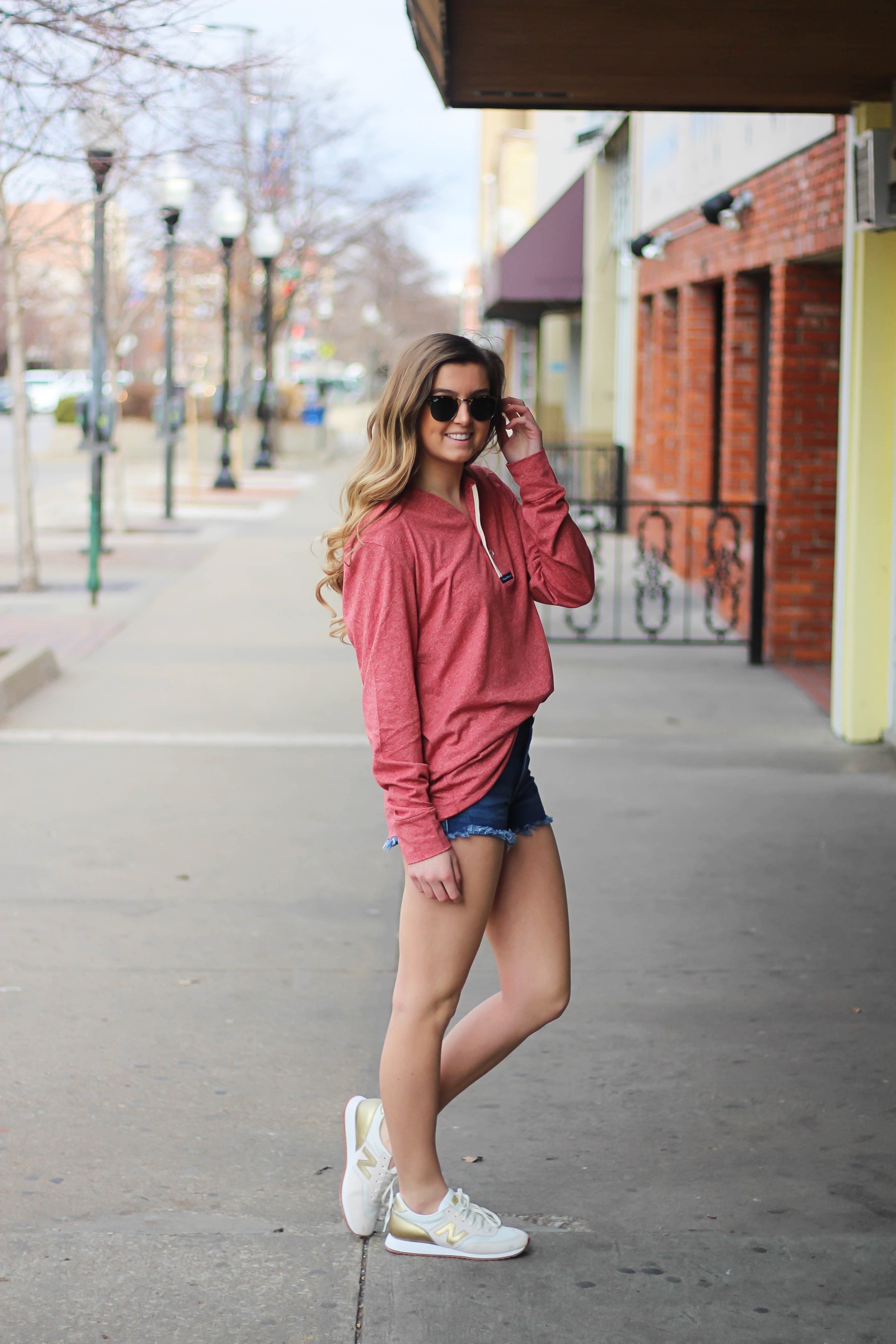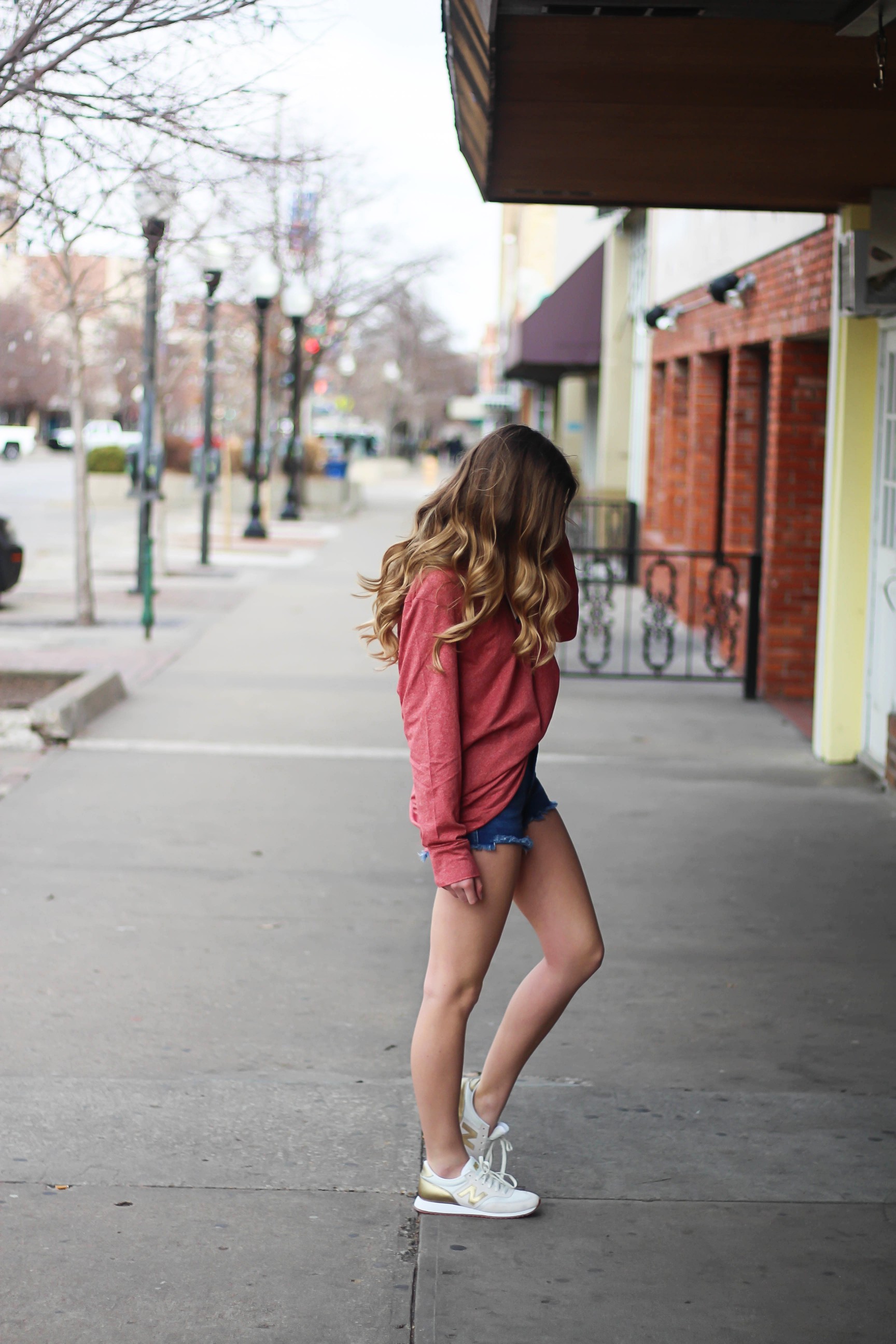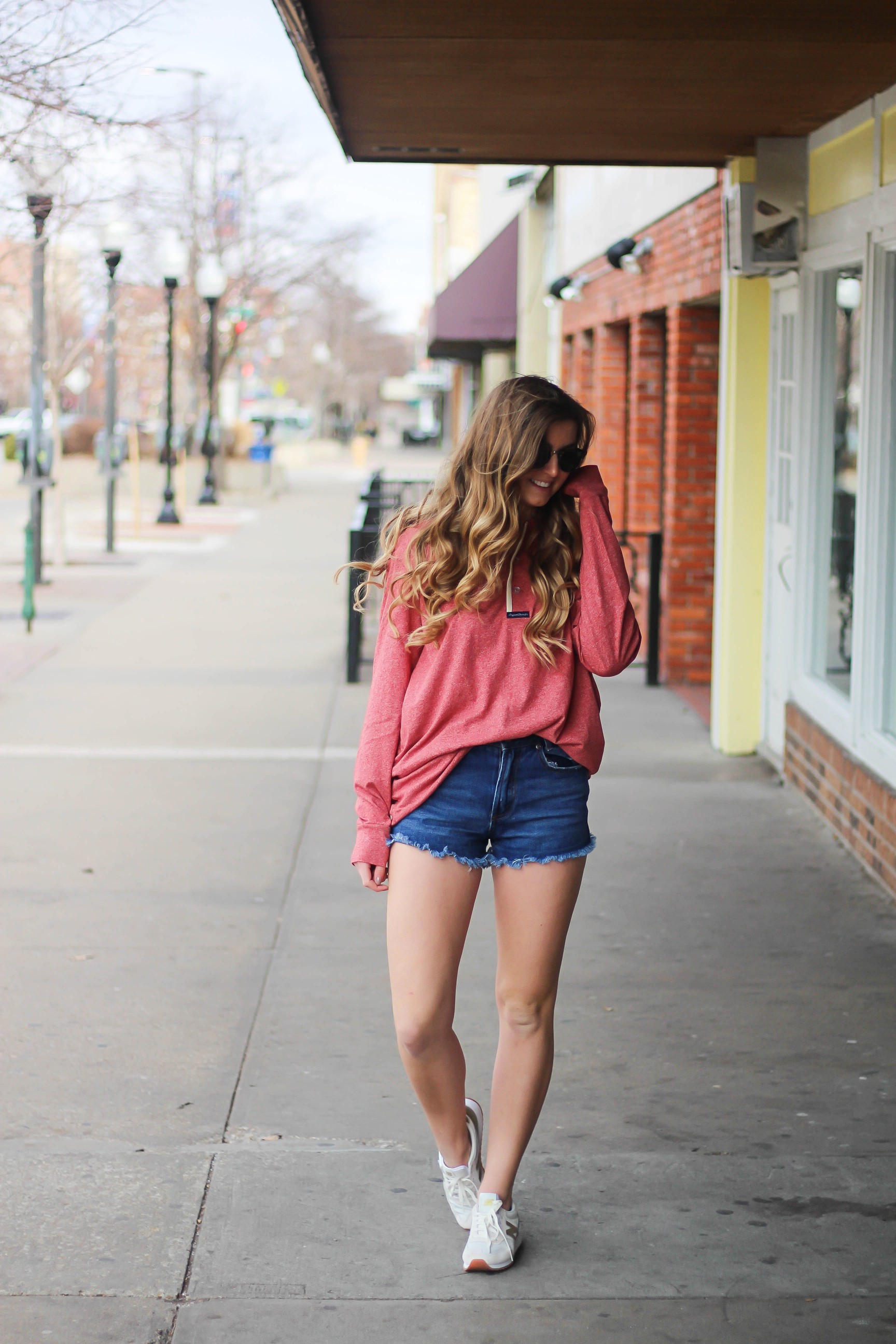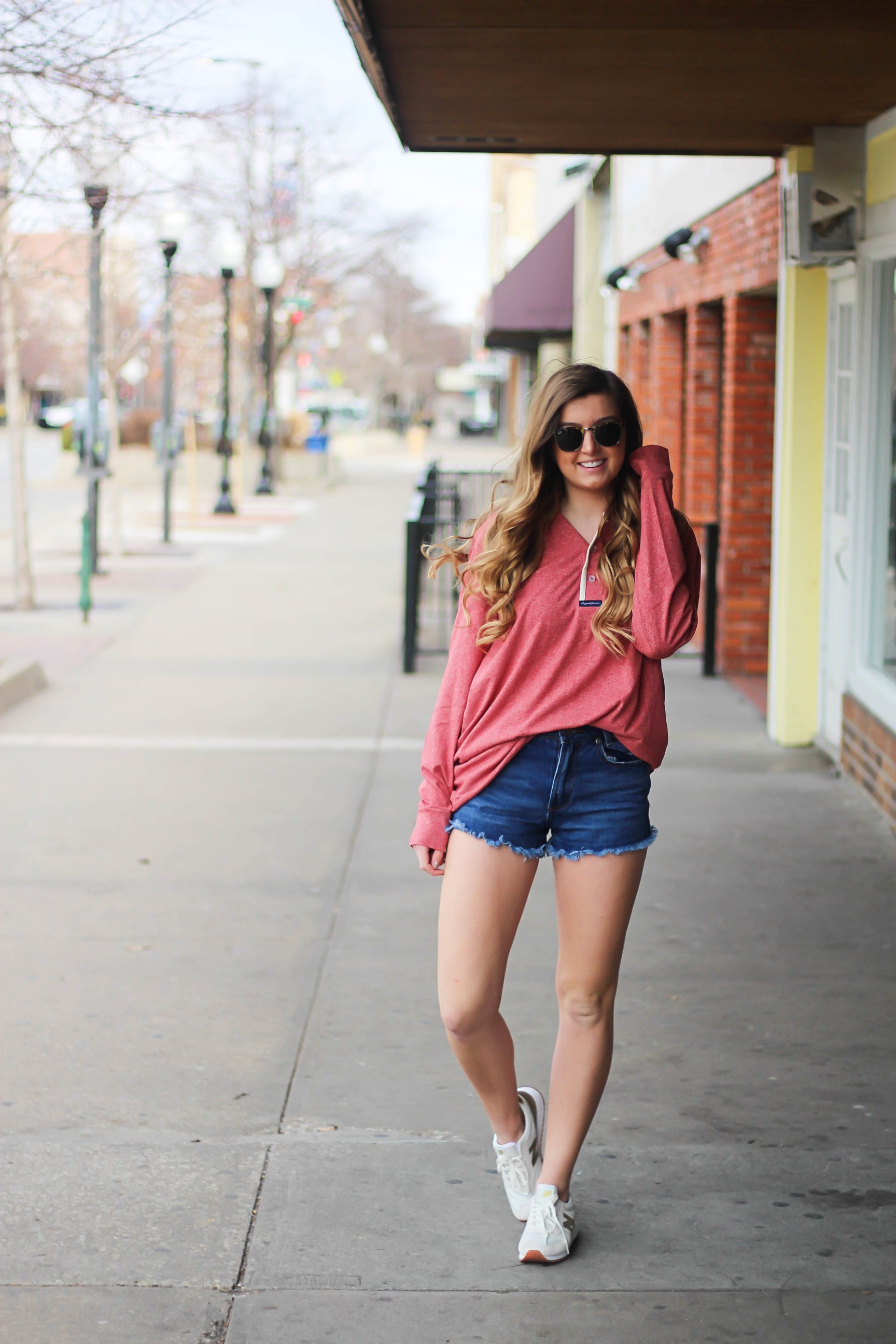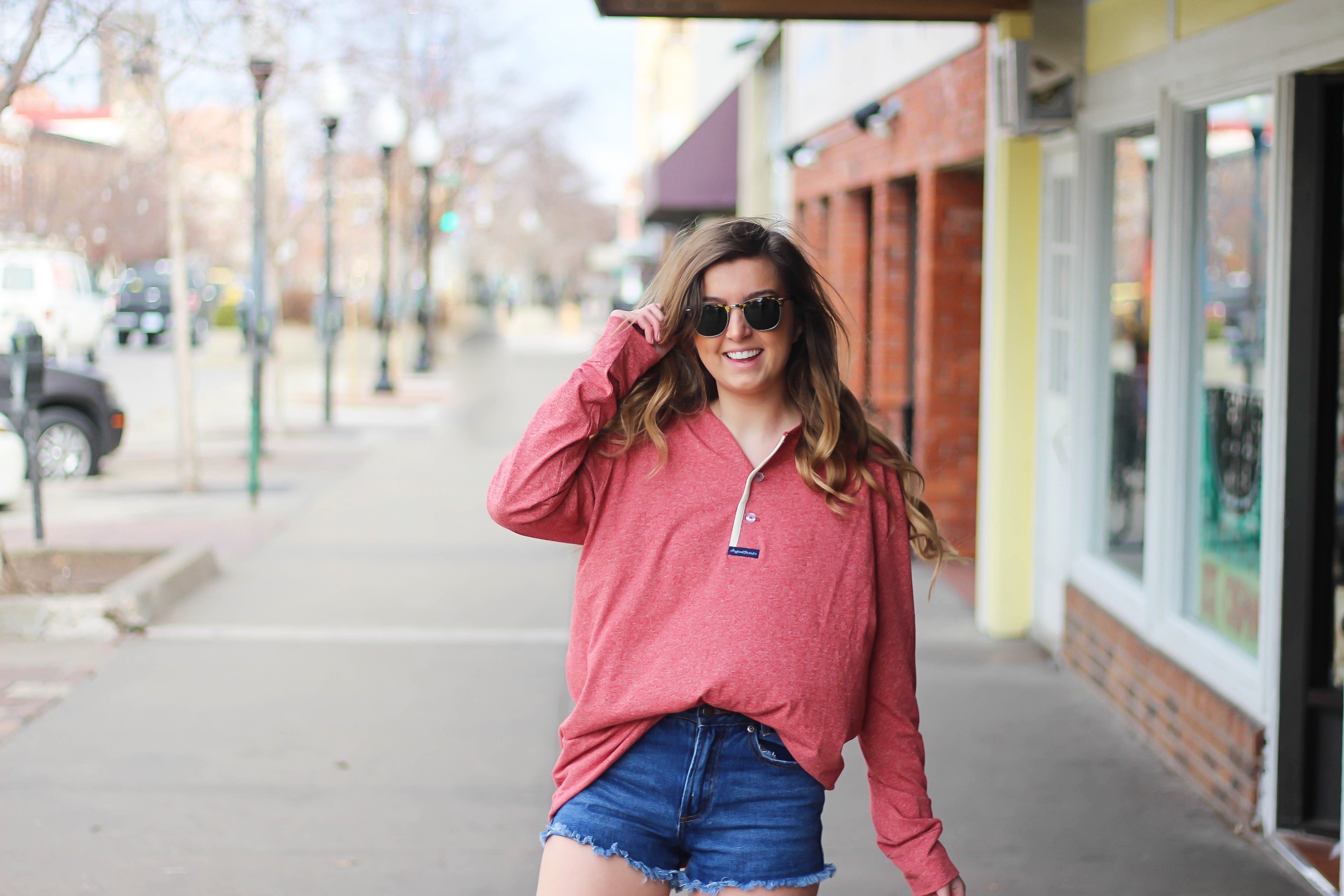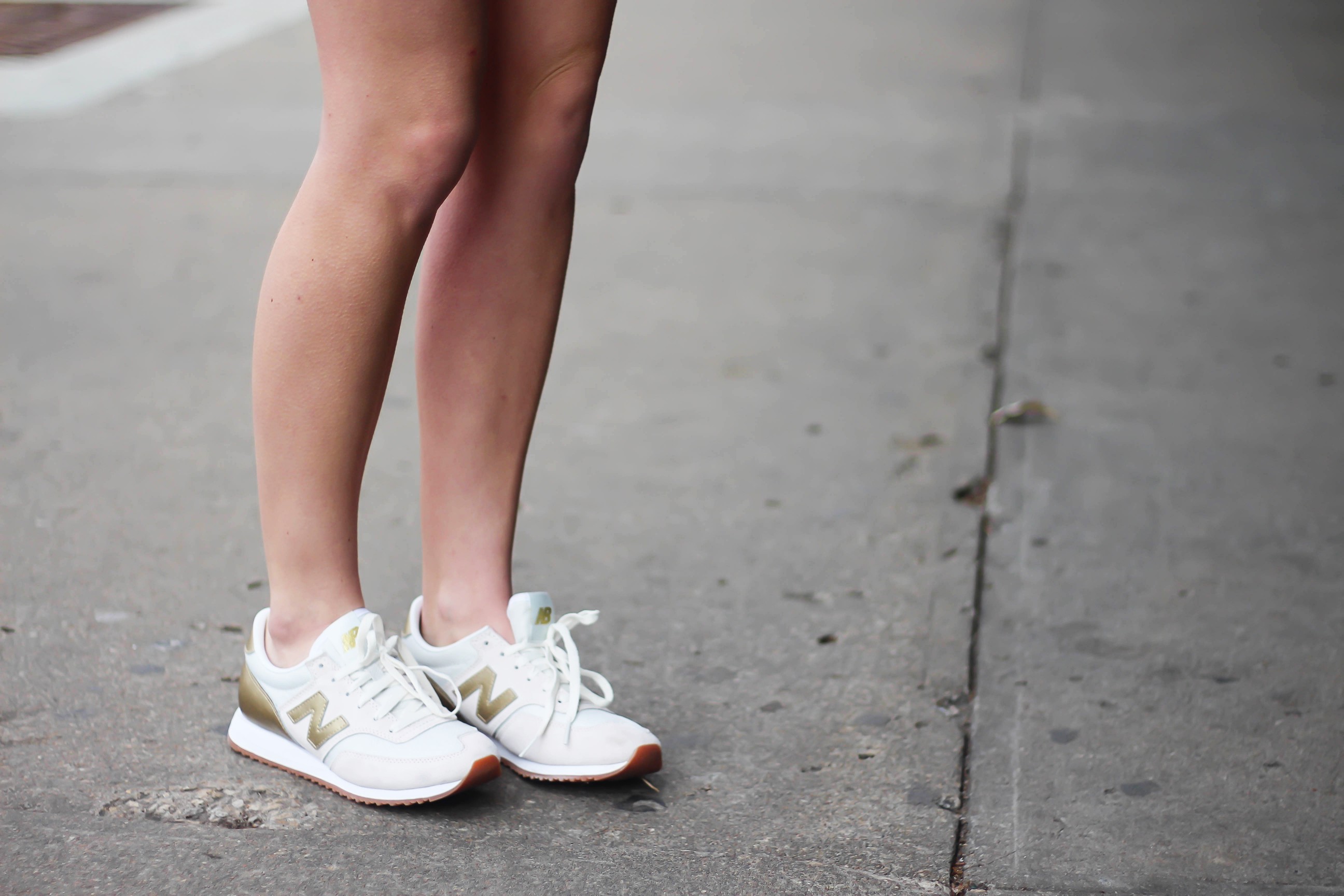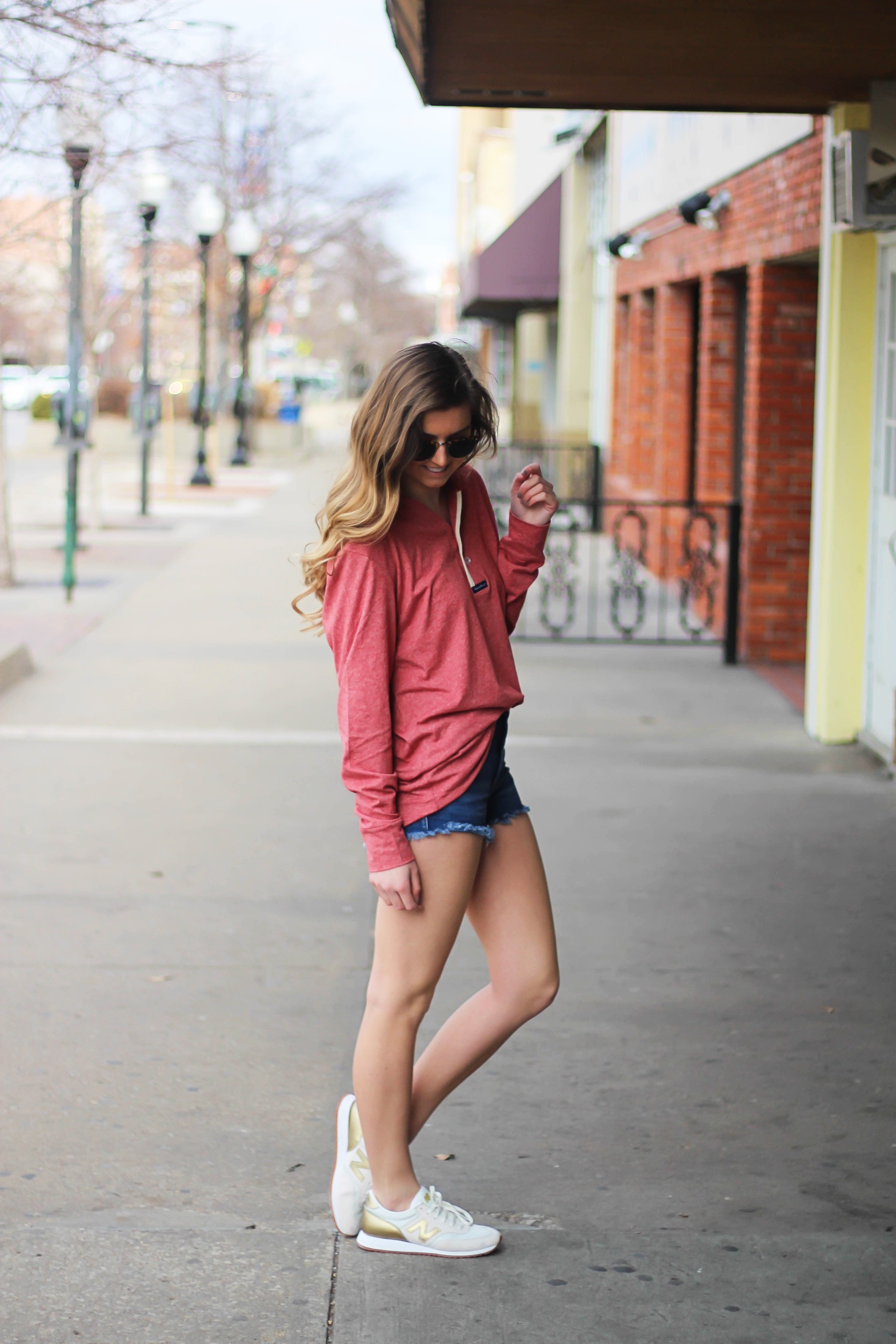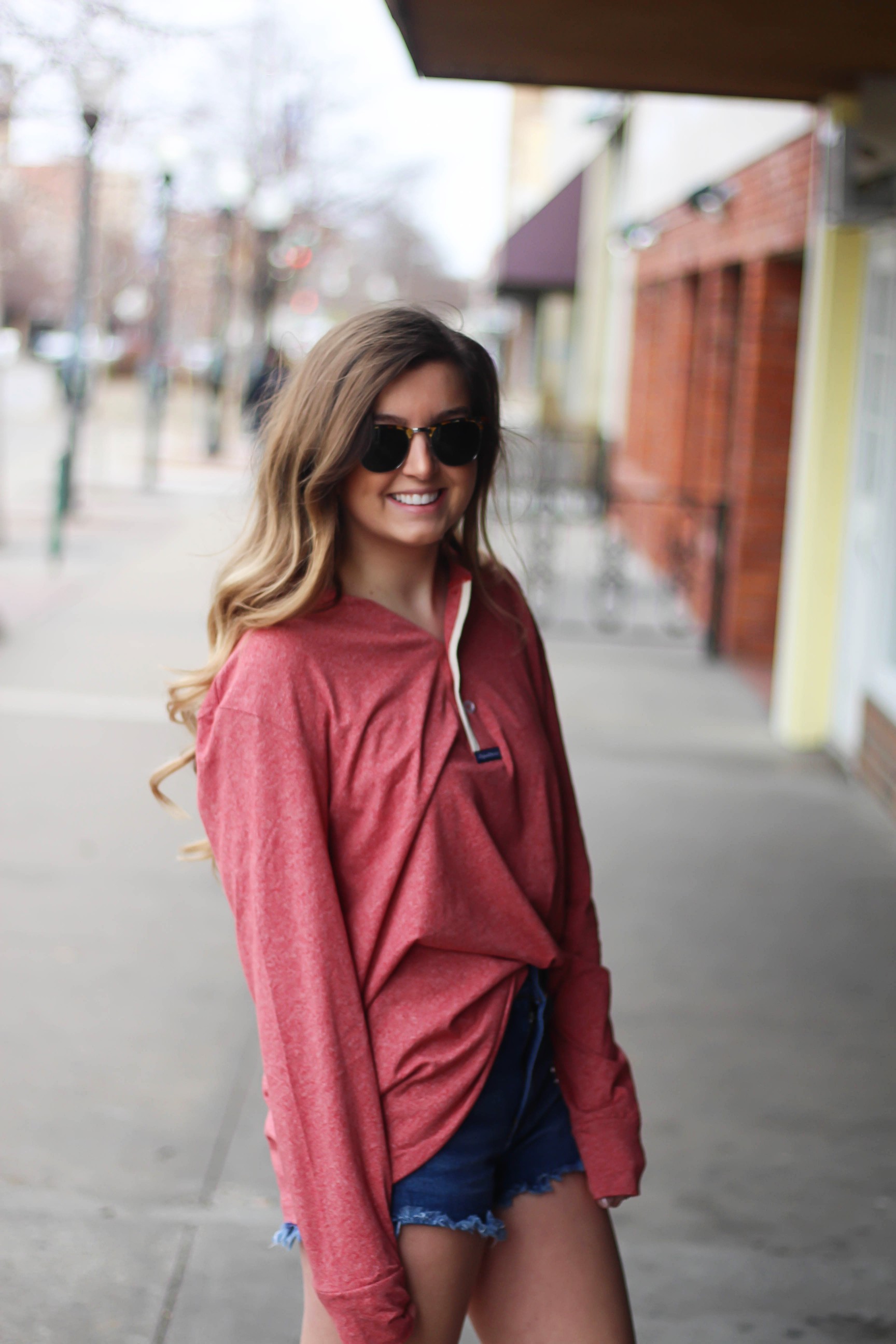 You know when you get something new that you really love and you wear it everyday for like two weeks because you can't get enough? This is most definitely me when it comes to this slouchy boyfriend tee! Recently Lauren James contacted me to partner with them for a post and I was so humbled that a company I was a huge fan of wanted to work together! They let me pick out a few items and I immediately chose this one because of cute it was online – it definitely did not disappoint!
The tee is pretty lightweight which is perfect for the awkward weeks of spring when it's freezing and warm at the same time haha! It also comes in a few other colors that are super cute too! Another thing I have been overly obsessed with is these sneakers! If you saw my Christmas Haul you may have already seen that I got these as a gift from my parents. They are hands down my favorite sneakers I have ever owned and I keep purposely shopping for outfits I can wear these with!
Also let's all celebrate because it's my first post of the year with shorts! I am channeling that spring weather as much as I can lately! Recently I was contacted by a friend at Greek U who shared her article with me talking all about Spring Staples! I wanted to share it with you all so you could get some outfit inspiration for the upcoming season, here is the link! Let me know what you think and while you are at it make sure to check out Greek U because they have the cutest sorority clothing! They also do bulk orders of a ton of merchandise you can get for your whole house (cough, cough fanny packs)!
I decided to wear my Ray Ban Clubmasters with this outfit because I barely wear these sunglasses. For some reason I think they're super summery, but I found them the other day and decided to start wearing them again! Fun fact about me, I am SO bad at taking care of sunglasses. I am good about not losing them (I've only lost one pair of Ray Bans in Georgia a few years ago RIP), but I always sit on them or just throw them in bags where they get do bent out of shape haha! These Clubmasters are my newest nice sunglasses (I've had them for about 9 months) and for some reason they are still in perfect shape! It's a miracle!
Okay so now I have to tell you something that made me so weirdly happy because yesterday something amazing happened. So everyday I schedule out my day out on my iPhone calendar (which I love by the way, it's all color coordinated and I hate crossing things out in normal planners so it's nice to be able to move stuff around and delete when it's necessary). So usually I am way over-ambitious when it comes to planning my days. I basically treat my whole calendar as a to do list and plan 30 minutes to an hour for each activity and end up moving what I don't get done to the next day. BUT GUYS! For the first time ever today I got EVERYTHING done on my calendar and on top of that I even finished it all before 5:00 p.m.! I was so insanely happy because I had planned out a ton of stuff! I have been trying to get on more of a work schedule while also balancing out life so today was such a good success. Haha okay this post is getting so long, just wanted to share!
xoxo,
Lauren Emily Lindmark
*The article link in this post was sponsored by Greek U and Lauren James generously gave me a gift card to buy my shirt, however, all opinions are always my own.
Copyright © 2017 dailydoseofcharm.com