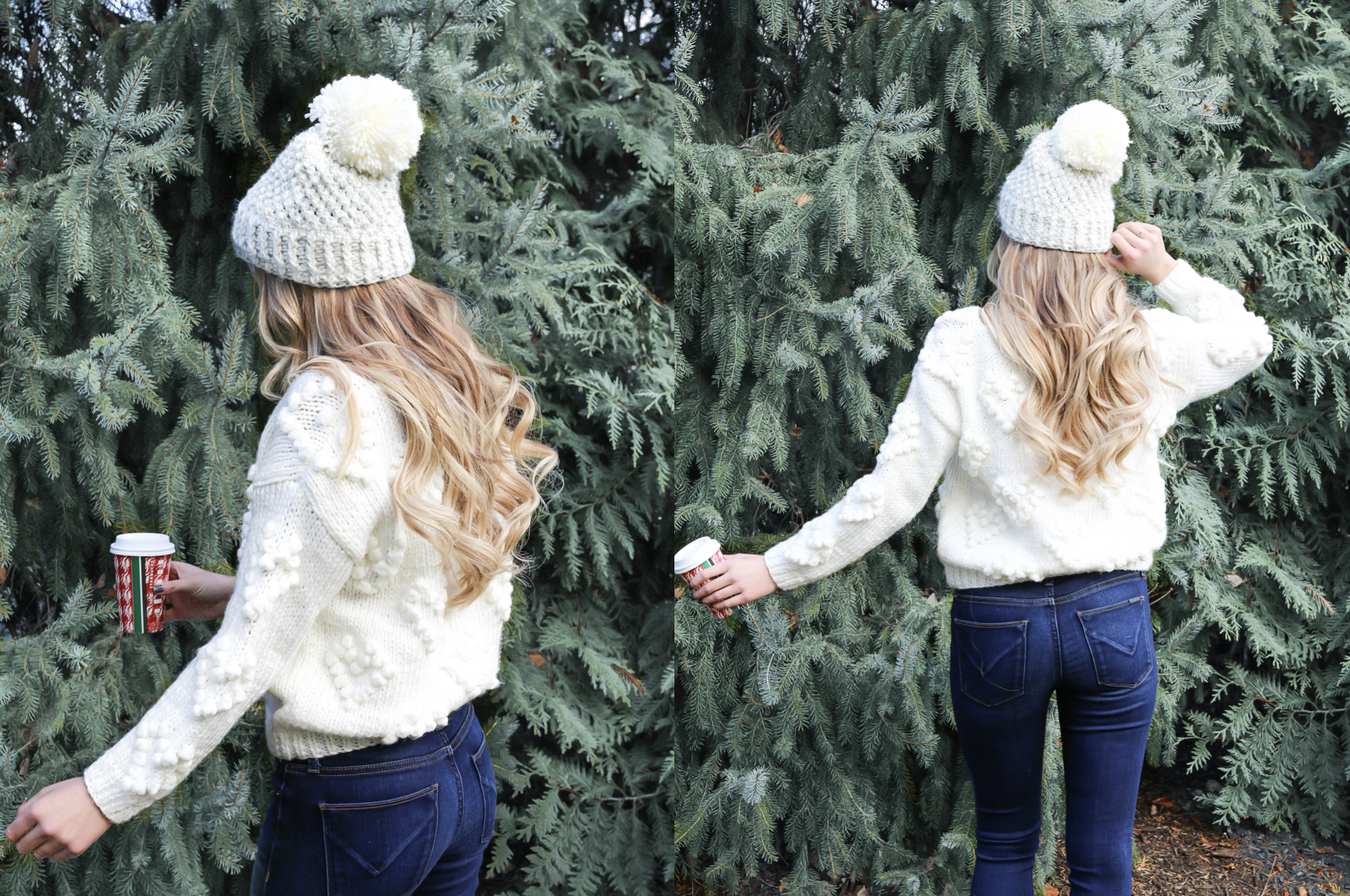 Cute Beanies for Winter | OOTD + Roundup
Happy Thanksgiving Eve! Sitting here at the lake writing this post and I haven't washed my hair in three days … no shame haha! However, I forgot my dry shampoo. So I figured it was a perfect day to share with you guys the best secret to good hair days. *drumroll please* BEANIES! Am I wearing it to look cute? Do I need to get my roots done? Is my hair oily? No one will ever know!
Seriously though, I love beanies in the winter. They make you look cute, not to mention they also keep you warm! I used to by the cheap Amazon ones in the past, but they always kind of looked odd. So now I shop at other places! I actually got this one at Target and love it!
So keep scrolling to see my roundup of cute beanies! I actually have a beanie giveaway next week so make sure you are following me on my Instagram!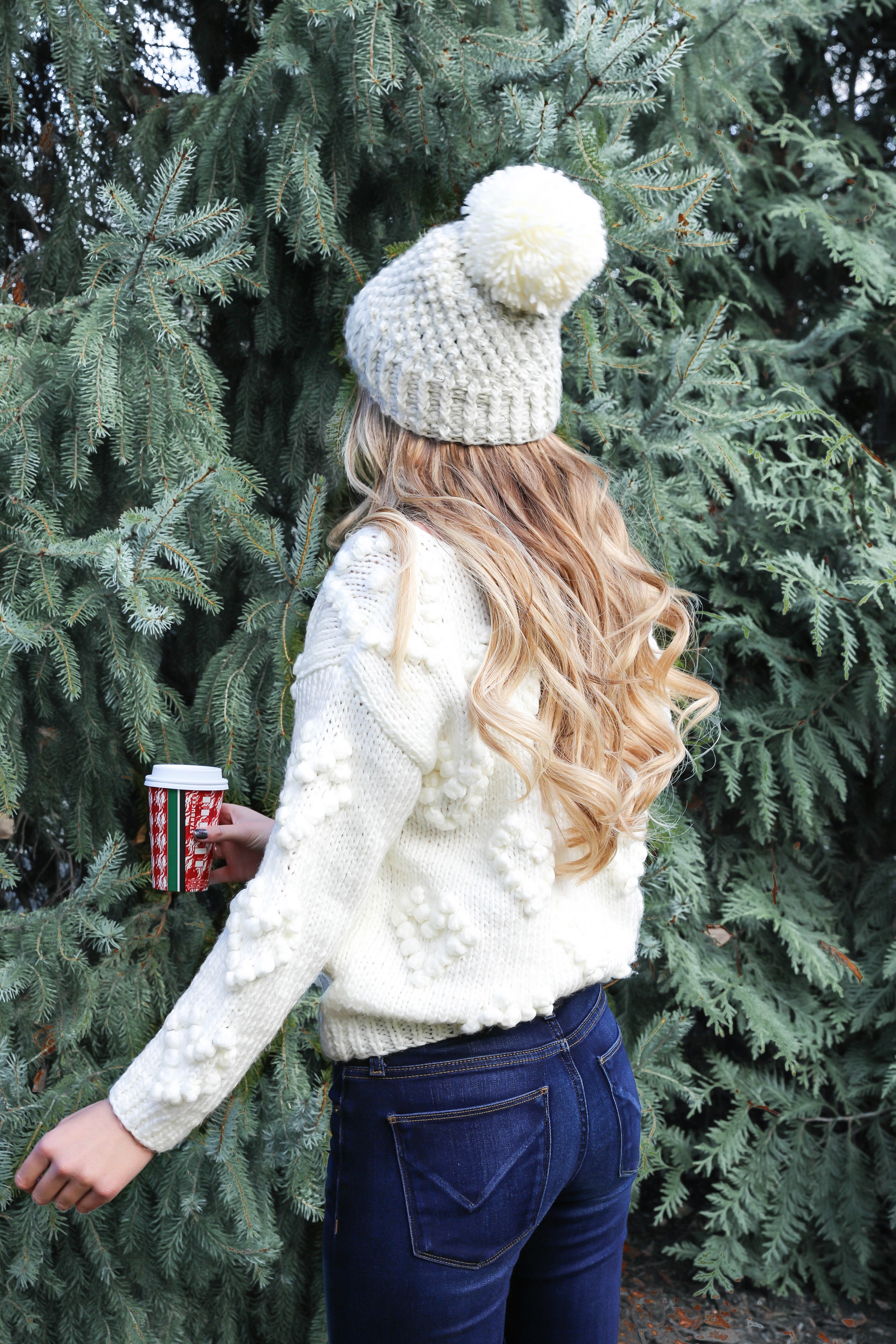 I also want to chat about this sweater really quick because I AM OBSESSED! Chicwish sent me this the other day and I am head over heels with it. I love the cute hearts made out of poms all over it! It will definitely be on repeat all winter. These pics make me so ready for winter, it's already FREEZING here! My mom and I took these so fast because we couldn't stand being outside any longer (especially without a coat). I forgot how hard blog photos are this time of year!
I hope you guys are having a great week and are excited for Thanksgiving tomorrow if you're from the US! We are already starting the baking today, we always make too much food and end up with a week of leftovers!
Shop More Cute Hats (all FAUX FUR)!
xoxo,
Lauren Emily Lindmark
Copyright © 2018 dailydoseofcharm.com