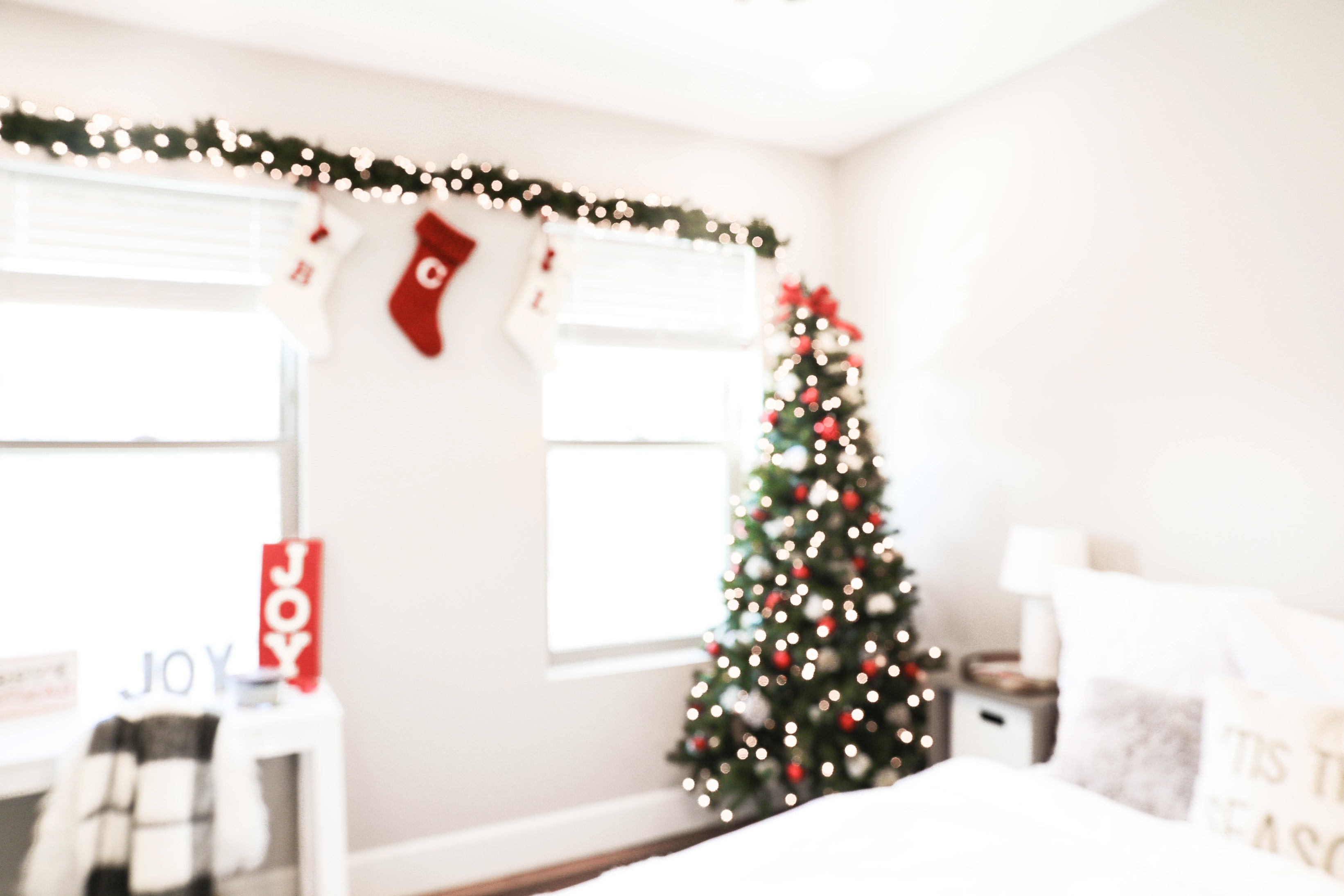 Decorate with Me for Christmas | VLOG + Room Tour
It's the day after Thanksgiving, so it is officially acceptable for me to share my holiday decor! I put all of this decor up last week so I could have the video ready to post today, and it has been so hard not to share it on my Instagram story! It is so homey! I have been excitedly inviting people over to see it haha! Make sure to watch my vlog below. I am thinking about doing vlogmas so if you liked it let me know! Scroll to the bottom of this post to get all my decor details!
Watch the VLOG!
Outfit Details in the VLOG: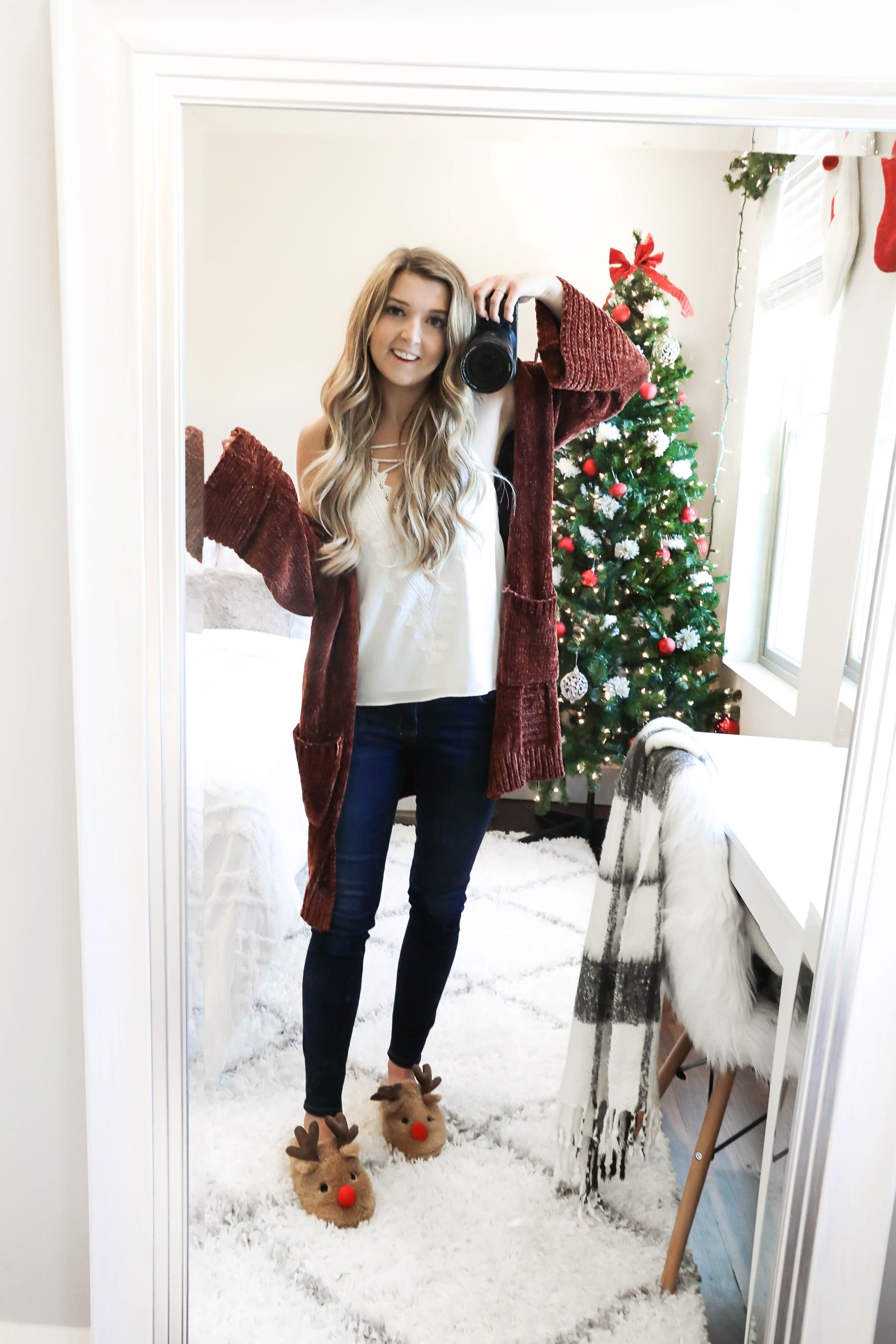 | Maroon Chenille Cardigan | White Lace Tank | Dark Denim Jeans (TTS) | Reindeer Slippers (these are this year's version, more linked below) |
I wore this outfit while I was decorating for Christmas (as you saw in the VLOG). This is my favorite cardigan that I own! It's as soft as it looks, chenille is just so in right now! This tank comes in a few colors and is currently on sale! I linked more reindeer slippers above too.
My Room!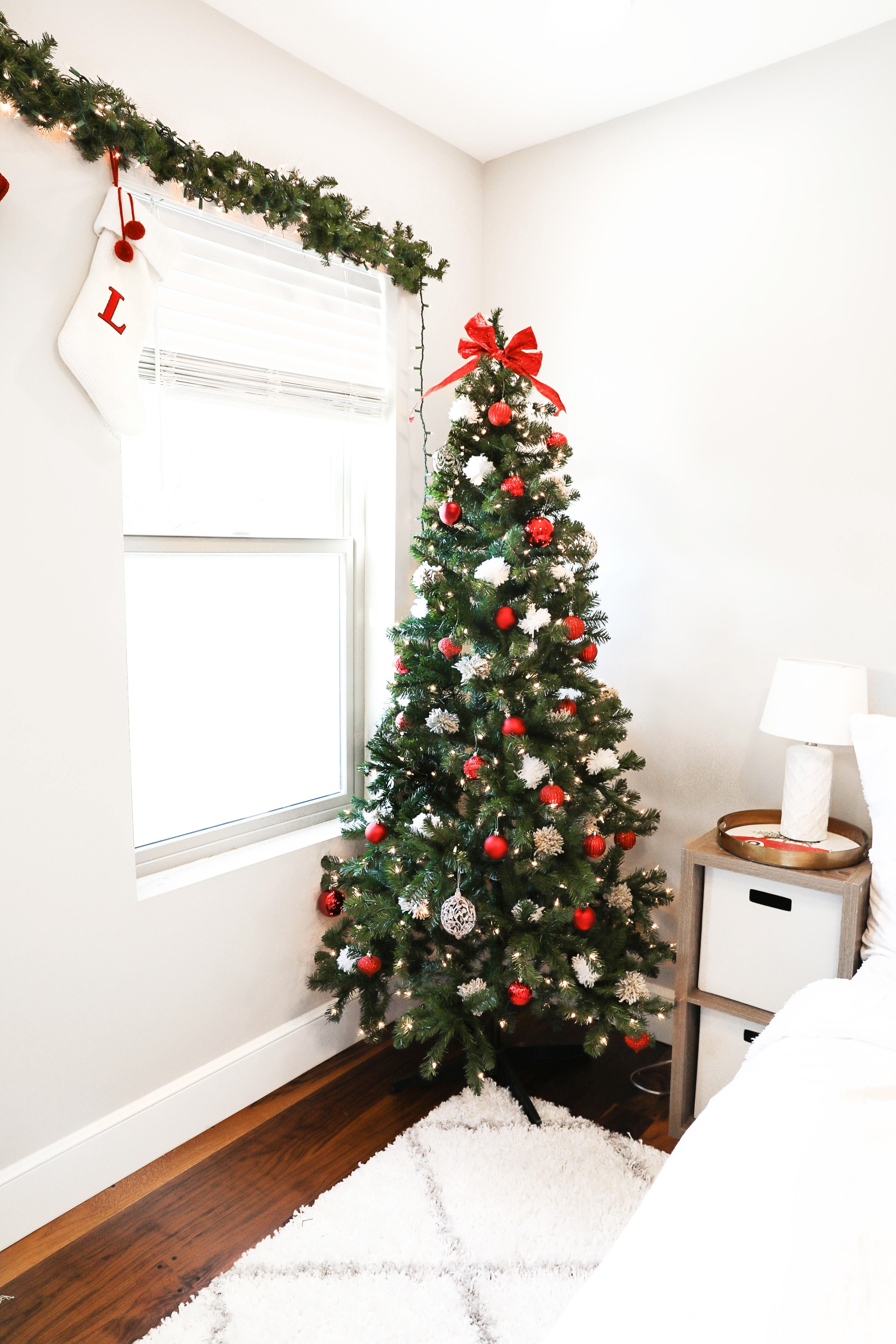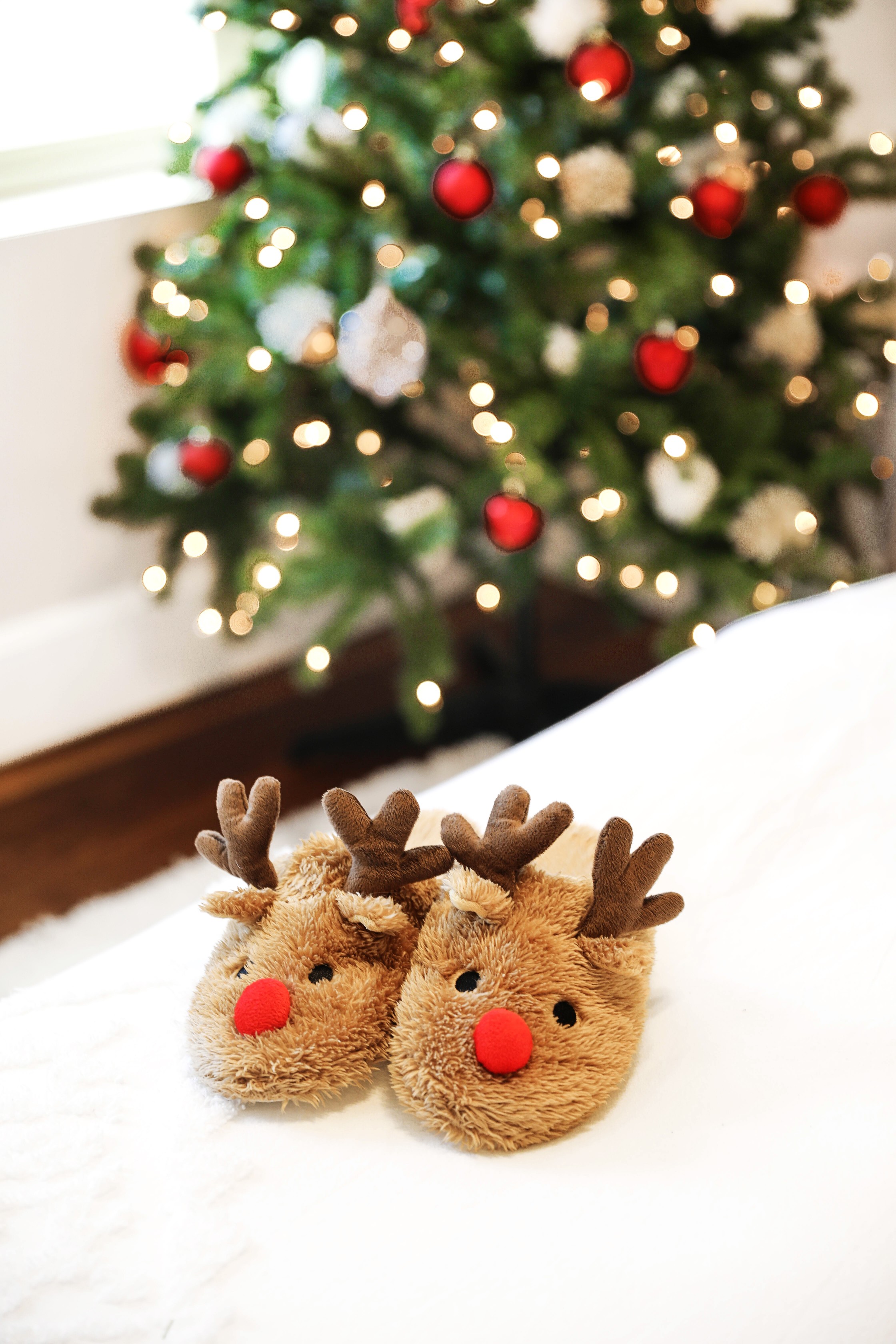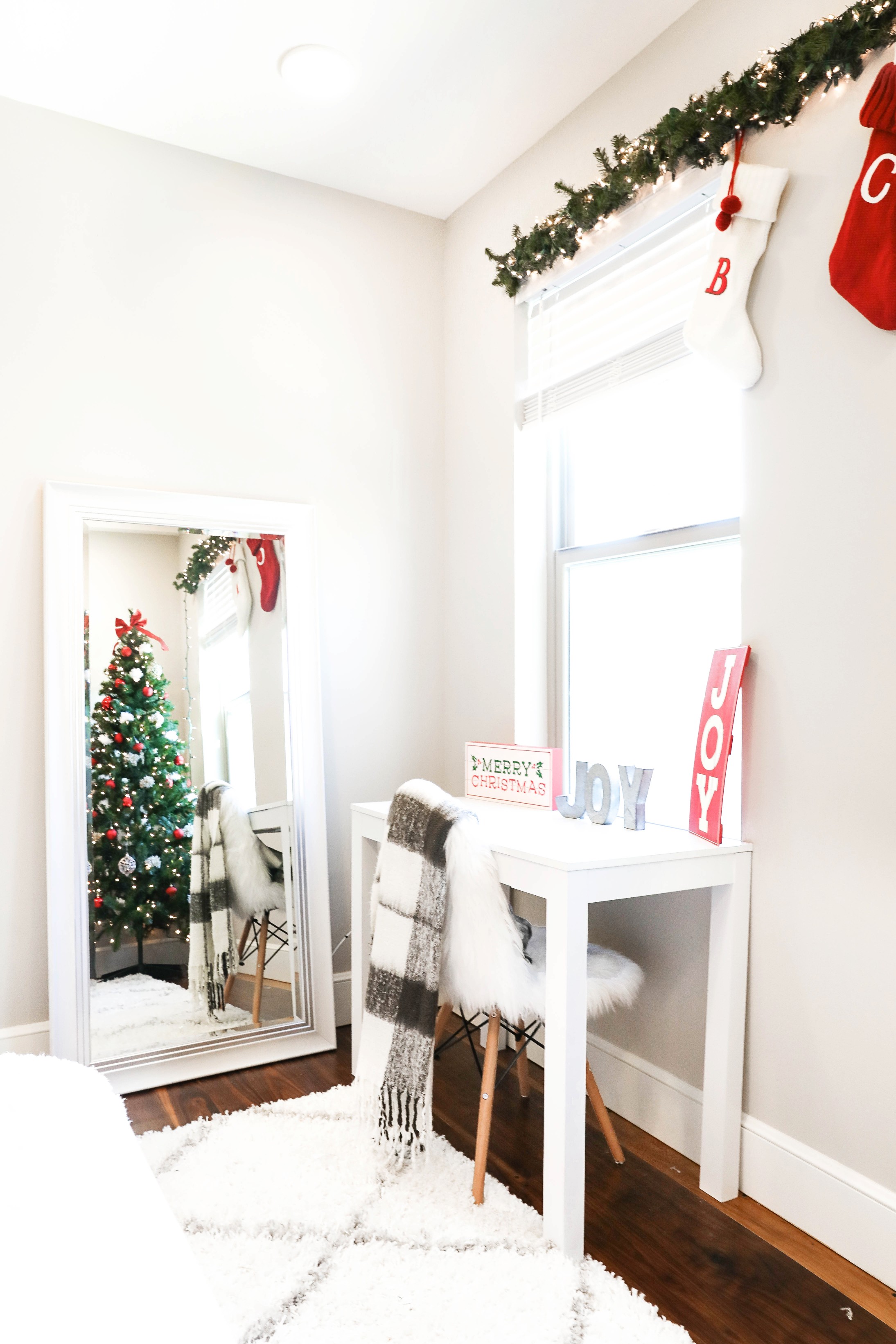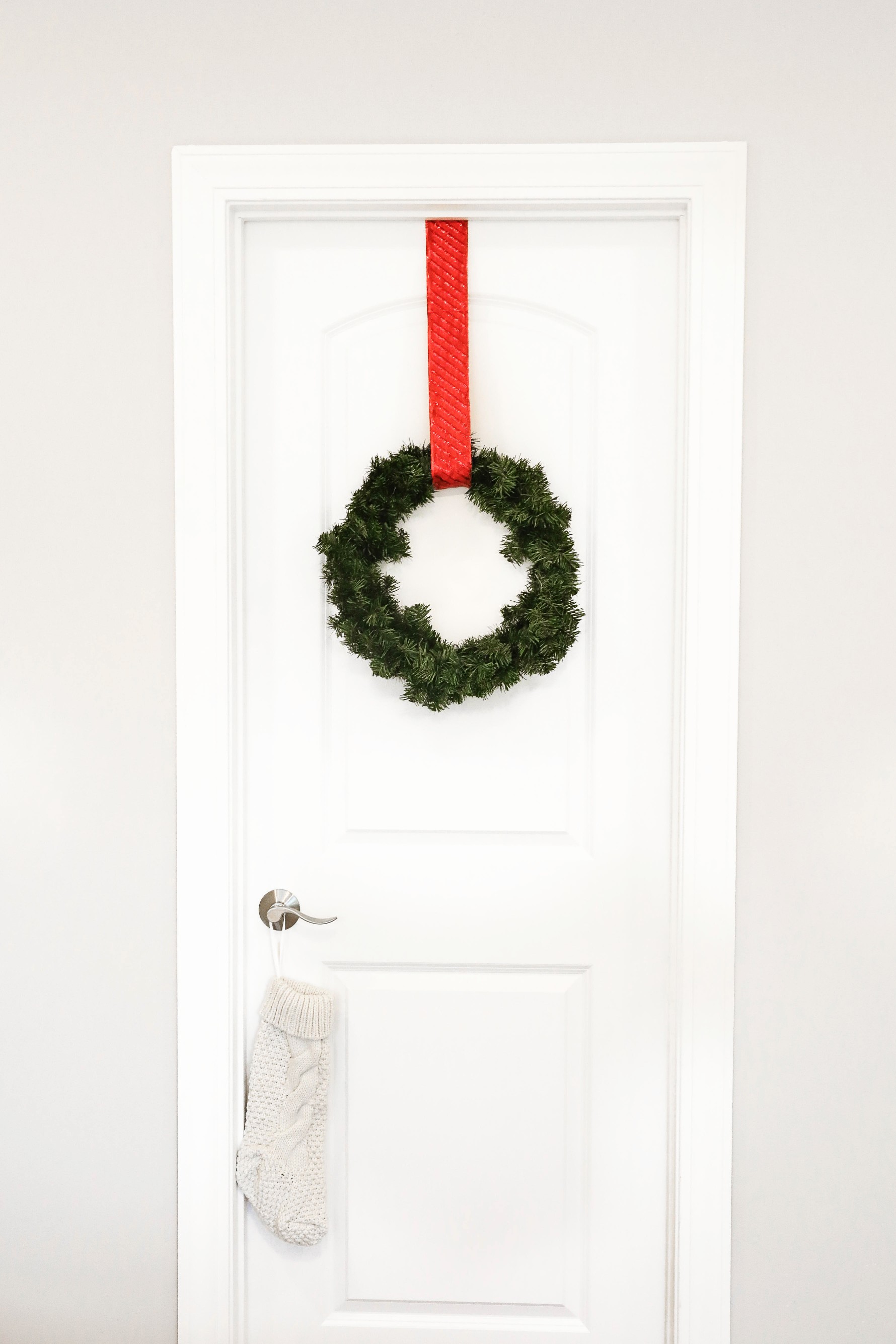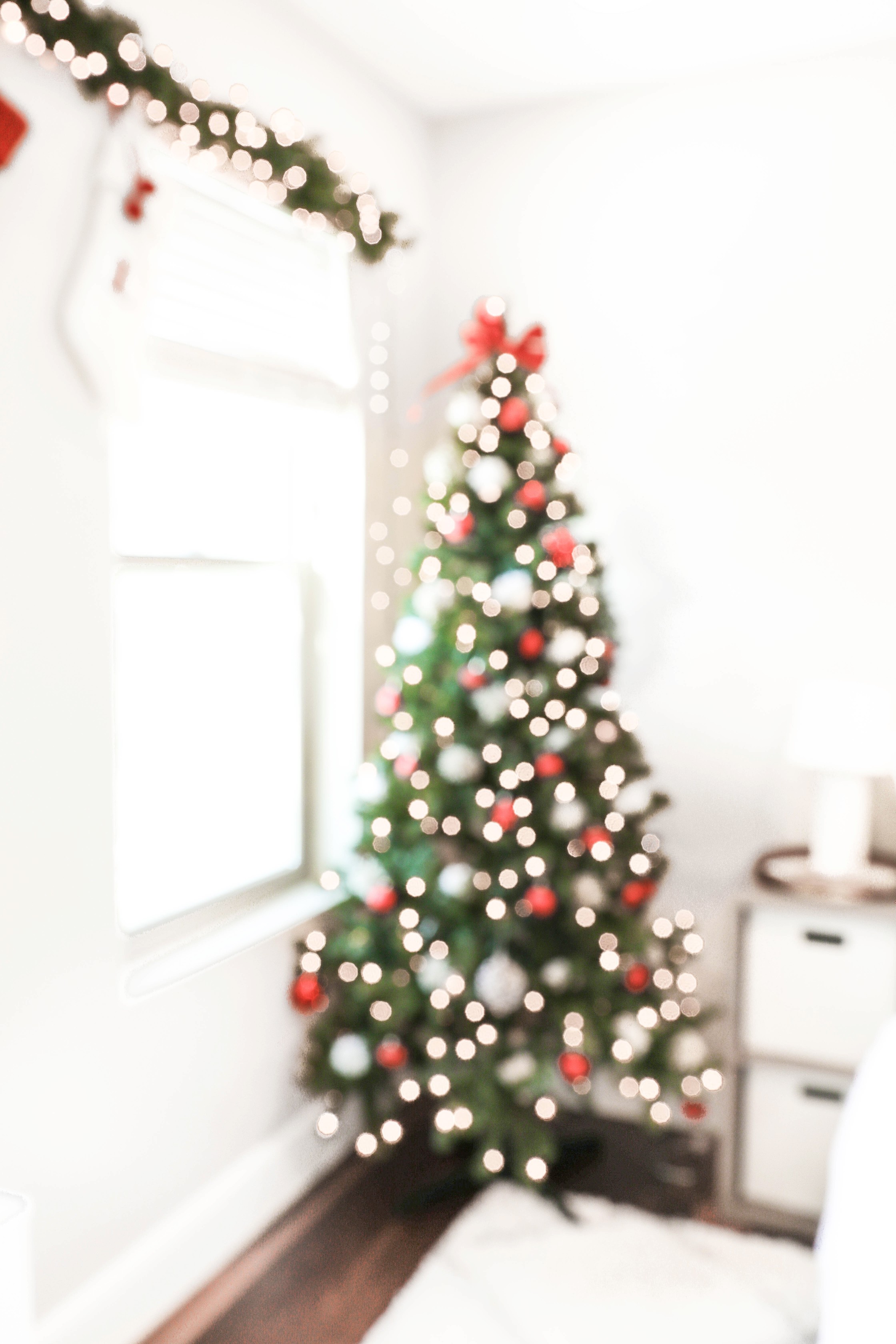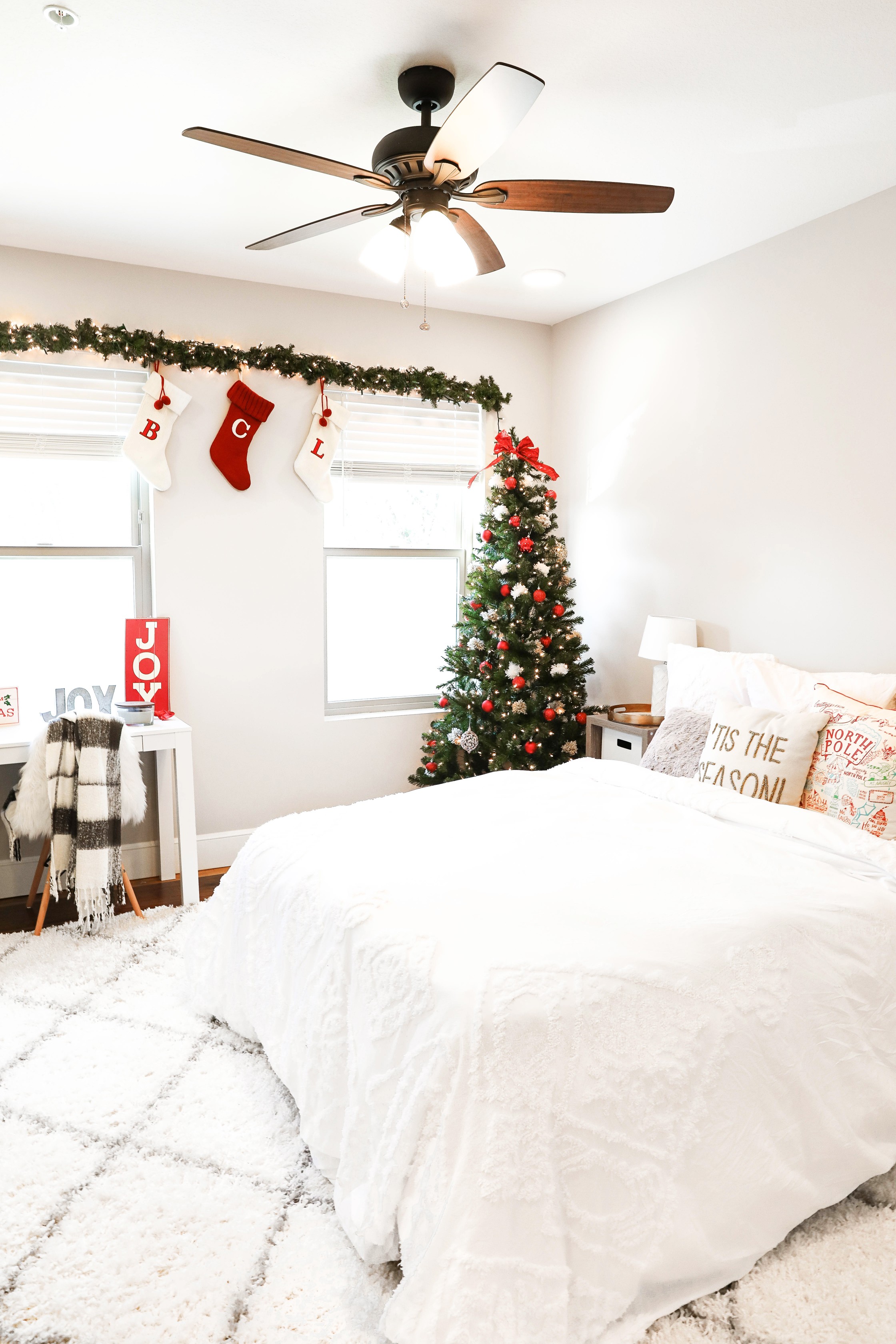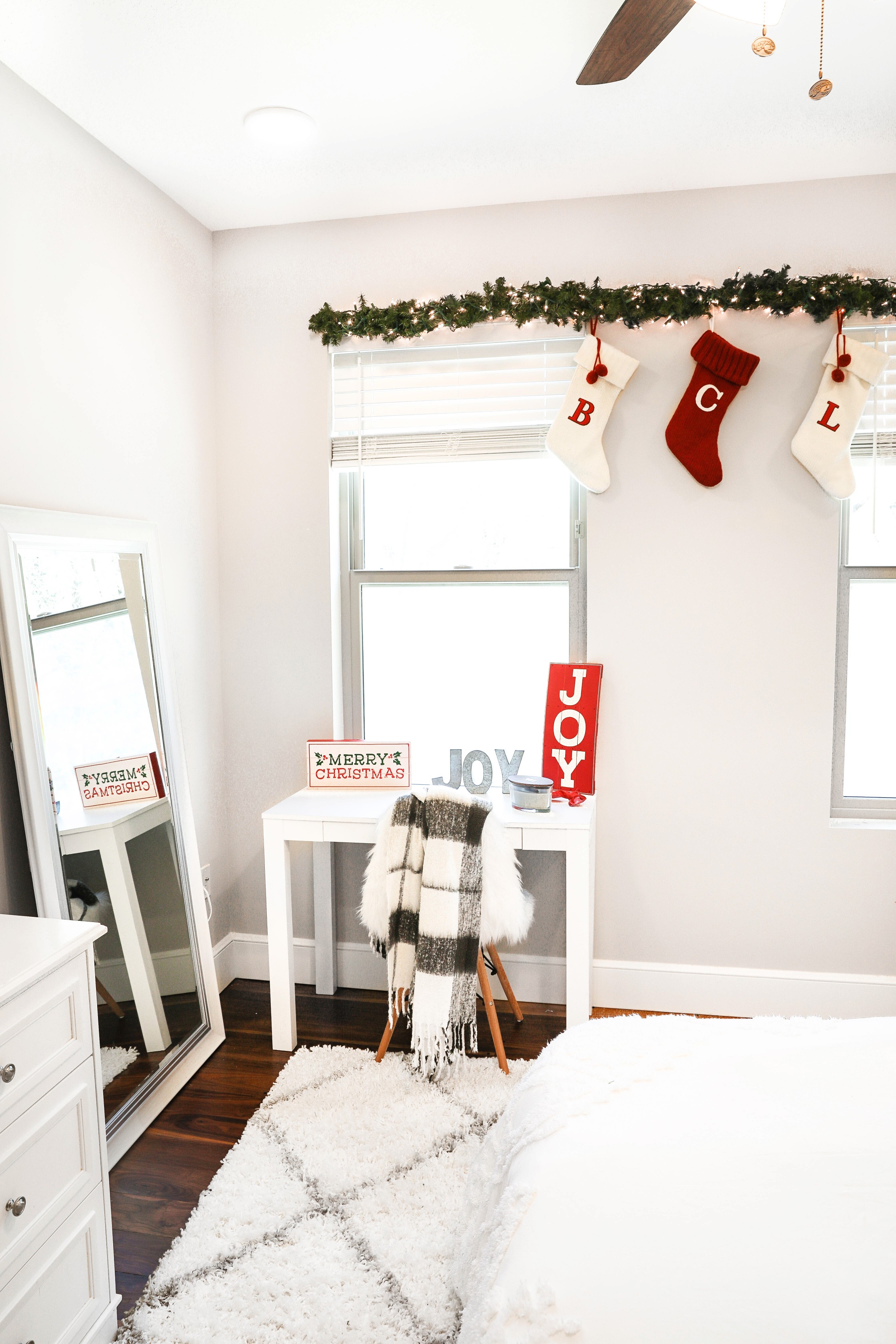 $4 Garland (I used three and doubled them up)
$72 (SALE) 7′ Christmas Tree
Found my "North Pole Pillow" available again this year!
My stockings, JOY signs, and red truck decor are all from last year so I will link similar below!
Link to how I made my ornaments here!
All of my furniture is linked below, but I wanted to mention my bedding is on SUPER SALE! Get it here!
Links to my Furniture!
More Decor!
xoxo,
Lauren Emily Lindmark
Copyright © 2018 dailydoseofcharm.com