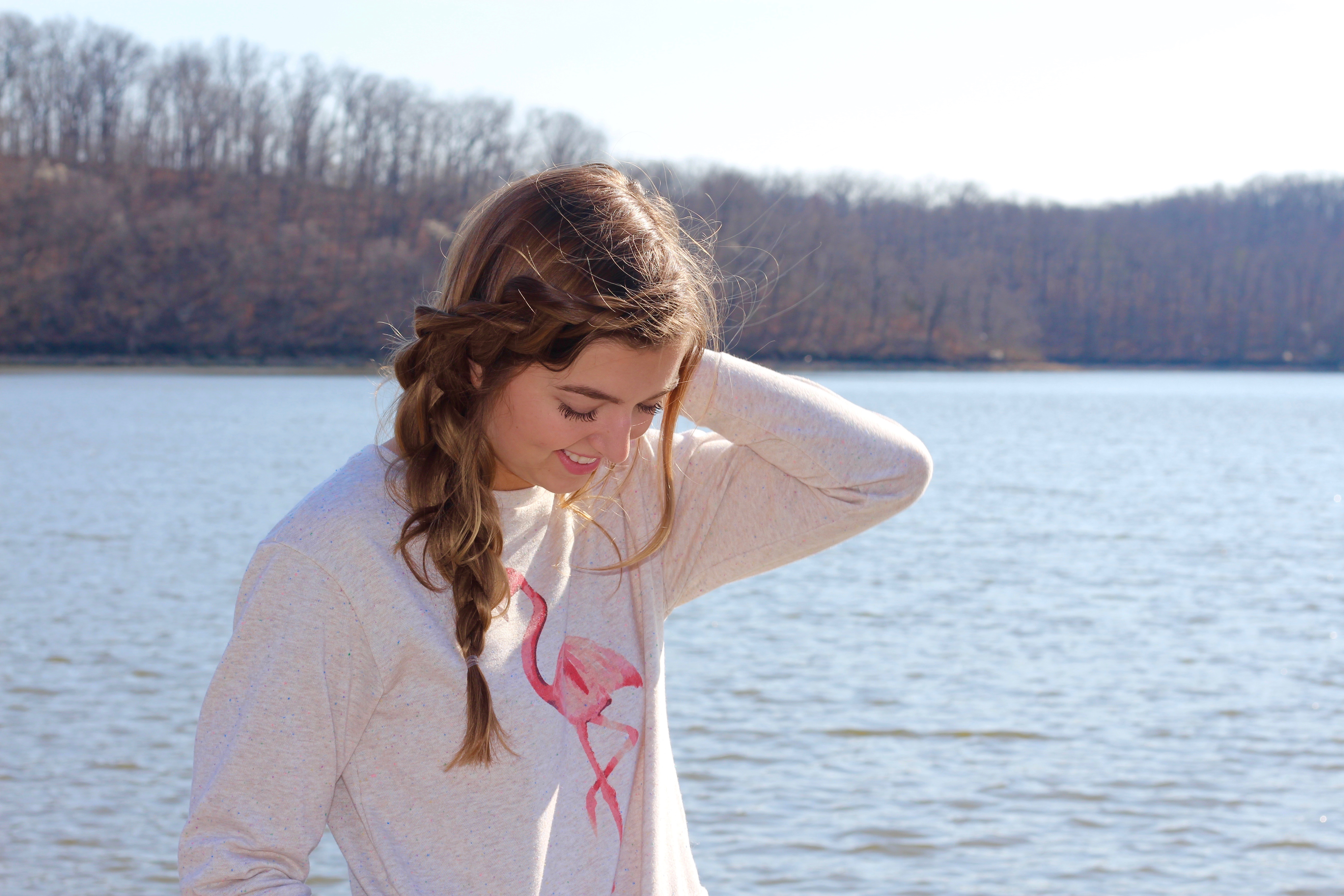 Easter Blog | No Heat Hairstyle (Lake Edition) Dutch Side Braid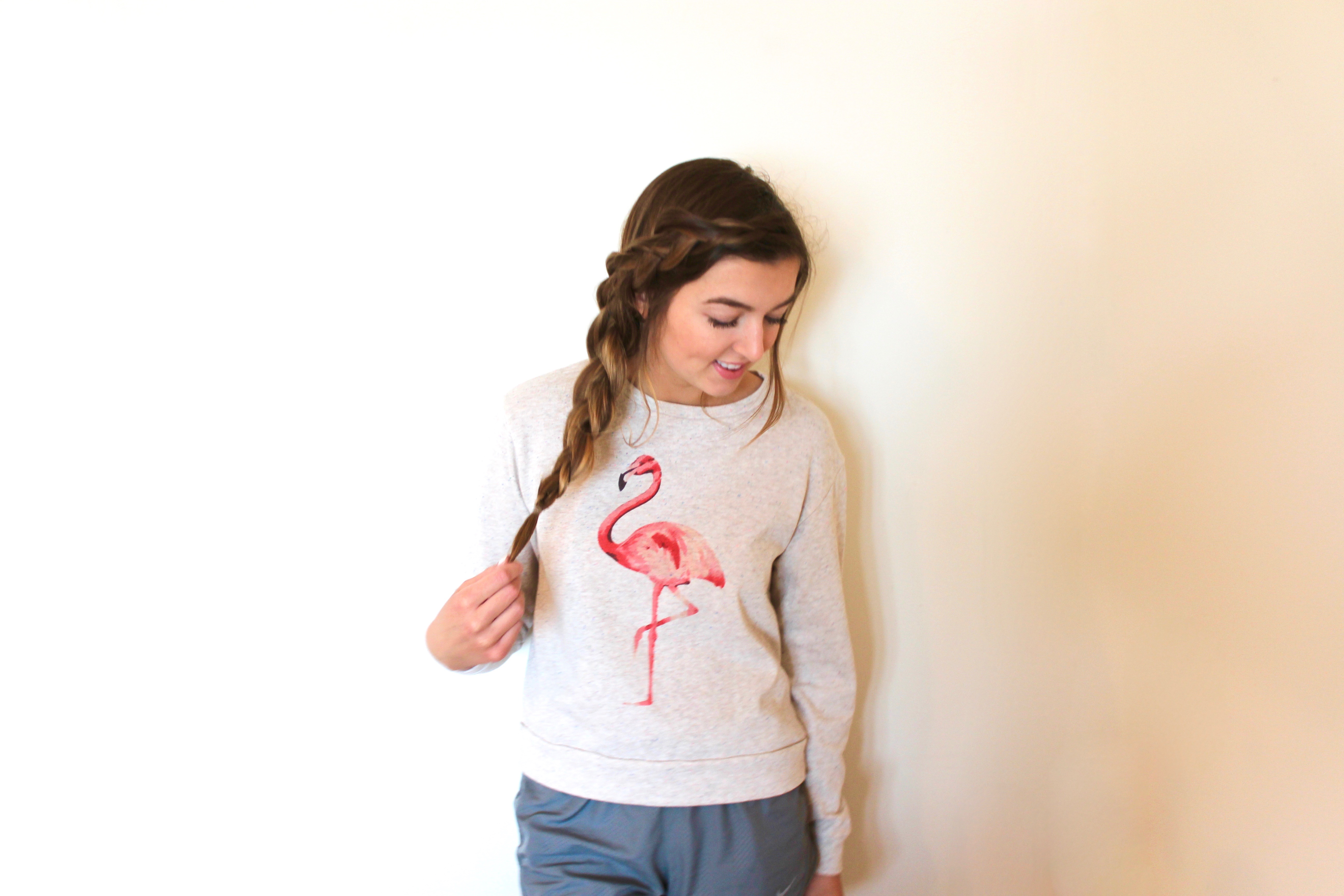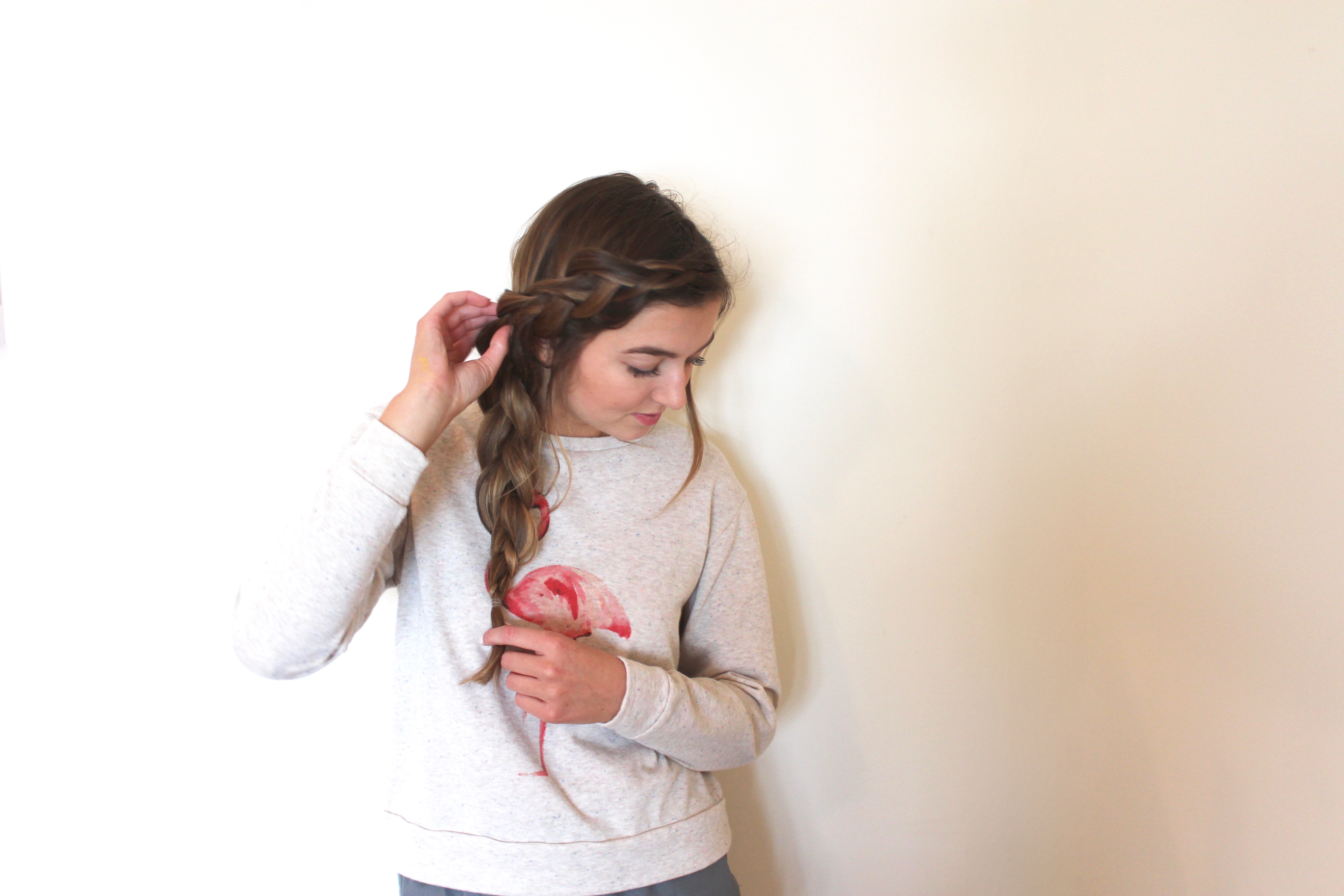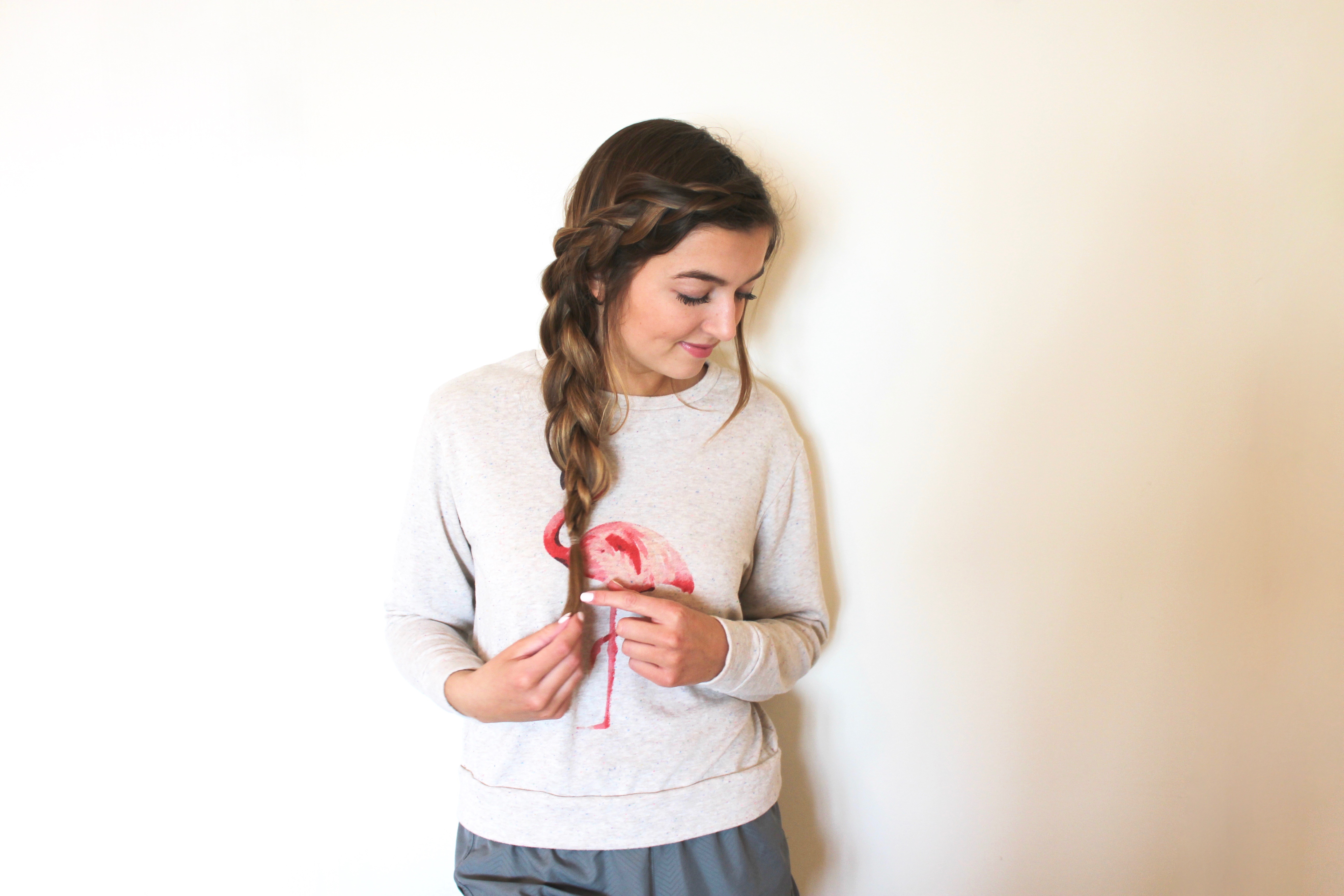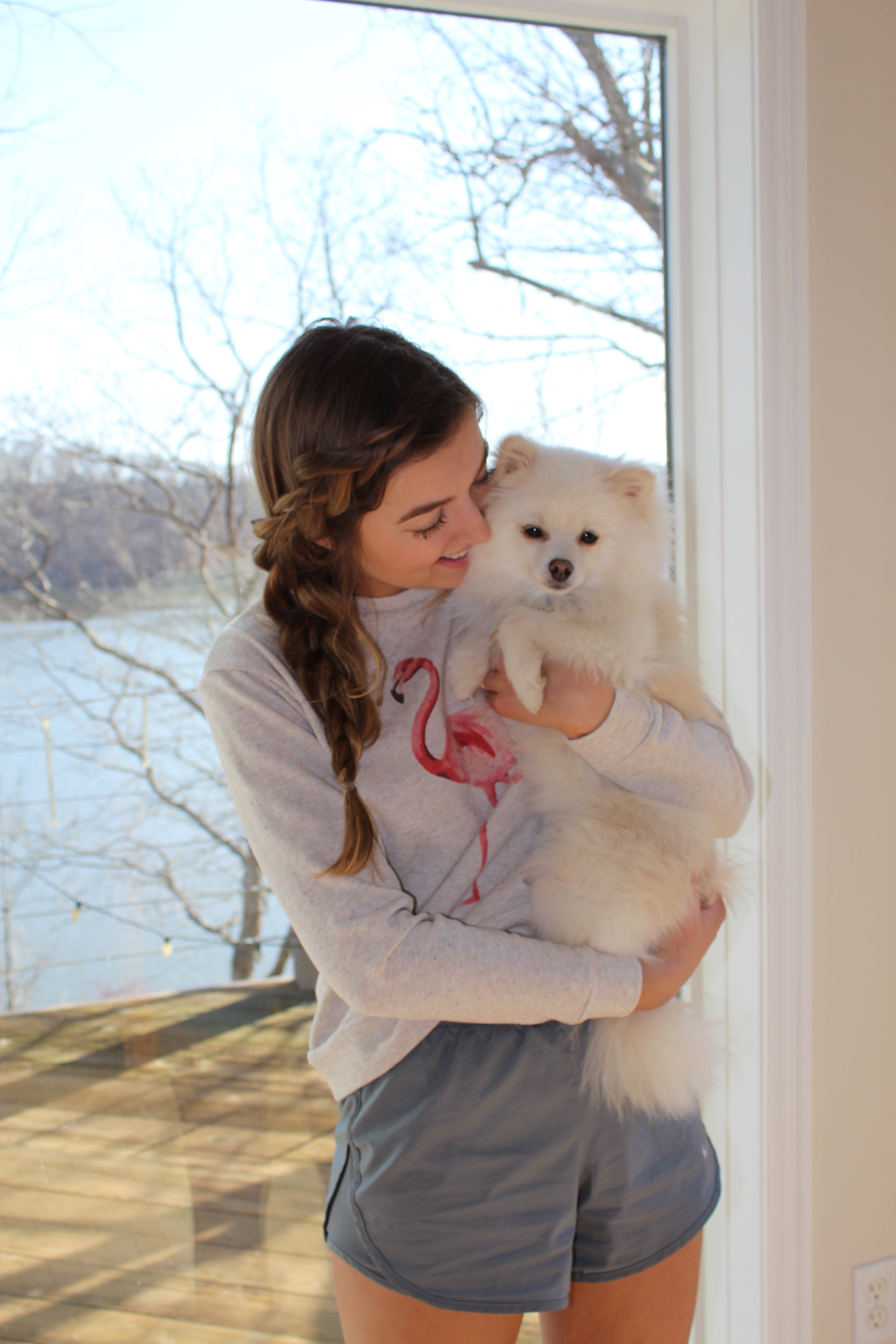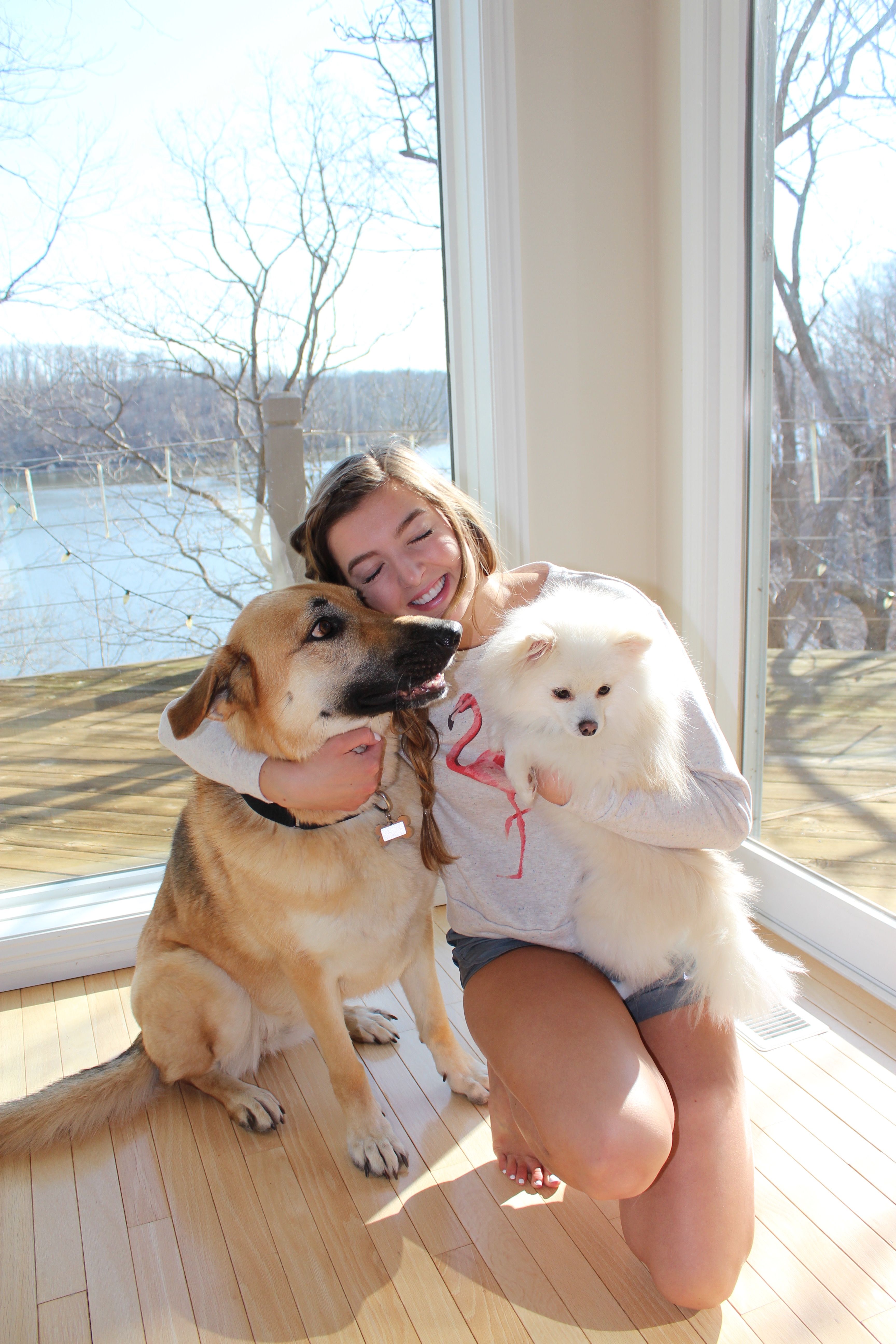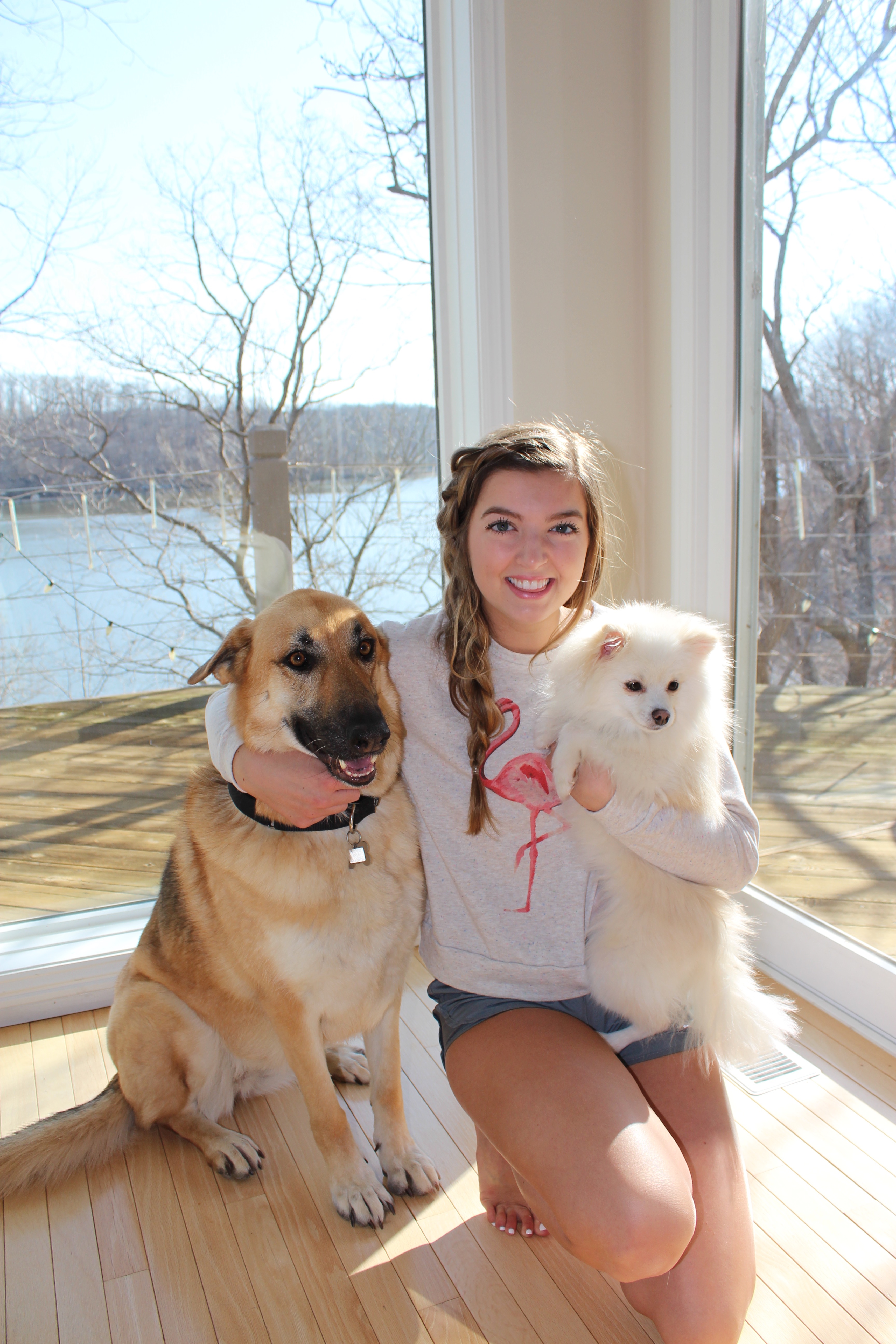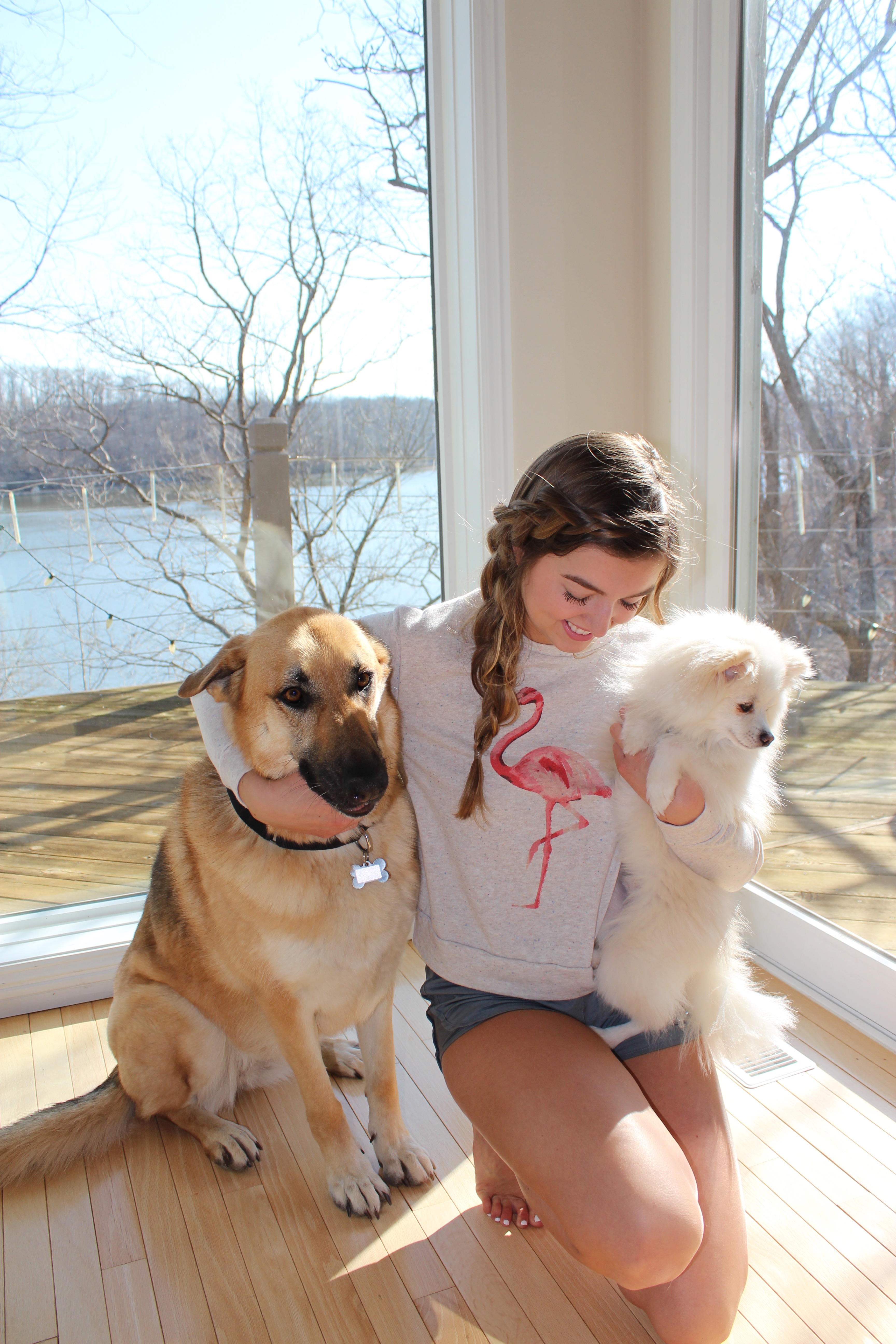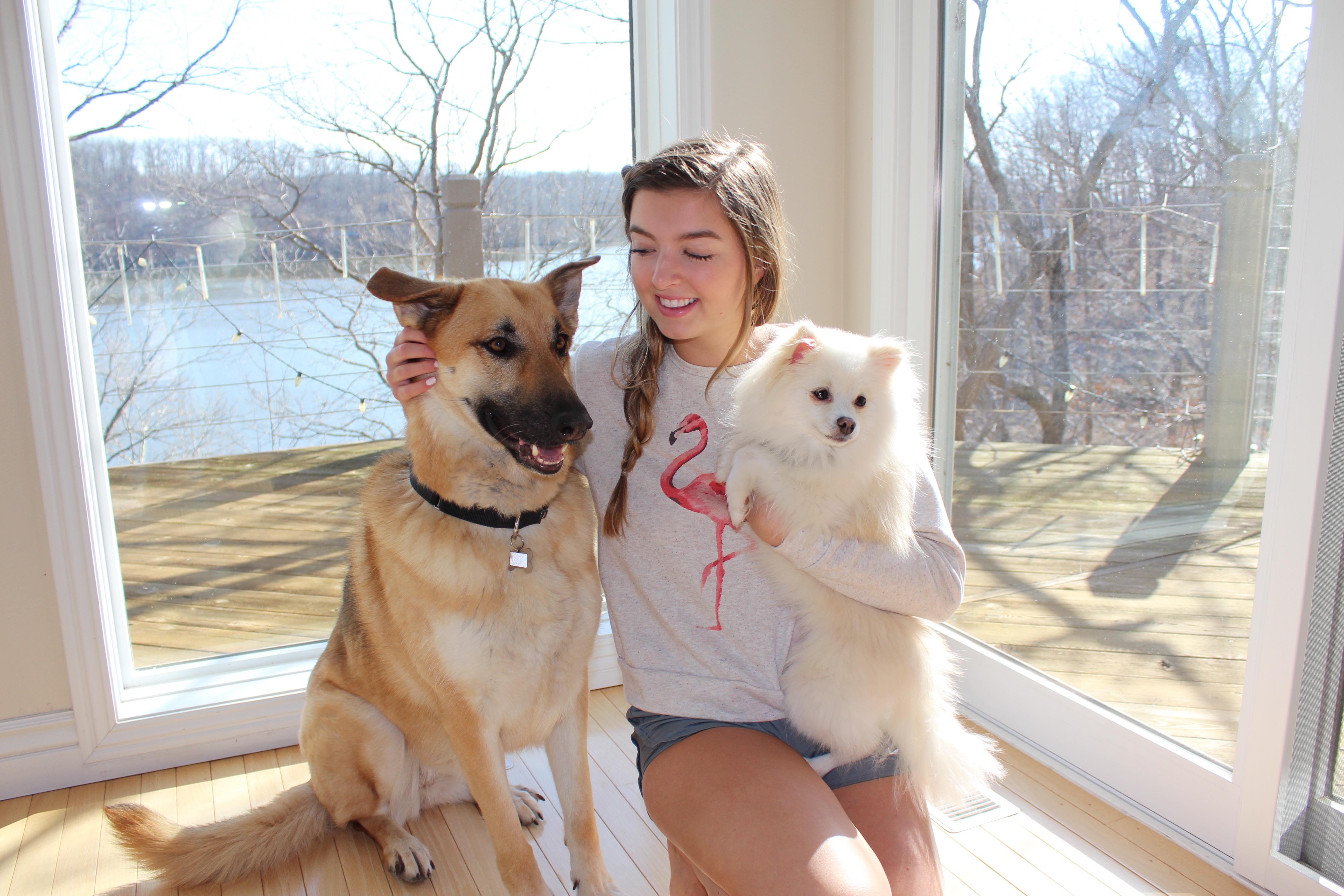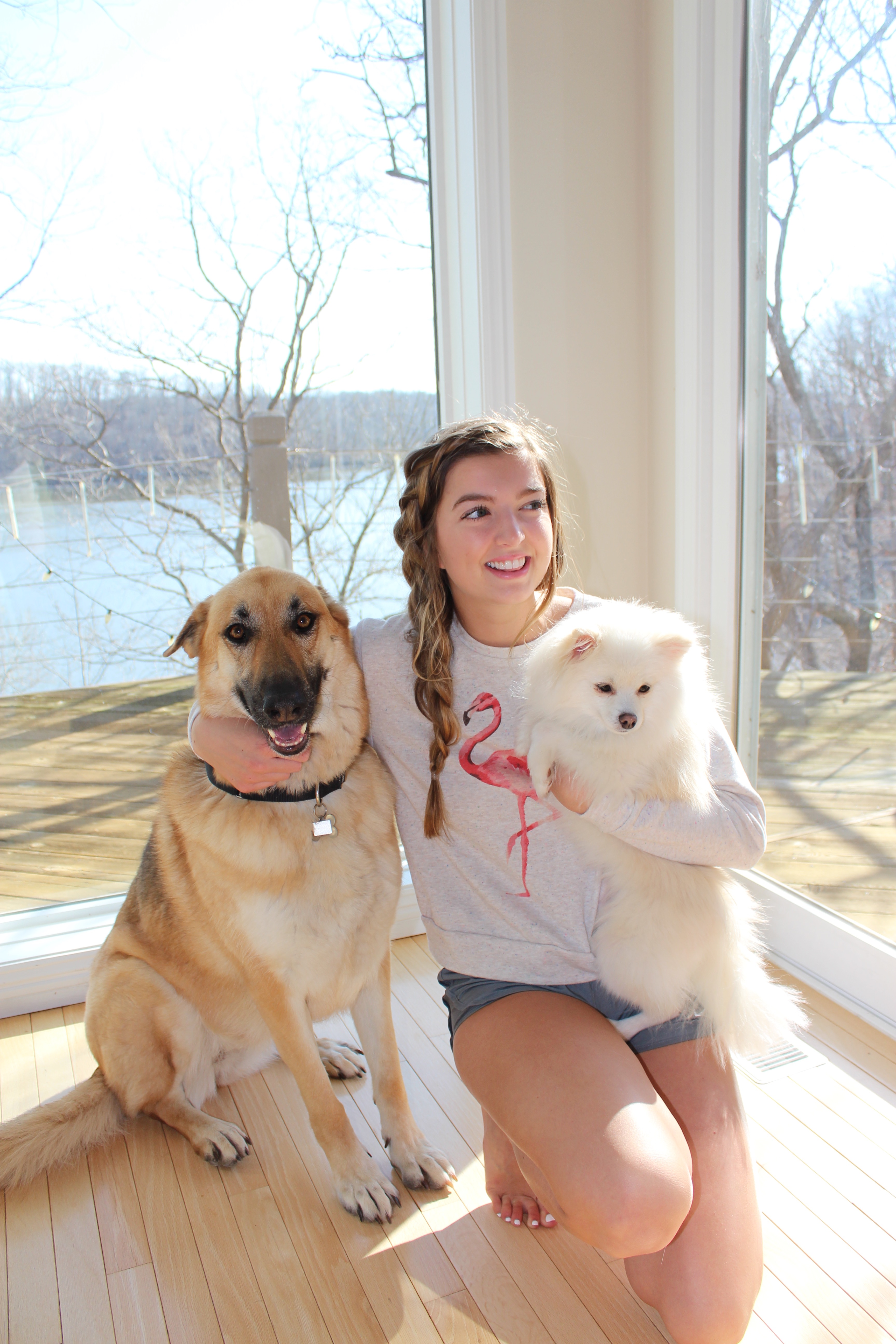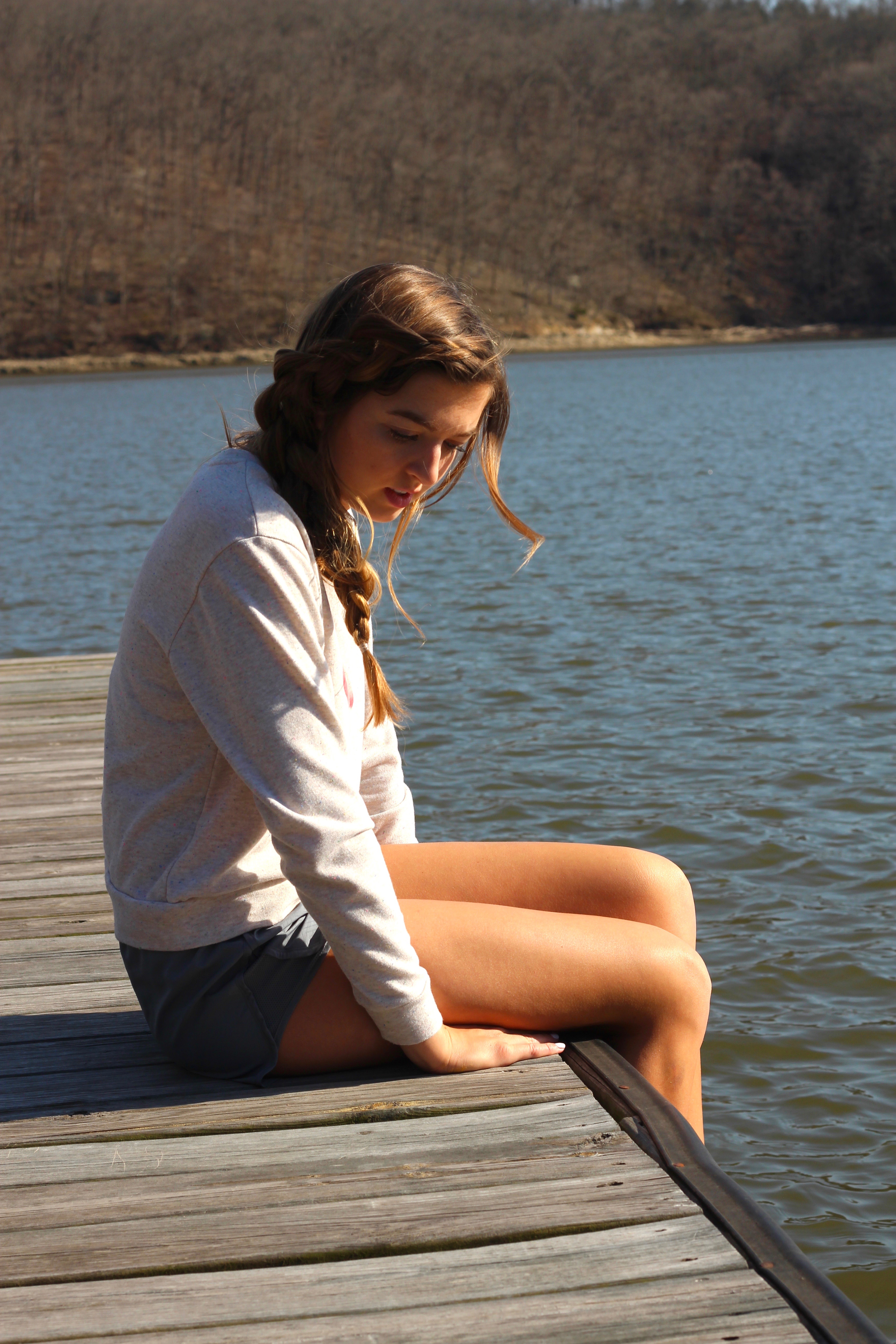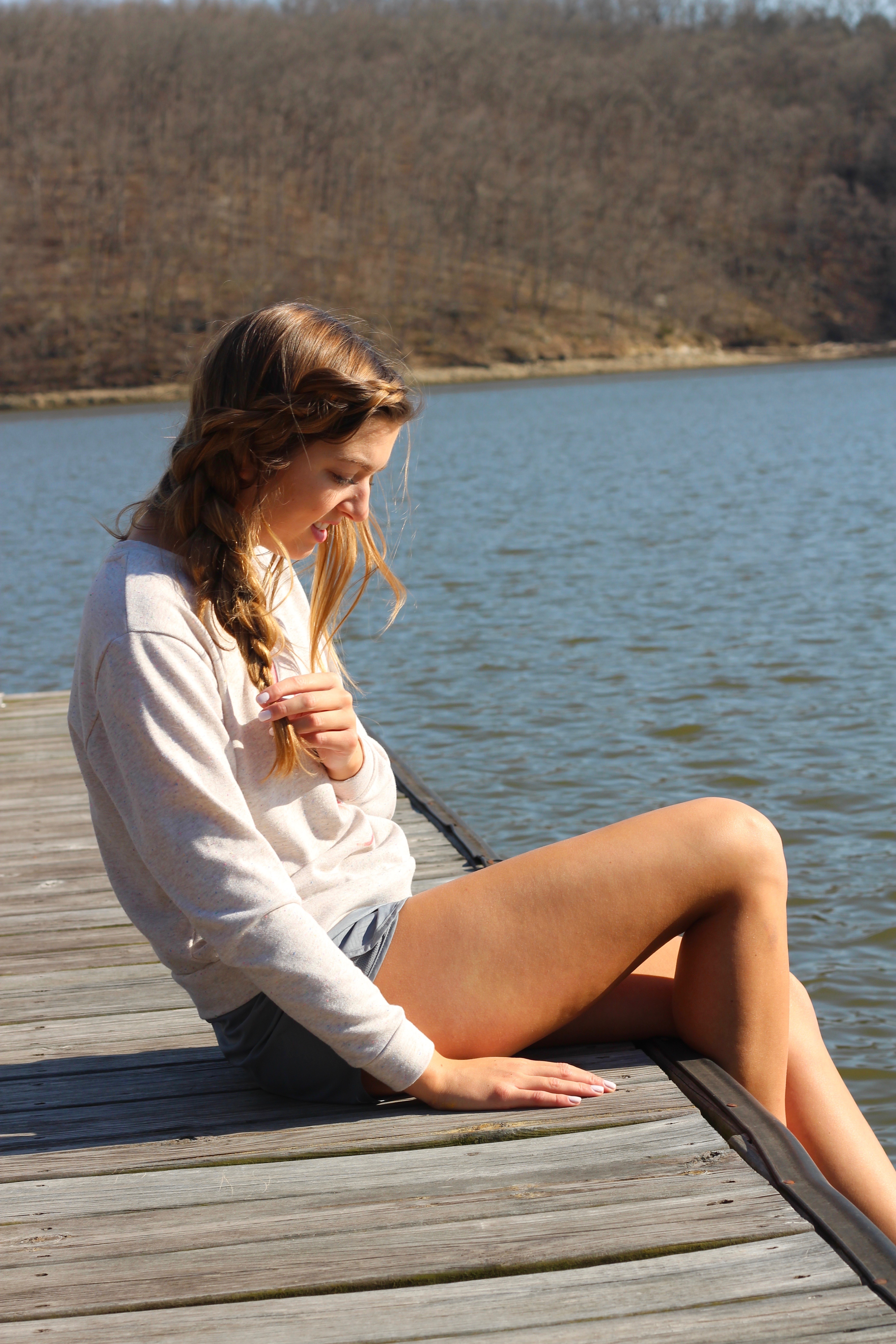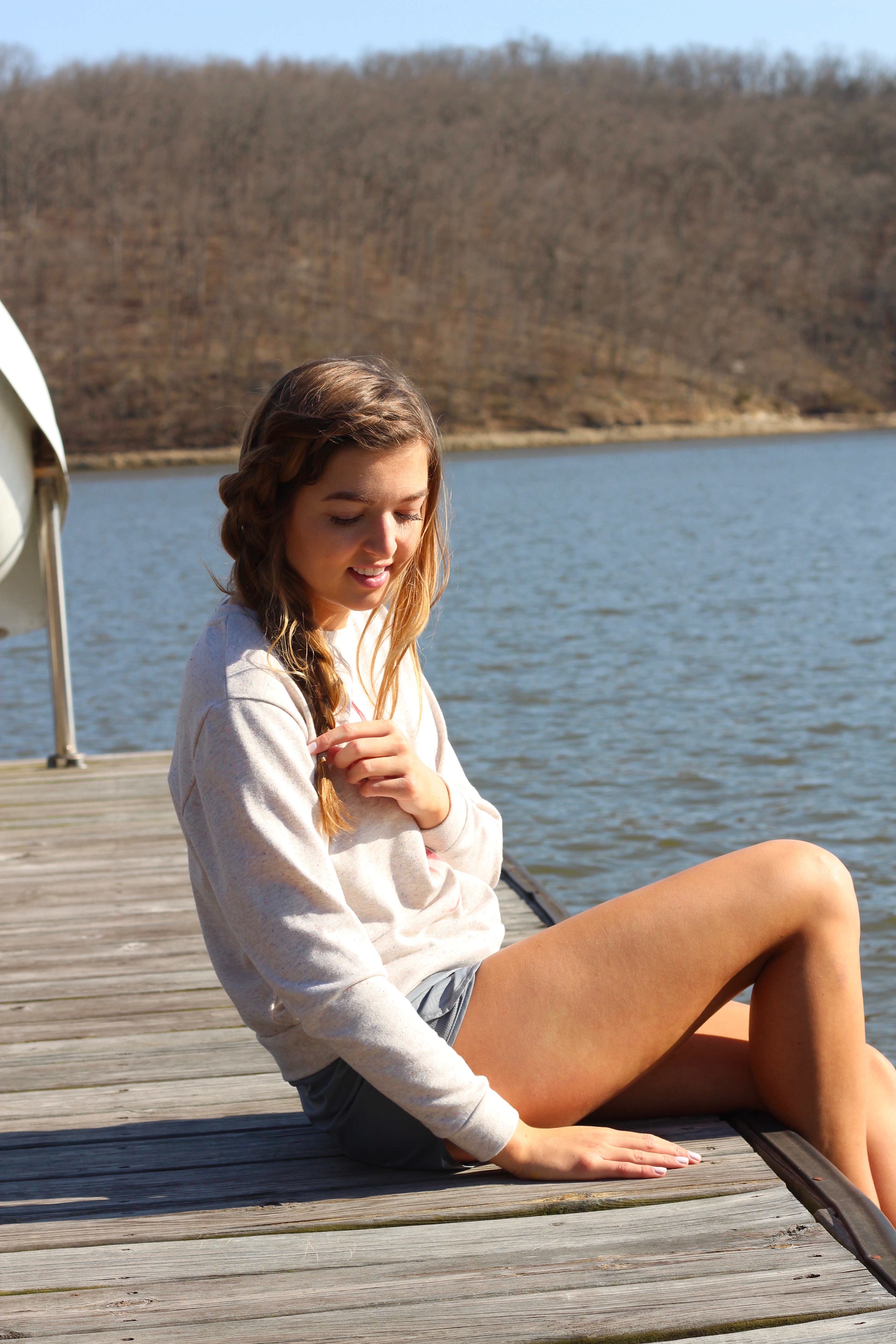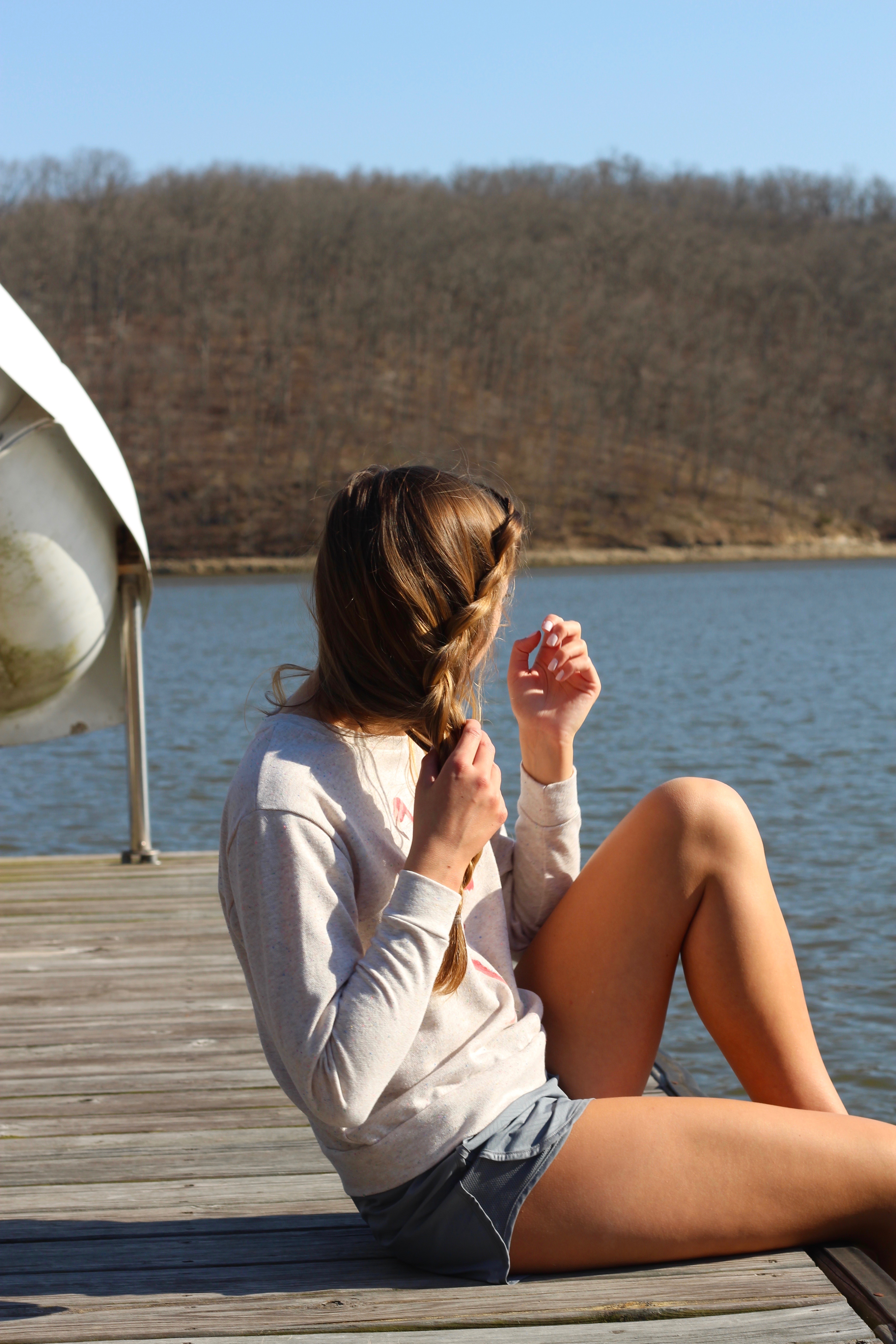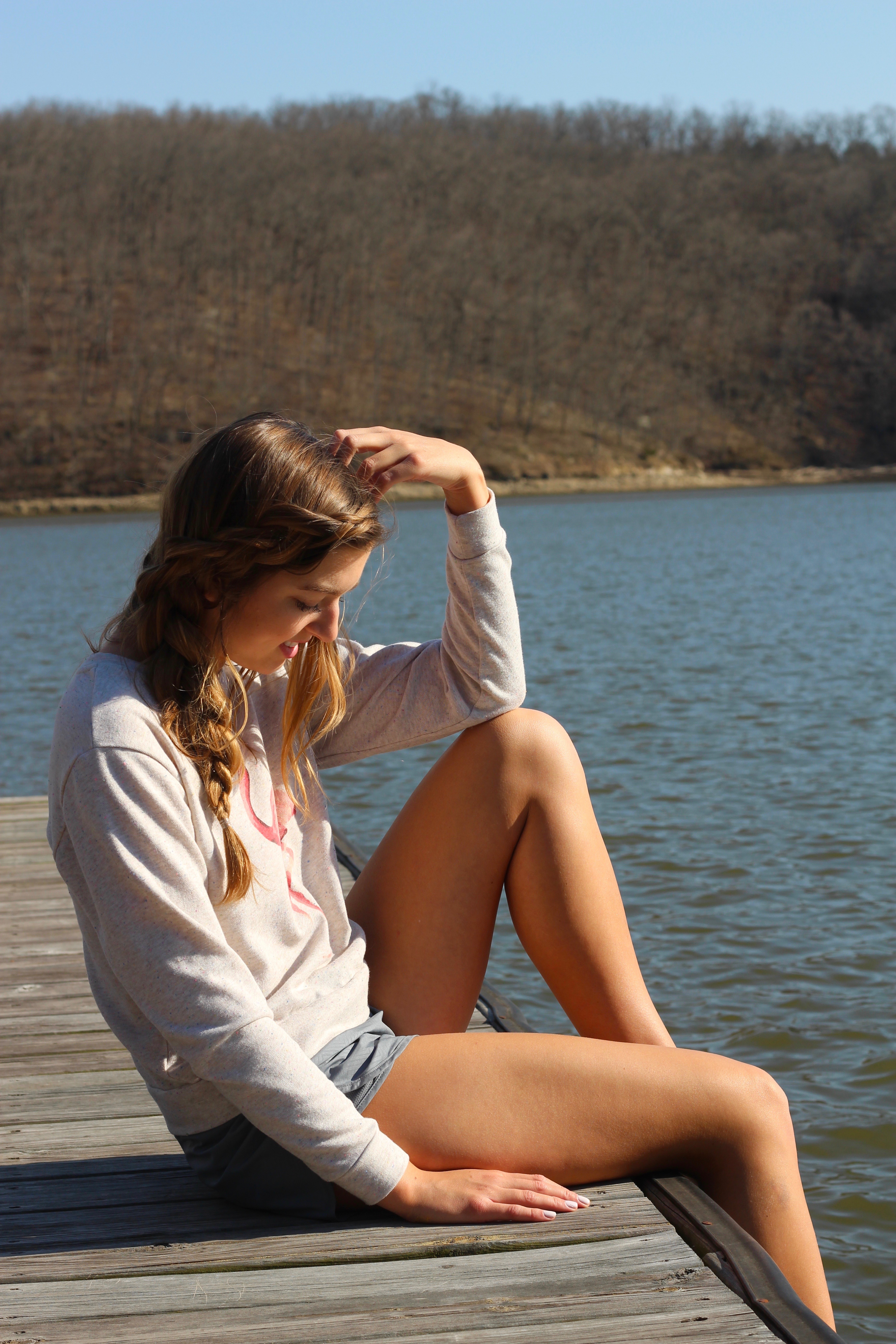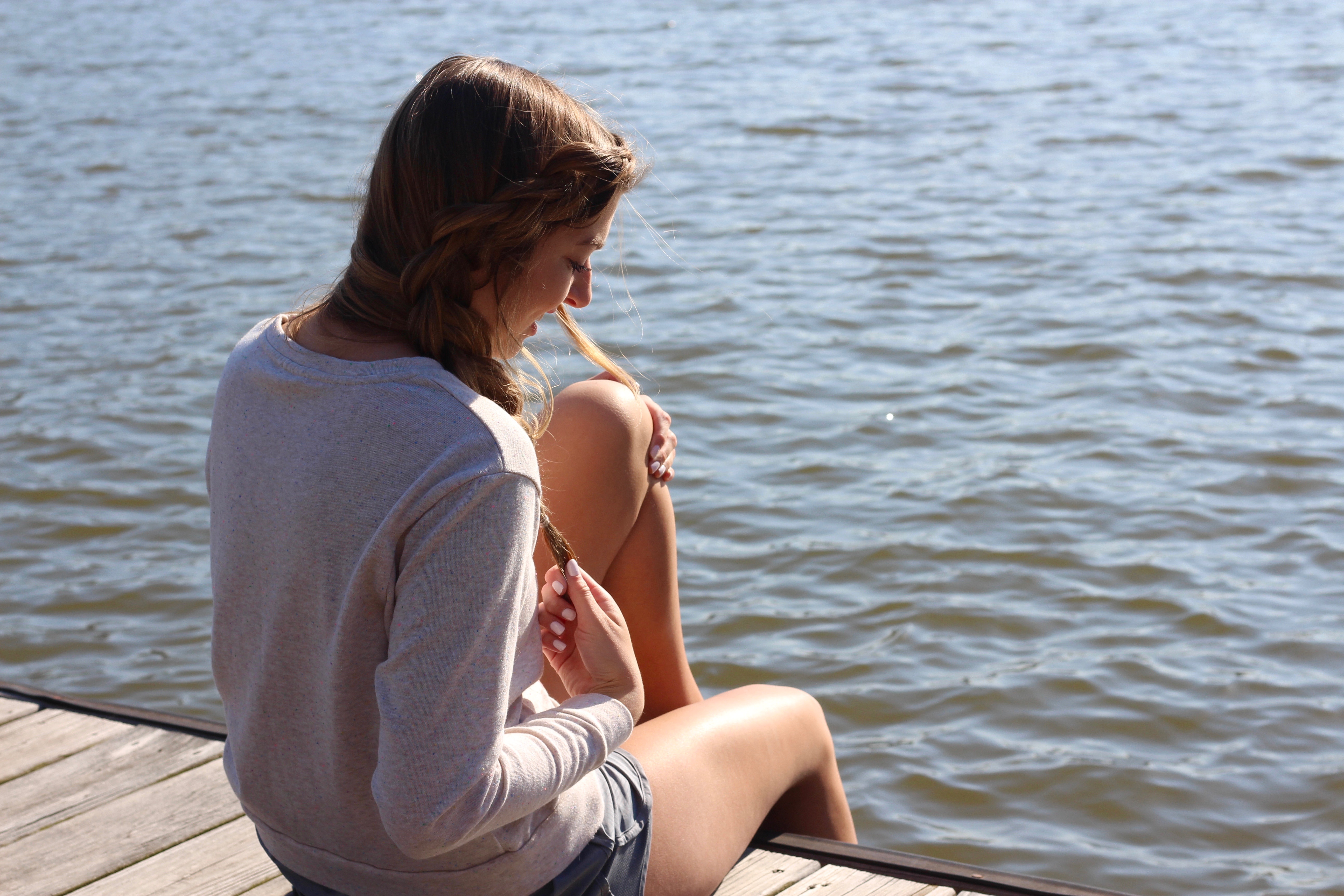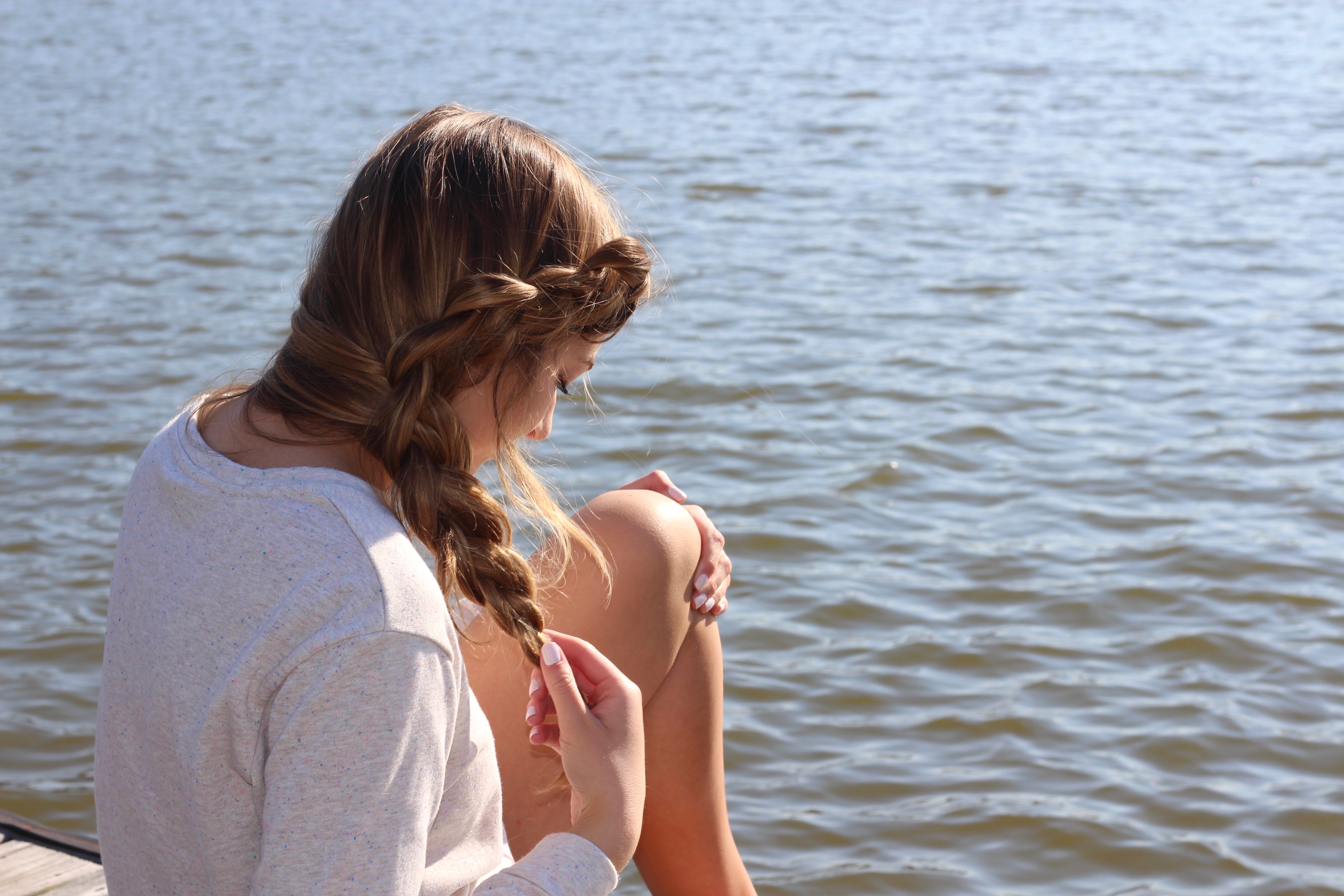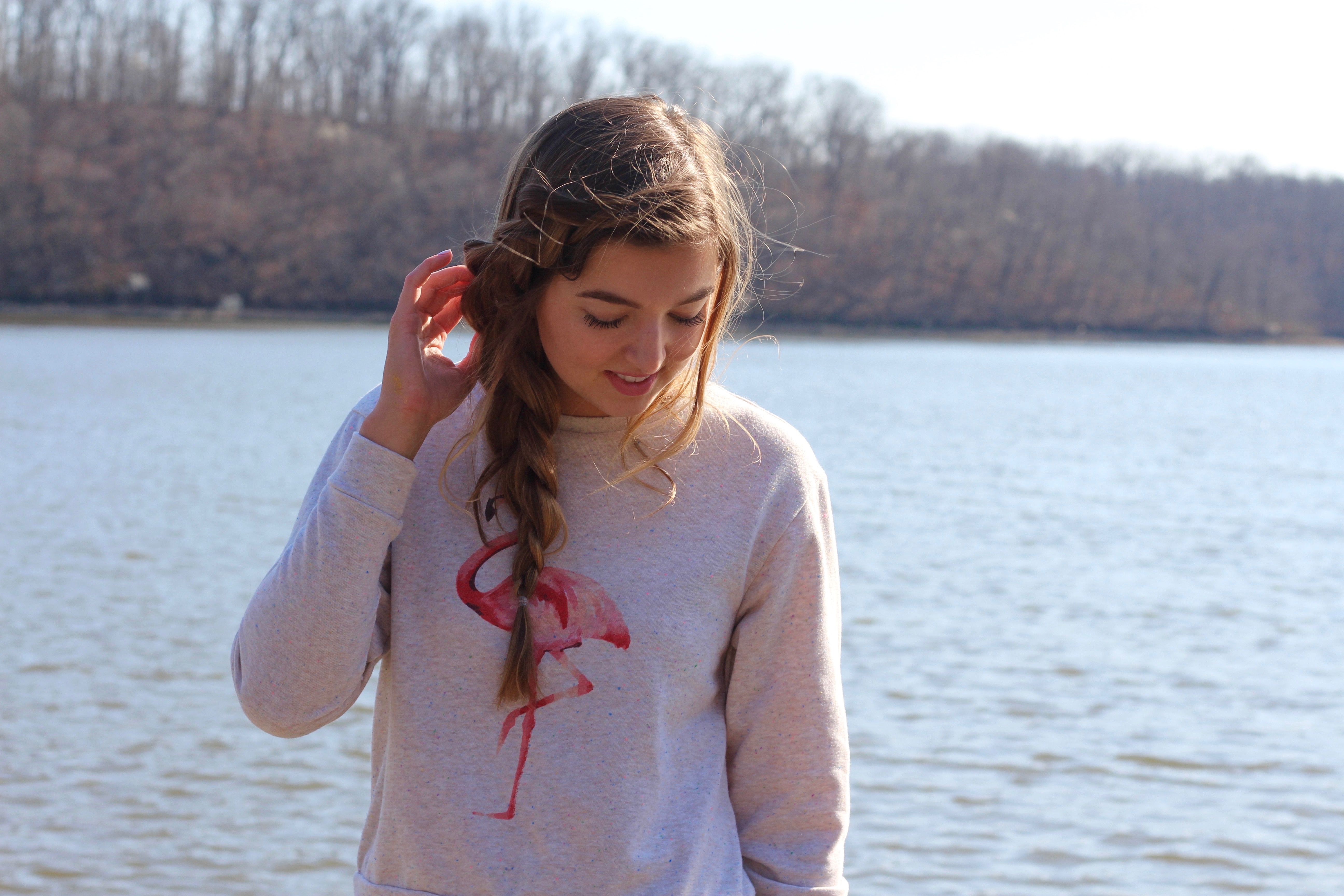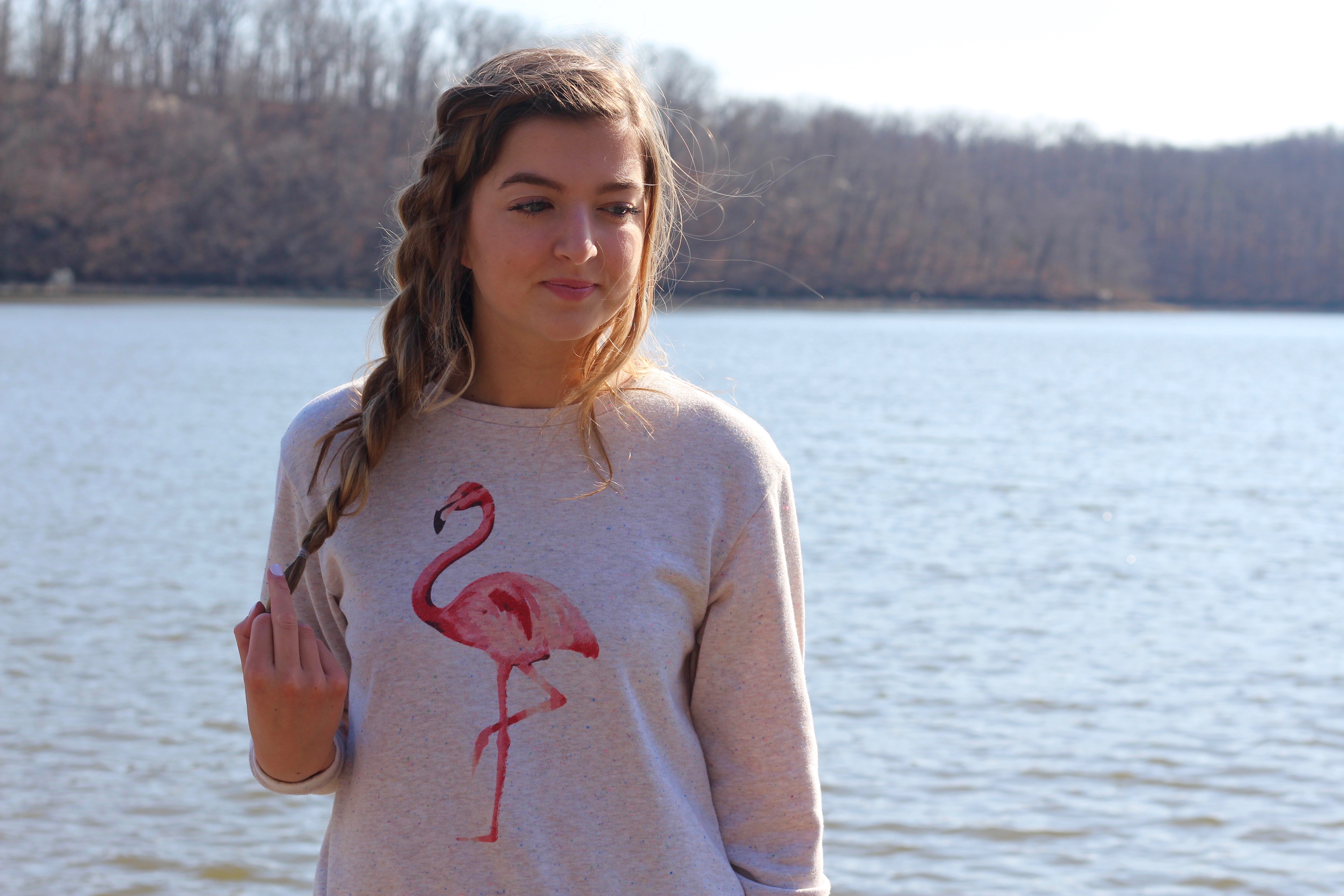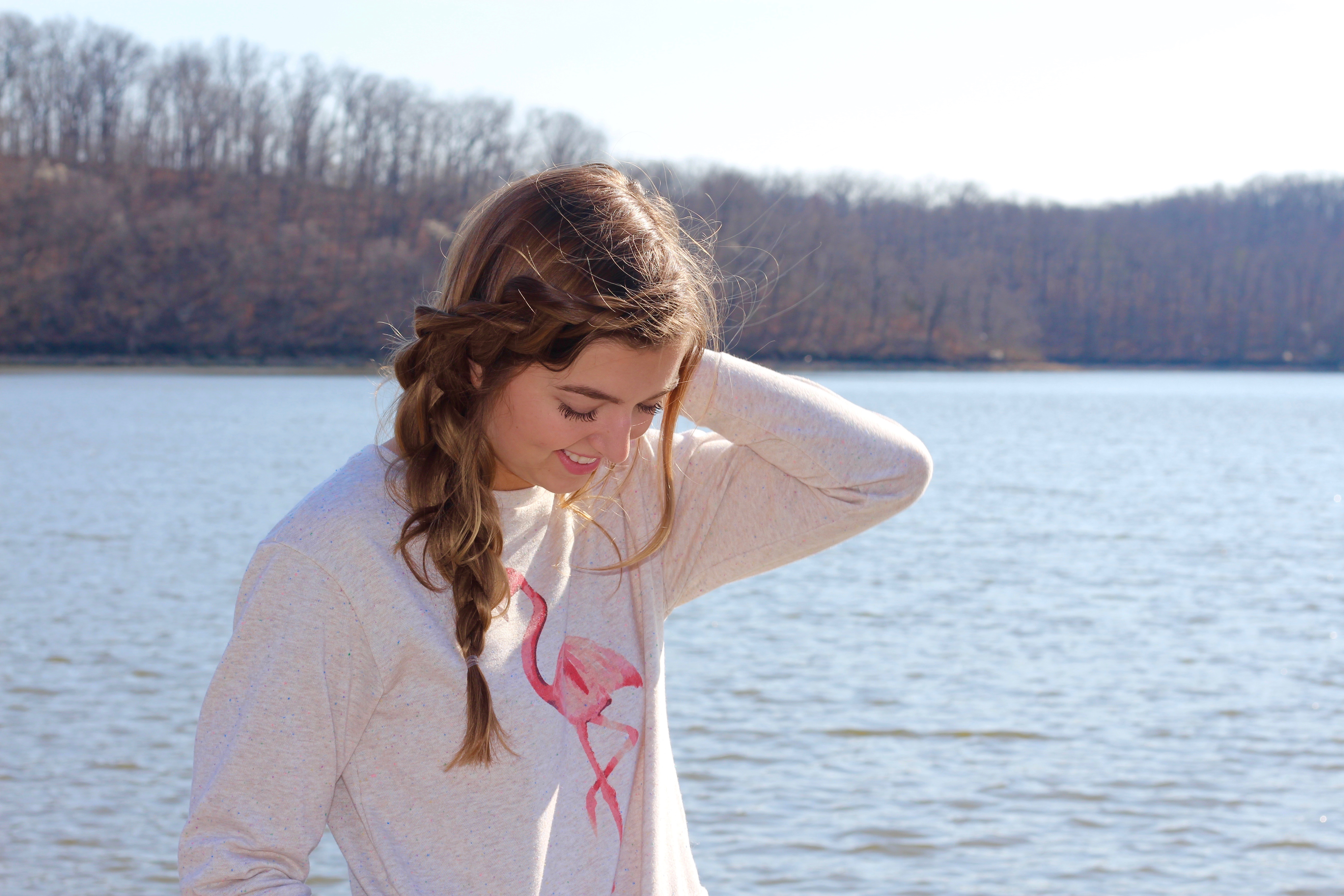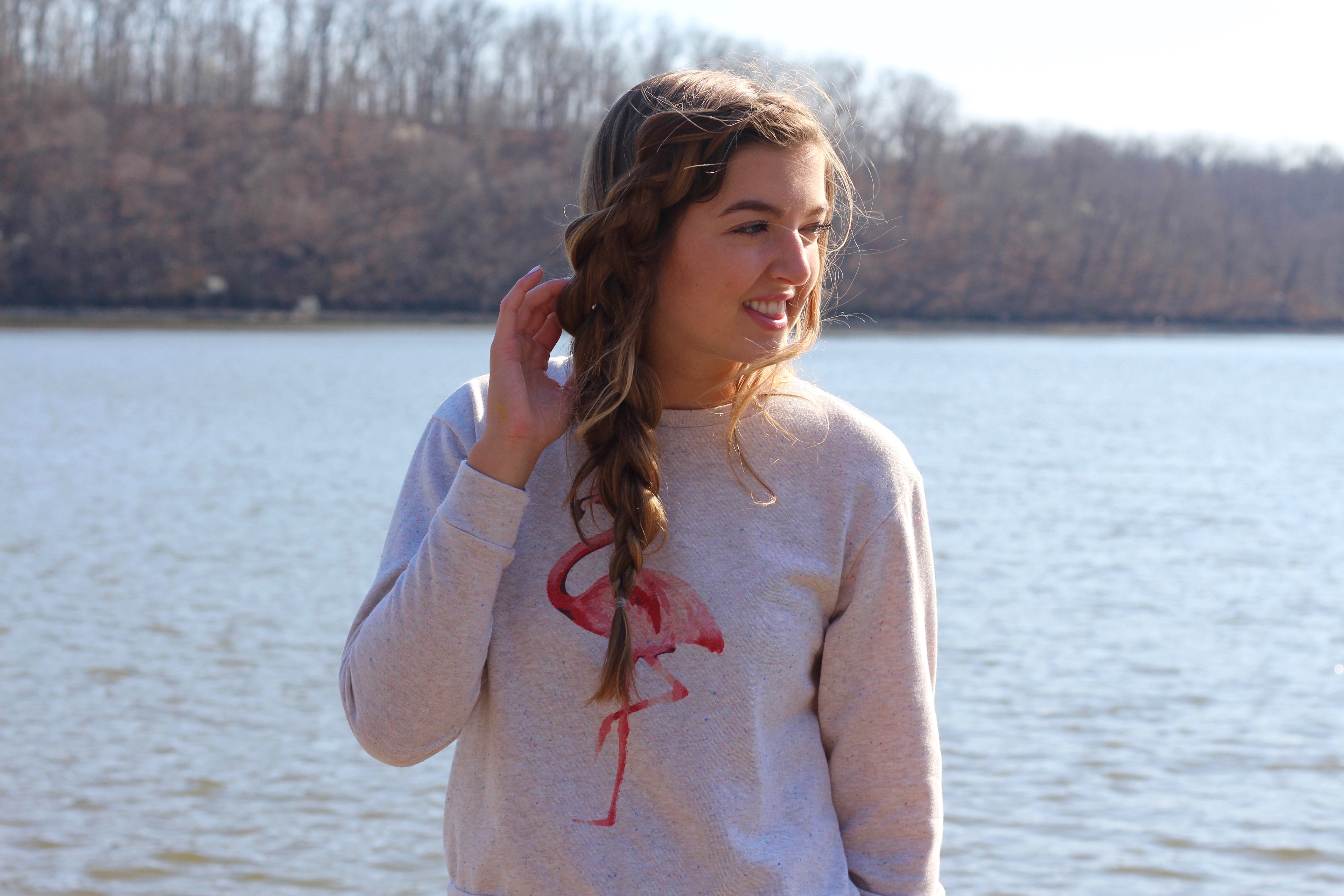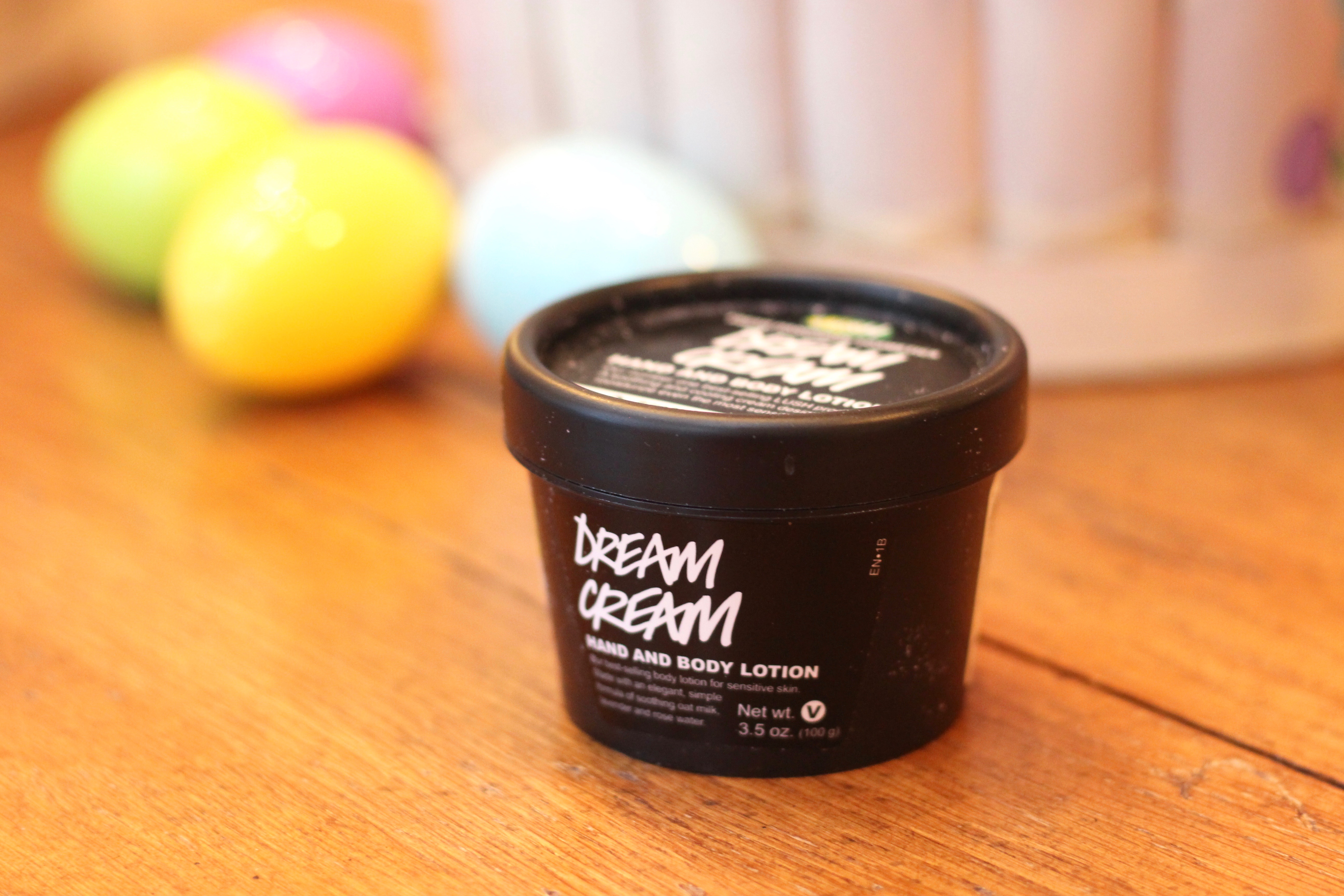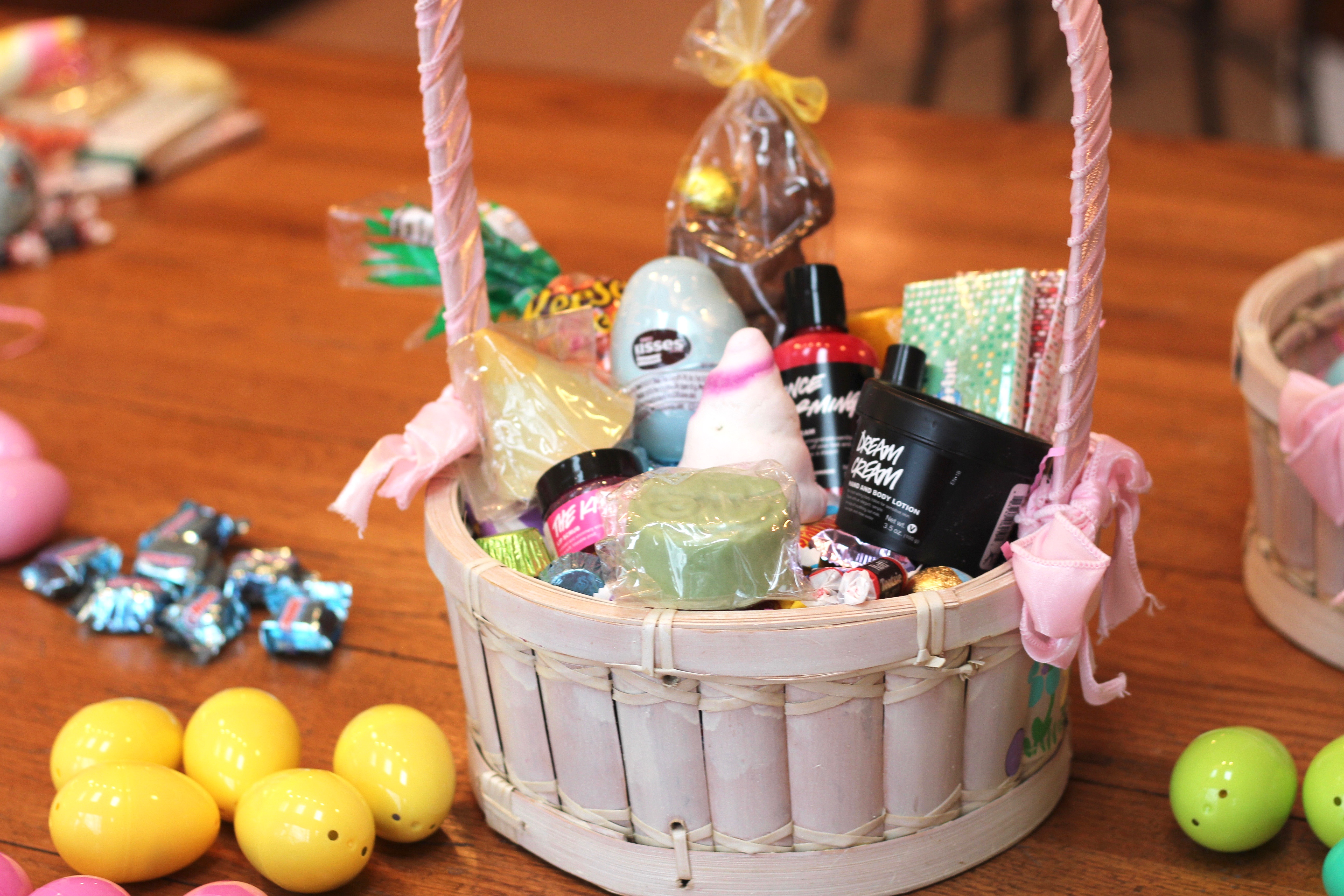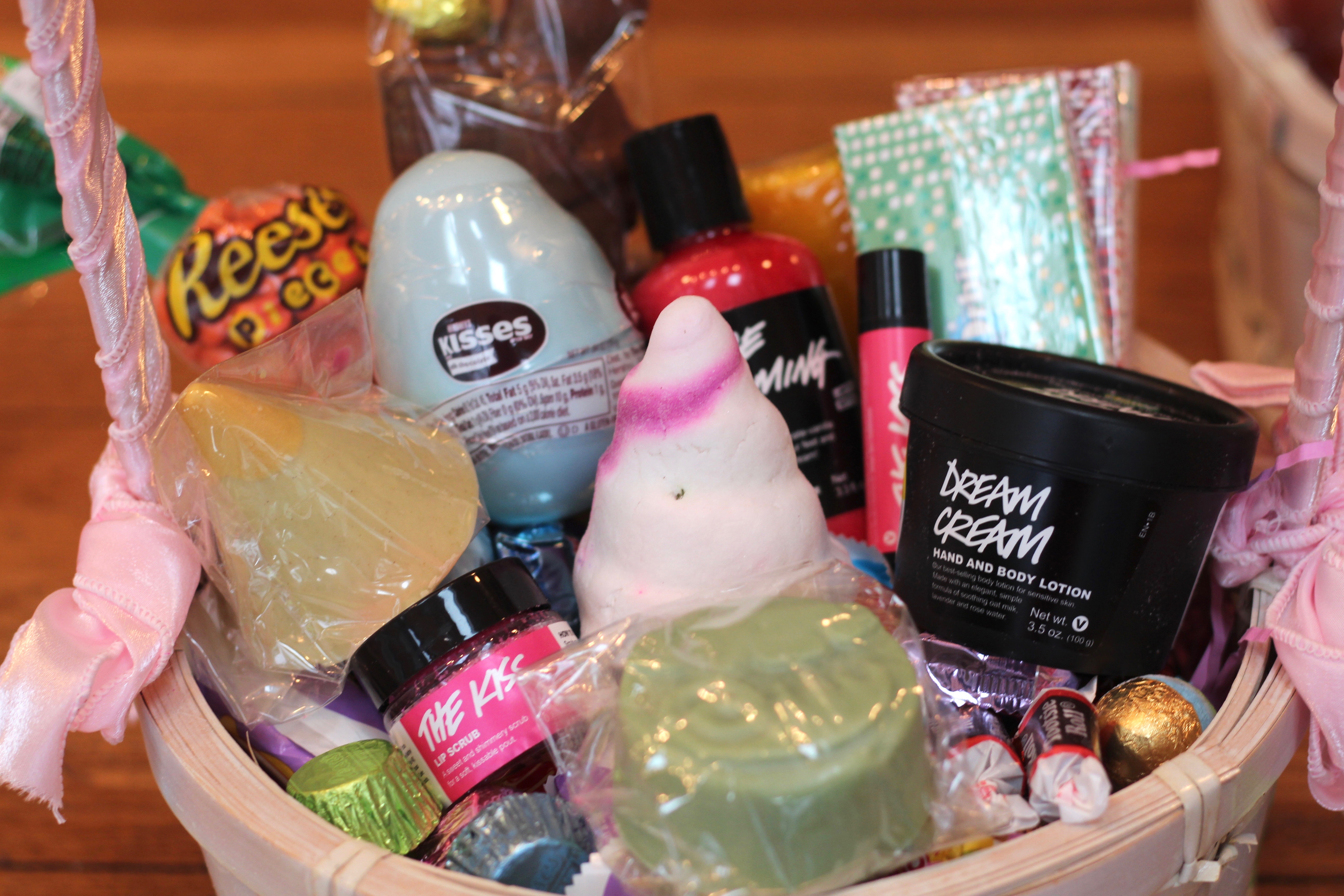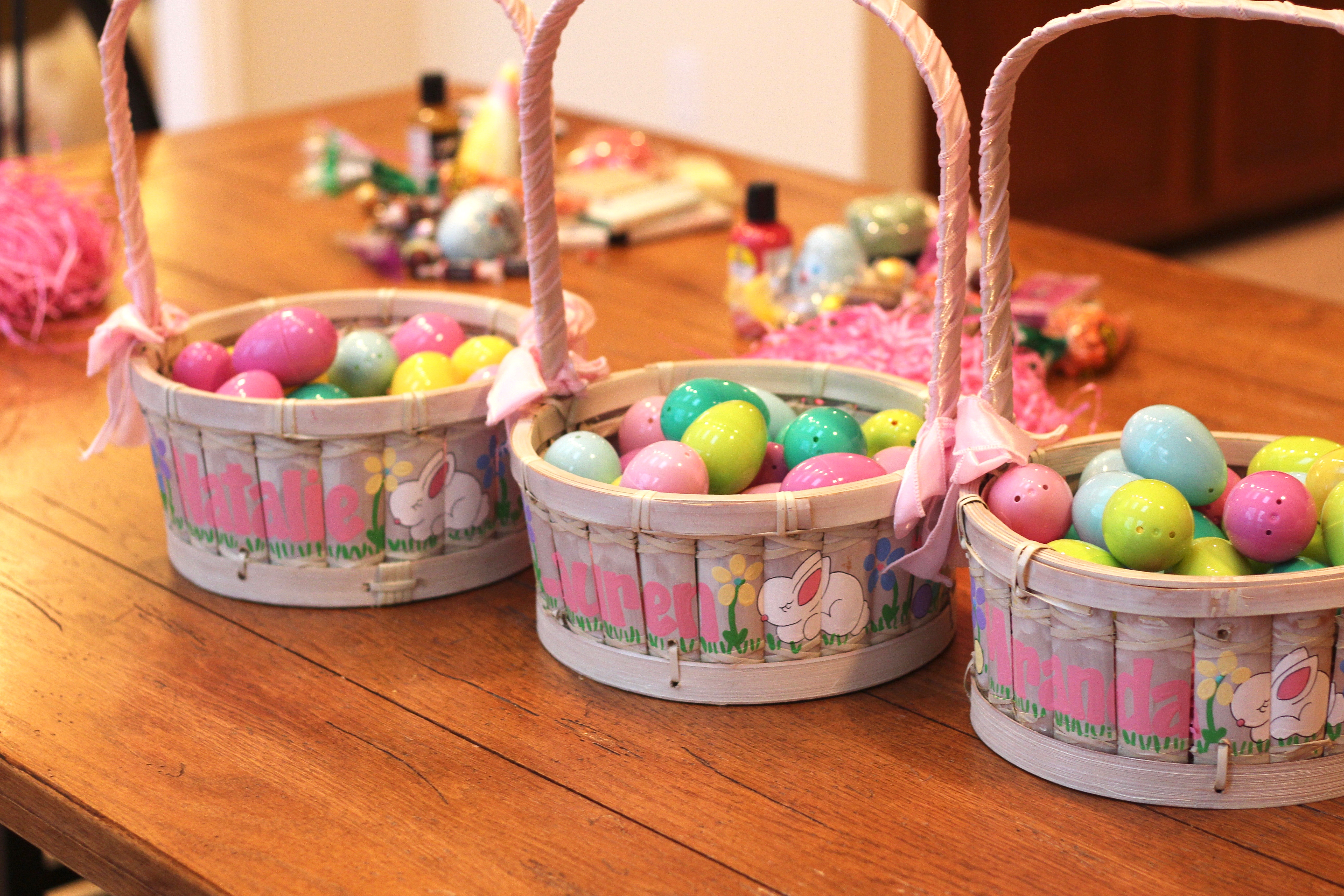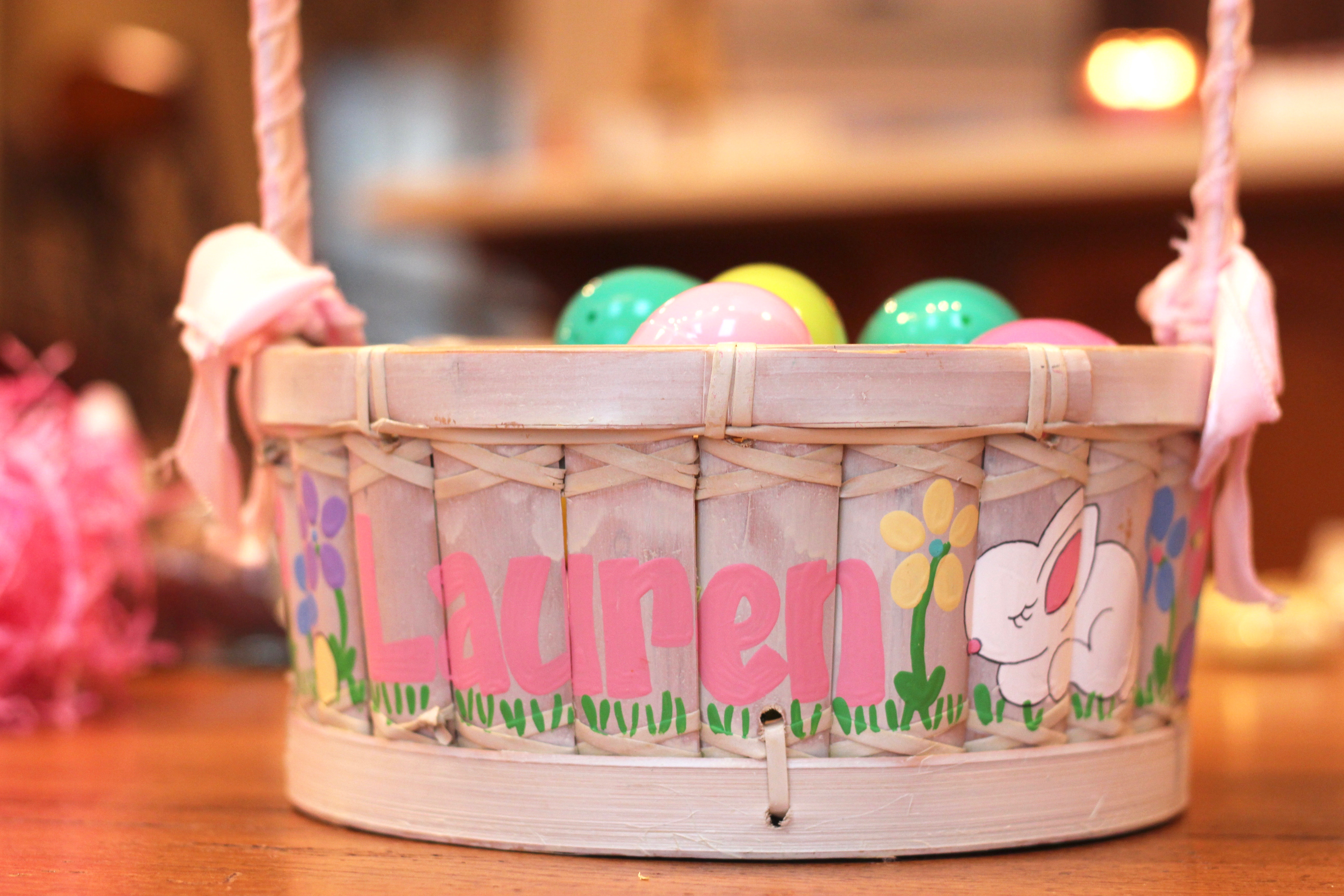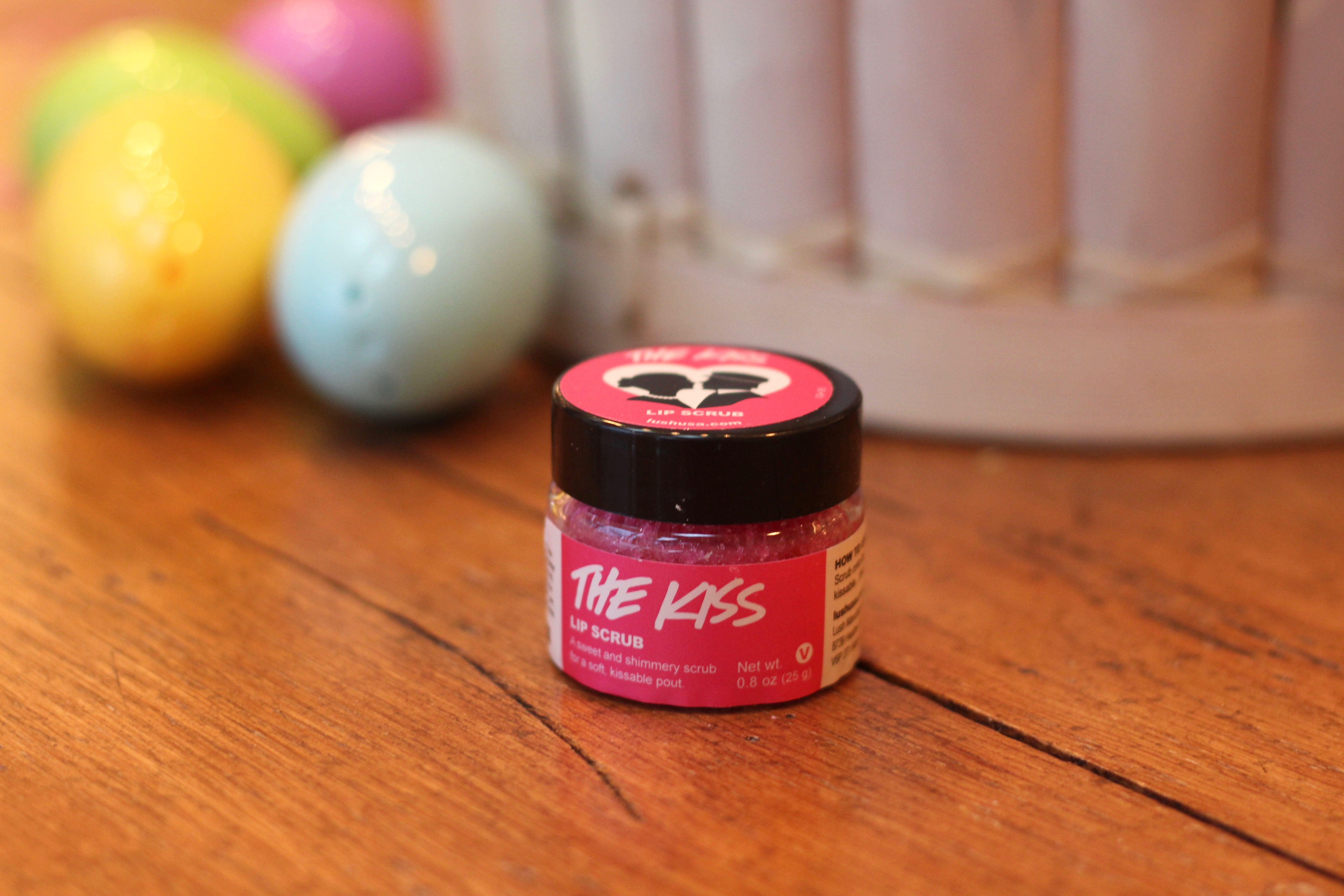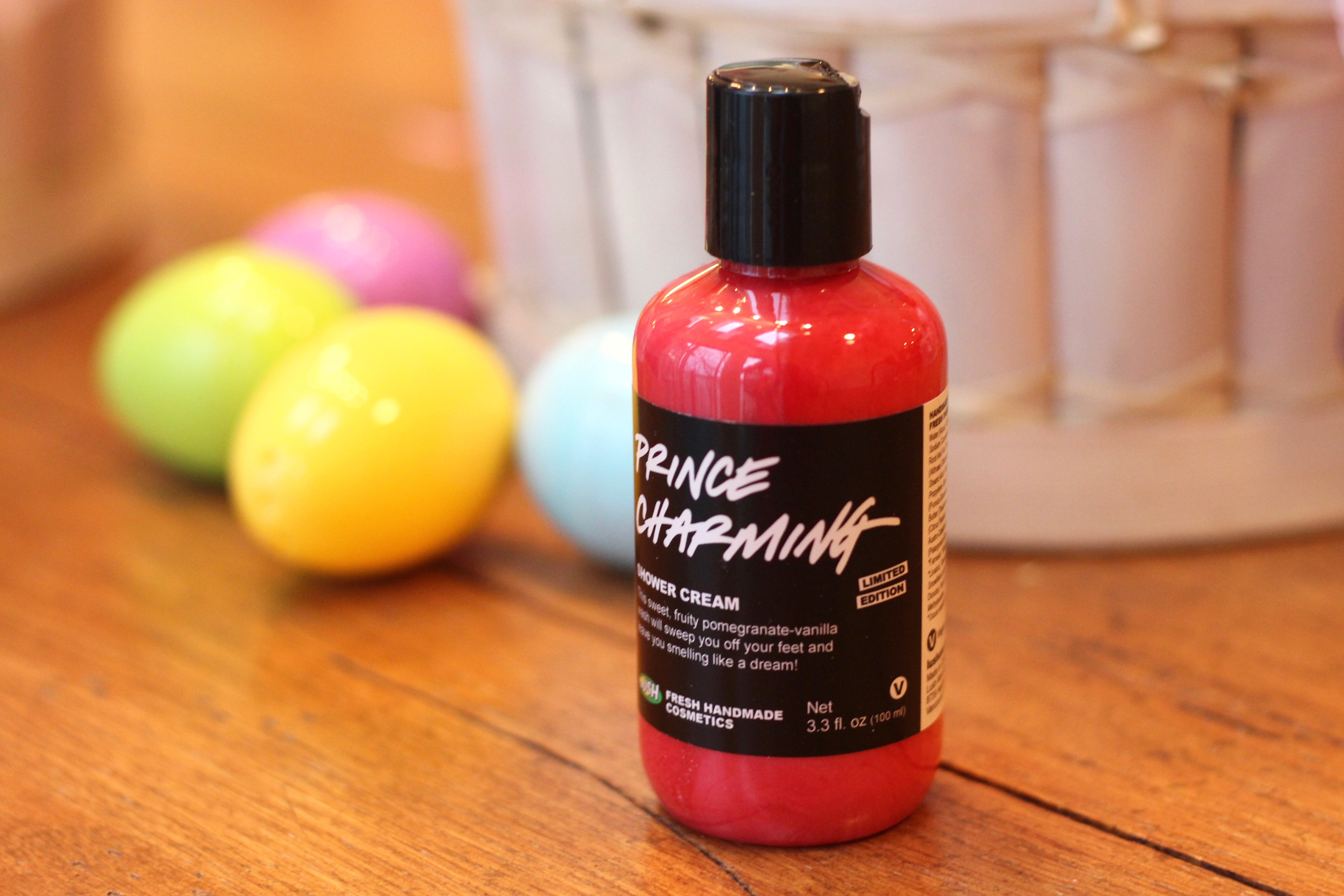 I spent Easter weekend at my lake house, this has recently become a tradition for my family and I love it! We did all the usual baking along with our traditional easter egg hunt and baskets from the Easter Bunny! This year we got candy (too much candy, if there is such a thing) and some stuff from lush that I am excited to try out!
I have been obsessed with braids recently, and this is one of my favorites to do because it's so fast and easy after you practice it a few times! I wasn't able to film my own video this weekend, but I'll link a great video I found below that shows you how to easily do this braid! Let me know if you try out this braid!
Since I was at the lake I kept it casual for Easter (I know, I know – no Lilly dress sorry). I wore this super comfy cropped flamingo sweatshirt with some nike shorts. Most of the day was spent lounging around, watching Modern Family, and baking! I hope everyone had an amazing Easter!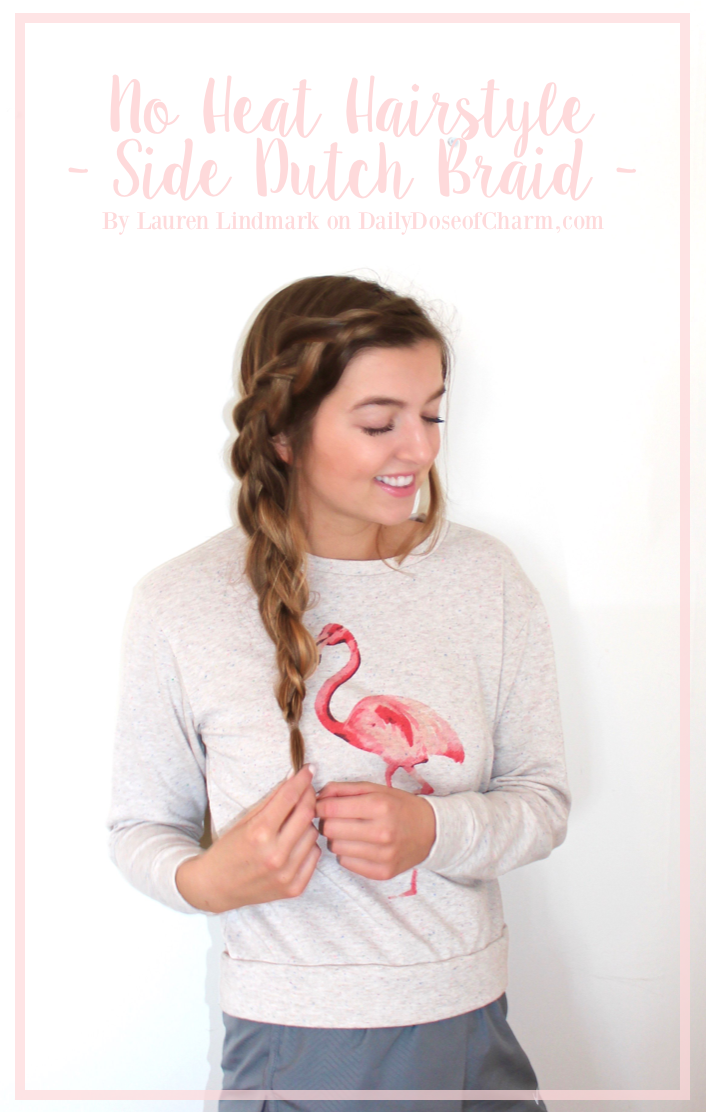 xoxo,
Lauren Emily Lindmark
Copyright © 2016 dailydoseofcharm.com