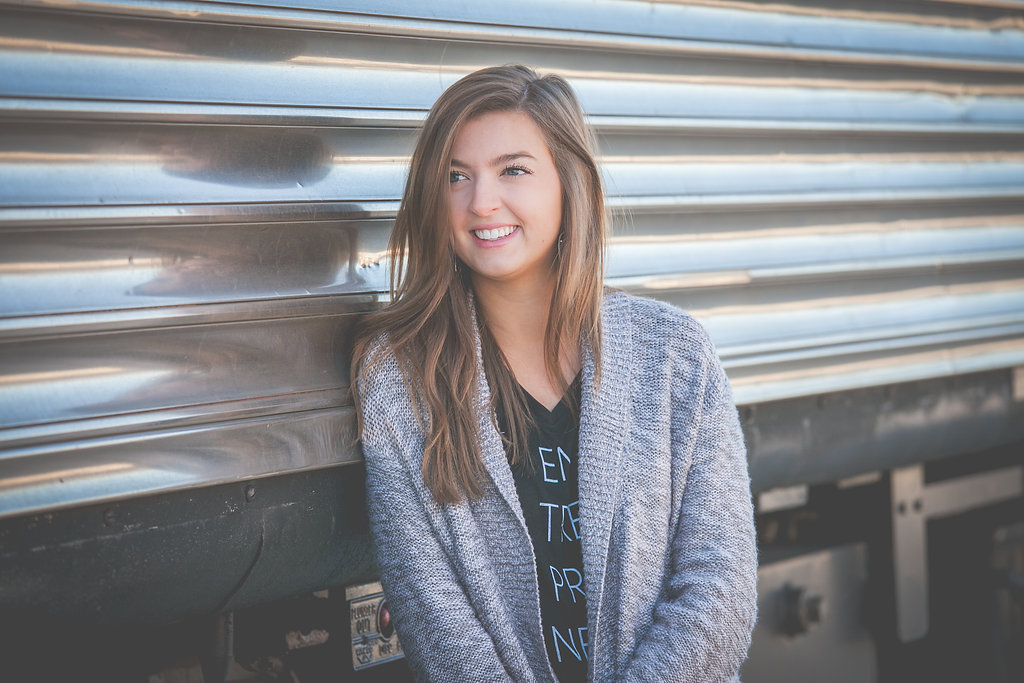 My Favorite Inspirational Quotes | + Finding Inspiration from Project NM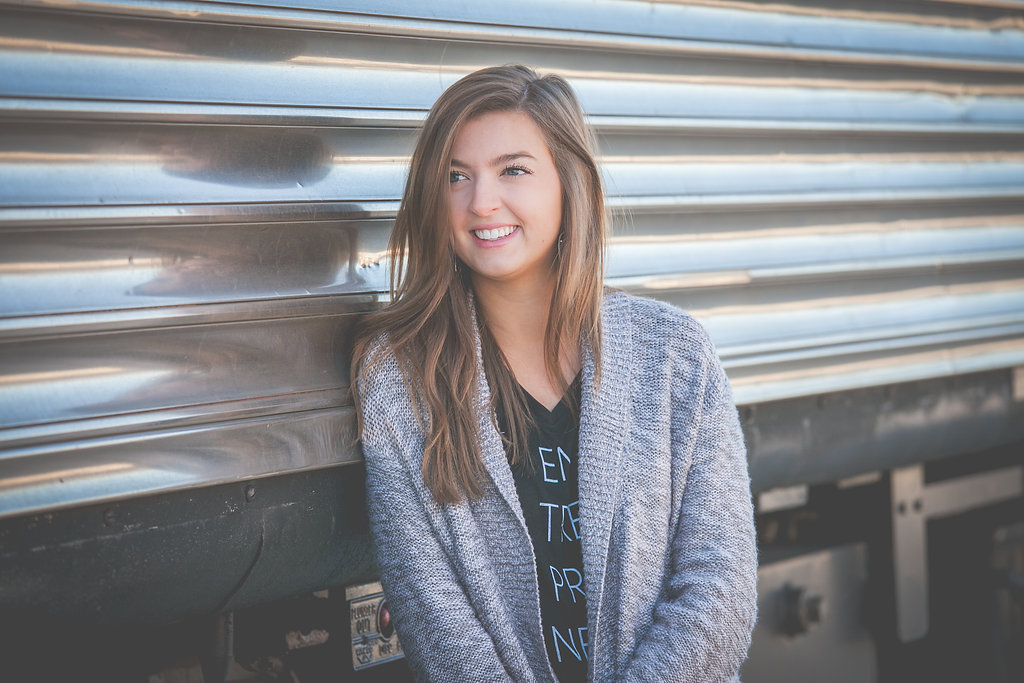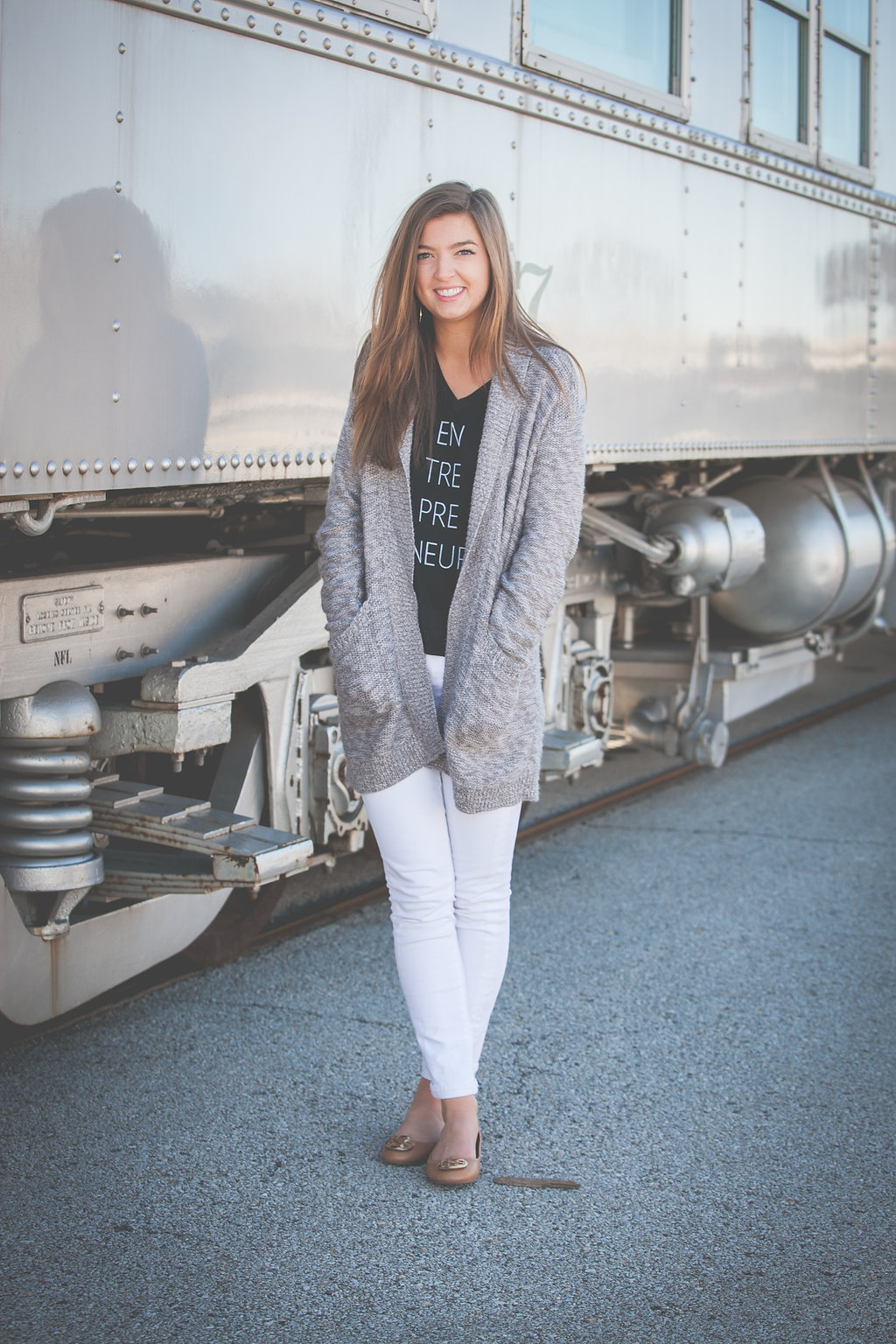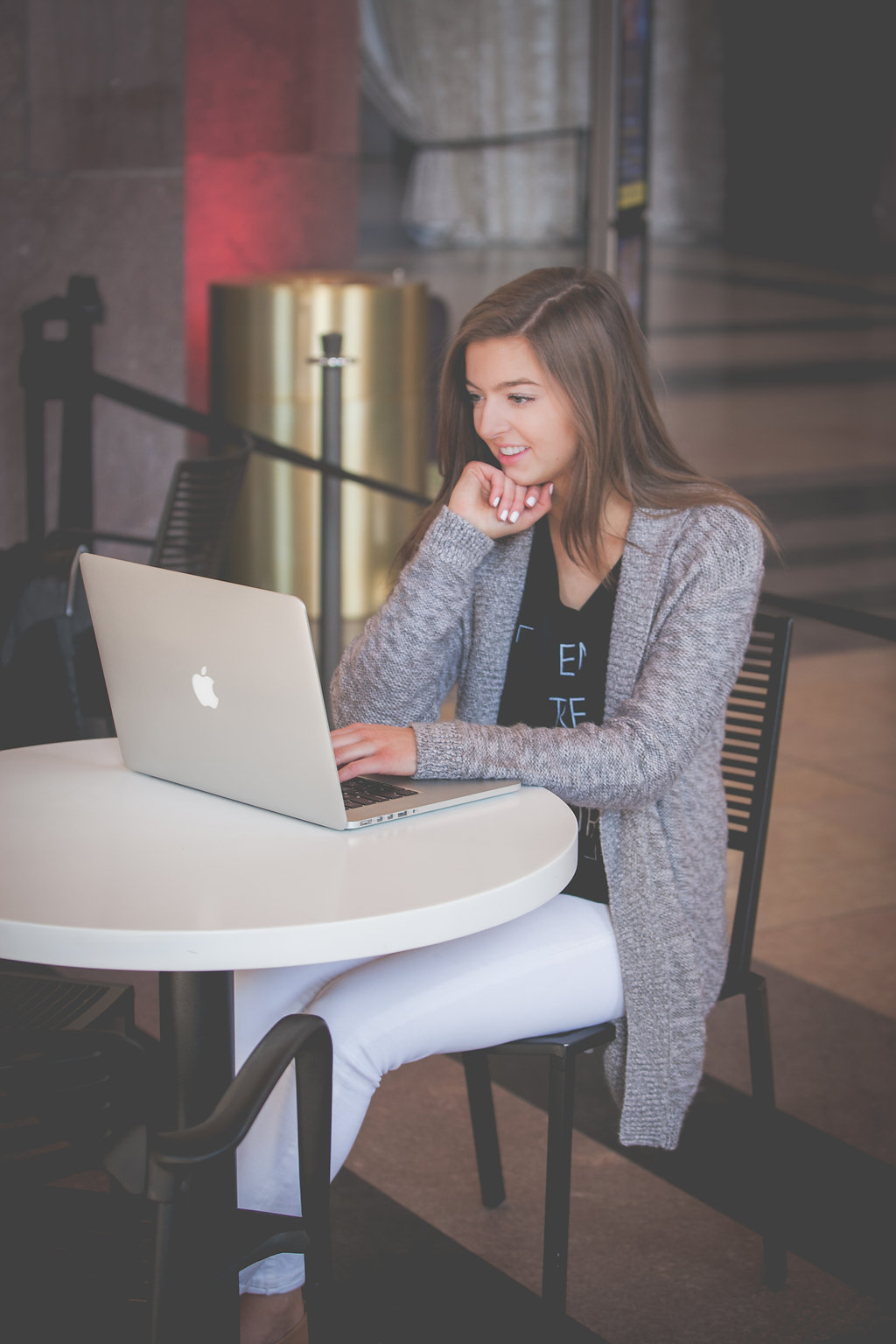 One of my favorite things to do is sit on Pinterest and read quotes. There's something so inspiring and uplifting about beautifully written words and I can not get enough of them! A quote that I've really been trying to live by recently is, "Stop thinking so much. It's okay not to know all the answers." Sometimes life gets tough and we feel like we lose control. That leads to less motivations and less positivity, we can even temporary lose sight of our dreams and the things that make us happy.
As I've grown up I've turned to positive people to help me along the way. I was so excited when I learned about the company Project NM, their company is all about inspiring the next generation of entrepreneurs and empowering women! I bought this cute Entrepreneur shirt from their store and I love this outfit because it's perfect for the workplace – which goes along with the theme of strong women!
For people who work for themselves or are starting their own business it's hard to feel like other people don't see how hard you're working. You don't have a boss or supervisor there to give you a pat on the back or to encourage you, that's why it's important to love yourself and focus on being a strong woman so you can feel proud of yourself for each little accomplishment. You just have to remind yourself that it's okay if someone thinks they work harder than you at what they do, it doesn't change how far you've come and all the hard work you've actually put in.
Your passion is something you have to work at and learn new things about everyday, and most of the time there isn't enough hours in the day to do all you want to do. Like anything, you have to remember why you're doing it – because you love it! You shouldn't care what other people think of you. Just go out at reach your goals and be proud of yourself for all your work…
…and never lose your passion!
xoxo,
Lauren Emily Lindmark
Copyright © 2016 dailydoseofcharm.com