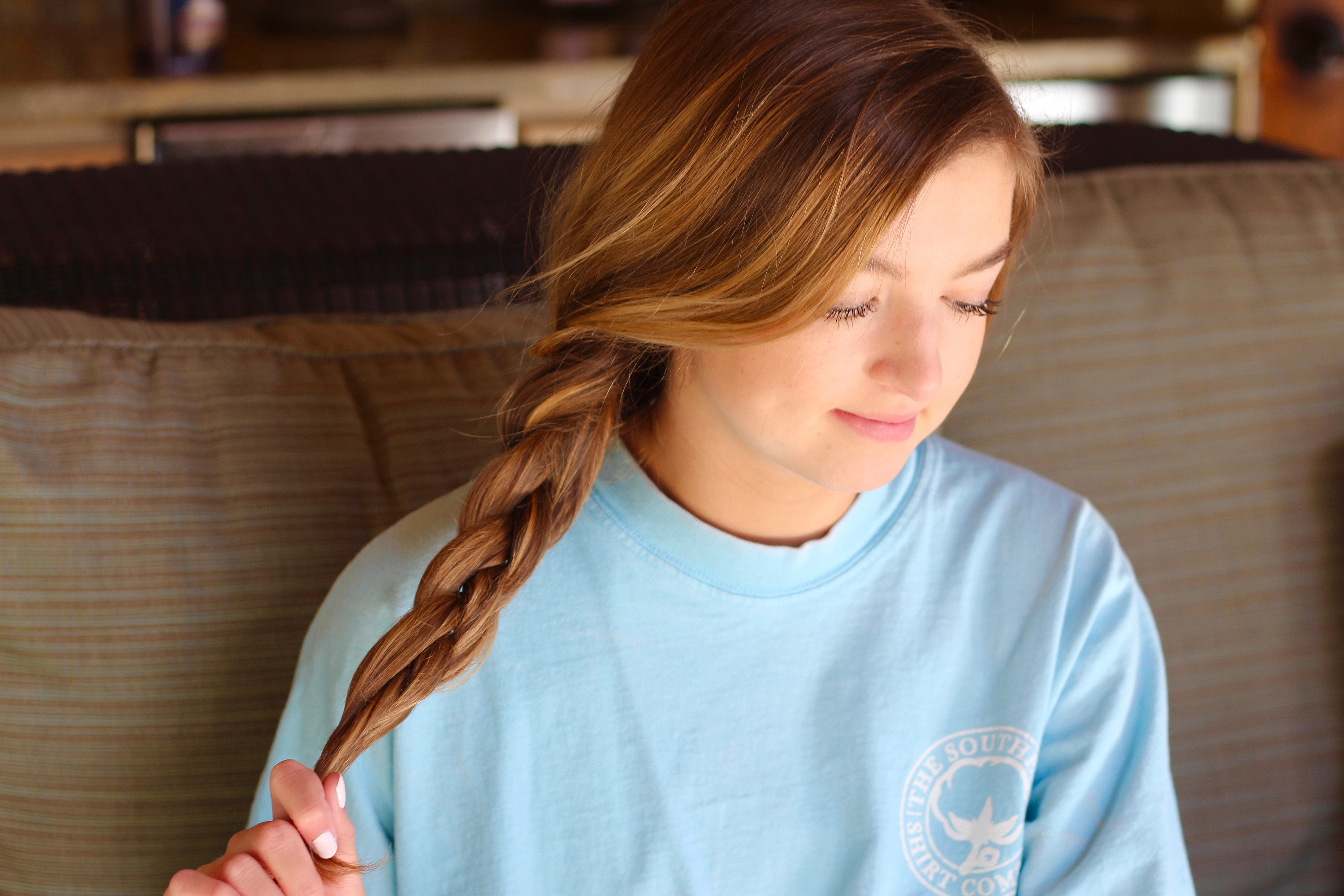 I Dyed My Hair | OOTD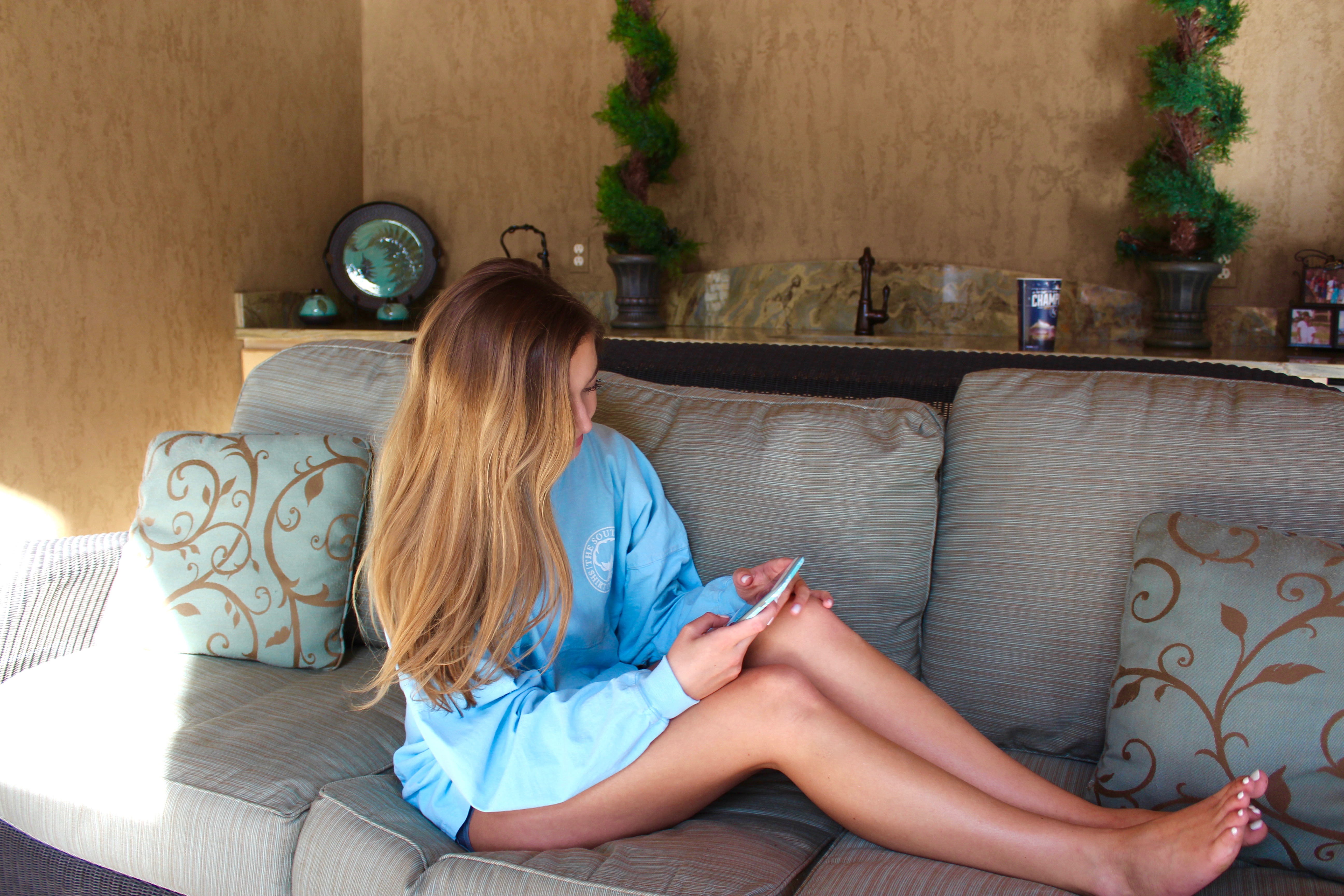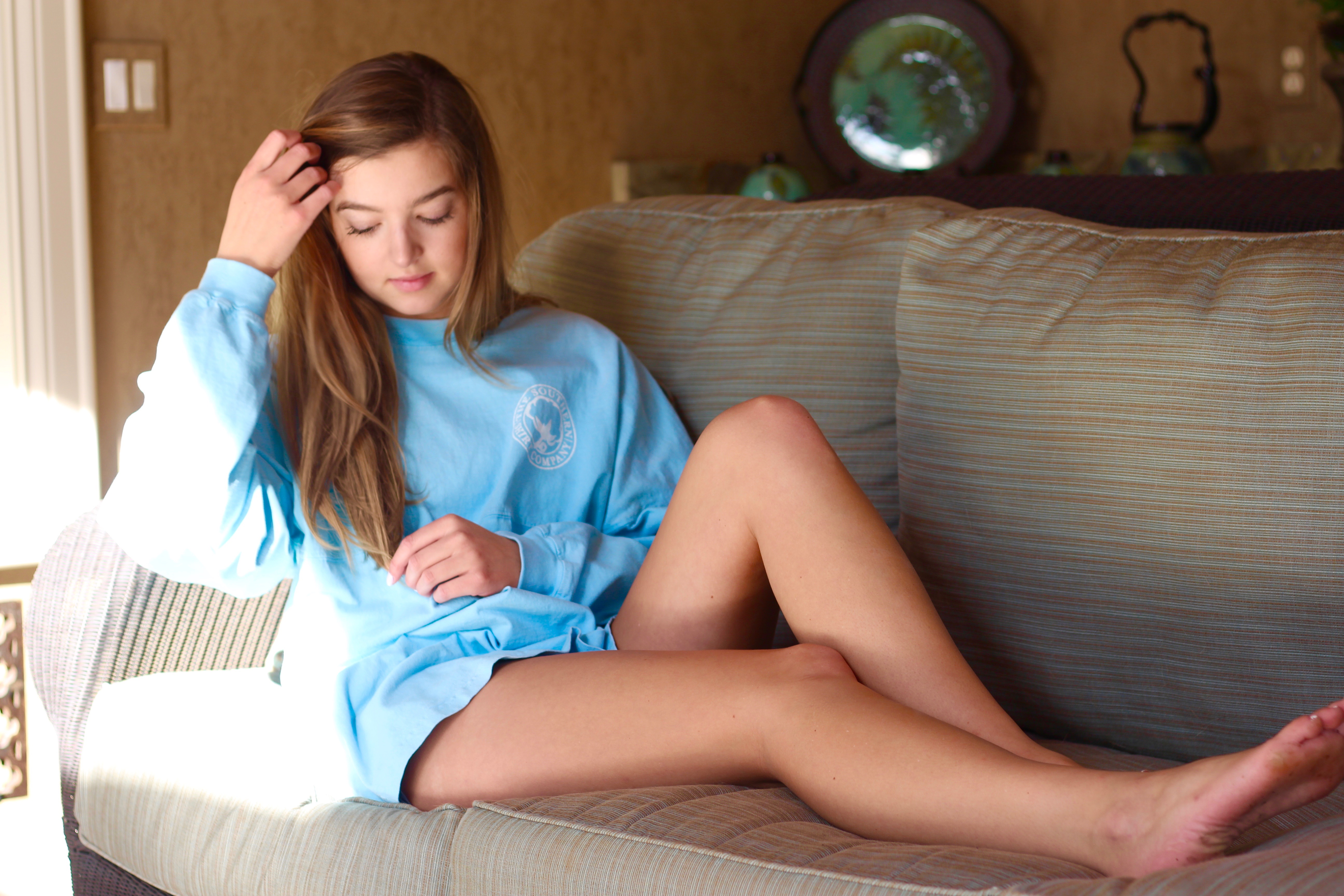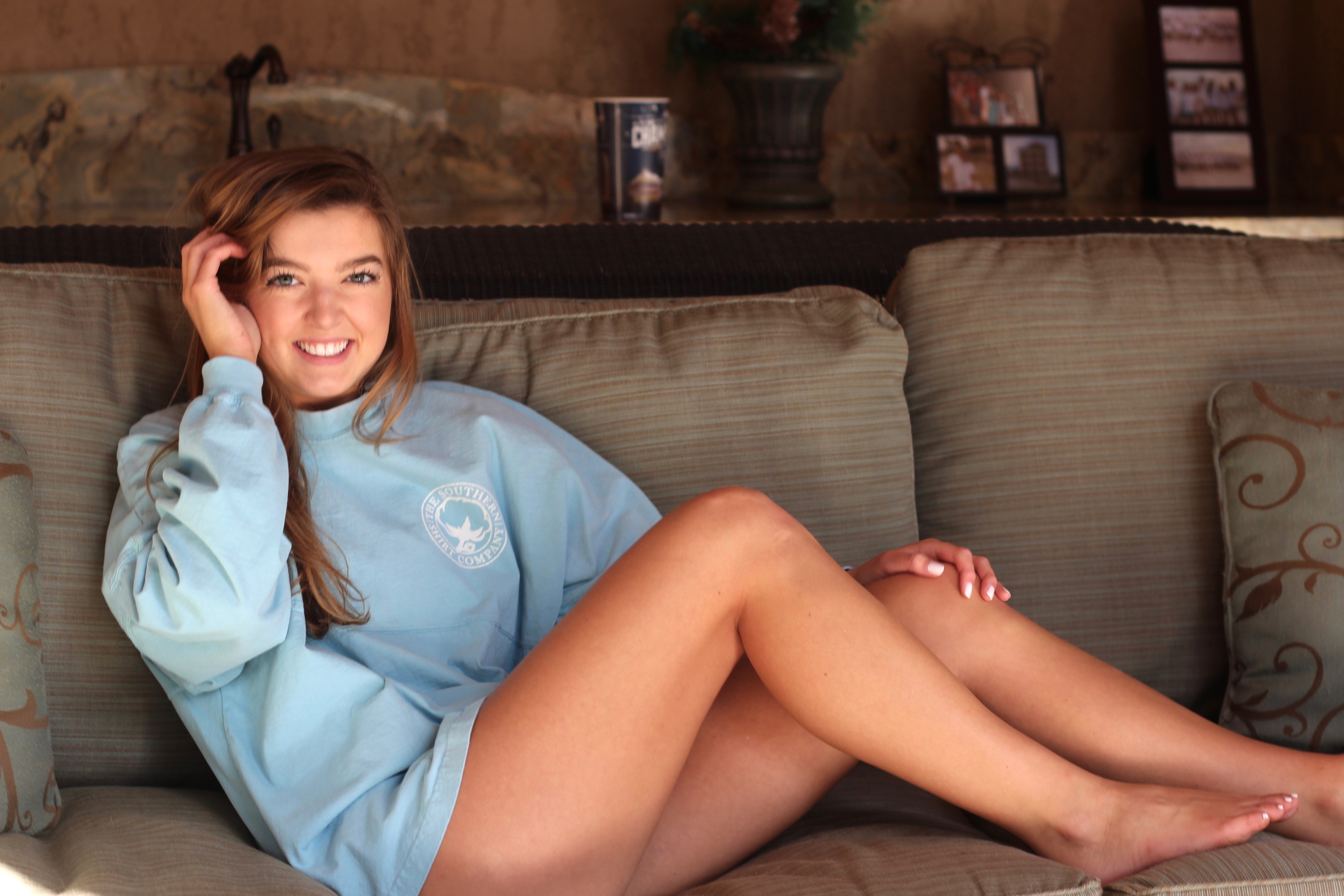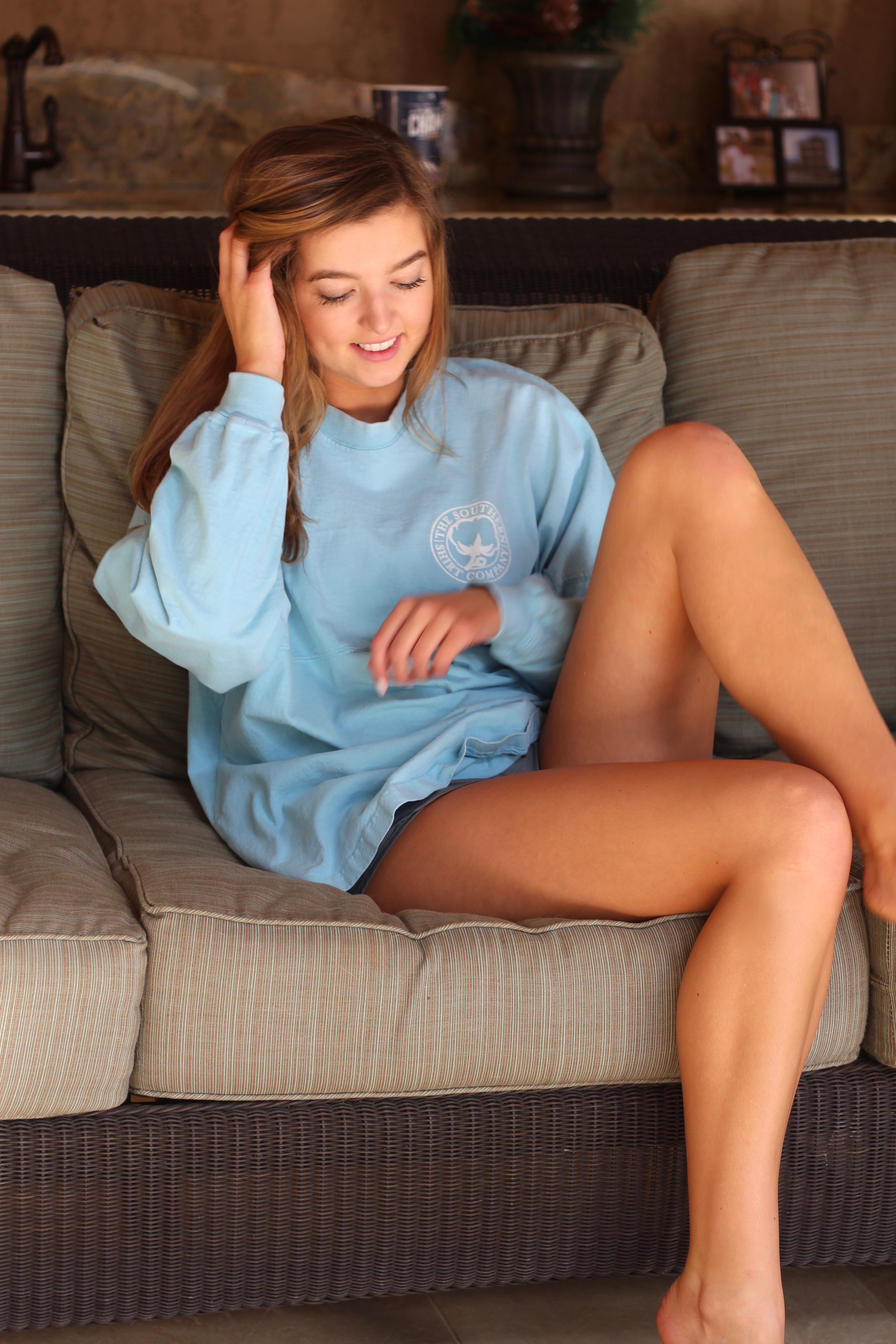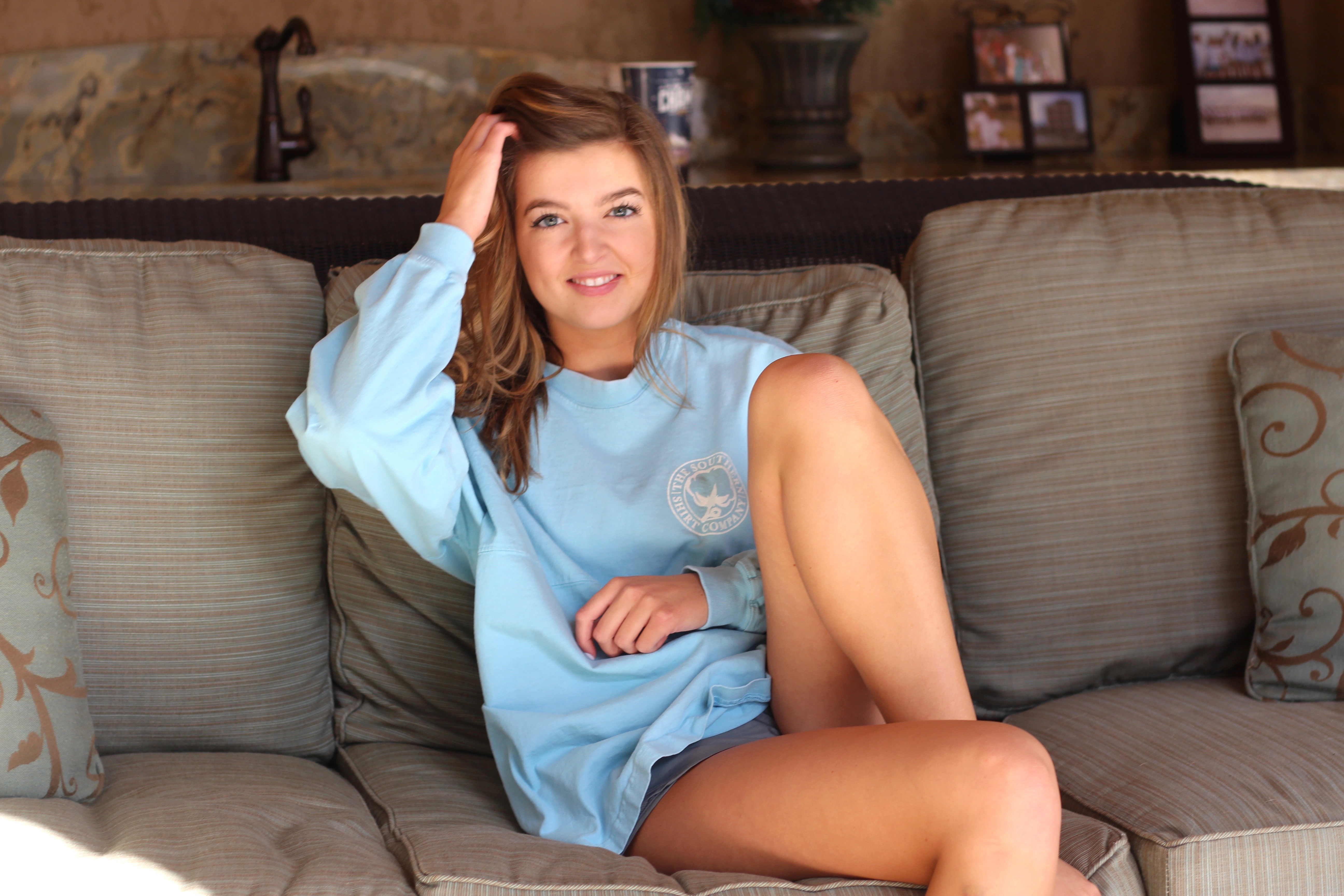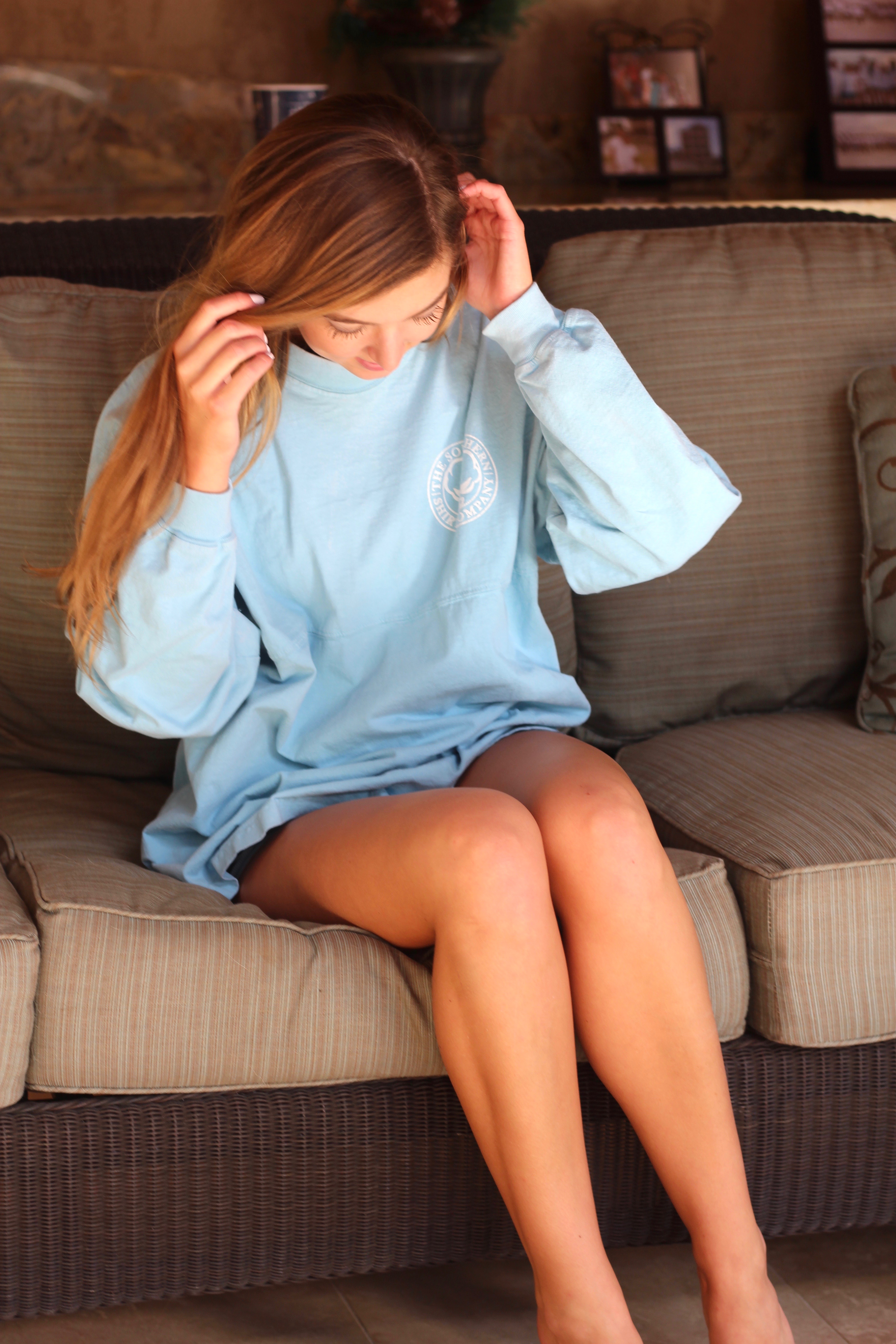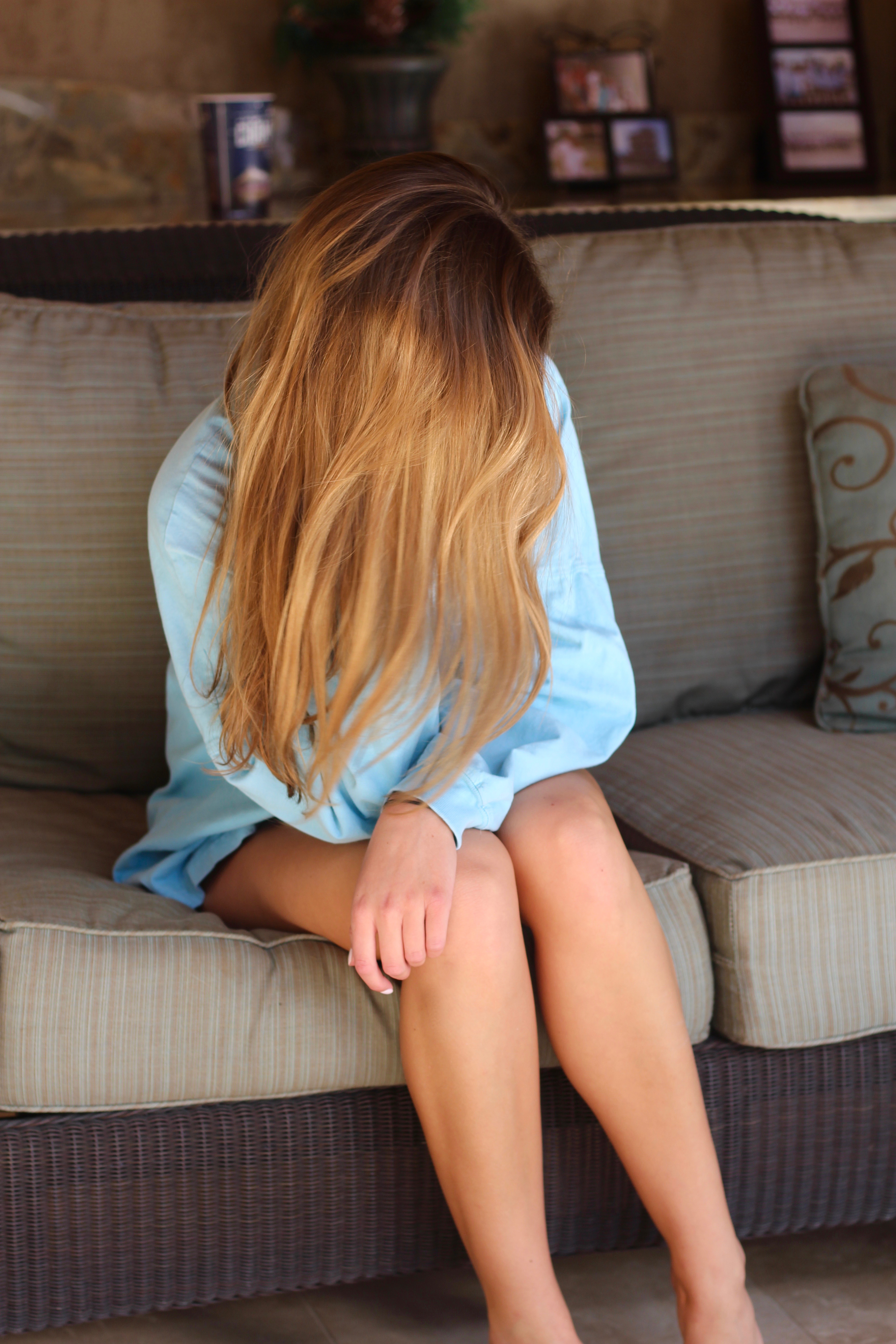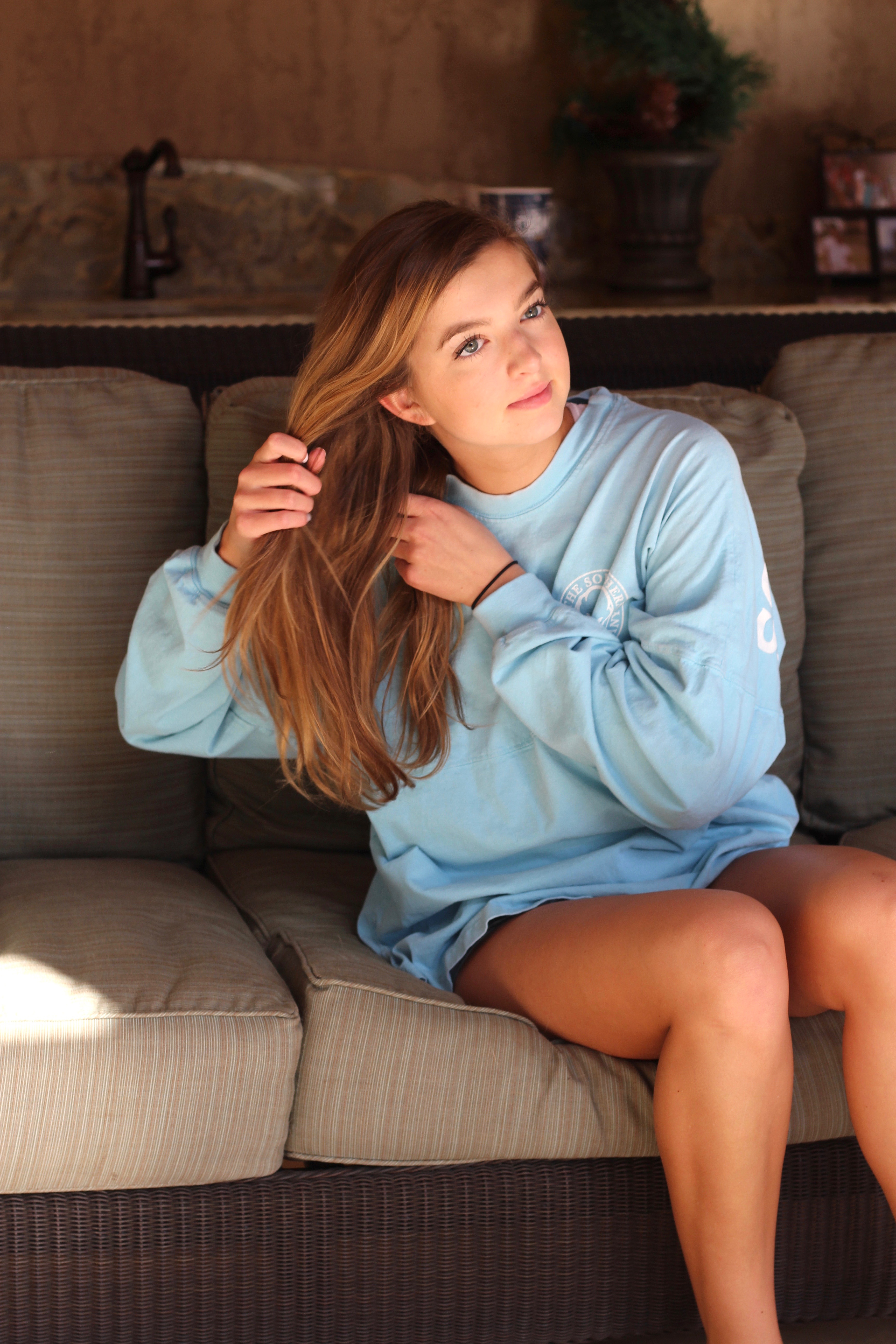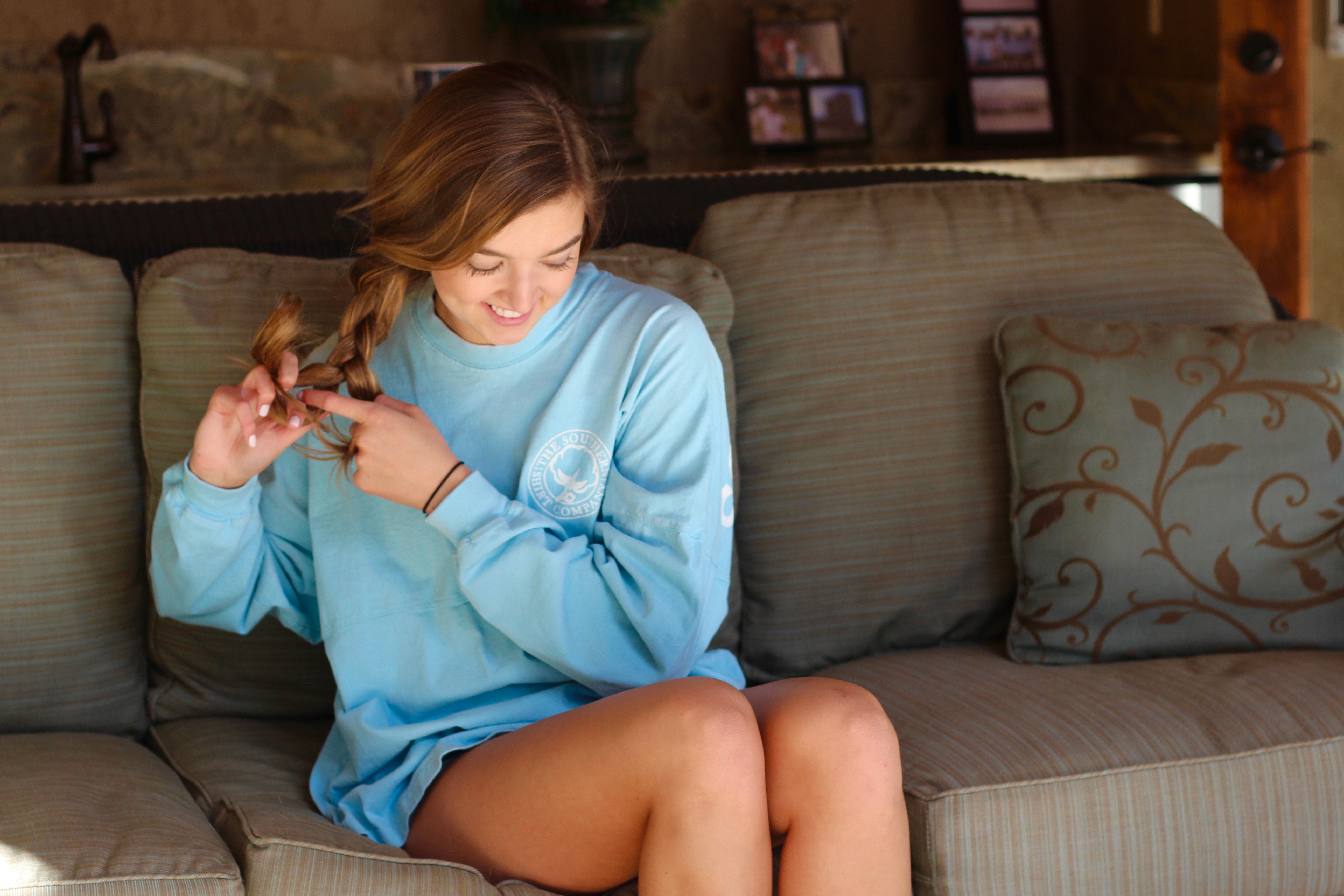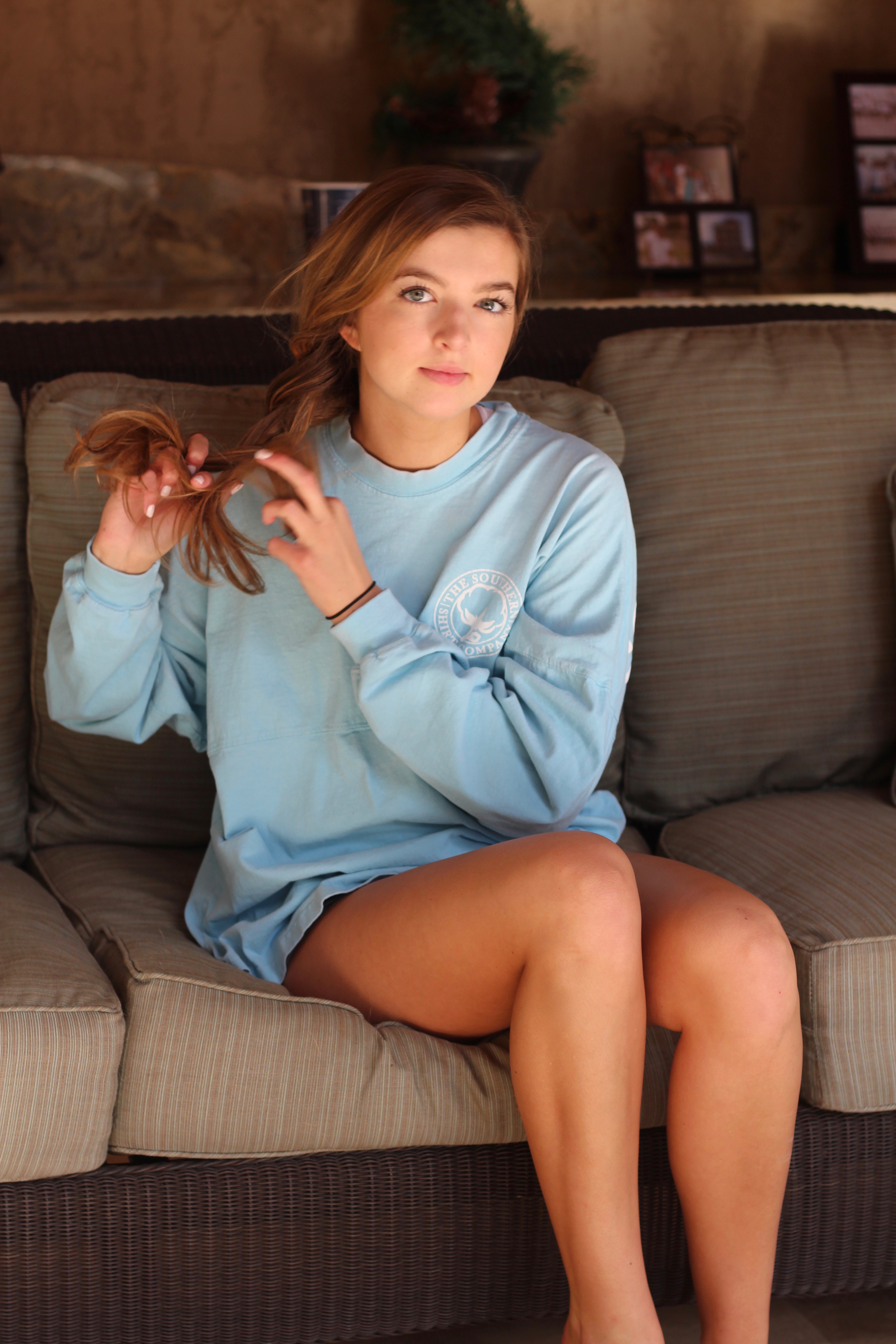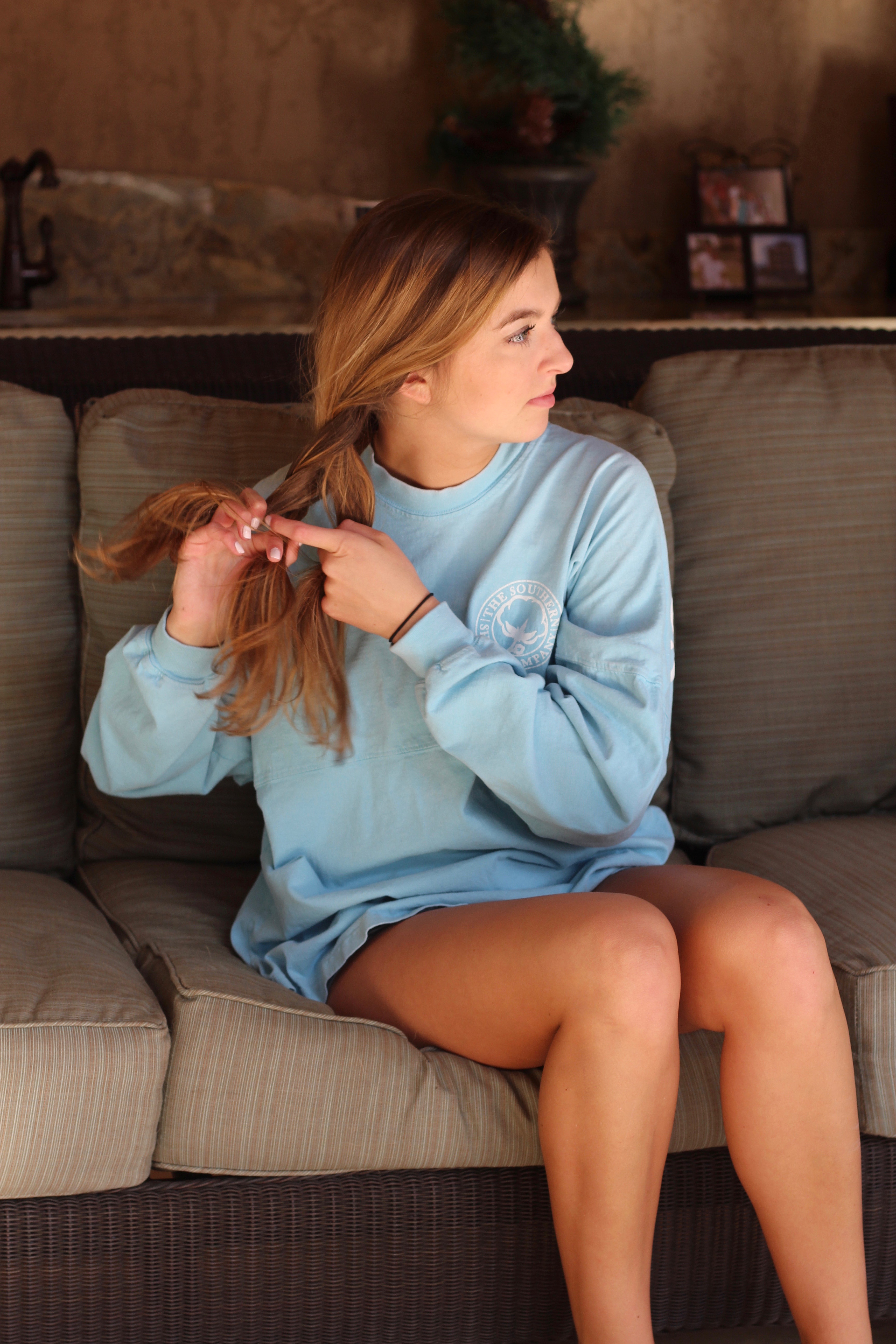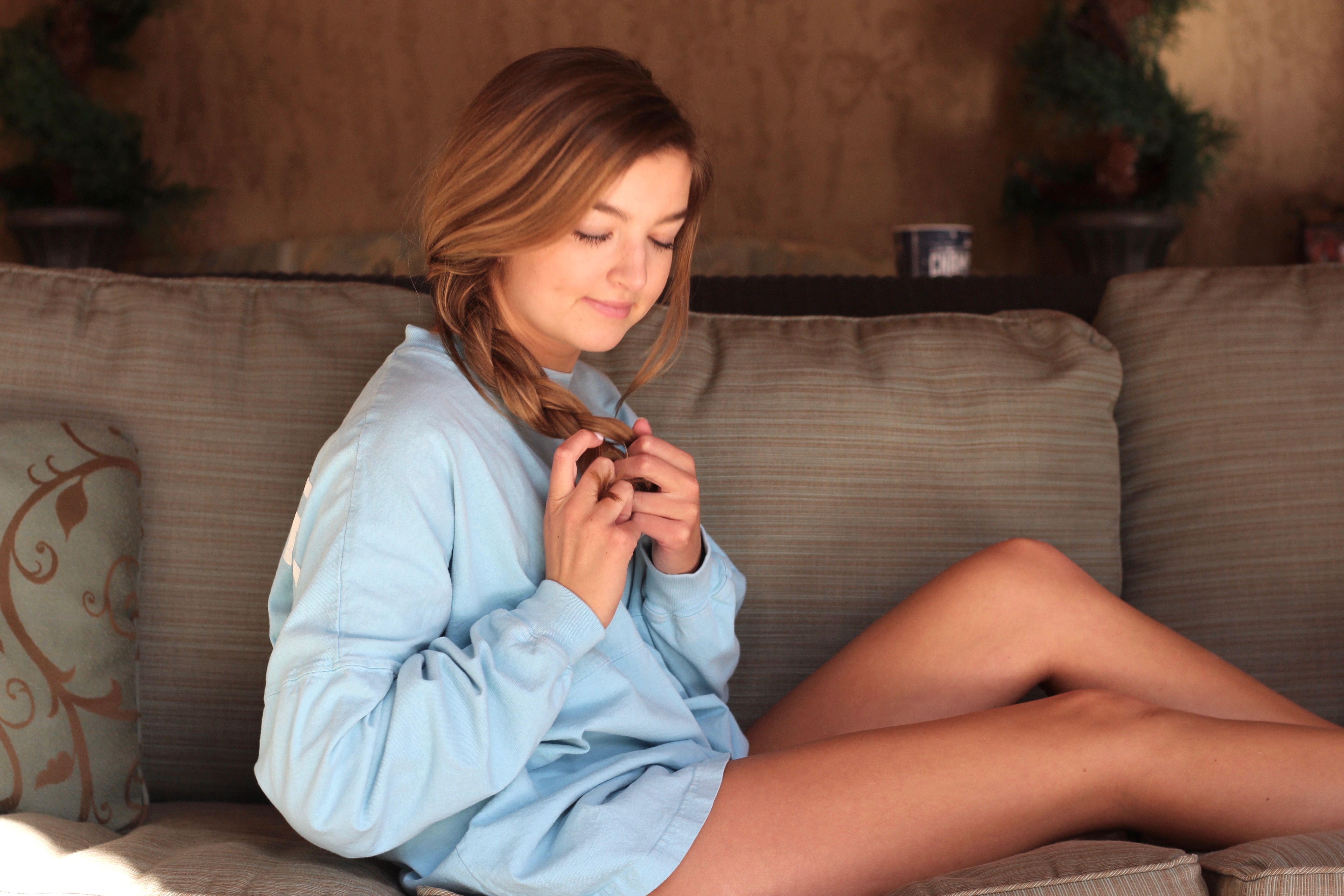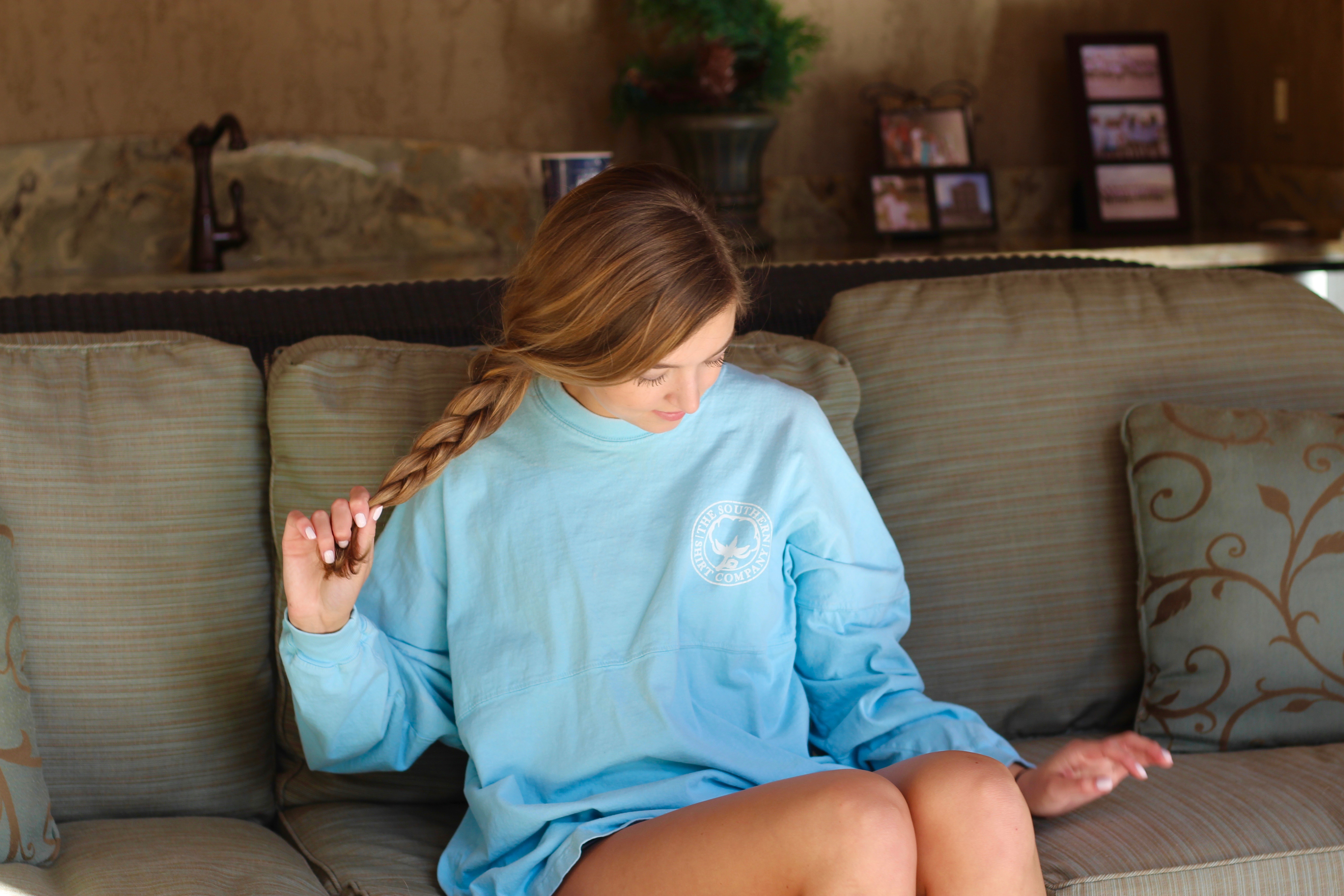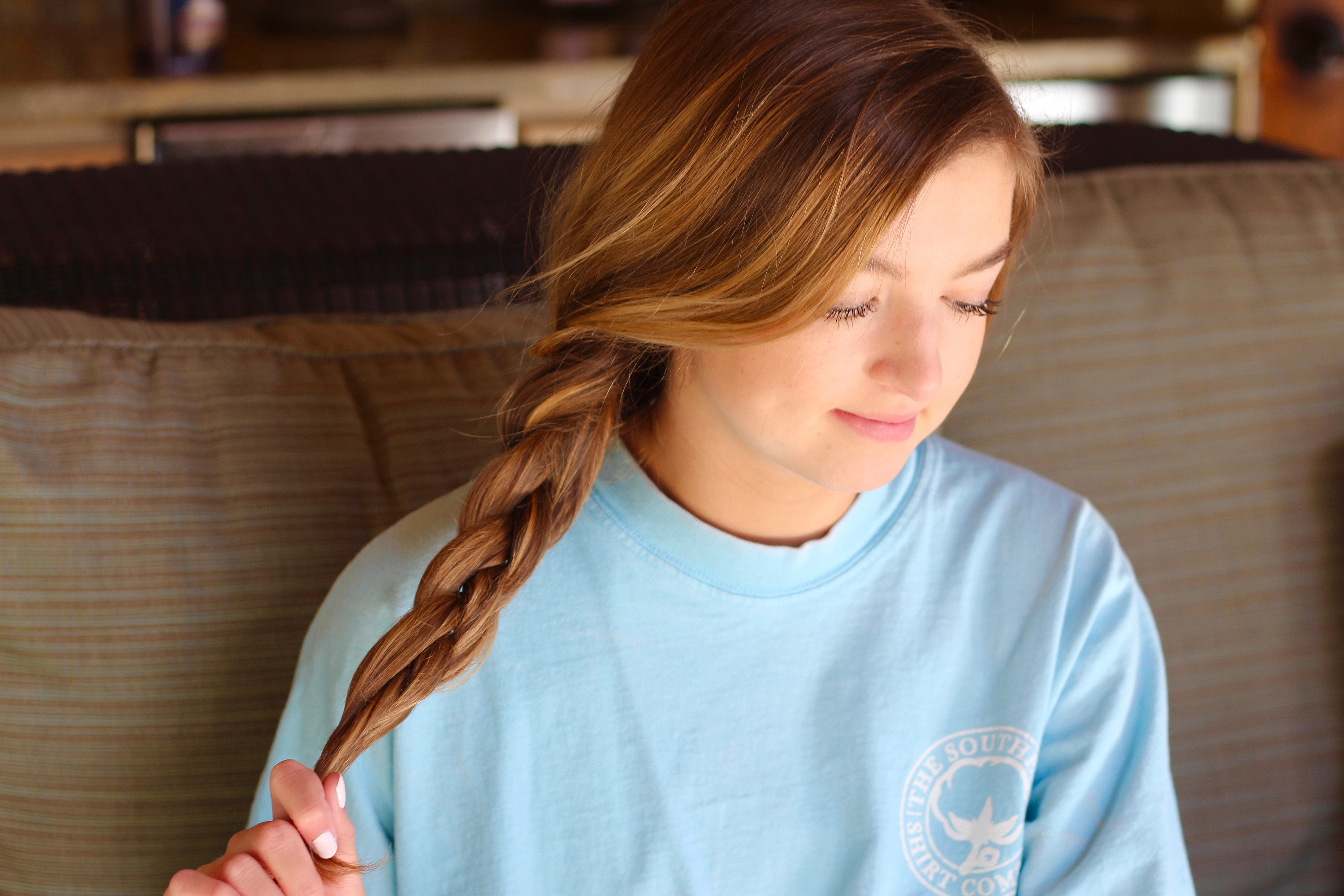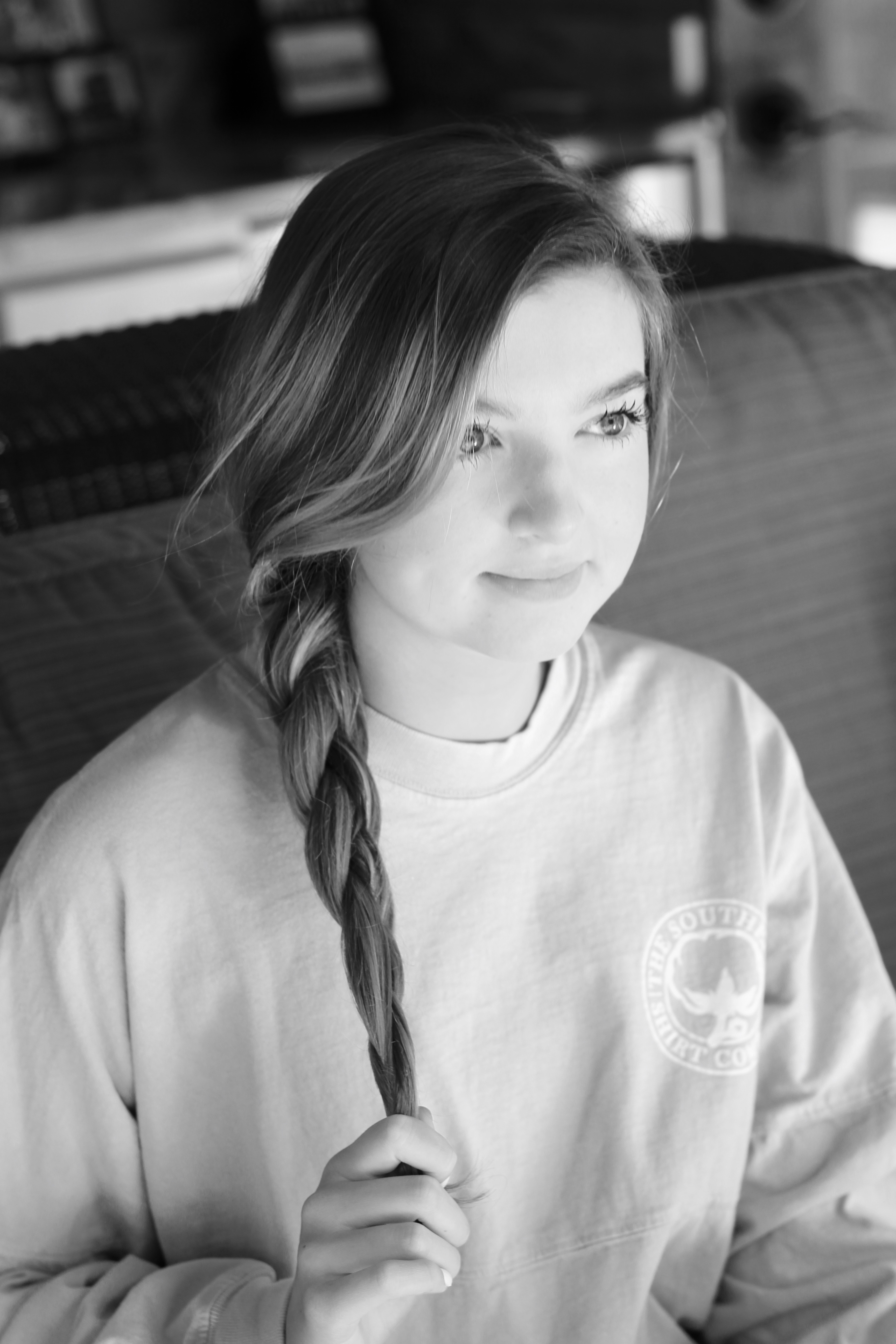 So fun fact, I used to dye my hair a lot in middle school. I'm honestly cringing just thinking about it…I had stringy yellow/blonde highlights in 6th grade that didn't look horrible, but didn't do me justice either. Then I decided I wanted dark brown hair – yeaah bad idea. I dyed my hair pretty much black by the end of it all. God bless my middle school friends for still associating with me (thanks Chlo and Em).
I decided after the dark hair faded away I wouldn't damage my hair anymore. So here I am now, a freshman in college and I felt like I needed a change. I decided to go to a gal who went to my high school and I am so happy I did because she did an AMAZING job (if I do say so myself)!! To be honest a huge reason why I have wanted to dye my hair was because I have been obsessed with braids recently and I didn't like how my braids always blended into my head because my hair was all one color. Now I love how it has some definition! I am so happy with how it turned out, what do you guys think?!
Side note, I haven't worn a spirit jersey in so long, but I threw one on today and now I want to by more lol! Links below!
| Spirit Jersey | Shorts |
Also check out my hair stylists's Instagram below!
https://www.instagram.com/p/BBiYjy-Lr-4/?taken-by=hairbycourt913
xoxo,
Lauren Emily Lindmark
Copyright © 2016 dailydoseofcharm.com