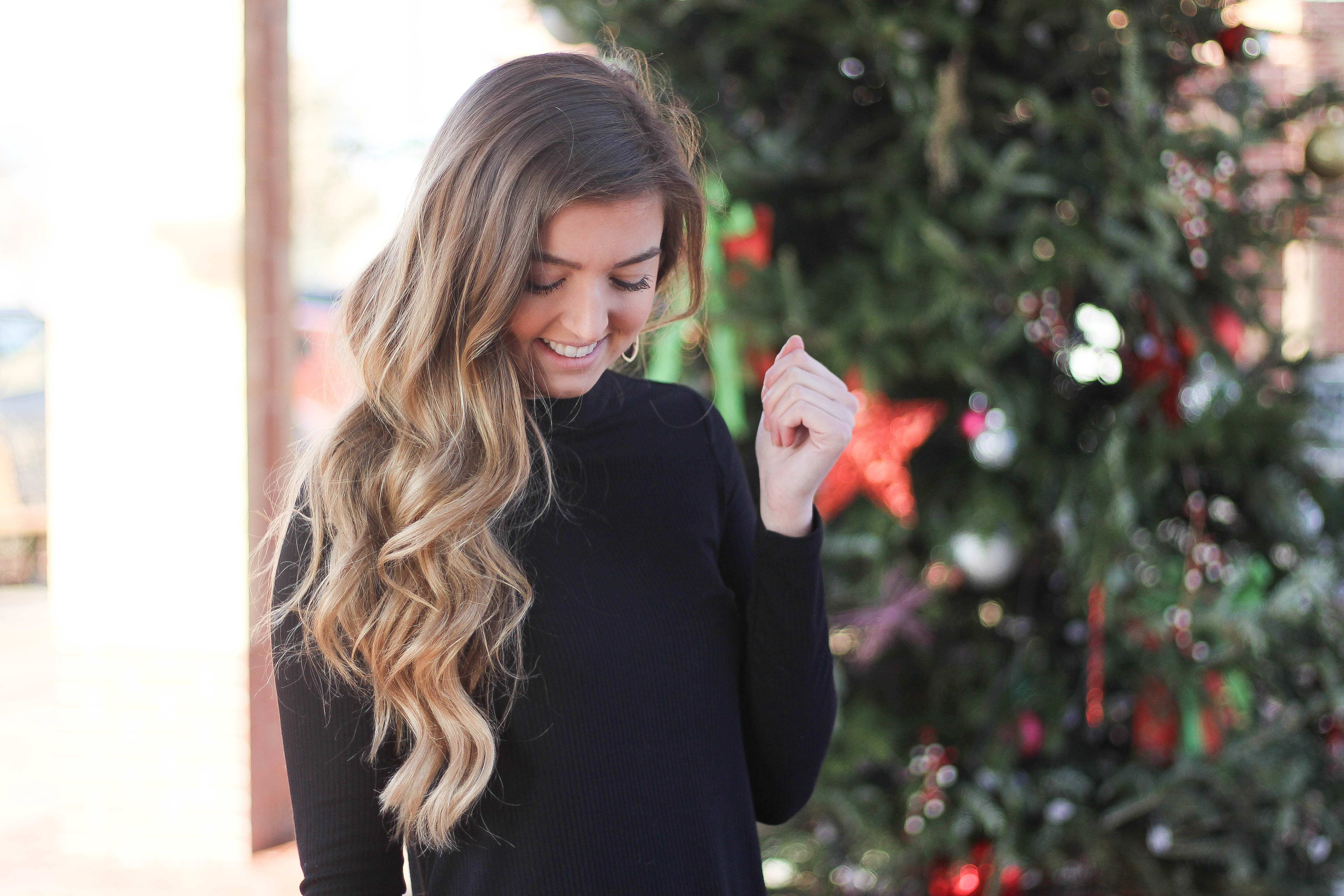 En Noir | New Year's Eve OOTD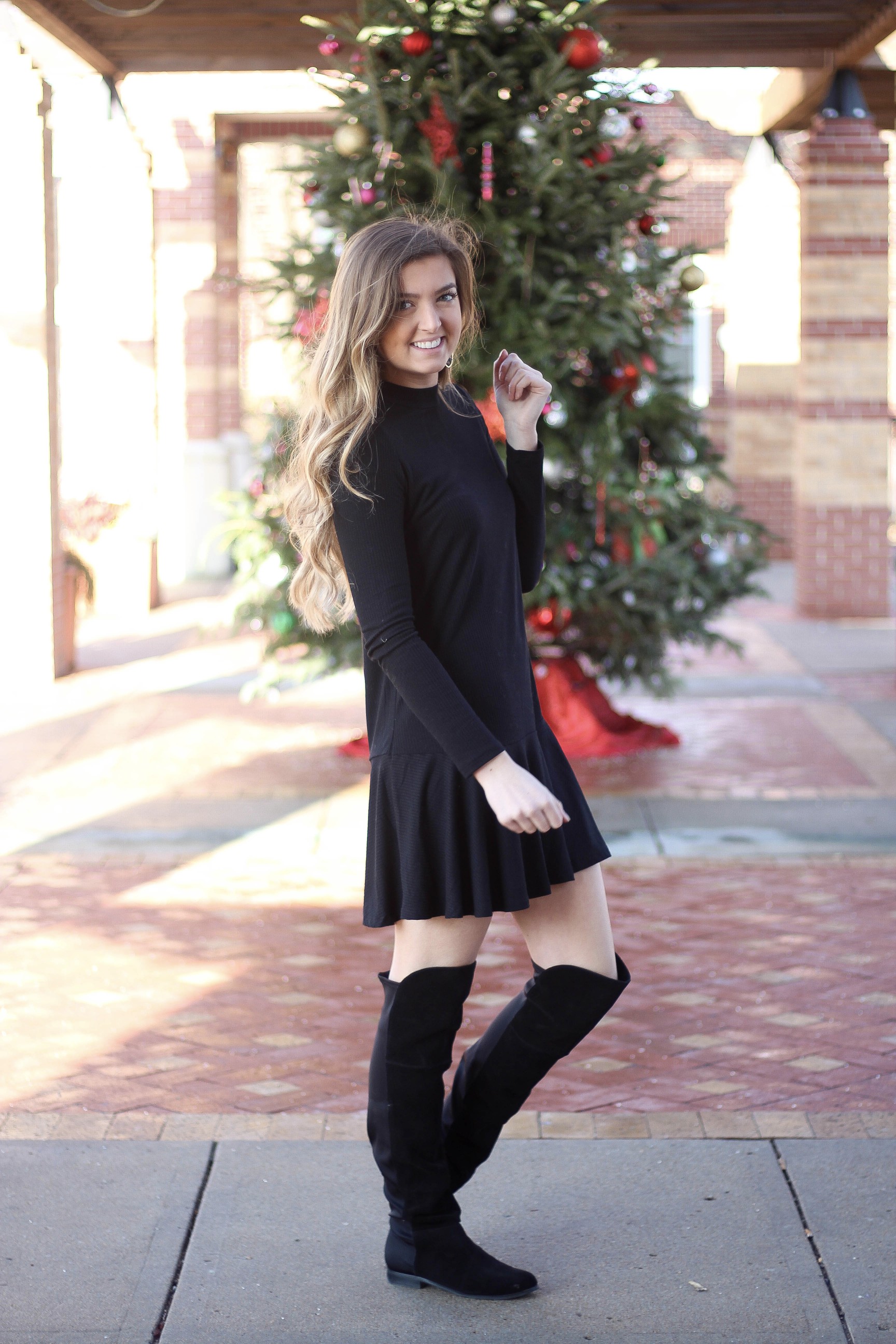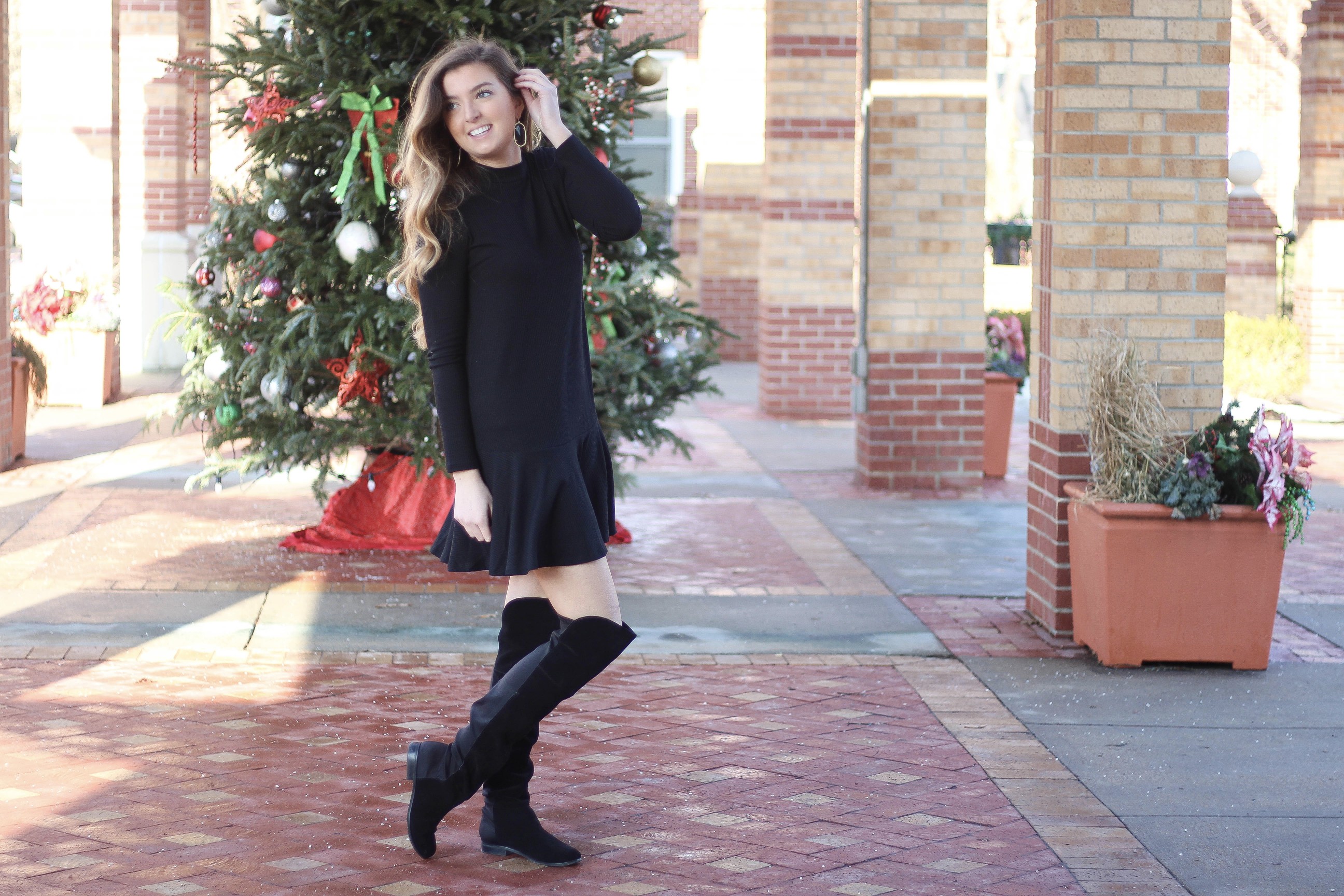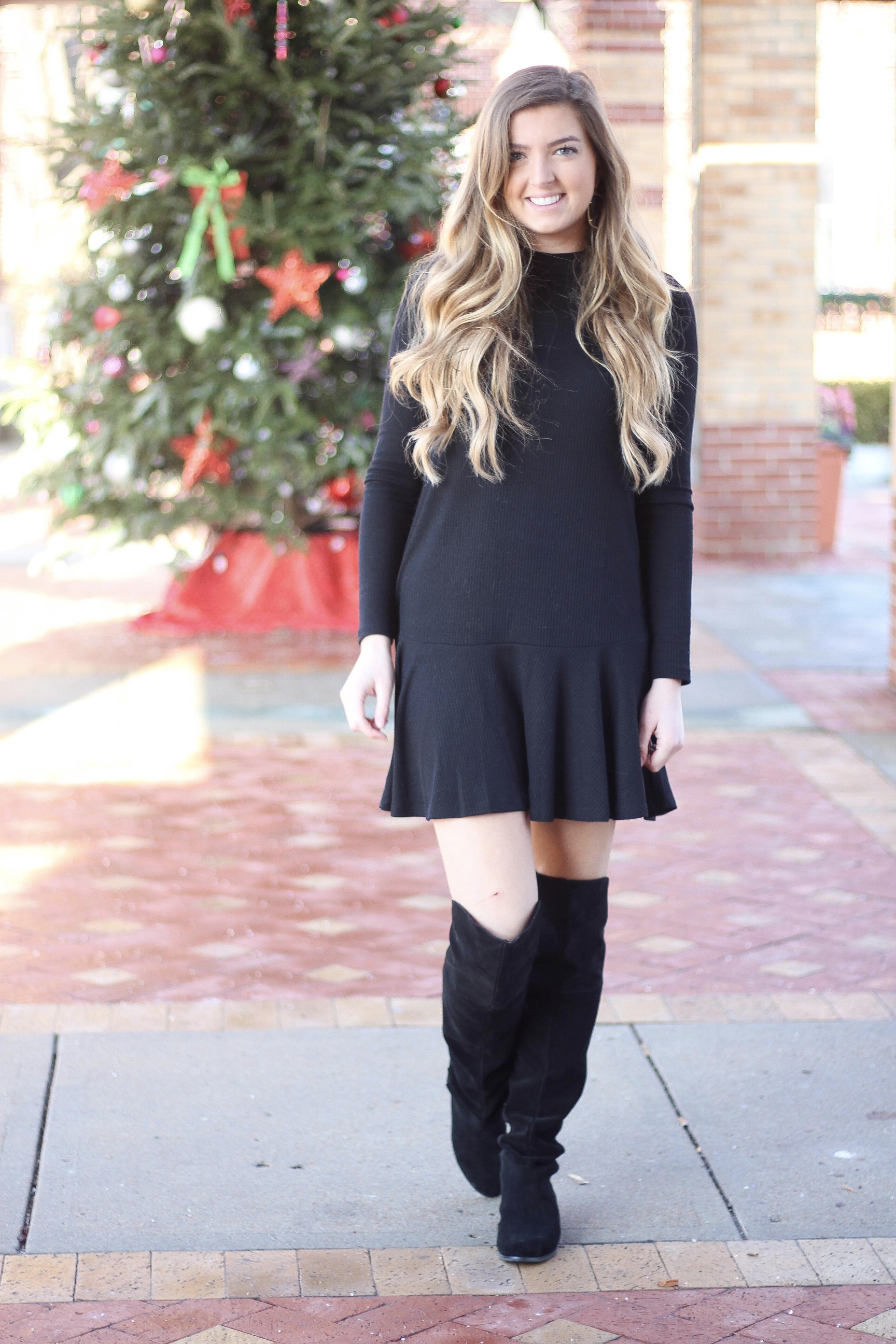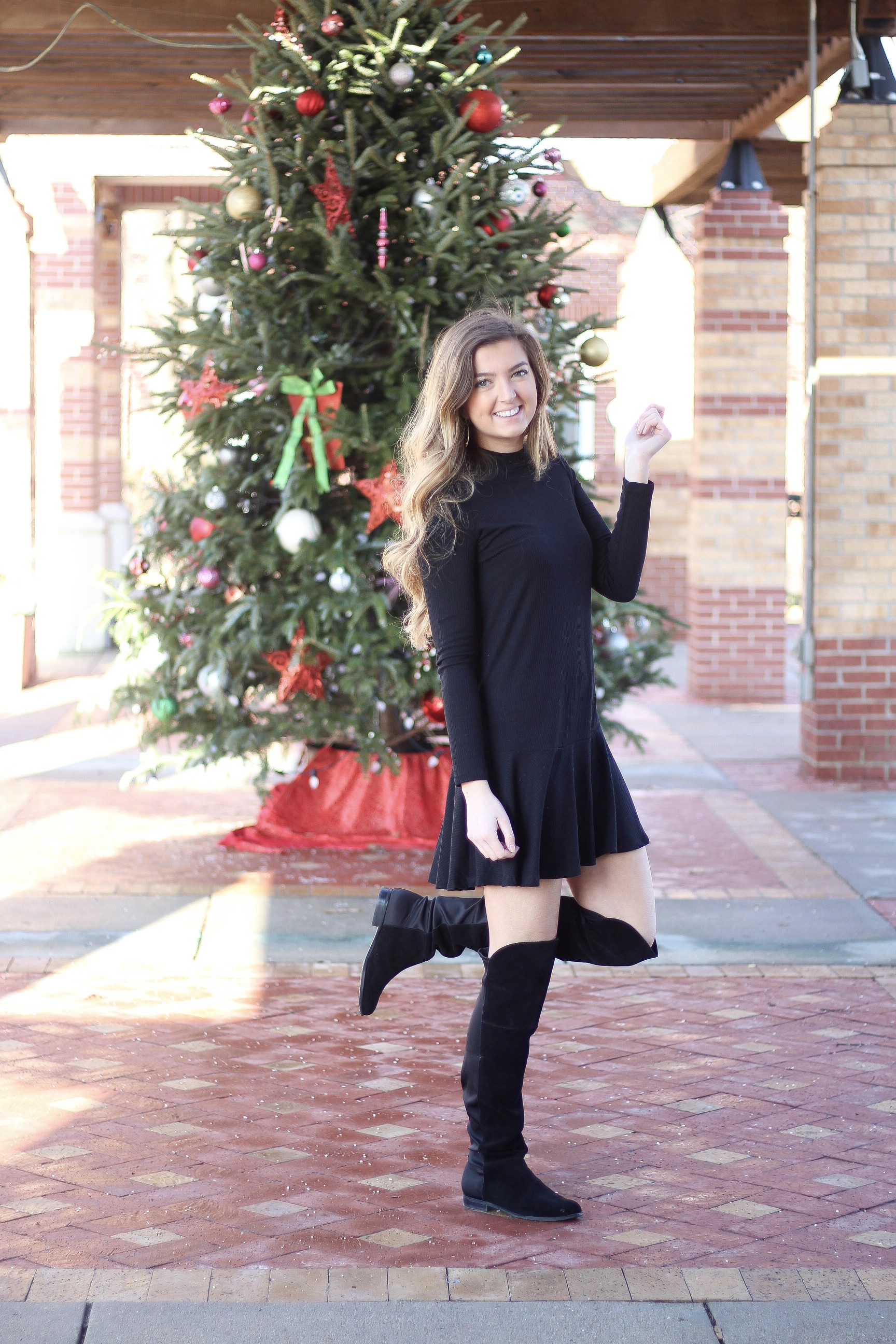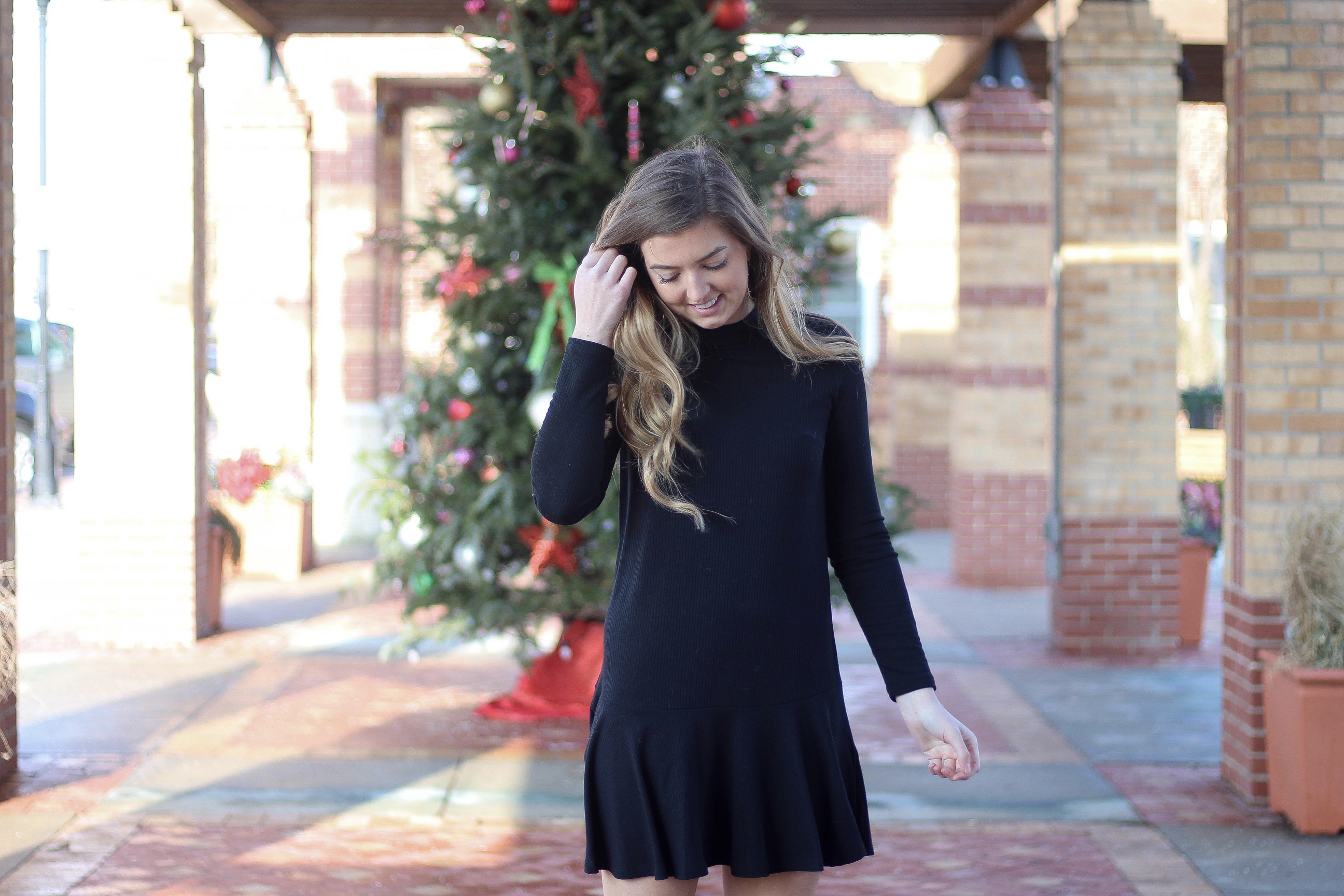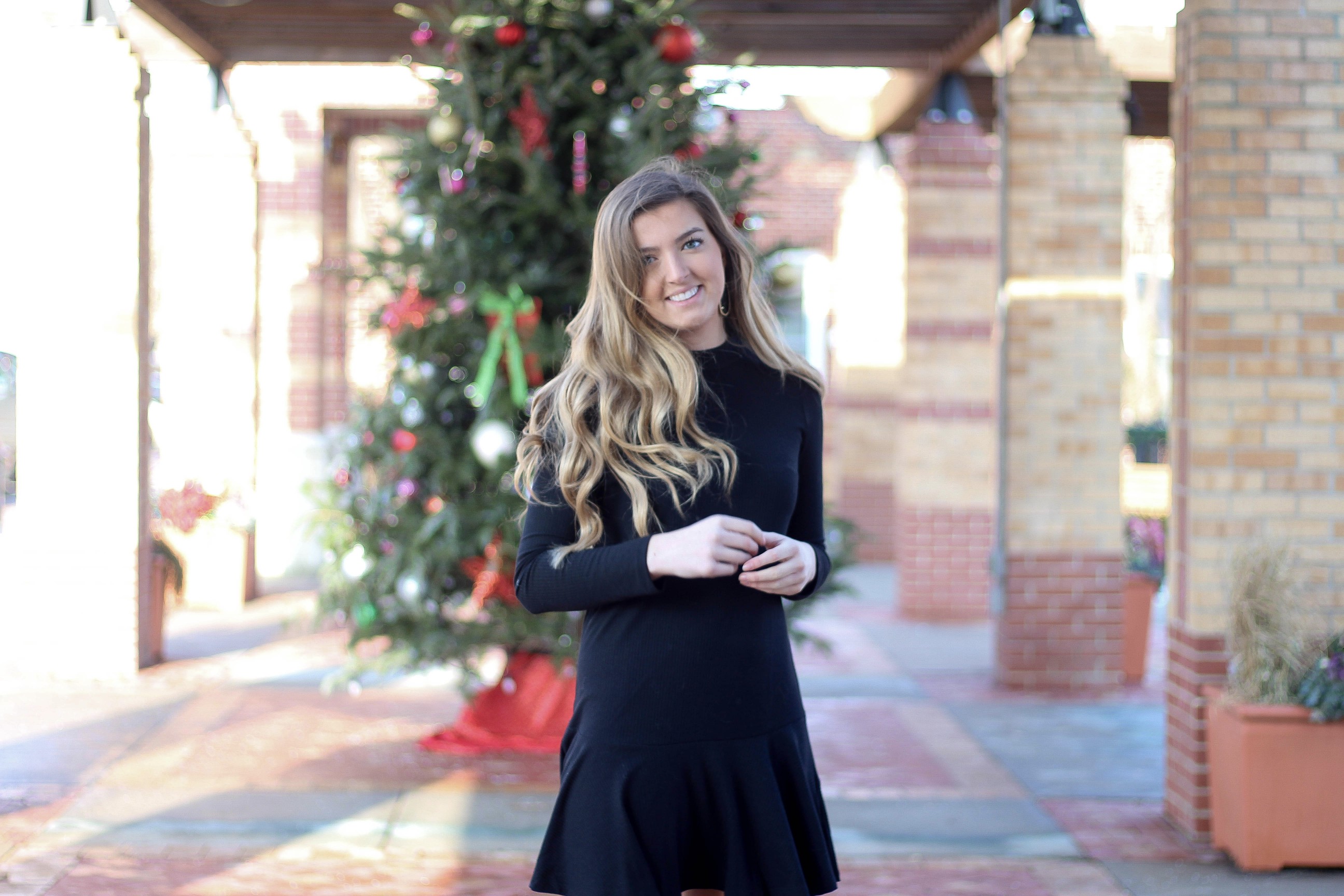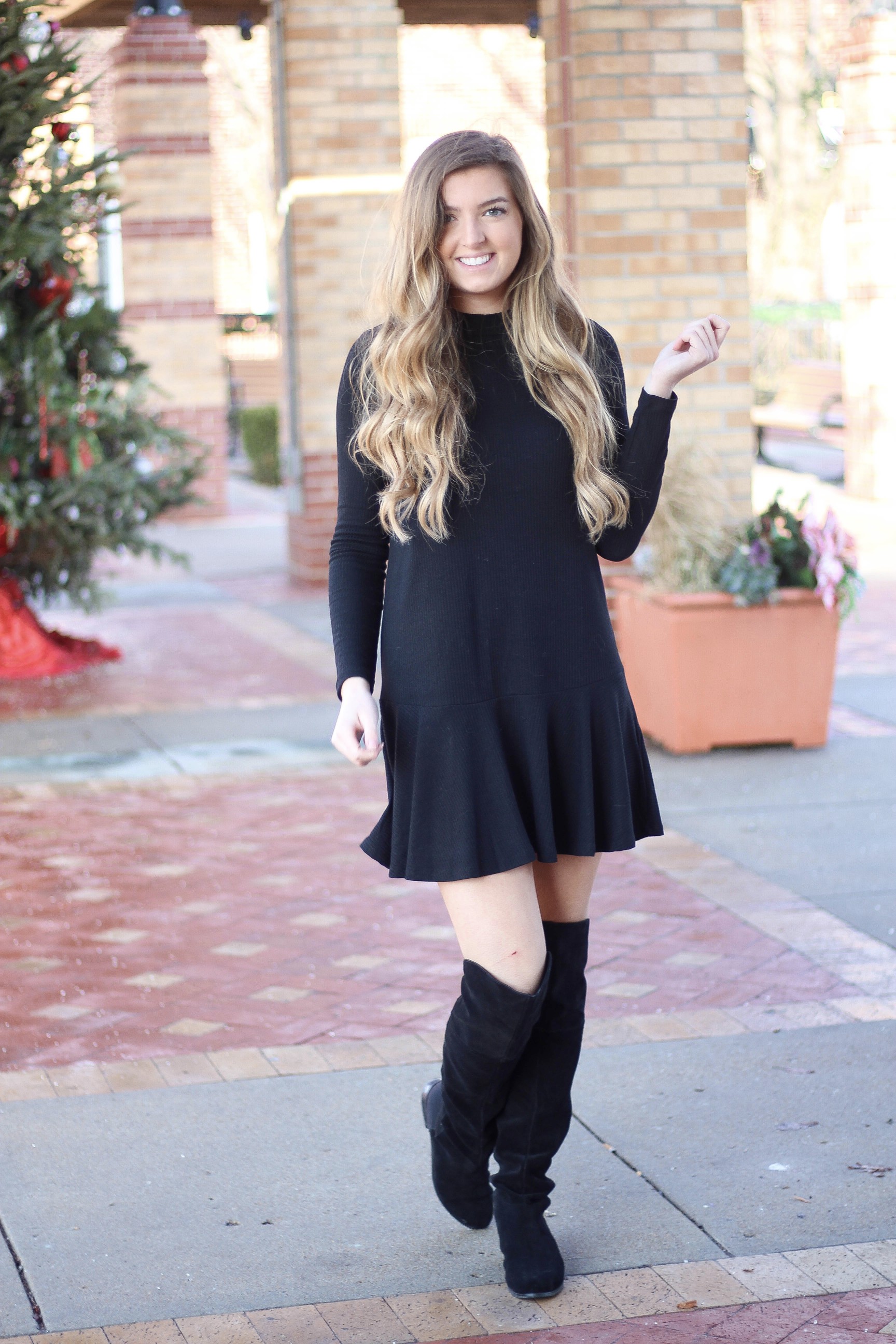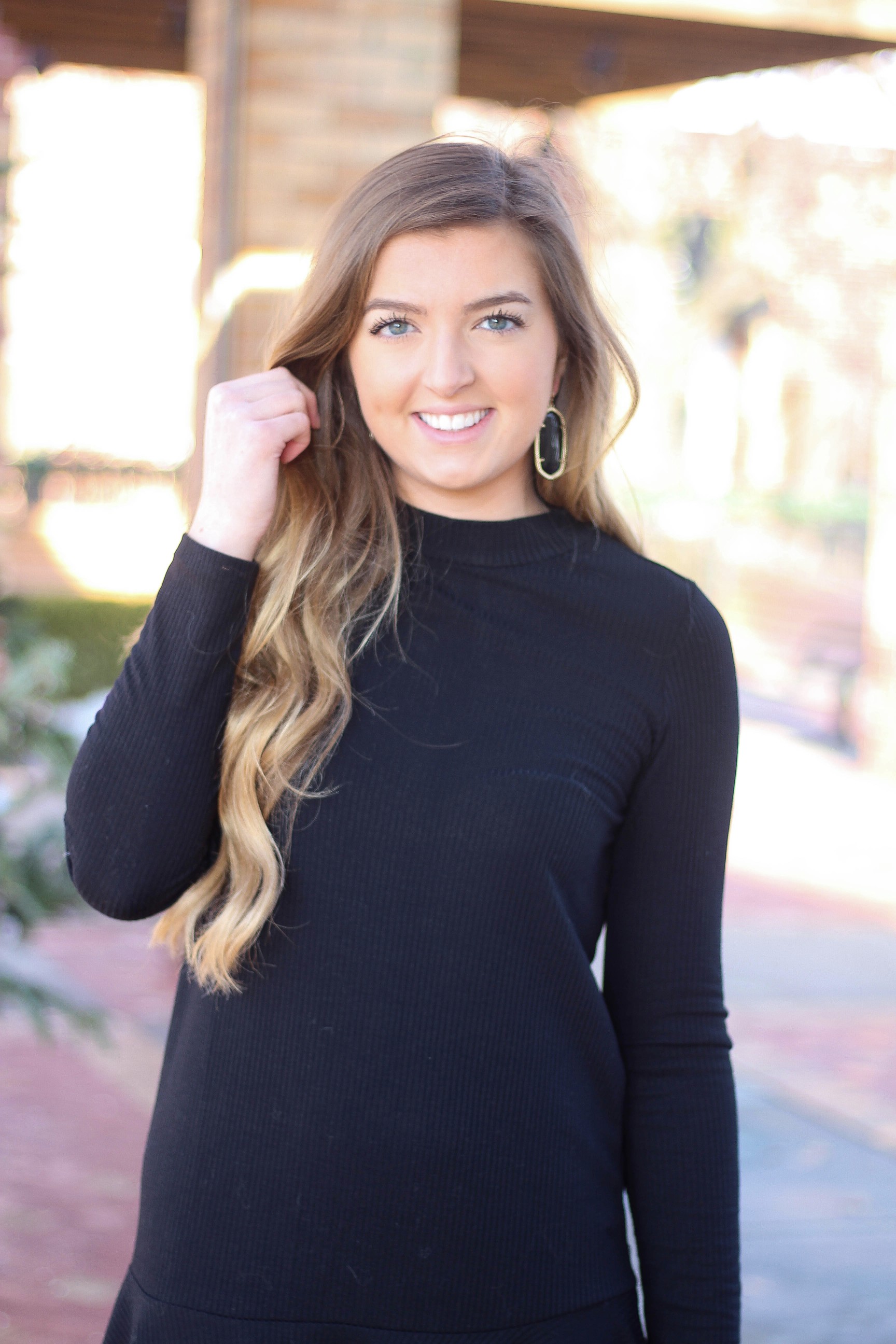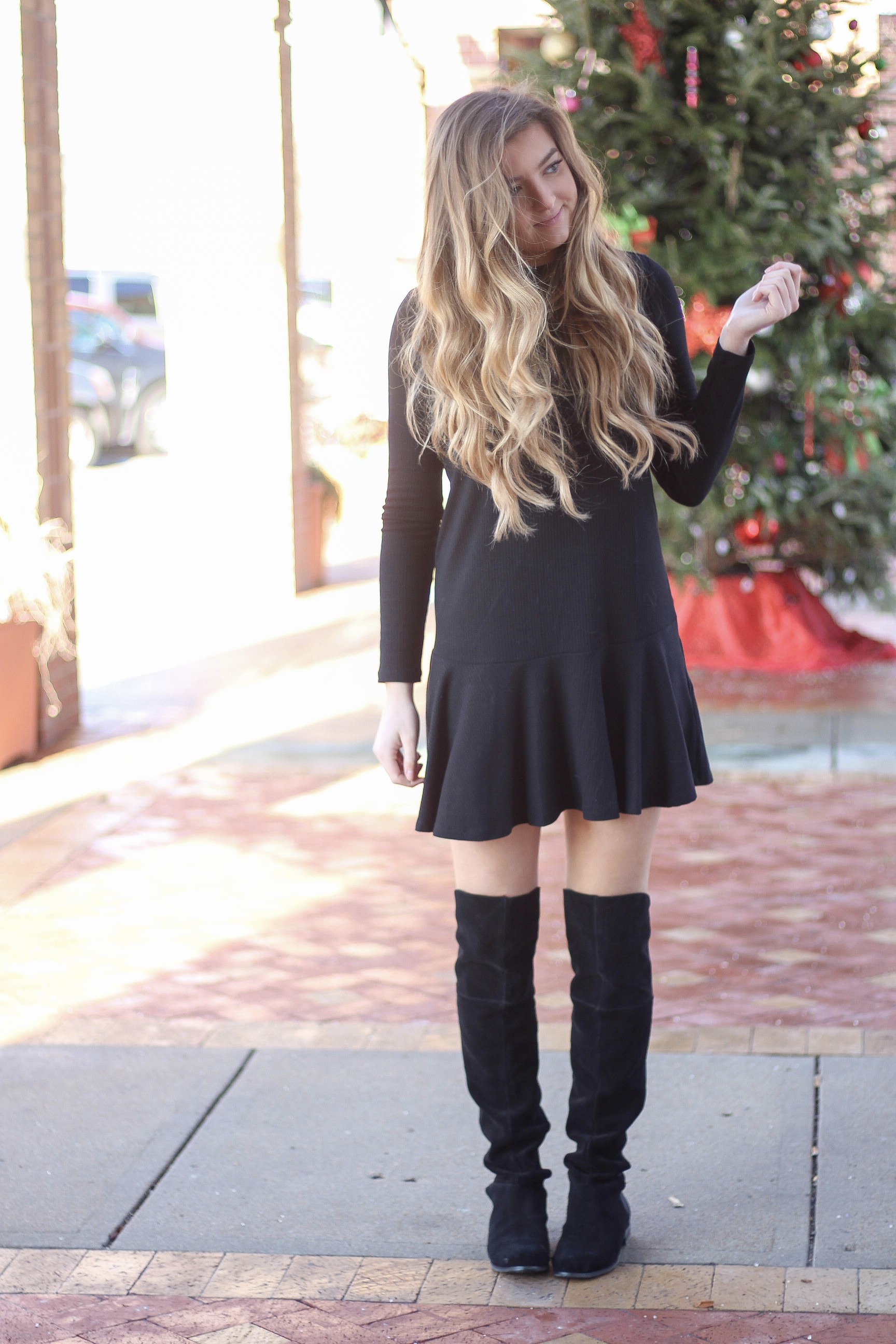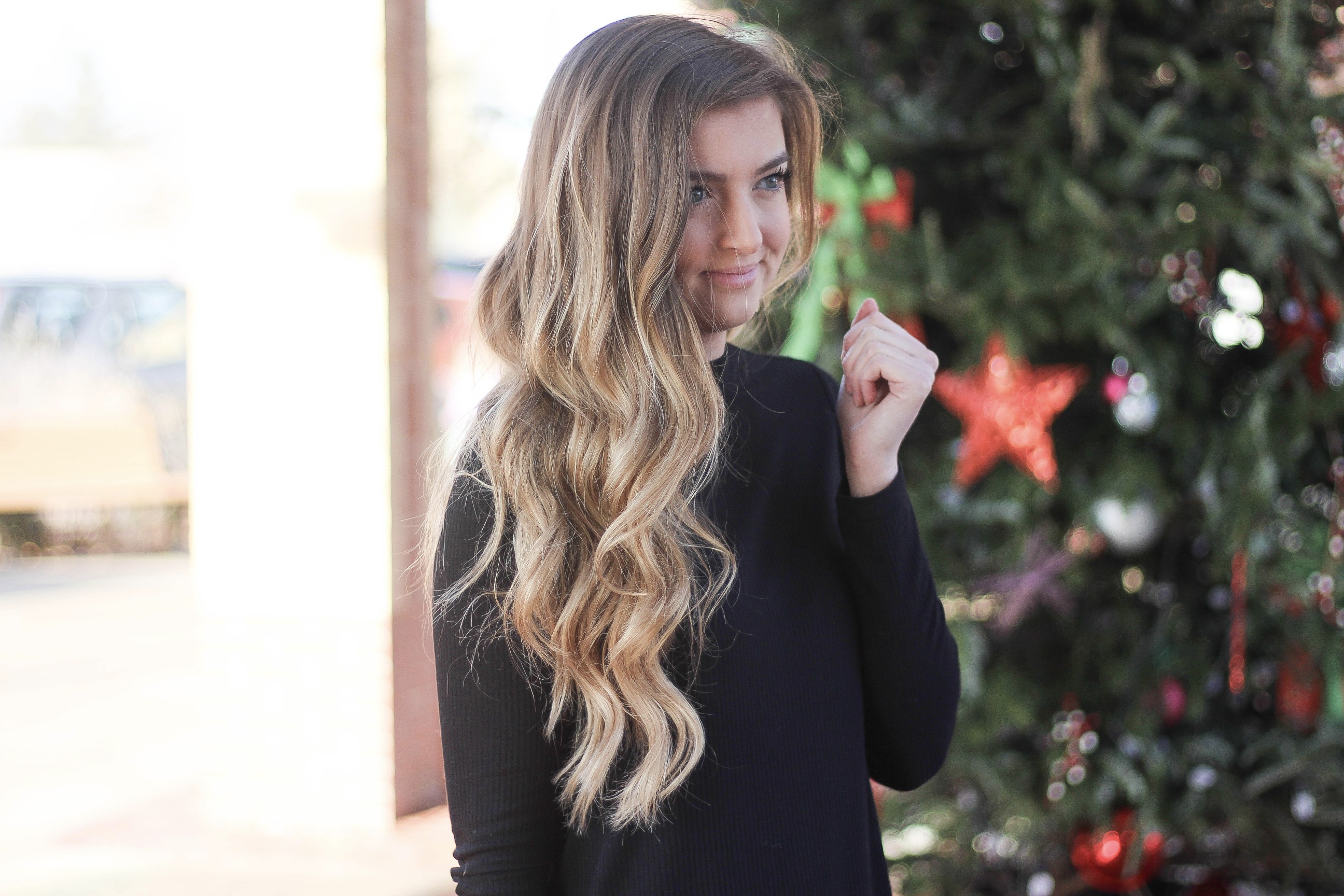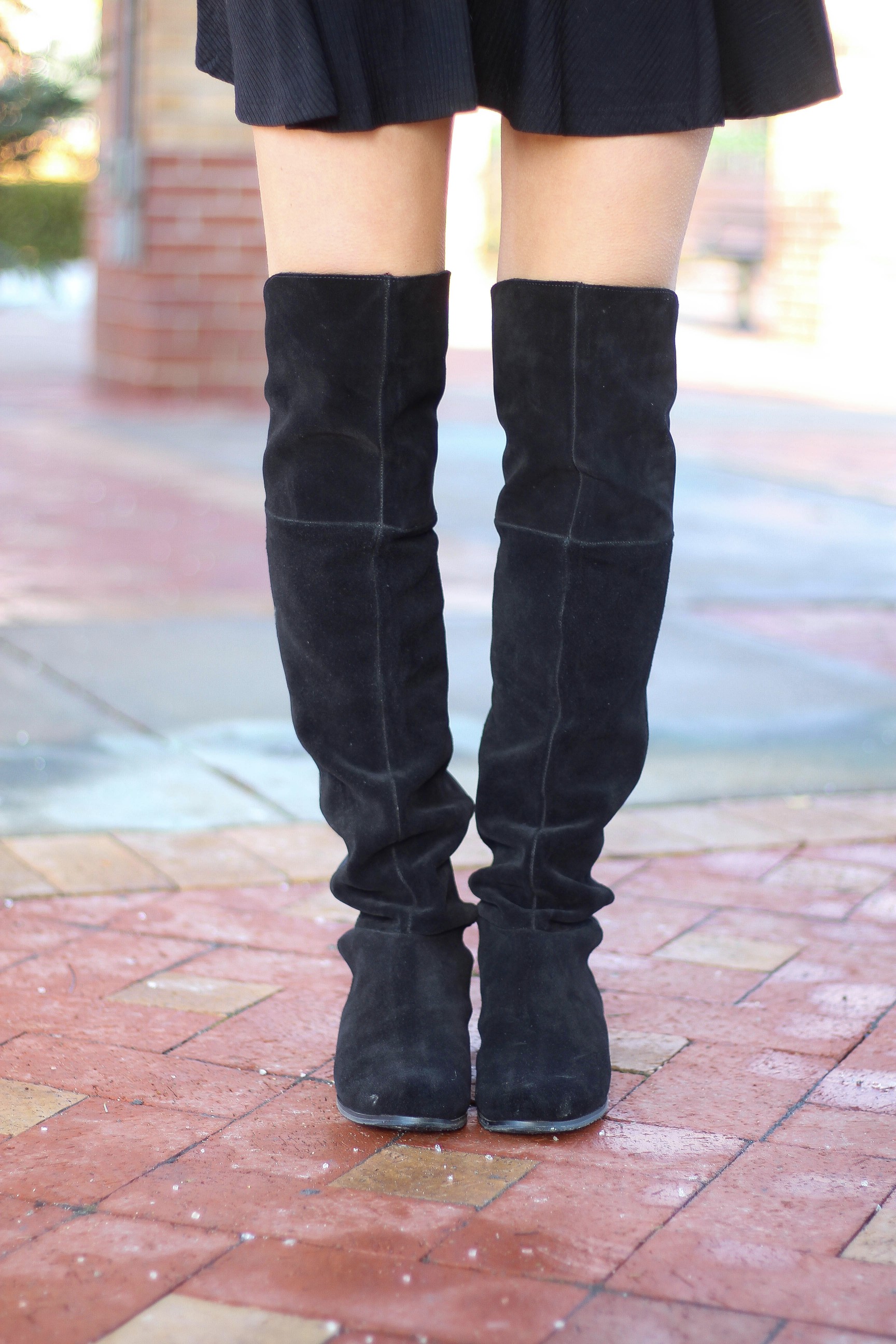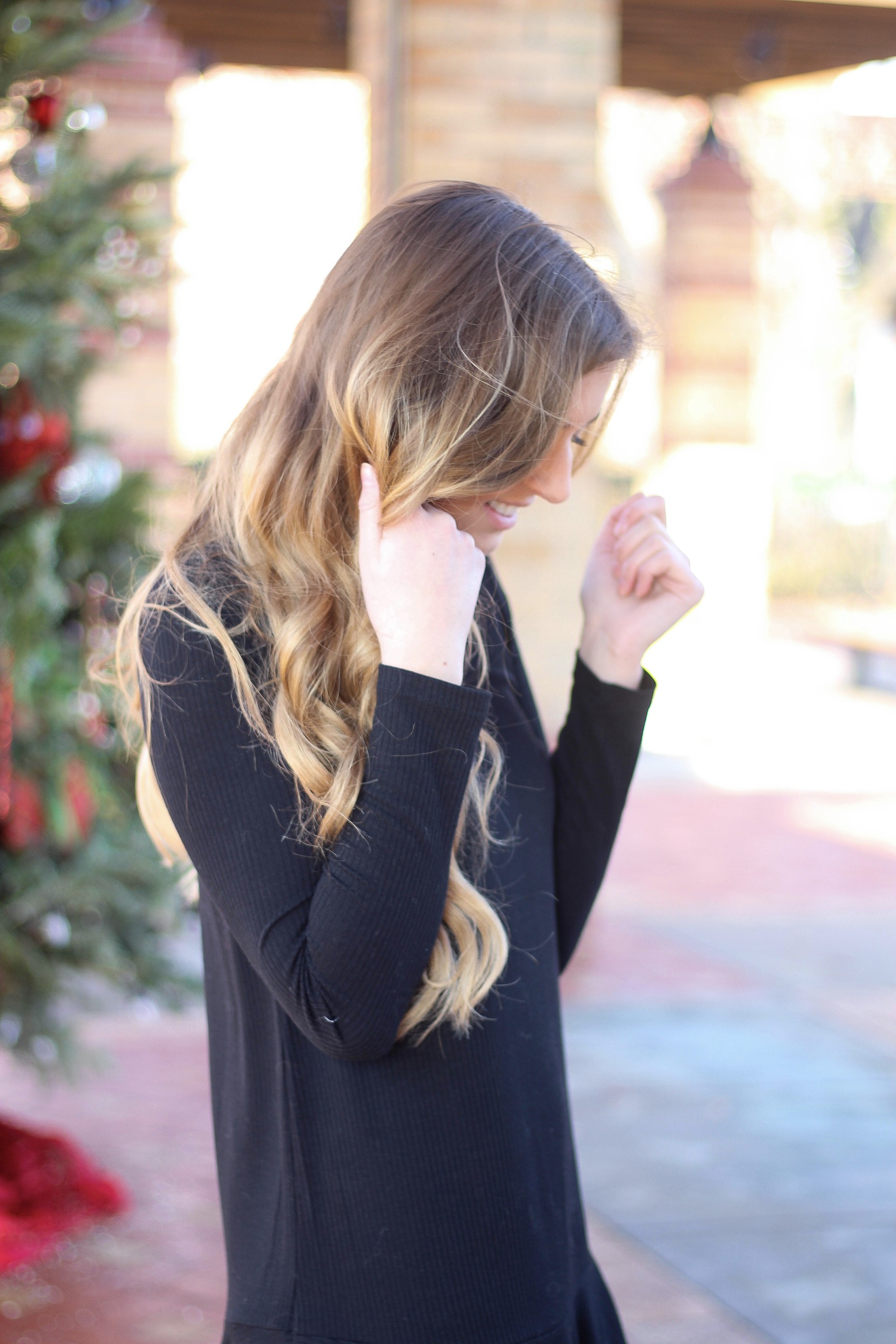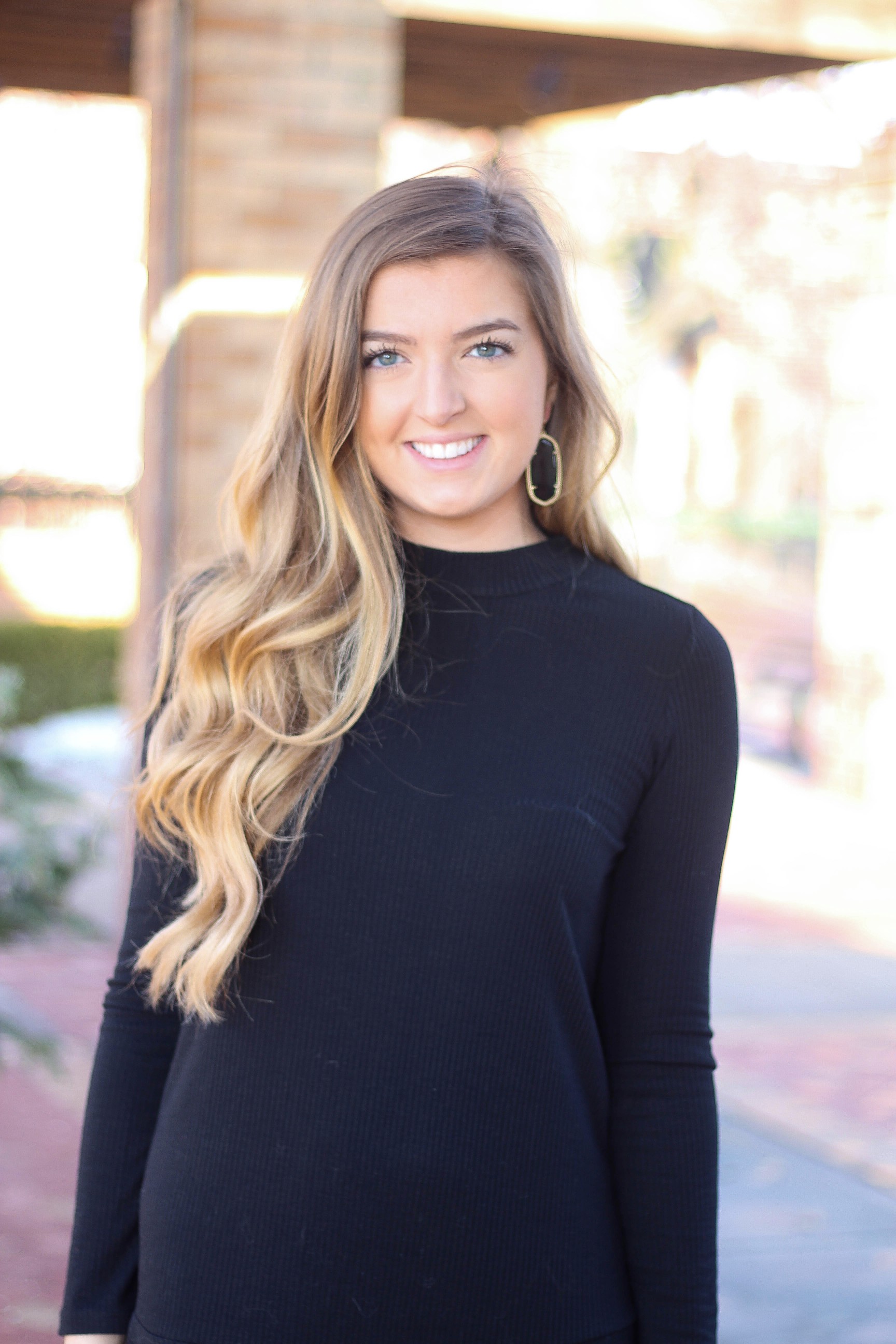 Might as well wear black on New Year's Eve to mourn the end of this interesting year haha! If you didn't see yesterday's NYE post make sure to check it out here. This is the other cute New Years outfit I wanted to share with you all! I love this outfit because you can wear it over and over again, unlike a lot of sequin ones! I found this on Nordstrom a few weeks ago and knew I had to have it – you can never have enough LBDs!
I decided to pair this simple black dress with my favorite over the knee boots to give it a little more edge! I love how it turned out! To continue my noir look I finished off the outfit with some black Kendra Scott earrings. This is most likely the dress I will end up wearing to my New Years party because it isn't too fancy (and I feel like most college students won't be wearing sequins and glitter to the party I am going to haha). I also purchased this dress in a cranberry color too!
In other news, I know I am so behind on editing vlogmas videos that it has made me not even want to catch up…I wish my darn computer wouldn't have broken half way through 🙁 However, I took a few hours last night to try to catch up so stay tuned because a few will be going up a day! I am heading to my lake house today to spend a few days with my family before the New Year so I am hoping the internet will be fast enough to upload!
xoxo,
Lauren Emily Lindmark
Copyright © 2016 dailydoseofcharm.com