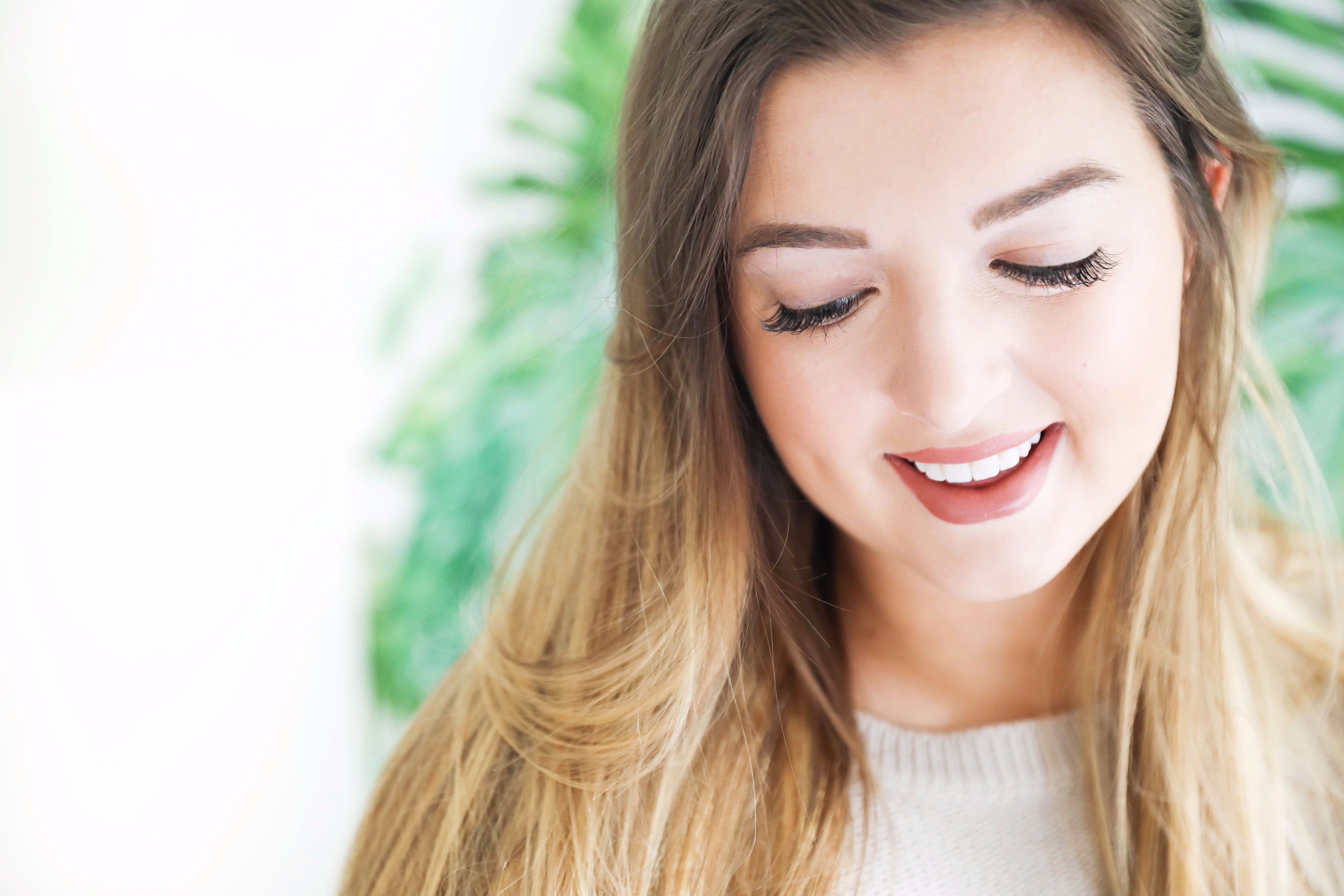 Eyelash Extension Q&A + Video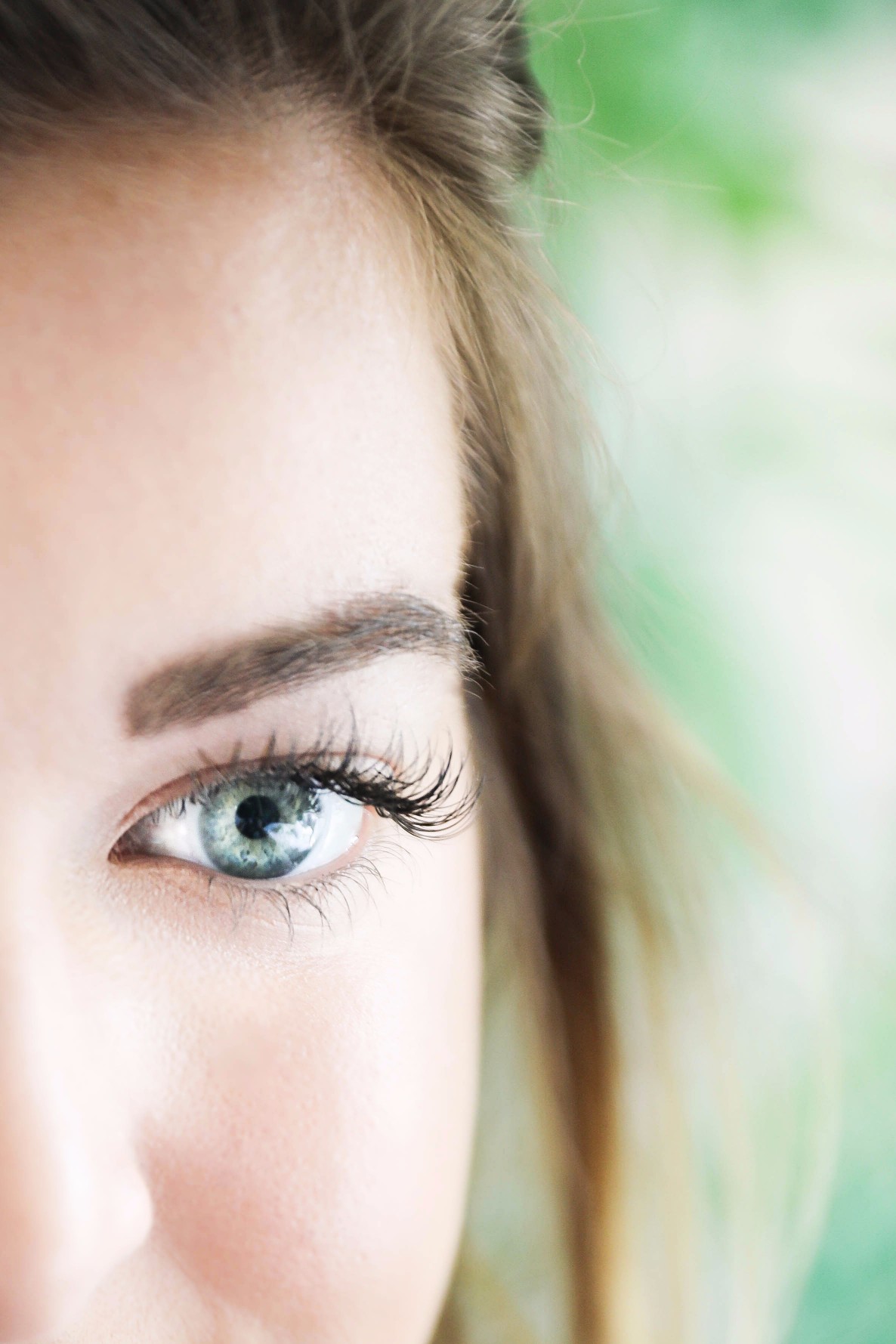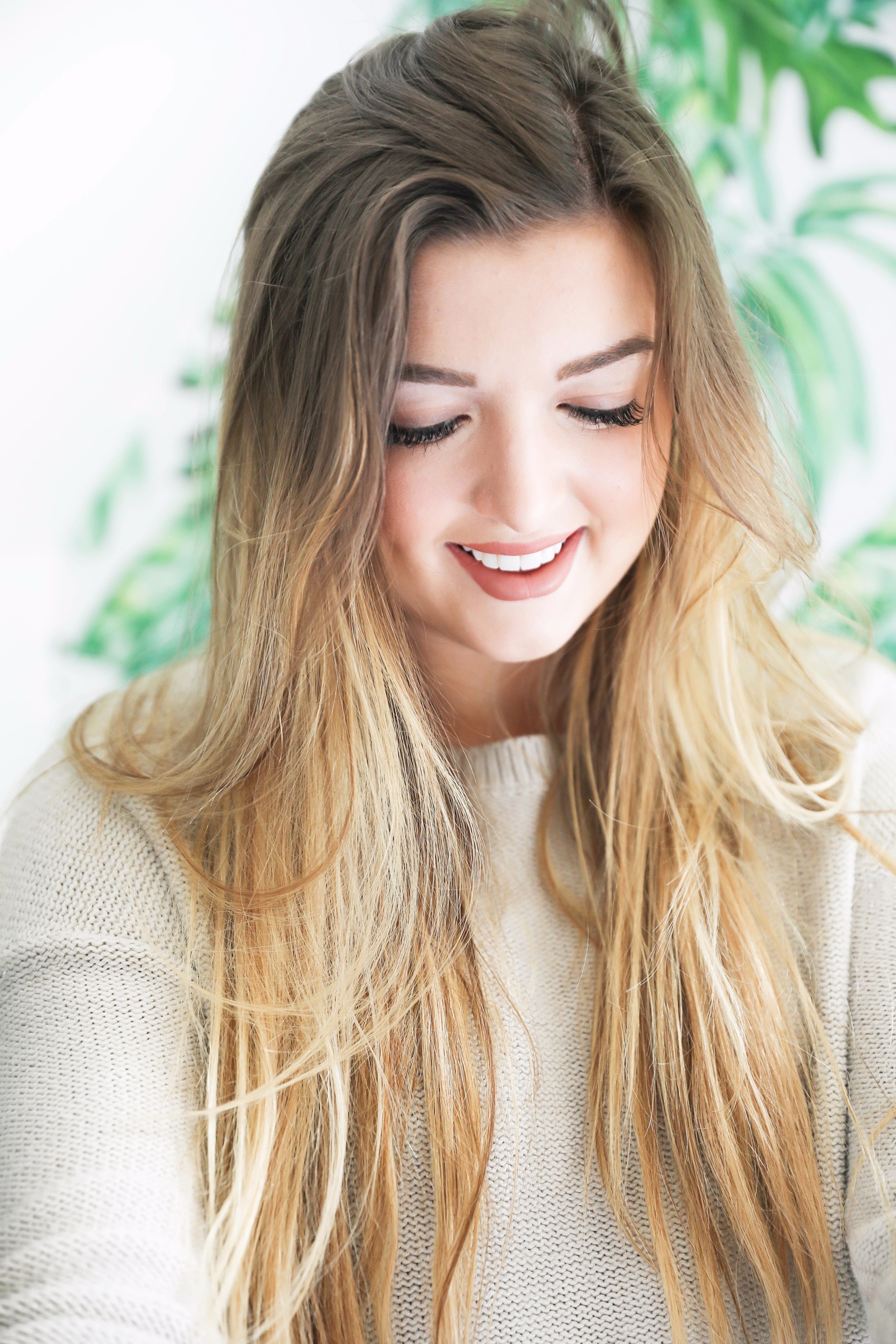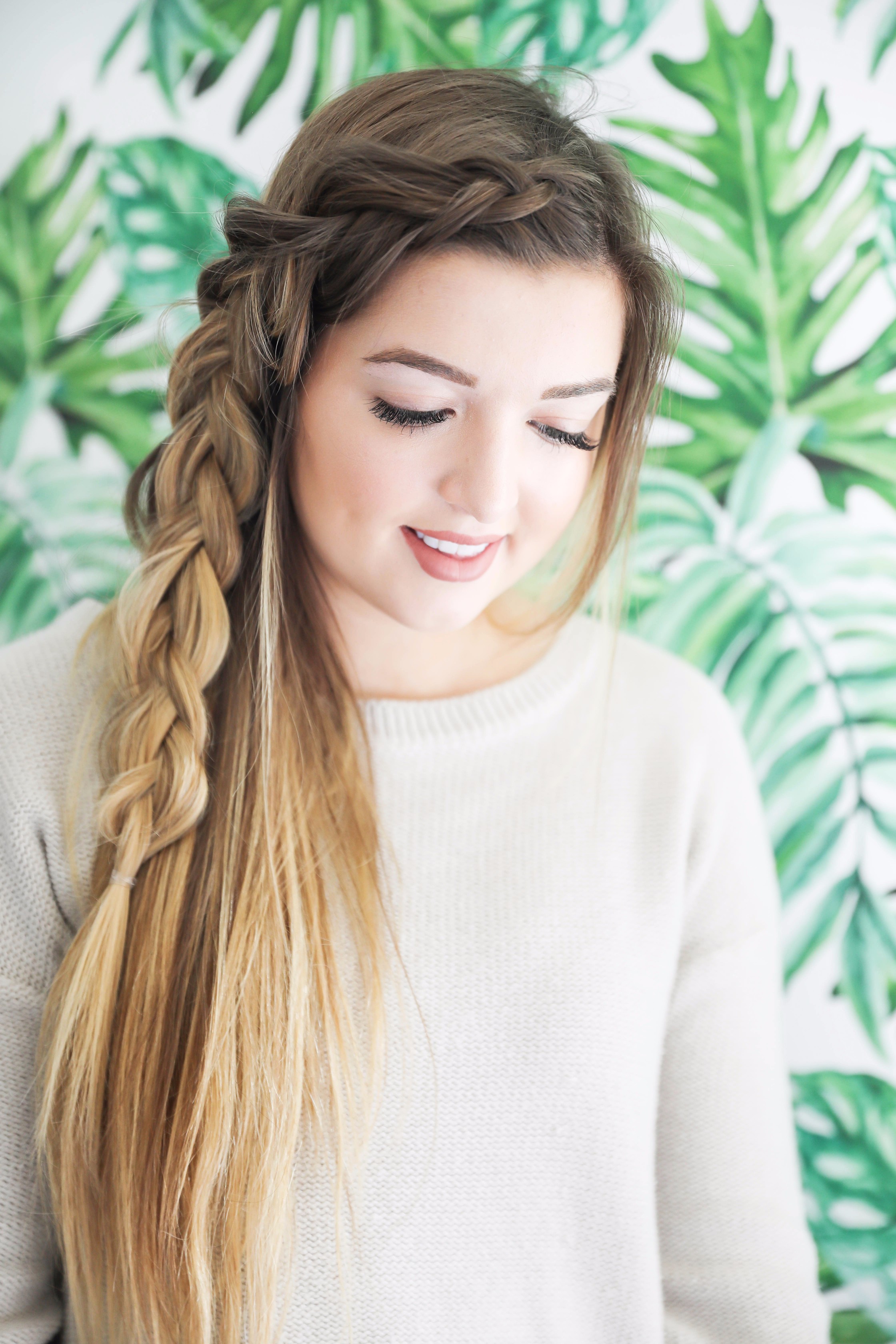 I have been wanting to do this post for SO long! I have been getting eyelash extensions for the last two years (on and off) and they are my favorite things! I am such a girly-girl so I am obsessed with this kind of stuff, but even for someone who isn't super girly – eyelash extensions are such a blessing! If you don't know what they are, it's basically little fake eyelashes that are glued with medical-grade glue to your real lashes. They make it so you NEVER have to wear mascara which is honestly my favorite part! You literally wake up with beautiful lashes every morning!
Before I got my extensions I watched a million YouTube videos about what to expect so I wanted to make my own to help all the girls out there who are wanting to get some too! If you have anymore questions feel free to comment below or on the video!
Watch the Q&A here!
xoxo,
Lauren Emily Lindmark
Copyright © 2017 dailydoseofcharm.com