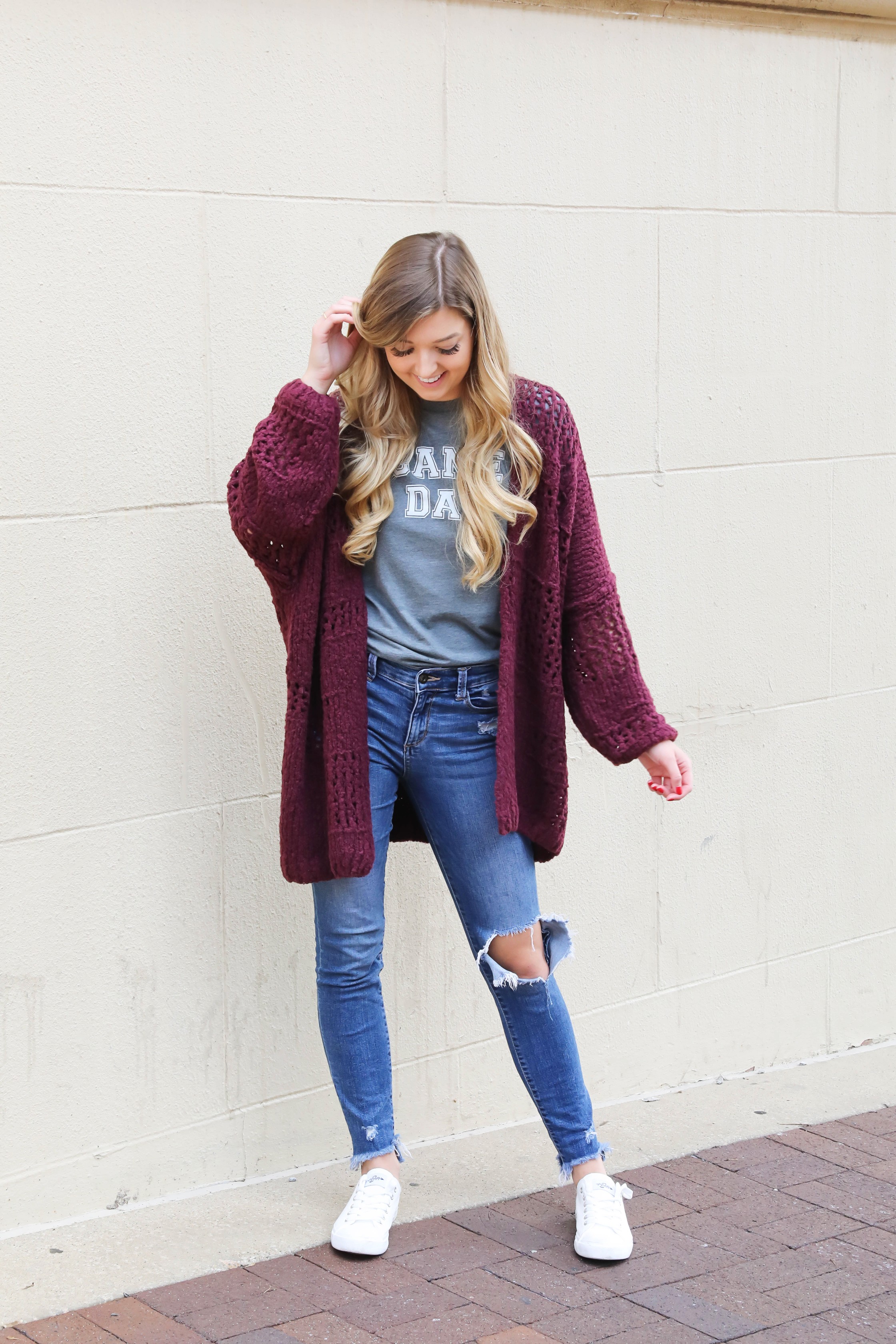 Fall Cardigan Roundup | OOTD
Happy almost weekend! I shot these photos super quick the other day, but I realized this cardigan is 40% so I decided I needed to post it! I thought it was also good timing to do a cardigan roundup for fall! Cardigans are definitely a staple in my fall and winter wardrobes! I seriously live in them, even in the summer sometimes! You can never own too many. Lucky for us (and unlucky for our bank accounts) there are so many cute ones out this fall! Check them out below along with outfit details!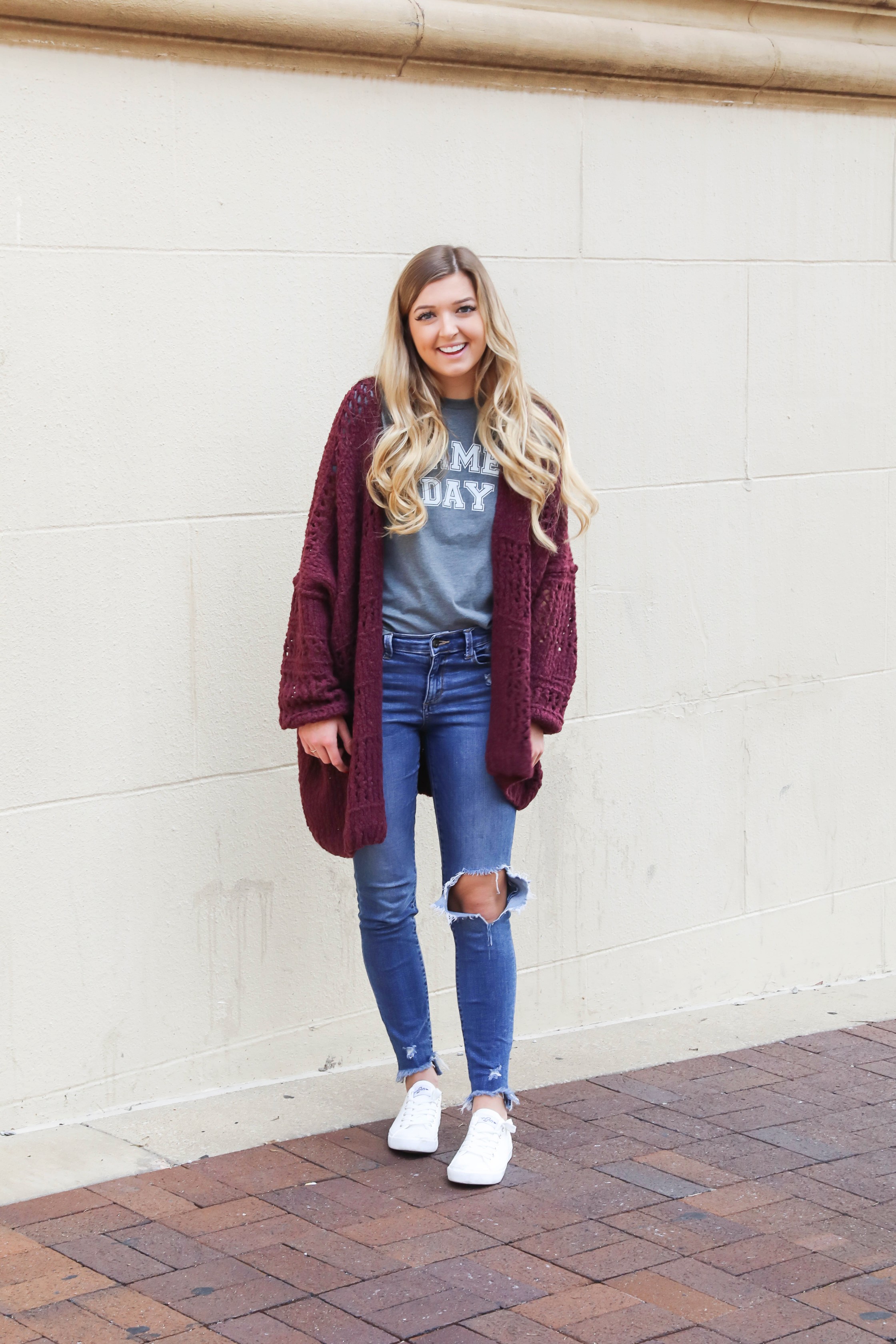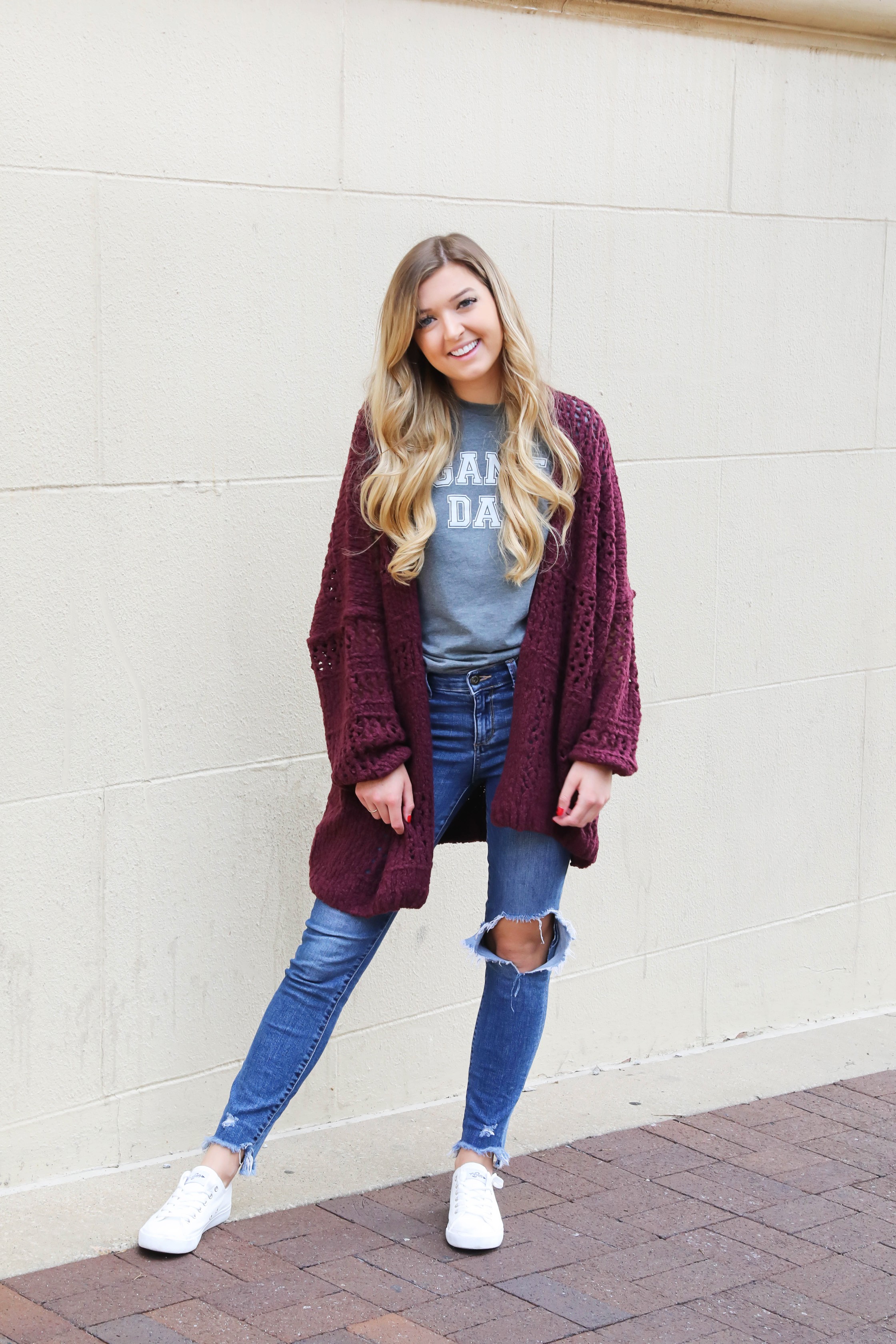 Shop My Favorite Cardigan for Fall!
xoxo,
Lauren Emily Lindmark
Copyright © 2018 dailydoseofcharm.com