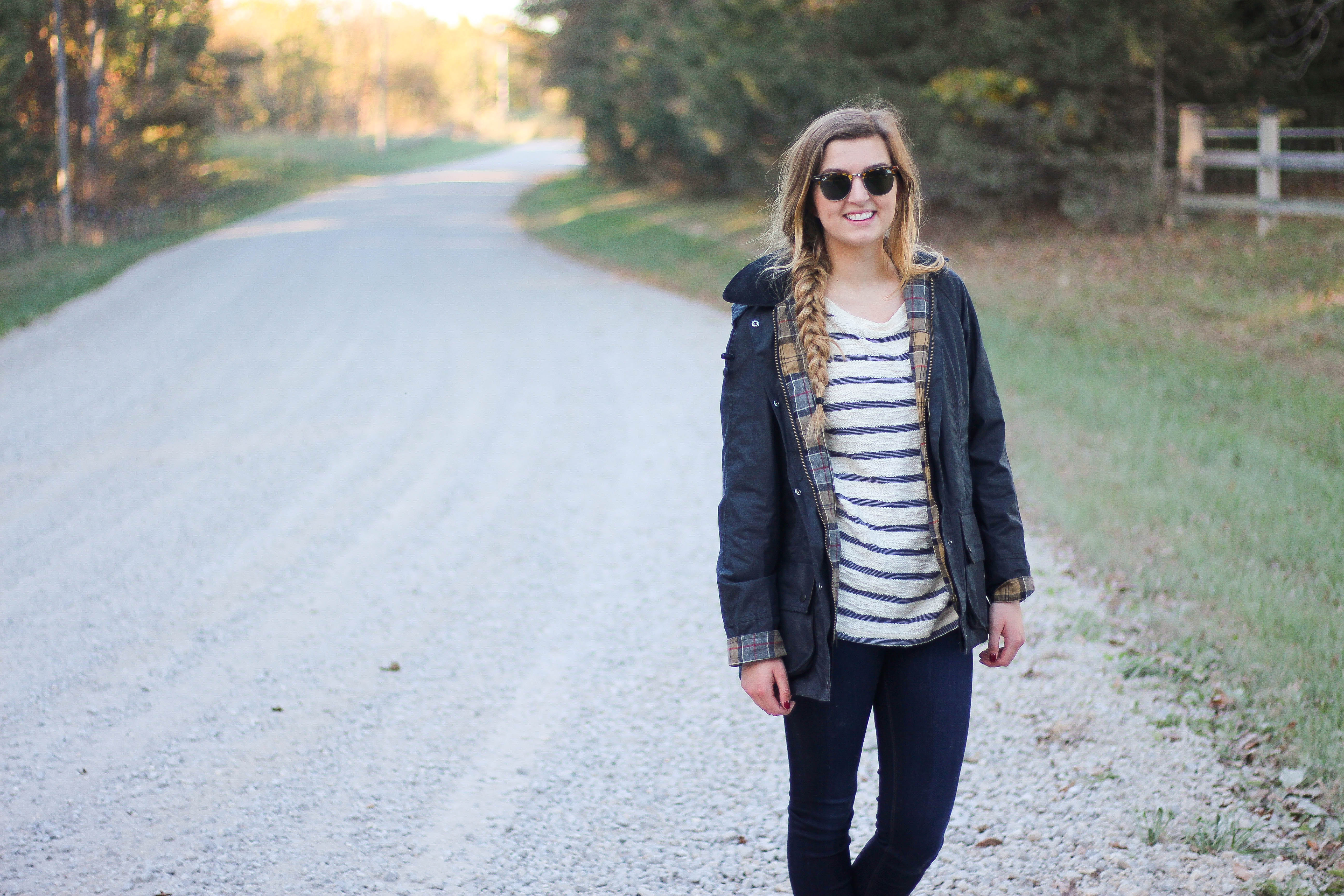 Fall Weekend at the Farm | OOTD + DRONE VIDEO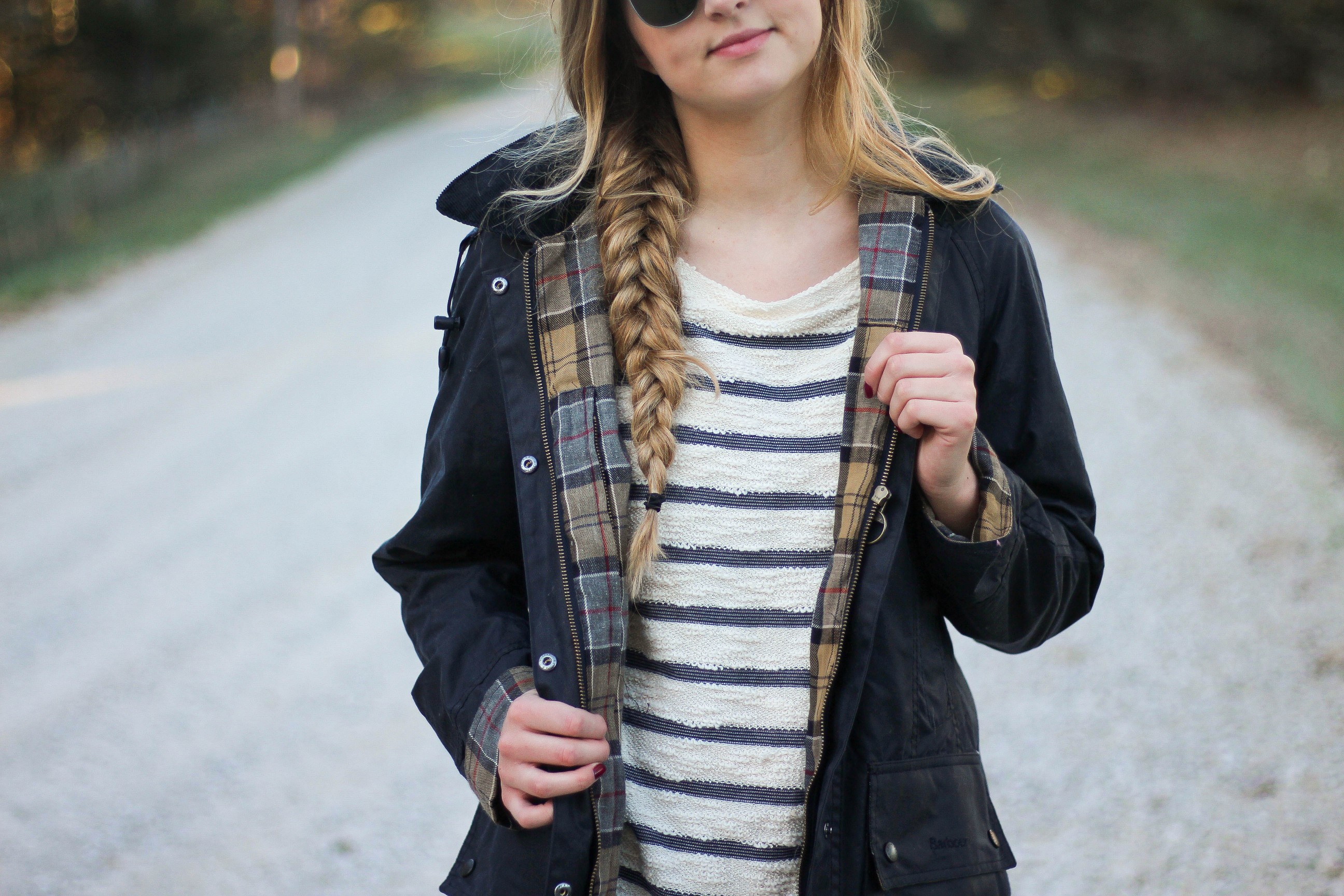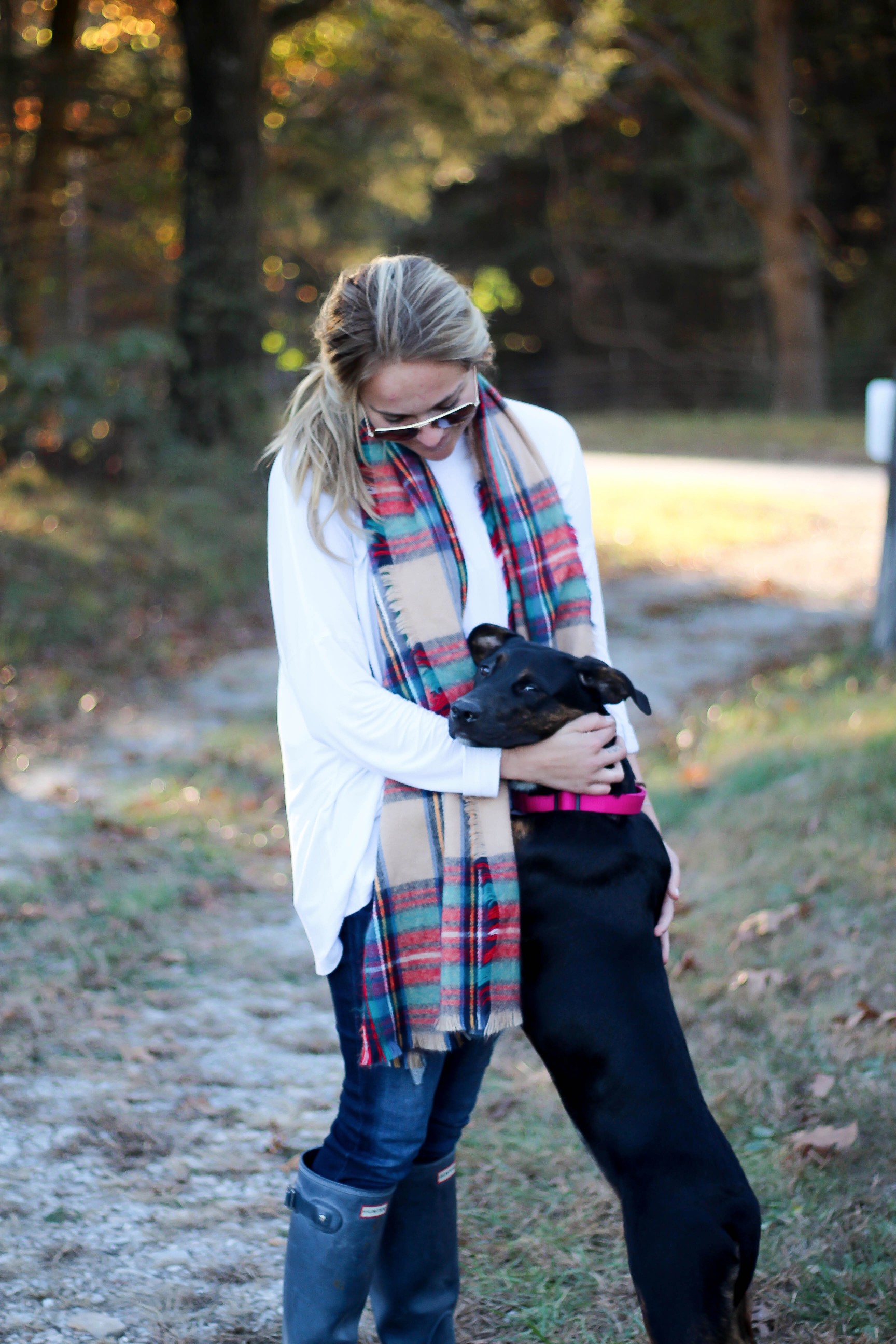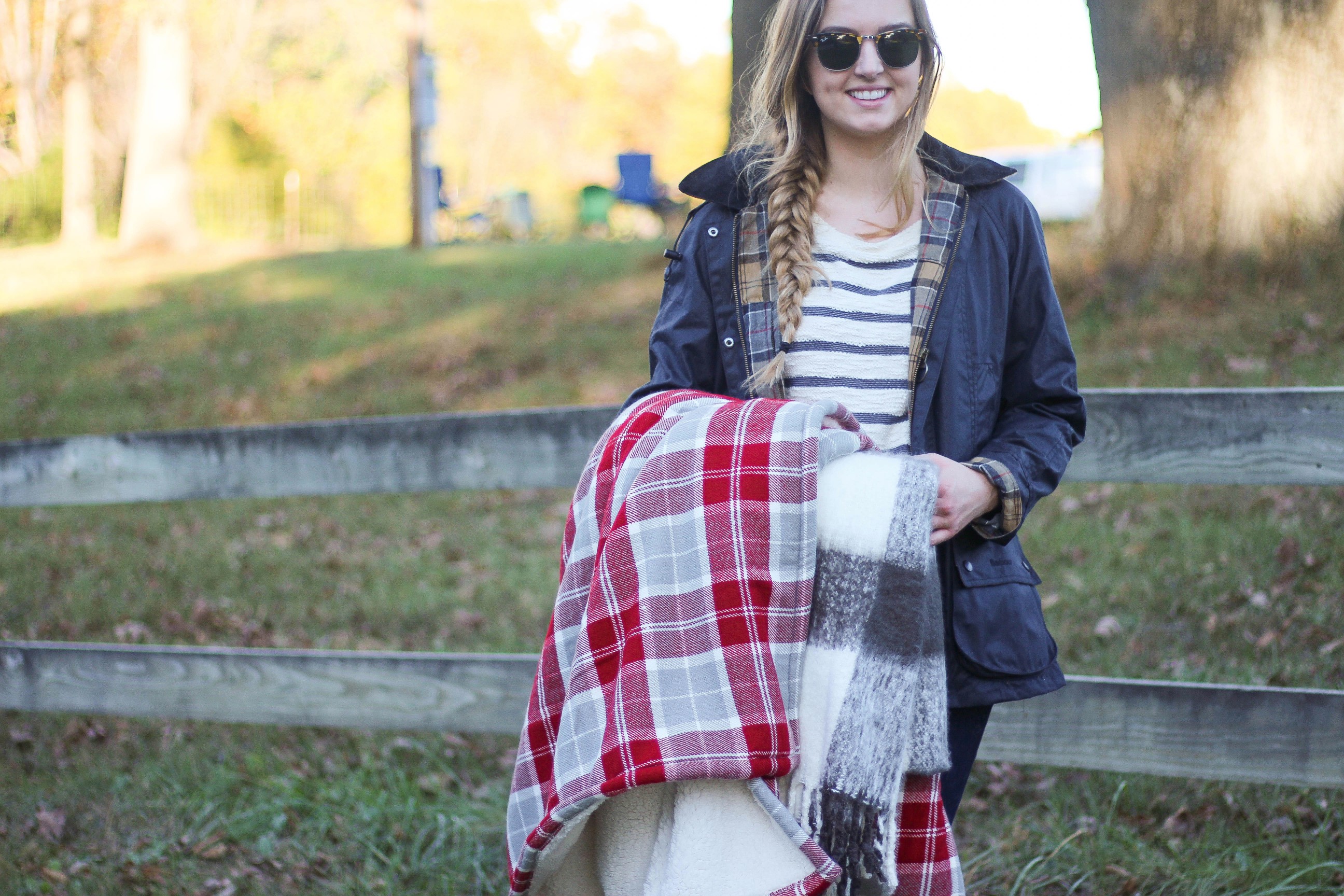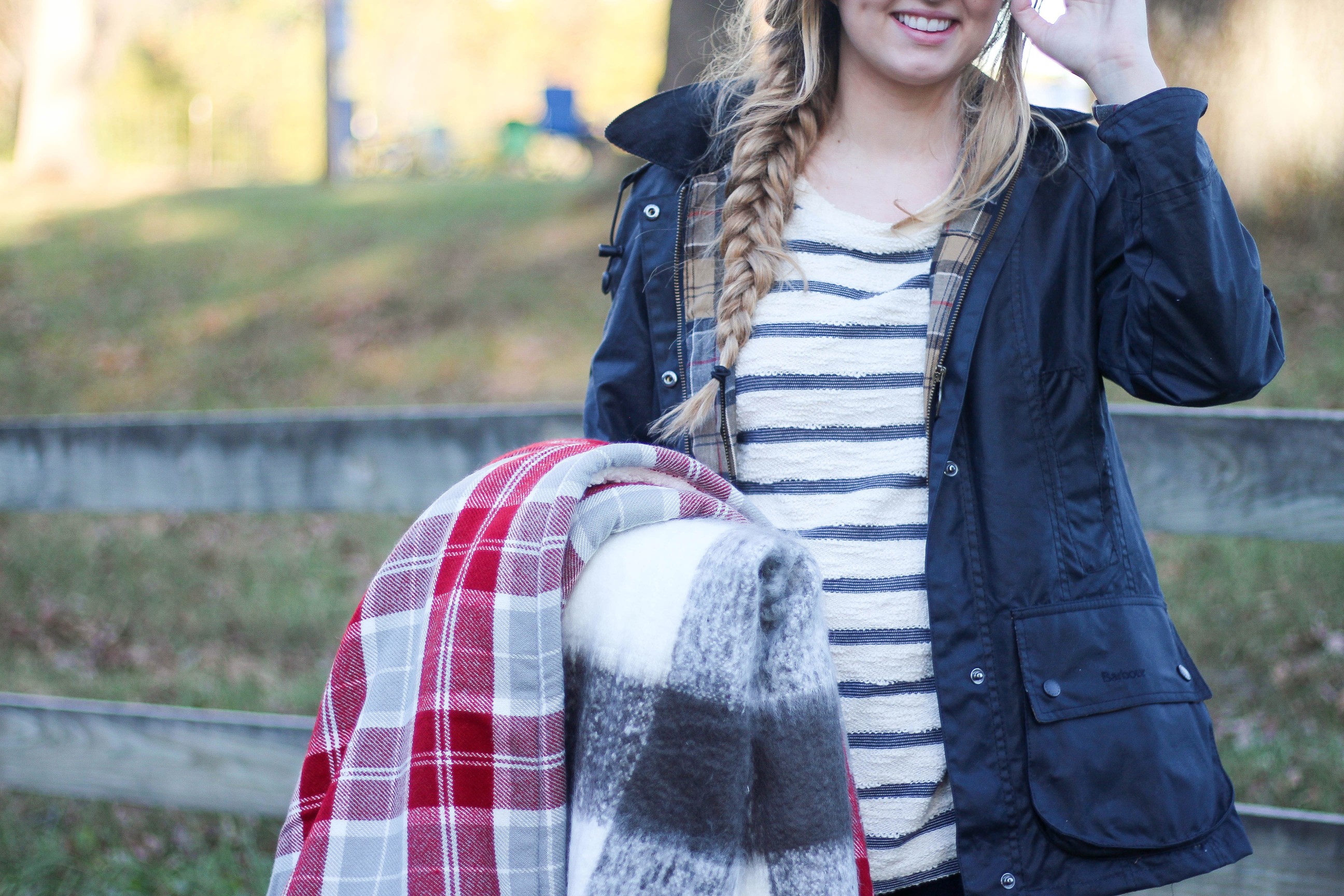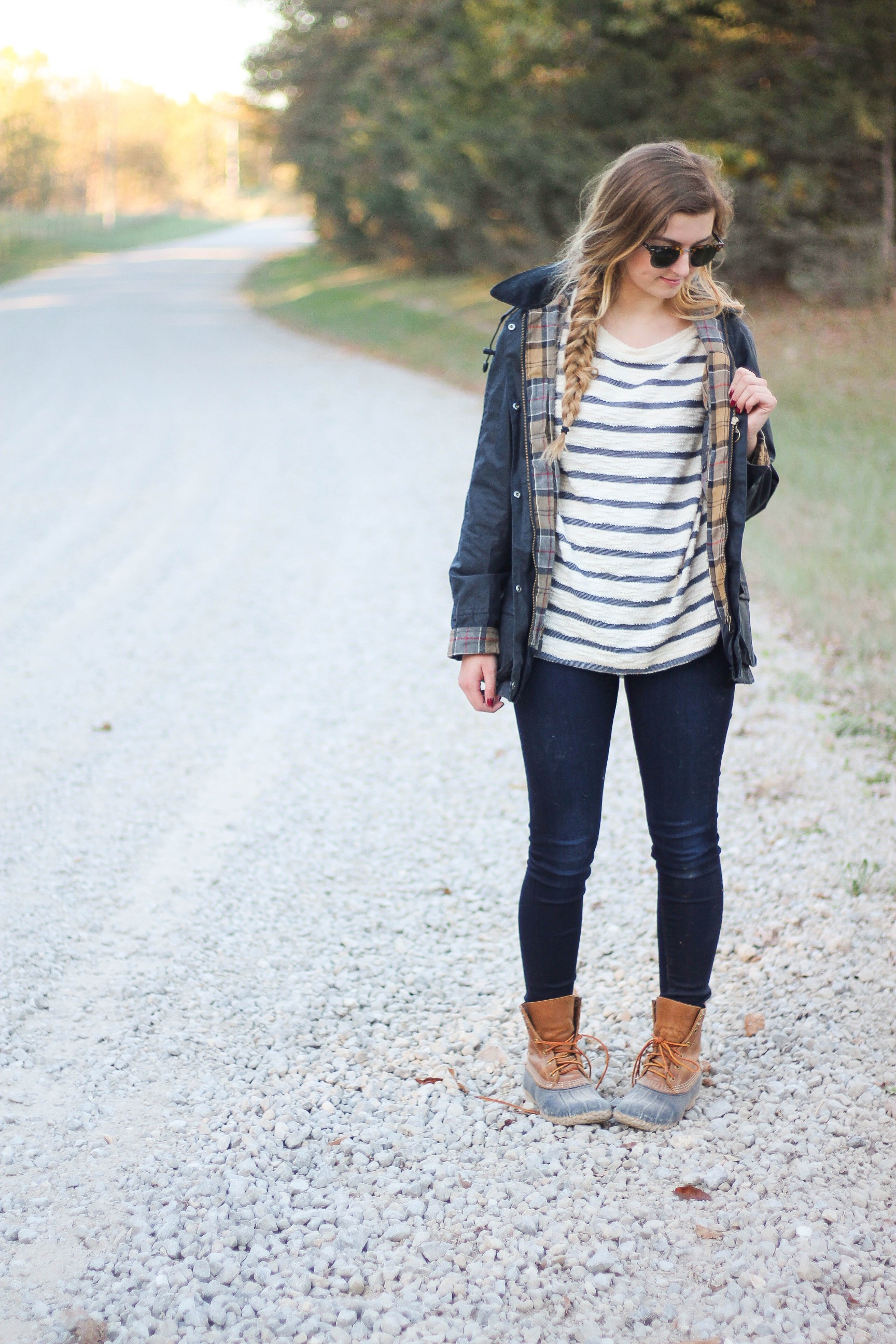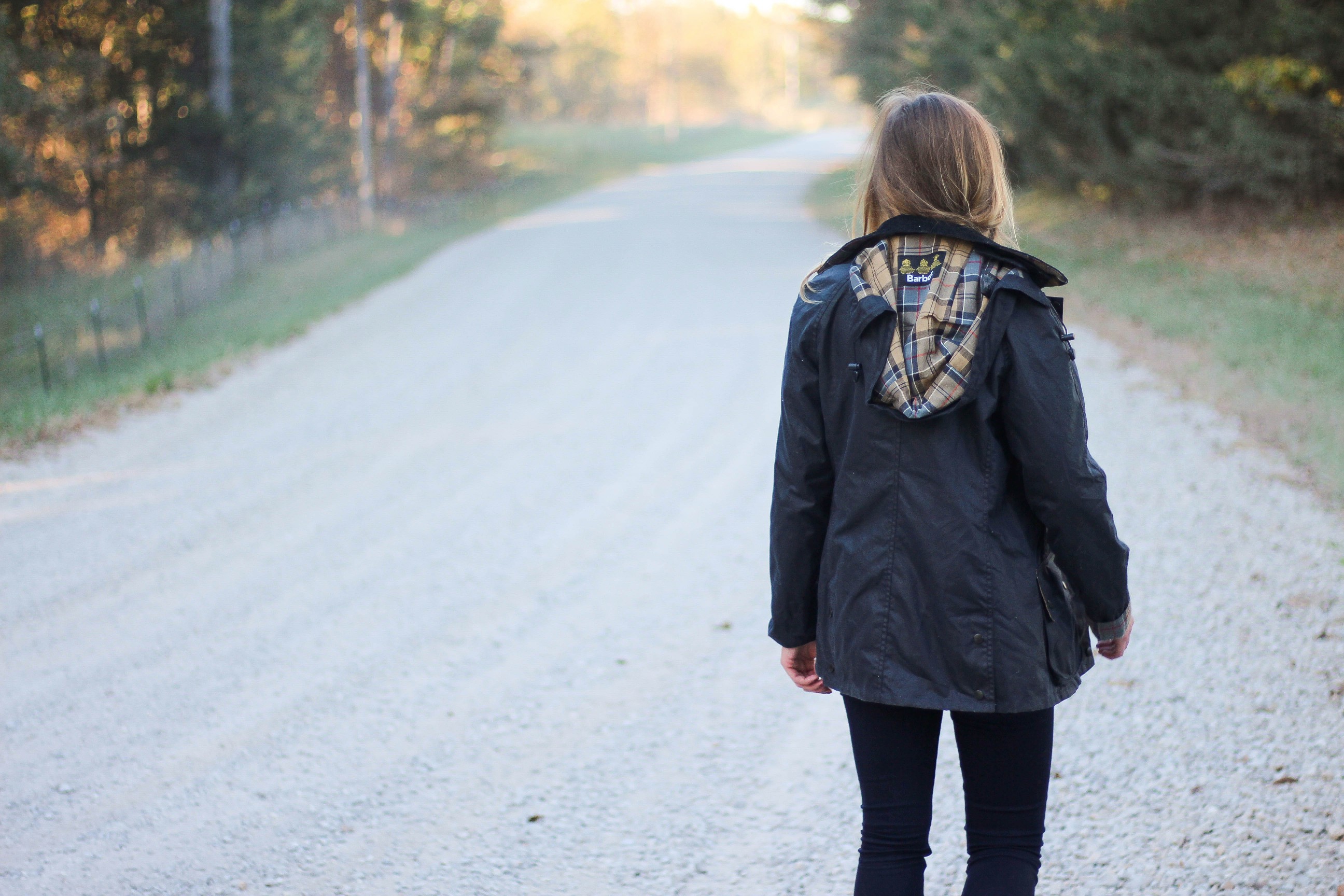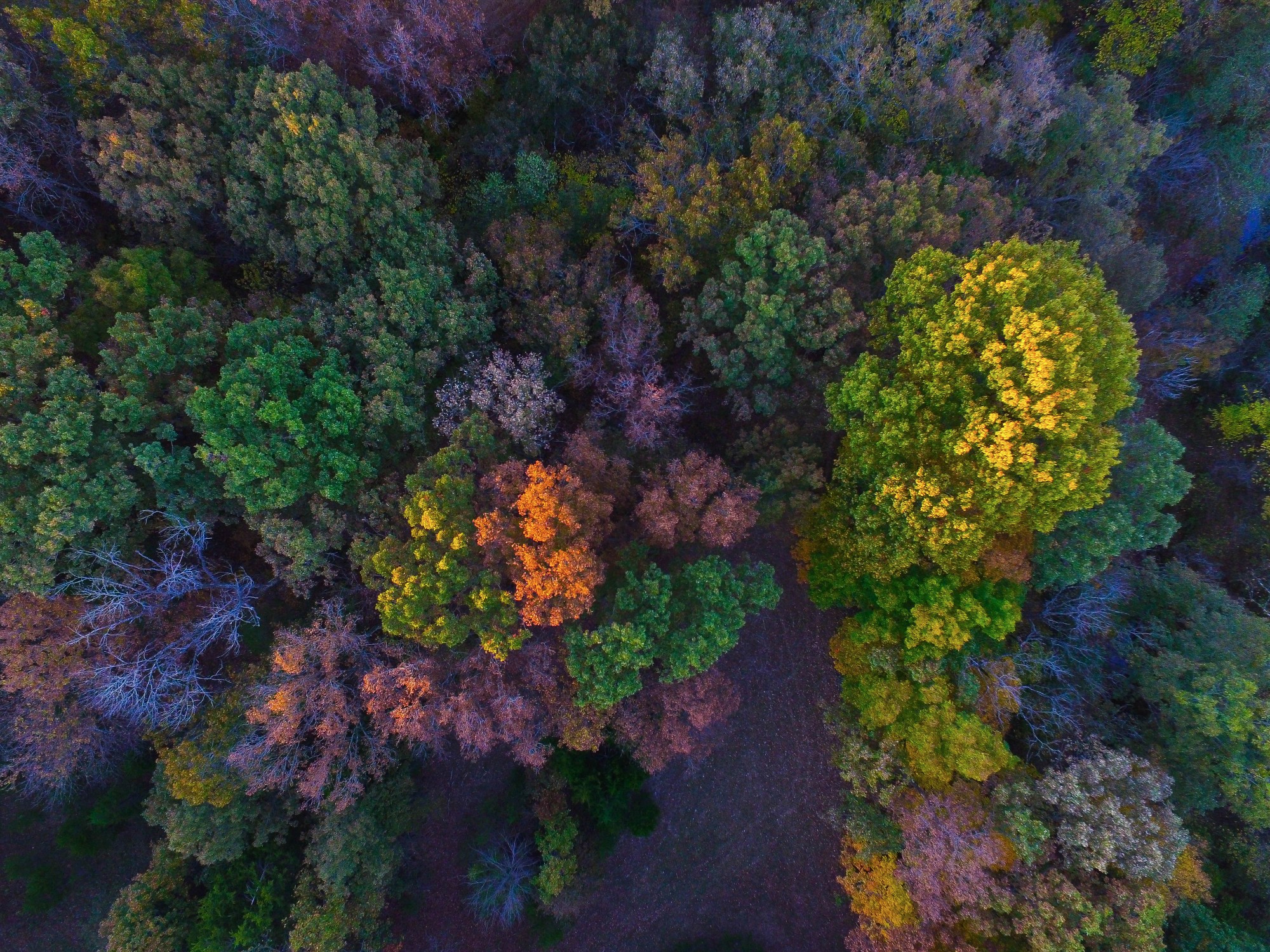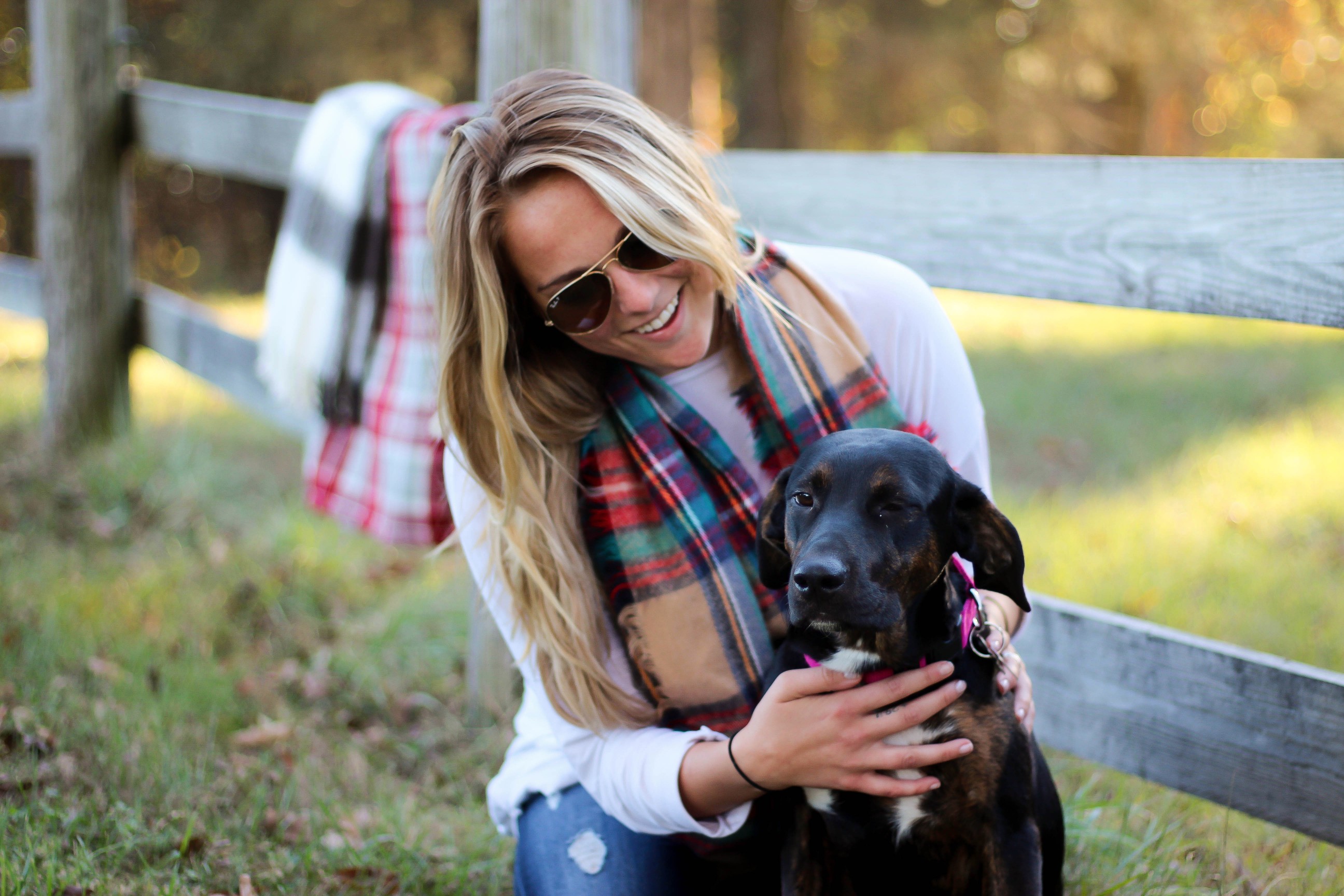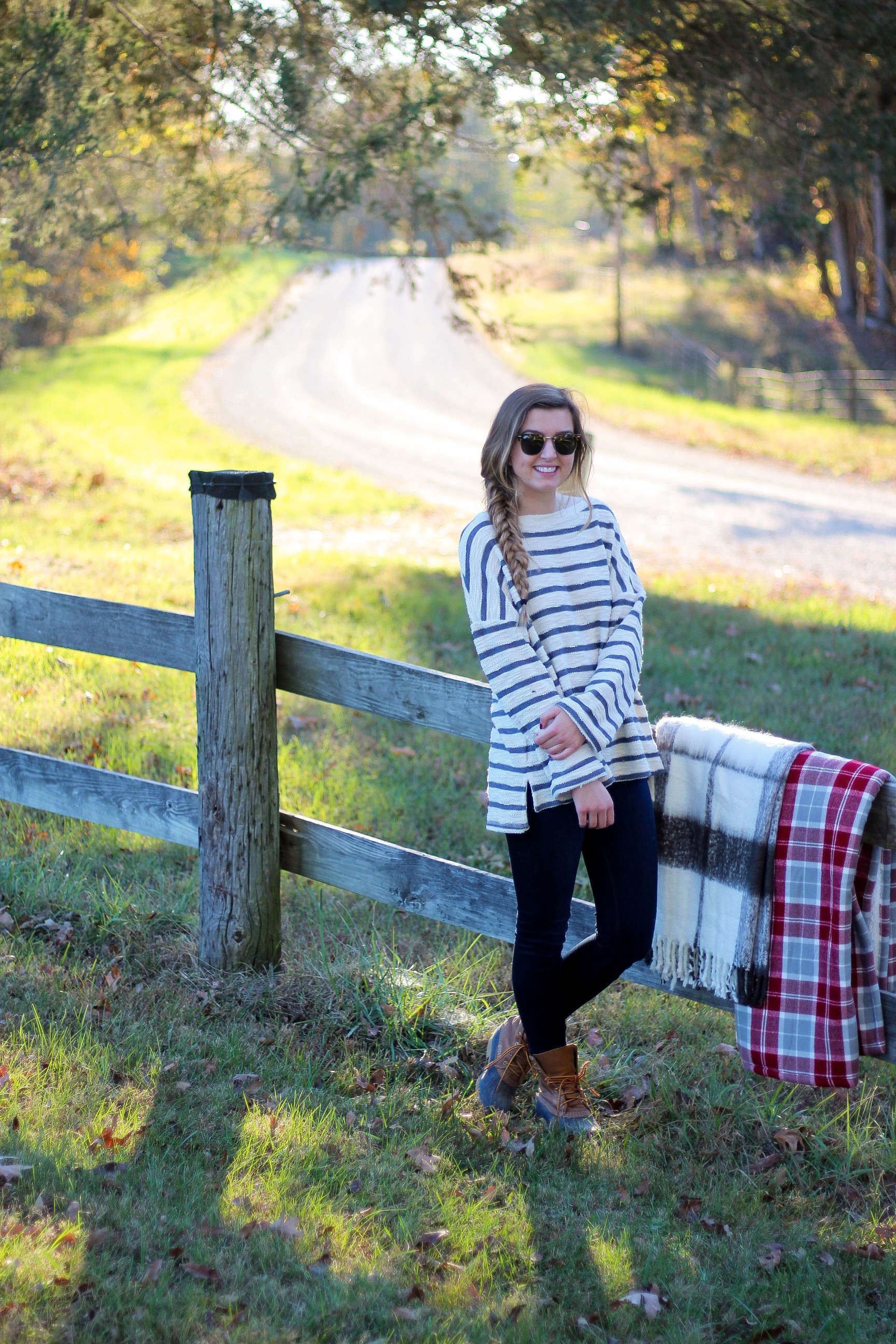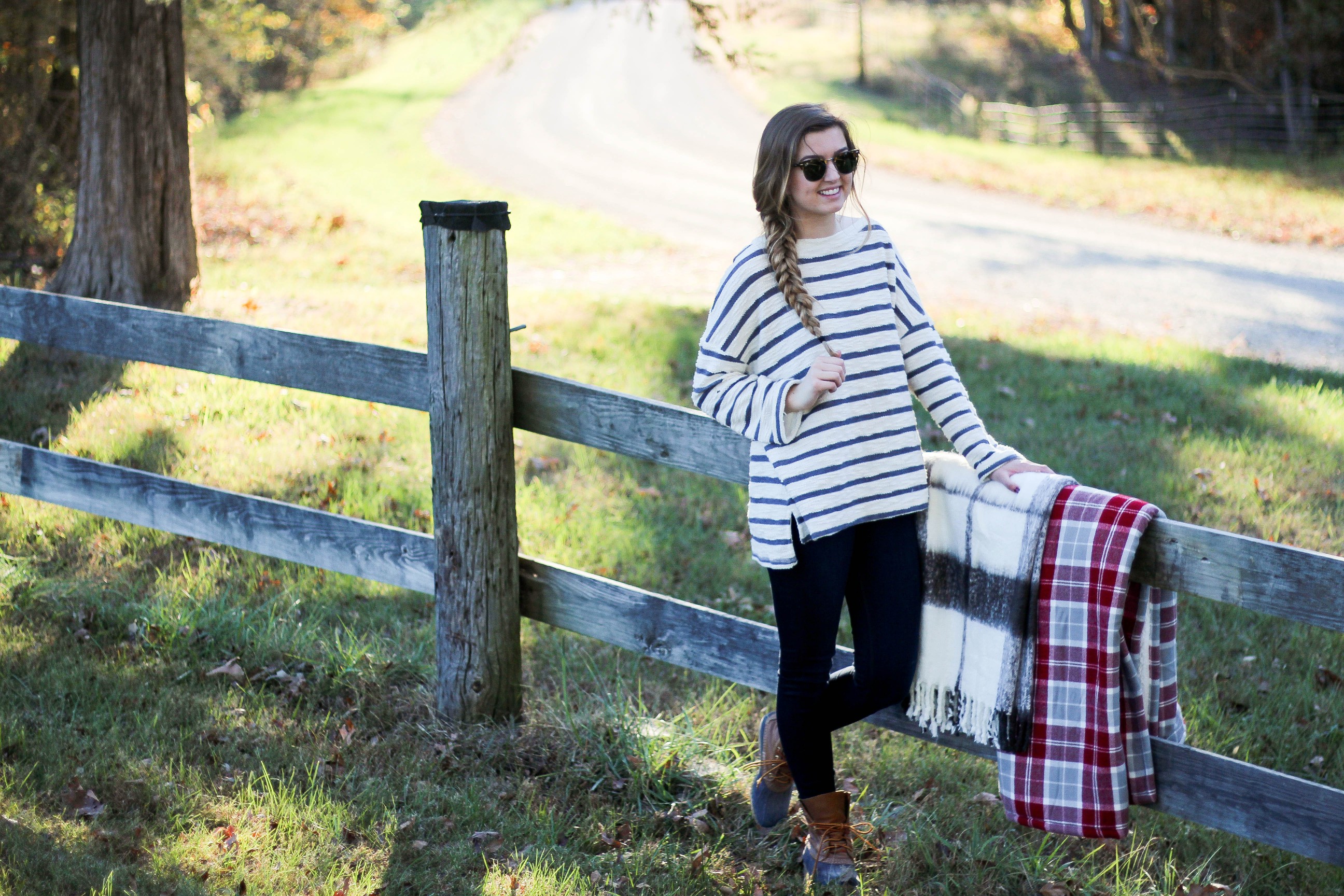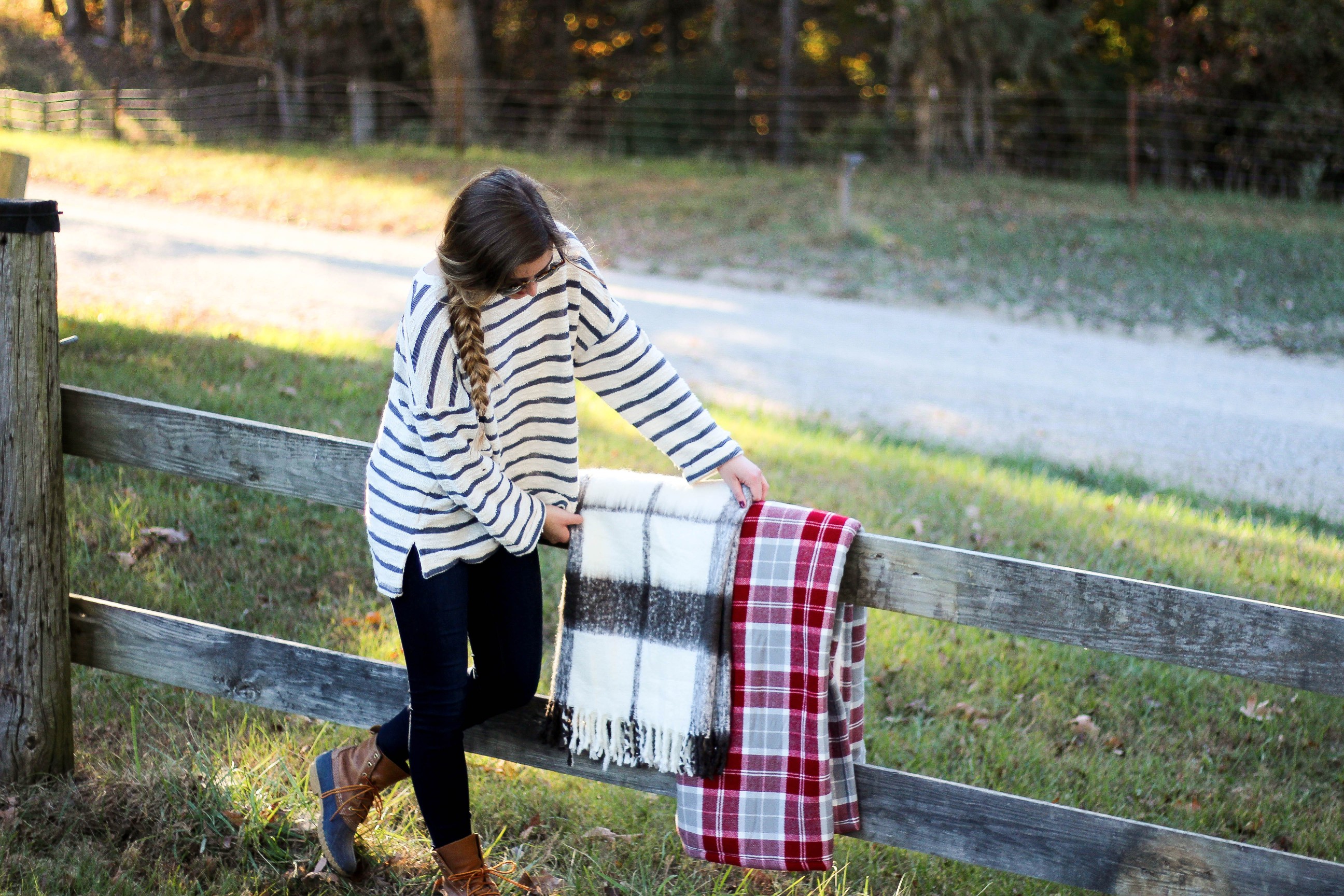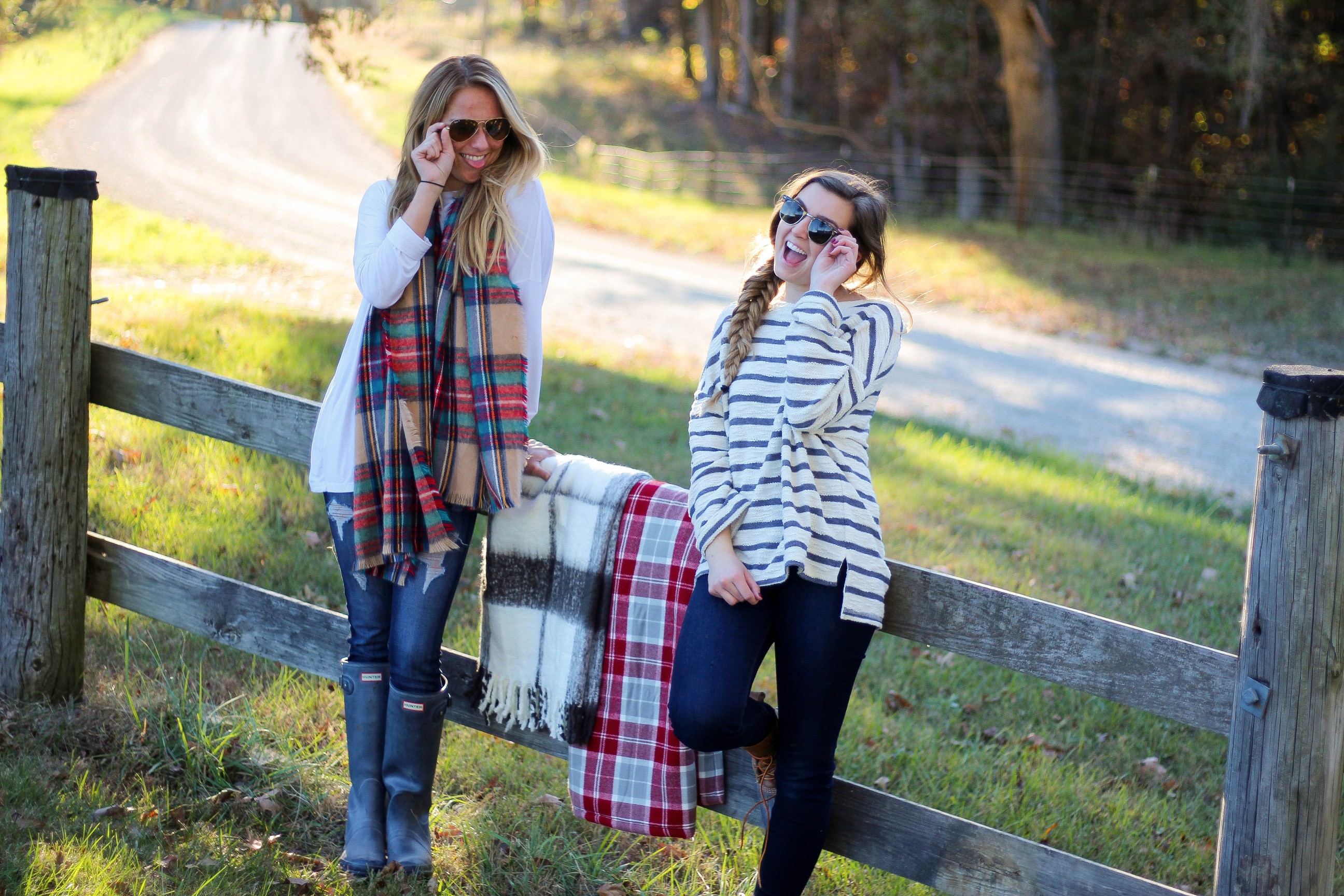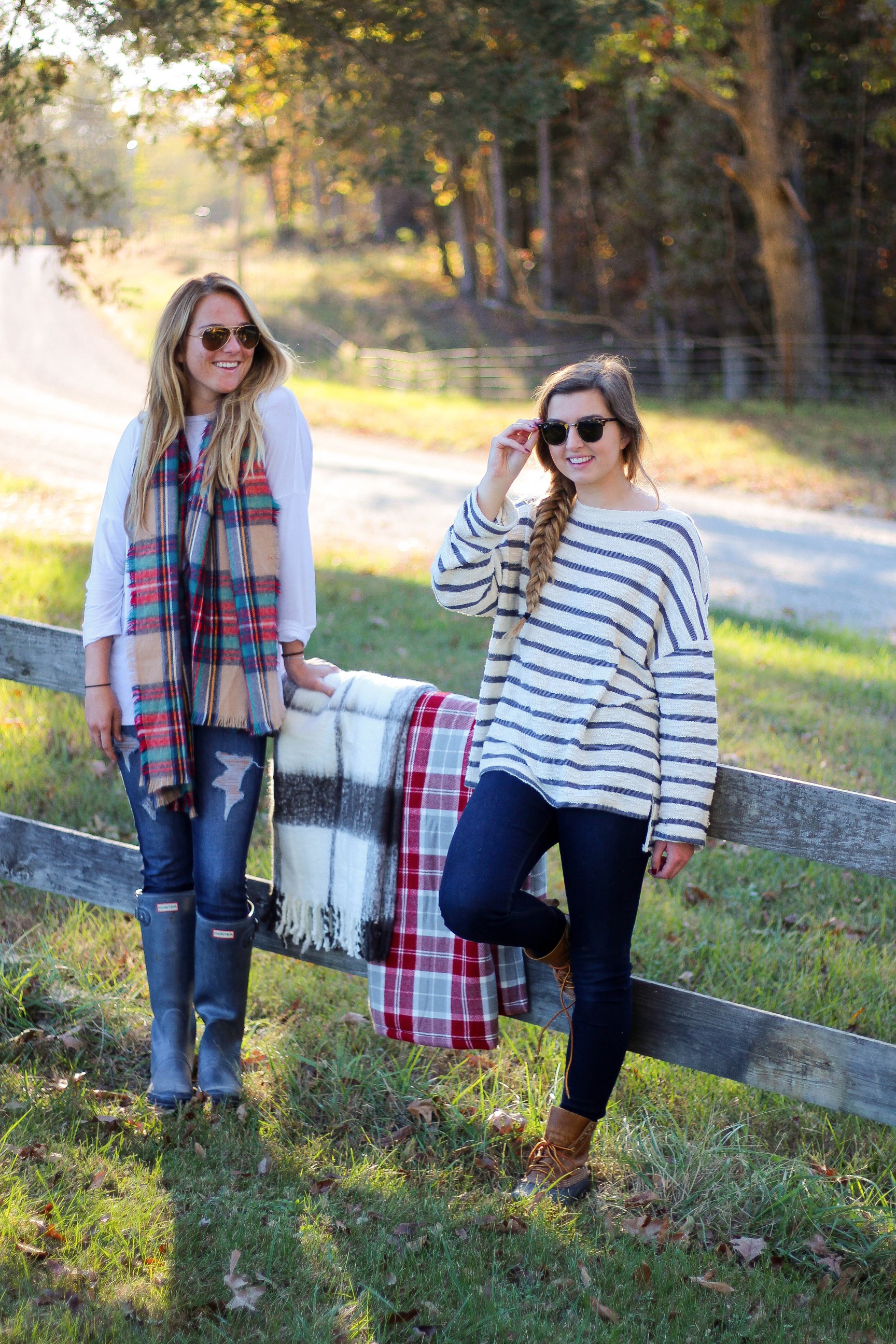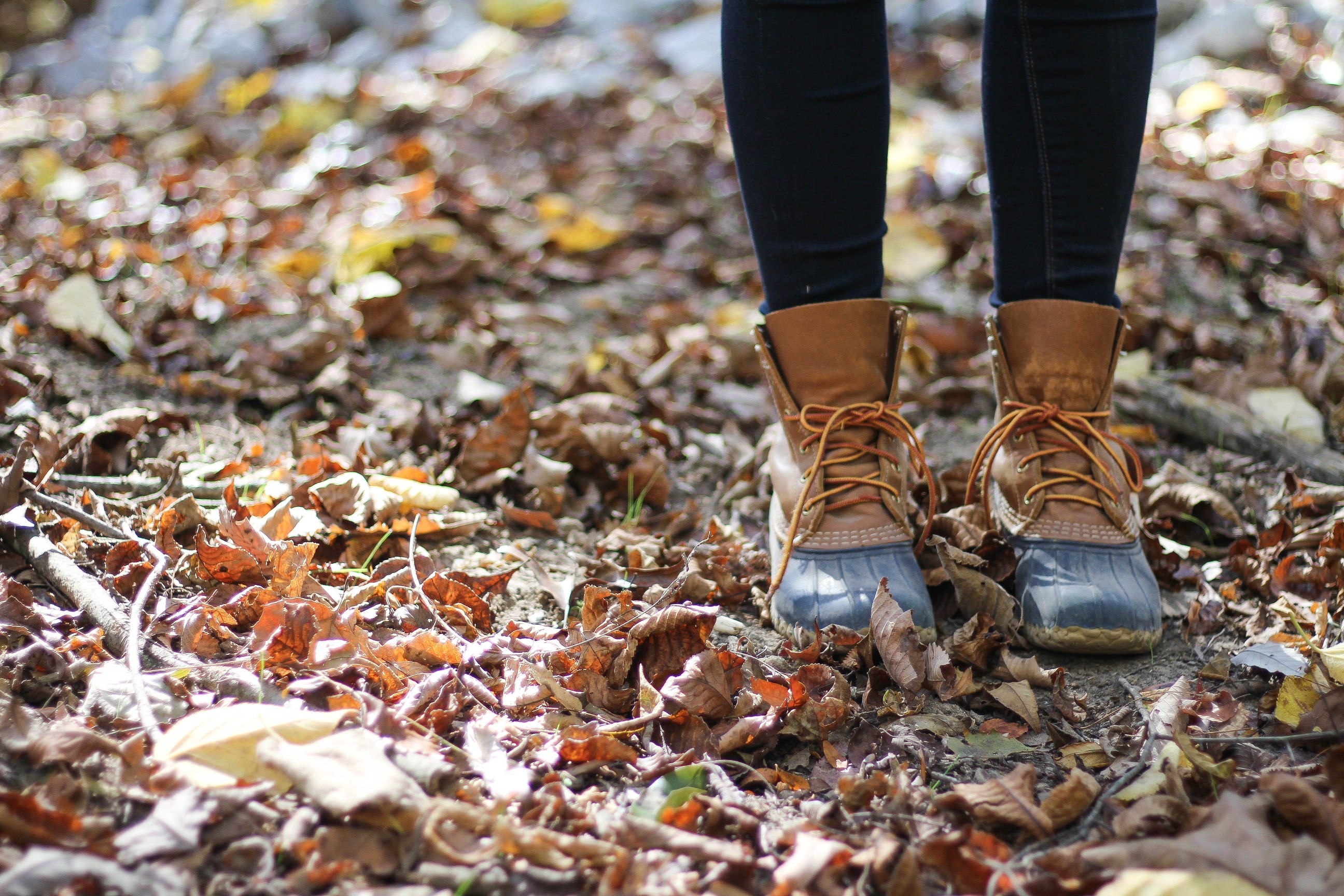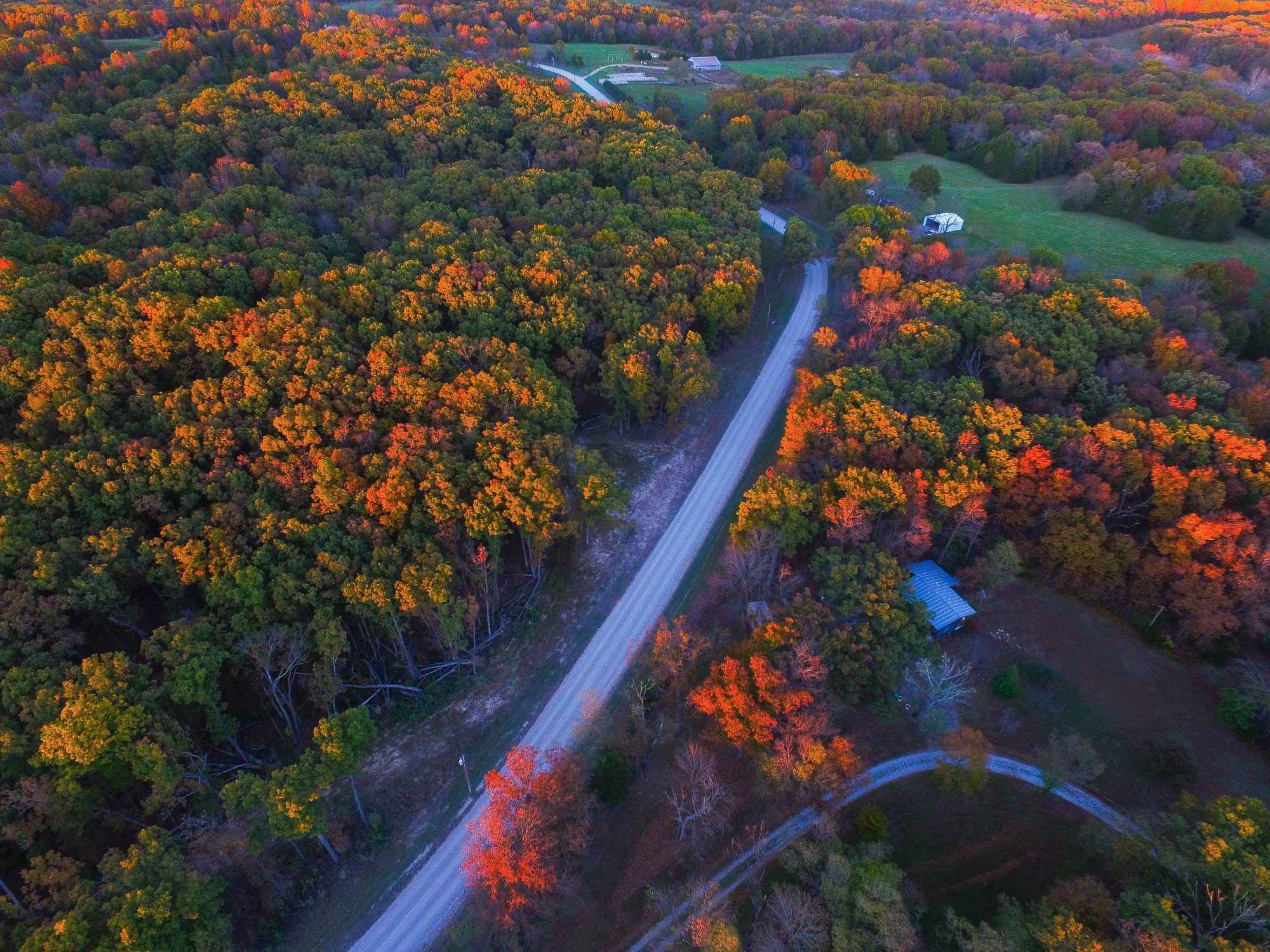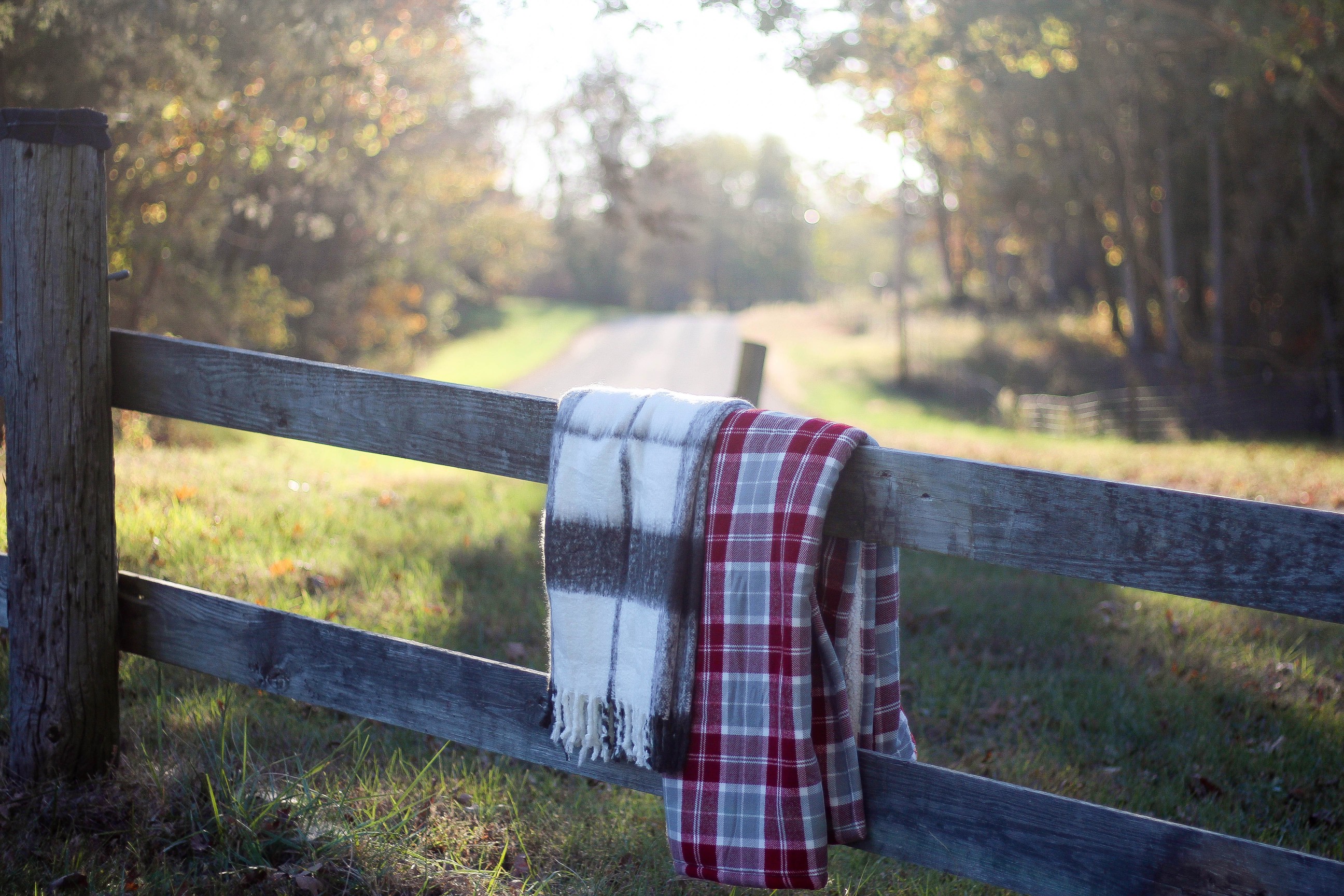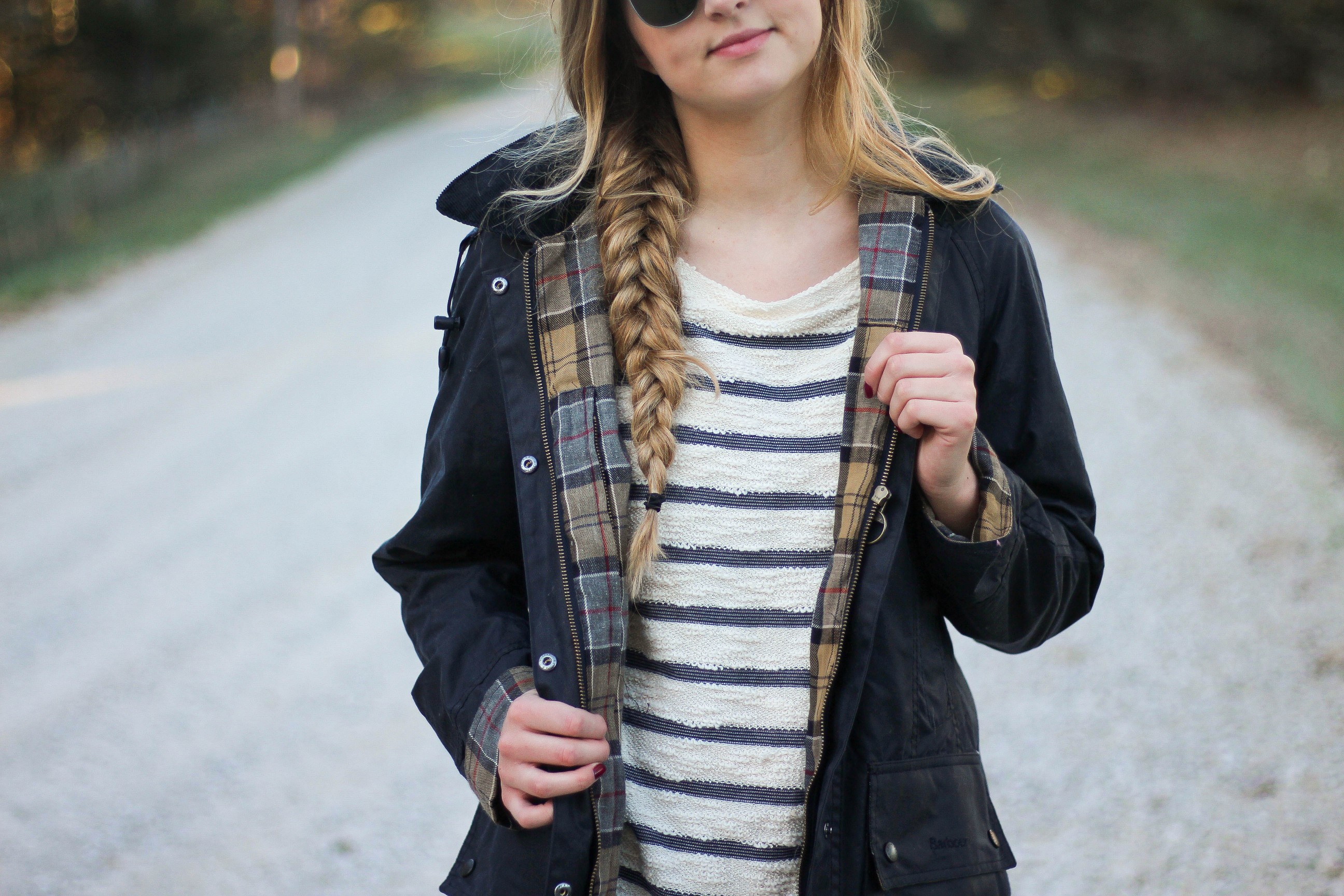 A few weekends ago I went to my grandparent's farm for my grandpa's birthday and I am finally getting around to post about it! Going to the farm is always a fall tradition for our family and I love going. Being outdoors is the best feeling and it's especially peaceful (and fun!) in the fall when the air is getting cold and the leaves are changing!
I brought one of my best friends with me to the farm so we could each have a little detox weekend and relax in the middle of no-where! She recently adopted an adorable pup named Bailey so we each brought our dogs to the farm. It made me so happy seeing them run around the farm!
My dad and I brought our drone (DJI Phantom 3 Advanced) to the farm and I put together this fun video of the fall landscape! I honestly have not gotten tired of watching it (not even sorry that I've watched it 50+ times). Seeing fall leaves is so breathtaking and these shots were amazing (if I do say so myself haha)!
xoxo,
Lauren Emily Lindmark
Copyright © 2016 dailydoseofcharm.com