Favorite Items Still in Stock from the Nordstrom Sale | + Running Errands OOTD
Scroll to the bottom of the post to see my favorite Nordstrom Sale items still in stock!
Happy Thursday y'all! This week has been dragging, but it's been a good one! I had dinner with my cousins on Monday, hung out with my boyfriend Tuesday, and went on a walk and got dinner with my best friend last night! I am about to have a fun weekend too, my other best friend will be in town and I can't wait to hang out with her!
These outfit pictures were taken two weeks ago, I don't know how I am just now posting them! This was the day the Nordstrom Sale opened up for early access and I was up until 4:00 a.m. the night before – hence the sunglasses haha! I looked horrible. I went to T.Loft with my mom to get a juice and we shot these super quick! I was wearing my new Adidas sneakers and this Free People cardigan that is also part of the sale!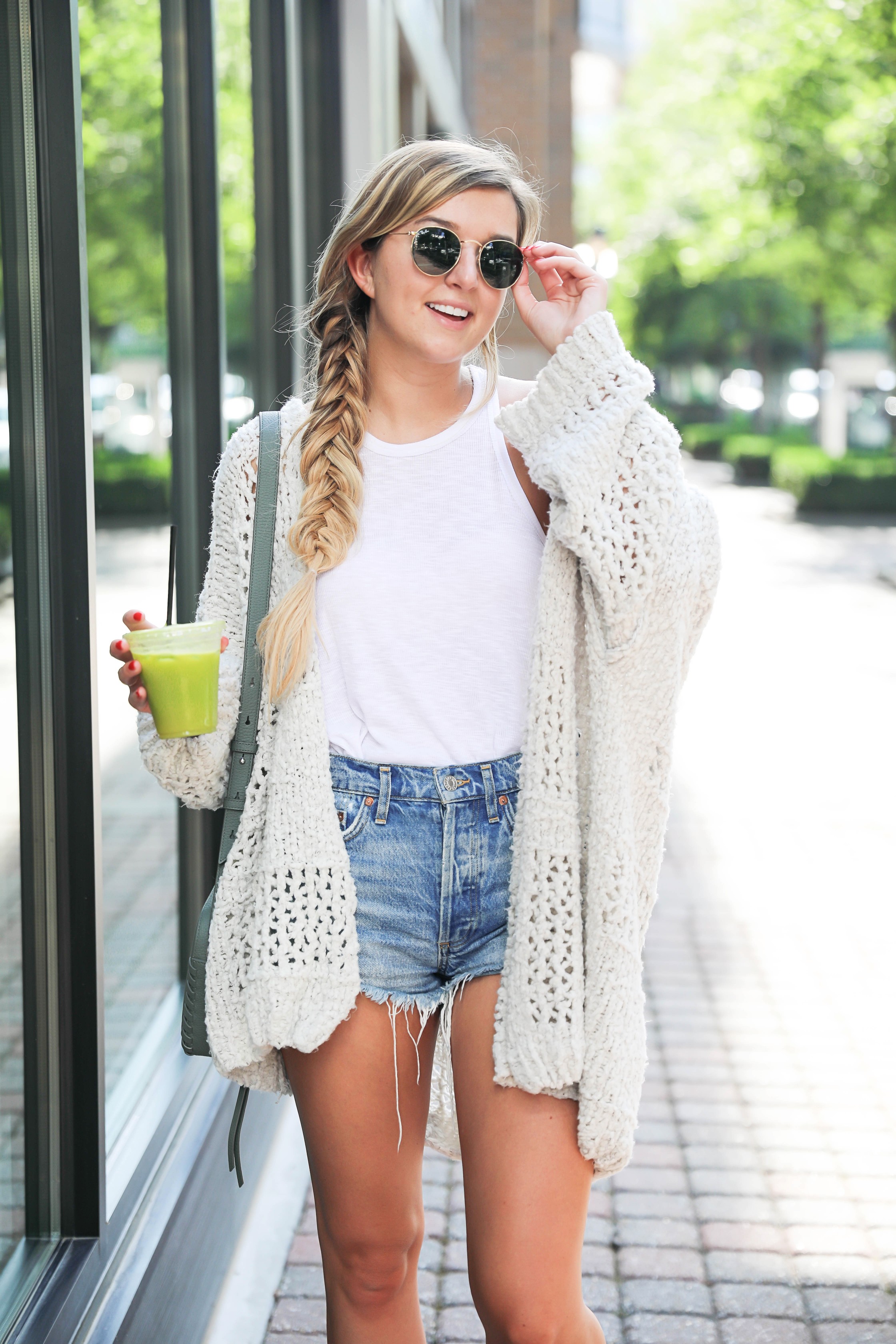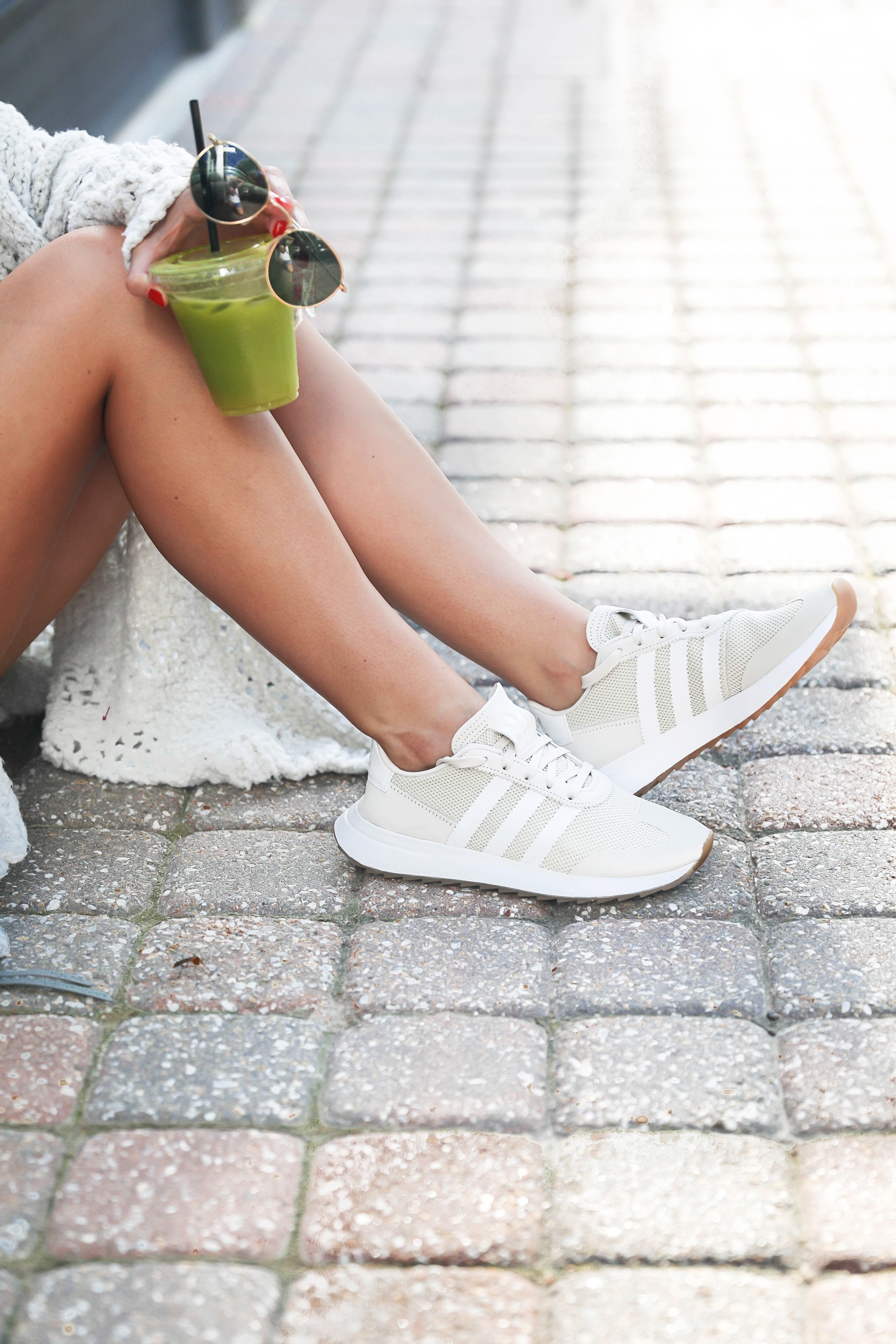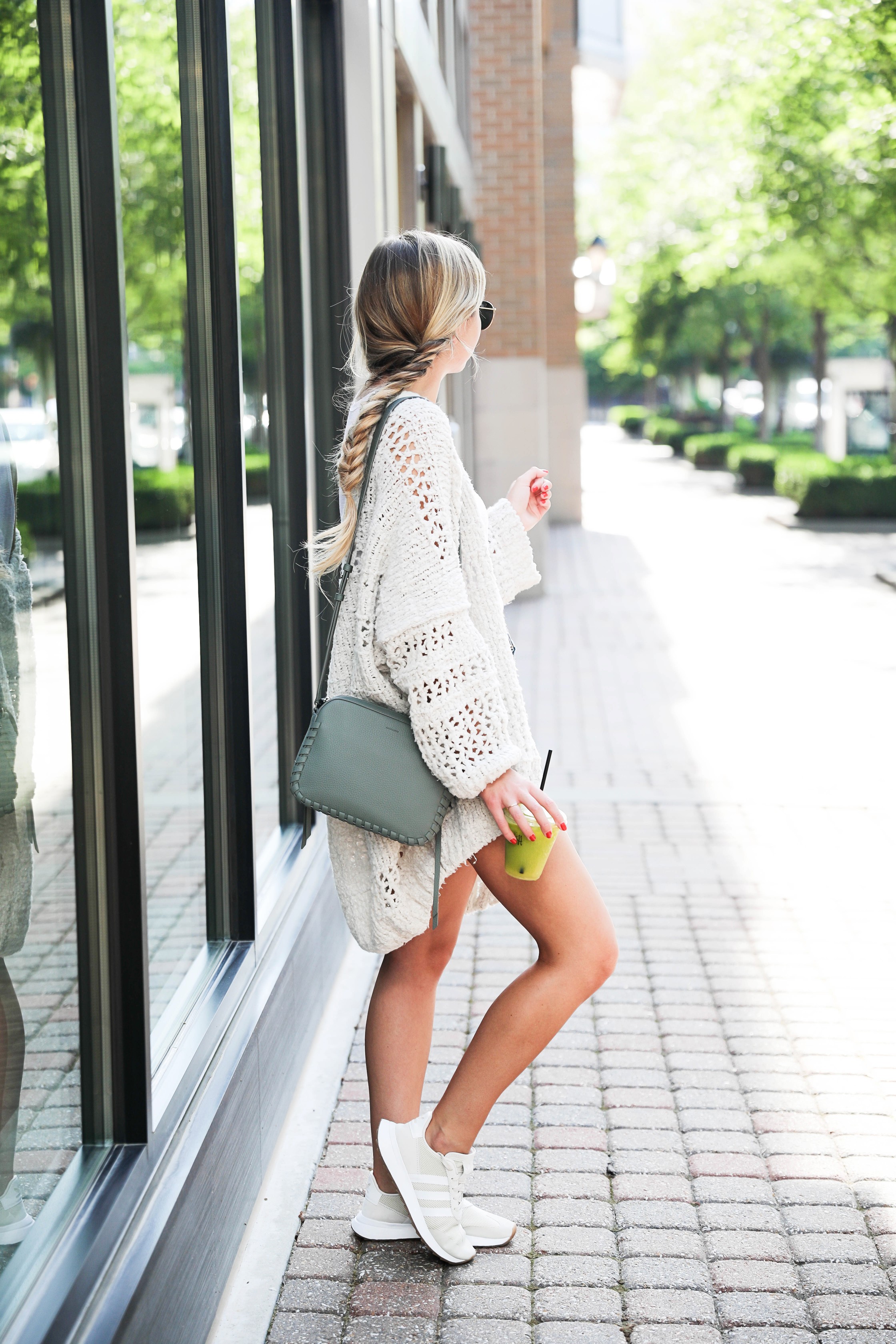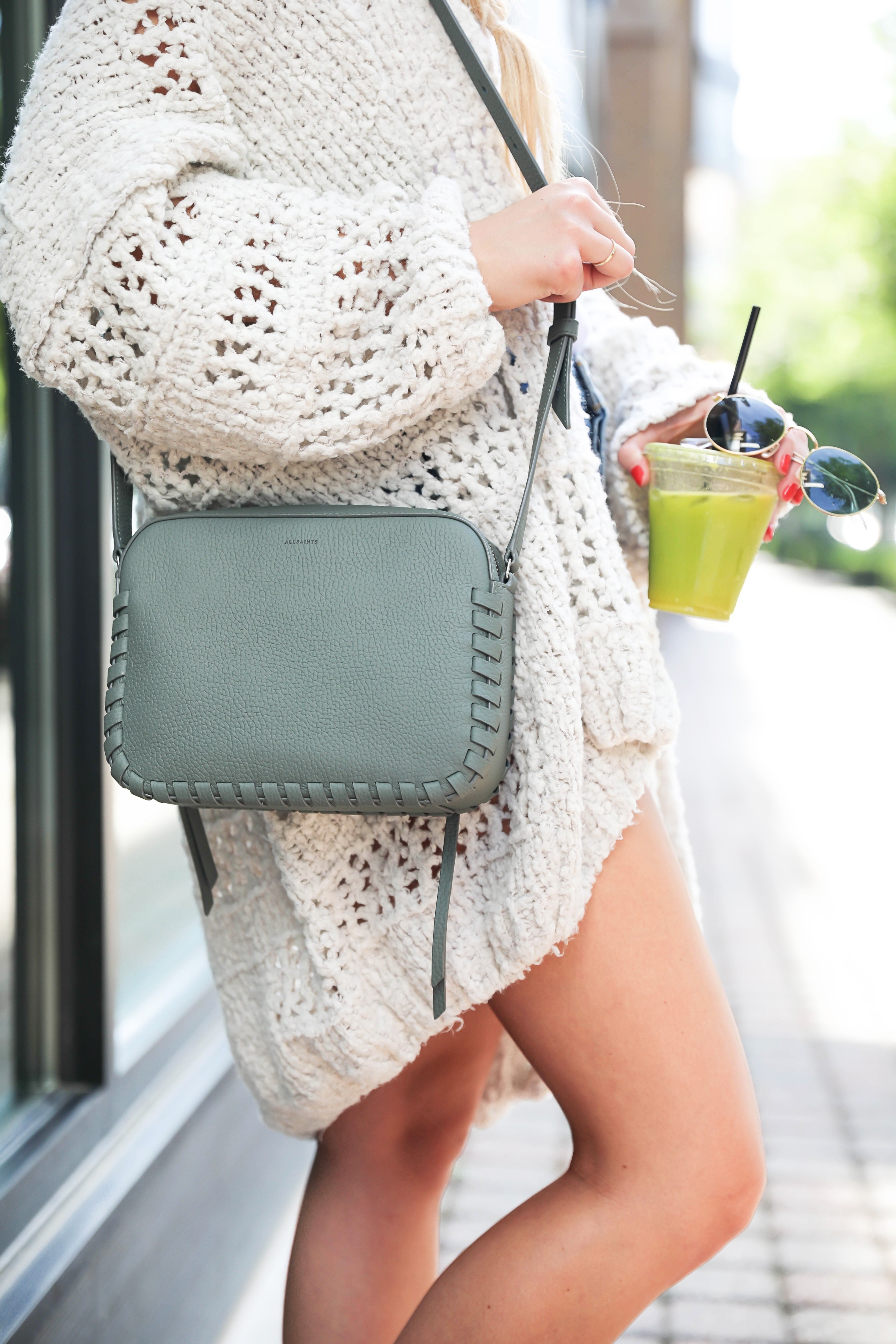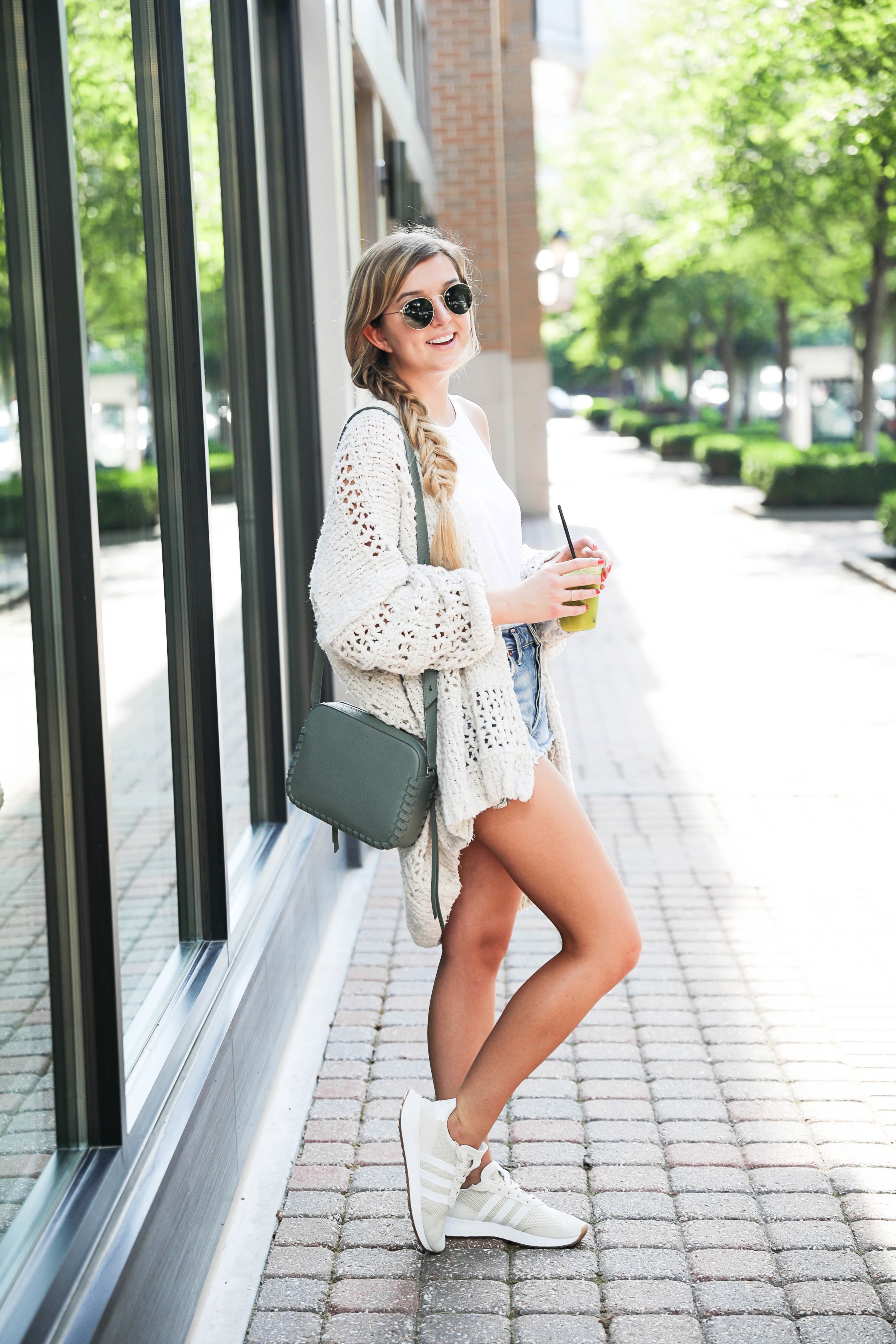 I paired my Free People cardigan with this FP tank that I can't stop wearing! I have it in three colors, I love wearing it with a bralette underneath! This is a perfect "running errands" outfit. Any outfit I can wear with sneakers is one I love. I actually wore this cardigan out yesterday and this guy at the UPS store was like, "oooh is it getting cool out there?" I just awkwardly answered "no…" and felt the judgement for wearing a cardigan in 90º heat haha! I don't care though, I love being cozy!
Shop My Favorite Nordstrom Sale Items Still in Stock!
To shop just click on the item below and you will be directed to the site!
Happy almost weekend! I hope you guys have an amazing day!
xoxo,
Lauren Lindmark
Copyright © 2018 dailydoseofcharm.com