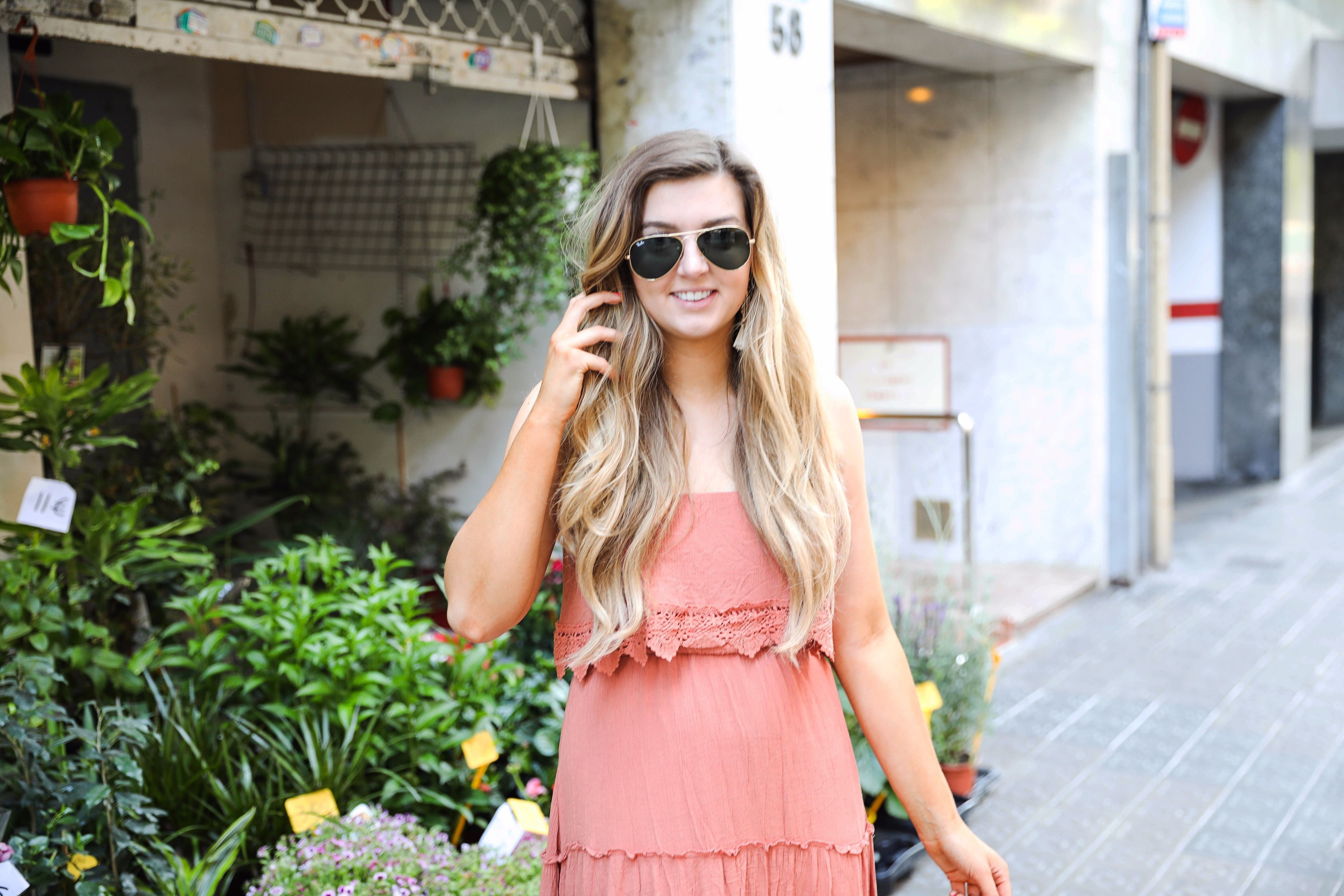 Fresh Flower Markets | OOTD 📍 Barcelona, Spain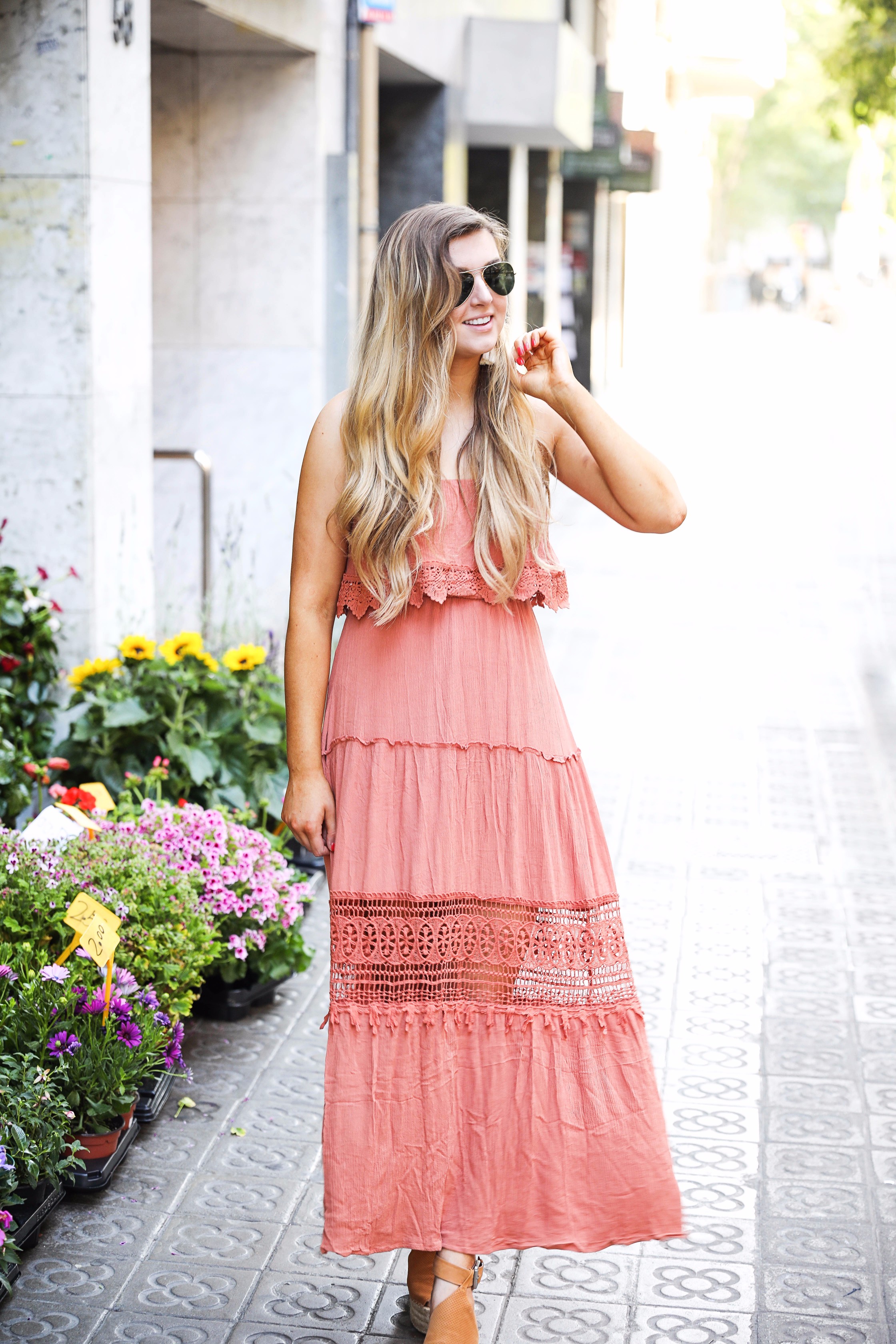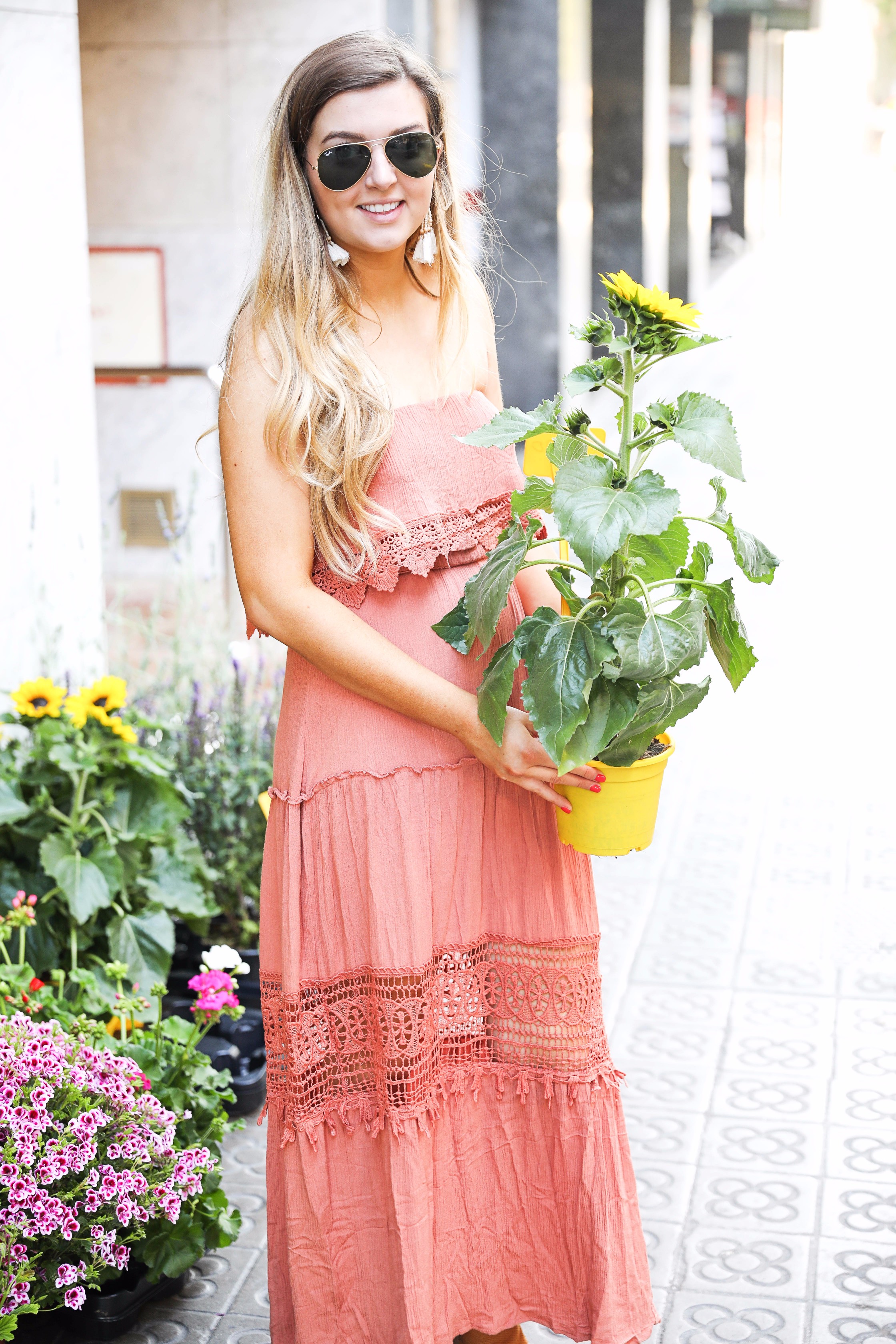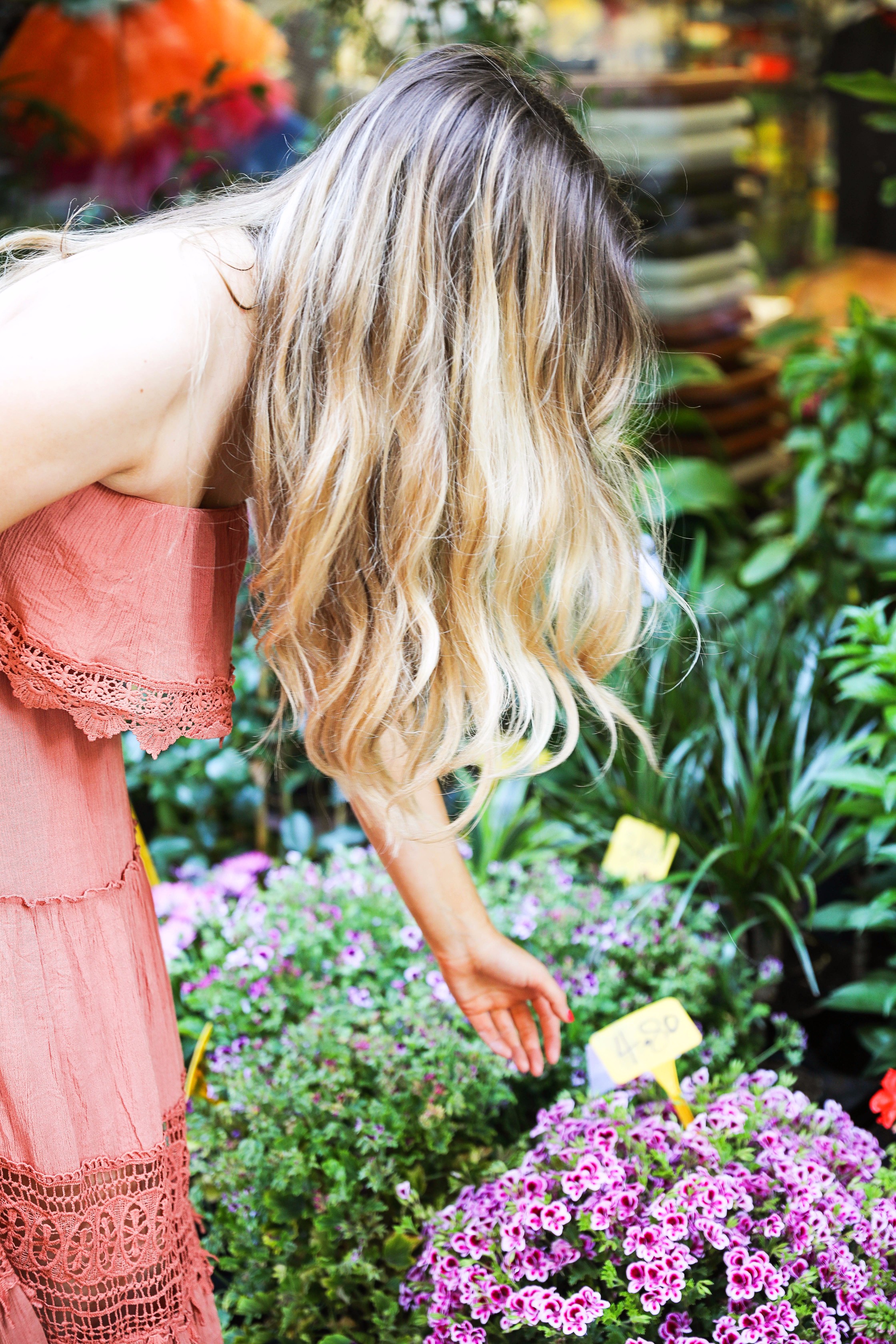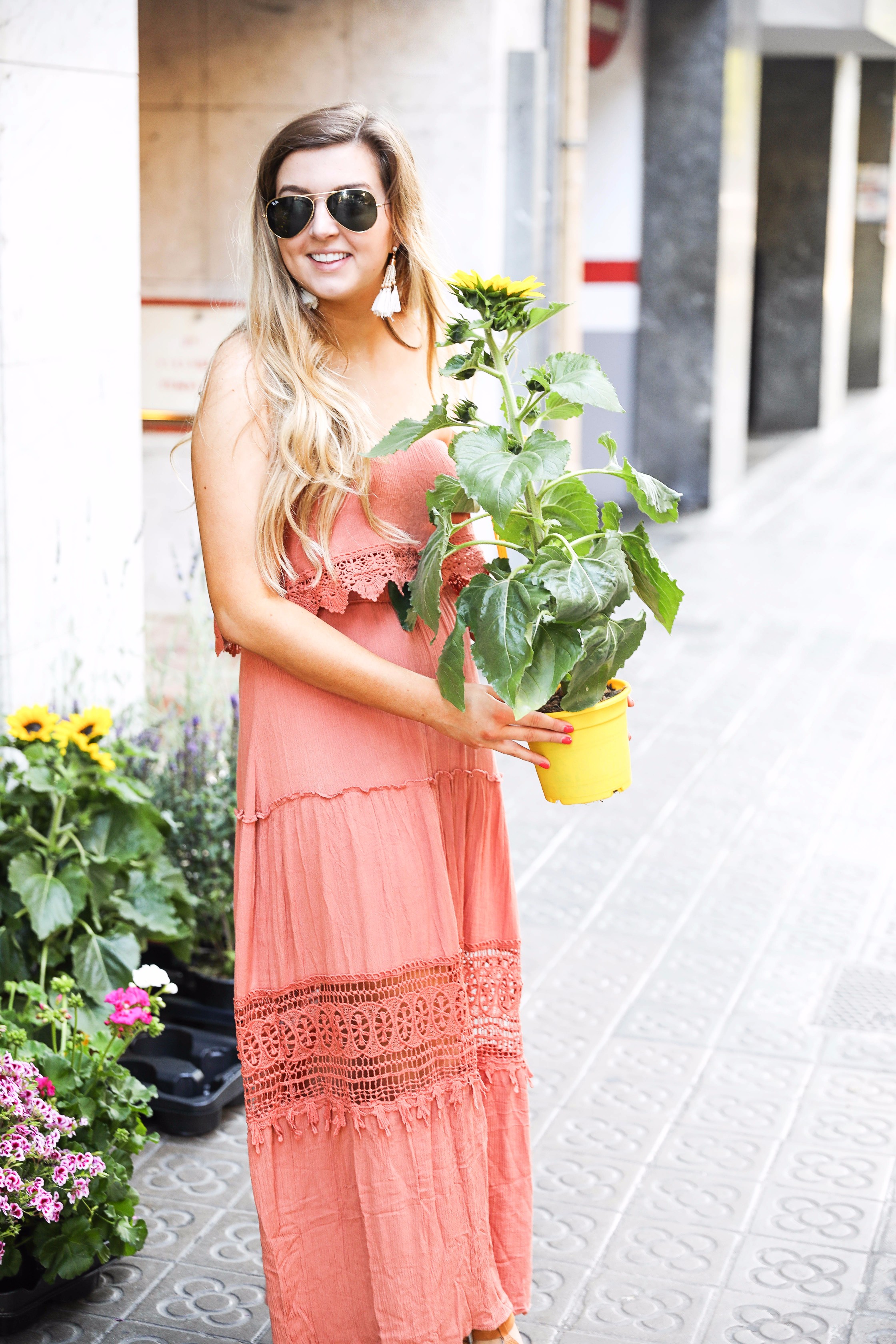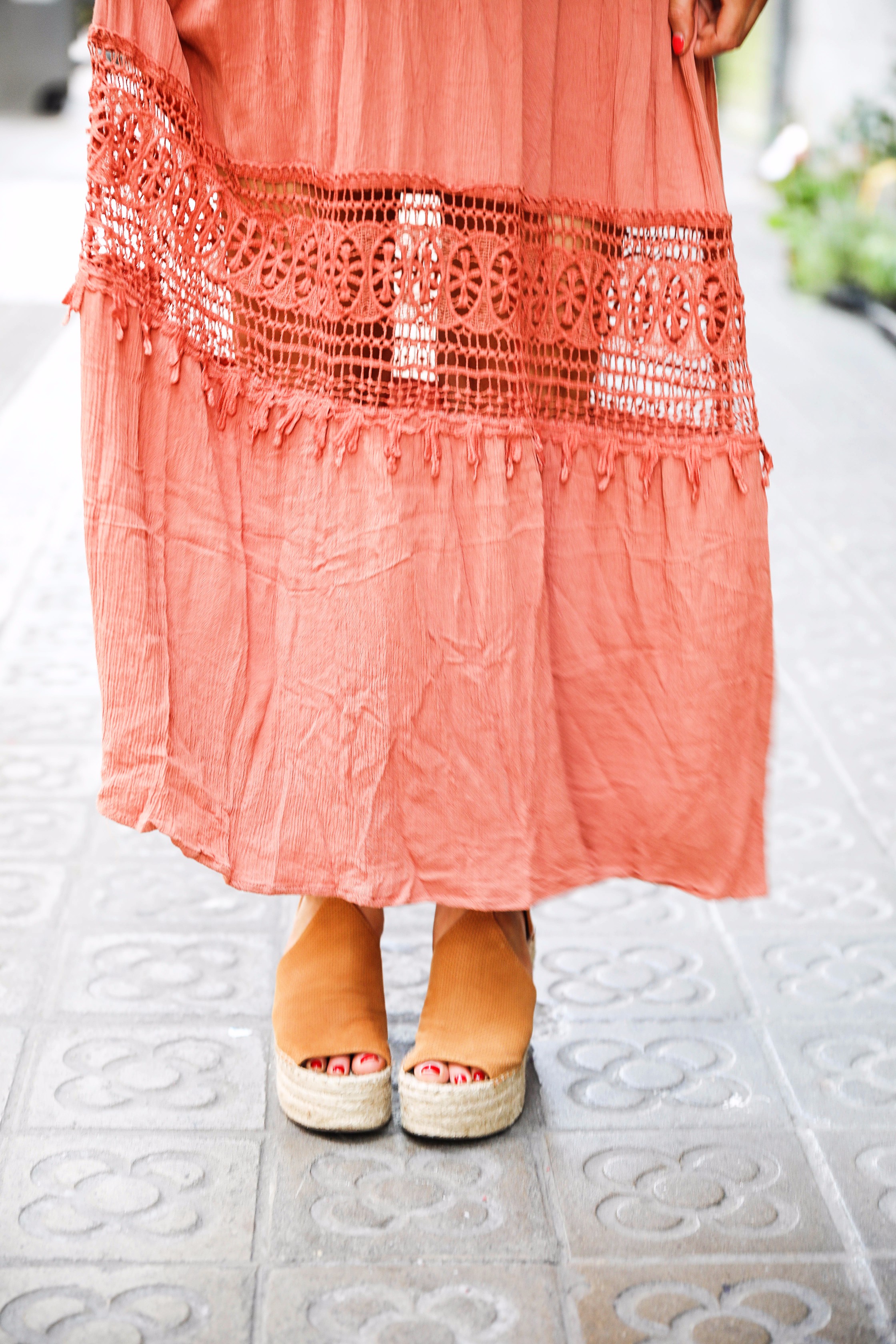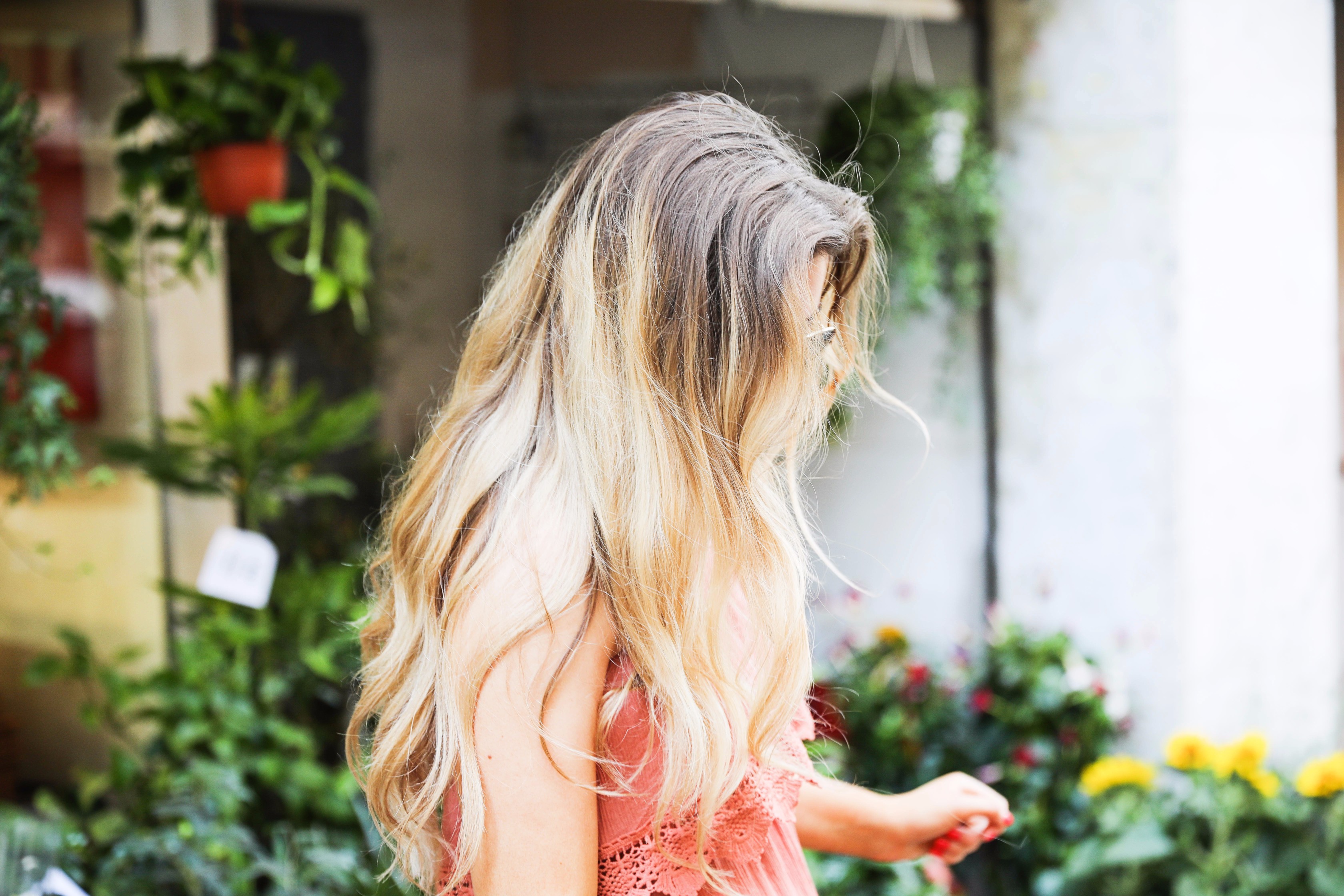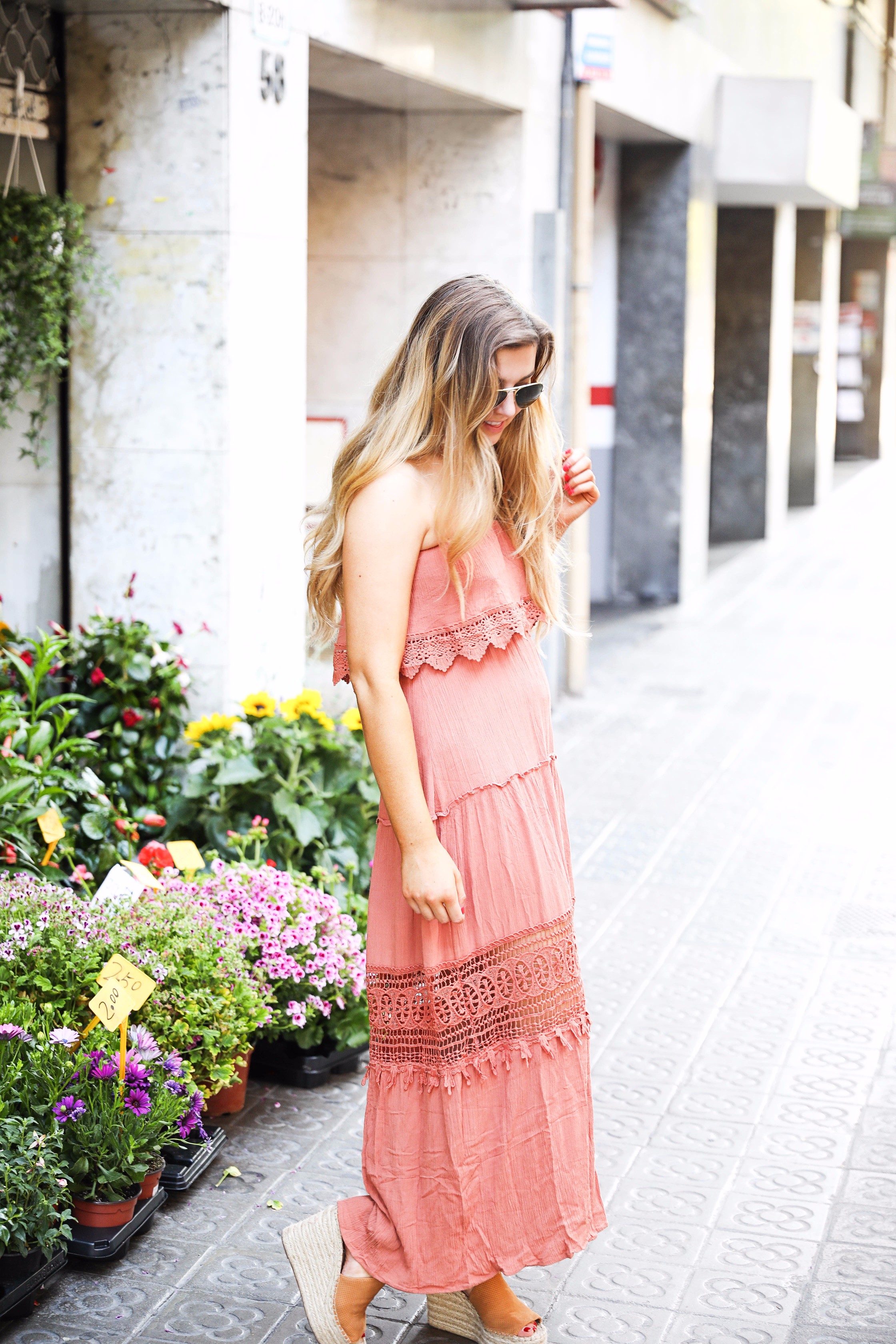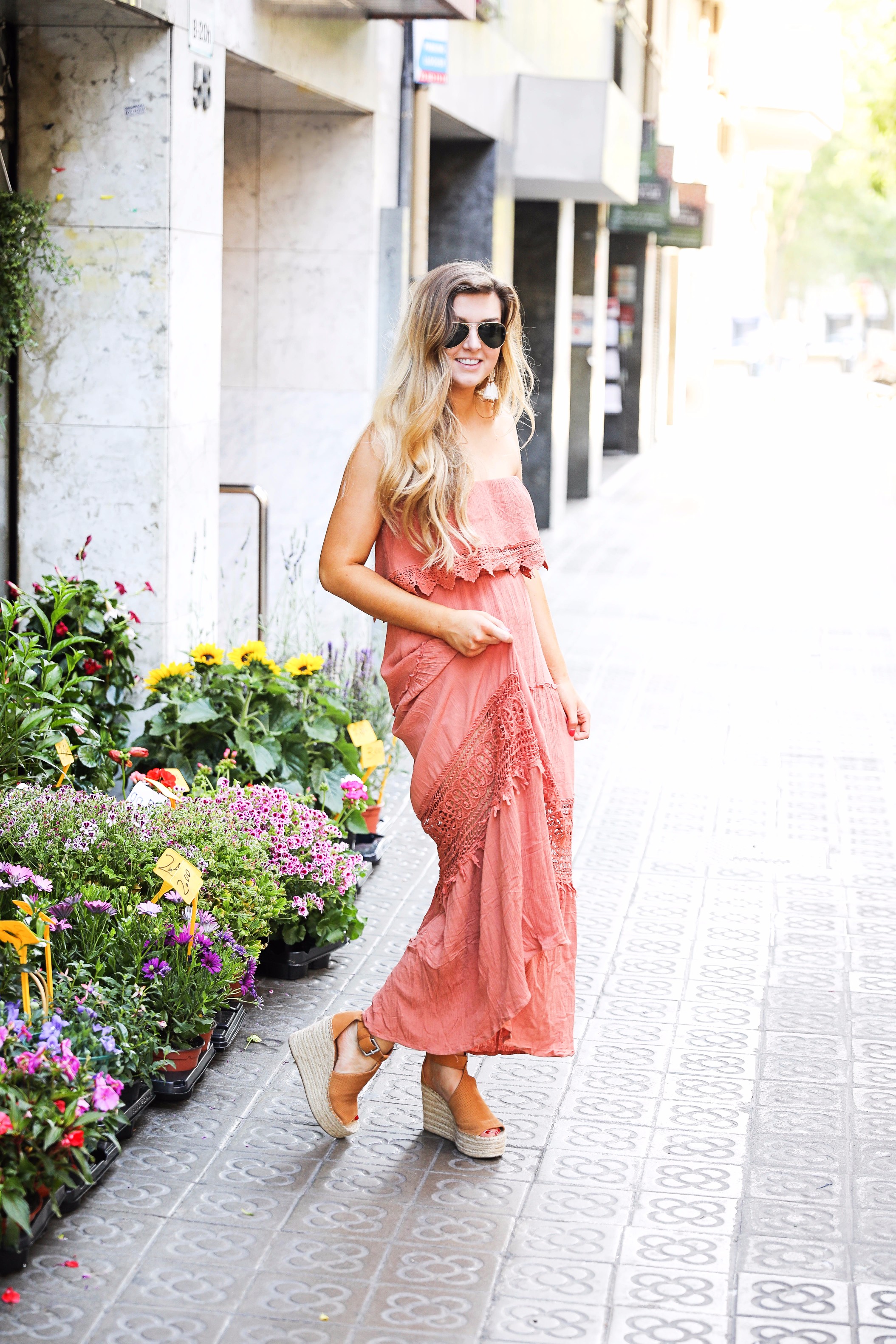 These photos were taken at the cutest little shop right by our Airbnb in Barcelona! Barcelona was a dream, we spent a day lounging at the beach and I definitely drank my fair share of sangrias! Not to mention the delicious food, so amazing! I am doing a full Barcelona post soon, but my boyfriend has the memory card with the Barcelona pics so I'll have to wait to get that. For now let's talk about this outfit!
This maxi is adorable, but sadly it's sold out. Lucky for you I found four similar maxi dresses that are even cuter! I can't get enough of maxi dresses right now so I will definitely be ordering one (or two). I wore this the day my boyfriend and I went on a date down La Rambla street. We ate the yummiest authentic paella and had so much fun just the two of us. We didn't get much alone time up until that point on the trip so it was a nice day!
PS – I AM HOME! I couldn't be more happy to be back in Kansas City! I am a person that doesn't do well when I'm not on a scheduled, so as great as the last four weeks of adventures in Europe were, I really needed to get back. I am so excited to get back to blogging full time! Get ready because next week I will be back to the normal 8:00 am CST posting schedule and back on Instagram more! Thank you all for your support and patience while I have been gone! It was harder than I thought to post haha!
xoxo,
Lauren Emily Lindmark
Copyright © 2017 dailydoseofcharm.com