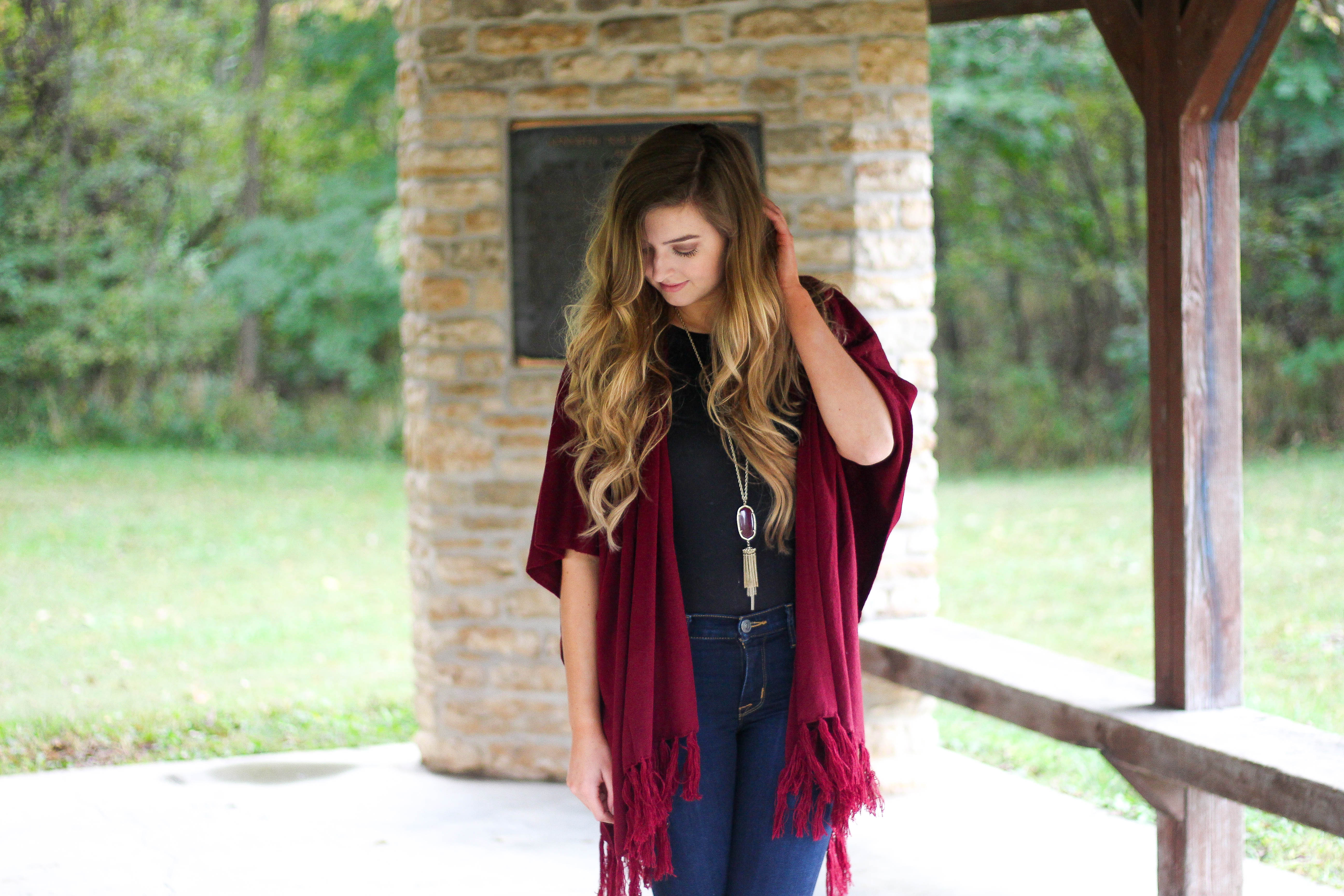 Go to Fall Outfit | OOTD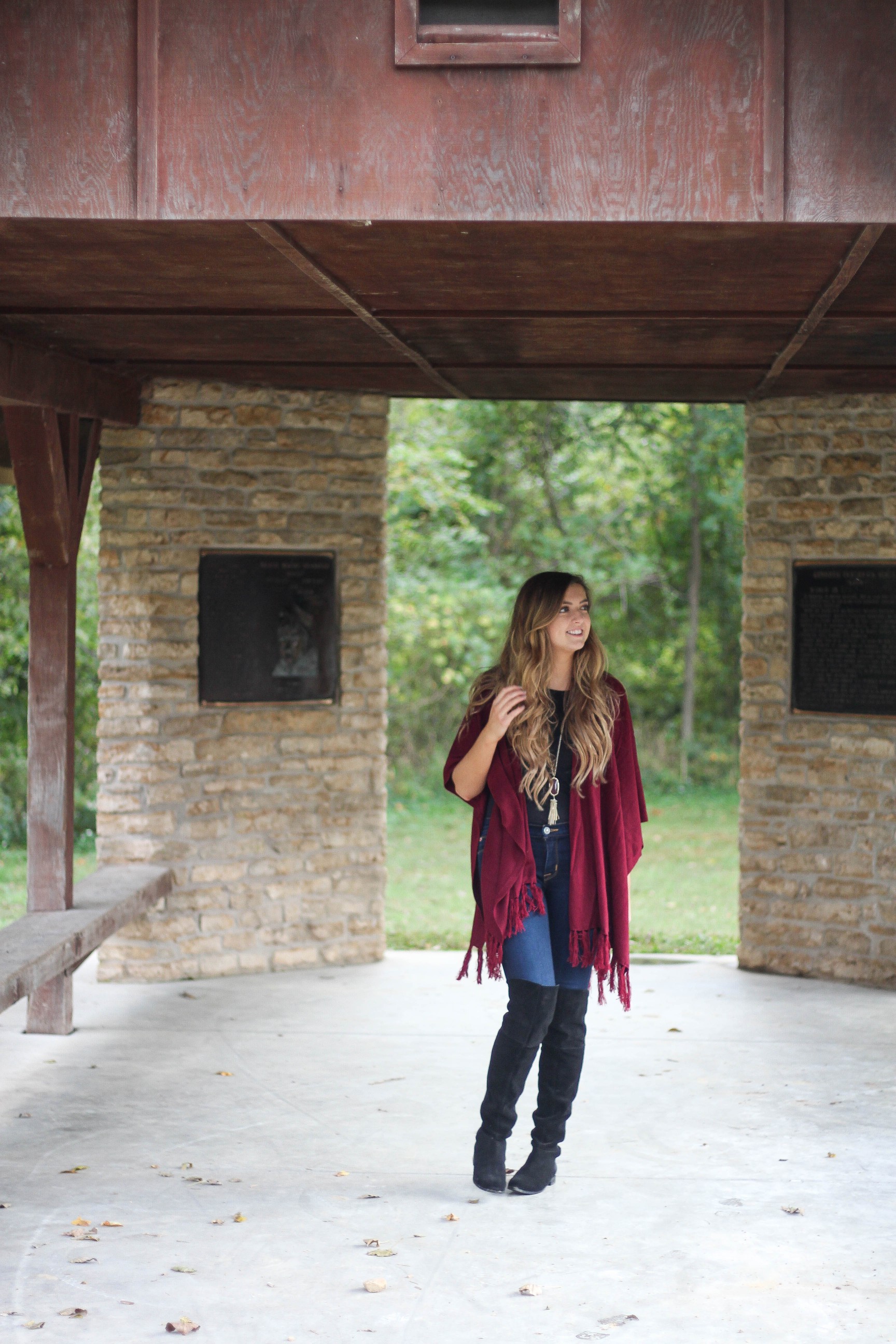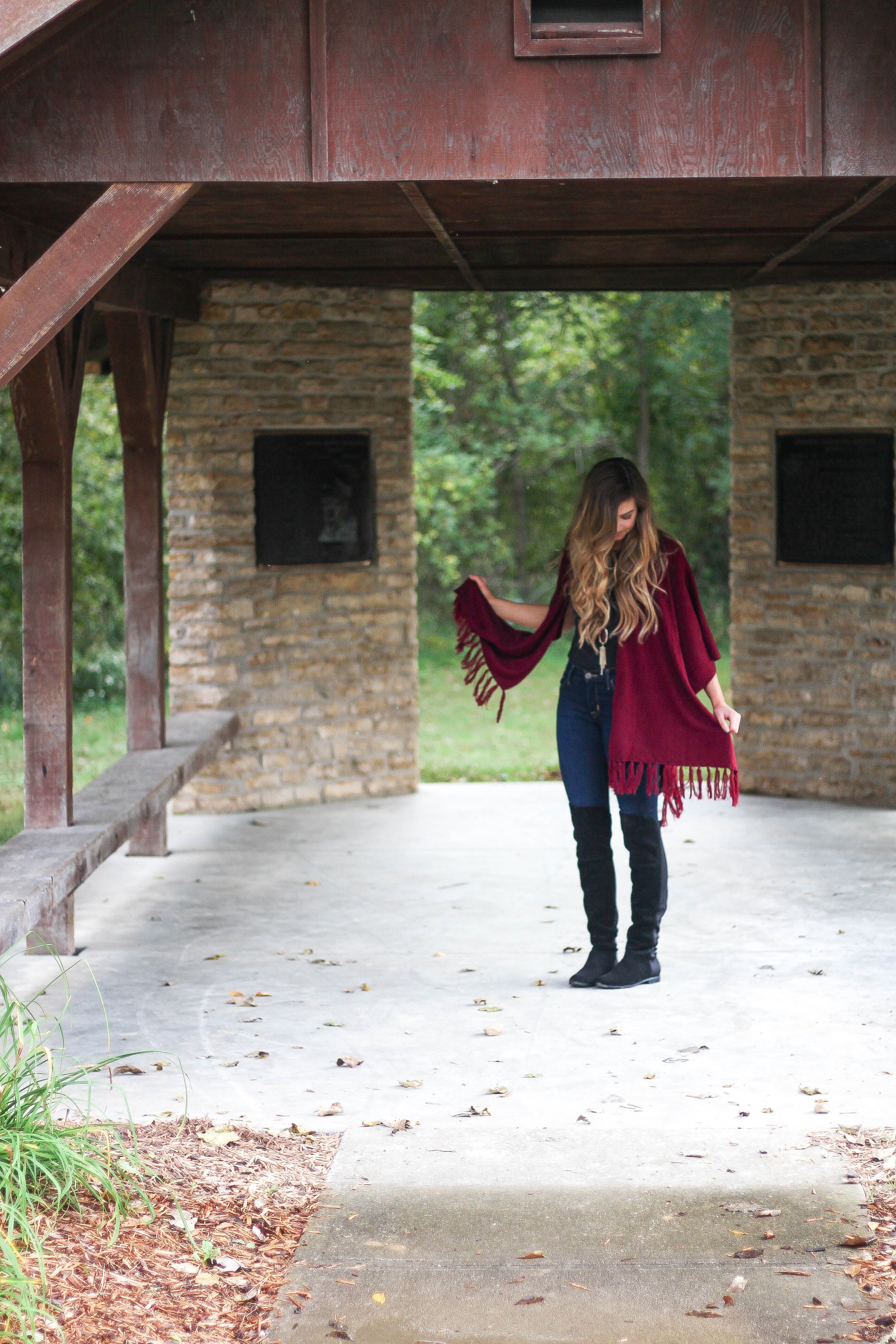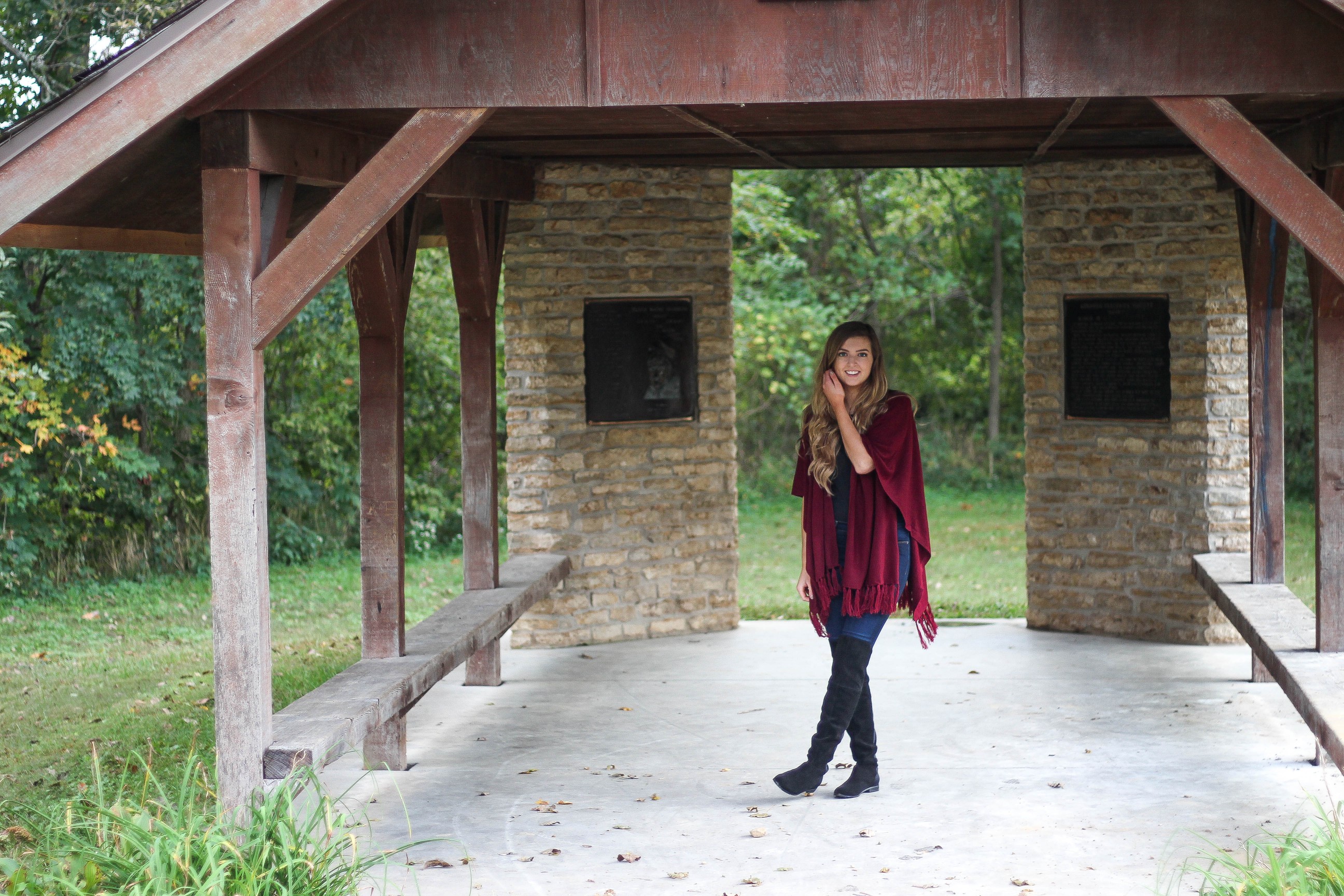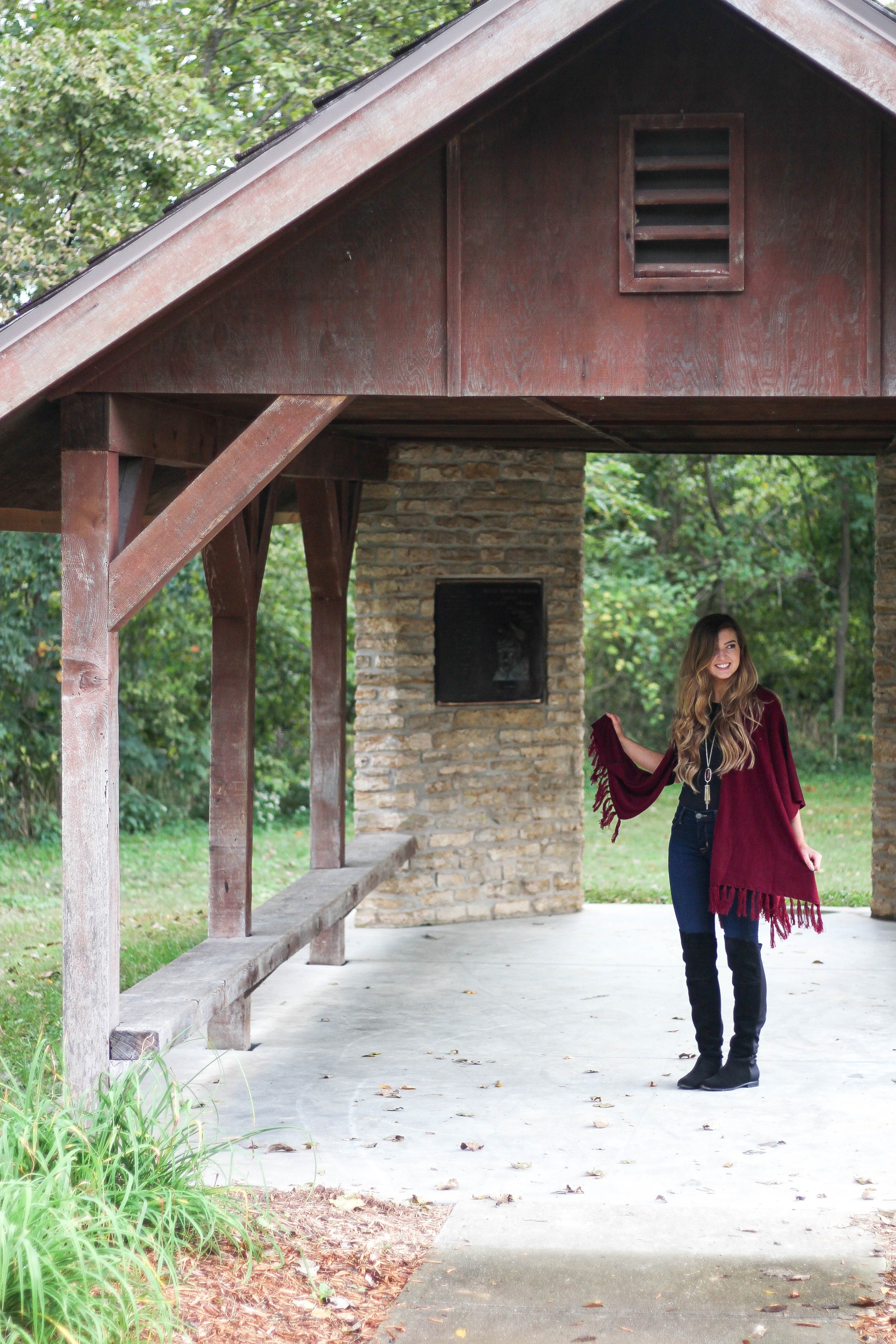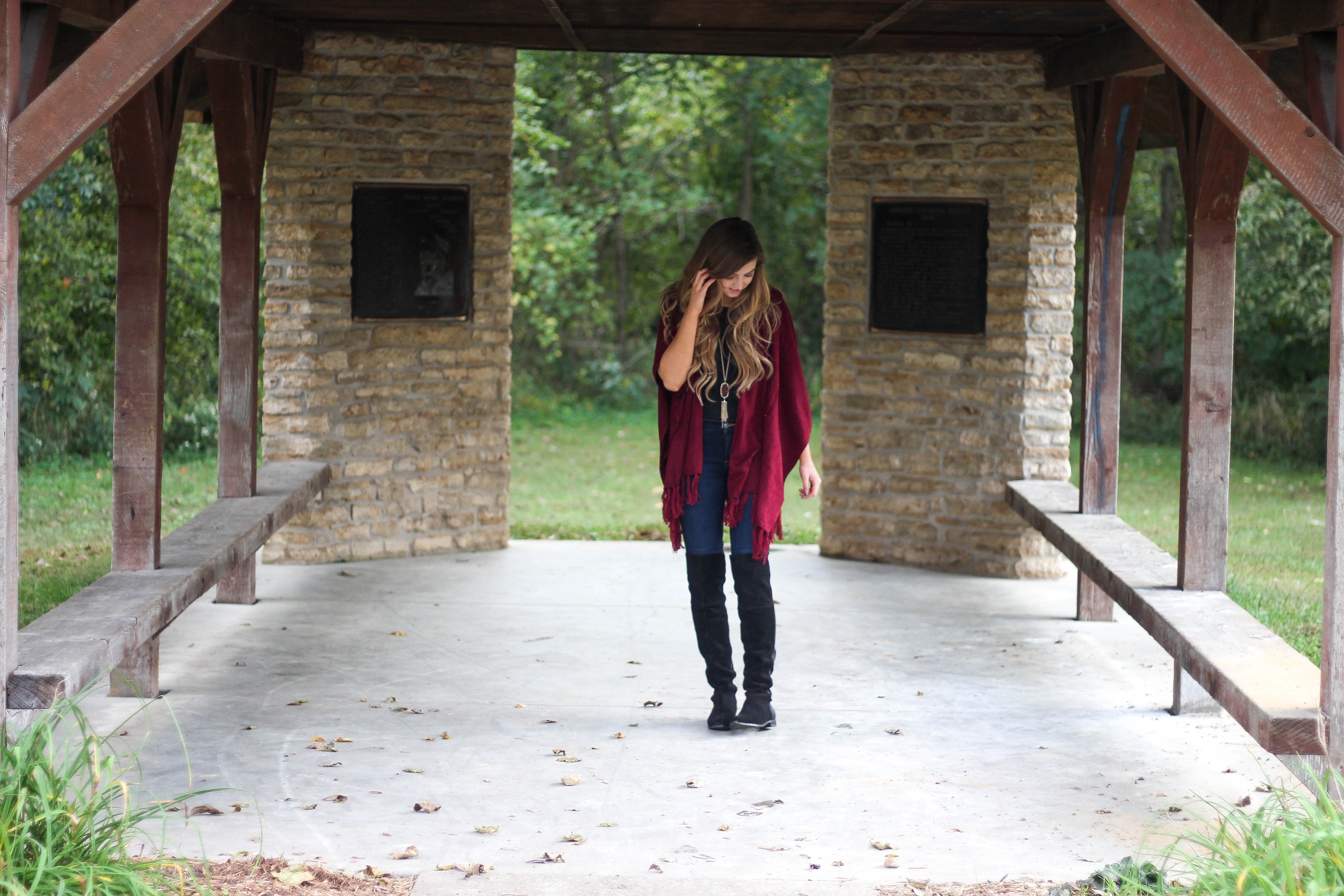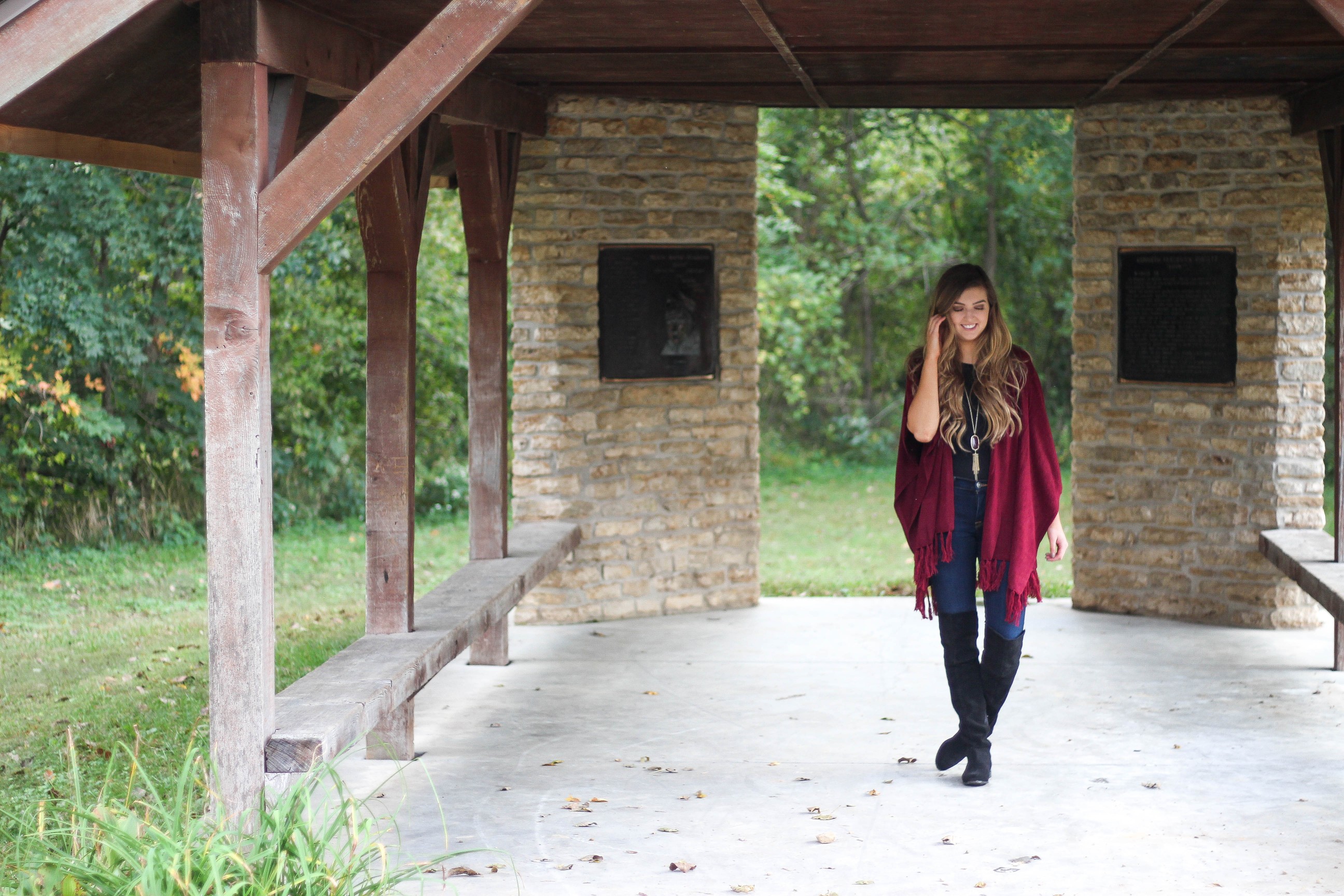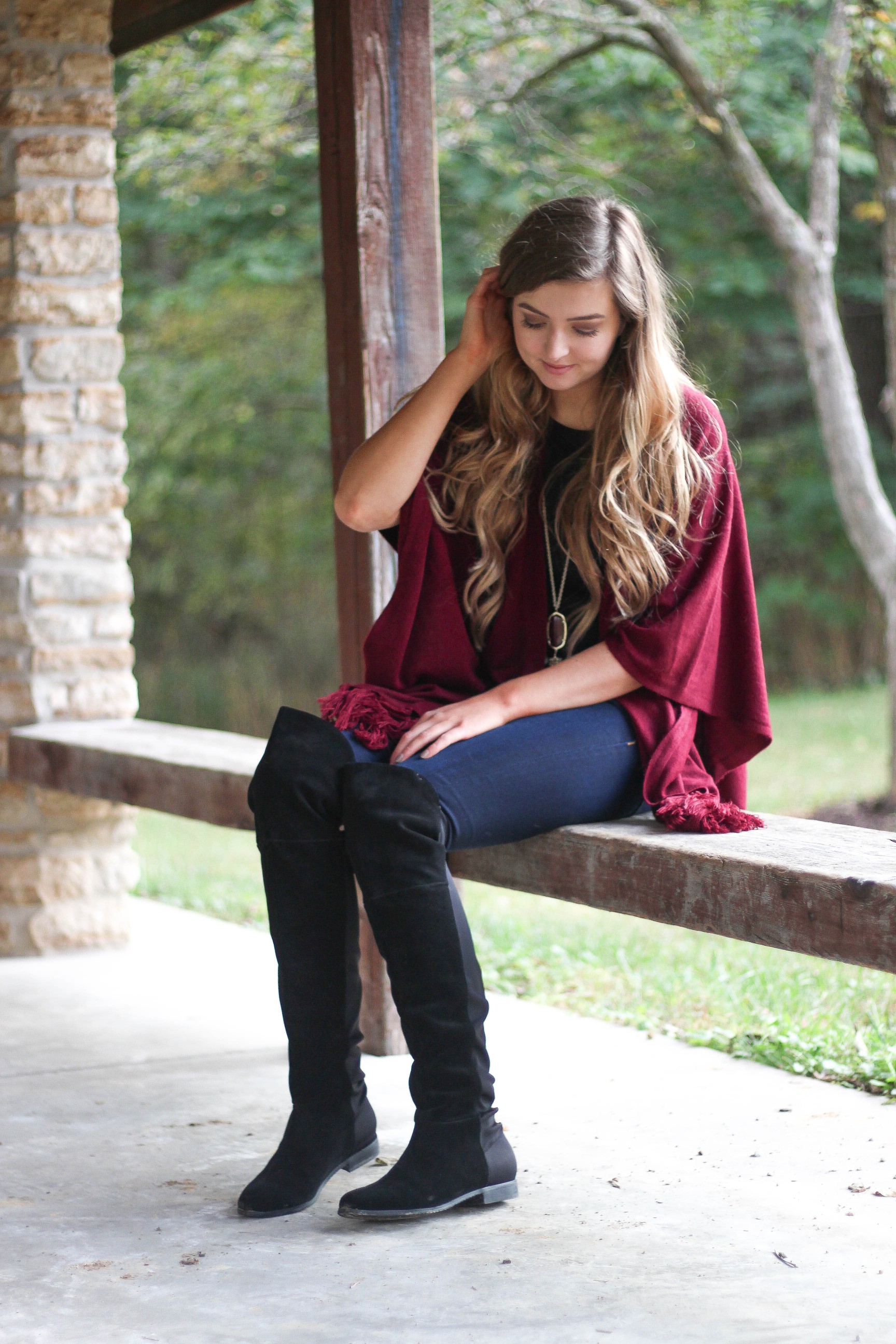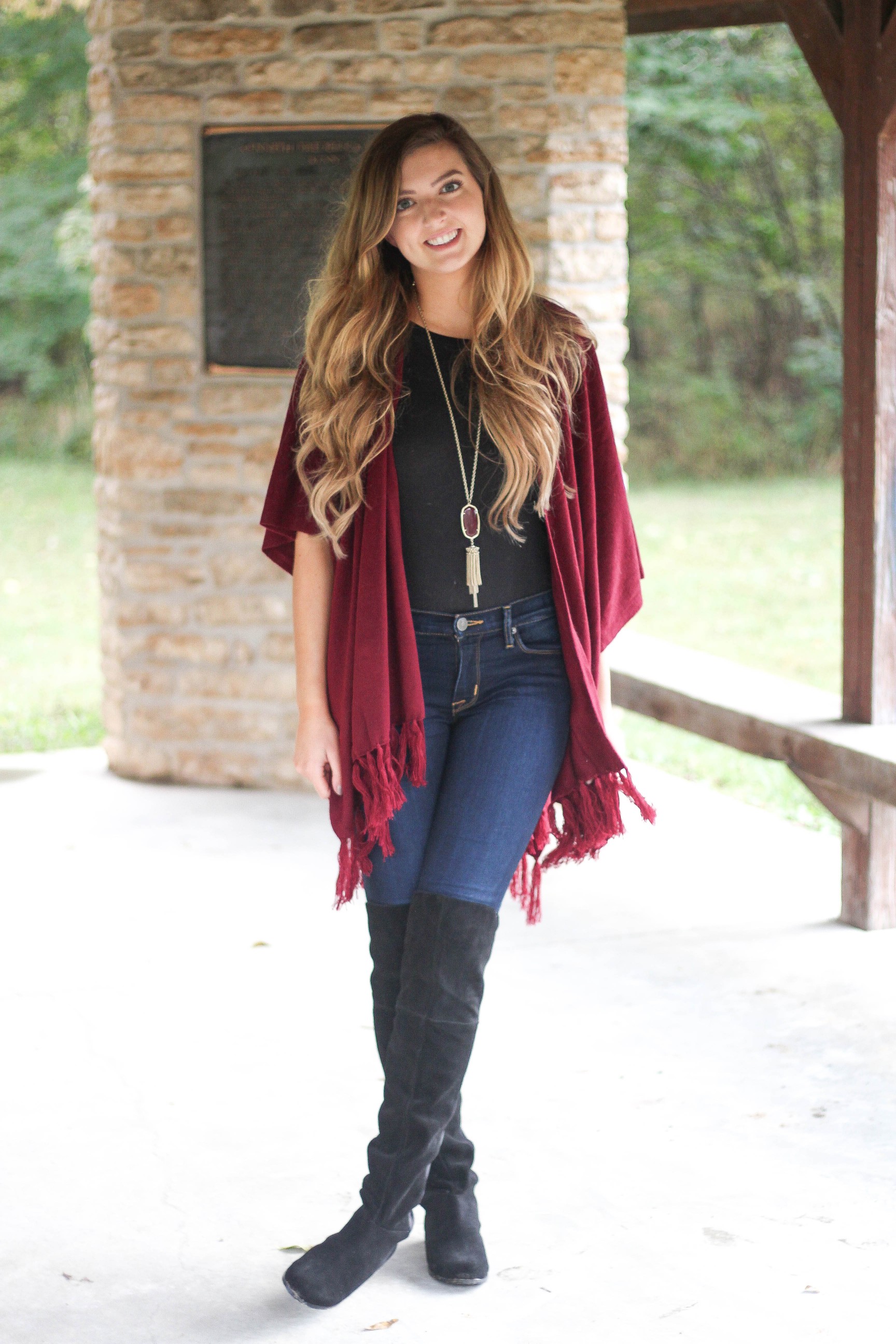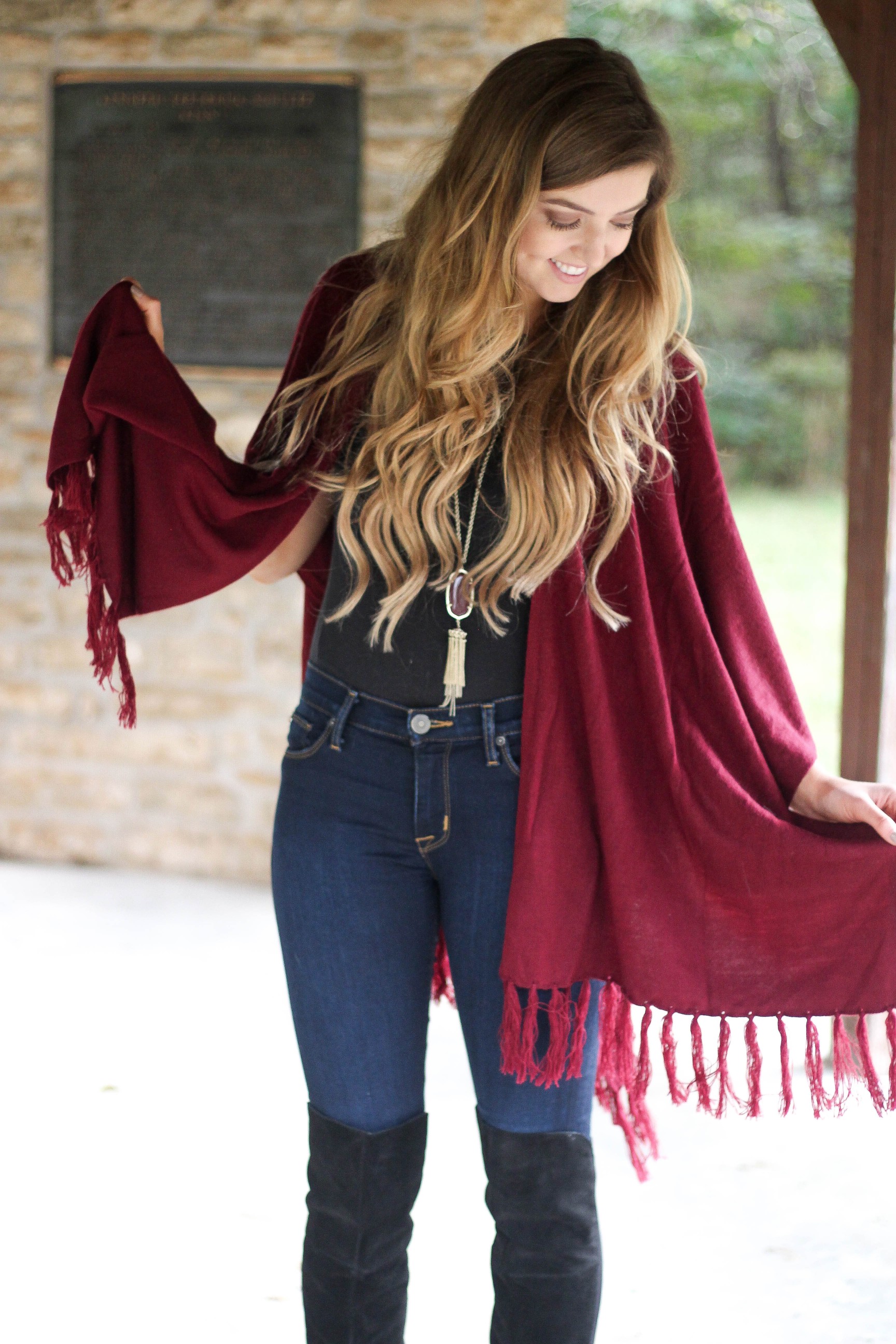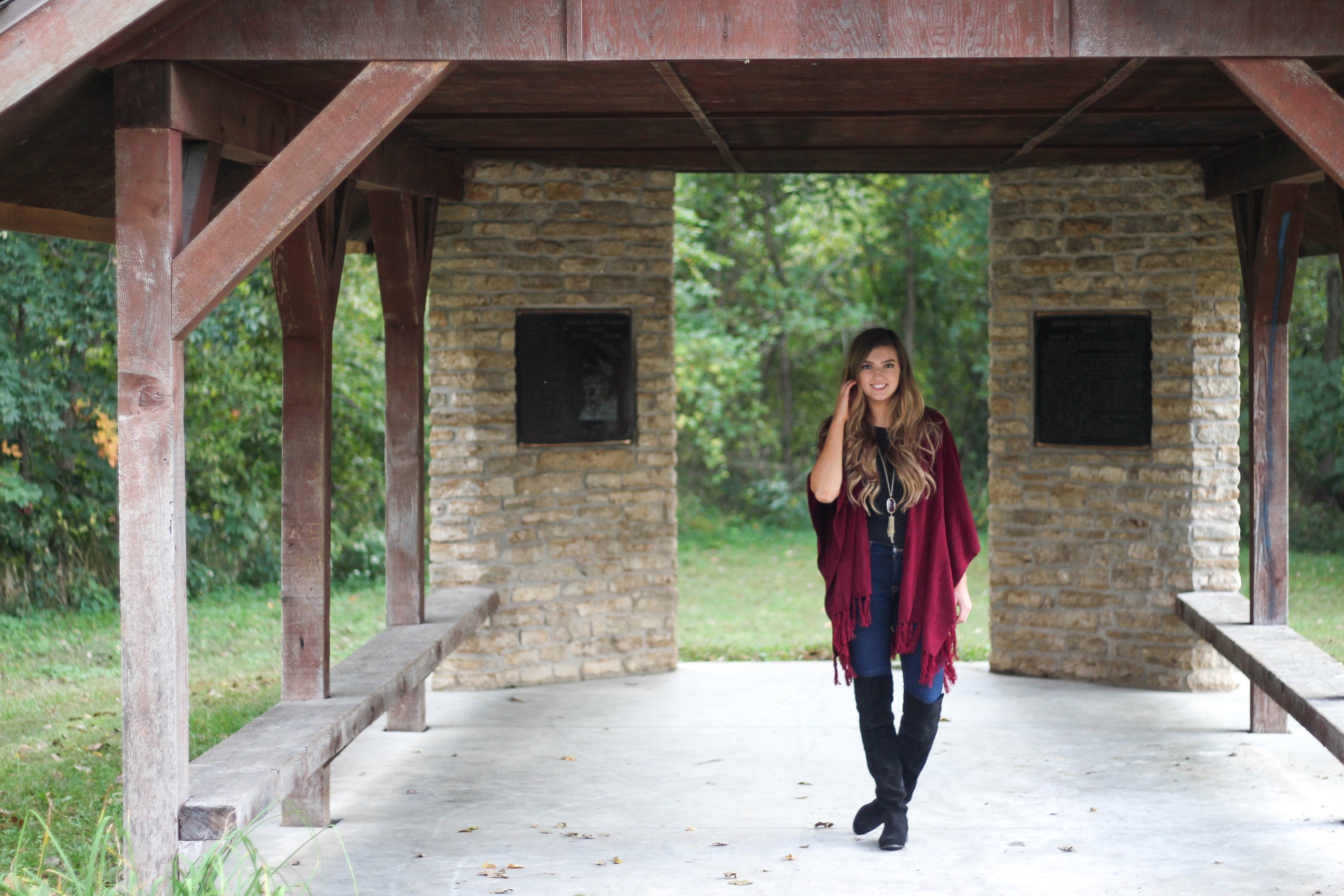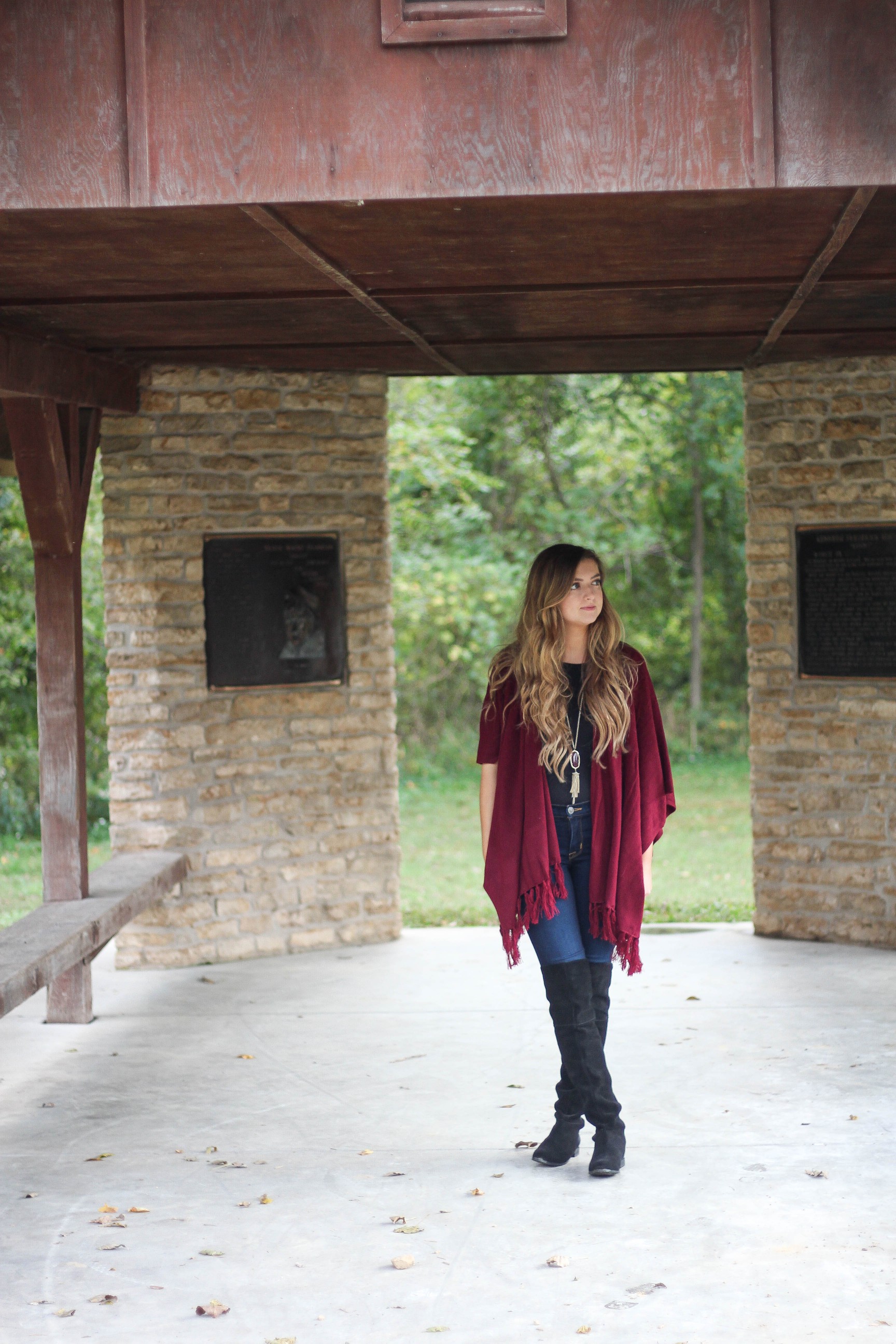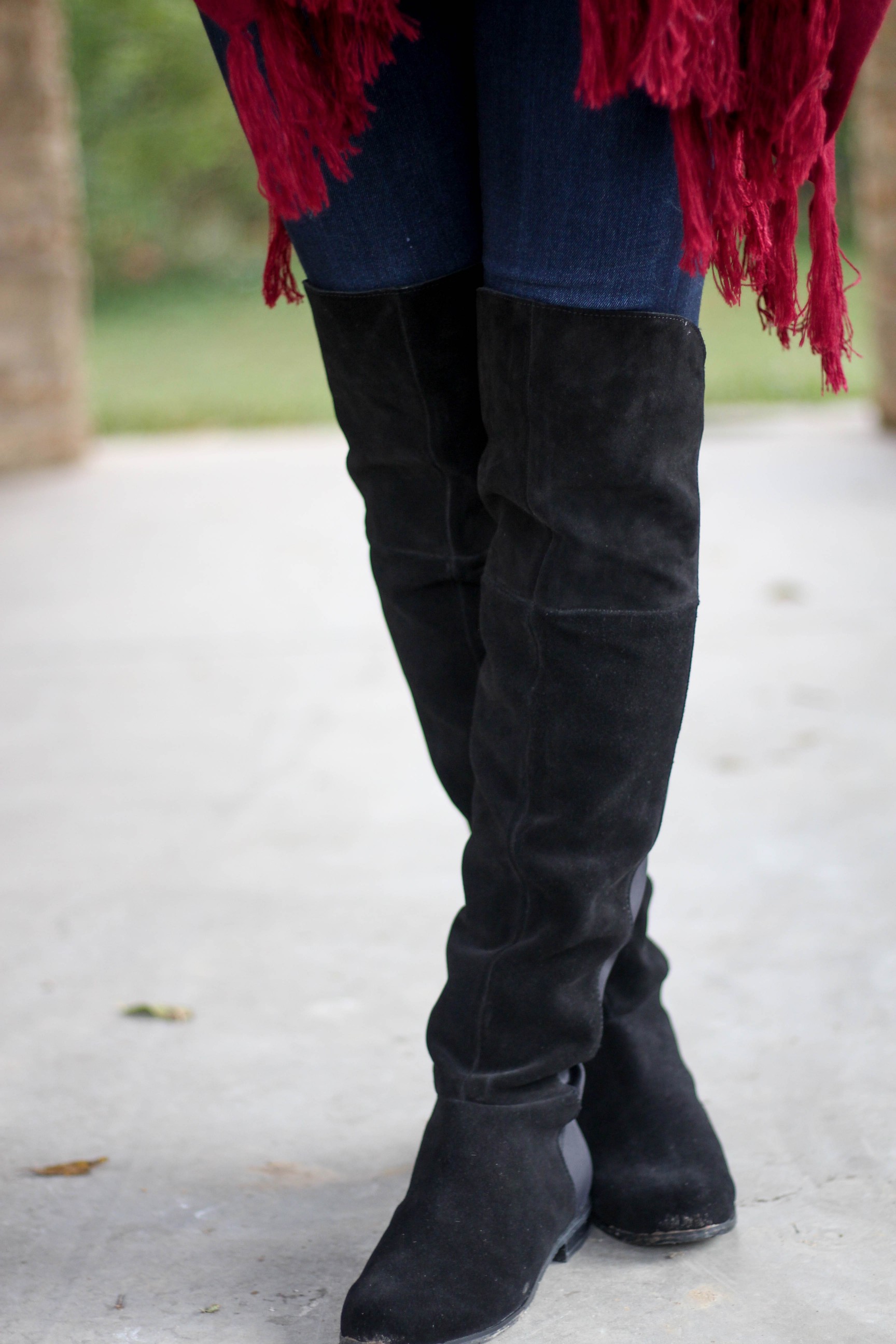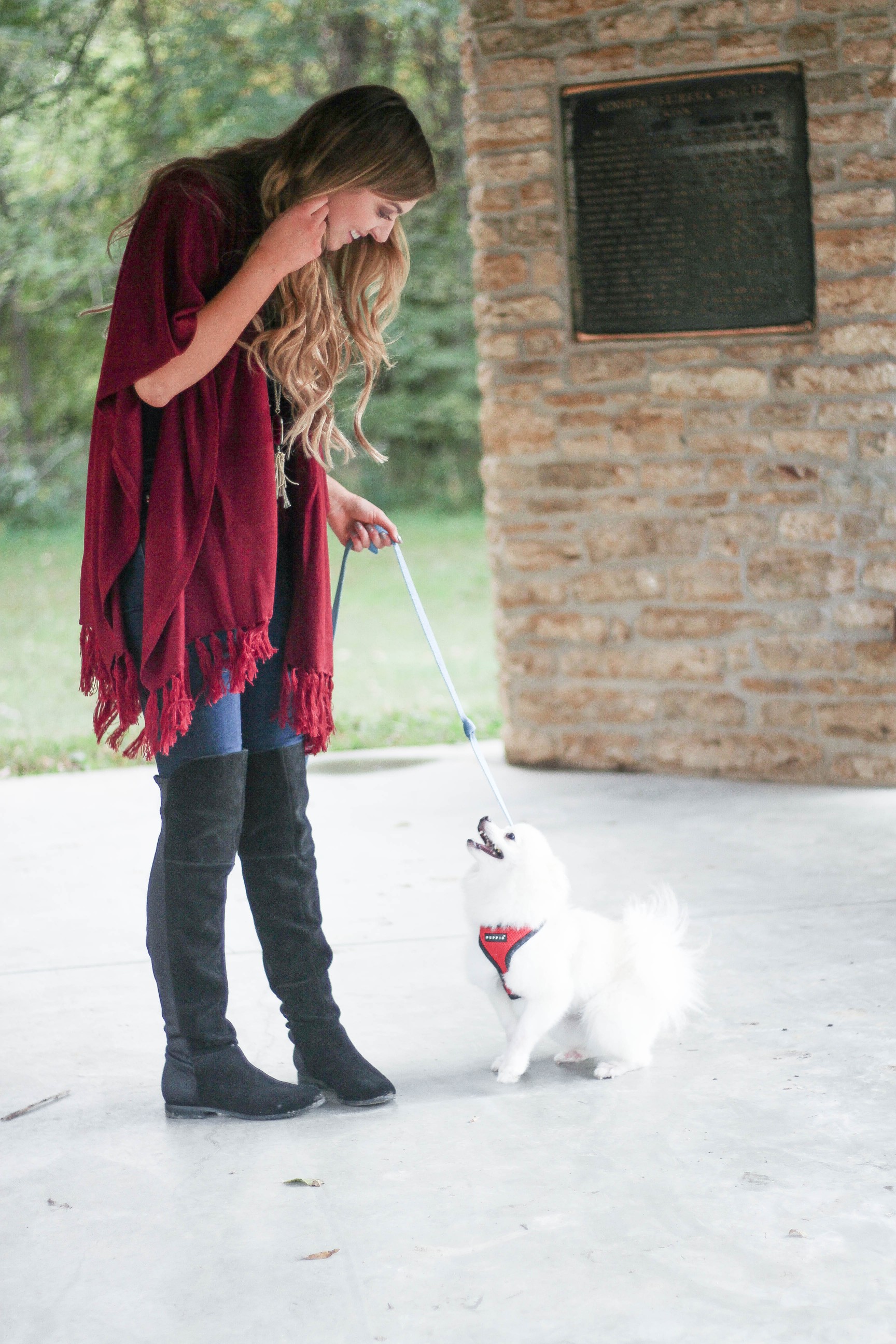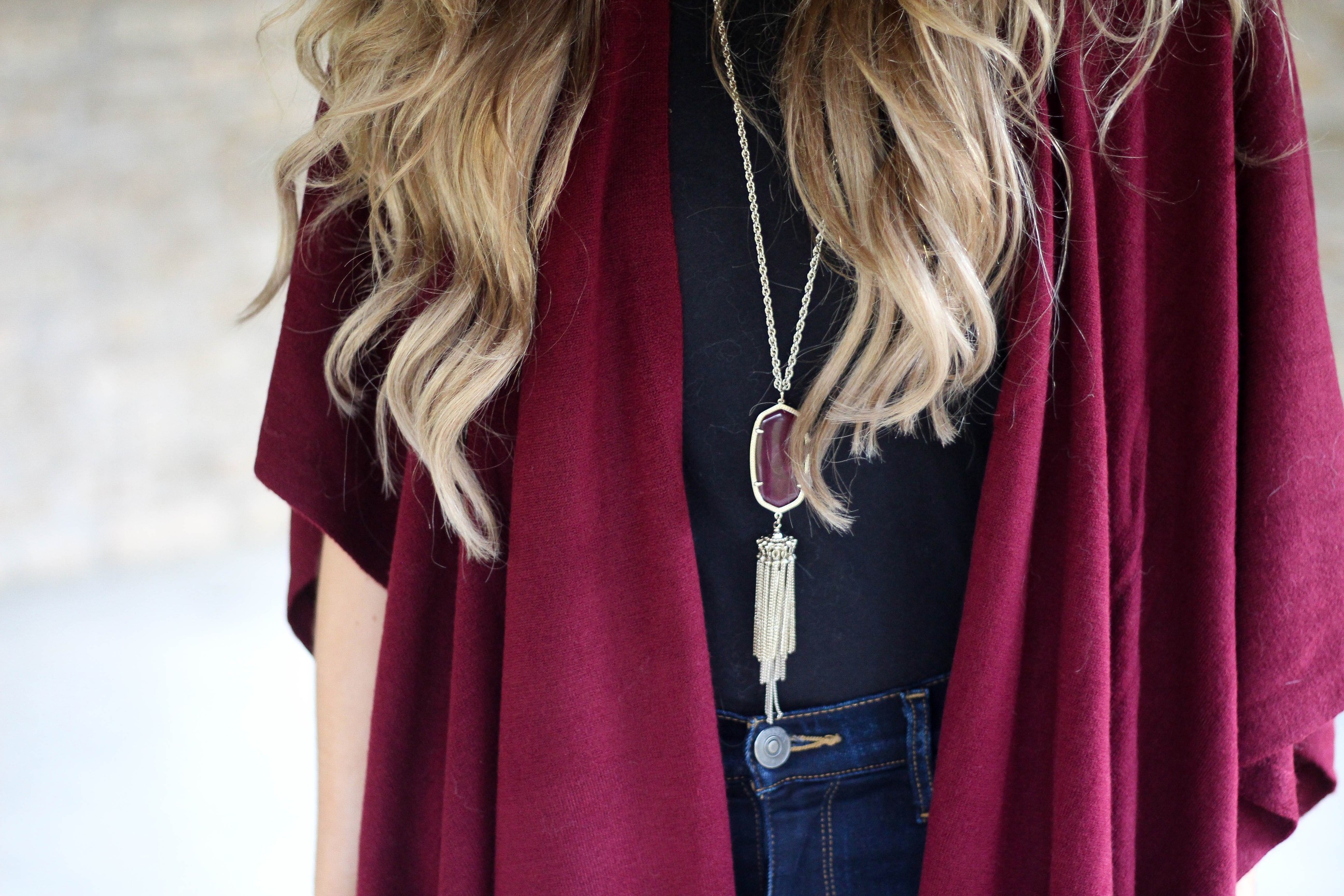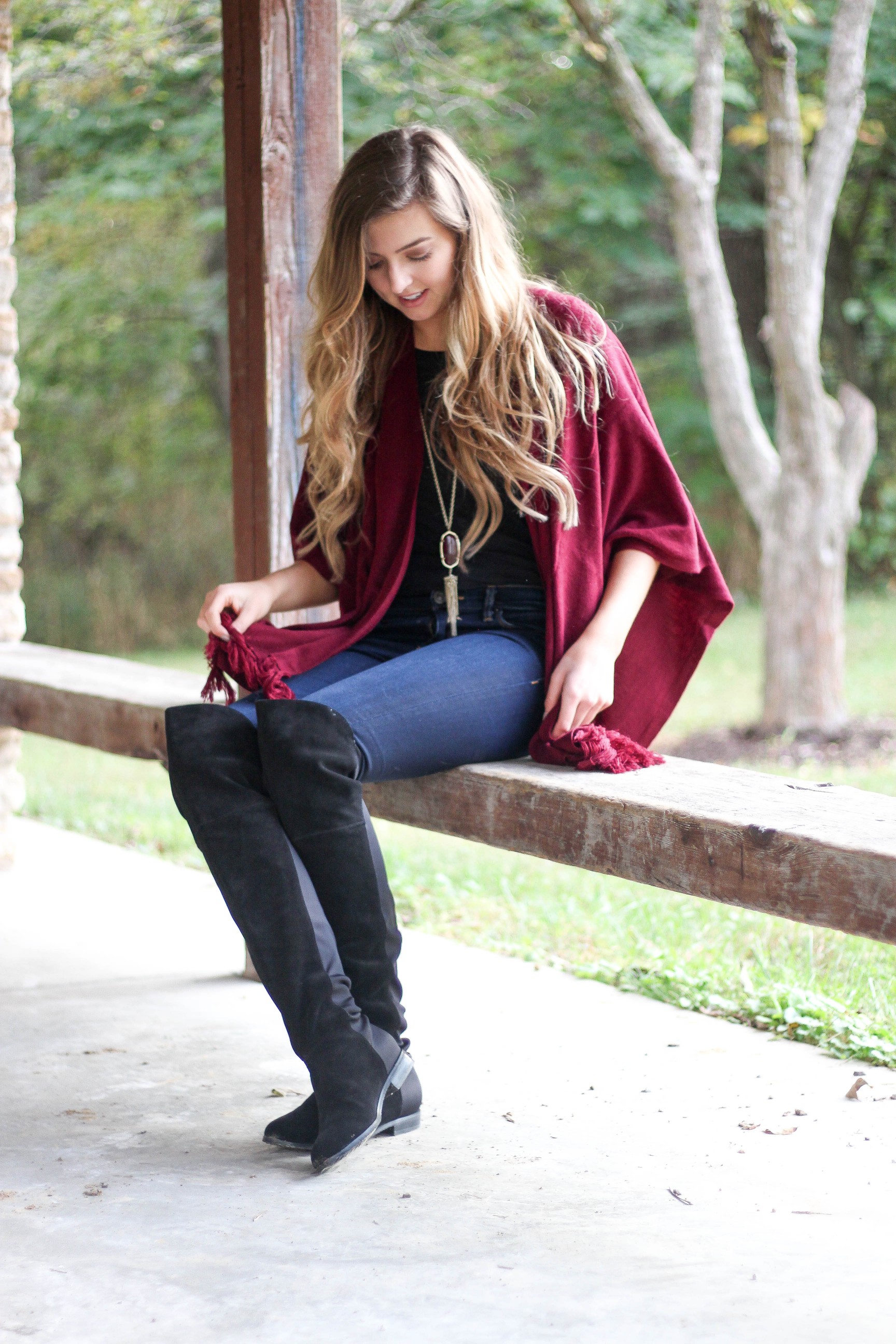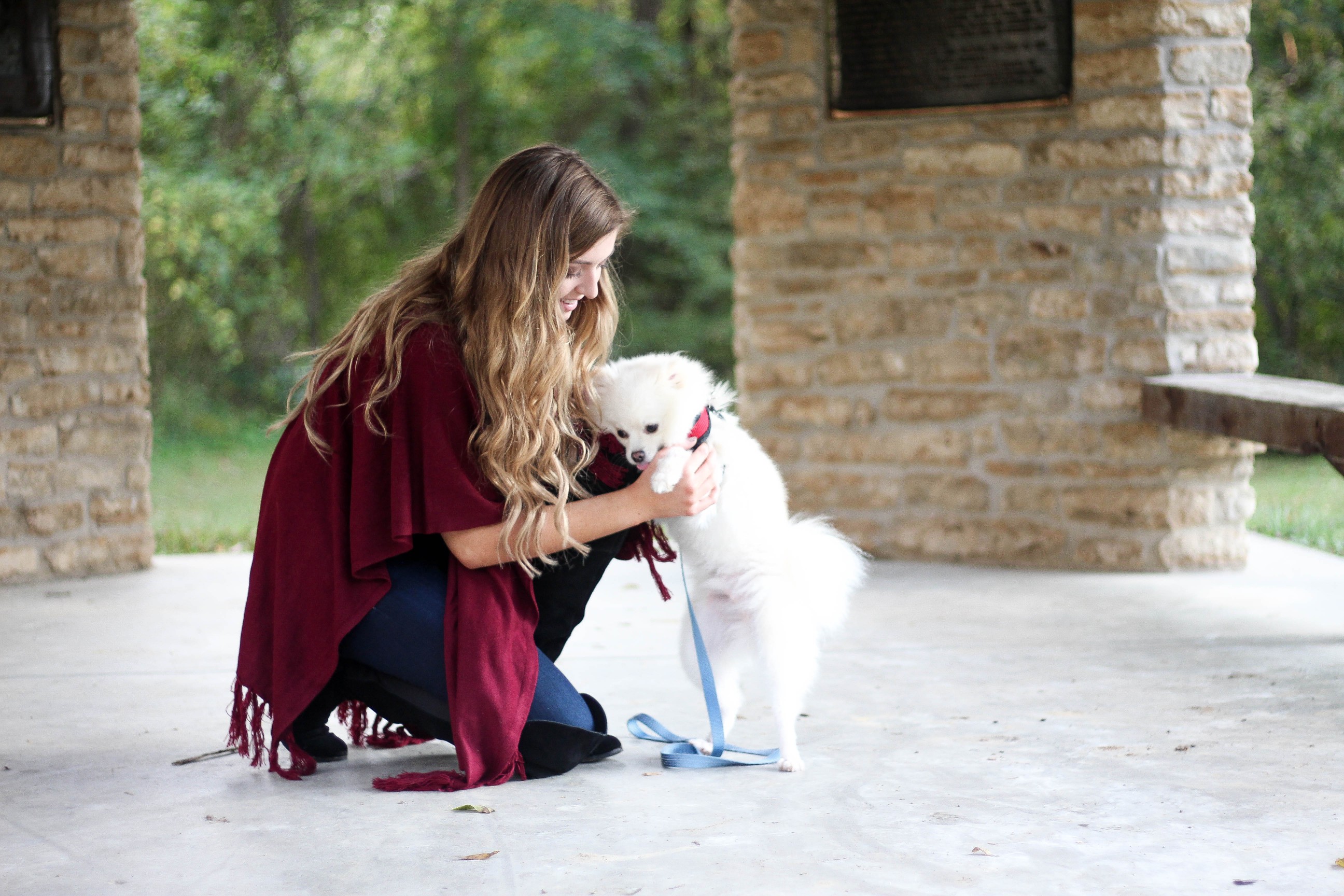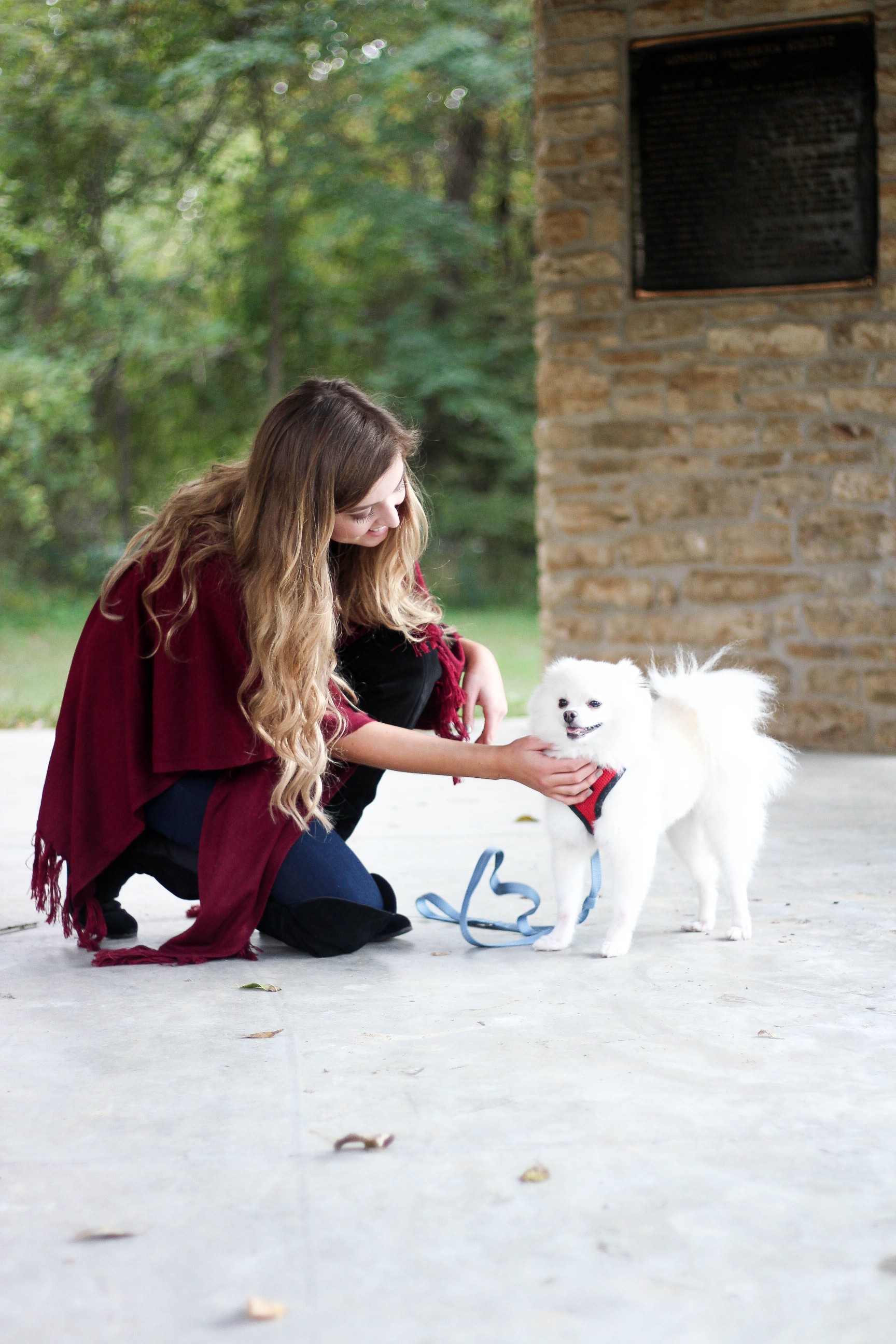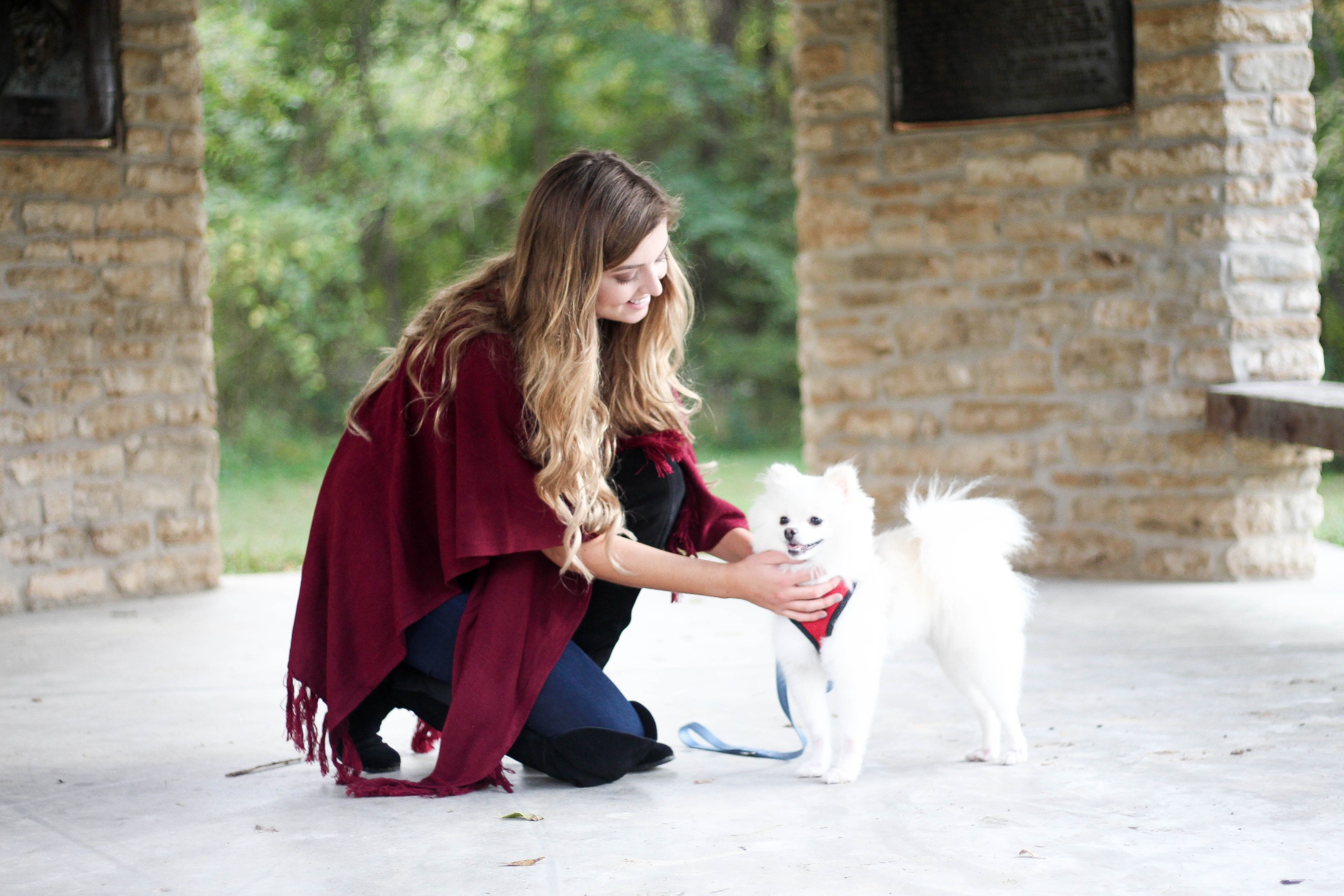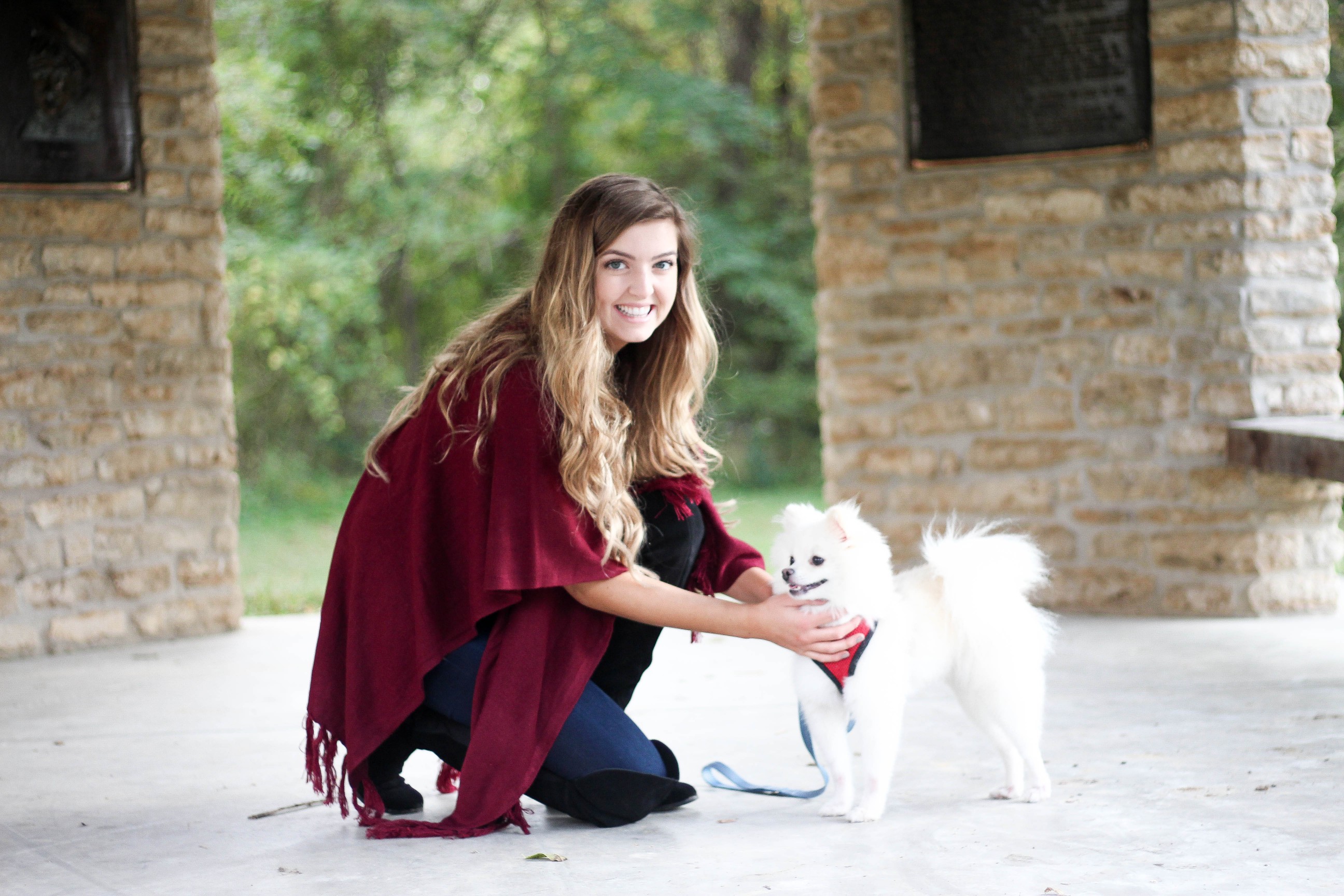 Cardigans are a girl's best friend in the fall – well, that and sweaters, sweatshirts, and anything comfy! I really love cardigans though because they can make summer outfits into fall outfits by just adding one layer! That means you don't actually have to put all your cute tee's away until the spring (thank goodness). If it isn't too cold out you can throw a cardigan over a tee with some shorts and be set. This is also great because a lot of times when we are transitioning into fall the mornings are chilly and the afternoons are warm so you can just take the cardigan off when it gets hot!
As for chilly days, throwing on a cardigan with some jeans and boots is an effortlessly, cute look. This cardigan is one of my new favorites because not only is it adorable, but it's also so inexpensive (thank you Target). I picked this up and was excited to see it also came in 6 other colors (linked above)! I can't wait to style more cardigans for y'all this season to show you how I make them both dressy and casual.
I purchased these over the knee boots last spring and I am so excited to finally be wearing them! I actually found these on Amazon for only $25! I know I've said it before, but I think Amazon is one of my favorite places to shop. Thank goodness for Amazon prime and free two day shipping because it makes it all the better!
Side note, am I the only one that didn't know "cardi" was slang for cardigan? I kept seeing it all over Instagram and I felt so un-cool not knowing that was a thing haha!
xoxo,
Lauren Emily Lindmark
Copyright © 2016 dailydoseofcharm.com