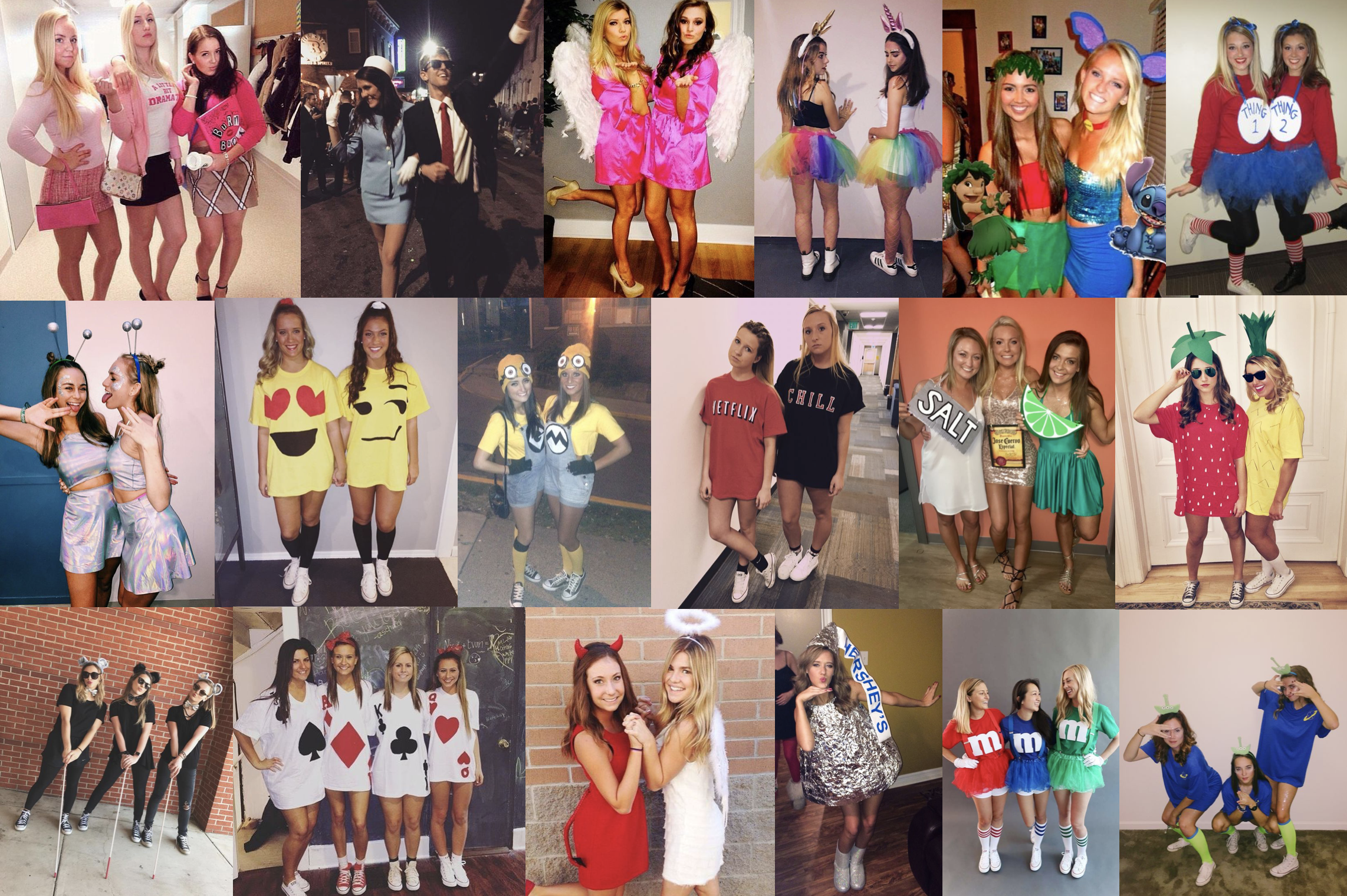 HALLOWEEN COSTUME CONTEST 2018 + WIN A PRIZE | DAILY DOSE OF CHARM
If you know me you would know that I LOVE holidays! Halloween is no exception, I love planning out my outfit and looking at what everyone else came up with! I had a fun idea for this year, I thought I would do a little Halloween costume contest here on my blog! Here are the details!
Send Me Your Photos of Your Costumes from Years Past!
-Send me your Halloween costume photos. Make sure you have permission from everyone in the photo if it is a group photo!
-Send to lauren@dailydoseofcharm.com with the subject: Halloween Costume Contest
–Deadline October 14th, 2018 11:59 p.m. CST
Judging
-On October 16th, 2018 I will post all the photos in a blogpost.
-I will choose my top 5 winners and have YOU GUYS vote on the final winner (more details on this to come)!
PRIZES
-The top 5 winners will all win a fall gift box.
-The TOP winner will win gift cards to my favorites stores, just in time for the holidays!
Can't wait to see your costumes!
xoxo,
Lauren Emily Lindmark
*The photos in the cover photo were all found on Pinterest. Credit to all the owners.
Copyright © 2018 dailydoseofcharm.com