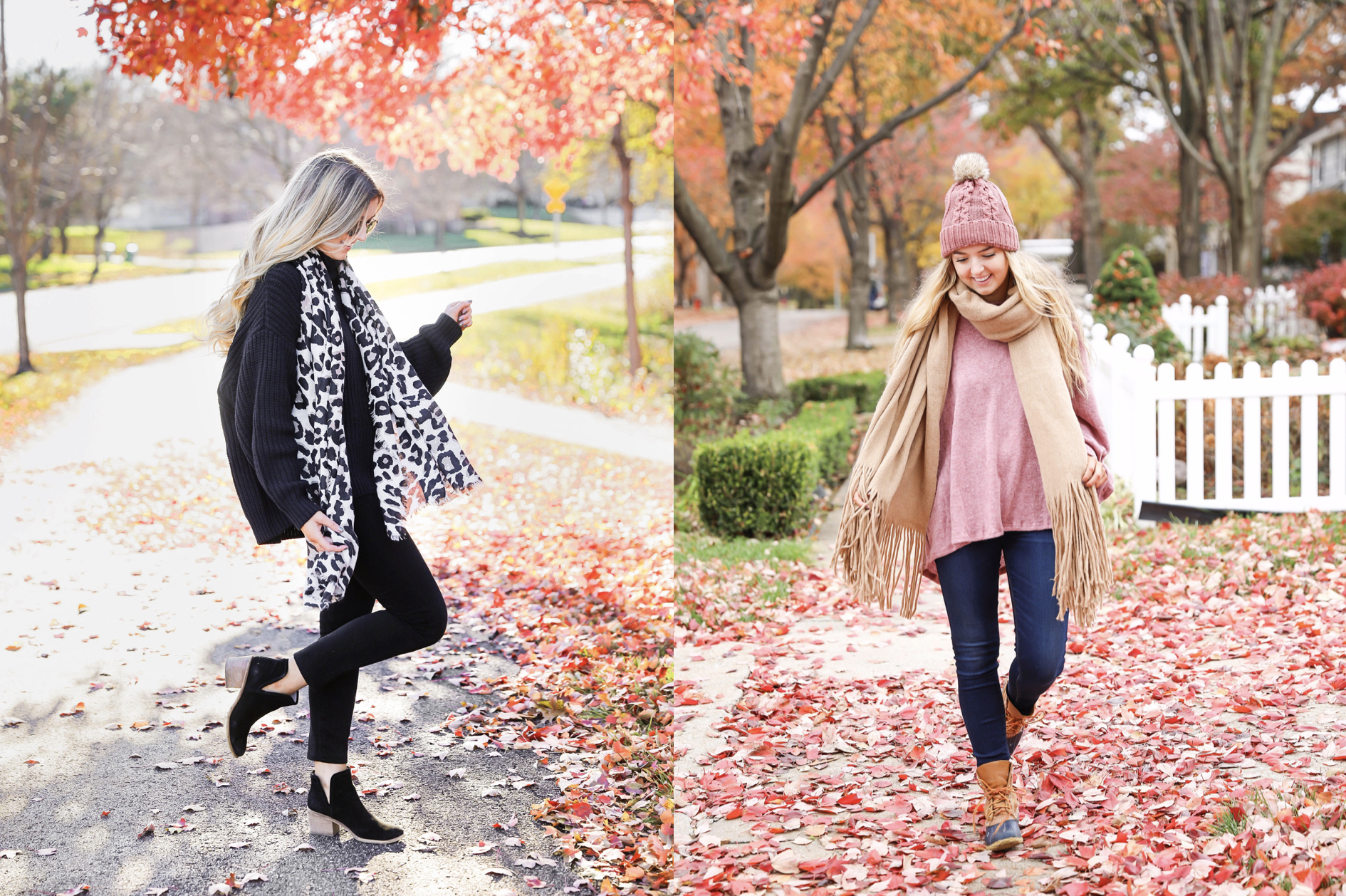 Some of my Most Popular Outfits from Last Fall
Hey you guys! Happy October 3rd AKA National Mean Girl's Day haha! I woke up to a text from my boyfriend that said "Happy October 3rd wear pink today" I was so proud! I wanted to share with you guys some of my most popular outfits from last fall! Most of the outfits linked are going to be similar pieces, but I worked really hard to find identical items for you! You can shop right under each photo! Comment your favorite below!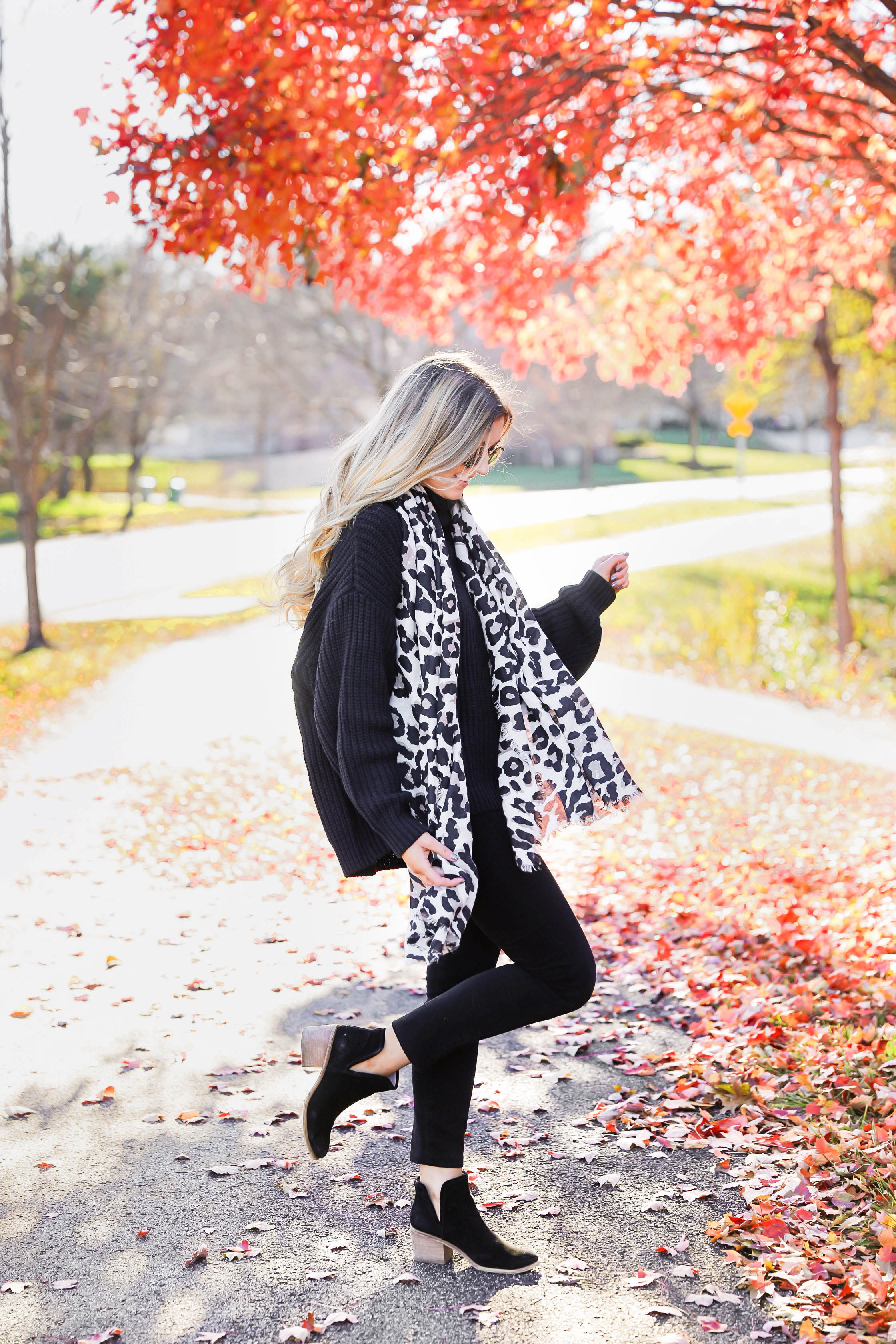 This was one of my favorites from last year! I posted this on Black Friday and thought it was perfect since it was all black. Fun fact, I am pretty sure this was the sweater I was wearing when I met my boyfriend! So I'd say it's lucky 🙂 Everything I linked is similar, except I linked the exact booties!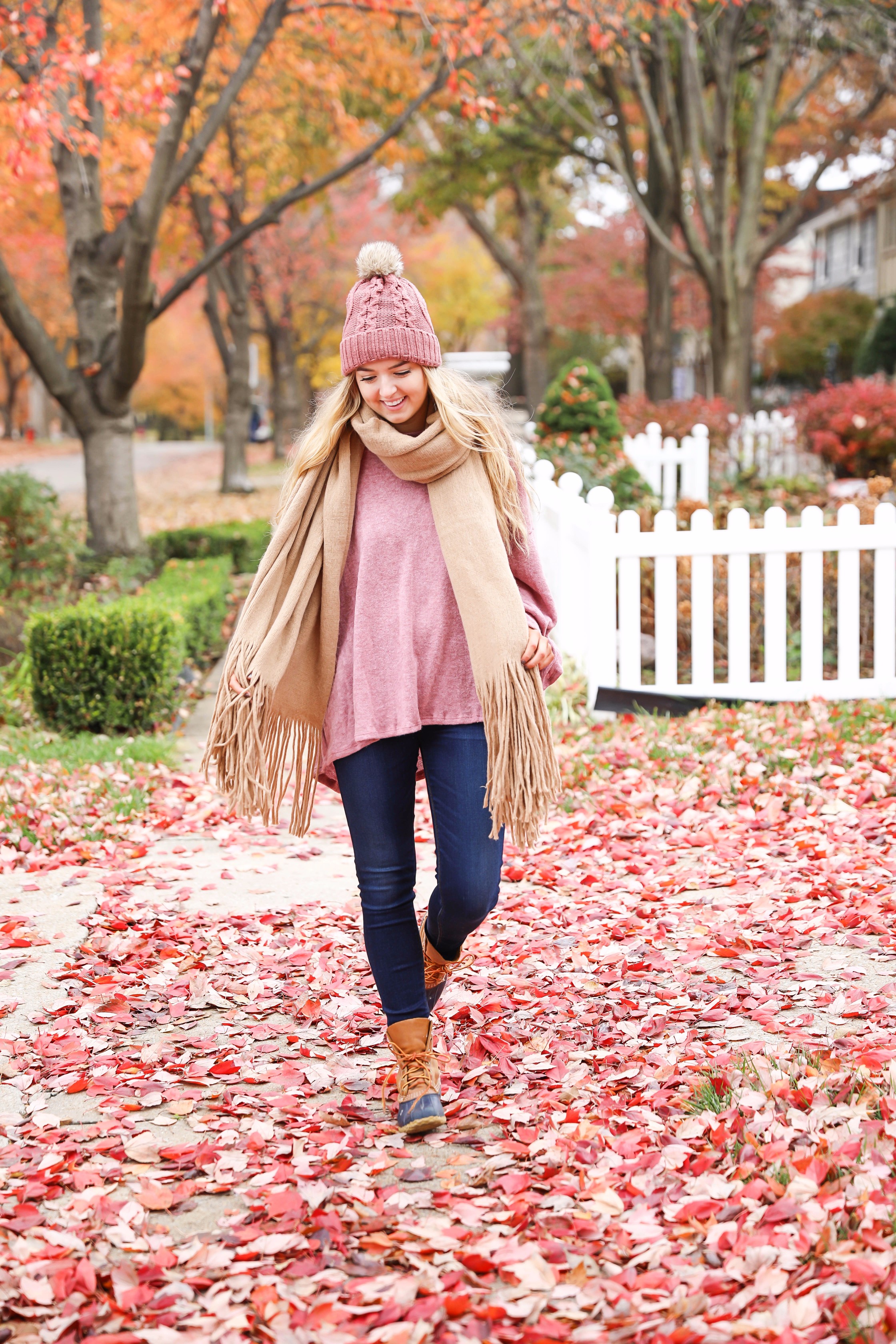 I love these heavy scarves! I linked some similar ones above along with some pink sweaters because they're so cute this time of year! I can't wait for the leaves to fall like this! This exact sweater is actually still available, but only is a size large so I will link it!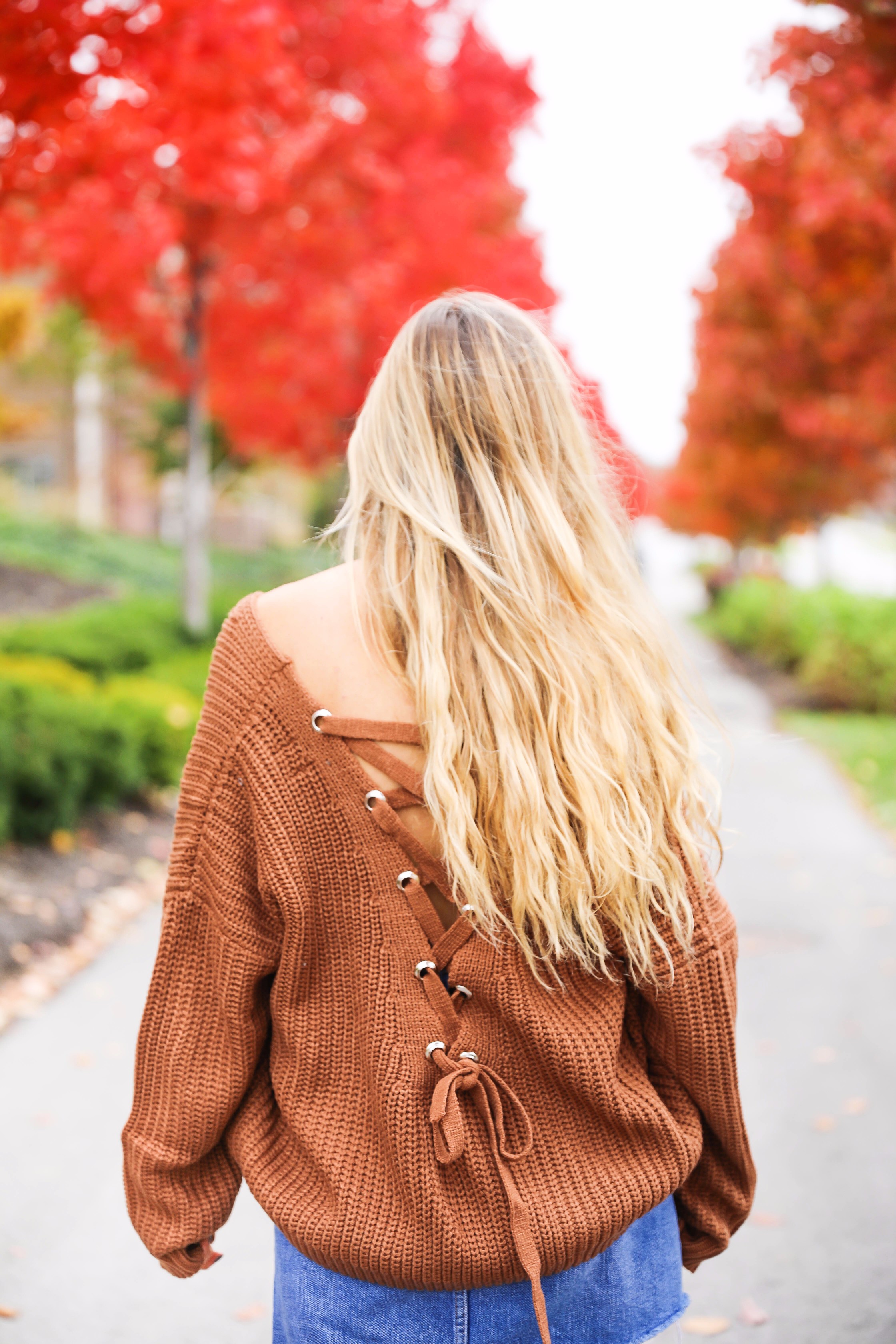 Sweaters with cute backs are my weakness! This one from last season was one of my favorites! When I was looking for more similar ones to link I found soooo many cute ones so I am thinking about buying a few!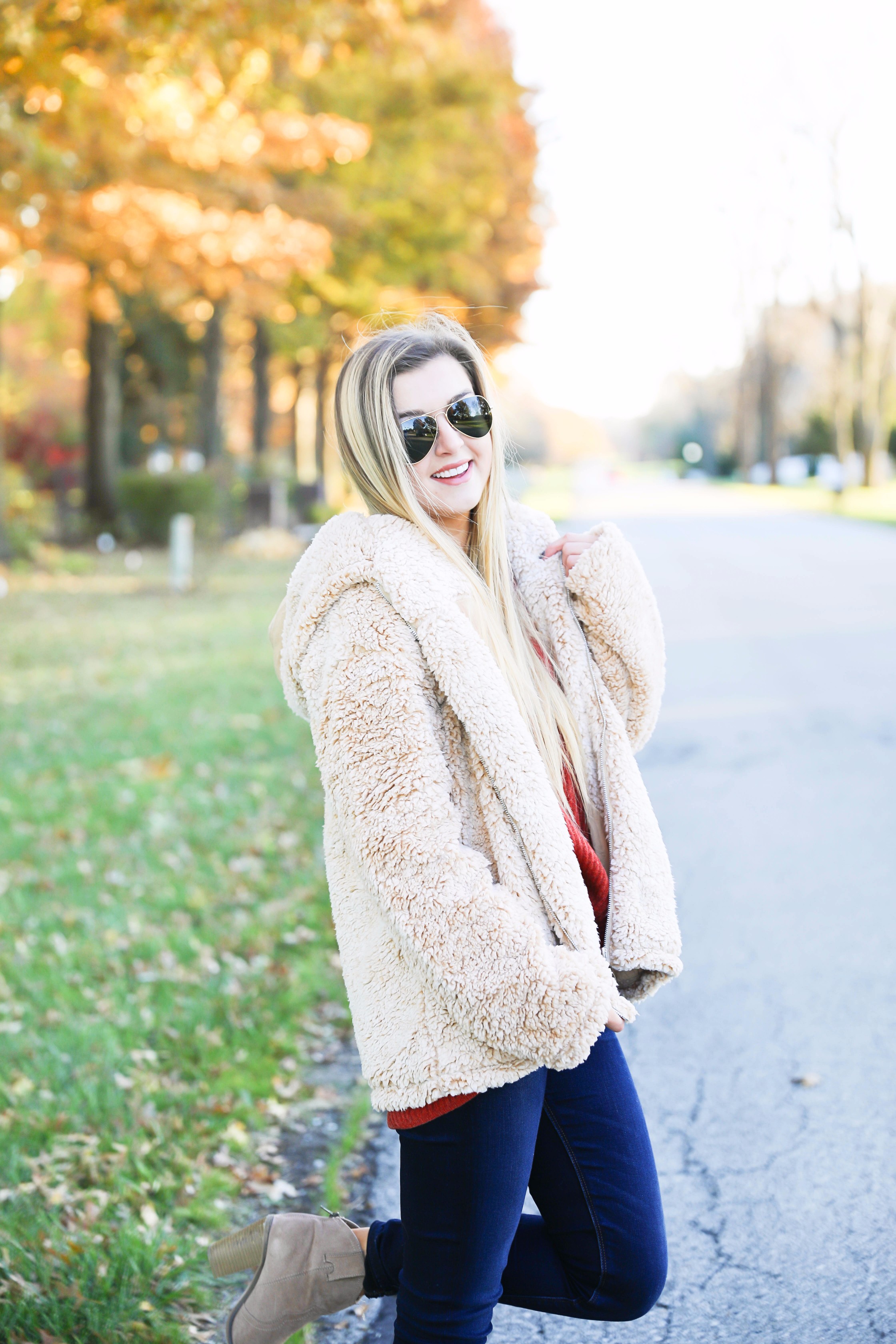 AHH teddy bear coats are the best!! This one is so soft, I can't wait to wear it again. I linked a ton more cute ones!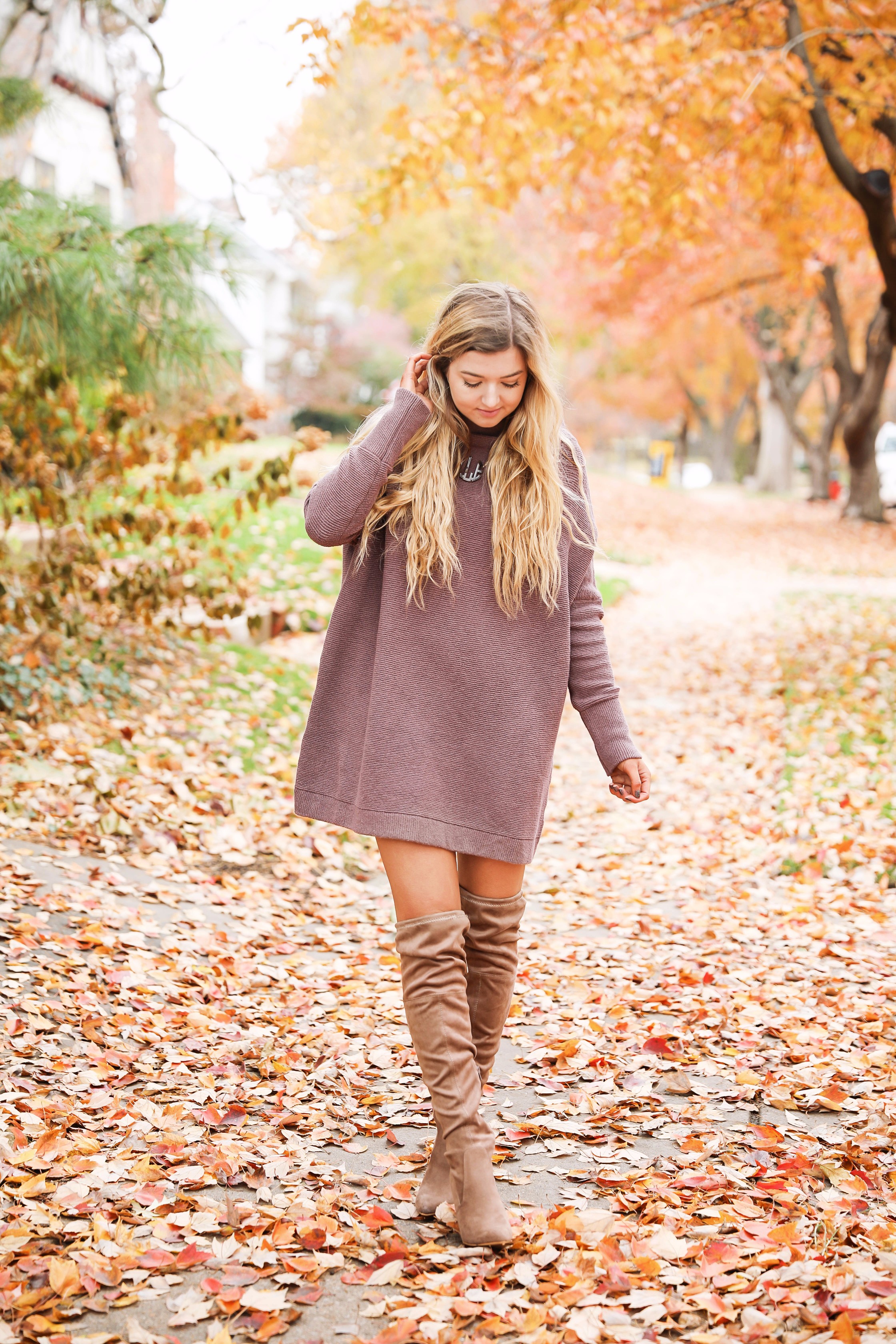 This EXACT outfit is still available! The boots are from Red Dress Boutique and the dress is Free People! The exact color is sold out, but they have a ton of other cute colors this year! Size up to make it a dress!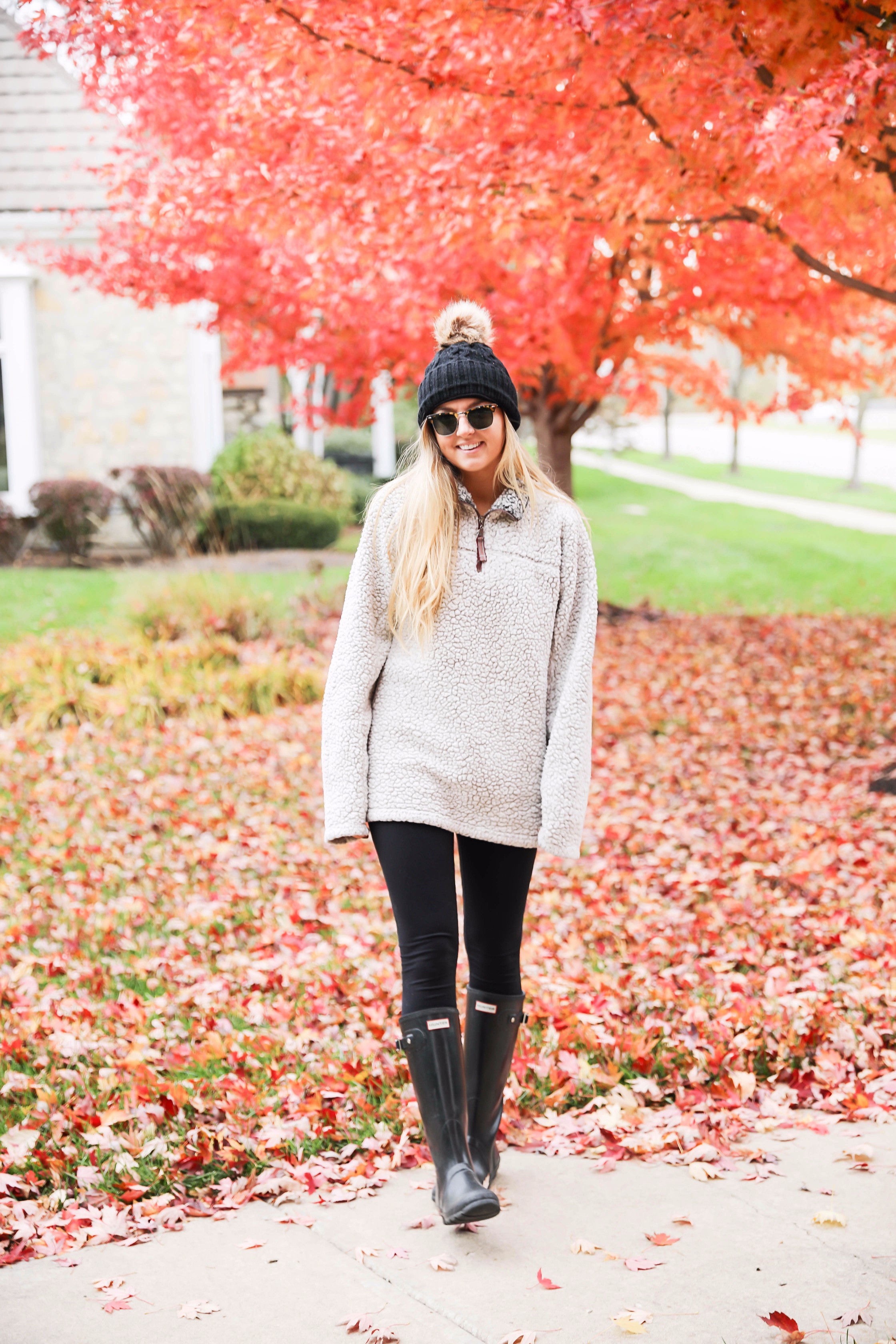 This is one of my favorite outfits from last year! This pullover is so comfy, such an easy & cute outfit!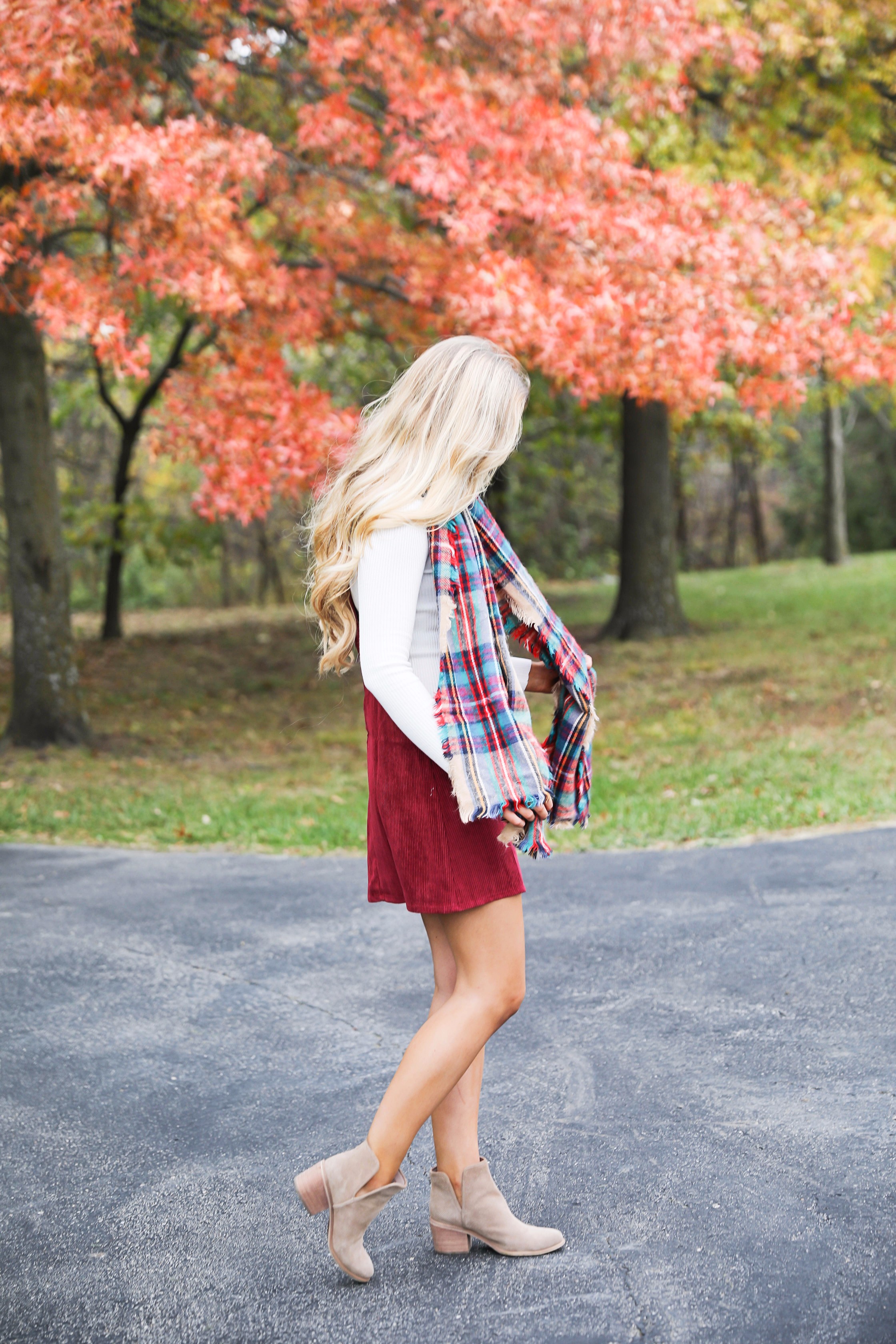 Corduroy dresses are so cute in the fall! This is such an easy outfit to recreate. I found a ton of similar dresses and scarves plus the exact shoes I am wearing here!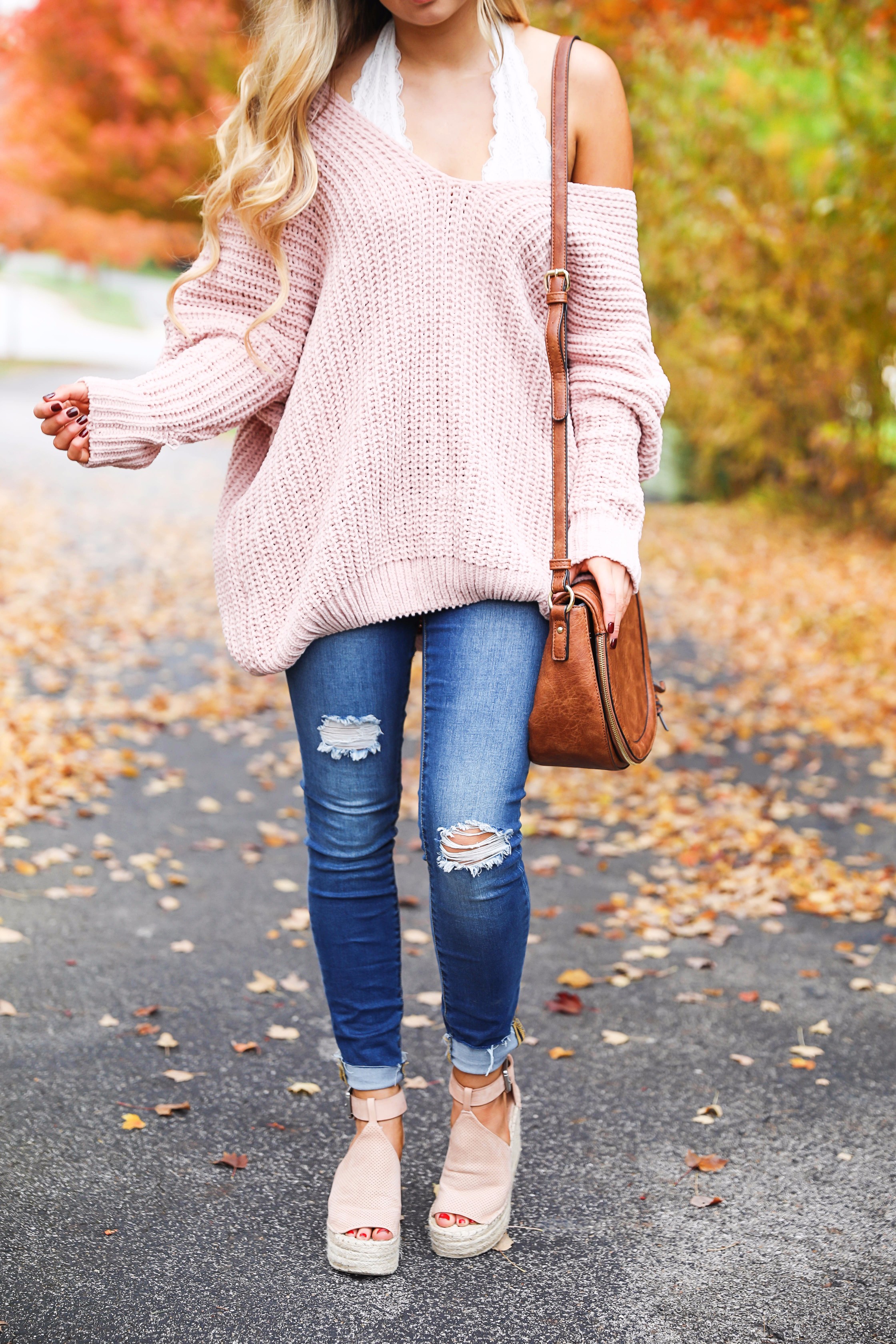 I LOVE this pink slouchy sweater! I just pulled it out of my box of fall clothing the other day and I can't wait to wear it! I linked some more similar ones! I also linked this super cute bralette!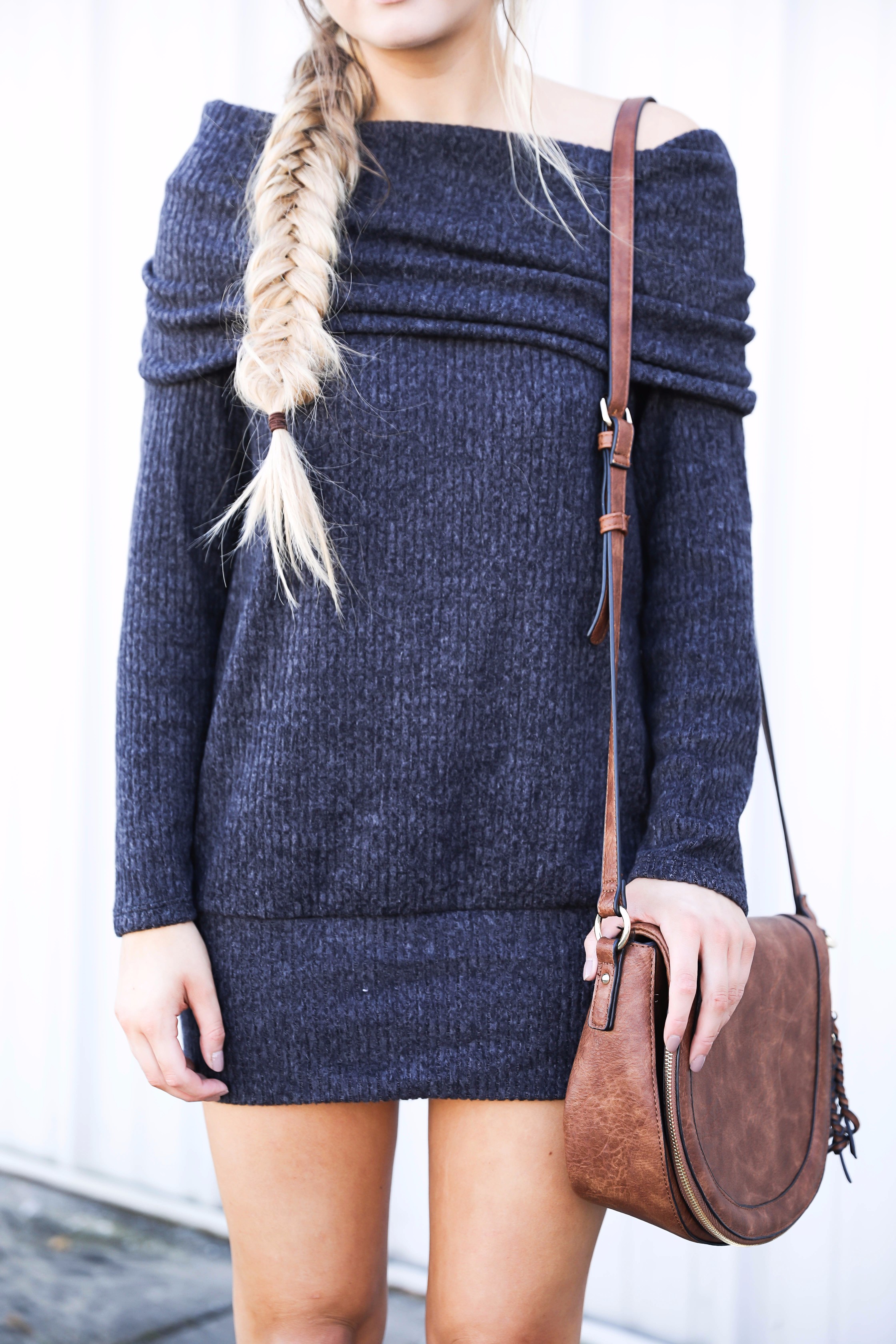 Last, but not least, this off the shoulder sweater dress! I love these for fall. You can pair it with booties or over the knee boots! I linked some really cute similar ones!
xoxo,
Lauren Emily Lindmark
Copyright © 2018 dailydoseofcharm.com