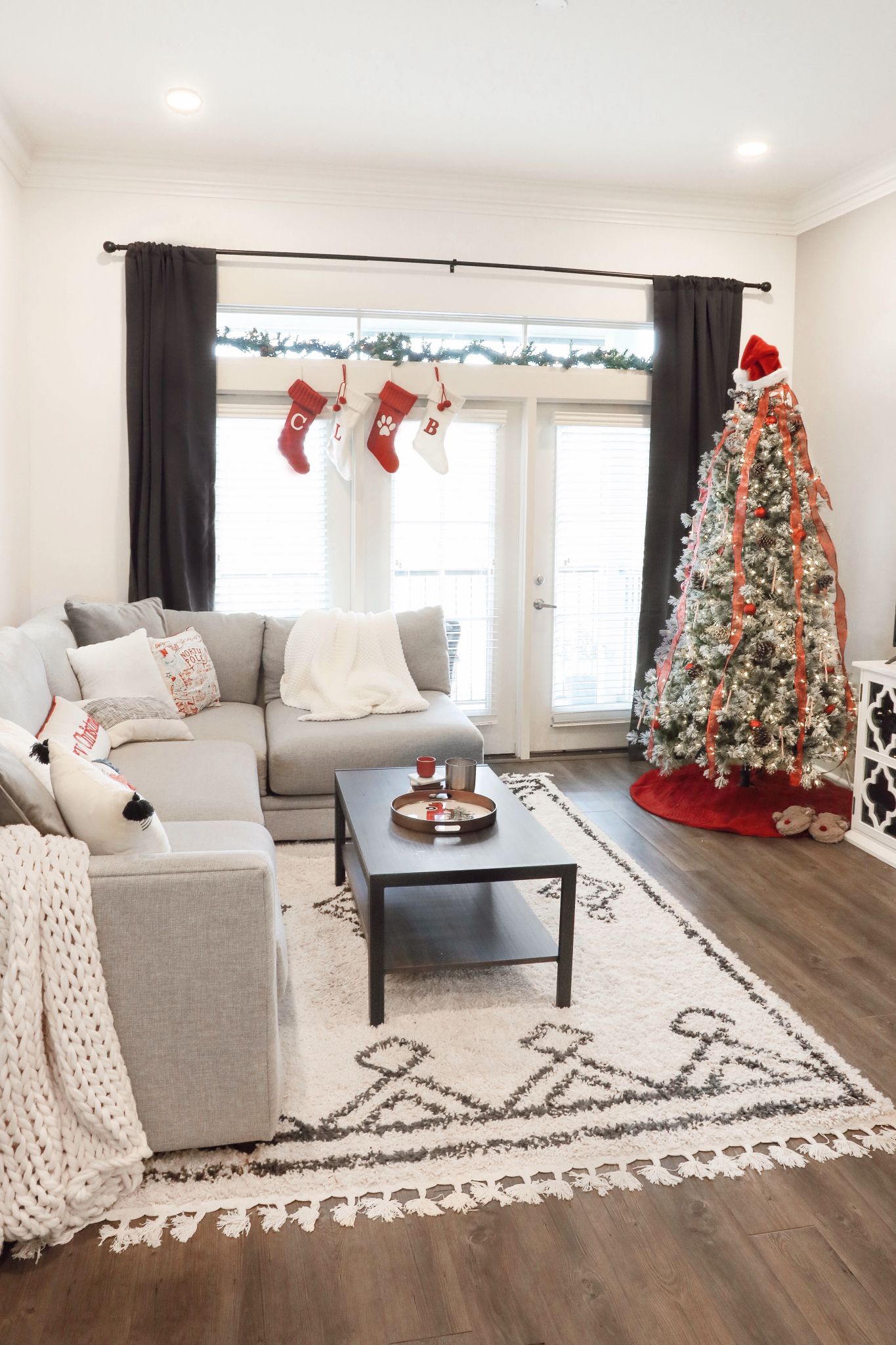 Holiday Apartment Tour 2020
I can't believe it's already that time of year again! This year has been a total whirlwind, between the current state of the world & being so busy at work — I am more ready than ever for some holiday joy! Over the weekend, Cam and I decorated for Christmas and it was so much fun! I am so excited to make new memories and traditions with him this year in our first place!
I wanted to put all of these photos into a blogpost so I can look back at them, I do a post like this every year! Check out last year's here and the year before here! Plus, I wanted an easy place to link all of the details! For the most part, a lot of the holiday items are from years past. So I can only link what is available + similar options! I will try my best to link it all though! Let's get into it!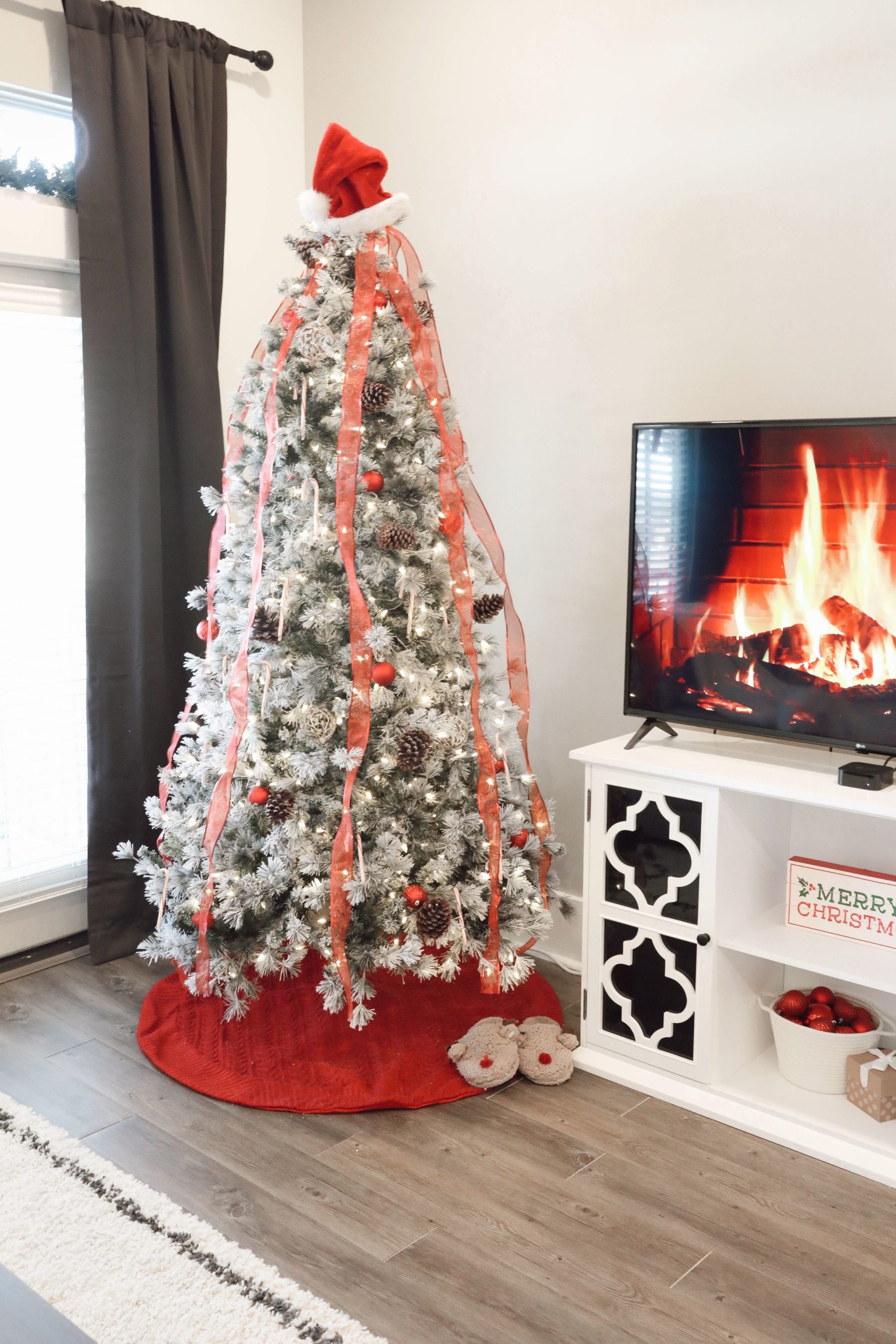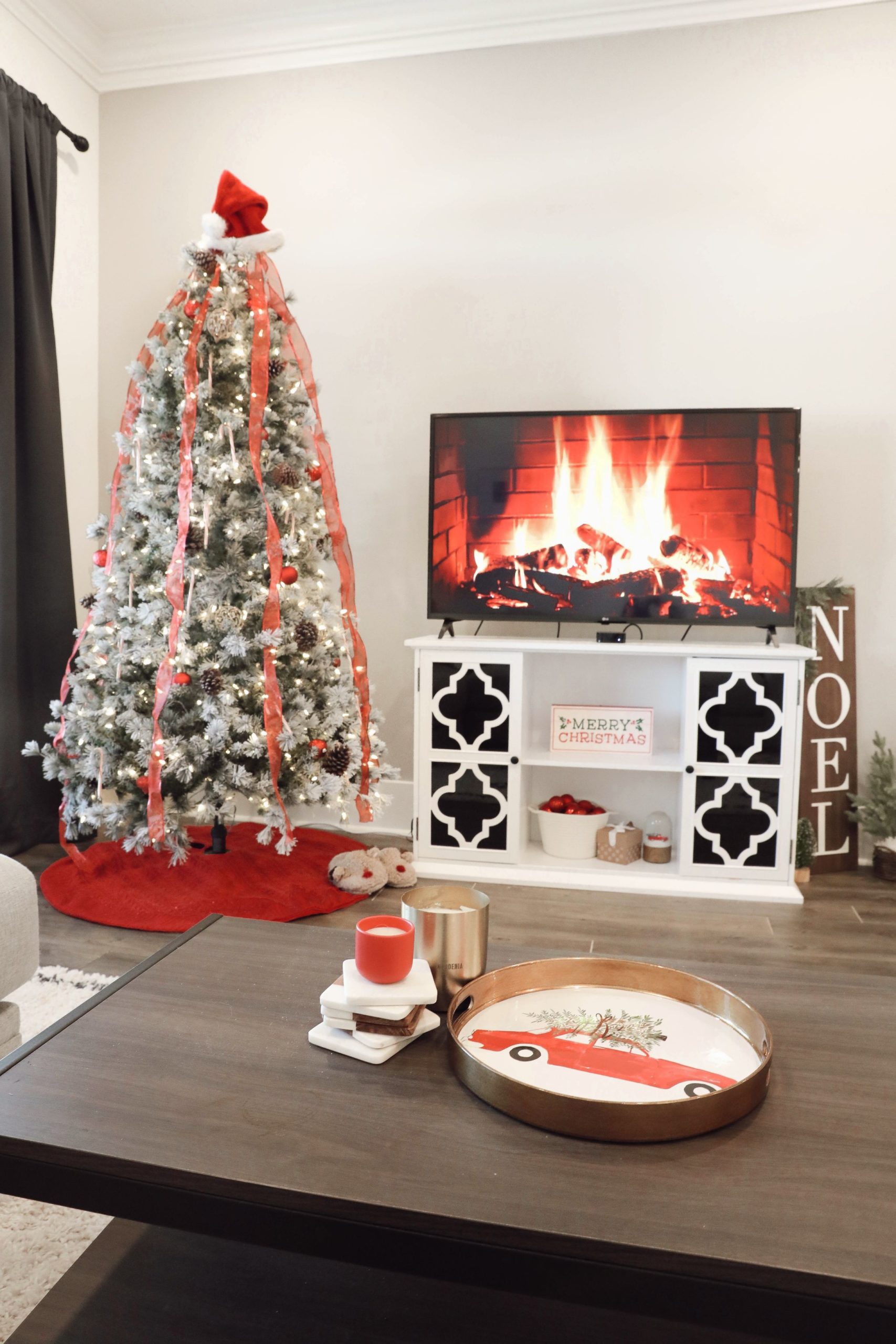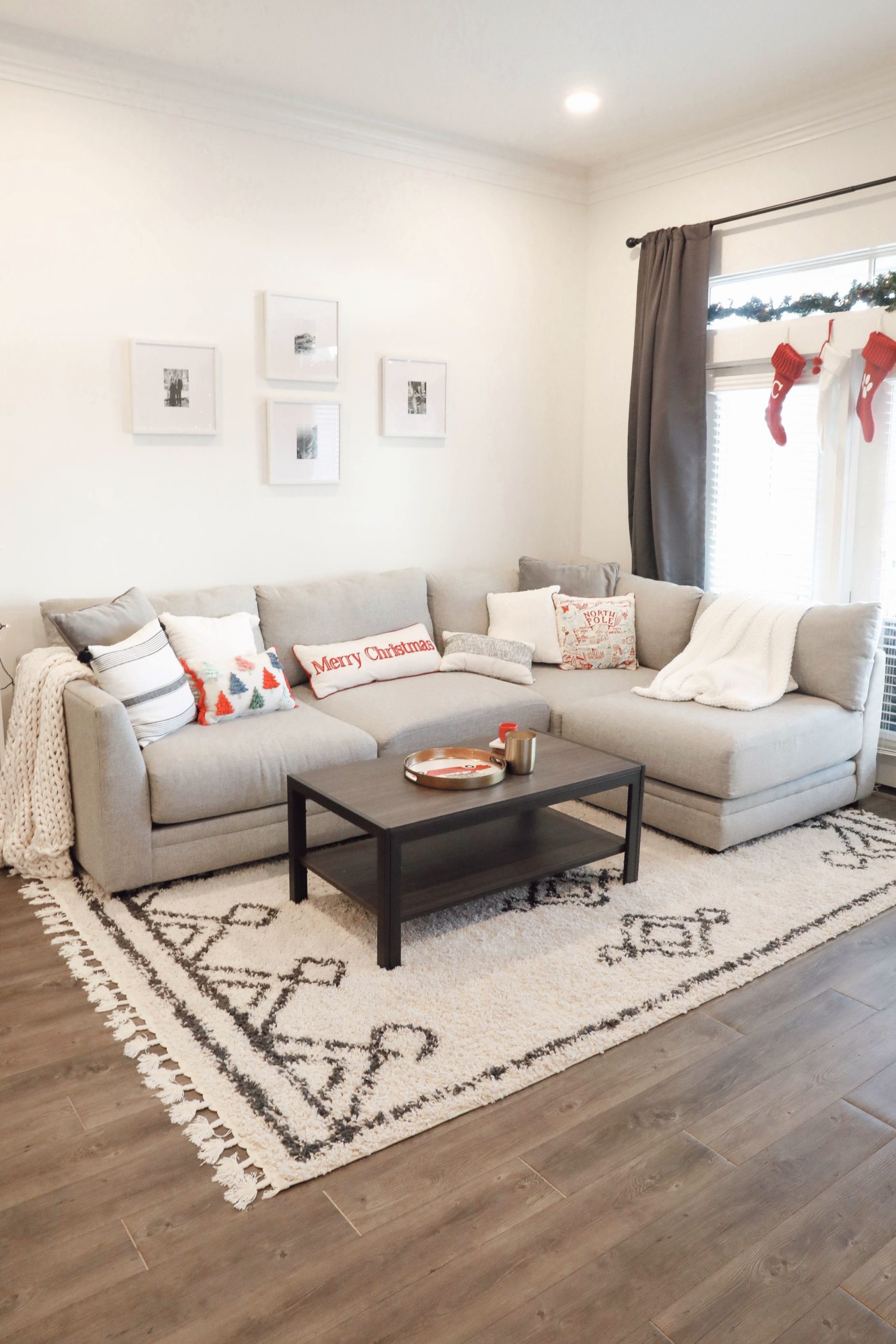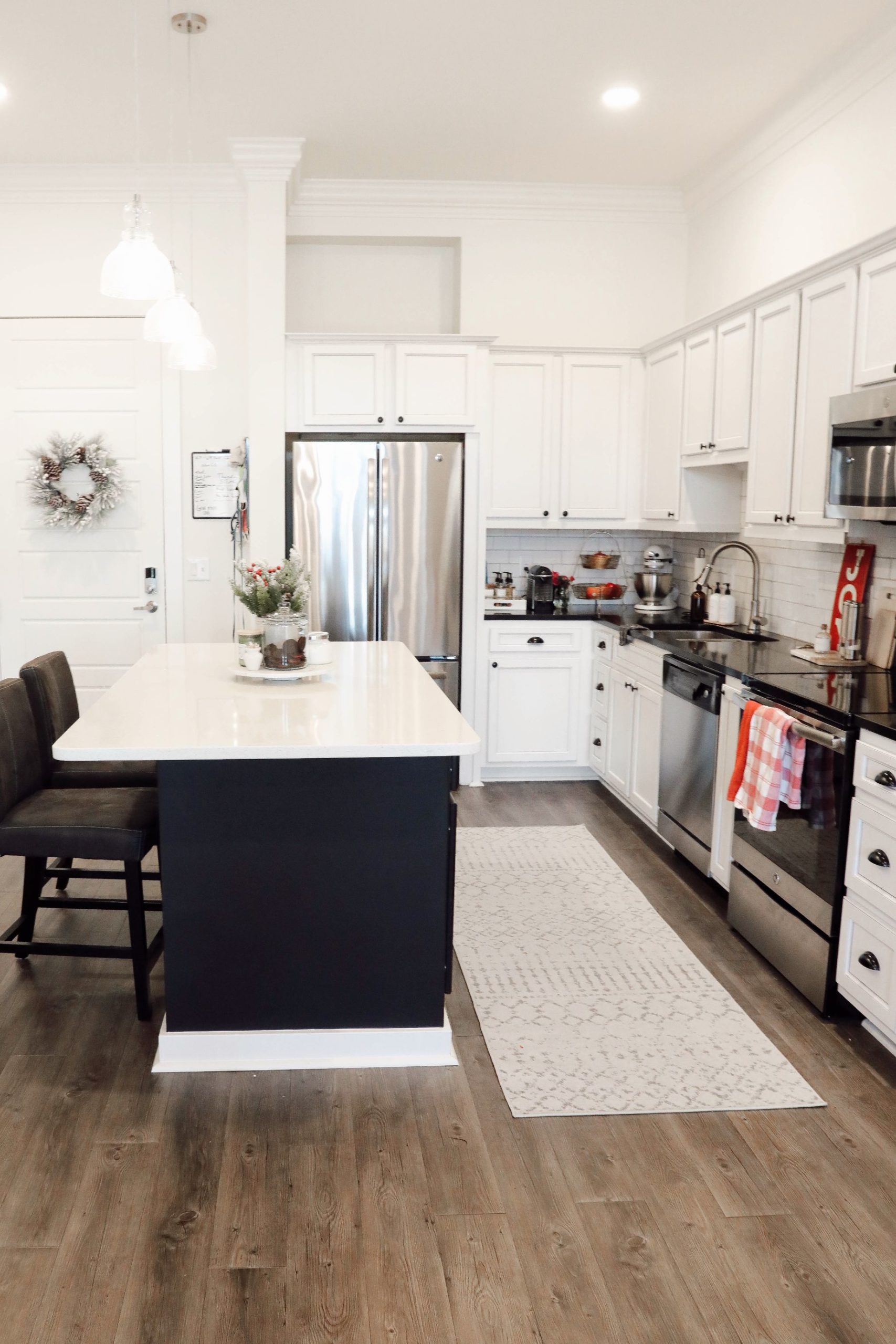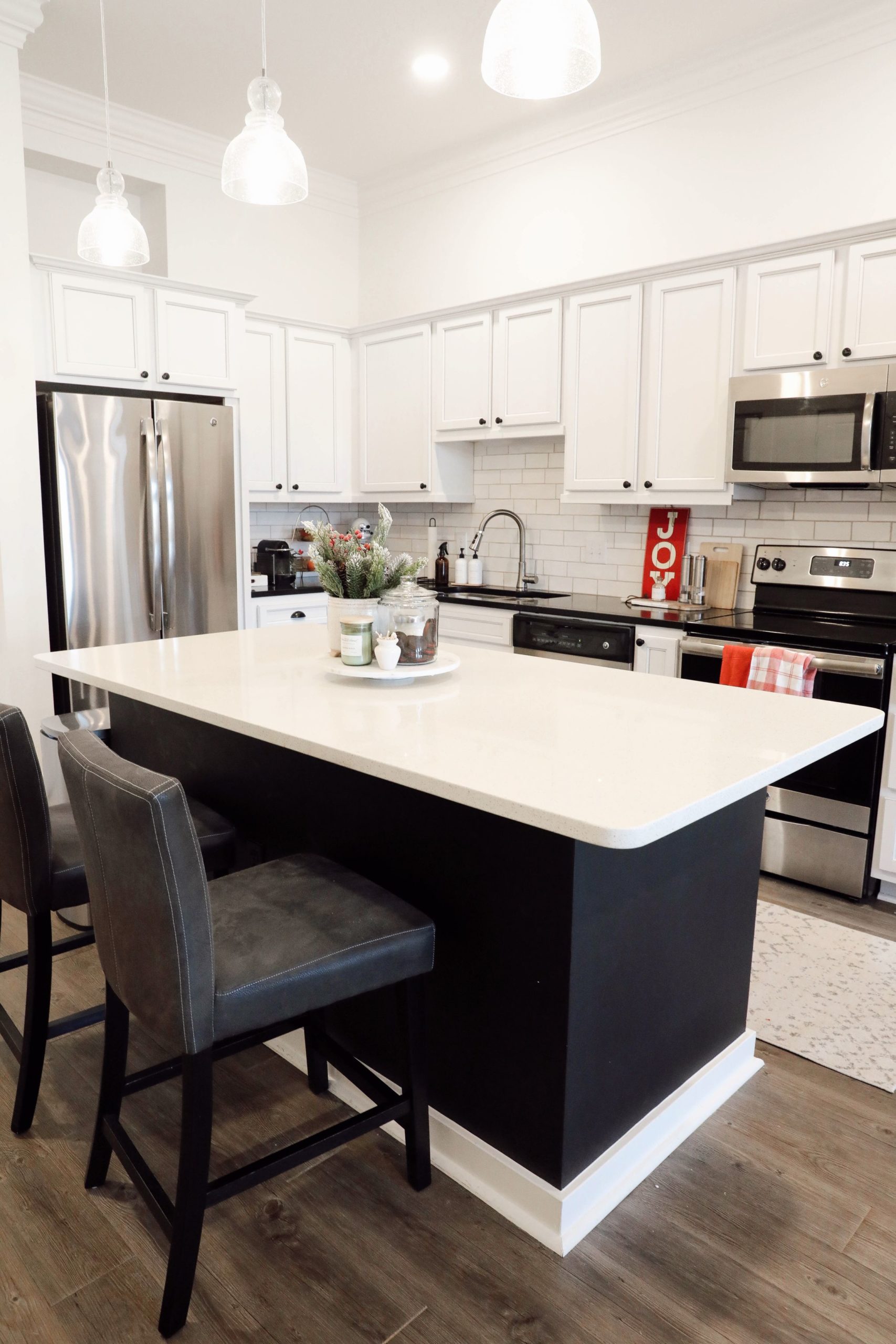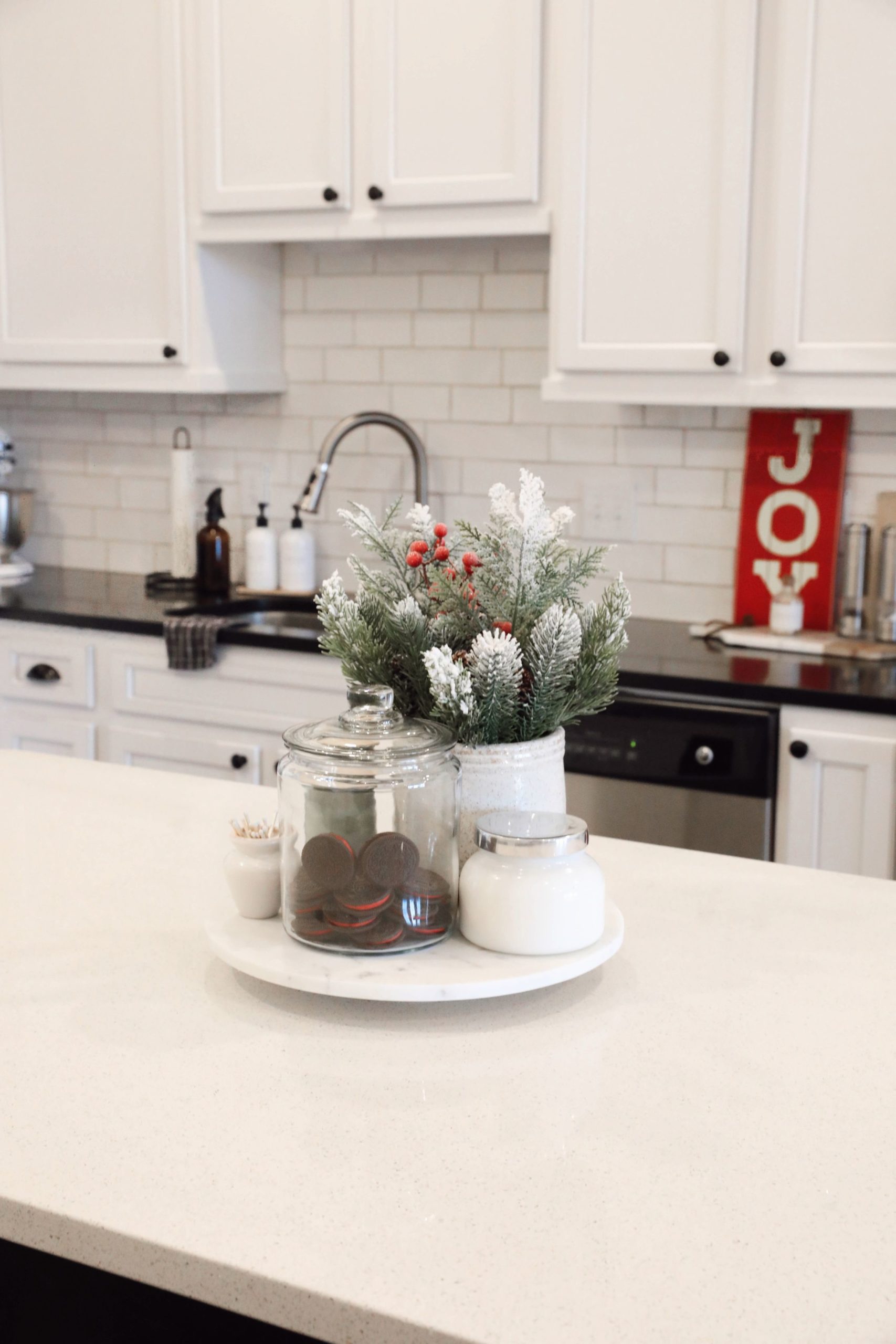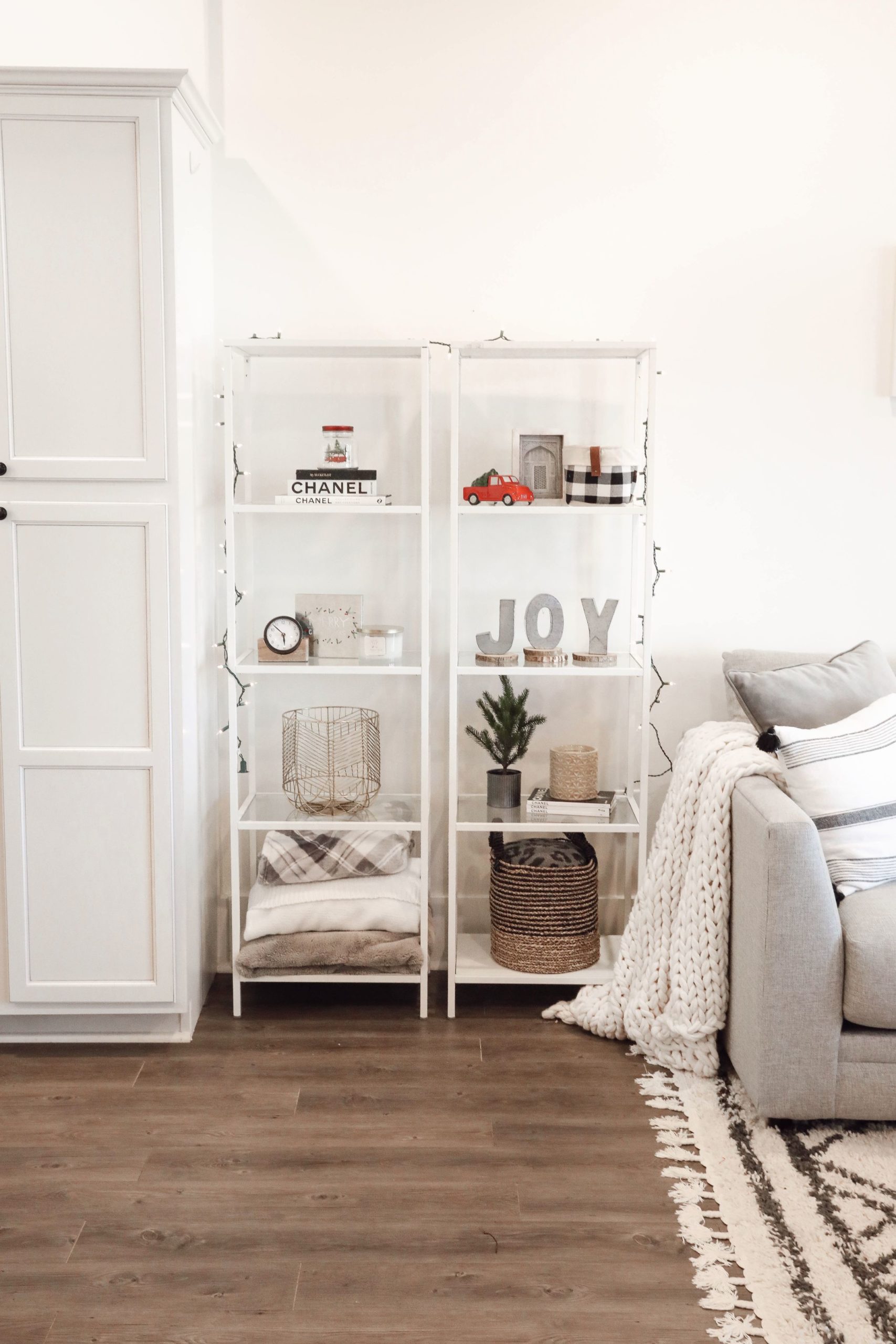 Our TV Stand (Currently Sold out, we spray painted the glass)
Shop here for exact + similar decor items:
I hope you guys enjoyed this post! If you don't see something linked, feel free to DM me on my Instagram @laurenemily (new name)! Also, keep your eye out for my Annual Holiday Card Swap & let me know what gift guides you want to see!
xoxo,
Lauren Emily Lindmark
Copyright © 2020 dailydoseofcharm.com