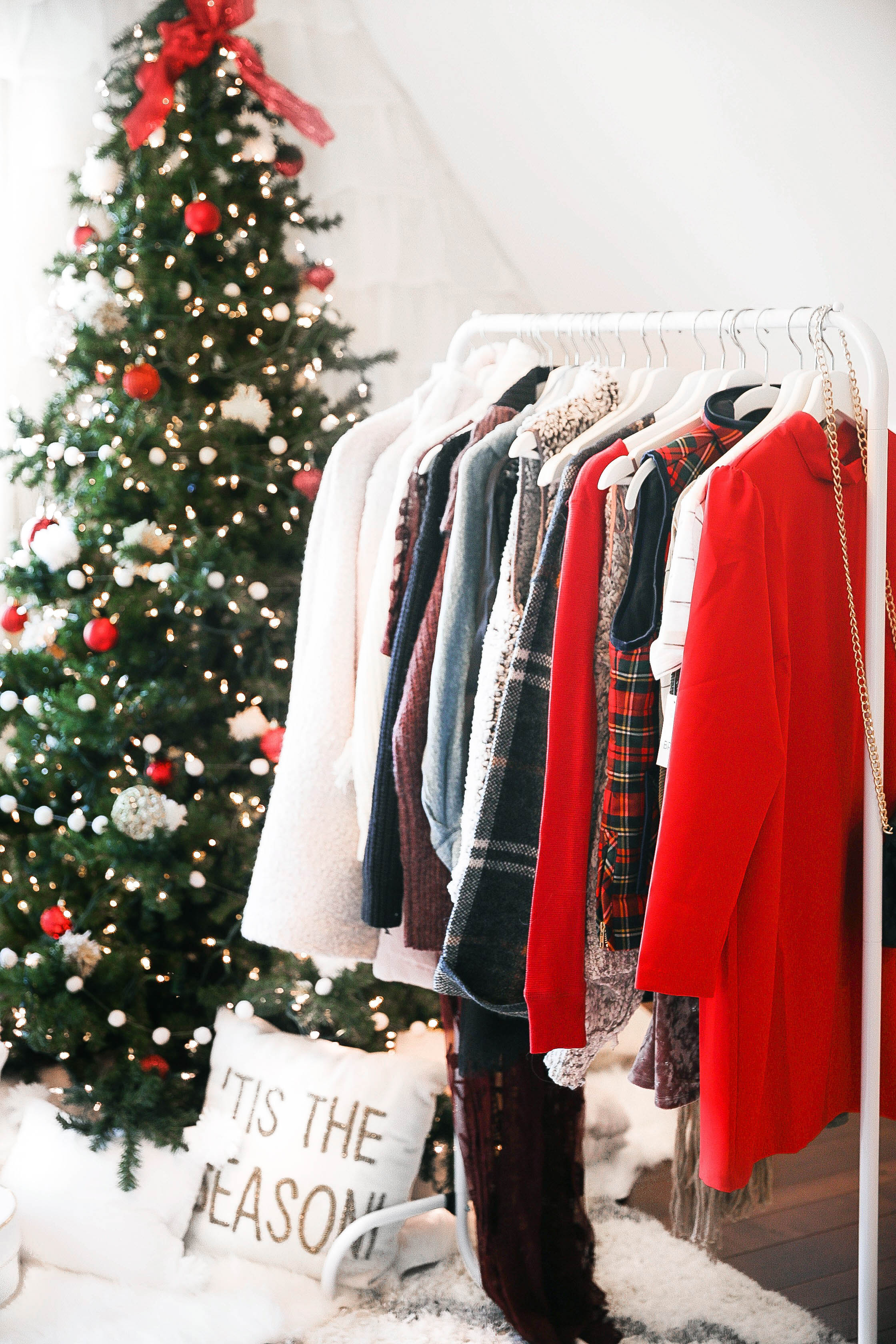 Holiday Dresses Under $65 | From Nice to Casual
I looked at the calendar today and honestly couldn't believe it! Christmas is in TWO WEEKS! Which means it's time to start thinking about outfits! I wanted to roundup some cute dresses that would be perfect for the holidays, from Christmas to NYE. I rounded up mostly nice dresses, but added some more casual at the bottom so make sure to check it all out!
P.S. sorry blog posts have been a little off. This time of year just gets so crazy! I have some fun ones coming up though!
Cute holiday Dresses!
*to shop just click on the item below*
More Casual Dresses!
xoxo,
Lauren Emily Lindmark
Copyright © 2018 dailydoseofcharm.com