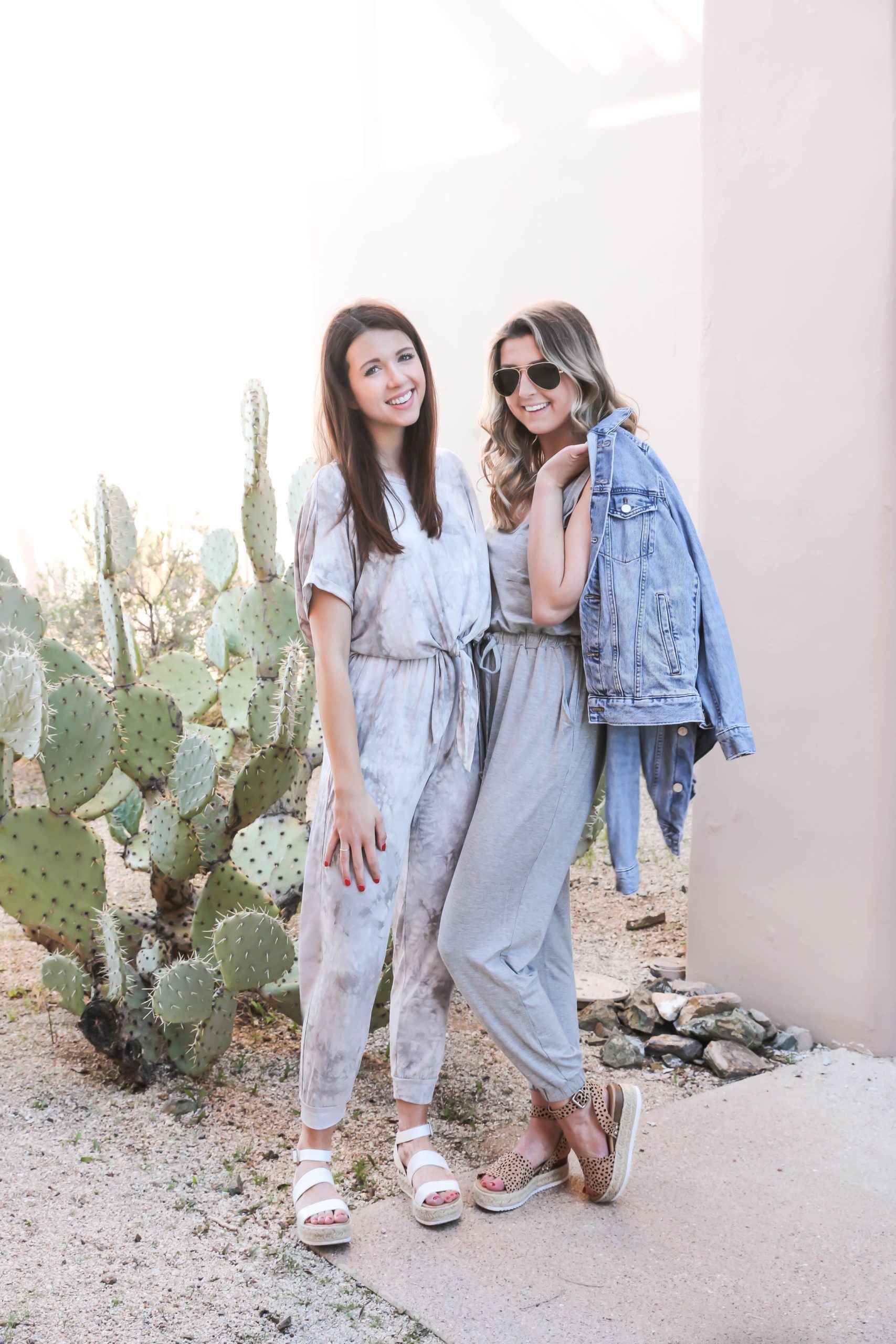 How to Style The Inspired Boutique New Arrivals 2/26
Helllloooo! Remember me? I'm Lauren. I'm finally back with a blogpost because gosh do I miss blogging full-time. I am still working on getting back into blogging, and trying to let go of the need to make everything "perfect" to post. Life has been so busy running a boutique! I just felt like I couldn't put my "all" into my blog – so I slowed down. I have had a horrible mentality of "I can't do it like I used to, so why do it at all?" which has discouraged me. However, I am determined to get back into like I used to!
As I ease back in, I had a fun idea that could incorporate my boutique world back into blogging! Every week, Inspired Boutique posts new arrivals on our site. I usually use other models for my shoots, but I had some feedback from followers (and a fellow boutique owner) that they wanted to see me more too. I have been missing the creative side of my life, so I thought I would start shooting more photos of myself for my boutique!
I often get asked where our models bought their jeans/accessories/anything NOT from inspired boutique that we feature in our shoots. So yesterday, when I was planning the new arrivals photoshoot for March, I had an idea! Every week, I am going to post a blogpost on our new arrival day with links to our model's outfit accessories + ideas on how to style our pieces! Now that I am going to try to shoot a lot more of our pieces, I thought this would be fun! Especially because I have been buying so many cute outfit accessories, skirts, jeans, shoes, etc. that I am so excited to share!
So, this week's new arrivals are now live and here are links to all the items featured! This photoshoot was with my sis, and a lot of the outfits are FULL Inspired Boutique. However, in the next few weeks I have outfits planned that have items from different retailers as well! I want to be able to change it up!
So here it is, let me know if you guys like this post and if there is anything else you want to see!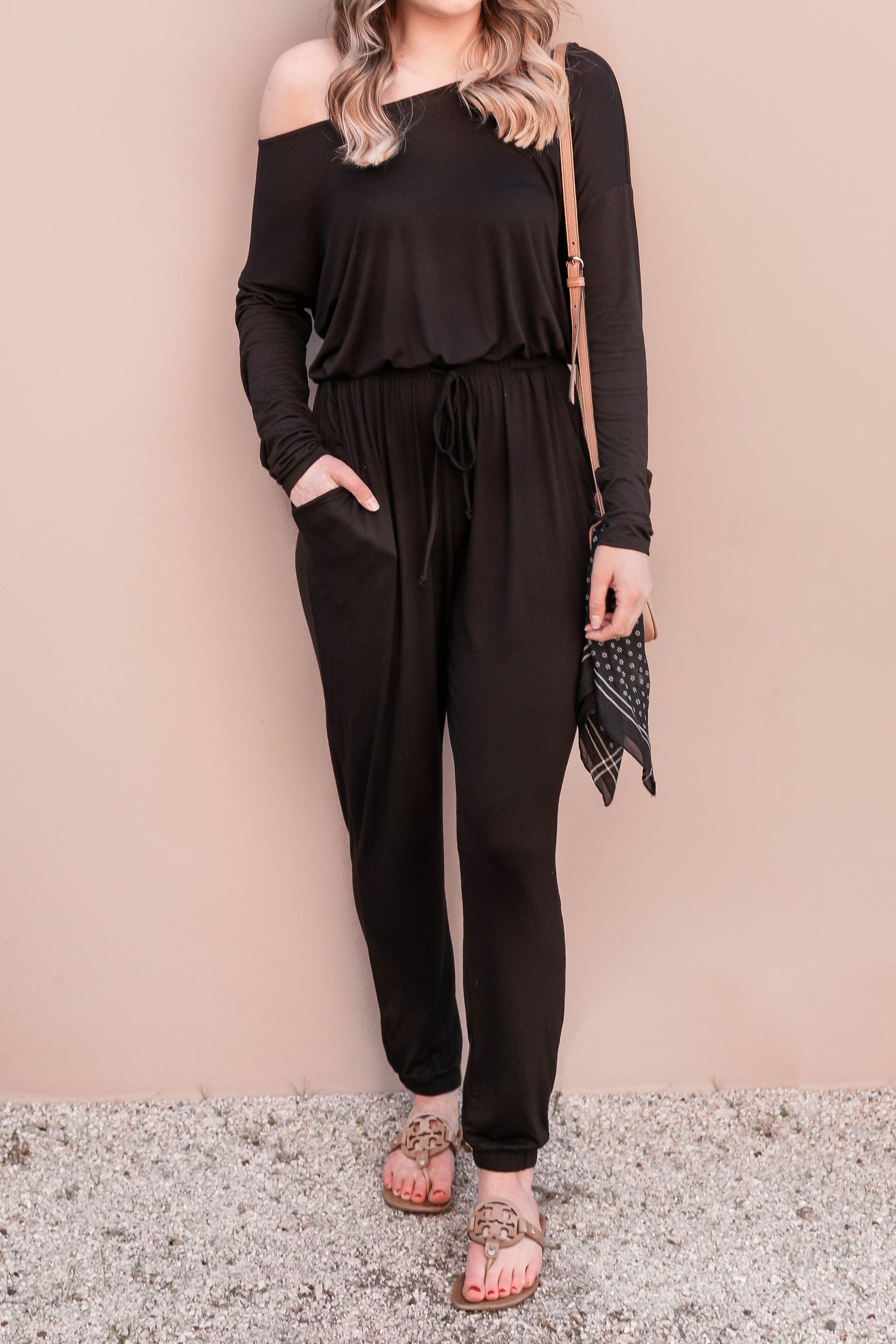 More ways to style this jumpsuit: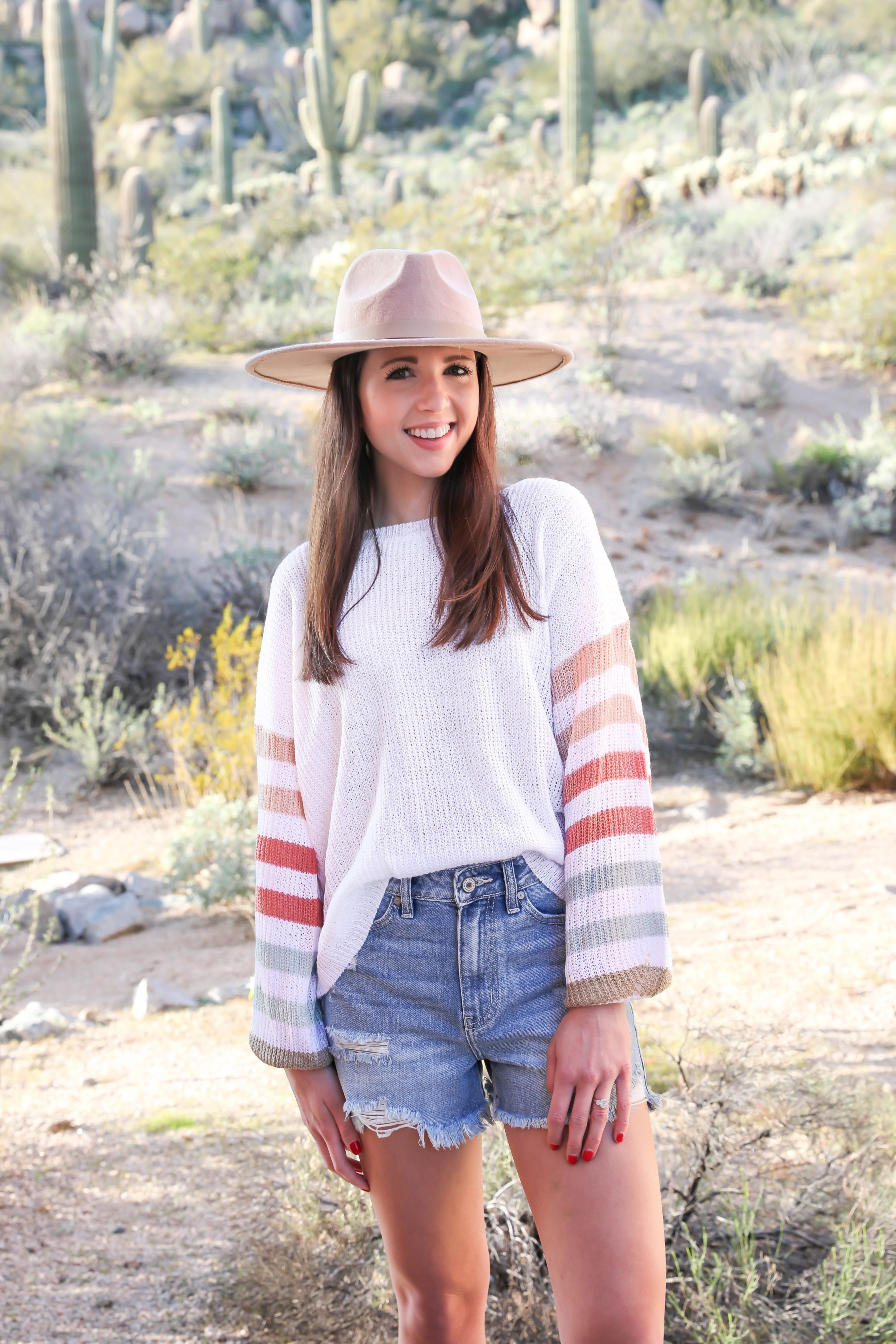 More ways to style this sweater: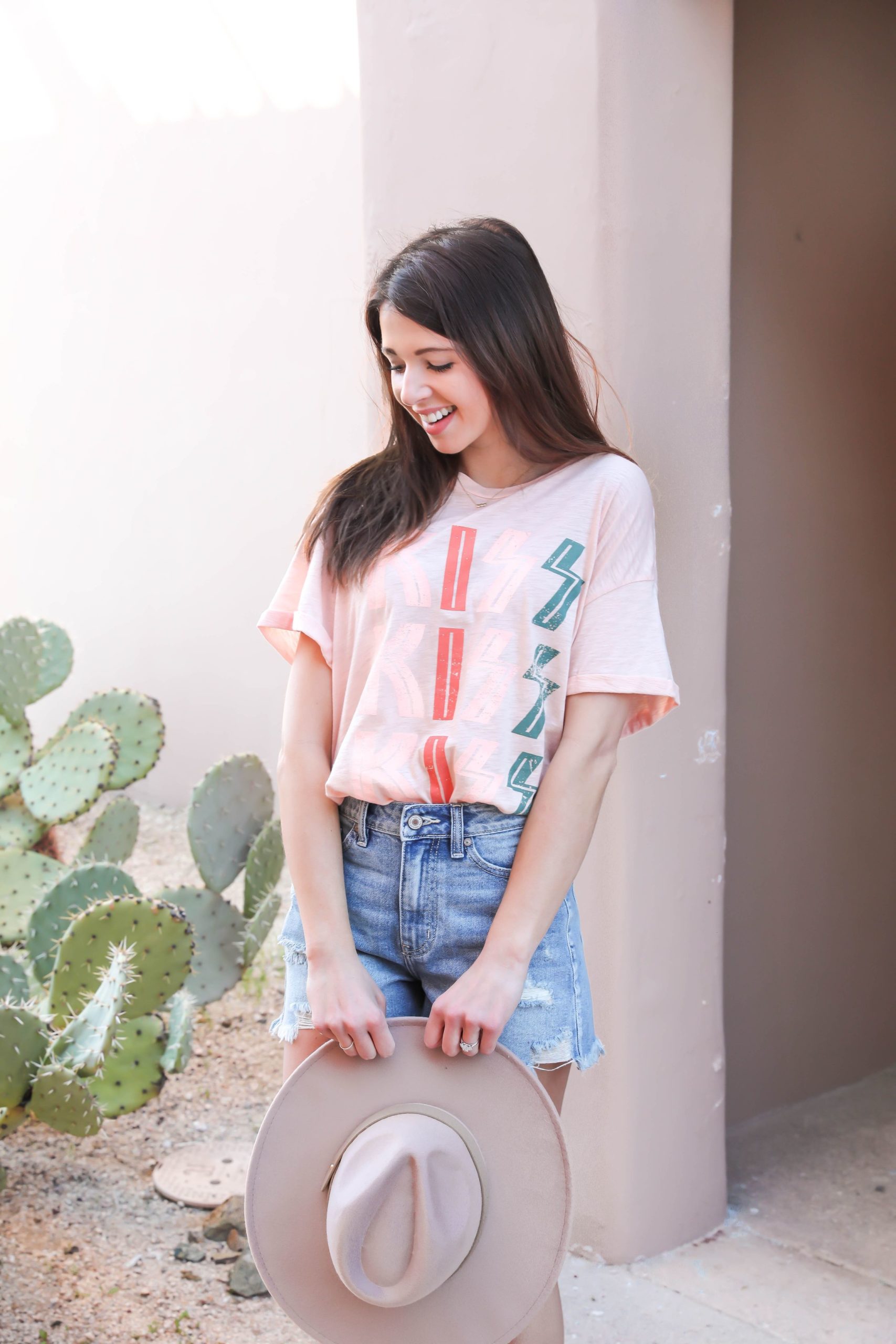 More ways to style this tee: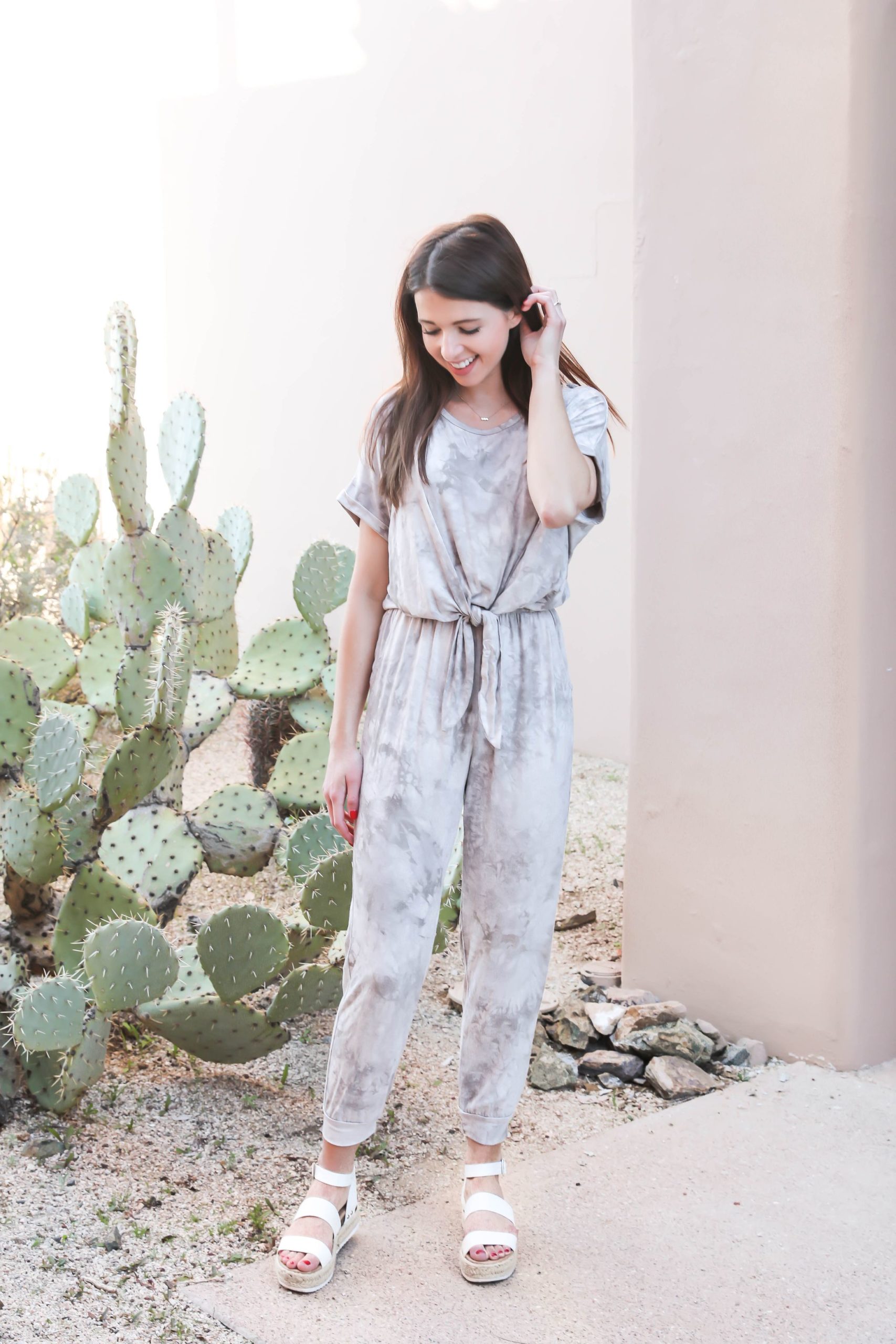 More ways to style this jumpsuit: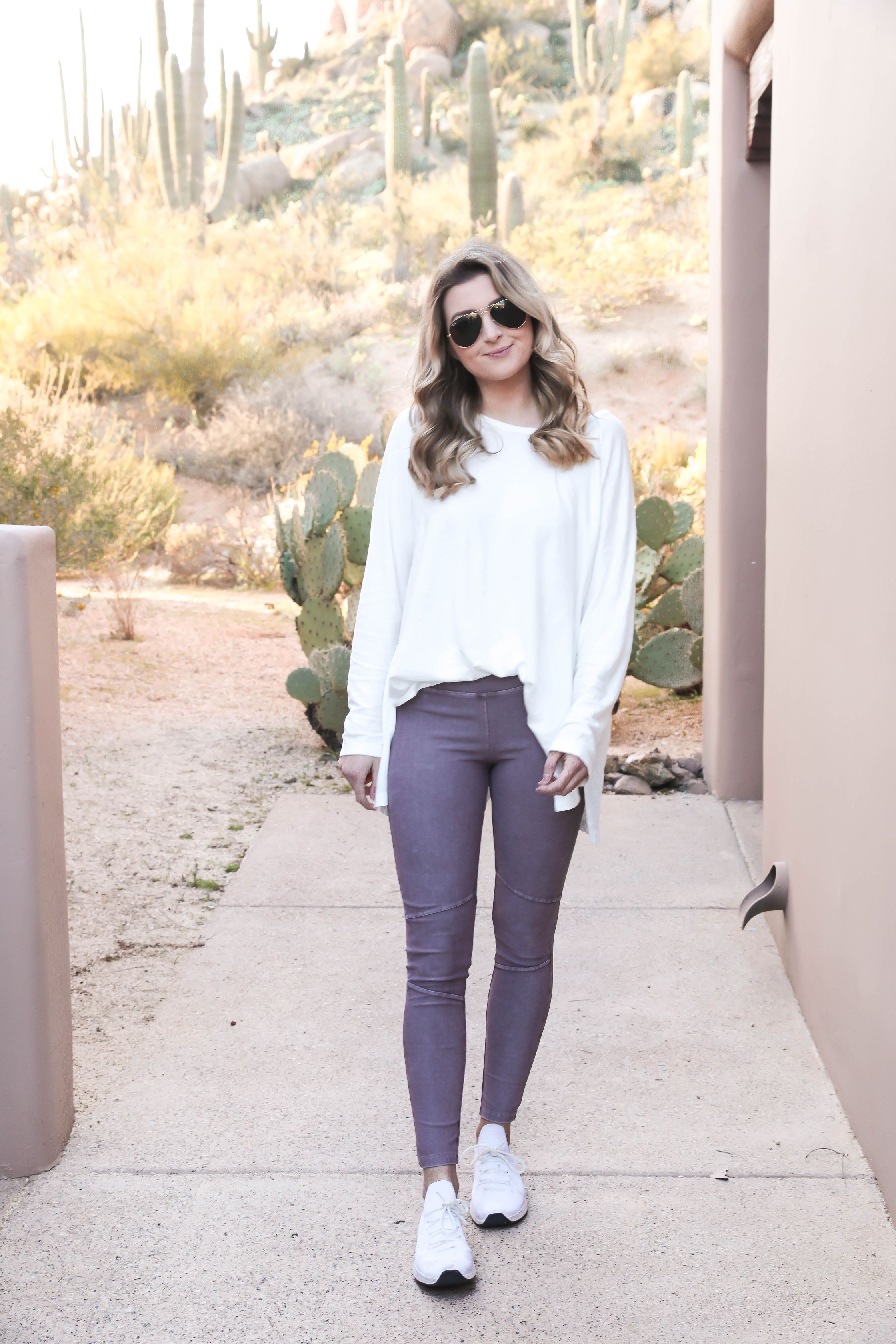 More ways to style these leggings: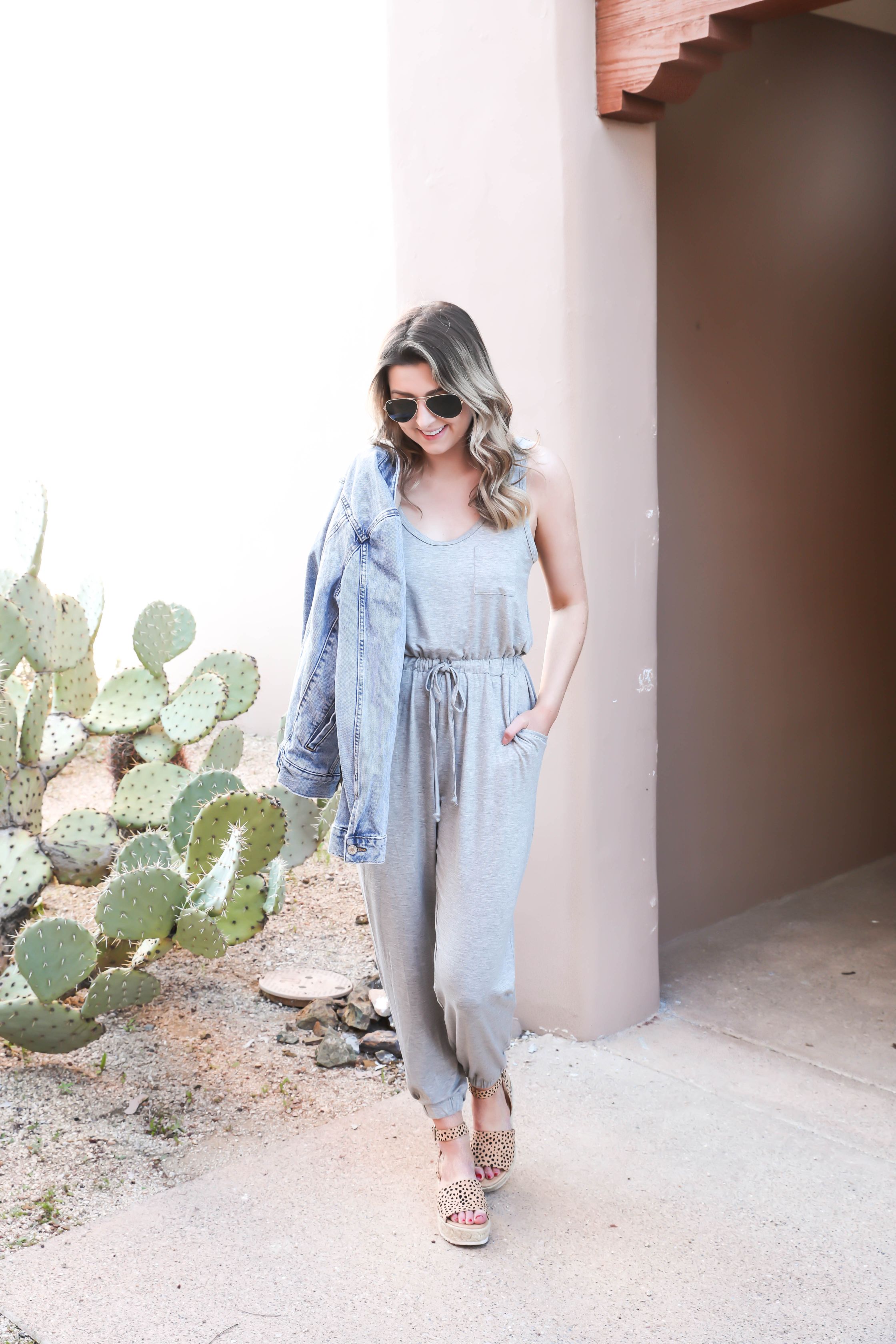 More ways to style this jumpsuit: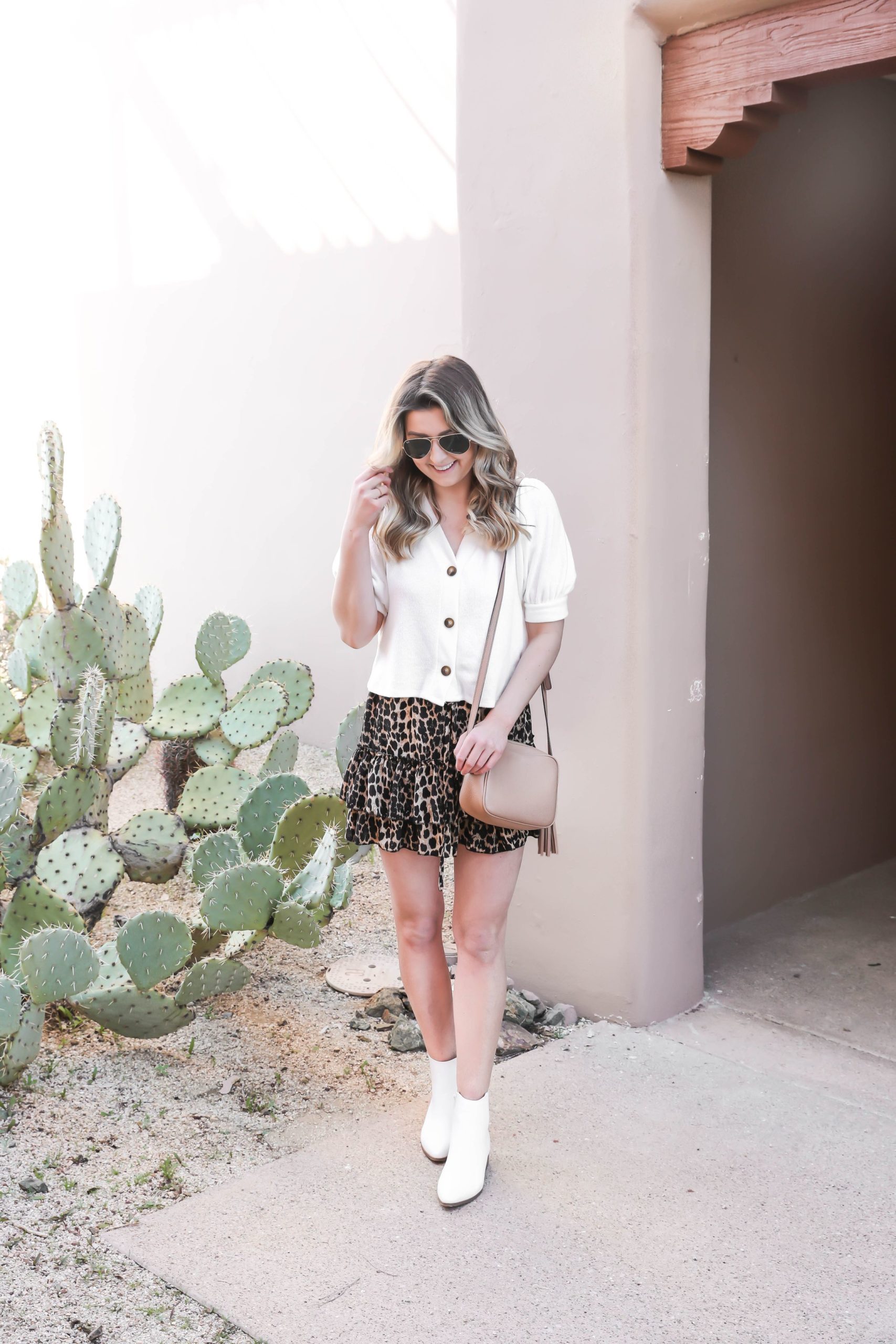 More ways to style this top after the next pic!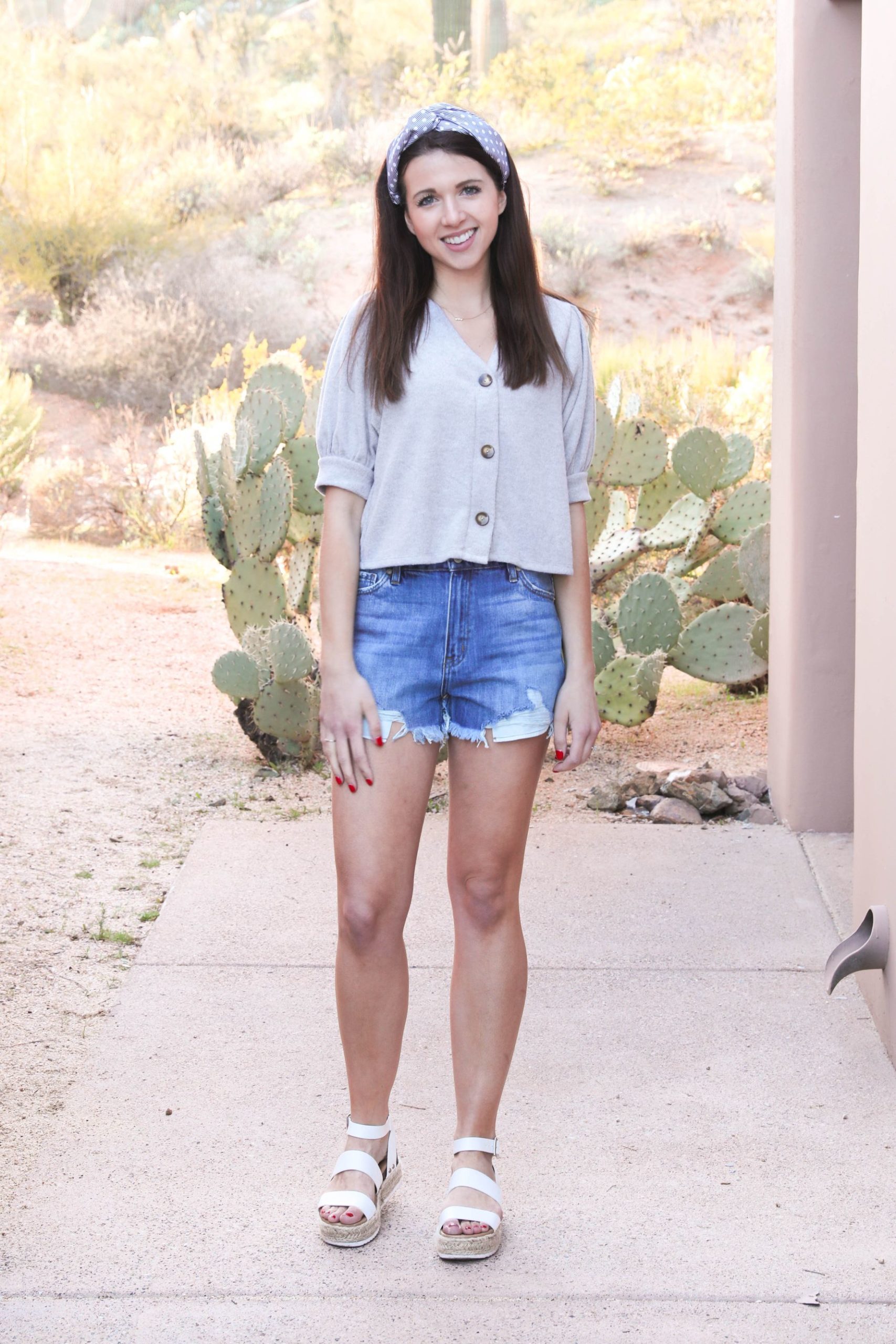 | Escape with Me Buttoned Blouse – Heather Grey (Miranda is wearing a size small) | California Dream Distressed Denim Shorts (Miranda is wearing a size small) | White Strappy Platform Espadrille Sandals (TTS) | Headband Set |
More ways to style these tops:
Hope you all enjoyed this post! Like I said above, in the following weeks I want to style new arrival looks even more so I can do more of these posts! Let me know if you want to see more!
xoxo,
Lauren Emily Lindmark
Copyright © 2020 dailydoseofcharm.com