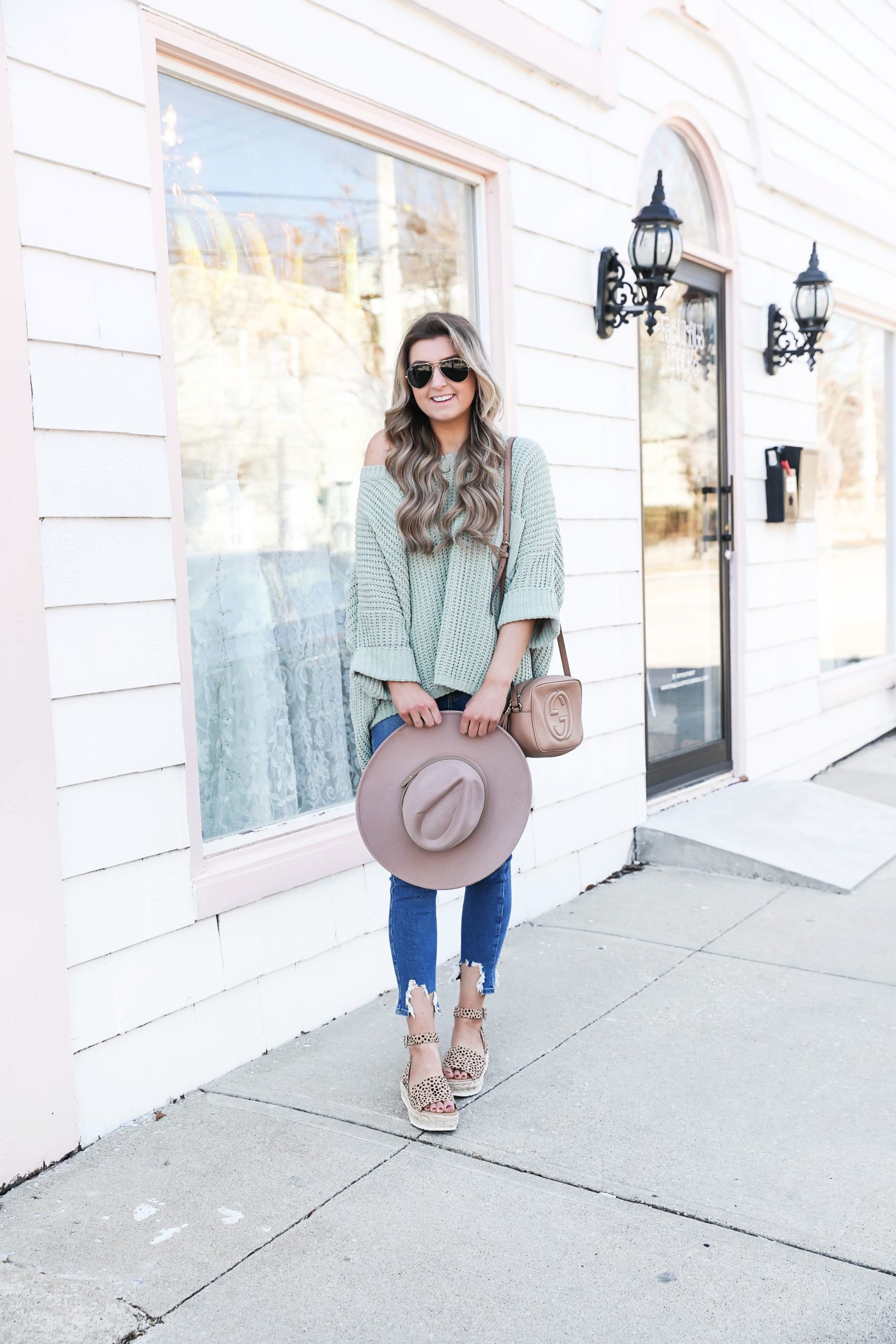 How to Style The Inspired Boutique New Arrivals 3/4
Back at it again with a Wednesday "New Arrivals" blogpost! As you may have seen from last week's post, I decided that the way I am going to ease back into blogging is by posting a blog post every Wednesday showing how to style my boutique's new arrivals! Our new arrivals go live 7:00 p.m. every Wednesday so the plan is the post will go live shortly after every week. I am making an effort to shoot more photos of myself in my boutique's clothing, and since I already have that content, this blogpost is an easy stepping stone back into the blogging world. I am also trying to get more ahead in my business so I have time for other blogposts too – I miss doing this full time!
I am so excited about this week's new arrivals. They are all perfect transitional pieces into spring! Like last week, I linked all the accessories I am wearing in the photos. I also linked more ways to style the pieces! Let me know if you are liking these posts and what other posts you want to see!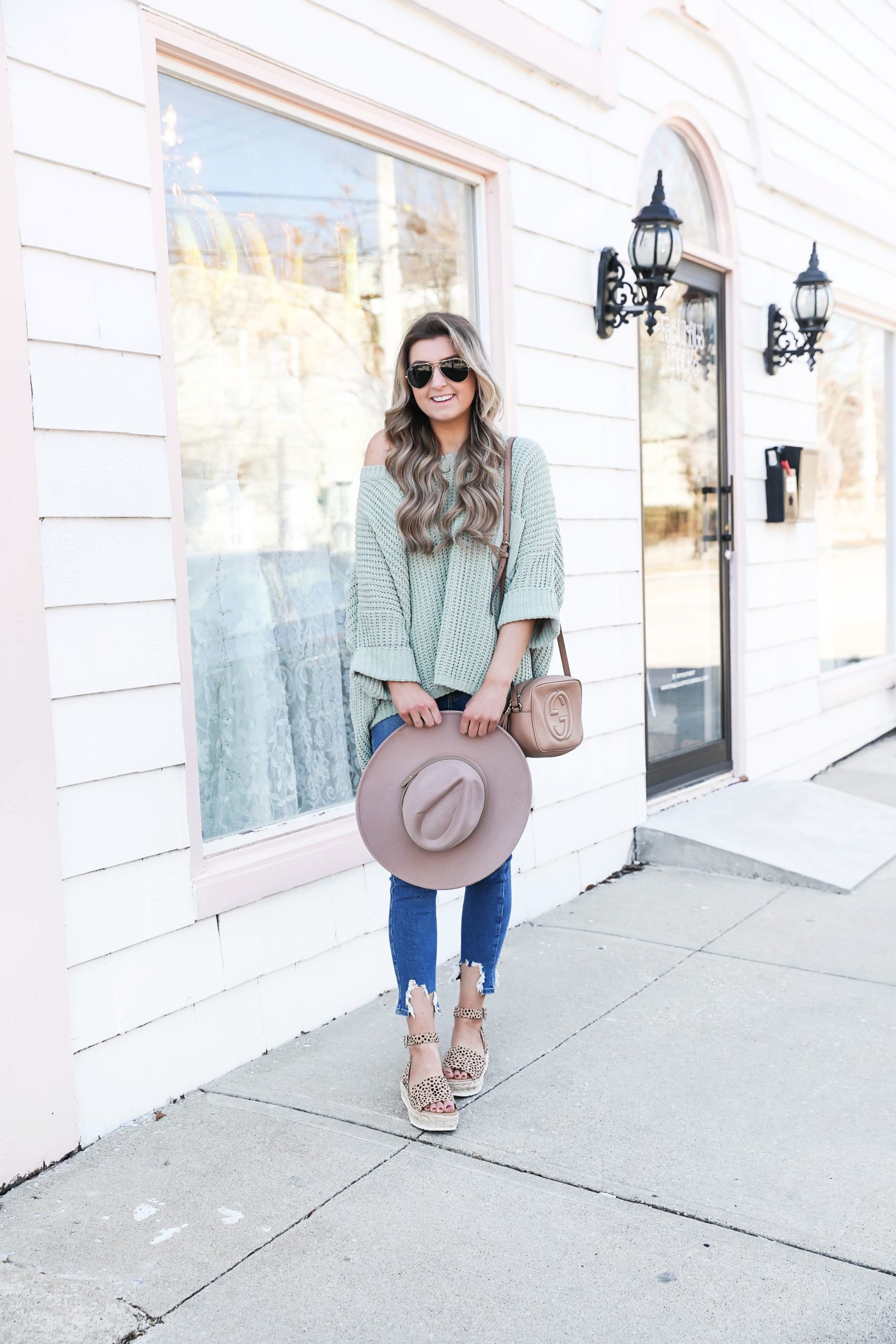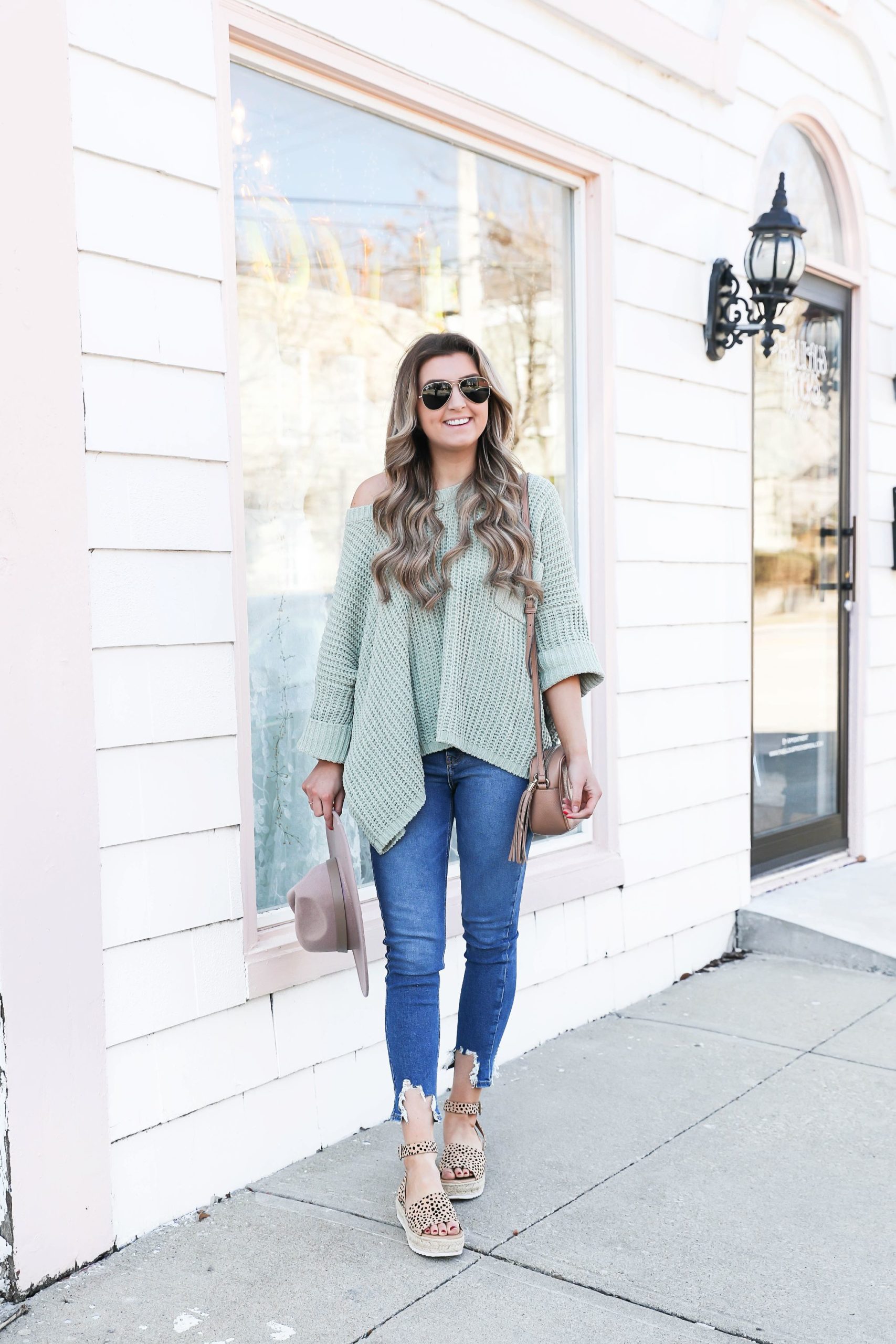 More ways to style this sweater: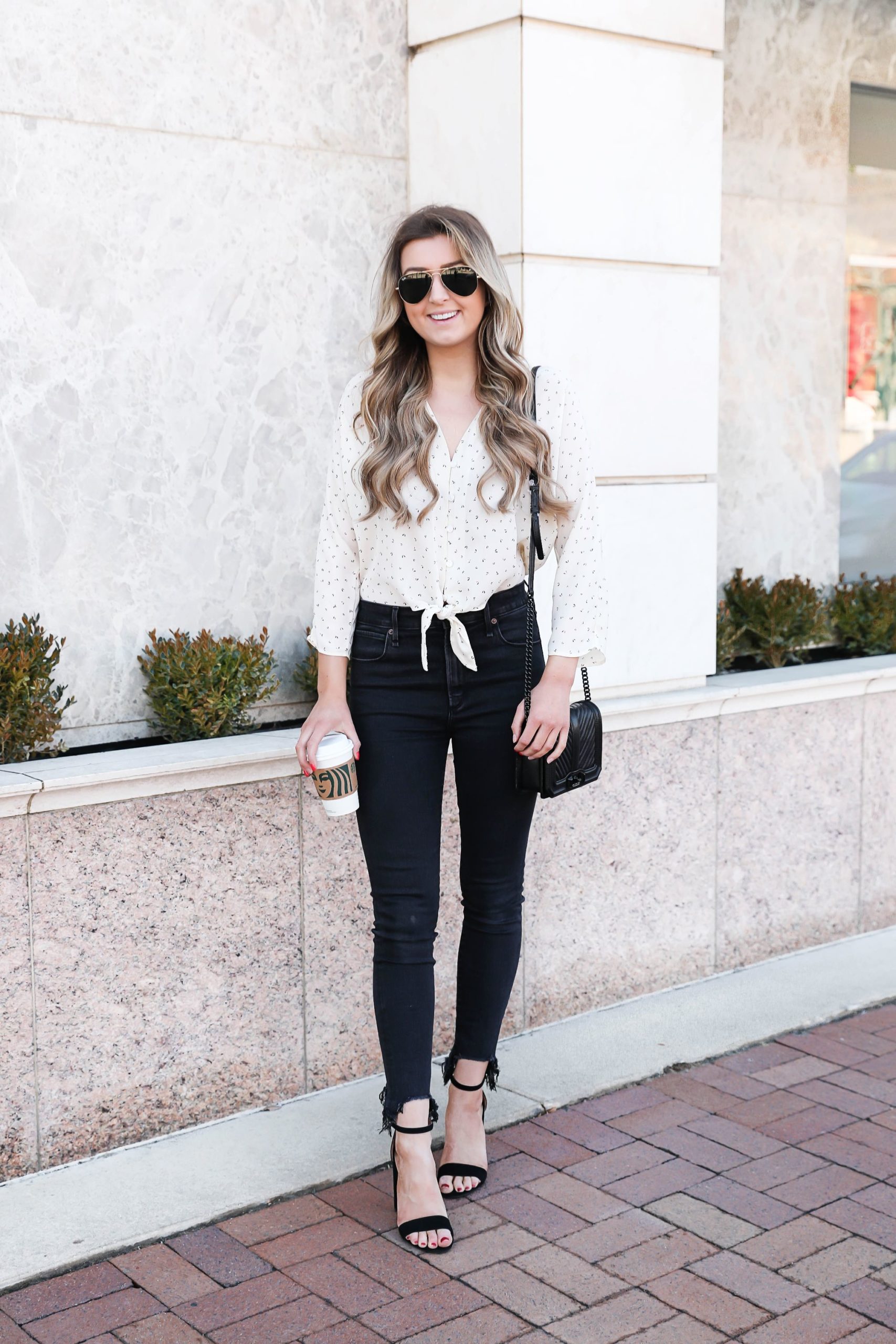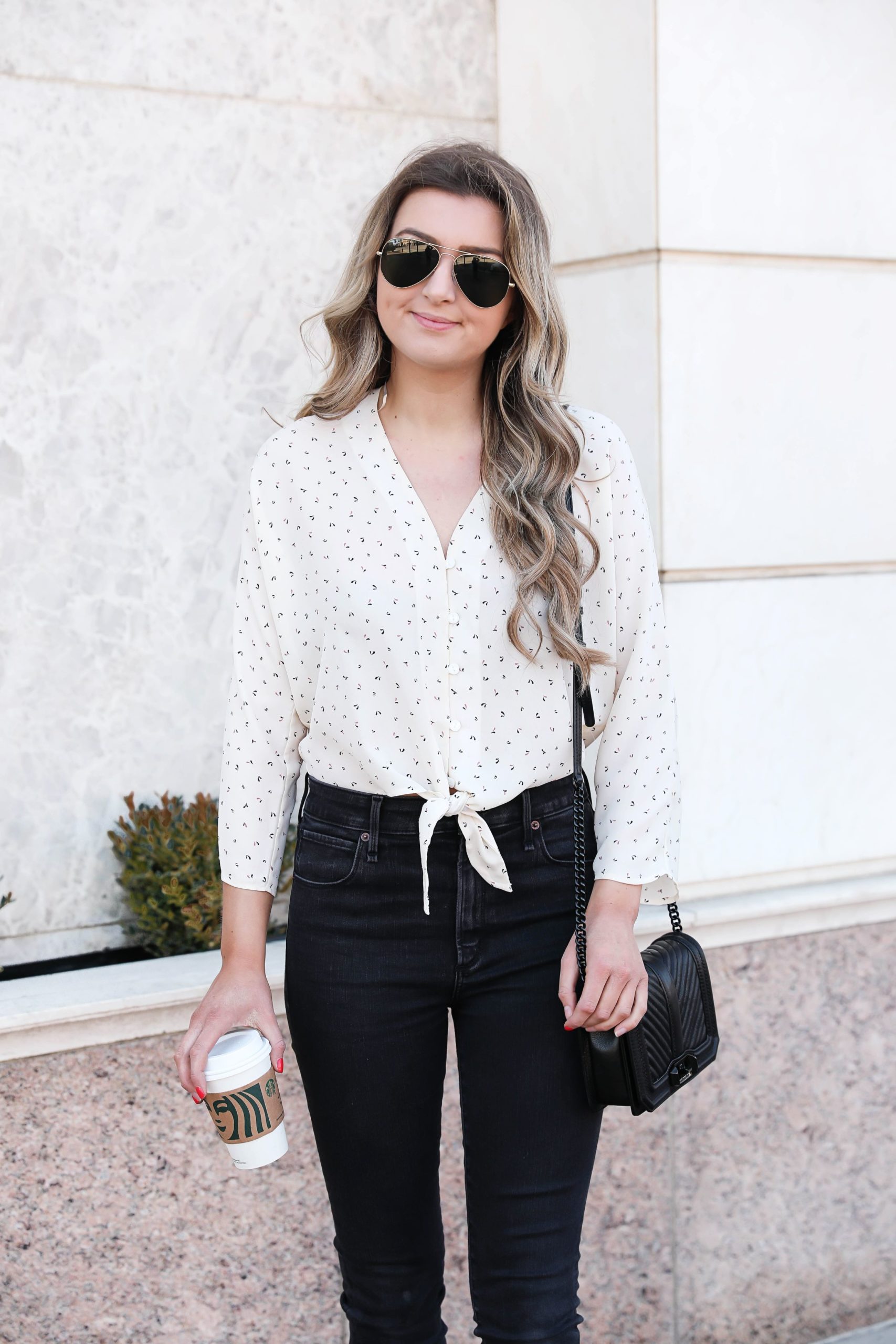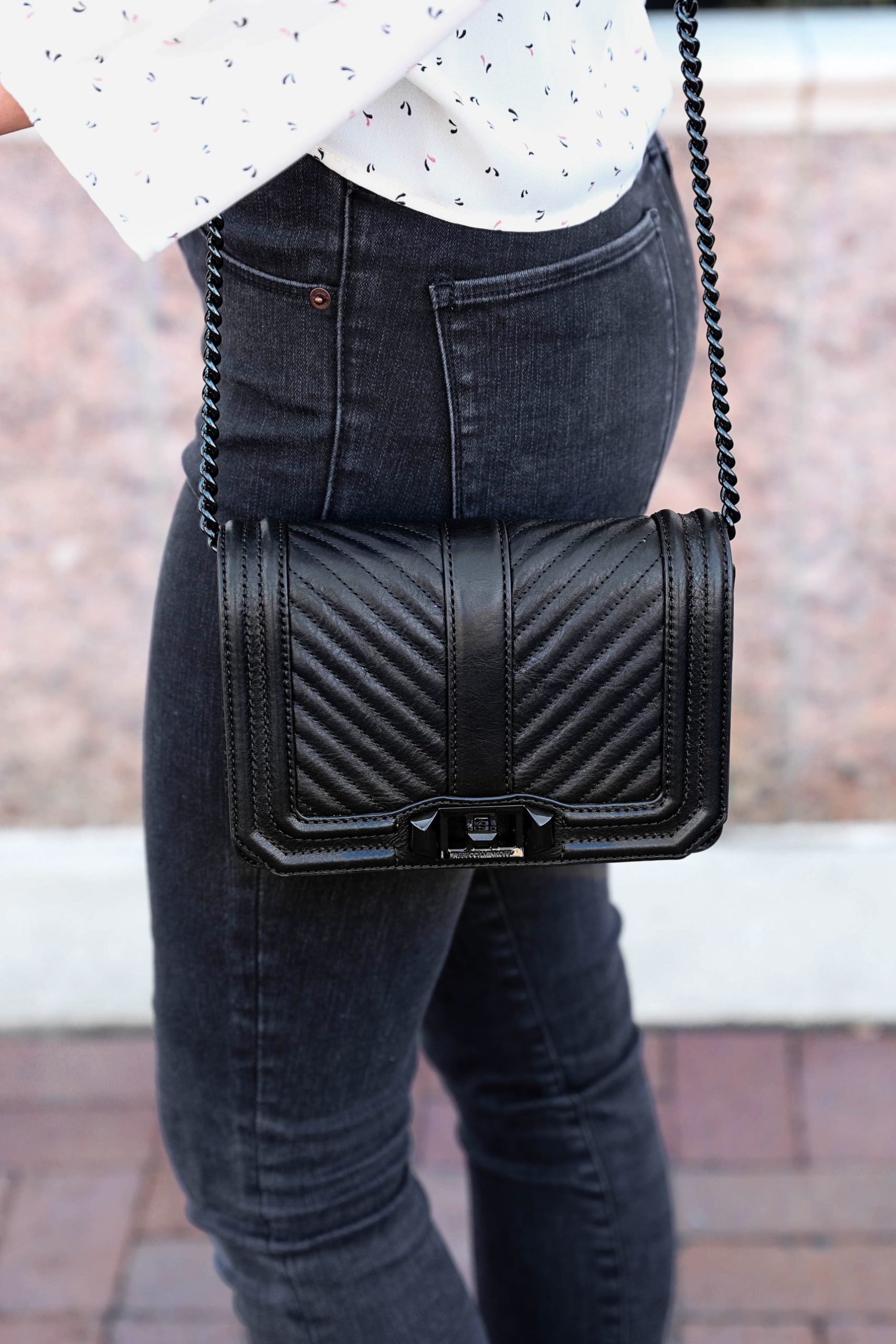 More ways to style this top: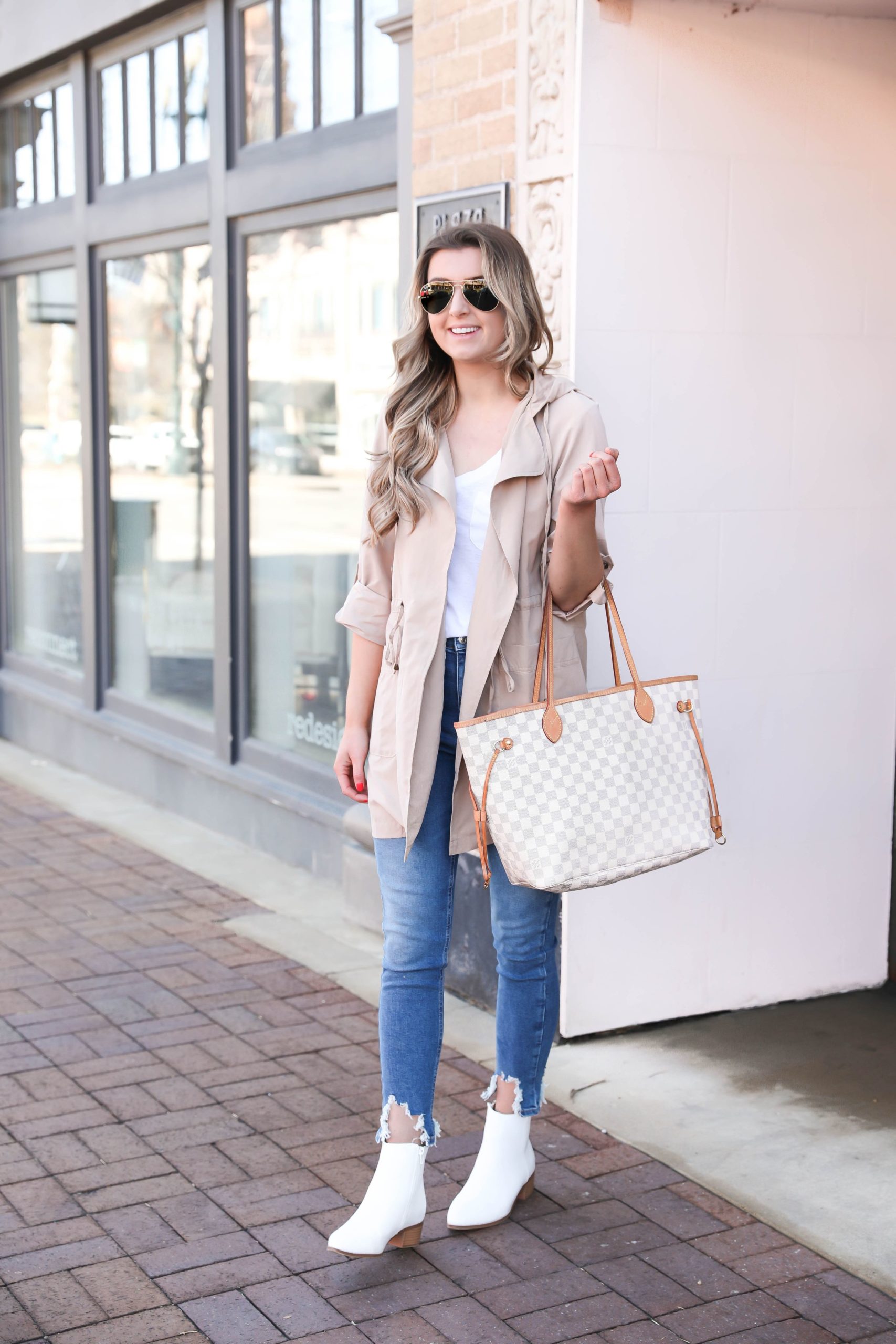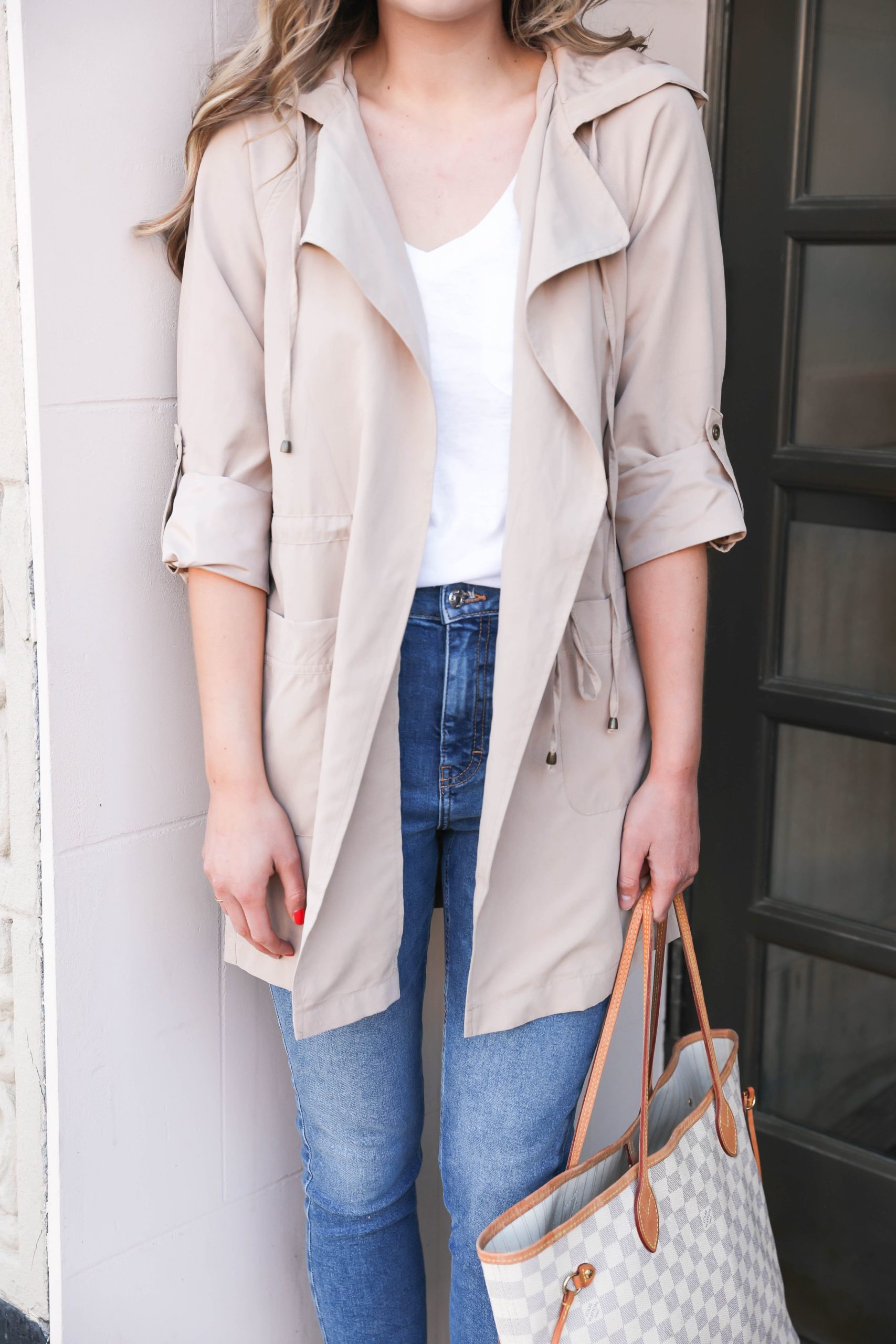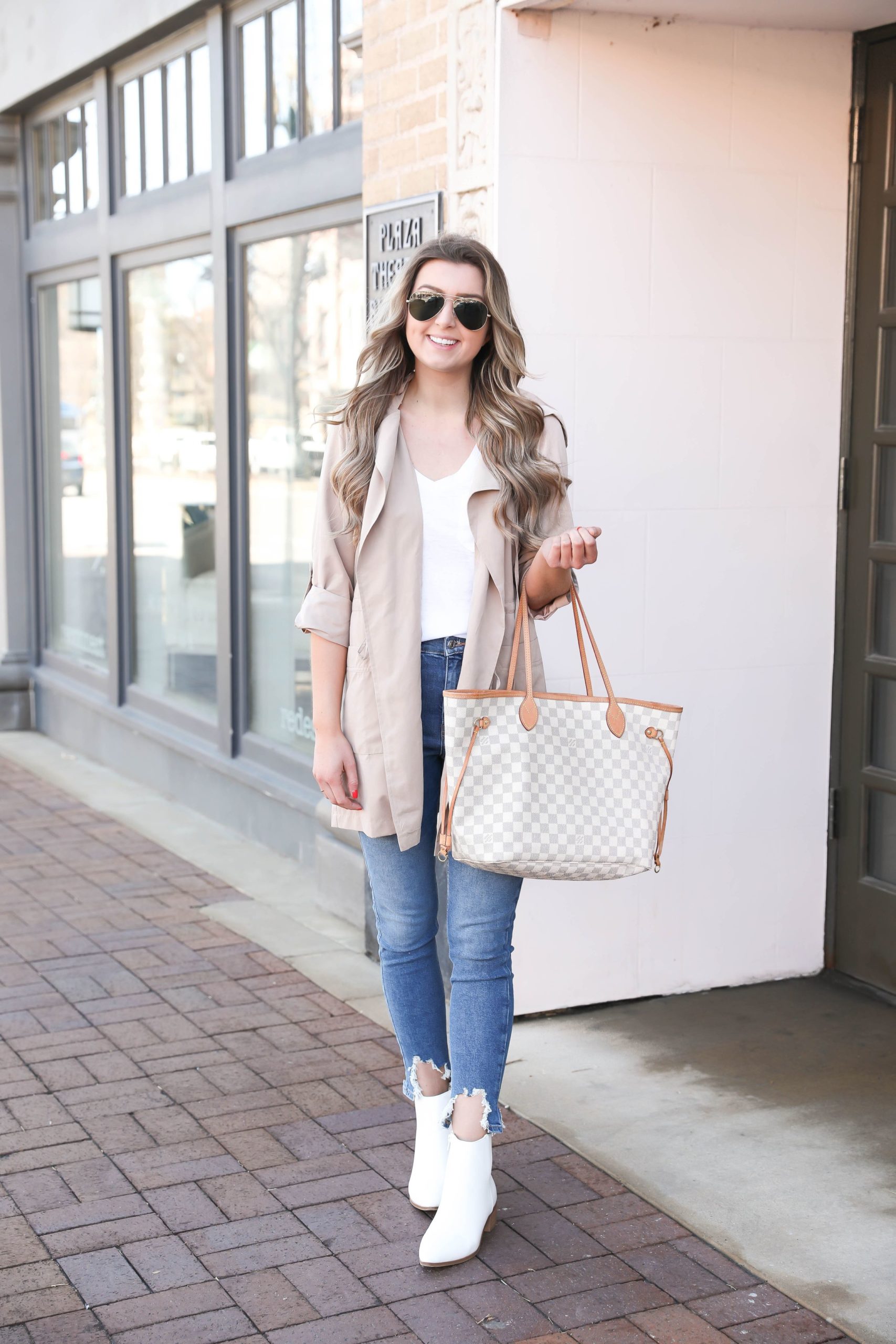 More ways to style this jacket: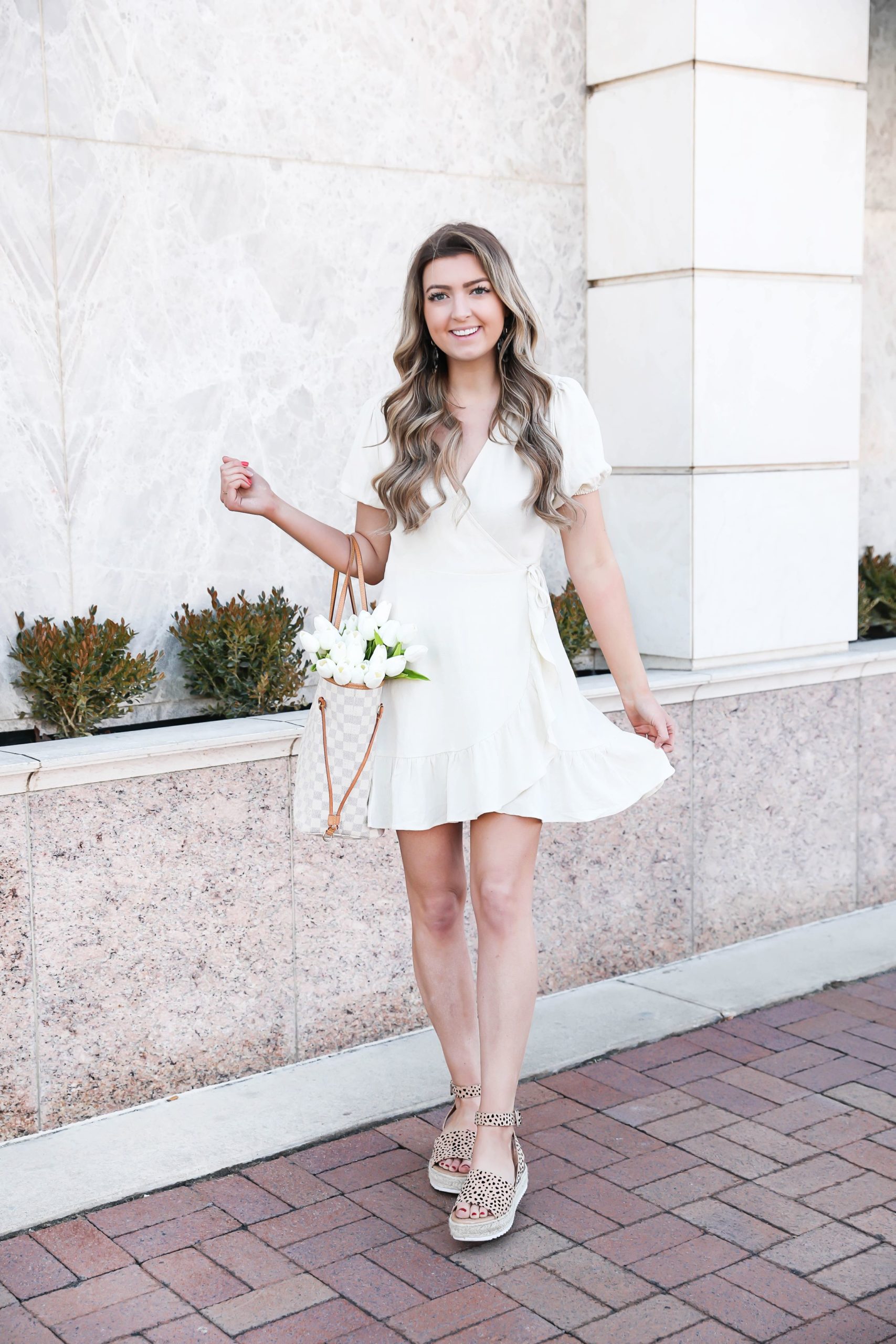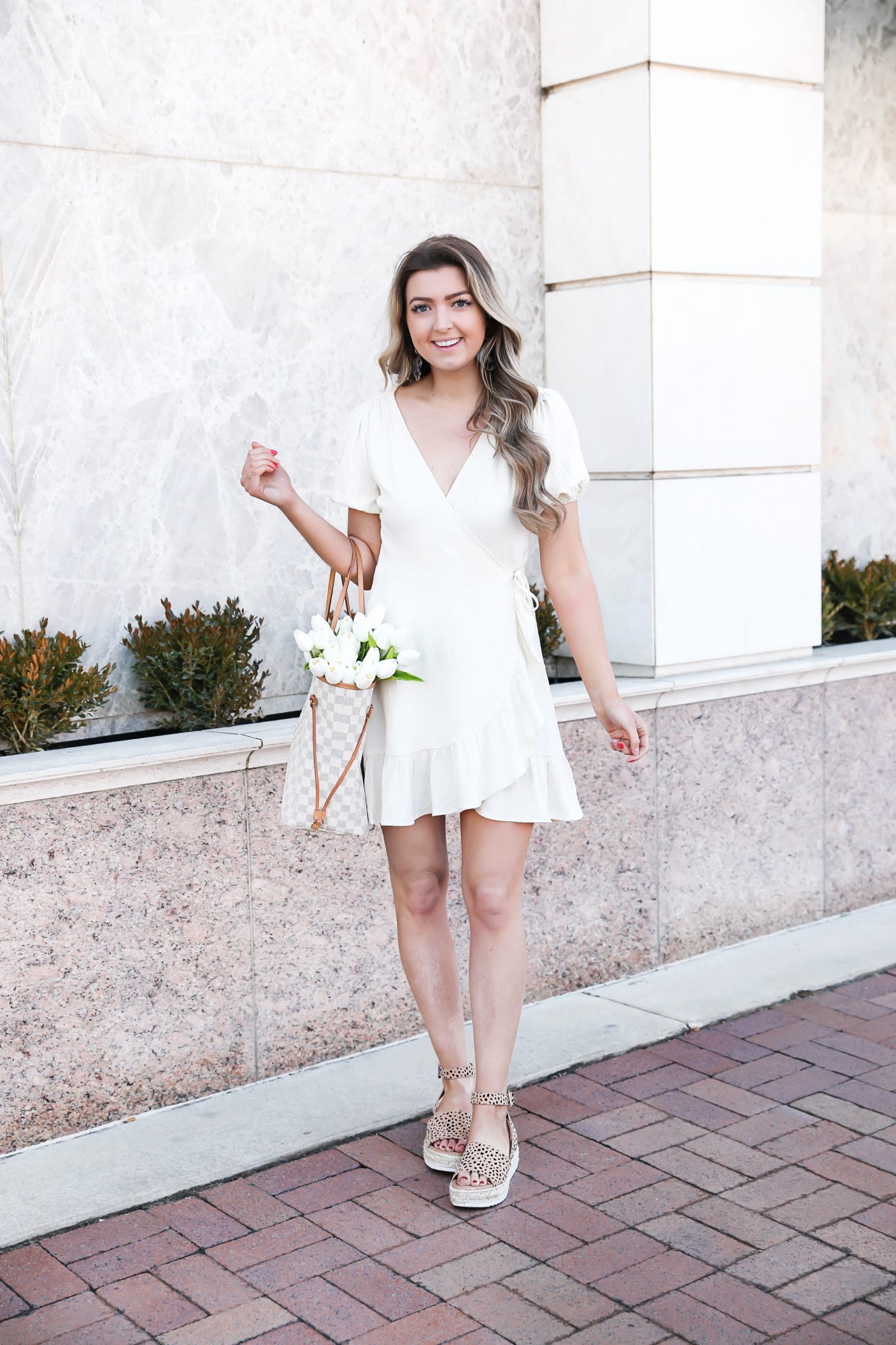 More ways to style this dress: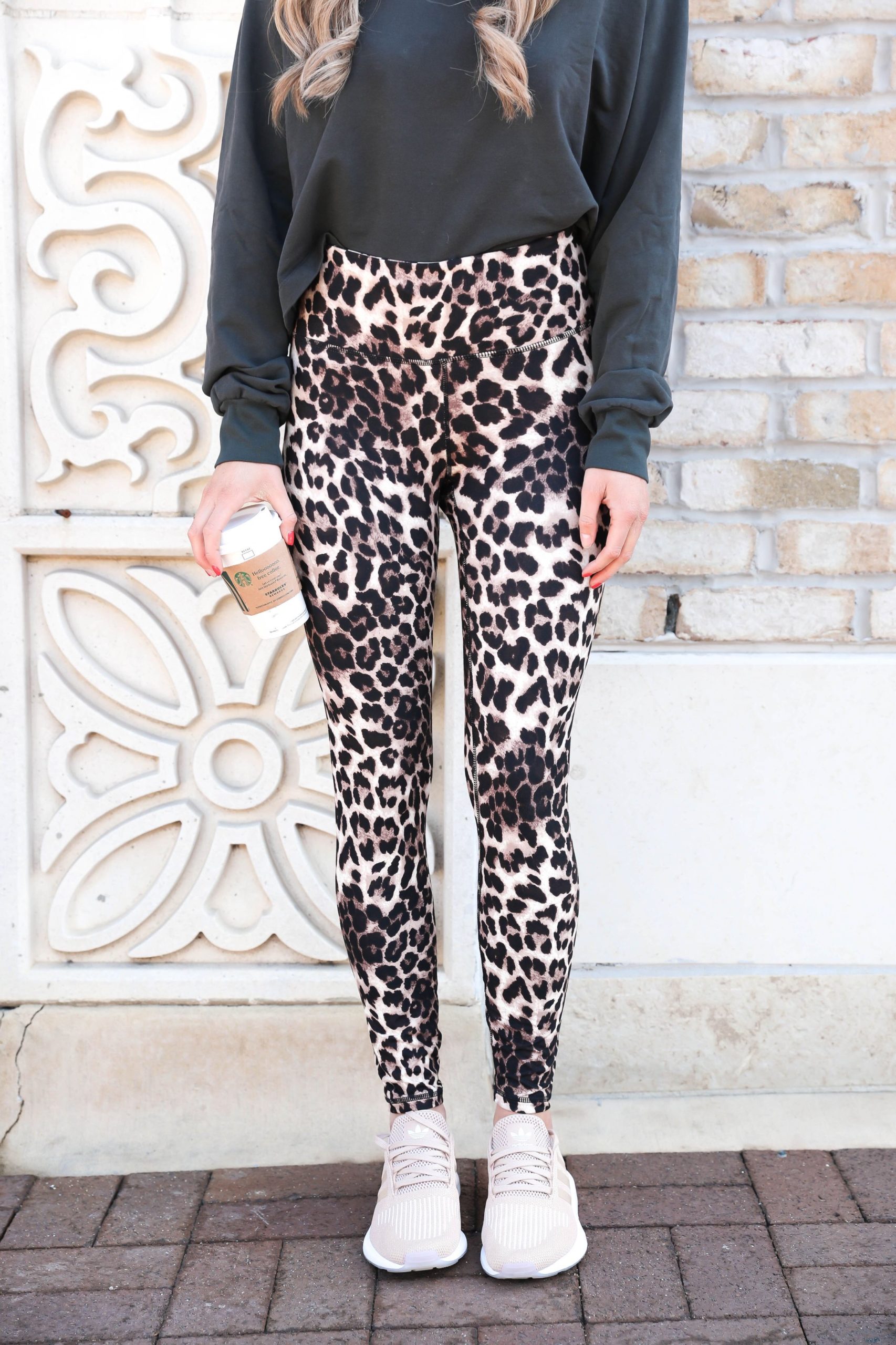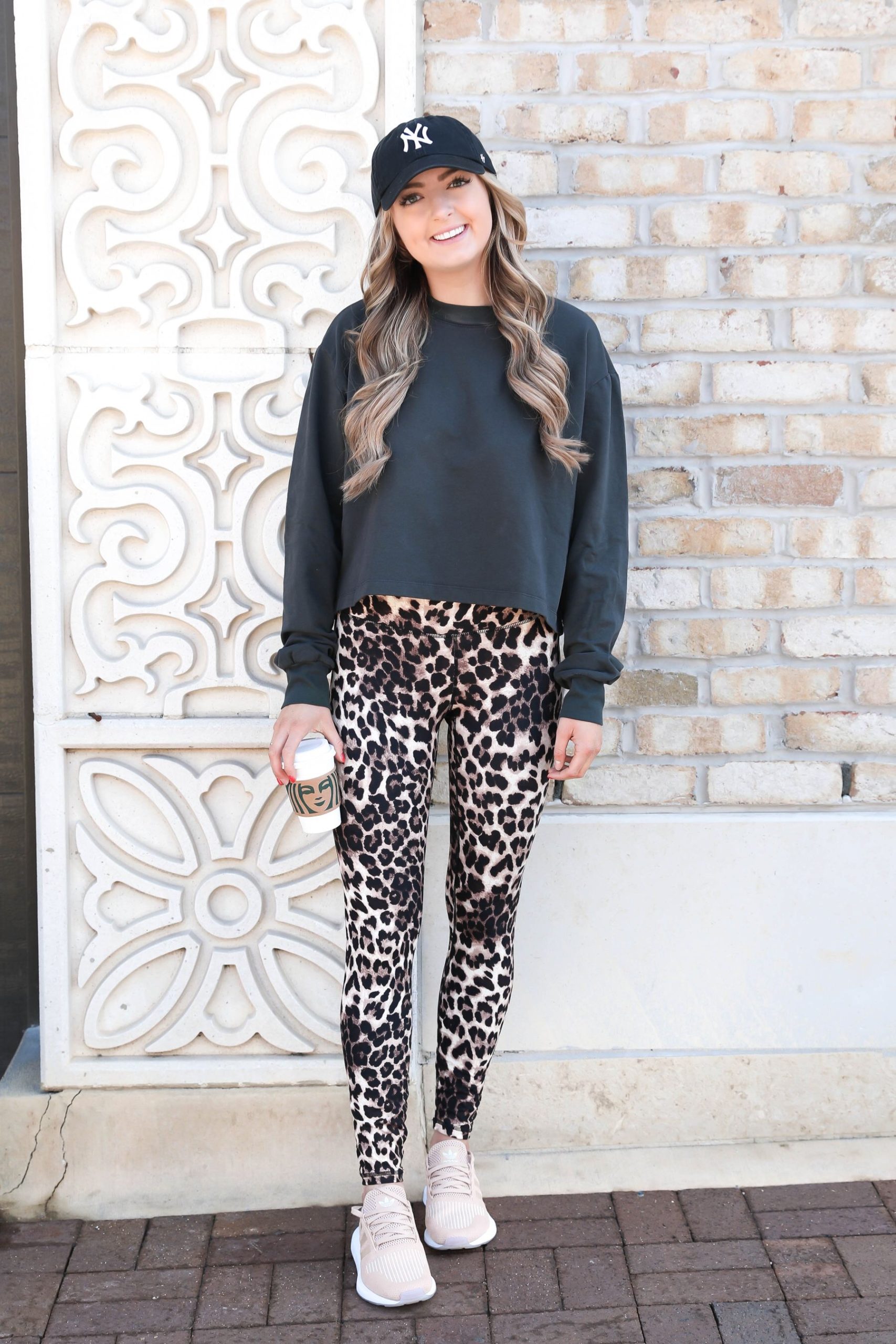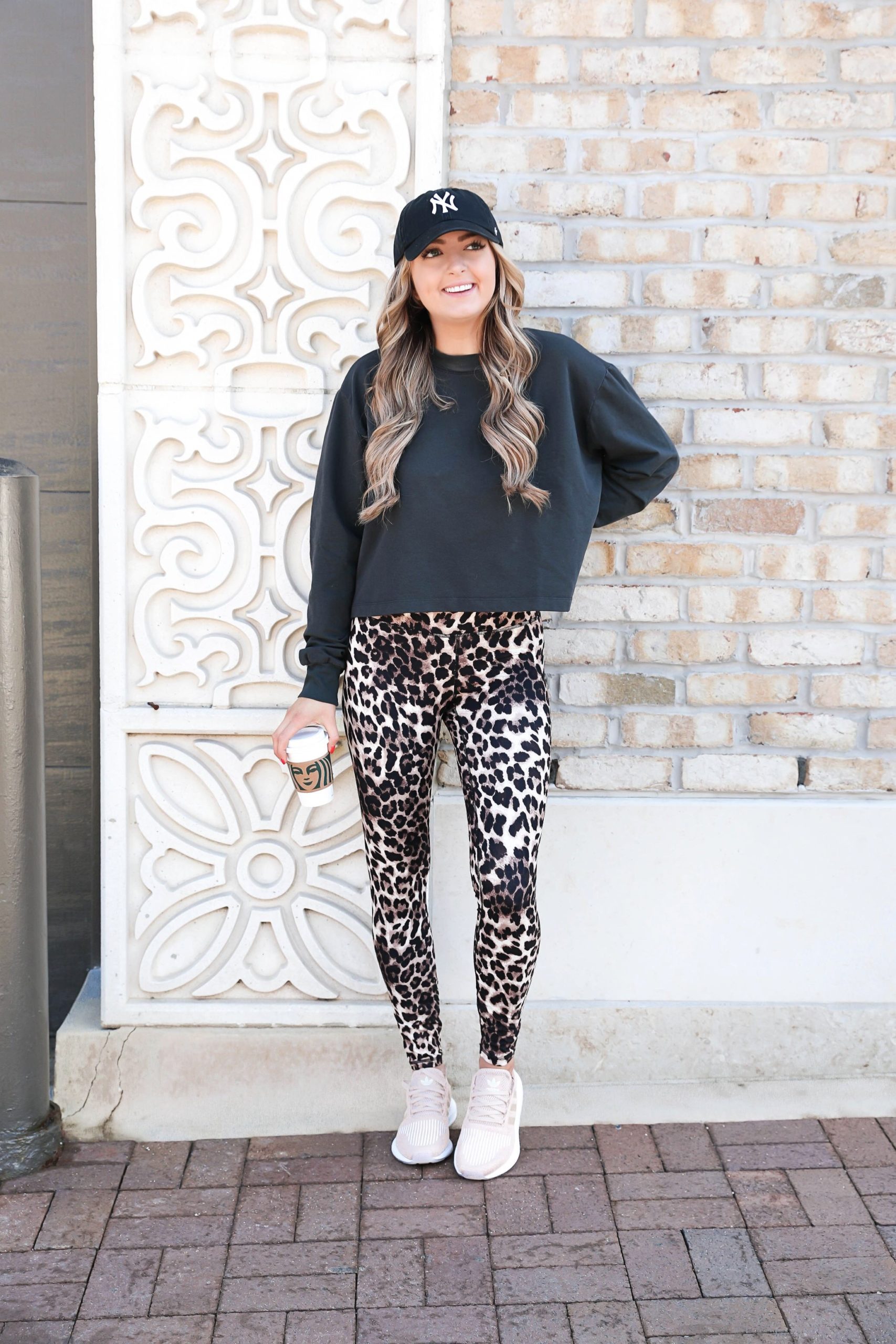 More ways to style these leggings: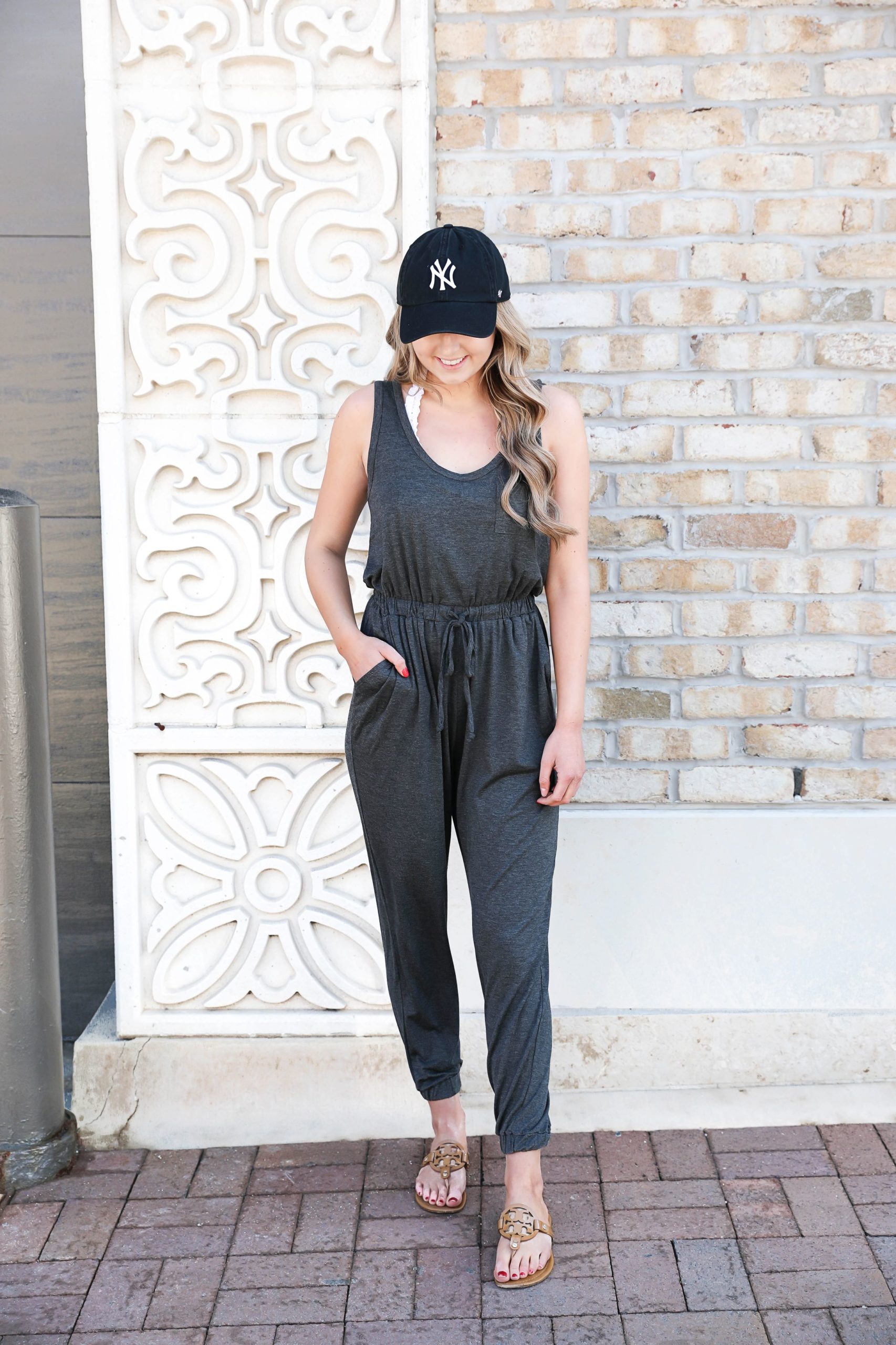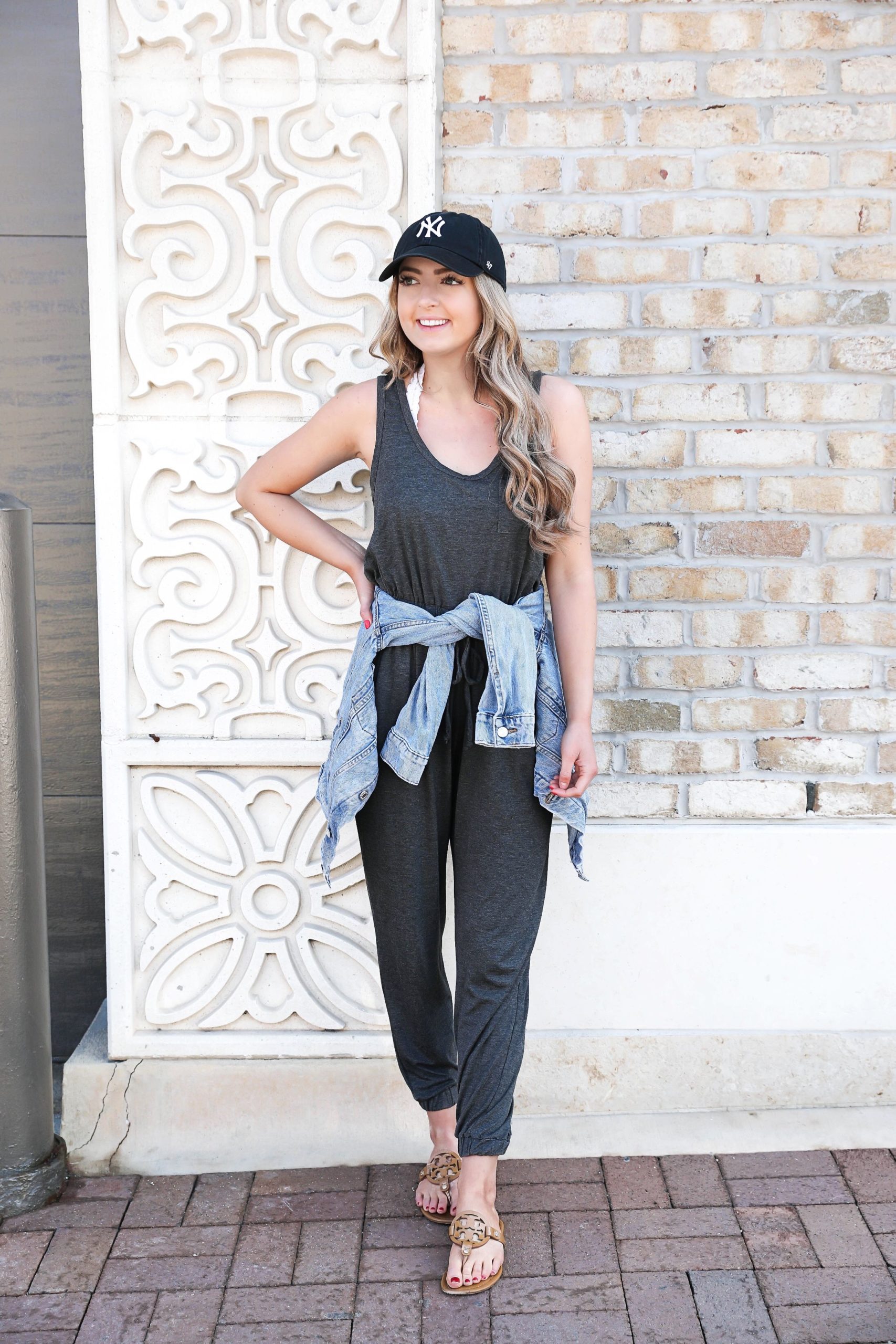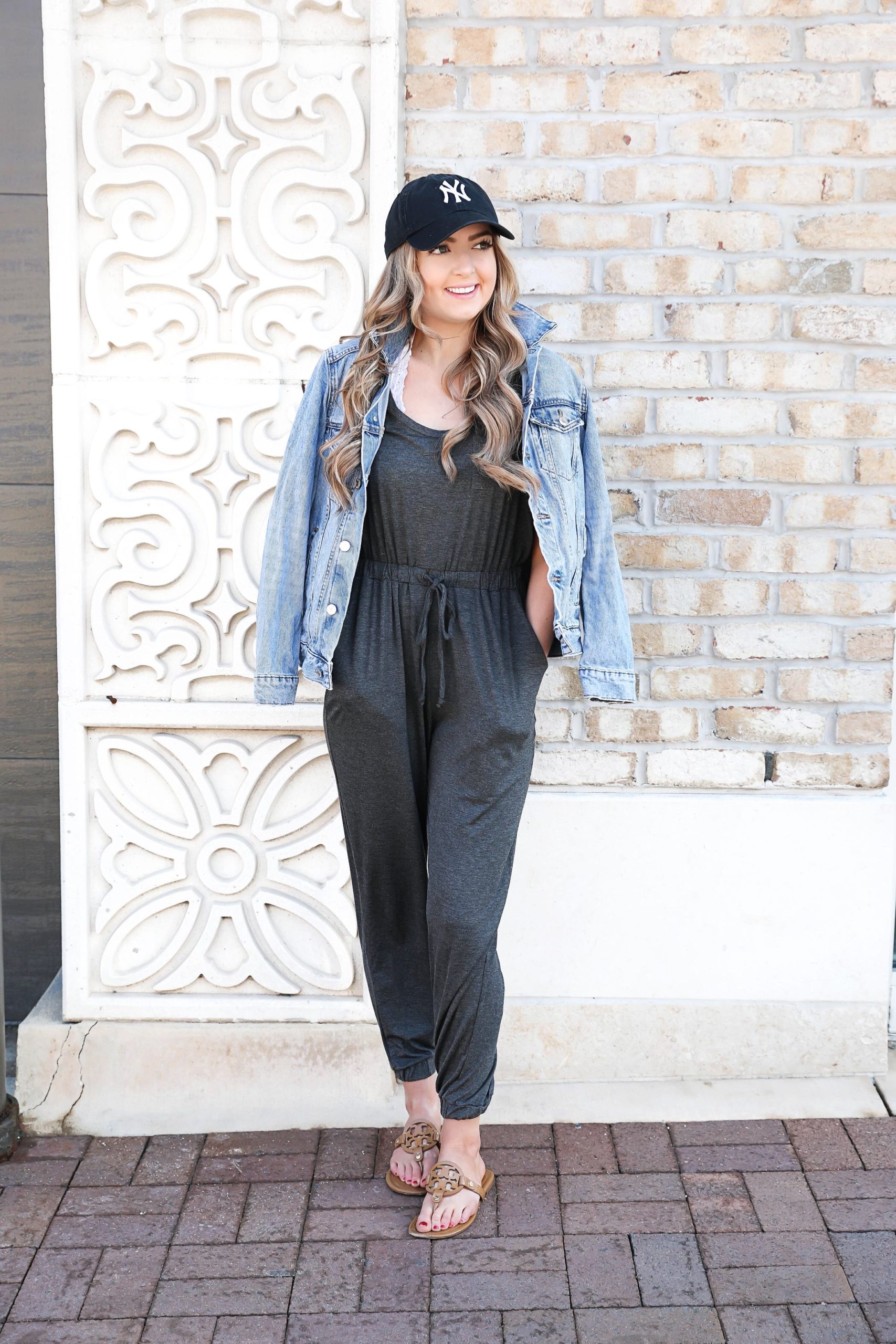 More ways to style this jumpsuit: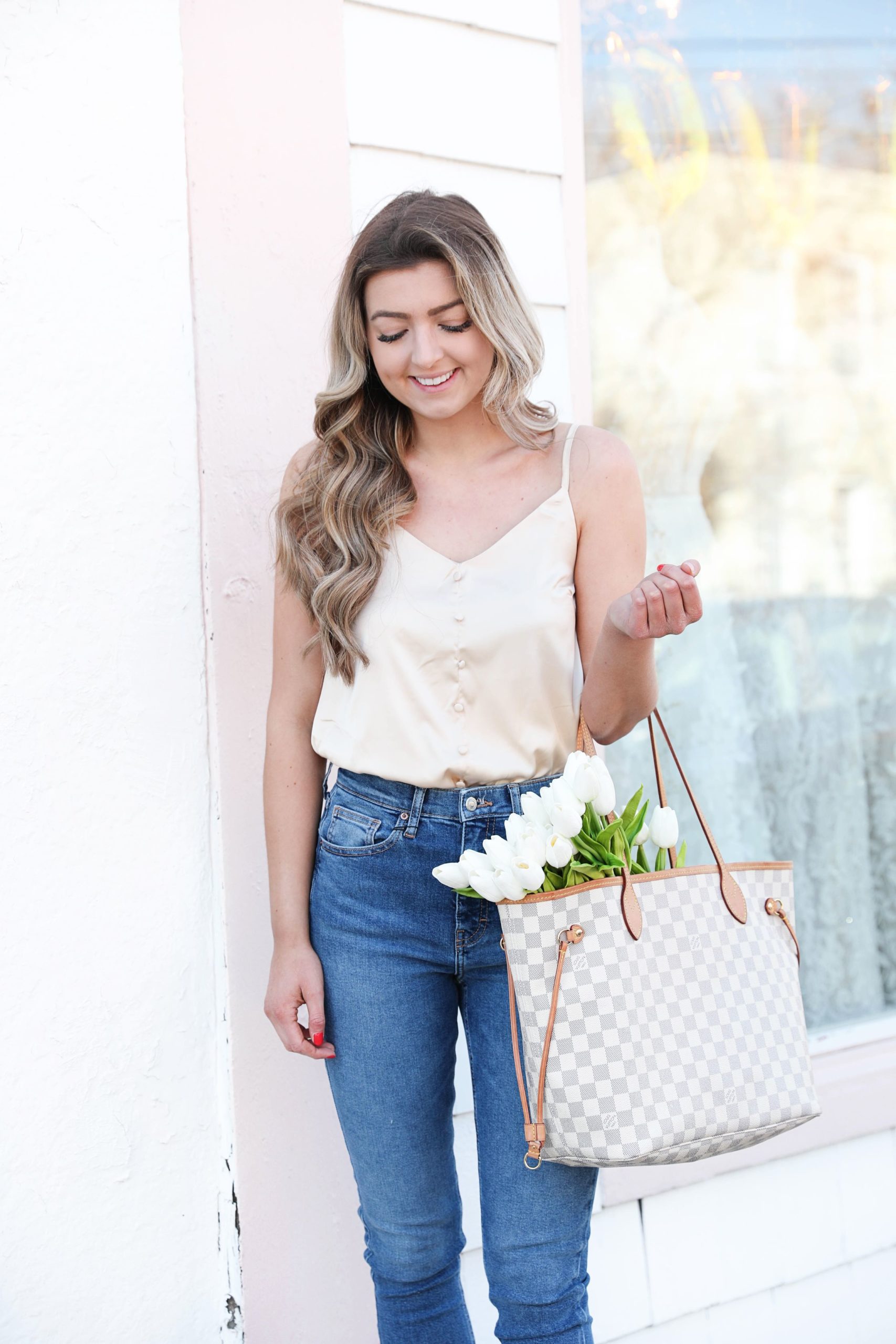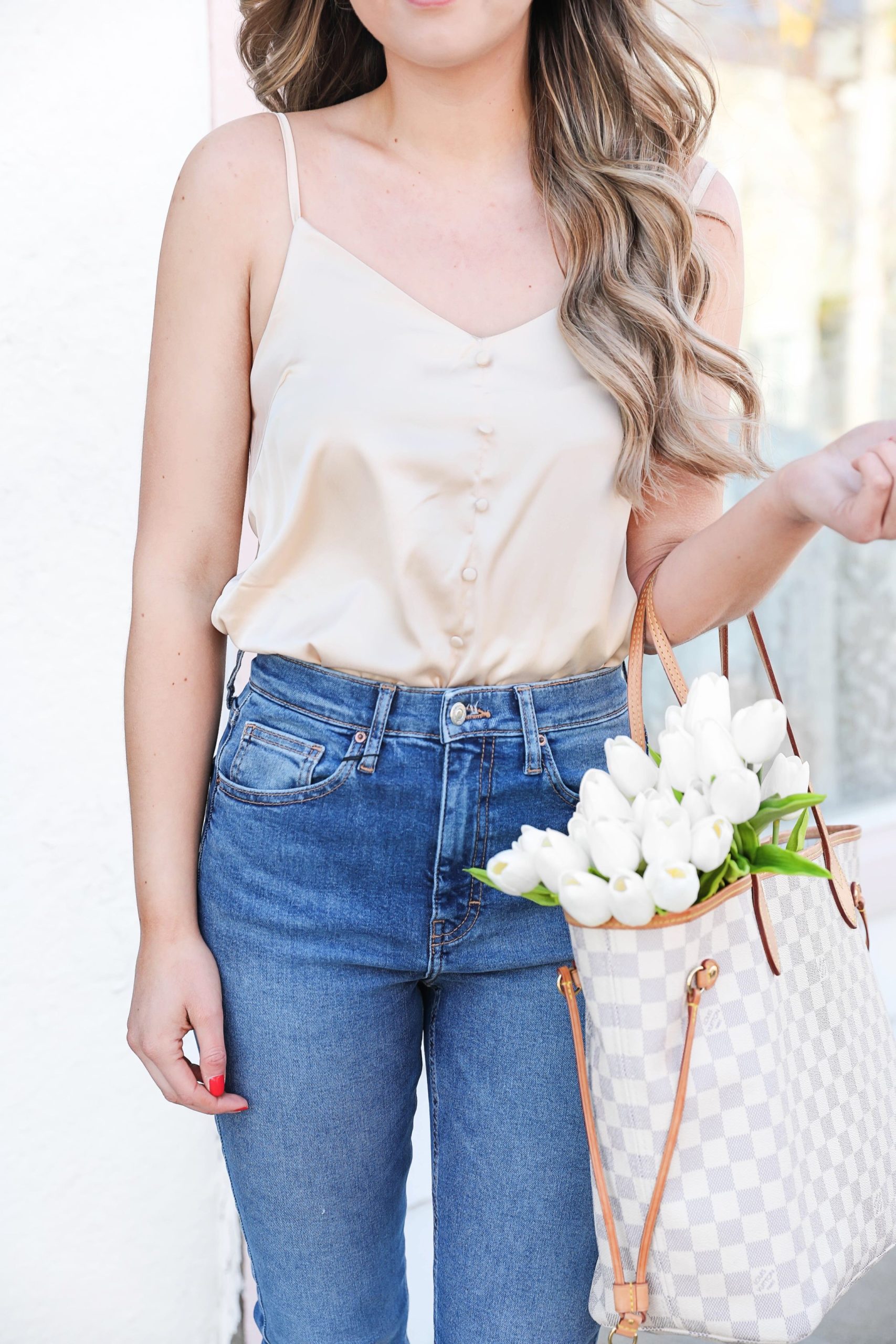 More ways to style this bodysuit: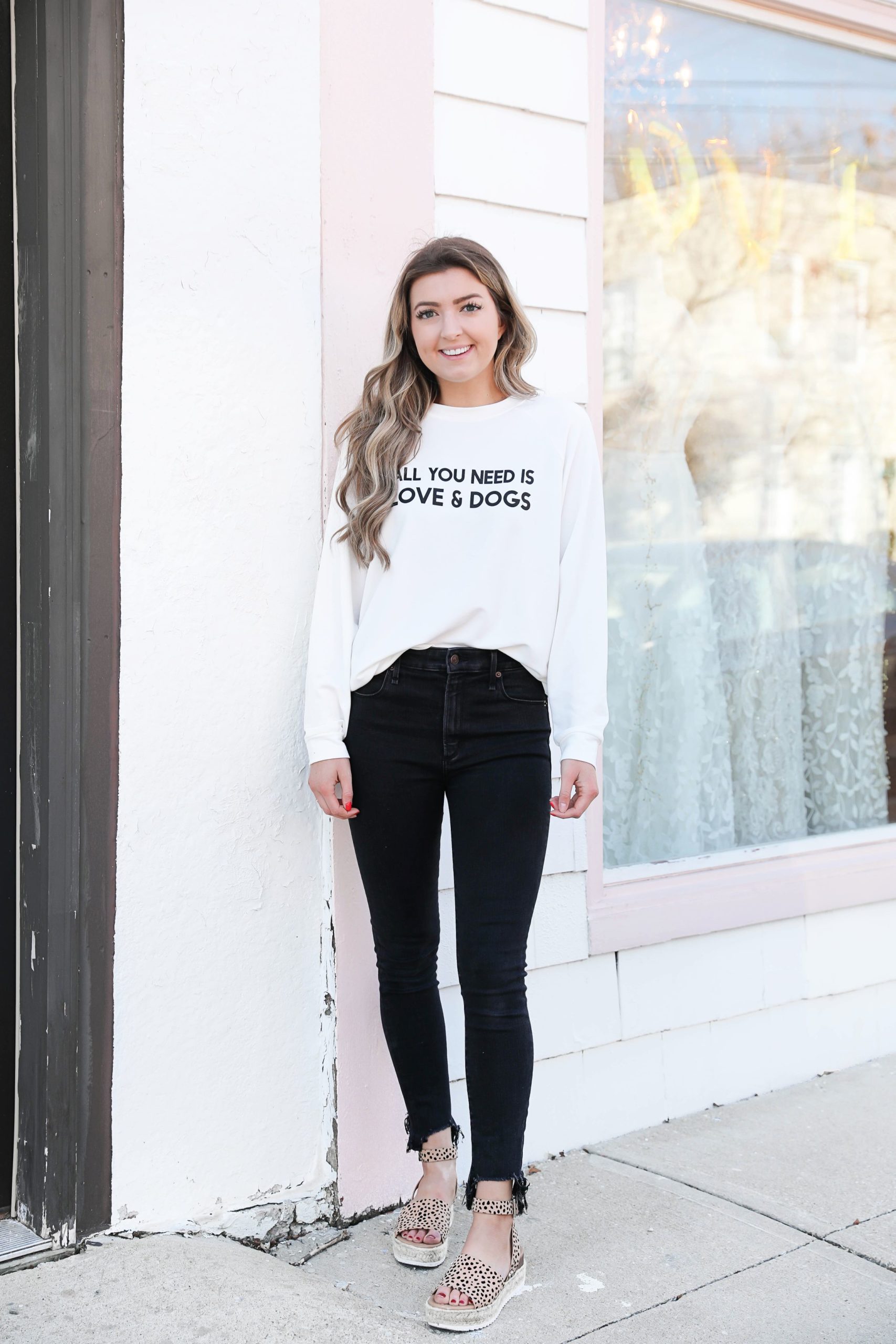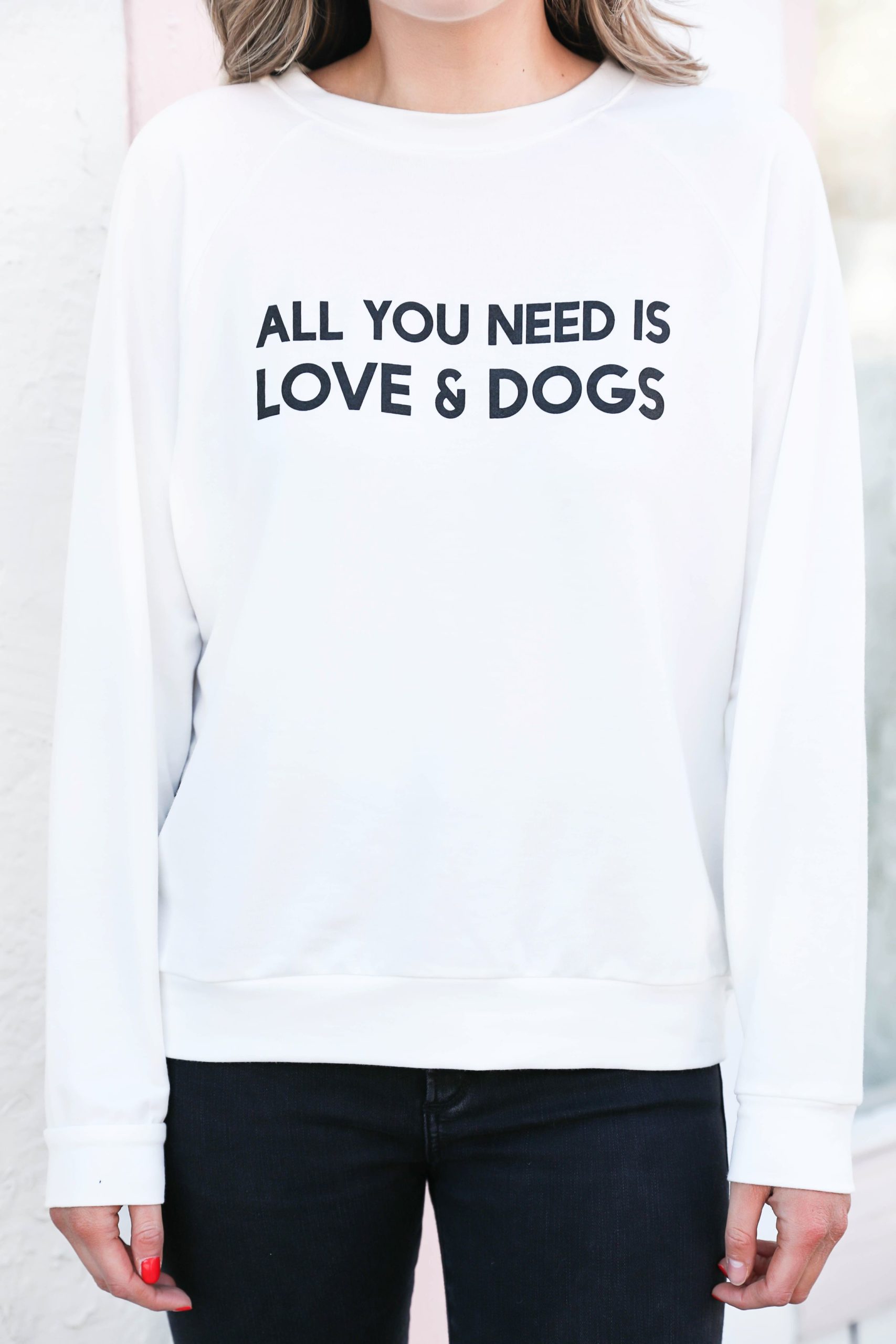 More ways to style this tee:

xoxo,
Lauren Emily Lindmark
Copyright © 2020 dailydoseofcharm.com